---
Last Updated December 20th, 2021
What is the Endocrine System?
The main function of the endocrine system is the secretion of hormones. Hormones are chemical messengers that our body produces in order to regulate various physiological processes. Some hormones are concerned with the regulation of metabolism and growth while others such as the sex hormones are responsible for the normal functioning of the reproductive system and for inducing bodily changes associated with puberty.
Hormones are like switches. A slight fluctuation in the level of a certain hormone can have an impact on its target site and result in the stimulation or suppression of certain activities. The levels of hormones in the body change in response to both external and internal environmental changes. Some, such as melatonin, rise, and fall in accordance with circadian rhythm. Others are tuned to longer cycles such as the menstrual period. Yet others are released under specific circumstances in order to help the body adapt accordingly.
While other organs are also capable of secreting hormones, there a number of specialized endocrine glands whose sole function is to produce hormones.
Specialised endocrine glands are ductless glands located in various parts of the body. They secrete hormones directly into the bloodstream.
Once in the blood, hormones circulate throughout the body but only their specific target tissues and organs have receptors sensitive to their specific hormones.
Specialised endocrine glands are:
Hypothalamus: This is a section of the brain that is responsible for maintaining homeostasis or equilibrium in the body. It secretes hormones that regulate important factors such as sleep, moods, hunger and even libido. The hypothalamus is also responsible for controlling the functioning of the pituitary gland.
Pituitary gland: This is a pea-sized structure but it is one of the most crucial endocrine glands. In fact, it is referred to as the 'master' gland because it regulates the functioning of other endocrine glands such as the thyroid and adrenal glands. Located at the base of the brain, the pituitary consists of an anterior lobe and a posterior lobe, each of which produces a specific set of hormones.
Pineal gland: Its function is to release a hormone known as melatonin that regulates sleep patterns and reproductive hormones. This is a very small gland, located in the center of the brain.
Thyroid gland: This is a butterfly-shaped gland located in the lower portion of the neck, below the larynx. Its main function is to regulate metabolism, body temperature, and growth.
Parathyroid glands: These are four small glands located behind the thyroid gland. Their main function is to regulate bone development by controlling the level of calcium in the body.
Thymus: Located between the lungs, this gland influences immunity. Following puberty, this organ slowly shrinks, becoming replaced by fat. While it remains active, it serves as a center for the production of T-lymphocytes which are white blood cells that aid in immunity. It produces a hormone whose function is to regulate this process.
Pancreas: This is a leaf-shaped gland, located behind the stomach. It produces a number of hormones. The best known of these is insulin whose function involves regulating glucose metabolism.
Adrenal glands: This is a pair of glands seated on top of the kidneys. They help regulate metabolism, determine the fat distribution and influence cardiovascular and gastrointestinal function.
Other organs whose secondary functions involve the secretion of hormones include the kidneys, ovaries, testes, liver and even the bones.
What Causes Disorders of the Endocrine System?
Some endocrine disorders are hereditary while others are acquired. Some common mechanisms responsible for the failure of the endocrine system or specific glands are listed below:
Failure of endocrine feedback. This can occur when one gland fails to stimulate the other. For instance, the hypothalamus produces a hormone signaling the pituitary to secrete another hormone whose function is to stimulate a third endocrine gland such as the adrenal glands. Failure at the top of the cascade causes errors at subsequent stages.
Autoimmune disorder. When the immune system of the body mistakenly attacks healthy cells instead of pathogens and foreign bodies, this is known as an autoimmune disorder. Examples of endocrine disorders caused by erratic immune response include juvenile diabetes and Addison's disease.
Removal of a gland.
Infection affecting a certain gland.
Tumors or other abnormal growths affecting the endocrine glands.
Injury to an endocrine gland.
Defects in the receptors of the target organs or tissues. Sometimes, this is the underlying cause of type 2 diabetes.
What Forms Do Endocrine System Disorders Take?
There are three main forms of endocrine disorders. These are:
Underactivity of the endocrine glands. This implies reduced production of hormones by the glands. Examples include hypothyroidism and adrenal insufficiency.
Overactivity of the endocrine glands. This is characterized by overproduction of hormones by the glands. Examples include hyperthyroidism and Cushing syndrome.
Examples of Endocrine System Disorders (including symptoms and complications)
Some examples of endocrine disorders are outlined below in brief:
Adrenal insufficiency: This is also known as Addison's disease. When the adrenal glands become damaged, often as a result of the autoimmune disorder, their ability to produce the hormones cortisol and aldosterone is reduced. Tuberculosis is another recognized cause of damage to the adrenal glands leading to adrenal insufficiency. The patient experiences symptoms such as lowered energy levels, loss of appetite, increased thirst, lowered blood pressure and dizziness. There may also be some muscle weakness, loss of weight, darkening of certain patches of skin and sexual dysfunction. When the level of cortisol plummets suddenly, this leads to a rapid worsening of symptoms. This condition is known as adrenal crisis and merits immediate medical attention. Medication helps control the disease and keep hormone levels at an optimum.
Diabetes: This is a common medical problem and it can take two forms, namely types 1 and 2. Both forms are caused by reduced insulin production by the pancreas. Type 1 diabetes occurs when autoimmune disorder leads to permanent damage of the insulin-secreting cells of the pancreas. Since this type is associated with early onset, it is also referred to as juvenile diabetes. Type 2, on the other hand, is characterized either by reduced insulin production or an inability of the body to satisfactorily utilize insulin for glucose metabolism. As a result of elevated levels of glucose in the bloodstream, typical symptoms include increased thirst, frequent urination, tiredness and reduced rate of blood clotting and wound healing. Having diabetes is associated with an increased risk of developing various other health conditions such as heart disease, eye damage and kidney damage among others.
Acromegaly: This disorder occurs when the pituitary produces excessive quantities of growth hormone in adulthood. Often this is attributable to the presence of tumors on the pituitary gland. Sometimes, tumors located in other parts of the body such as the lungs or pancreas can secrete growth hormone or release another hormone that stimulates the pituitary to make more growth hormone. As a result, the bones of the hands, feet and face grow larger than normal. This is a rare condition and its signs tend to appear gradually. Hence, it can take time for it to be diagnosed. Having this disease increases the risk of developing other health problems such as heart disease, diabetes, osteoarthritis and uterine fibroids among others. Overproduction of growth hormone in childhood leads to a condition known as gigantism.
Multiple endocrine neoplasias: This is a set of disorders involving the formation of tumors in at least two endocrine glands. Alternatively, the affected endocrine glands may grow excessively without any tumors. Either way, this condition is usually characterized by overproduction of hormones. The specific nature of symptoms depends on which glands have been affected. The tumors in question may be benign or malignant. These diseases are generally inherited and have no known cure although treatment can help control the symptoms.
Diagnosing Endocrine System Disorders
The usual process of diagnosis for endocrine system disorders involves:
Physical examination and medical history. The patient may display external signs of the disease such abnormal growth of the face and hands (acromegaly), rounded moon-like face (Cushing's syndrome) and bulging eyes (hyperthyroidism). There may be a family history of the condition or certain lifestyle habits pointing to a particular condition such as type 2 diabetes.
Blood tests help to detect abnormal levels of hormones because these circulate in the body via the bloodstream.
Diagnostic imaging is helpful in detecting tumors or a tumor growth of the affected endocrine glands.
Treatment and Prevention
The treatment of endocrine system disorders is aimed at either reducing the excess hormone production or increasing it in case of hormone deficiency. In most cases, synthetic hormone administration helps in improving the hormonal balance. In case, a tumor has developed in any of the endocrine gland ( such as in the case of prolactinoma), surgery, chemotherapy, or radiation therapy might be used to destroy the cancer cells.
Most endocrine system disorders cannot be prevented. However, type 2 diabetes is one endocrine disorder that remains largely preventable by practicing healthy lifestyle habits. Having a healthy BMI, low-carb diet, and regular exercising can help in preventing conditions such as diabetes. Thyroid diseases can be prevented to some extent by adjusting iodine intake.
If the endocrinal disorder is caused by an autoimmune response of the body, there are no preventive measures. Tumors, infections, and trauma should be treated and managed effectively in order to prevent damage to related endocrine glands.
Dos and Don'ts
Dos
Consume a healthy, nutritious, and well-balanced diet.
Control stress and get ample amount of rest. Getting 8 hours of uninterrupted night's sleep is very important to ensure that your endocrine glands function properly.
Indulge in a healthy fitness routine. Exercising raise your endorphin levels, regulate serotonin and dopamine hormones, and help you maintain a healthy BMI.
Don'ts
Overlook the initial symptoms of hormonal disorders such as sudden weight changes, fatigue, skin problems, and sleep issues.
Skip routine diagnostic tests that measure your hormonal levels. Get the required hormonal tests done regularly and adjust medicine dosage accordingly.
Lead an unhealthy lifestyle – smoking, drinking, exposure to environmental toxins, sedentary lifestyle, and high sugar consumption is your enemy.
Help
Others
Be
Fit
Trending Topics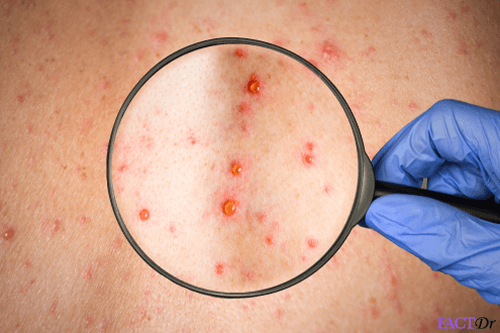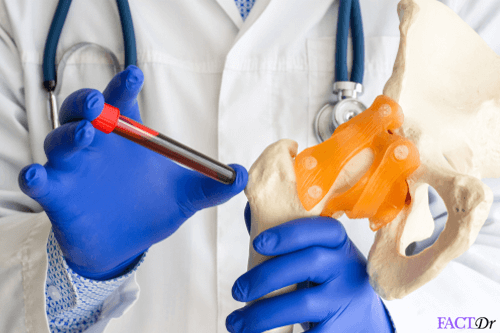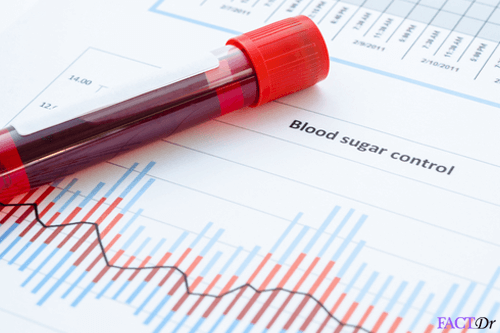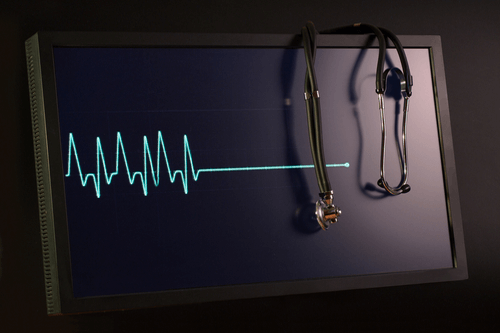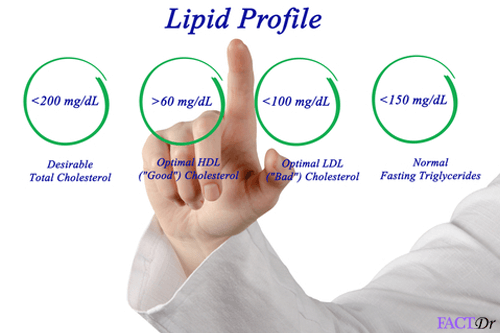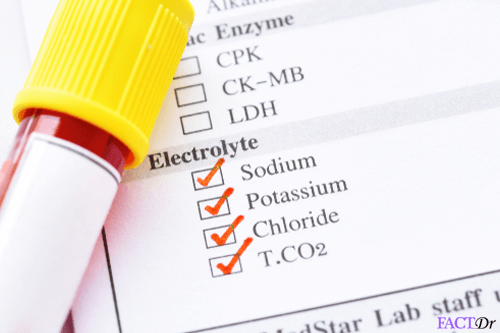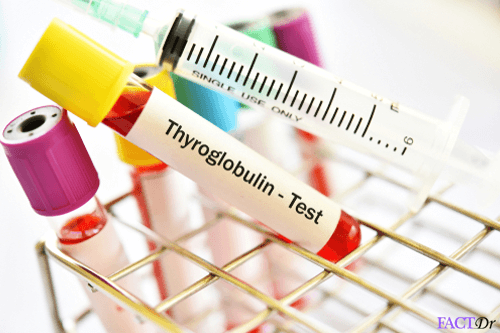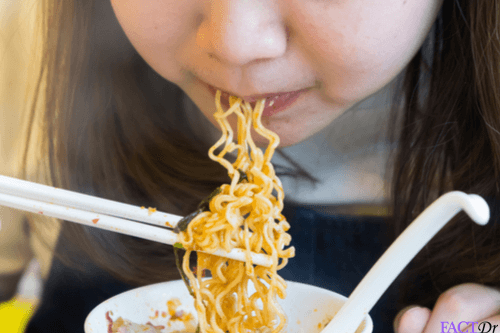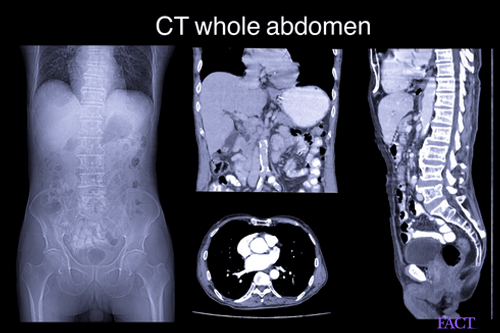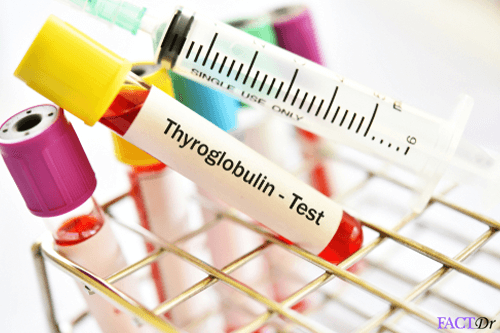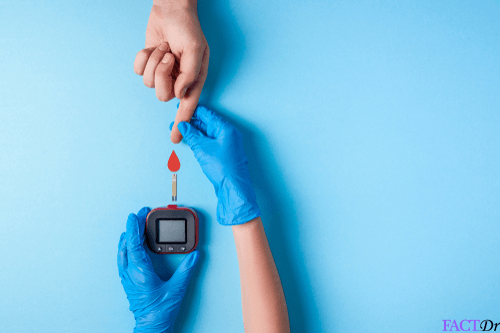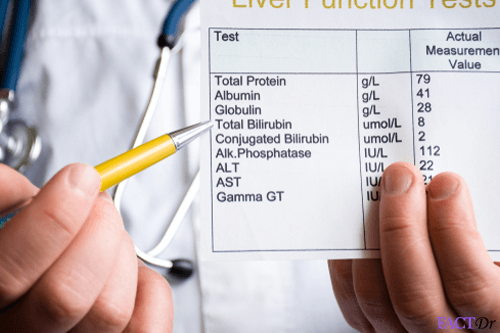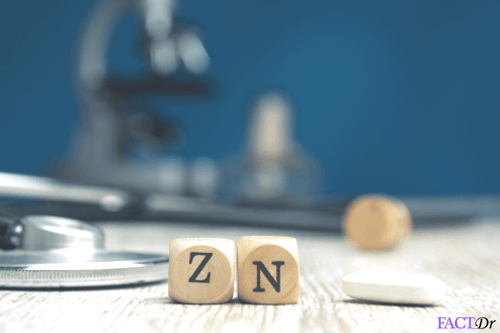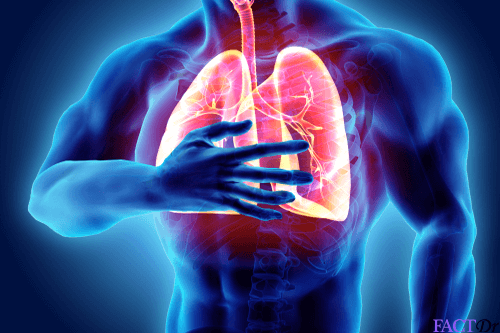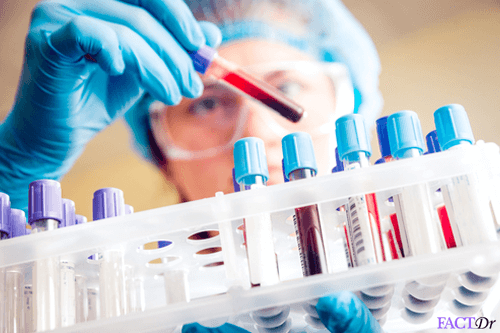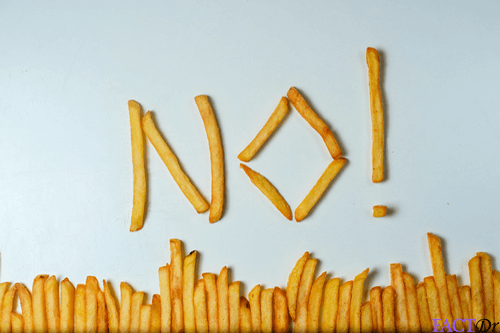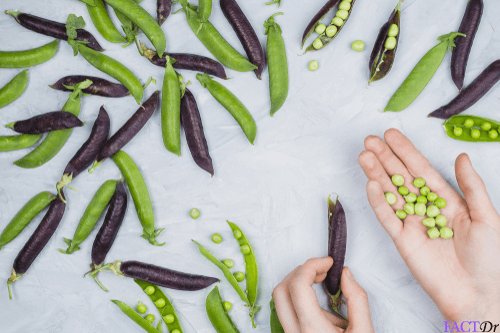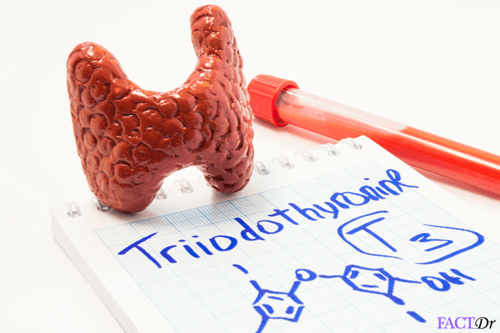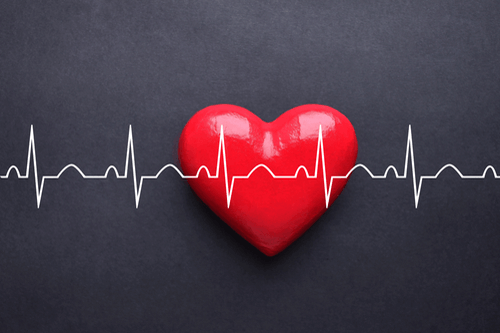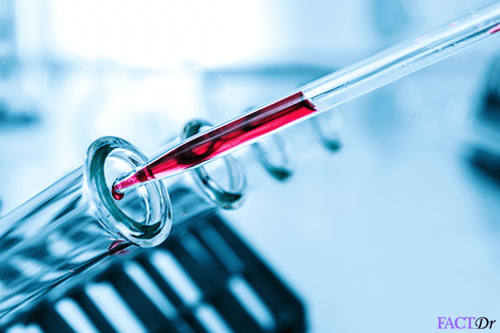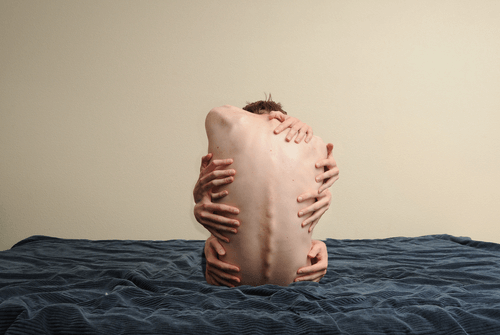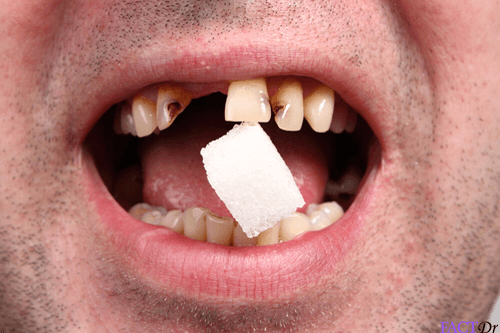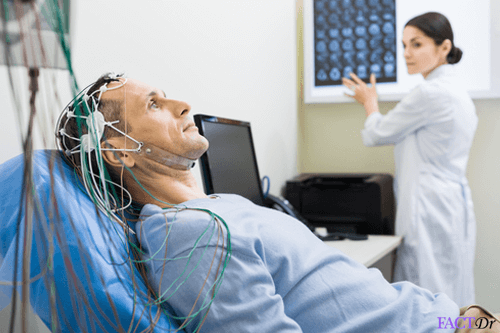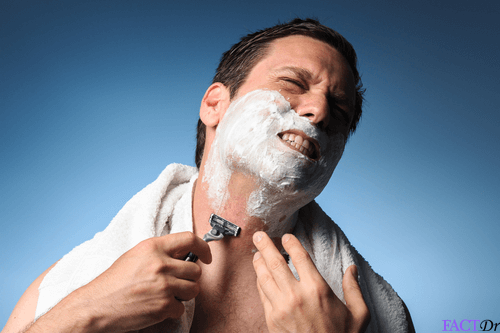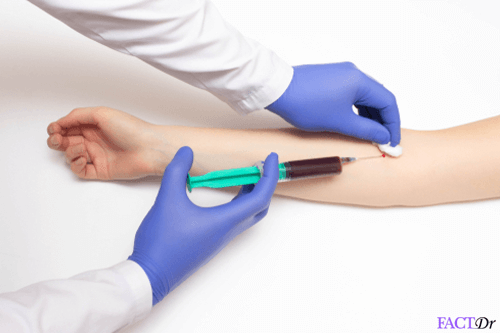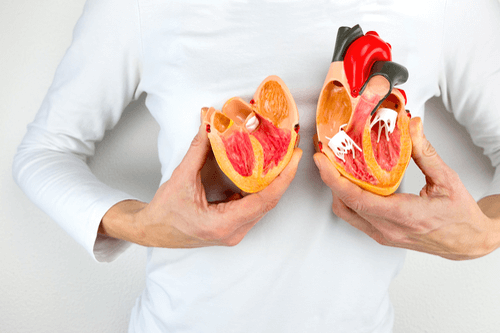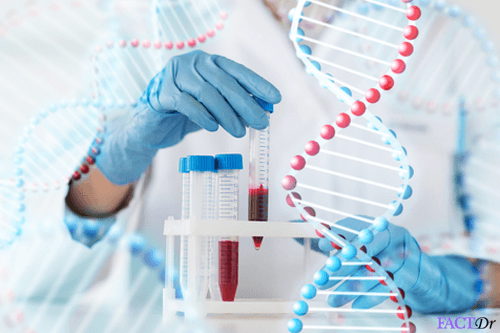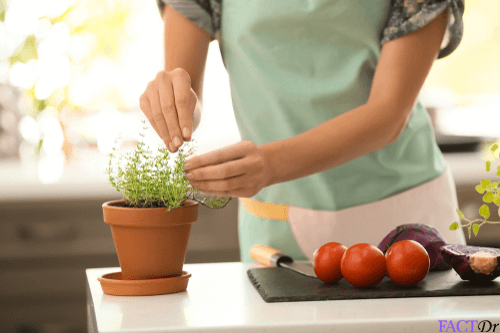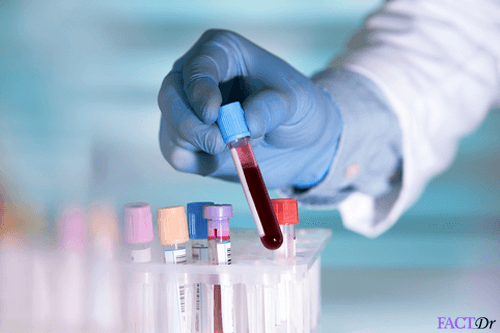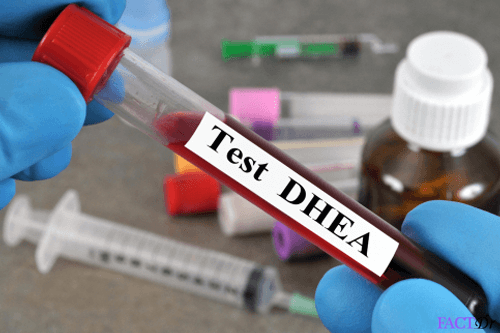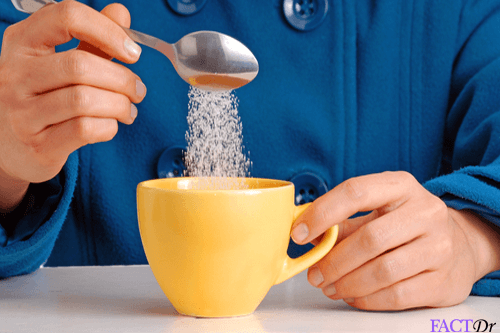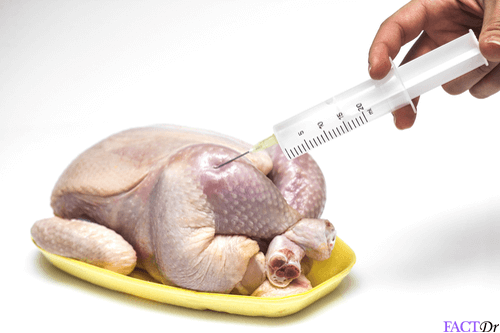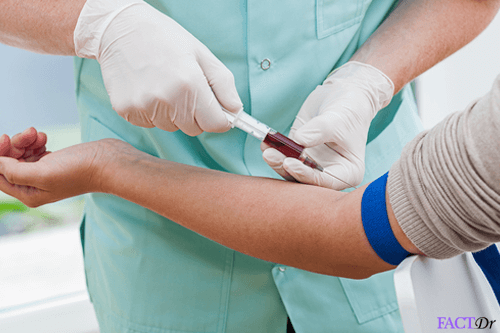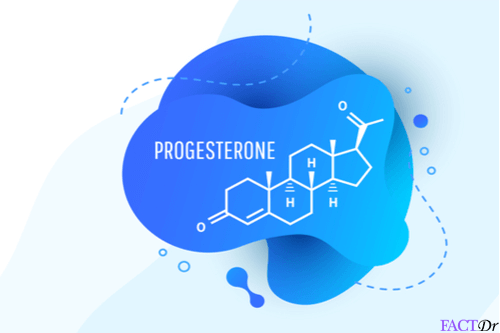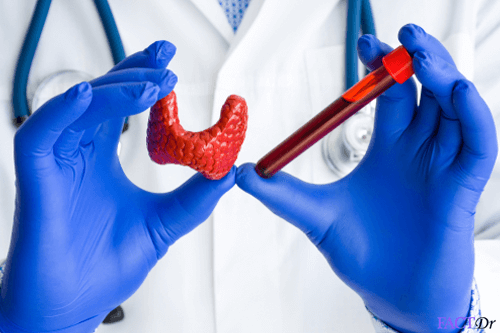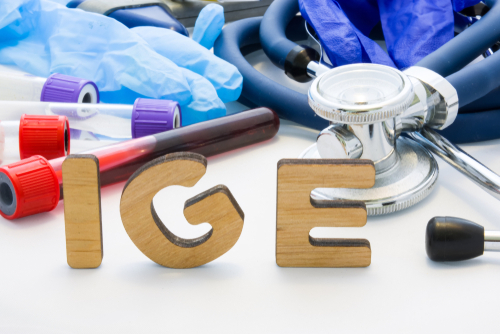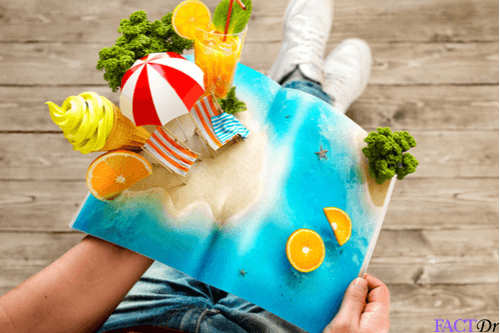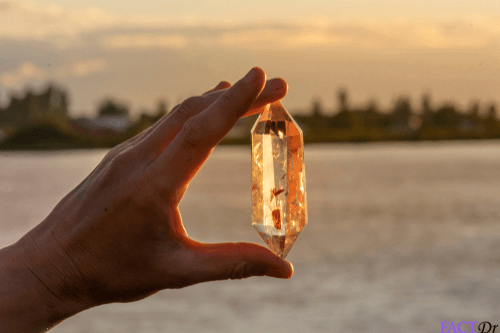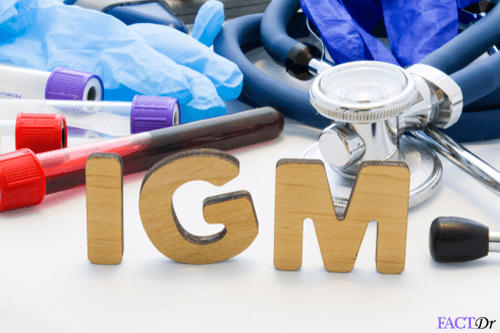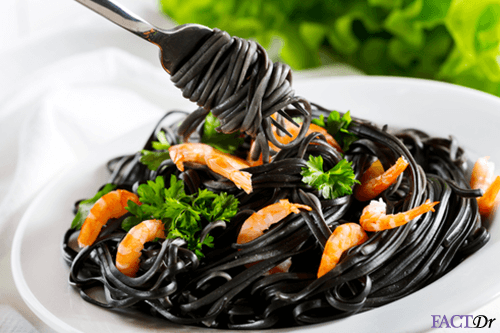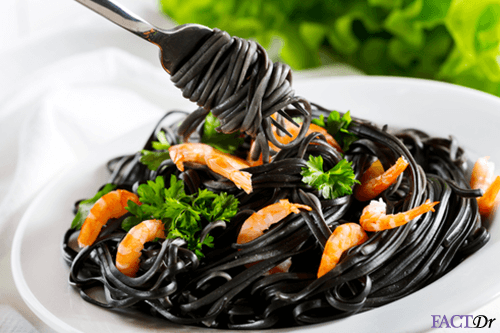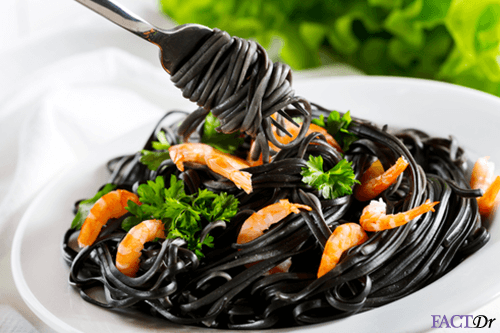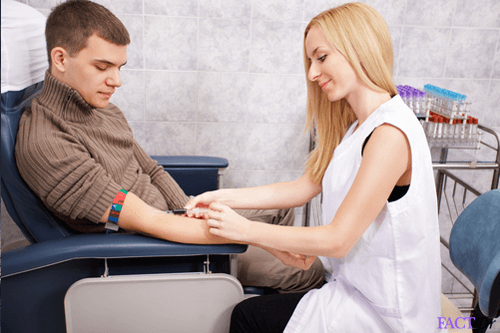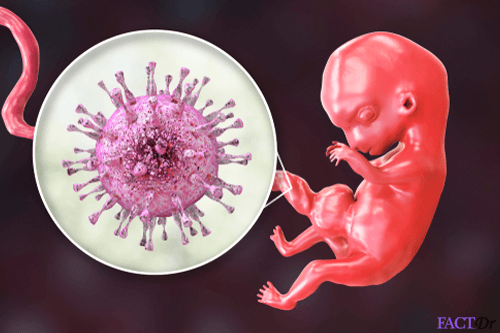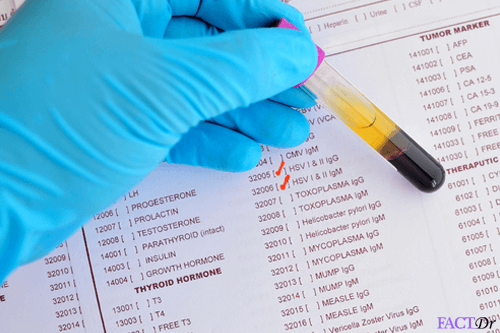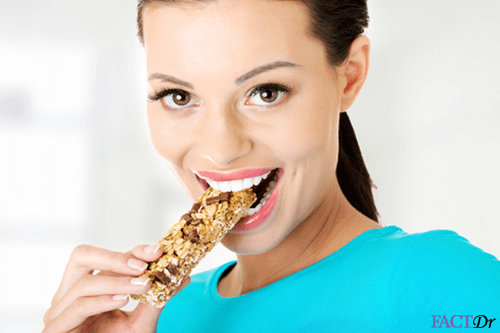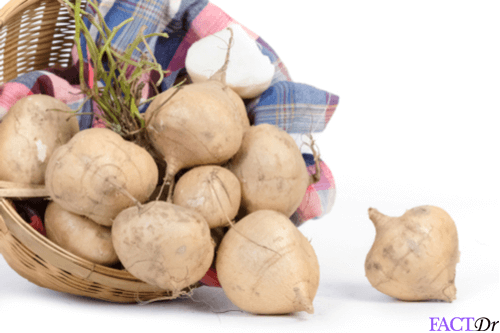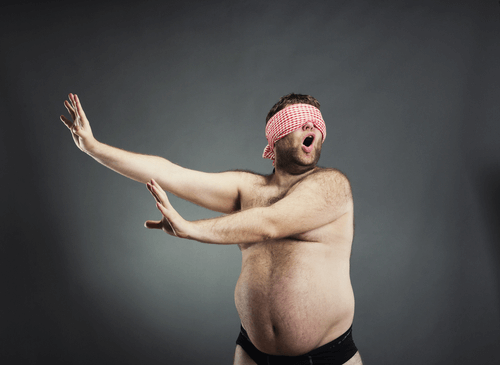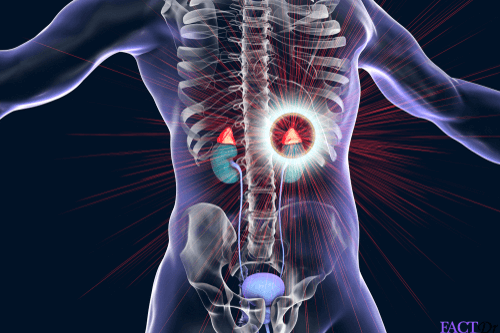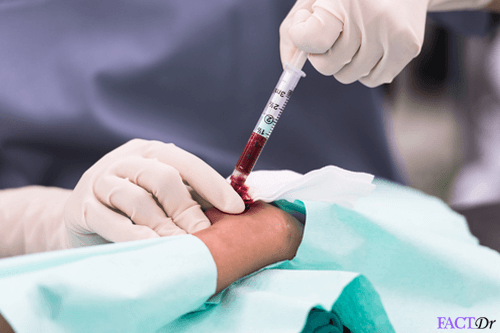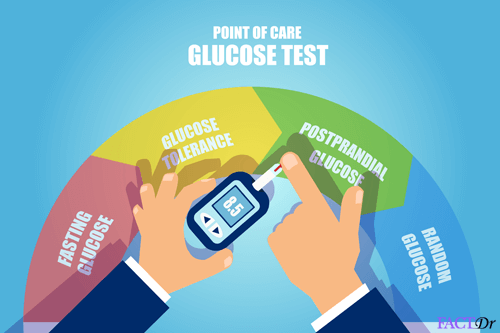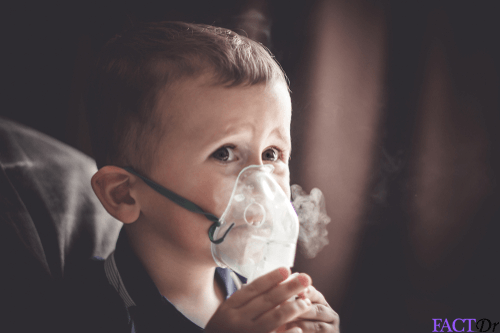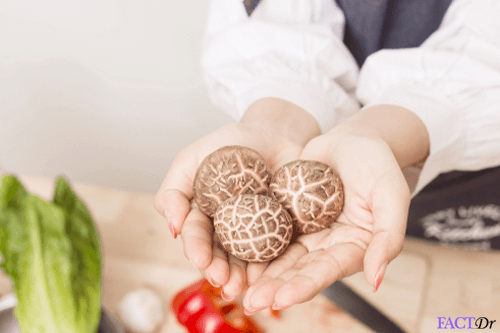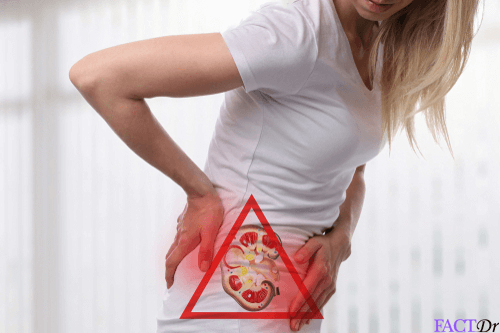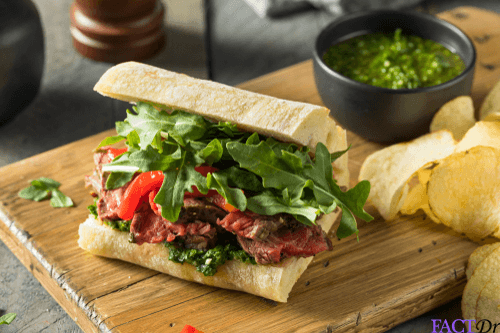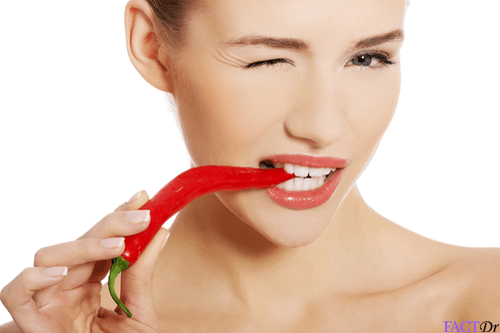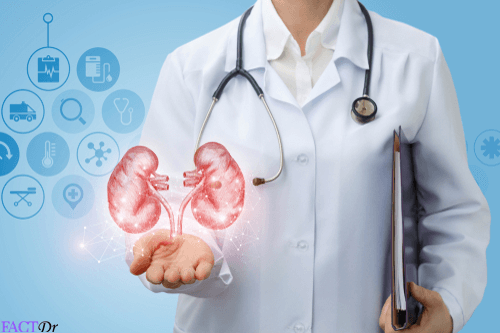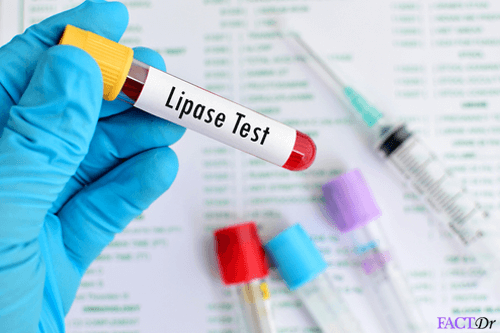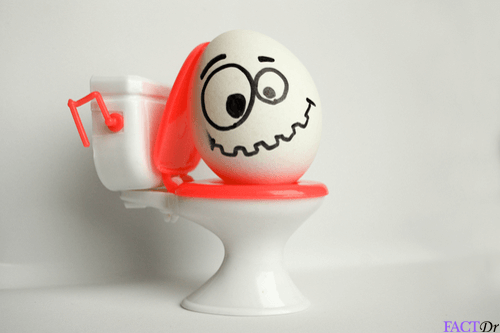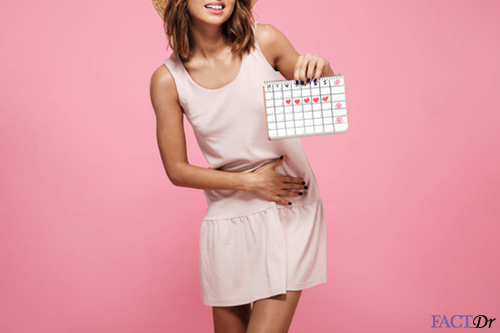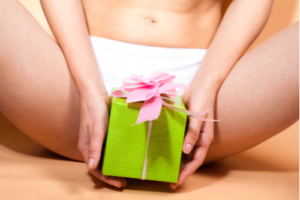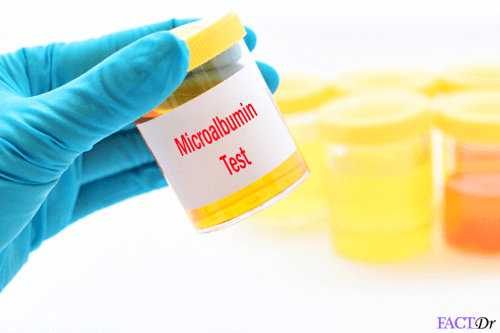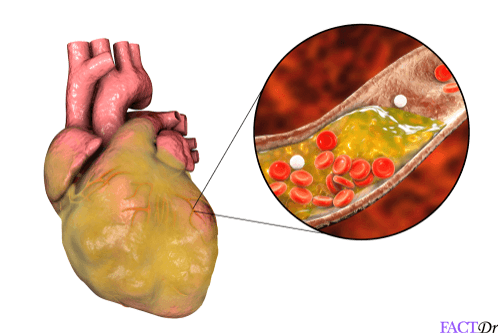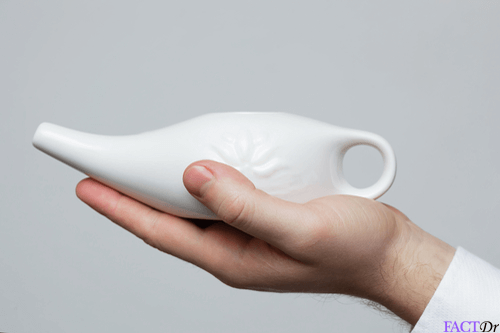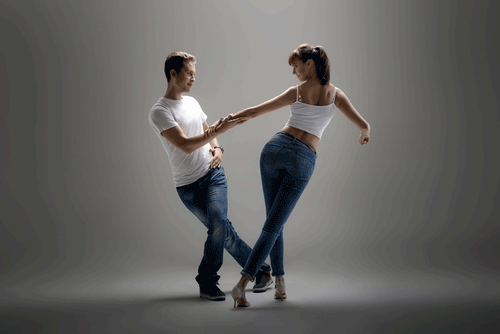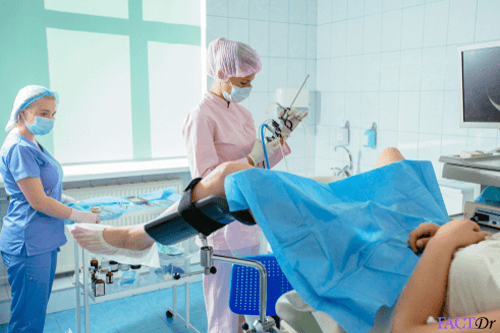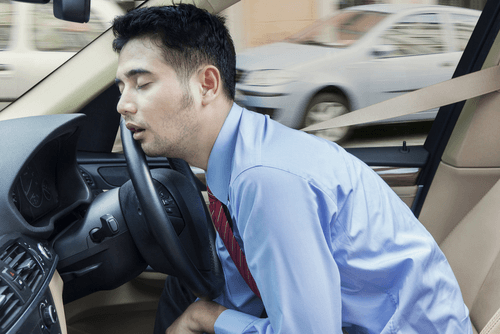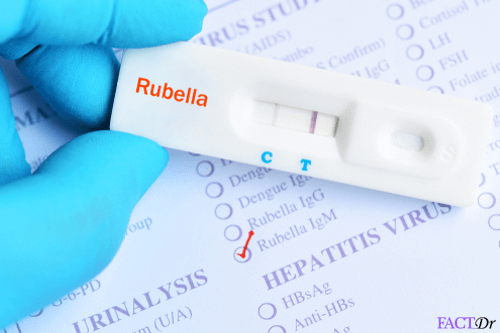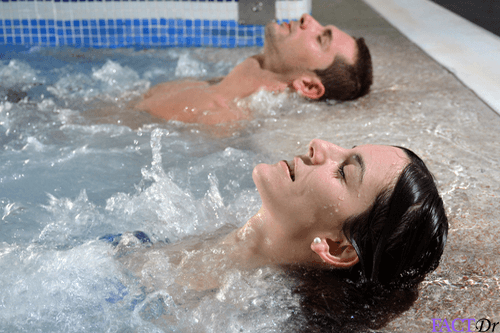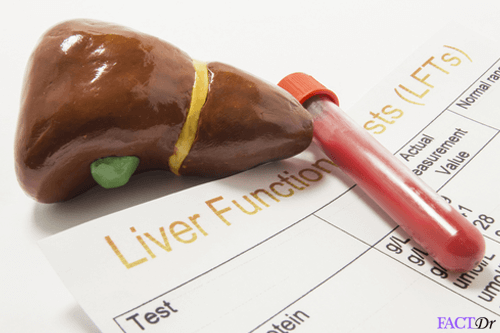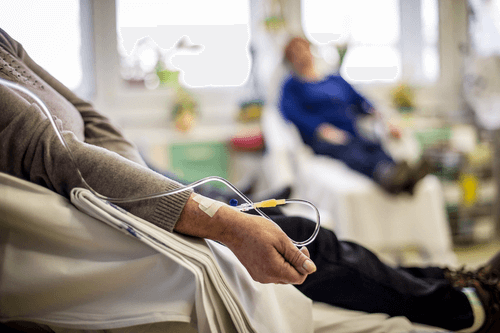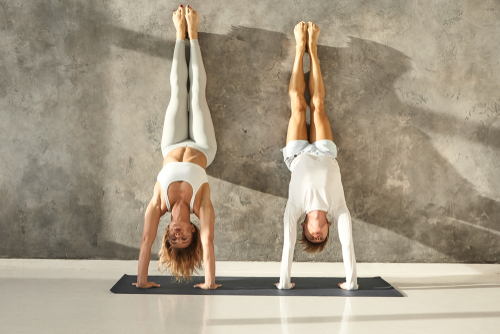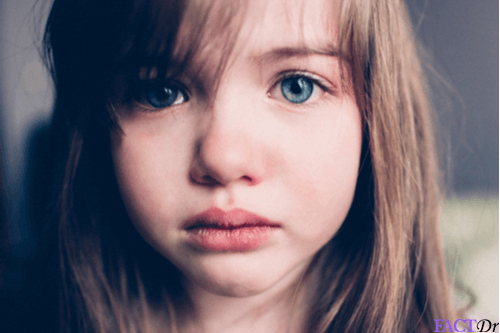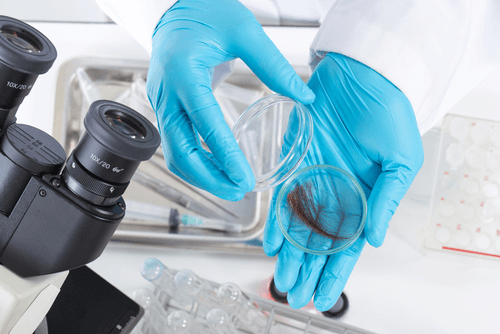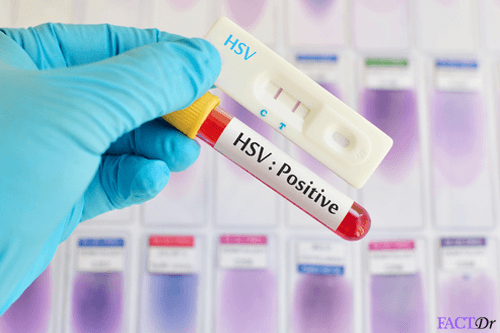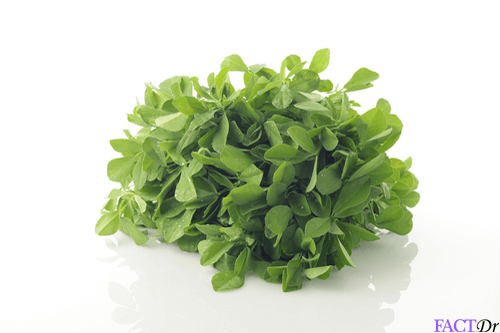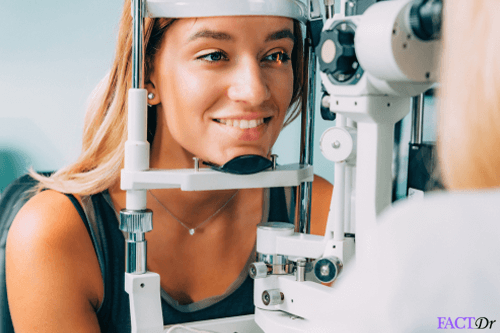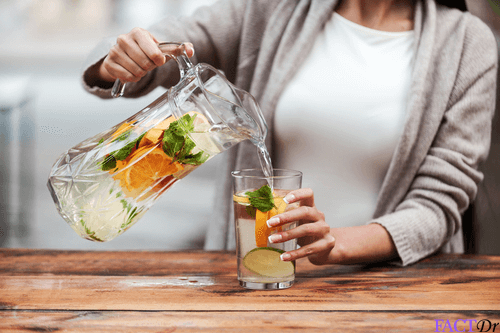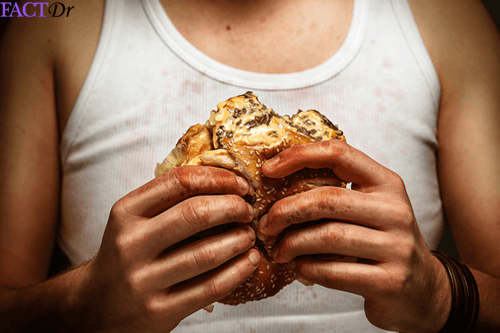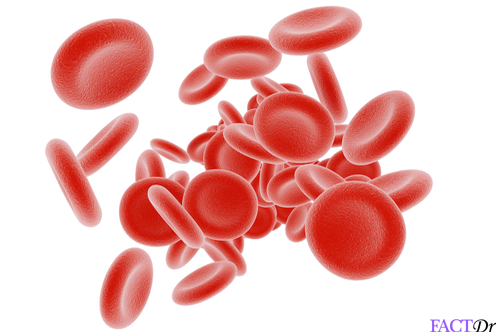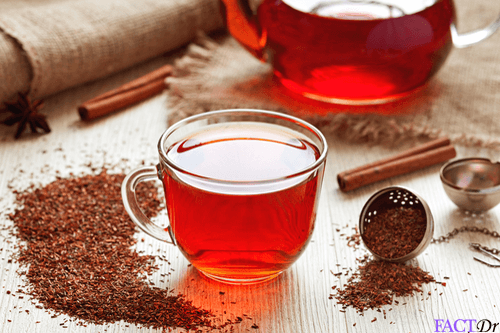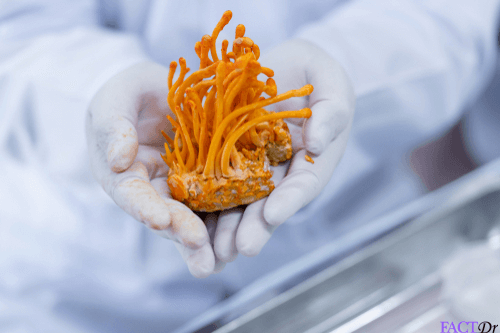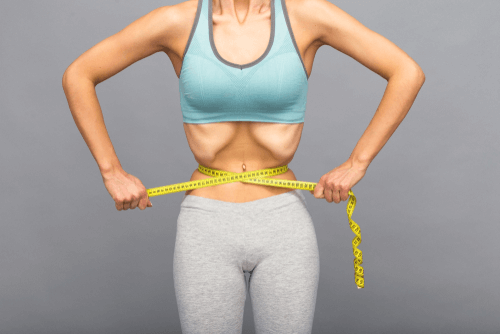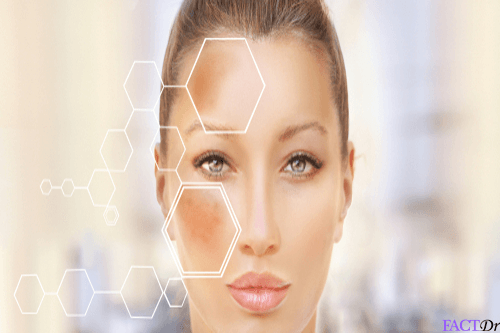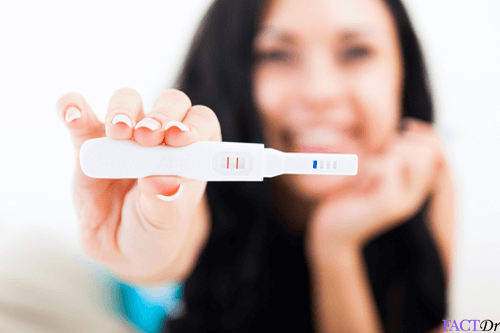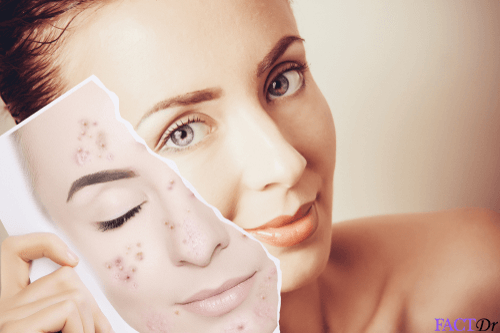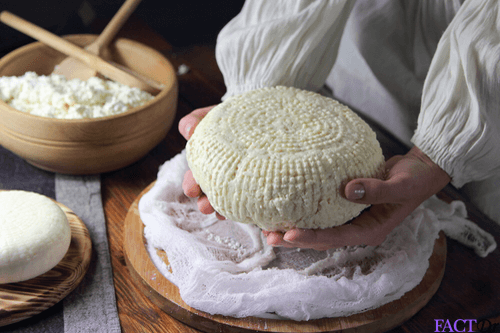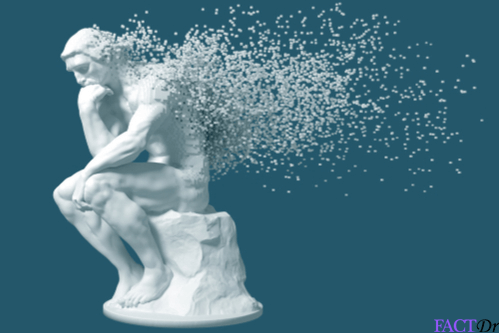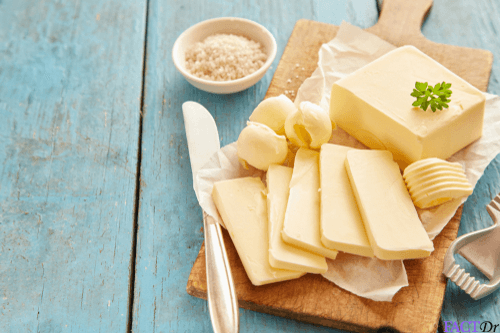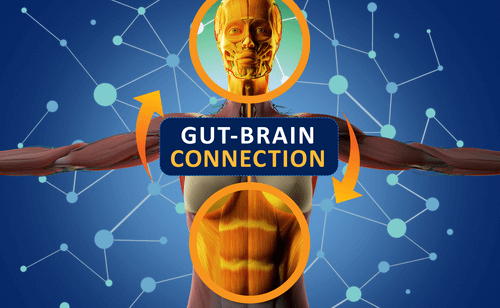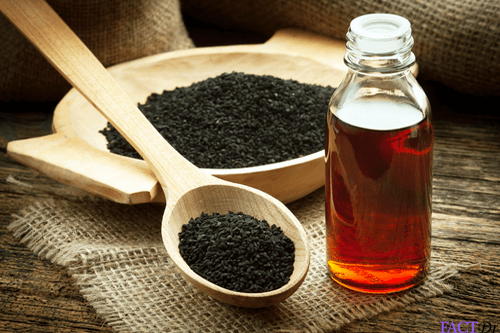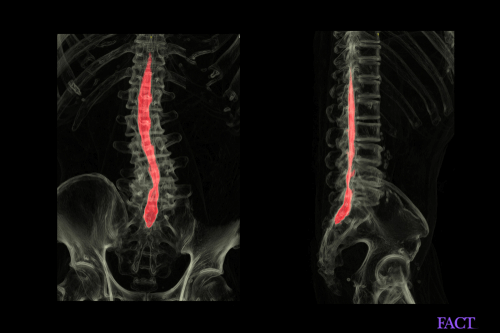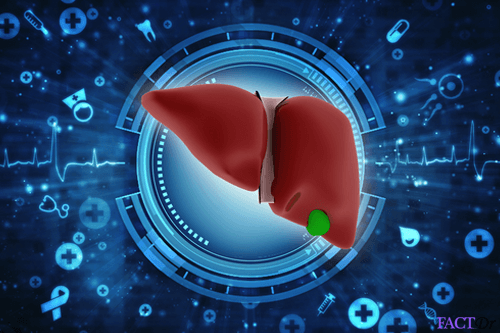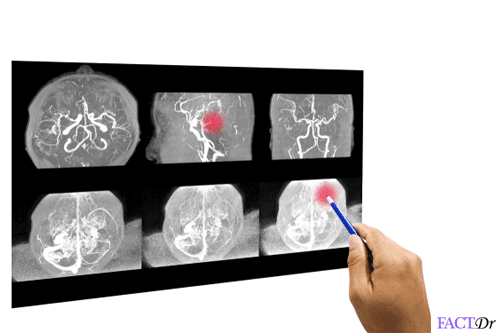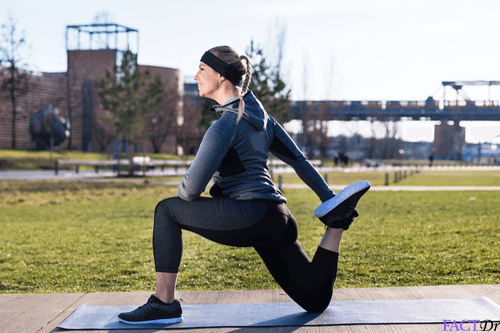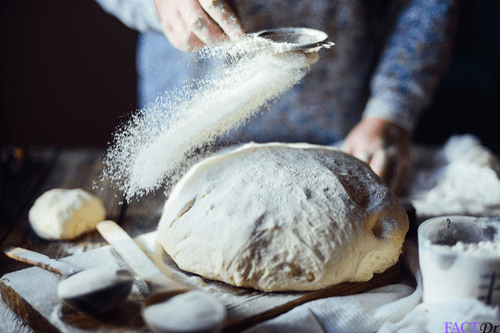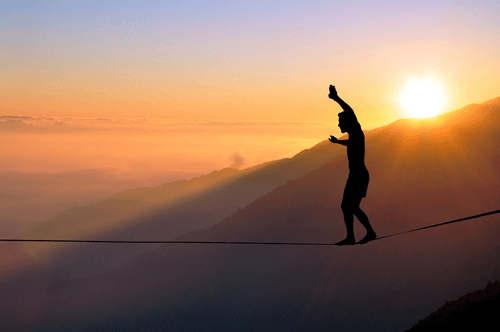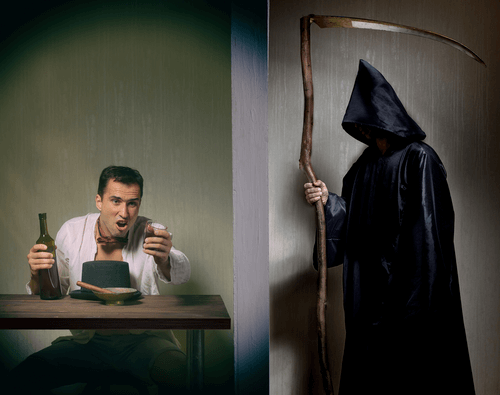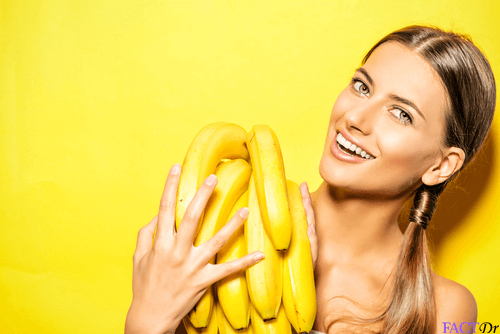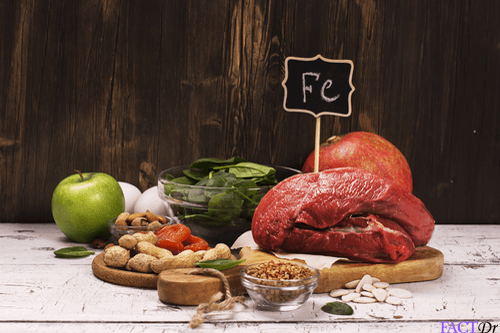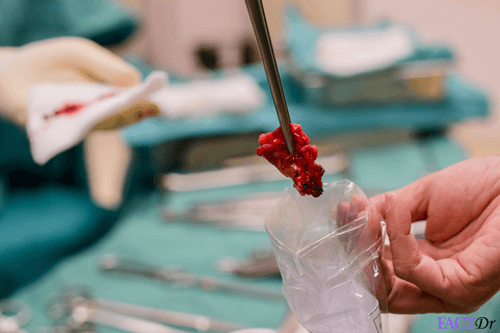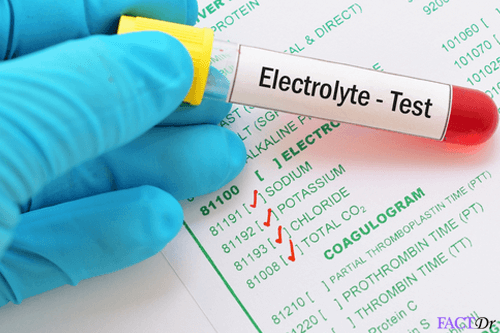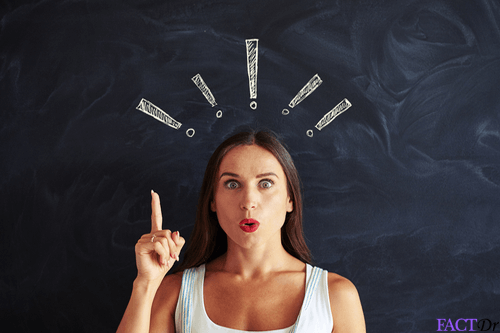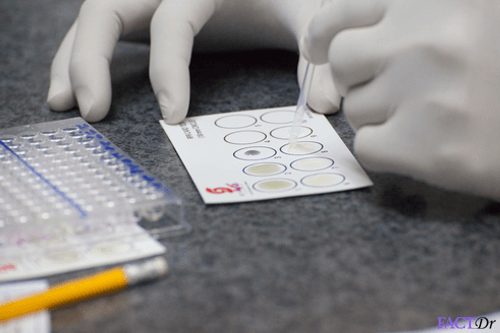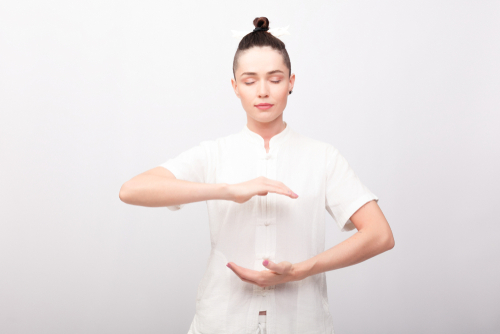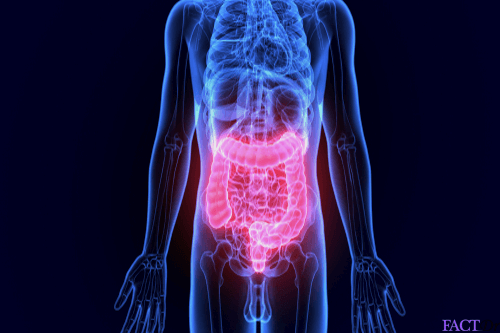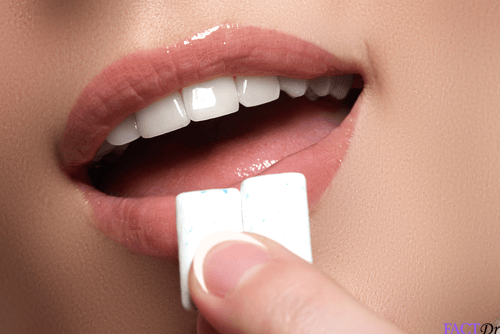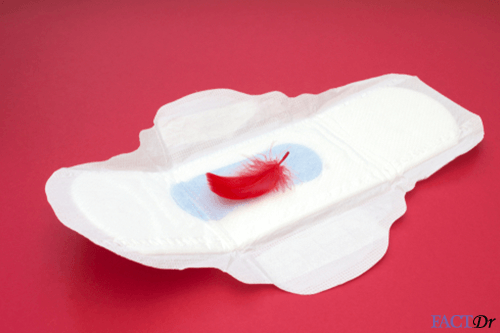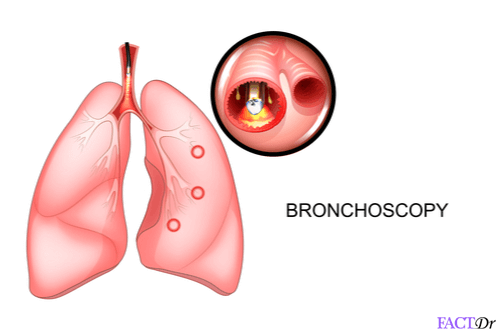 ---