---
Last Updated December 20th, 2021
Overview
Pregnancy, in most cases, is accompanied by associated clinical complications which normally stop after delivery. The most troublesome condition experienced by women in the prenatal stage is "Morning Sickness". According to reports by the World Health Organization, nearly two-thirds of all pregnant women experience mild to severe morning sickness after 6-7 weeks of pregnancy. Although morning sickness is not considered as some disease, a doctor must be consulted in order to alleviate extreme conditions affecting the health of the mother.
What is morning sickness?
Morning sickness refers to the group of symptoms such as nausea, vomiting, headache, loss of appetite etc that are manifested during the pregnancy period due to hormonal fluctuations and associated clinical factors like neurological, psychosomatic and metabolic changes. The symptoms are more prominent during the first three months of pregnancy. Extreme cases of morning sickness are termed as "hyperemesis gravidarum". These symptoms are controllable via proper diet and therapeutic measures. Sometimes the term "morning sickness" is a misnomer because similar symptoms may occur during other times of the day as well (mainly at night). In most cases, morning sickness symptoms last until the fourth month of pregnancy.
What causes morning sickness?
The exact etiological factors behind morning sickness are still under research. But research workers and health organizations have identified few factors that contribute to morning sickness. These are listed below-
Hormonal changes, especially high levels of estrogen and the Human Chorionic Gonadotrophin (HCG)
Extreme sensitivity to odors which stimulates the gastrointestinal tract and triggers a gag reflex (causes vomiting)
Frequent variations in blood pressure (mostly low blood pressure conditions)
Fluctuations in blood sugar levels (low blood sugar conditions)
Metabolic changes, particularly a marked change in carbohydrate metabolism
Past intake of birth control pills
A family history of morning sickness
Existing or past motion sickness or migraine conditions
Intake of a diet deficient in essential nutrients (before conception)
Intake of prenatal medicines containing an excessive amount of iron ( causes nausea and vomiting)
Pregnancy with twins or female fetus
Morning sickness symptoms in past pregnancy
Existing pathological conditions like thyroid gland problems, gallbladder disease or ulcers
Stress related to pregnancy
Symptoms of morning sickness
The symptoms of morning sickness start manifesting themselves within or shortly after the 4th or 6th week of pregnancy. The most common symptoms are as follows-
Extreme nausea and vomiting
Blood in vomit
Difficulty passing urine and occasional burning sensation
Passing a very weak stream of dark colored urine
Rapid heart rate
Profuse sweating
Dehydration due to inability to retain fluids
Dizziness and lightheadedness
Extreme fatigue and sluggishness
Abnormal loss of appetite and repulsion towards food
Mental instability, anxiety, and depression
Temporary disturbance of memory (in rare cases)
Loss of body weight (by about 5%)
Dryness within mouth and throat
Gastrointestinal disorders like diarrhea, constipation
A feeling of abnormally heavy sensation in the uterus
Belching
Bitter taste in mouth after drinking water
Motion sickness
An extreme headache
Heartburn
Discomfort around chest
Occasional breathlessness
Disturbed sleep (sleep apnea, insomnia)
If the symptoms continue for a prolonged period and become serious, a doctor must be consulted.
Complications of morning sickness
Morning sickness can persist for a long time and lead to serious complications within the body of both the mother and the child. The following complications are normally observed when hyperemesis gravidarum is left untreated-
Malnutrition and deficiency of the fetus (due to insufficient retention of nutrients within the body in case of extreme vomiting)
Electrolyte imbalance within the mother's body ( mainly due to drop in sodium level)
Extreme stress on vital organs such as the heart, lungs, liver, and kidneys
Miscarriage may occur in few extreme cases
Sudden palpitations may lead to chronic cardiovascular disorders
Effect of morning sickness on baby
Many women consider morning sickness as a sign of serious illness or complications related to pregnancy and worry that it might affect the health of the child. But according to doctors morning sickness (up to a certain extent) is a very healthy sign and indicates that the placental connection between the mother and the fetus is working fine.
Recommendations for morning sickness
Morning sickness can be controlled by adhering to a few dietary rules along with other recommendations by physicians. These are as follows-
Avoid oily or greasy food
Stay away from odors that might evoke nausea
Have small meals at regular intervals of time
Drink lots of fluids (especially between consecutive meals)
Take Vitamin B6 supplements in amounts recommended by the doctor
Wear loose-fitting clothes for proper ventilation
Avoid active and passive smoking or consumption of alcohol
Avoid strong stimulants like tea or coffee
Avoid canned foods, raw and uncooked vegetables, unripe fruits and excess salt
Have low protein foods ( eggs, boiled beans, lean meat) and carbohydrates ( baked potato, white rice, fruits, cereals)
Have sour or salty food (helps reduce nausea)
Try acupuncture and acupressure techniques ( facilitates relaxation )
Get extra hours of sleep
Have bedtime snacks and early morning snacks
Avoid iron tablets
Inhale fresh air as much as possible
Avoid quick and jerky movements
While lying down, support your head and feet with pillows
Diagnosis of morning sickness
For accurate diagnosis of morning sickness, ultrasonography must be carried out from time to time to examine the health conditions of both mother and fetus. In case of severe and long-lasting complications, blood tests are recommended to determine the cause of morning sickness.
Managing the symptoms
Morning sickness doesn't usually require any specific treatment measures. The following steps can help in managing the symptoms and also decreasing the frequency of morning sickness bouts:
Get ample of rest.
Have regular fluid intake. Instead of chugging down volumes of water, take liquids in small quantities and in regular intervals.
Suck on ice chips or candies to prevent recurrent nausea.
Avoid sweet and spicy foods. Instead, eat plain crackers. Also, eat more cold foods.
Identify what all exactly trigger your morning sickness (strong odors, high temperature, pungent foods etc) and steer clear of them.
Certain medications (anti-emetics) might be prescribed in case the morning sickness symptoms become worse.
Dos and Don'ts
Dos
Consume smaller and lighter meals. Eat at regular intervals.
Drink plenty of healthy fluids to compensate for the water and mineral loss owing to frequent vomiting.
Smell lemon or ginger. This helps in relieving nausea.
Drink lemonade and eat watermelon to obtain relief from nausea and vomiting.
Don'ts
Drink water along with meals. The best time would be to have a glass of water 30 minutes before and after eating.
Lie down immediately after having meals.
Skip meals or eat foods that are high in sugar.
Go to places that are warm. High temperature makes nausea worse.
Help
Others
Be
Fit
Trending Topics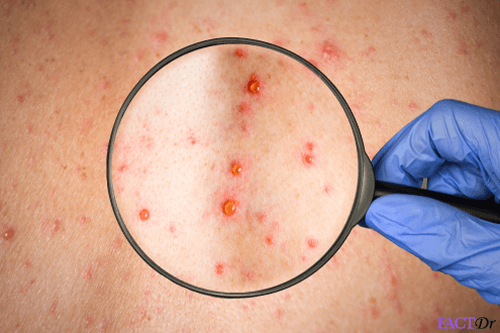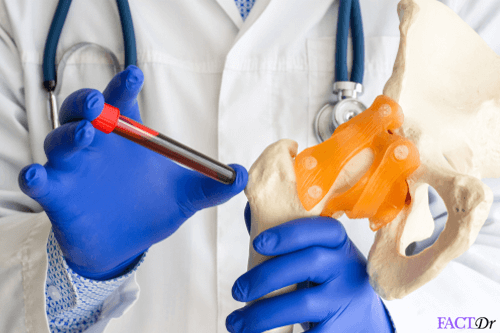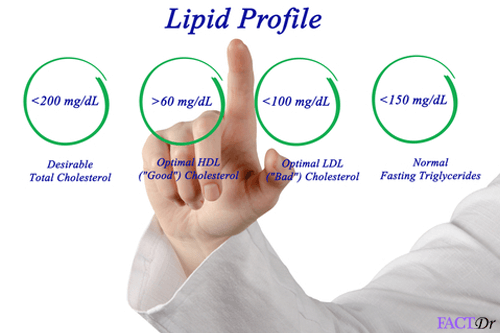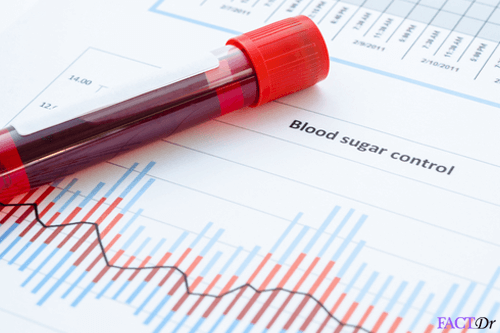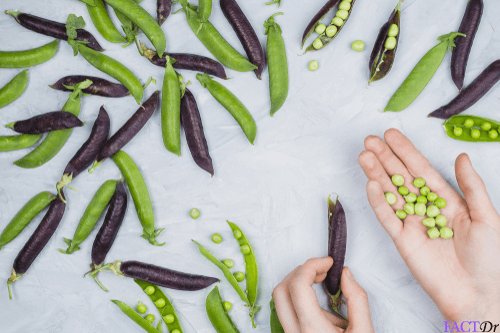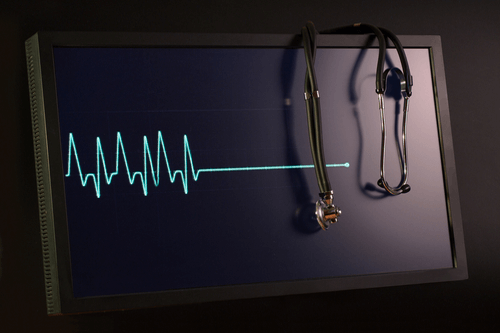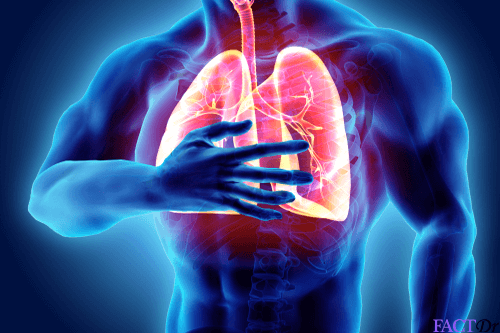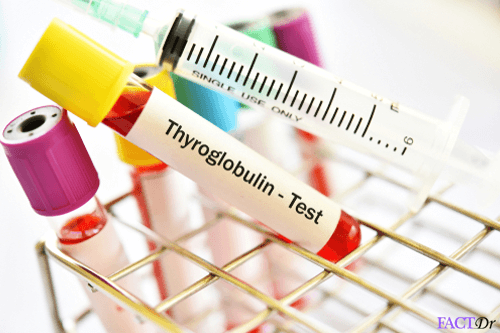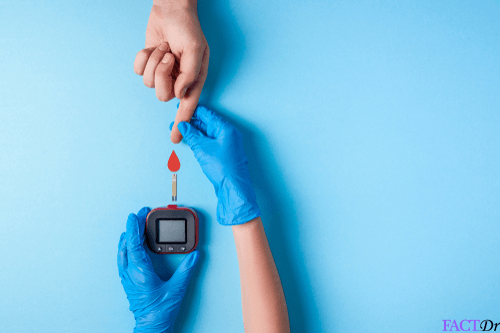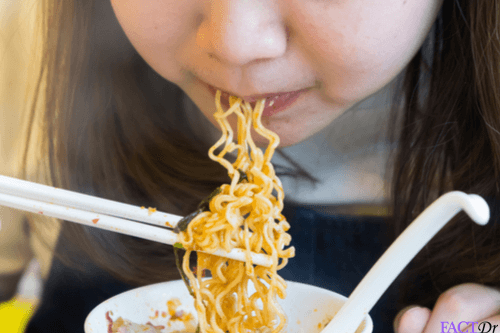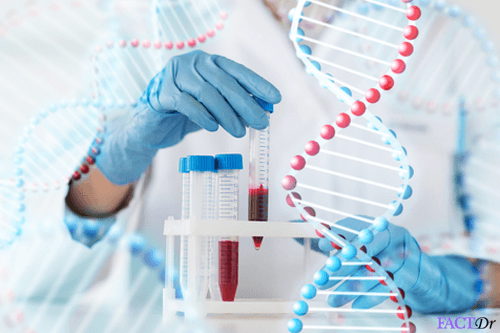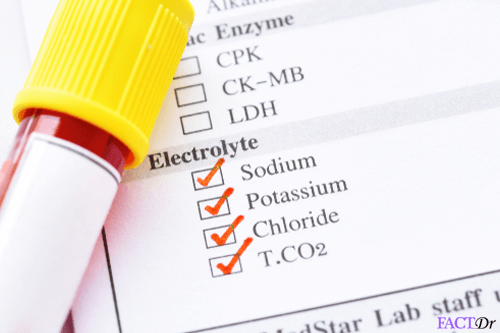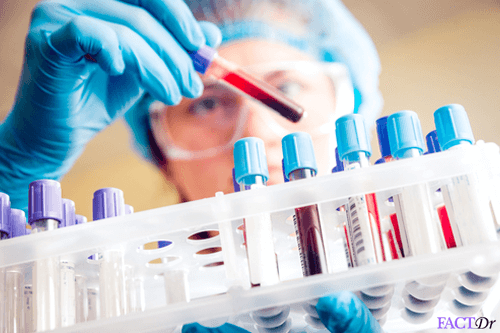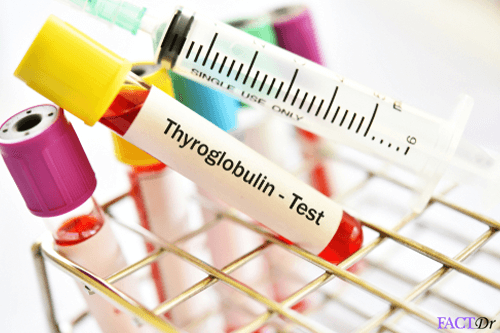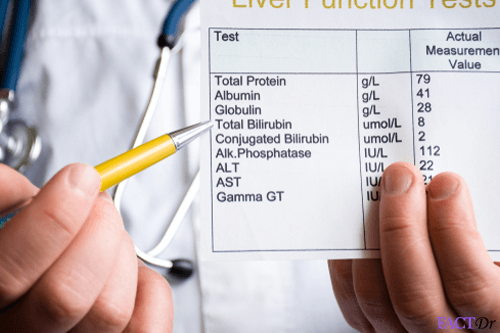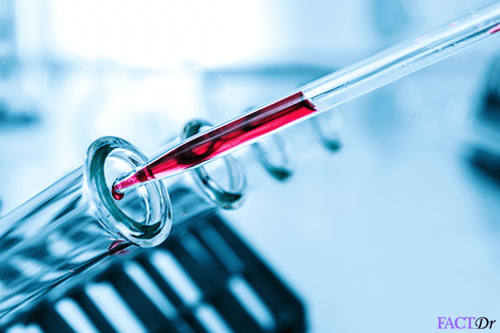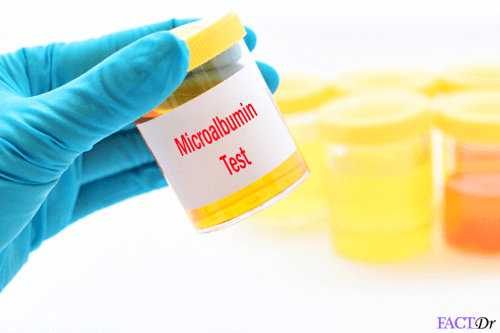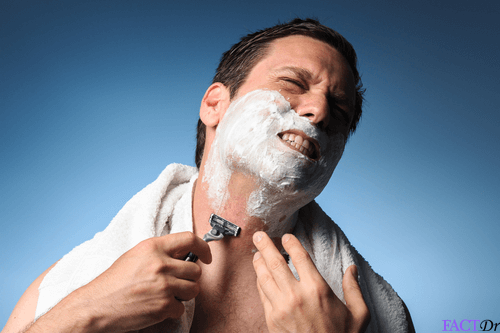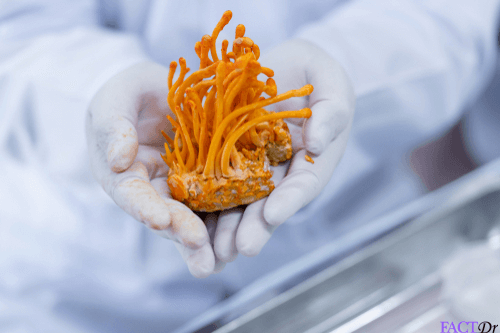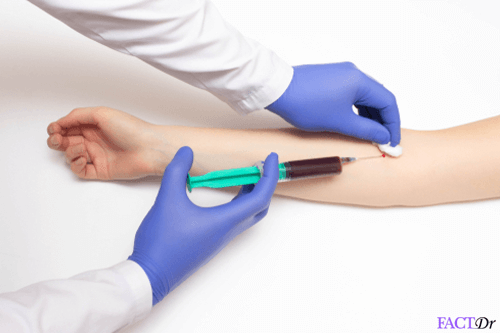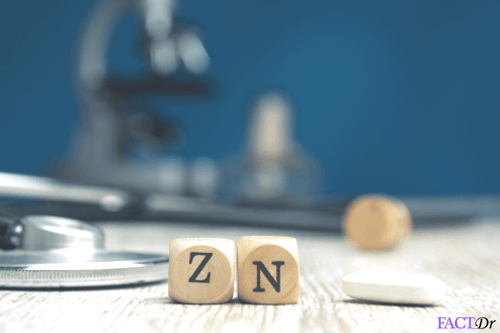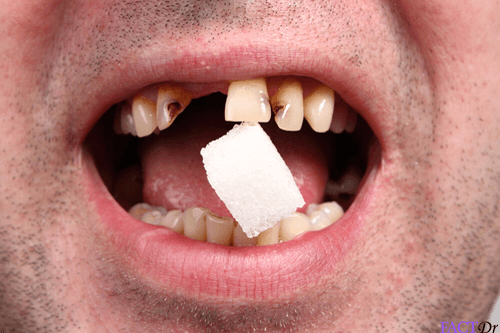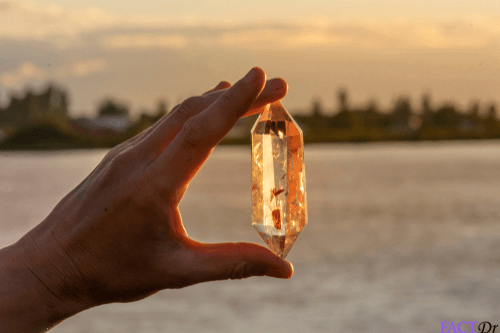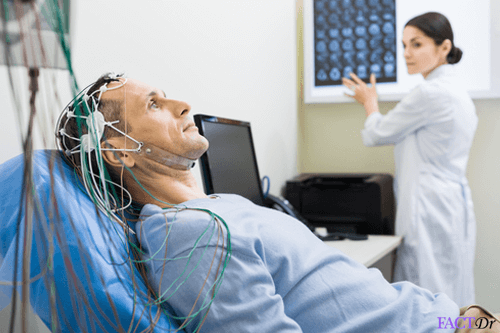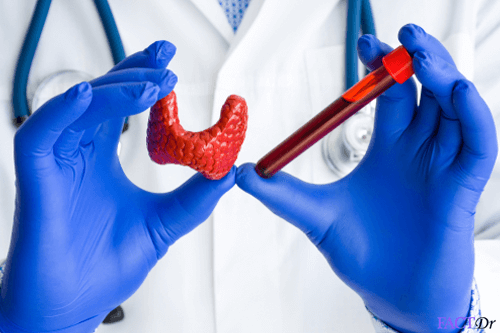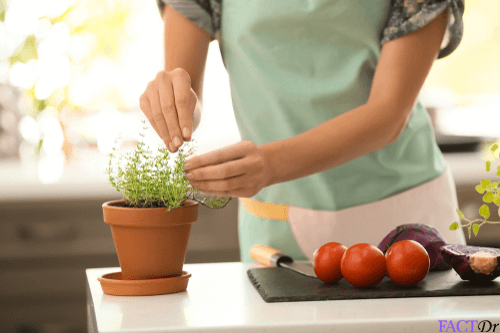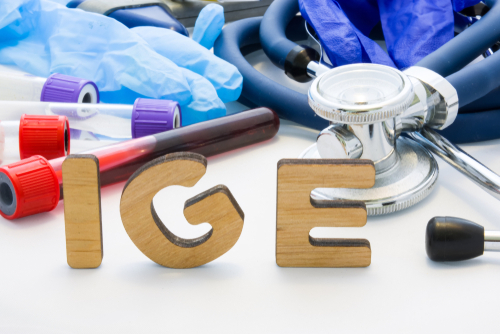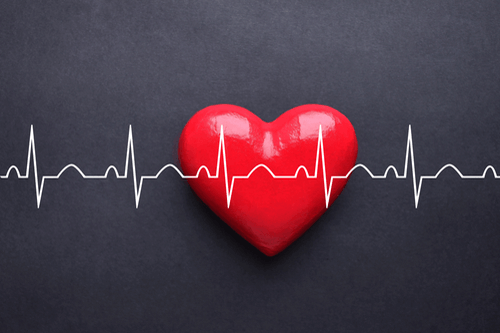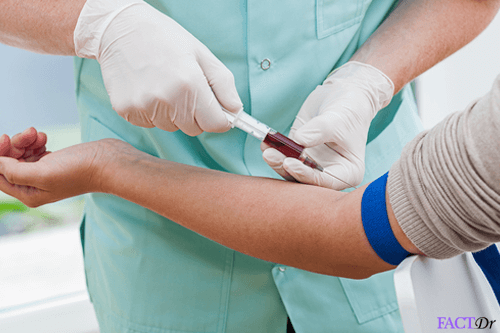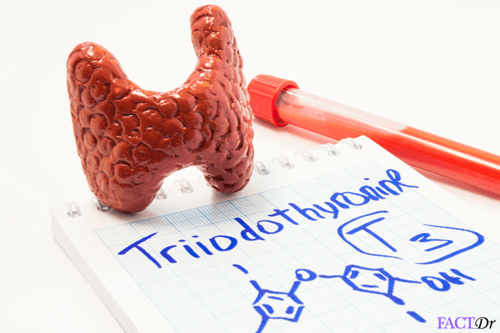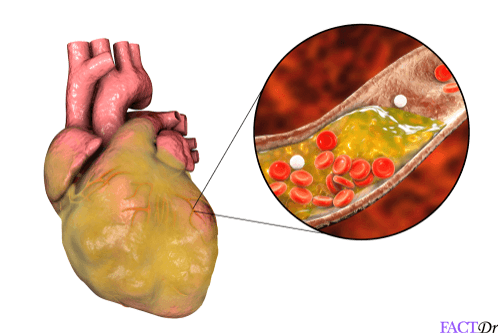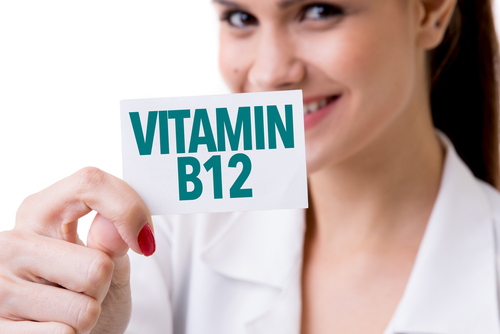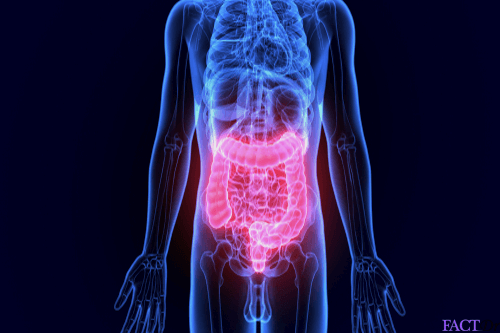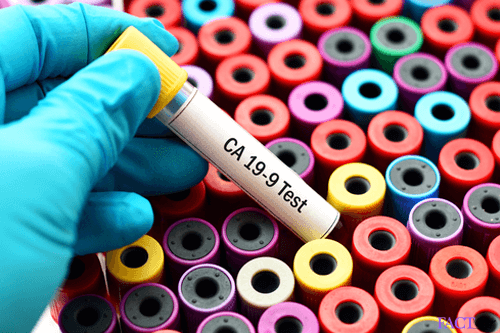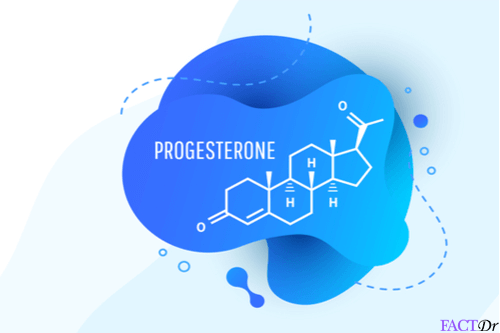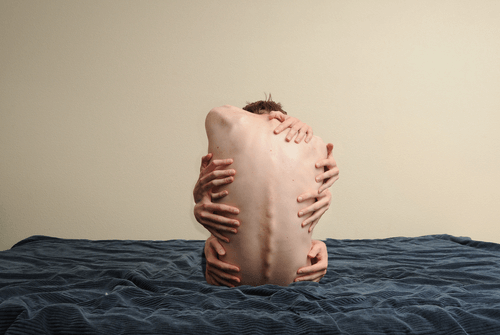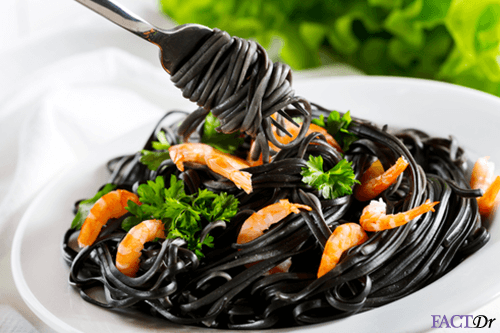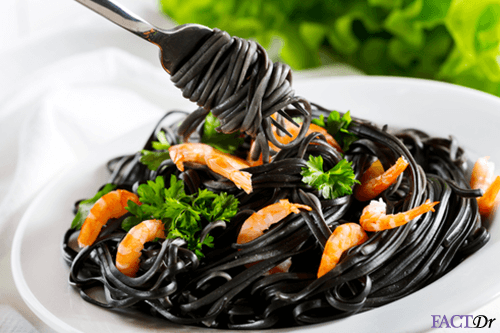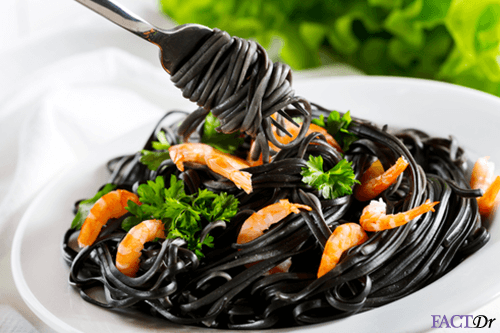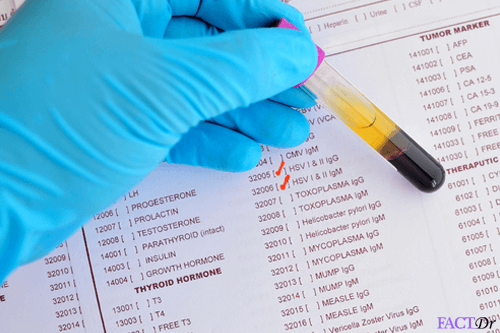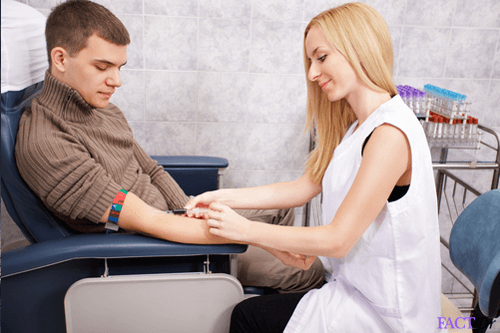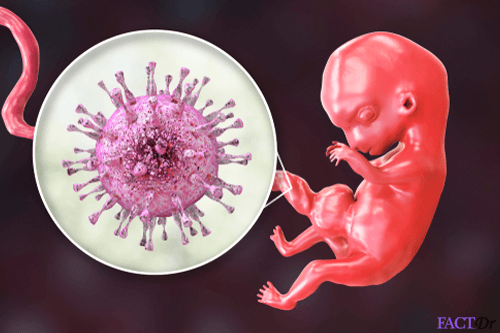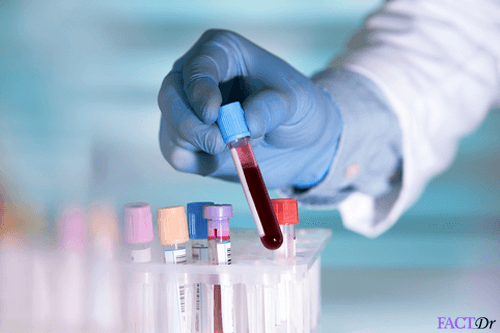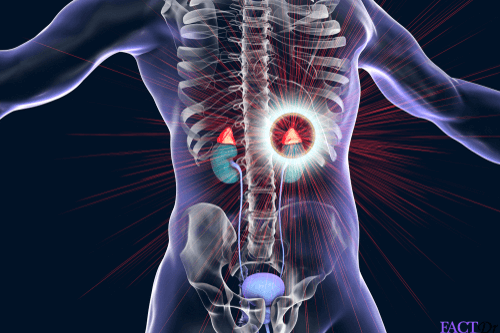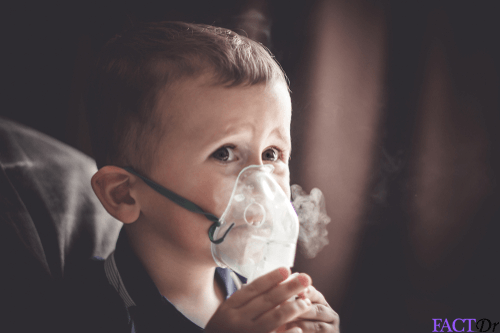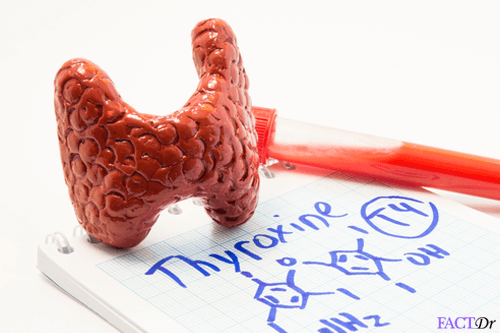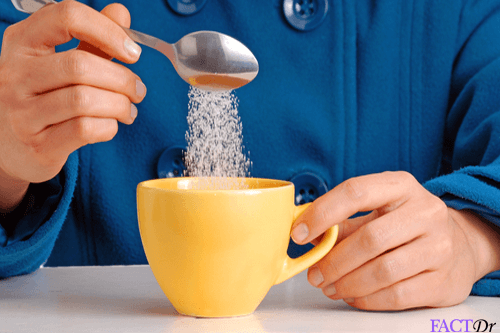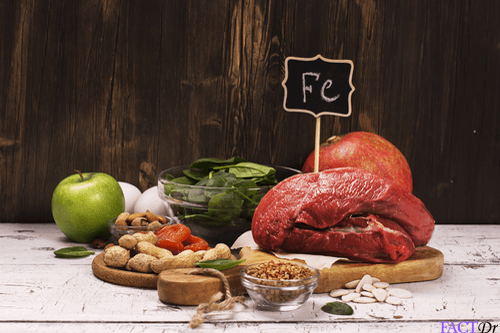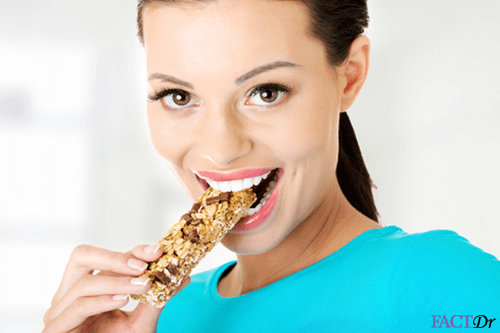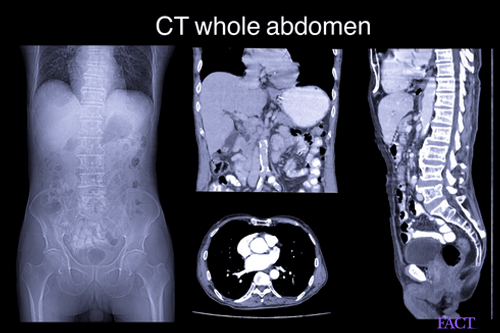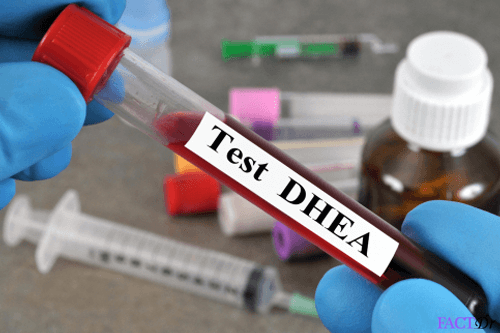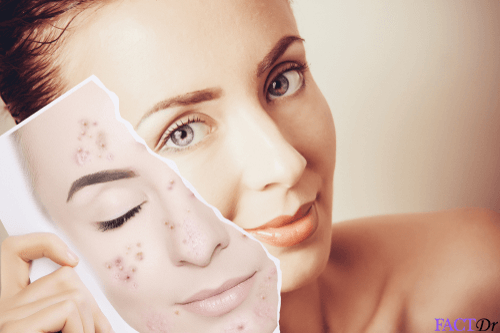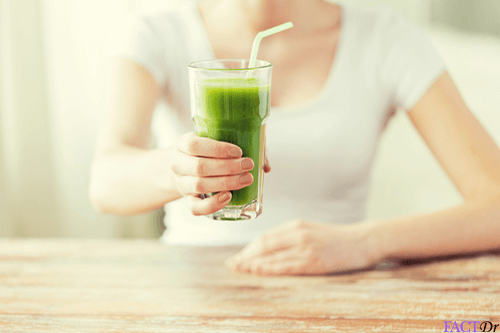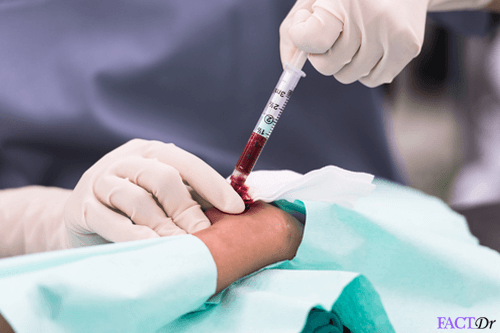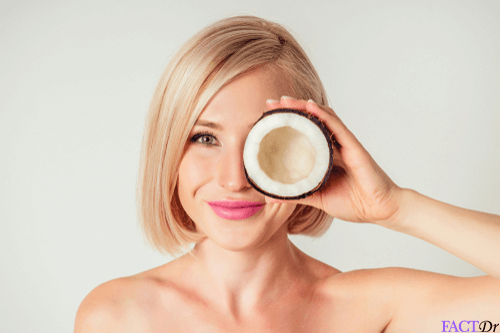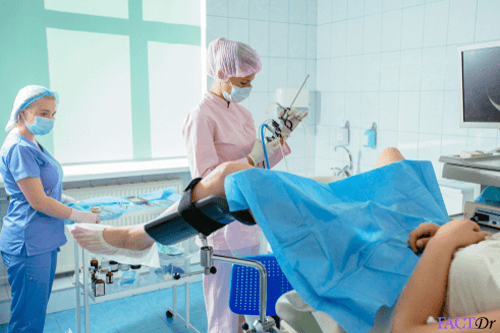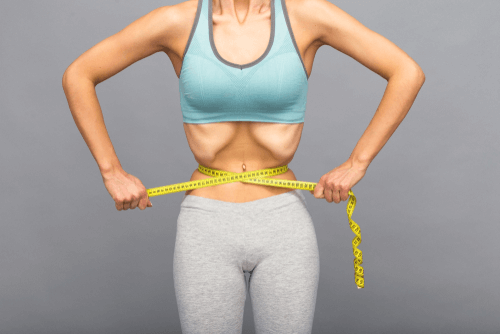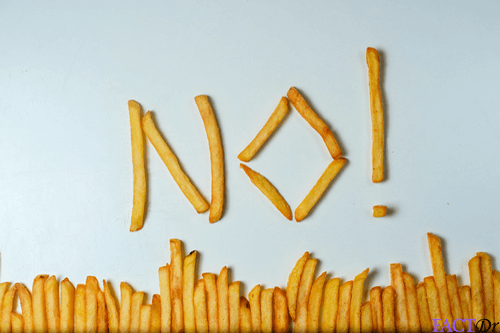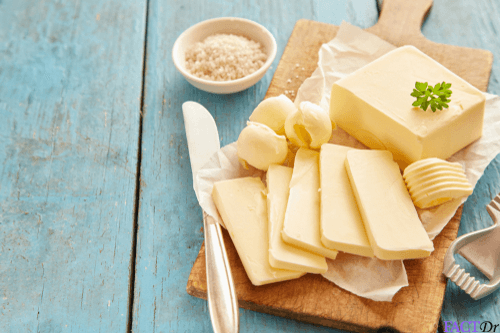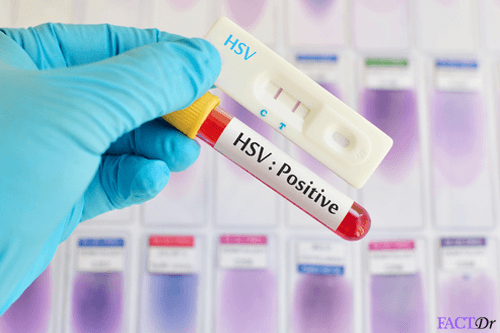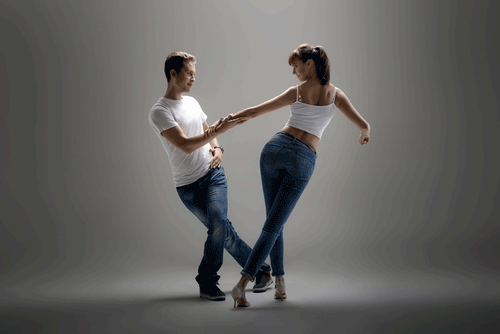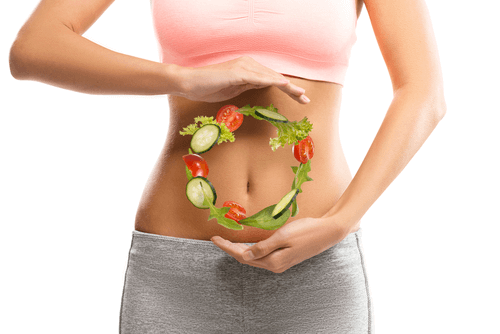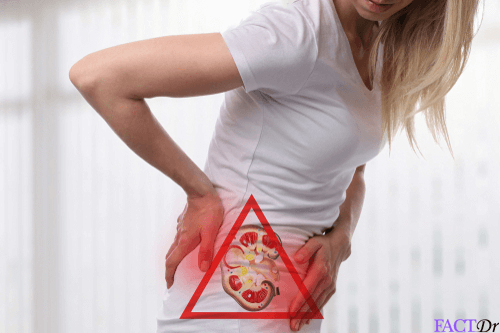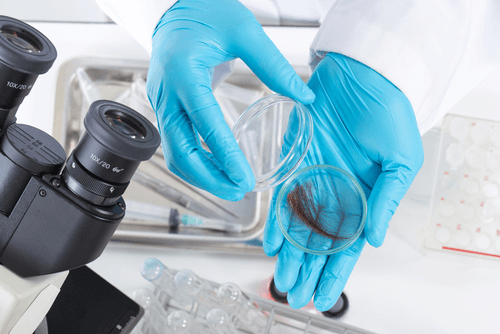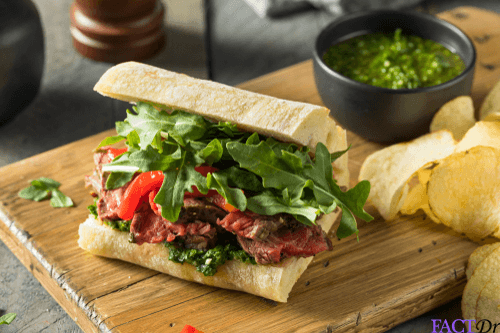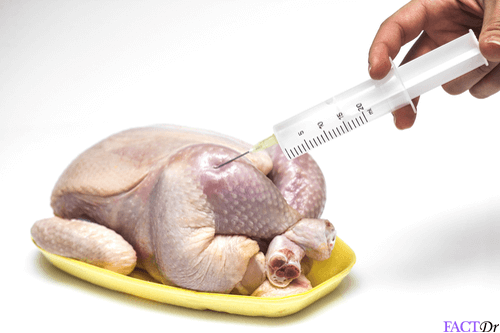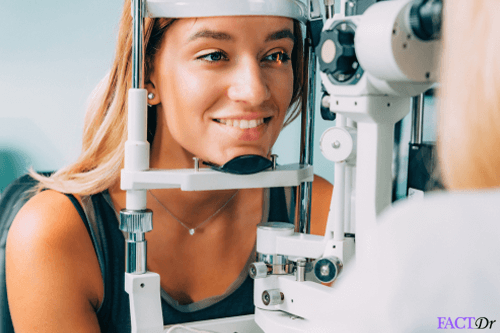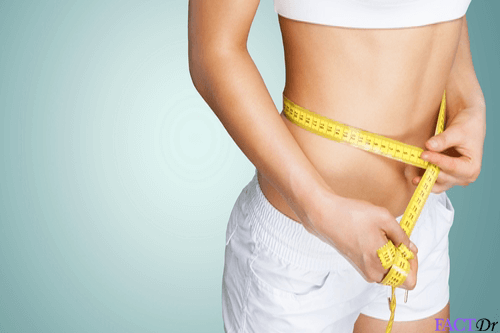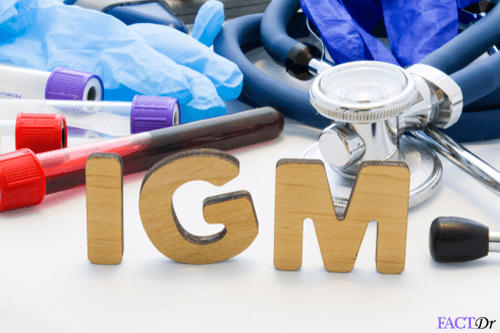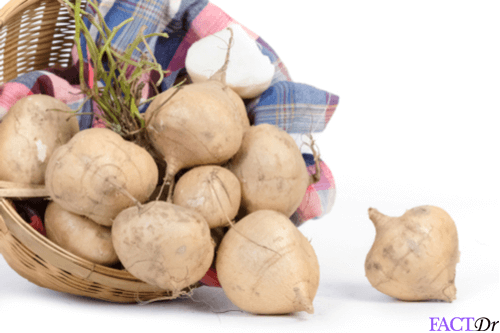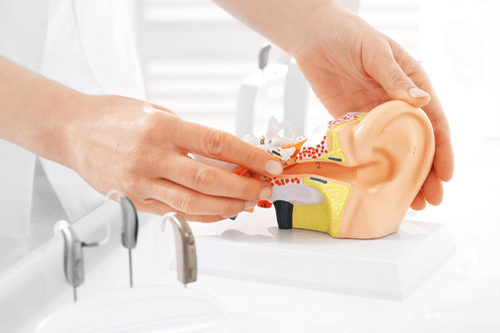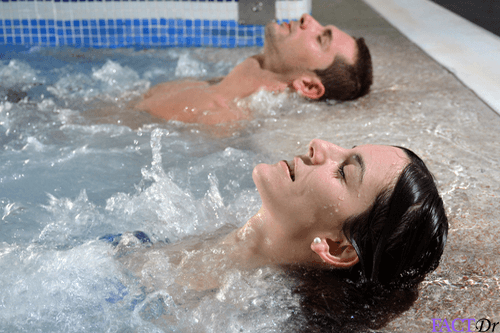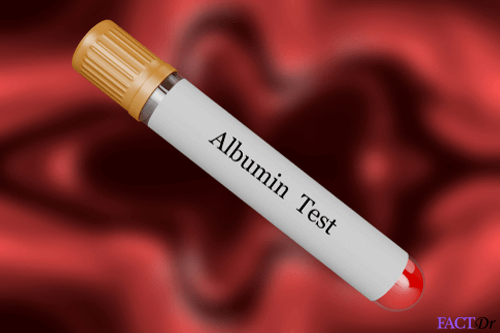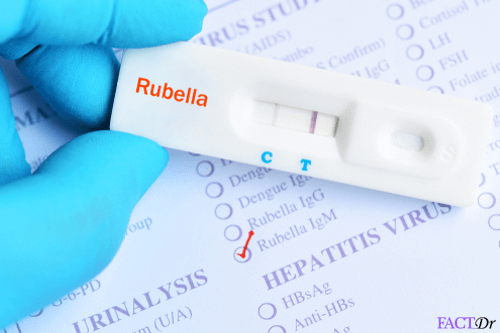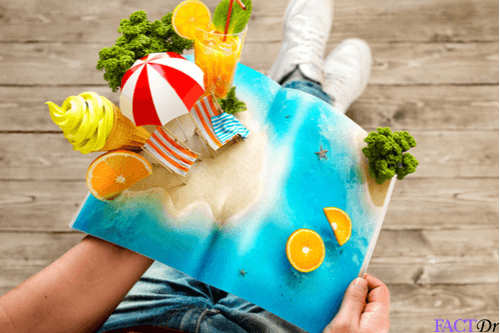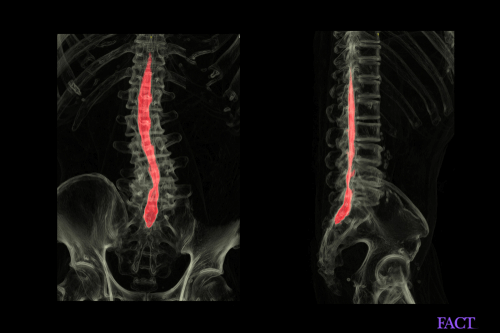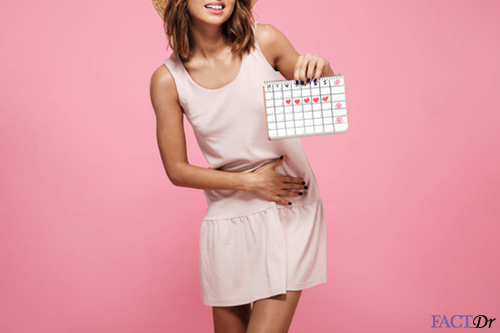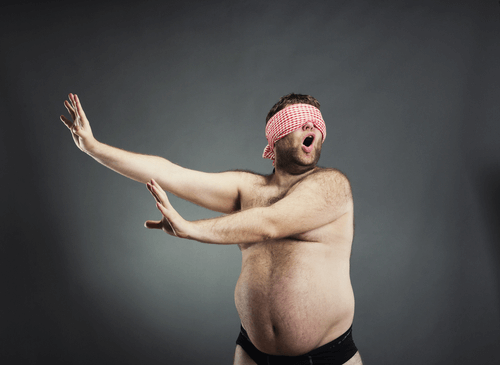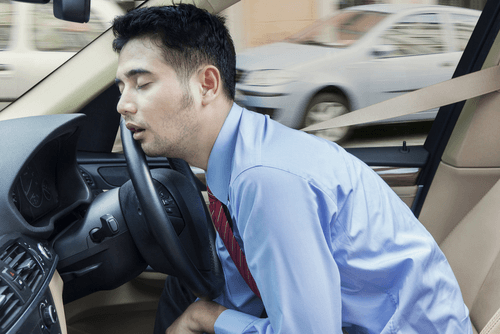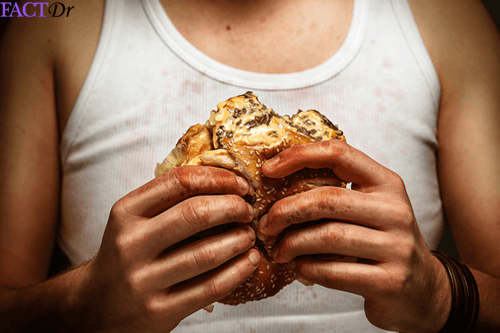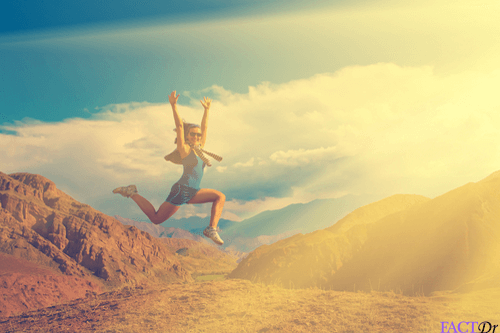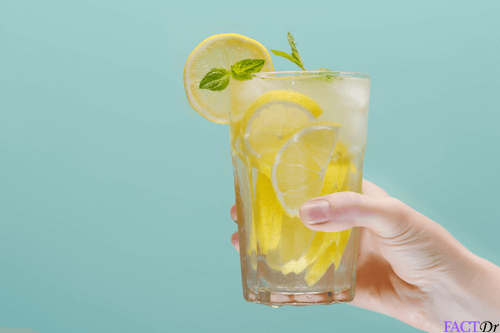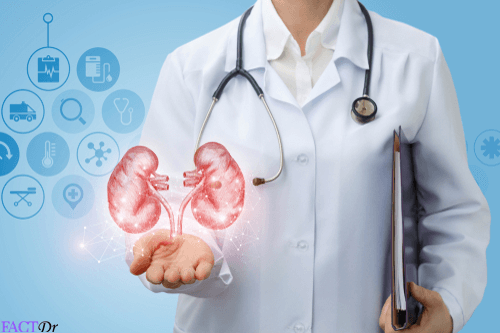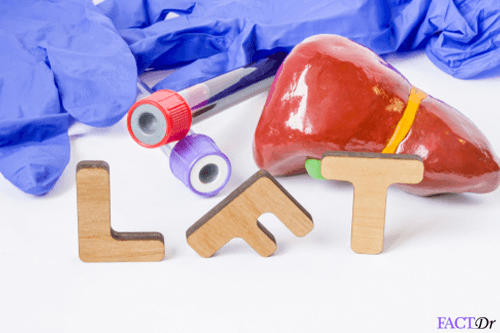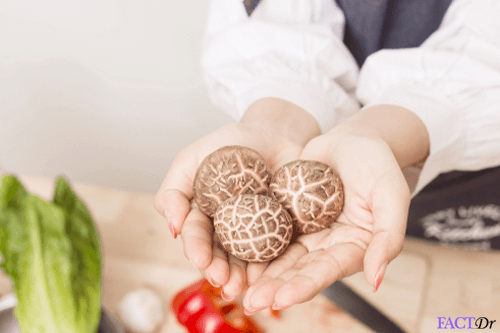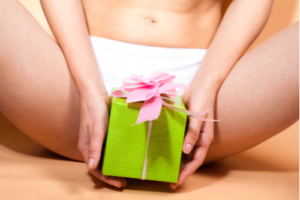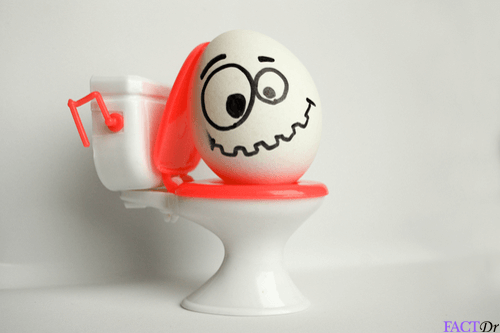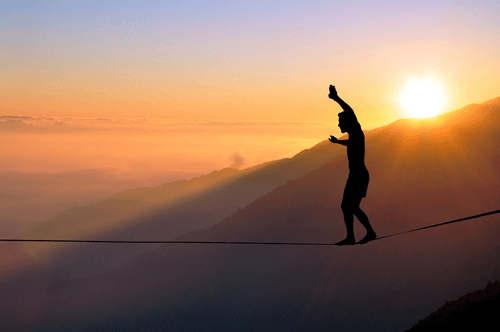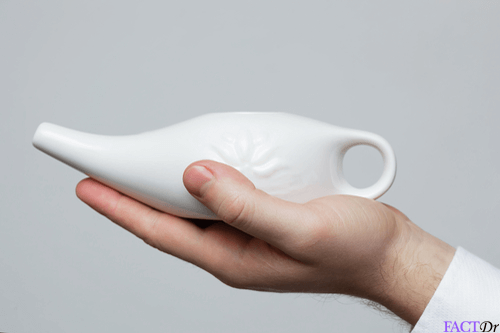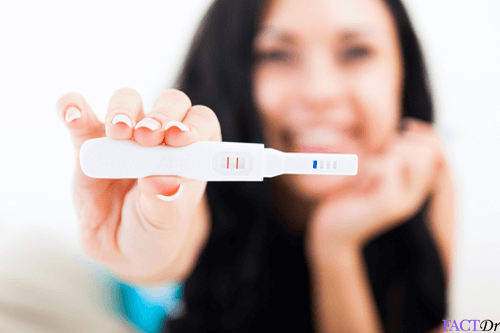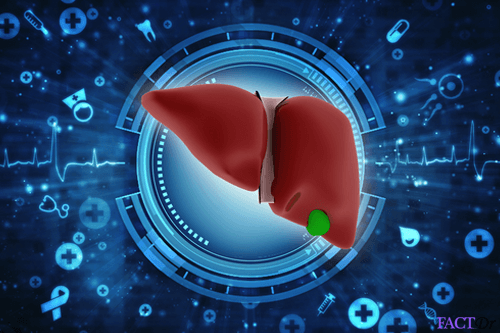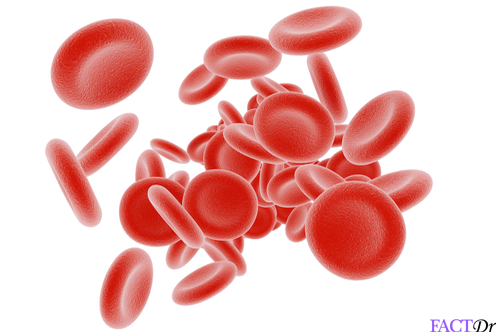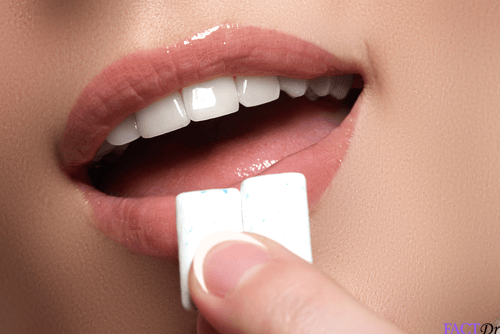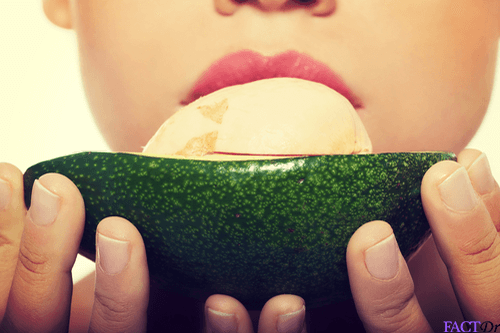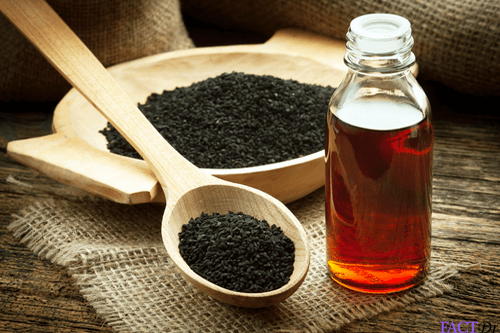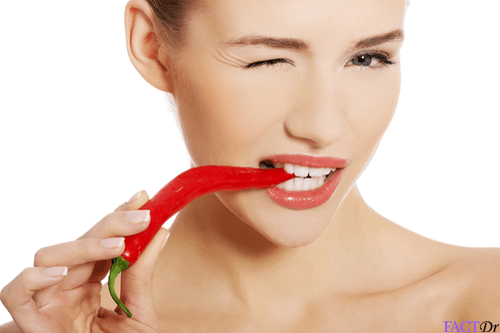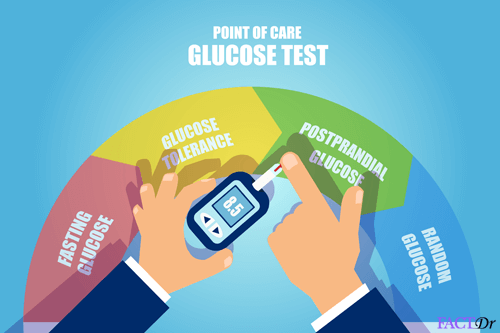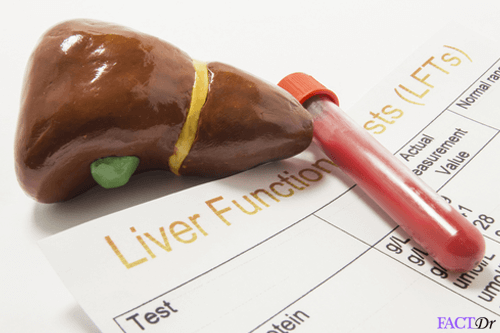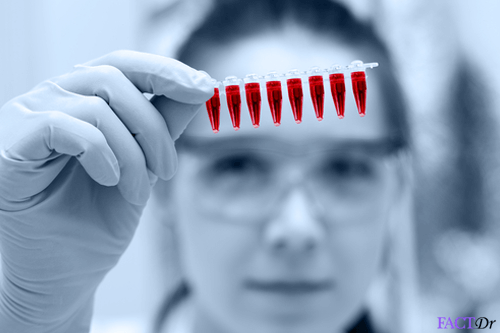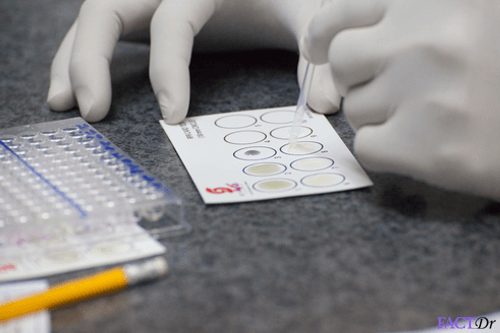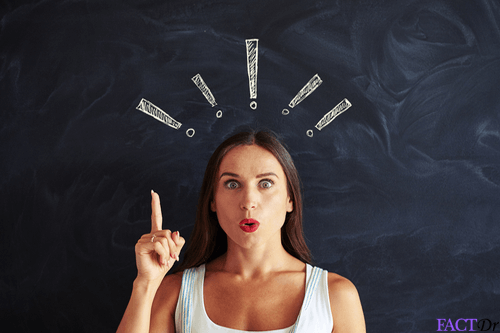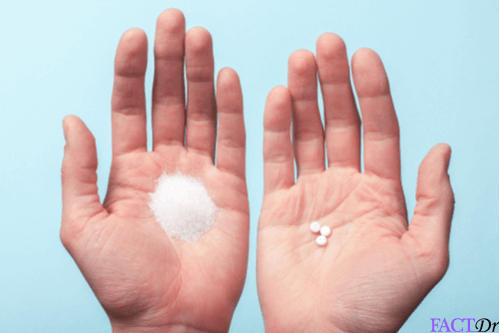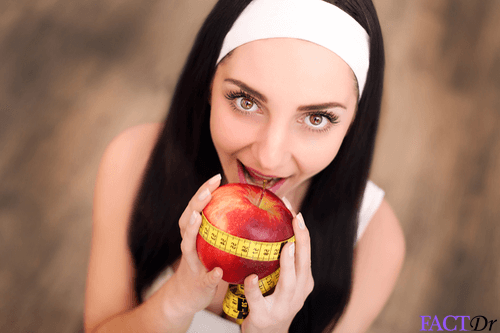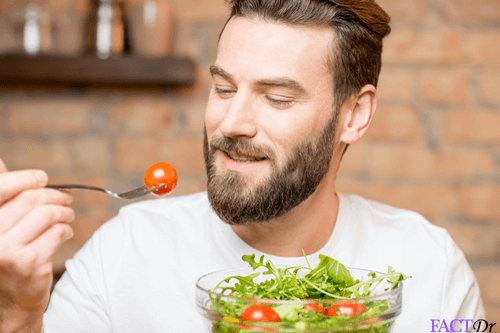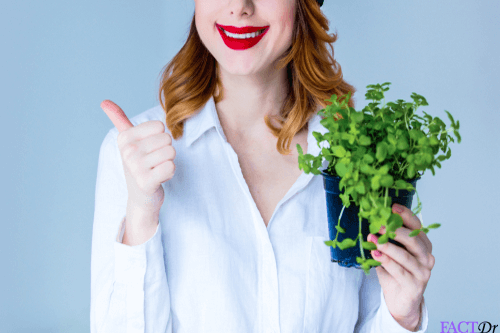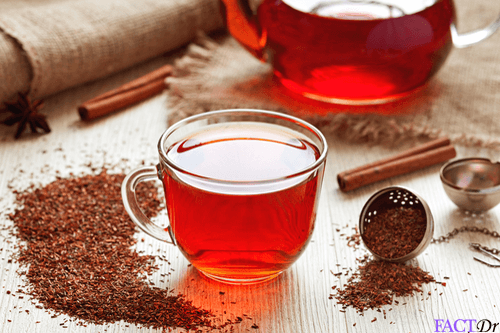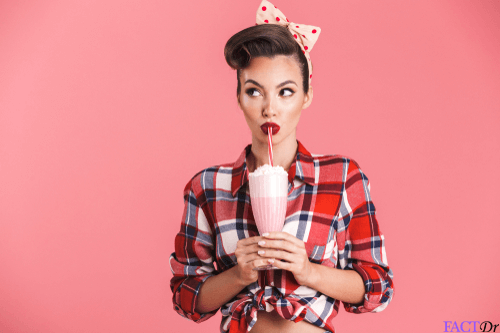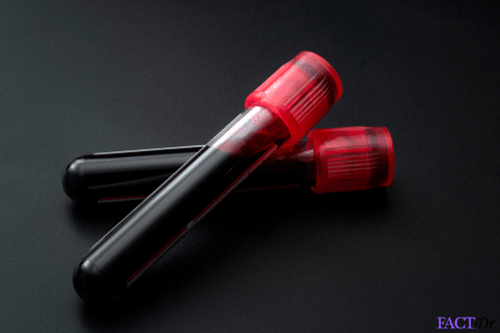 ---