---
Last Updated December 20th, 2021
What is lymphoma?
Simply put, Lymphoma is a medical condition where the lymphocytes start forming tumours which are cancerous in nature. Lymphocytes are the type of WBCs (white blood cells) which protect the body against infections. These lymphocytes circulate throughout the body via the lymphatic system. The lymph nodes (which filter, capture, and destroy microbes) are found in three regions of the body- the neck (cervical region), the armpits (axillary region), and the groin (inginual region).  Under normal conditions, the body maintains healthy levels of cell generation and death. On the occurrence of cancerous diseases such as lymphoma, the body starts growing abnormal levels of malignant cells which start using up the body's nutrients. In lymphoma, the WBCs start spreading in an uncontrolled manner and start accumulating in the lymph nodes.
Lymphoma can be classified into two categories- Hodgkin type and Non-Hodgkin type. Each type of lymphoma affects a different kind of lymphocyte. WHO has further classified this disease as Multiple Myeloma and immunoproliferative disease. Non-Hodgkin lymphomas are the most common type of lymphoma. In addition to the lymph nodes, lymphoma could be extra-nodal in nature and can even affect bone marrow, thymus, spleen, tonsils, lungs, and liver too.
Risk factors for Lymphoma
Scientists are still trying to investigate the real cause behind Lymphoma. While there are no known causes, there are some definitive risk-factors associated with this condition.
If you are more than 60 years of age.
Men are more likely to acquire this disease than women.
Possessing a weak immune system due to a host reasons such as auto-immune diseases, HIV/ AIDS, regular intake of immune-suppressant medications, T-lymphotropic virus attack, rheumatoid arthritis, lupus, or hepatitis C infection.
Large intake of red-meat and smoking.
Exposure to certain chemical pesticides such as benzene.
Organ transplant recovery medications.
A history of radiation treatments or molecular targeted therapy.
A family history of lymphoma.
What are the symptoms?
The most evident symptom of this condition is lymphadenopathy/adenopathy or the swelling of the lymph nodes. The lymphatic vessels get inflamed and a typical swelling erupts towards the neck, armpit or groin regions.
Systemic symptoms include high fever, drenching night sweats, unexplained weight loss, and a constant state of fatigue.
The individual also feels trouble while breathing (dyspnoea) and always has a cough.
Some may even experience a pain in the bones, enlarged spleen, and stomach pain.
How to correctly diagnose lymphoma?
The most effective way of correctly diagnosing lymphoma is a biopsy of the lymph node. It can be done via Bone Marrow Aspiration wherein the fluid from bone marrow is extracted and tested for the presence of lymphoma cells. Certain blood tests are conducted by hematopathologists to determine WBC count in the blood sample. Once lymphoma is detected, other tests are done to establish the type and spread of the disease such as immunophenotyping, flow cytometry etc.
Chest X-rays, MRIs, and PET scans may also be conducted to check for malignant cells in the body. Before these tests are conducted, the doctor will ask the patient to provide a clear picture of the following factors:
Changes in appetite and weight loss.
Recently growing pains in certain parts of the body.
Medical history of lymphoma or any other type of cancer.
A general feeling of exhaustion.
A family history of cancer.
How is lymphoma treated?
Whether this medical condition is treatable or not completely depends upon the type of lymphoma and how far it has spread. It also depends on what grade of tumor has formed in the lymph nodes and how fast is the malignancy spreading. Surprisingly, tumors of higher grade are more easily detected and are more likely to respond to the treatment.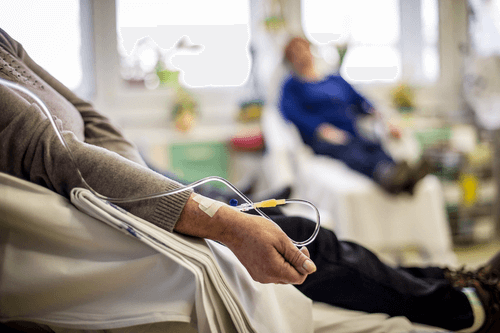 The various treatment protocols for Non-Hodgkin type lymphoma include:
Radiotherapy and Chemotherapy, which use high-energy rays to shrink and destroy cancerous cells, are helpful if the lymphoma is detected in the early stages.
Immunotherapy method is also used to treat lymphoma. In this method, the individual's natural body defense mechanisms are used to boost cancer-fighting abilities.
Amongst medications, Rituximab is an excellent drug to treat this condition.
In case of individuals with low-grade lymphoma, the radiation therapy may not always cure the disease completely. In spite of this, the patients can sustain an almost normal lifespan.
For Hodgkin type of lymphoma, radiotherapy and chemotherapy are the only available choices.
In the rare scenario where all these methodologies fail, stem cell transplant remains the only viable option. This treatment method employs either bone marrow or stem cell transplant with revives immunity in the patient. With an improved immune system, the individual is in a better position to respond to the radiation therapy. This is made possible by bone marrow harvest, which is storing of the patient's bone marrow sample before the beginning of the chemotherapy or finding the exact bone marrow donor match.
Is lymphoma preventable?
Unfortunately, the preventive measures for lymphoma still elude the scientific community. Since there are no specific causes leading to this condition, doctors can't provide clear guidelines on how to prevent the onset of this disease. Lymphoma is the most commonly occurring of all the blood cancers. If an individual starts experiencing certain symptoms characteristic of this condition, he/she should try to reduce the avoidable risk factors such as exposure to nicotine, chemicals, red-meat consumption etc.
Maintaining a healthy diet and exercise routine which boosts immune system might be helpful in keeping this disease at a bay. Controlling obesity and being HIV free can aid in the prevention of lymphoma. Preventing the onset of T-Cell Lymphotropic virus may also be helpful in controlling the spread of this disease, especially in regions such as Japan and the Caribbean islands where this virus is more commonly found.
These factors are critical in early detection of the disease and improved prognosis from initial treatments.
https://www.cinj.org/education/non-hodgkins-lymphoma-nhl
Dos and Don'ts
Dos
Special care must be maintained while on chemotherapy for the lymphoma. Avoid going to crowded places, since these could result in infections. Chemotherapy comes will a ton of side-effects so maintaining a regular medication routine is helpful.
Though the cancer is not contagious, it is advisable to not share utensils, clothes, and beddings with others in order to ward off infections.
Anti-oxidant rich diet will prove to be much beneficial since chemotherapy renders the body's immune system to weaken.
Keep your colon clean by consuming high-fiber diet.
Don'ts
Consume sugary drinks and caffeine. The lymphoma patient should be on a strict nutritious diet. Pills and supplements should be taken with a healthy diet only. Remain hydrated.
Drink insufficient water. Keep a check on your urine color. Too dark urine indicates the body is not adequately hydrated.
Consume unhealthy fat (hydrogenated) and refined sugar, especially in the breakfast. The resulting increase in insulin will tend to suppress the body's immunity.
Help
Others
Be
Fit
Trending Topics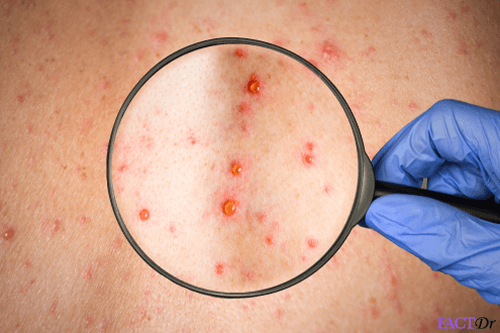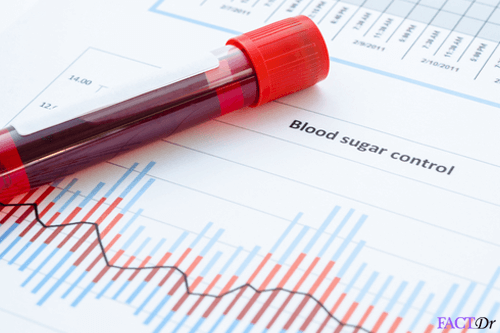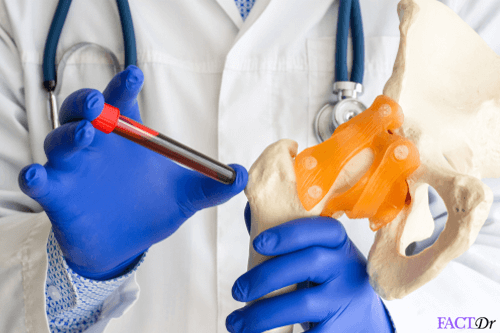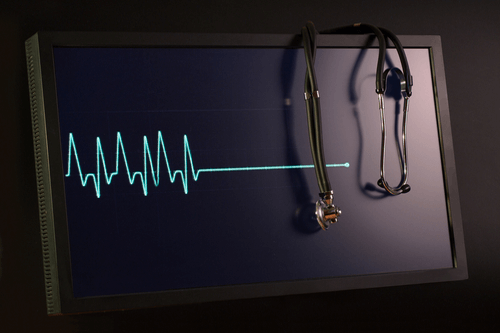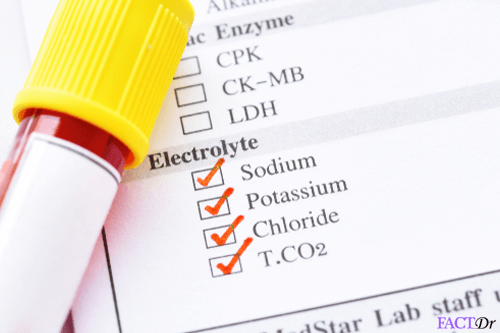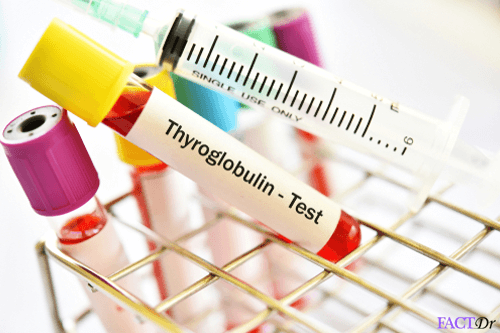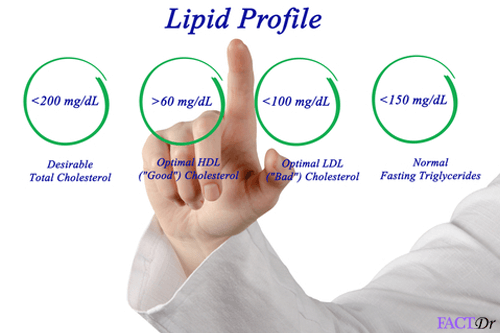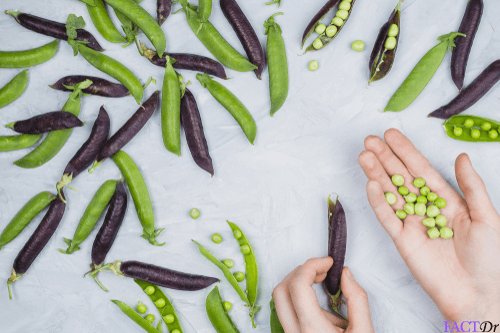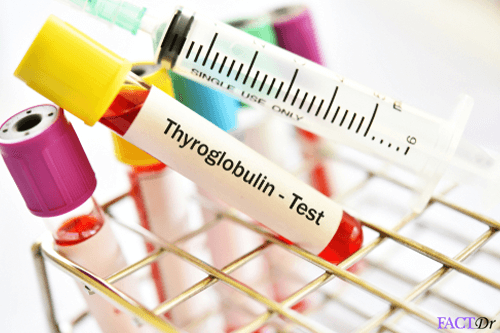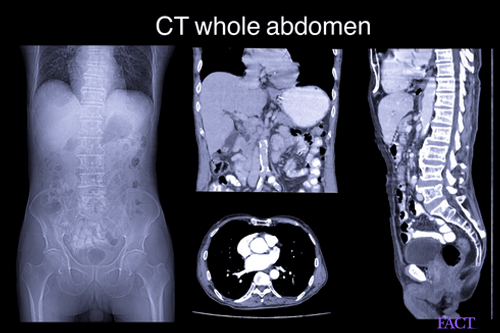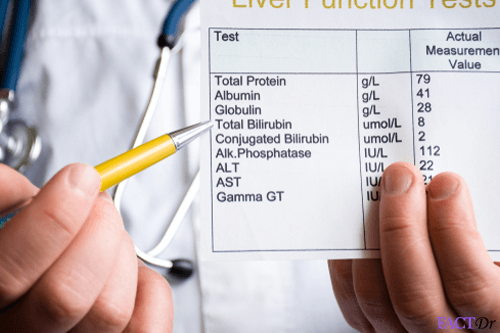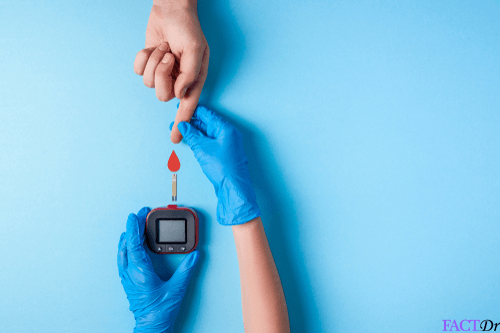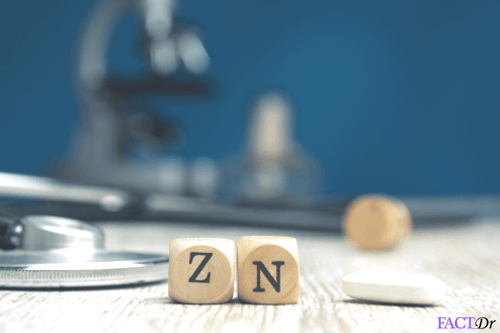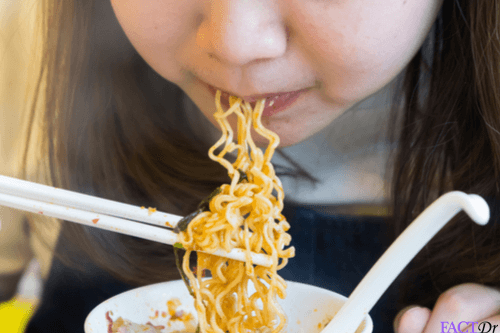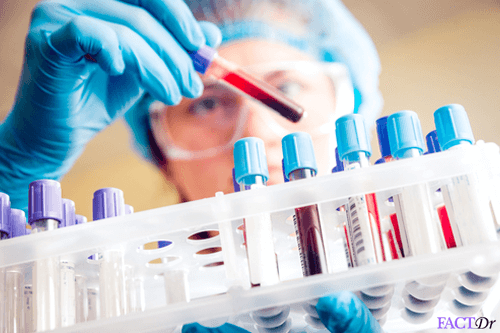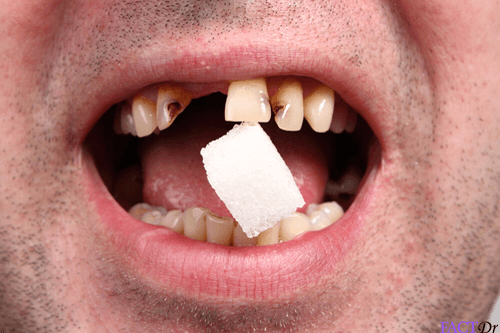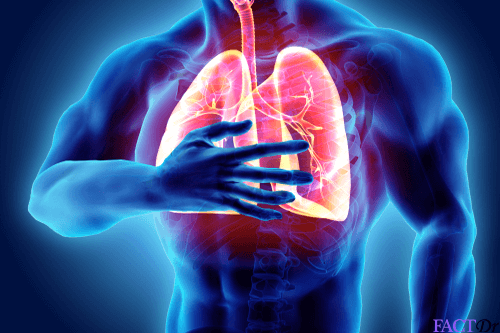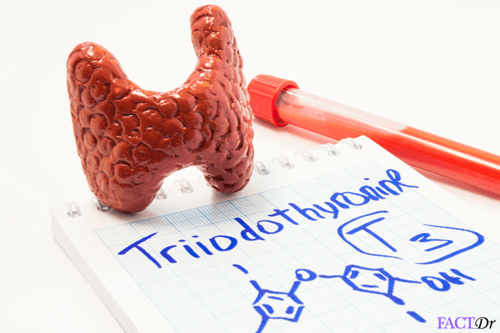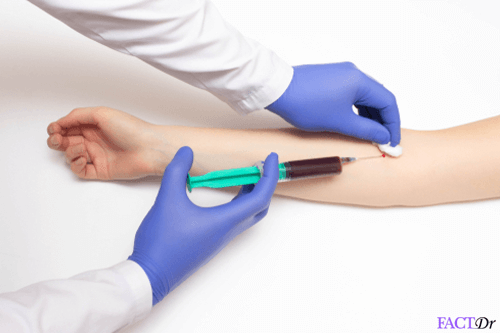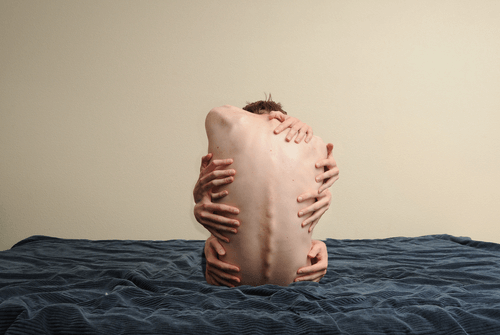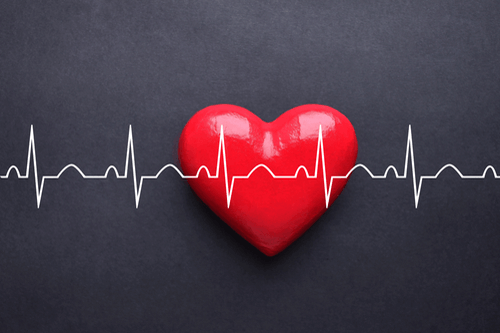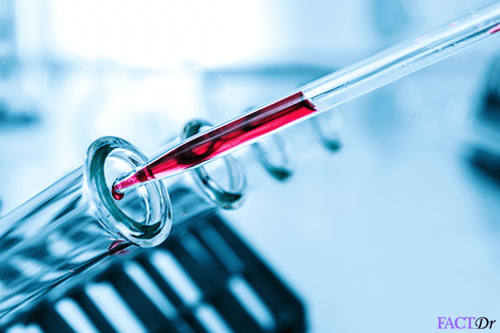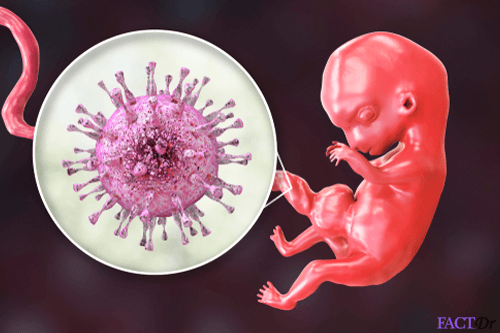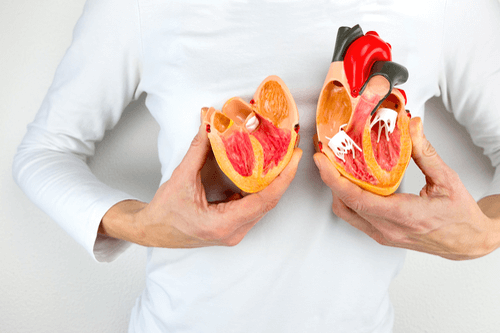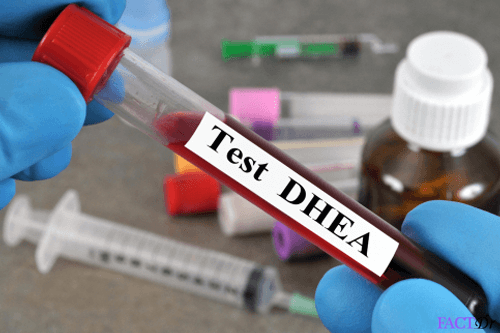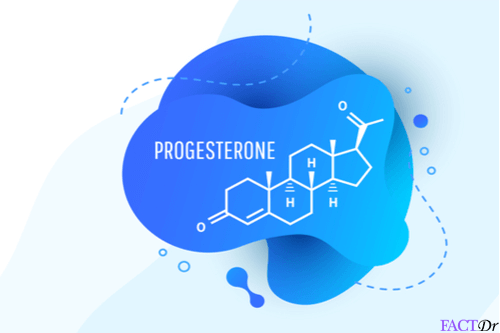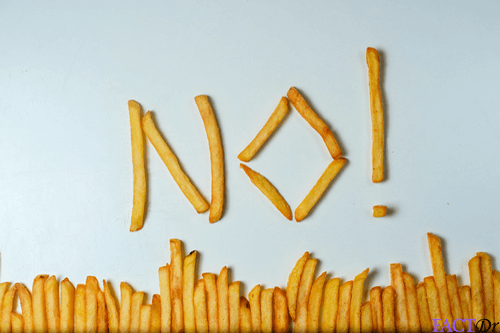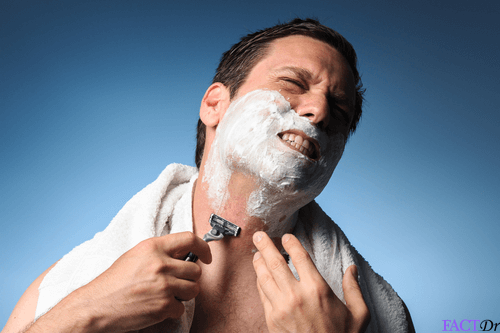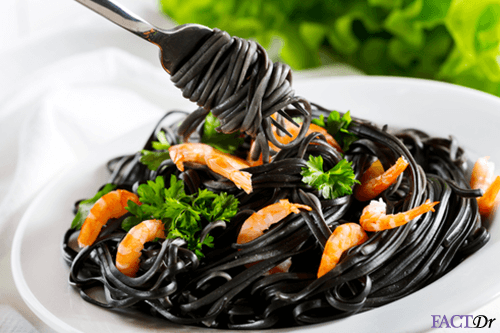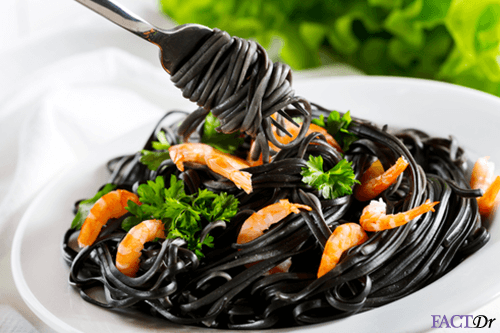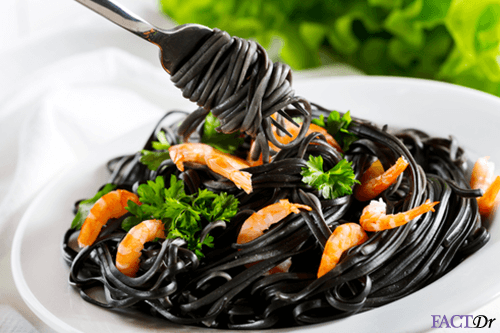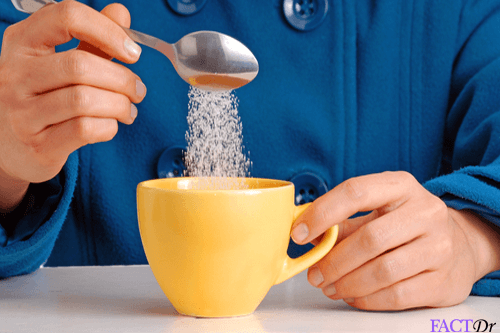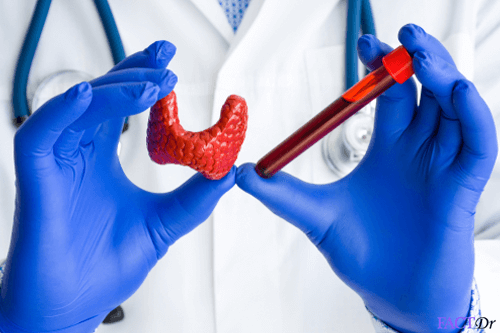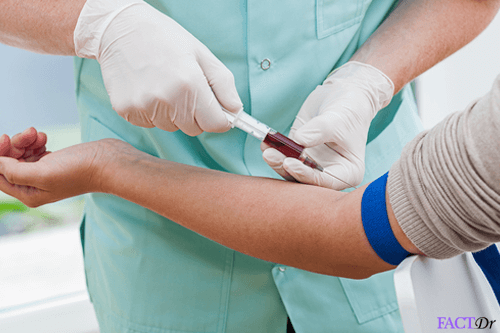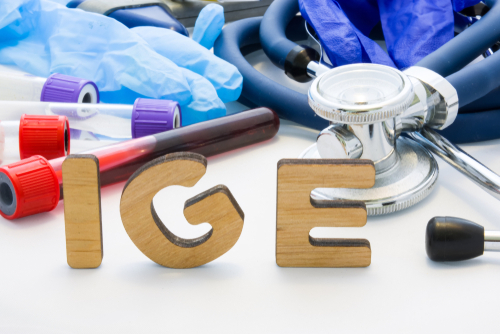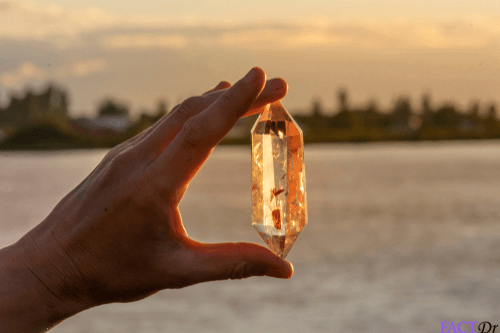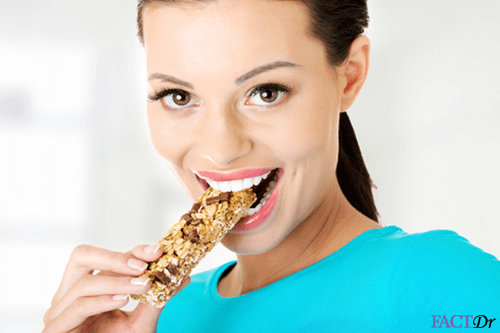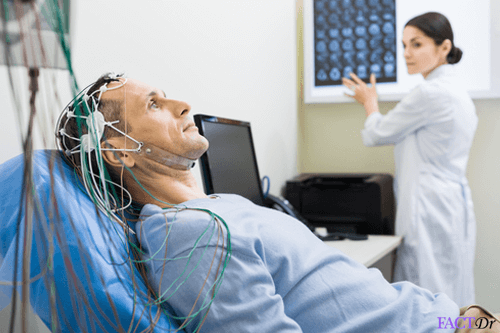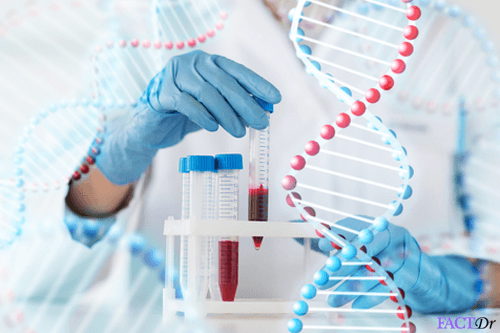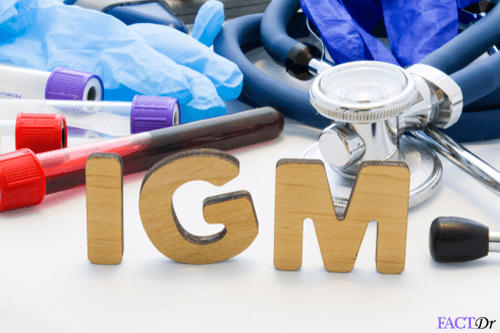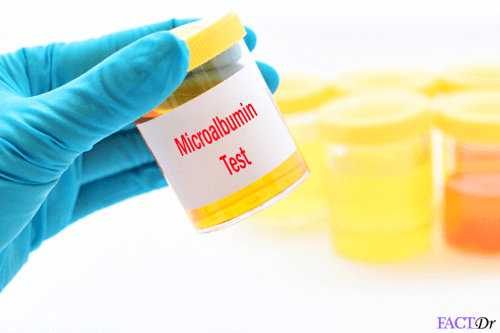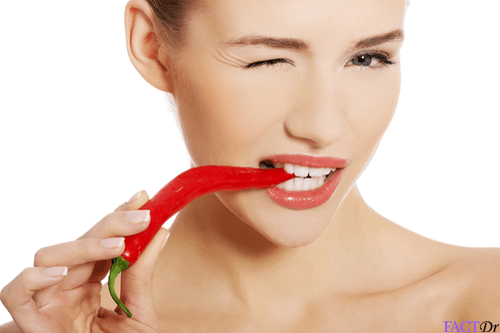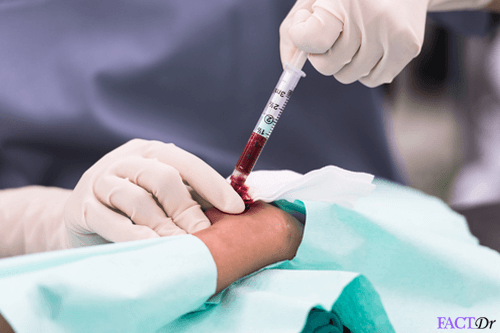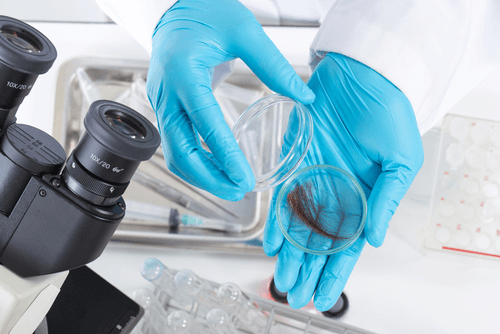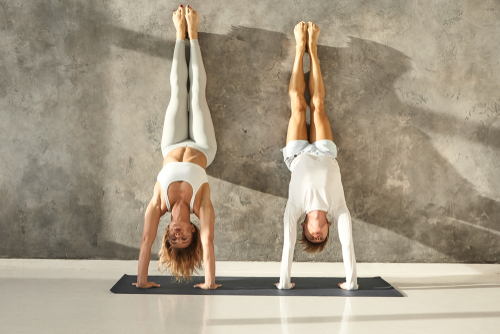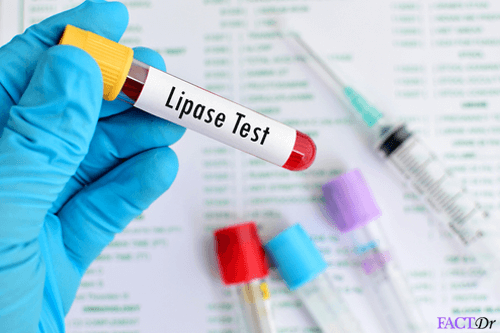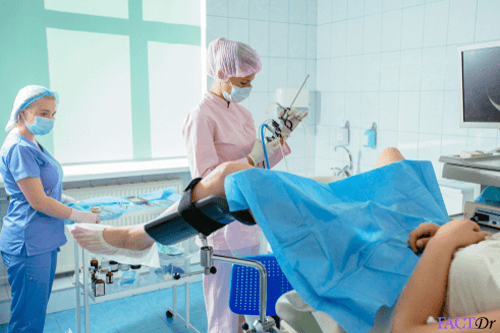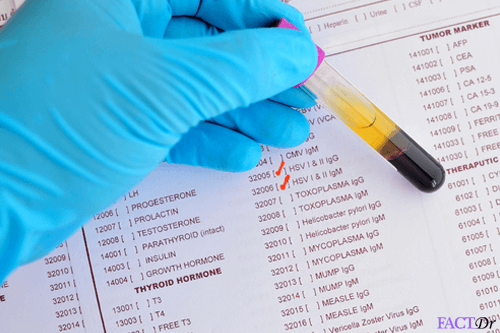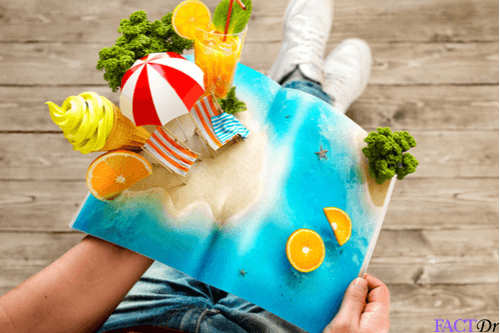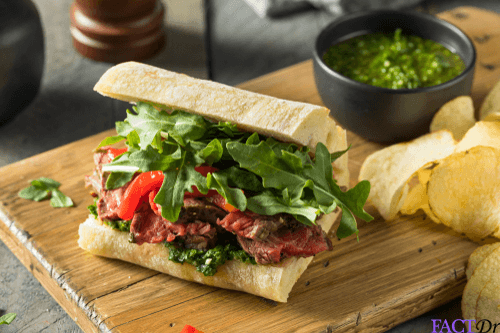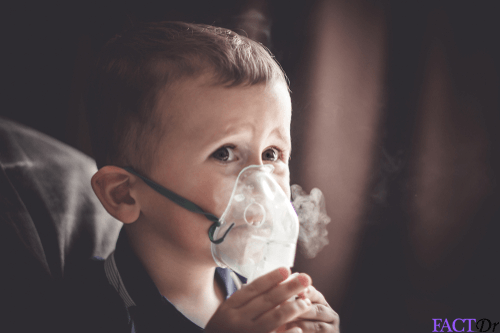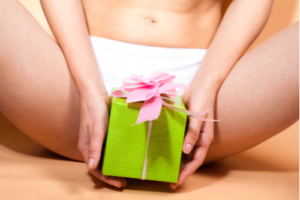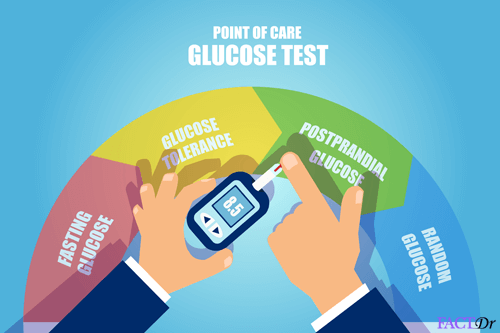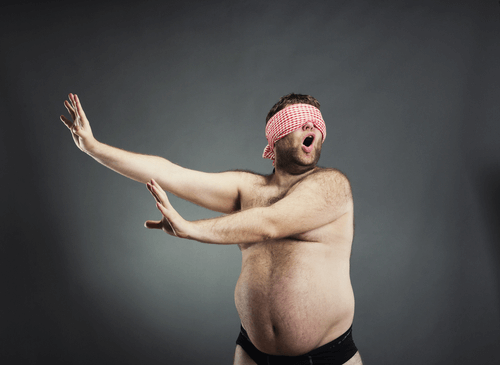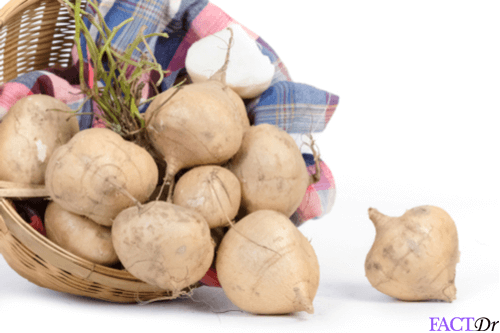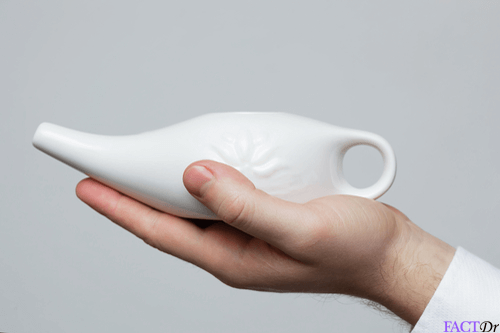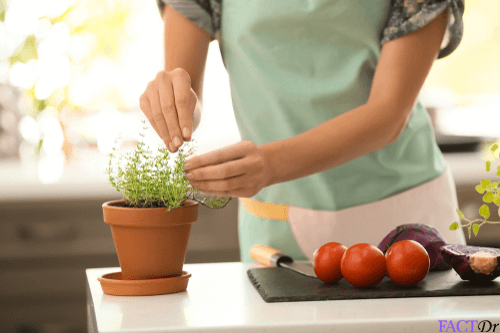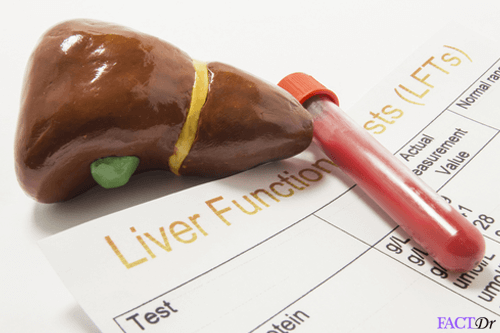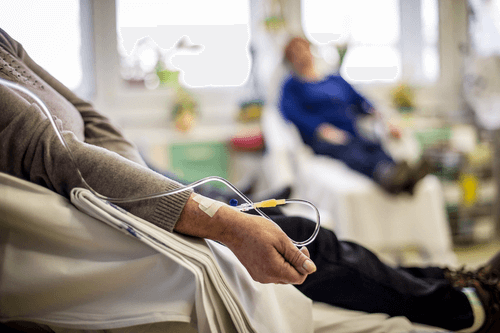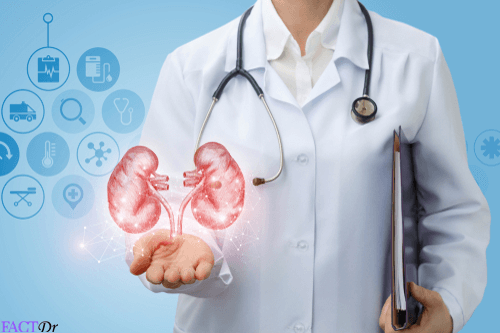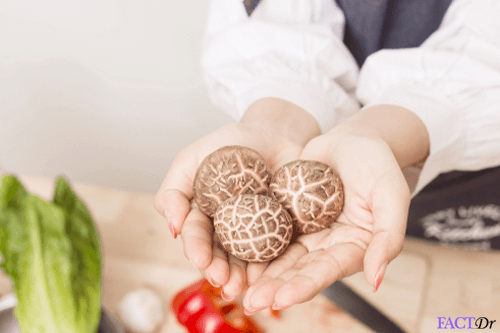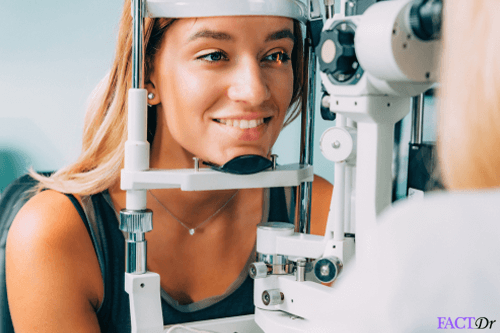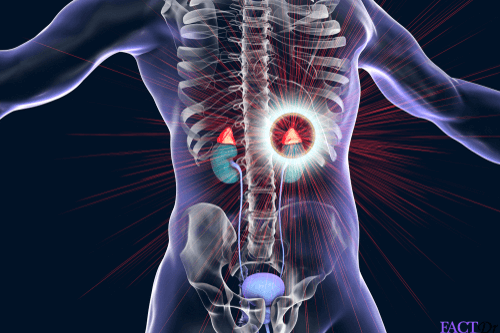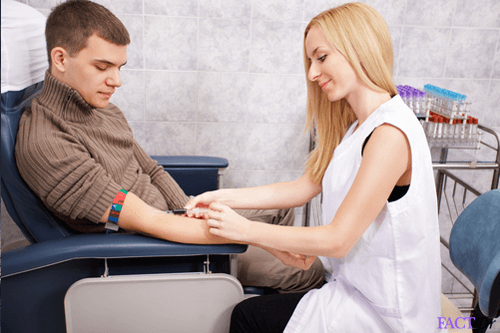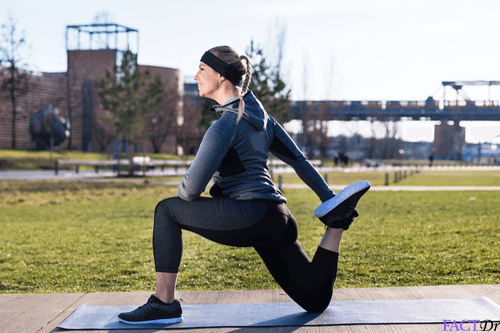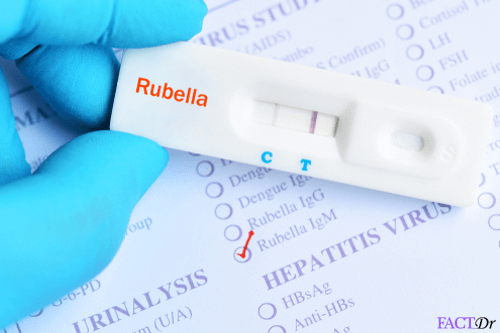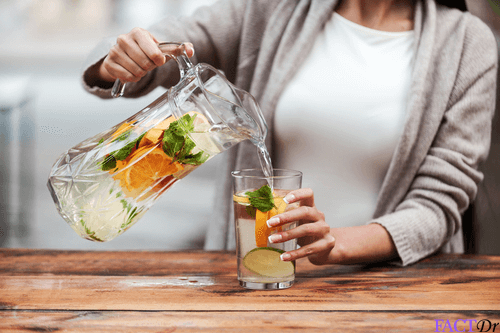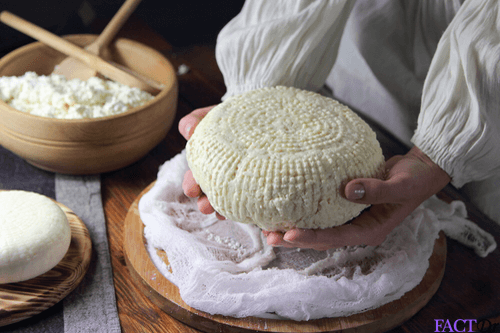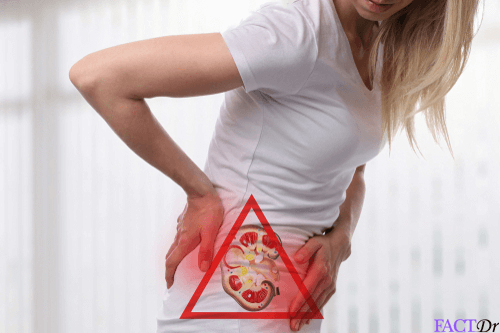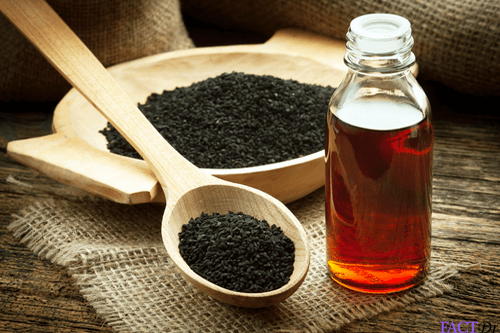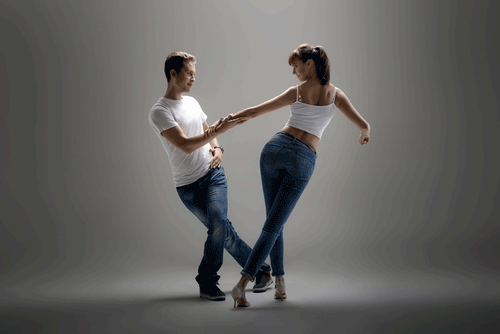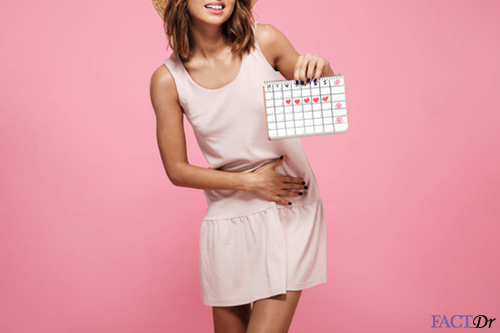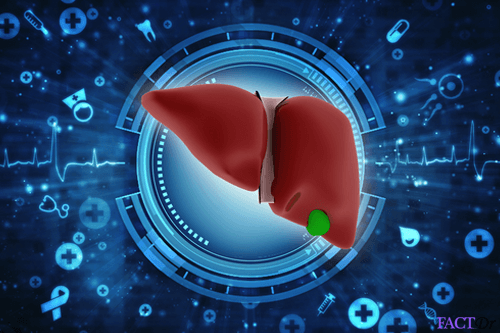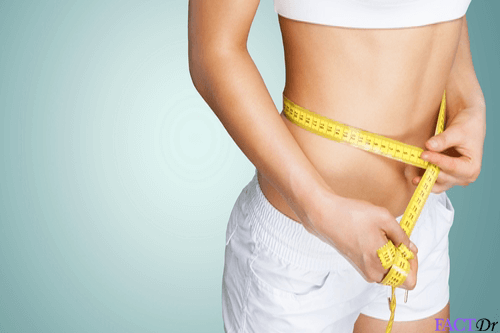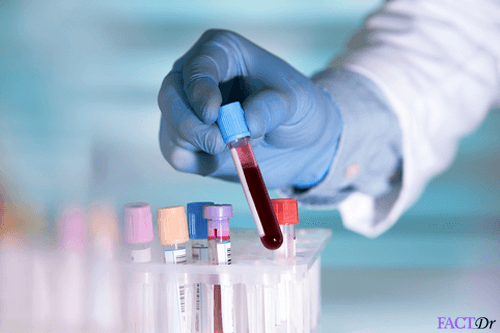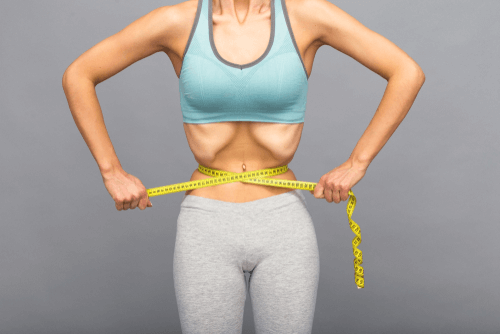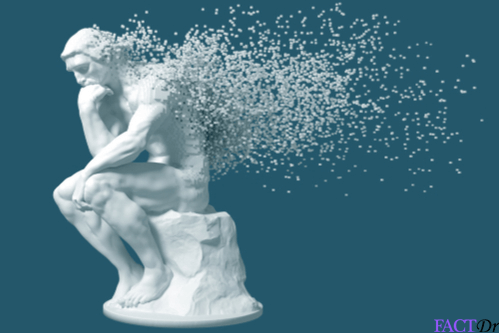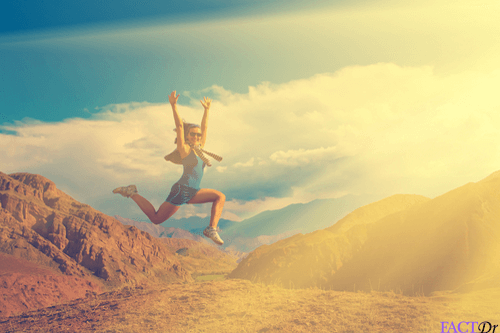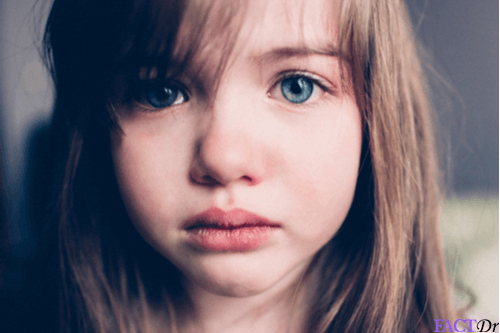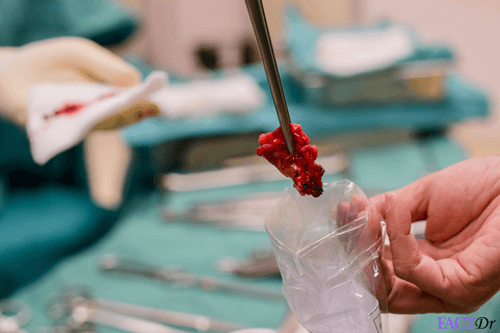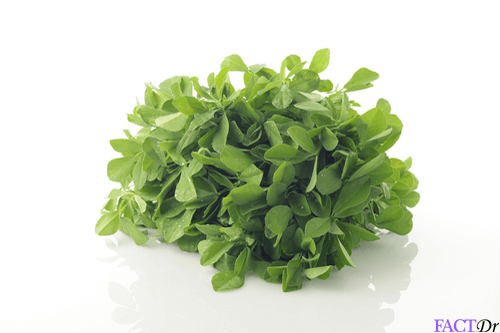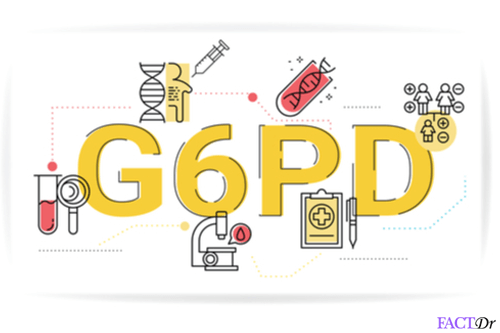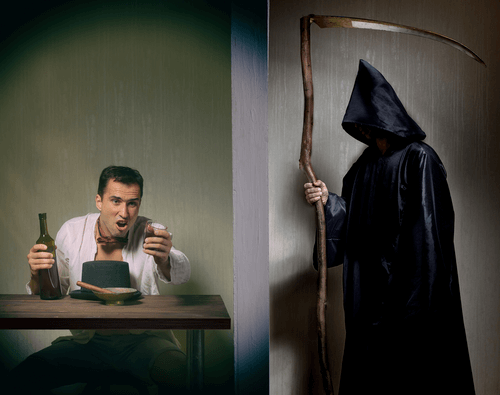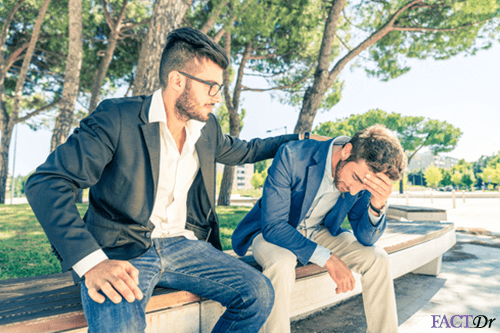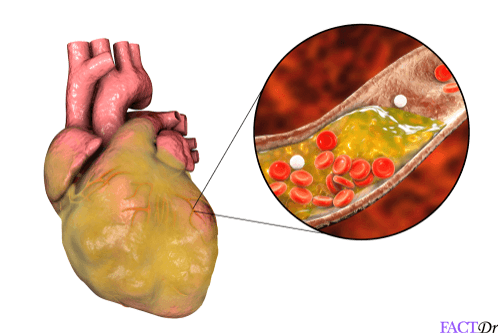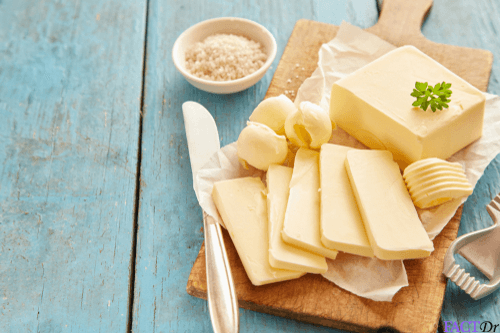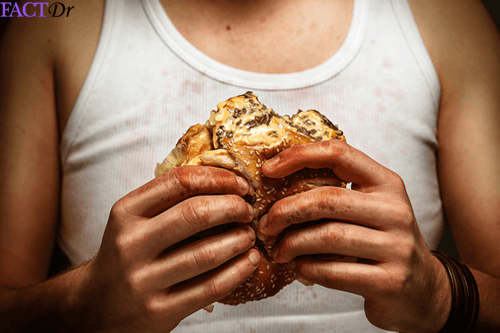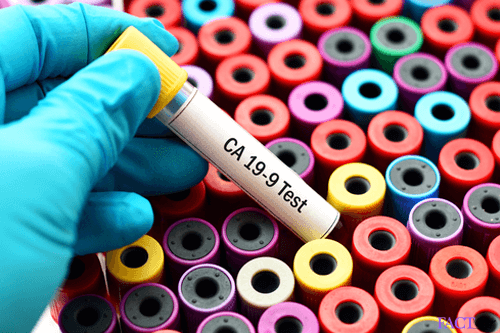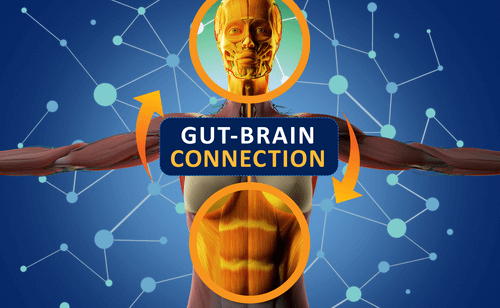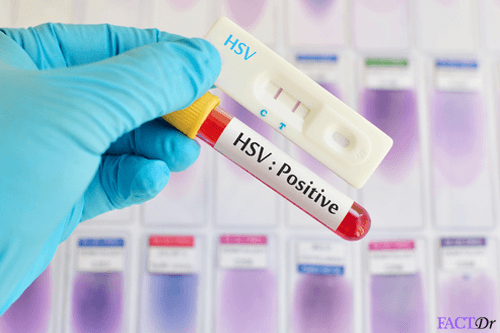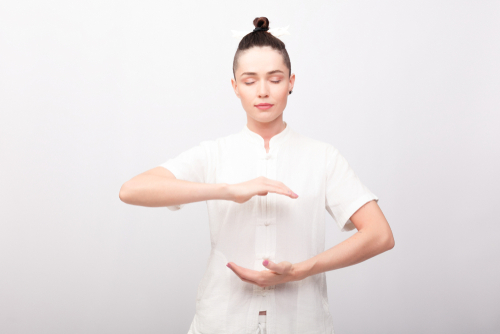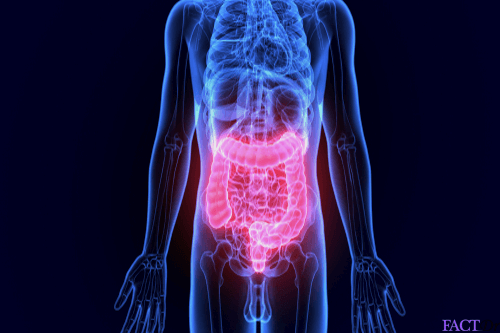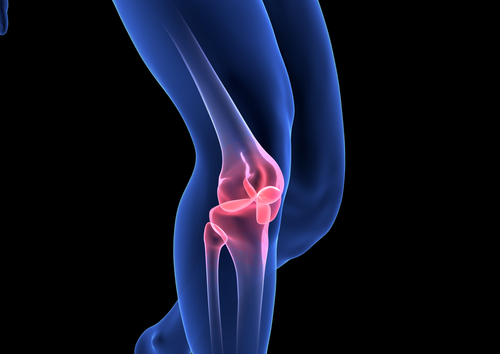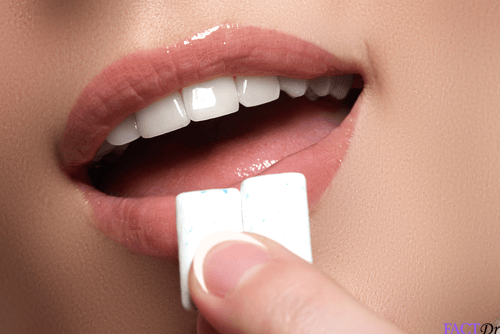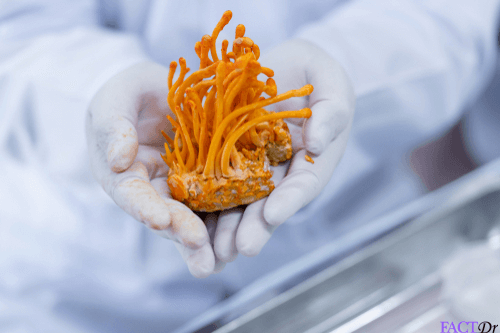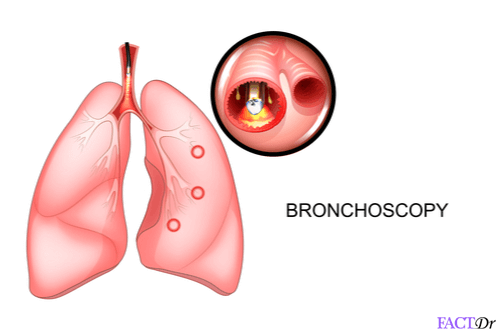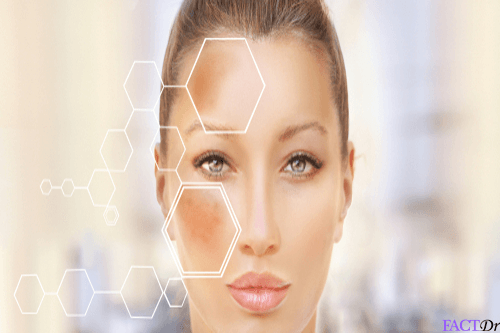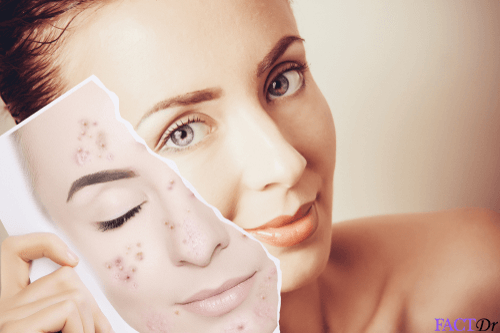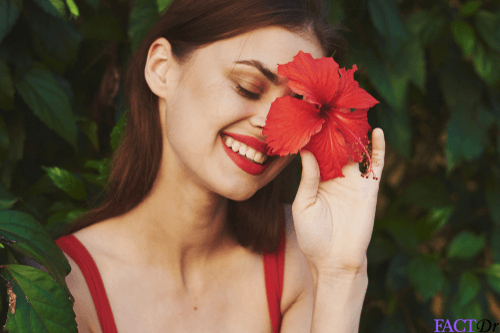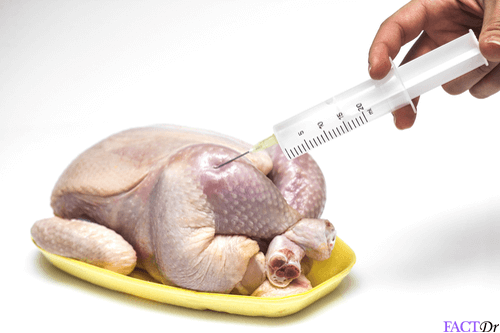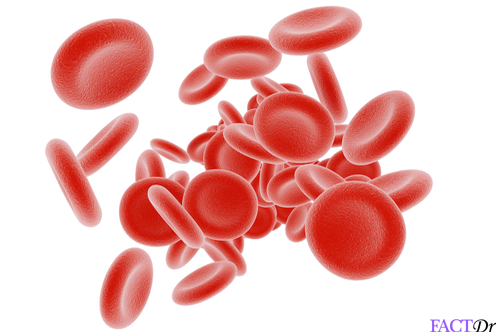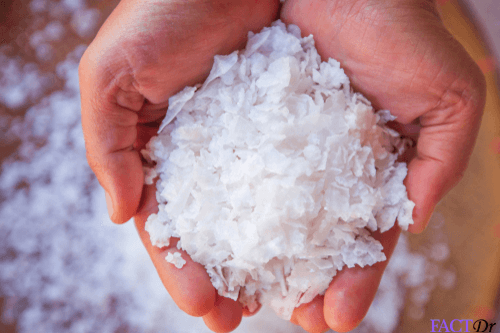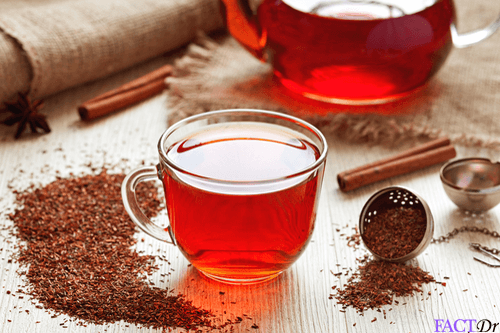 ---