---
Last Updated December 20th, 2021
Overview
Nearly every woman experiences premenstrual syndrome or PMS in some form or the other. In the days leading up to your period, you may notice changes in your moods, energy levels, appetite, bowel habits and even sleep patterns. While this can be annoying and even painful for some, it is usually a short-lived and manageable condition. Throughout the menstrual cycle, the levels of hormones such as estrogen and progesterone vary in a rhythmic fashion, and this is generally responsible for symptoms associated with premenstrual syndrome. However, certain dietary and lifestyle factors can also have a bearing on the nature and severity of symptoms in individual instances.
What is PMS?
A premenstrual syndrome is a group of symptoms that appear prior to the menstrual period in women of reproductive age. The exact experience of PMS varies greatly from one individual to the next. Generally, these symptoms manifest about a week or a fortnight prior to menstrual bleeding and tend to subside once bleeding stops.
There can be a range of physical and emotional disturbances, variable in severity and duration from one episode to the next and from one individual to the next. However, most women observe broad patterns of symptoms over time and know what to expect. Over time, they even learn to predict the time of PMS onset. In some individuals, symptoms of existing medical conditions may also become aggravated around this time. In some instances, the symptoms of PMS are almost debilitatingly severe. This condition is known as a premenstrual dysphoric disorder (PMDD).
What are the Causes of PMS?
The exact cause for the premenstrual syndrome is not well understood. The prevalent theory holds that hormonal changes associated with the menstrual cycle are responsible for the symptoms of PMS.
The symptoms of PMS appear during the luteal phase of the menstrual cycle. This is the period of time between ovulation and before menstrual bleeding. It is during this phase that the inner lining of the uterus becomes thickened with blood in preparation for a possible pregnancy. During this phase, the level of the hormone progesterone peaks and the level of another hormone called estrogen begins to drop. Some bodies are more sensitive to these hormonal changes than others.
Factors that can have a bearing on PMS include:
Hormonal changes related to the menstrual cycle.
Chemical changes in the nervous system. This includes fluctuations in the levels of the neurotransmitter serotonin.
Being overweight or obese.
Leading a sedentary lifestyle.
Depression and stress can aggravate PMS.
Nutritional deficiencies, especially the lack of vitamins and minerals in the diet.
Excessive intake of salt which can worsen water retention.
Consumption of alcohol or caffeine.
Symptoms of PMS
In popular culture, PMS has been depicted as an inexplicable change in demeanor of women during the days preceding their period. Women experiencing PMS tend to be portrayed as highly excitable, unpredictable, short-tempered and generally unpleasant to have around. While this is true to a certain extent in some cases, premenstrual syndrome does not affect everyone in the same way. Some report severe migraine headaches and even seizures while others may experience only mild discomfort. The list below includes a variety of common symptoms that may manifest during PMS:
Acne.
Tenderness of the breasts.
Abdominal bloating.
Abdominal cramps.
Changes in bowel habits such as constipation or diarrhea.
Irritability.
Anger.
Changes in appetite.
Depression.
Crying.
Mood swings.
Headaches.
Nausea.
Withdrawal
Joint pain or muscle pain.
Inability to concentrate.
Fatigue.
Weight gain.
Changes in libido.
Can there be any Complications?
Women suffering from a severe form of PMS known as a premenstrual dysphoric disorder (PMDD) can experience panic attacks, severe fatigue, insomnia and may even entertain suicidal thoughts around the time of their period. Obtaining a diagnosis of this condition is important in order to help manage it and prevent worsening of symptoms.
How is PMS Diagnosed?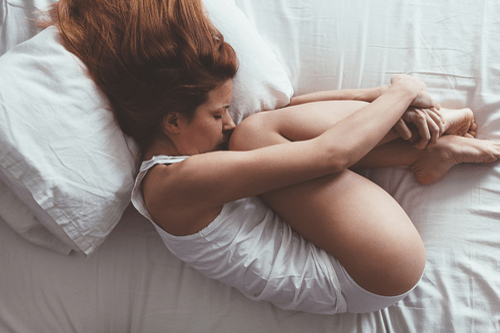 There is no standard procedure for diagnosing the premenstrual syndrome. Keeping a record of symptoms, their date of onset and duration can help assess patterns of onset and severity. If the symptoms tend to cluster within the period prior to menstrual bleeding, disappearing after bleeding, it is likely that they are connected with PMS.
However, certain symptoms are suggestive of behavioral problems and such possibilities should be ruled out by means of suitable tests. Based on the combination of symptoms, the physician may also suspect other conditions such as irritable bowel syndrome or endocrine disorders. Again, tests meant for diagnosing these conditions will help clarify the situation. Depending on the age of the individual, the physician must also look into the possibility that the patient may be experiencing changes associated with menopause.
Treatment and prevention
Treatment – Since PMS is not fully understood, treatment revolves around availing symptoms.
Lifestyle change – Women who experience PMS can try and incorporate lifestyle changes to help ease their symptoms of PMS. Like – exercising, maintaining a healthy diet etc.
Medications – Over-the-counter medications like ibuprofen, ketoprofen, aspirin etc. may help relieve some of the symptoms of PMS. Birth control pills prevent ovulation.
Alternative therapies – Taking certain vitamins, minerals or supplements help PMS symptoms. Like – folic acid, magnesium etc.
Prevention – For women with mild or moderate symptoms of PMS, lifestyle changes may be successful in preventing premenstrual syndrome. Living a healthy life throughout all the months helps in reducing the symptoms of PMS.
Exercise often. Make sure that you exercise on a routinely.
Eat a well balanced and healthy diet. Make sure to include all vitamins, minerals, fruits, and vegetables that suit your body.
Reduce sugar, salt, caffeine, and alcohol in your diet.
Improve your sleep pattern. Make sure that you make, maintain and follow your sleep pattern to get the sufficient amount of rest that you need.
Do not smoke or reduce smoking. As it is said to increase the symptoms of PMS.
Dos and Don'ts
Dos
Consume high-quality calcium foods.
Include whole grains, lean protein, fruits and vegetables in your diet.
Pay attention on what you drink.
Don'ts
Skip nay meal. Especially breakfast.
Overload on sugar.
Ignore lifestyle habits.
Help
Others
Be
Fit
Trending Topics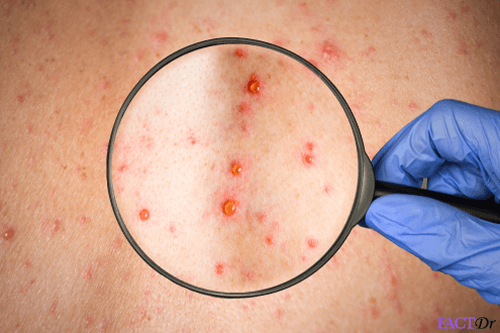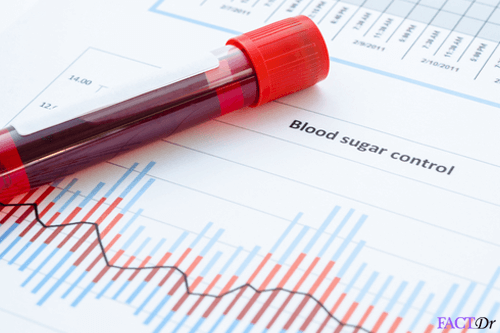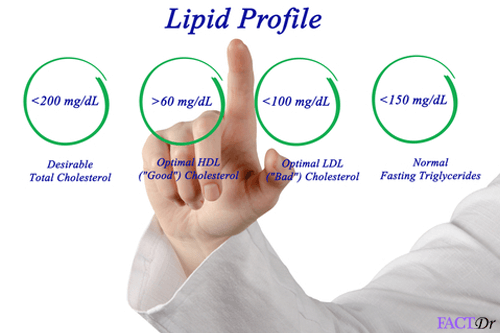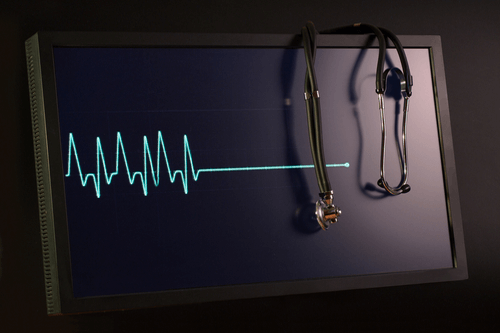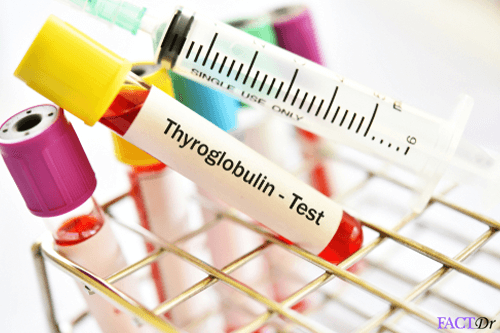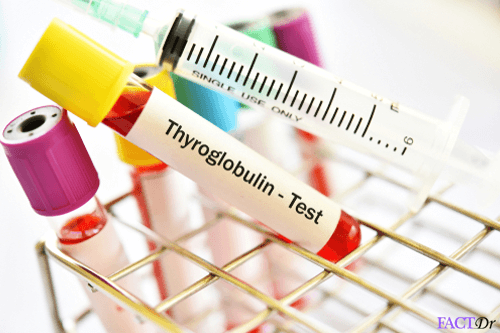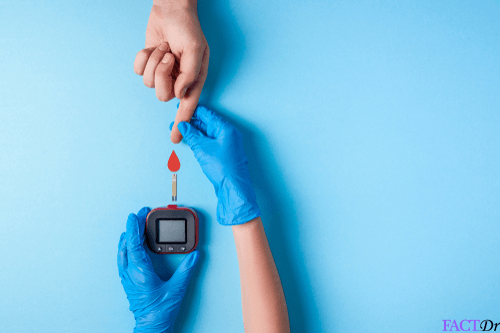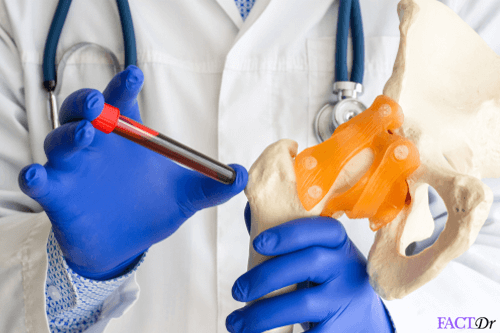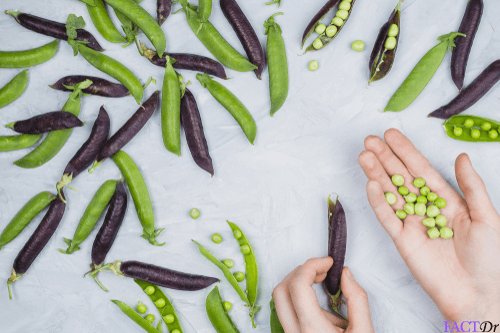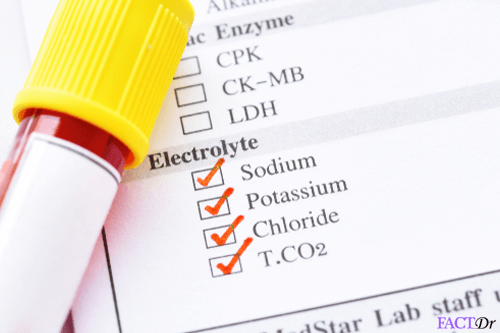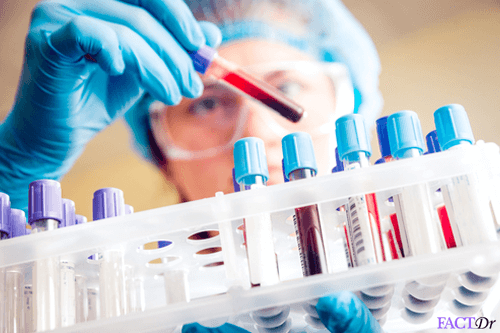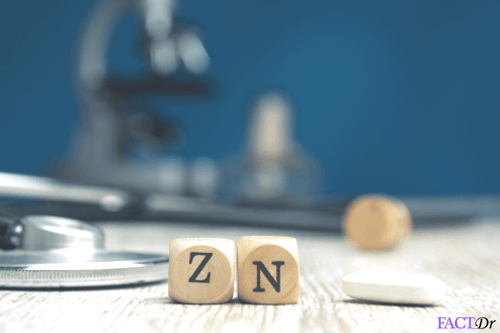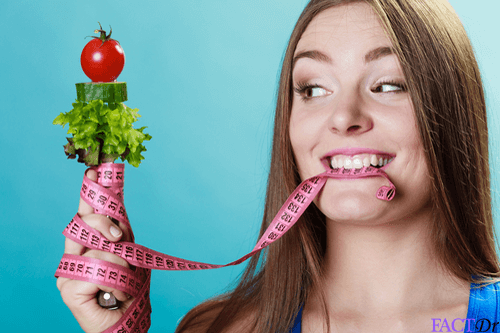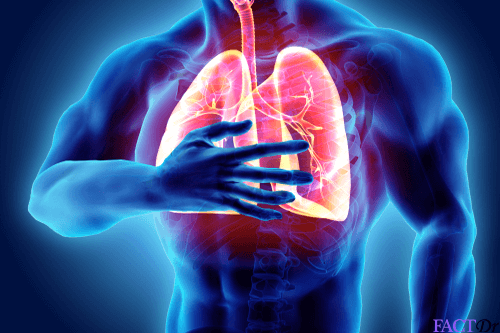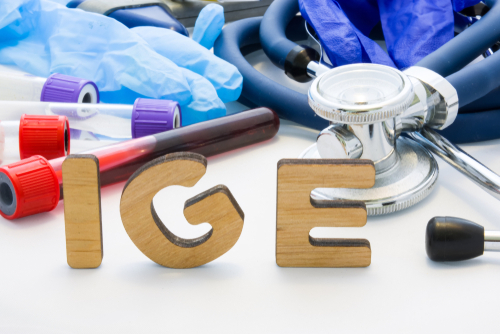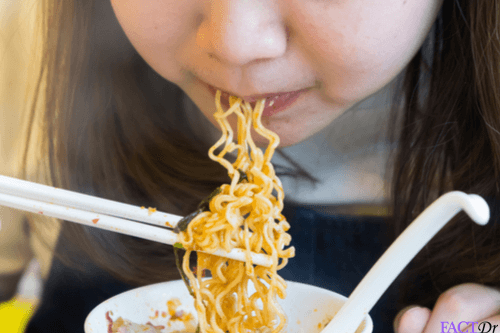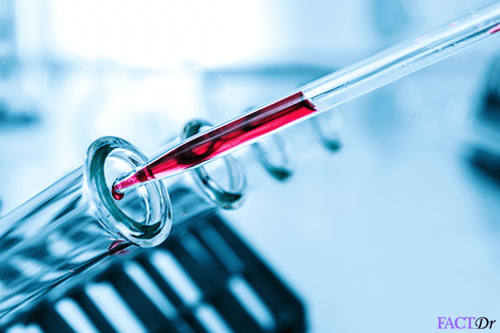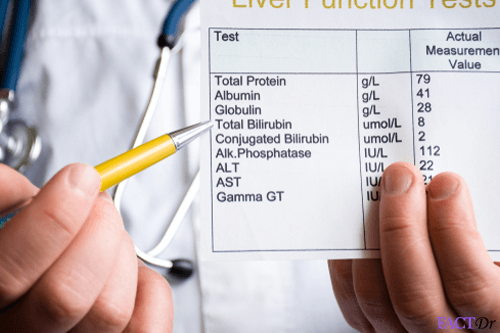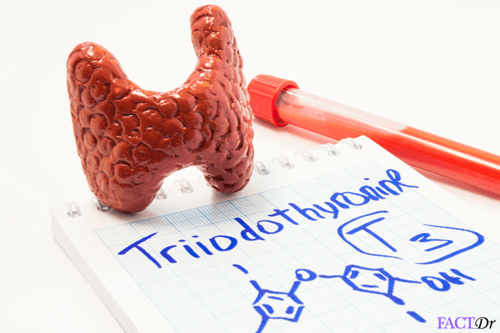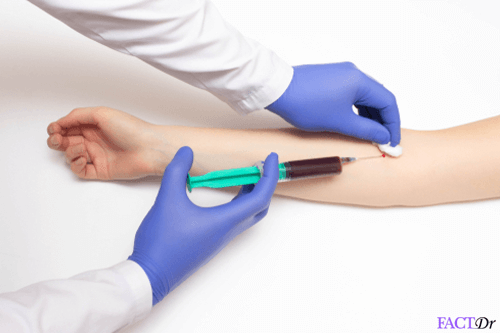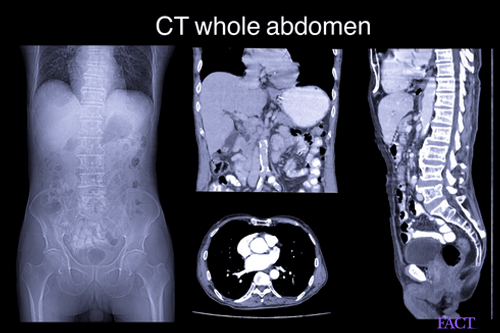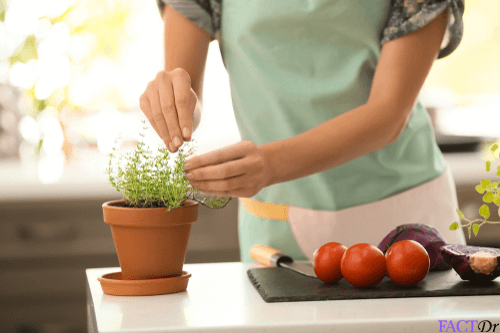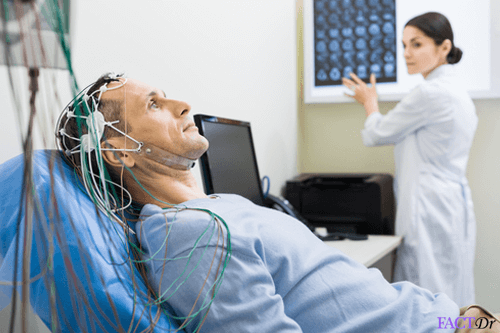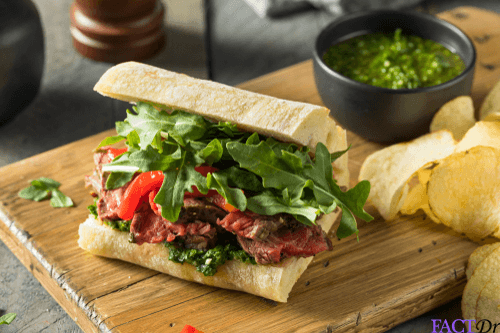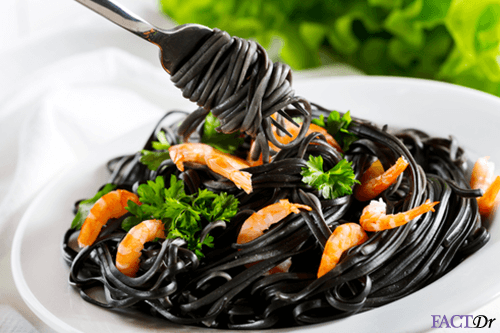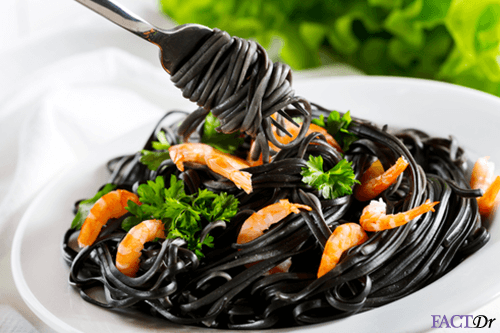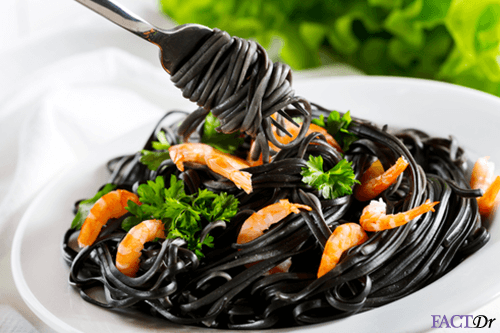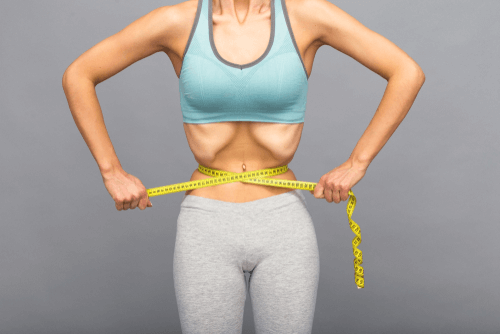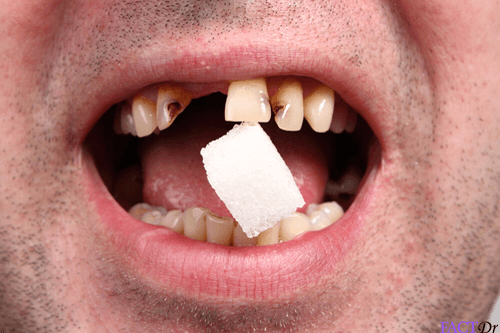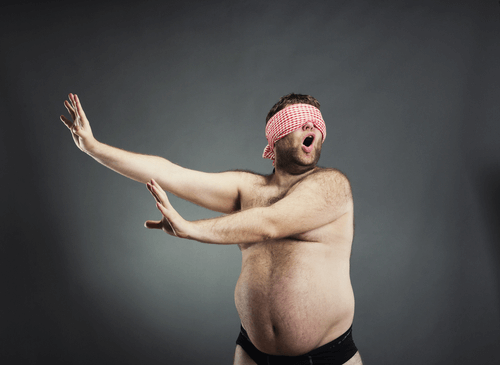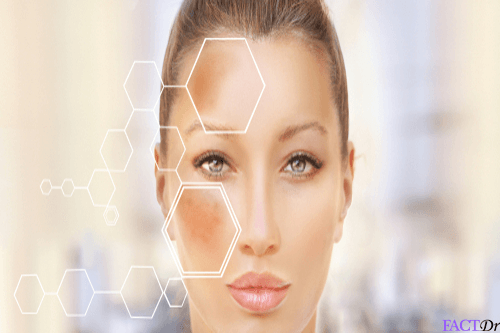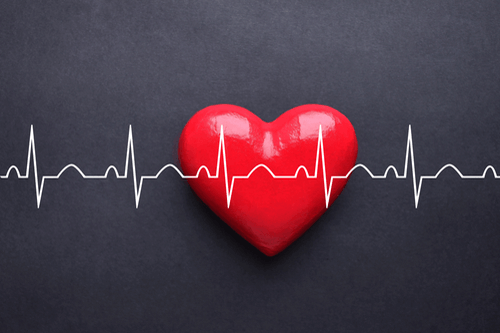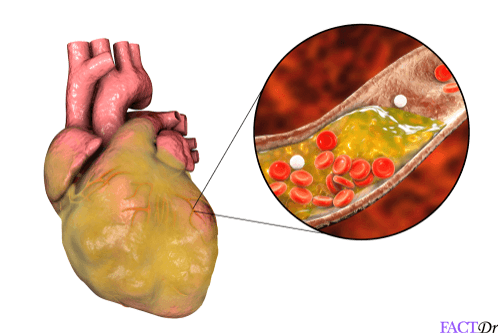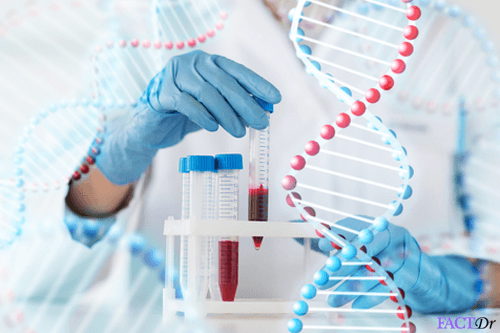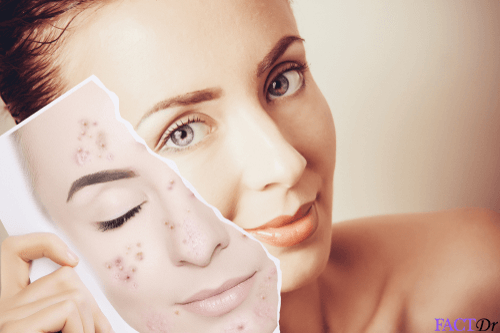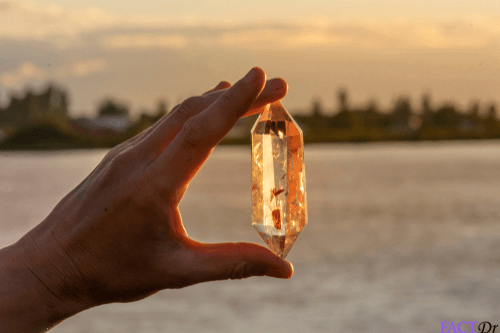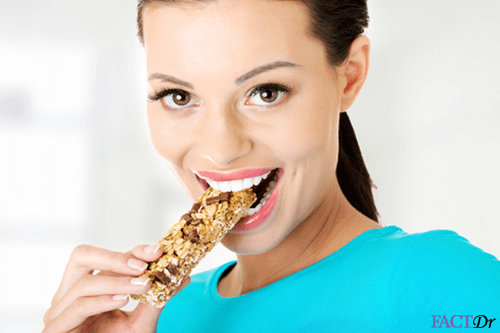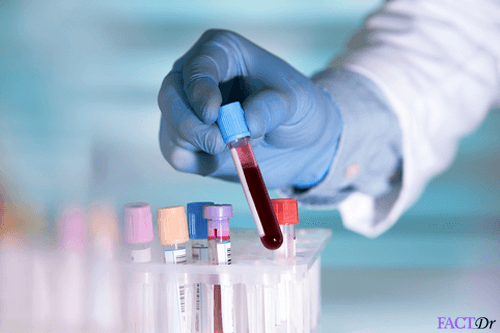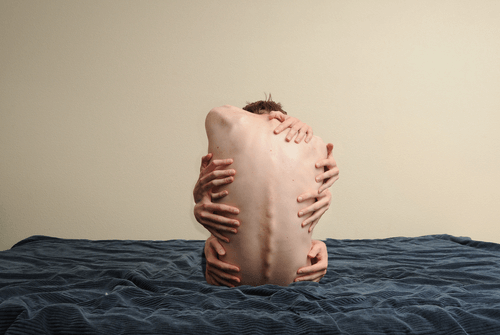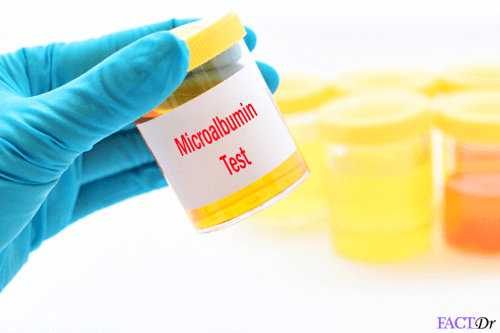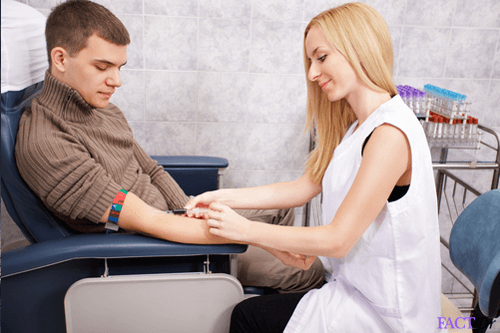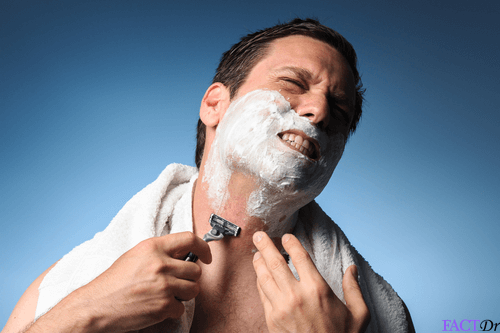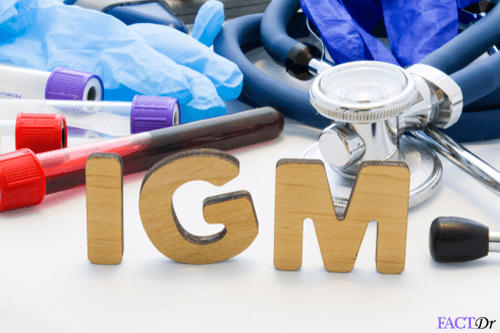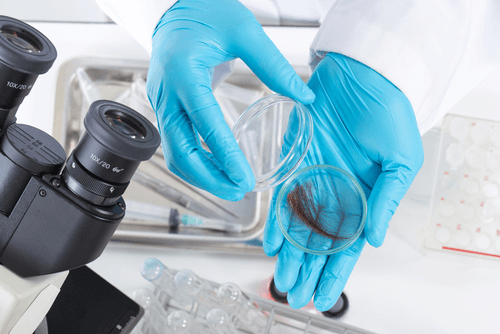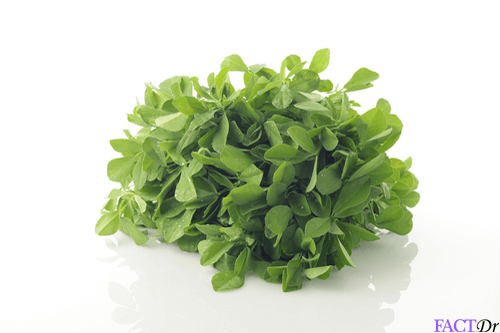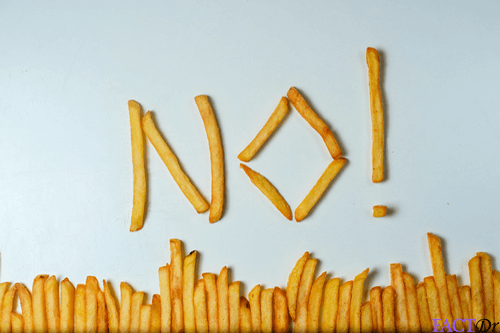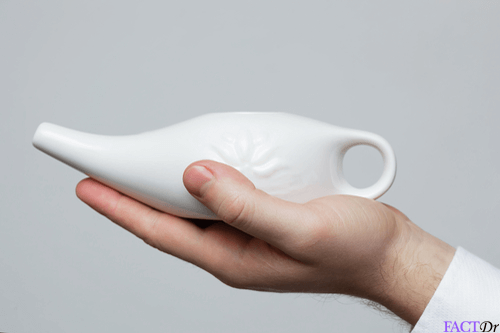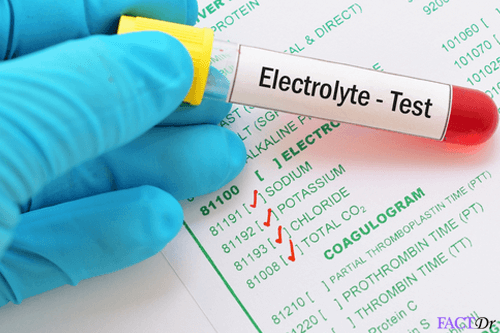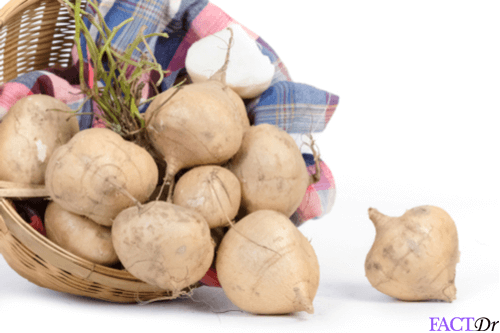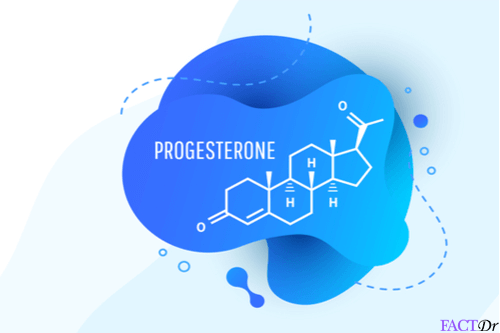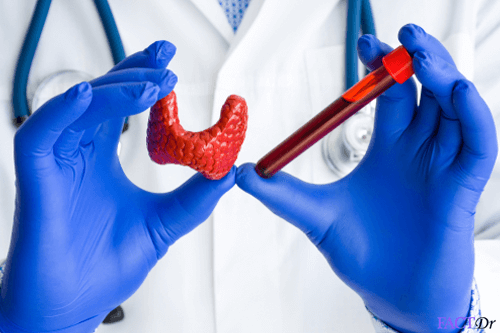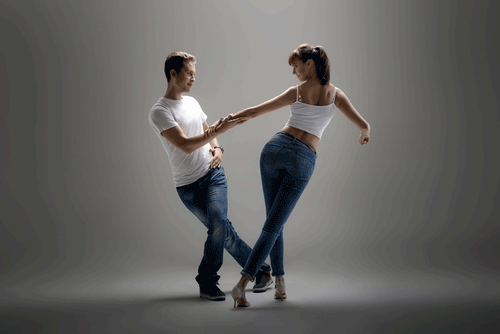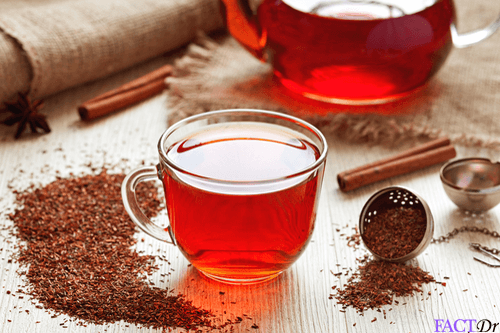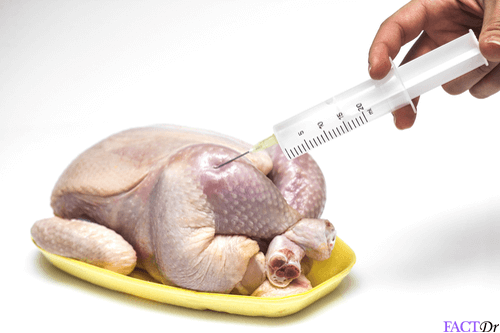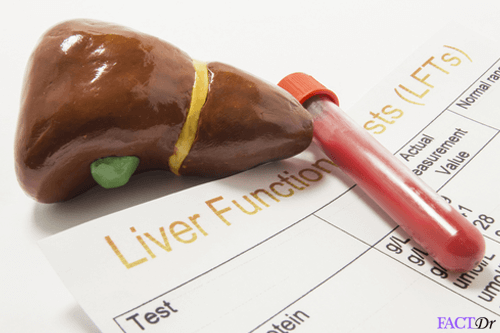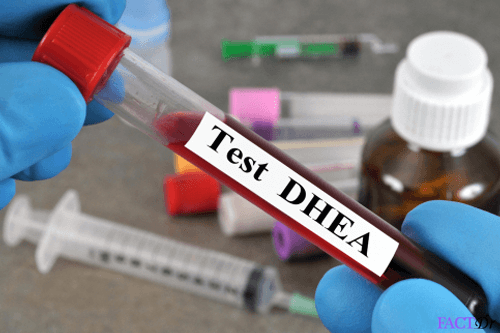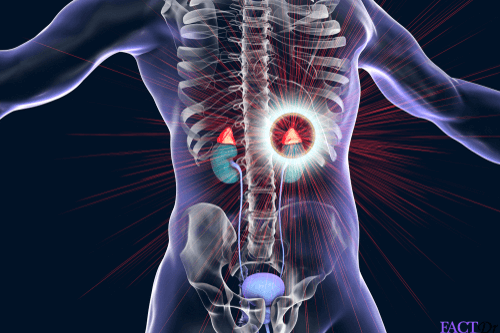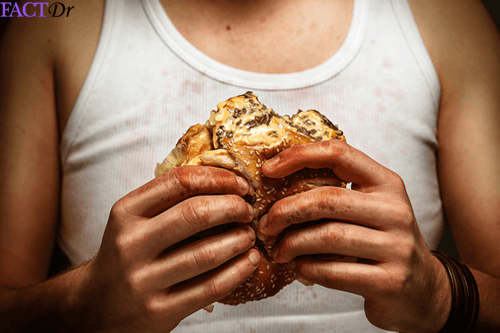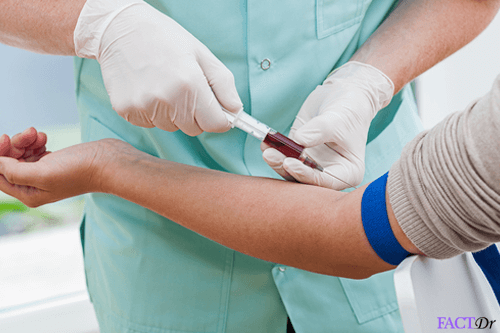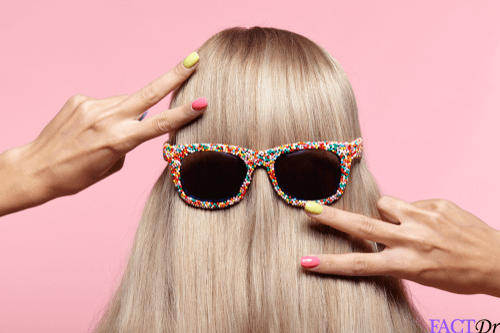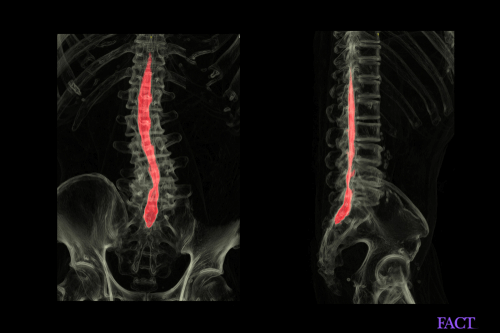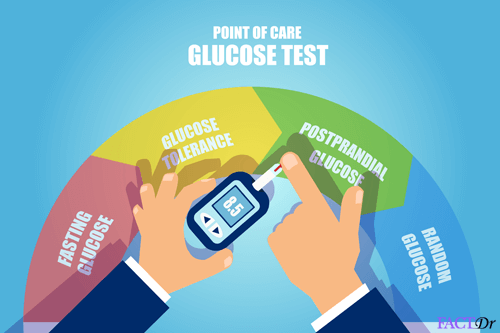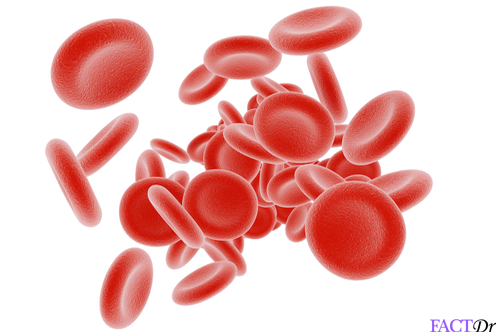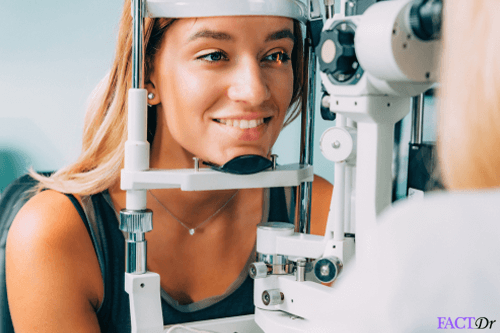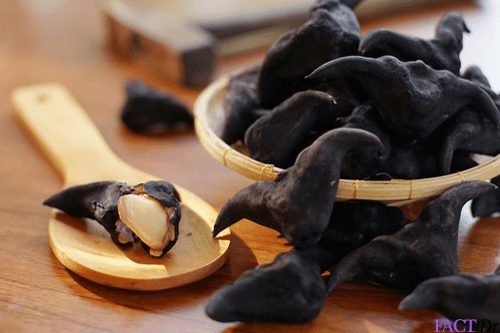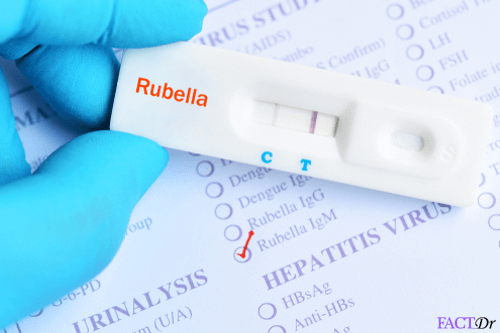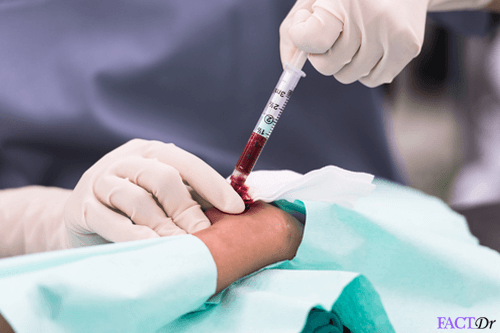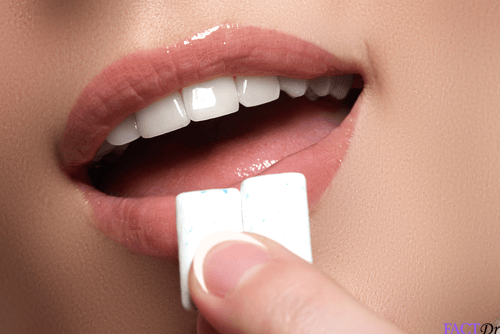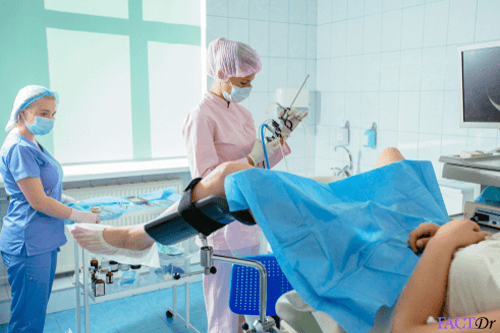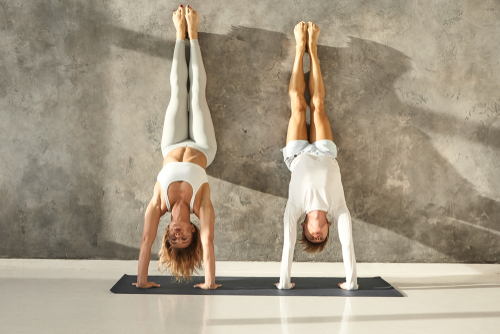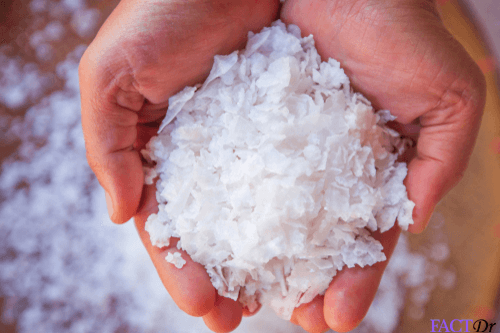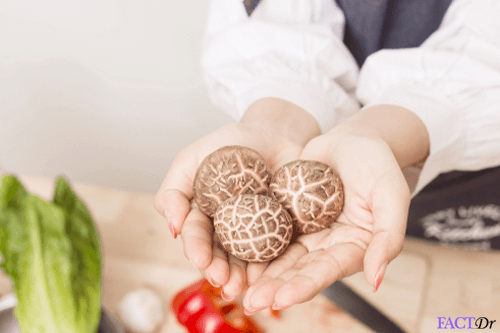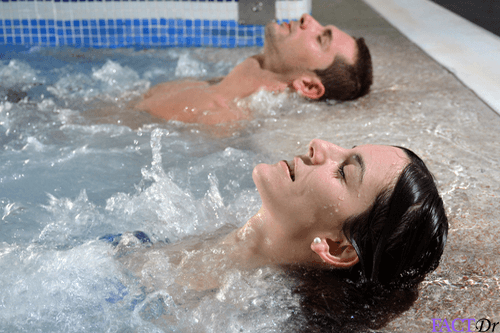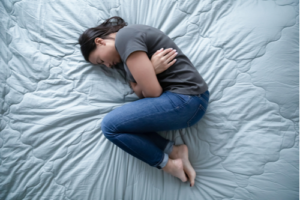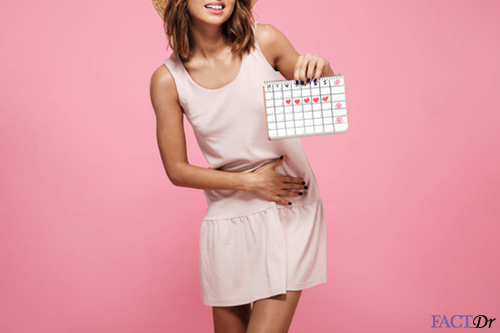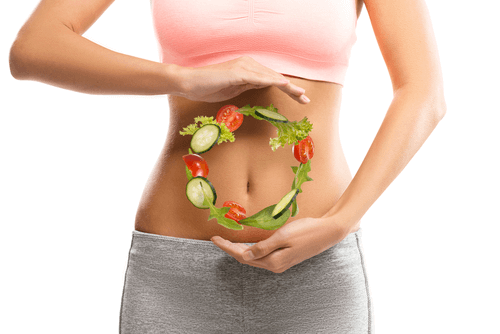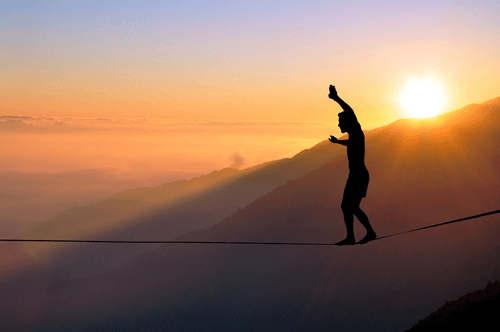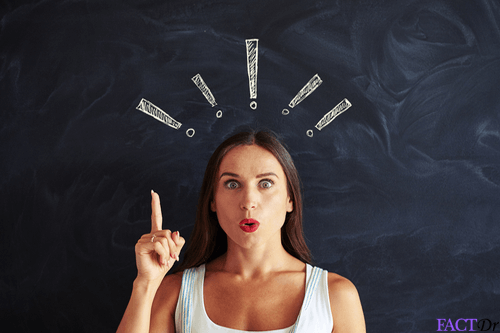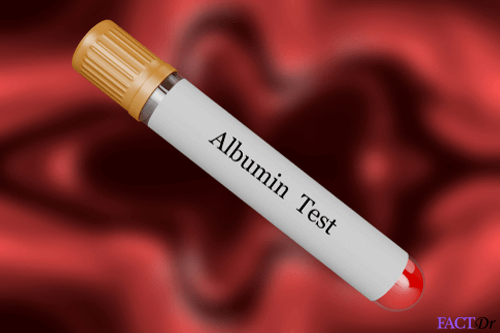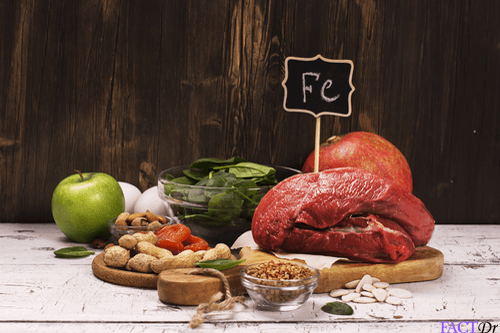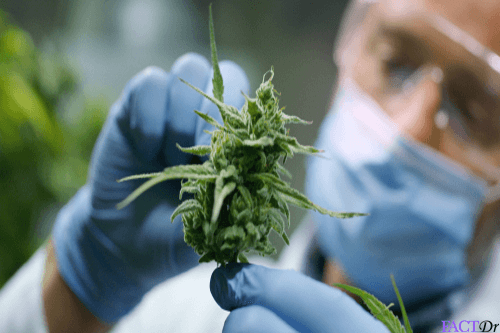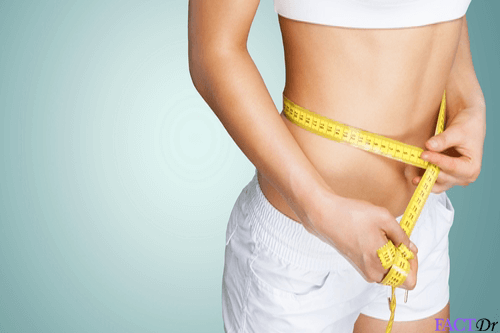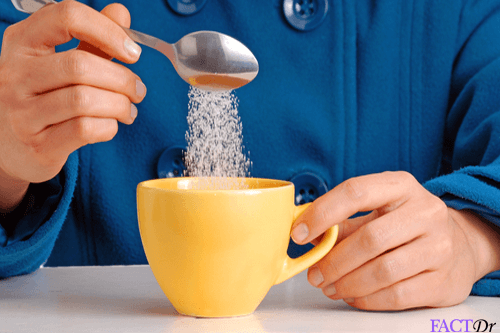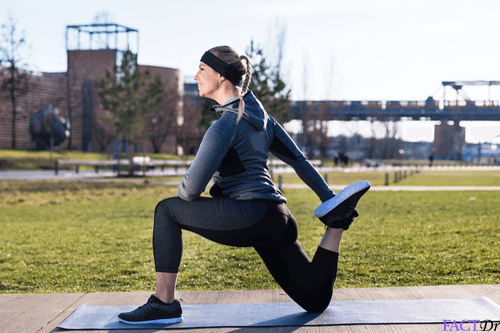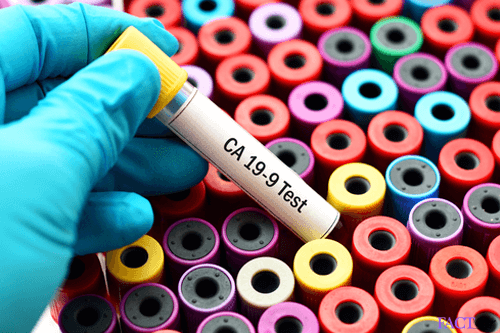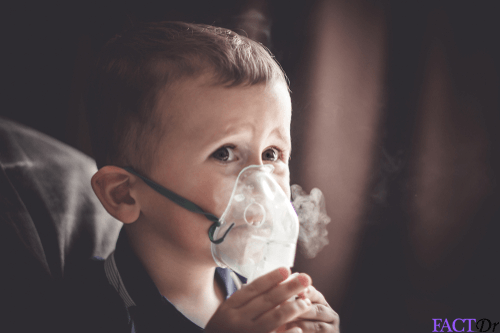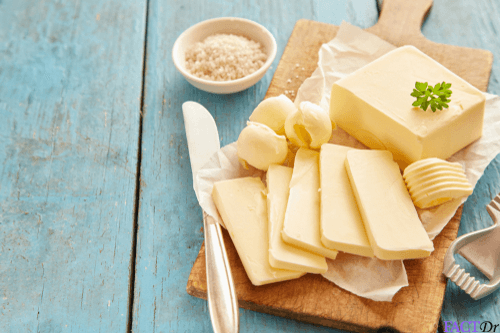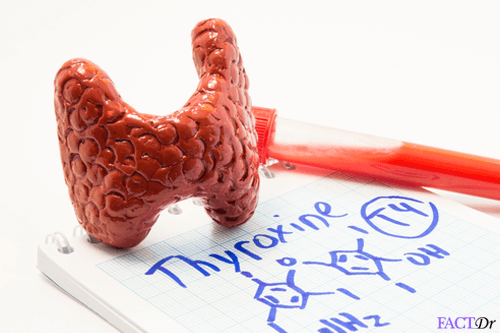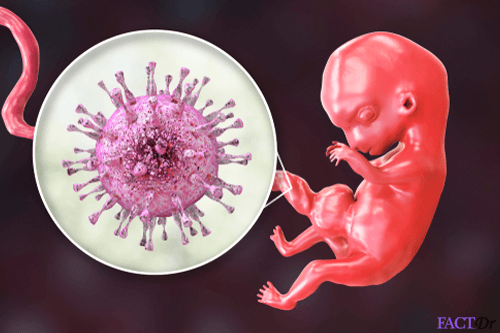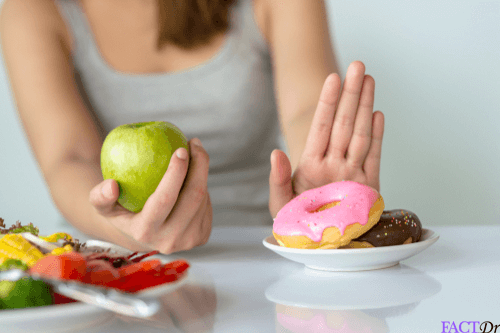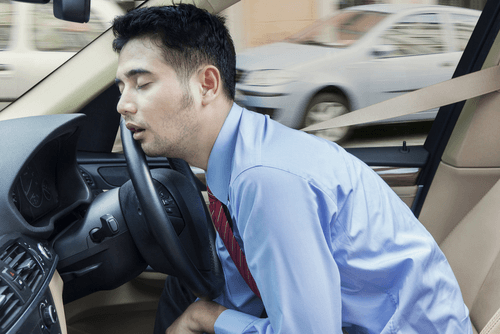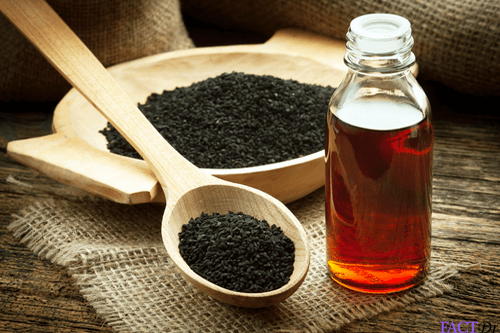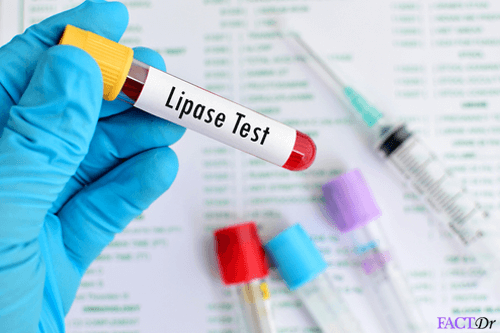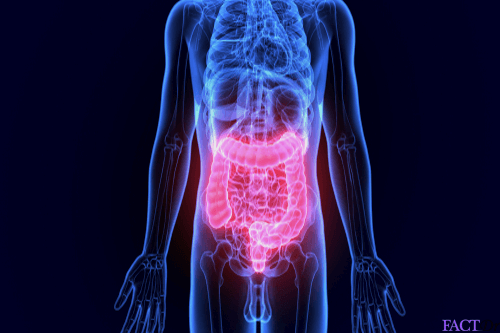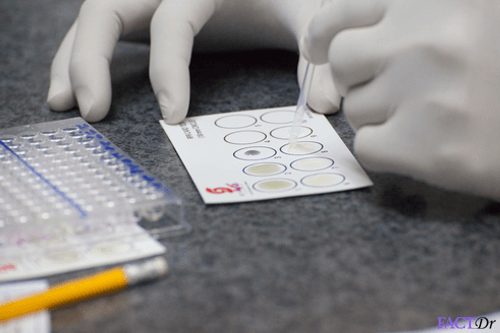 ---