---
Last Updated December 20th, 2021
Overview
The term 'cervix' refers to a neck. In a woman's body, the uterine cervix forms a narrow neck that marks the transition between the uterus and the vagina. The lower portion of the cervix, called the ectocervix, bulges into the vaginal passage. The cervical opening at the vaginal end is called the external os and the opening into the uterine cavity is called the internal os. These openings are linked by a stretch known as the cervical canal or endocervix. It is through this passage that sperm must pass before it can fertilize an ovum.
The uterine cervix is roughly cylindrical in form and about 2-3 cm in length under normal circumstances. However, it undergoes a series of changes during pregnancy and particularly during labor and childbirth. It is also affected by other hormonal changes. Glands located in this structure secrete mucus which changes in quality as the menstrual cycle proceeds. Abnormal cervical mucus can serve as an indicator of disease, usually infection. One of the more common conditions to affect the cervix is cervicitis and this can have many different causes.
What Is Cervicitis?
Simply put, cervicitis is the inflammation of the uterine cervix in women. This inflammation may affect the endocervix or the ectocervix.
Cervicitis is fairly common although it is difficult to obtain definitive statistics because the condition is not always diagnosed.
Generally, it tends to develop as a consequence of infection but there can be other causes as well.
What Is Responsible For Inflammation Of The Cervix?
Common causes include injury and infection. Cervicitis is often caused by infection of bacterial or viral origin, although parasites or fungi could also be involved. Most often, the infection is acquired through sexual contact with infected individuals. In fact, the bacterium Chlamydia trachomatis which causes chlamydia and the human papillomavirus (HPV) which causes genital warts and genitourinary cancers are top causes of cervical inflammation.
A fuller list of possible causes appears below:
Sexually transmitted infections such as bacterial vaginosis, trichomoniasis, chlamydia, and gonorrhea. The agents involved could be bacteria, viruses, fungi or parasites.
Overgrowth of vaginal flora. Candidiasis is an example of an infection that arises from overgrowth of the Candida yeast commonly present in a healthy vagina.
Allergy to contraceptives such as spermicide, cervical diaphragm or a latex condom.
The cervix may also be irritated by chemicals present in tampons or vaginal douches.
Certain gynecological procedures.
During pregnancy or after childbirth.
Injury to the cervix. The cervix may sustain trauma during surgical procedures like abortion.
Unprotected intercourse with infected individual risks exposing you to infections that can give rise to cervicitis.
Having multiple sexual partners increases the probability of contracting an STI that could cause cervicitis.
Having a history of STIs.
What Are The Symptoms And Indications Of Cervicitis?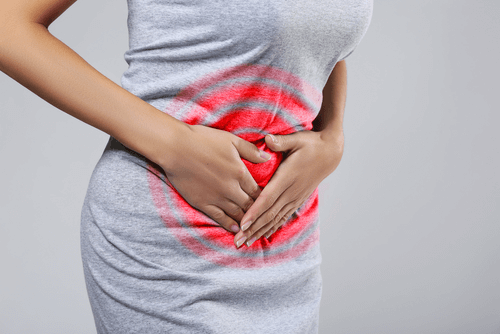 Sometimes, cervicitis may remain asymptomatic. In other cases, patients may notice a few or more of the following problems:
Pain during urination.
Pain or discomfort during sexual intercourse.
The abnormal discharge which may be accompanied by an unpleasant odor. This may be yellowish-green or brown. It may also contain some amount of pus.
Discomfort or pain in the lower abdomen. This can also manifest after sexual intercourse.
Bleeding or spotting from the vagina after intercourse or between menstrual periods.
What Are The Different Types Of Cervicitis?
There are two main types of cervicitis, namely, acute and chronic cervicitis. Acute cervicitis is short-lived while chronic cervicitis is a persistent or recurrent condition. The former is usually caused by infection whereas the latter tends to have a non-infectious origin. When acute cervicitis is left untreated, it can progress into the chronic form.
What Are Some Complications I Should Know About?
Untreated cervicitis can give rise to a host of other problems, particularly if the underlying cause is an infection. Some potential complications are listed below:
Having cervicitis is associated with a higher risk of contracting HIV infection.
If the patient is already HIV positive, having cervicitis can increase the probability of transmitting the virus to their partners.
This is the inflammation of the endometrium or inner lining of the uterus.
Inflammation of the fallopian tubes. This is known as salpingitis.
Pelvic Inflammatory Disease (PID), a severe condition that could leave the reproductive system permanently damaged.
Infertility.
Neonatal infections and other problems due to exposure of the fetus to infection while passing through the birth canal.
Cervicitis may also be implicated in giving rise to cervical cancer.
How Is It Diagnosed?
As cervicitis is sometimes asymptomatic, patients may never seek and receive a formal diagnosis. In other cases, the condition may come to light when undergoing gynecological examination for other problems. The following procedures may be included in the standard diagnostic process:
Physical examination. This should include internal inspection by means of a vaginal speculum which allows the gynecologist to view the condition of the vagina and cervix.
Medical history and sexual history.
Pap smear.
Laboratory examination of the discharge.
What Treatments Are Available? Can Cervicitis Be Prevented?
Cervicitis resulting from an allergic reaction does not require any treatment. It might be caused by exposure to products such as feminine hygiene products or spermicides. Avoiding exposure to the allergen can reduce the symptoms and eventually reduce the inflammation.
In cases where cervicitis results from a sexually transmitted infection (STI), both the sexual partners require treatment for the infection. An antibiotic course is generally prescribed for both the sexual partners so as to prevent the re-infection. STIs such as chlamydia, bacterial vaginosis, and gonorrhea are usually treated by means of antibiotics.
In case of viral infections such as genital herpes, antiviral medications are prescribed. Although herpes cannot be cured, the duration of the cervicitis symptoms can be reduced with the help of antiviral medication. If you have herpes, your sexual partner can get infected at any point in time.In case you have cervicitis as a result of chlamydia or gonorrhea, your doctor will advise you regular checkups.
In order to avoid infecting your sexual partner, sexual intercourse is not advised until the completion of the antibiotic course prescribed by your doctor.
Prevention of cervicitis is mainly by avoiding any irritations or injuries caused by tampons, pessaries or contraception devices such as diaphragms. Treating the underlying bacterial, viral or fungal infection is essential to keep cervicitis at bay. Sexual intercourse only after the completion of the prescribed dosage of medications is advised in order to prevent re-infection.
Dos and Don'ts
Dos
Seek medical attention if you observe symptoms such as lower back pain, vaginal itching, burning sensation while urinating etc.
Be monogamous. Multiple sex partners increase the risk of having cervicitis as it makes you susceptible to sexually transmitted infections (STIs).
Complete the prescribed dosage of medications even if the symptoms reduce or clear off. This will help in getting rid of the infection completely and prevent re-infection.
Don'ts
Use tampons. Irritation or injury from tampons can cause cervicitis.
Perform vaginal douching. Douching can disturb the bacterial flora in the vagina and make you prone to infections.
Use condoms during sexual intercourse if you are allergic to rubber. Opt for other methods of contraception.
Help
Others
Be
Fit
Trending Topics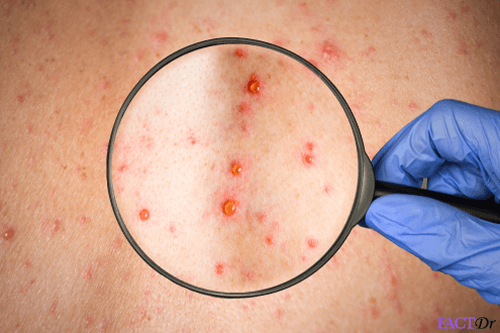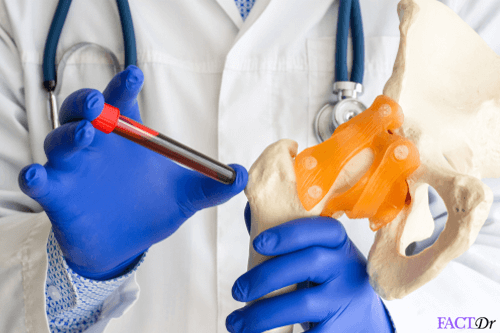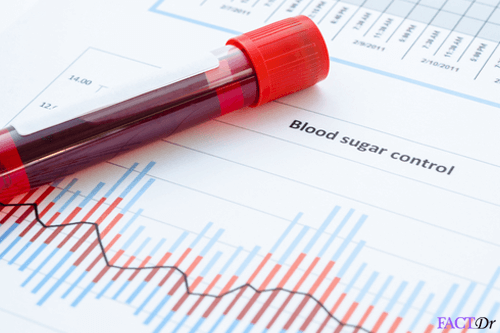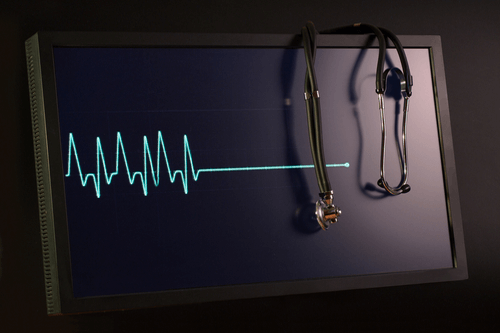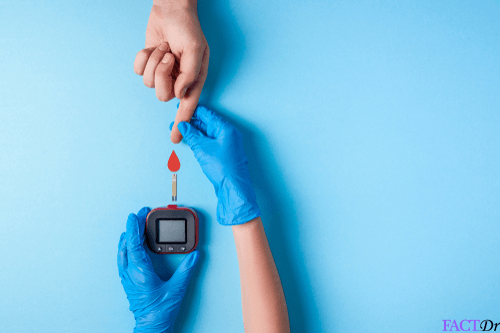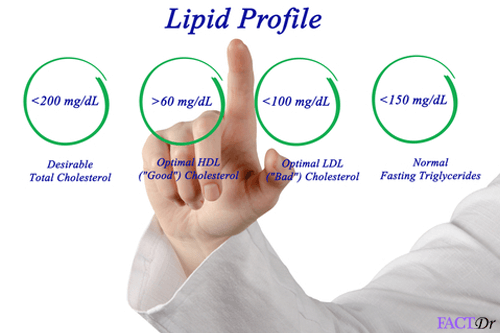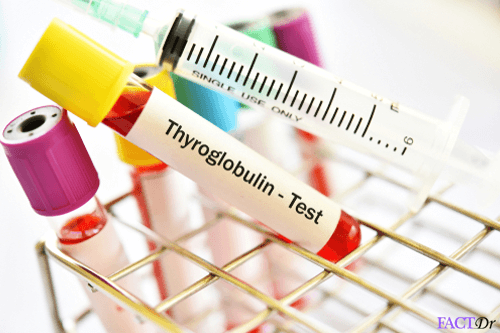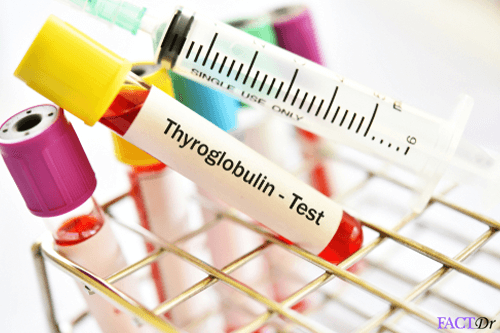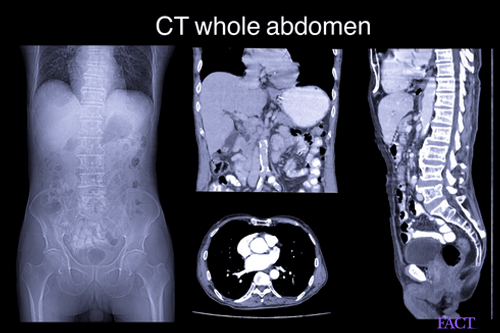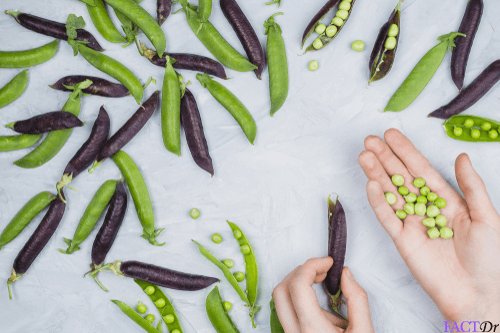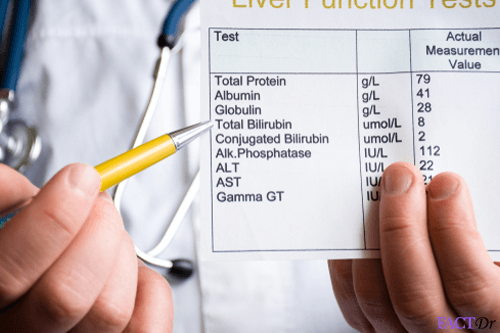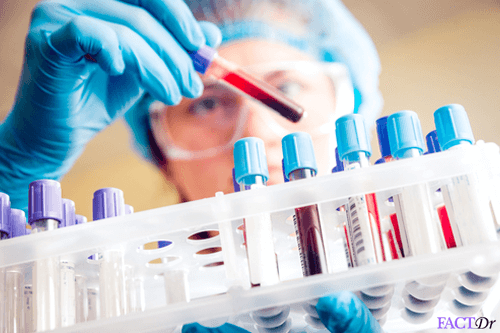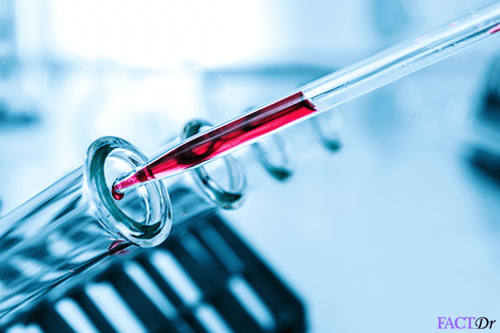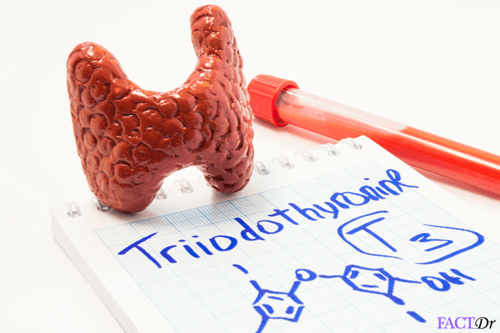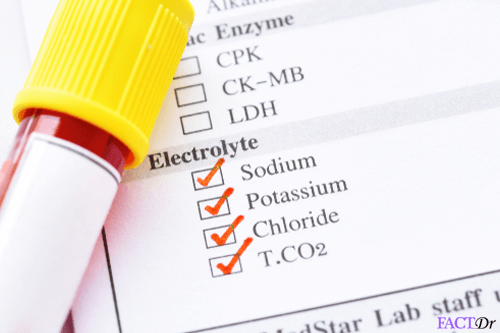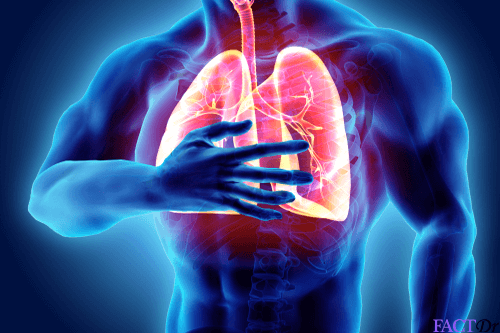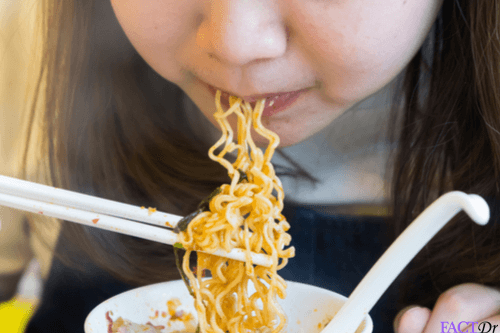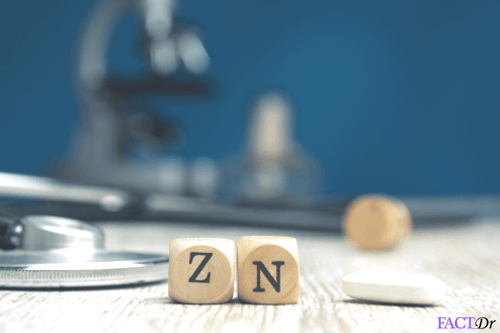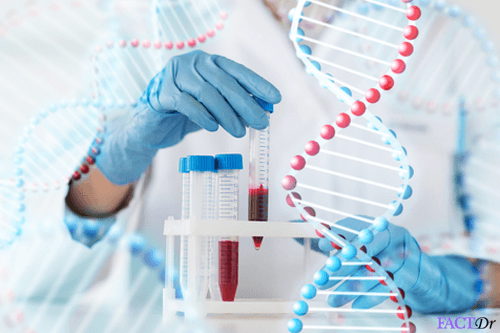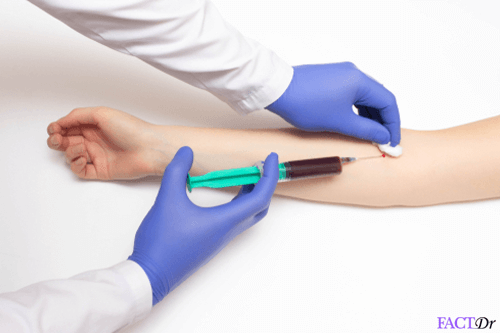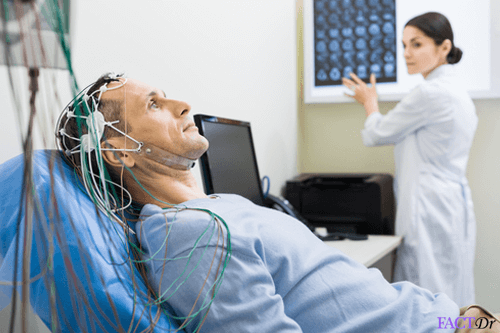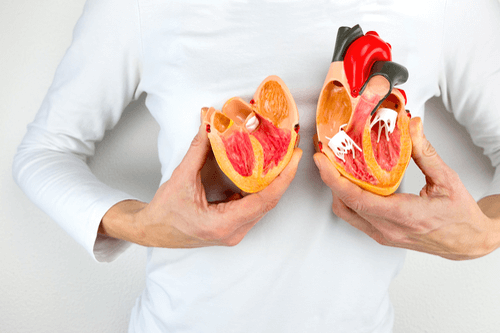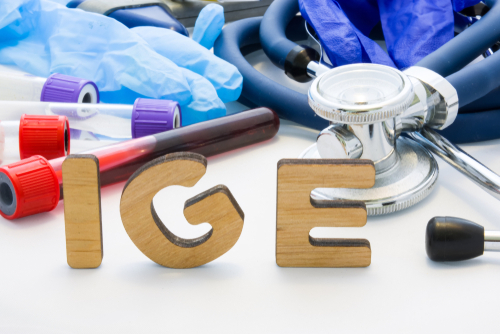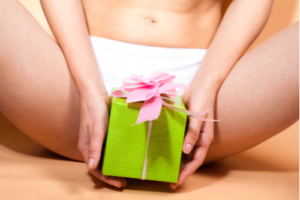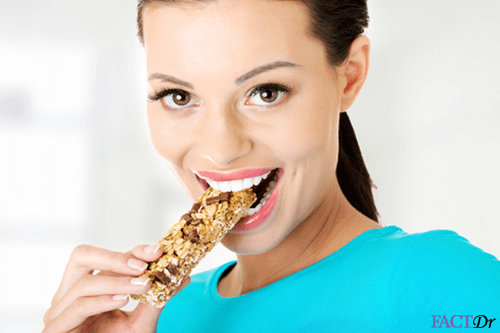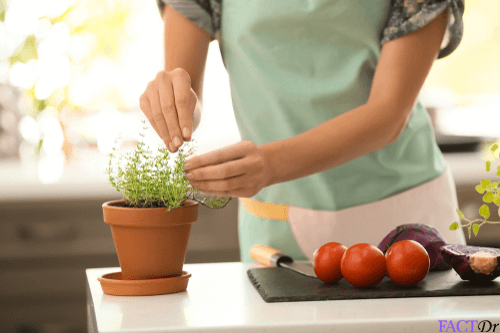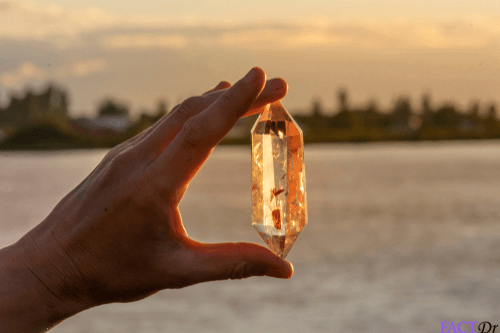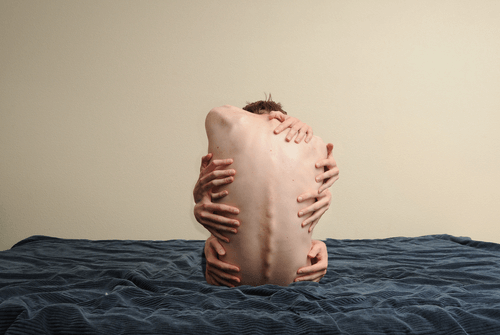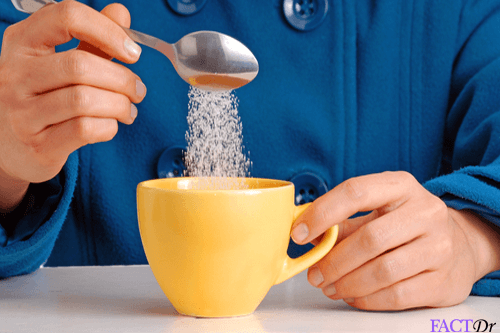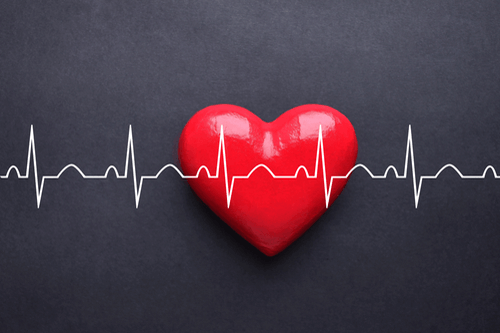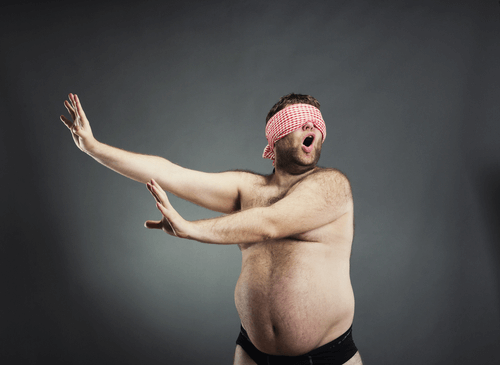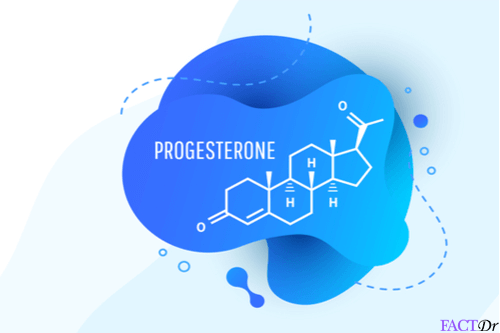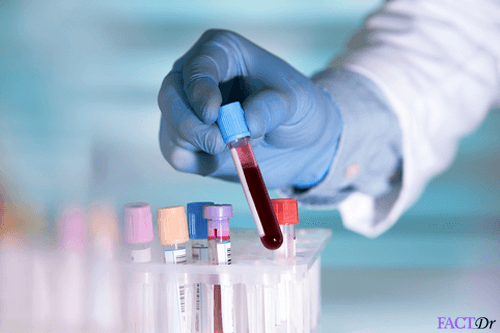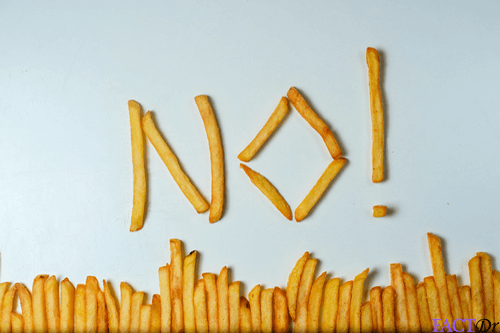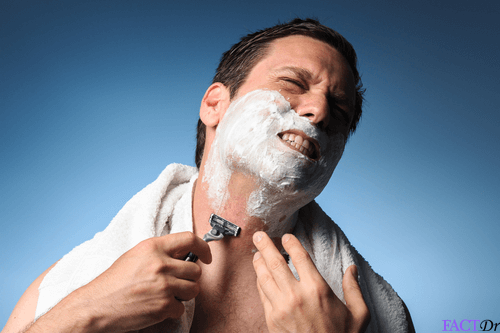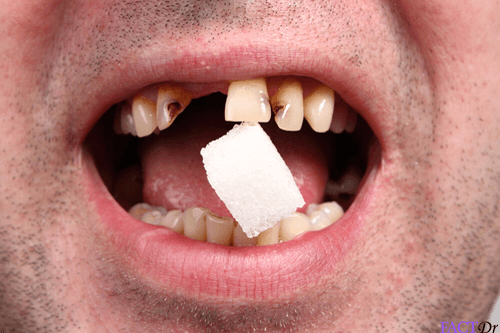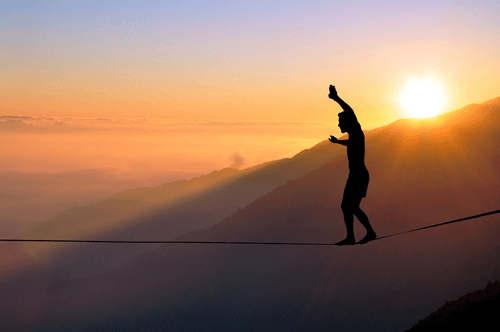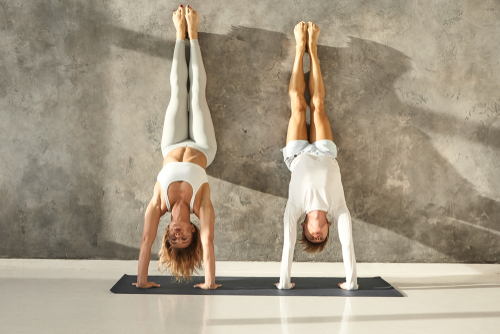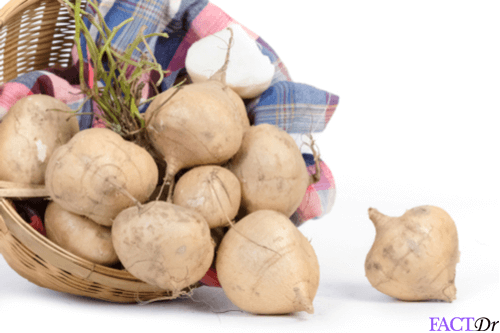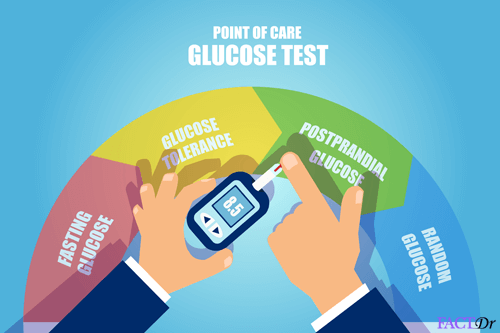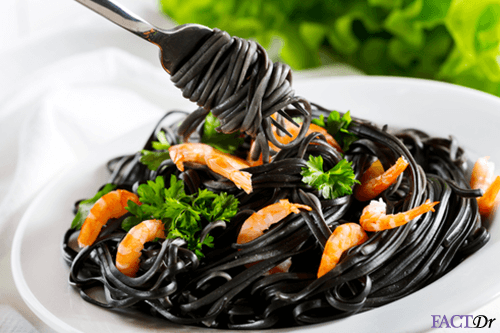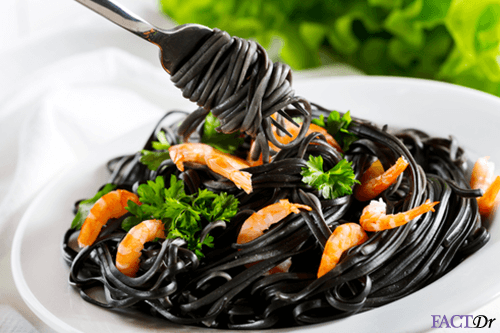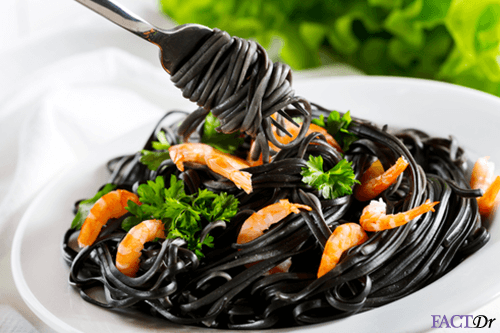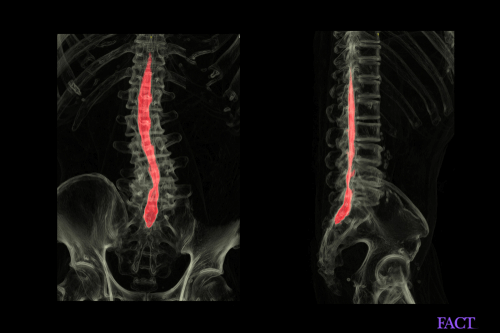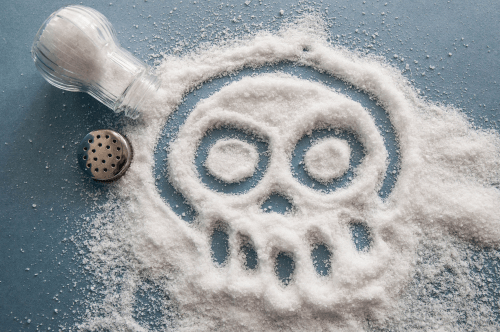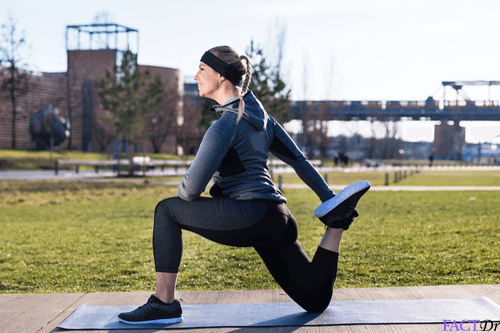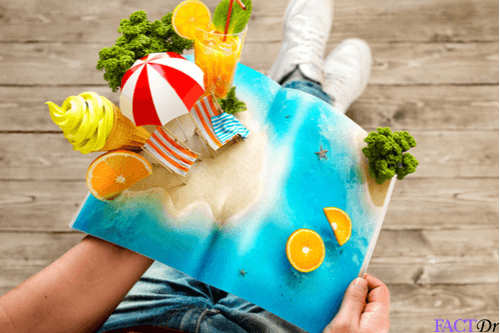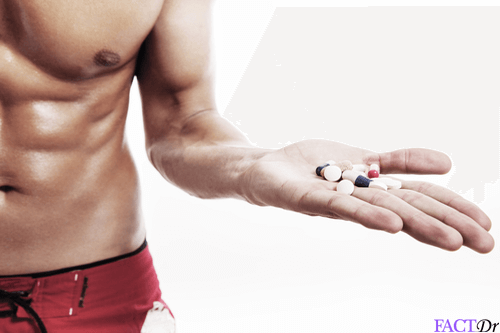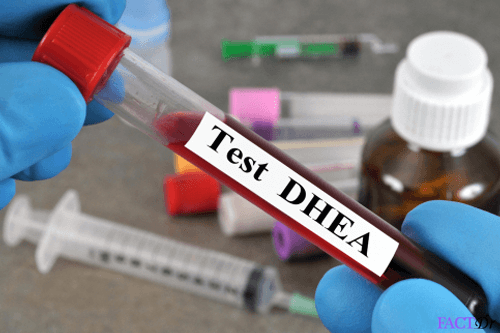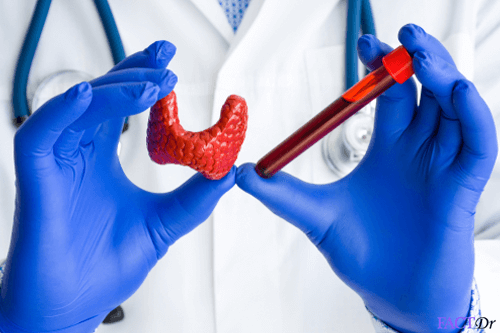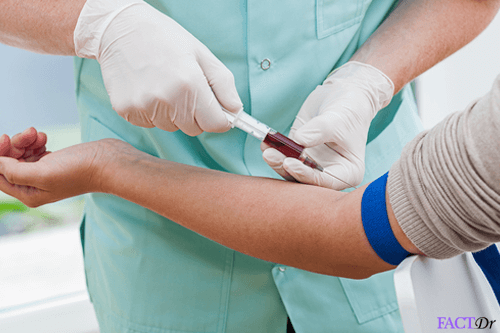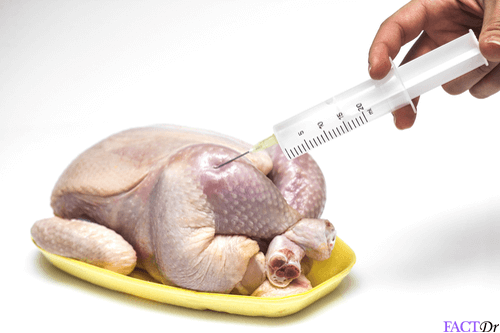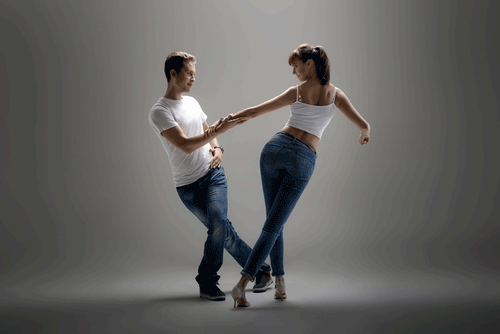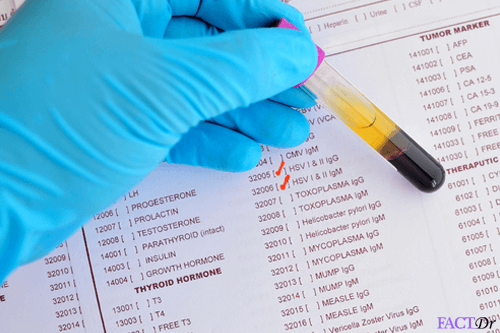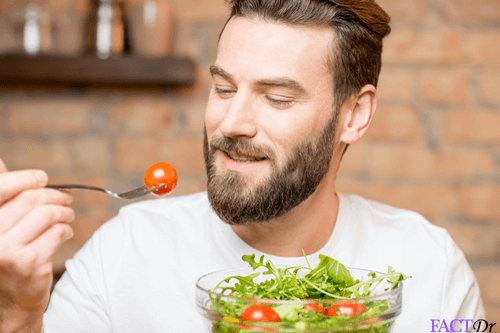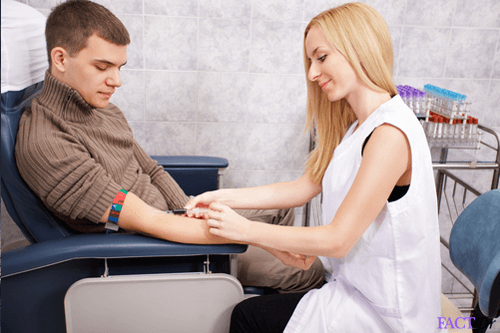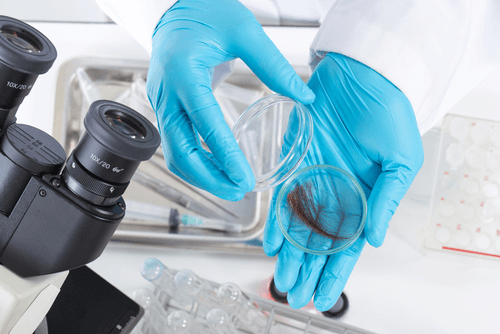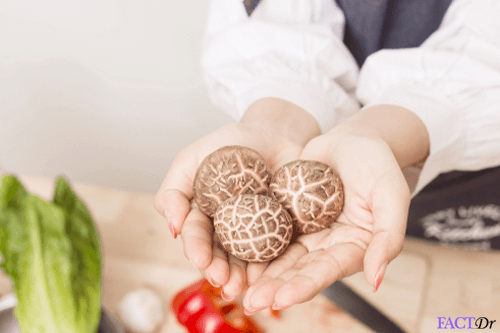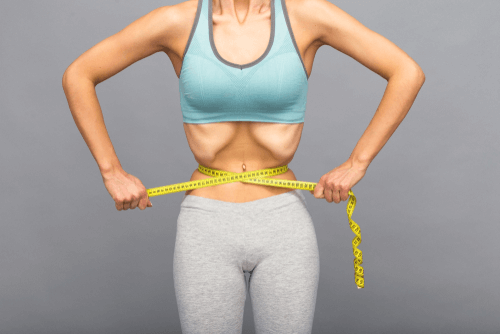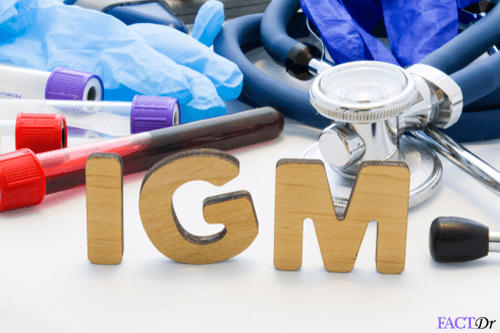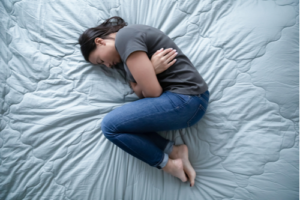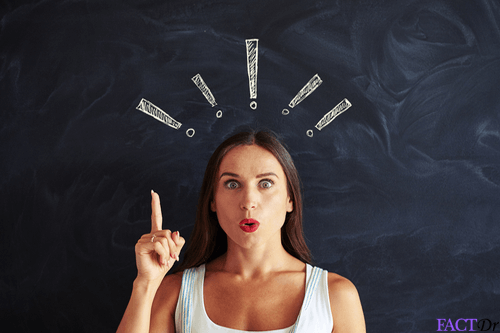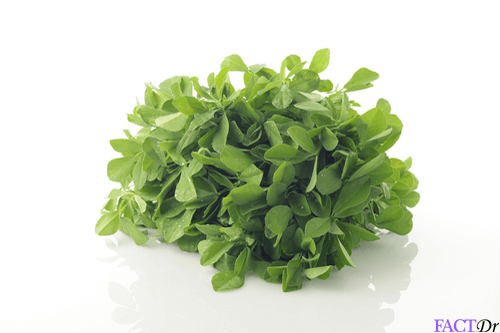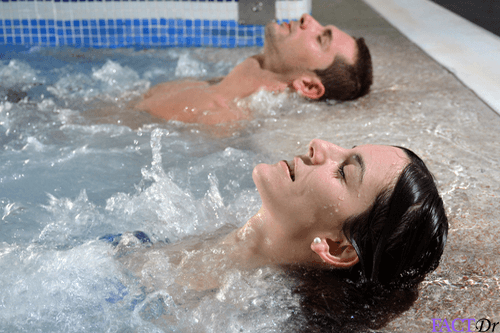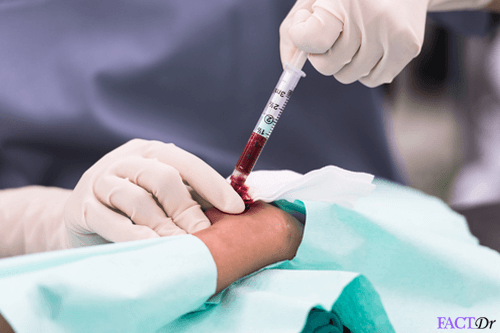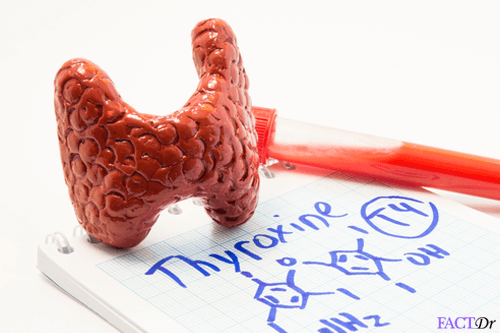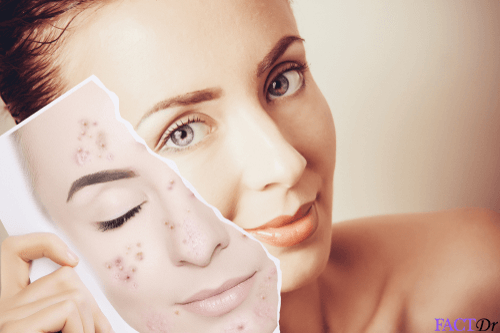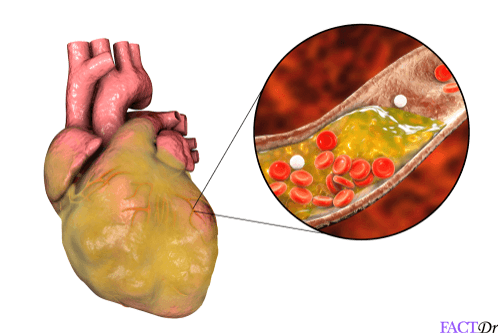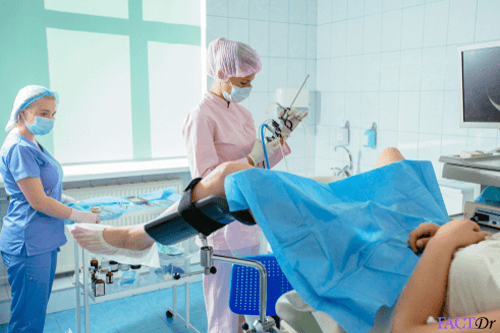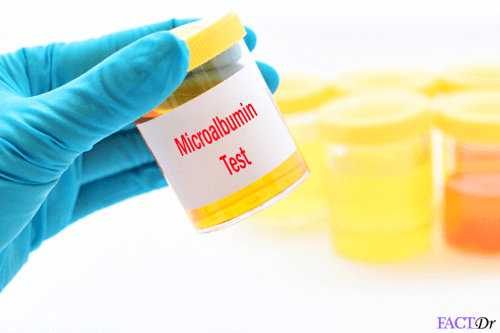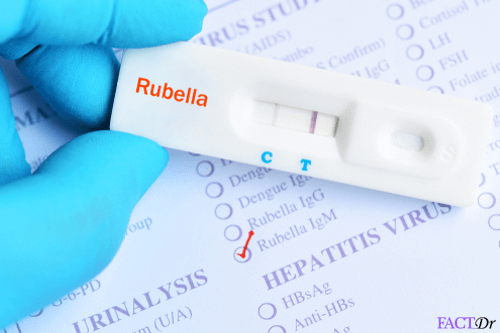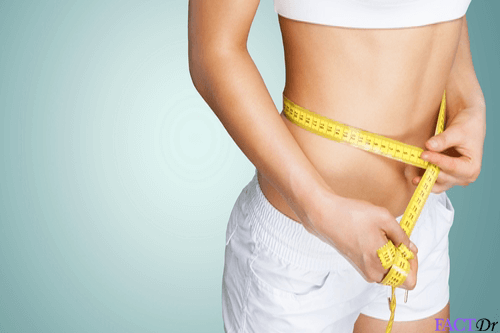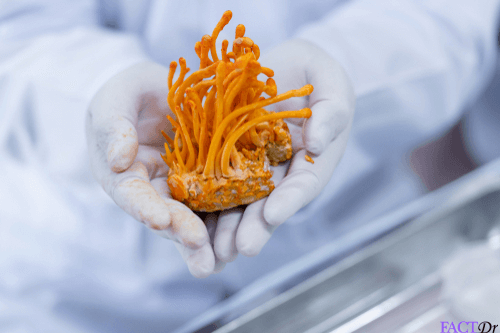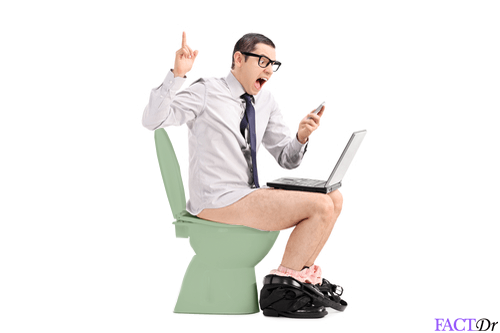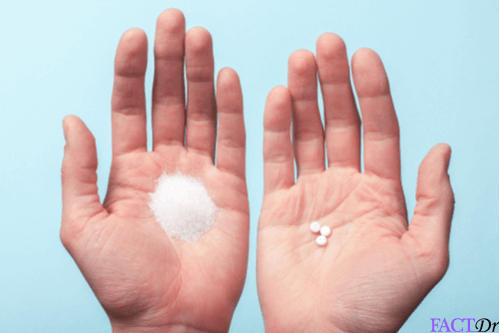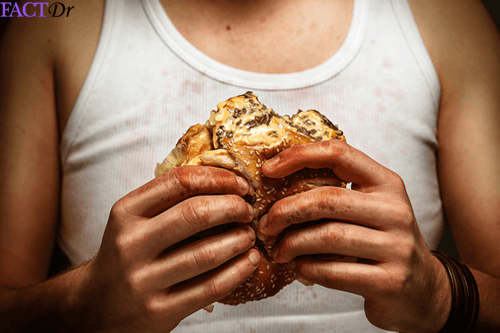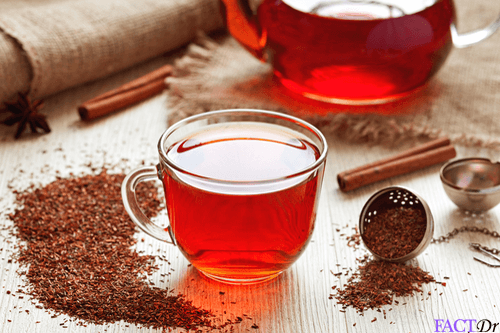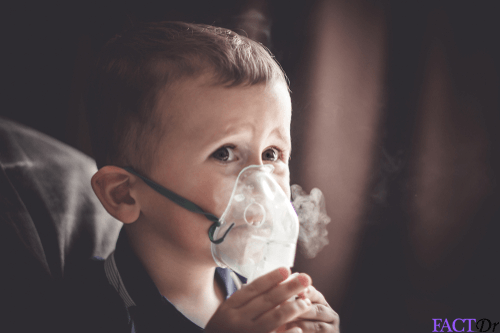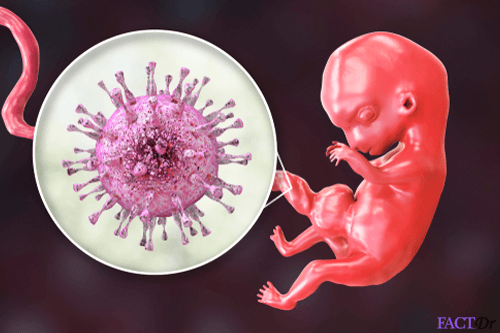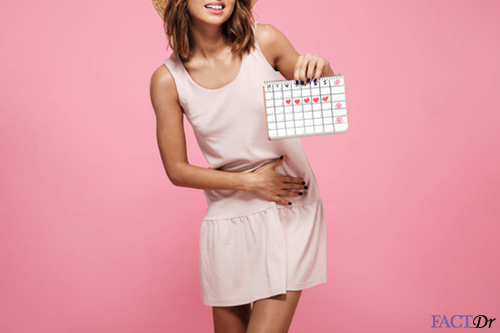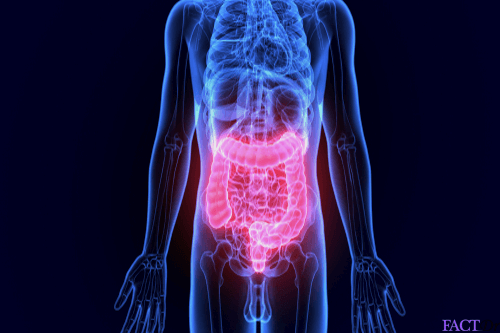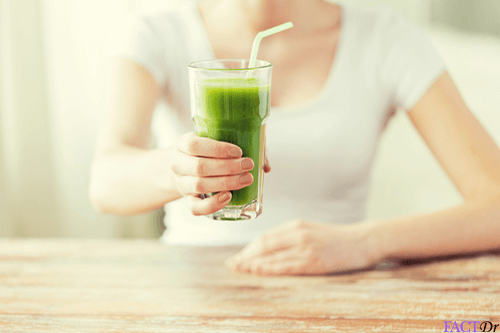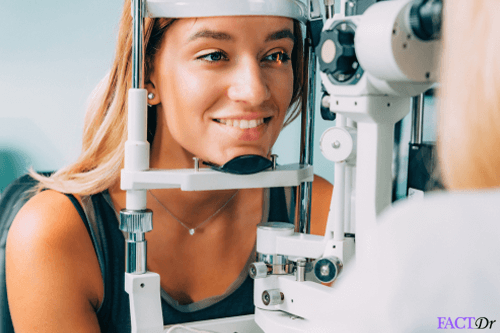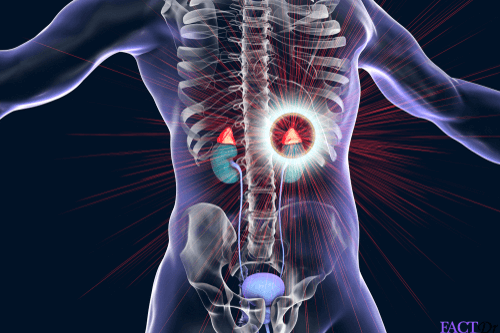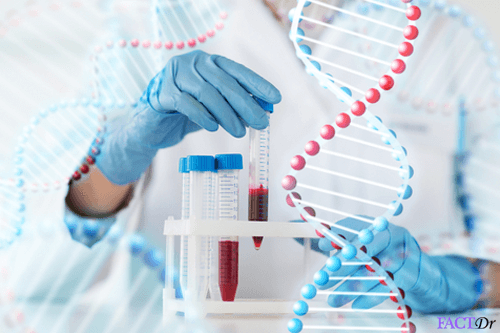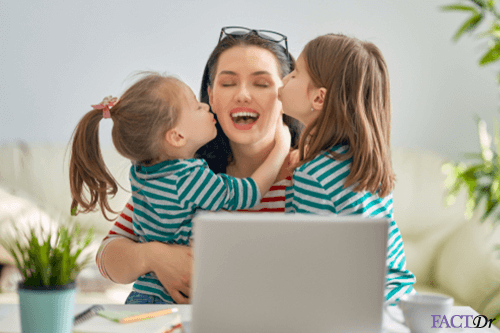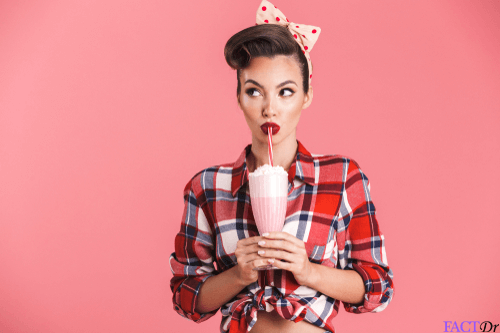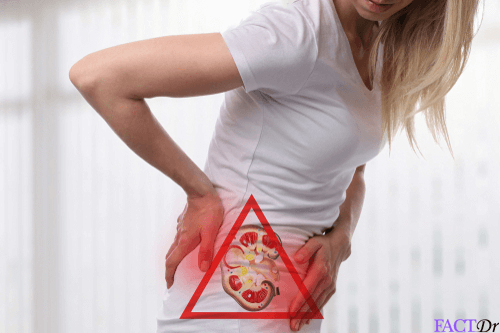 ---