---
Last Updated December 20th, 2021
What Is The Aorta?
The aorta is the largest and most important artery in the human body. It is about an inch in thickness and arises from the left ventricle of the heart. Its primary role is to distribute oxygen-rich blood throughout the body by means of its various arterial branches. For instance, the coronary arteries that supply oxygenated blood to the heart itself, arise from the aorta as it ascends through the chest. Following this short ascent, the aorta then curves back down and descends through the abdomen, giving off a series of major and minor branches. Like other organs, the aorta too can suffer from a variety of problems such as atherosclerosis, aneurysms, and aortic dissection.
What Is Meant By 'Aortic Dissection'?
Aortic dissection is a serious problem that occurs when the aorta develops a tear in its wall. The blood flowing through the aorta is then able to push through between the different layers of the arterial wall, separating them from one another.
This is called dissection. It can potentially develop anywhere along the length of the blood vessel.
This condition produces an excruciating pain and should be treated as soon as it is diagnosed. It is relatively uncommon although it tends to affect men more often than women. In fact, men are almost twice as likely as women to develop aortic dissection.
What Are The Causes and Risk Factors?
The immediate cause of aortic dissection is rupture of the intima or the innermost layer of the wall of the aorta. However, aortic dissection could also occur due to blood collecting between the layers of the arterial wall as a result of hemorrhaging of the minor vessels that supply the aorta itself.
Risk factors for aortic dissection include various cardiovascular conditions as well as any factors that could potentially damage the artery walls. A more detailed list appears below:
Being male.
Being 60 years of age or older.
Sustaining trauma to the chest.
Being pregnant. Some women tend to develop hypertension during pregnancy and this could be a contributing factor.
Having a connective tissue disorder such as Marfan syndrome.
Suffering from uncontrolled high blood pressure.
Certain infectious conditions.
Having an aortic aneurysm.
Using cocaine.
What Are Some Symptoms To Look For?
The primary indication is a severe pain, often in the chest. The specific location of this pain is determined by which section of the aorta has sustained the tear responsible for the dissection. Wherever the pain may be located, it sets in suddenly and without warning. However, a minority of patients do not actually experience any noticeable pain at all.
Symptoms of aortic dissection can resemble those of other critical cardiovascular conditions. A fuller list of possible symptoms appears below:
Excruciating chest pain, characterized by sudden onset. In some cases, the pain may be less severe.
Pain may also arise in the neck, jaw, abdomen or between the shoulder blades.
A sense of anxiety.
Changes in blood pressure. It may increase or decrease abnormally.
Difficulty in breathing.
Inability to swallow.
Coughing up blood.
Drooping of eyelids.
Changes in consciousness.
Fainting.
Abnormal sensations such as tingling or numbness in peripheral regions such as the limbs.
Are There Different Types Of Aortic Dissection?
Yes, there are two main forms of aortic dissection as per the Stanford typology. These are the Stanford types A and B. Type A is characterized by a tear in the ascending aorta whereas Type B involves dissection in the descending aorta which passes mainly through the abdomen.
An individual case of aortic dissection may also be classified as either acute or chronic in nature depending on its duration and severity. Typically, instances of lesser than two weeks duration may be termed as acute. Aortic dissection persisting for longer than two weeks at a time is termed chronic in nature.
Can There Be Any Severe Complications?
Possible critical outcomes are briefly discussed in the list appearing below:
The patient could suffer a stroke.
The patient could die if blood manages to penetrate the external layer of the aorta as this could lead to severe hemorrhage.
The patient may sustain organ failure or permanent damage to vital organs.
Blood escaping from the aorta could penetrate the membranous sac surrounding the heart. This could give rise to pericardial effusion and cardiac tamponade which could be fatal.
How Is Aortic Dissection Diagnosed And Treated?
An aortic dissection can rapidly lead to the death of the patient, sometimes even before the patient can be brought to a hospital and diagnosed. Even in instances where the condition is minor and carries no immediate risk of death, the clinical indications or symptoms do not provide a sufficient basis for arriving at a diagnosis. The following procedures can aid in clarifying the problem. Imaging tests offer the best means of conclusively identifying the condition:
Physical examination.
Medical history.
Blood tests.
Chest X-rays.
Electrocardiography.
Echocardiography.
Computerised tomography (CT) tests.
Magnetic resonance imaging (MRI) tests.
Early diagnosis of the condition ensures more effective treatment and recovery. Once it has been diagnosed, doctors usually incorporate a plastic tube, called as graft, to rebuild the dissected aorta. Medicines like beta blockers and nitropress are prescribed to regulate blood pressure.  In most conditions, these drugs are supposed to be taken throughout the lifetime.  It is important to get regular cardiac check-ups done to assess the extent of recovery. If pain persists, painkillers might also be prescribed.
The following preventive measures will enable you to steer clear of cardiac conditions such as aorta dissection, and many more:
If you have a family history or aortic disorders or any other cardiac disease, get yourself regularly checked by a cardiologist.
Employ proper diet, exercise, and lifestyle habits to keep your blood pressure in check.
Refrain from indulging in tobacco consumption.
To prevent chest trauma and injury, always wear the seatbelt while driving.
Dos and Don'ts
Dos
Consume a heart-healthy diet – low salt, low cholesterol, and low fats.
Try to maintain a healthy body weight and normal blood pressure ( ̴ 120/80)
Get yourself checked for aneurysm / aortic conditions if it runs in your family.
Don'ts
Lift heavy weights; anything greater than 30 pounds could rupture the aorta.
Indulge in high impact exercises and sports.
Indulge in smoking or expose yourself to second-hand smoking.
Help
Others
Be
Fit
Trending Topics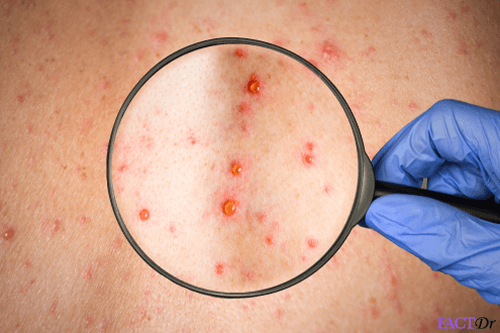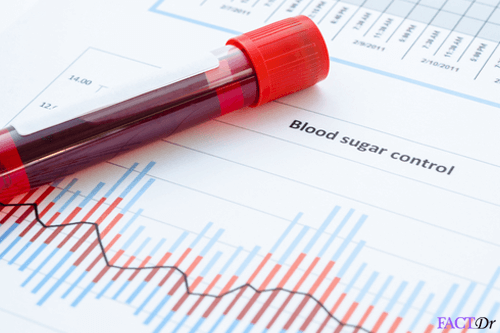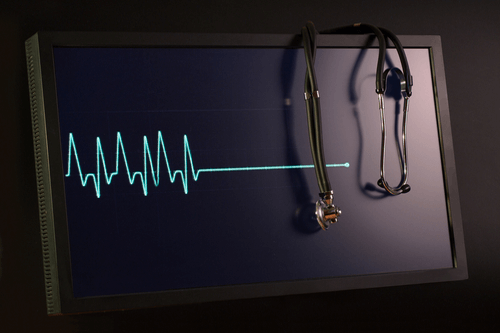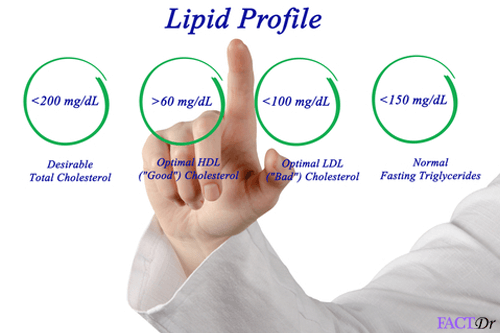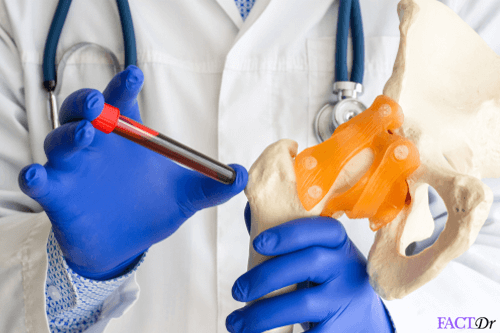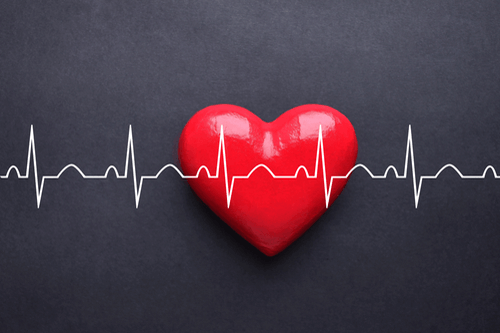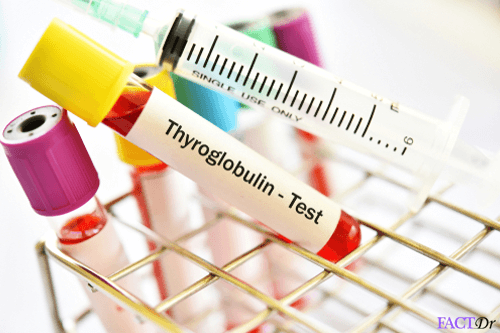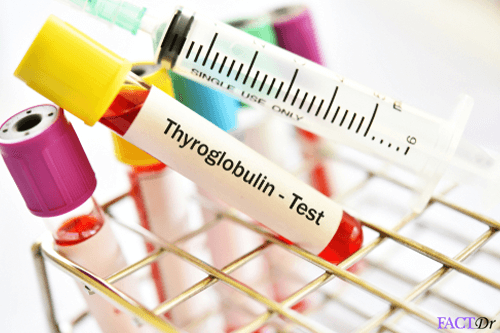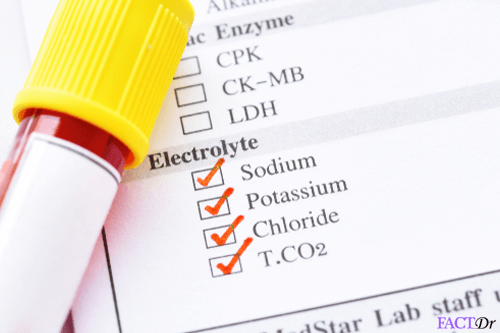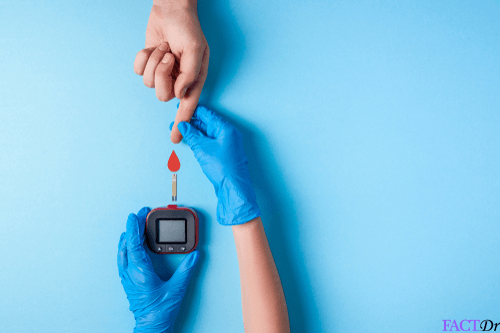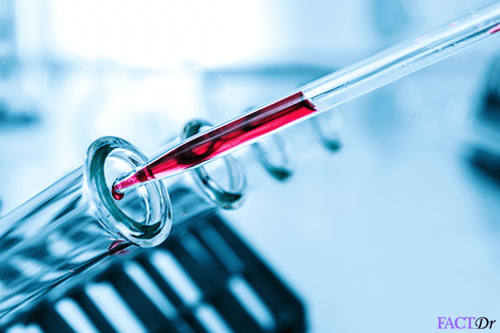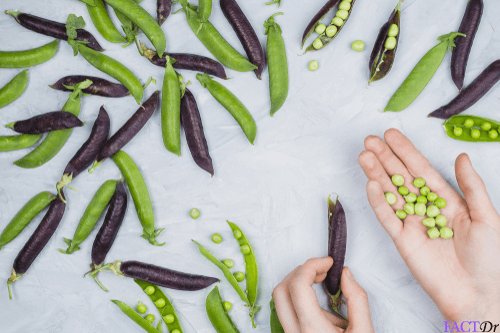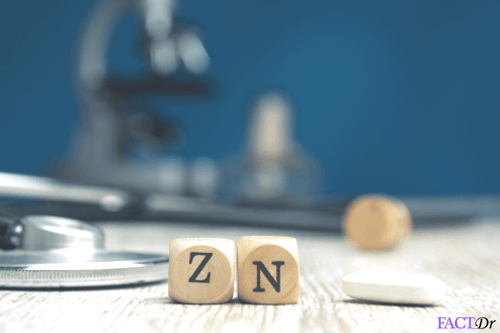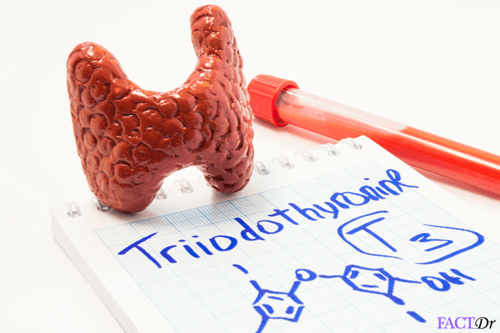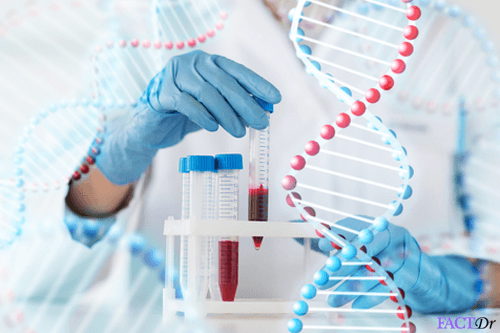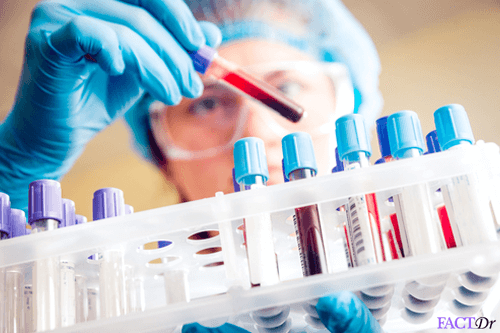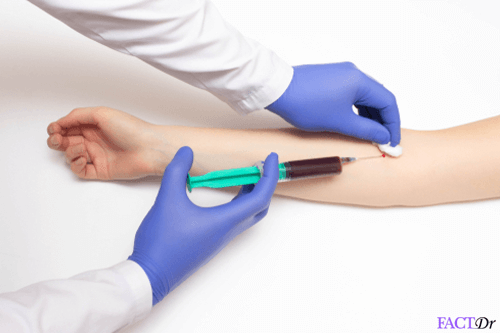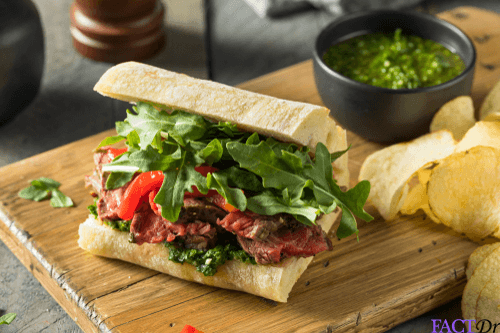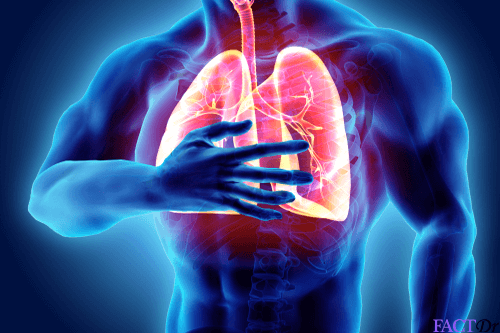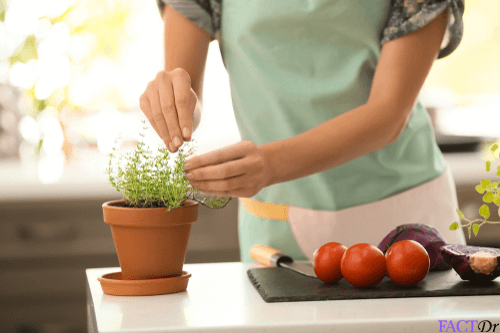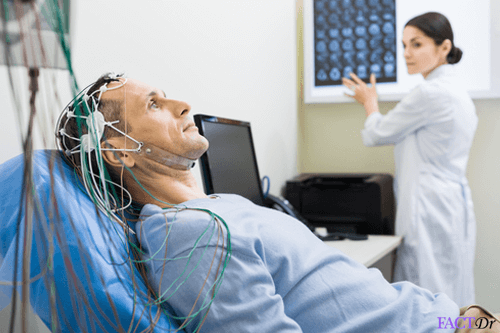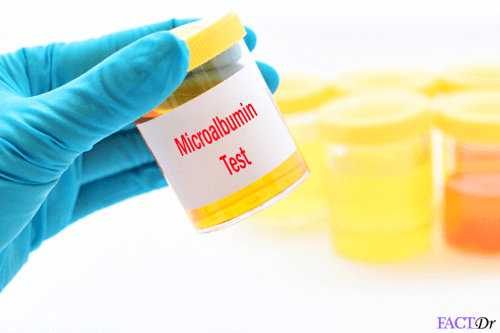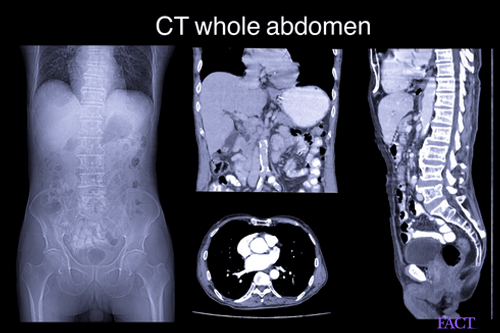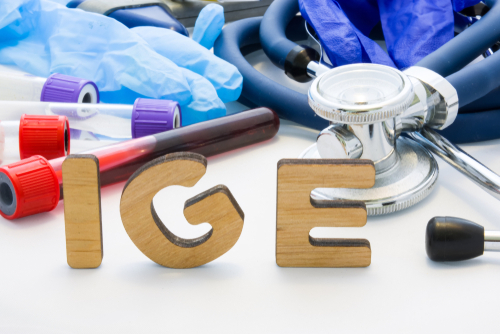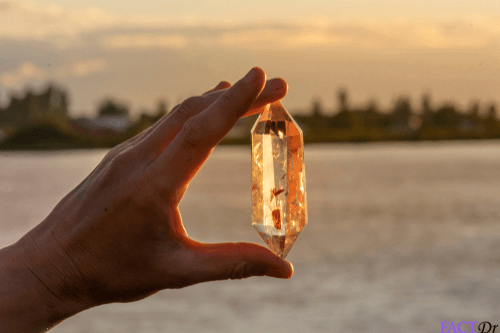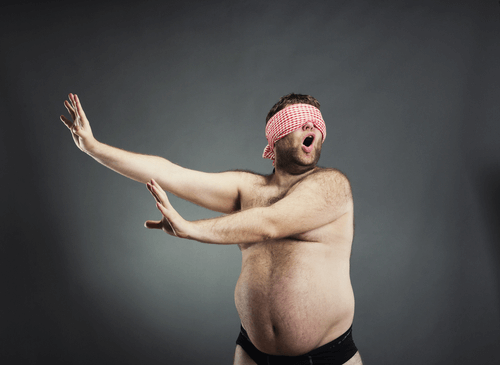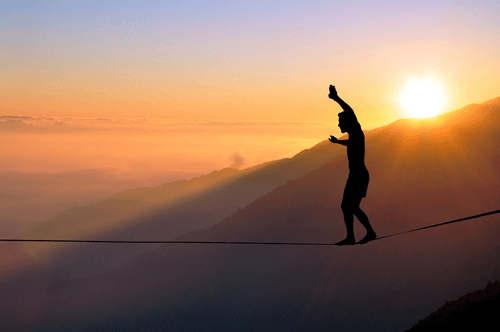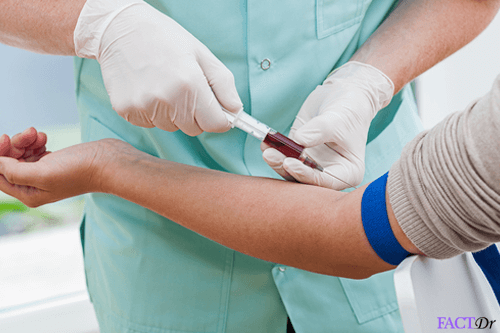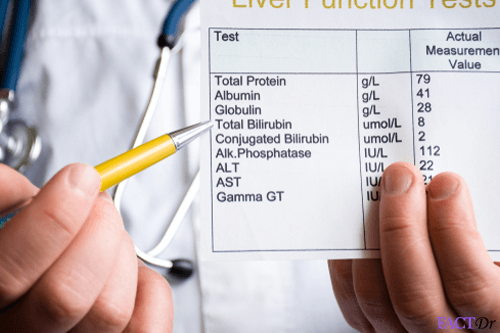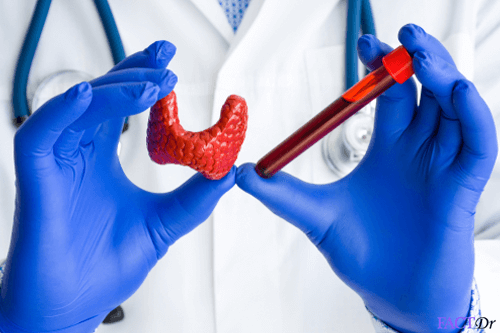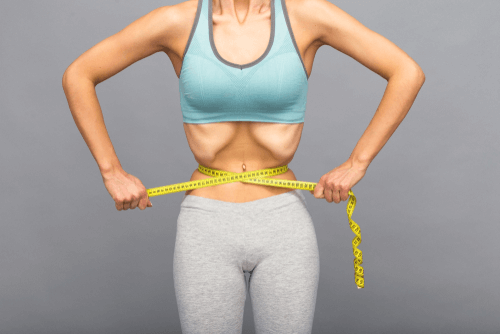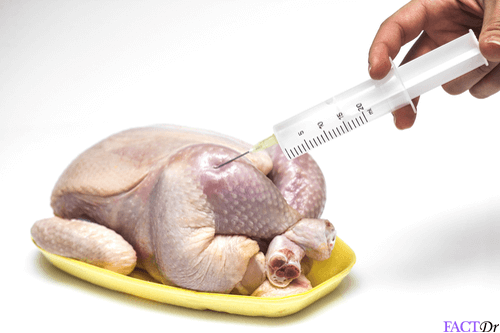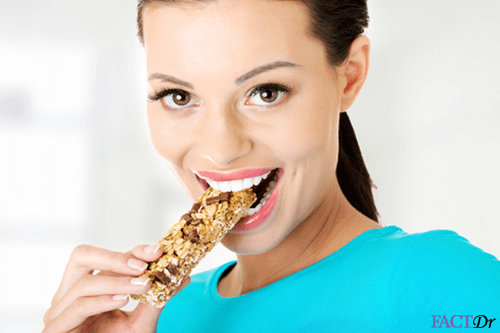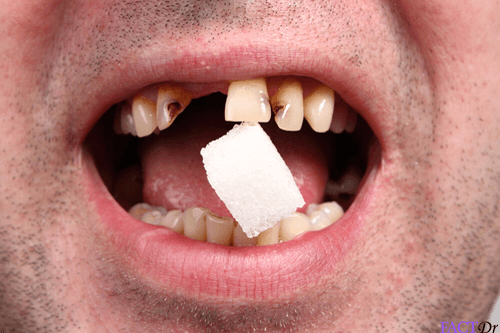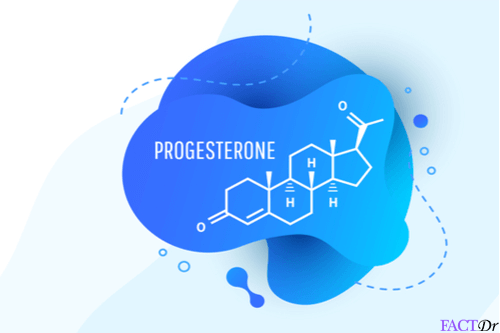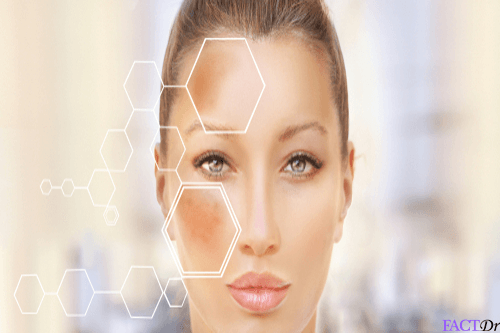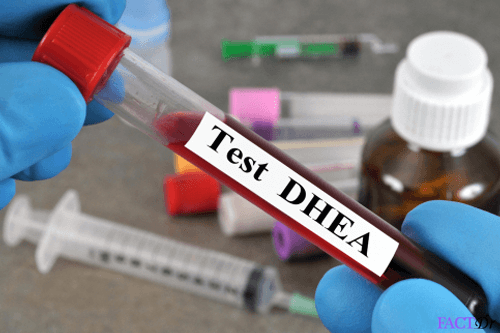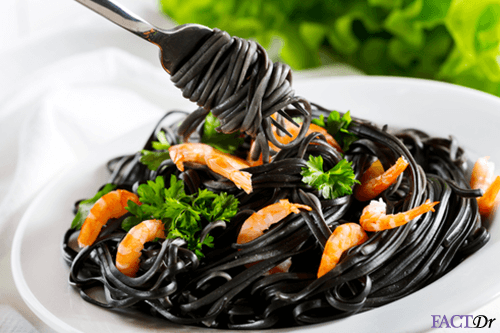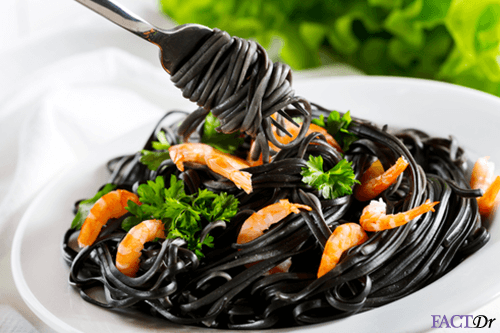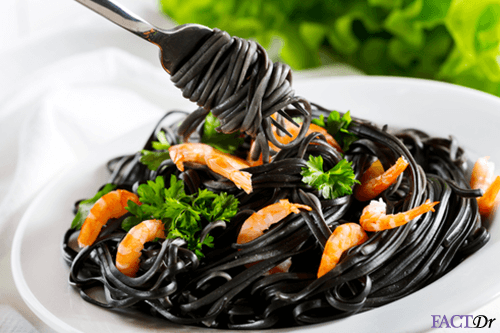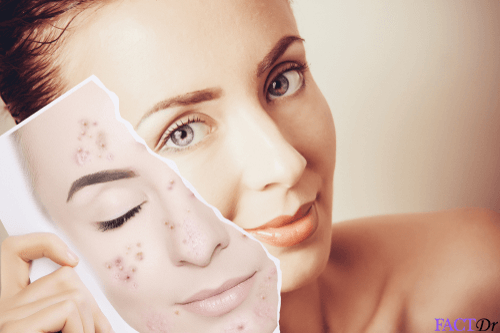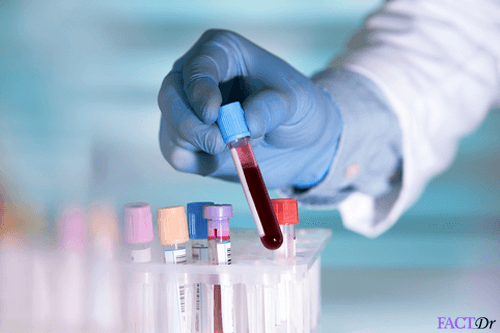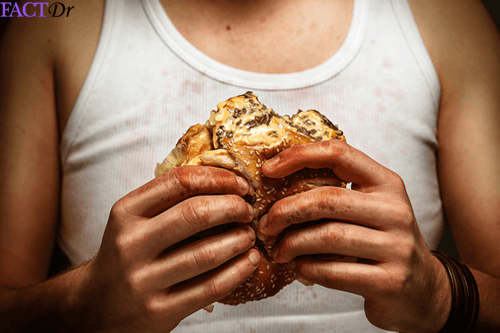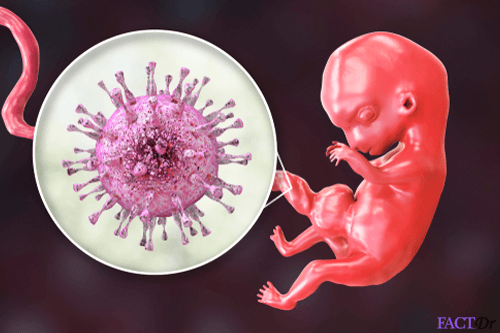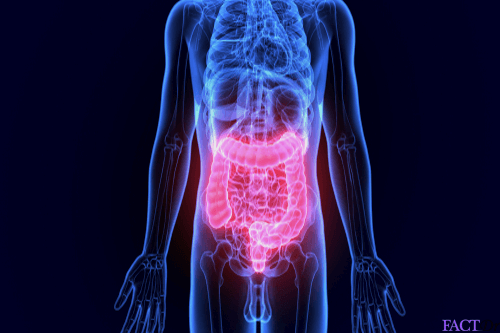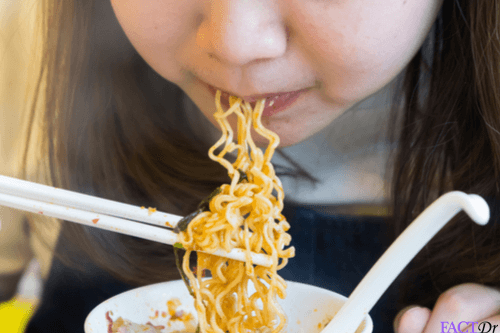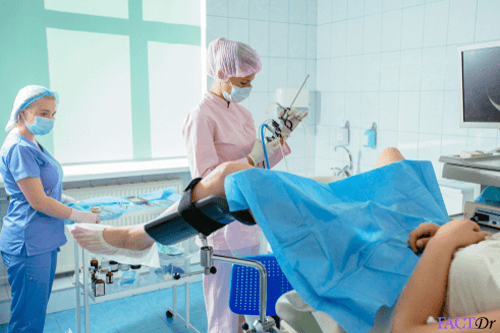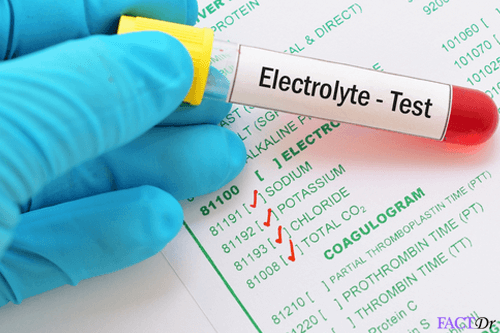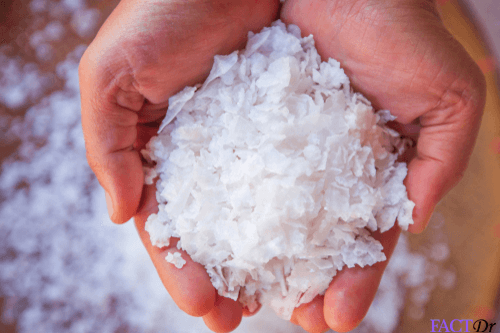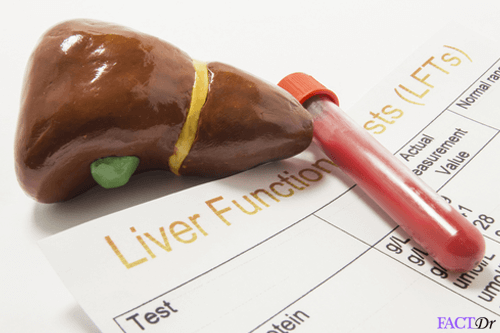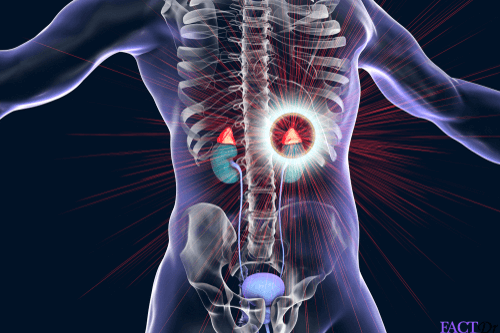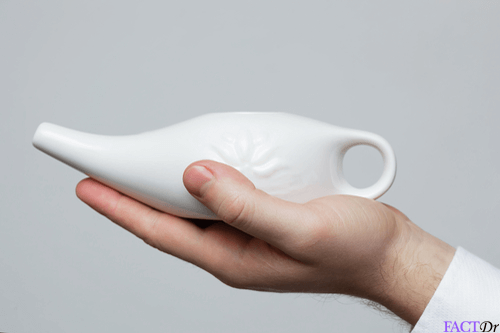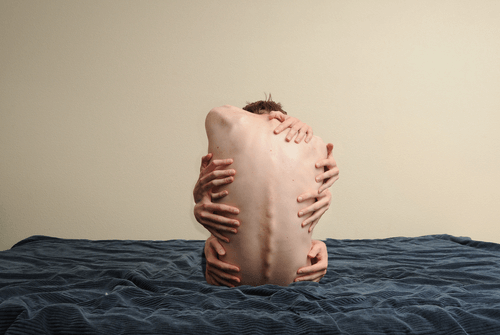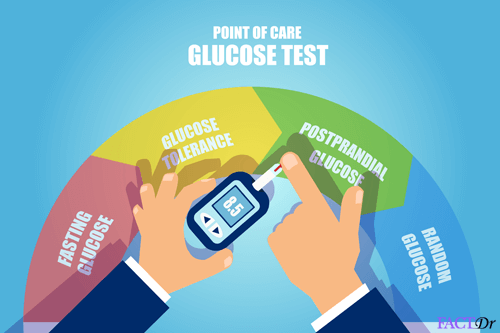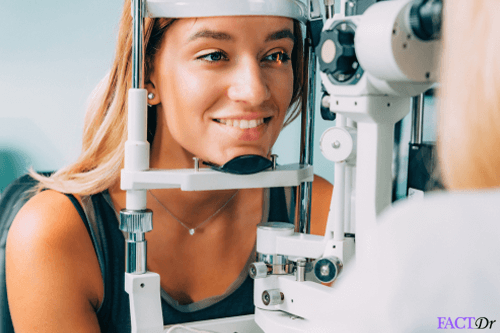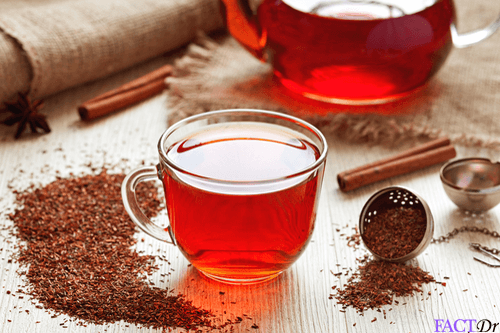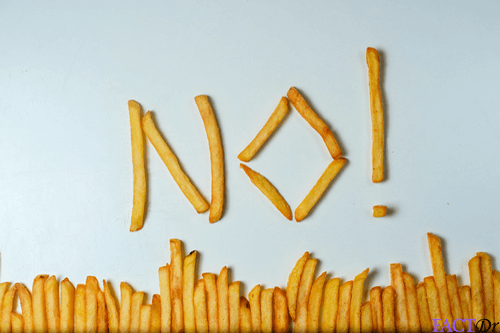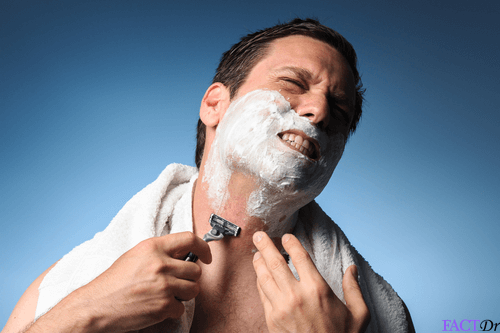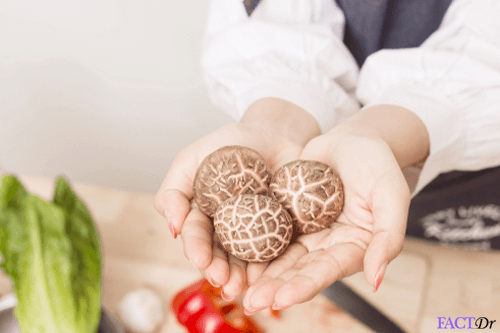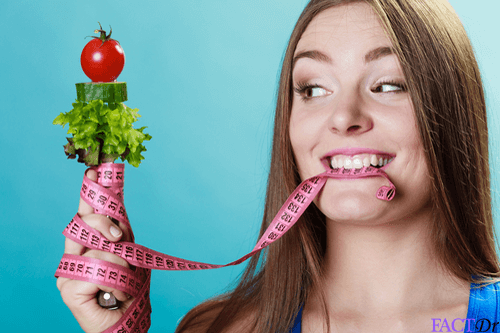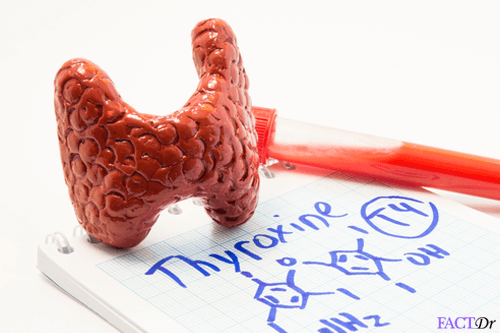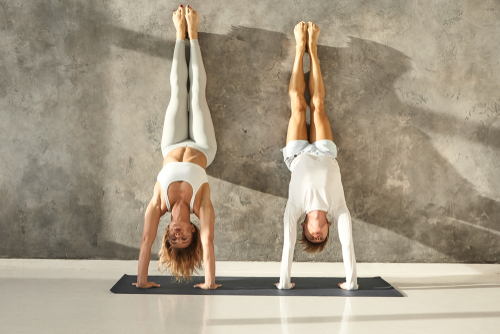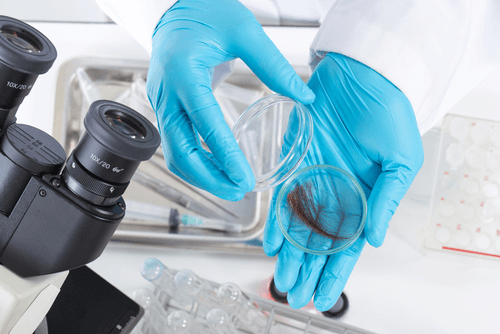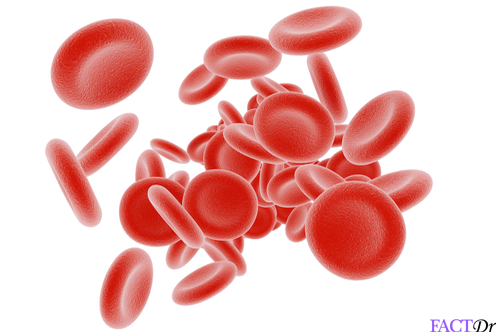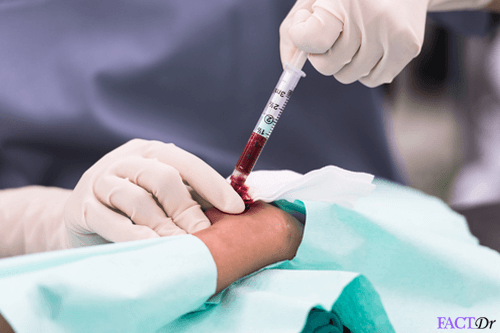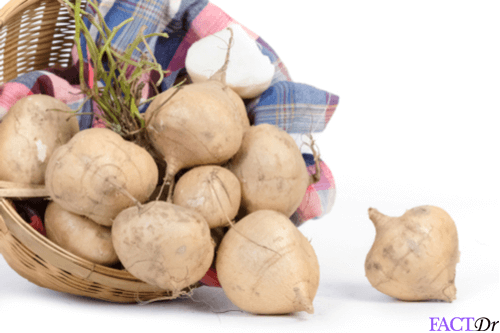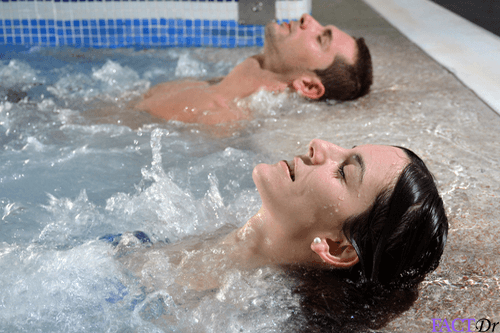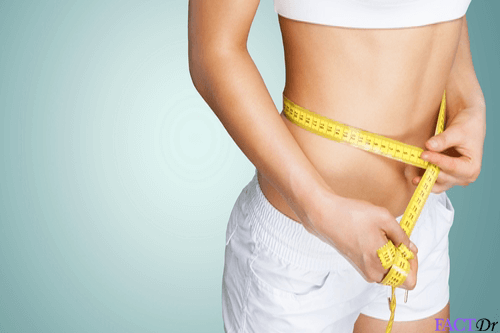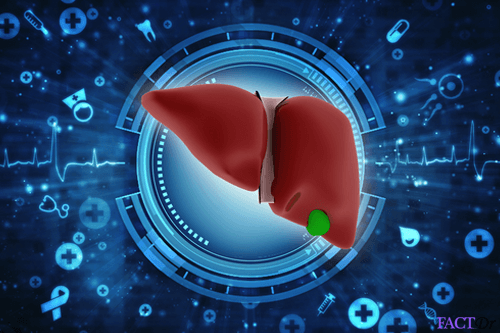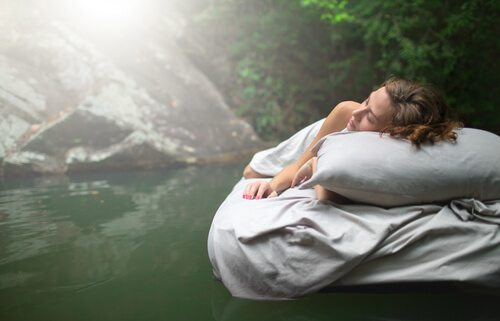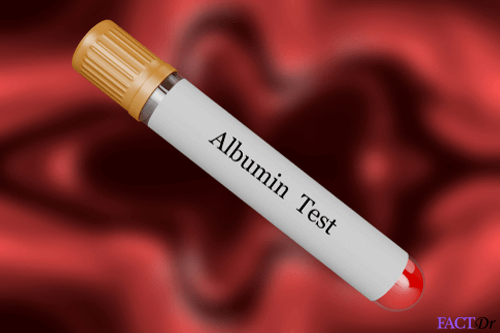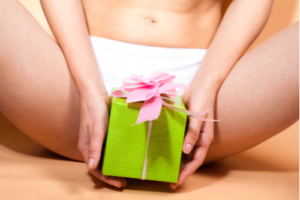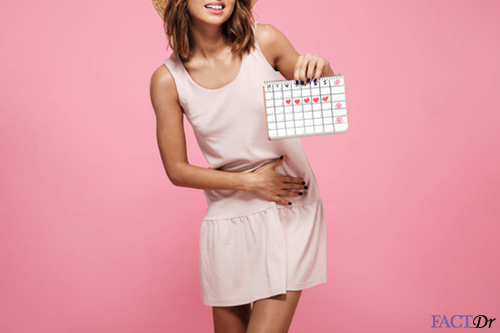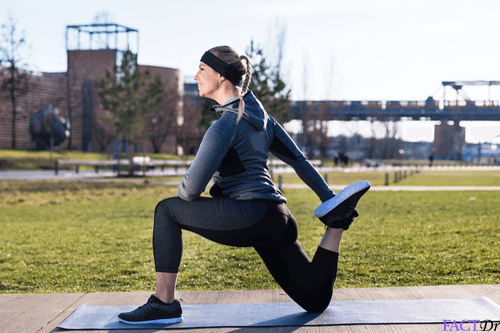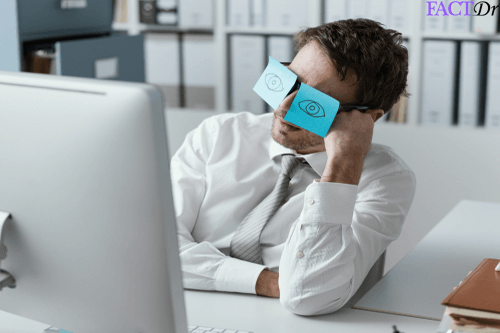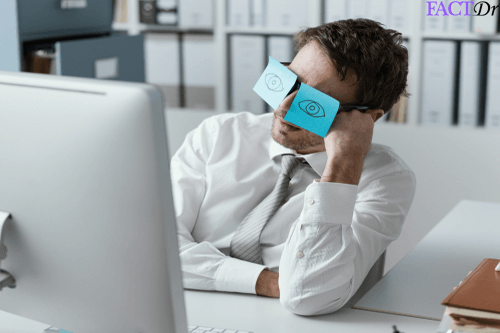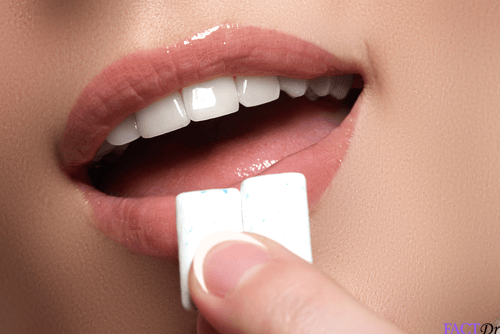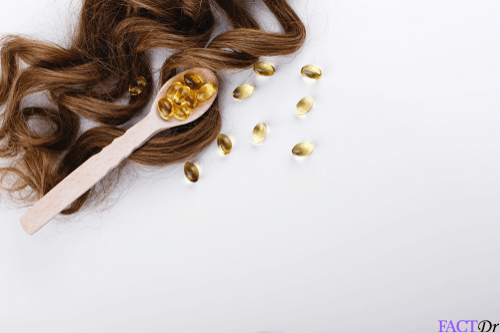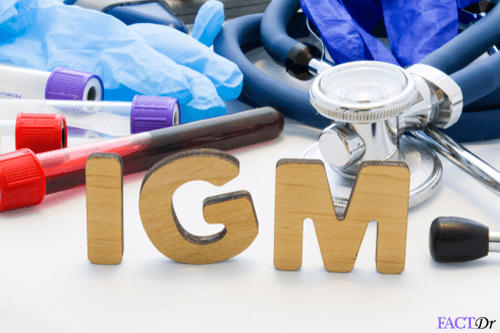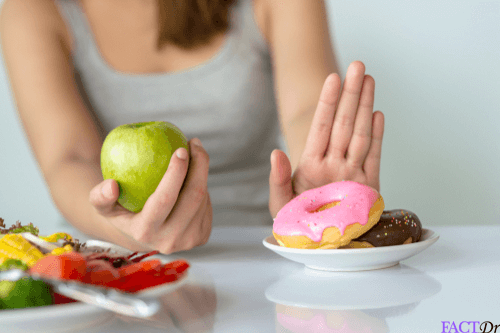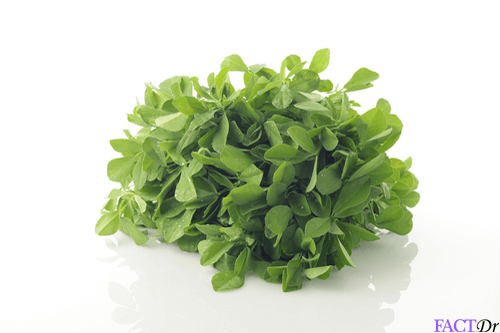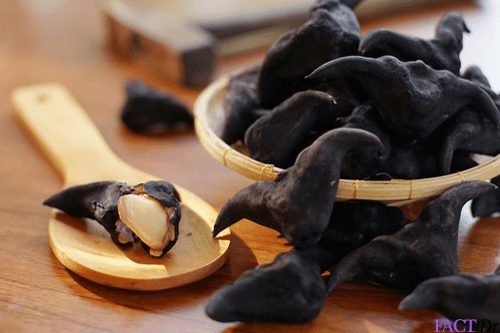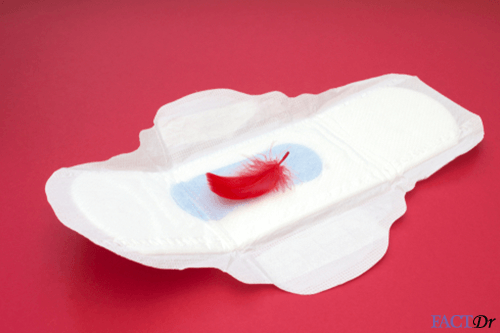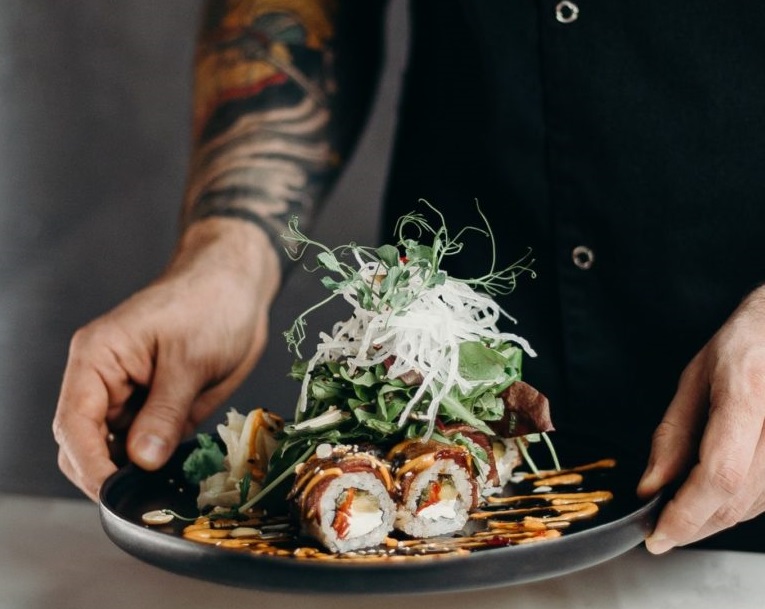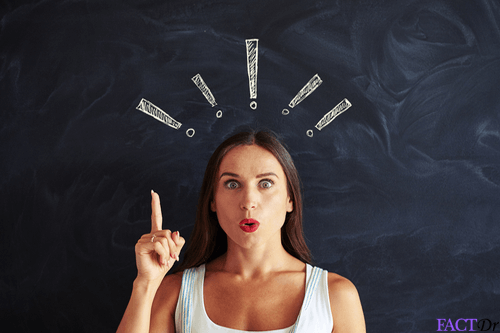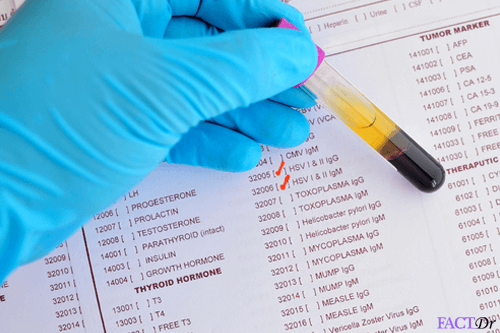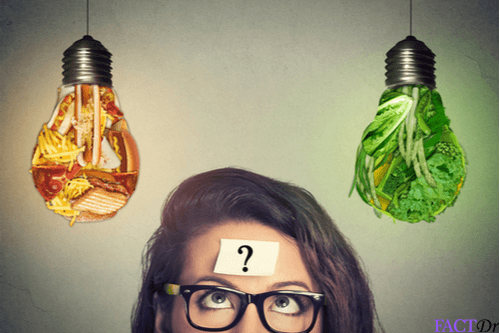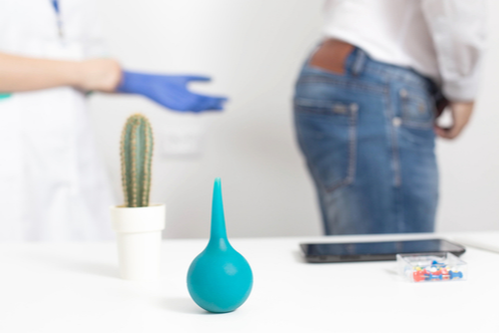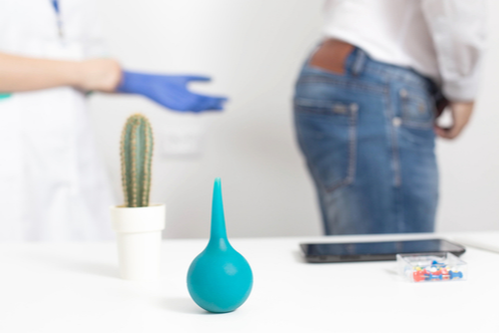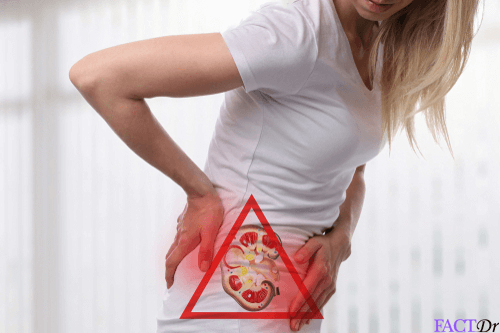 ---