---
Last Updated December 20th, 2021
Overview of yeast infection
Infections of the genital regions are common in people living in unhygienic environments. Young and middle-aged women are the common vulnerable groups of these diseases. A widespread disease that affects nearly 75% of women worldwide is "yeast infection". But it is important to note that yeast infections do not fall within the category of sexually transmitted diseases. The manifestations are also not very severe in most cases. But critical cases of yeast infection need proper diagnosis and treatment to prevent the spread of the disease.
What is a yeast infection?
Yeast infection is a type of fungal infection that occurs due to an abnormal proliferative growth of the yeast present in the genital regions. Yeast infection is common in the vagina. In a few cases, yeast infection may occur in the penis as well. The pathogen responsible for yeast infection of the vagina is the Candida albicans. Under healthy and normal conditions, a few yeasts are always present in the vagina. The vaginal bacteria (Lactobacillus acidophilus) help maintain the pH of the vaginal environment. But due to a number of precipitating factors, the concentration of vaginal yeast may increase abnormally. At some point in time, the yeasts may outnumber the vaginal bacteria, and inhibit their normal functions. This causes a reduction in the acidity of the vagina and makes it prone to infections.
Nearly 3 out of 4 women develop yeast infections. But the manifestations are not so severe in case of minor infections. Yeast infection can also occur in the mouth, skin and lower intestinal tract.
What causes yeast infections?
Yeast infections are primarily caused by the Candida albicans. Following are the general causes of yeast infection-
Fungal species of the Candida family such as Candida albicans, Candida tropicalis, Candida glabrata, Candida parapsilosis and Candida lusitaniae.
Hormonal imbalance during menstruation, pregnancy, menopause etc
Certain broad-spectrum medications such as Cortisone drugs, chemotherapy drugs, antibiotics (Penicillin, Tetracyclin) and birth control pills
Mental stress
Insufficient sleep
Poor diet
Fatigue
Medical conditions like Diabetes or HIV infection
Overuse of scented tampons or douches
Excess use of vaginal lotions and spermicides
Excess moisture and humidity of the vagina
Wearing poorly aerated or moist underwear
Increase in pH of the vaginal environment (ideal for yeast growth)
Wiping and cleaning of the vagina from the back to the front (carries the pathogens present in the rectum to the vagina)
Unhygienic toilet habits like wearing an overloaded sanitary napkin for a long time, using dirty toilets, not cleaning the genital region properly after urination or bowel movement
Weak immunity
In very rare cases, unhygienic sexual practices can lead to yeast infection.
What are the warning signs of a yeast infection?
Yeast infection does not cause serious manifestations in many cases. In the critical cases, the common symptoms are observed-
Whitish or greyish curd-like vaginal discharge
Unusual stickiness and thickness of the vaginal discharge
Unpleasant smell of the vaginal discharge
Alteration in the quantity of vaginal discharge
Vaginal spotting
Pain and burning sensation while passing urine
Redness of the vaginal flaps (labia)
Pain, irritation, and inflammation of the vaginal skin
Tenderness and warmth of the vagina
Painful intercourse
Dry and itchy skin of the genitals
Swelling of the vaginal skin and vulva
The appearance of rashes on the genitals (mostly in men)
Frequent urge to pass urine
The appearance of lesions and warts at the mouth of the vagina
Pain and cramps in the lower abdomen
Fever and occasional chills
Types of yeast infection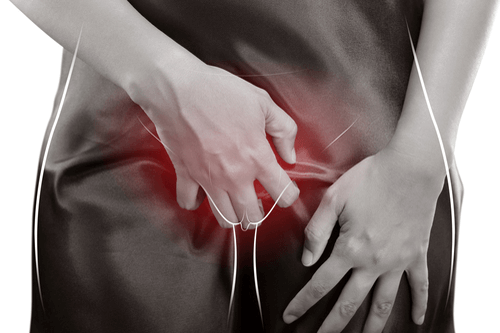 Yeast infection may be of two main types depending on the degree of infection-
Acute yeast infection: This type of yeast infection usually occurs for a short period of time. Very mild symptoms are present in this case. The patient may have abnormal vaginal discharge and mild vaginal itching. The symptoms usually disappear with medical intervention. In many cases, acute yeast infection is self-limiting in nature. It resolves on its own after the patient starts maintaining the hygiene and health of the vaginal regions.
Chronic yeast infection: This type of yeast infection persists for several months. The symptoms are very severe in such cases. Thick and sticky vaginal discharge with an obnoxious odor is common under such conditions. Lesions and warts appear on the vagina or penis. Swelling and soreness of the vagina and vulva occur in such cases. It leads to painful urination and an equally painful sexual intercourse. Chronic yeast infection occurs in men as well. Painful warts are present at the mouth of the penis that leads to difficulty passing urine. Chronic yeast infection persisting for a long time can cause the fungus to spread to the inner parts of the renal tract as well. This gives rise to serious complications. Permanent renal failure can also occur in certain cases.
Can there be an association with vaginal infections?
Due to lack of proper diagnosis and treatment, yeast infections can increase the risks of associated vaginal infections as well. The following list describes a few of them-
Bacterial vaginosis: It occurs due to the transfer of the bacteria present in the anus to the vagina. These bacteria along with the fungal pathogens aggravate existing yeast infection.
Atrophic vaginitis: In this condition, degeneration and shrinking of the vaginal walls occur. This disease occurs due to the reduction in the estrogen level during childbirth, breastfeeding or menopause. It leads to severe irritation, itching and burning sensation in the vagina.
Diagnosis
A list of necessary diagnostic tests are given below-
Vaginal swab test
A full examination of the genitals
Pap test
Treatment & Prevention
Treating a yeast infection involves:
Antifungal creams and ointments which are available over-the-counter. These should be used as per the directions.
Use of other home remedies such as tea tree oil or boric acid. Both of these have anti-bacterial and anti-fungal properties, which help in controlling the infection without disturbing the natural healthy bacteria culture.
Eating yogurt along with taking antibiotic medications is also helpful. Yogurt contains probiotics, which keep the yeast infection in check.
A yeast infection can be easily prevented by following these measures:
Practice proper hygiene.
Wear cotton undergarments which are dry, clean, and not tight.
Avoid using scented products such as perfumes and talcum powder in the vaginal region.
Avoid vaginal douching.
Facts
Oral yeast infection, also known as thrush, is not limited to infants only. Recent studies suggest that 1 out of every 4 adults experience oral thrust owing to lack of oral hygiene.
Since high blood glucose levels encourage yeast growth, diabetics are more prone to developing yeast infection.
Facts
Genital yeast infection can also develop in males. If a man has unprotected sex with a woman with vaginal thrush, he may end up with a yeast infection too.
Several studies indicate that yeast infection can be linked to increased probability of developing Multiple Sclerosis.
Facts
Taking antibiotics or oral contraceptive pills can disturb the healthy bacteria culture and hormone levels in the body making one more vulnerable to yeast infections.
Subscribe to free FactDr newsletters.
REVAMP YOUR
LIFE
HEALTH
WELLNESS

If you're enjoying our website, we promise you'll absolutely love our new posts. Be the first one to get a copy!
Get factually correct, actionable tips delivered straight to your inbox once a week.
We hate spam too. We will never share your email address with anyone. If you change your mind later, you can unsubscribe with just one click

By clicking Subscribe, I agree to the FactDr Terms & Conditions & Privacy Policy and understand that I may opt out of FactDr subscriptions at any time.
Dos and Don'ts
Dos
Maintaining hygiene is the first step in dealing with yeast infections. Always use a hand sanitizer.
Keep a regular check on your blood sugar levels.
Drink plenty of water and stay away from sugary foods.
Eat crushed raw garlic everyday as it will help build your immunity against infections.
Don'ts
Wear too tight clothes or undergarments. Also, refrain from wearing synthetic fabrics as undergarments.
Wear wet bathing suits or clothes for long. The humidity encourages fungal growth.
Indulge in frequent vaginal douching. This eliminates healthy vaginal microbes.
Eat fermented foods such as bread or cheese.
Help
Others
Be
Fit
Trending Topics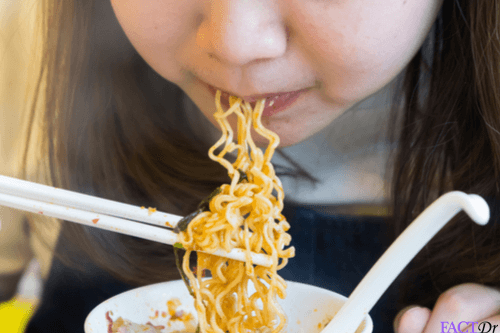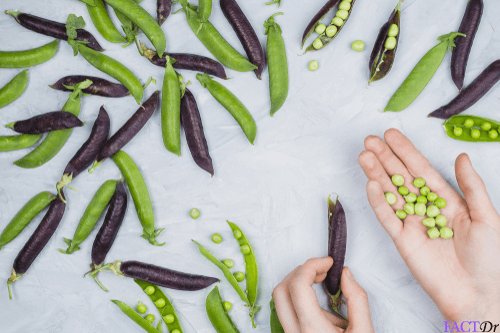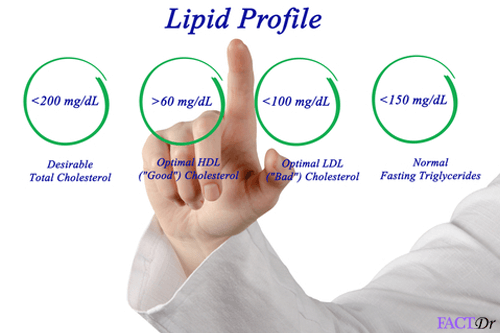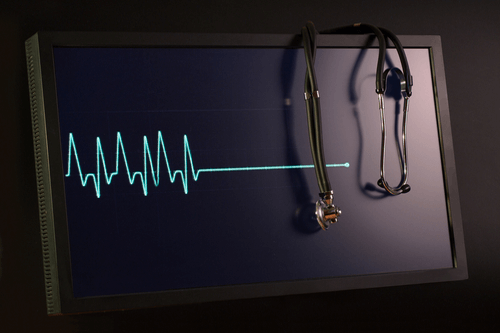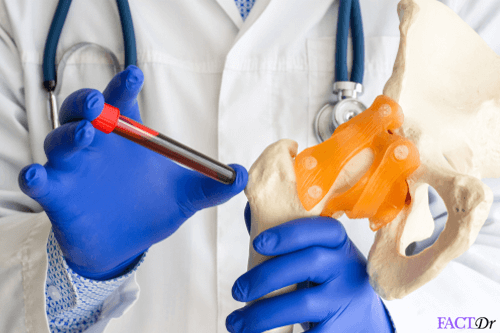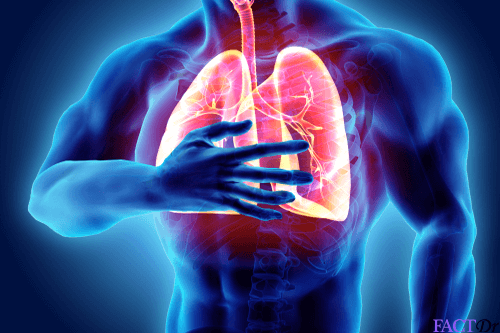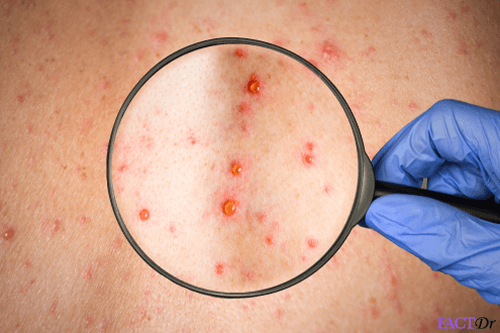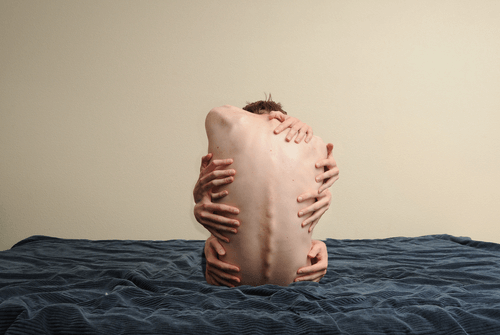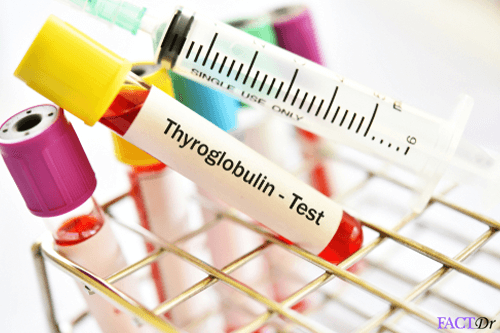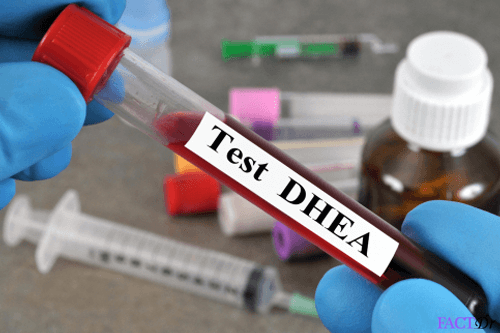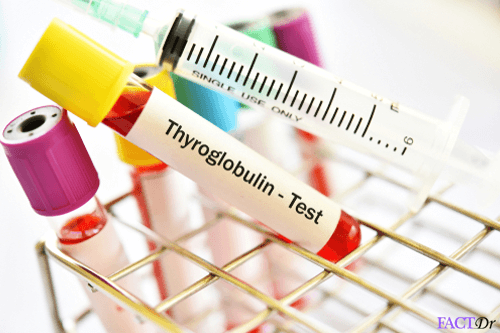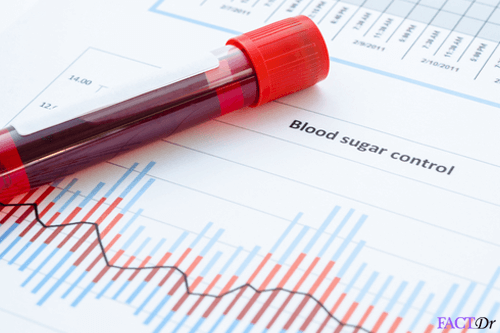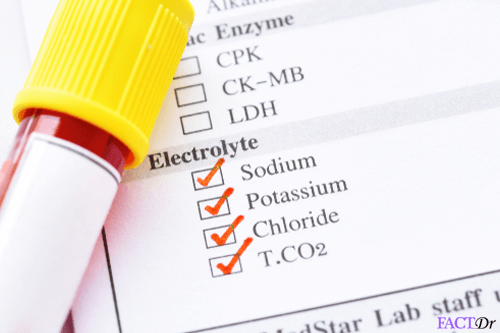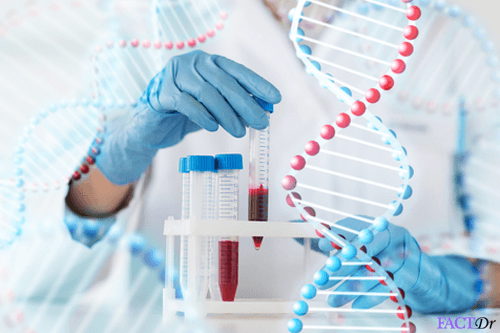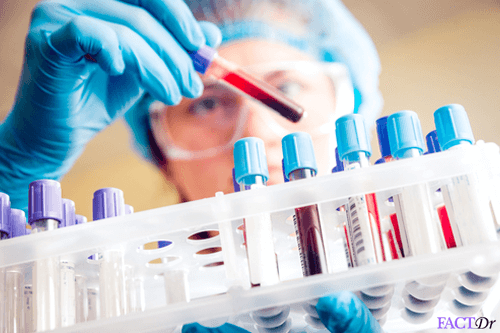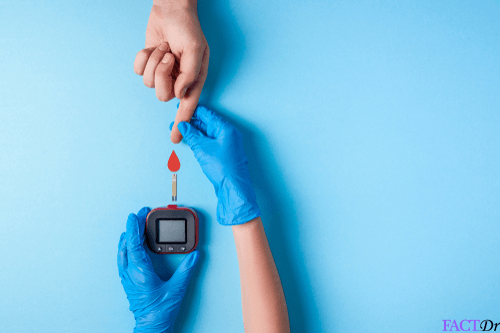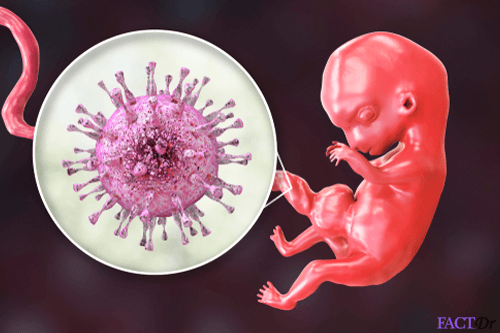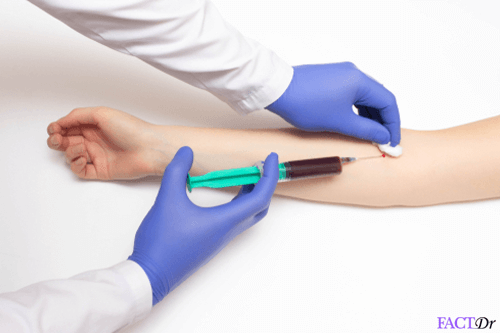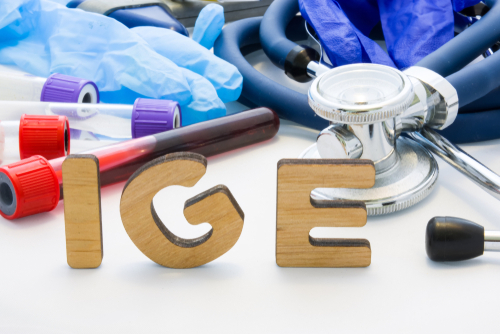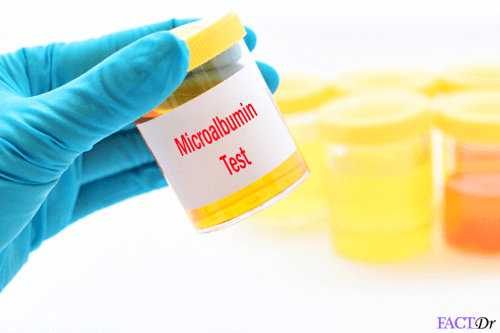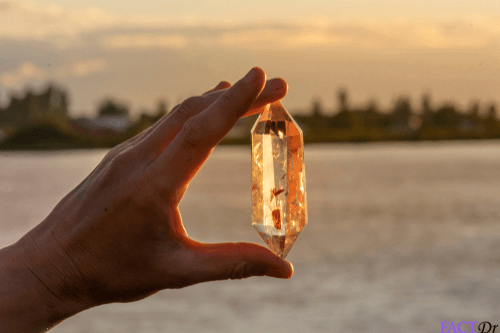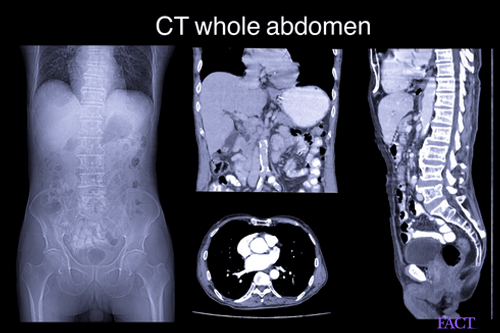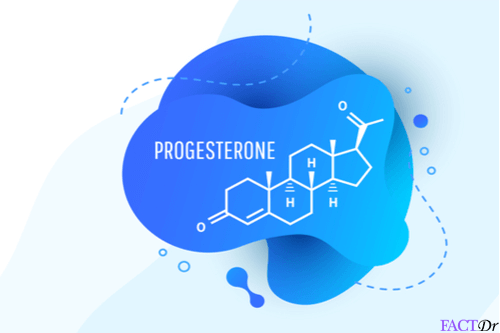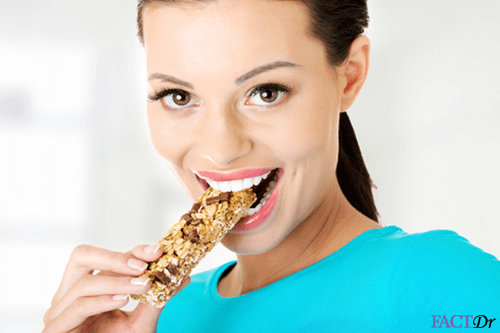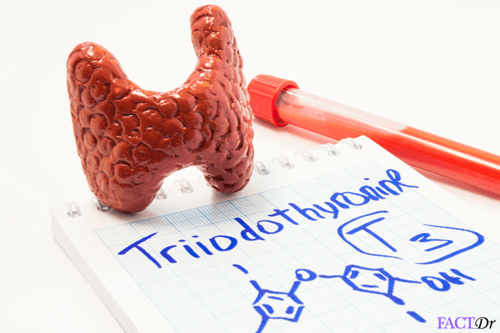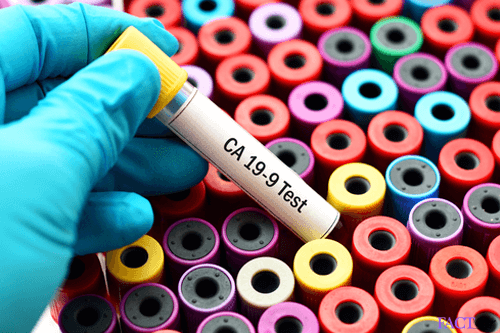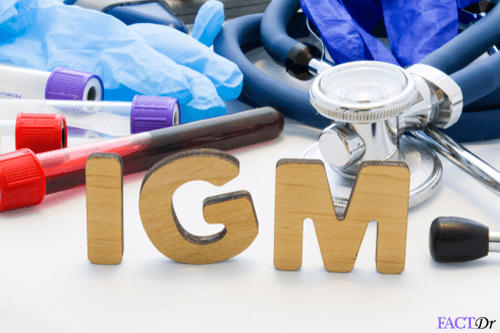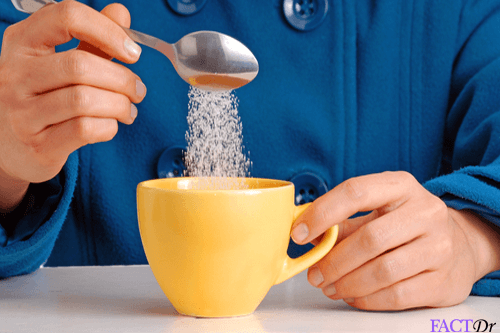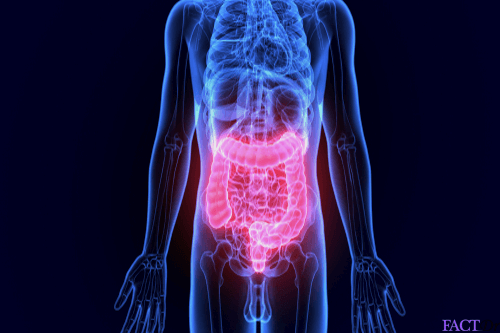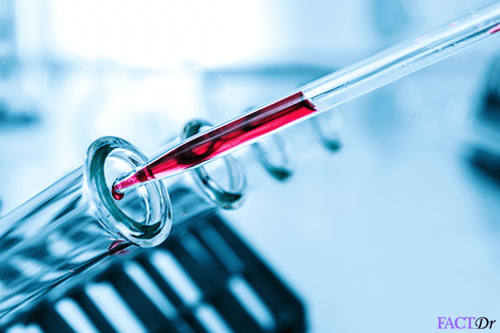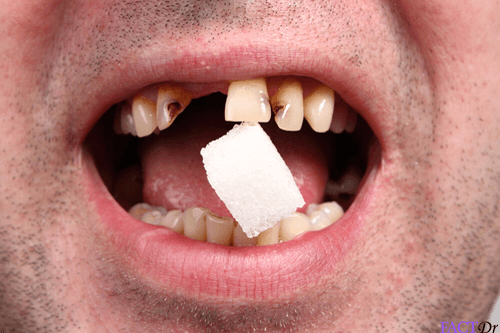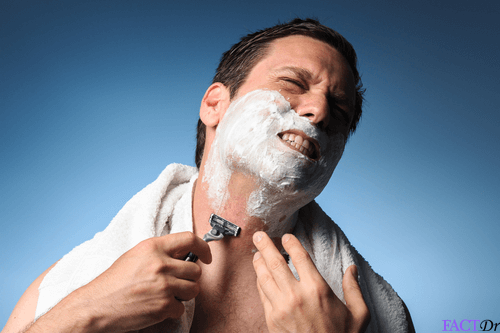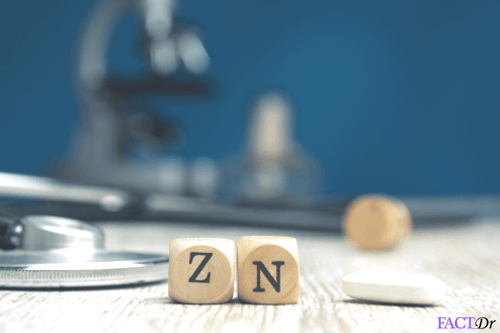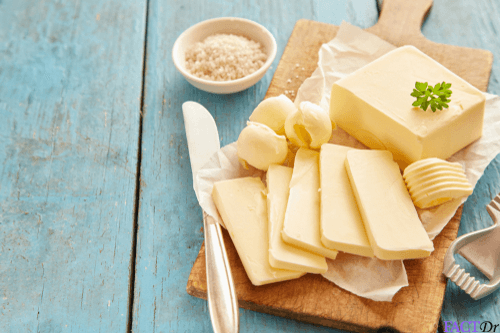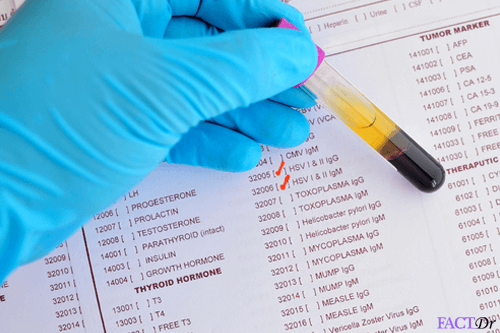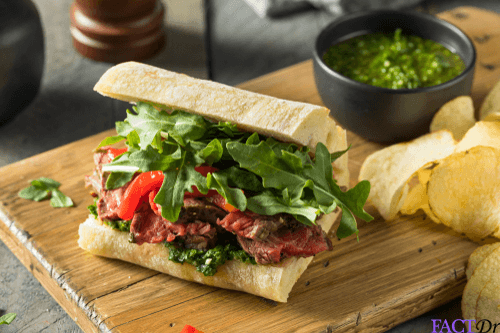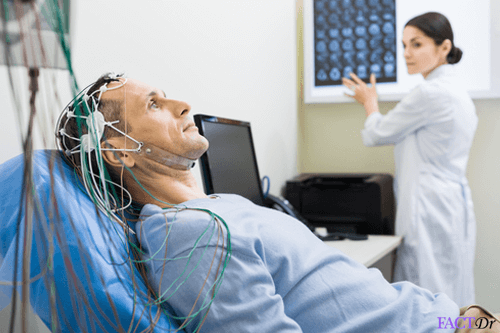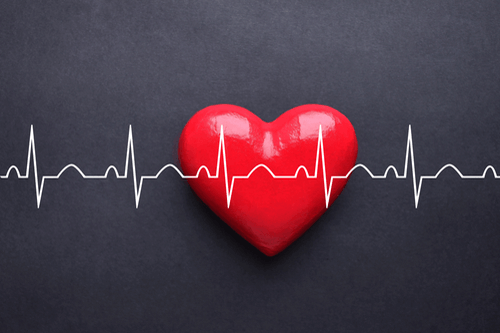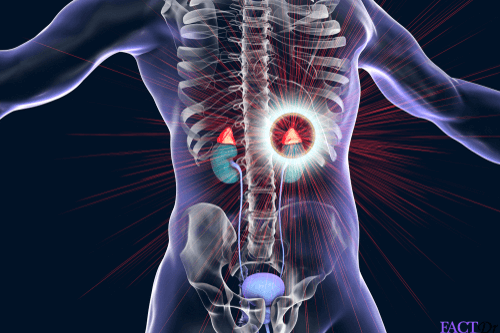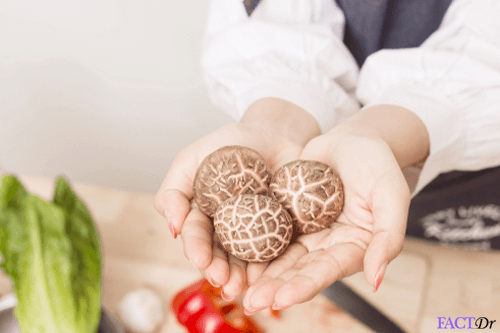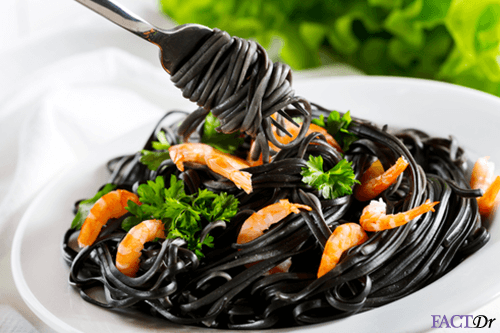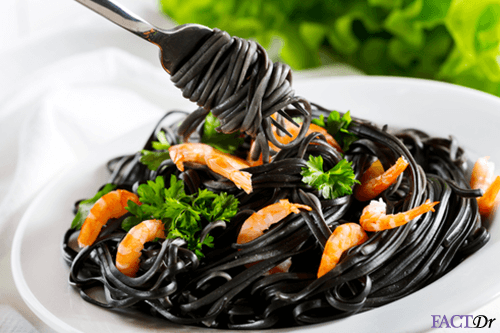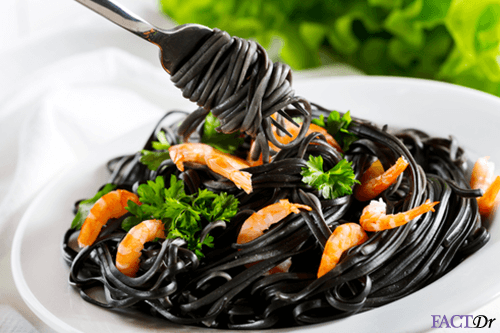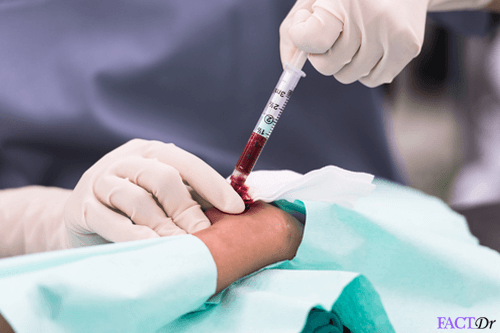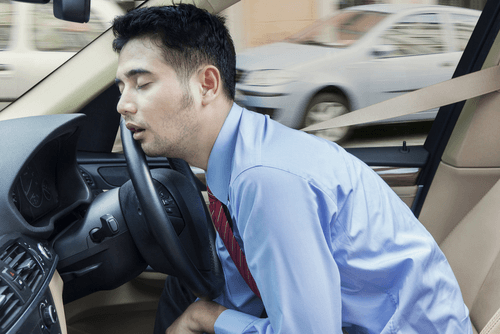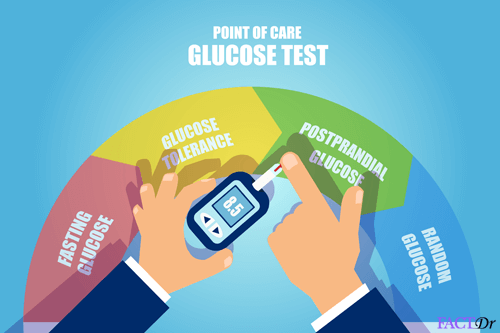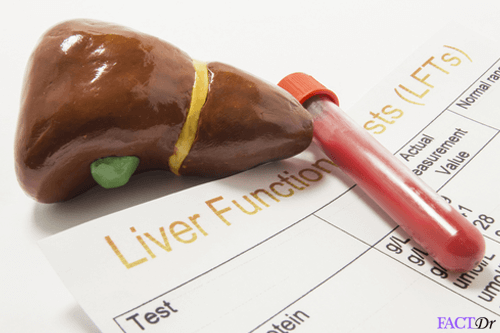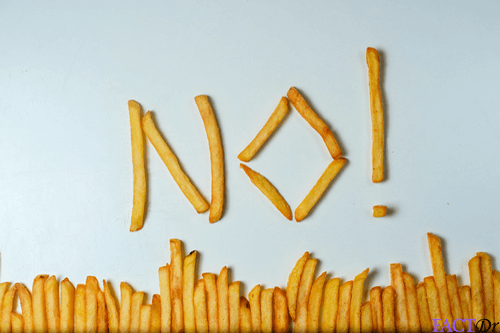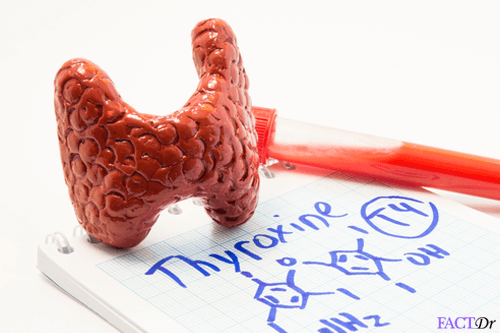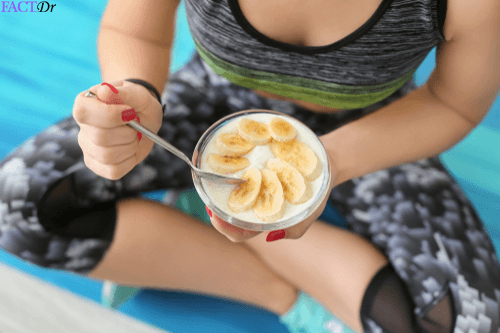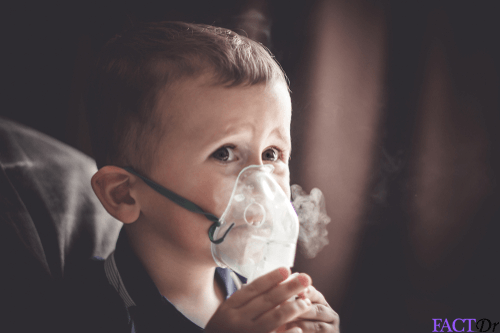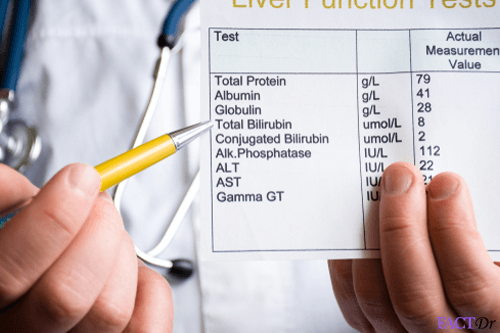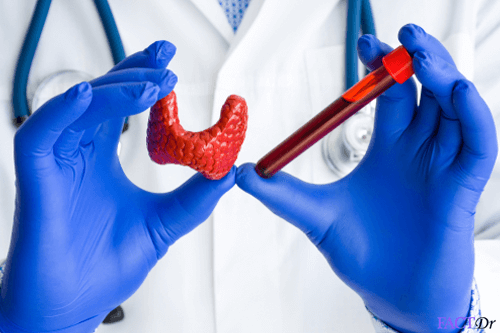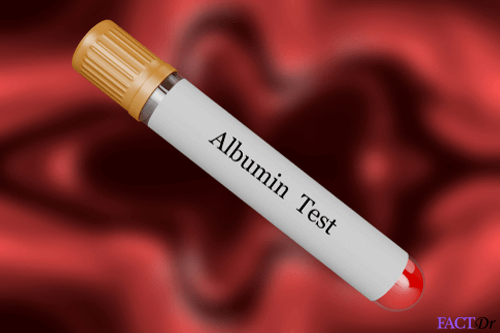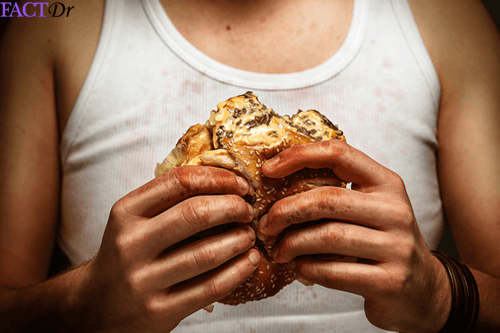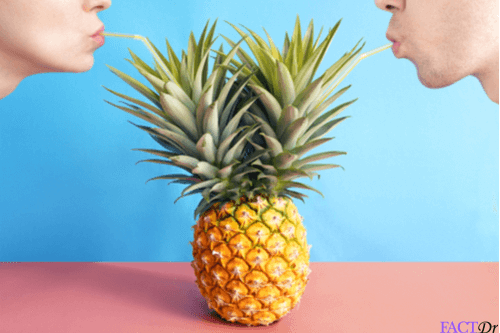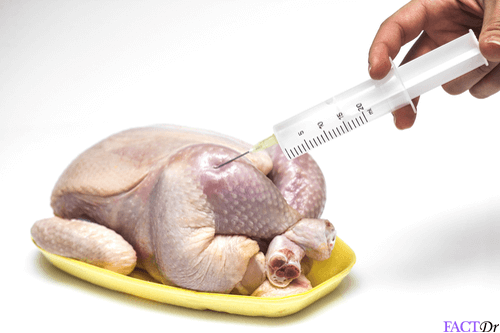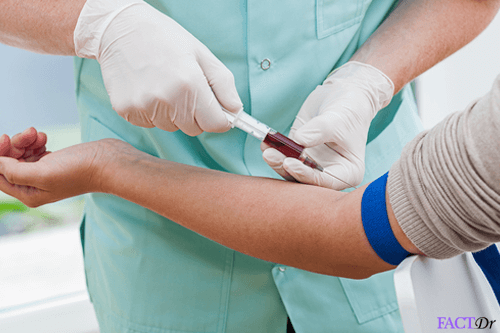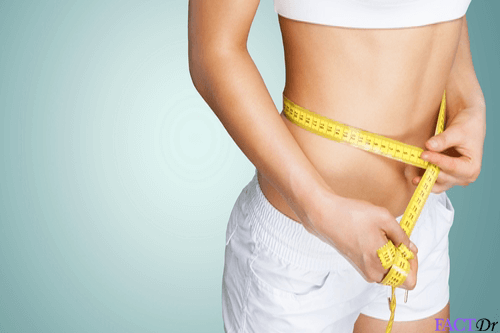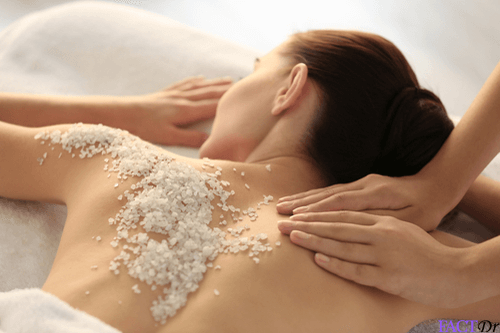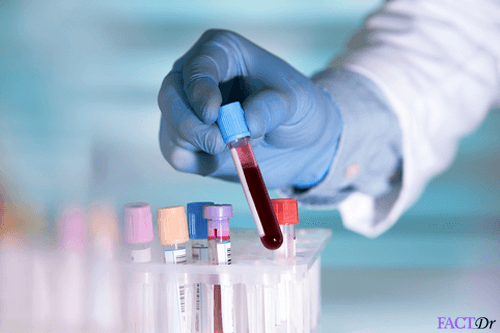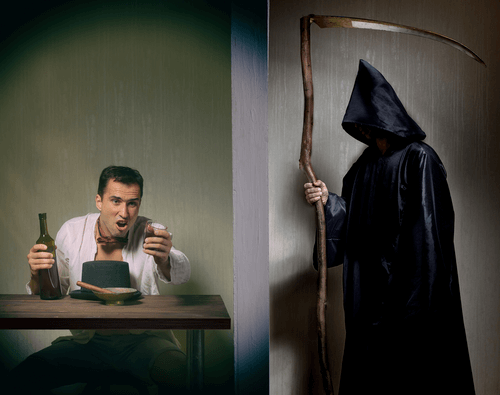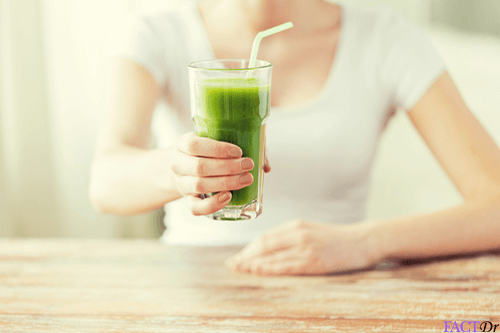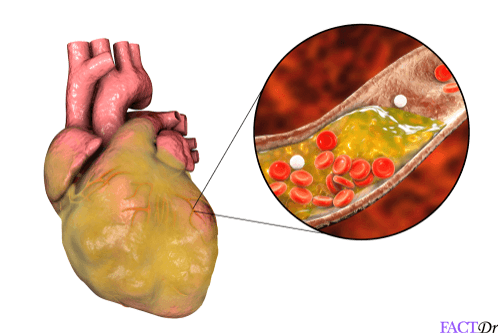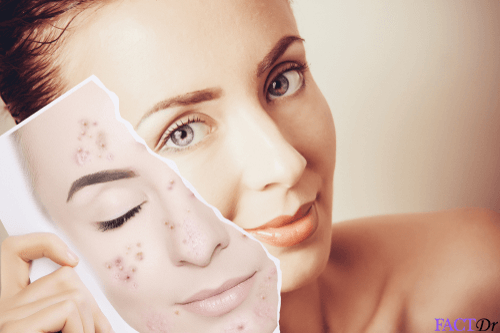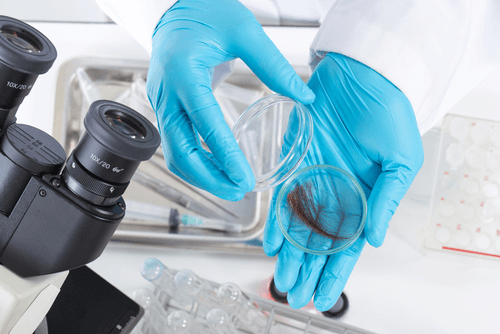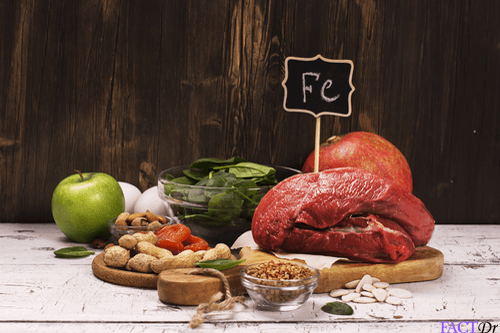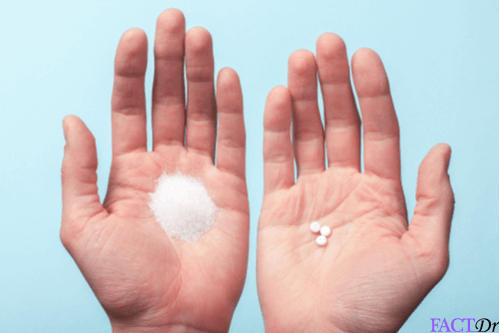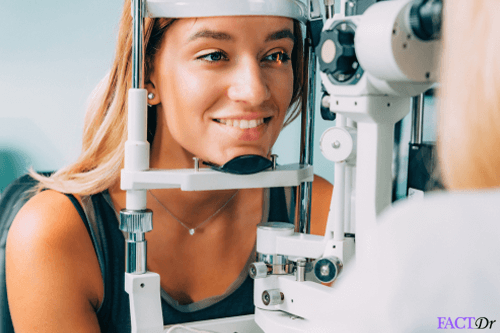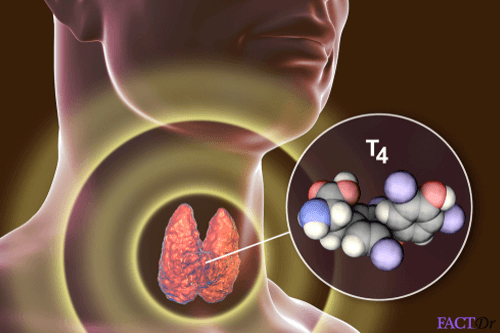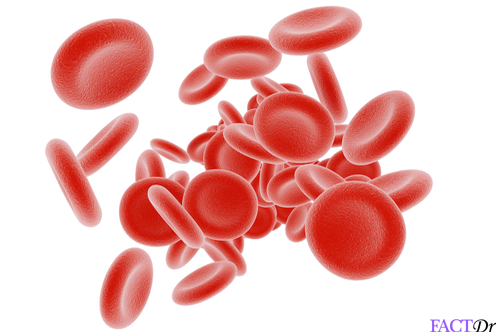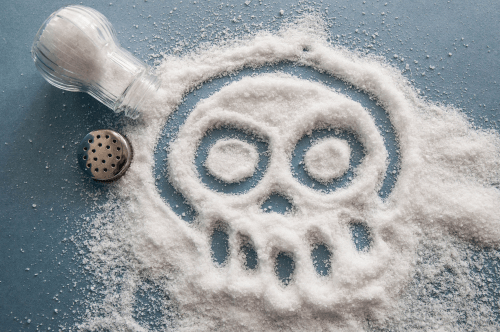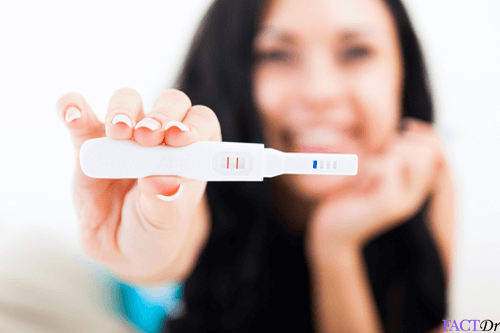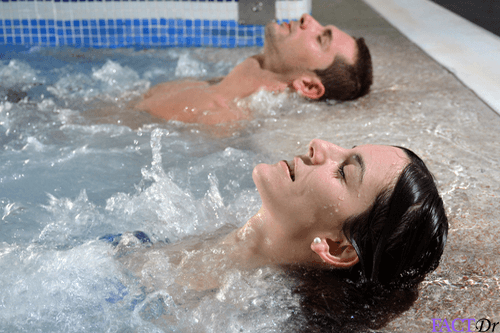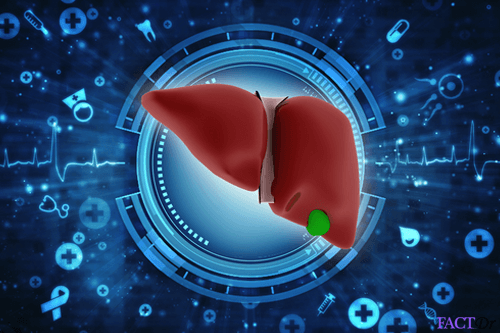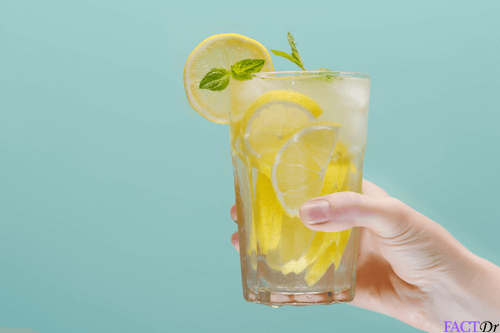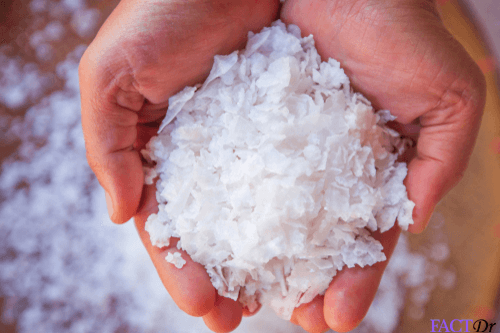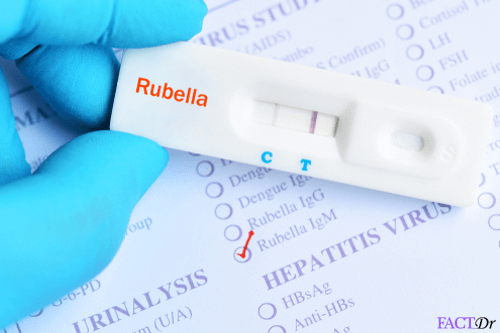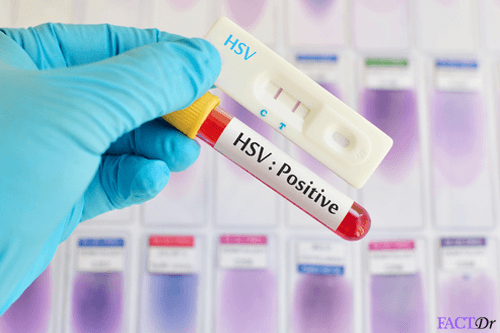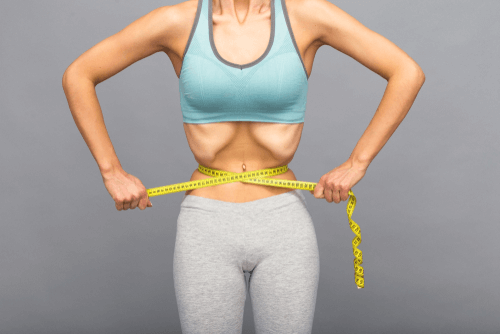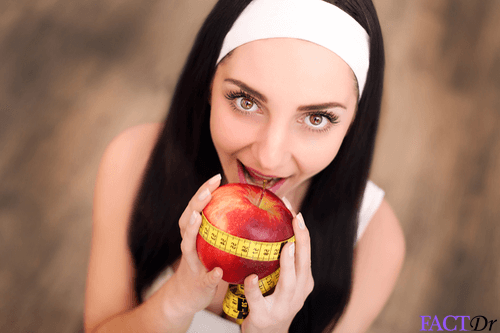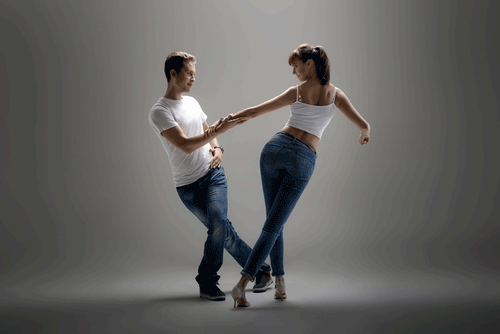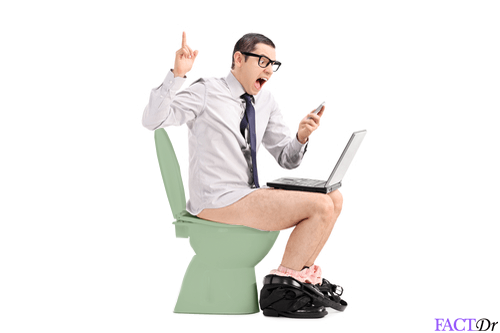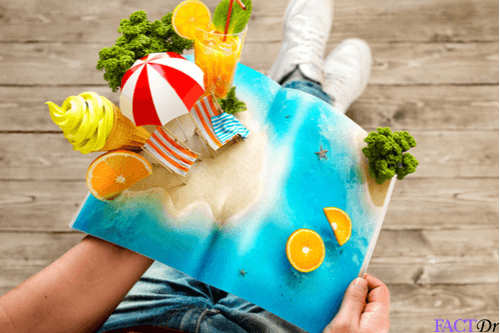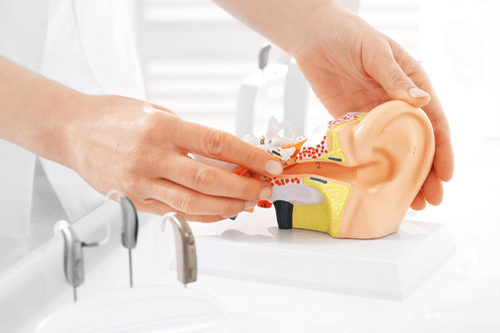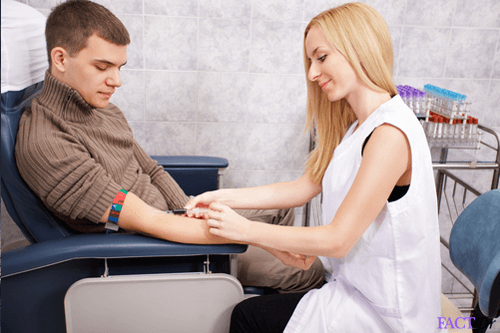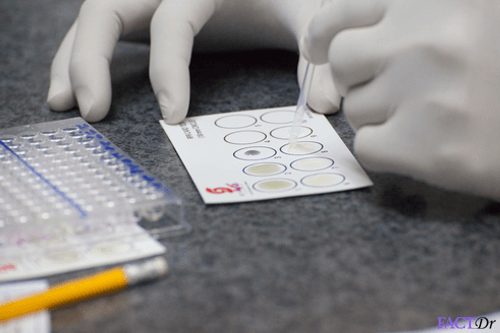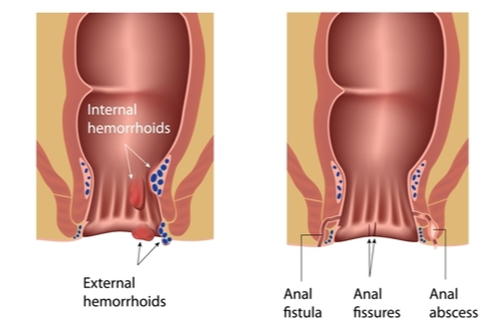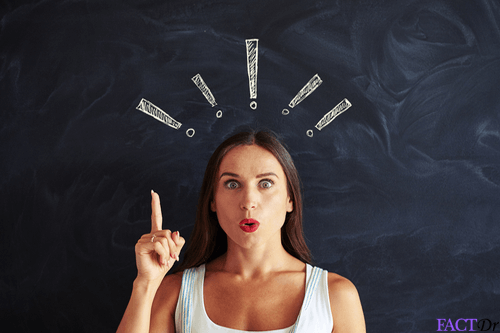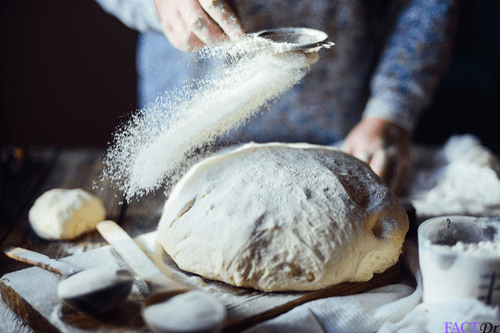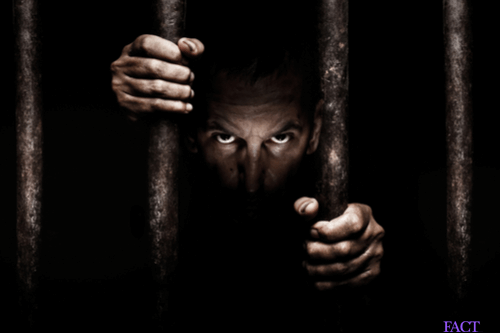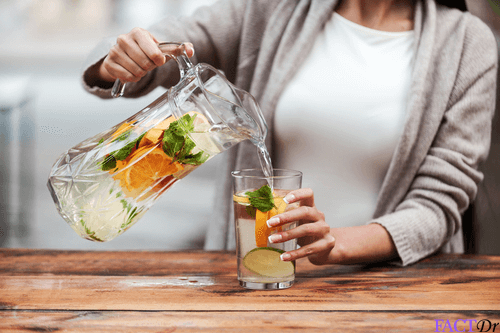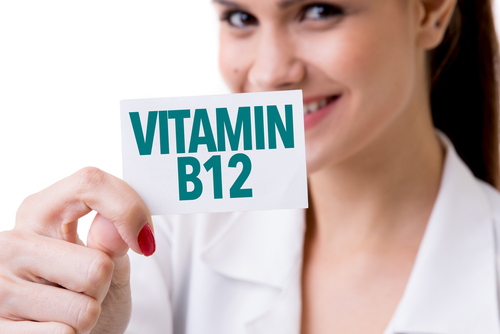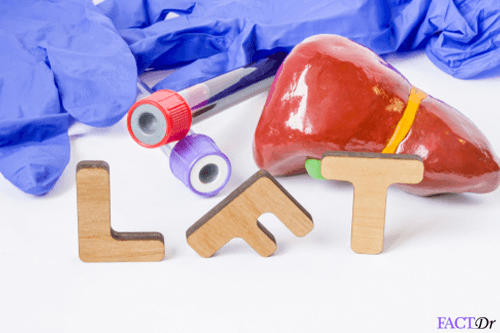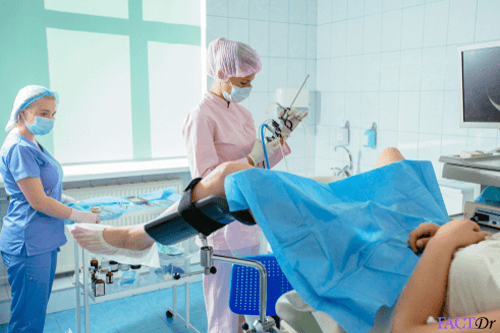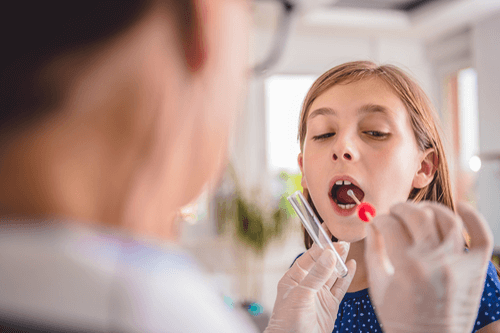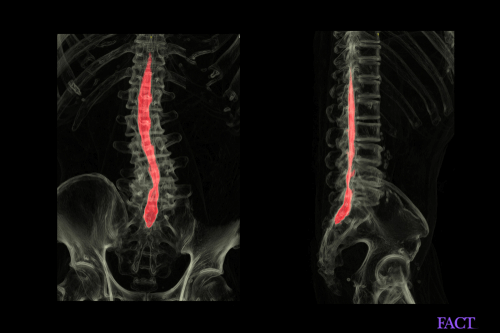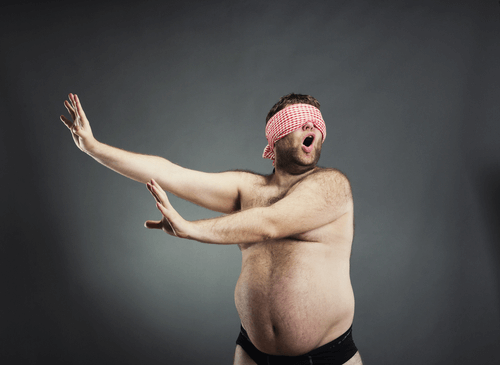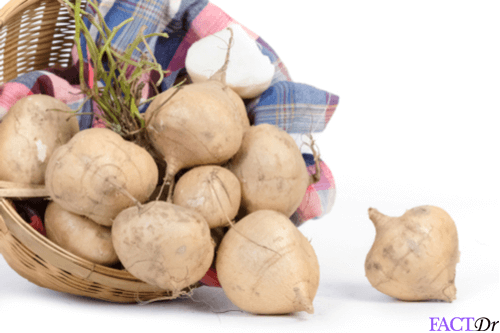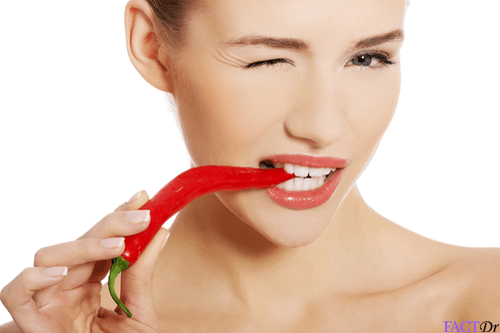 ---