---
Last Updated December 20th, 2021
Introduction
Your spinal cord is safely encased in a flexible bony shell known as your vertebral column or backbone. The spinal column runs all the way from the base of your brain down to your tailbone. The backbone is divided into four major sections. The cervical spine is the portion that forms the structural support of your neck. This is followed by the thoracic spine which is located at the back of the chest. Next comes the lumbar spine which forms your lower back. The sacral spine is the section corresponding to the pelvic area. Finally, this is followed by the tapering section known as the tailbone or coccyx.
The term backbone is misleading because it is actually made up of 33 parts. These structures are known as vertebrae and they are of different sizes. The ones in the lumbar spine are the largest. Between one vertebra and another is located a flexible disc-like structure made up of connective tissue, mostly cartilage. The outermost portion of the disc is fibrous and this encloses a softer nucleus at the center. The function of these discs is to cushion the interface between the bony sections, to keep them attached firmly and to act as shock absorbers.
What Is A Herniated Disc?
'Herniated disc' is the medical term for a condition more commonly known as 'slipped disc'. A hernia is any condition wherein a certain organ or part of an organ protrudes from its designated position into another space. For instance, the stomach may push through an aperture in the diaphragm through which the esophagus descends. This is known as a hiatal hernia. Similarly, when a spinal disc bulges outwards from its normal position, this is known as herniation of the disc.
This can vary in terms of severity. In the initial stages, the disc may temporarily protrude between the vertebrae when the person is engaged in some strenuous activity like heavy lifting. It may resolve as soon as the pressure is relieved. This is known as disc protrusion. As the condition worsens, the fibrous outer covering of the disc becomes ruptured and the soft inner portion bulges outward. Technically, it is at this stage that the condition is referred to as herniation.
What Causes A Herniated Disc?
Broadly speaking, this condition is often related to age-related deterioration. As you age, your intervertebral discs become less supple. Generally, this process is gradual but even a sudden traumatic event can cause slipped disc. In fact, any condition that puts abnormal stress on the intervertebral discs, suddenly or slowly maintained over an extended period of time, can eventually lead to herniation. The pressure causes the fibrous outer section of the disc to rupture. It is through this rupture that the pulpy inner nucleus of the disc bulges outwards, at which point it may disturb a nerve. This can occur in situations involving trauma to the spine or even poor posture that remains uncorrected for years. Since it is the lower back that must tolerate the most strain on a day to day basis, it is this area that is often affected. However, slipped discs in the cervical section of the spine are common too.
Here is a list of possible causes:
The tendency to develop disc herniation may be inherited.
Smoking.
Age-related wear and tear.
Middle-aged individuals are most likely to develop slipped discs.
Men are almost twice as likely as women to suffer from lumbar slipped discs.
Strenuous physical labor that puts pressure on the spine. This includes any activity involving repeated bending or lifting and carrying heavy objects.
Traumatic injury.
Being overweight or obese.
Bad posture.
What Symptoms Are To Be Expected?
When you have a slipped disc you may not experience any symptoms. That is, unless the protruding portion of the disc disturbs a spinal nerve. Sometimes, the bulging section can irritate or even pinch a nerve, producing radiating pain in some other part of the body. A common example of this is sciatica, a condition involving pain that radiates down the leg and foot because of a pinched sciatic nerve. Alternatively, some patients experience pain because of the degenerated disc itself.
If you have a symptomatic case of a herniated disc, you may notice the following indications:
Localised or radiating pain in areas such as the shoulders, legs or arms.
Numbness or tingling sensations in the affected areas.
Weakness in the affected area.
Loss of muscle tone.
Slower reflexes.
What Are Some Possible Complications?
In severe instances, patients may have critical neurological disturbances such as paralysis. Alternatively, the herniated disc could give rise to a condition known as cauda equina syndrome. This involves compression of a group of spinal nerves and nerve roots located at the base of the lumbar spine. These nerves govern sensation and motor control in the pelvic area and the lower body. Hence, compression of these nerves can lead to loss of sensation in the legs, groin, buttocks, and genitals. It can lead to loss of sexual function and bowel and bladder control as well. This is to be treated as a medical emergency.
How Is A Herniated Disc Diagnosed? What Can Be Done To Treat It?
Due to the neurological nature of symptoms, your doctor may suspect a problem with the spine. There can be many different causes for pinched nerves. For instance, a tumor or a bony outgrowth may dig into the spinal cord or pinch spinal nerves. In order to find out what is going on, you will need to undergo radiological tests. An X-ray can help to rule out bone abnormalities or fractures. Subsequently, you will undergo a CT scan or an MRI scan. Electromyogram tests may also be administered in order to assess nerve function.
There are ways with the help of which one can attain complete or long-lasting relief from the pain. The treatment usually involves a combination of pain-relieving medications and physiotherapy. Usually, surgery is not readily prescribed to slipped disc patients. But, if the pain is persistent and chronic, surgery might be the only possible solution. Depending on the severity of the herniation, a minimum invasive surgery might be used that could lead to minimize complications. Medications prescribed to treat this condition usually comprise OTC painkillers, narcotics, muscle relaxants, and injectable corticosteroids.
Prevention
In order to prevent spinal issues such as disc herniation, one should refrain from unhealthy lifestyle habits such as smoking. Tobacco consumption of any form is one of the biggest reasons for spinal degeneration. Try to maintain a healthy BMI so that your spine is not stressed beyond a point. Practicing good posture while sitting and lifting heavy objects can ensure a healthy and strong spine. Always remember to stretch before doing any physical exercise. Avoid overdoing high-impact exercises.
Dos and Don'ts
Dos
Get a complete and specific diagnosis from your doctor since herniated disc or "slipped disc" is an extremely general term.
Walking is an excellent form of exercise for such patients. It is low-impact and makes the spinal muscles stronger.
Don'ts
Follow any exercising routine or posture that encourages forward bending such as touching your toes or doing stomach crunches.
Overdo your exercises or lift heavy weights.
Indulge in too much bed rest or physical inactivity.
Help
Others
Be
Fit
Trending Topics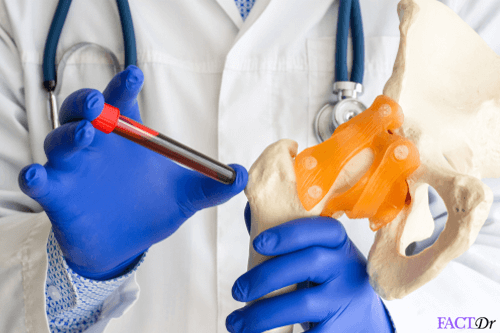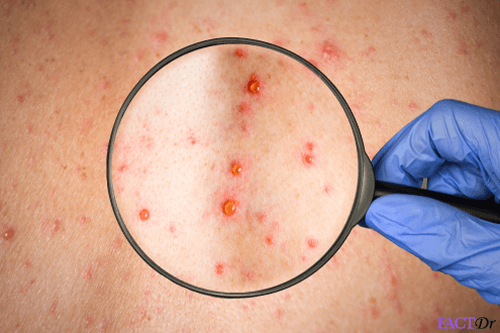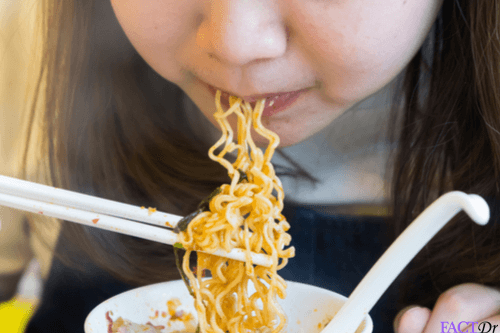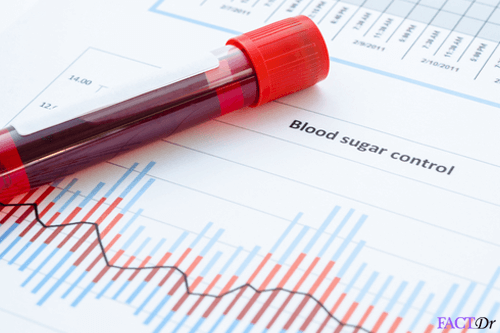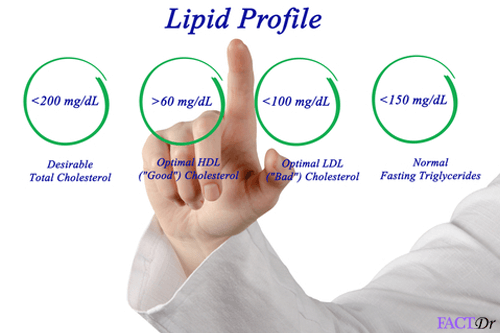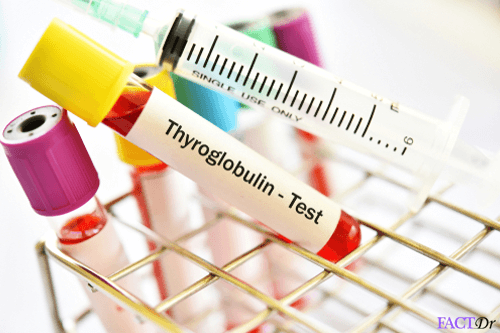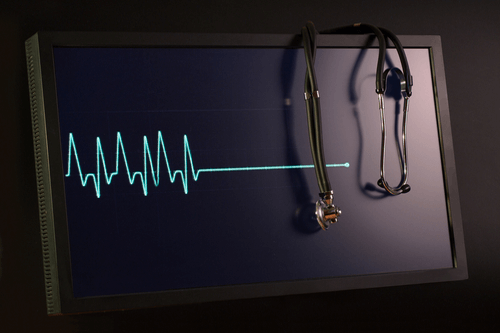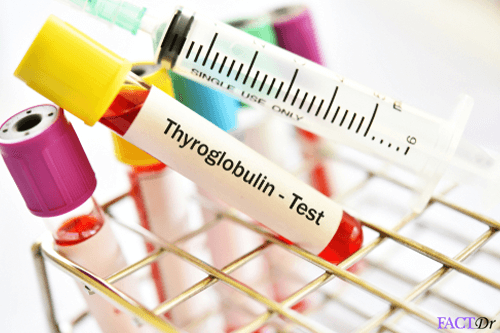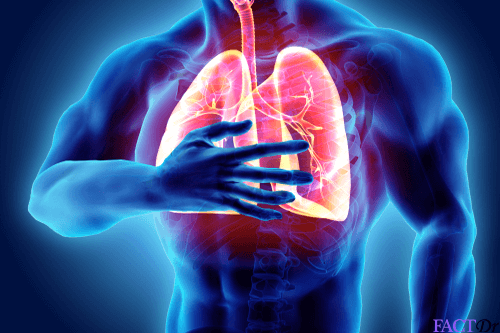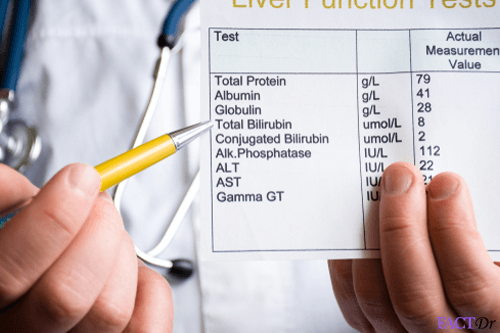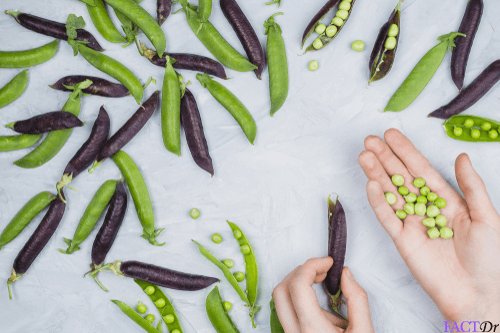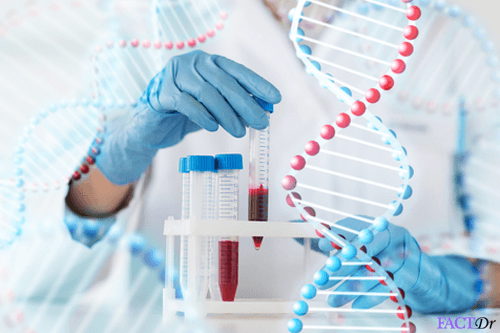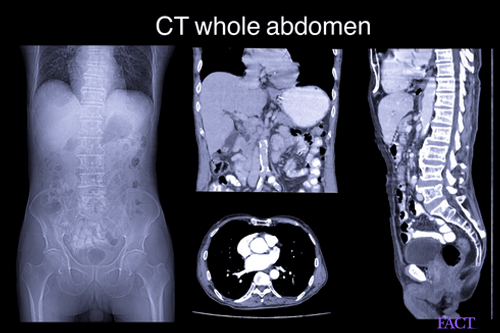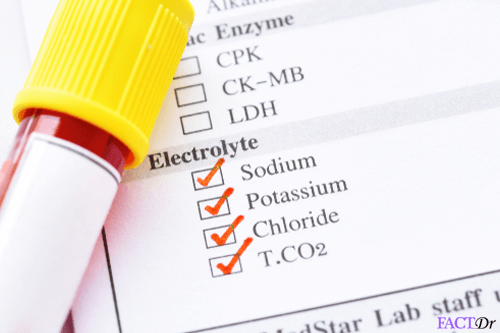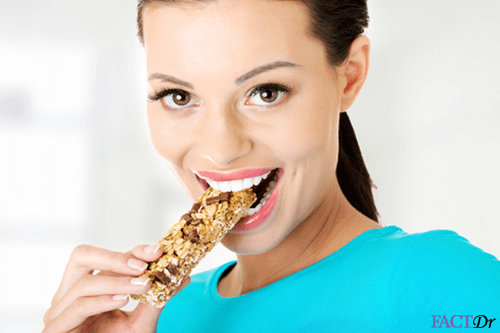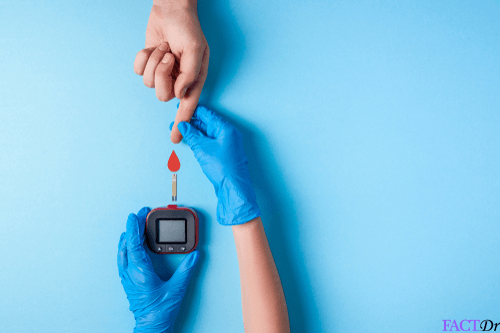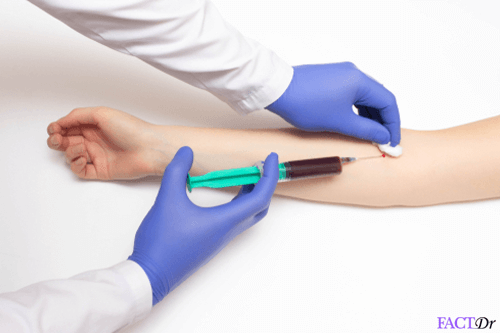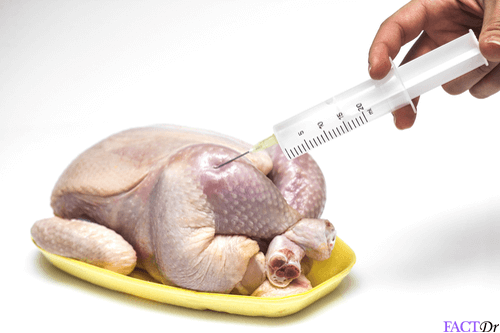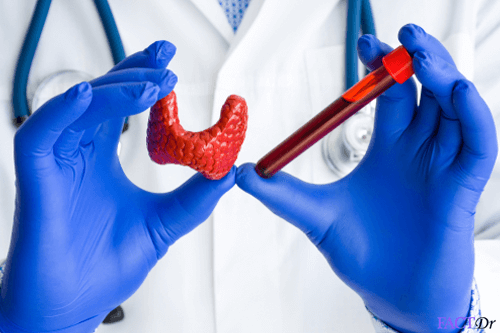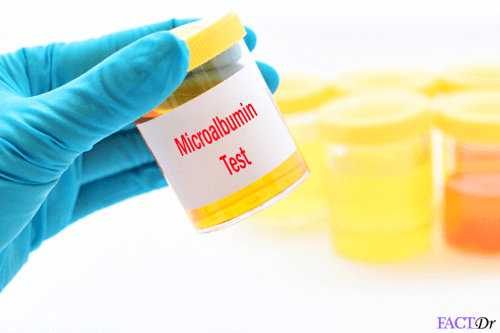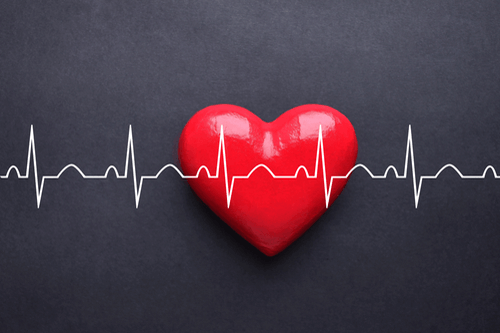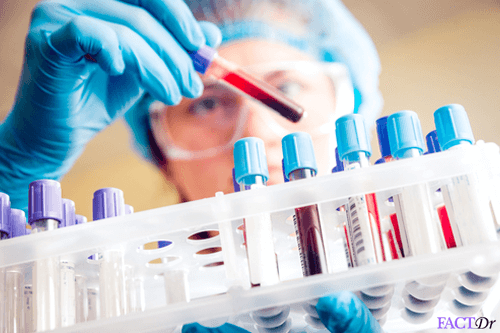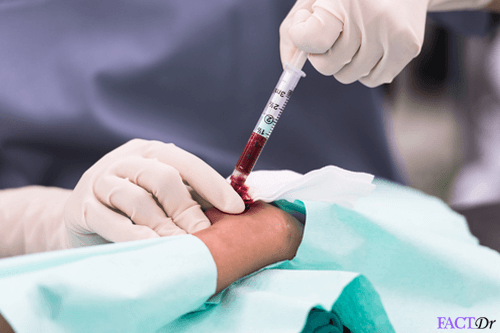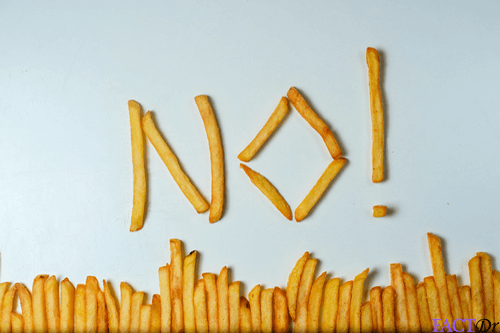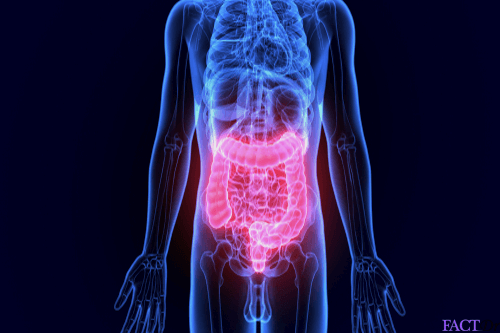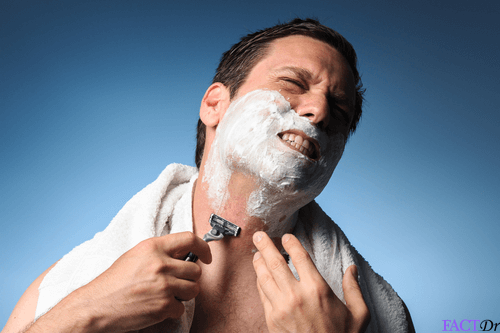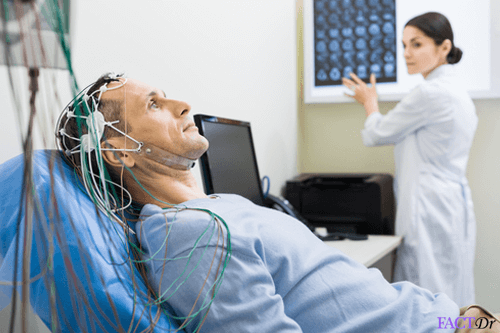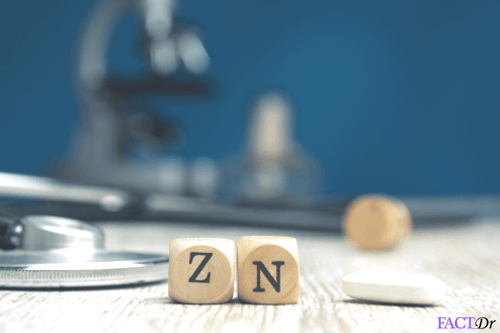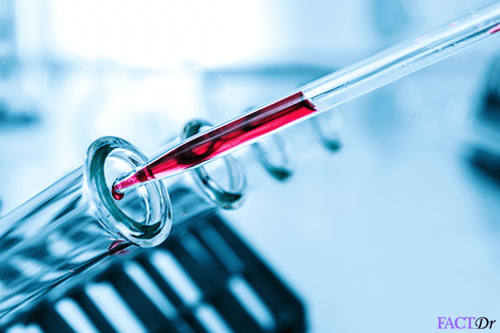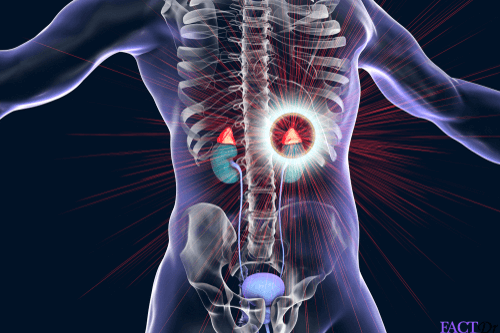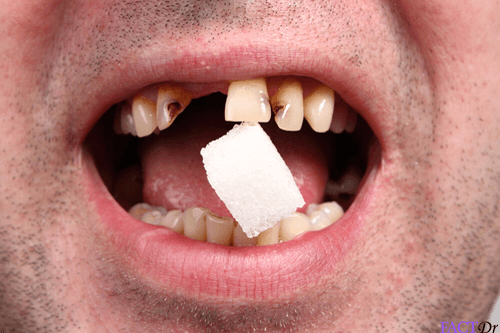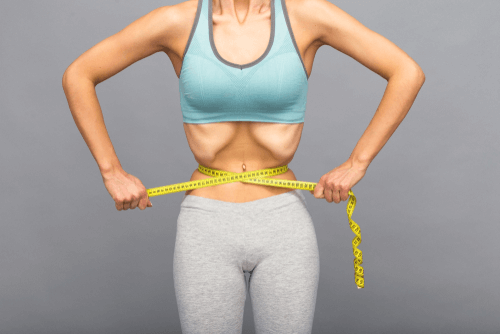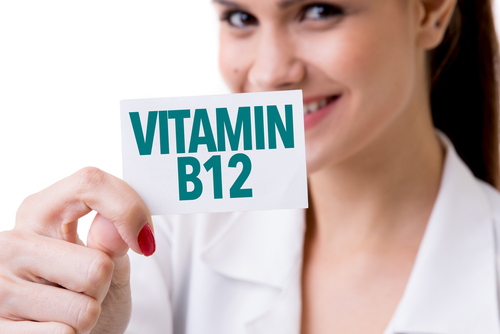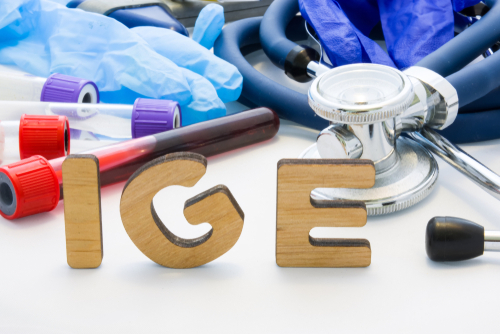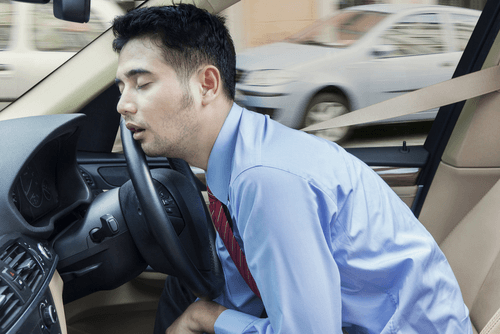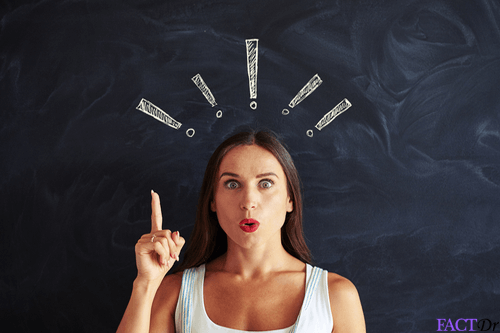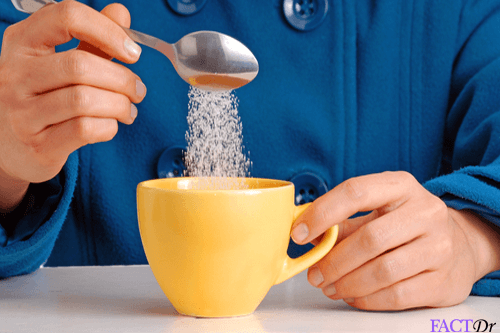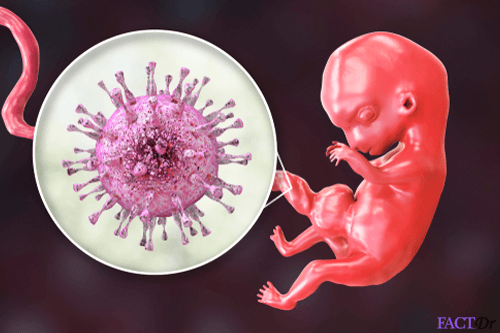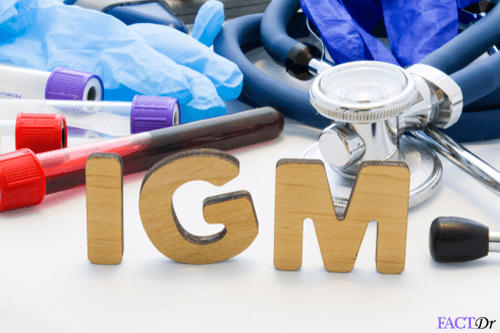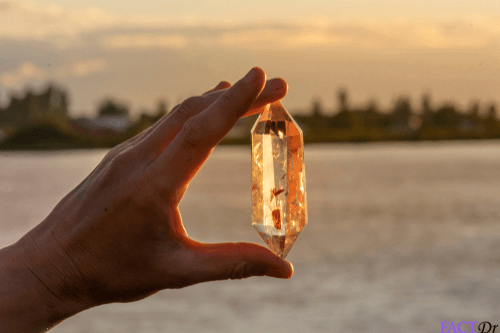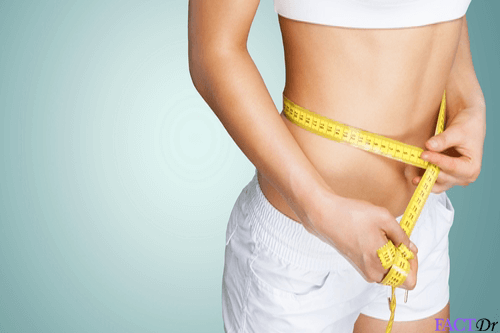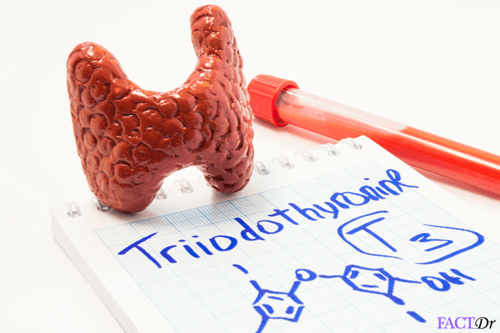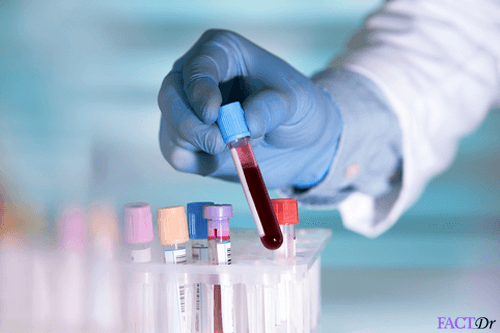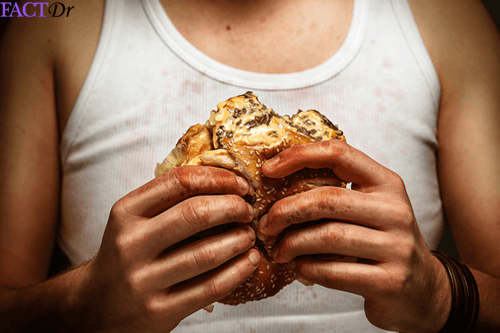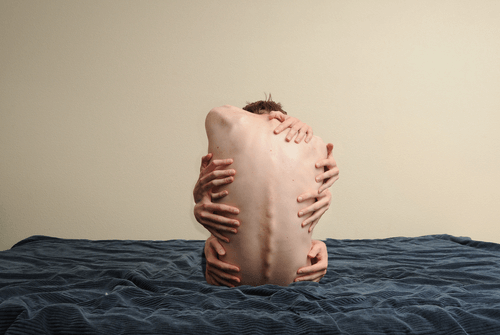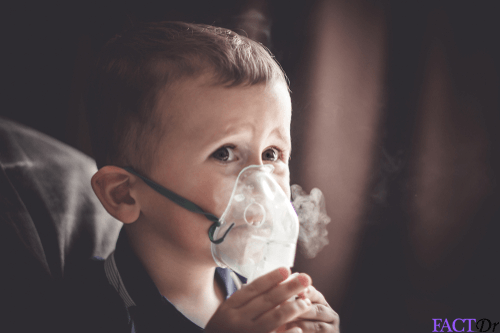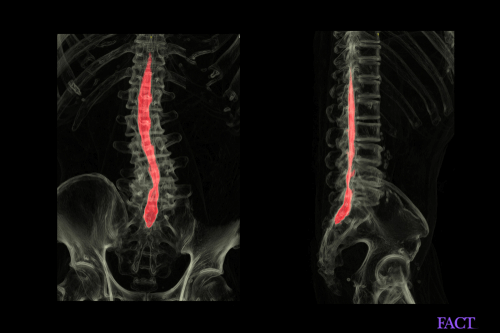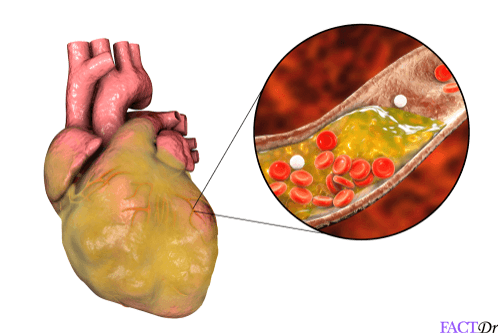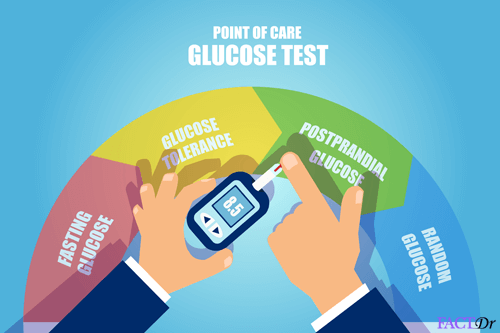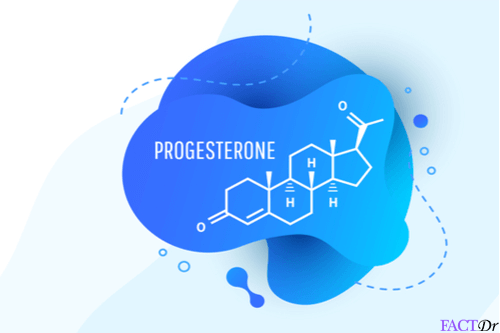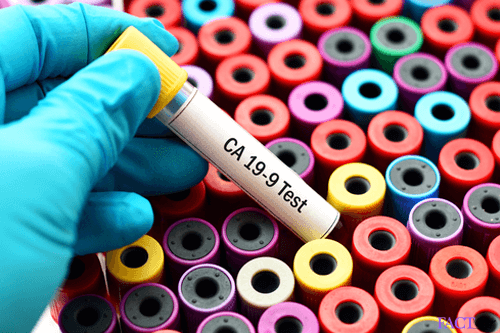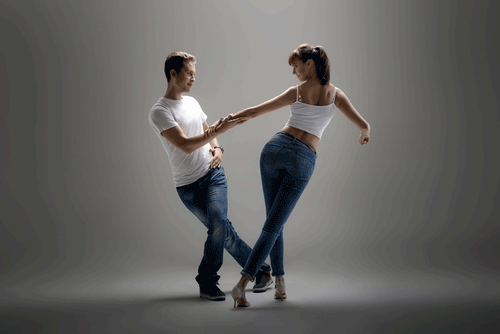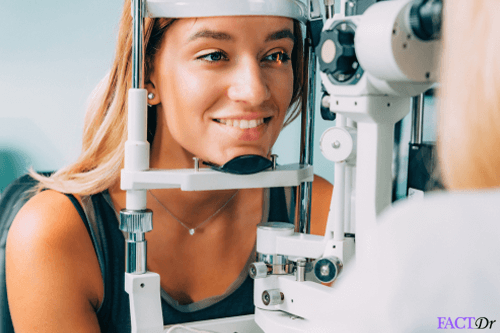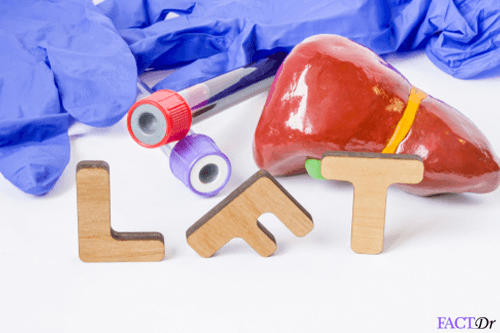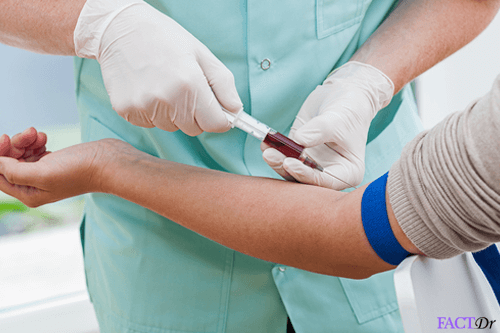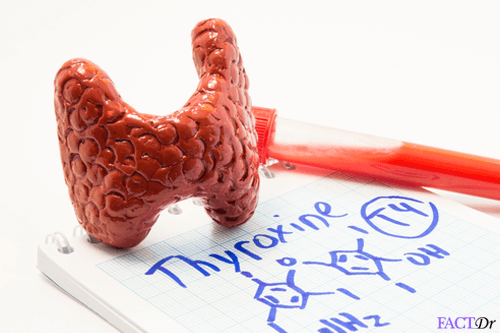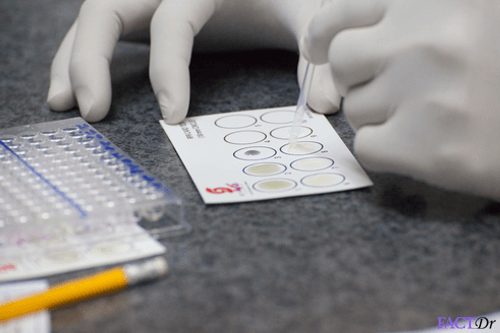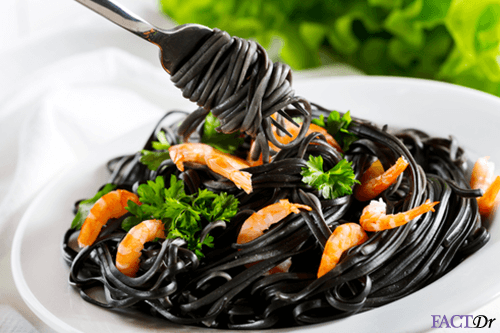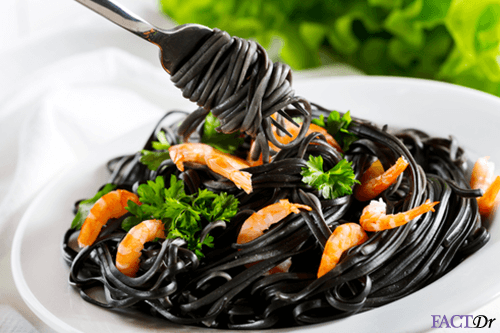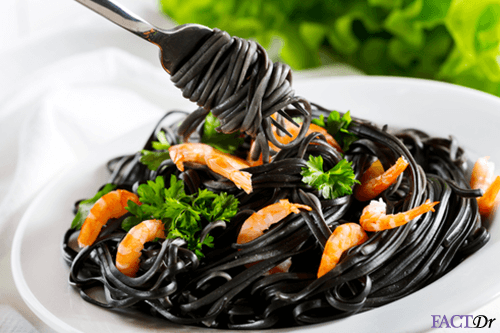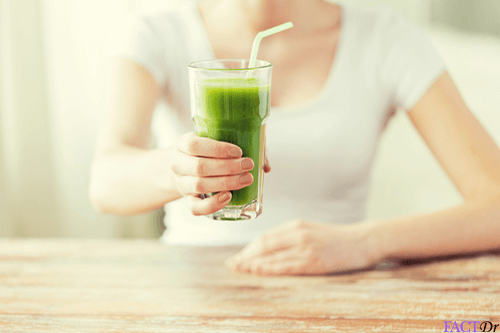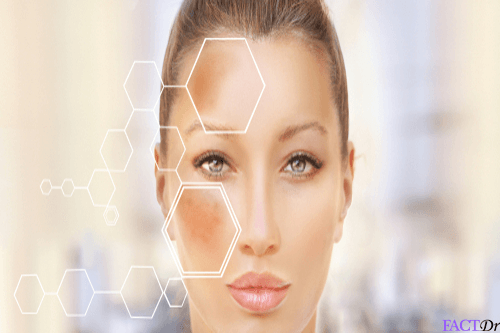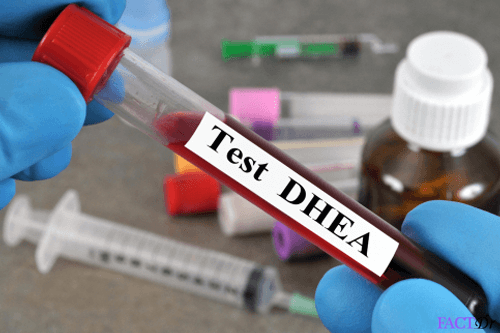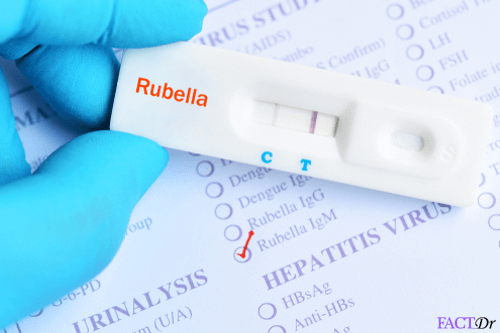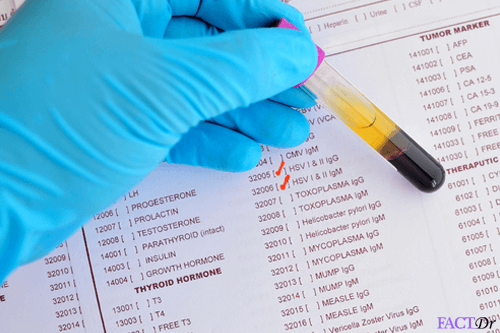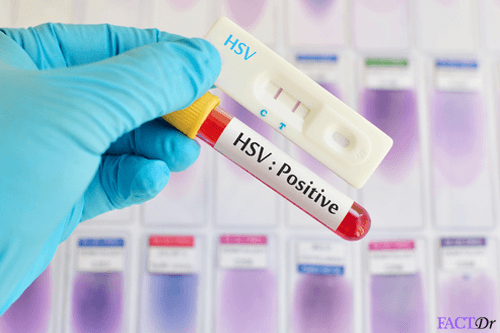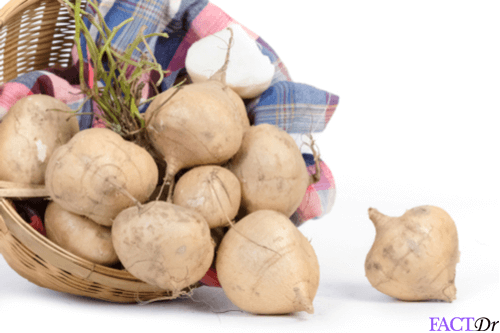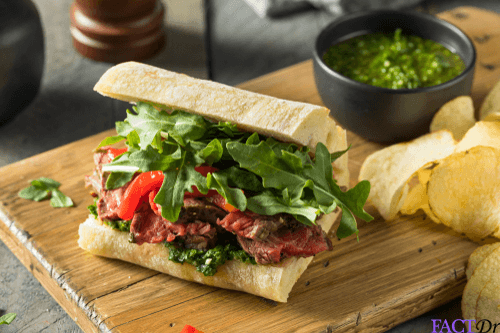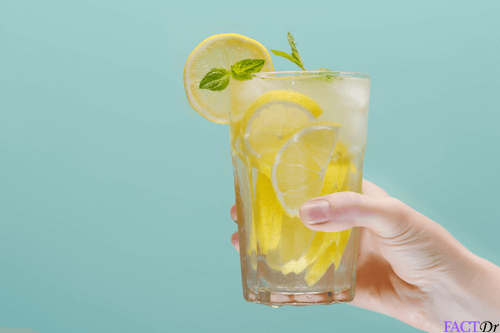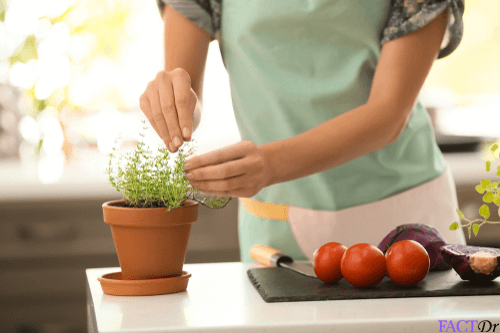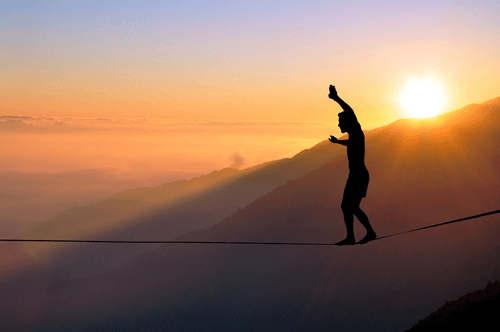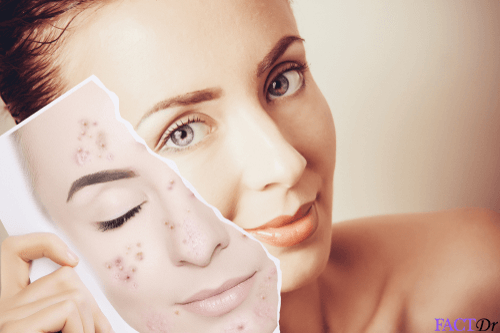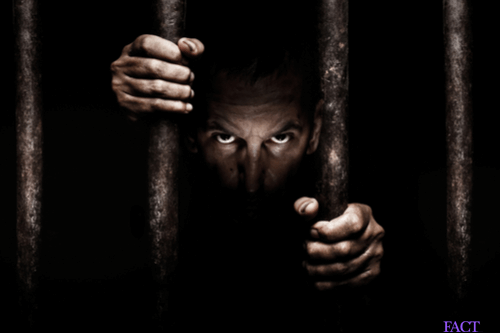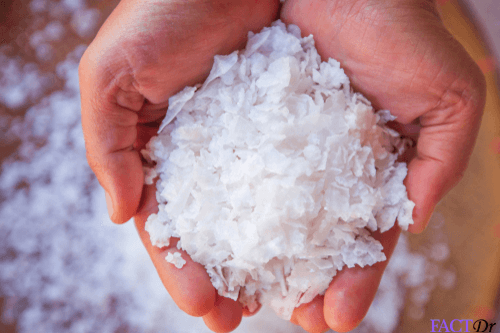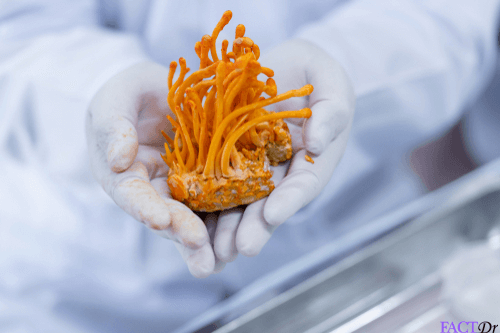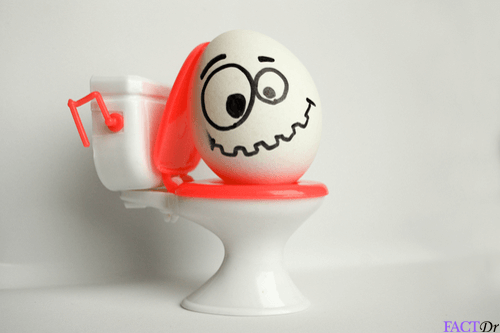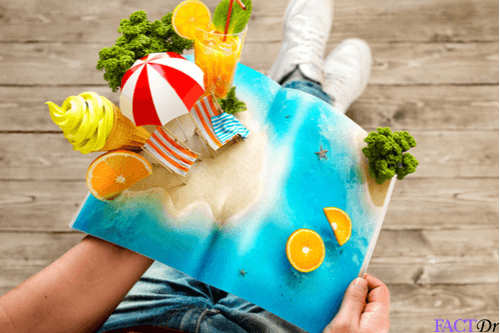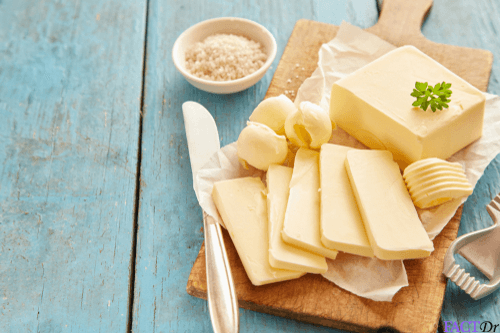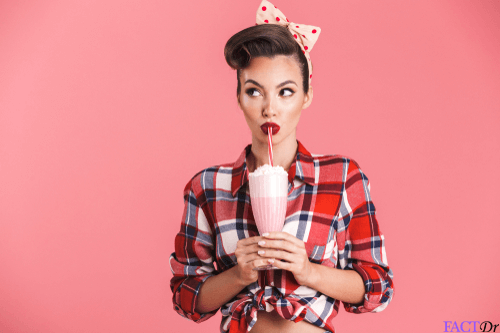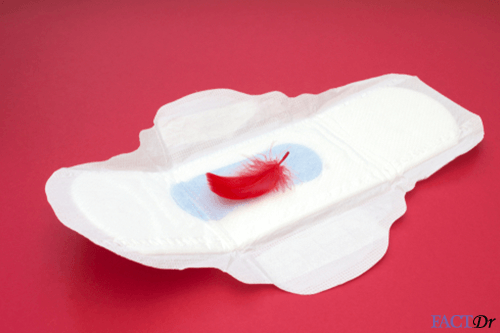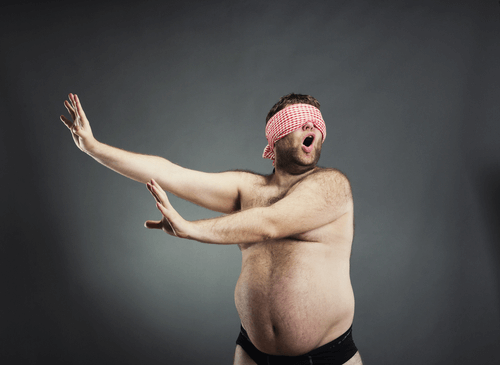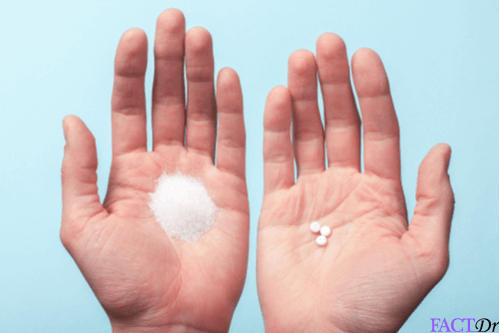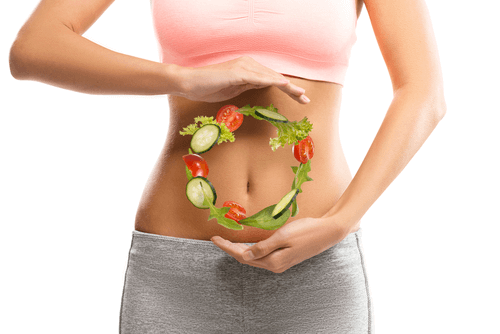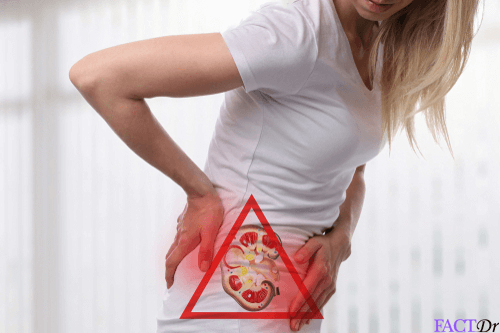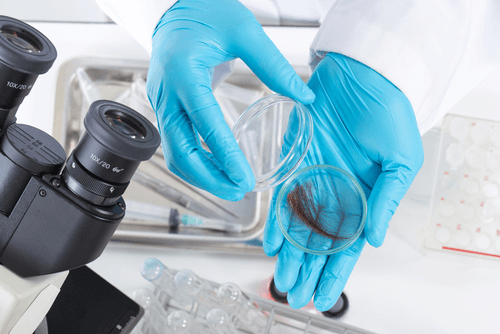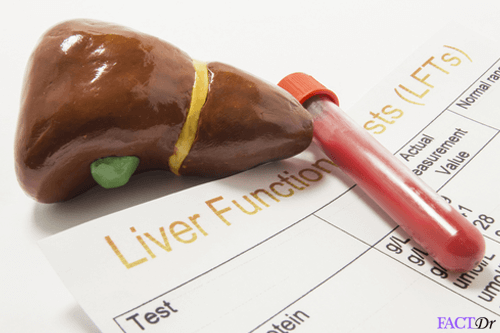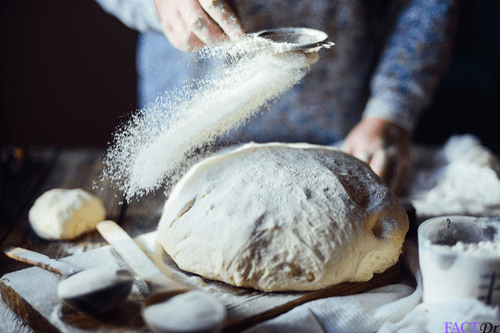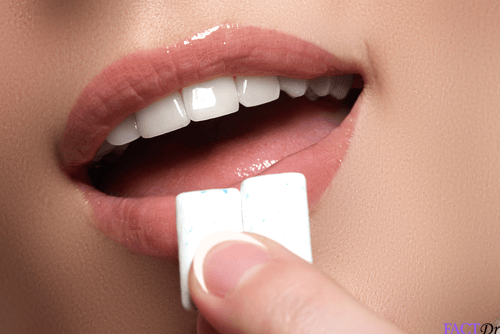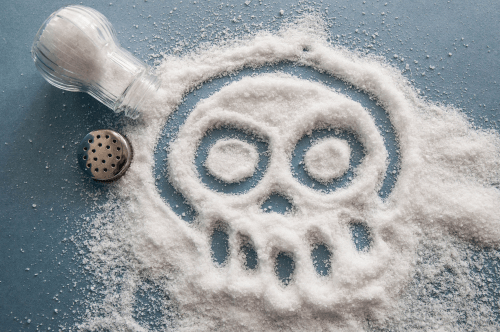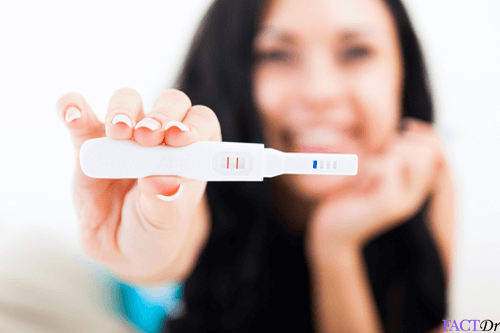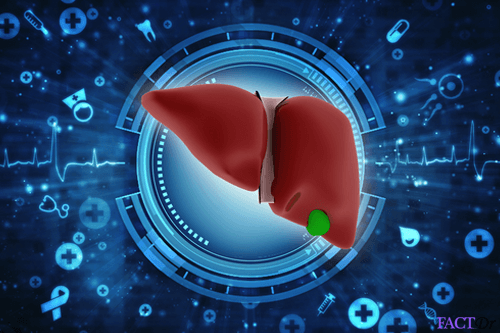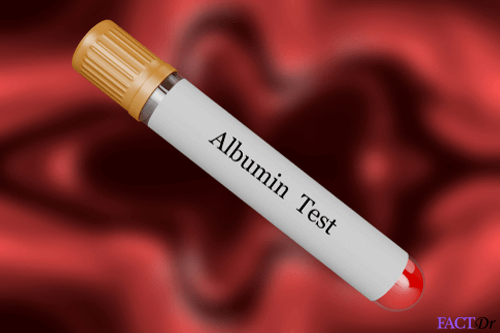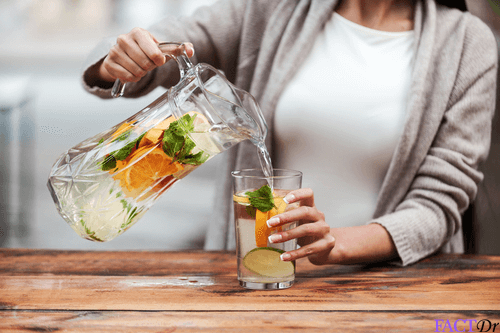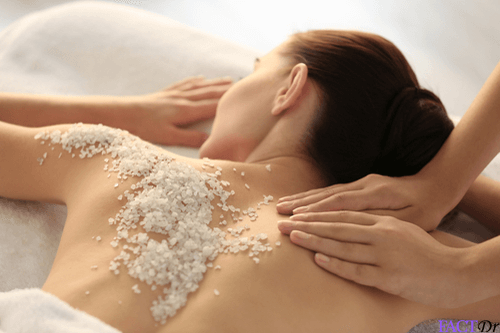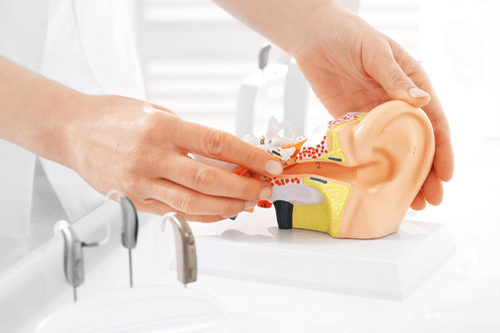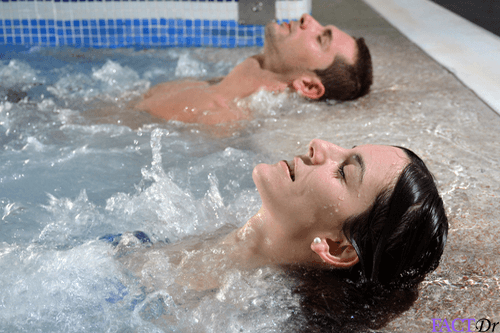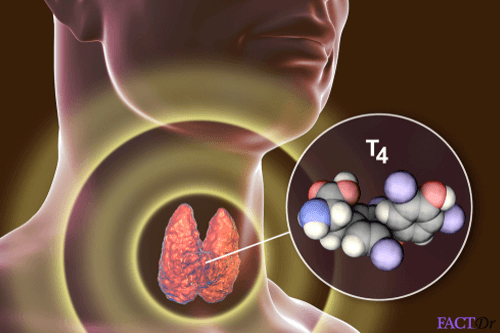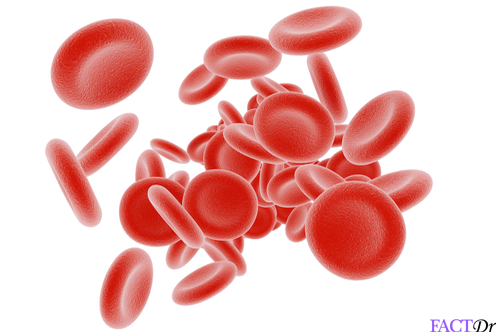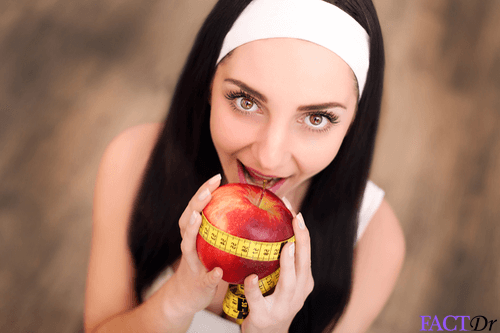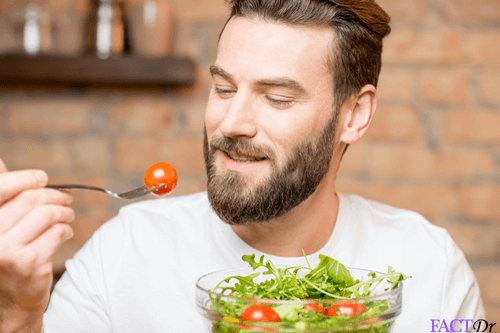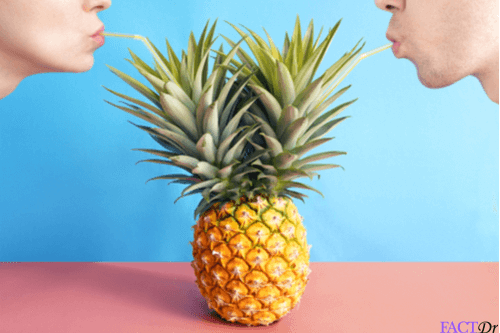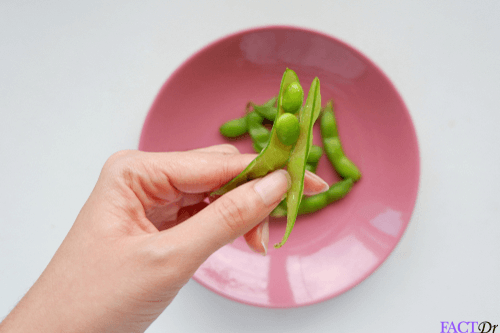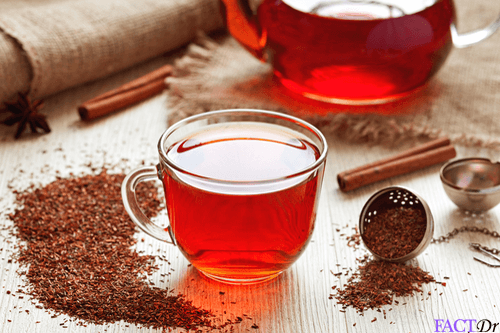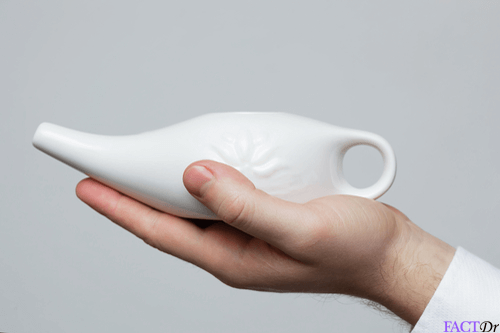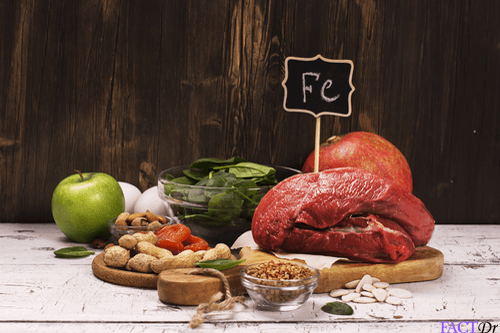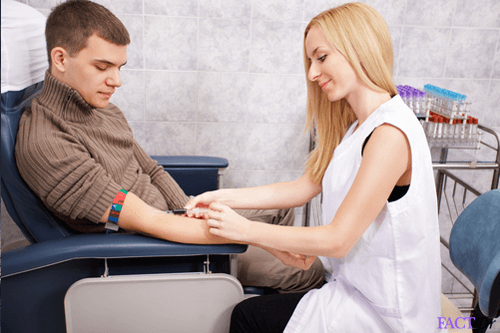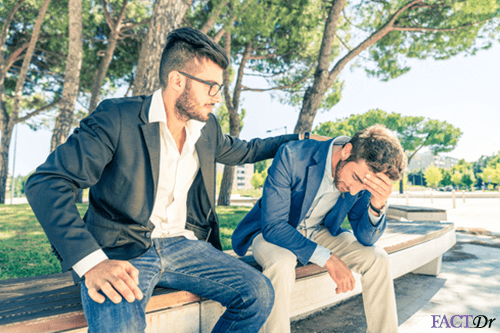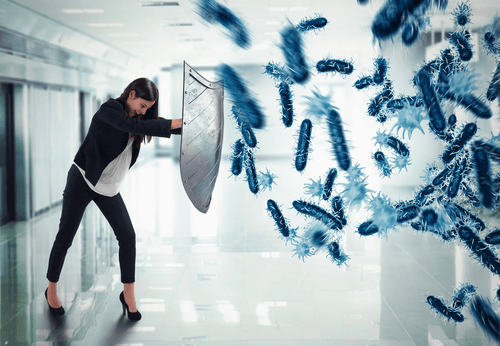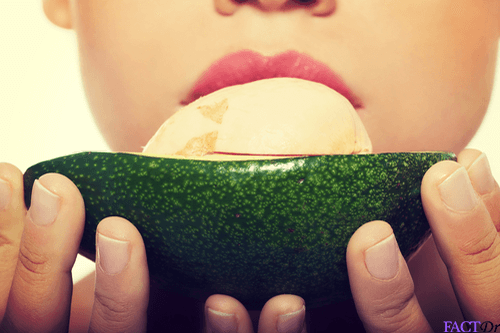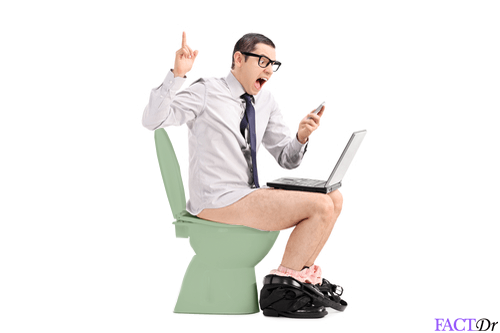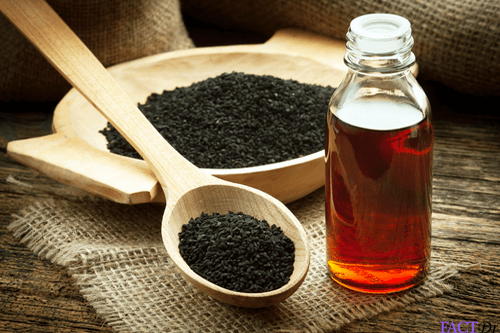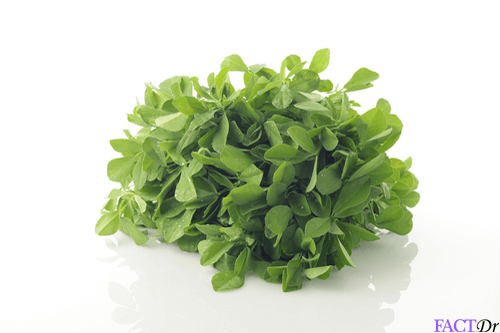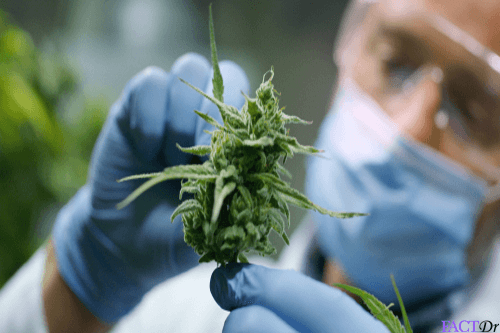 ---