---
Last Updated December 20th, 2021
Overview of Hernia
Environmental stress factors combined with regular lifestyle trends and certain existing diseases within the body may give rise to multiple disorders. These complications become prominent with age and may even lead to death. One such common disorder is "Hernia" that is more common in aged men (above 50 years old). At present, about 5% of the global population is suffering from Hernia. As per CDC reports, more than 6,00,000 hernia surgeries are performed in the United States alone. In the recent years, this disease is observed in the new-borns and small children as well. Based on reports of World Censor Bureau (WCB), around 3,50,000 babies were born with a congenital hernia in the year 2008.
What is a hernia?
A hernia is a medical condition in which an internal organ (viscus) protrudes into an adjoining organ by pushing through a weak portion (or opening) of a muscle or adjoining tissue wall. The disease is usually manifested as bulges or protrusions anywhere within the chest and pelvic regions. The size of the lump is primarily determined by the size of the neck and the protruding sac.
In many cases, the disease causes a shortage of blood supply to the affected organs. This is termed as "Hernial strangulation". This may lead to damage and localized death of cells and tissues in those portions and can even cause gangrene. An abdominal hernia can severely affect bowel movements and may lead to accumulation of bowel contents for a long period of time. The hernial disease may also develop in the spine, wherein the intervertebral discs may bulge out (herniated discs), causing nearby nerves to get trapped. A hernia is one of the primary causes of intestinal obstruction.
Causes and risk factors of a hernia
Multiple factors may contribute to hernial diseases at any point in time. The most commonly analyzed causes are detailed below-
Muscle weakness and stress exerted on visceral muscles for a long period of time
Degeneration of visceral muscles and organ tissues with age
Congenital defects such as incomplete closure of abdominal wall at the junction of the womb
Bowel inconsistencies that persist for a long period of time (cause strain on the wall of visceral organs and the intestine)
Mechanical injury to abdomen
Improper lifting of weights
Incorrect postures (Eg: Long periods of standing or bending due to occupational requirements)
Chronic coughing and sneezing that exerts pressure on the diaphragm and abdominal walls
Accumulation of excess fluid in the abdomen (Ascites)
Medical conditions like obesity, chronic lung disease or constipation that exert excessive pressure on the abdominal cavity
Addictive habits like smoking and alcoholism, that cause degeneration and weakening of the internal organs, muscles and surrounding tissues
Deficiency of essential nutrients and vitamins in the regular diet
Abnormal alignment of the fetus during pregnancy (causes weakening of abdominal muscles and increased pressure of the abdominal cavity)
A family history of a hernia
Premature birth and very less weight at the time of birth
The occurrence of a hernia or hernia-related surgeries in the past
What are the main warning signs and symptoms?
Proper knowledge of the specific symptoms of Hernial diseases is necessary to identify and diagnose the disease at the earliest stage possible. Following are the commonly observed symptoms-
A visible bulge in the affected area (mostly lower abdomen, groin, and pubis)
Pain, and discomfort in the lower abdomen
Pain worsens on bending, lifting, coughing, sneezing or standing for a long time
Muscle weakness
A feeling of pressure, heaviness, and tenderness in the affected region
Persistent dull ache or burning sensation in the protrusion formed
Swelling of the affected region due to the presence of bulge (Eg: around testicles)
Reddish or bluish discoloration of the swollen region
Difficulty in bowel movements and urination
What are the different types of a hernia?
Depending on the organ affected and the intensity of the disease, a hernia may be classified into the following types-
Inguinal: In this condition, any part of the abdominal content such as fatty tissues or a segment of the small intestine (bowel tissue) pushes through a weak area of the lower abdominal wall (into the groin area). It has two subtypes- (a) Direct inguinal: It is usually observed in adult men and occurs due to the weakening of muscles in and around the inguinal canal. (b) Indirect inguinal: It occurs primarily due to certain congenital defects in the abdominal wall.
Umbilical: Umbilical hernia is caused due to progressive weakening of the muscles and connective tissues around the umbilicus (belly button). In this condition, the abdominal fat and a part of the intestine protrude through the abdominal wall and form a visible bulge around the umbilicus. It is usually observed in individuals having a premature birth.
Femoral: In a femoral hernia, the fatty tissues and the lower portion of the intestine penetrate the femoral canal (consisting of femoral arteries, nerves and small veins). This disease has the following subtypes-(a) Reducible femoral: In this case, the distended organs can be pushed back into the abdominal cavity. (b) Irreducible femoral: Here, the organs get stuck within the femoral canal and cause pain. (c) Obstructed femoral: Here, intestinal obstruction is caused due to tangling up of a part of the bowel with the Hernia. (d) Strangulated femoral: In this case, the hernia obstructs blood supply to a part of the intestine.
Hiatus: In a hiatus hernia, a portion of the stomach penetrates the chest through an opening (hiatus) in the diaphragm.
Apart from the ones mentioned above, there are few other types of hernial diseases which are listed below-
Cooper's Hernial disease
Epigastric Hernial disease
Paraumbilical Hernial disease
Diaphragmatic Hernial disease
Incisional Hernial disease
Obturator Hernial disease
Perineal Hernial disease
Lumbar Hernia disease
Properitoneal Hernia disease
Spigelian Hernia disease
What are the important diagnostic tests?
The following diagnostic tests are normally recommended by doctors for the proper treatment of hernial disorders-
Abdominal X-rays (to detect the occurrence of incarceration or hernial strangulation)
Abdominal ultrasound
CT scan
Laparoscopy
Treatment and prevention
If the size of the hernia is not too big, surgery might not be required. Lifestyle and dietary changes would still be critical in ensuring improvements.  It is advised to hernia patients to keep their body weight in check. Overweight and obese individuals tend to build up a higher pressure in their abdominal walls that lead to a hernia. Be careful in choosing what kind of exercise you do since lifting weights the improper way can worsen the symptoms.  One should avoid foods that can GERD (acid reflux).  Surgery (either open or laparoscopic) will be performed if the hernia symptoms cannot be managed by the above-mentioned steps alone. The following preventive measures can help in keeping you safe from hernia:
Zero tobacco consumption.
A complete treatment of a persistent cough.
Healthy body weight
Maintaining smooth bowel movements
Lifting heavy objects with your knees.
Facts
Men are more prone to hernias than women. This is because the inguinal canal that forms during gestation might not close completely in male babies, leading to vulnerability to hernia.
Facts
If left untreated, intestinal hernias can get affected by gangrene which is highly fatal.
There are no medicines that can treat hernia. Surgery is the only option to correct it.
Facts
If a hernia patient is overweight or obese, he/she is more likely to develop multiple hernias or can have recurring hernias.
Simple things such as lifting heavy weights or having long-term cough can trigger the formation of hernia.
Subscribe to free FactDr newsletters.
REVAMP YOUR
LIFE
HEALTH
WELLNESS

If you're enjoying our website, we promise you'll absolutely love our new posts. Be the first one to get a copy!
Get factually correct, actionable tips delivered straight to your inbox once a week.
We hate spam too. We will never share your email address with anyone. If you change your mind later, you can unsubscribe with just one click

By clicking Subscribe, I agree to the FactDr Terms & Conditions & Privacy Policy and understand that I may opt out of FactDr subscriptions at any time.
Dos and Don'ts
Dos
It is very important for the hernia patient to consume a healthy diet rich in fresh fruits, vegetables, and whole grains.
Drink plenty of healthy fluids to prevent bowel constriction and constipation.
Regularly Detox your body. This can be done by exercising regularly and eating foods that are rich in antioxidants.
Don'ts
Reduce the quantity of food that you consume. Spread it across the day and eat smaller meals at regular intervals.
Smoke or drink alcohol.
Wear tight-fitting clothes or lie down immediately after having meals.
Help
Others
Be
Fit
Trending Topics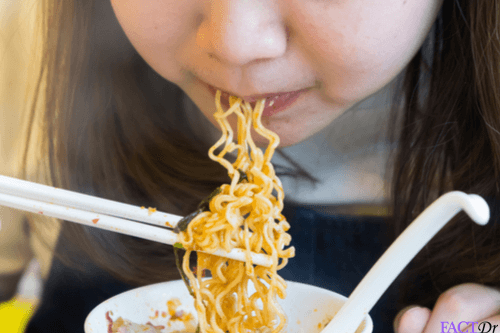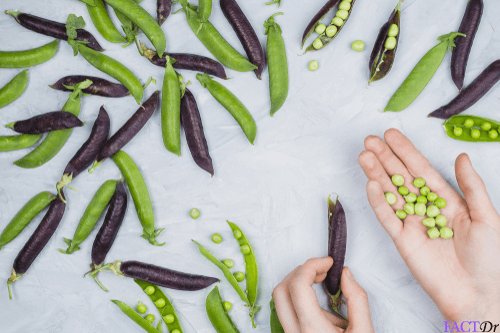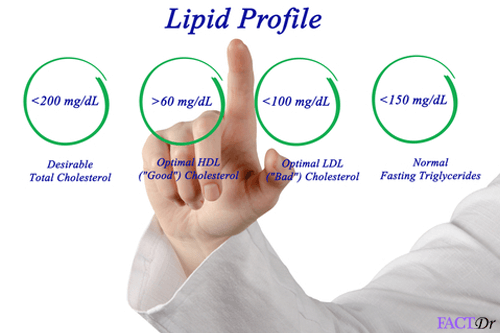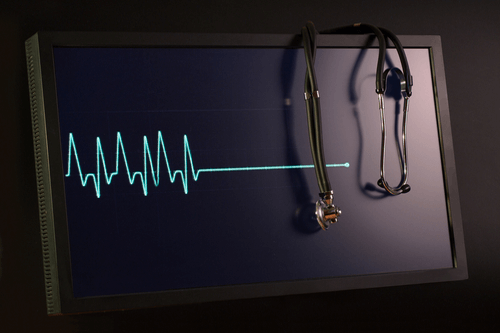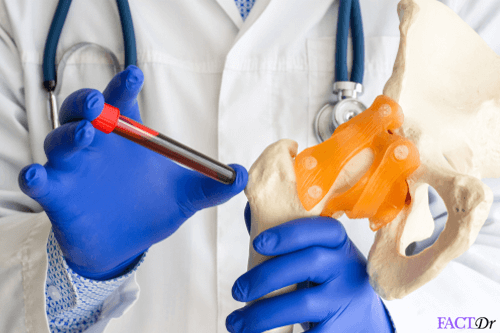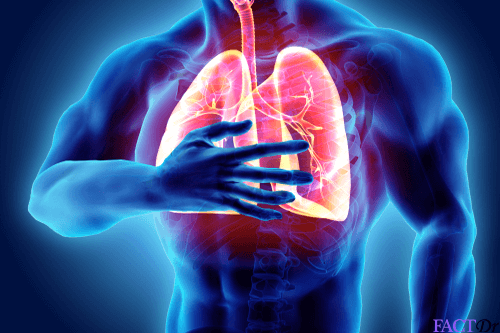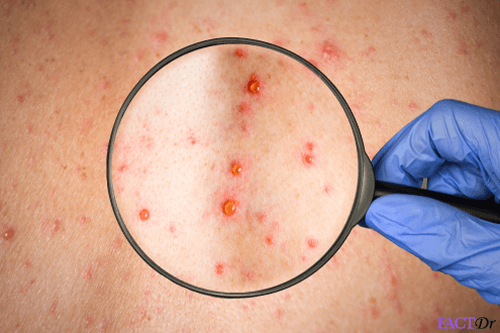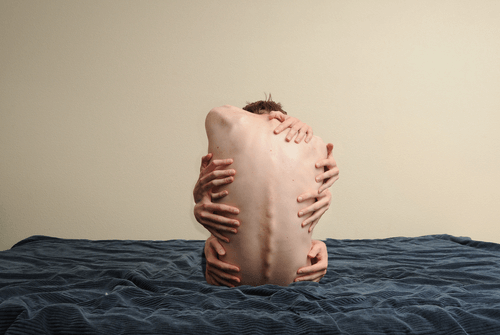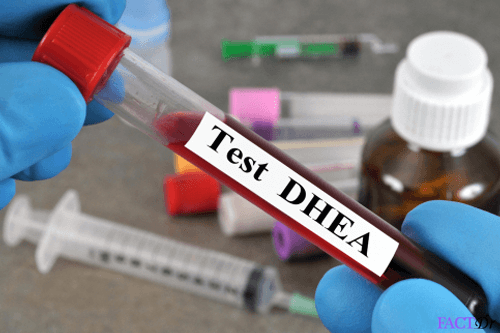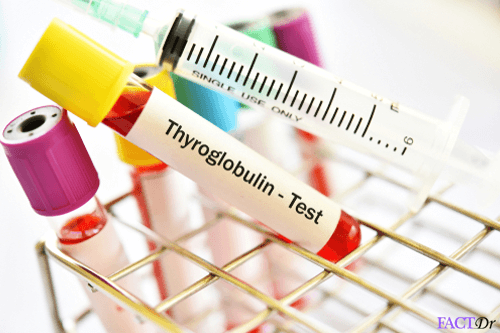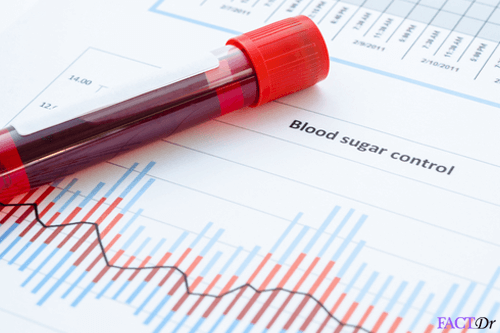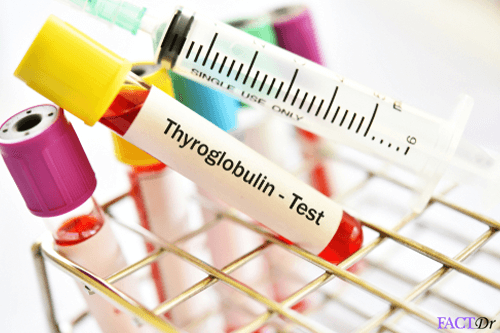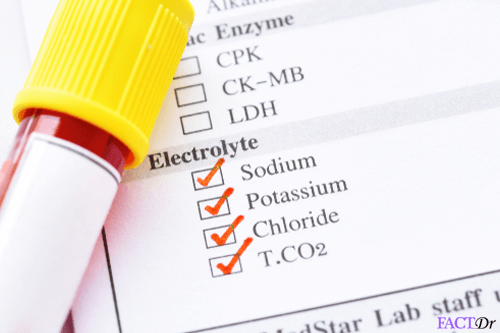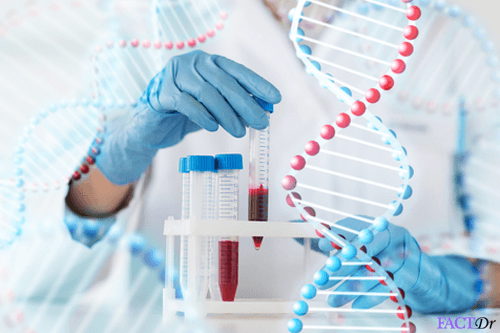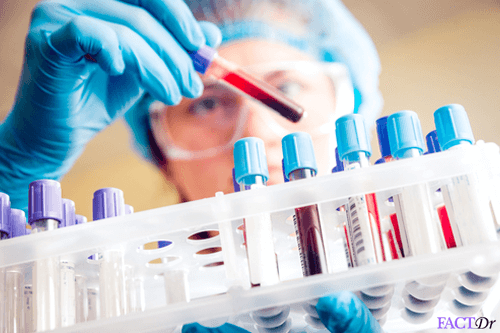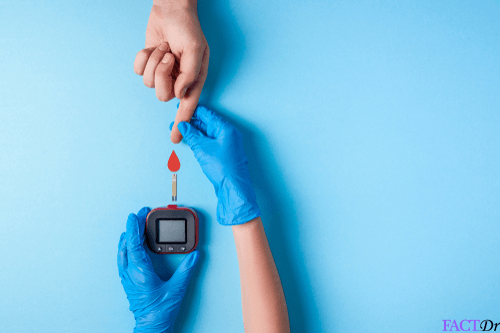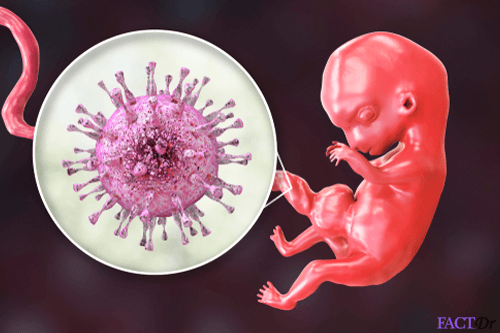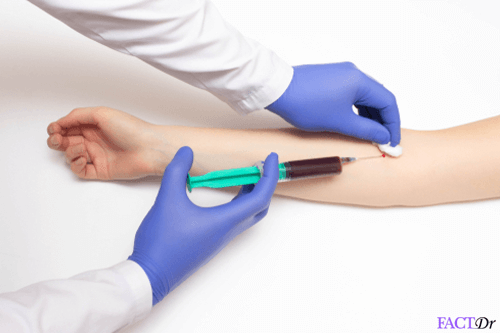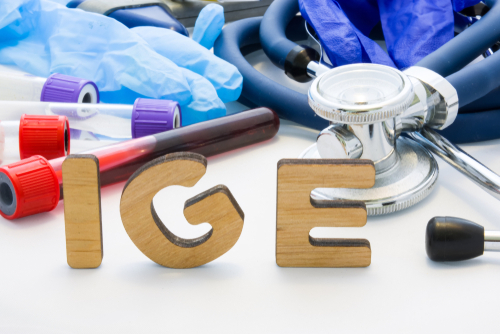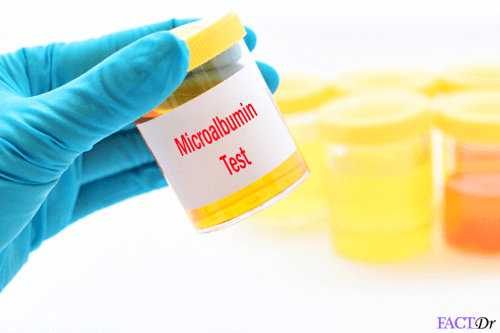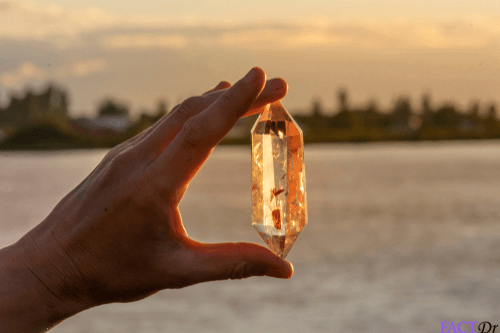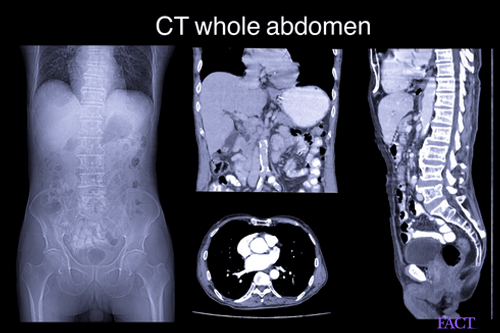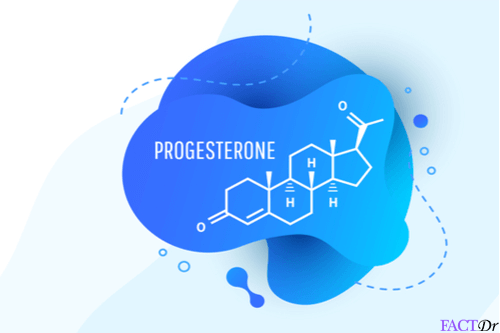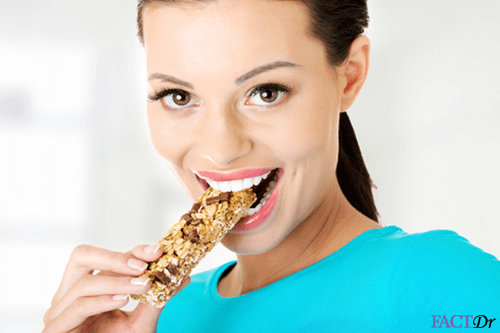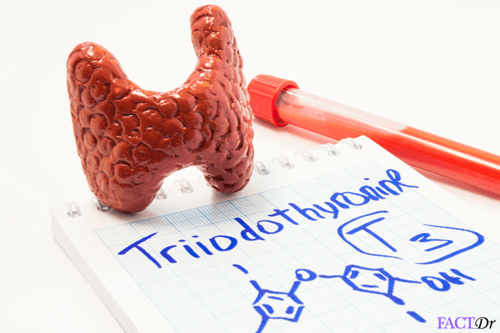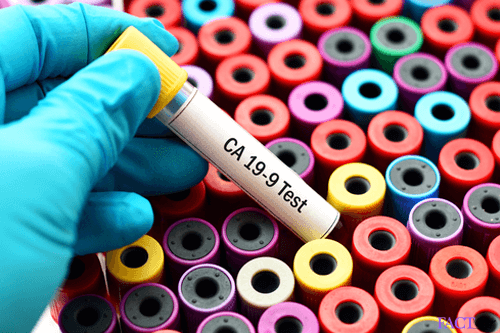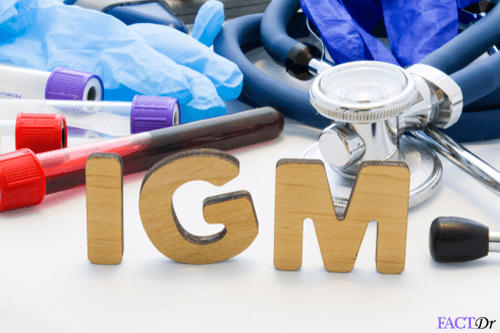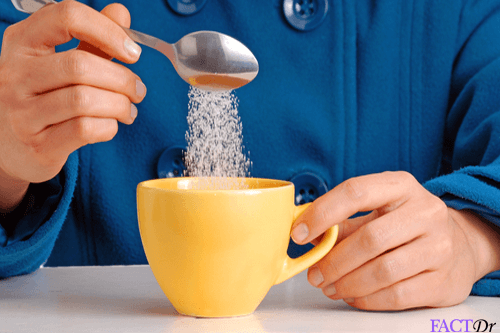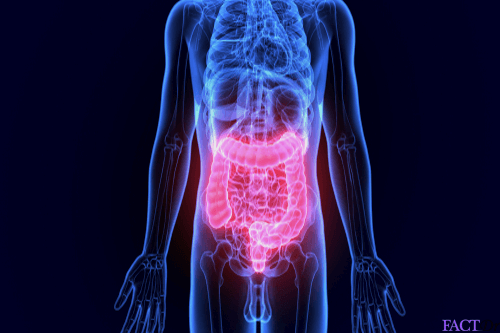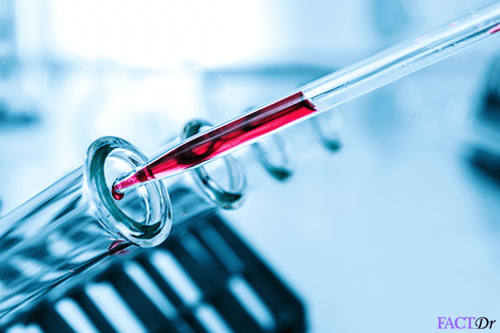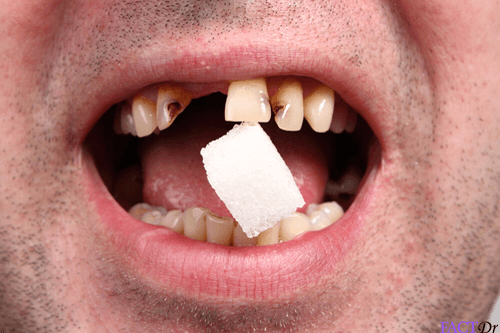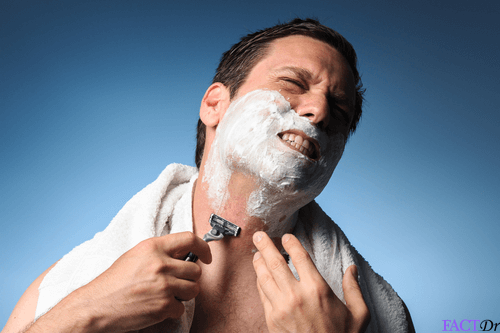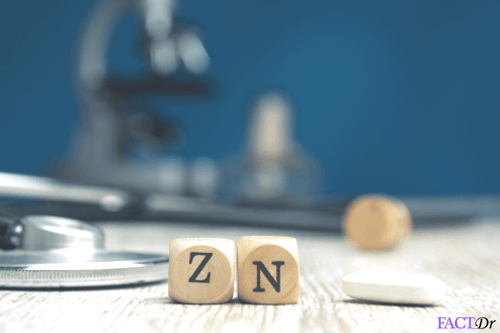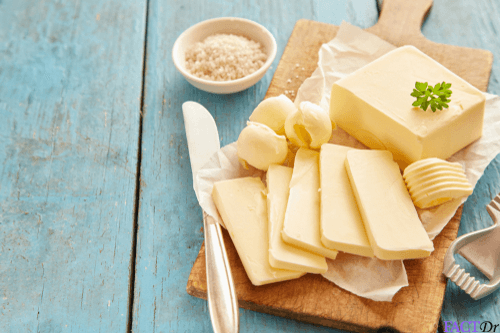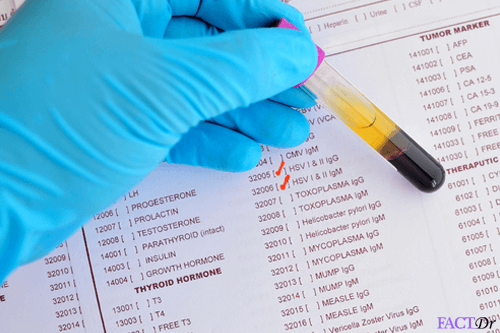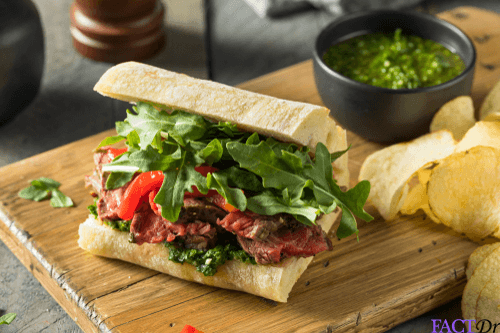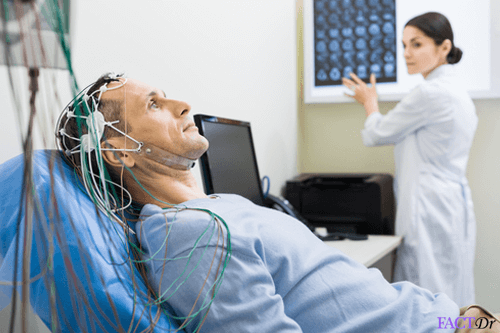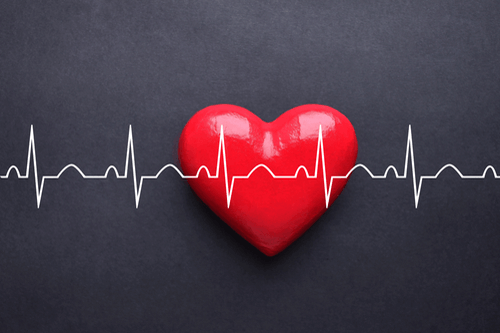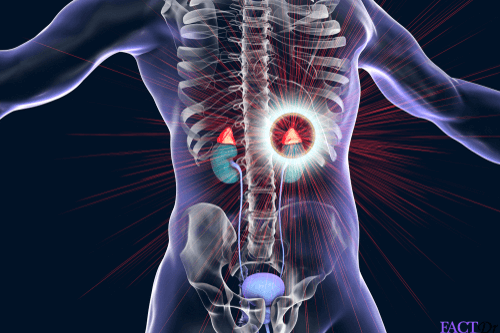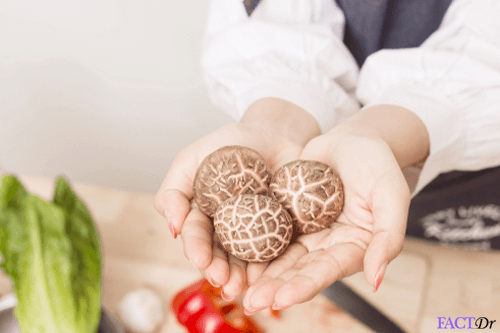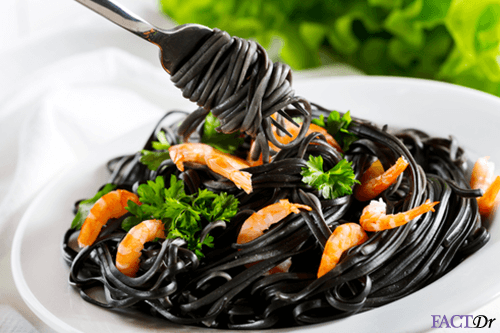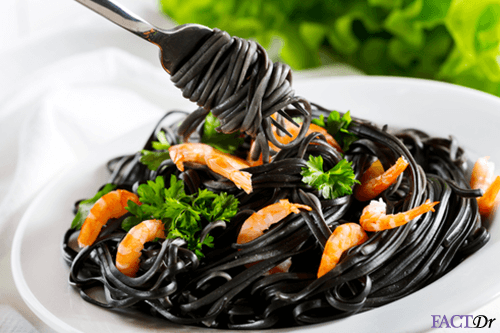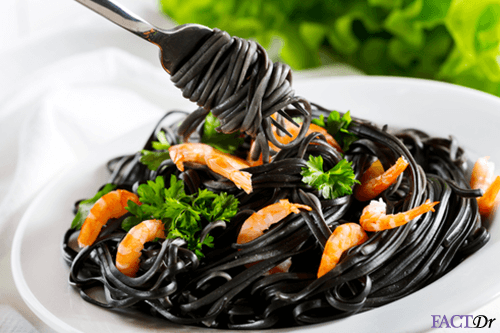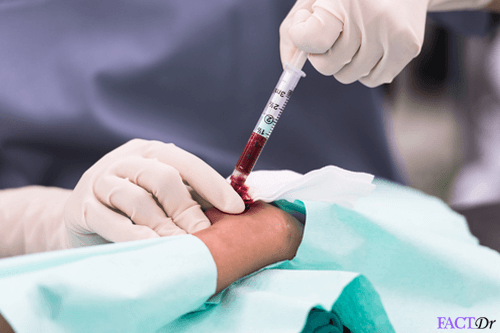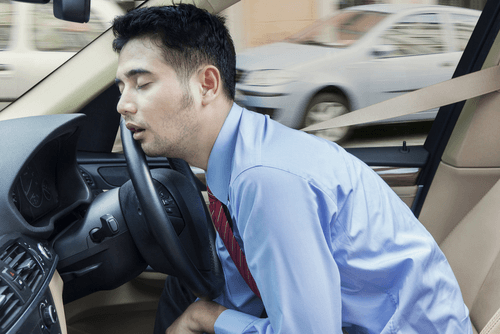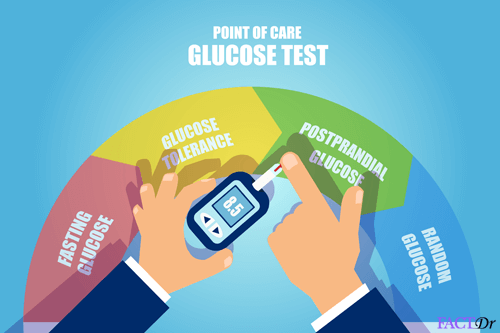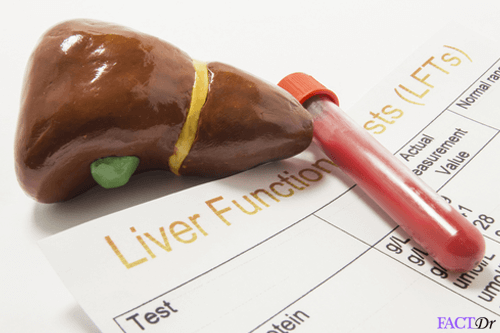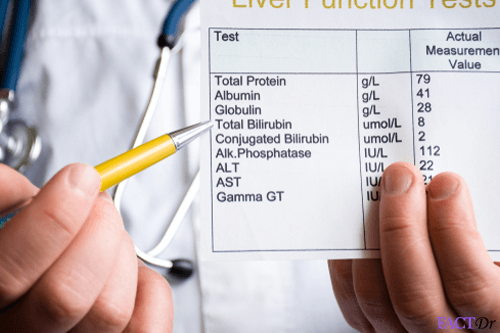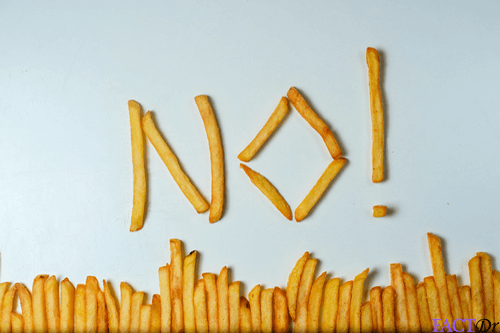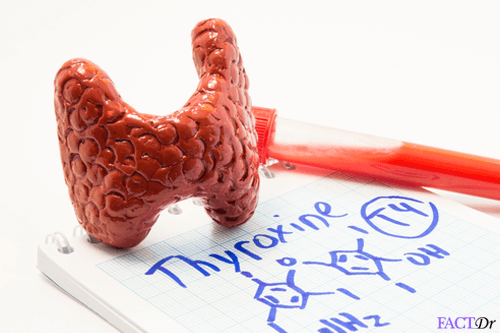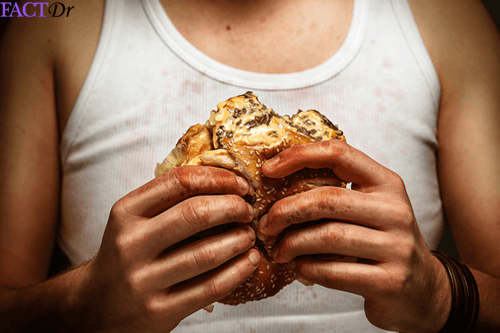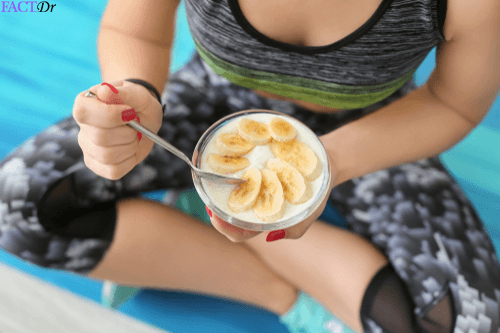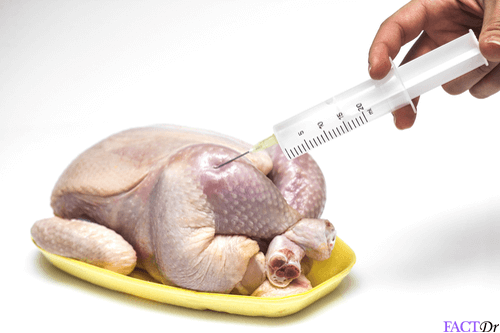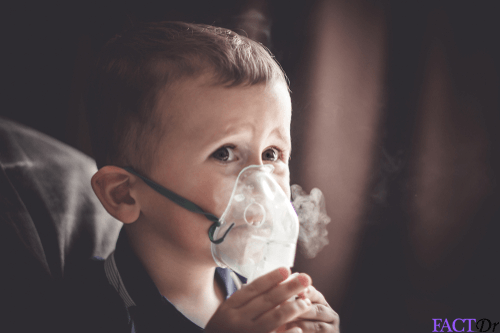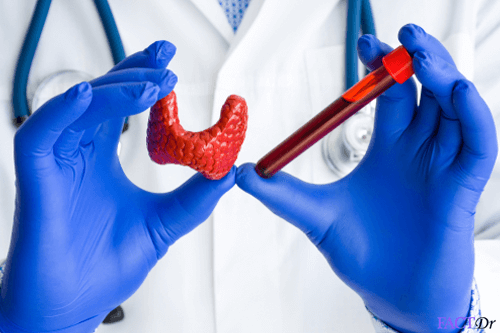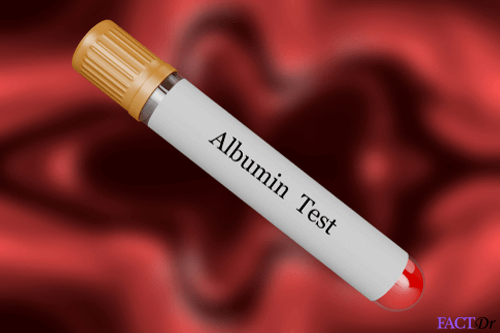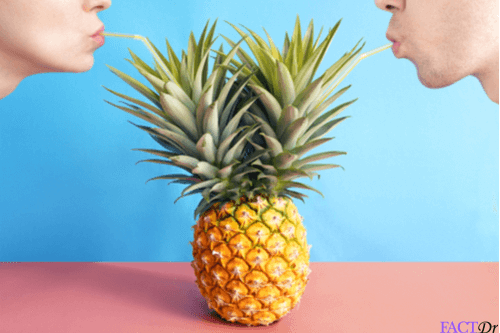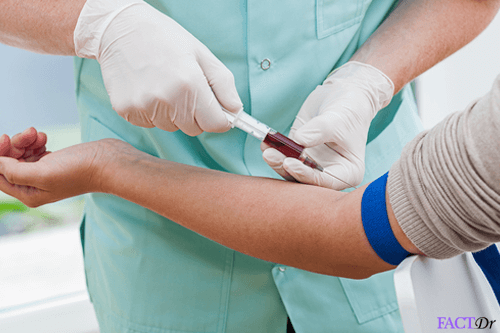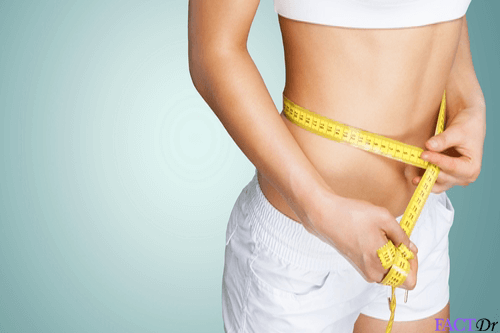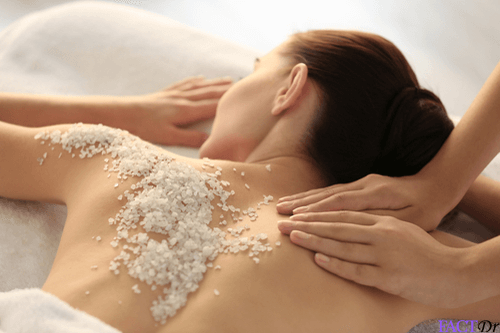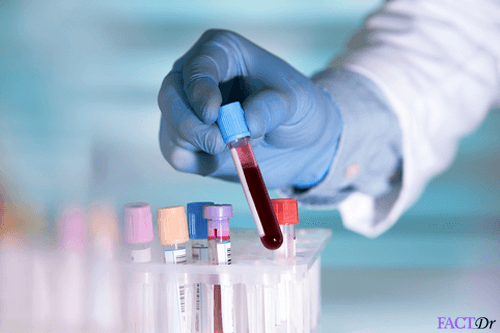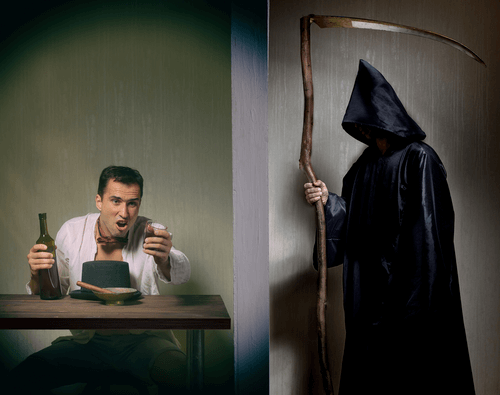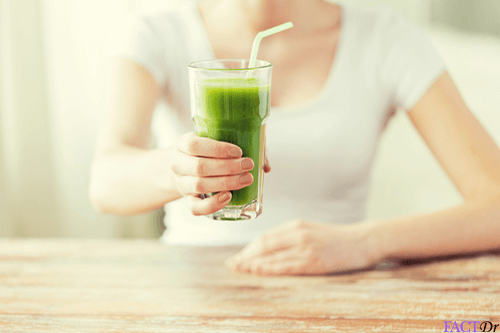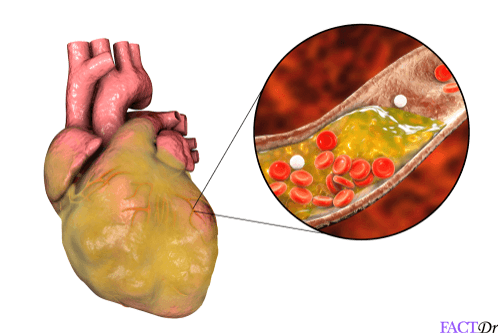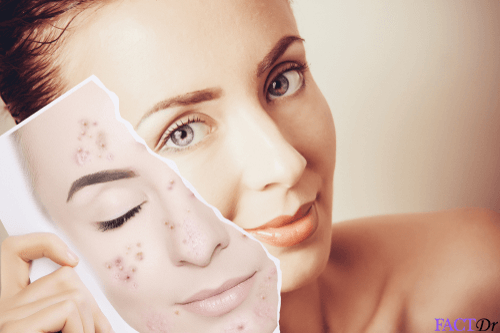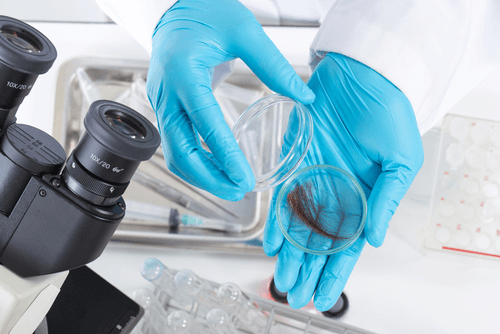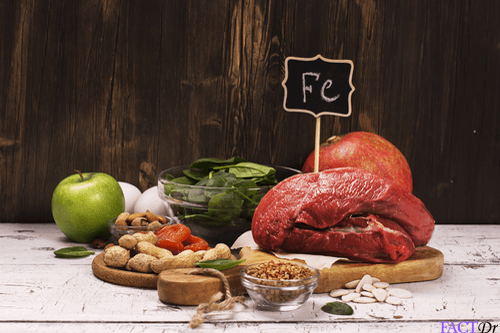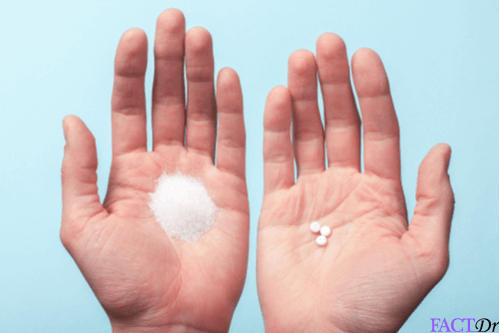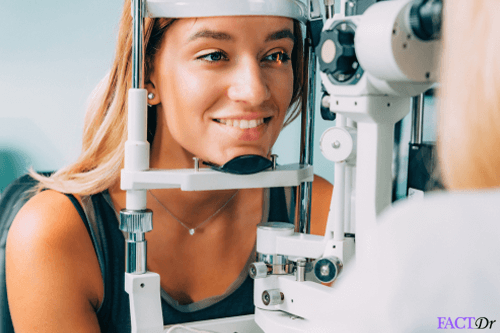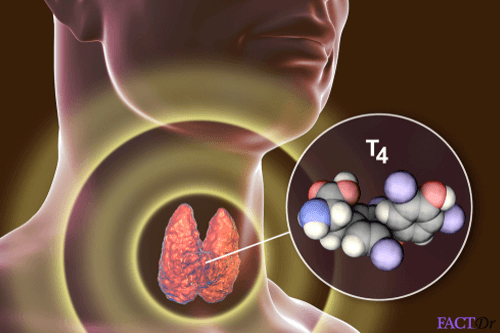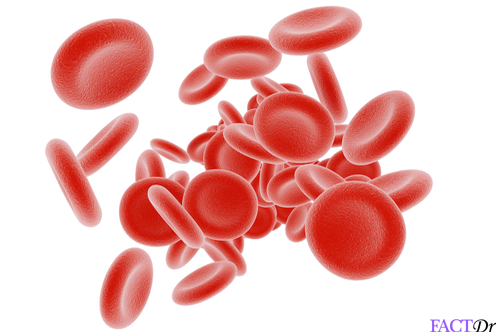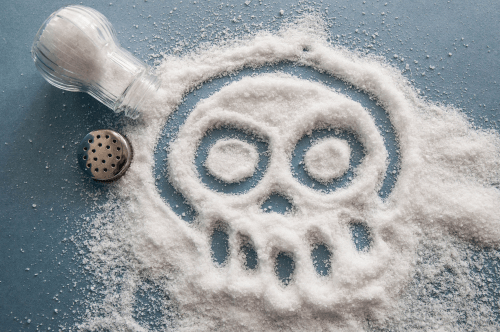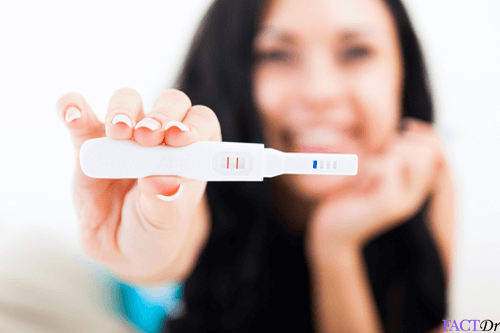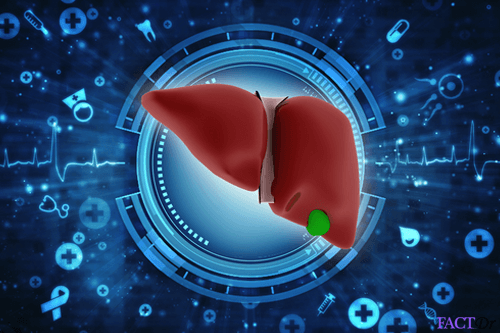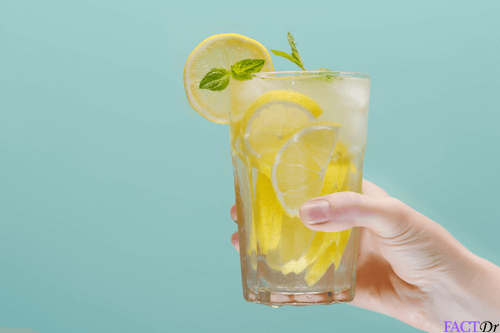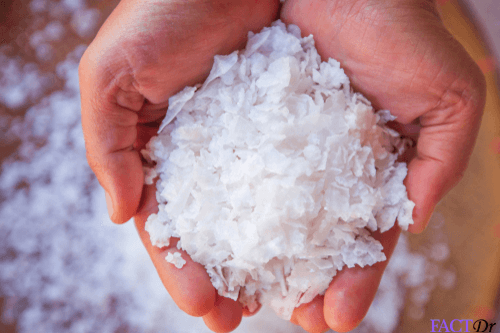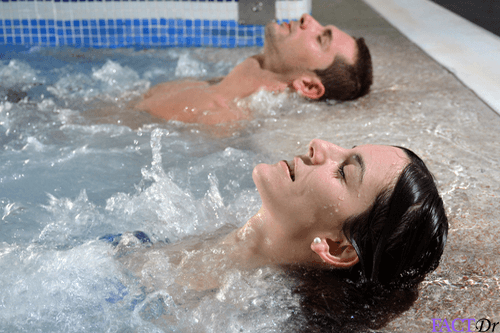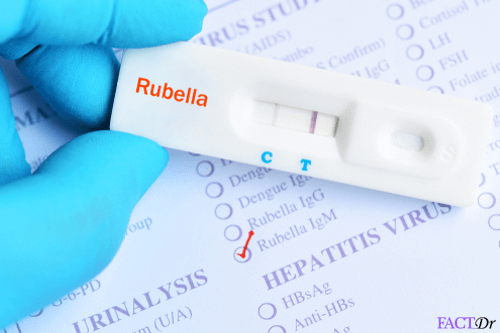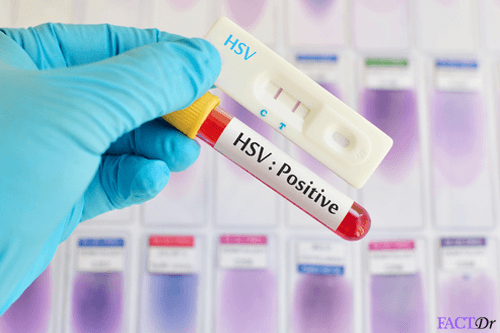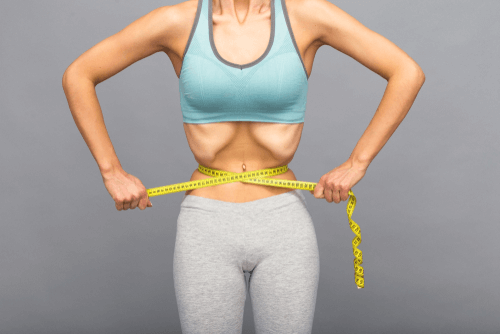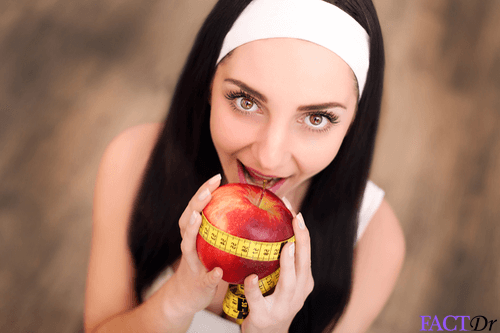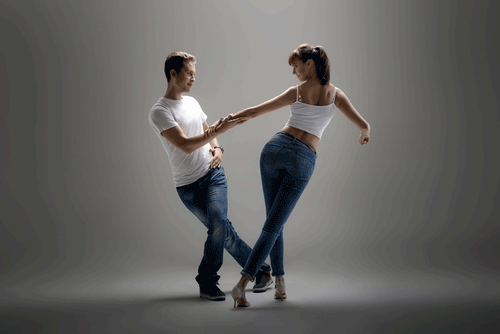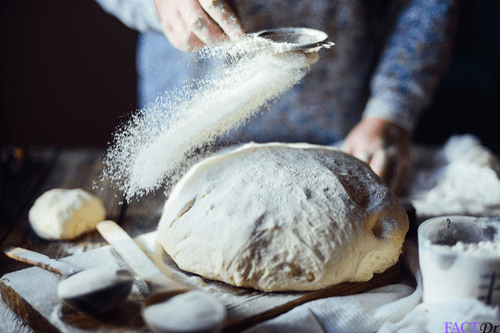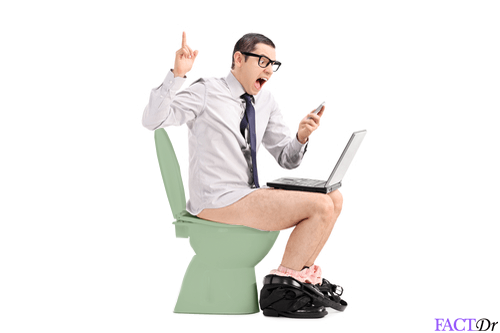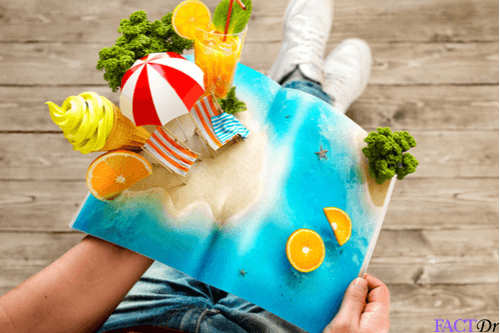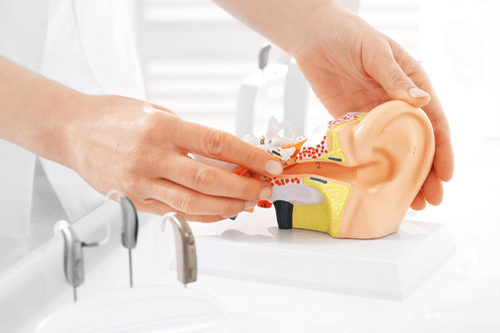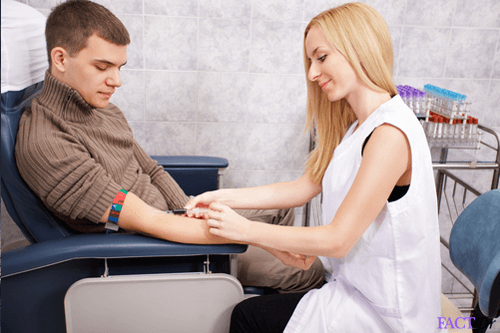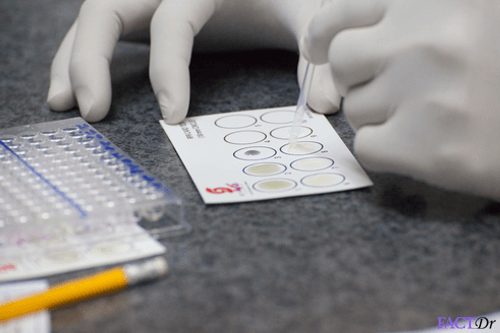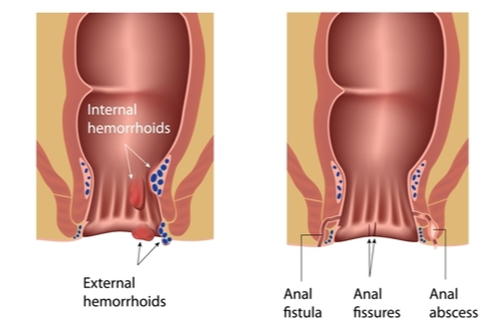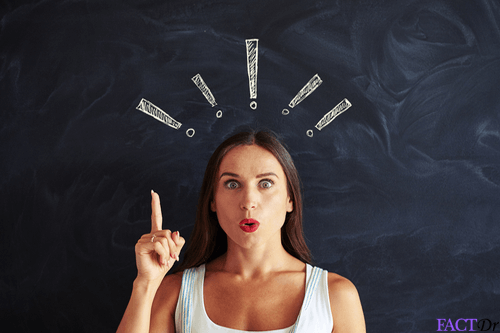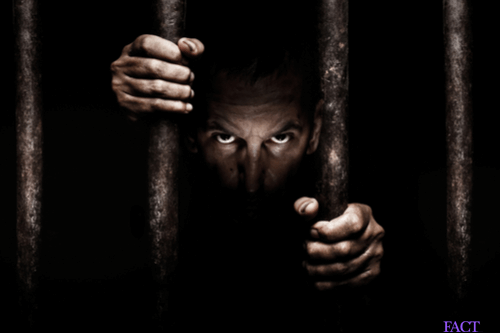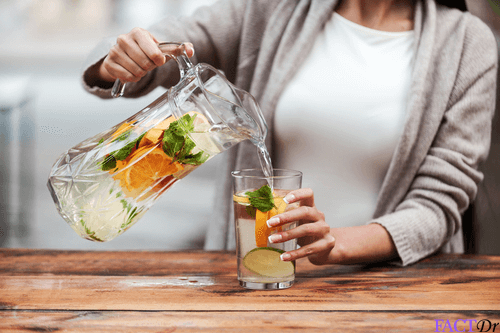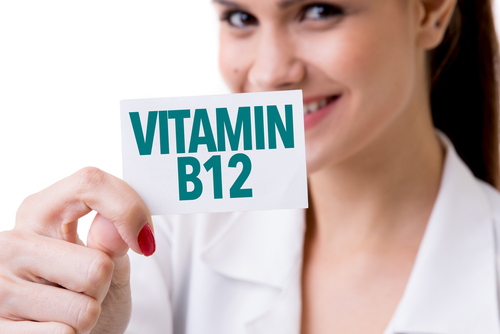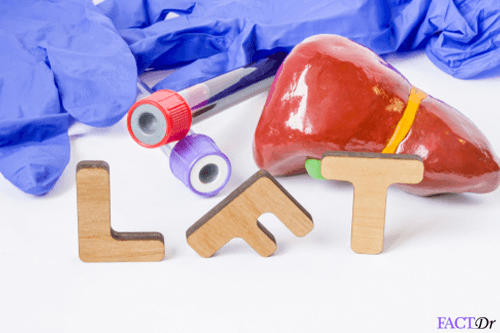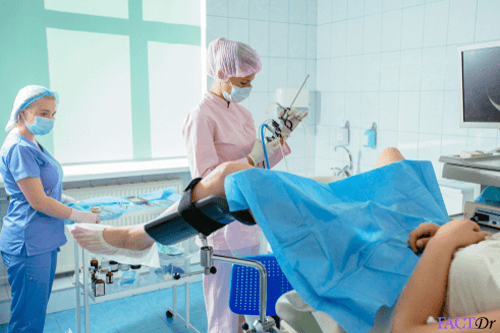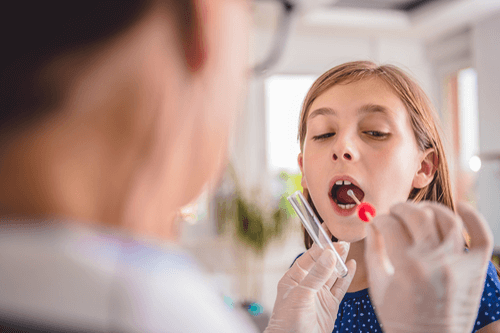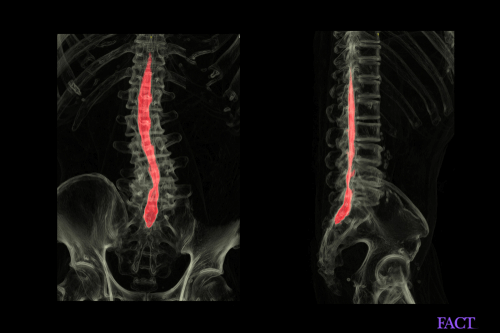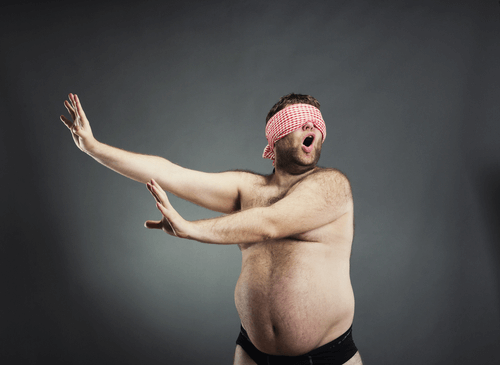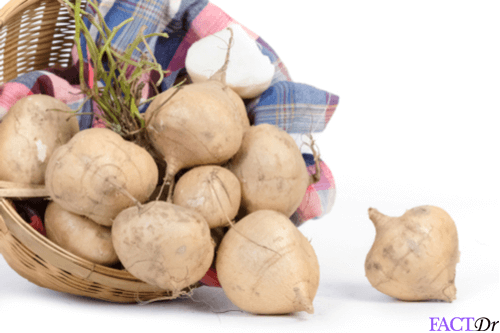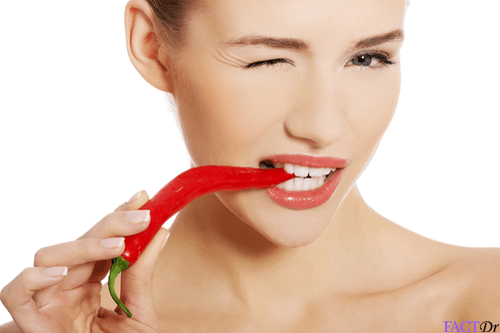 ---