---
Last Updated December 20th, 2021
Overview
Inflammation can affect tissues in any part of the body, even the blood vessels. A vasculitis is a group of disorders involving the inflammation of blood vessels. Sometimes this inflammation is caused by a faulty immune response where the immune system mistakenly identifies the body's own healthy cells as a threat to the immunity. This is known as autoimmunity. When vasculitis gives rise to inflammation in the veins, the condition is known as phlebitis or venitis. Similarly, when the arteries are affected by inflammation the condition is known as arteritis.
What Is Giant-Cell Arteritis?
There are several different forms of vasculitis. One of the most common of these, especially in adults, is a condition known as giant-cell arteritis or Horton disease. Generally, this involves inflammation of the lining of certain large or medium-sized arteries in the head and neck region. This inflammation causes the arterial wall to thicken. As a result, the passage within the artery becomes narrower than normal, restricting blood flow through the affected vessel.
Giant-cell arteritis usually affects individuals over 50 years of age and can be quite painful. The arteries most likely to be affected are the extra-cranial branches of the carotid arteries. When a section of the inflamed vascular tissue is examined under the microscope, it generally shows abnormally oversized cells. This explains the name 'giant-cell' arteritis. Some sources also refer to this condition by the name 'temporal arteritis' because it tends to impact the arteries at the temples, giving rise to persistent headaches at that spot.
What Is Responsible For This Condition?
Horton's disease is not very well understood. Hence, its causes are not as yet clear although we do recognize some risk factors associated with this condition. The two main risk factors are age and gender. This condition almost exclusively affects individuals older than 50 years of age. Further, some studies have indicated that women are as much as twice or three times more likely than men to develop giant-cell arteritis.
Genetic factors are suspected to play a role in determining susceptibility. Smoking is known to increase the risk significantly. Infection may be another contributing factor. Another risk factor is related to ethnicity as it has been found that white populations tend to be more susceptible to this condition than non-white ones. In fact, it is rather more common among individuals of Scandinavian ancestry than other ethnic groups.
Giant-cell arteritis is also linked to a condition known as polymyalgia rheumatica. Between 5 to 15% of patients suffering from polymyalgia rheumatica will eventually develop giant-cell arteritis. Almost 1 in every 2 individuals with giant-cell arteritis also displays the symptoms of polymyalgia rheumatica. It is not clear at present as to the exact nature of the relationship between the two conditions and whether there is a causal relationship between them.
What Are The Signs And Symptoms Of Giant-Cell Arteritis?
The two most commonly observed symptoms in patients suffering from Horton's disease are headaches and progressive loss of vision in the absence of treatment. A headache is generally felt around the region of the temples, but it could potentially any part of the head.  Vision loss may be bilateral or unilateral. In other words, it may affect one eye or both.
More symptoms are listed below. However, an individual patient may exhibit no more than a few of these at a time:
Headaches.
Loss of vision.
Flu-like malaise.
Scalp pain.
Neck pain.
Tenderness in the scalp or temples.
Joint pain.
There may also be some pain in the tongue or the throat.
Fatigue.
Reduced appetite.
Weight loss.
Some patients also complain of fever.
What Are Some Complications That Could Arise?
If left untreated, this condition can lead to more severe problems such as complete loss of eyesight or even a stroke. Other complications may arise not directly from the disease itself but as a side-effect of the medications taken to treat it. As a result of taking corticosteroids, the patient may lose sleep and gain some weight. There may also be some amount of muscle weakness and unexplained bruises on the skin.
How Is This Condition Diagnosed And Treated? Can It Be Cured?
Giant-cell arteritis is a very uncommon illness and may be hard to detect based on the symptoms alone. In fact, in some cases, the only outward sign of the condition is a headache and a mild fever. This is not specific enough to suggest a clear diagnosis. If the patient also displays symptoms linked with polymyalgia rheumatica or has already received a diagnosis for that condition, this can make it easier to narrow down the potential culprit.
Your doctor may perform the following procedures in order to make the diagnosis:
Physical examination.
Medical history.
Blood tests, particularly certain specialized tests known as erythrocyte sedimentation rate.
Tissue biopsy. A small sample of tissue from the affected arteries is examined under the microscope. The presence of abnormally enlarged cells is a characteristic finding that confirms a diagnosis of giant-cell arteritis.
The treatment for GC mainly involves corticosteroids (such as prednisone) administered in high doses. In general, the dose of prednisone is 40-60 milligrams (mg) per day. In some cases, the drug course has to be started even before the confirmation of the diagnosis with a biopsy; this is done in order to prevent vision loss because of GCA.
The visual symptoms usually clear up within 3 months of the initiation of the treatment. However, this does not happen in case of complete vision loss. The medication has to be administered for approximately 1 to 2 years or longer. Patients are by and large tapered off this medication by one to two years. The prednisone dosage can be reduced gradually to around 5 – 10 mg per day over the period of a few months. The dosage is decreased until the lowest possible dose is reached that can control inflammation.
During this tapering period, symptoms such as headaches, PMR might develop; a slight increase in the corticosteroid dosage can take care of these flares. A drug named methotrexate can help in controlling the side effects of corticosteroids.
There are side effects of corticosteroids such as osteoporosis, muscle weakness, high blood pressure etc. In order to counter these side effects, vitamin D, and calcium supplements are prescribed and the bone density is regularly monitored. The vital parameters, blood pressure, and the blood sugar levels are closely monitored. The precise method of prevention of GCA has not been devised as its origin is unknown.
Dos and Don'ts
Dos
Go for a healthy diet. Intake of a healthy diet can help in averting potential complications such as diabetes, high blood pressure and thinning of bones. The diet should include rich sources of calcium and vitamin D.
Indulge in physical activities for at least 30 minutes in a day. This will keep you from bone loss, blood pressure issues, and diabetes. It also improves the functioning of the heart and increases the lung capacity by around 5% to 15%.
Consult your doctor for medicines such as aspirin. Low-dose aspirin can reduce the risk of stroke and blindness if taken daily.
Don'ts
Neglect the regular health checkups. This will help the doctor to detect any complication at the early stage of development.
Have high intake of salt and sugar.
Indulge in excessive alcohol consumption.
Help
Others
Be
Fit
Trending Topics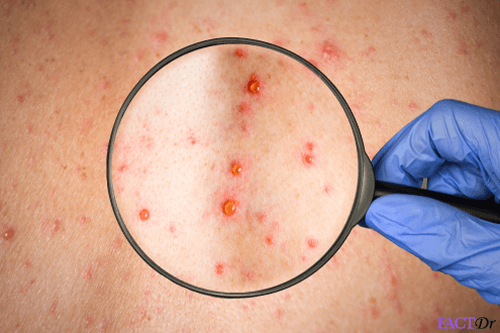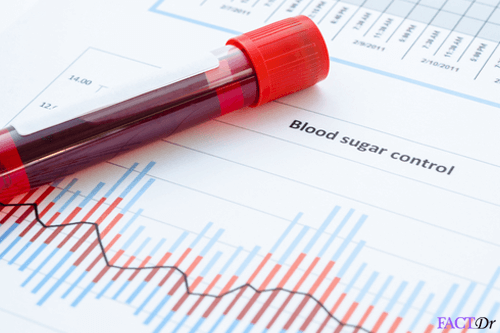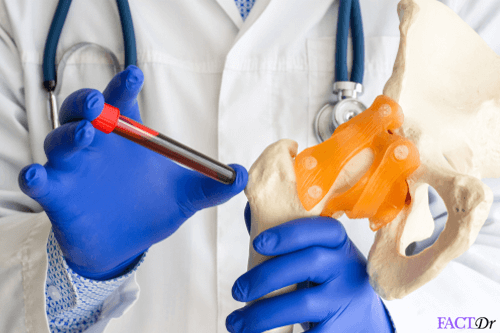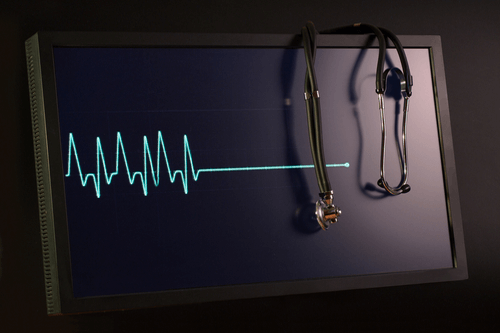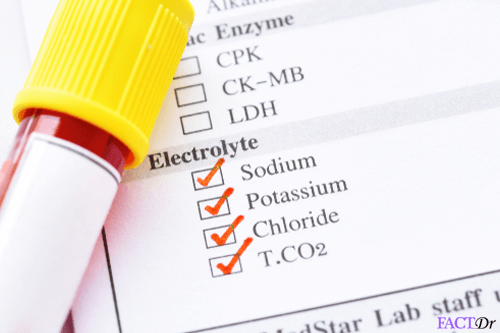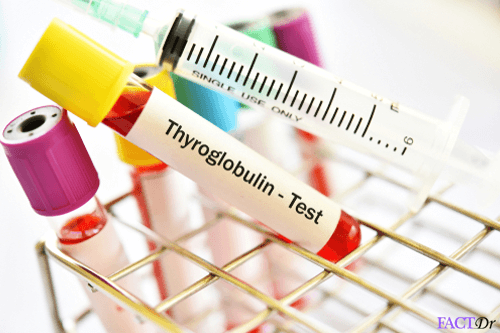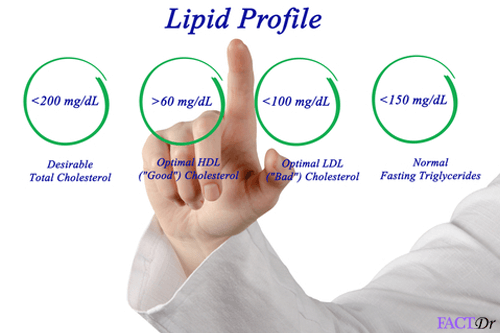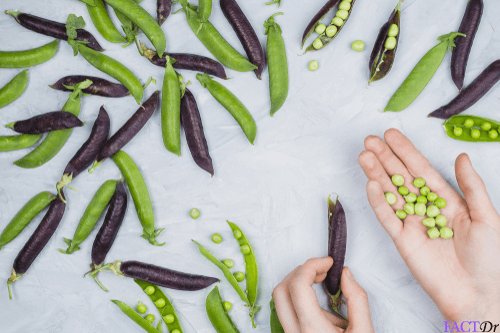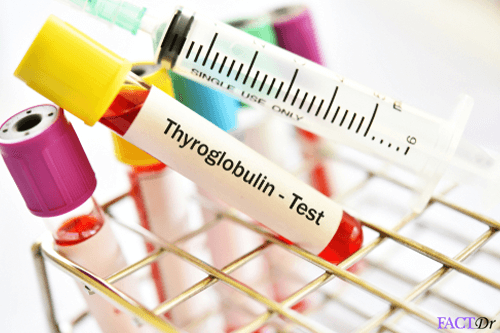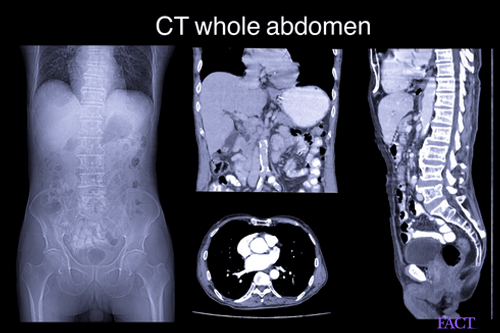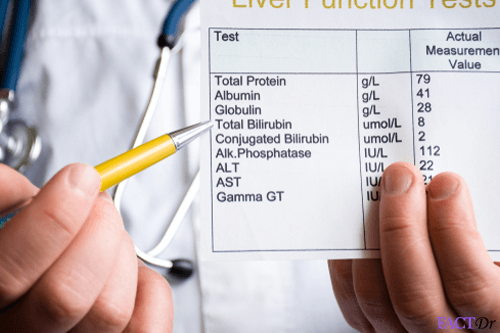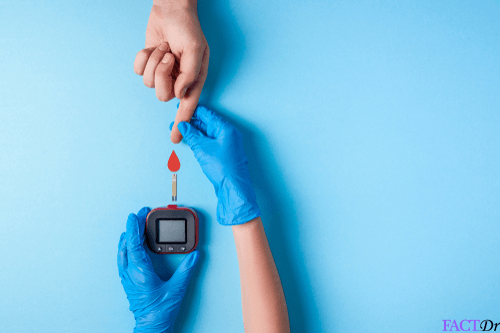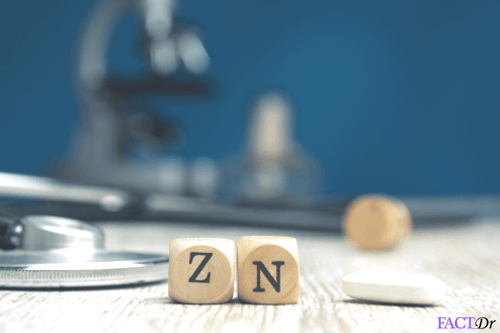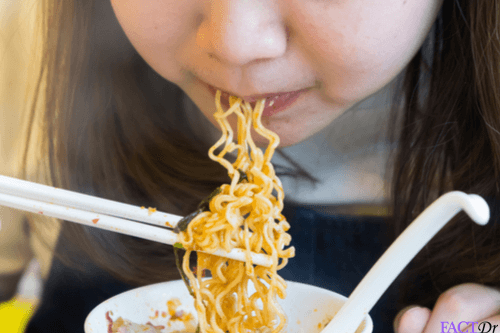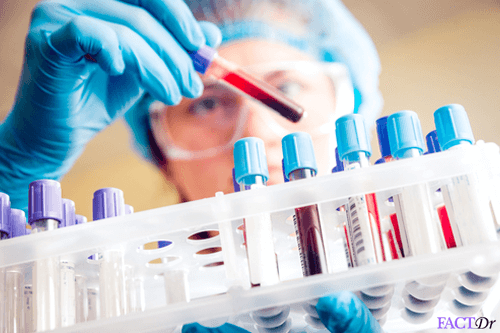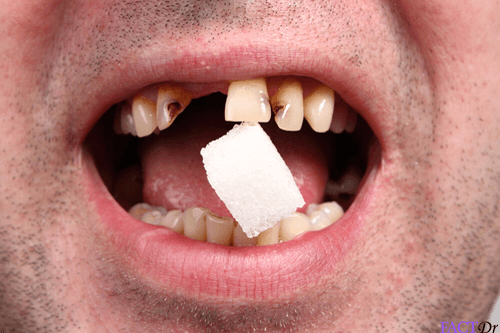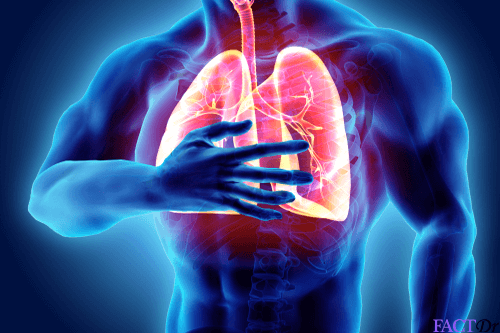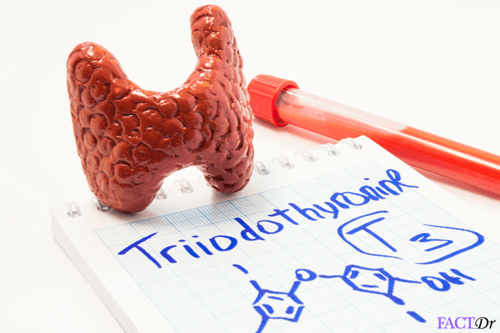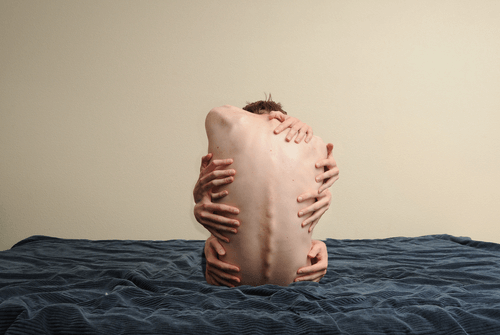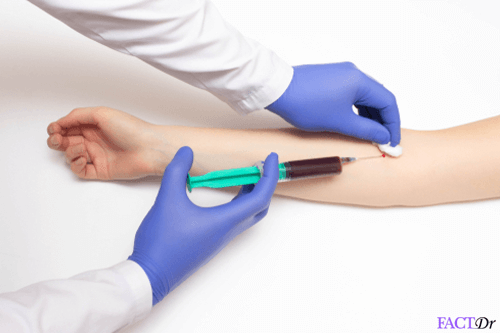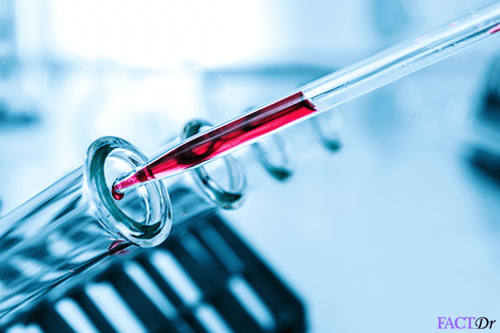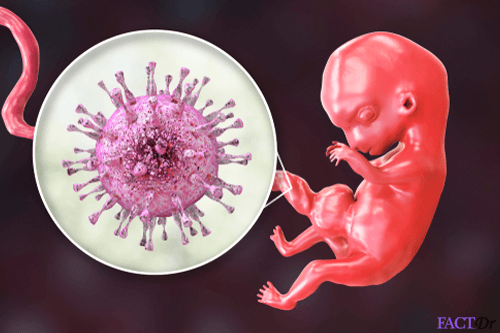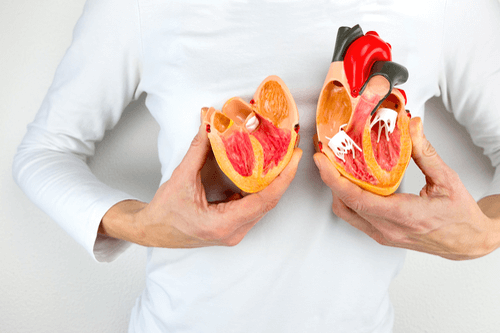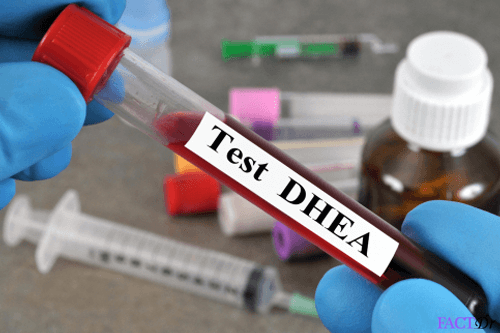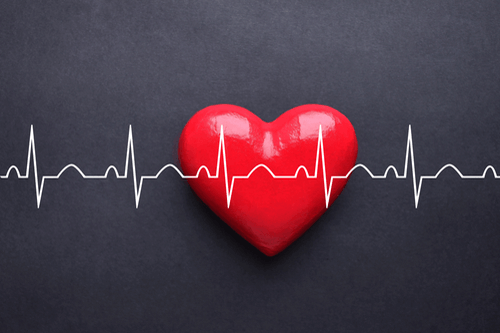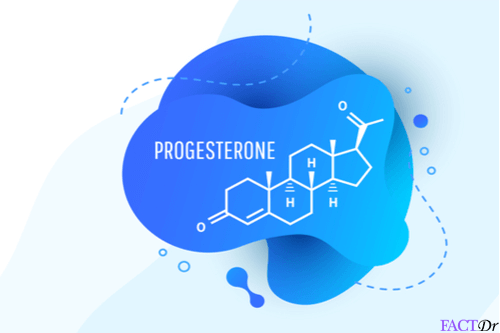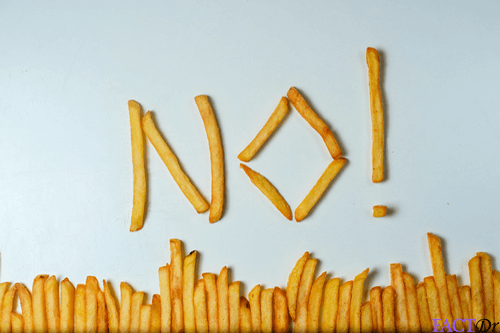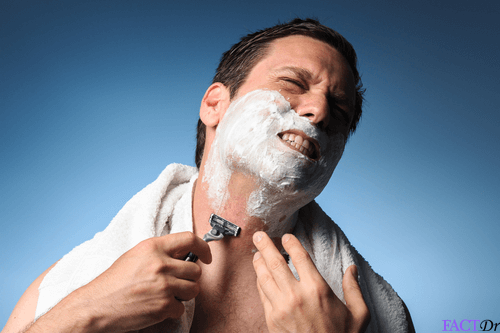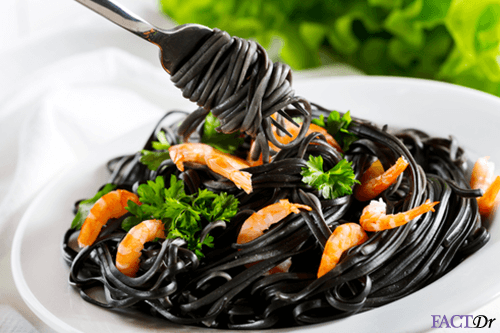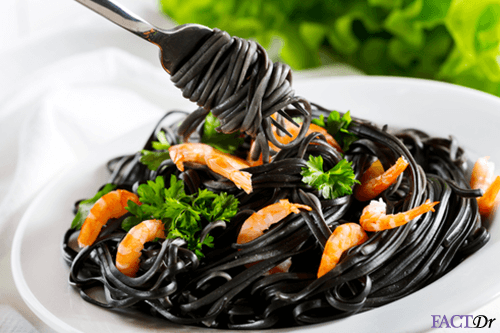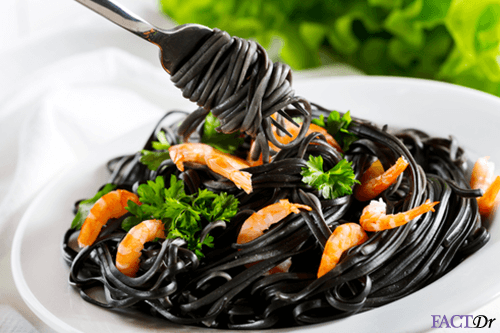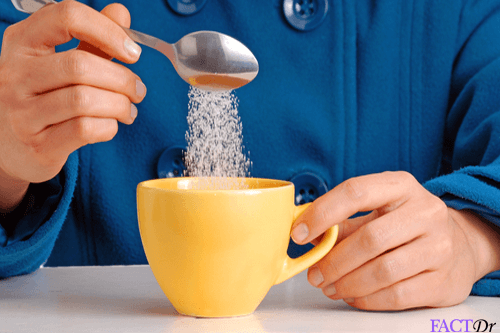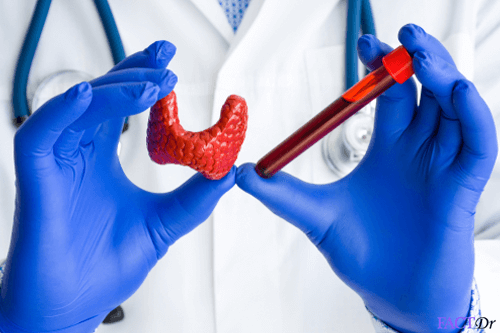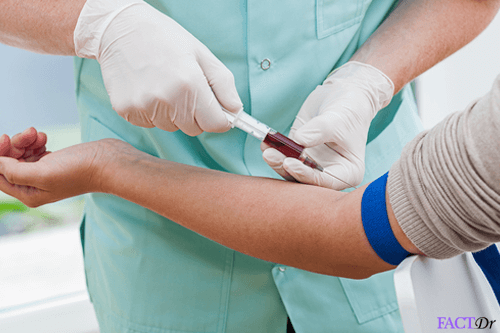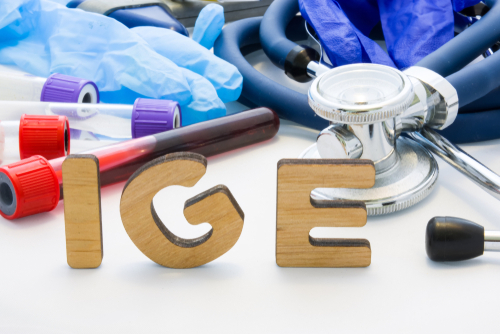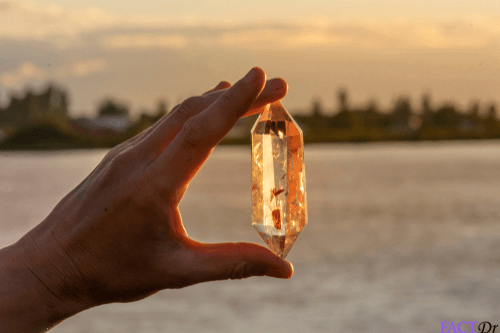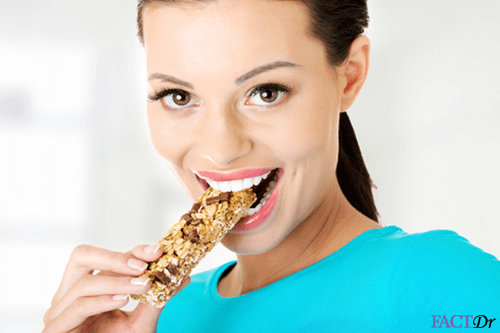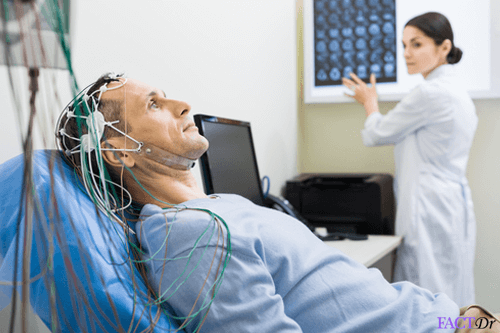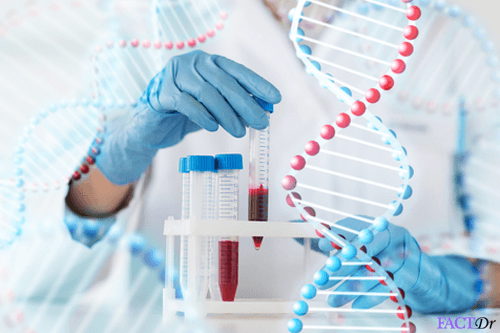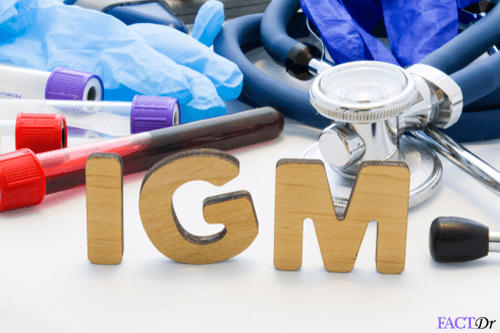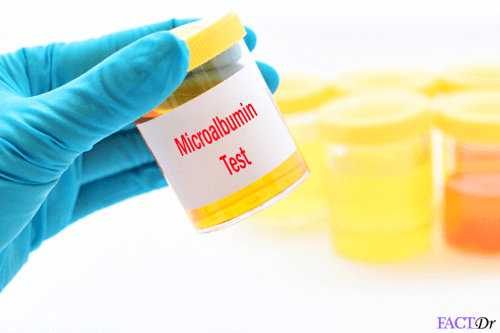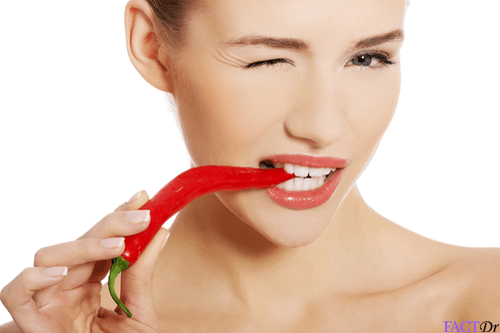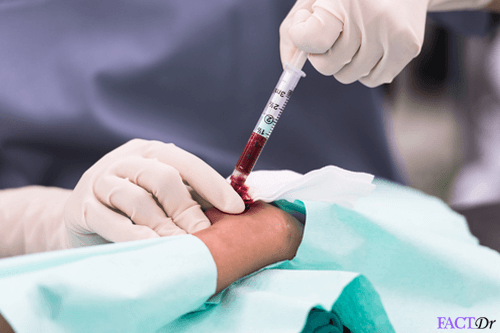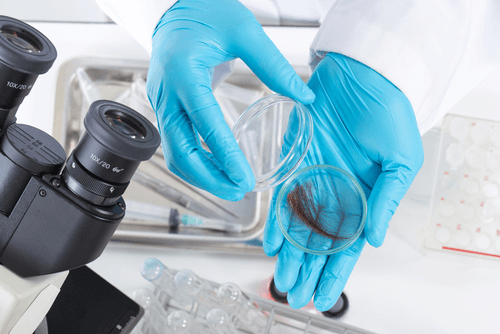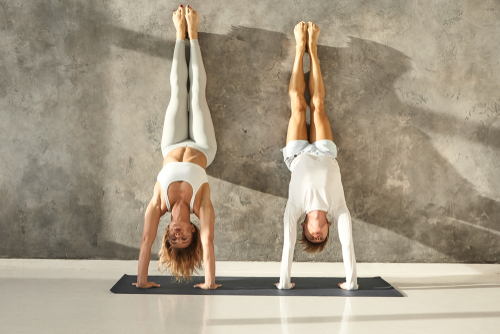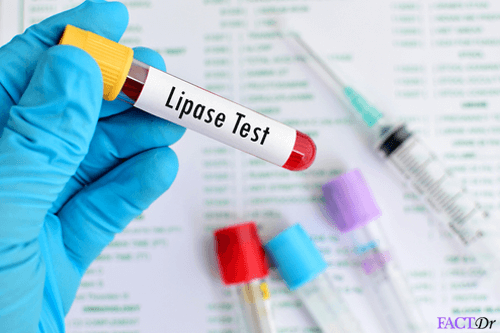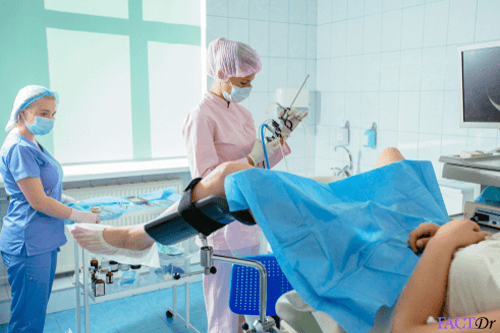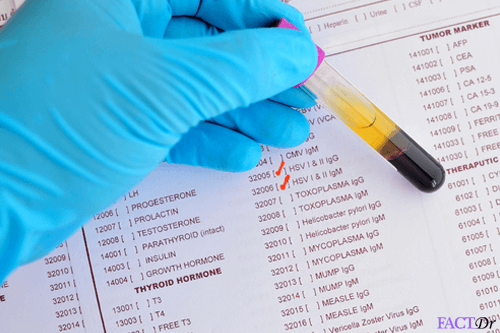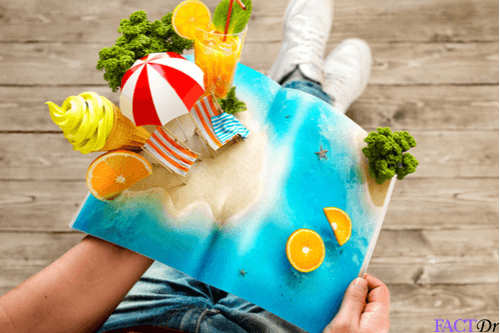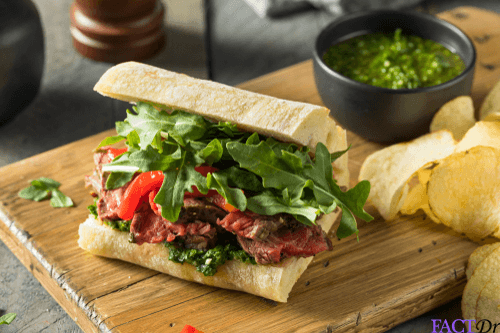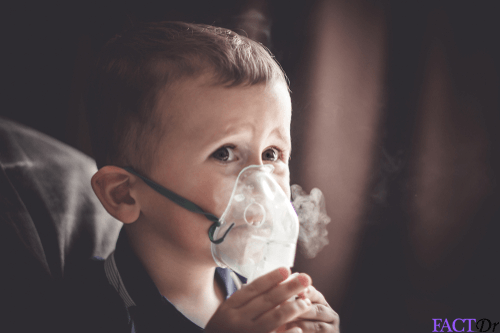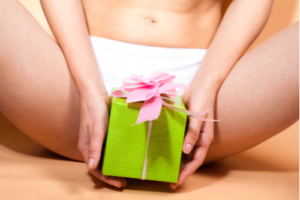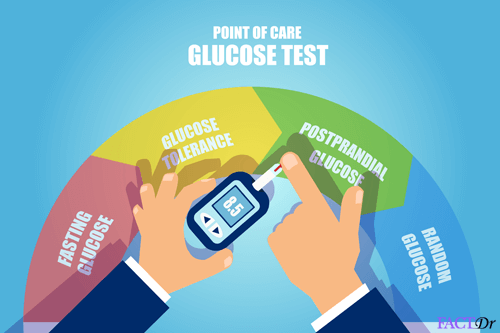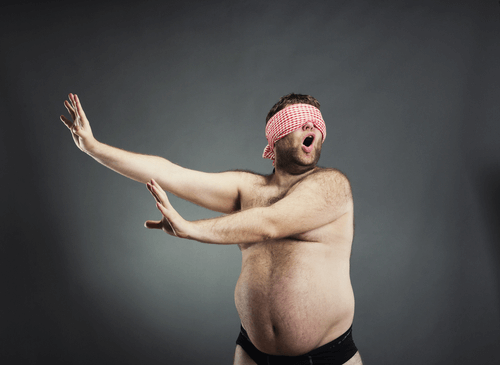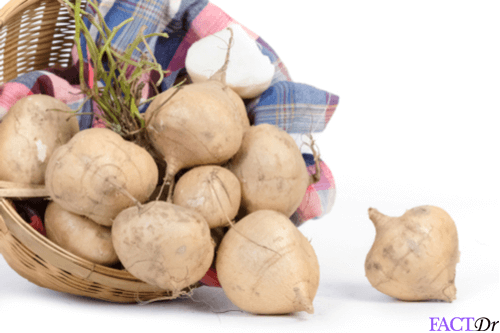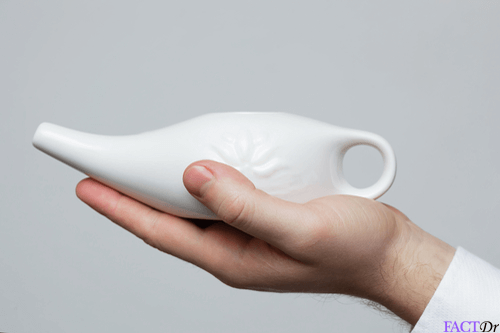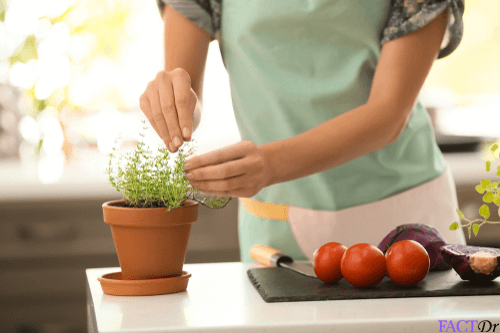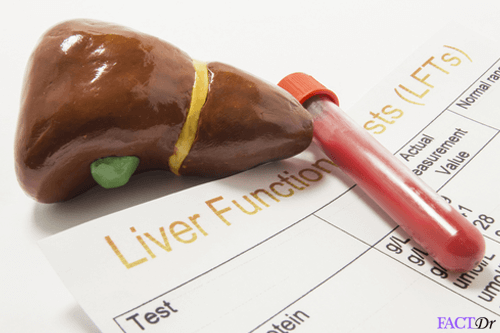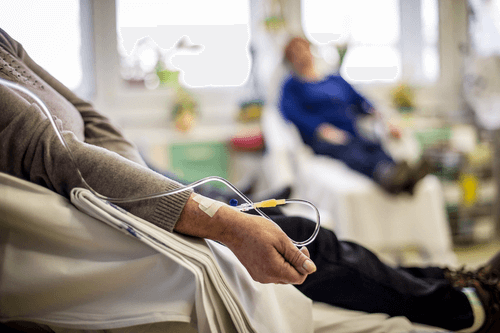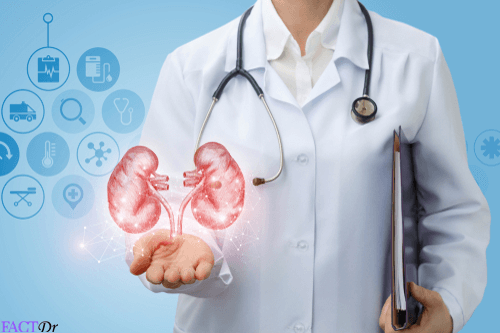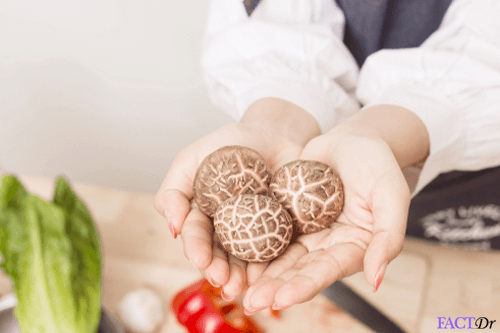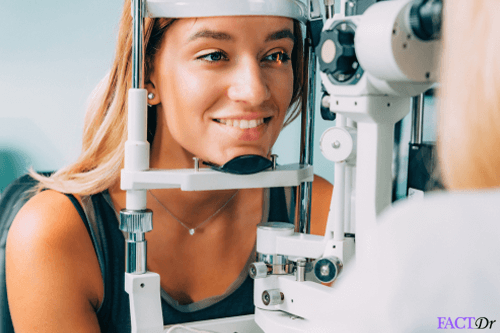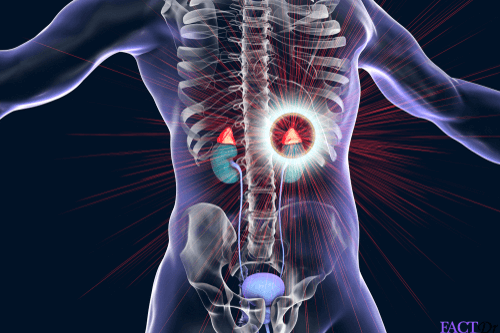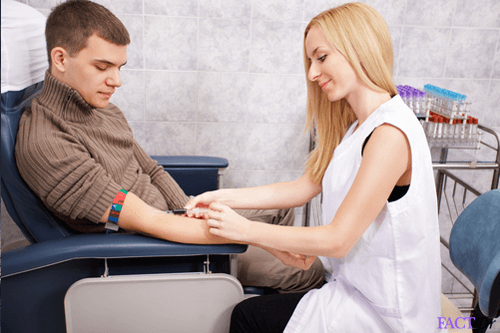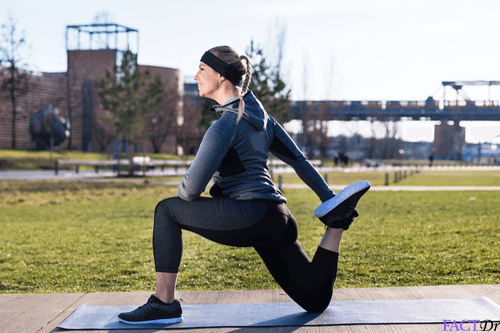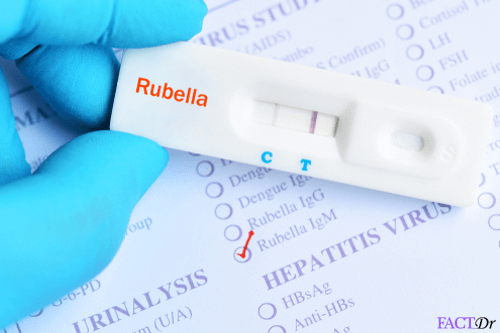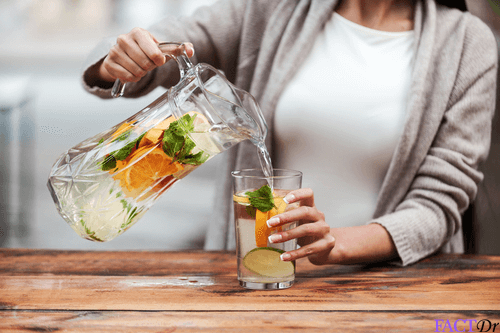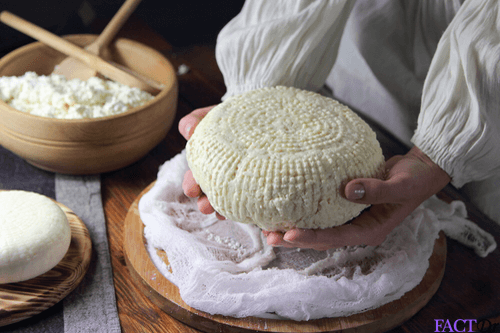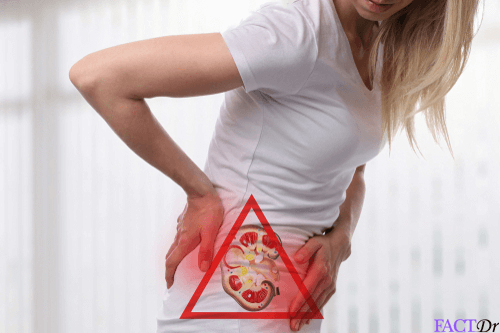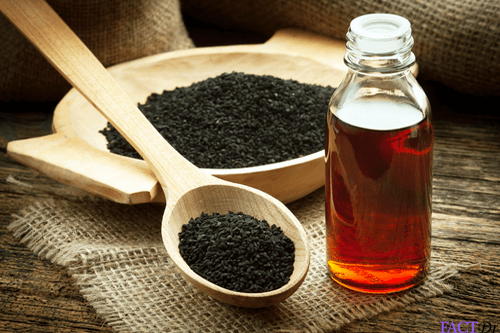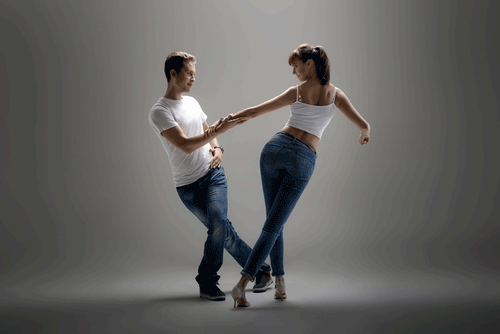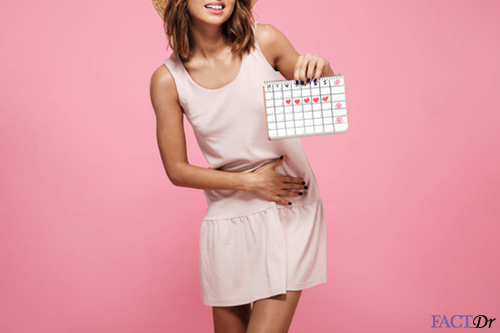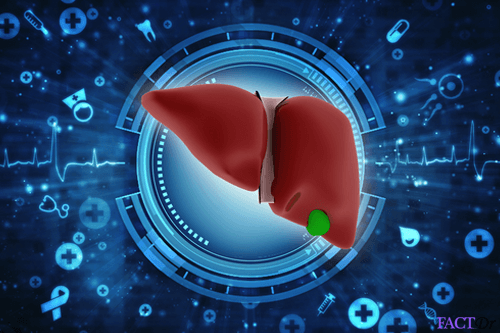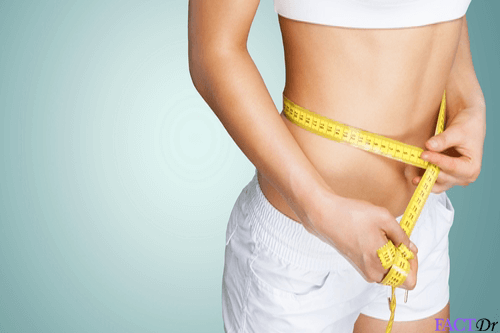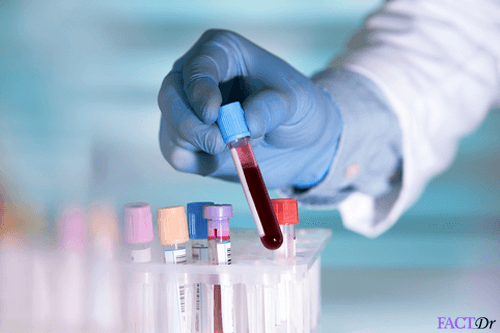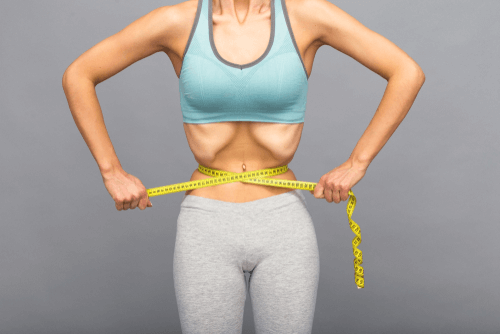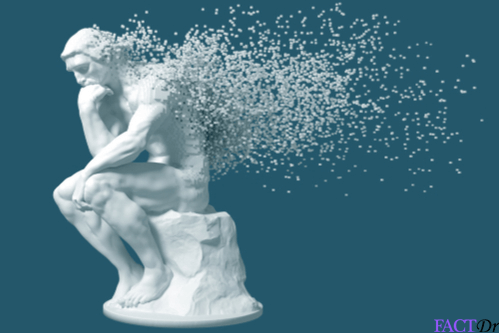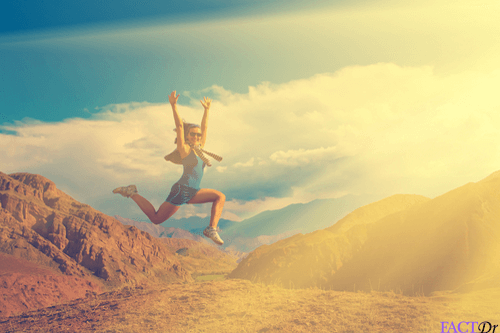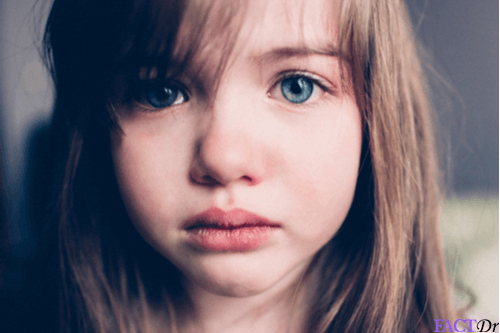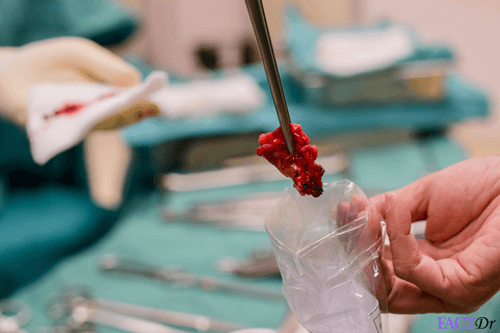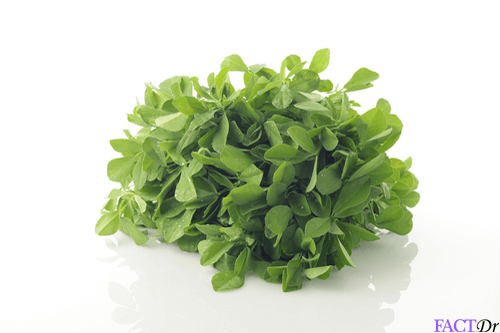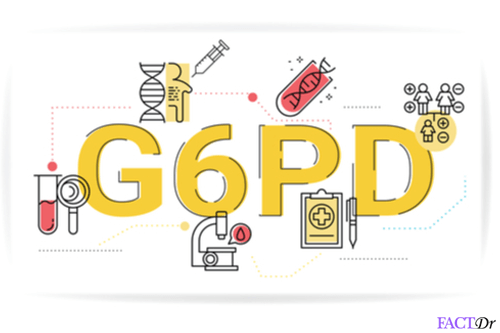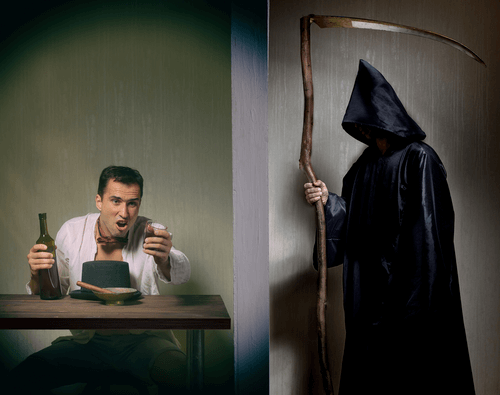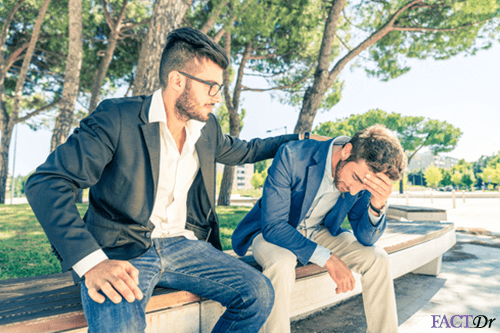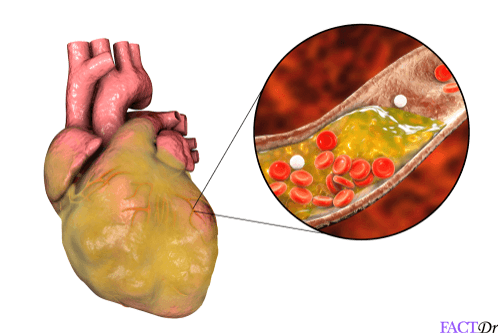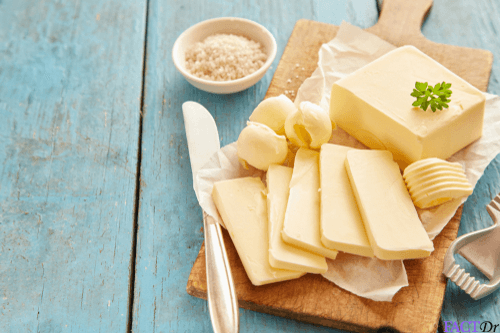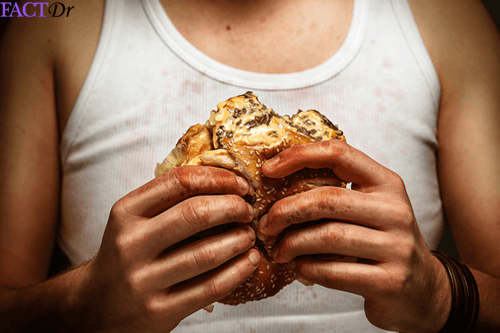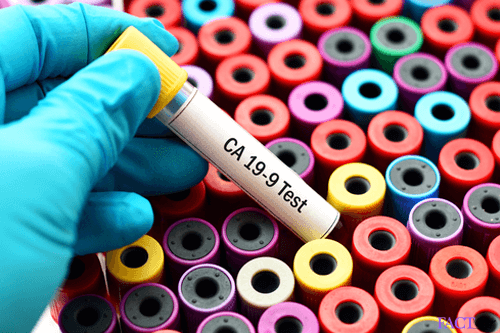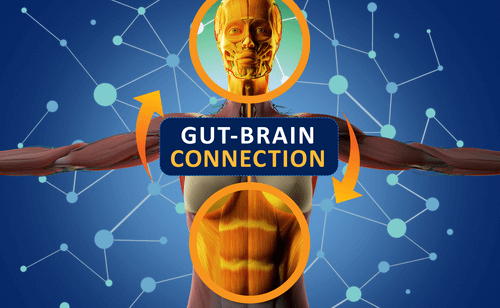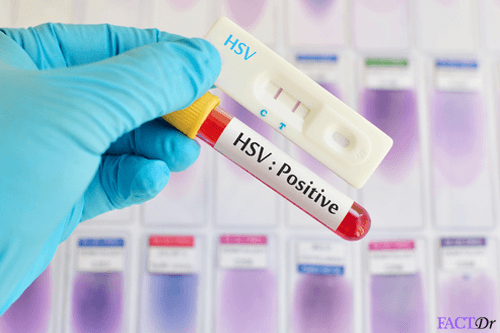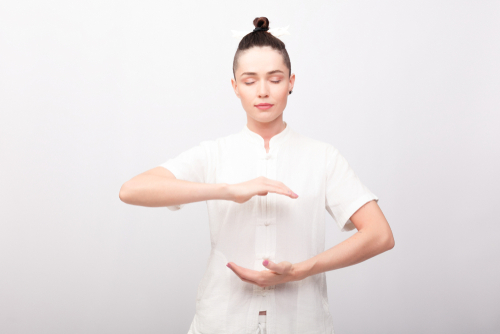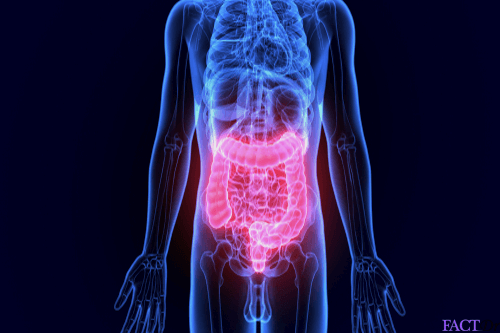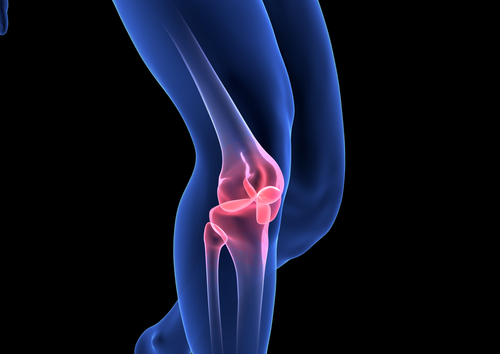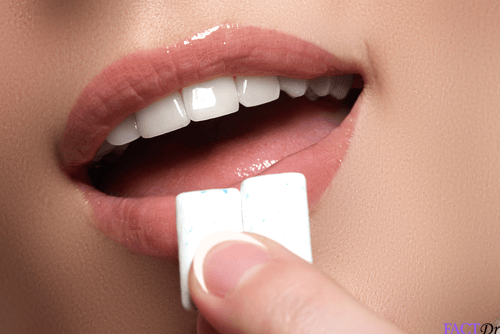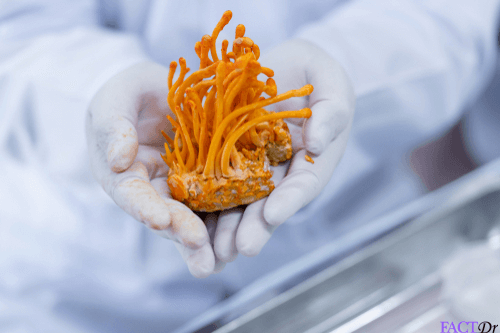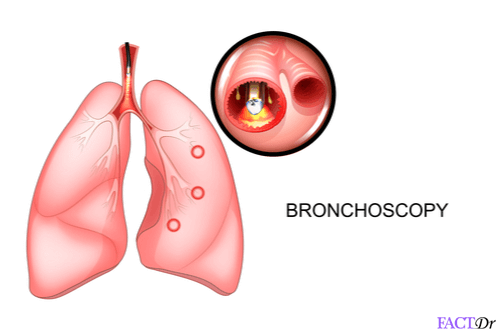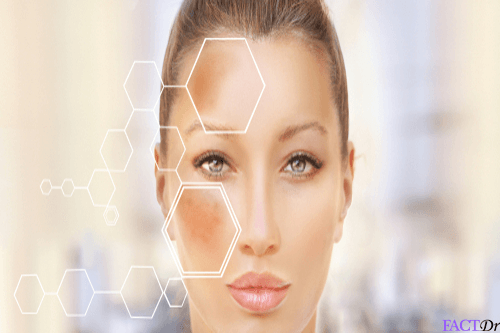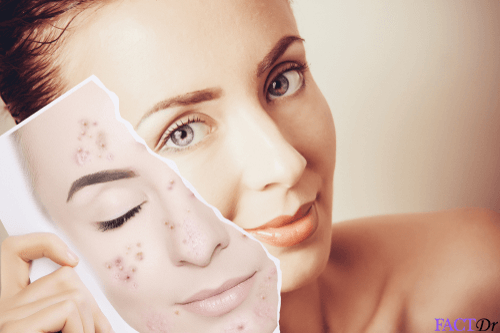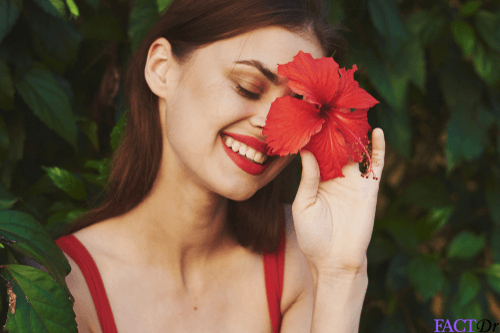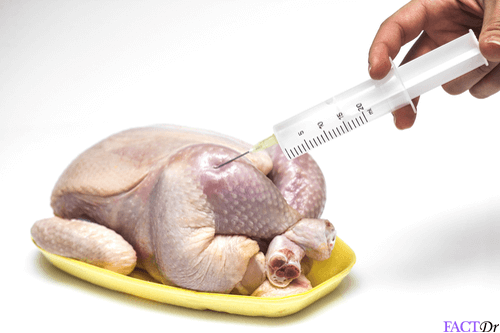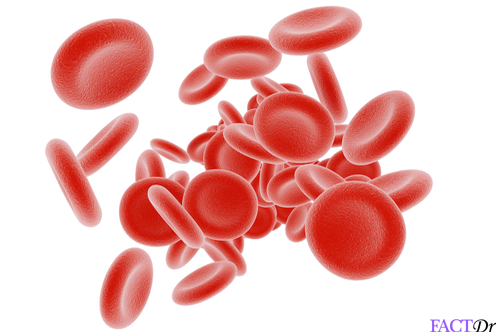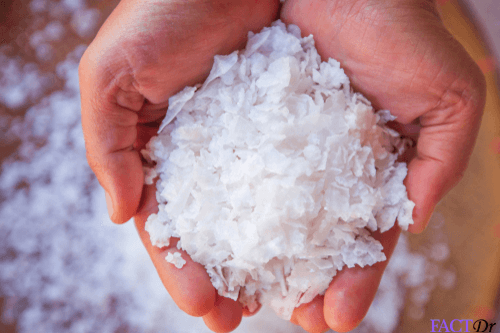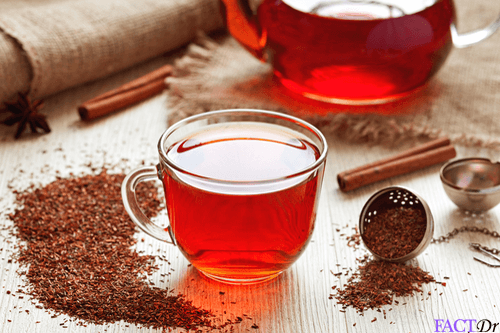 ---