---
Last Updated December 20th, 2021
What is DIC?
Disseminated intravascular coagulation is a medical condition where the normal process of blood clotting is altered due to an overreaction of the coagulation process (the process where blood clots are formed).  During the initial stages of DIC, a large number of blood clots are formed in the arteries.  In the later stages of this condition, there is severe blood loss which can be life-threatening.
To understand DIC, it is important to first understand what the process of coagulation is.  When there is a cut or injury to any part of the body, it leads to bleeding.  During the normal process of coagulation, the bleeding is stopped by forming coagulation at the bleeding site.  This is achieved with the help of three components namely fibrin (insoluble protein), thrombin (enzyme), and platelets (cell fragments).
Once the affected site heals, these blood clots are broken by our body.  During DIC, since large numbers of blood clots are formed in the arteries, the majority of the fibrin, thrombin, and platelets are already utilized by these blood clots.  Due to this, there are low levels of coagulation components leading to blood loss from various parts of the body.
What causes disseminated intravascular coagulation?
Disseminated intravascular coagulation can be caused due to various factors.  The underlying factors that cause DIC include leukemia, cancerous tumors, thrombocytopenia (low platelet count), severe bacterial infection, tissue injury, aneurysms, allergic reactions, hemangioma (non-cancerous tumor), sepsis, hemorrhage, pregnancy complications, snake bites, frostbite, and burns.
How many types of disseminated intravascular coagulation are present?
DIC is mainly divided into two types, namely acute DIC and chronic DIC.
Acute disseminated intravascular coagulation
Acute DIC involves the clotting process in the blood vessels, which is also the initial stage.  At the later stage, severe blood loss is experienced which can be life-threatening.
Chronic disseminated intravascular coagulation
Chronic DIC also involves the blood clotting process in the blood vessels, which is the initial stage.  This clotting process does not lead to blood loss in the later stages.  Chronic DIC is mainly associated with cancer such as leukemia.
Symptoms associated with disseminated intravascular coagulation
The signs and symptoms of DIC mainly depend on which type of DIC is affecting the body.  In the case of acute DIC, the onset is fast since the clotting process takes only hours or days to form, which produces the symptoms of bleeding and usually is life-threatening.  On the other hand, chronic DIC occurs over a prolonged period of time.  The clotting process happens at a slow pace which may be weeks or even months.  In the majority of cases, chronic DIC does not involve any symptoms.
Blood clotting symptoms
Include pain in the chest and difficulty breathing when the clots are formed near the vessels surrounding the heart and lungs.
If the blood clots are formed in the leg, it can lead to swelling of the leg, warmth to touch, as well as pain and redness in the affected area.
When the blood clots affect the head, the symptoms are highly serious and include headache, loss of vision, slurring of speech, lightheadedness, as well as paralysis to one side or even both sides of the body.
Multi-organ failure can occur if the blood clots are formed near the organs.
Bleeding symptoms
Signs and symptoms of bleeding may occur both internally and externally.  Both these types of bleeding are considered to be highly dangerous and include:
If the kidneys or bladder is involved, bleeding from the urine is noted.
Stomach or colon related problems can lead to rectal bleeding where dark red blood is witnessed when stools are passed. Dark or tarry stools are also an indication for internal bleeding.
Bleeding in the head can cause vision loss or blurred vision, headaches, and even seizures.
Excessive bleeding can be experienced at the site of cuts and wounds.
The mucosa is another area where external bleeding can be seen.
Purpura (red and brown bruises) and petechiae (red and purple circular discoloration) can be experienced on the skin.
Excessive menstrual bleeding.
Risk factors associated with DIC
As discussed earlier, DIC is caused due to an underlying health condition.  People suffering from the following health conditions have a higher risk of having DIC and these include:
Infection of the blood such as bacterial septicemia.
Recent surgery or injury.
Underlying cancer disease such as leukemia.
Aortic aneurysm.
Fetal demise.
Incomplete miscarriage due to ectopic pregnancy.
Blood transfusion.
Use of anesthesia during surgery.
Liver disease.
How is it diagnosed?
The diagnosis of DIC would involve the following procedure:
Physical exam
A thorough physical examination will be conducted on the patient to find for any signs and symptoms of bleeding and blood clots.  A complete medical history is assessed to find the underlying cause.  As discussed earlier, mucosal bleeding can be experienced with this condition and hence the doctor will look for signs of bleeding in the mucosal area.
Lab tests
A laboratory test is ordered by the doctor to check for any abnormalities in the cells as well as the clotting process.  Some of the laboratory tests are discussed below.
CBC or complete blood count is a laboratory test that measures the various components of the blood. These include RBCs, WBCs, and platelets.  Abnormalities in the platelet count can indicate a medical condition related to clotting.  Similarly, a blood smear test is conducted to check the health of red blood cells.
Prothrombin Time and Partial Thromboplastin Time tests are conducted to check for problems related to the coagulation process.
Fibrinogen test is conducted to check for the level of fibrinogen protein present in the blood. A person suffering from excessive bleeding may have low levels of fibrinogen.
Fibrin degradation test is conducted to check for the levels of fibrin degradation products. Abnormal levels of fibrin degradation products indicate that blood clots are not broken down appropriately.
Can DIC be treated?
Treatment for DIC mainly depends on the type and severity of the condition.  Stopping excessive bleeding is the first challenge in treating this condition.  The second challenge would be eliminating the clotting problems.  The treatment process for acute and chronic DIC is discussed below.  Addressing the underlying medical condition would go hand-in-hand along with treating the present symptoms.
Treatment for acute DIC
Excessive bleeding is the main problem faced when a person is affected by acute DIC.  Treatment is generally undertaken in a hospital setting.  Medications, blood transfusions, and breathing treatments are some of the treatment modes.  Blood transfusions are considered if the patient has lost a considerable amount of blood.  A blood transfusion may involve complete replacement of blood or only a few components of blood.  In some cases, only platelets are administered to replenish low platelet count.  On the other hand, clotting factors may be included along with platelets in the transfusion process.
Treatment for chronic DIC
People affected with chronic DIC generally experience problems with blood clots.  In such a scenario, doctors prefer to treat the patient with anticoagulants.  Anticoagulants are blood thinners that help in making the blood thinner.  It should be noted that blood thinners cannot dissolve blood clots, but can prevent them from getting bigger.  It also prevents further blood clots at a different location.
It is important to monitor the patient who is prescribed with blood thinners.  Regular lab tests are ordered to check the levels in order to prevent further complications.  Since the blood thinners make the blood thin, there is a higher chance of blood loss when the patient gets injured.  It would be difficult to control the blood loss from cuts or wounds and hence adequate precaution is required.  If a person is on blood thinners and needs to undergo surgery, it is highly recommended to consult the doctor for recommendations.  The doctor would generally ask the patient to stop taking these medications for a few days before and after the surgery.  This is true even with any minor surgery such as dental extracts.
Complications from DIC
Complications related to DIC can occur from both blood clots and excessive bleeding.  Some of the major complications are discussed below.
Inadequate oxygen supply
Oxygen is supplied to all parts of the body with the help of blood.  Hemoglobin and myoglobin present in the blood help in this process.  If a person is affected with DIC, there are a large number of blood clots that are formed.  These blood clots may block the blood supply to a bone or a limb and hence there is inadequate blood supply.  This makes the affected area to become weak and lose its strength due to inadequate blood and oxygen supply.  If this condition is not addressed immediately, there is a high chance of amputation of the affected limb.
Organ failure
The human body has various internal organs and each organ has its own function.  When blood clots due to DIC block the blood supply to these organs, there is inadequate blood flow.  This leads to abnormal functioning of the organs.  For example, if the blood supply to the kidneys is affected, it can result in abnormal filtering of the urine.  In extreme cases, dialysis may be required.  Similarly, if the blood clots block the blood supply to the lungs, there is malfunctioning of the lungs.  This can cause difficulty in breathing and hence the patient may end up with a ventilator.
Stroke
Stroke is a medical condition where blood vessels connecting the brain are blocked due to various reasons.  A blood clot is the most common cause of stroke.  In this case, oxygen and blood flow is affected and hence can lead to neurological problems such as paralysis.  Paralysis may affect either one side of the body or both sides of the body.  Immediate medical attention is required in this scenario followed by regular monitoring of the patient.
Easy bruising
Easy bruising is generally associated with acute DIC where the patient is affected by both blood clots and later with excessive bleeding.  This is generally a life-threatening condition since even a small wound or cut can cause very high blood loss.  Immediate medical attention is required to stop blood loss.  Further, a blood transfusion may be required if necessary.
Bottom line
As a matter of fact, the prognosis for DIC is not that great.  It has been estimated that around 50% of the patients affected with DIC may not survive.  On the contrary, early diagnosis can definitely improve the prognosis.  Regular checkups with the doctor and consumption of anticoagulants can improve the lifestyle.  It is important to be cautious and avoid any type of injury while on blood thinners.
Dos and Don'ts
Dos
Seek immediate medical treatment in case of blood clots or excessive bleeding.
Follow up regularly for monitoring.
Avoid supplements or foods that may interfere with anticoagulation therapy.
Follow precautionary measures and avoid getting hurt.
Don'ts
Delay medical treatment for blood clots and excessive bleeding.
Avoid regular checkups.
Consume foods and supplements that may interfere with anticoagulation.
Follow a lifestyle with higher risks of injury.
Help
Others
Be
Fit
Trending Topics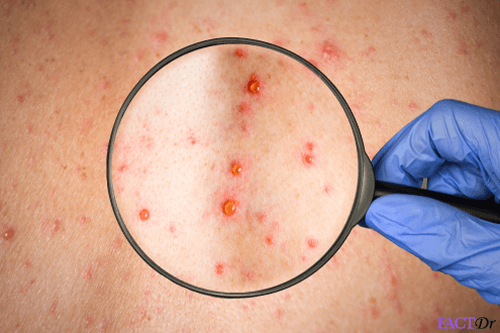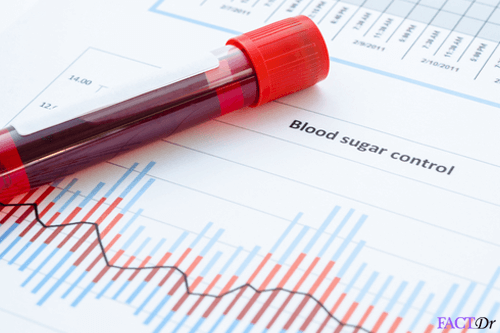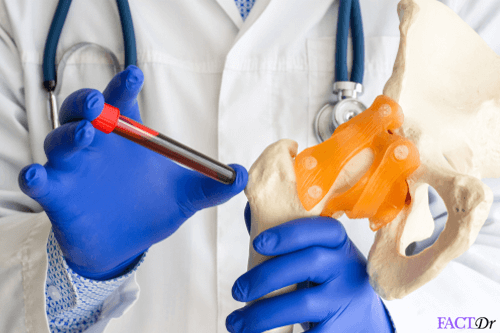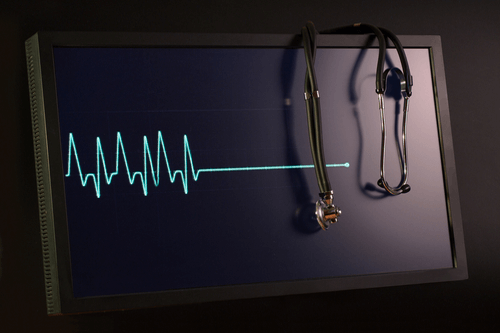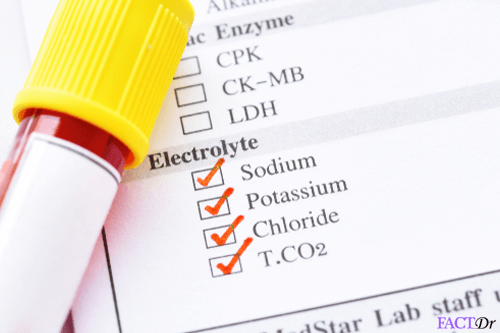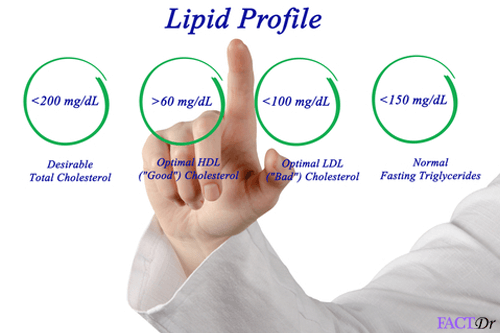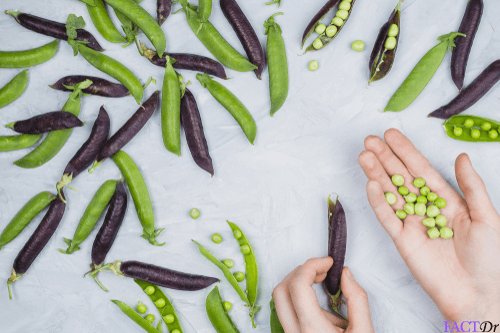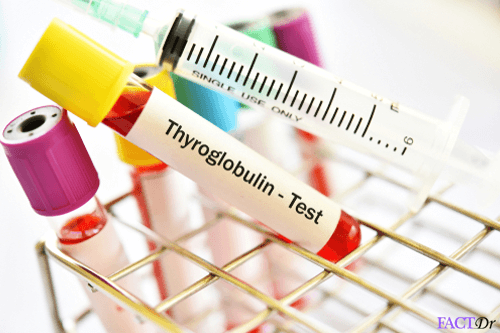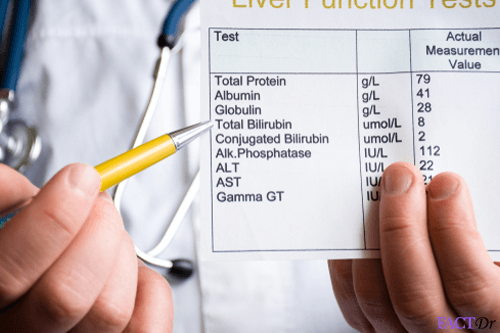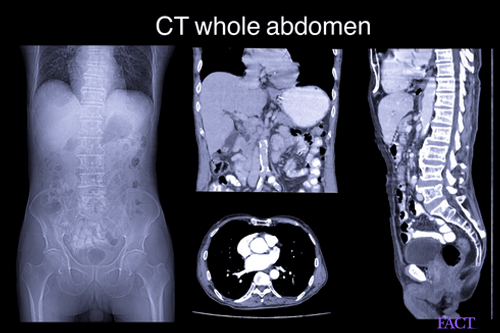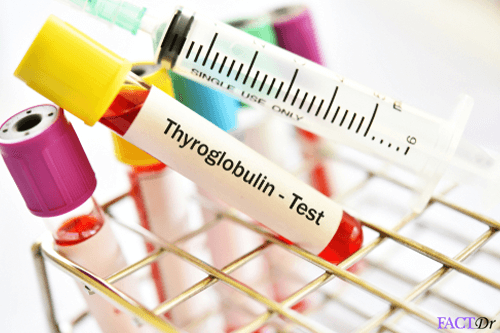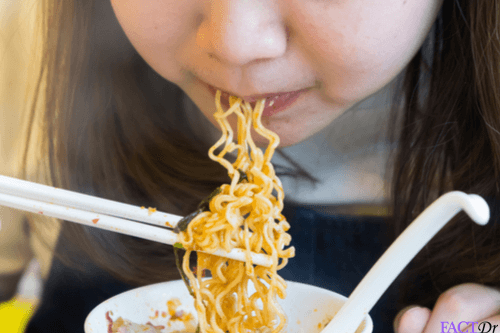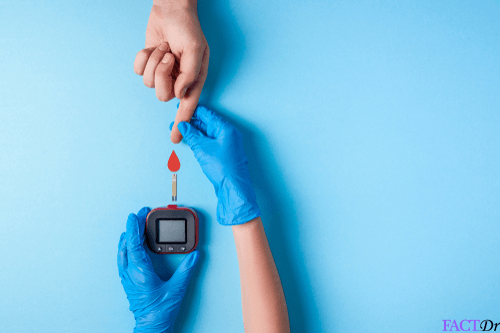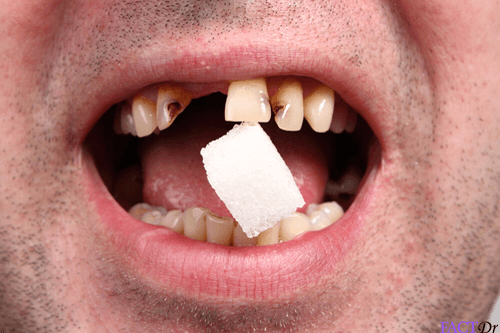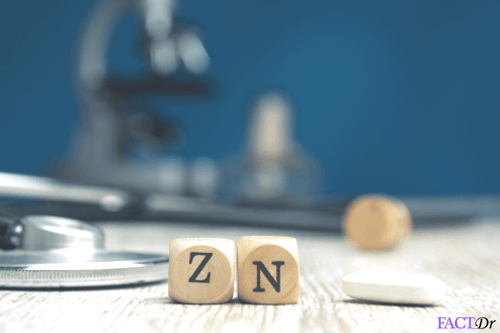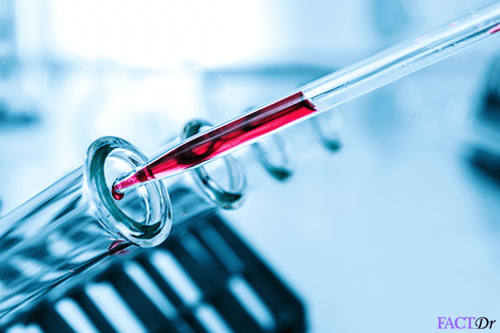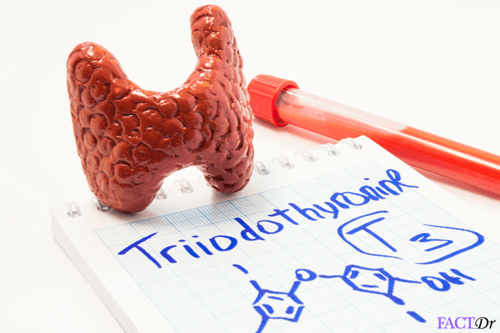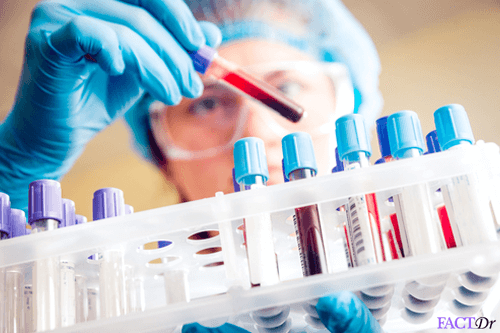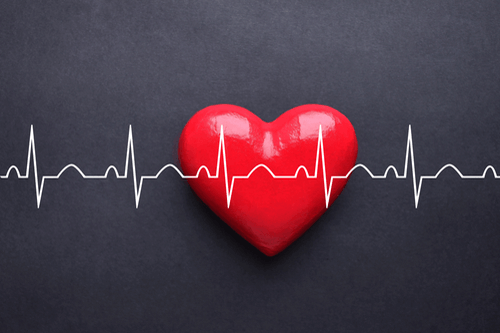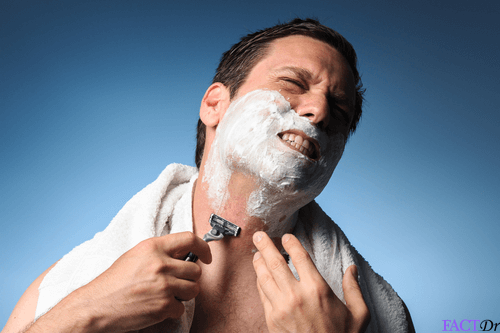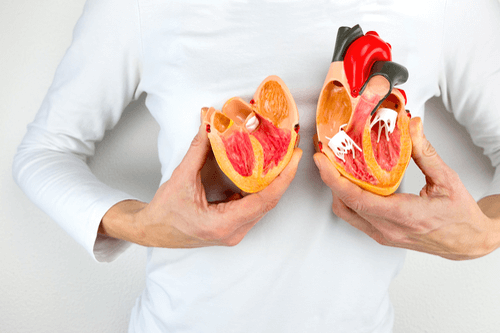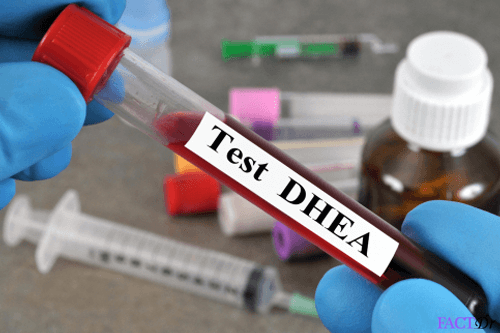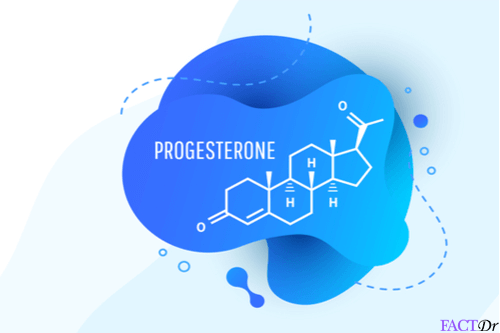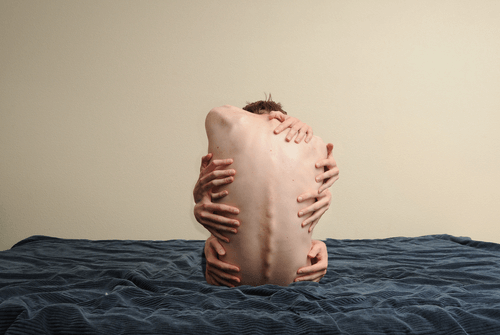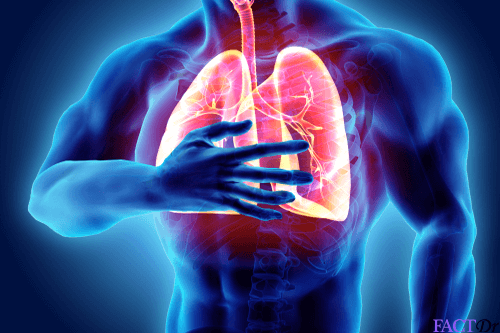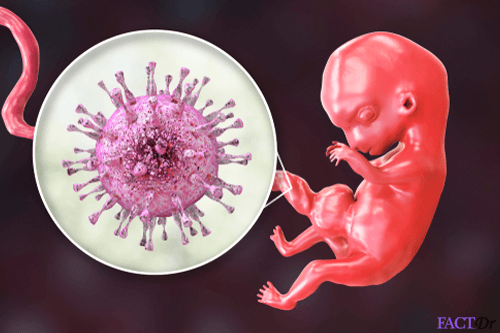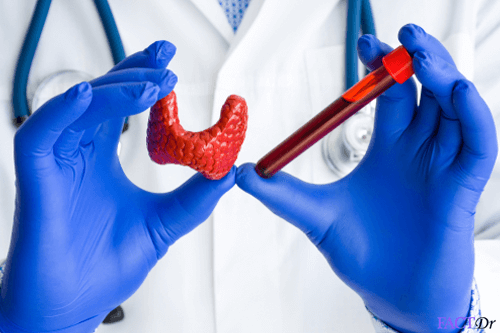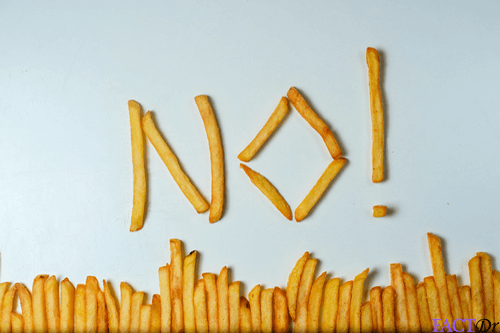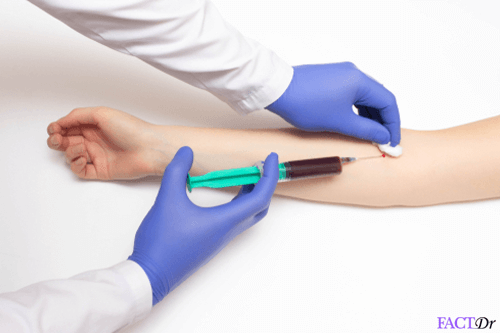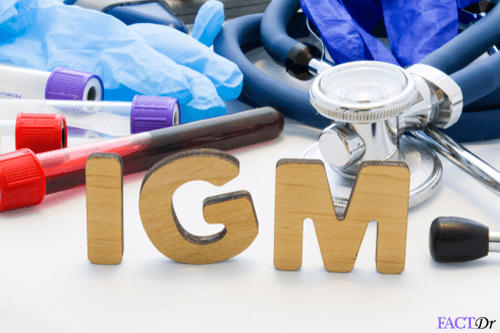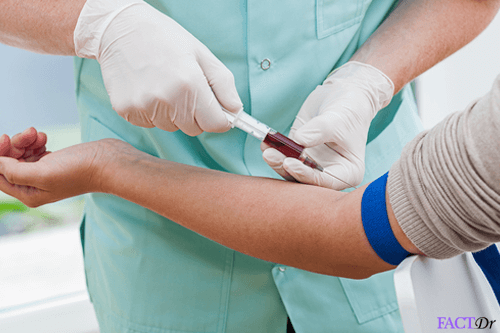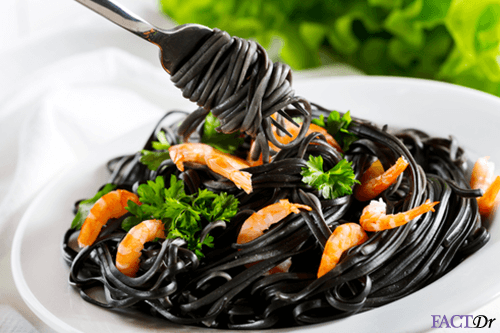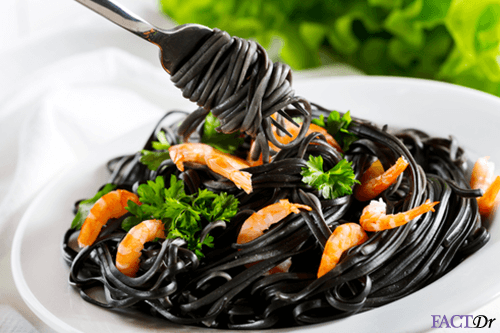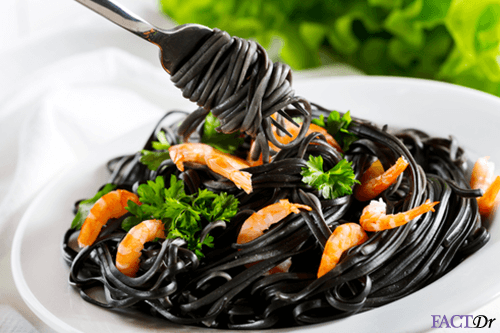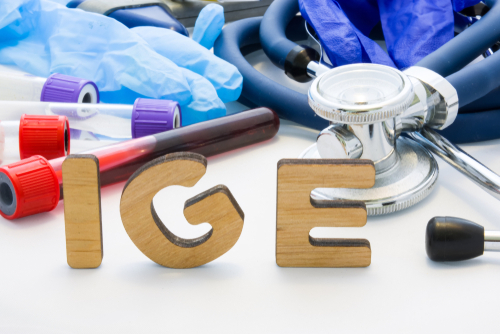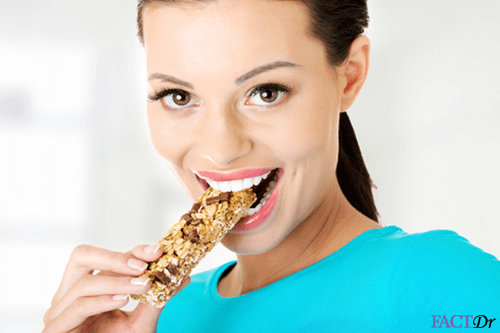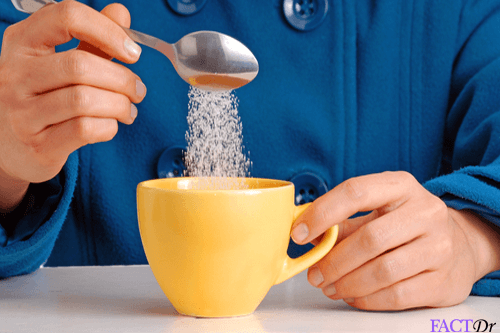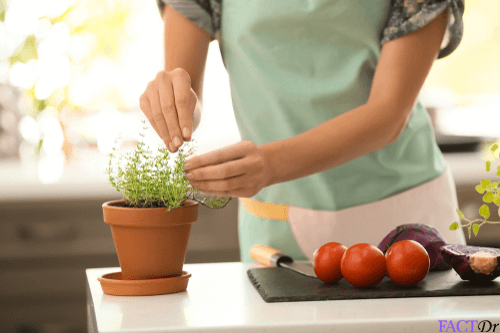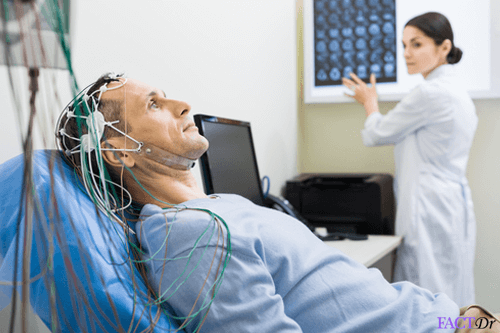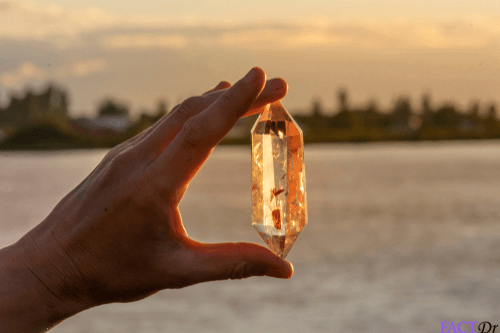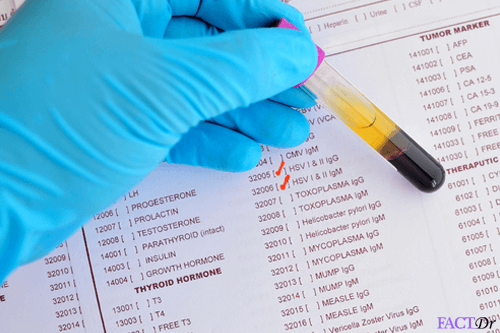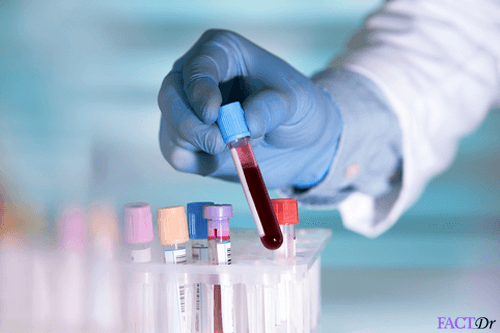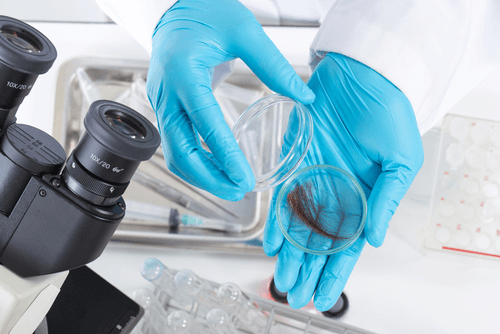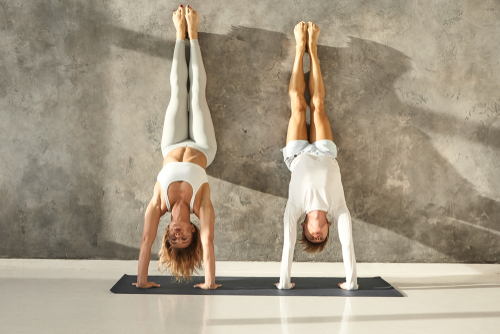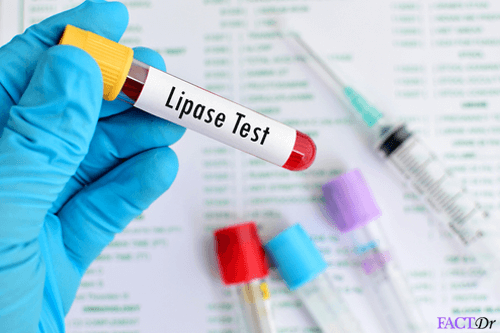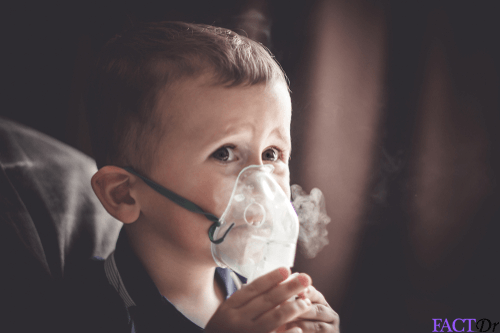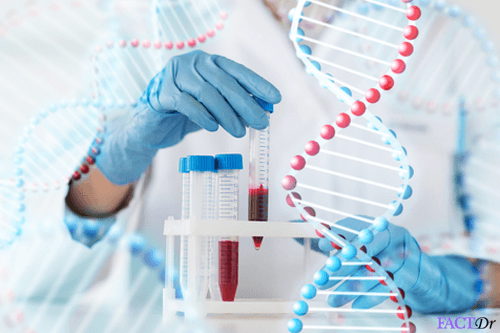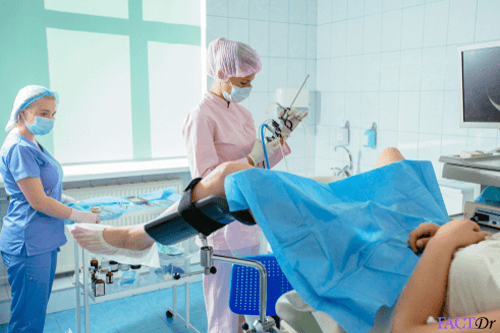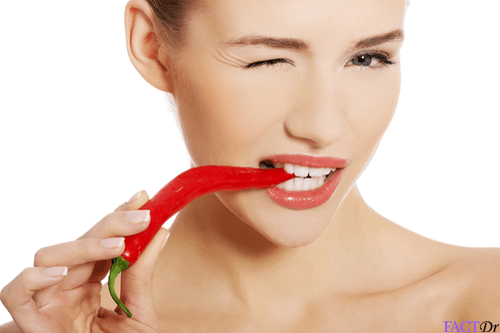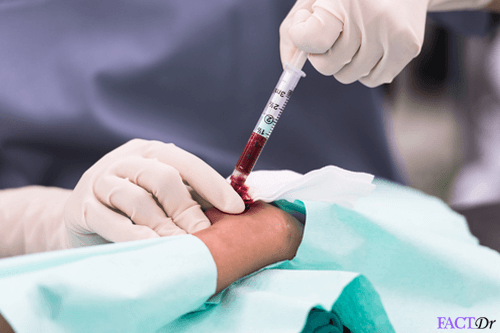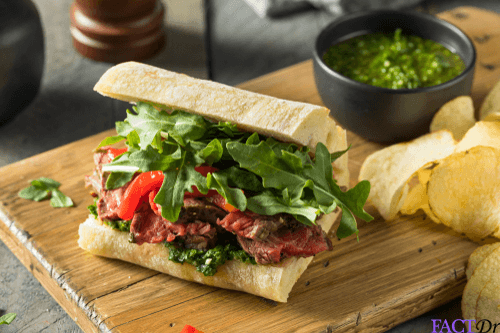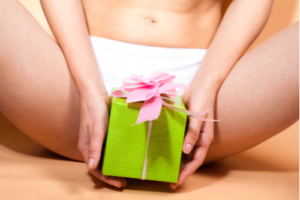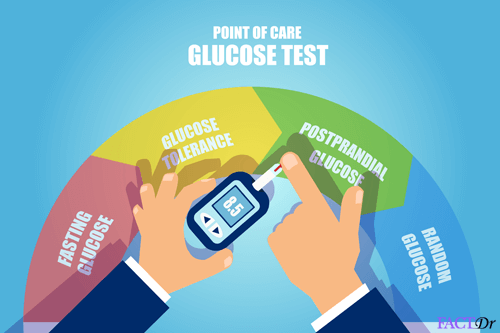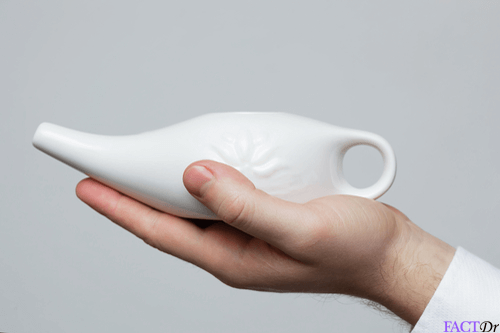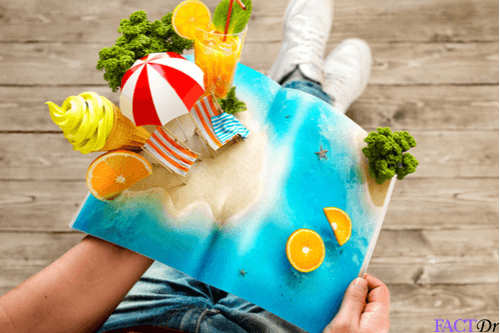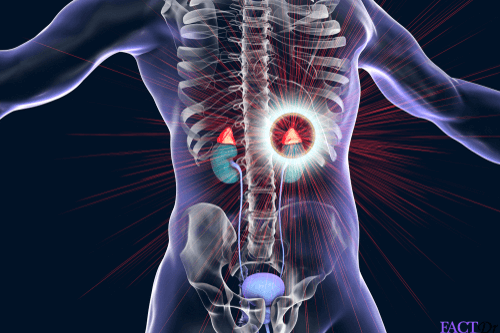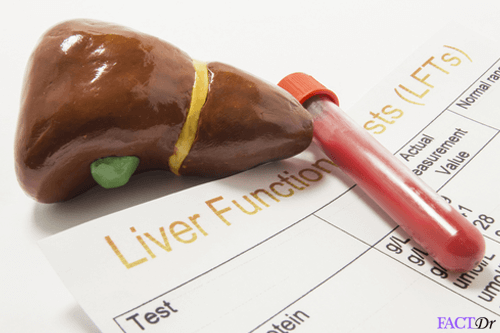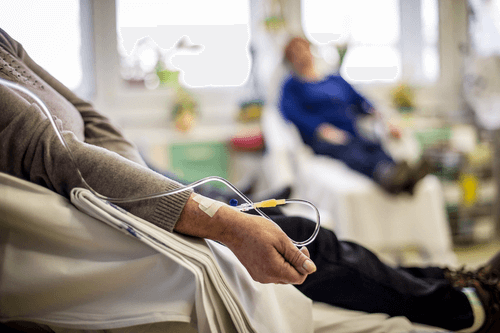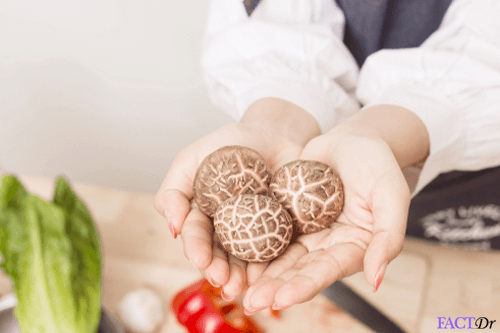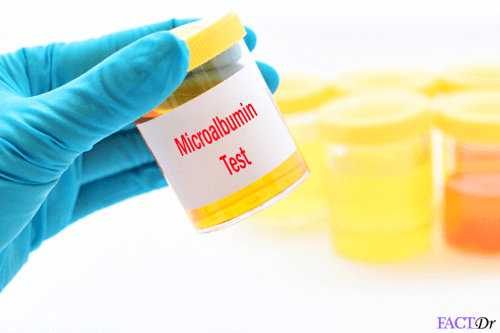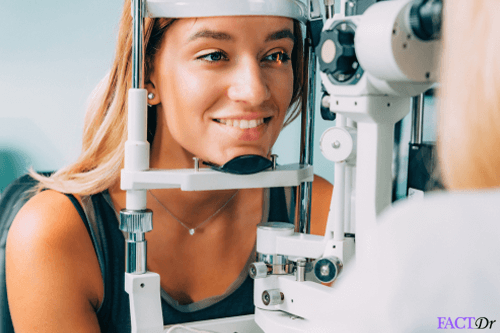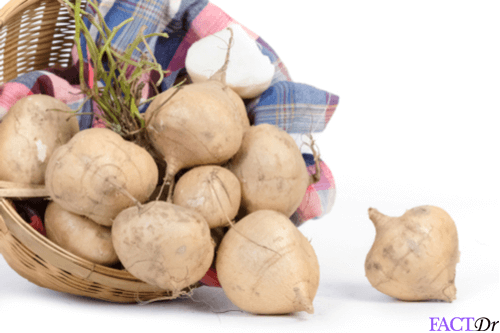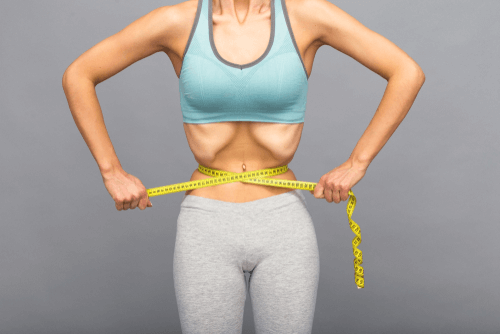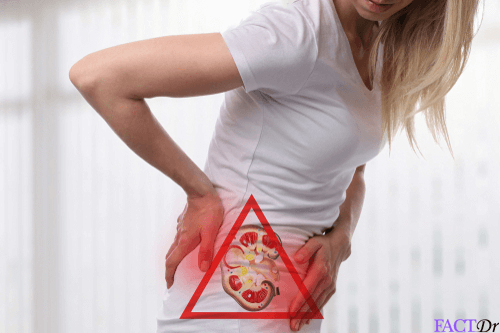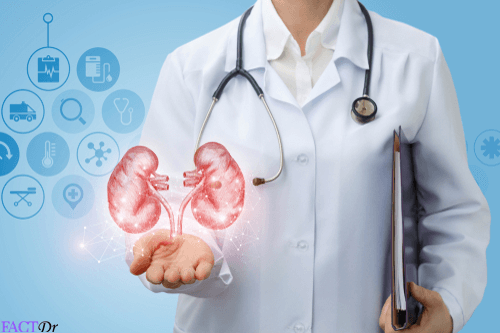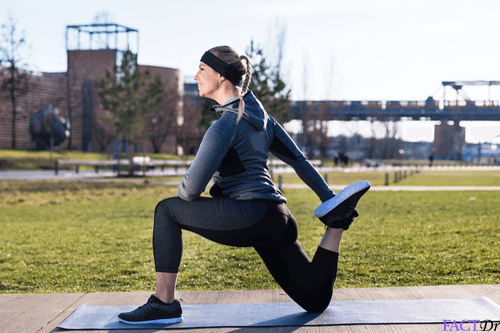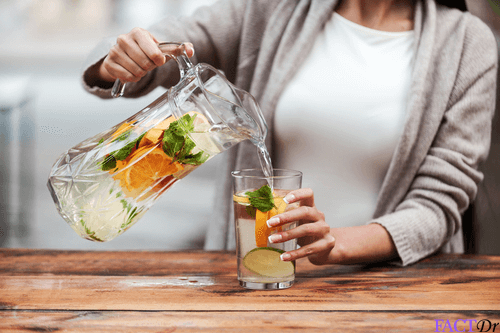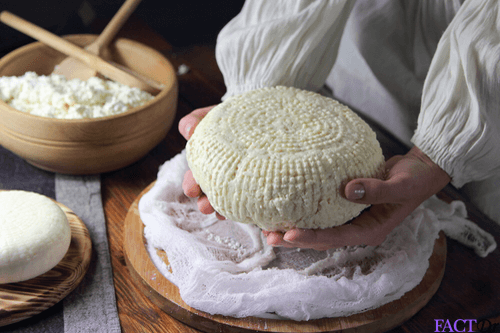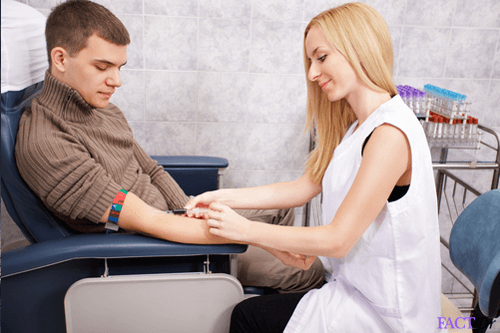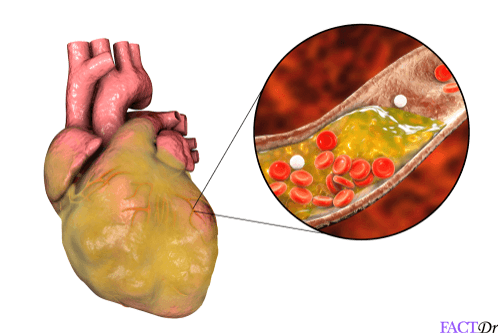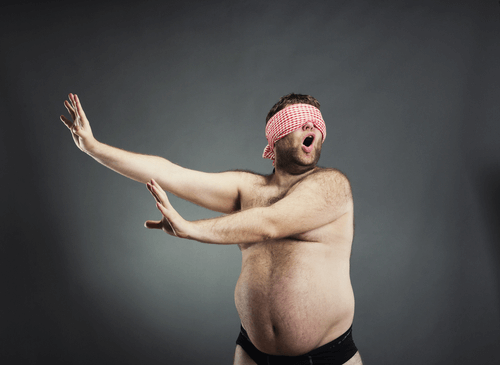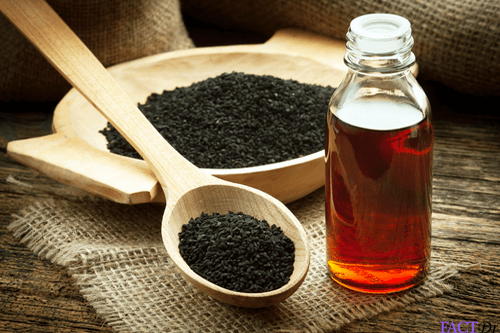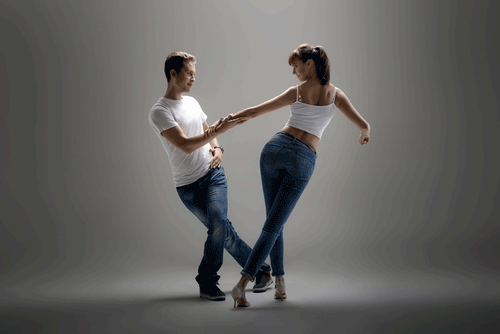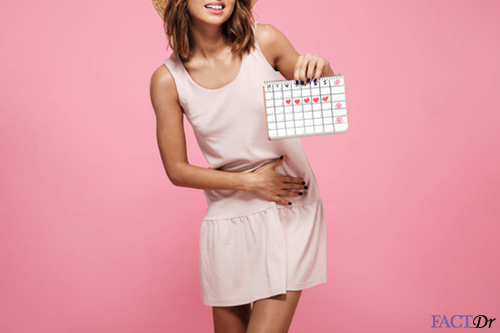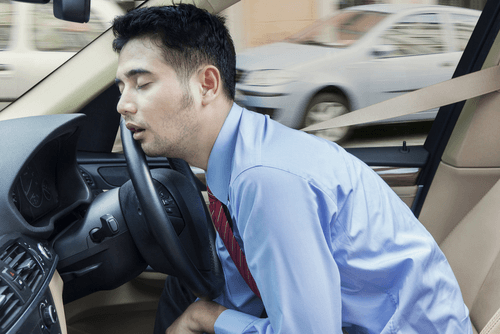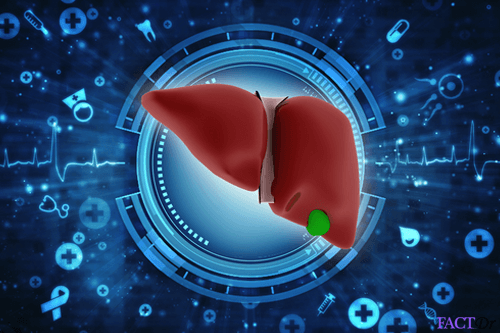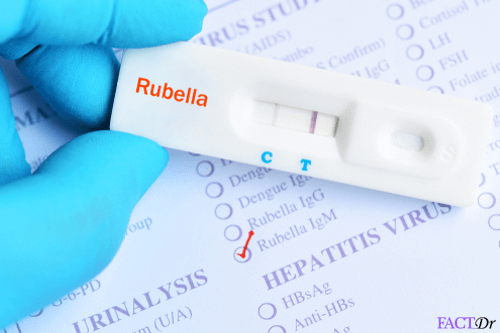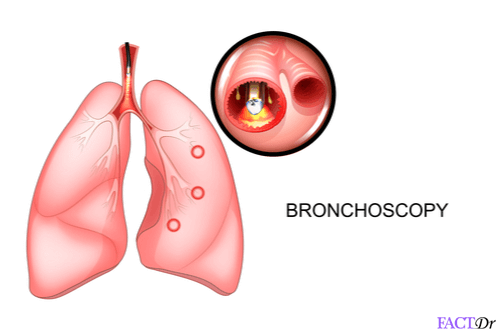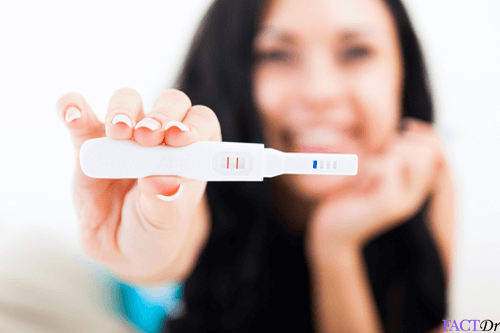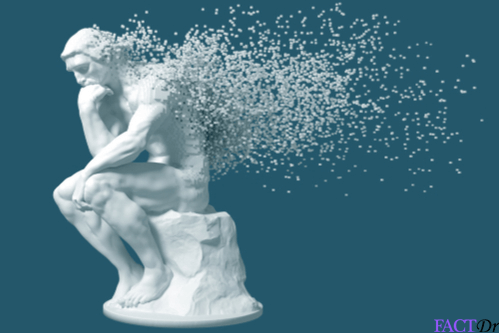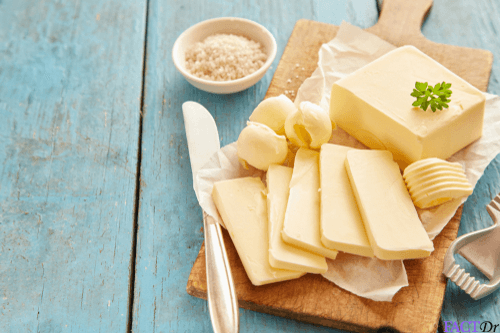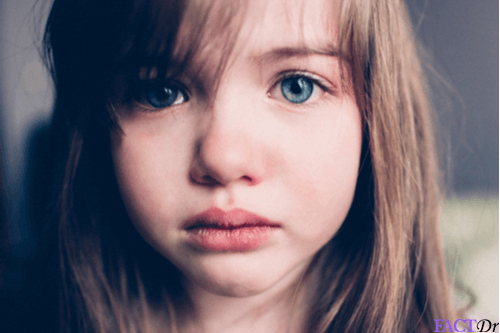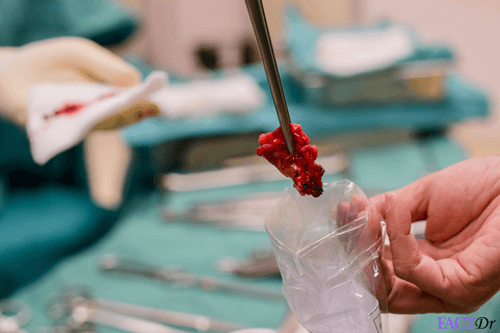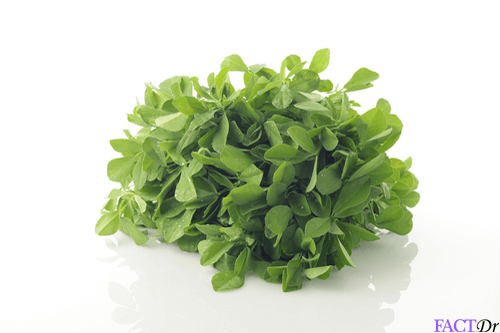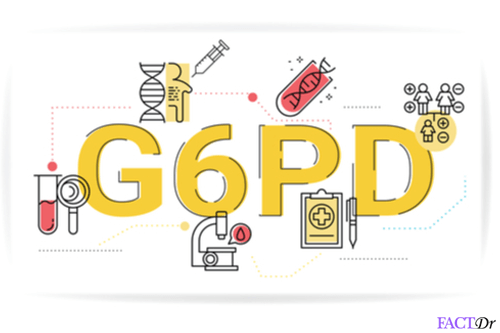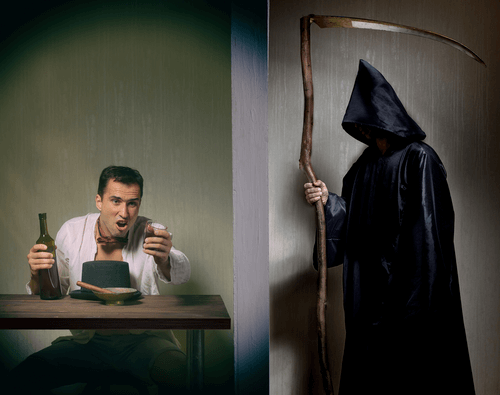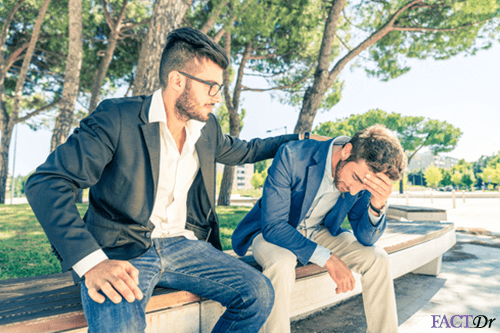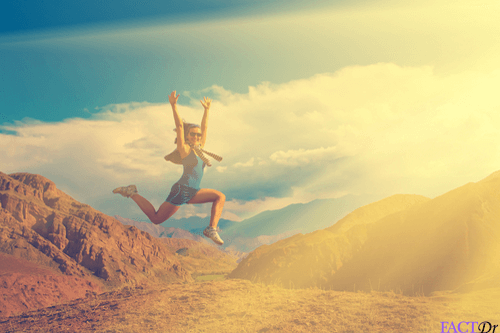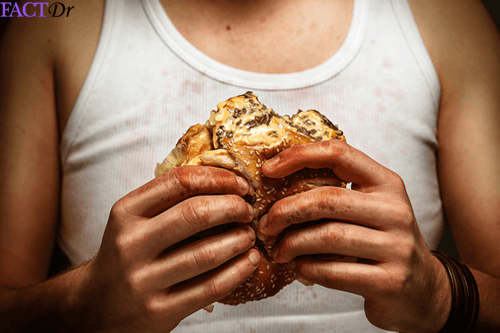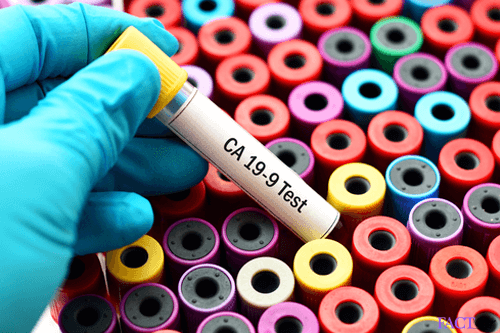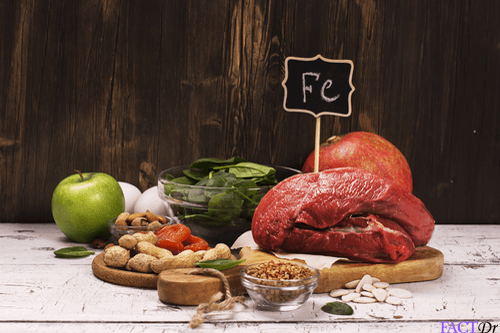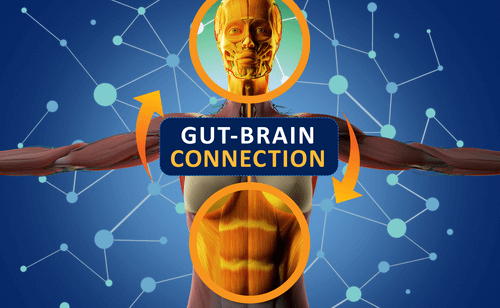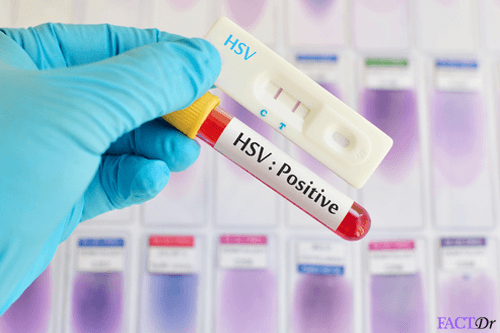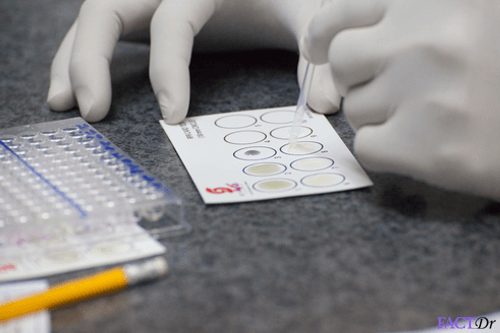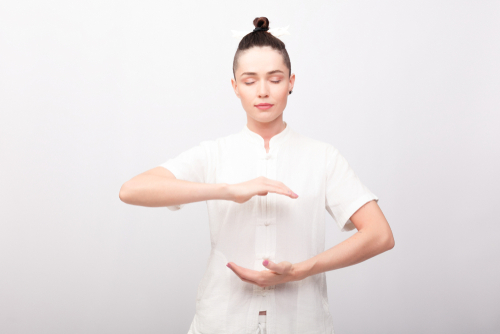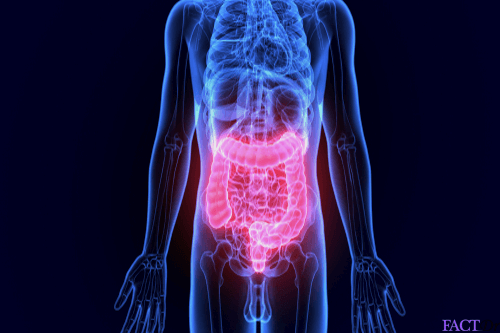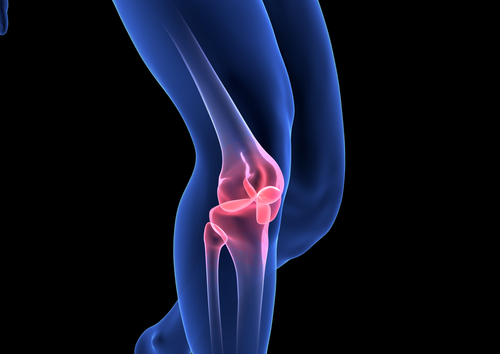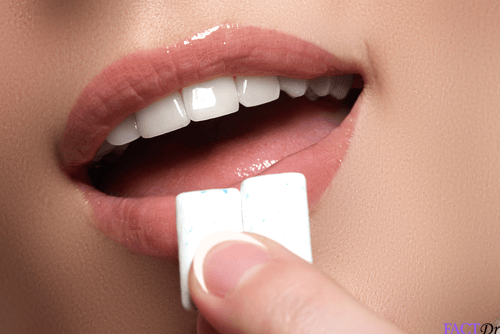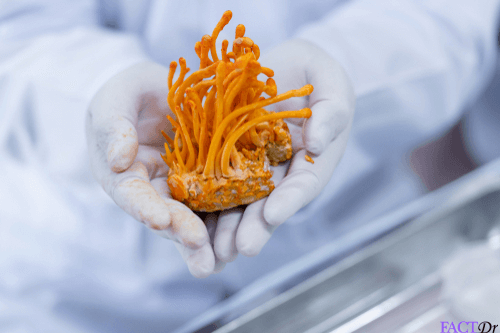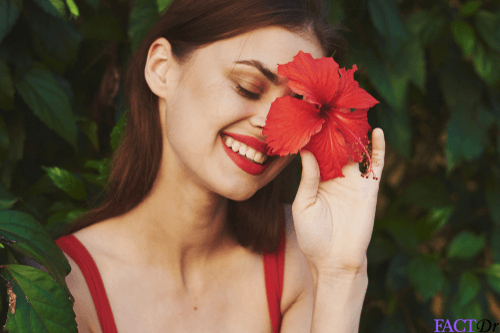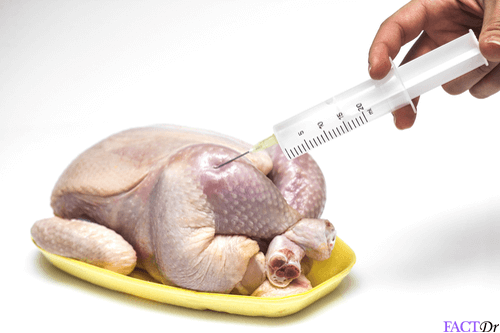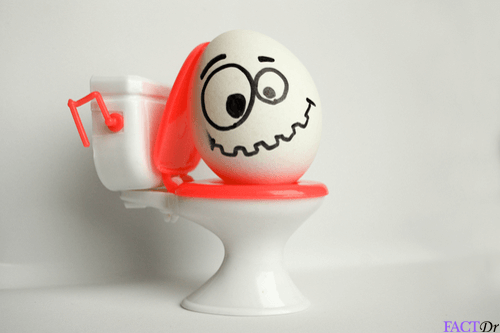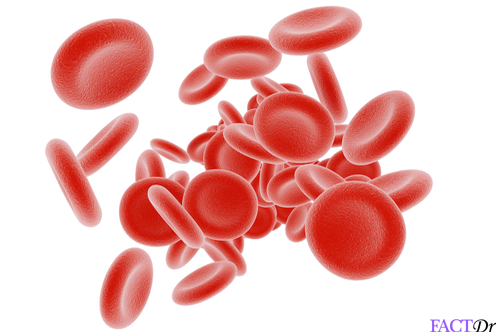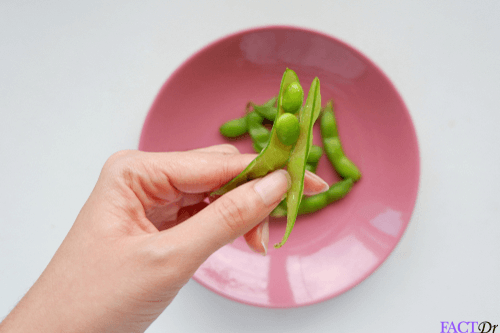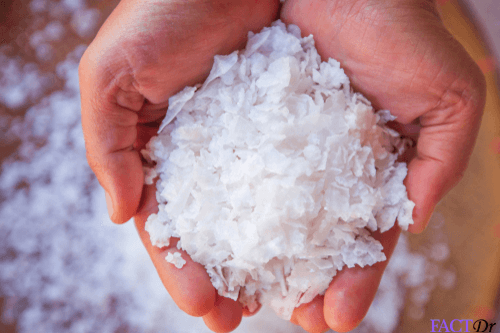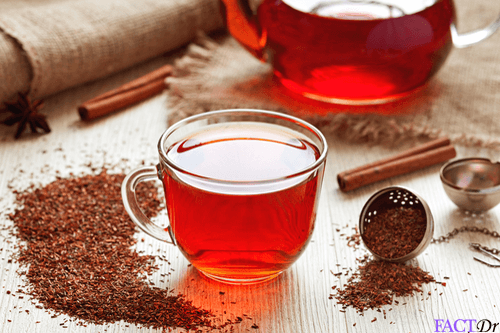 ---