---
Last Updated December 20th, 2021
Background
A healthy human body naturally harbors a variety of bacteria. These are known as human microbiota. Bacteria are present in the gut, on the skin and in the mucosal membranes of orifices such as the nose and mouth. Group A Streptococcus (GAS) bacteria are present on the skin and in the upper respiratory passages. When these bacteria grow out of control, you can get a variety of illnesses like strep throat and impetigo.
What Is Scarlet Fever?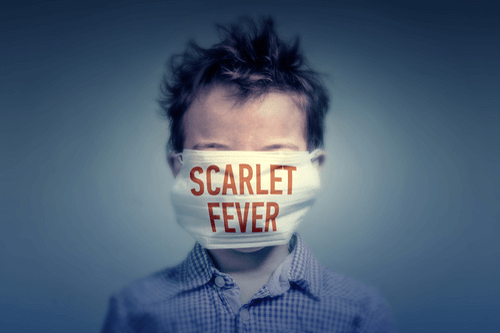 Scarlet fever is a contagious illness caused by Group A Streptococcus. It tends to affect children between the ages of 5 and 15 and produces a red skin rash that behaves rather like a sunburn. Usually, it develops in individuals who have an existing GAS infection in the form of strep throat or a skin infection. Children may also acquire the infection if they come into contact with respiratory droplets from an infected individual.
Typical symptoms include strep throat, high fever, skin rash and strawberry tongue. In the past, scarlet fever was linked with a high mortality rate among young children. With the advent of antibiotics, this illness is no longer considered a major health threat. It can be treated effectively with no adverse effects in the long term.
What Causes It?
Bacterial overgrowth is responsible for infections like strep throat. GAS bacteria are capable of producing certain substances that act as toxins when released into the human body. When these toxins enter the bloodstream, they trigger an immune reaction that causes the patient's skin to go red and form a rash.
The infection is contagious and tends to spread in crowded places through contact with infected individuals or their personal items. Here are a few different ways in which the infection can spread:
You are at risk of developing scarlet fever if you already have a strep throat or a bacterial skin infection.
Inhaling airborne droplets released when infected individual sneezes or coughs.
Touching objects carrying such droplets and then unknowingly transferring the bacteria to your own mouth or nose.
Contact with the skin of a person suffering from a bacterial skin infection like impetigo.
Sharing personal care items with an infected individual.
The infection is more likely to spread in crowded areas. Children may acquire such infections at school.
An individual with a weak or compromised immunity is more susceptible than others.
What Are The Symptoms Of Scarlet Fever?
It may take 3-5 days from the time of exposure for symptoms to set in. Early signs such as fever and headache are rather nonspecific. The skin rash first appears on the neck and face, then spreading to the chest, back and other parts of the body. The patient will also notice that skin creases in areas like the underarms are bright red. Usually, symptoms including fever and the skin rash abate within a week.
If you are already suffering from a strep throat or have very recently made contact with someone who is, here is a list of symptoms to look out for:
Fever.
Headaches.
Red skin rash with a rough texture.
Flushed cheeks.
Reddening of skin folds and creases in areas like the underarms and groin.
Enlarged and tender lymph nodes in the neck.
Body ache.
Bumpy, red tongue, also known as a strawberry tongue.
Nausea.
Vomiting.
Should I Be Concerned About Complications?
There is a chance that the bacteria may spread to other parts of the body and give rise to a variety of infections. One common possibility is sinusitis. However, there can be worse consequences. An untreated case of scarlet fever, or the failure to correctly complete the prescribed course of medications, can worsen to the extent of giving rise to rheumatic fever. This is a severe condition involving pain in the joints, skin rash and fever. Multiple episodes of rheumatic fever can affect the heart by damaging its valves and this can produce chronic problems like atrial fibrillation.
The risk of developing rheumatic fever is higher among children as the condition is uncommon among adults. It is also possible for the patient to develop an affliction of the kidneys known as post-streptococcal glomerulonephritis. This tends to develop about a fortnight after the initial infection.
How Is Scarlet Fever Diagnosed And Treated?
Your doctor will most probably be able to identify the condition based on your combination of symptoms such as the strep throat or skin infection, fever, and the skin rash. However, fevers and skin rashes can be caused by a number of bacterial and viral pathogens. Before commencing treatment, it is important to find out which of these disease agents is involved. The doctor will take a sample from your throat using a swab. This will be cultured and tested to identify the pathogen. You may also be asked to provide a sample of blood for testing.
Since scarlet fever is caused by bacterial infection, the best way to treat it is using antibiotic medications. The patient will be put on a course of antibiotics which he or she should take care to complete as per the doctor's instructions. Do not discontinue the medications any earlier even if you notice that the symptoms have improved or subsided. Paracetamols can help to bring down the fever. As the rash subsides, the skin in the affected areas will begin to peel away and may continue to do so for a few weeks. This is normal.
Prevention
Strep throat is common enough, especially among children. However, if it is allowed to worsen and go untreated, it is possible that your child may develop scarlet fever. Nowadays, severe complications from scarlet fever are uncommon, owing to the wide availability of effective antibiotics. Still, patients must take care to follow the instructions of their doctor and continue the medications until the course is complete.
Dos and Don'ts
Dos
This condition is more commonly observed during winter and spring seasons. Keep a check on bacterial infections more during these intervals.
It is important to establish whether the infection is caused by viral or bacterial attack viral infections are unresponsive to antibiotics.
Treat the condition immediately as delay in treatment might lead to more dangerous health complication such as rheumatic fever, renal disorders, pneumonia, and arthritis.
Don'ts
Stay in close proximity to the patient. This disease is easily spread through contact (mostly by a cough and sneeze droplets of the infected patient).
Share food and utensils with the infected individual.
Completely depend upon natural and herbal remedies for healing the symptoms. Antibiotics are required for controlling the bacterial growth.
Help
Others
Be
Fit
Trending Topics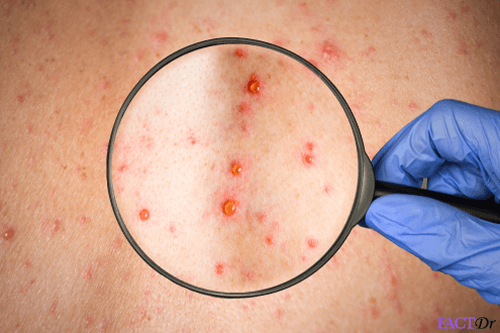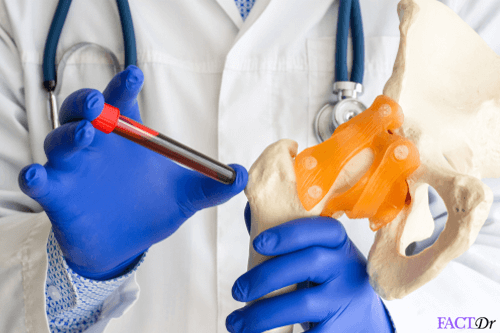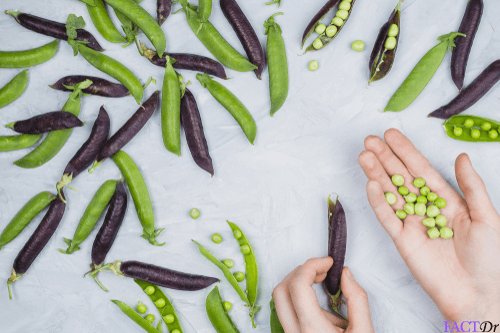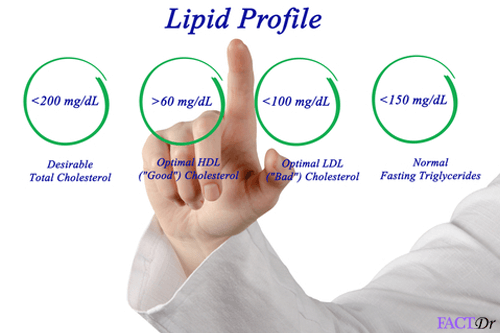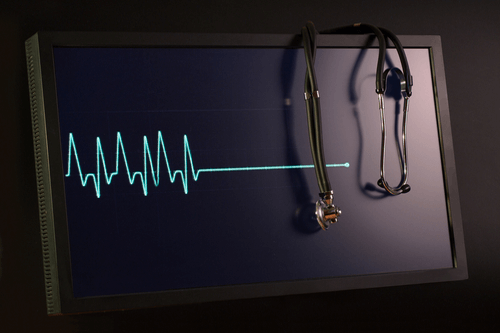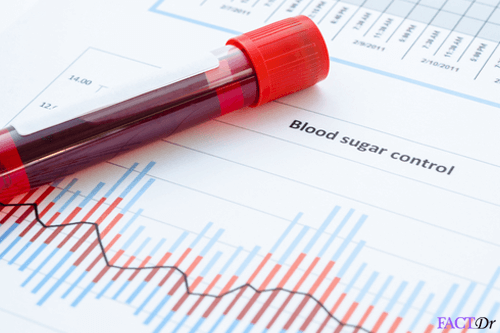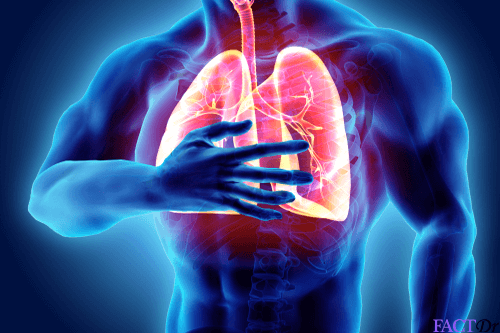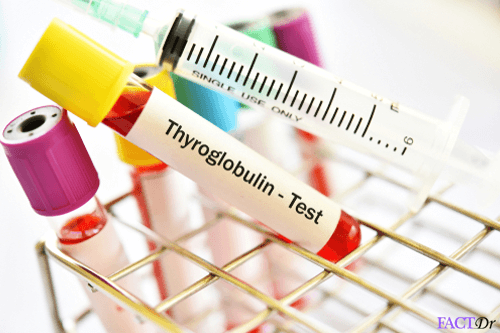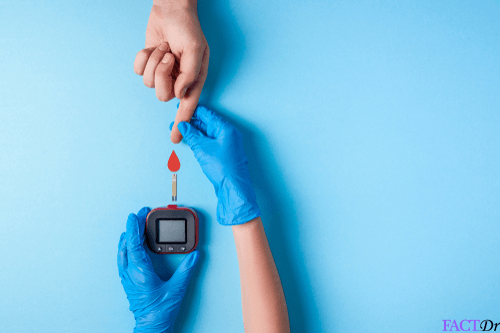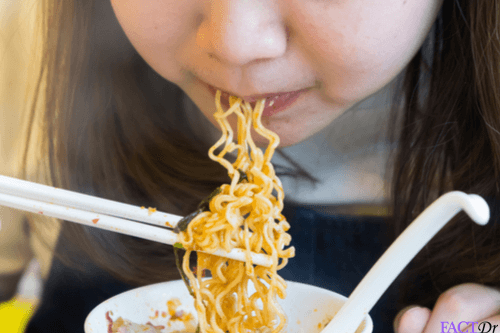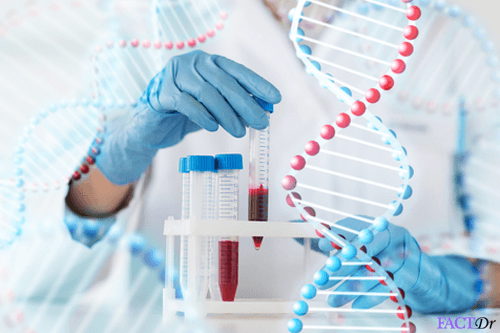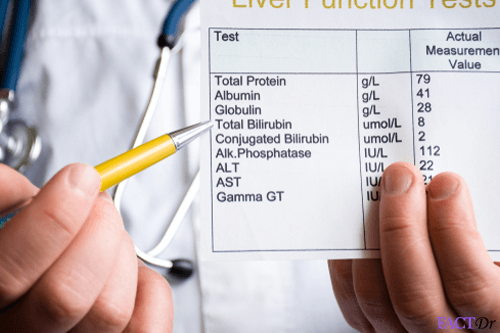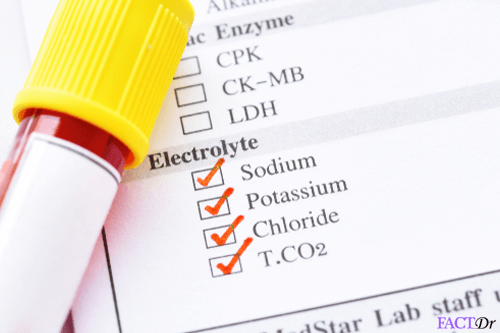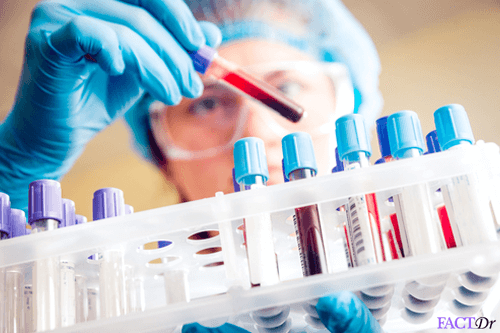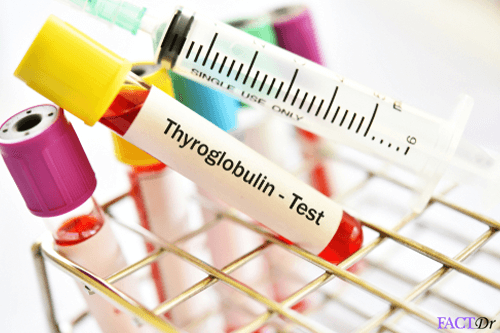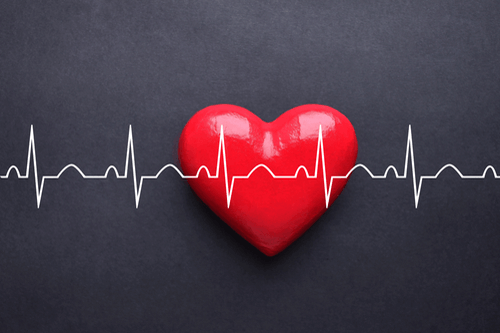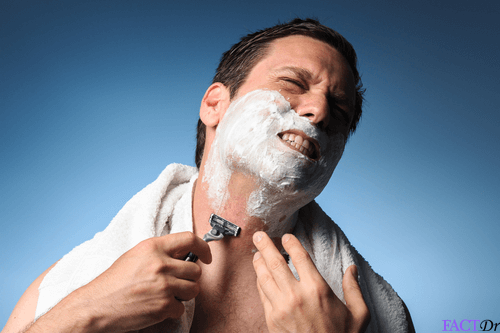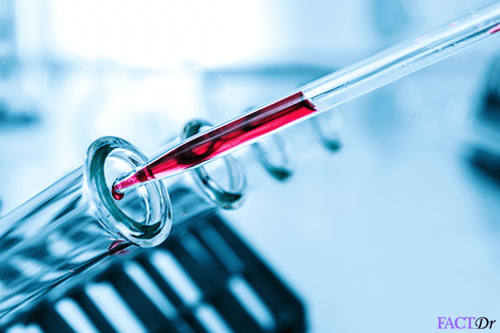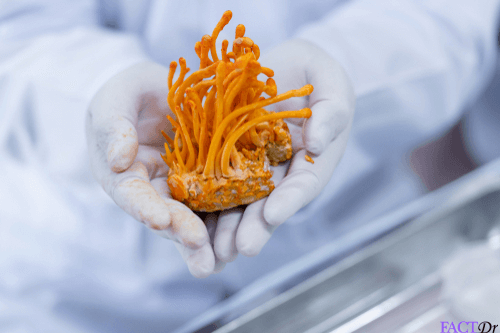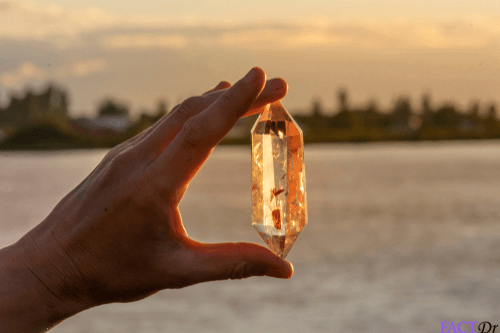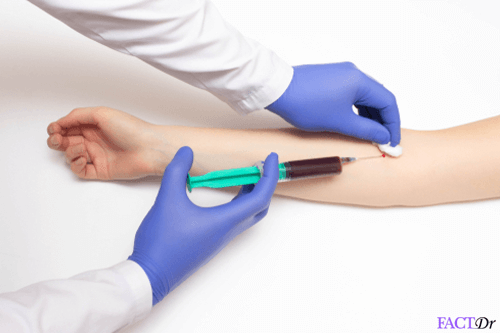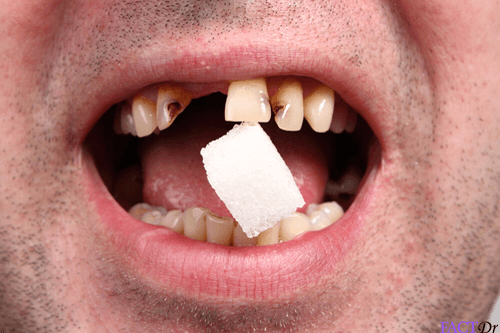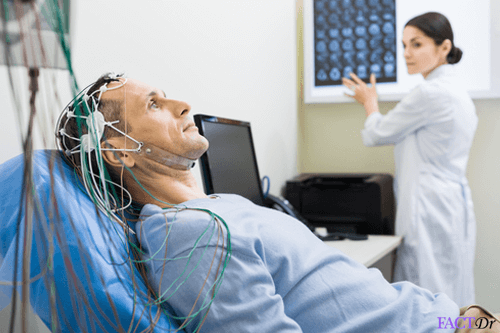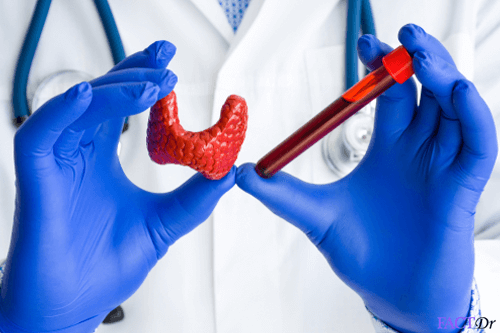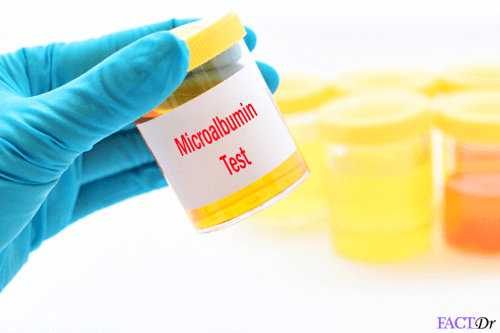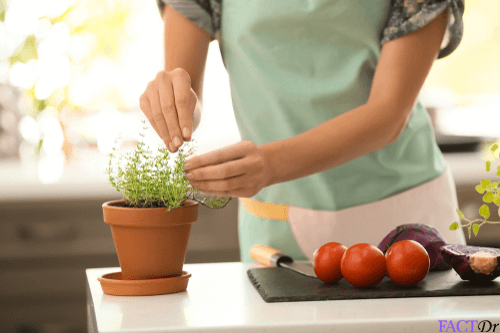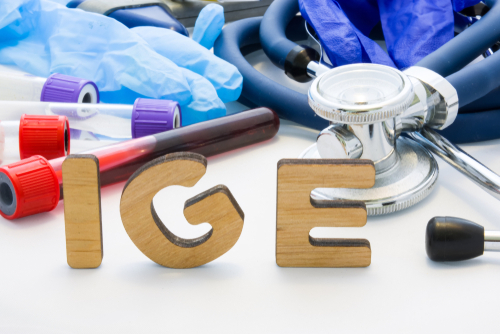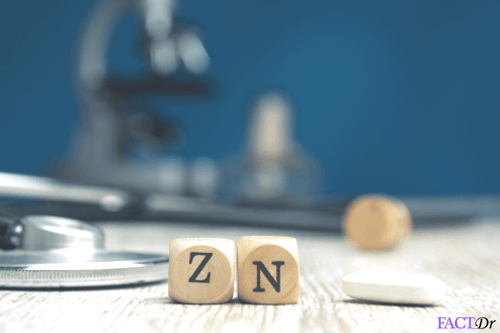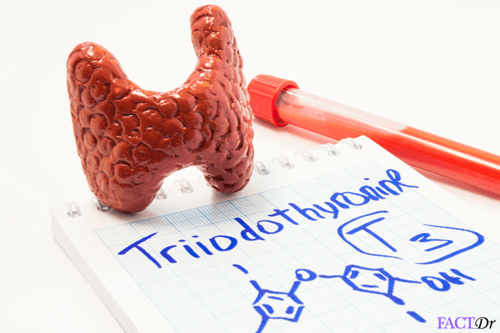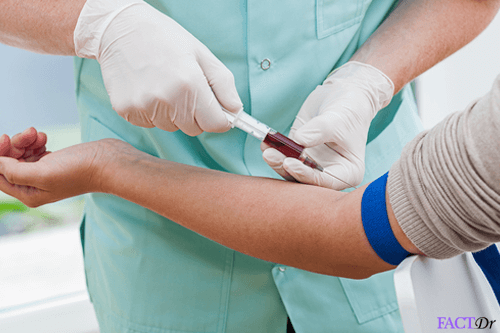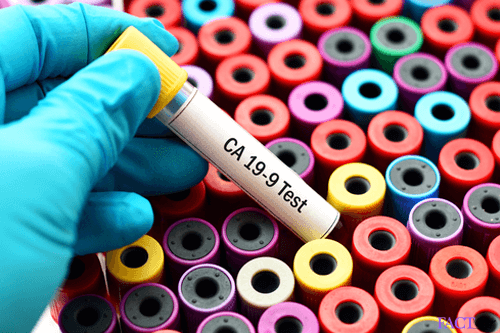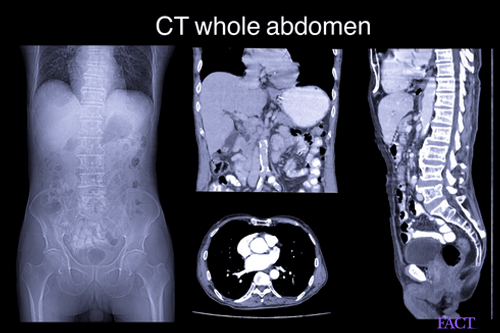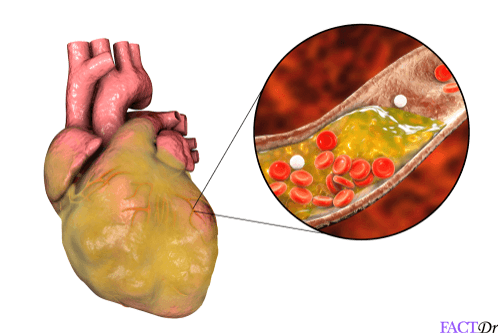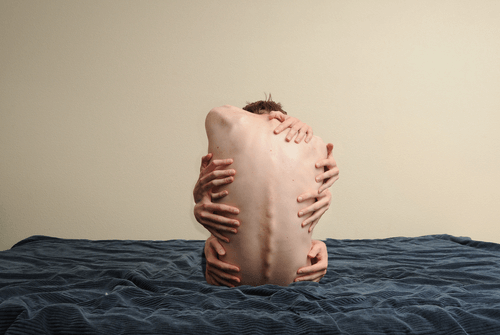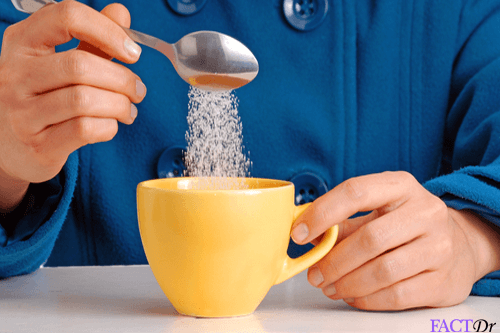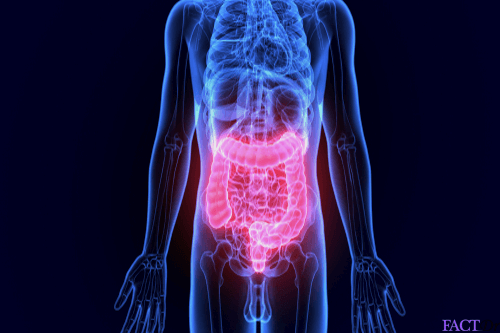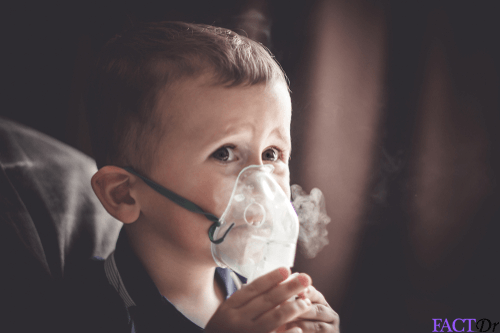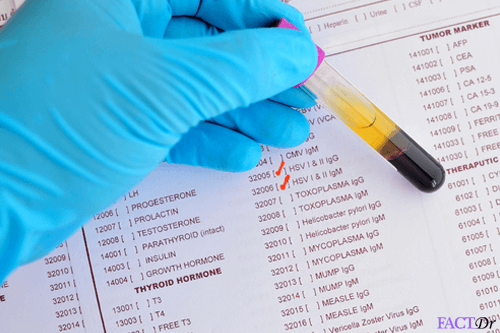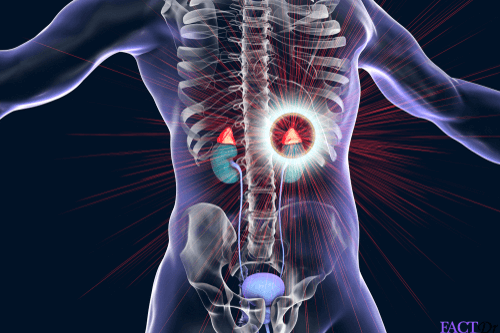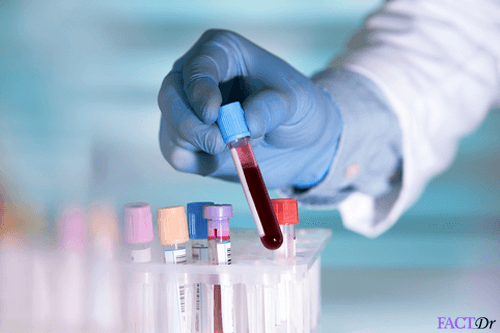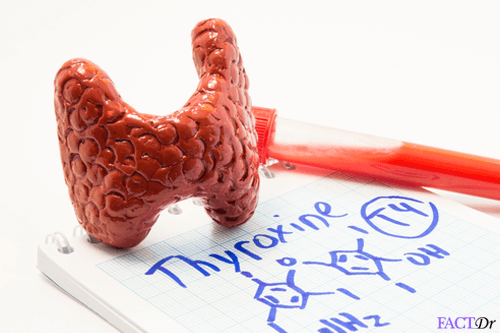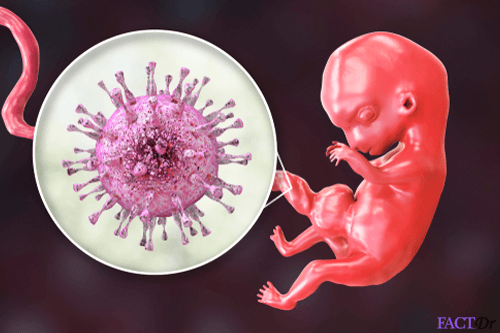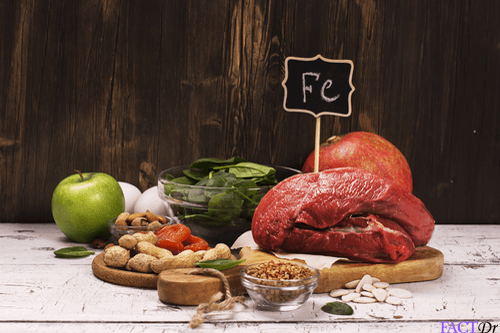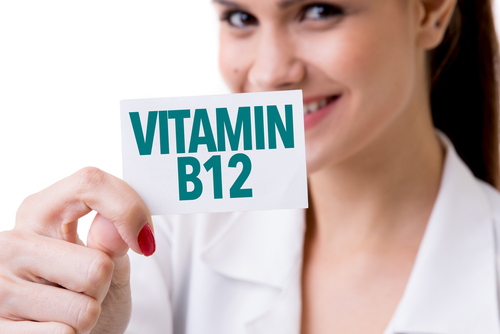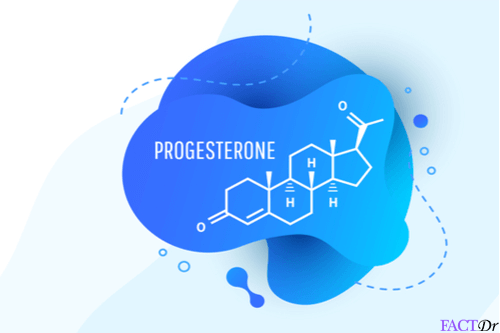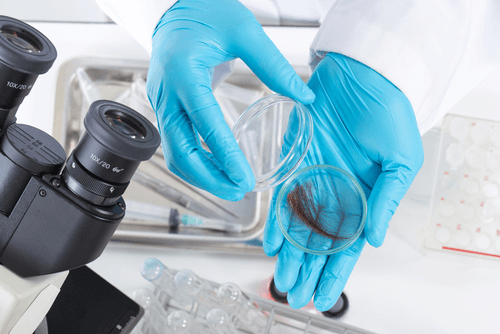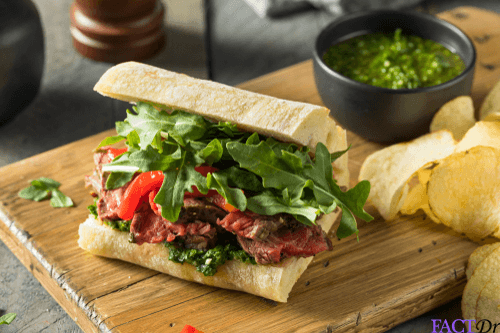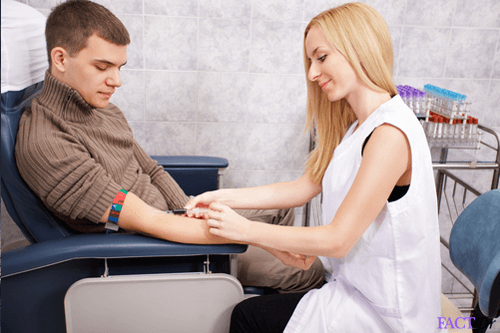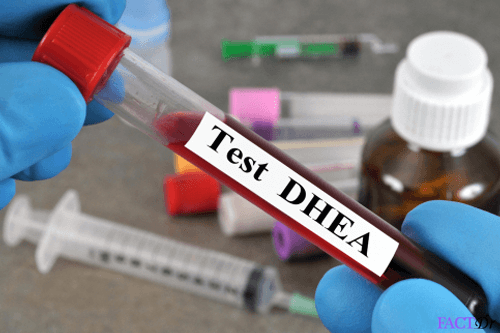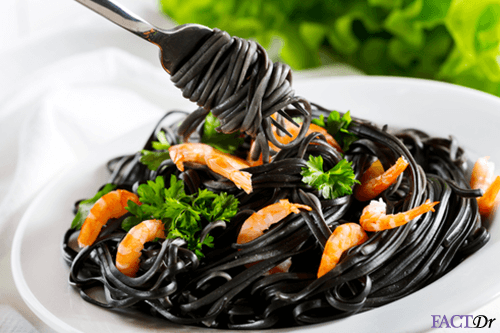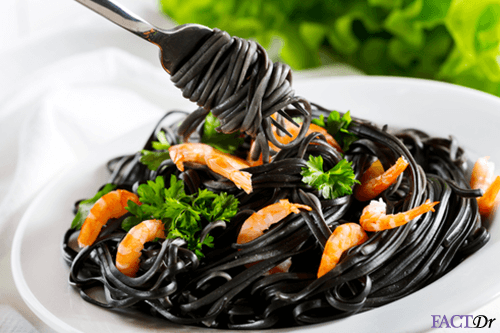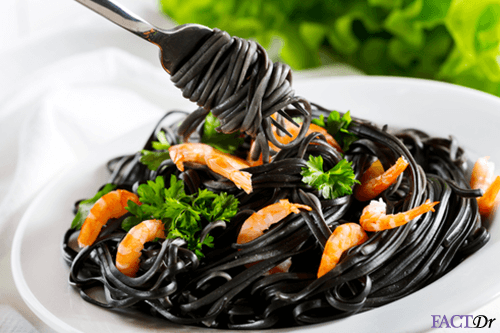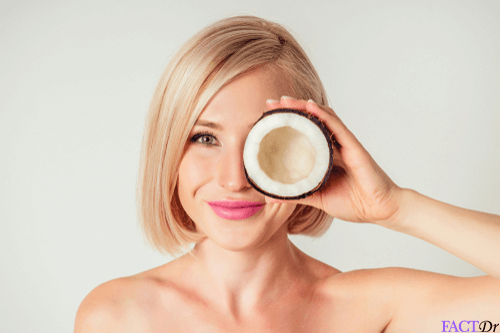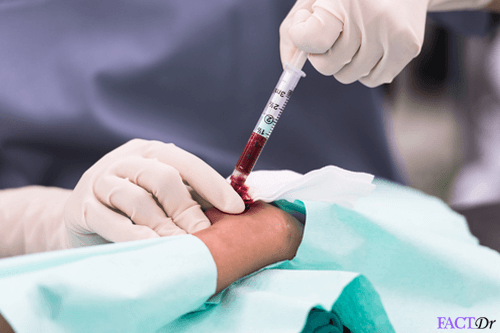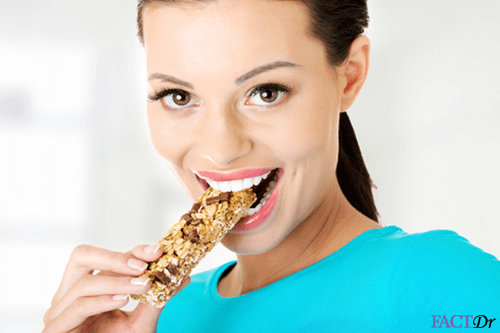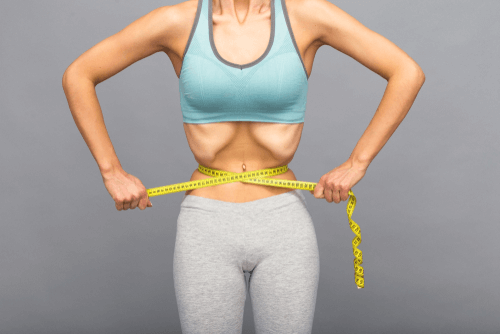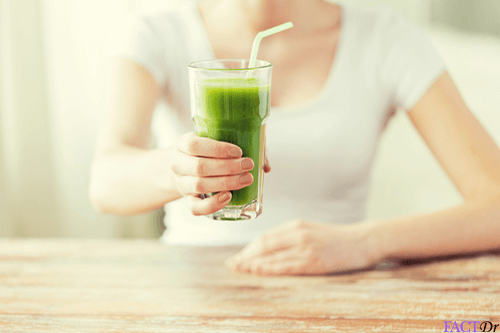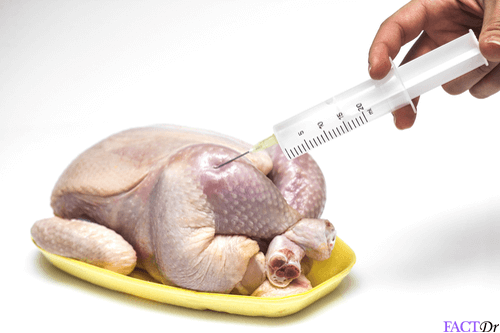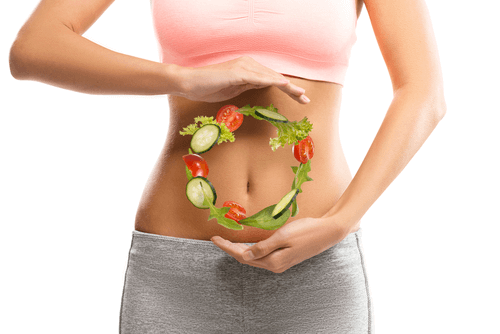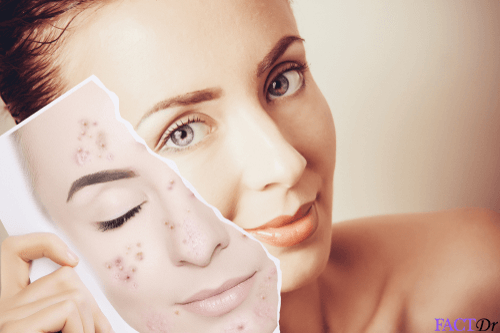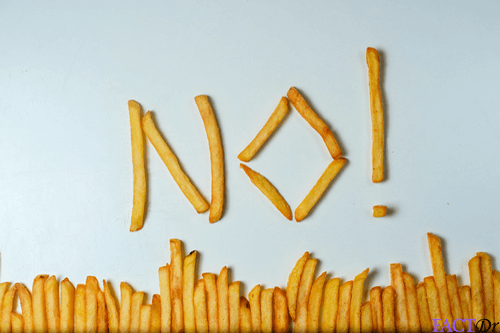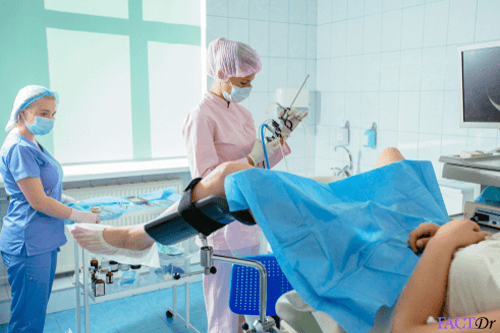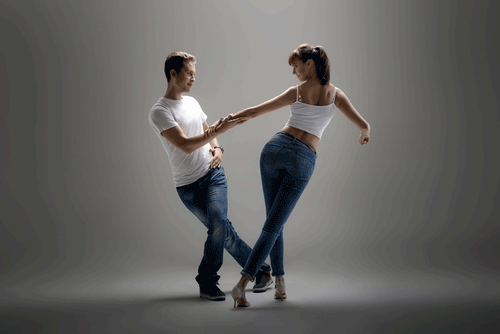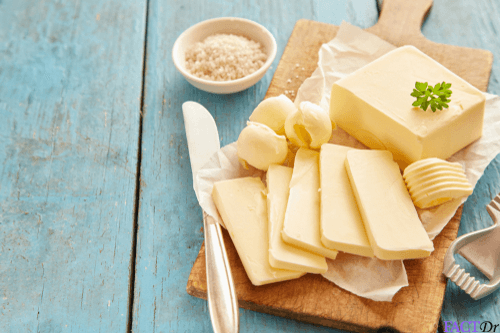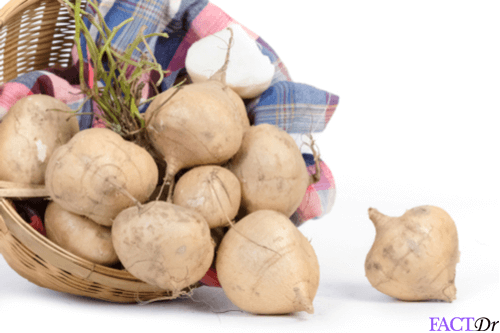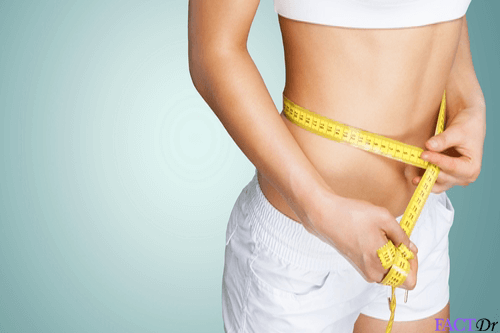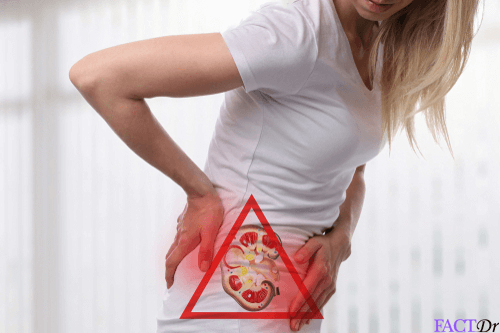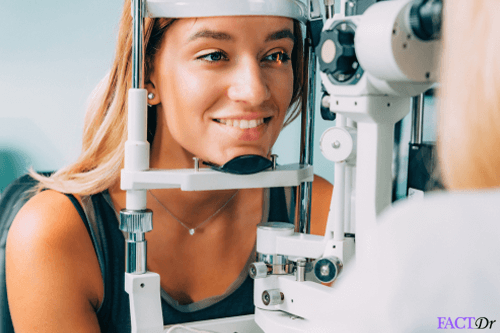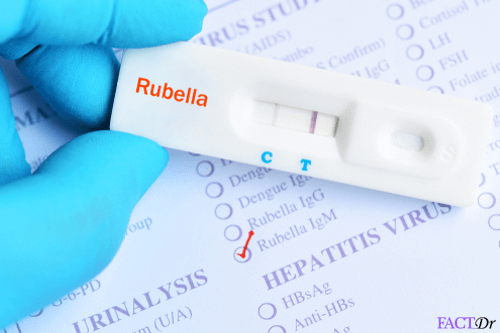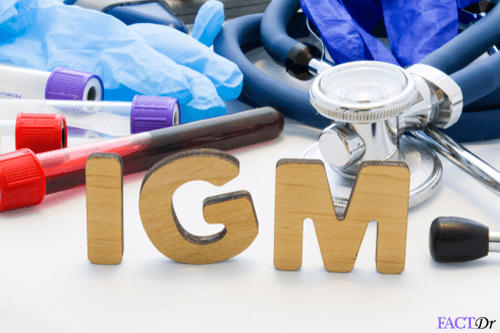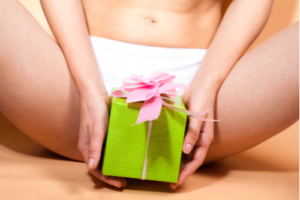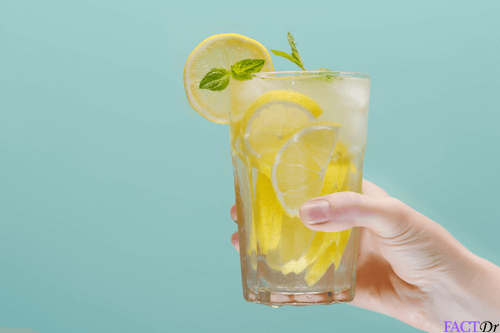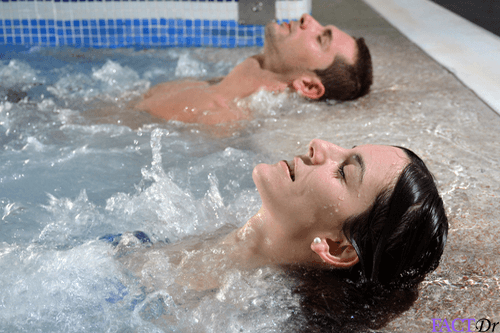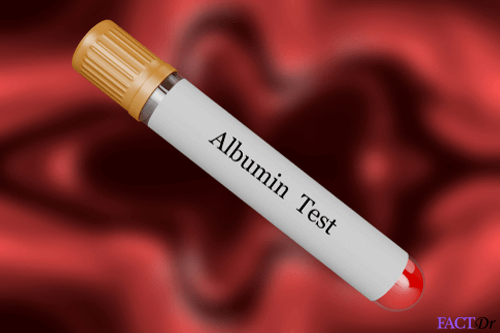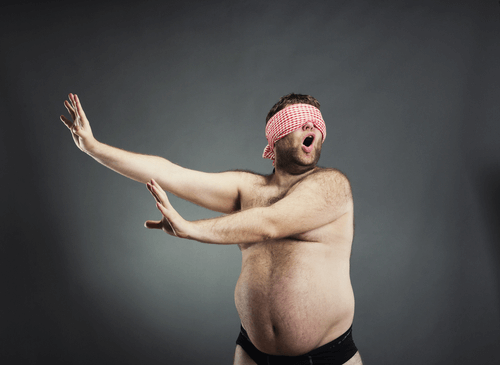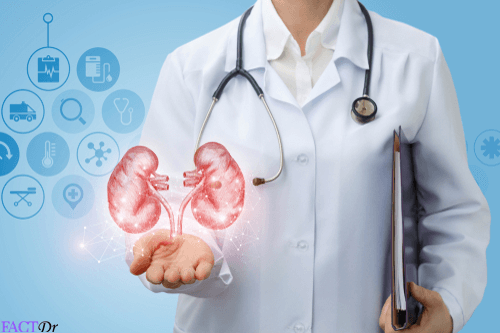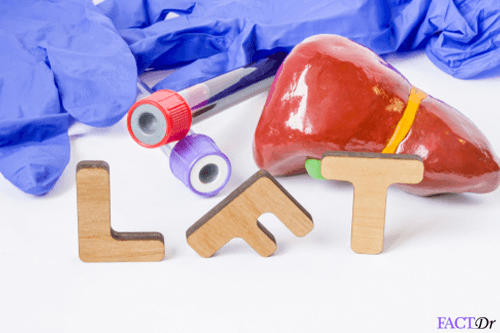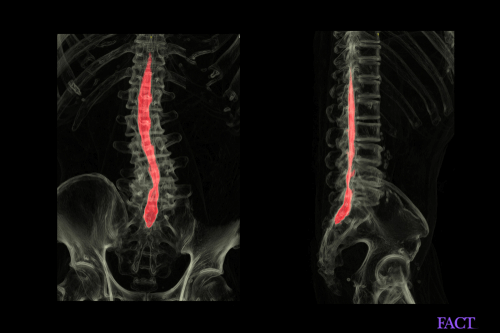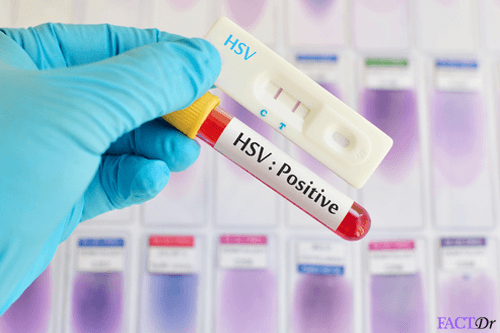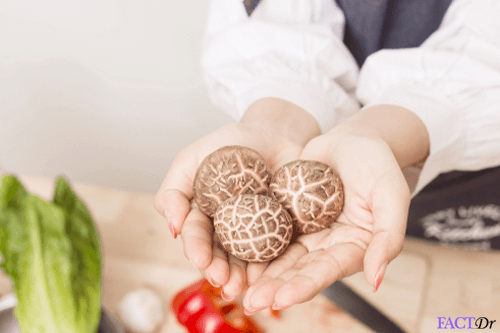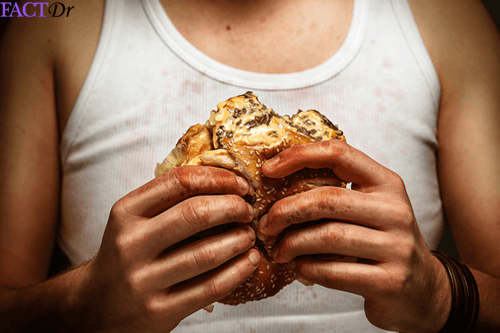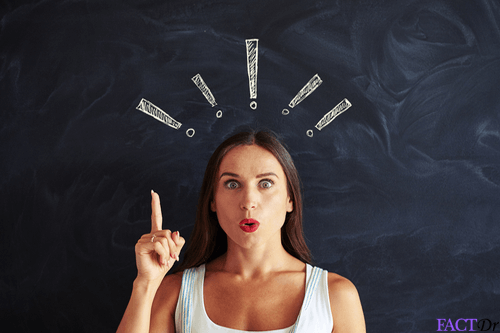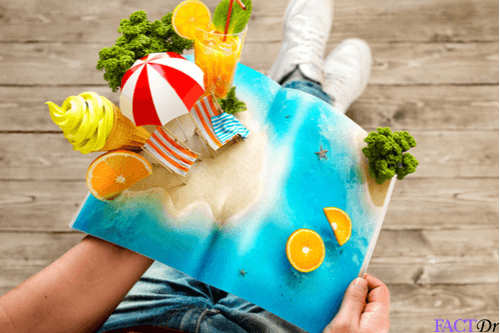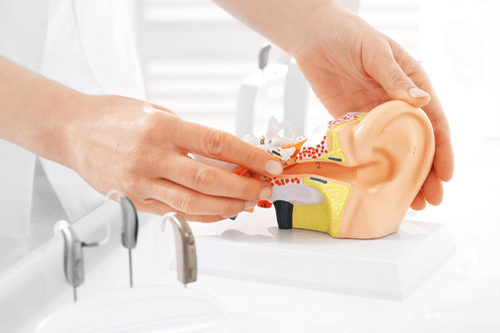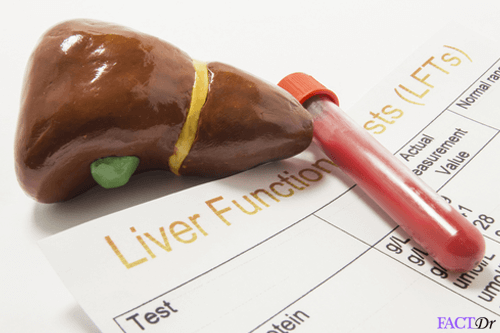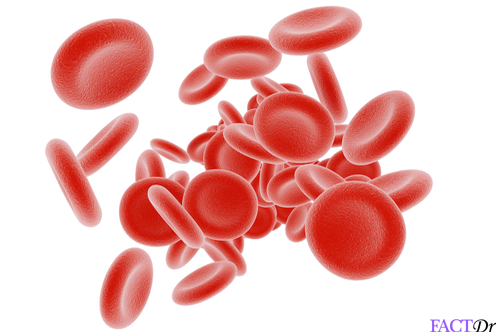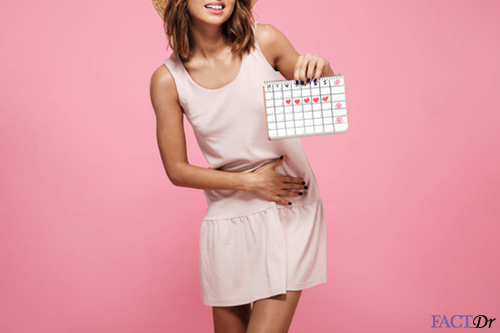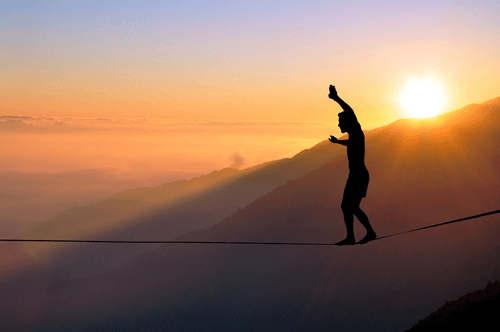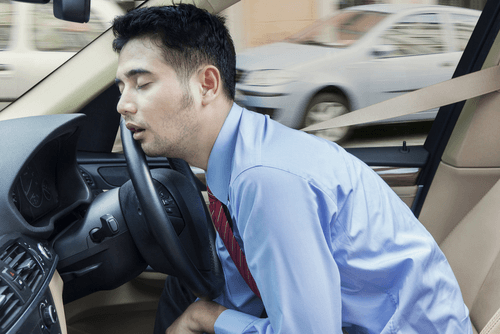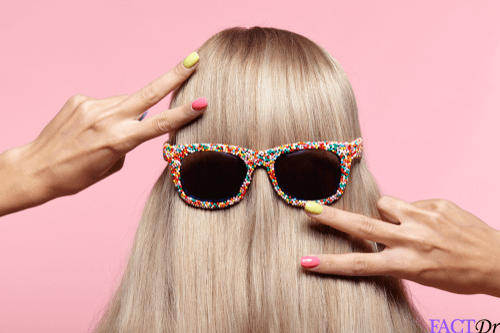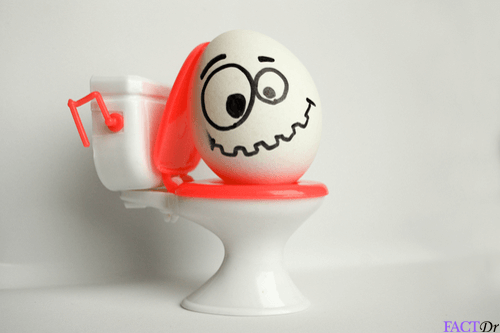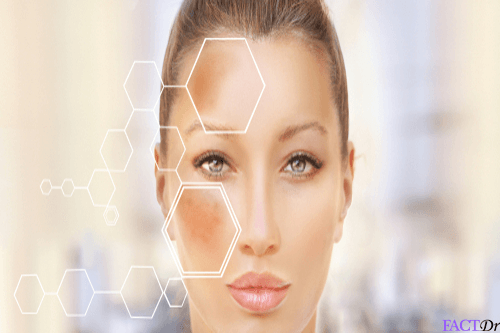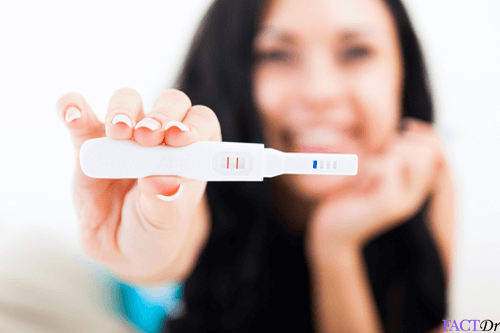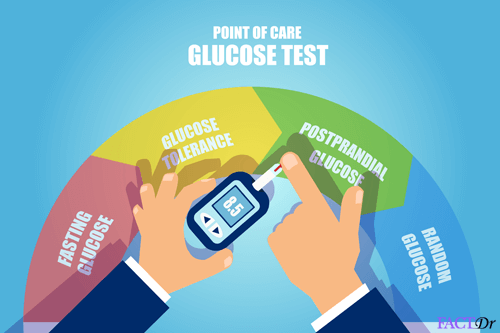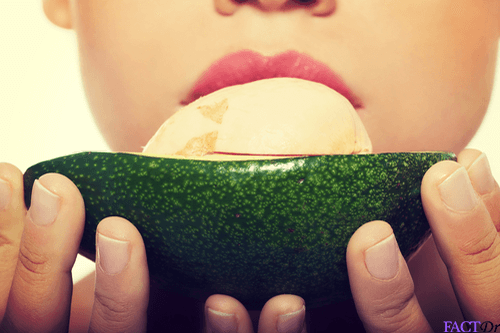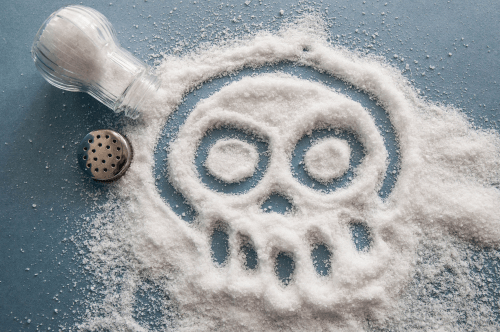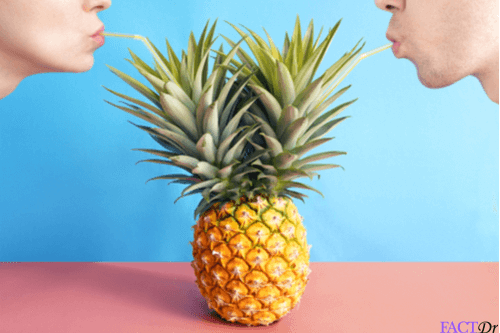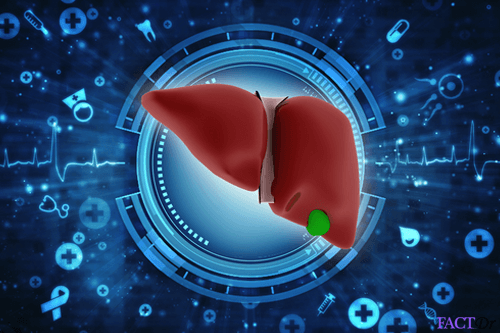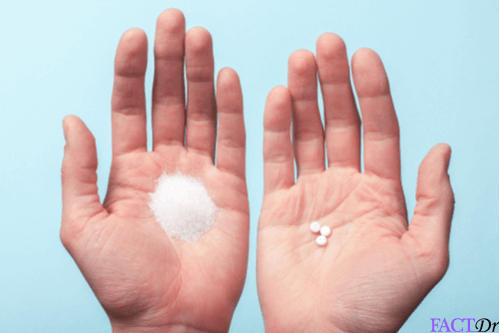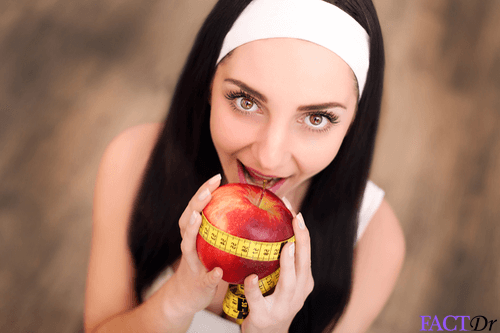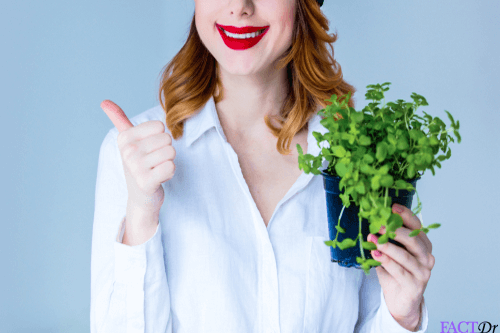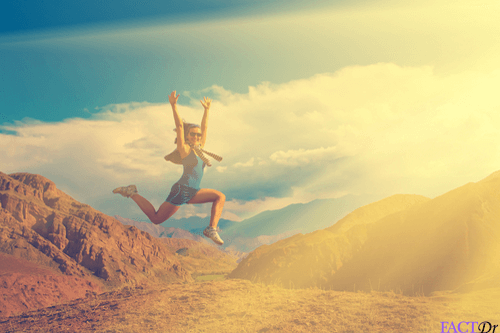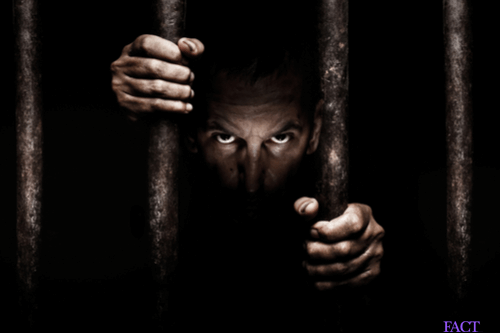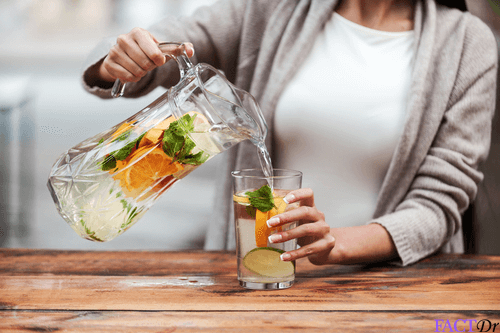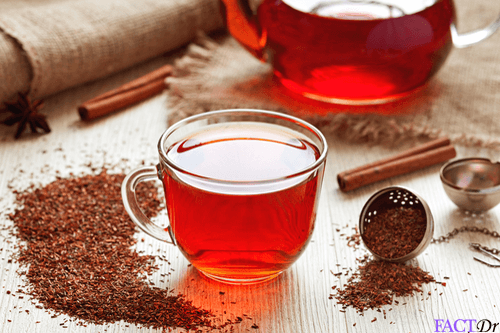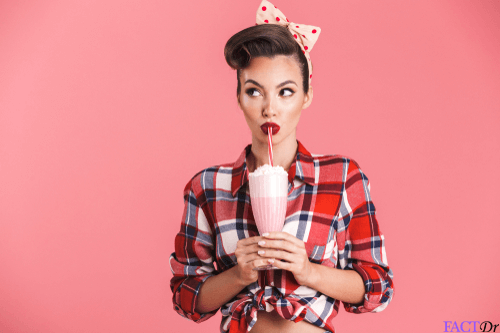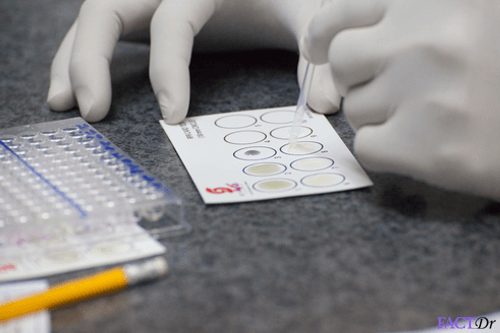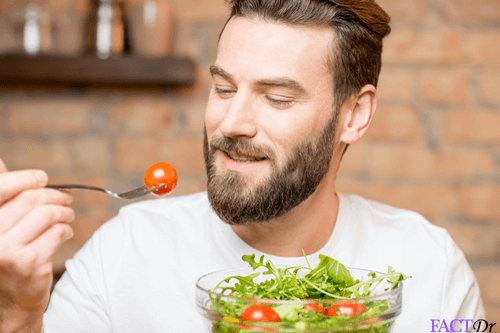 ---