---
Last Updated December 20th, 2021
Overview
The skin is the body's outermost line of defense. It has many roles to play but one of its most important functions is to create a barrier protecting the inner tissues and organs from the outside environment which is teeming with toxins, irritants, and microorganisms. In this process, the skin itself can become affected in different ways such as injuries and infections. Regular shedding and renewal of the outermost layer of the skin help to discourage microbial overgrowth and infection but under certain conditions, particularly when skin remains moist for long periods of time, bacteria and fungi can take hold. Fungal infection is one of the most common skin afflictions and it can take many forms including ringworm, jock itch, and yeast infection.
What is Jock Itch?
'Jock itch' is a colloquial term for a common fungal infection called tinea cruris that tends to affect the skin of the groin and surrounding areas. It is characterized by raised, ring-like patches of reddened and scaly, itchy skin. This infection is encouraged by warm, moist conditions, usually in hot or humid weather or when the person has been perspiring. Friction is another contributing factor. Generally, this kind of fungal infection tends to arise when people wear tight clothes that trap the moisture from perspiration. The term 'jock itch' is a reference to the fact that this condition is common in male athletes because they tend to sweat a lot and sometimes wear tight supportive gear such as jockstraps.
Initially, the infection develops in the creases of the groin and then spreads outward from there along the thighs and buttocks. It can even affect the genital areas such as the penis in men and the vulva in women. Usually, the skin of the scrotum is spared. Infection remains confined to the superficial layers of skin and does not penetrate deeper. Although it can be highly uncomfortable and unsightly, this is a harmless condition.
What is Responsible For Jock Itch?
Jock itch is caused by a kind of fungus called a dermatophyte, usually the species Trichophyton rubrum, Microsporum Canis and Epidermophyton fluccosum. Dermatophytes are fungi that colonize keratinous tissues, hence they are found on the skin, hair, and nails. These fungi are part of the normal microbial flora present on human skin. The skin's protective mechanisms usually succeed in keeping these microbes in check and preventing overgrowth and infection. When moisture and warmth are present, though, these microbes can flourish, rapidly multiplying and giving rise to infections such as jock itch.
Jock itch can develop under the following kinds of conditions:
By wearing tight, constrictive clothing or athletic supporters such as jockstraps, particularly during physical activity that causes sweating.
Being overweight or obese, as skin folds can provide ideal environments for microbes to flourish in.
Jock itch is three times more common among men than women.
It is more likely to affect adults than children.
Having other fungal infections elsewhere on the skin or body, particularly the feet, makes it more likely to also develop tinea cruris.
Lack of personal or environmental hygiene.
Direct or indirect contact with infected skin. The fungi can survive on blankets and towels and can be transmitted through contact with such contaminated objects.
Although this is less common, it is also possible to contract this infection through sexual contact with an infected individual.
Having a weak immunity increases the likelihood of developing such infections. This is applicable to individuals with long-term chronic illnesses such as diabetes and those undergoing chemotherapy. Immunity is also compromised when taking certain medications or suffering an HIV infection.
Sometimes, yeast infection causes jock itch. The rash, in this case, appears pink and moist. This type of infection can even affect the skin of the scrotum. Jock itch can also be caused by bacteria, but this is less common.

How Do I Recognise Tinea Cruris?
Affected patches of skin become reddened, scaly and intensely itchy. There may be one or more roughly ring-like lesion formations with raised borders. These are itchy and warm to the touch. Infection tends to originate in the creases at the groin. From there it can spread across the inner thighs, buttocks, genitals, anus, and even the abdomen. The rash can also develop pus-filled bumps that may then ooze. As the rash spreads, there can be a clearing of the central area while the borders remain raised.
Can There Be Any Complications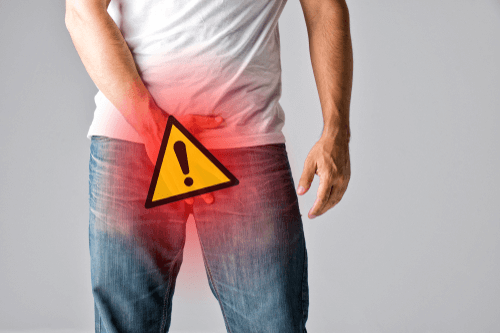 Jock itch or tinea cruris remains a superficial infection and does not spread deeper. However, the rash can spread extensively across the skin and cause intense itching.
Scratching this rash can cause breaks in the skin which can then lead to secondary infections.
Additionally, there is a high likelihood of recurrence, especially if the patient does not take care to rectify the conditions that gave rise to the infection in the first place.
See what dermatologists all over the world recommend for fast recovery from jock itch.
What Tests Help To Diagnose Jock Itch?
Usually, a case of jock itch is easy to diagnose based on the appearance and location of the rash. However, at times, the condition may not be easy to distinguish from other kinds of skin problems such as eczema or inverse psoriasis. In such instances, a scraping may be taken from the affected area for testing and to conclusively establish the nature of the infection.
Treatment and prevention
Treatment
In cases of mild jock itch, doctors may prescribe an anti-fungal ointment, creams, and powders that can be bought over-the-counter. The symptoms of mild jock itch should go away in 1-2 weeks.
In case, the condition is severe, anti-fungal medications will be prescribed.

Jock itch is an infection of the groin area that is caused by a family of fungi, Trichophyton, which includes varieties that also cause tinea curis, ringworm, etc. Perhaps this is why jock itch is also referred to as ringworm of the groin. The fungus grows in warm, moist areas of the body. It generally affects athletes as they sweat a lot, without a change of clothing. There is an itching or burning sensation in the groin, thigh folds, or the anus. It is also more commonly seen in men than in women. Calendula has an antifungal and an antiseptic effect and therefore may be useful to treat Jock itch.
Prevention
Stay dry, as jock itch infections tend to be more common in moist areas.
Wear shoes and clothes that are comfortable and well-fitting.
Do not share personal belongings with an infected individual.
Dos and Don'ts
Dos
Ensure that the infected person's clothes are washed separately; doing so can help prevent the infection from spreading.
Wash your hands regularly, this helps in stopping the infection from spreading.
Ensure that you check your pet for fungal infections regularly; doing so can aid in you not getting affected.
Don'ts
Scratch the infected area; this tends to increase the severity of the infection.
Share your personal belonging such as comb; shaving kit etc. doing so can help stop the infection from spreading.
Go near any animal that may look like it is affected by a fungal infection.
Help
Others
Be
Fit
Trending Topics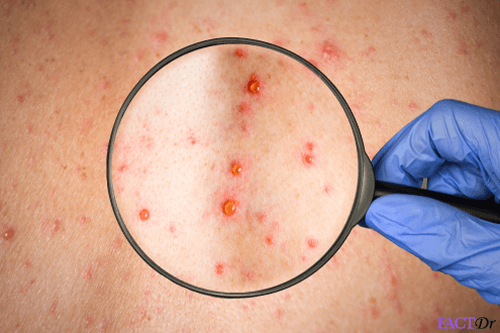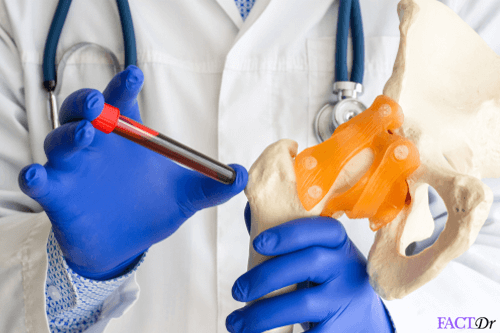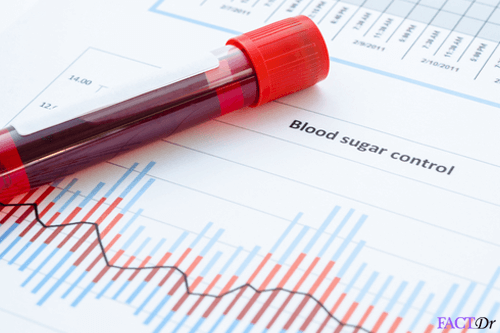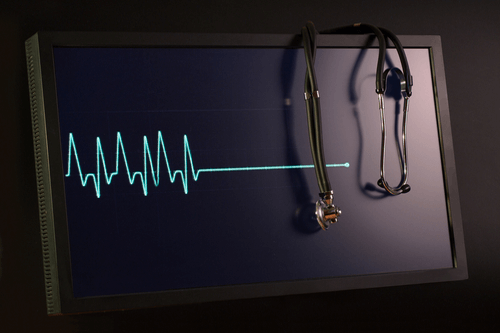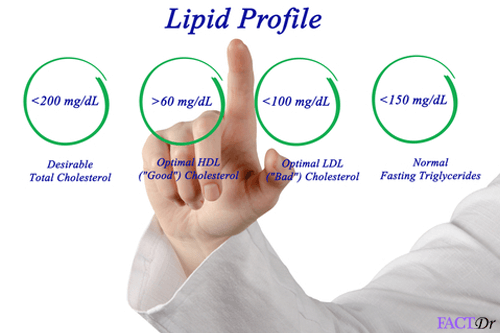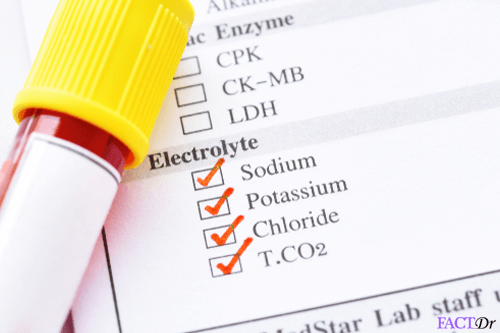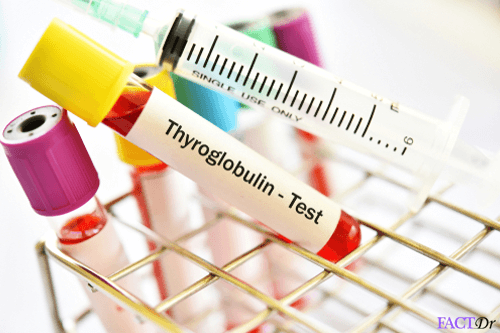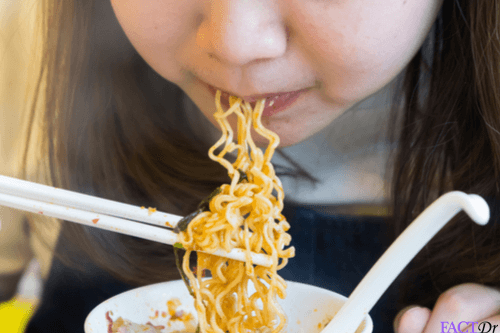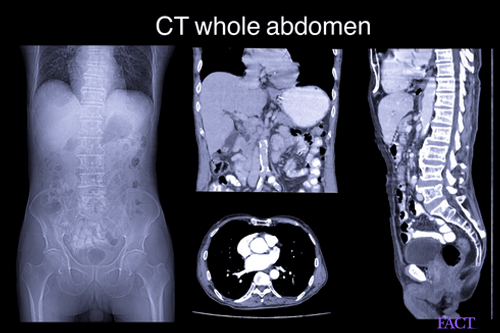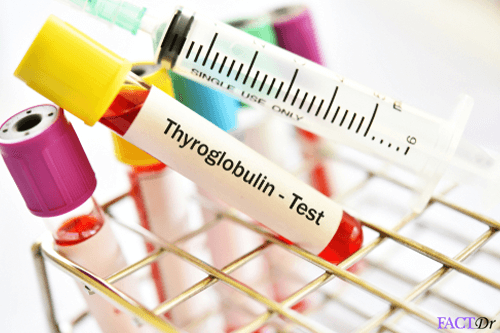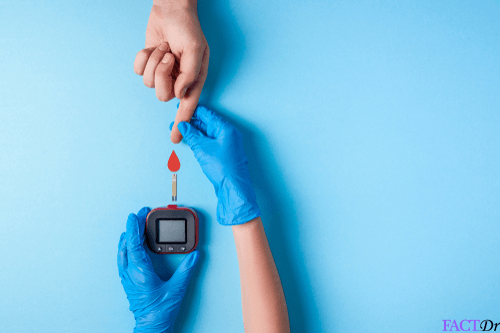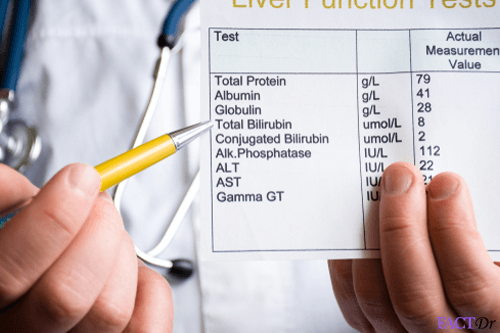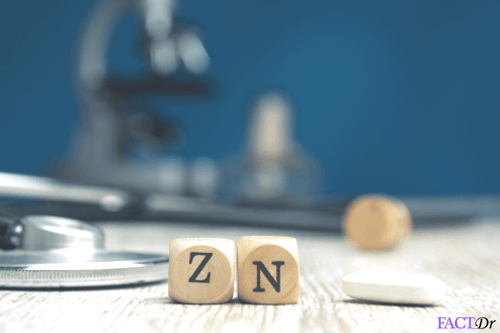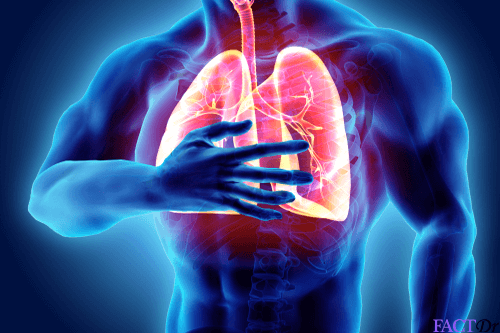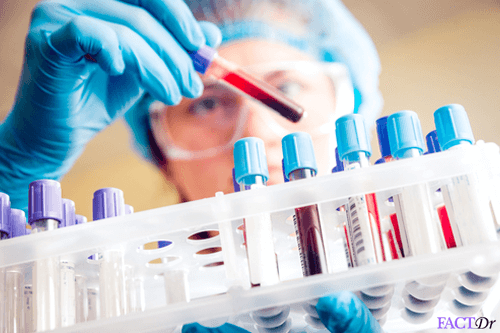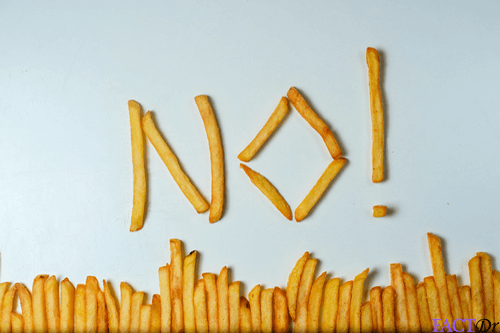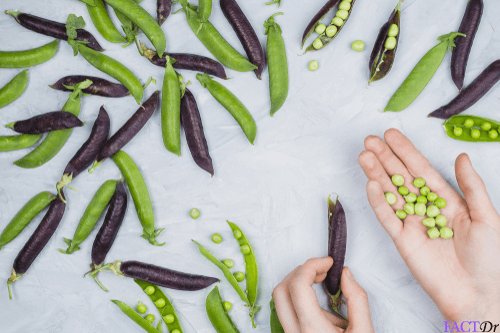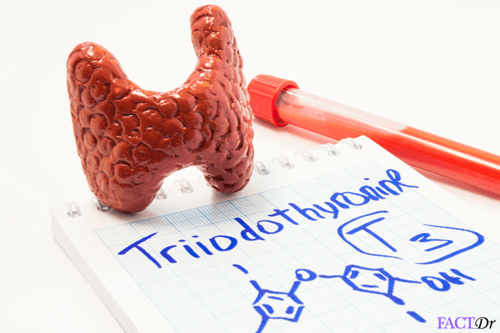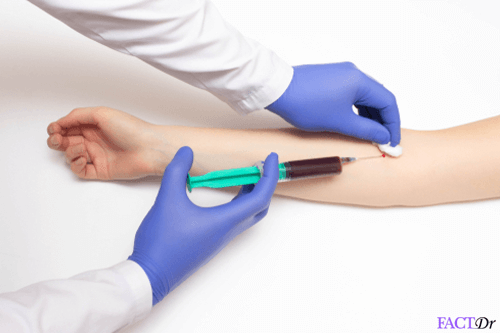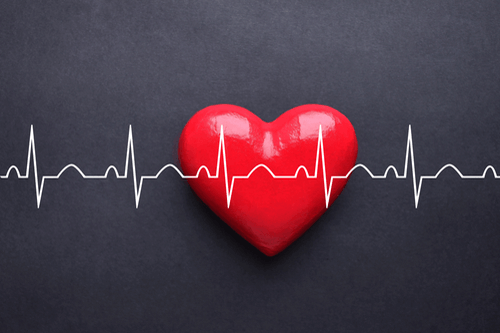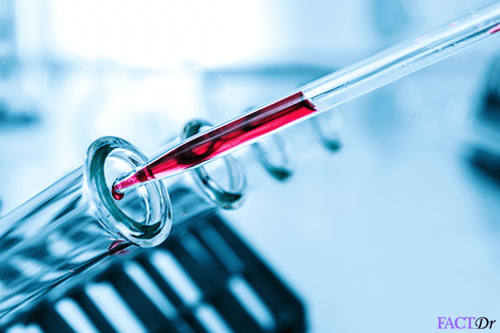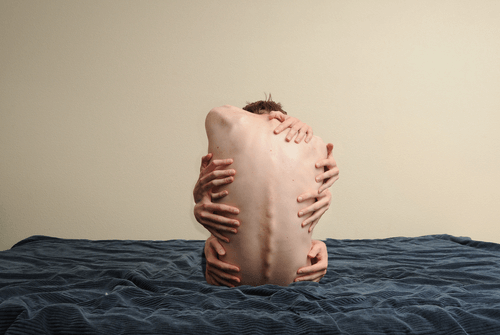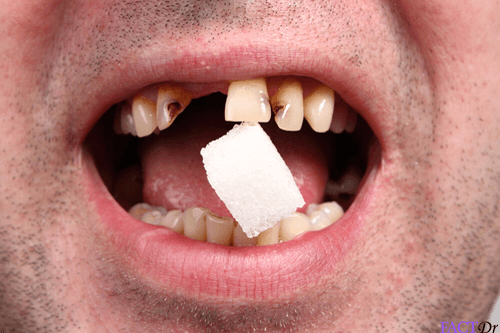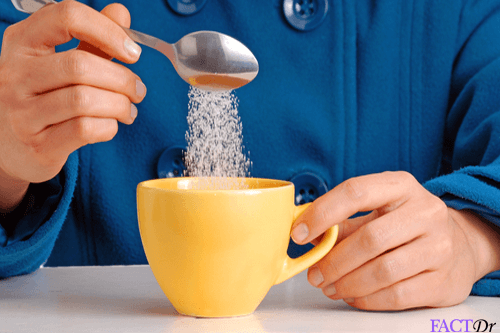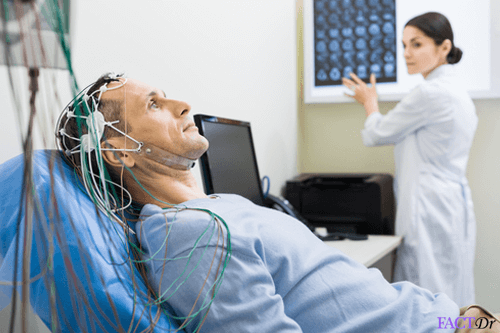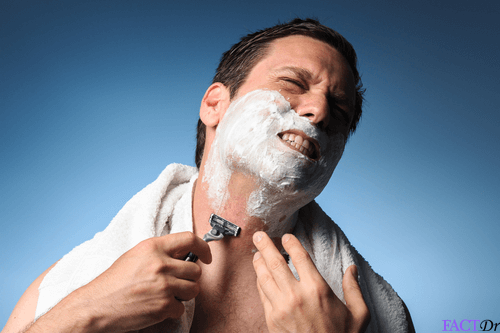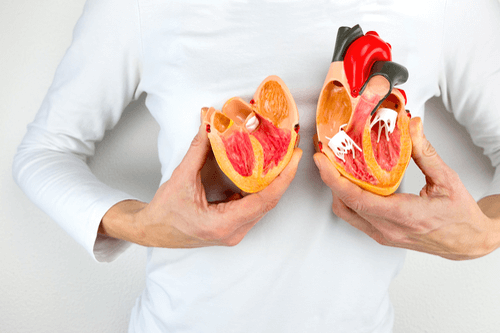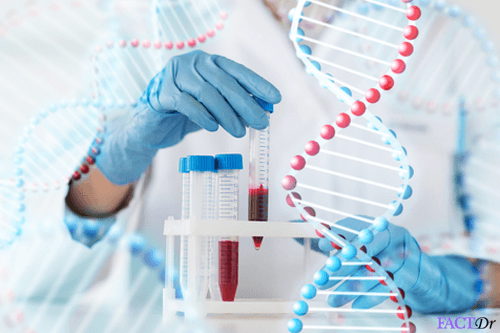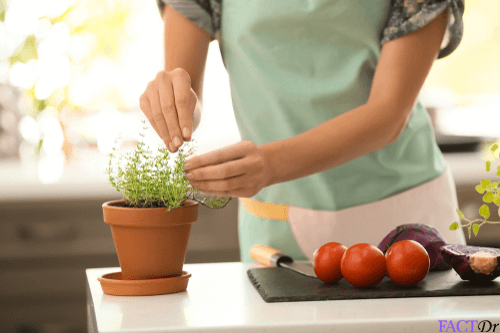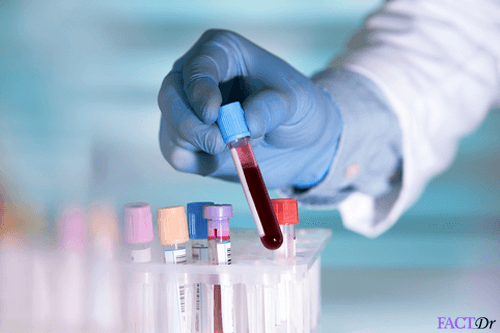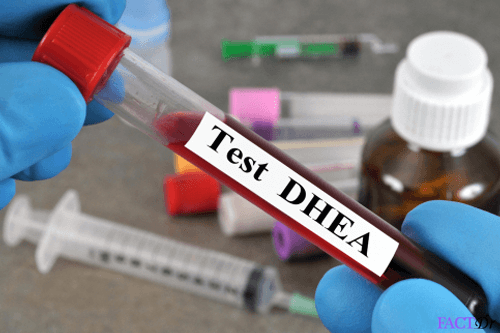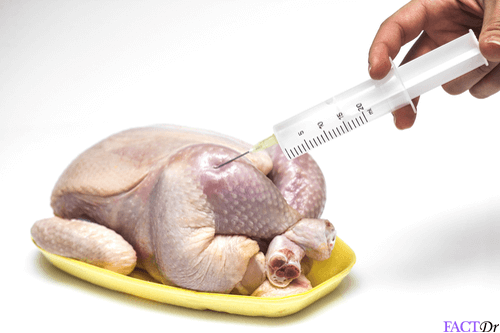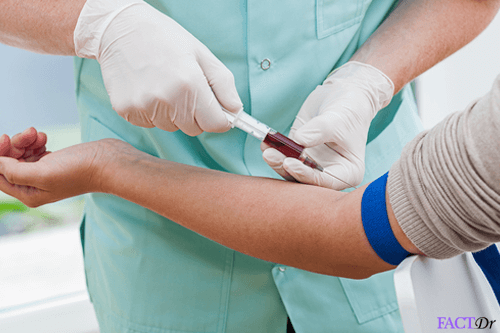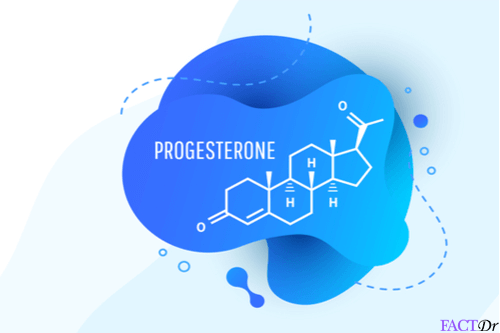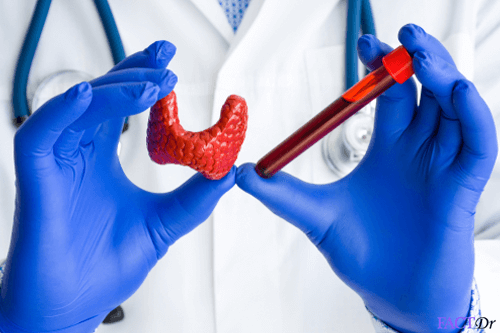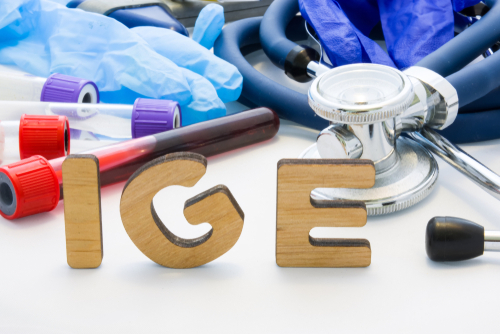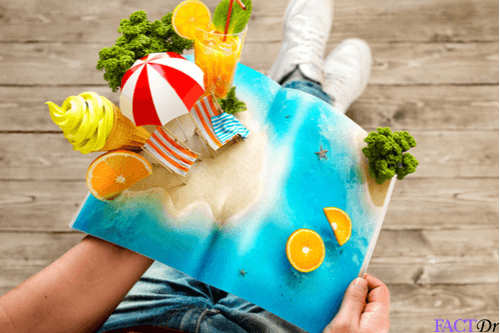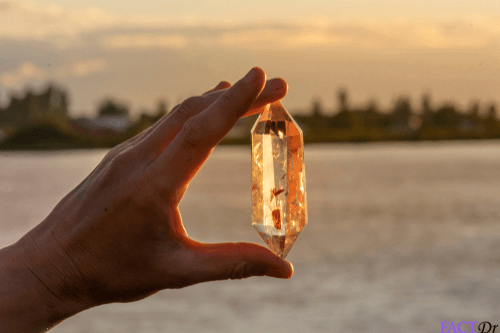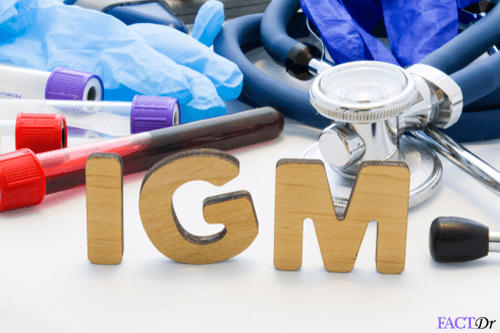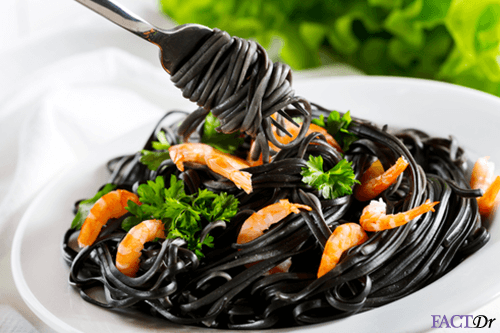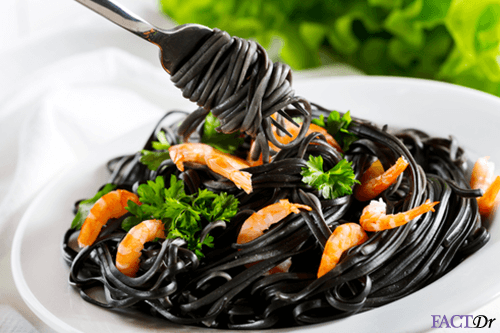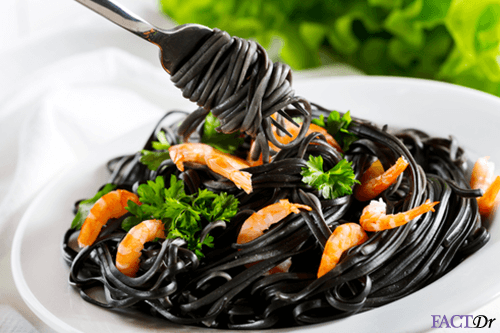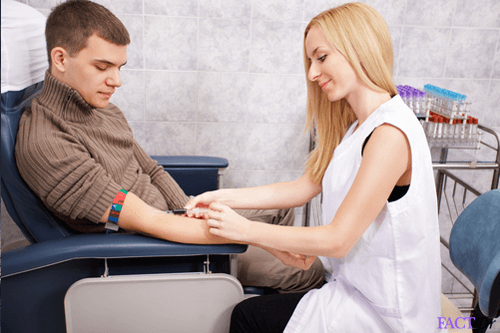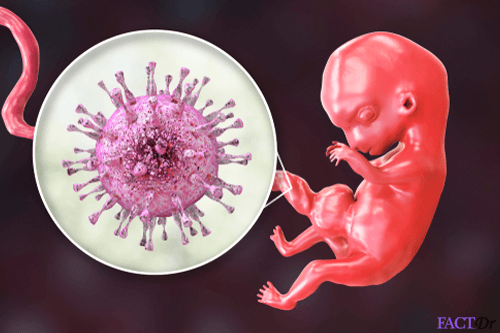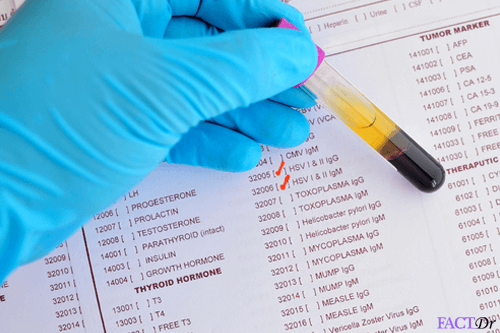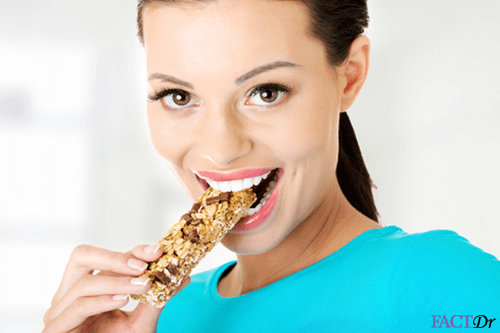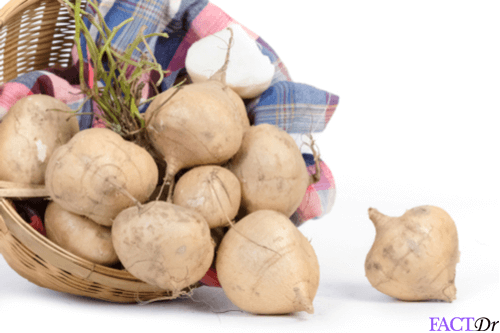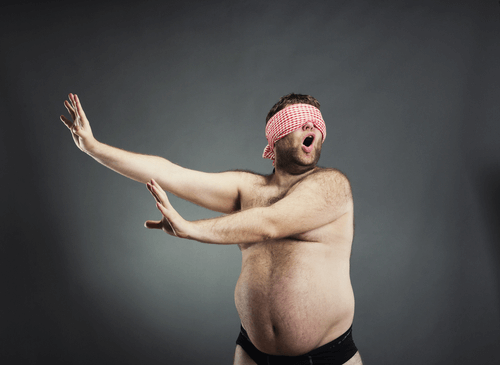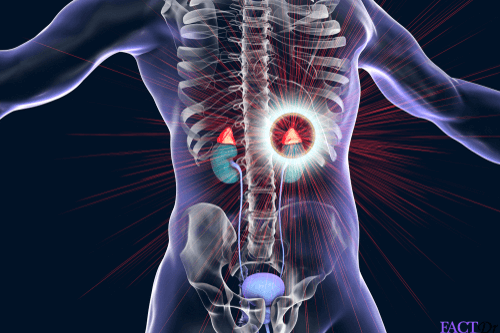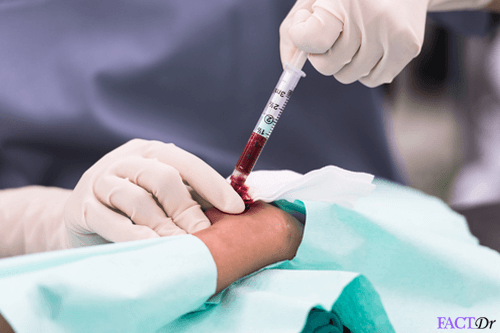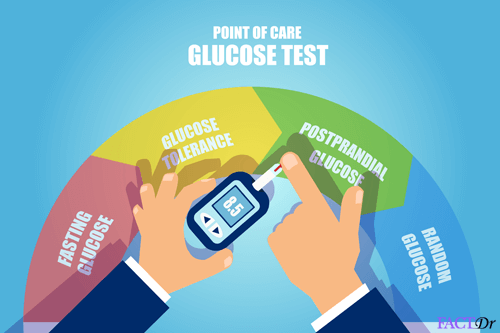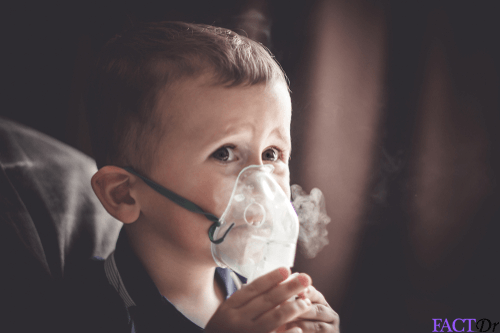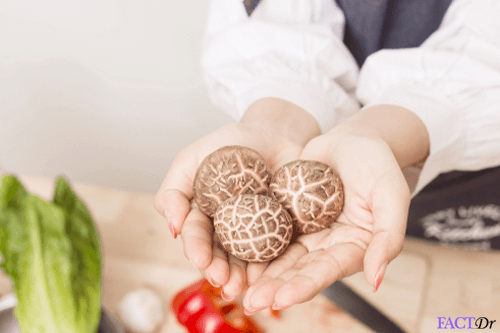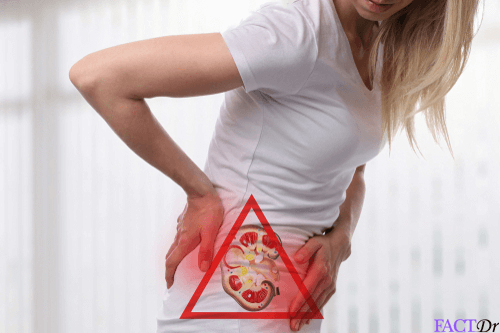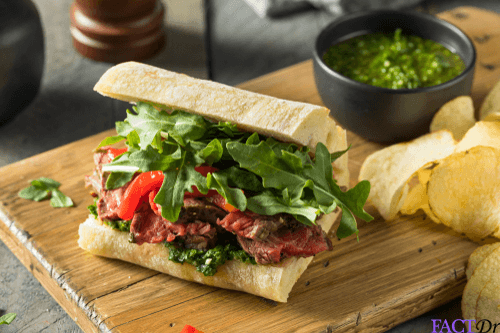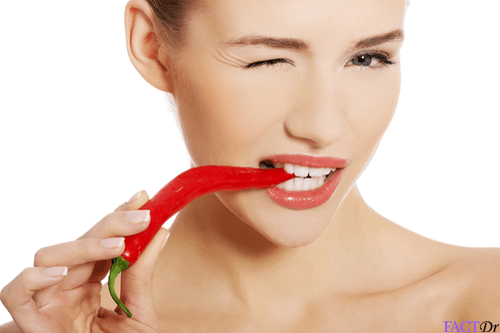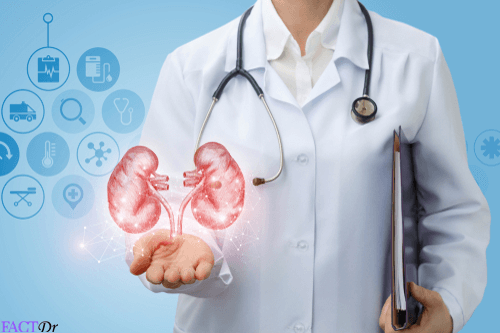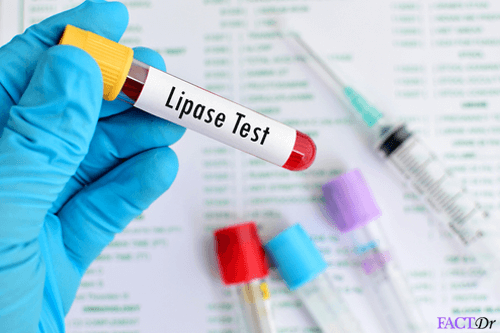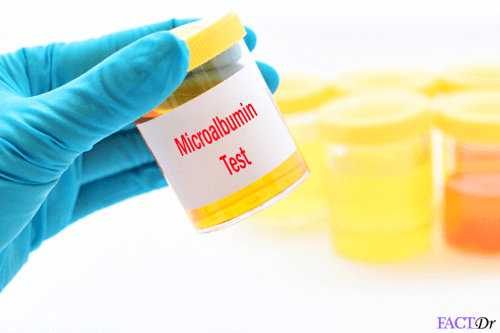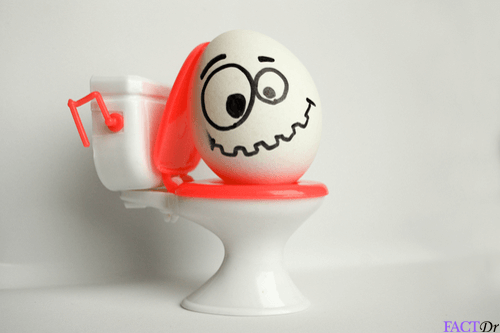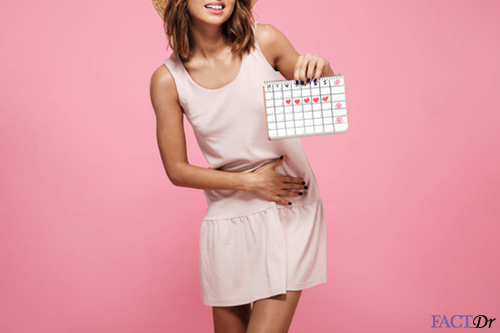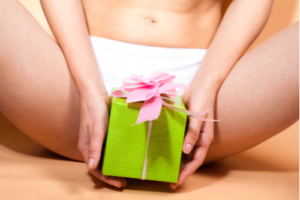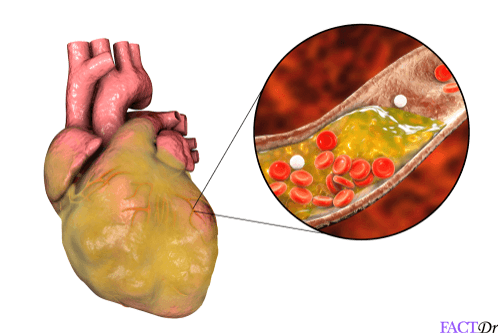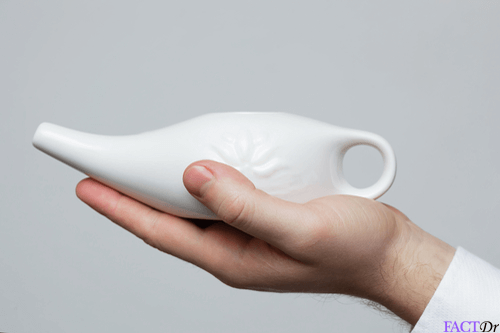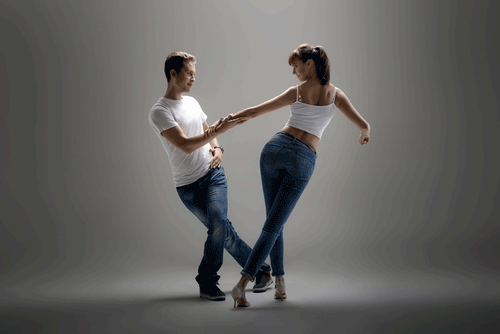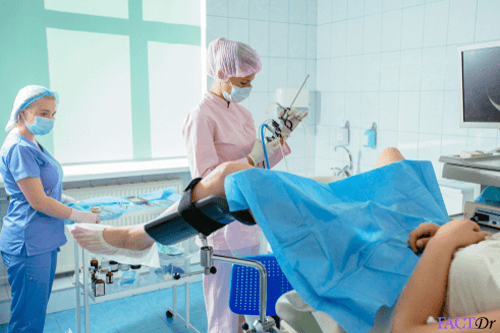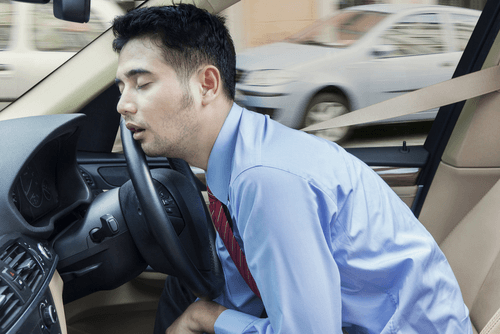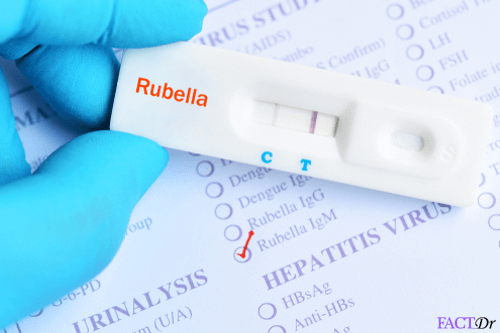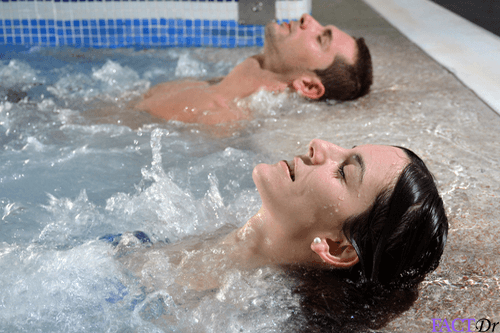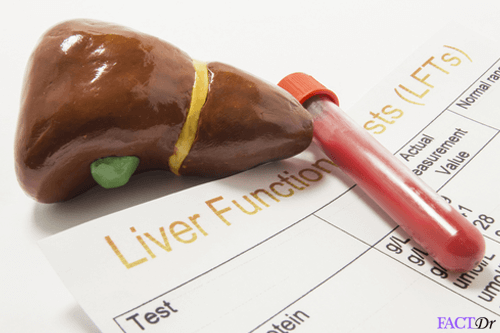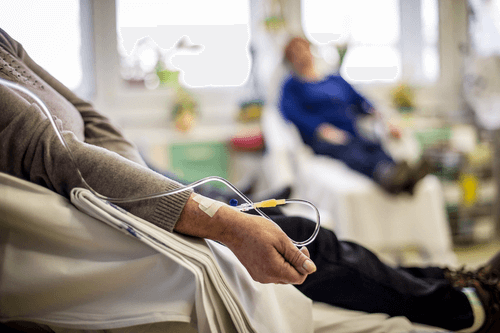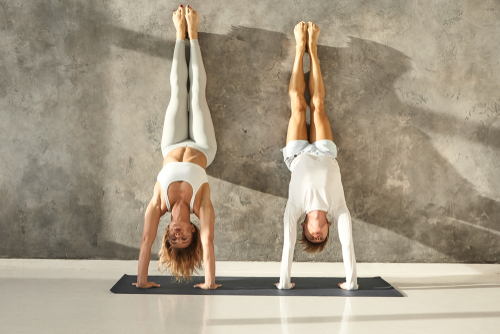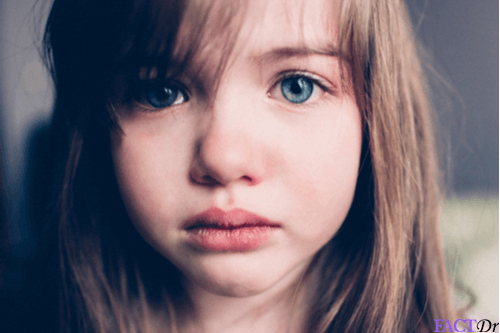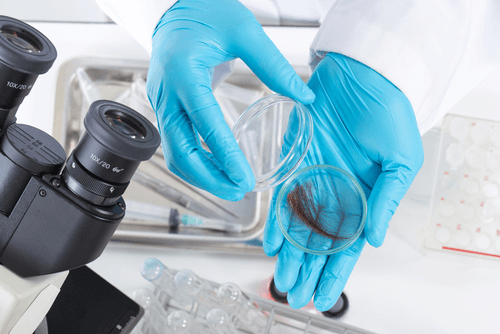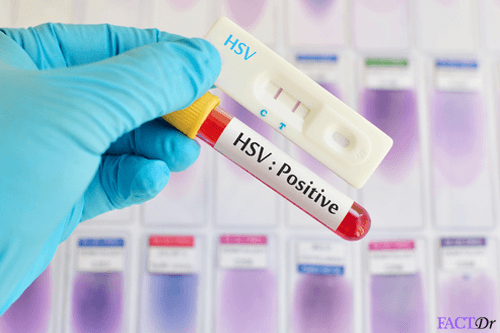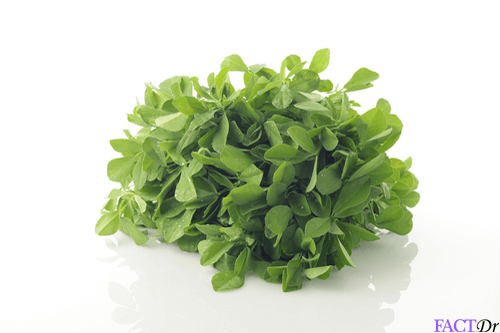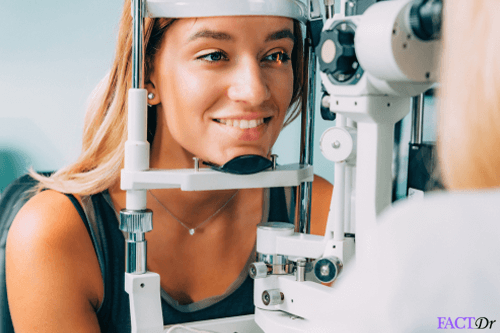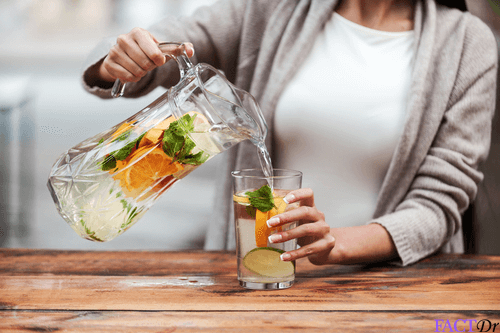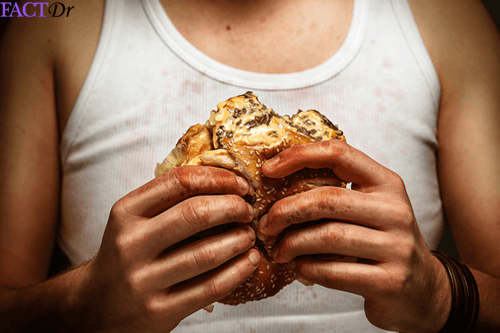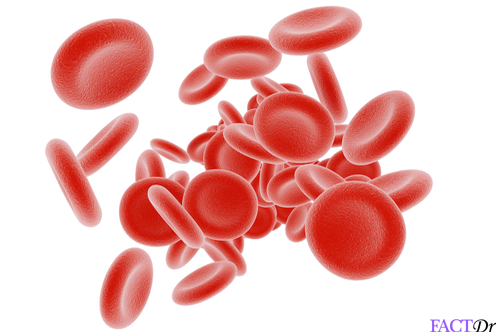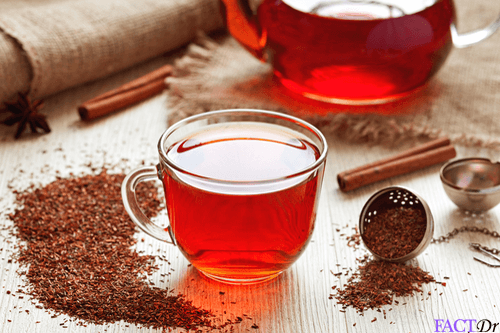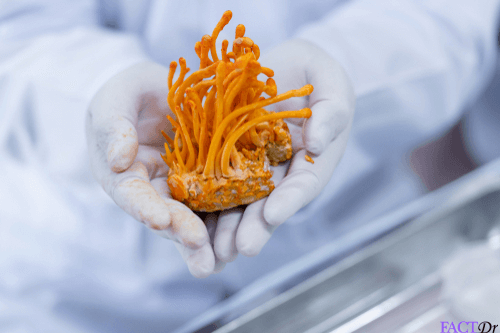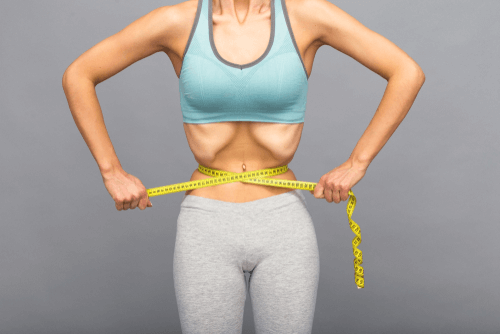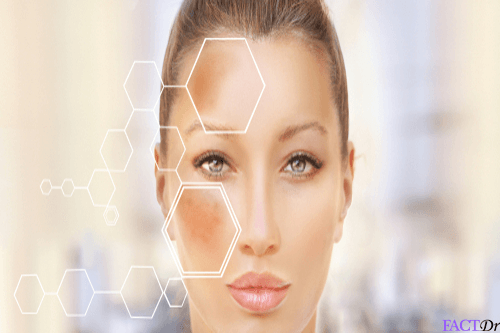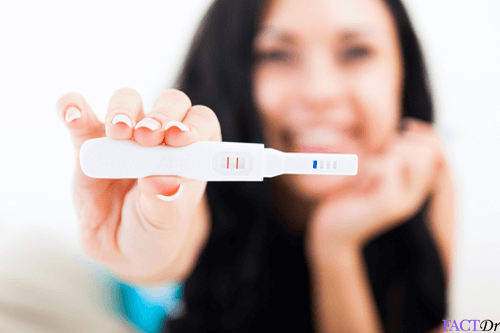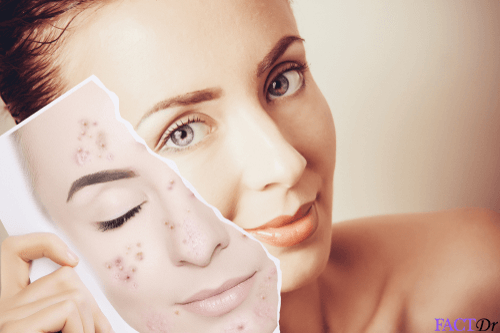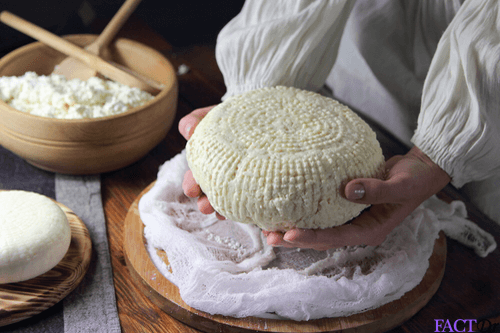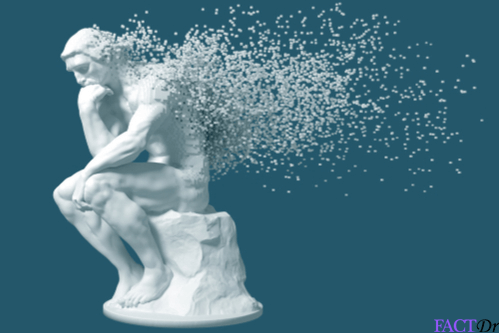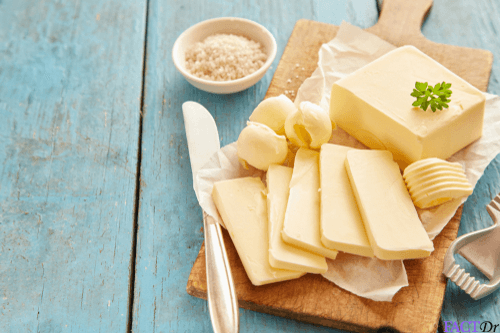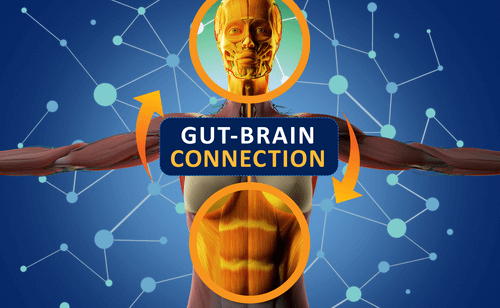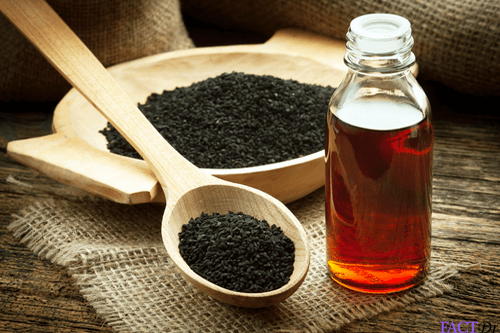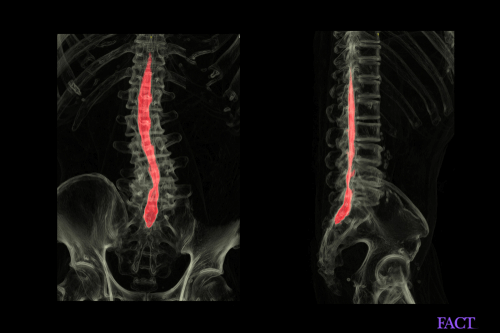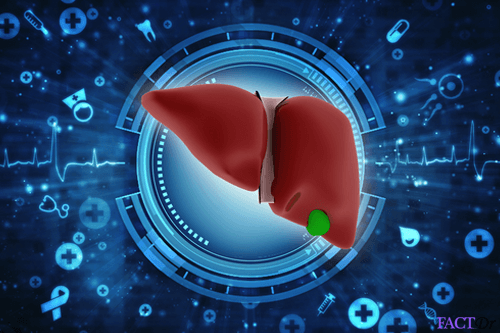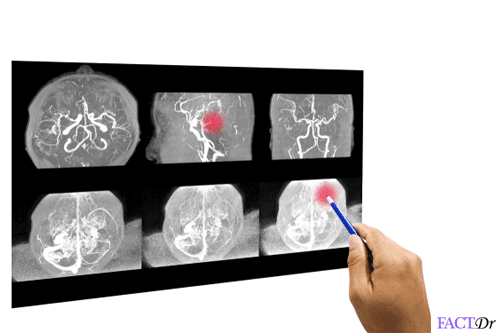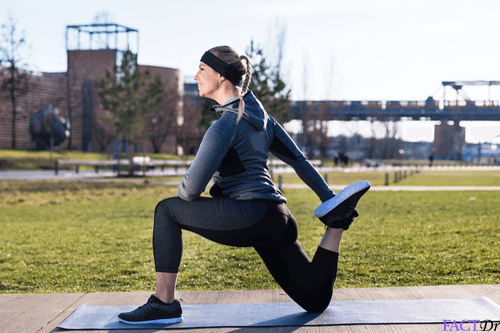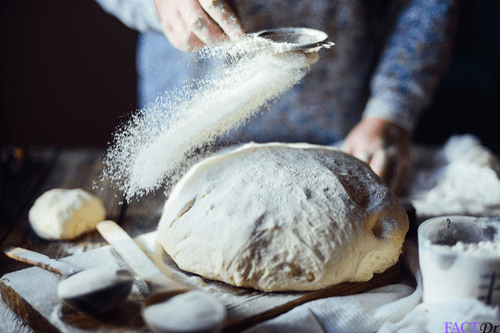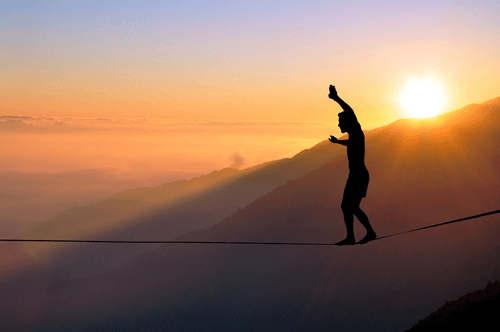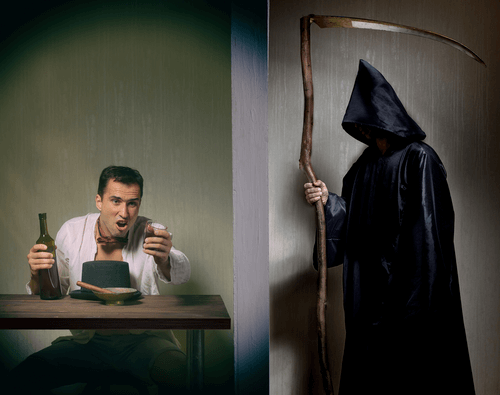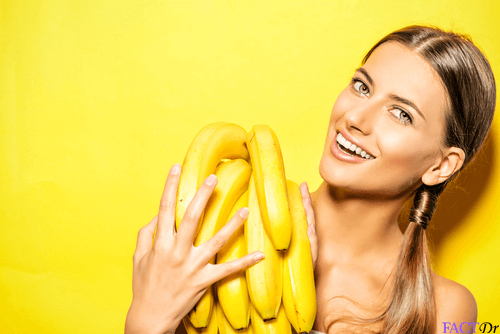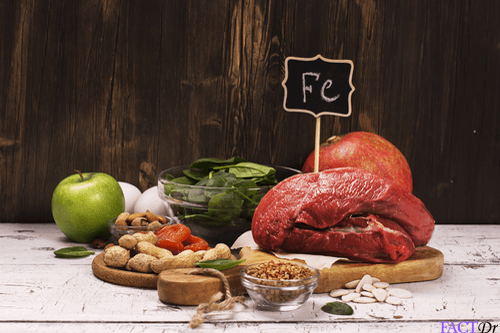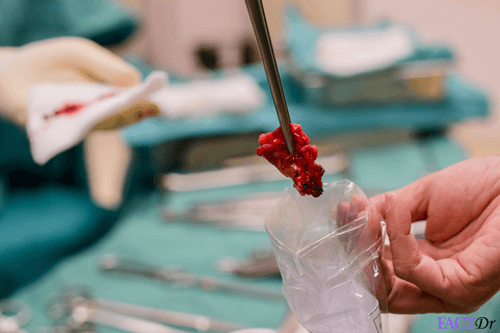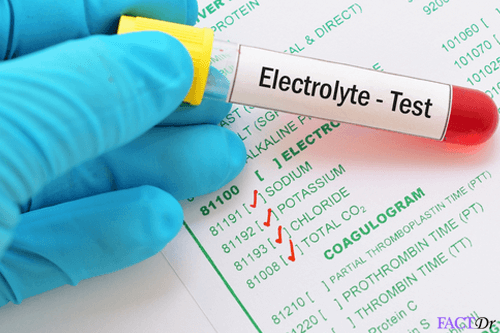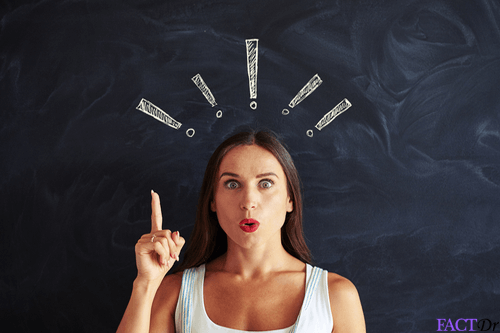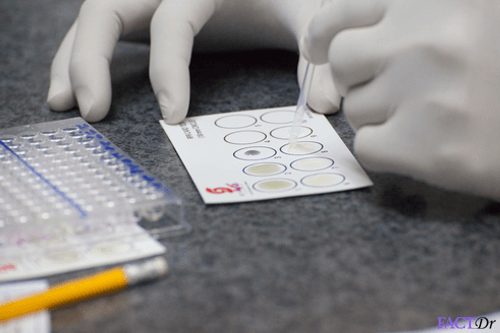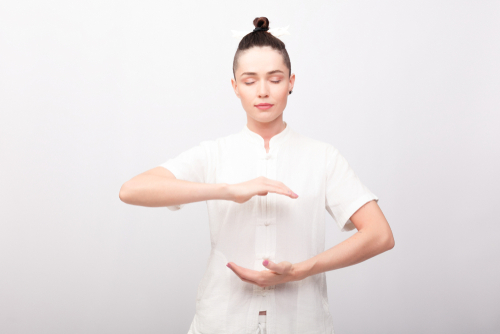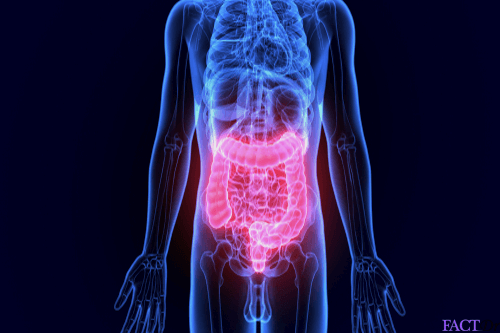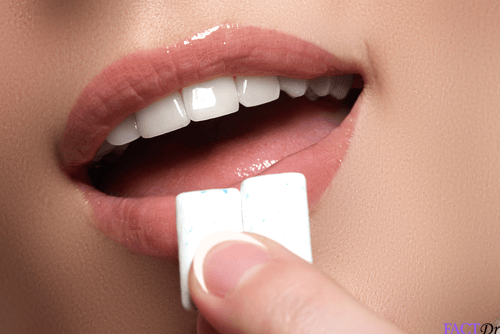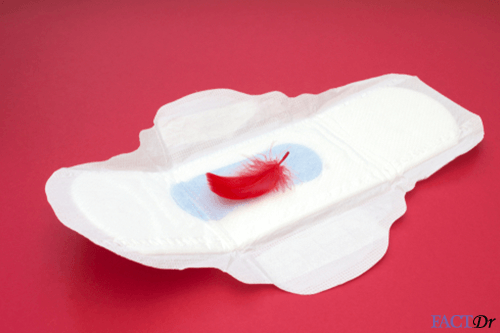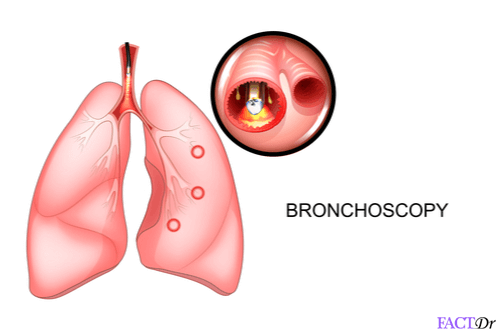 ---