---
Last Updated December 20th, 2021
Overview of sunburn
The steady progress of global warming and ozone depletion is giving rise to numerous complications within the human body. The inhabitants of tropics, subtropics, humid and arid regions are the vulnerable groups of heat-related disorders since they are subjected to intense heat throughout the year. The part of the body that is most affected in such cases is the skin. The most common and inevitable complication of prolonged exposure to direct sunrays is "sunburn".
Sunlight and heat are essential for skin health to a certain extent. But beyond a particular threshold, skin ailments can result due to direct exposure to harmful ultraviolet rays of the sun. One of the major complications is "heat rashes" which is prevalent in 10-20% of the US population. Center for Disease Control and Prevention has reported 128,885 deaths around the world in the year 2015 due to heat-related diseases.
What is sunburn?
Sunburn is defined as the short-termed or permanent reddening and patch formation on the skin resulting from prolonged and unprotected exposure to direct rays of the sun. The harmful Ultraviolet rays of the sun (UVA rays and UVB rays) cause severe damage to the skin after hours or days of direct exposure. The symptoms are manifested after 6-12 hours of exposure to the sun. In extreme cases, inflammation and blister formation can occur along with pain. According to reports of Health and Social Care Information Center (United States), about 65% of melanoma skin cancers and about 90% of non-melanoma skin cancers occur due to direct exposure to harmful Ultraviolet rays of the sun for a long period of time. Precautionary measures are the best means of preventing complications arising from sunburn.
What causes sunburn?
As the name implies, sunburn is caused due to exposure to the sun. The duration and degree of exposure determine the severity of sunburn in all people. The main causes of sunburn are listed below-
In industrial areas, the effects of global warming and ozone depletion are more prominent and lead to direct exposure of the skin to Ultraviolet rays
Failure of melatonin pigment to protect the skin ( due to excessive exposure to heat)
Certain medications such as sulfa drugs, tetracyclines, diuretics (for high blood pressure), RetinA reduce body's immunity against sunburn
Reduced use of sunscreens, hats, heat-friendly clothing and sunglasses exacerbate sunburn conditions
Fair skin and blonde hair increase the risks of sunburn
Exposure to the sun between 10 AM- 2 PM (period of maximum intensity of sunrays)
Habitual exposure to sun due to regular leisure activities such as tanning, swimming, surfing, skiing or other beach activities.
Reflection of sunlight from water, sand, snow etc can also affect the skin to a considerable extent.
Different types of skin that are affected
Ideally, there are six different skin types which are affected by high-intensity sunrays by different degrees. These are discussed below-
Skin type 1: This type of skin usually burn to a considerable extent instead of getting tanned. People belonging to this category are most susceptible to skin cancer.
Skin type 2: This type of skin burns and tans as well. People of this skin type are also prone to skin cancer.
Skin type 3: This type of skin normally develops tans and not burns. Chances of cancer cannot be ruled out in these types.
Skin type 4: This type of skin always tans and does not burn at all. Still, the risk of skin cancer exists.
Skin type 5: These people have original brown skin and are not prone to skin cancer. But if they develop skin cancer, that is detected at a much later stage.
Skin type 6: These people have naturally brown to black skin and if they develop skin cancer, it is detected at a much later stage.
Main signs and symptoms
To understand the detrimental effects of sunburn, the misconception related to "healthy tanning" should be discarded completely.
It has been medically proven that a "tan" always indicates that the skin has been damaged to a certain degree. Hence a "healthy tan" is a myth.
In the initial stages, sunburn normally affects the outermost layer of the skin and is benign in nature. But the symptoms become more severe in the later stages. The common symptoms of sunburn are as follows-
Formation of irregular patches
Minute blisters (can become serious in few cases)
Extreme tenderness of the skin
Increased touch sensitivity
Rashes on the skin (more commonly called heat rashes)
Peeled of skins or scales from the affected areas (after few days of healing)
What are the different types of sunburn?
Typically, sunburn is classified into three types-
First-degree burn (less intense and affects outer skin layer)
Second-degree burn (more intense and affects the dermis)
Third-degree burn ( most severe and affects underlying tissues as well)
Can there be clinical complications?
Sunburn is also called "sun poisoning" in few critical cases due to the severe clinical complications associated with it. Few of them are listed below-
Accelerated aging and wrinkle formation on the skin
Lentigo (age spots)
Actinic keratoses ( rough patches over large areas on the skin)
Malignant melanoma ( may follow after sunburn with blisters)
Basil cell and squamous cell cancer
Treatment and Prevention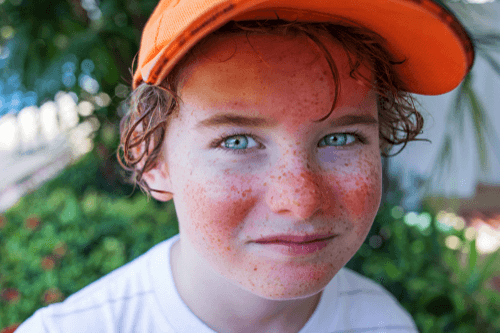 The following will help you treat your sunburnt skin:
Over the counter, NSAIDs will provide relief from pain and swelling.
Hydrocortisone ointments reduce redness and itching.
Drink plenty of water.
Refrain from picking at the blisters.
Apply light moistures such as aloe vera gel.
Refrain from going out in the sun.
Prevention of sunburn
Apply sunscreen before you step out in the sun.
Always sit in shade and wear sunglasses and wide-brimmed hats for complete protection.
Avoid going out in the sun between the hours 10 am to 4 pm.
Dos and Don'ts
Dos
Take cool or lukewarm showers and apply gentle moisturizer or aloe vera on the affected spot.
Drink lots of water to prevent dehydration. It will keep your skin moist and cool.
Be cautious of the side-effects of the NSAIDs you take to get relief from the pain. In some cases, these could make your skin more sensitive.
Don'ts
Exfoliate the sunburnt area. Also, don't apply Vaseline or petroleum-based jelly. These will clog the skin and worsen the condition.
Pick the sunburnt area with any sharp tool or even your fingers.
Assume that a basic layer of tan or "base tan" will protect your skin from further damage.
Help
Others
Be
Fit
Trending Topics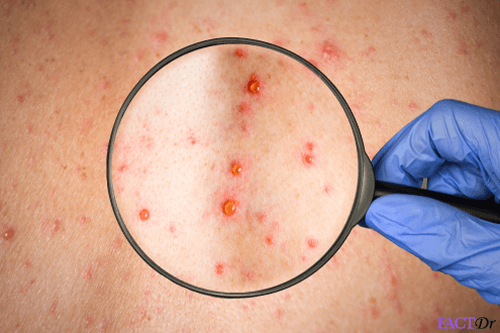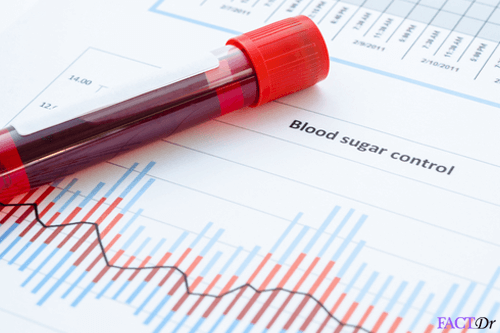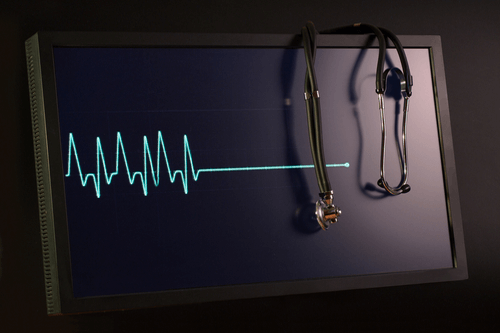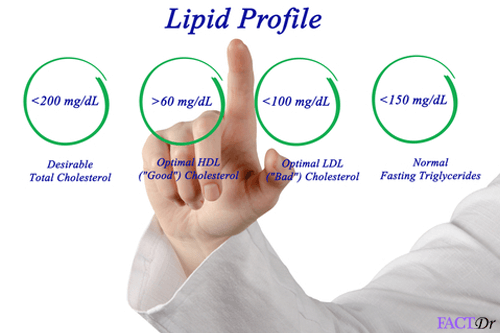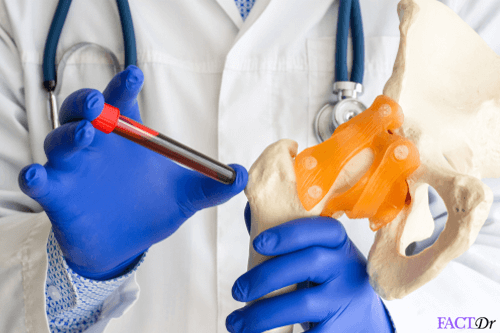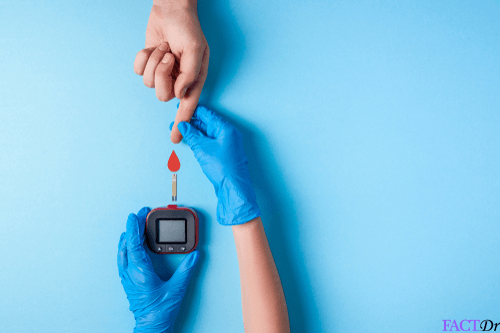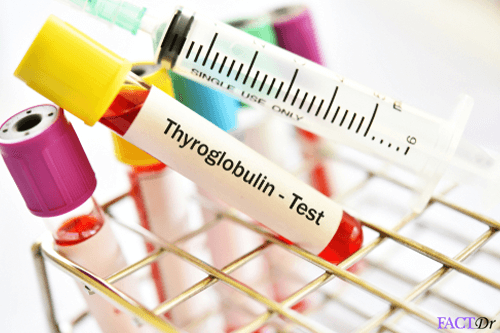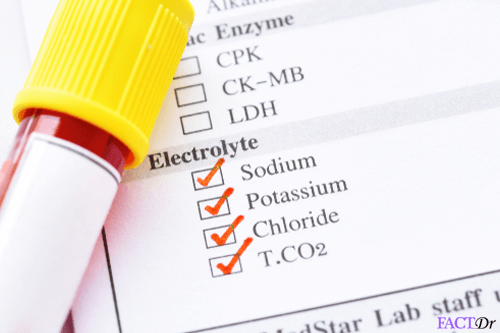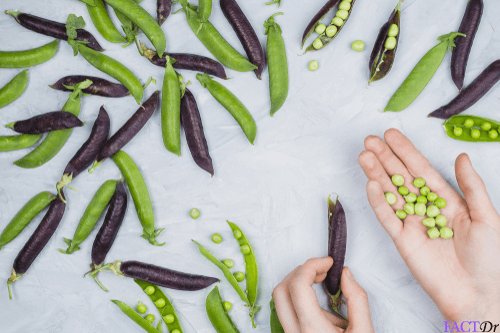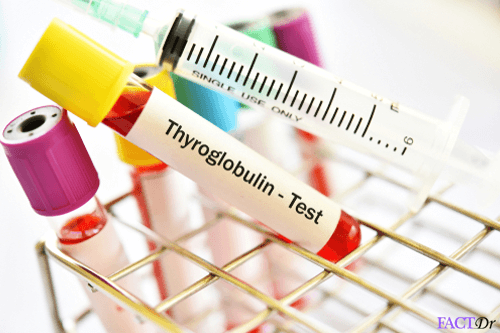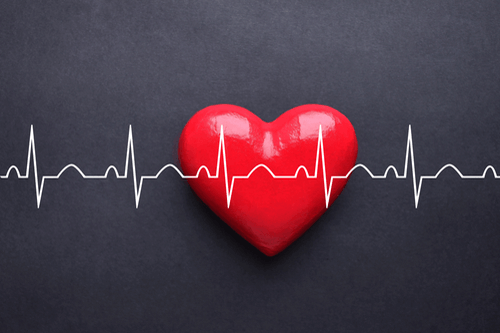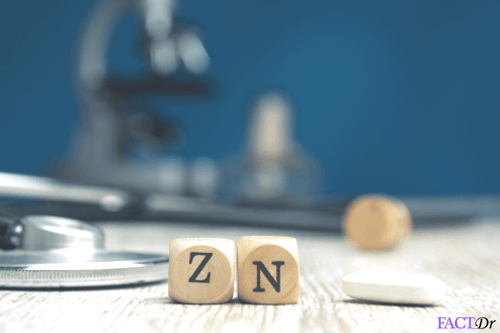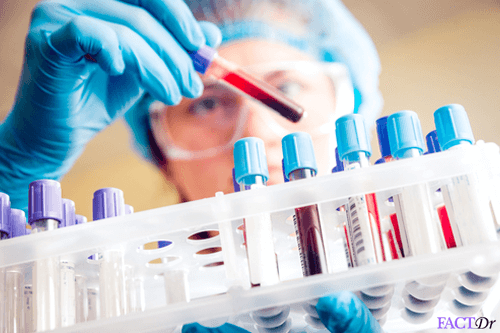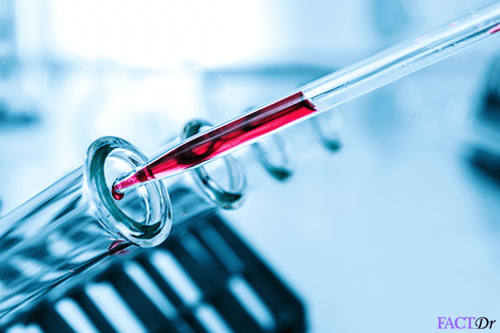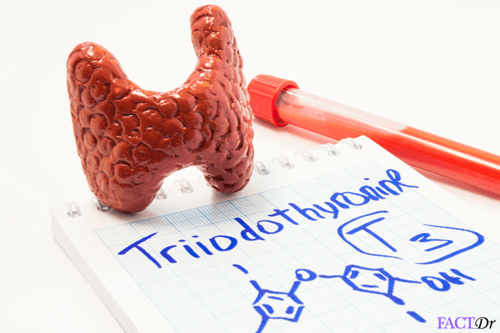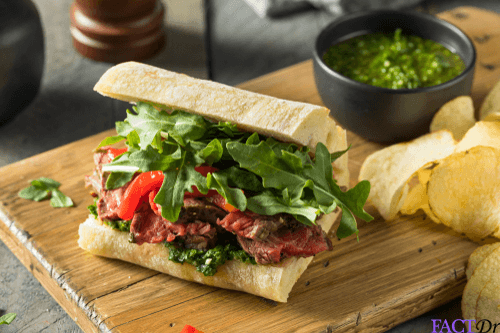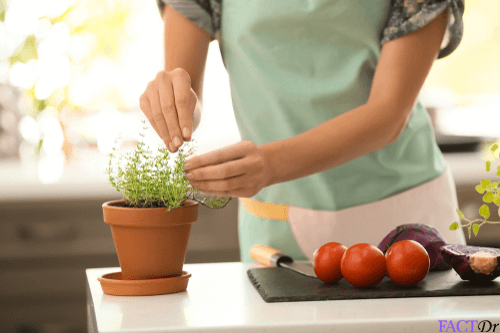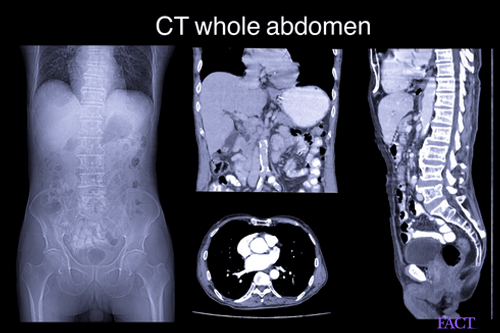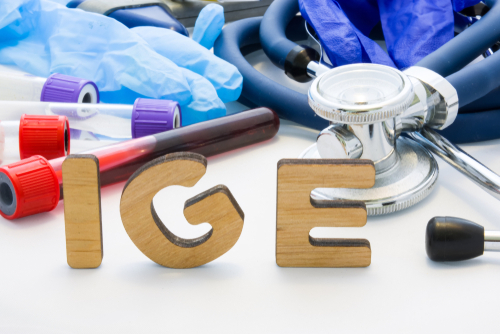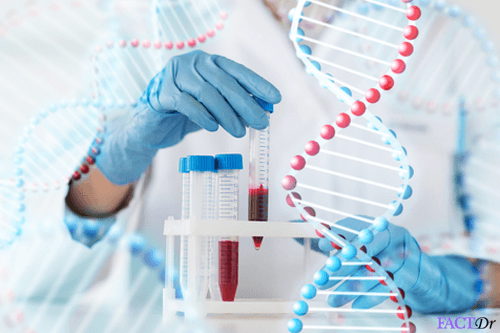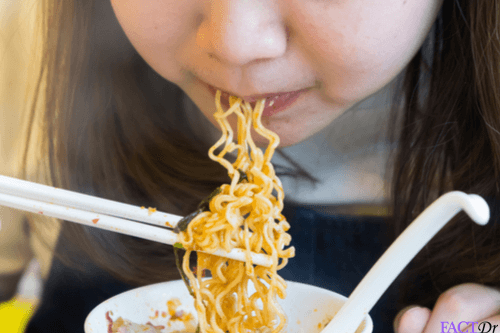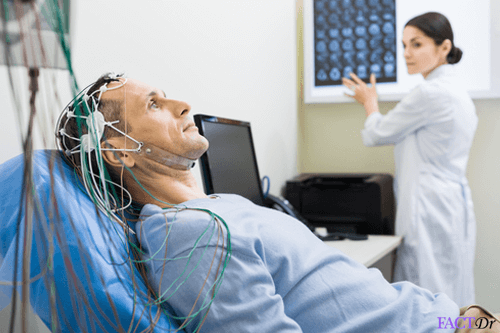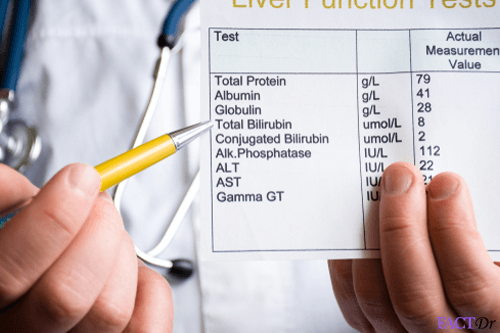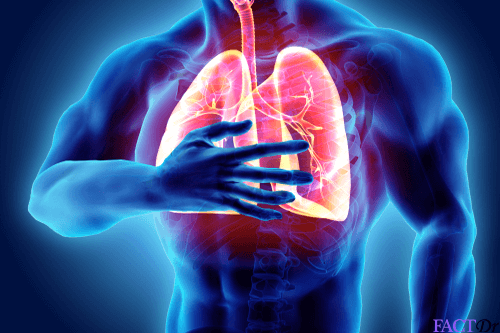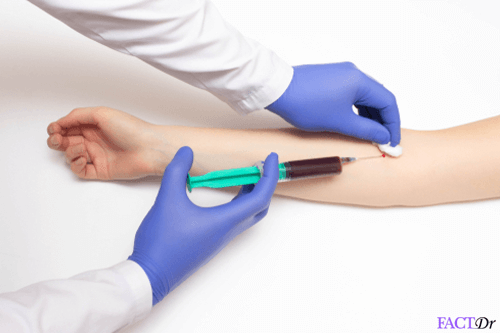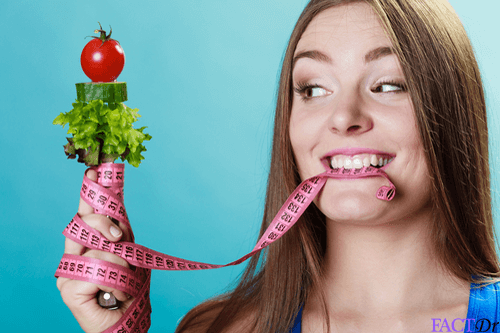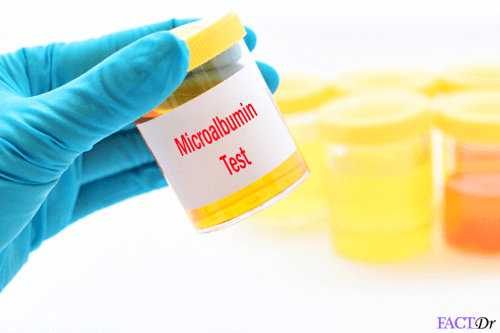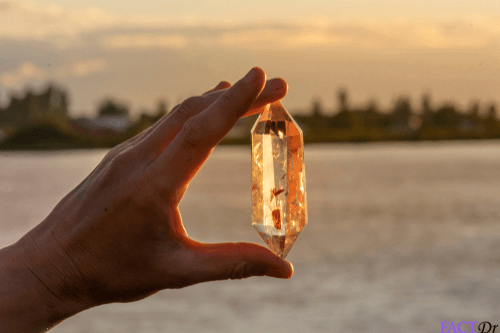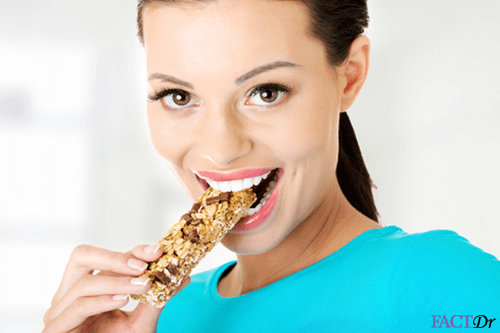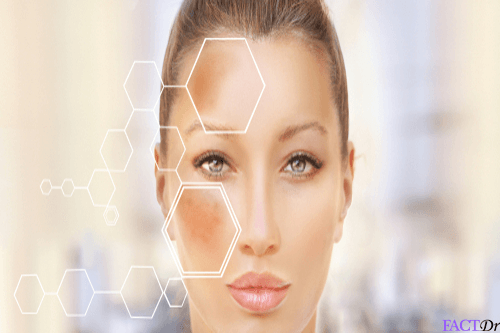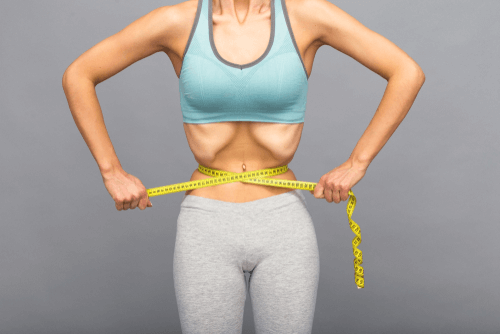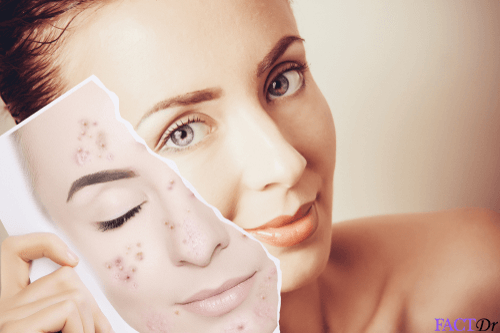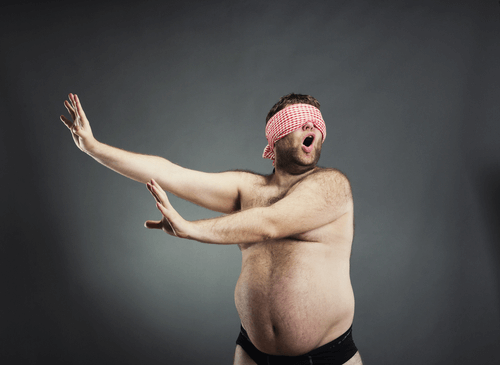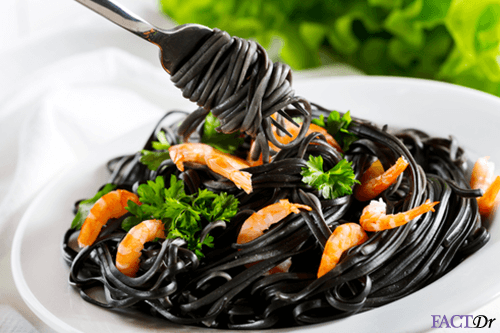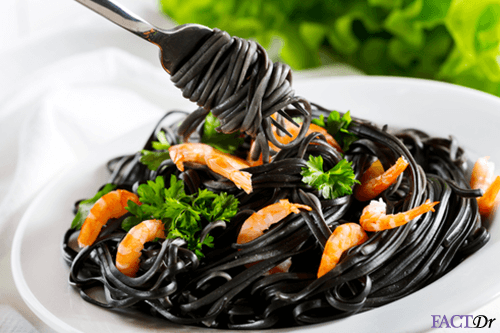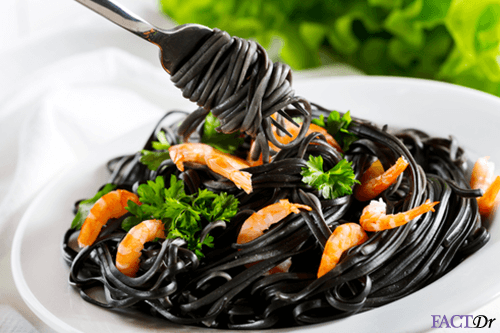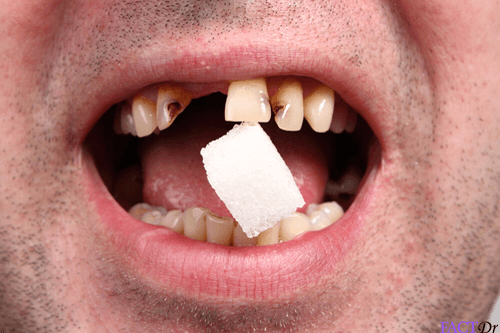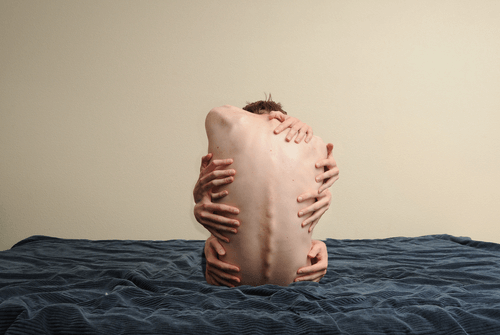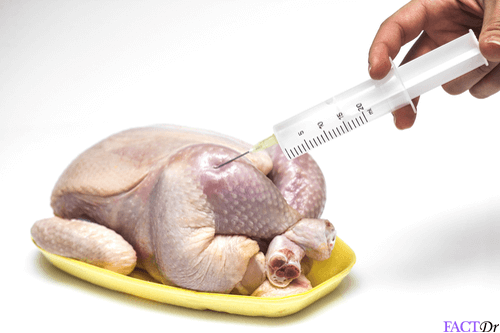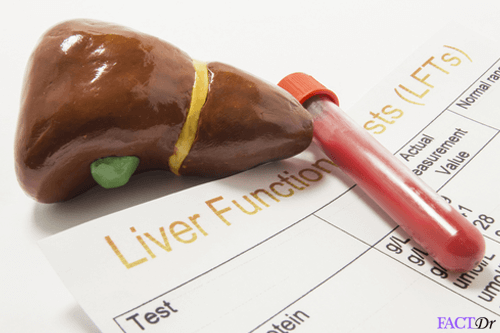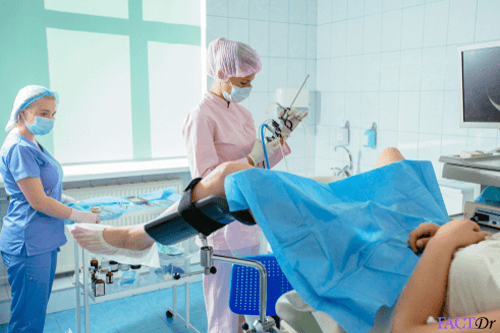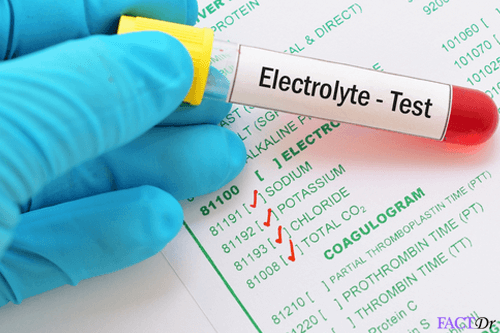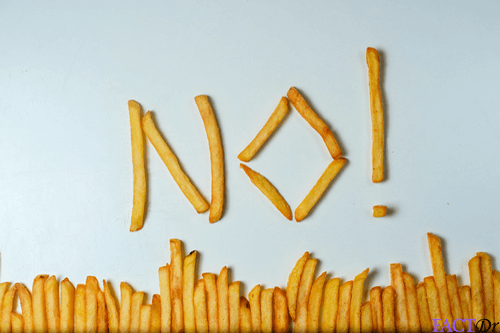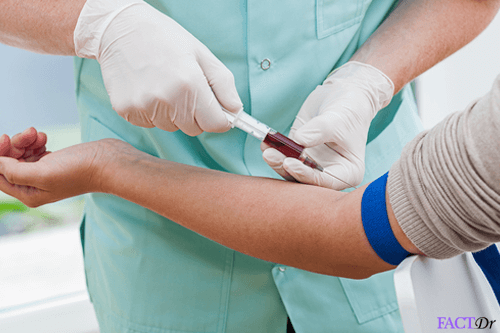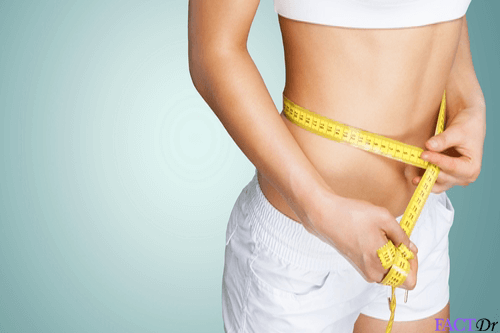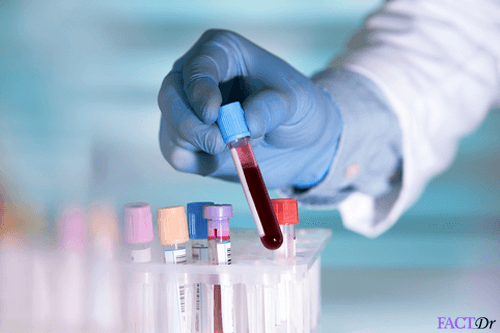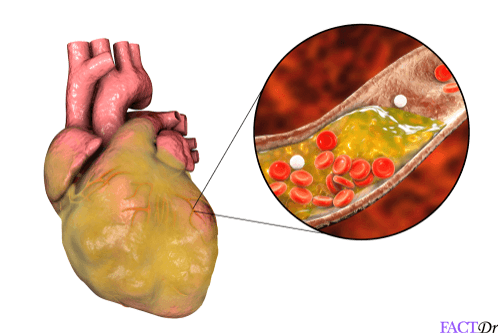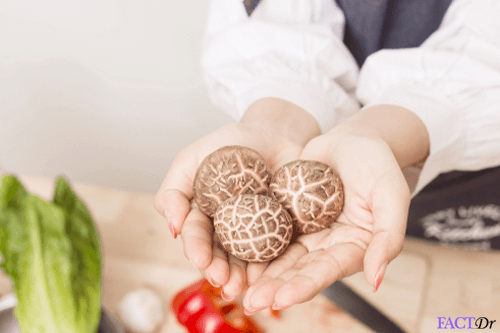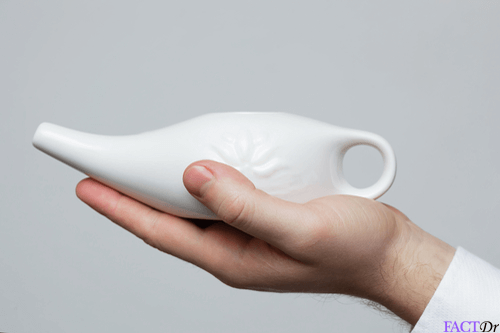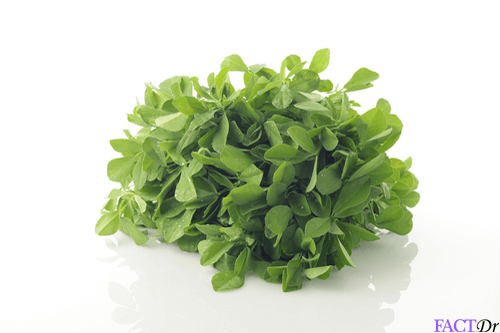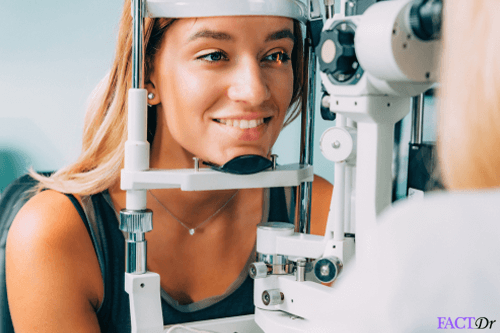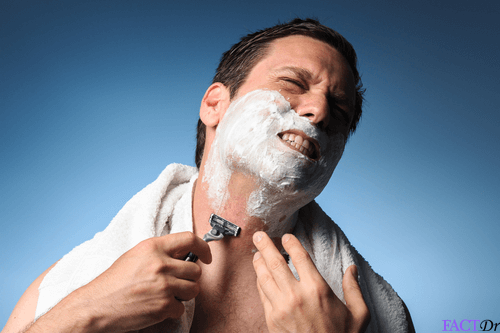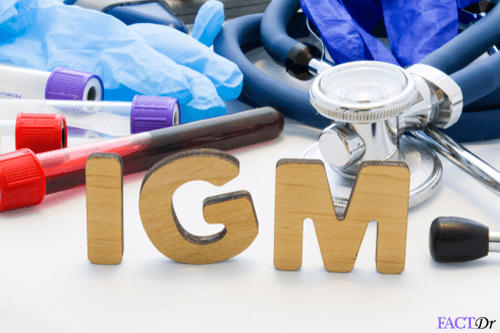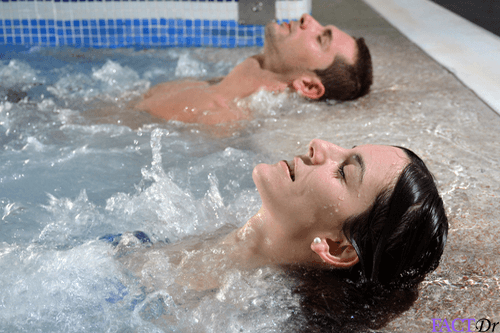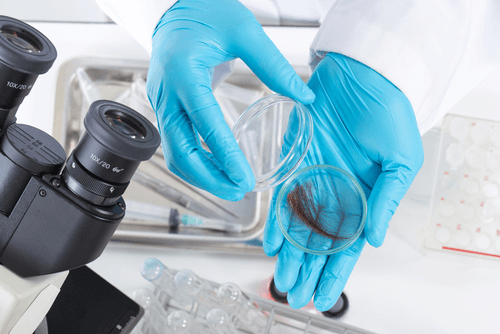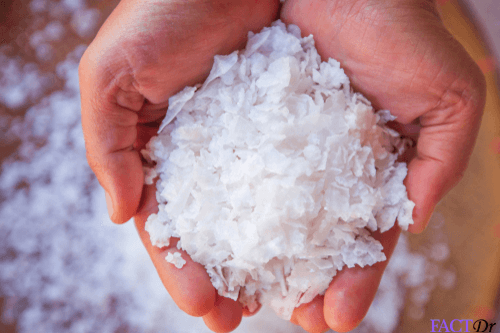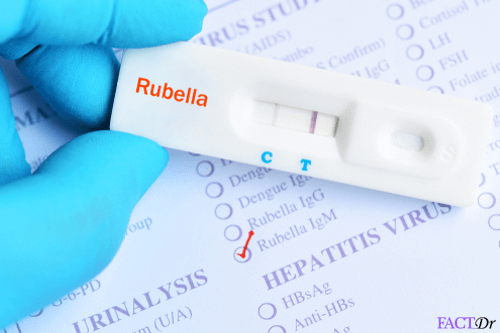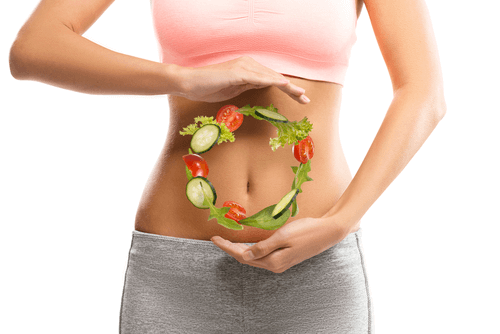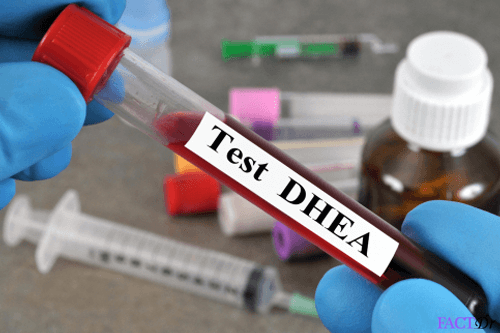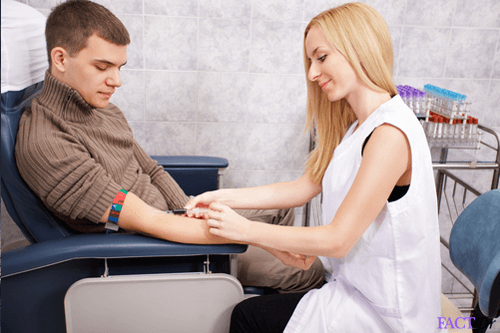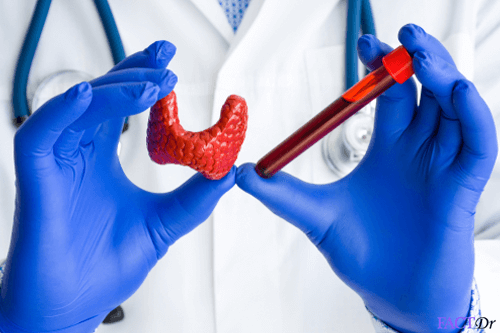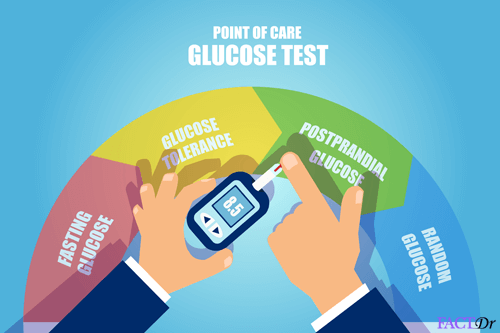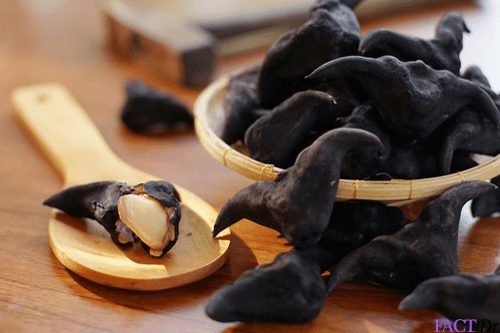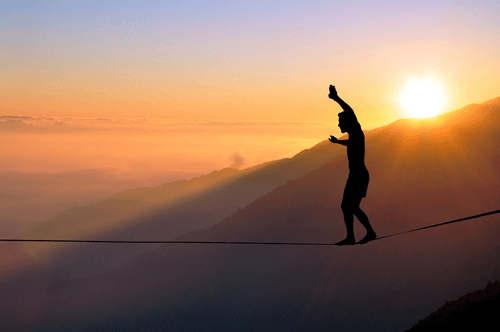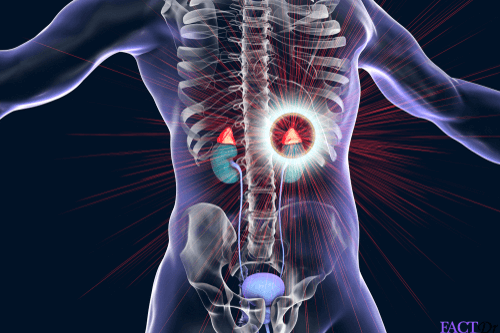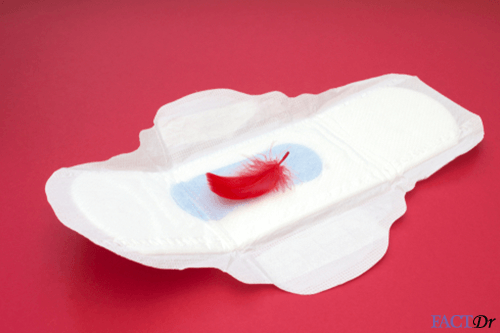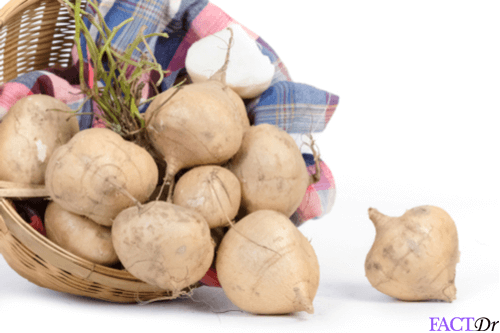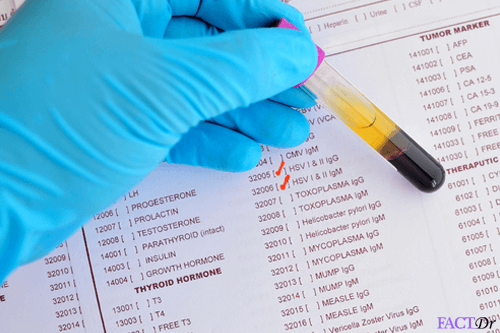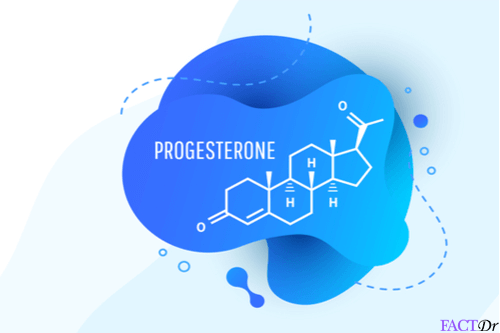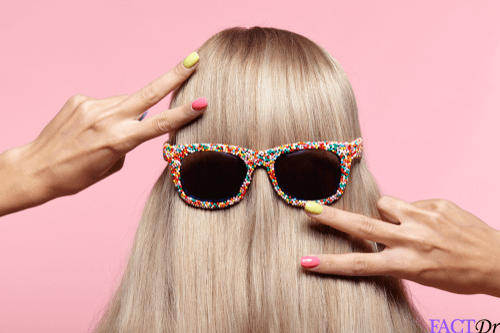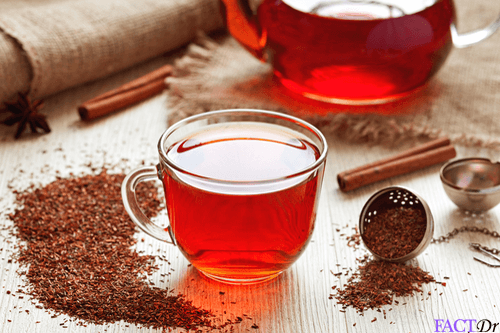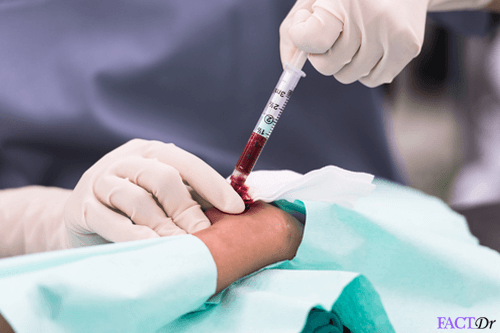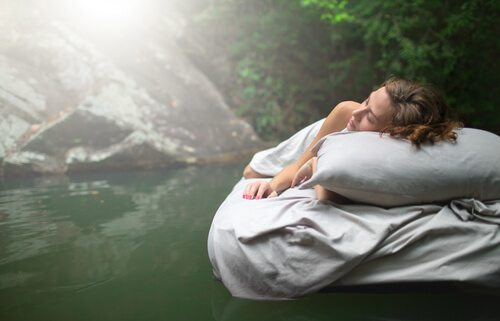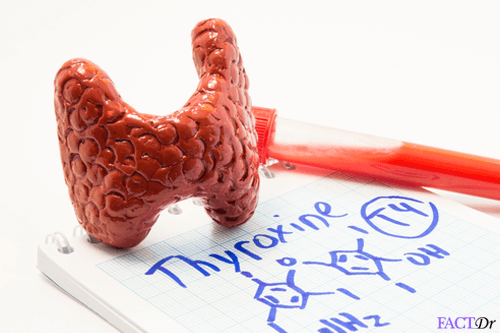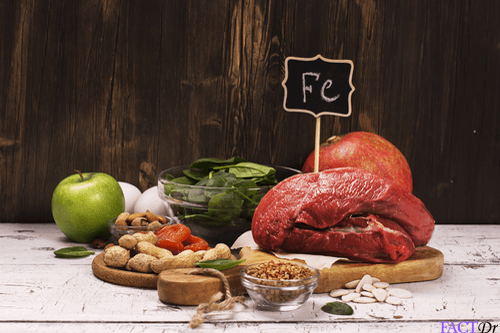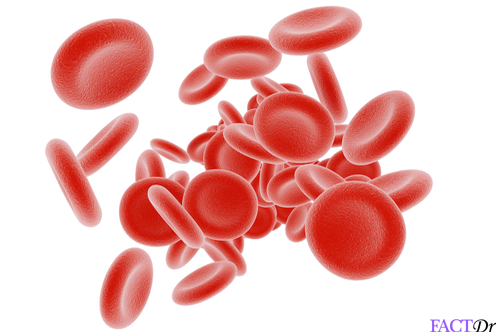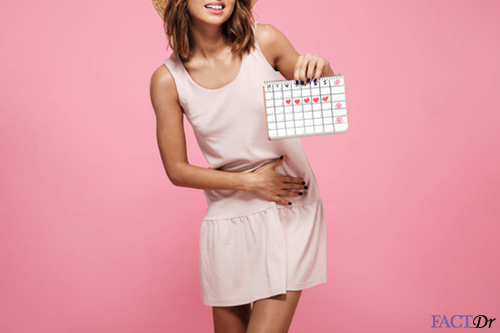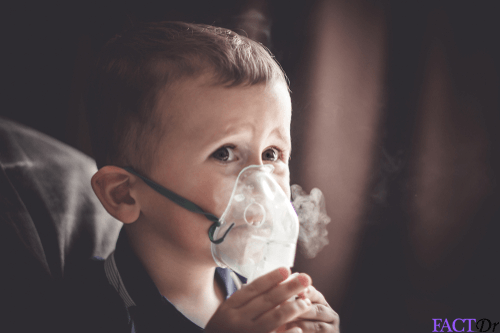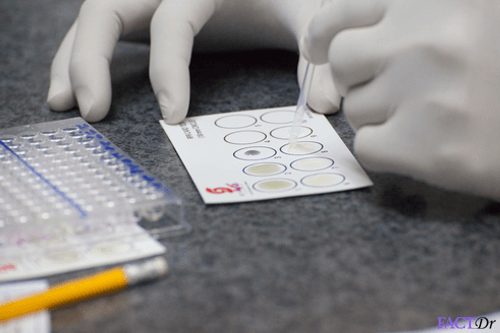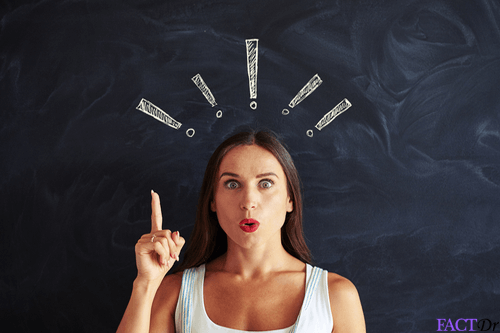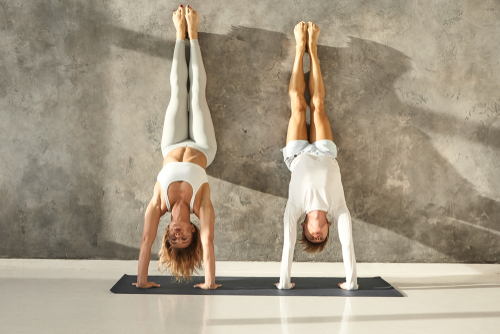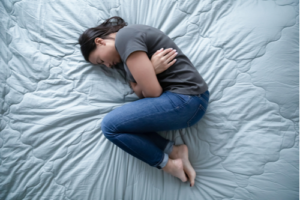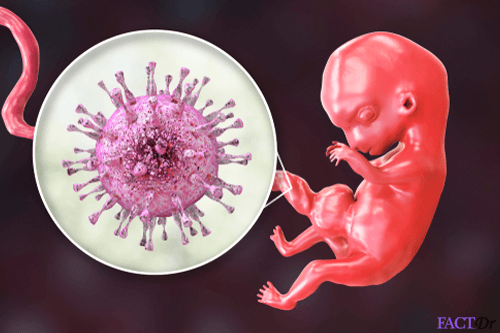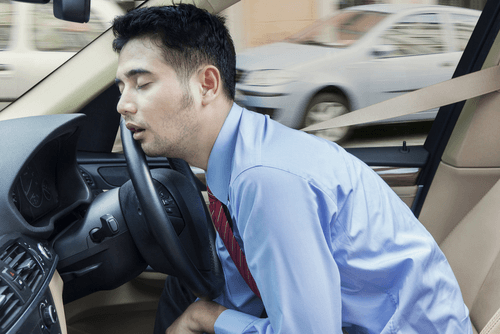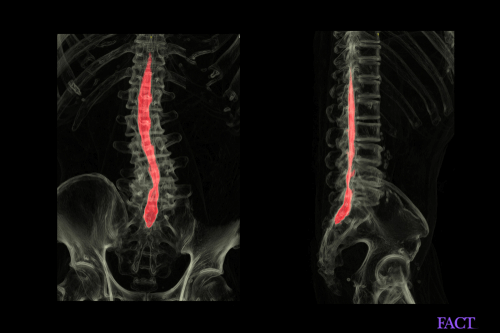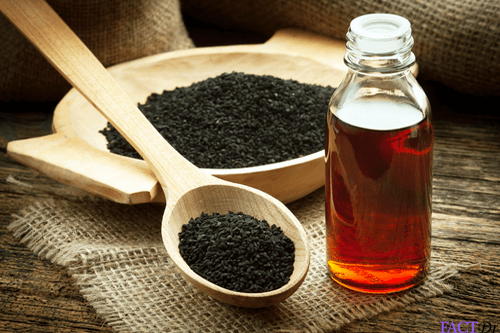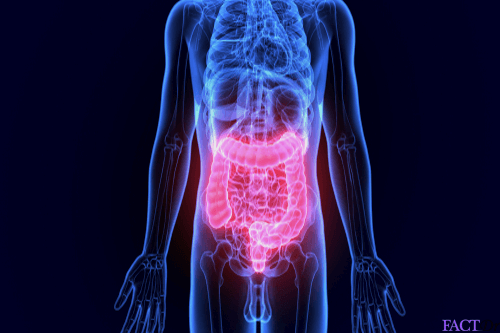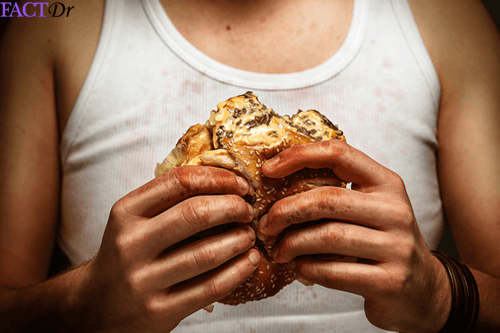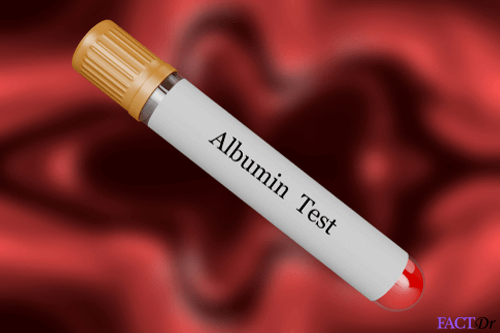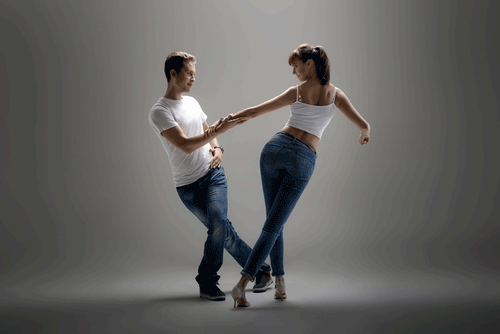 ---