---
Last Updated December 20th, 2021
Overview
The social and emotional dimensions of human existence form a highly complex web that takes most of us a good part of our lives to learn to comfortably navigate. However, some individuals never do manage to achieve this. Those with avoidant personality disorder are such. Although they desire emotional closeness with others, they may be hampered by their lack of self-esteem and their perceived inability to 'fit in'. Neutral comments or even humor may be misconstrued as humiliation and rejection.
Such experiences can be crippling to individuals with already weak social skills and they may respond by altogether avoiding other people. They usually have difficulty in forming close personal relationships or have an extremely limited social circle, restricted only to those who approve of them. If a person exhibits some or all of these behaviors and finds their everyday lives serious result, they may, in fact, be suffering from avoidant personality disorder.
What Is Avoidant Personality Disorder?
When an individual displays lifelong behaviors or patterns of inner experience that differ from the general norm to the extent that he/she faces serious difficulties with social or occupational functioning, he/she is likely to be suffering from a personality disorder. The avoidant personality disorder is an example of this.
It is a mental illness predominantly marked by an avoidance of interpersonal interactions due to fear of judgment or disapproval, extreme sensitivity to criticism, lack of self-esteem, reclusive behavior and self-criticism. This, despite the fact that the individual, in fact, craves the acceptance and emotional intimacy that they believe they are unworthy of. Such people find it difficult to share their feelings, socialize, express themselves in public and, consequently, to form close relationships.
They cope by withdrawing and avoiding the sorts of situations that make them anxious and uncomfortable. This may extend to isolating their partners or loved ones from social contact with others. Another name for this condition is 'anxious personality disorder'.
How Does It Develop?
Researchers do not as yet know what in particular causes some individuals to develop the behaviors typical of avoidant personality disorder. Scientists believe that it arises through a complex interplay of genetic, biological, social and psychological factors. Certain behavioral traits are hereditary.
Emotional neglect experienced during the formative years, particularly in childhood and rejection by the peer group can also put an individual at a greater risk of developing an avoidant personality disorder. Also, it frequently occurs in association with other mental disorders such as social phobia, anxiety disorders, obsessive-compulsive disorder, dependent personality disorder or borderline personality disorder.
How Can I Recognise An Avoidant Personality Disorder?
The following behaviors are typically present in those suffering from avoidant personality disorder:
Fear of strangers, extreme shyness, and awkwardness in group situations.
Avoidance of professions or activities that call for interaction with others.
Restriction of lifestyle in order to avoid uncomfortable situations and interactions.
Inability to share feelings and remaining distant within relationships. The person may generally find it difficult to form close personal relationships.
Avoiding attention for fear of embarrassing oneself, inviting ridicule or rejection.
Hypersensitivity to criticism and the opinions of others.
Aversion to sharing personal information.
Considering themselves unappealing and inferior to their peers.
Preoccupation with one's own shortcomings.
Inability to trust others.
Extreme self-consciousness.
Always assuming a worst-case scenario or blowing situations out of proportion.
Avoidance of physical contact.
Indulging in fantasies as a form of escapism.
A persistent sense of anxiety or of being on edge.
Can There Be Any Complications?
As a consequence of their inability to form meaningful relationships with other people, those with an avoidant personality disorder do not have a strong emotional or social support system, making them vulnerable to breakdown in crisis situations. If their own coping mechanisms prove insufficient they may develop destructive behaviors such as self-harm or substance abuse. They may also develop mental disorders like depression and agoraphobia (fear of crowds or of crowded places where there is a sense of being trapped).
Extreme withdrawal and isolation is another possible outcome in the absence of sensitive handling and adequate therapy. They can have panic attacks when forced into the very situations that they tend to avoid.
What Is The Process For Diagnosing This Disorder?

Shyness, fear of strangers and difficulty in forming friendships are common in childhood and adolescence. Some adults, too, remain reserved and somewhat inhibited throughout their lives. However, their reserved nature does not become a serious obstacle in their daily lives. Those who have an avoidant personality disorder, on the other hand, find themselves actively avoiding situations that call for social contact and compromising their normal lifestyles in order to do so.
This is taken to such extremes that they are unable to undertake studies or jobs because of their inability to interact with and constructively accept criticism from others. They consider themselves inferior and unlikeable and obsess over their own perceived failings.
There are several psychiatric disorders (such as social phobia) that share these features. Further, individual patients can show varied and unique sets of behaviors. Other mental illnesses can be present alongside avoidant personality disorder. Thus, making a clear diagnosis is not always a straightforward process. Since it is a psychiatric concern, the diagnosis must be made by a qualified mental health professional. Some of these behaviors are also commonly present early in life when an individual's personality is still in the process of developing and evolving. Therefore, according to the guidelines of the American Psychiatric Association, individuals under the age of 18 should have displayed the symptoms for at least one year before they can be diagnosed with avoidant personality disorder.
Treatment and precaution
Treatment 
Psychoanalytical/psychodynamic therapy – To help release repressed emotions and experiences.
Dialectal behavioral therapy – Helps people improve their emotional and cognitive regulations by learning about their triggers. Also, helping them asses which coping mechanism to apply for a particular trigger.
Cognitive behavioural therapy – Targets personal coping strategies to help solve current problems and changing unhelpful patterns in cognition.
Group therapy – Here one or more therapists treat a small number of clients as a group.
Psychoeducation – Explaining the disorder to the individual and the family to help them with treatment and coping.
Medication – Antidepressants are proved to help the patients with certain symptoms. This form of treatment is used along with therapy to help the patient(s) cope.
Preventions – The only known factors which can be controlled to prevent its onset are:
Emotional stimulation.
Expressive family environment.
Dos and Don'ts
Dos
Ensure that you go for your therapy session.
Learn about your condition as to help you treat it.
Write a journal as this will help you express your emotions.
Don'ts
Leave the affected individual alone. Make sure that they are surrounded by people that they are comfortable with.
Miss out on medications.
Neglect their health. Keep getting routine check-ups done.
Help
Others
Be
Fit
Trending Topics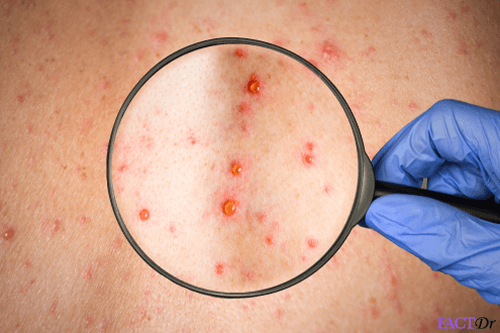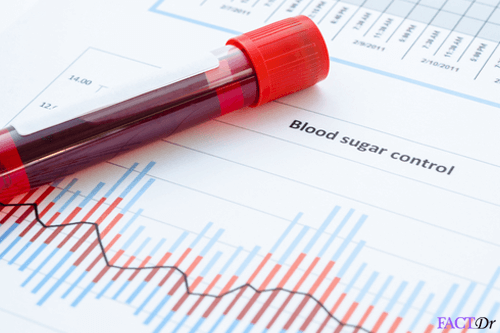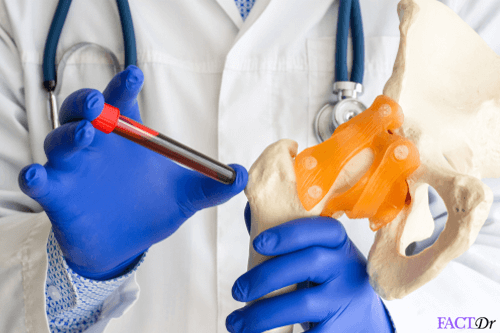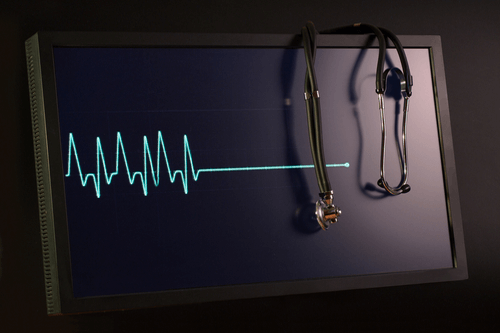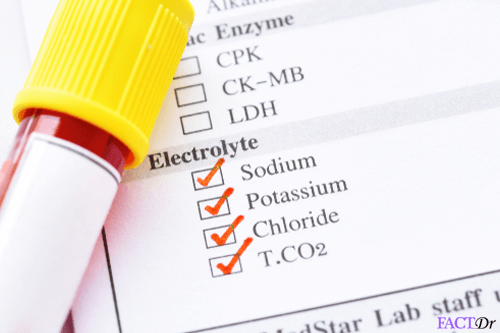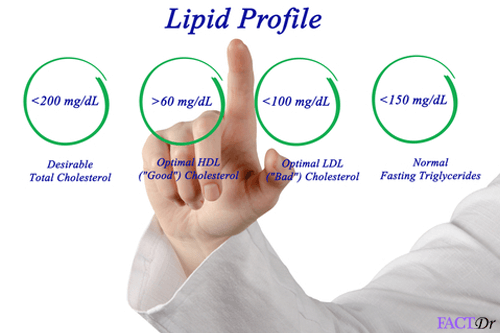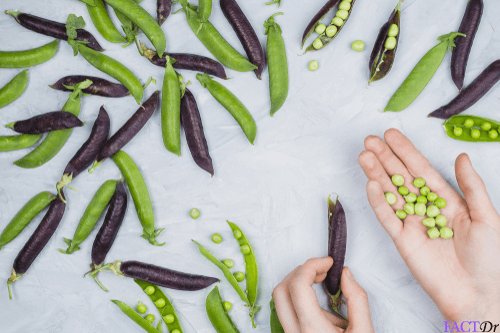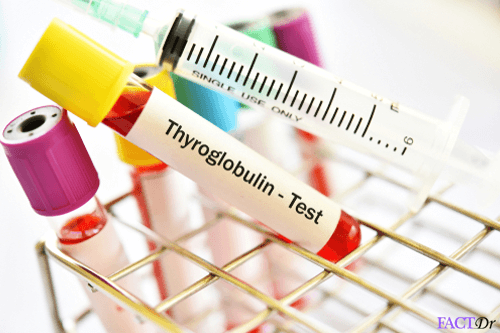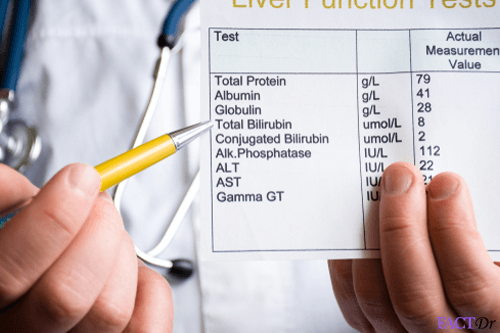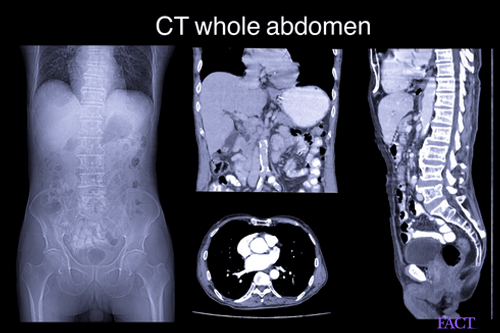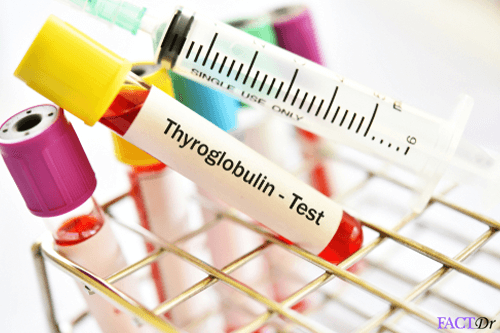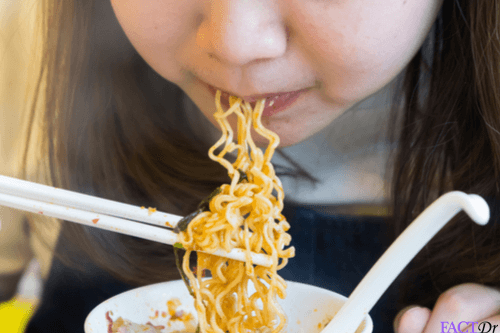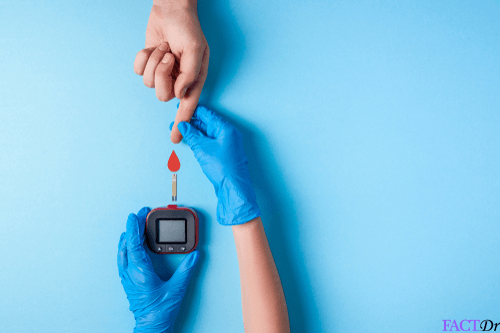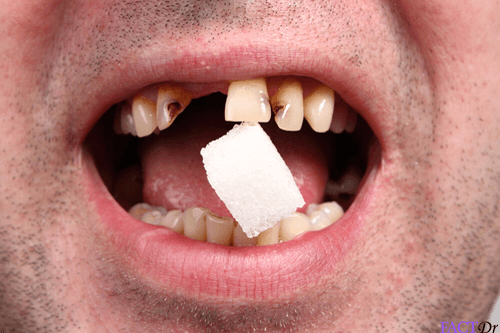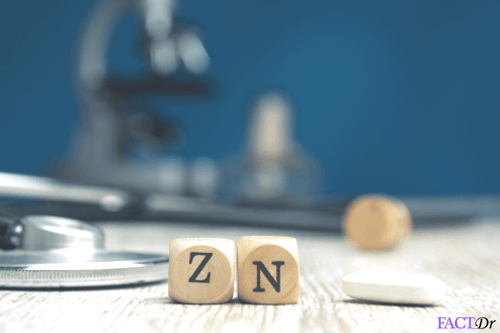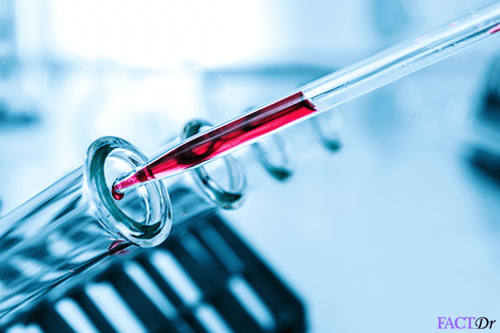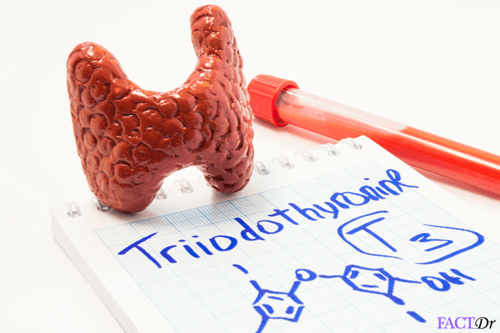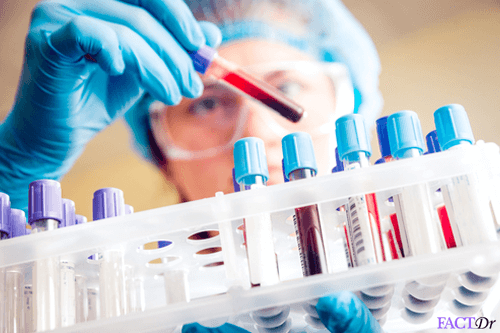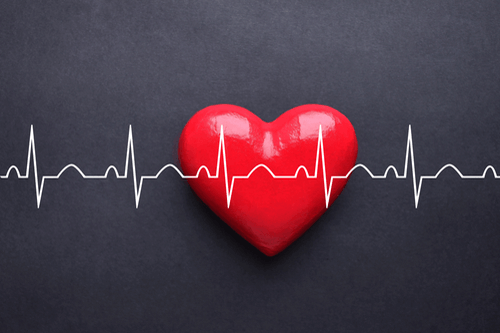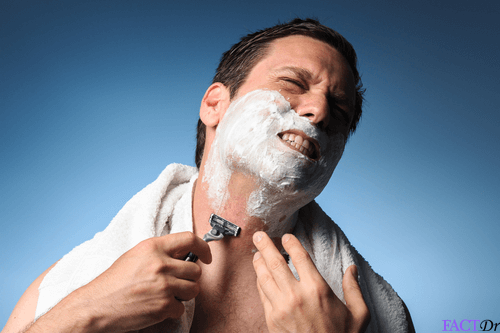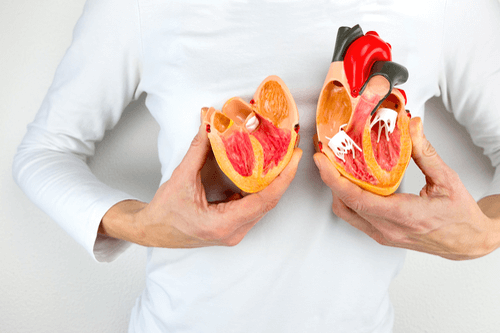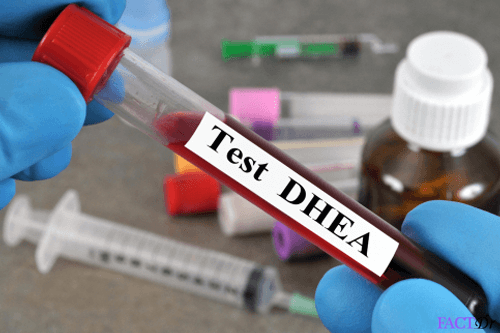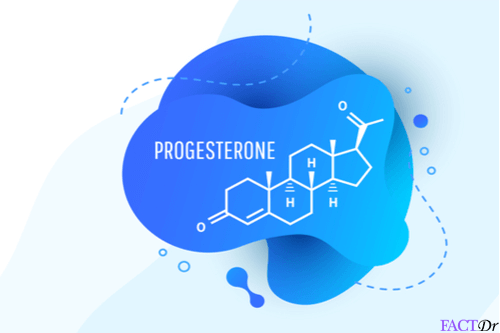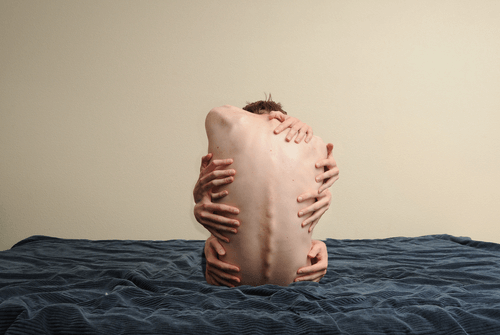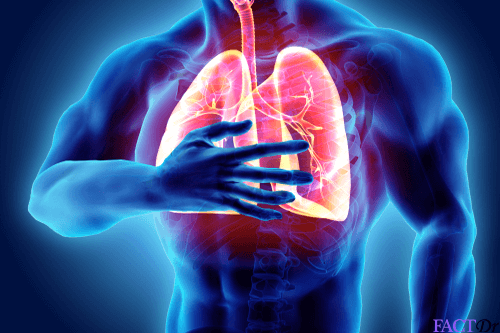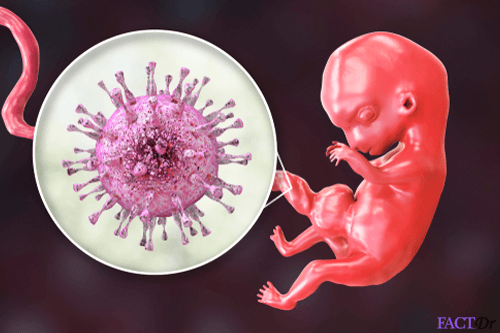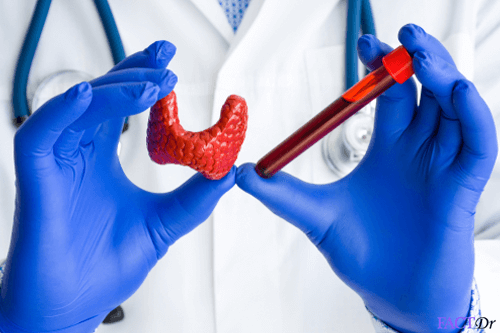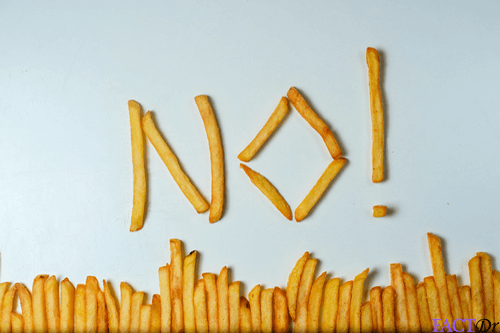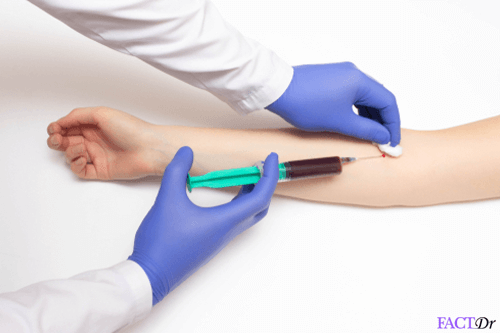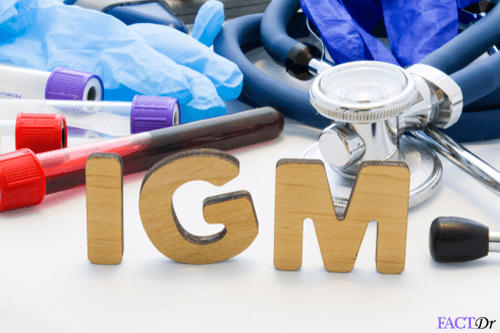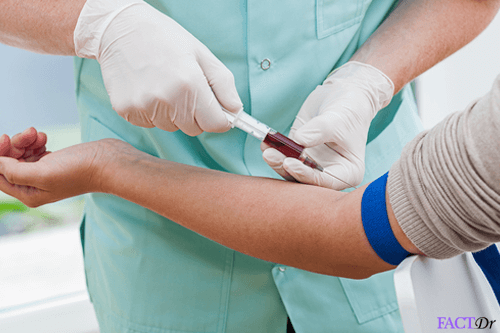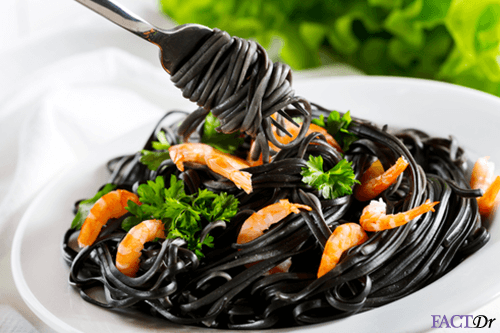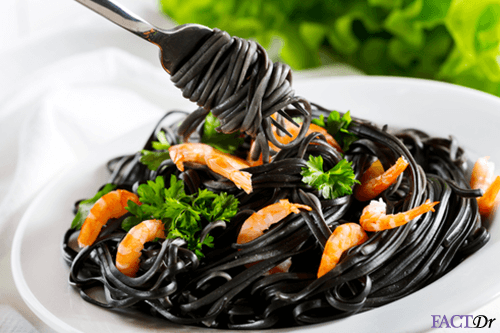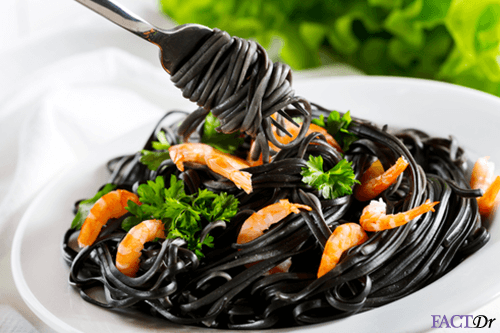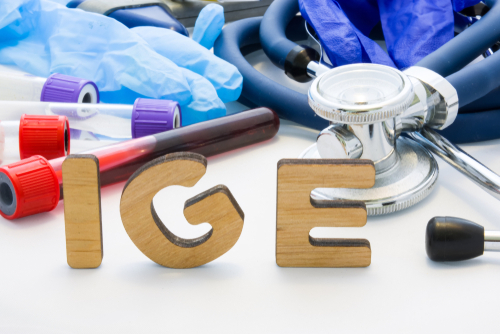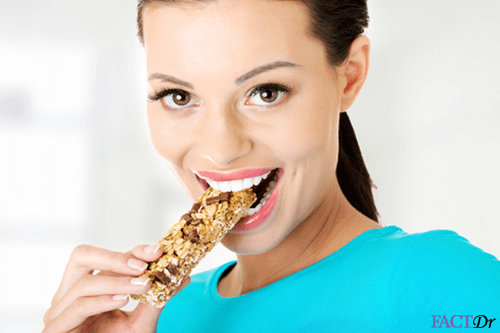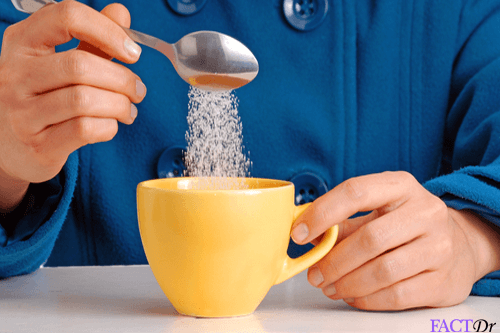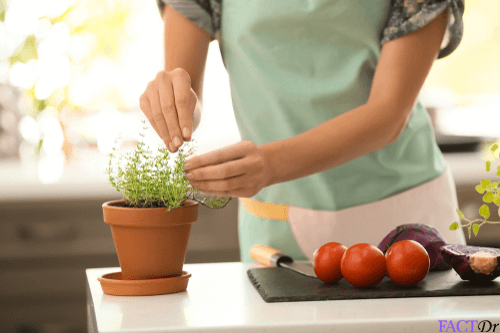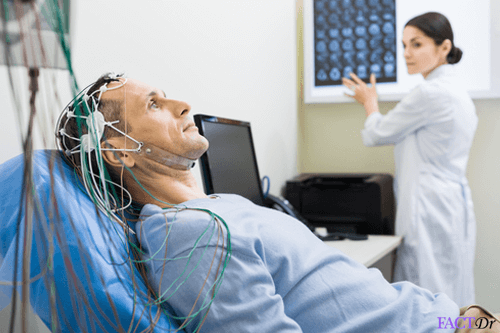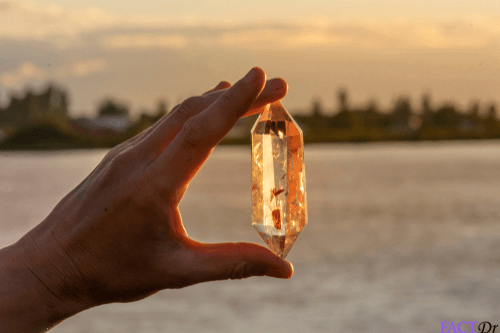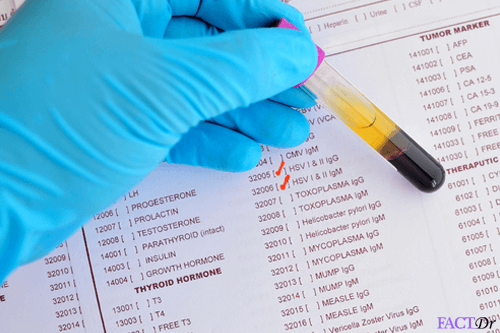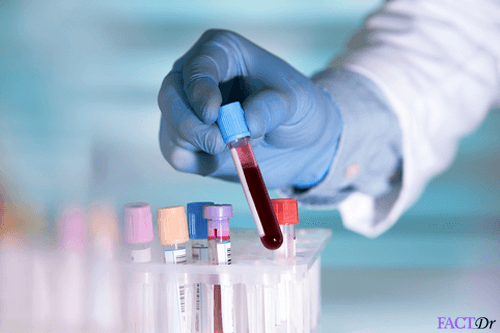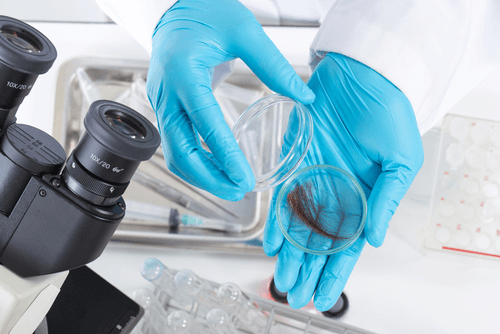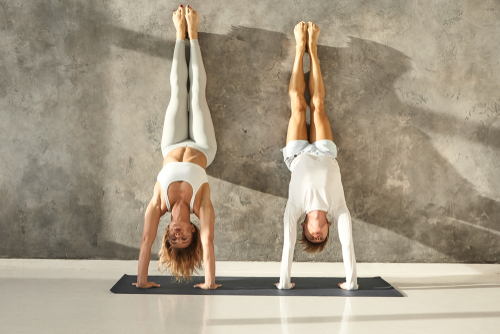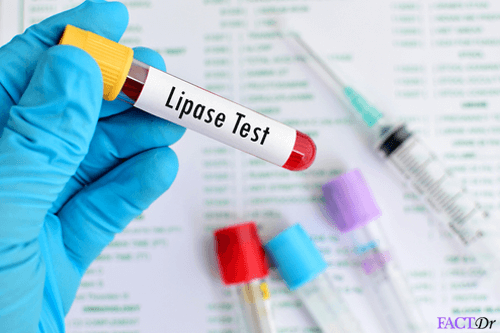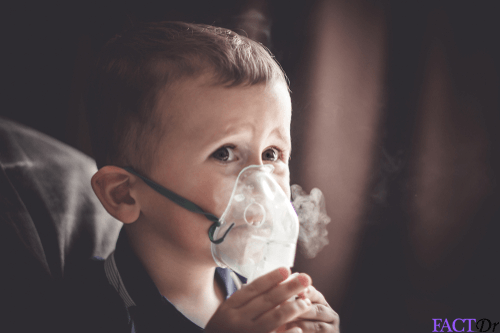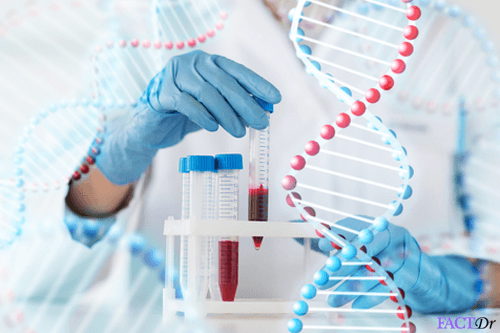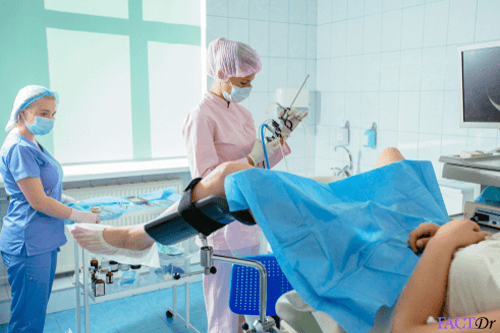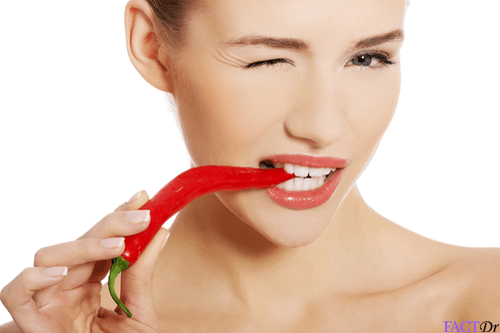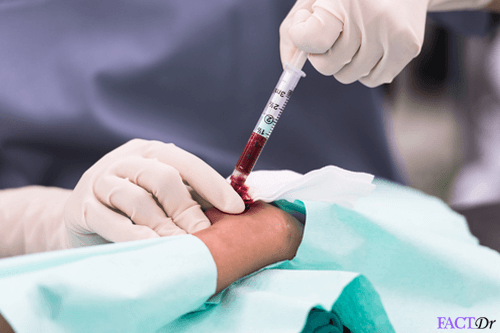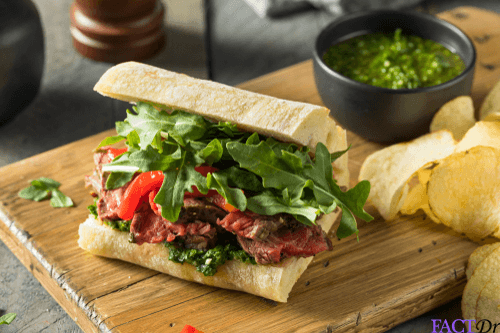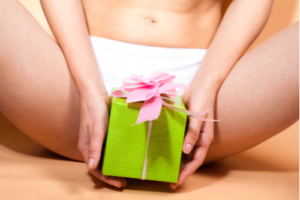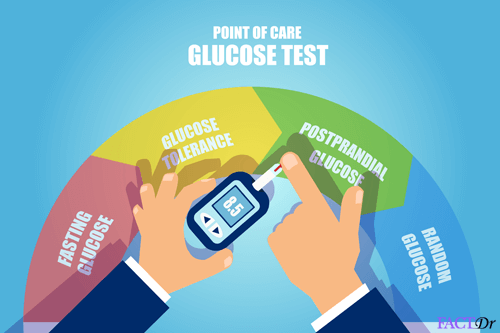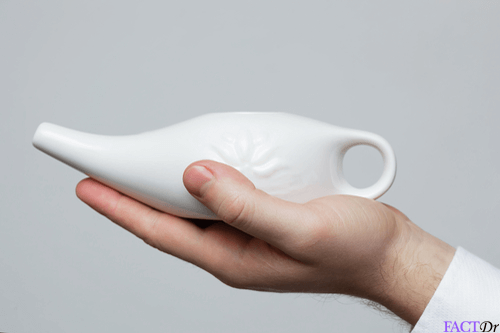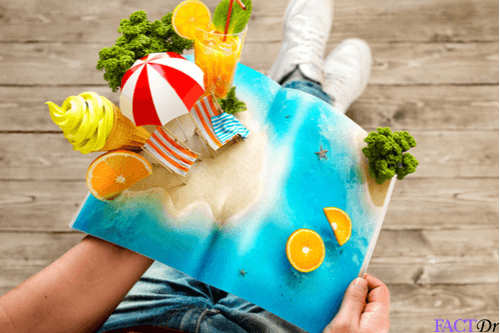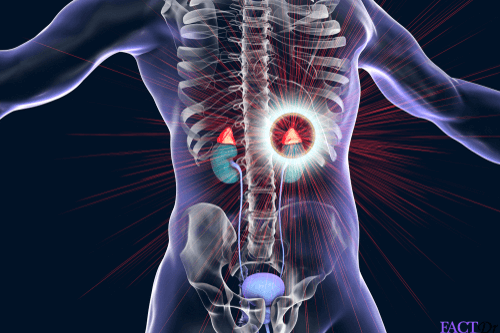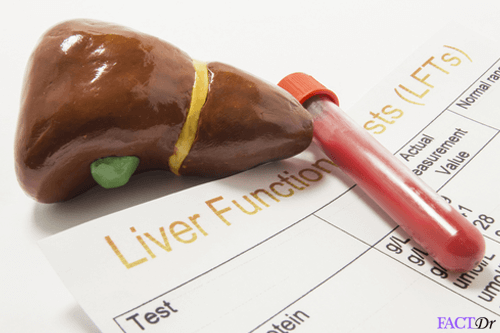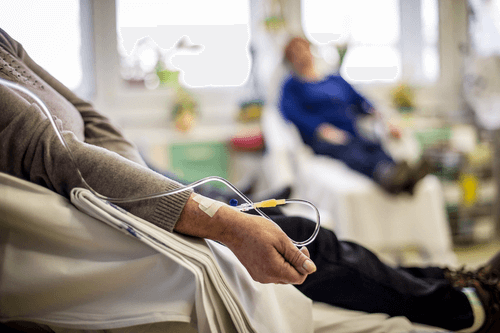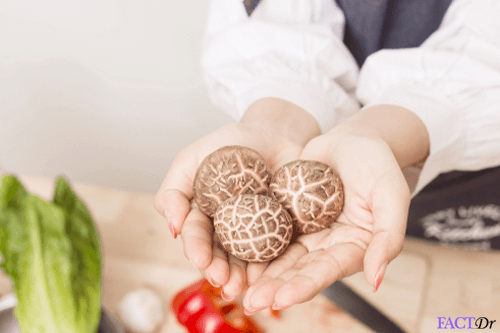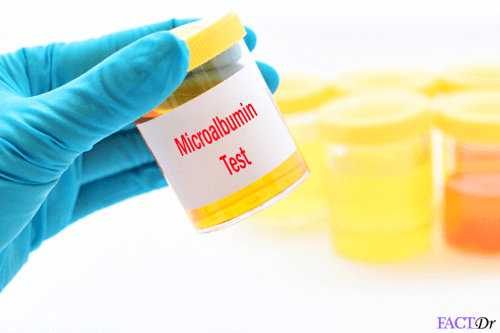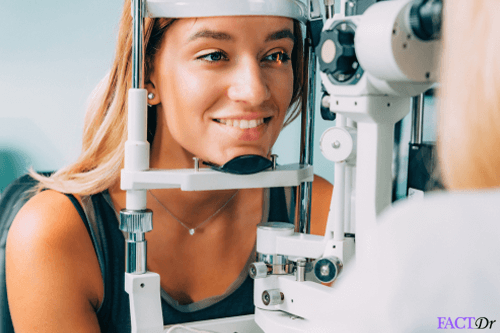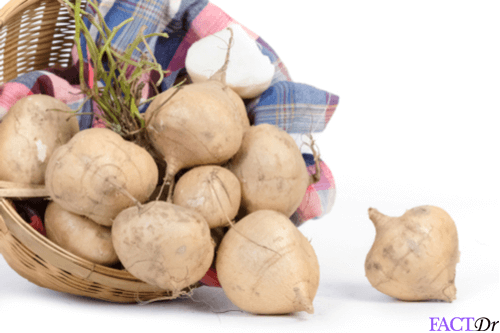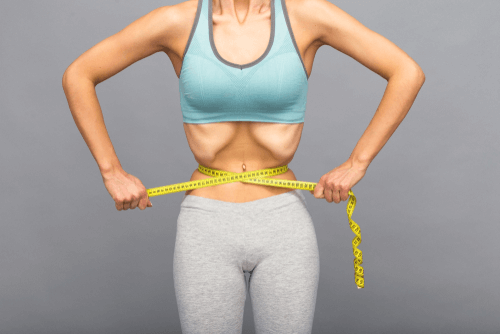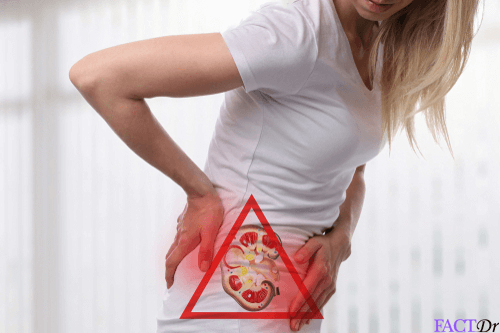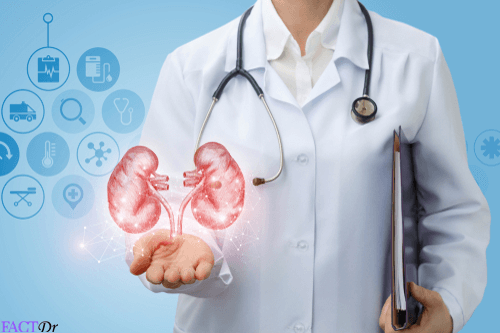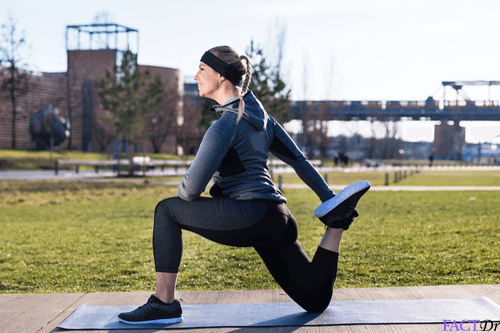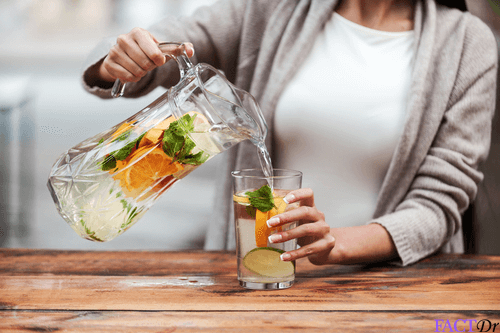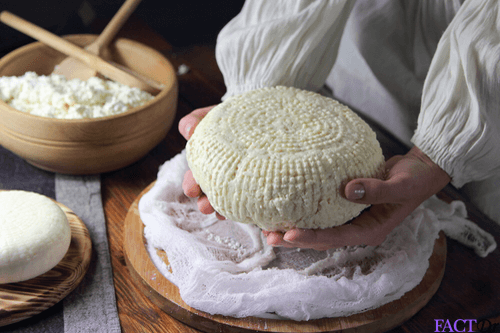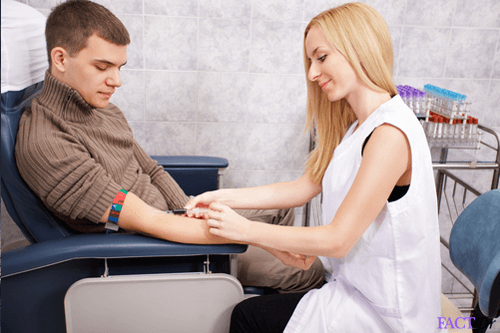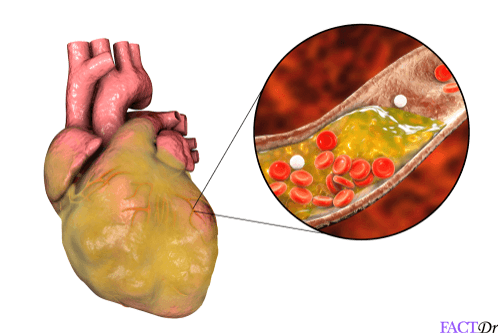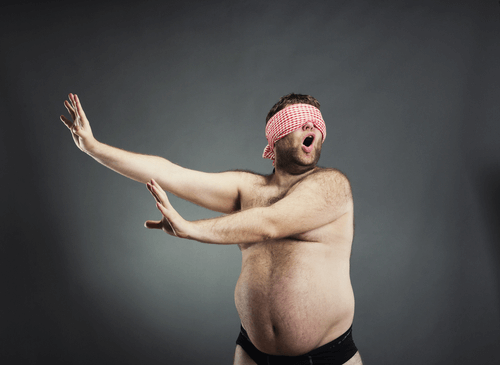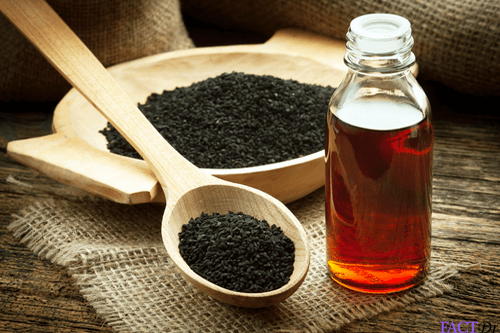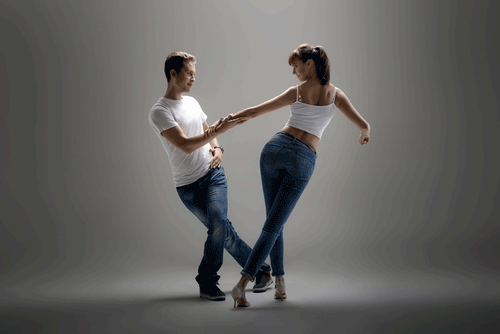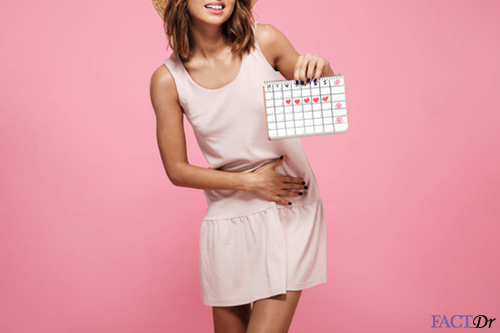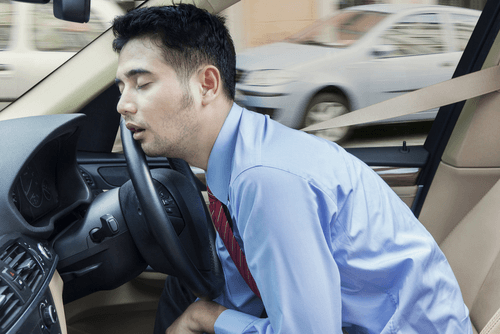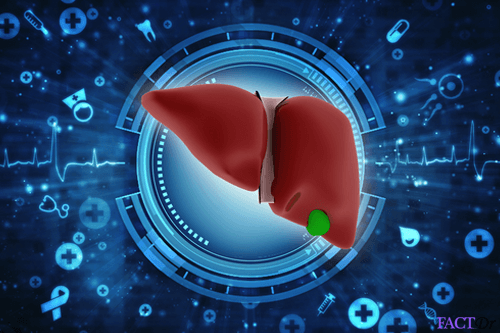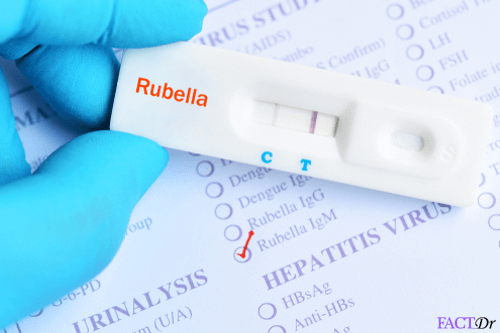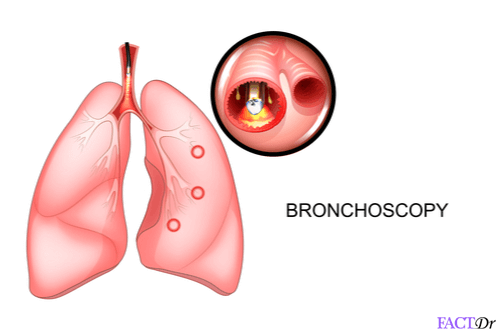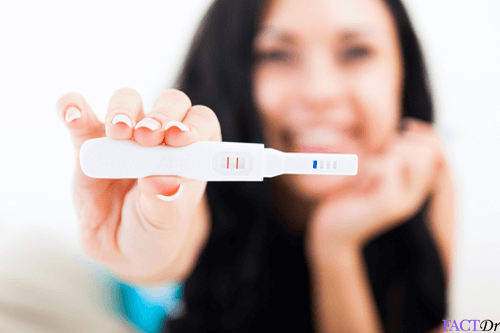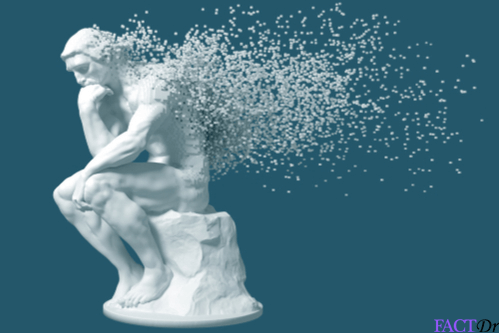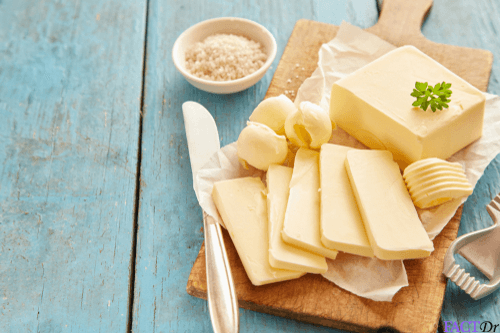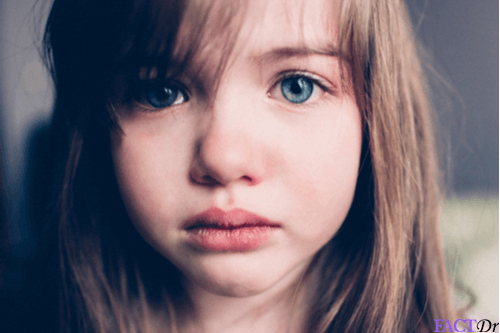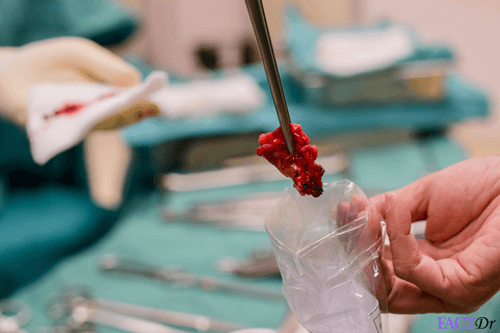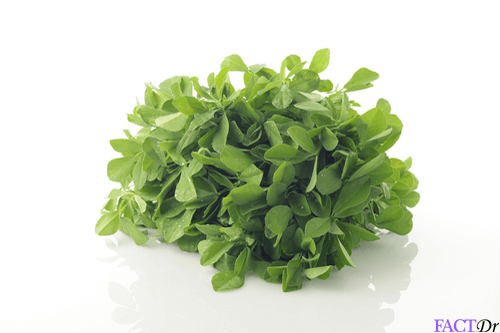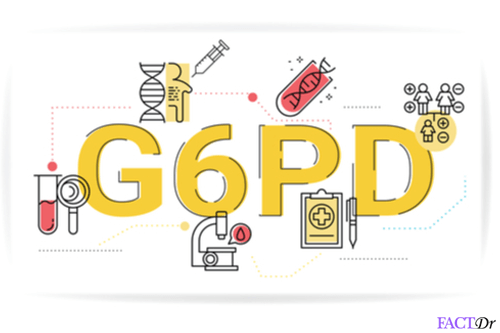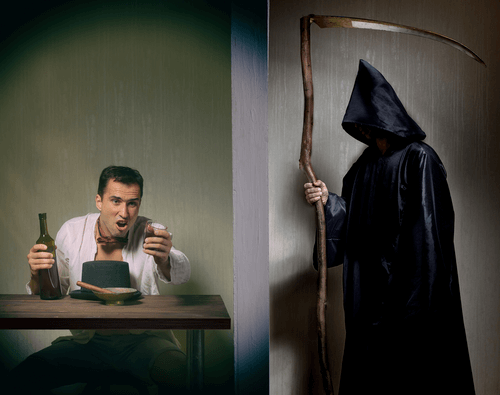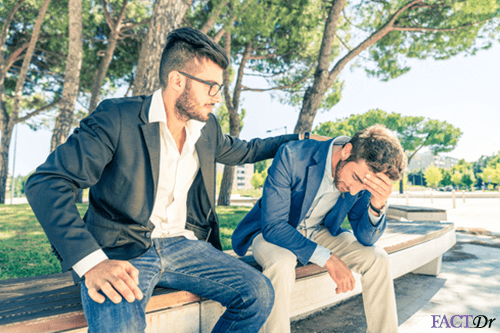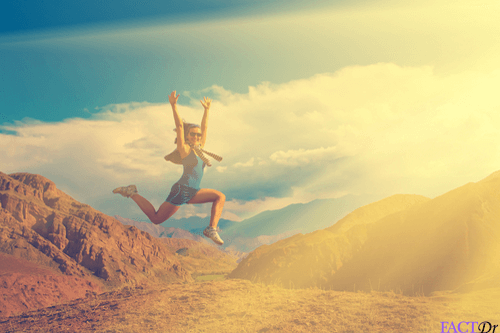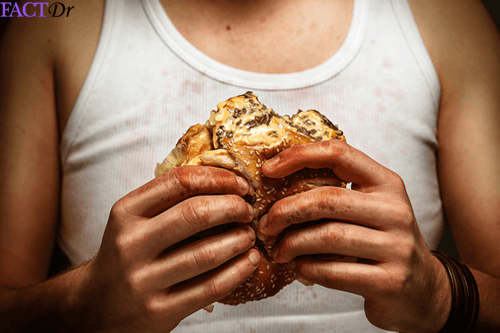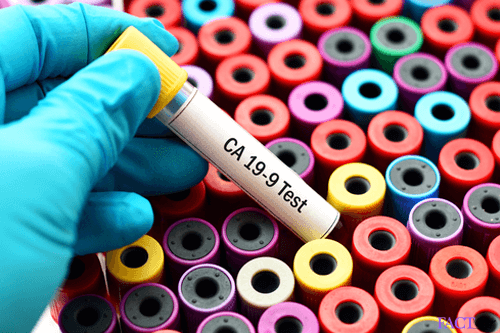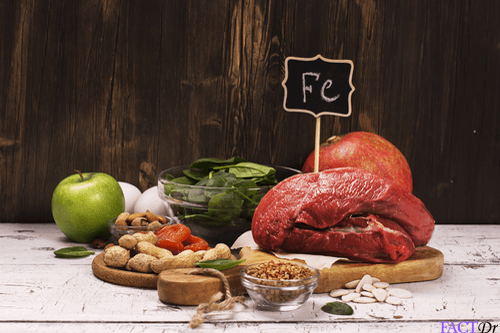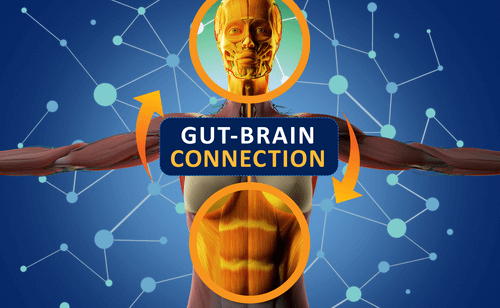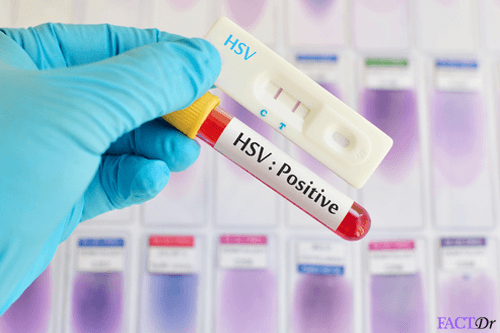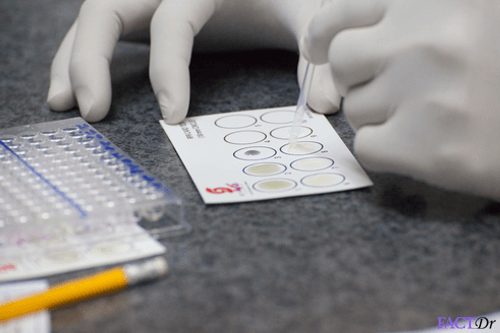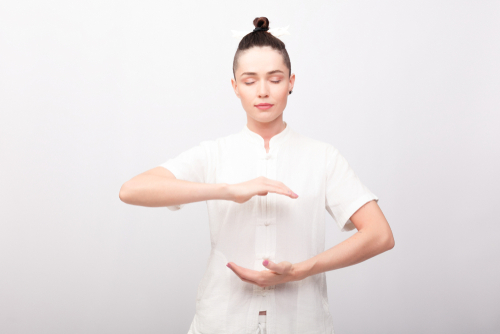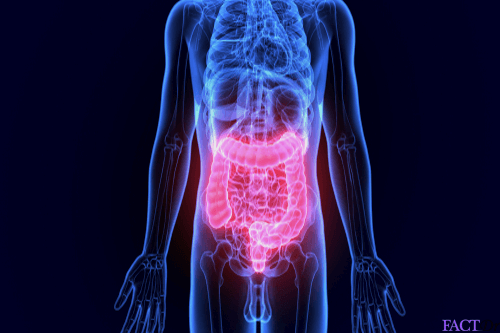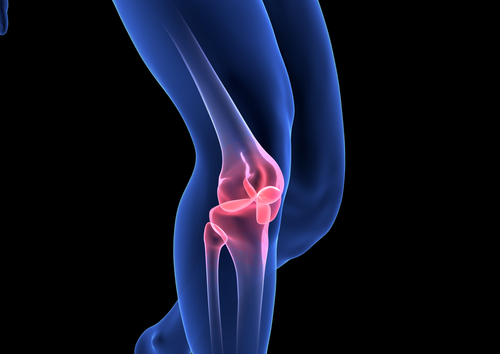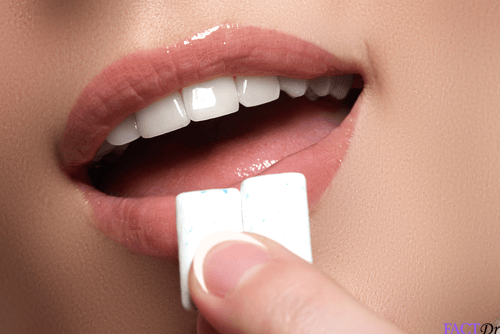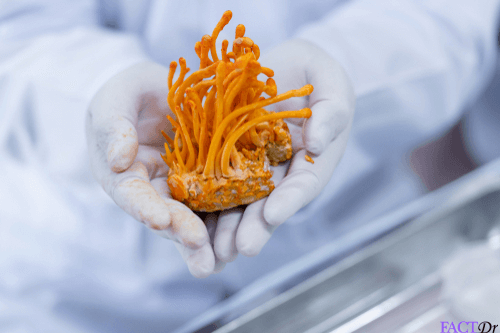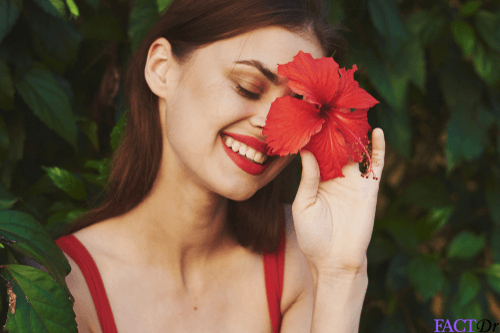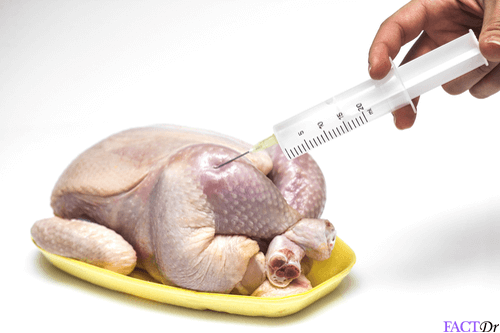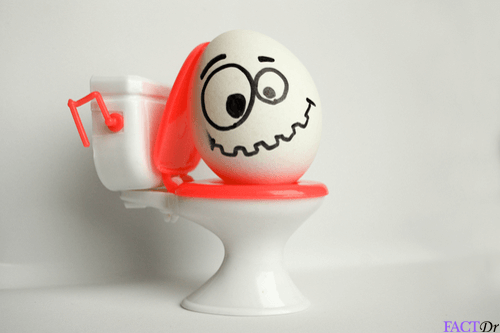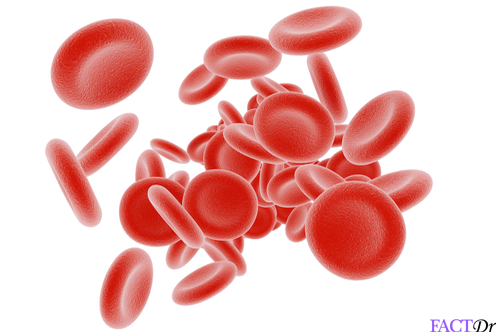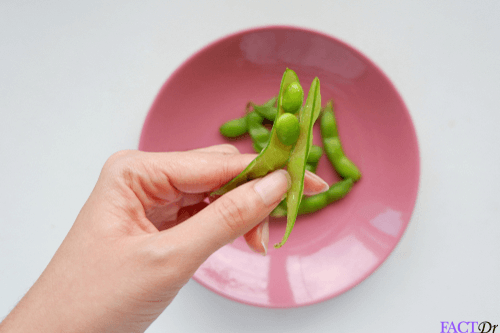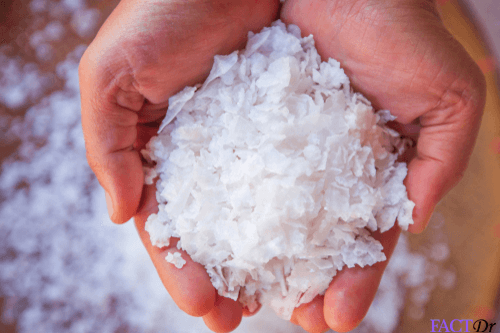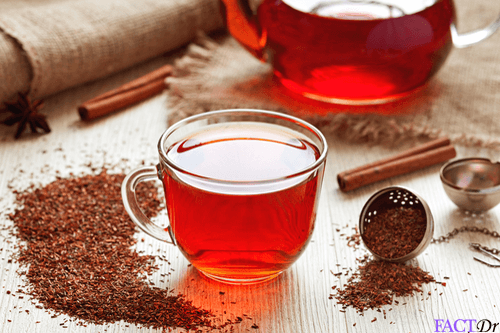 ---