---
Last Updated December 20th, 2021
Background
A balanced diet contains healthy amounts of all three macronutrients, namely, carbohydrates, proteins and fats. Carbohydrates, in the form of sugars, starches and fiber provide energy to your body. Any carbohydrate that you consume, your body must first break down into the form of simple sugars such as glucose. Your blood then carries this glucose to the various cells and tissues of your body so that they can metabolize it to release the energy they need. However, not all carbohydrates affect your body in the same way. Some are easy to break down into simple sugars but others may need more time to be broken down. Either way, the carbohydrates in your meal will eventually cause your blood glucose level to rise.
What Exactly Is Glycemic Index?
Not all carbohydrates are digested at the same rate. Glycemic index (GI) is a quantitative indication of how quickly a certain form of carbohydrate can be broken down by your body. Hence, it is also an indication of how the particular food affects your blood glucose level. Refined sugars are easy to digest and cause the blood glucose level to elevate more quickly than foods like legumes or vegetables which contain carbs that take longer to digest and enter the bloodstream more slowly and steadily.
In other words, a food with a higher GI will cause your blood glucose level to go up more drastically than one with a medium or low GI. Another way to think of this is that 'fast carbs' have a higher GI than 'slow ones'. Hence, the common perception is that faster carbs should be avoided in favor of slow ones. However, while this is certainly a helpful rule of thumb for diabetics, it is not necessarily ideal from the point of view of nutrition for reasons that we shall consider below.
How Can I Find Out The Glycemic Index Of A Certain Food?
Not all foods have a glycemic index, but only those that contain some amount of carbohydrate. Refined and processed carbohydrates generally tend to have a higher glycemic index although this is not always true. The GI of a certain food can also vary depending on its ripeness and the length of time for which it has been kept stored.
In order to arrive at the GI value, a specified portion of a particular carbohydrate-containing food is measured against an equal quantity of a standard, in this case, pure glucose. In general:
GI higher than 70 is considered a high GI.
Any GI value between 56 and 69 is considered a medium value.
GI lower than 55 is considered a low GI
However, these figures only apply when a particular food is eaten in isolation. When a high GI food is combined with low GI ingredients in the meal, it does not cause the blood sugar level to spike as much as it would if eaten in isolation. The GI of a meal also depends on the proportions of other macronutrients (proteins and fats) in the meal.
Glycemic Index and Meal Planning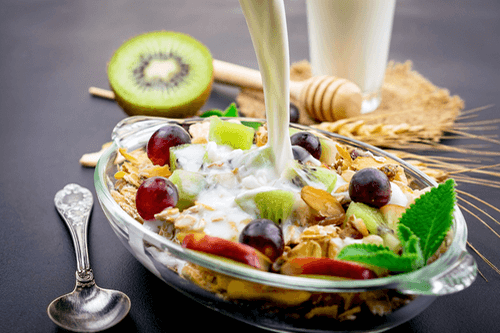 Each individual has unique dietary requirements based on their overall medical condition, age, gender and health goals. There have been several proposals for diet plans that aim to help you attain goals like weight loss or controlling blood sugar. These rely on tools like portion control, calorie counting and so on. Glycemic index and glycemic load are one such set of tools that have been popularised for the planning of dietary intake, particularly with respect to the requirements of diabetics.
However, experts recommend that the glycemic index of a certain food is only an indicator. Furthermore, it is not absolute and can vary depending on the sizes of portions and the other foods that go along with it. The same food can have a different GI when raw as compared to when it is ripe. In other words, while it is certainly helpful to take GI into account, GI is certainly not intended to serve as the sole guiding principle in designing a nutrition plan – contrary to what many diet books and websites will have you believe. In fact, some foods with a higher GI are considered more nutritious than others with comparatively lower GIs.
Additionally, GI provides only a partial indication. It only tells you about the rate at which your blood glucose is going to increase when you eat a certain food. However, it is also necessary to know exactly to what extent a certain quantity of that food is going to raise your blood glucose level. This information is numerically represented by the glycemic load or GL. Knowing the GL can help you plan portion sizes.
Hence, nutrition experts recommend that you maintain the basic principles of healthy nutrition while also taking into account factors such as the glycemic index and glycemic load.
High glycemic load can often lead to unhealthy weight gain and metabolic disorders such as diabetes. Treating such conditions involves medications that regulate insulin production and strict lifestyle and dietary changes that help lower the adverse effects of increased insulin. Recently experts have come up with an LGIT diet (low glycemic index treatment) for treating epilepsy in place of the usual ketogenic diet treatment. This allows for consumption of 40-60 grams of carbs per day which have low GI values. LOW GI foods help in controlling blood sugar spikes. Since these are released into the blood slowly, these keep you fuller for a longer time. Digestive fibers and whole grains are few staple foods which have lower GI values.
High blood sugar is linked to a large number of chronic diseases and syndromes affecting our vital organs such as heart, pancreas, liver, and mostly the kidneys. An ideal diet for people suffering from chronic metabolic illnesses such and diabetes and obesity comprises eating foods with lower GI values such as brown bread, oatmeal, and citrus fruits.
Dos and Don'ts
Dos
Swipe high GI foods with low GI foods to keep your blood sugar level in check. If you can't give up potatoes, switch to sweet potatoes which have a lower GI than regular potatoes.
Sourdough and whole-wheat breads can be consumed in place of white bread and other refined flour baked goods.
Eat healthy amounts of legumes and lentils. These are good sources of proteins and have lower GI values that keep you full for a longer time.
Don'ts
Stop drinking milk or consuming other dairy products. Skimmed milk and yogurt have lower GI values.
Drink sugary drinks such as sodas and packed juices.
Consume instant or packaged version of low GI foods such as ready to eat oatmeal and breakfast cereals.
Help
Others
Be
Fit
Trending Topics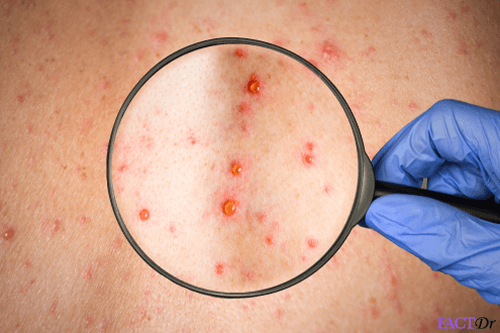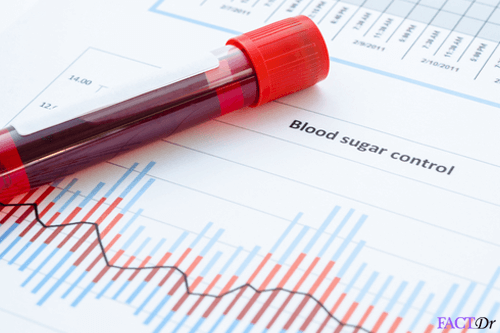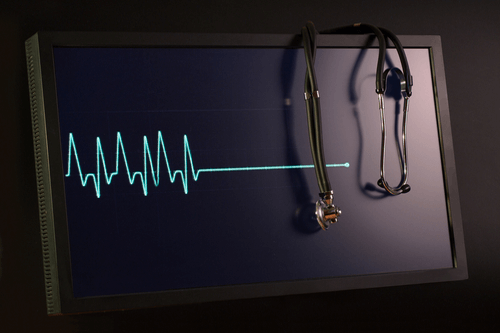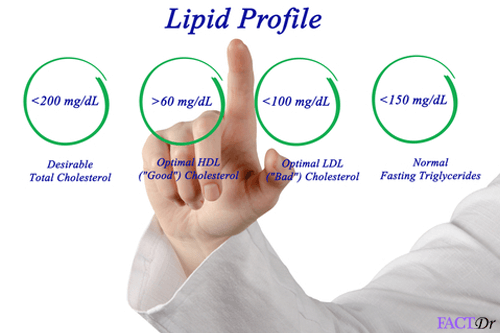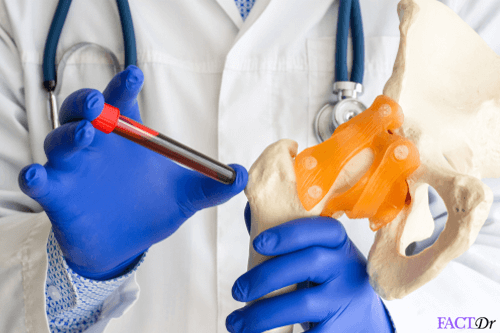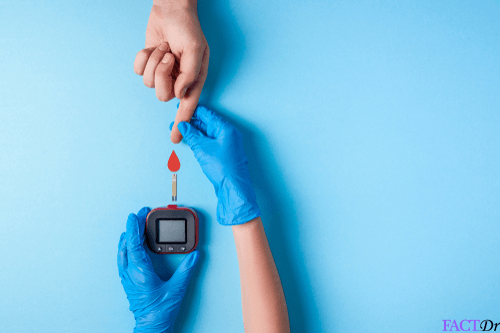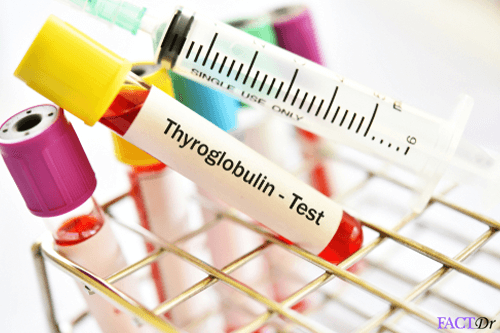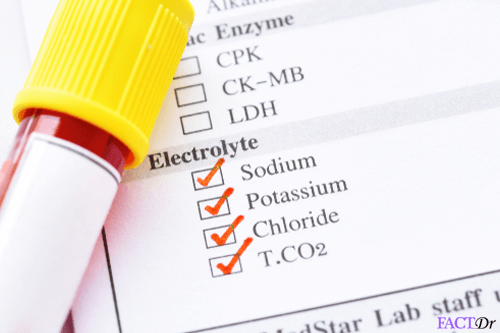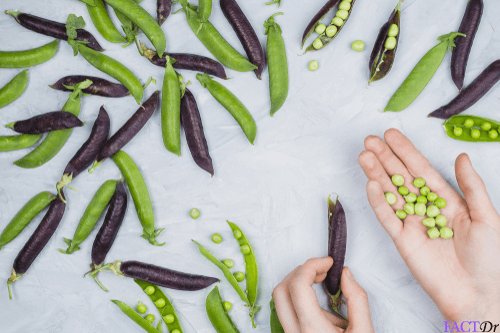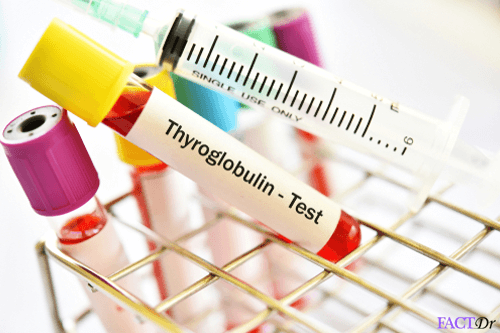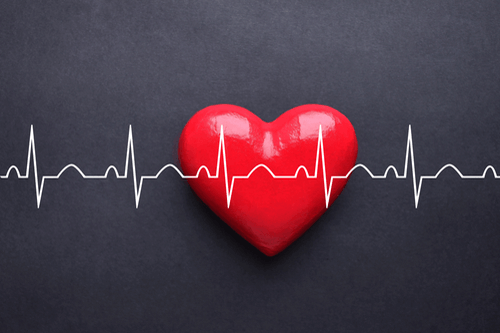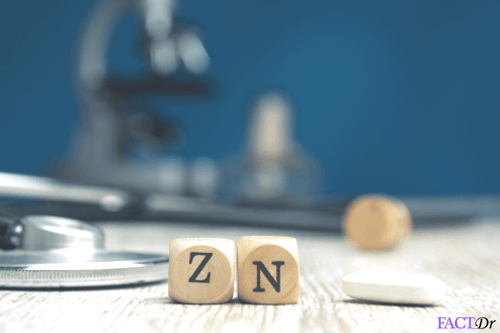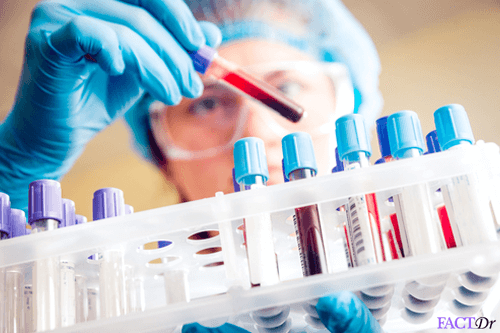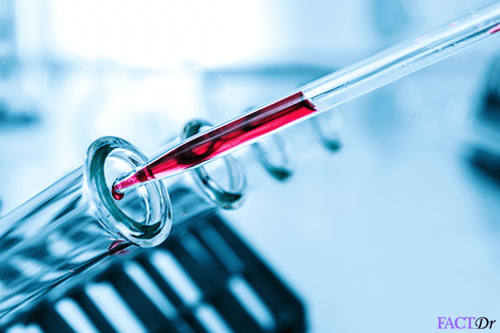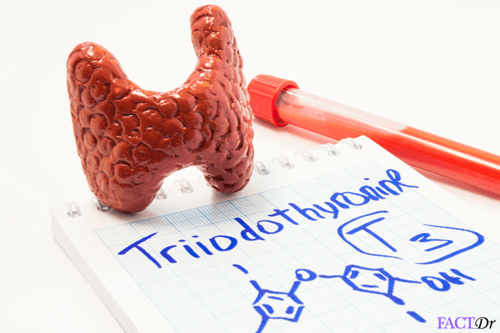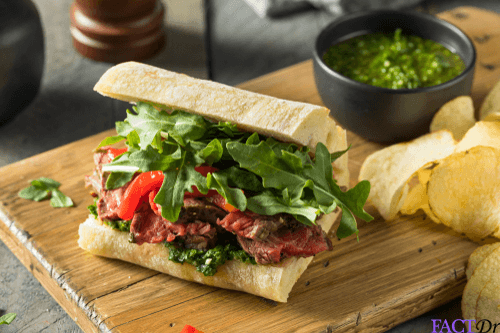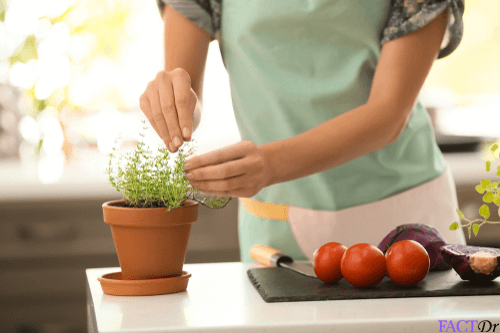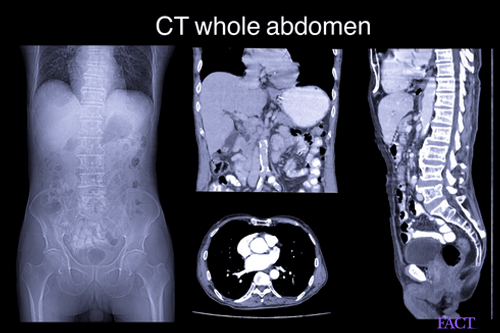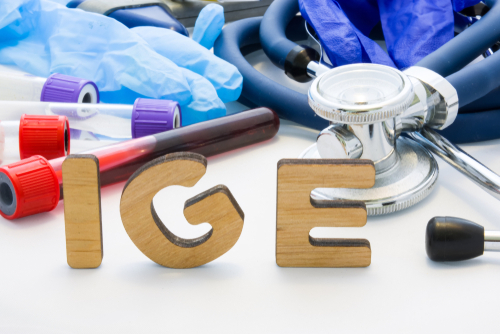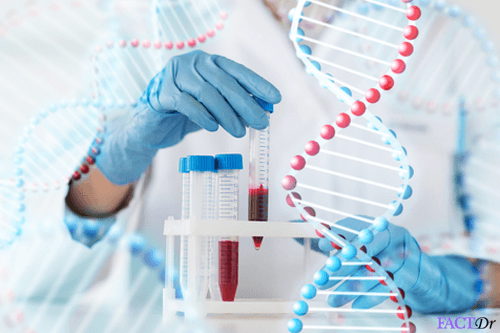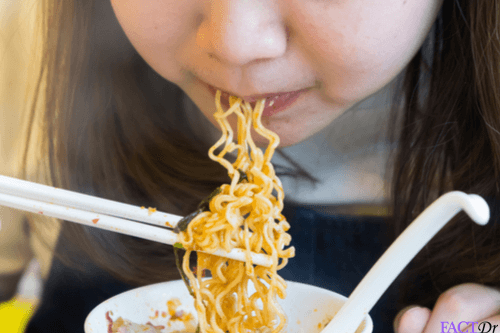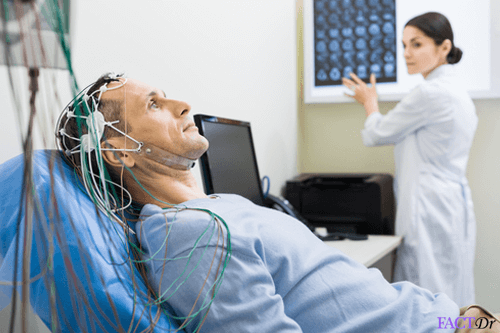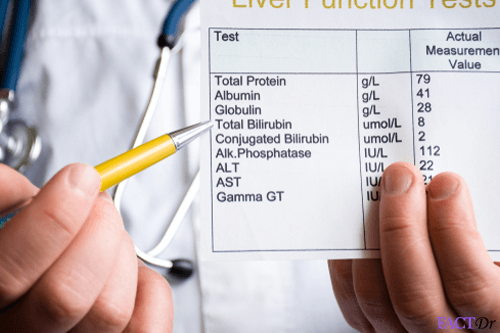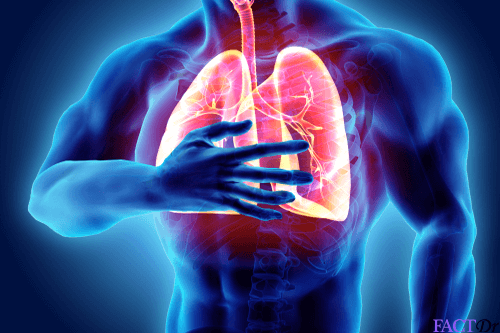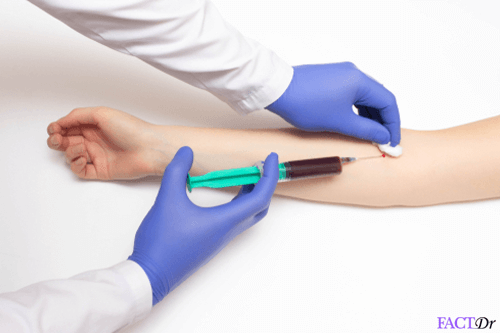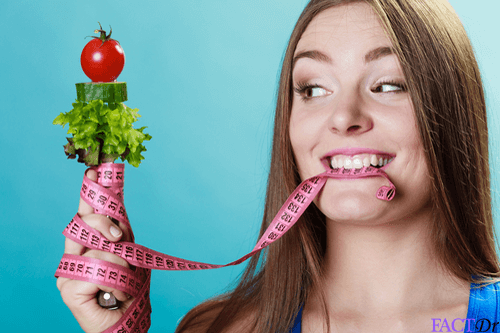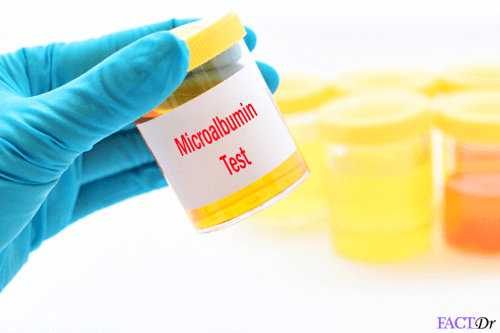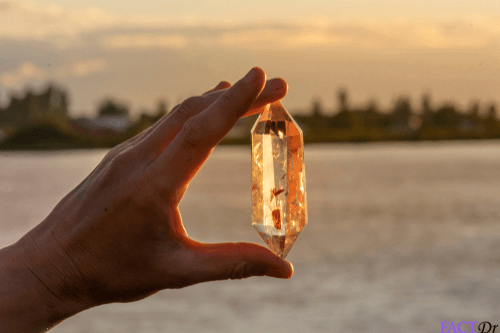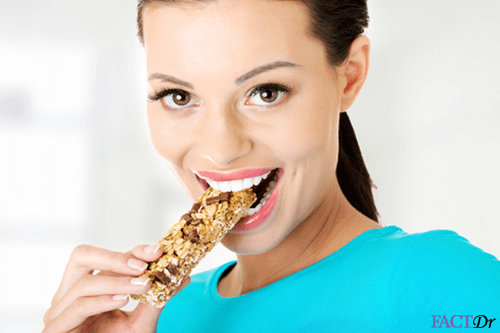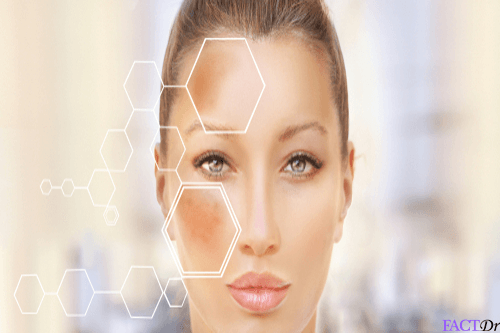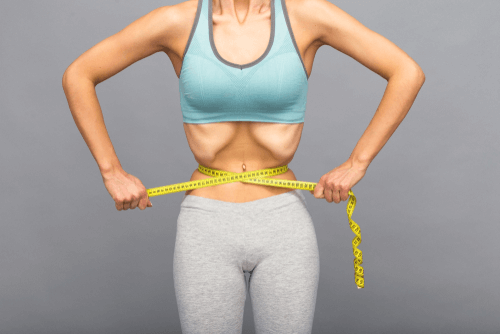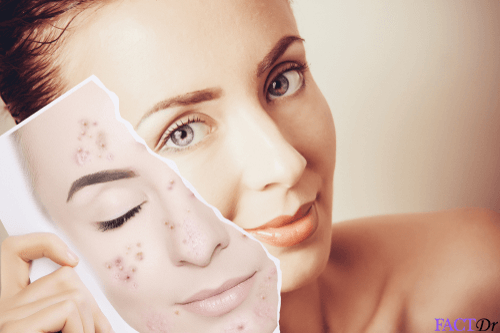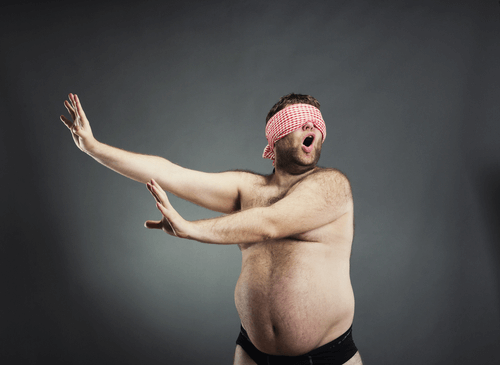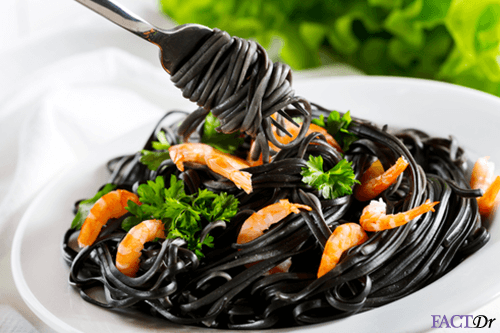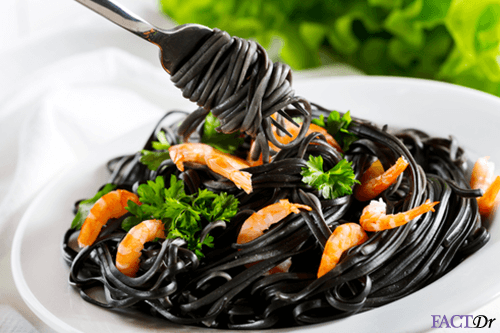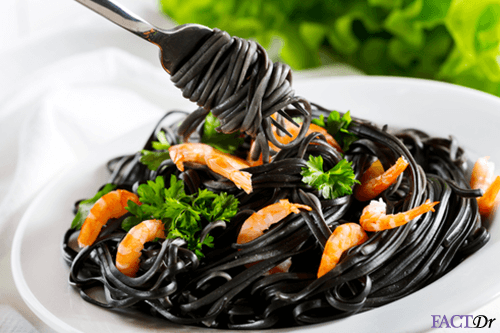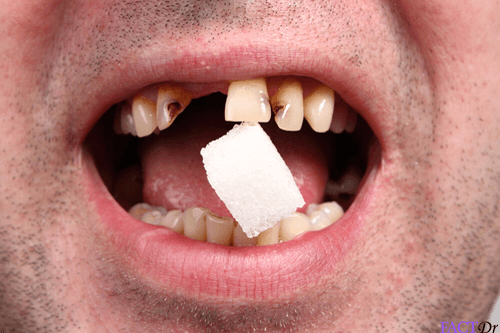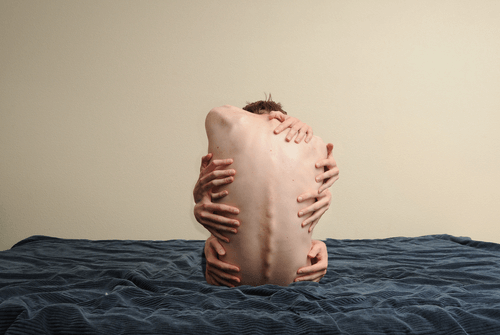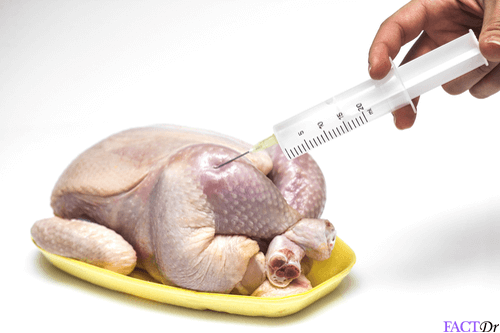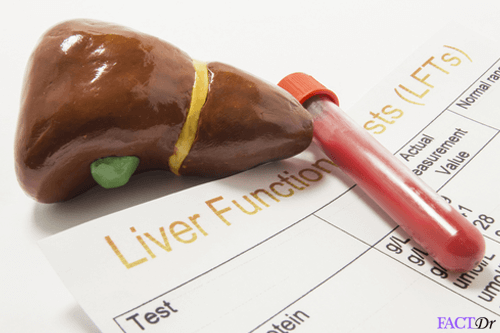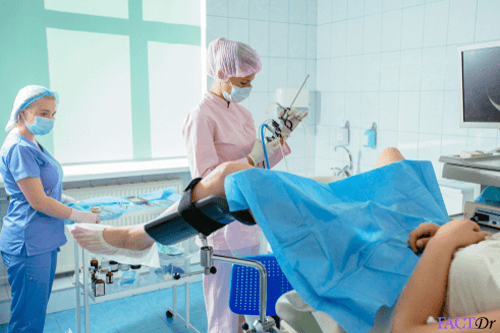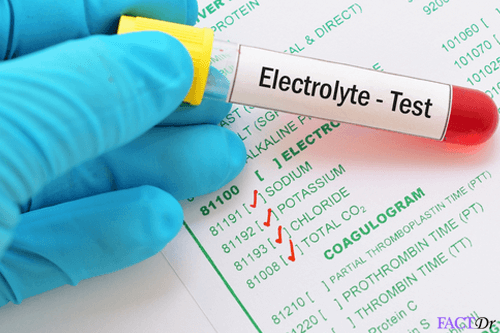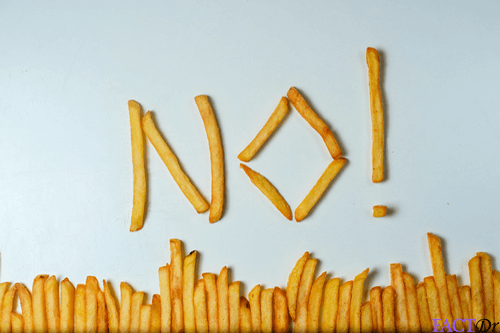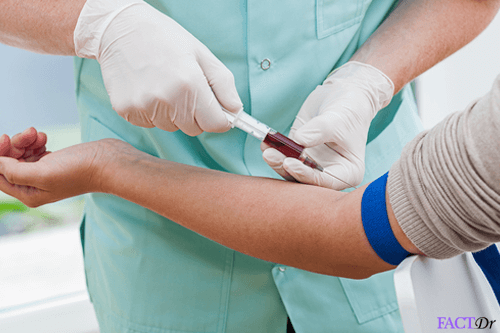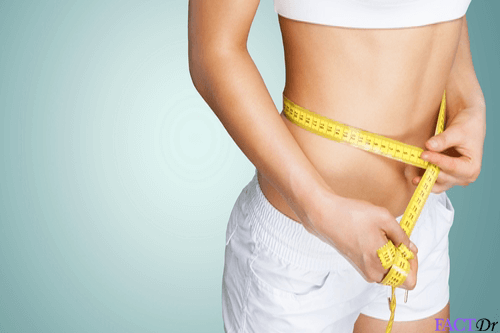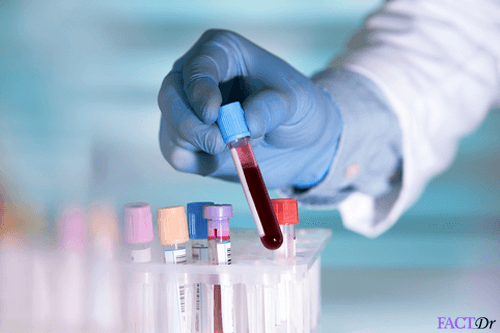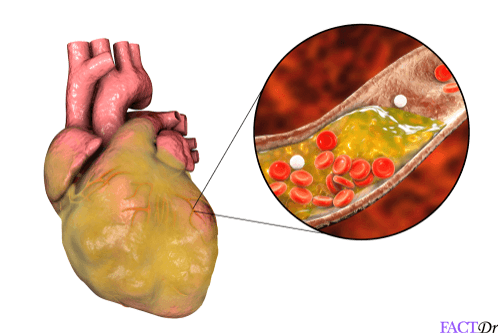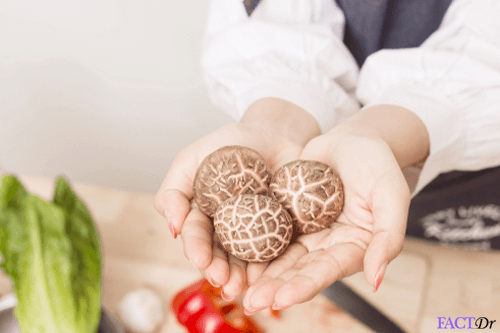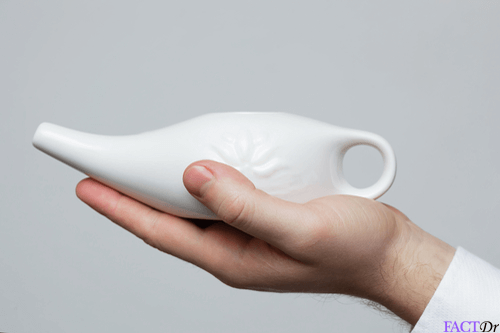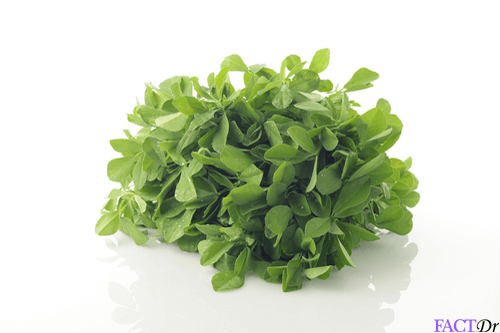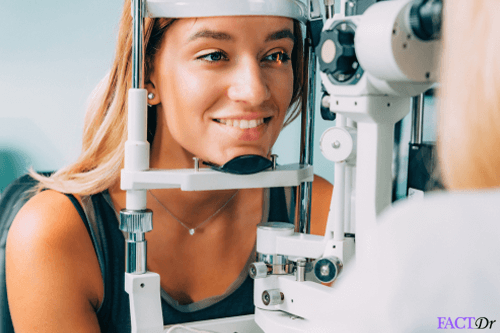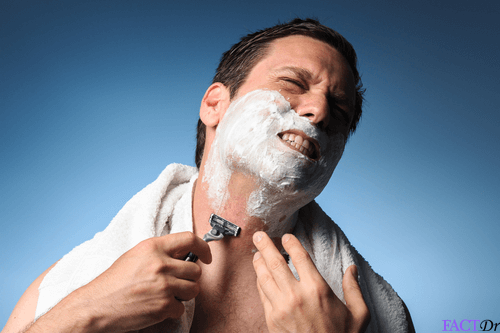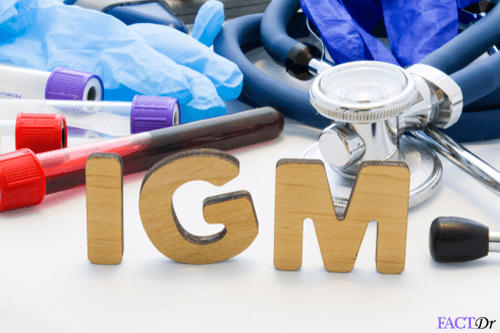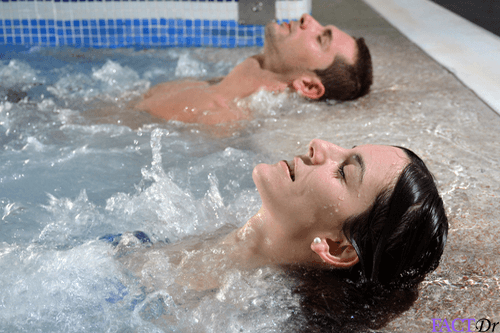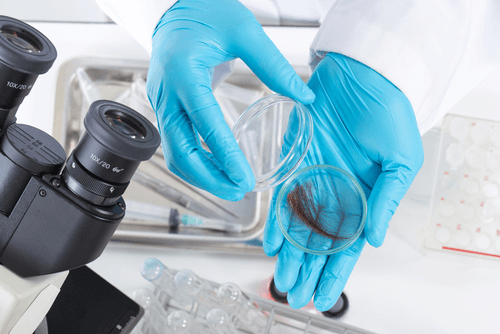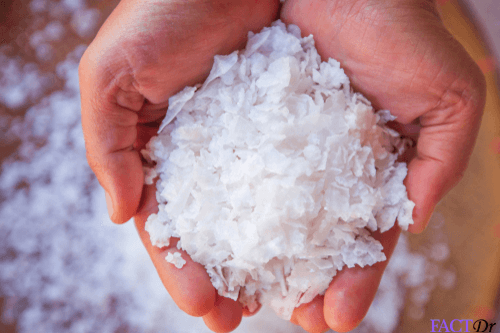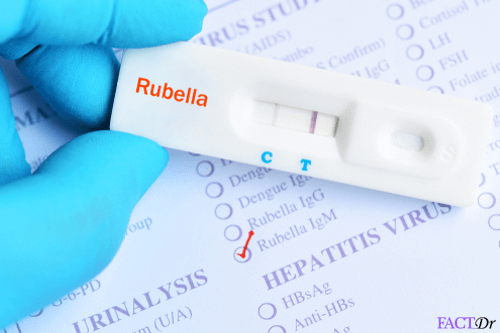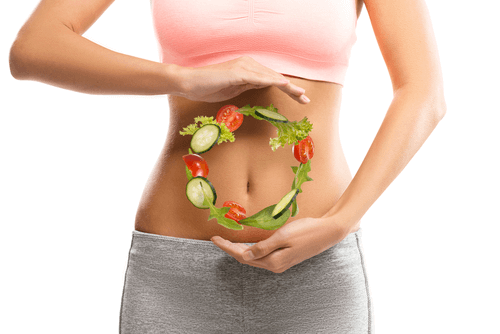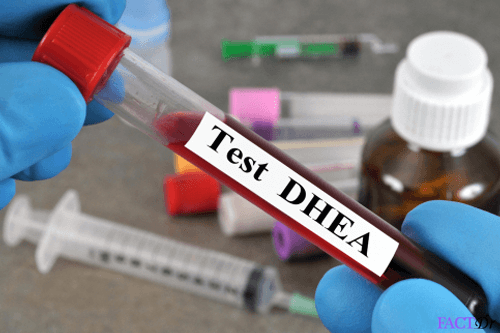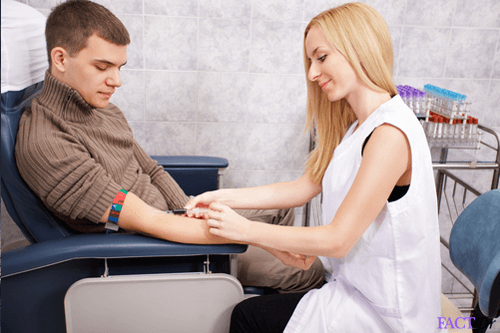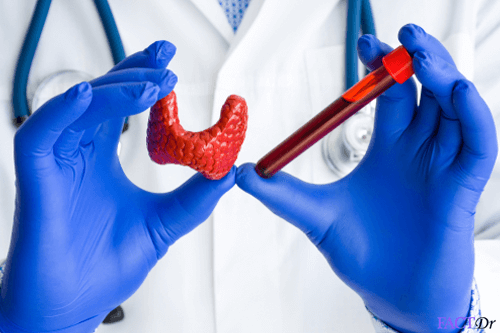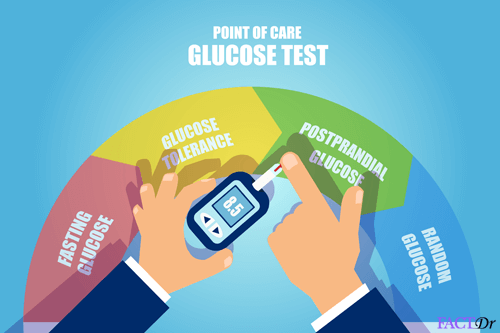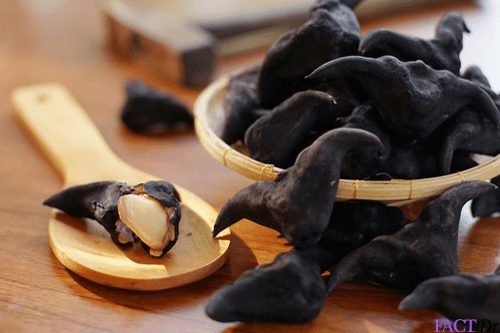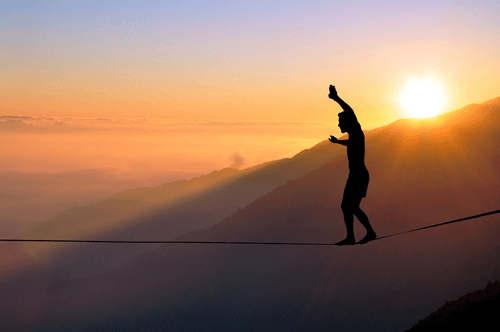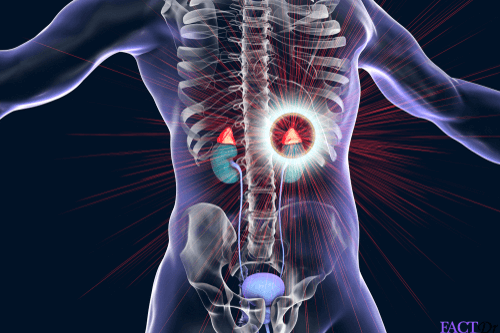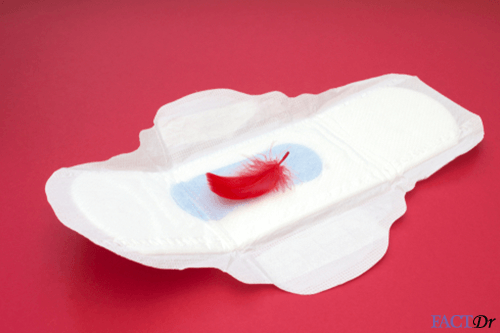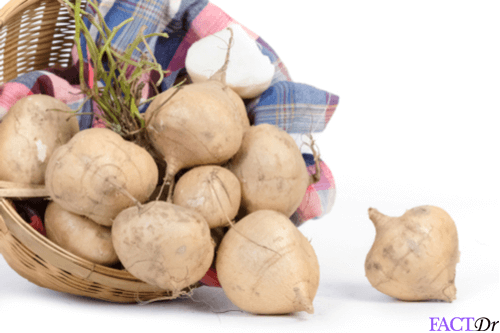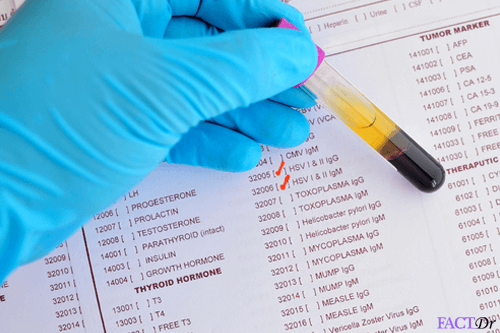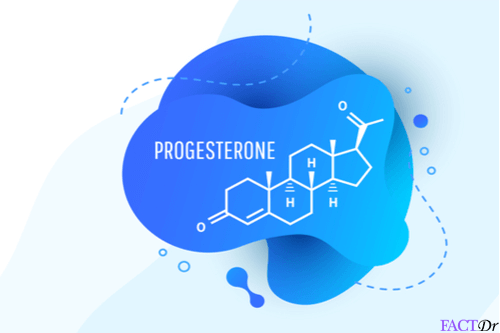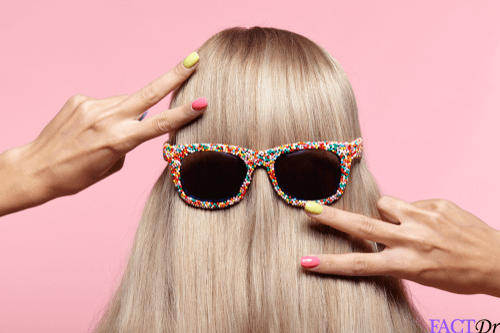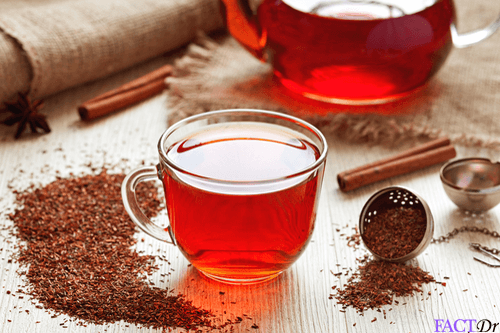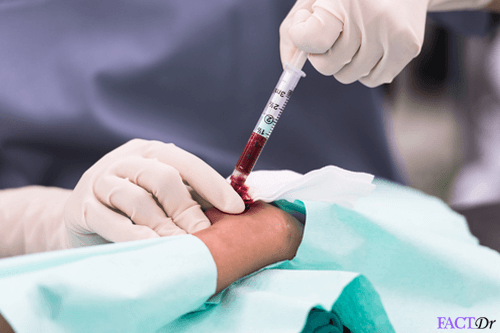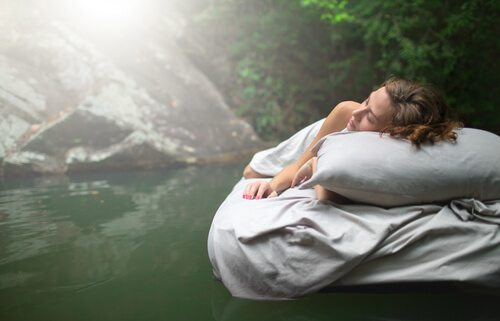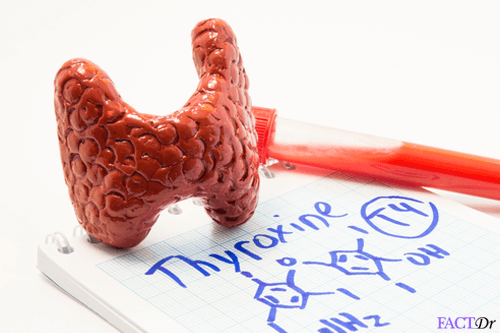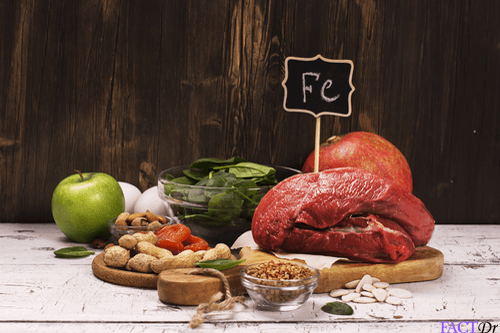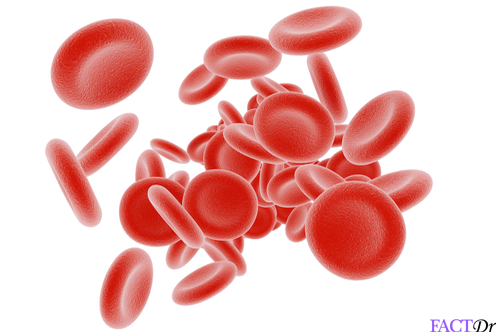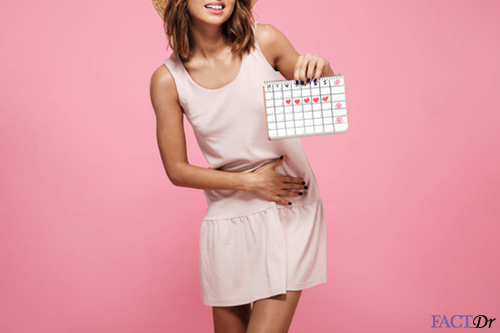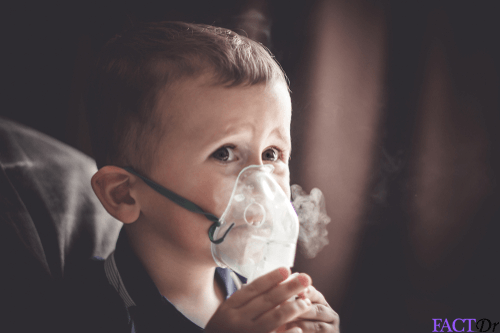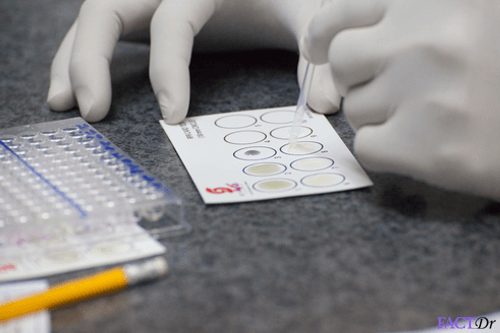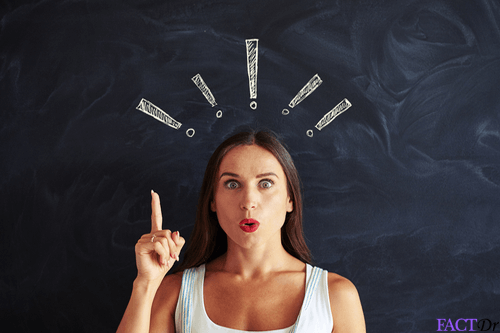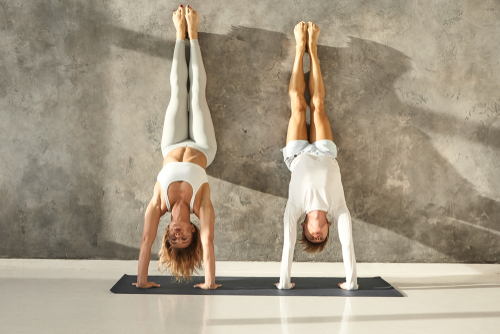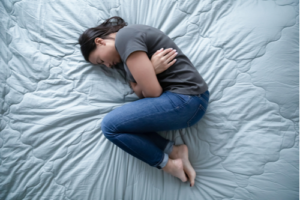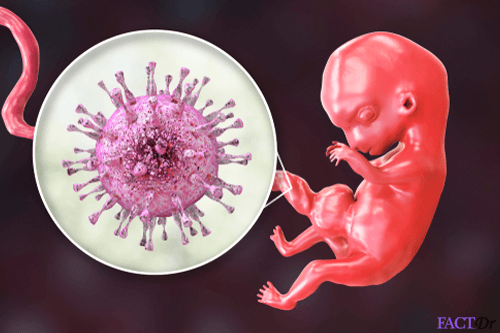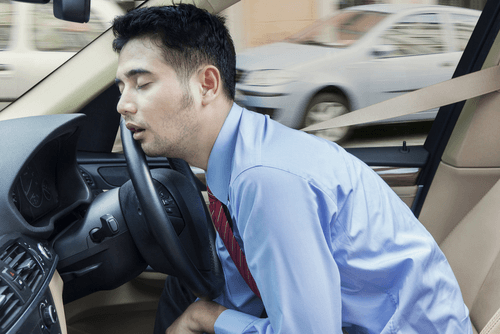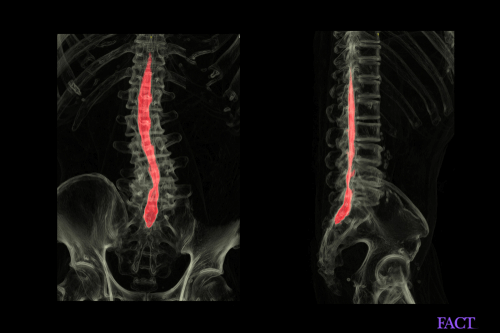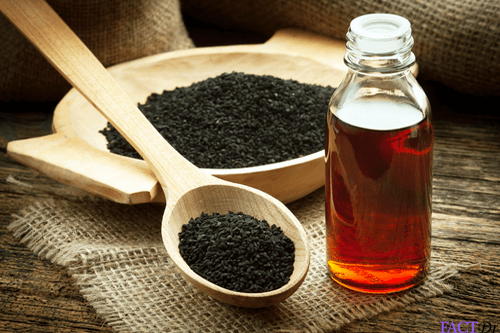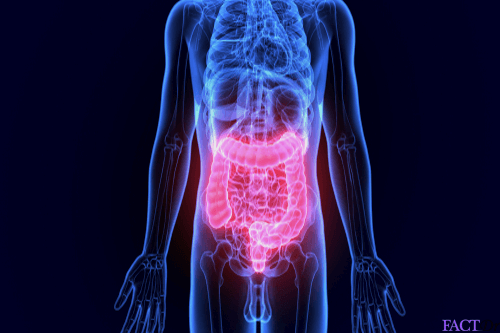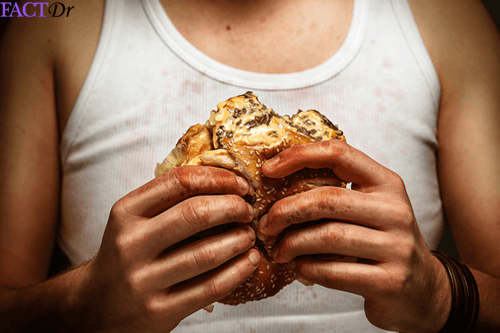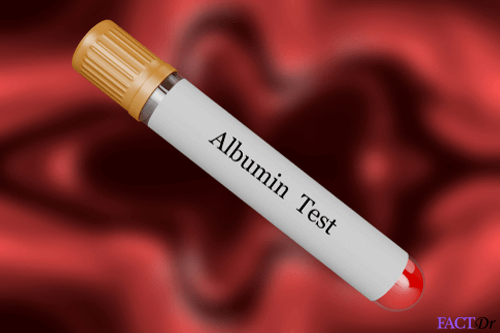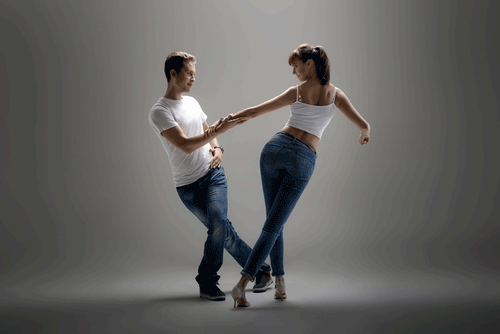 ---