---
Last Updated December 20th, 2021
Overview of ringworm infection
Infections of fungal origin are very common in tropical and temperate regions which have ideal climatic conditions for the growth and spread of these pathogens. Fungal diseases are also prevalent in low and middle-income countries where hygiene and health conditions are poor. In all of these regions, nearly 100,000 varieties of the fungus are present. But only 200 of them cause fungal diseases (mycosis) in human beings and animals. One of the common fungal infections affecting people in the aforementioned parts of the world is "Ringworm". Although ringworm is not a cause of mortality and morbidity, health organizations should spread awareness related to the disease in order to ensure an improvement in overall hygiene conditions of a country.
What is ringworm infection?
Ringworm is a fungal infection caused by the tinea species that affects both human beings and other animals.
This variety of fungus belongs to the dermatophytes family that survive on human (or other animals) skin and feed on the skin protein called "keratin".
Ringworm is characterized by circular reddish patches (ring-shaped) with elevated ridges that peel off as scales at a later stage.
Ringworms are highly contagious and cause constant itching in the infected areas. They can affect different parts of the body such as the skin, scalp, groin, and feet. Studies by global health organizations show that ringworm is a very common occurrence in athletes.
What causes ringworm infections?
Ringworms are caused by different species of tinea such as tinea corporis (affects the skin of the body), tinea capitis (affects scalp), tinea cruris (affects groin region), tinea pedis (affects the skin of feet). Although the name suggests otherwise, there is no existence of any "worm" in ringworm infection.
These fungal pathogens mainly belong to the category of dermatophytes that live in the soil, damp and moist regions and in unclean spaces. Hence people living in such environmental conditions are more prone to ringworm infections. Also, the people accustomed to unhygienic lifestyles such as not cleaning sweats on a regular basis, repeating the same unclean clothes (especially tight and ill-ventilated clothing) or not taking proper baths can catch ringworm infections.
Since ringworm can affect animals equally, hence people having pets at home can acquire the disease from these animals. Past ringworm infections can pose a threat of recurrence of the disease. Lastly, constant unprotected exposure to people affected with ringworms can cause predispose a person to the disease.
Pathophysiology of ringworm infection
Ringworms reside on the human (or animal) skin and feed on the skin protein (keratin). They primarily intrude the skin surface as microscopic seeds (spores) and begin to grow and propagate to adjoining regions. The incubation period typically ranges from 4 to 10 days depending on the region of occurrence of ringworm. Gradually circular reddish patches with thickened and scaly ridges appear on the skin and aggravate under ideal environmental conditions.
Transmission mediums of ringworm infection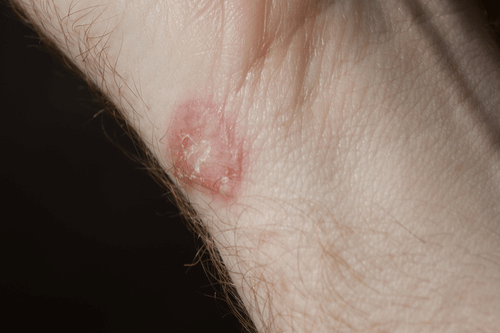 Ringworm infections are extremely contagious and can spread through different transmission routes. These are discussed below-
Human to human: Ringworms can invade the body via direct unprotected contact with the infected person (especially if he does not keep the infected areas covered) such as handshakes or sexual contact.
Animal to human: Few animals like dogs, cats, and cows are easily infected with ringworms and can spread the disease through direct contact with their owners ( via animal danders or fecal matters)
Object to human: Ringworms can spread via common items of use such as towels, bed-sheets, utensils, combs, cosmetics or common spaces such as swimming pools, dormitories, playgrounds.
Soil to human: Prolonged period of contact with moist and infected soil can cause ringworms.
Visible signs and symptoms of ringworm infection
It has been observed that ringworms normally manifest themselves after 10 to 14 days of exposure to the fungus. The following symptoms are usually seen –
Elevated, reddish patches with prominent thickened edges and normal skin in the middle (ring-shaped appearance)
Formation of skin lesions over large areas
Continuous itching in the affected regions
Formation of small to large blisters or reddish lumps (occasionally fluid filled)
The release of fluid from blisters normally or on itching
Reddish streaks around the blisters that radiate outwards
Formation of cracks or fissures around the affected skin (increases risks of future infections)
Irregular bald patches in the head when scalp infection occurs
Thickened, yellowish and brittle nails when toes and nails are affected
Spread of rings to adjoining regions or overlapped ring formation in the same region
Different types of ringworm infections
Till date, four main types of ringworms have been identified and each of them affects different parts of the body. These are as follows-
Tinea corporis: It is also called body ringworm and affects the skin of the body, mainly the stratum corneum. The infection is mainly spread through the infected scales (hyphae) or arthroconidia of the infected skin.
Tinea capitis: It affects the scalp, eyebrows, and eyelashes and is caused by fungal growth (Microsporum and Trichophyton) in the hair follicle.
Tinea cruris: It affects the groin region and is more common in men. It is caused by T. rubrum or E. flocossum. Infection is found on the inner thighs and scrotum.
Tinea unguium: It mainly affects the nails and leads to Onychomycosis conditions.
Diagnosis of ringworm diseases
The following diagnostic techniques are followed by dermatologists to analyze ringworms-
Wood's lamp (an ultraviolet lamp) used to study the Microsporum (trichography)
Microscopic diagnosis of skin fragment or hair from a lesion
Skin biopsies (dermatopathology)
Culture ( growth of fungus in the laboratory)
Treatment and prevention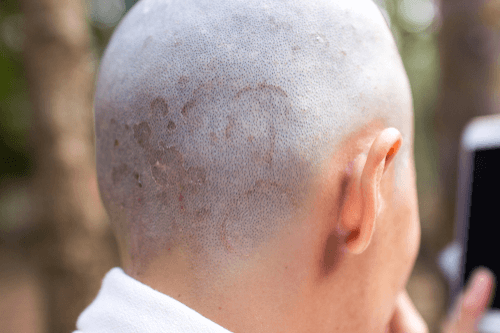 Treatment
Over-the-counter medications such as antifungal ointments and creams can help treat the ringworm infection. Antifungal creams such as clotrimazole solution, miconazole and ketoconazole will be prescribed to treat the redness, itching, and peeling of the skin.
In case the infection is severe, the doctor will provide you with antifungal pills. Griseofulvin, terbinafine, and itraconazole are some of the antifungal pills that will be prescribed to help treat ringworm.
Prevention
Maintain proper hygiene.
Keep your surrounding clean.
Avoid going near any animal that may look sick.
Wear protective clothing.
Wash your hands thoroughly after you go to the washroom and before every meal.
Make sure that you have a shower after you come back home.
Dos and Don'ts
Dos
Wash your hands thoroughly after touching any animal.
Wear protective clothing, to avoid getting a ringworm infection.
Make sure that your surroundings are clean.
Don'ts
Scratch the affected area, as it can increase the infection.
Shave the affected area, as it can spread the infection.
Share any personal care items.
Help
Others
Be
Fit
Trending Topics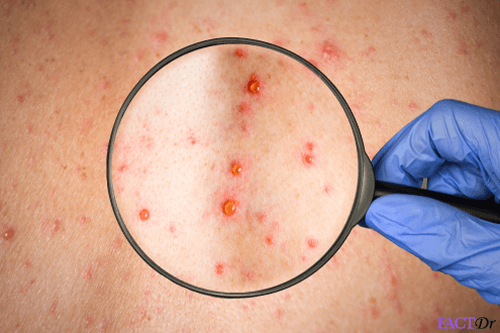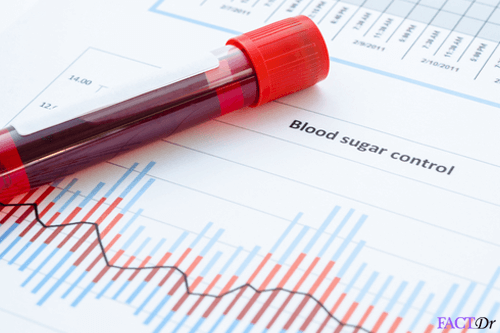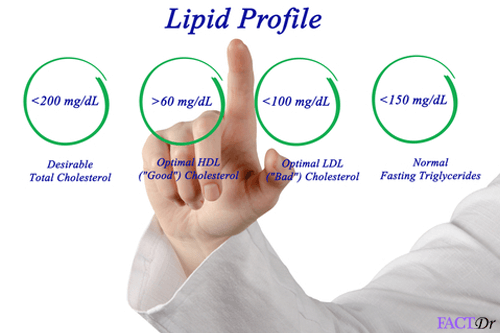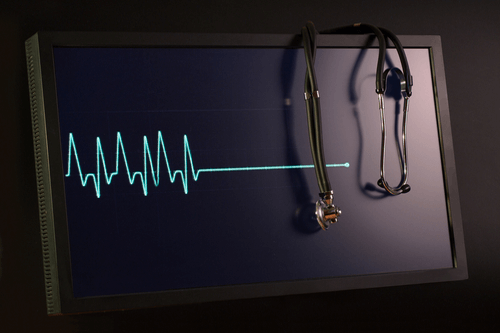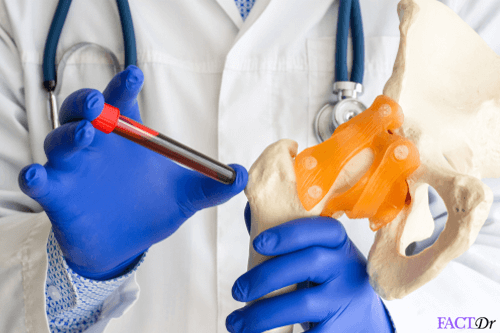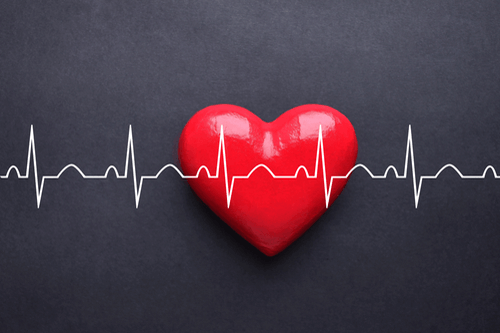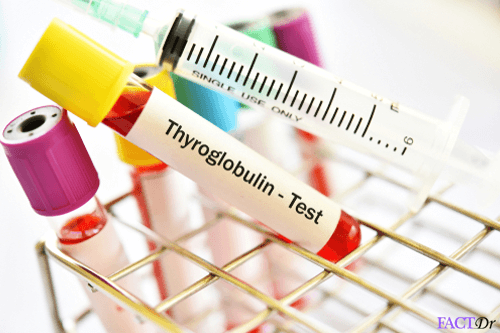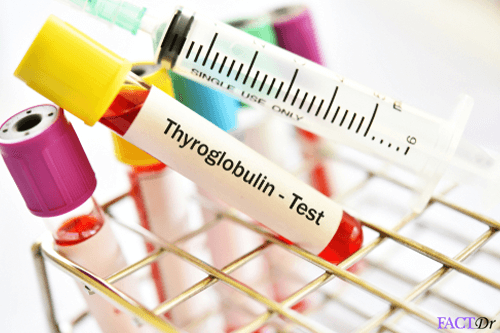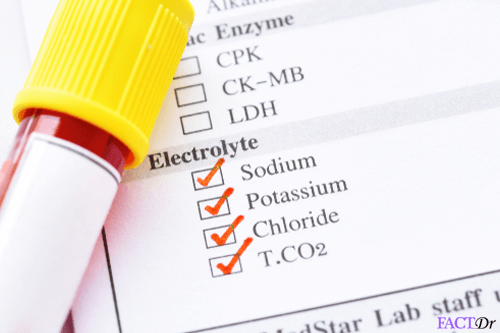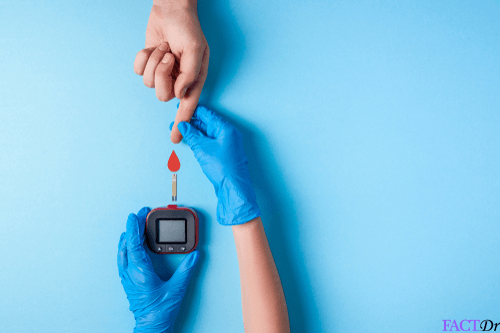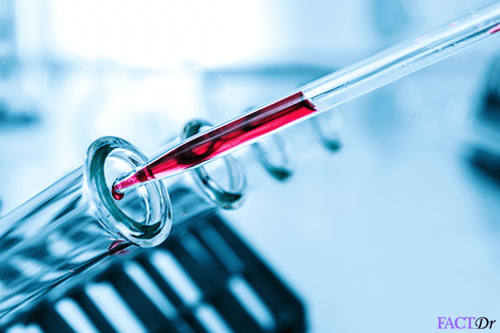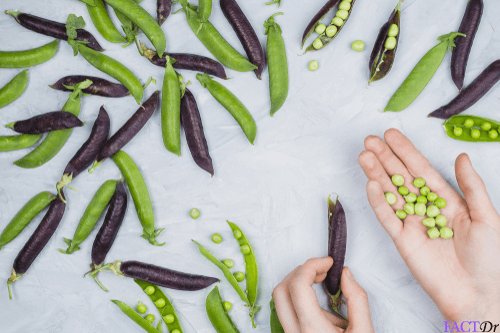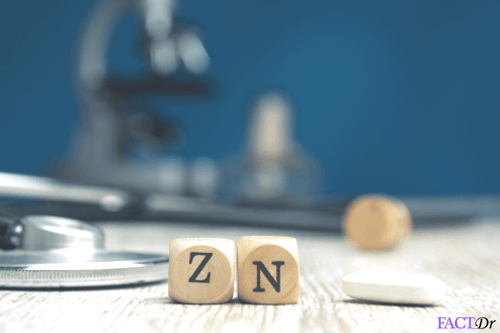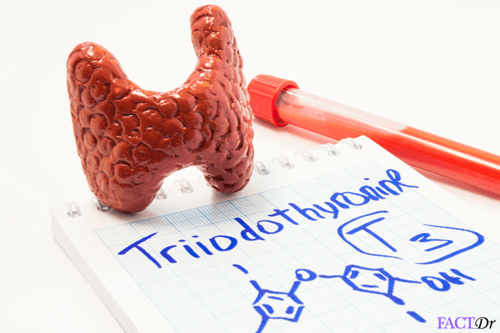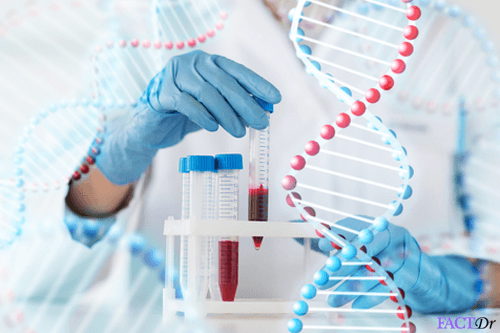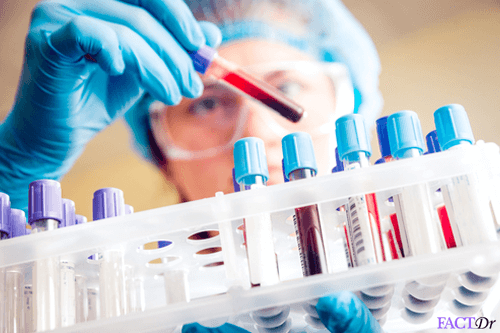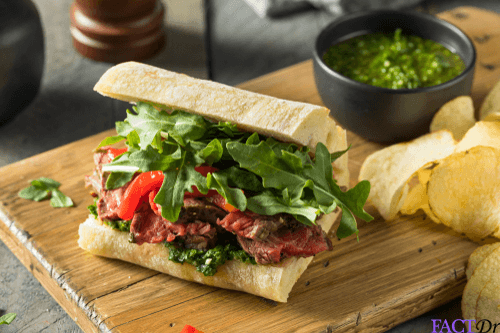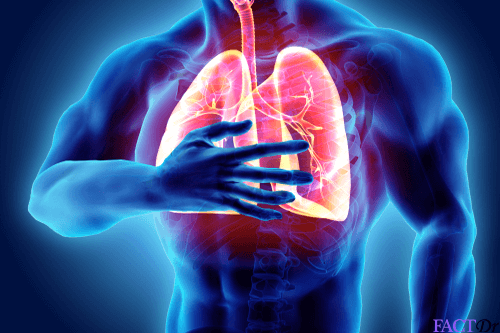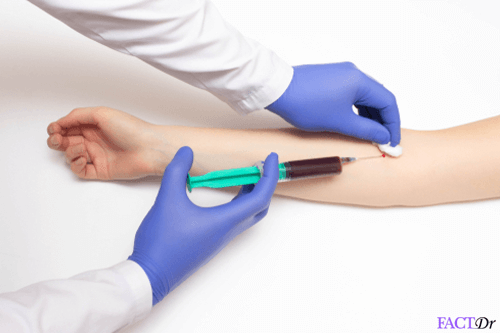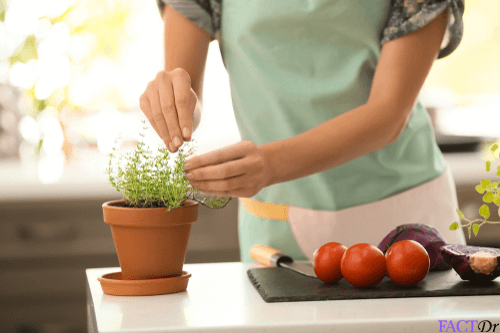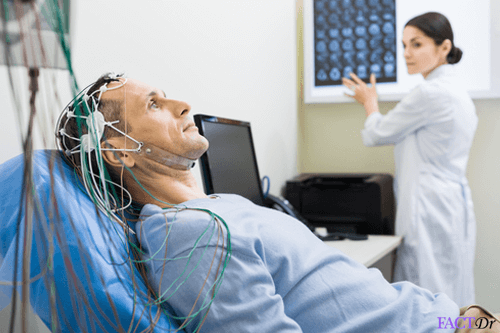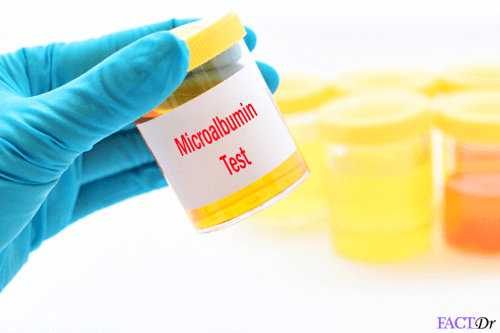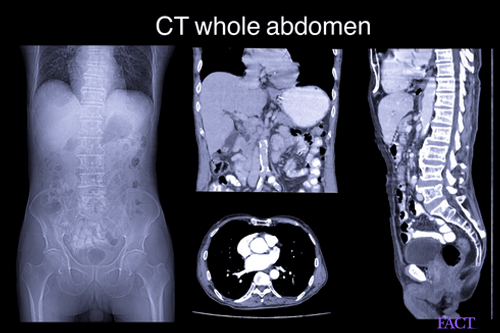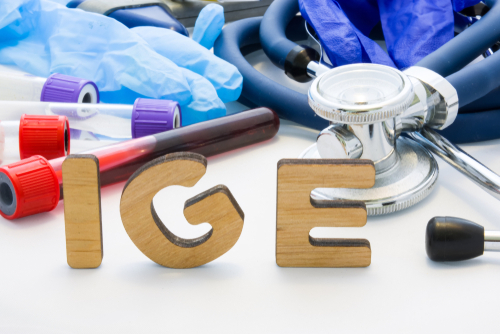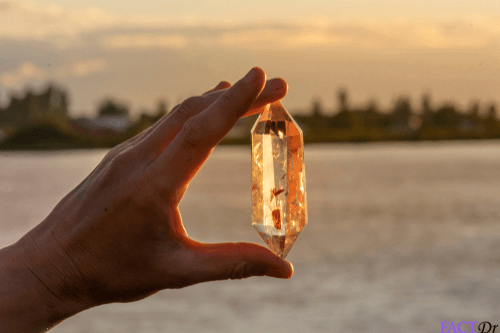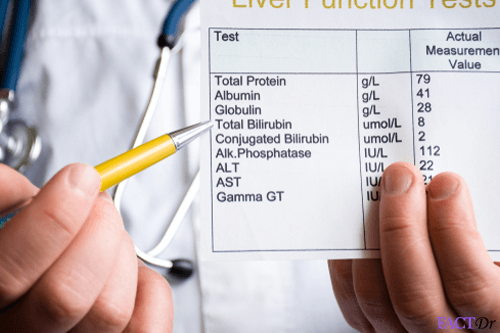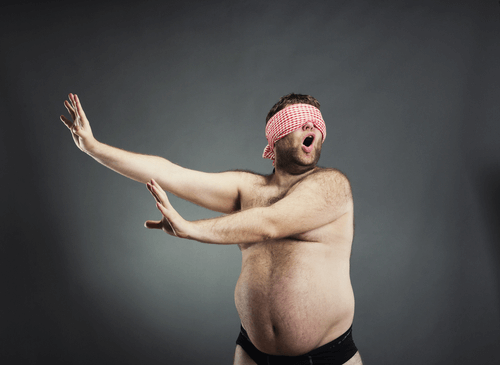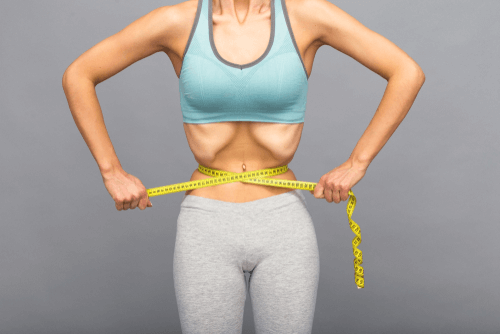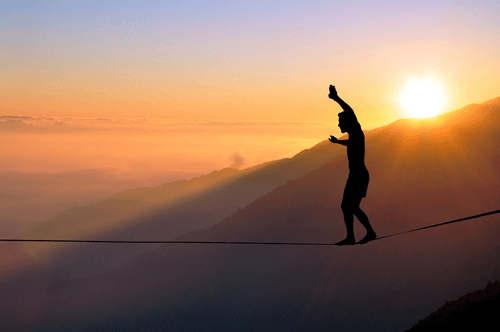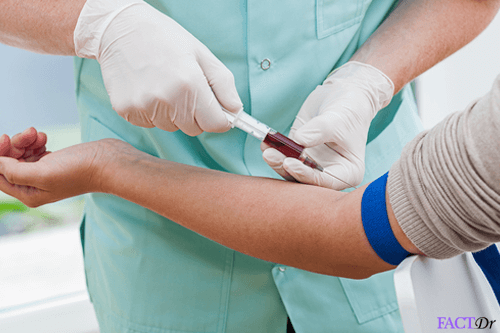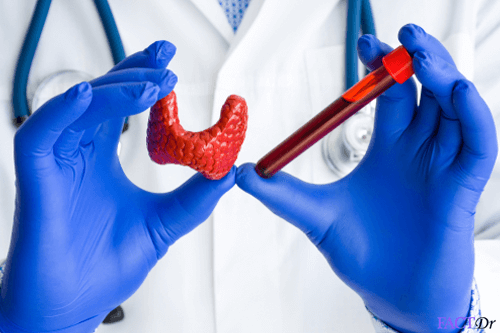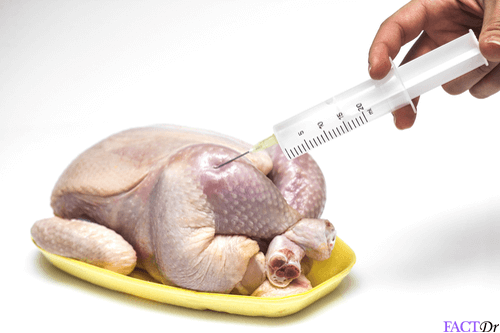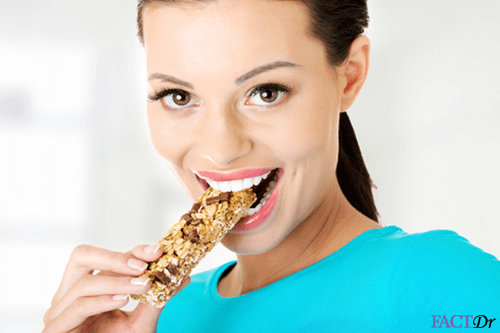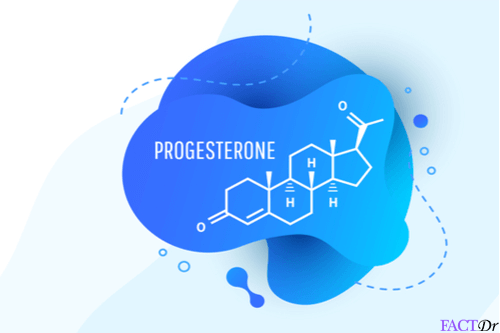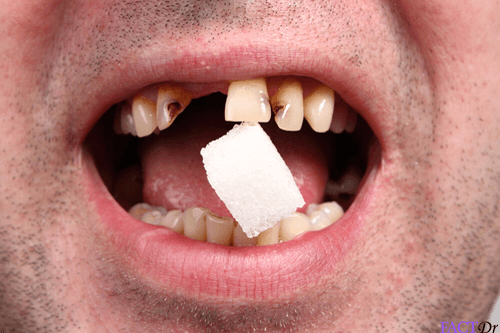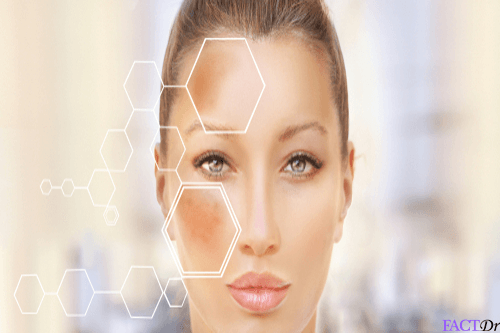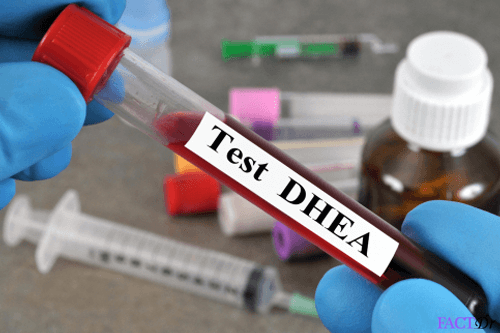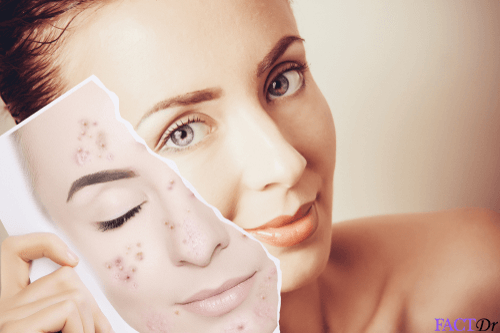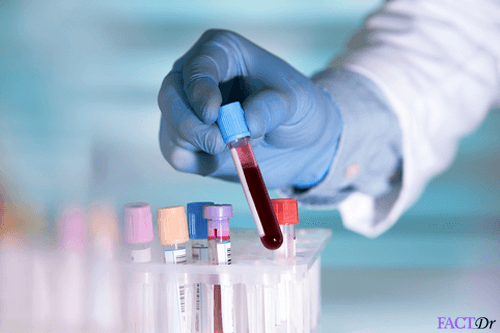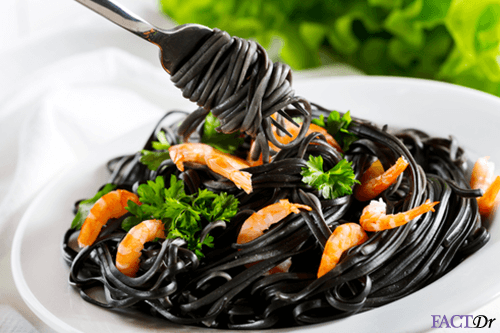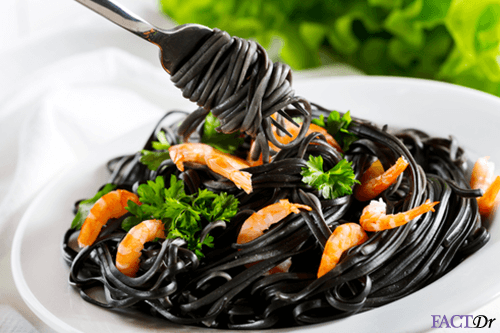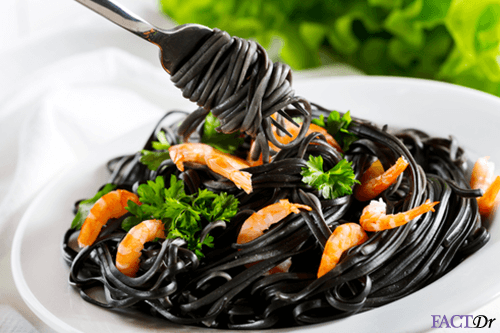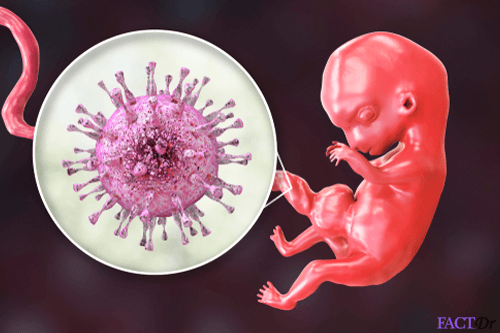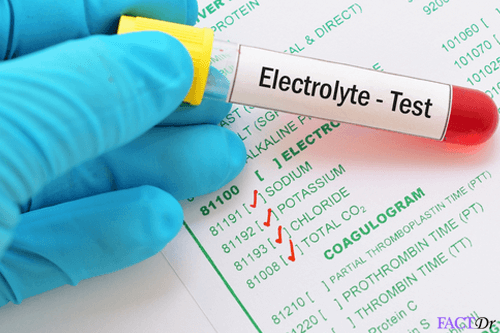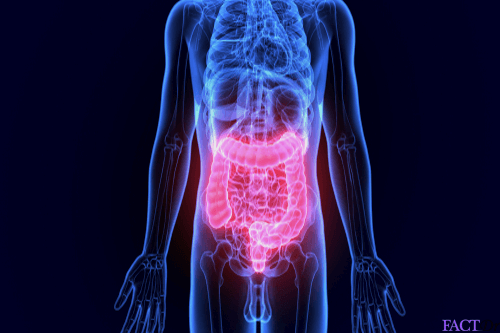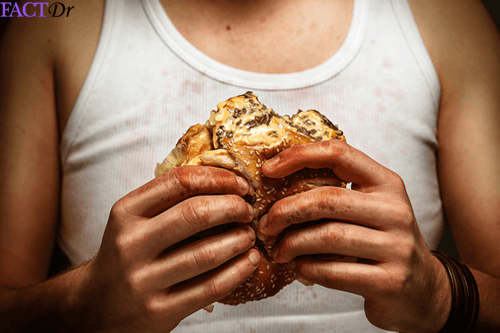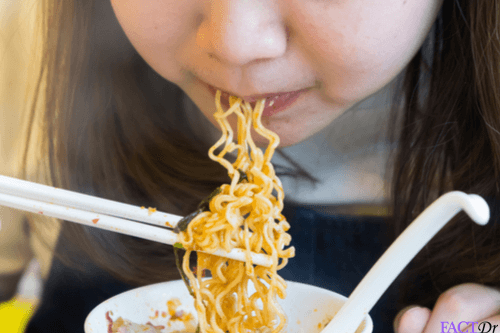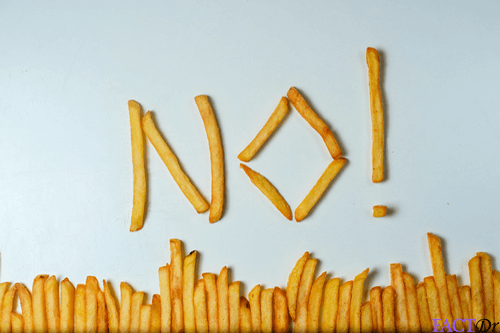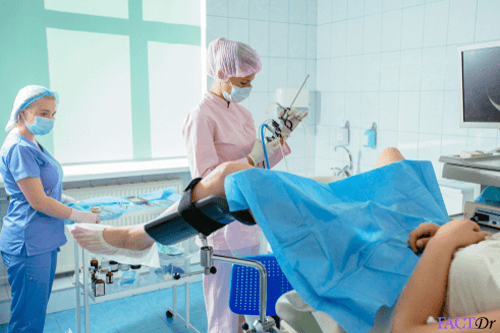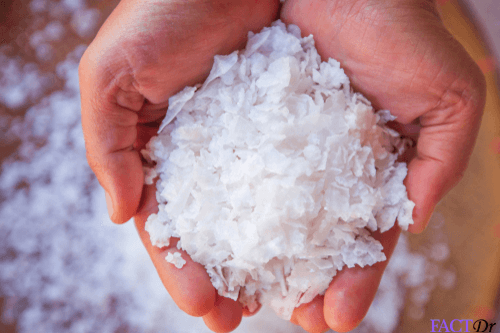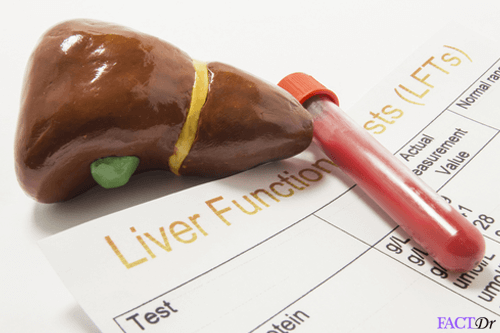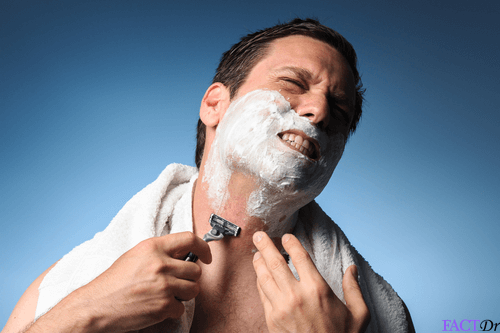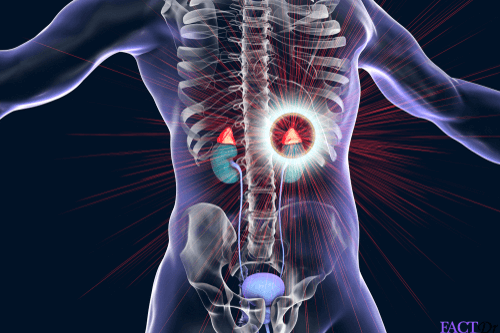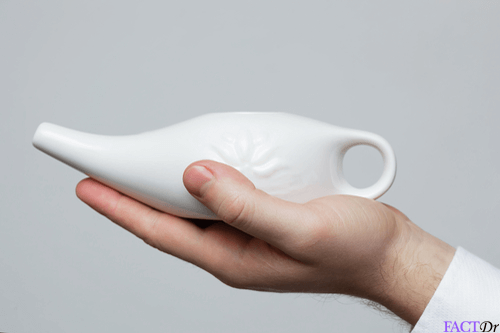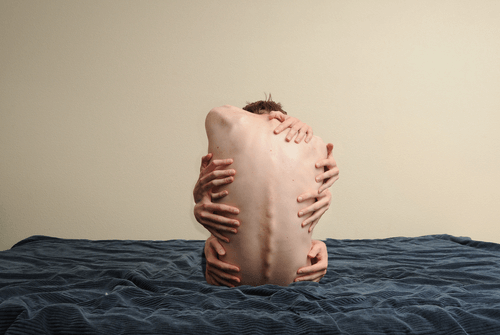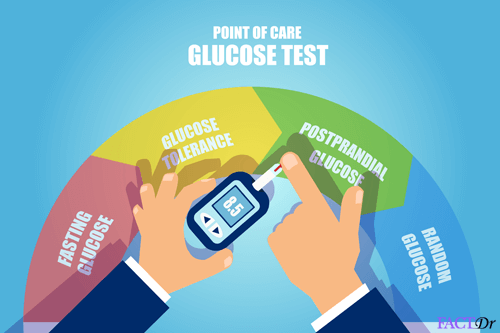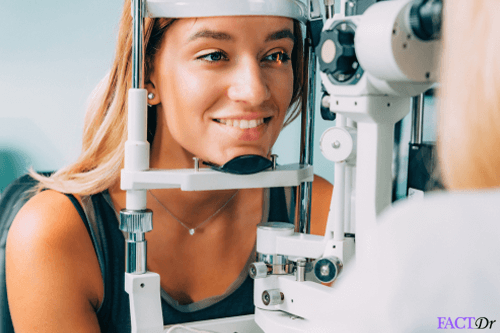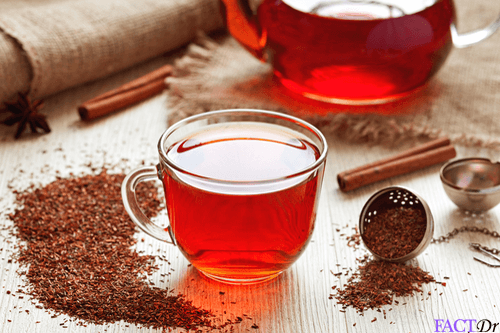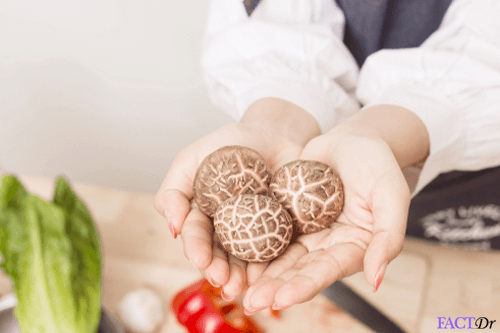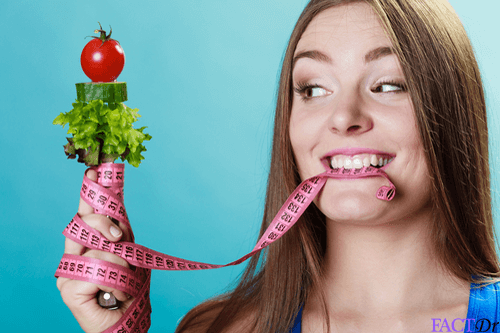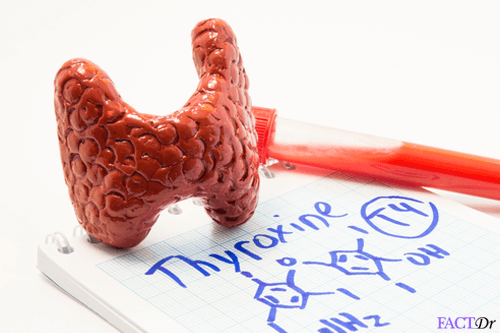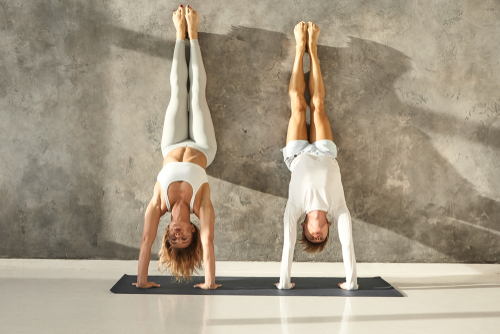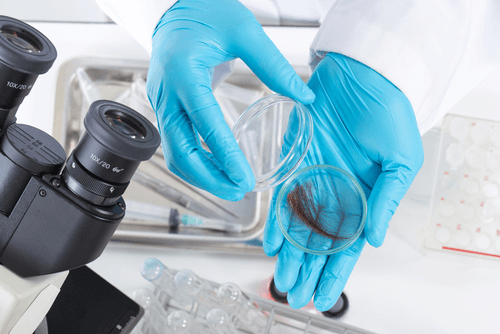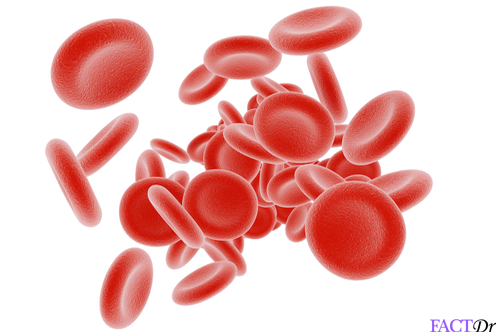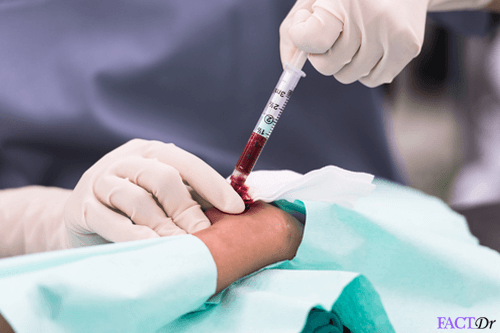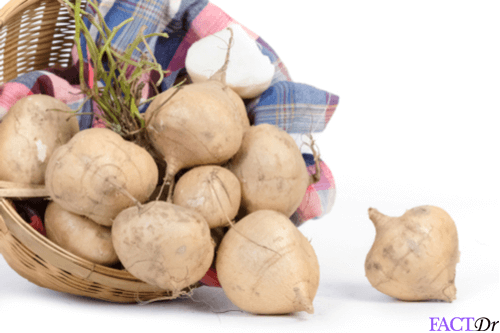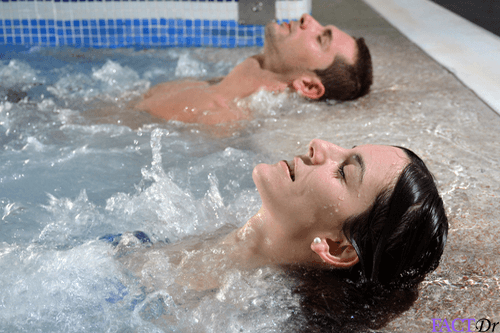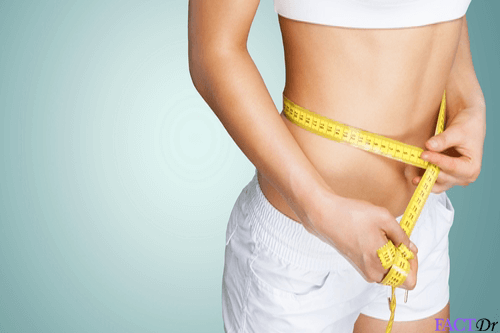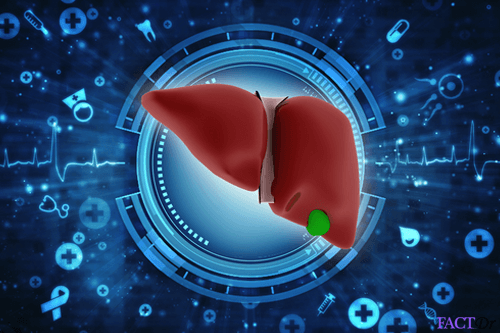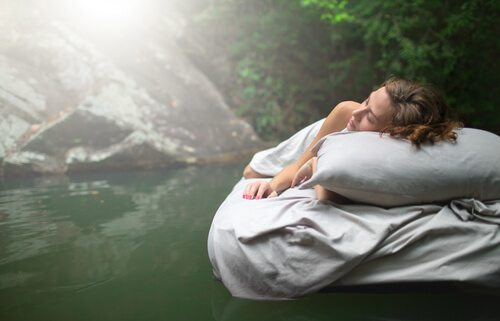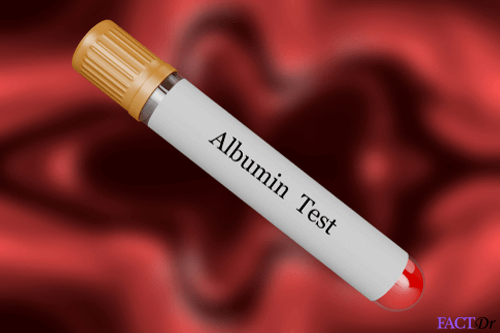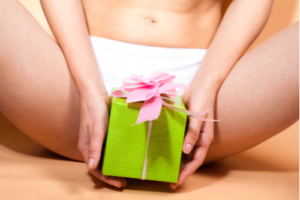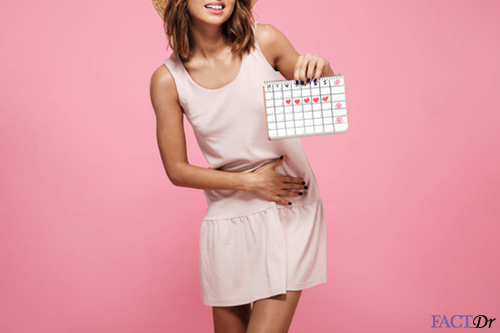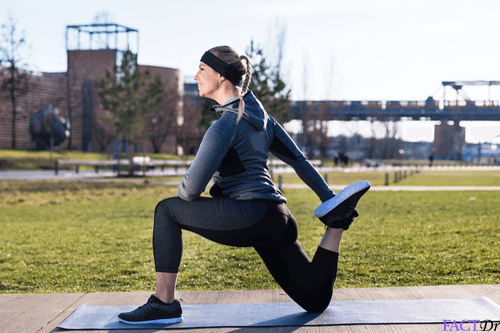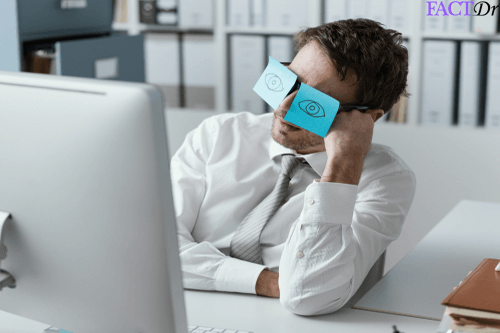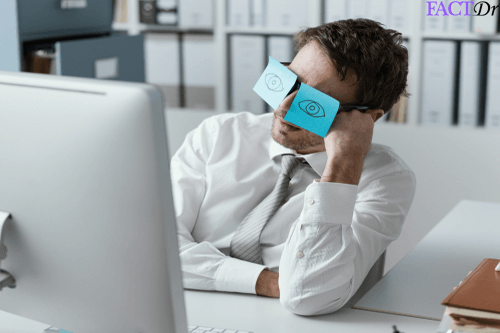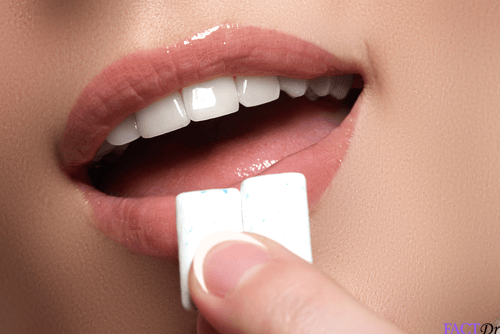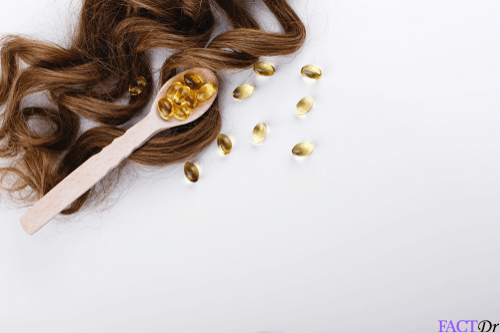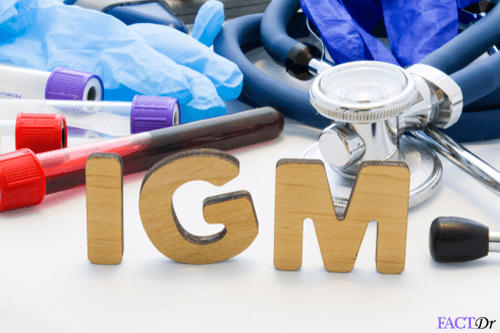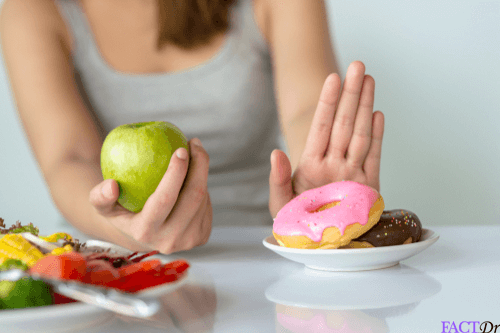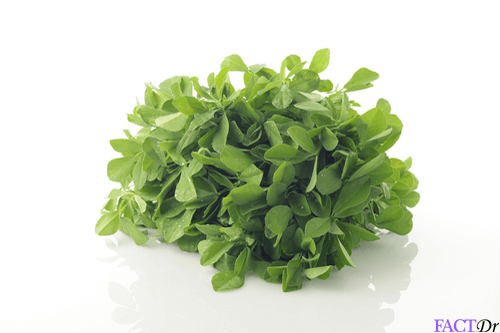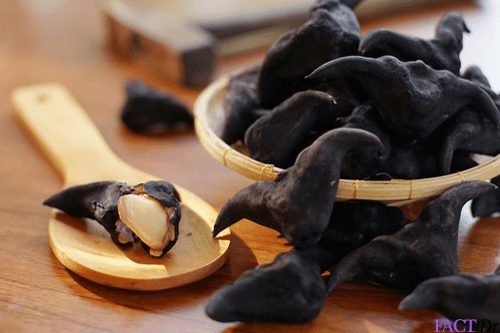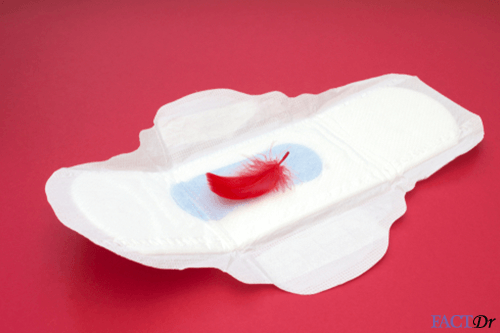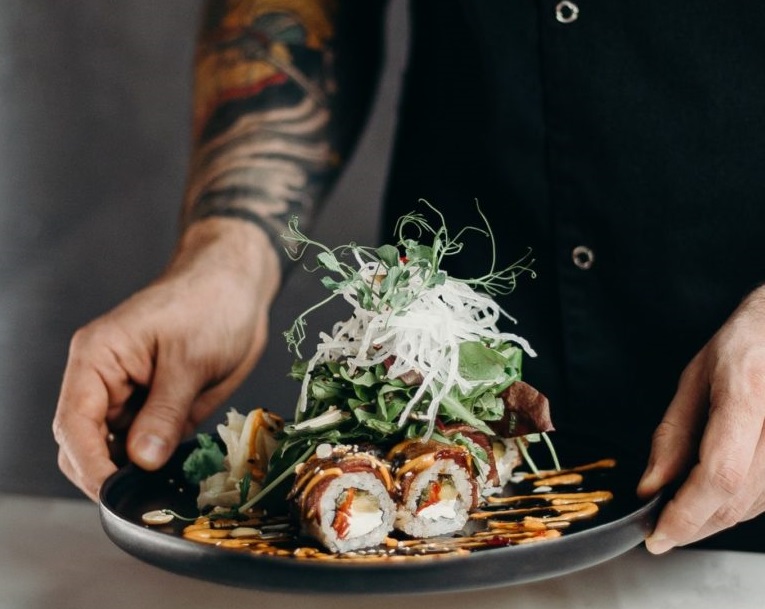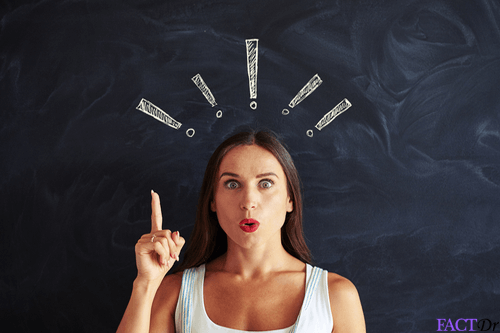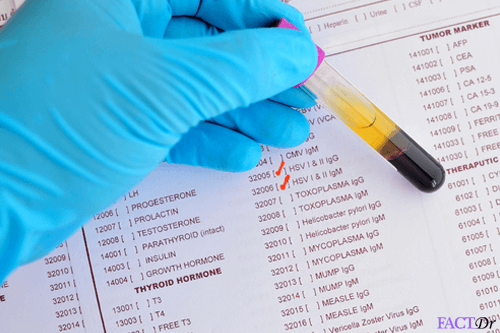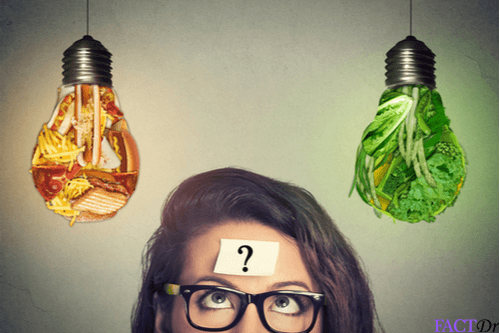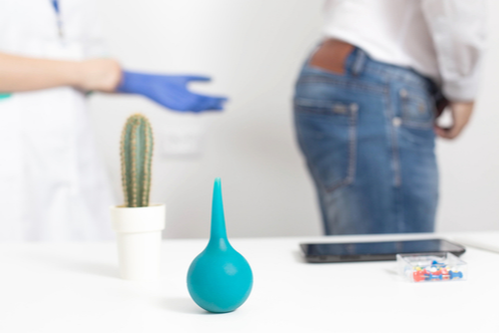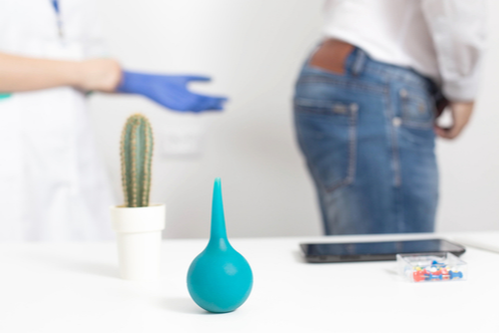 ---