---
Last Updated December 20th, 2021
Overview of Tuberculosis
Pathogenic diseases are more prevalent in the countries having climatic conditions ideal for the growth and propagation of different microbial agents. One such life-threatening disease is Tuberculosis, which is more common in the tropics and subtropics. India is one of the countries where the incidence rate of Tuberculosis is very high. Each year, around 220,000 deaths are reported due to Tuberculosis in the country. The World Health Organisation (WHO) has estimated that around one-third of the world population is infected with the bacteria responsible for causing  Tuberculosis.
What is Tuberculosis?
Tuberculosis (TB) is an infectious pulmonary disease that mainly affects the lungs. It is usually mediated by the bacterium Mycobacterium tuberculosis, though some other pathogens may be equally responsible. In many cases, Tuberculosis occurs without some prominent symptoms and is called latent Tuberculosis. Nearly 10% of the latent infections progress to serious lung infections when left without treatment or diagnosis. The disease mostly affects the lungs, but can also spread to other parts of the body. The patients mainly experience some pulmonary symptoms like a chronic cough, blood-tinged sputum, and fever. The disease is highly communicable and spreads through direct contact with the patient.
 How does the Tuberculosis spread?
Tuberculosis mainly spreads through the respiratory droplets of the patients when they spit, cough, sneeze sing or talk. A single sneeze can expel around 40,000 droplets. Each of these aerosol droplets is about 0.5-5.0 µm in diameter. Since the infectious dose of tuberculosis is very small, hence inhaling about 2-3 droplets or 10 bacteria is enough to cause infection. A 22% infection rate has been detected for people who are in close contact with the tuberculosis patients for a long time. Studies show that a person with active TB infection can infect around 10-15 people or more in a year.
It must be noted that the transmission occurs only from the people who have active infections and not the ones who have latent infection. It has been seen that after two weeks of proper treatment, the people with non-resistant active infections cease to be as infectious to others.
What causes Tuberculosis?
The primary pathogen responsible for Tuberculosis is Mycobacterium tuberculosis. It has the capacity to divide in every 16-20 hours and hence can spread the infection very quickly. Four other microbes belonging to the Mycobacterium tuberculosis complex (MTBC) are also capable of causing Tuberculosis. These are-
Mycobacterium bovis
Mycobacterium africanum
Mycobacterium canetti
Mycobacterium microti
Apart from the pathogenic causes, certain other risk factors may also precipitate the infections. These are as follows-
HIV infection which is common in the inhabitants of sub-Saharan Africa
Living in an overcrowded population
Malnourishment and vitamin deficiency
Deficiency of minerals and other essential micronutrients in the daily diet
Low immunity
Living in poverty or unhygienic conditions
Having certain chronic lung diseases such as bronchitis, silicosis or pulmonary edema
Tobacco smoking (active smokers are twice more vulnerable than the passive and non-smokers)
Alcohol abuse
Diseases like Diabetes mellitus
Certain medications like corticosteroids and infliximabs
Susceptibility due to genetic factors
What are the main signs and symptoms of Tuberculosis?
The symptoms of Tuberculosis are divided into two subcategories- pulmonary and extrapulmonary. These are discussed below-
Pulmonary symptoms: In around 90% of the cases, the lungs are severely affected. The patients experience a persistent chest pain and cough with sputum. In a few cases, the phlegm may contain blood. With a gradual advancement of the disease, the infection may penetrate the pulmonary artery and this may lead to excessive bleeding. After a certain point in time, the disease may become chronic and may lead to scarring in the upper lobes of the lungs. Usually, it is seen that the upper lobes are more affected than the lower lobes. It is believed to be attributed to the poor lymph drainage and better airflow in the upper lungs.
Extrapulmonary symptoms: Infections spreading outside the lungs are collectively known as extrapulmonary tuberculosis. It is reported in 15-20% of the active cases of tuberculosis. This type of TB is more common in children and immunocompromised people. The HIV patients are 50% more likely to get these infections. The main sites of infection in extrapulmonary tuberculosis are-
Pleura (tuberculosis pleurisy)
Central nervous system (tuberculosis meningitis)
Lymphatic system (scrofula of the neck)
Genitourinary system (urogenital tuberculosis)
Bones and joints (Pott disease)
What are the different types of Tuberculosis?
Based on the manifestation of the symptoms, Tuberculosis is of two types-
Active tuberculosis: In this case, the patient is already infected with the Mycobacterium and starts manifesting the symptoms of the disease. The bacteria actively multiply within the patient's body and hence he /she is capable of spreading infections in this stage. Active tuberculosis can be made less infectious after a thorough treatment.
Latent tuberculosis: Here, the bacteria do not multiply actively within the body of the patient. Rather, they stay in a dormant state within the patient's body for a long time and manifest themselves only after a certain period of time after being stimulated by some external triggers. The risk of infection due to latent tuberculosis is nil.
Another type of tuberculosis namely urogenital tuberculosis is a form that affects the urogenital system. The symptoms of this form are as follows-
Cystitis
Frequent urination
Dysuria
Discomfort in the loin
Ulceration
Pus cells and Red Blood Cells in the urine
Blood in urine (Hematuria)
Diagnosis, treatment, & prevention
The following diagnostic tests are normally conducted for detecting Tuberculosis.
Chest X-ray
Blood culture
Tissue biopsy
Mantoux Tuberculin skin tests
Nucleic acid amplification test
There are two types of TB affected patients- latent and active. Latent patients may require just one kind of antibiotic treatment whereas active TB patients require multiple dosages. It is a highly infectious bacterial disease so the patients should stick to the medicine course and not stop taking medicines once they start seeing improvements. The antibiotic course is different for different patients; it depends on the age and overall health of the patient and at the same time the location of the infection. TB pathogens tend to be hepatotoxic hence care should be taken if any adverse liver symptoms arise such as dark-colored urine, jaundice, or even loss of appetite.
The best way to prevent the onset of TB is to get vaccinated for it. BCG injections administered to children provide protection from TB (but not in adults). Wear protective mouth mask if visiting areas where TB is epidemic. Maintain a safe distance from the TB infected patient. Refrain from sharing utensils, clothes, and beddings with him/her. It is wise to avoid school/work to prevent the infection from spreading.
Tuberculosis home remedies
The following are some of the best and most effective home remedies in reducing the symptoms of tuberculosis:
Immunity boosting foods: It is necessary to strengthen the body's natural immunity in order to combat the adverse effects of the TB pathogen. Immunity boosting foods such as tomatoes, Indian gooseberries, mint, and bitter gourd are great in building-up body's natural defense. These, when taken in addition to the prescribed medicines help in speedy recovery.
High fiber foods: Foods which are dense in calories such as cereals, peanuts, whole wheat, and ragi are great for a patient recovering from TB. These ensure that the patient gets an adequate amount of calories as per the high metabolic demands of the patient's body and also prevent sudden weight loss.
Vitamin A and zinc: These nutrients are pivotal in aiding effective recovery from tuberculosis. Both these nutrients are shown to increase the immune response against the TB pathogen and they also protect the body from free radical damage and inflammation caused by the infection. Foods that are rich in zinc and vitamin A are beans, nuts, and seafood, liver, salmon, and carrots.
---
TL;DR?
Dos and Don'ts
Dos
In order to strengthen your immune system, consume a high-protein diet.
Foods that are rich in antioxidants such as quinoa and blueberries are great for TB patients.
Make sure that you are getting an adequate amount of Vitamin D through supplements and diet.
Don'ts
Consume a high-carb and high-fat diet. Sugar is also bad for your immune system.
Indulge in deep-fried and oily foods as they tend to irritate your GI tract and may cause indigestion and diarrhea.
Stop the antibiotics course midway. Bacterial infections require completion of full antibiotics dosage.
Help
Others
Be
Fit
Trending Topics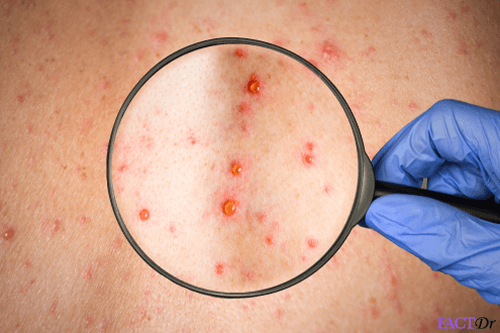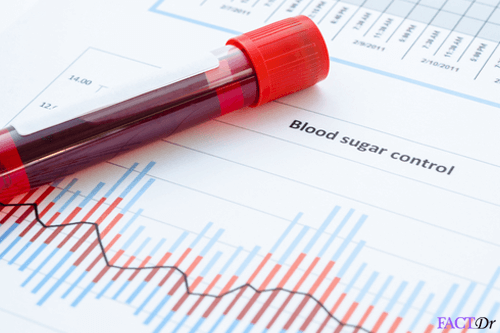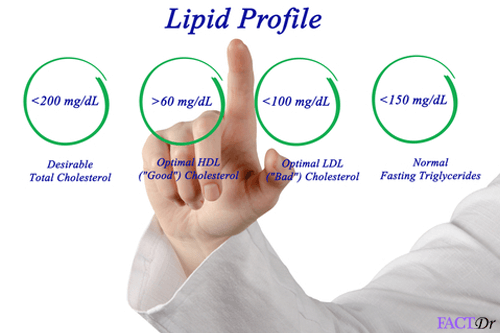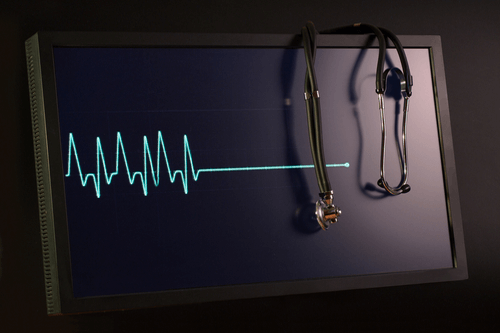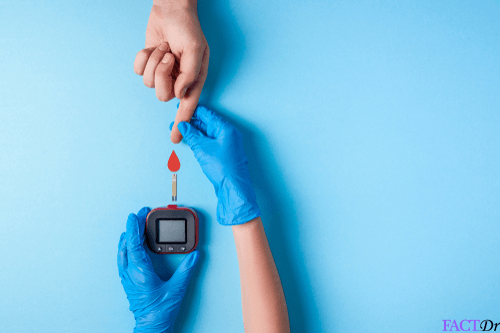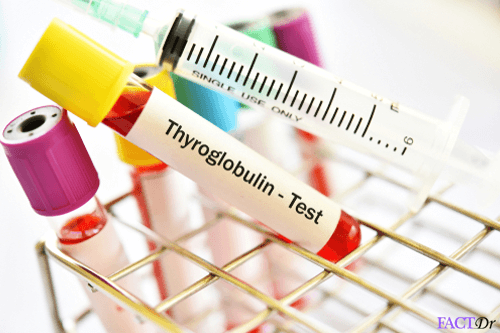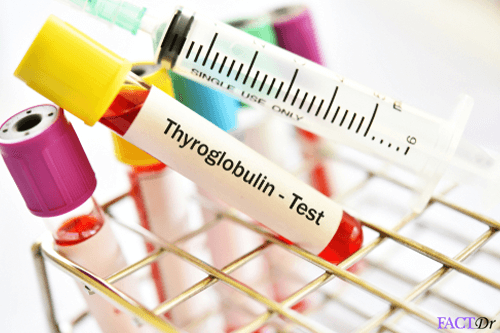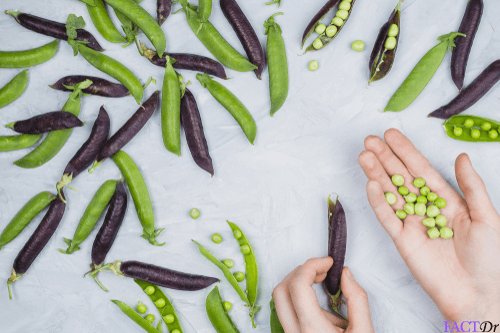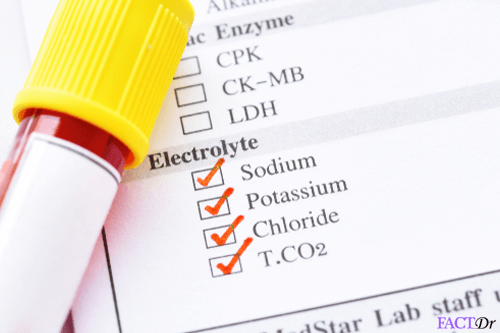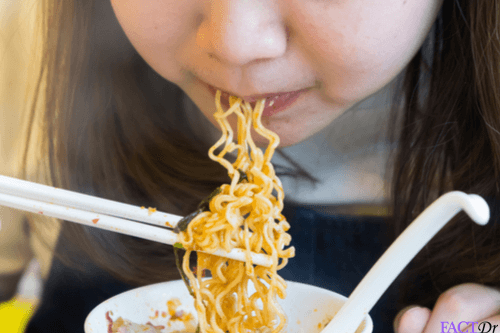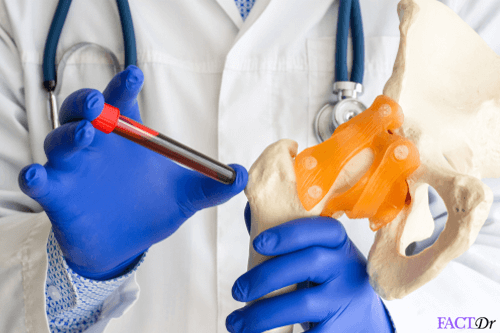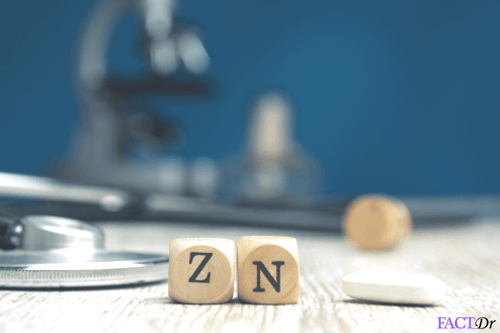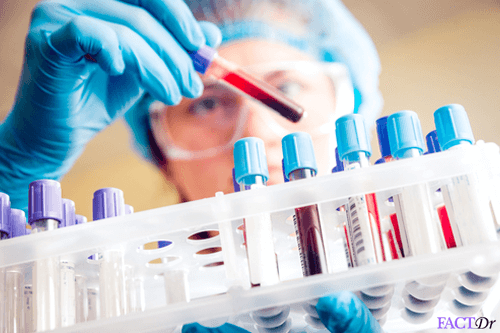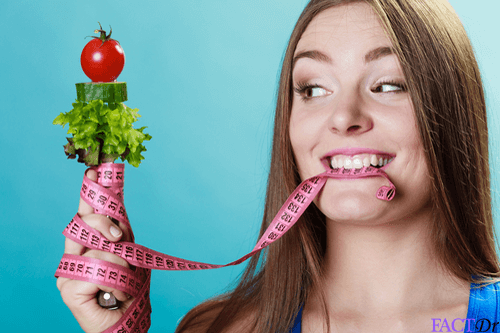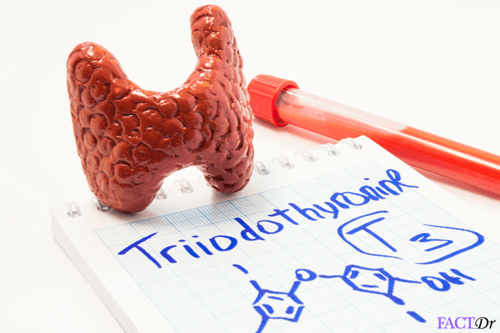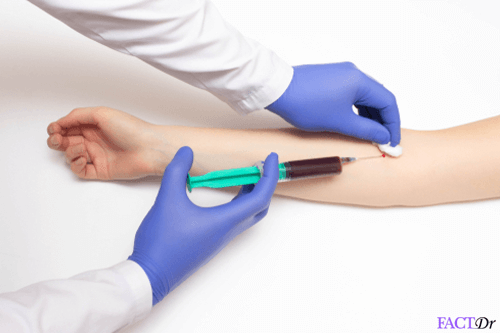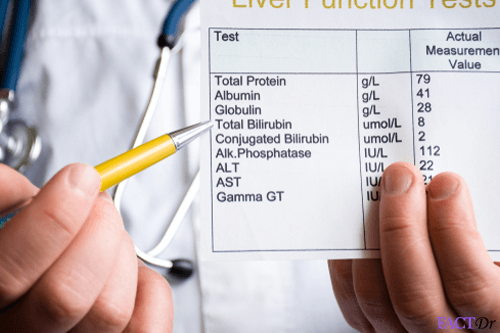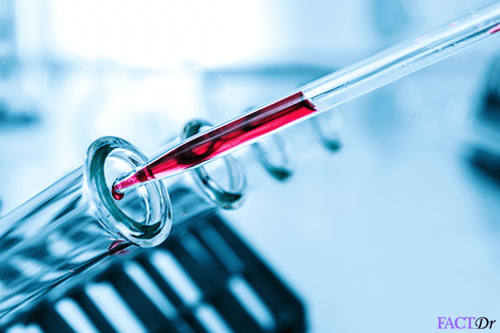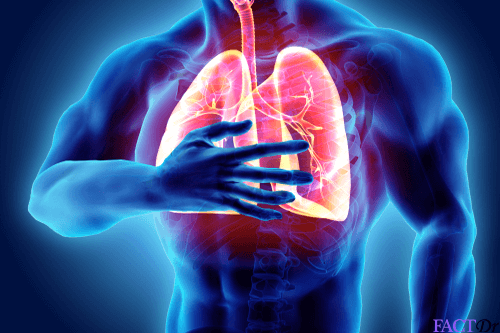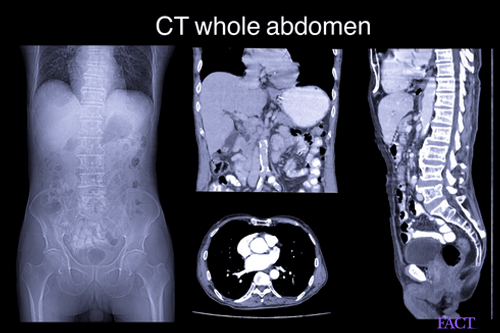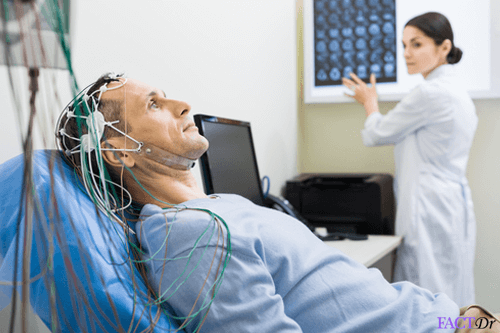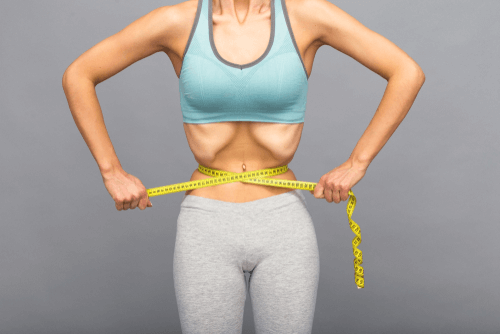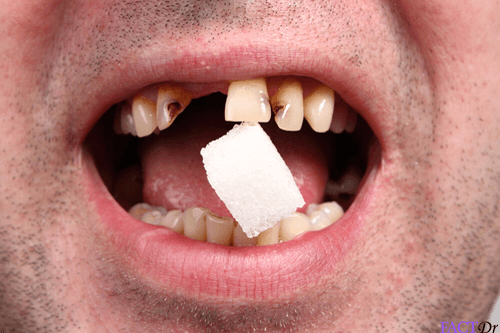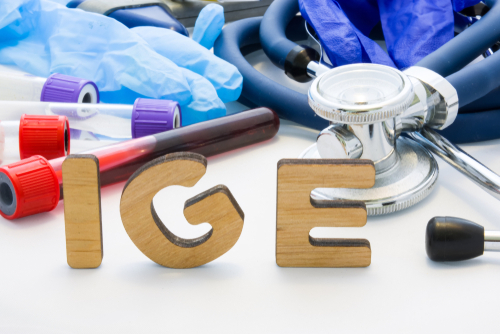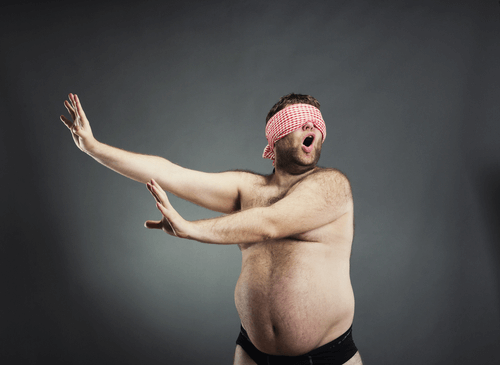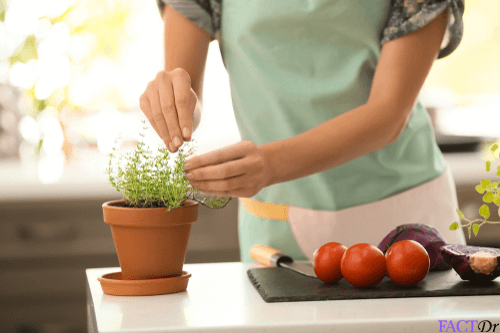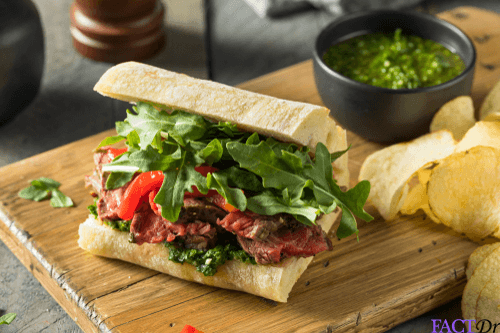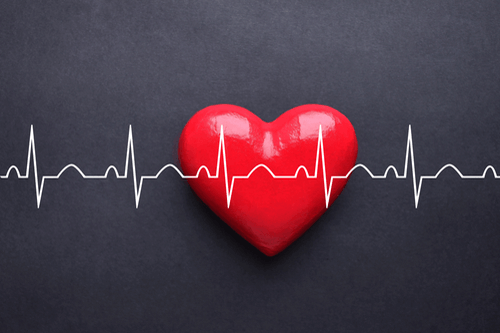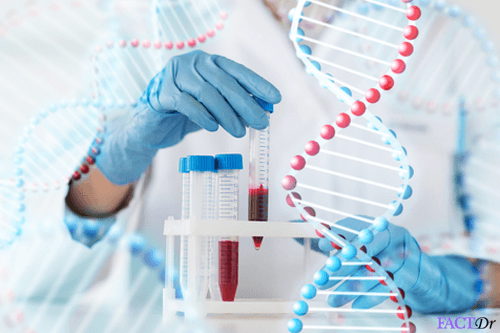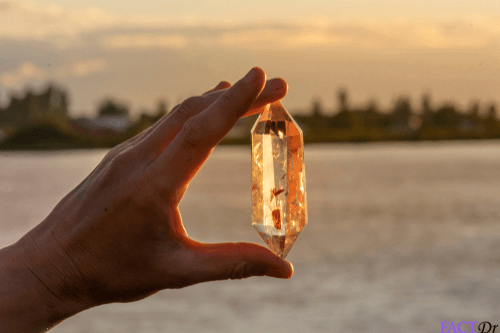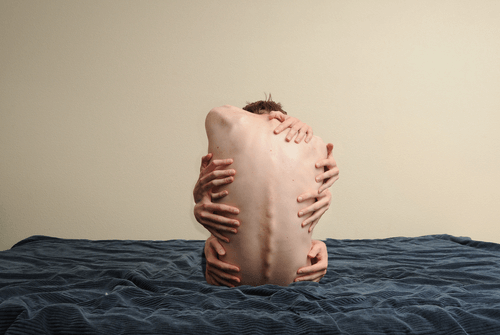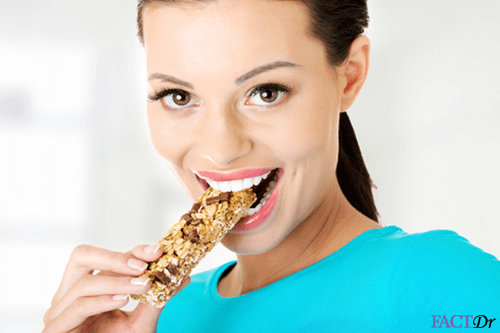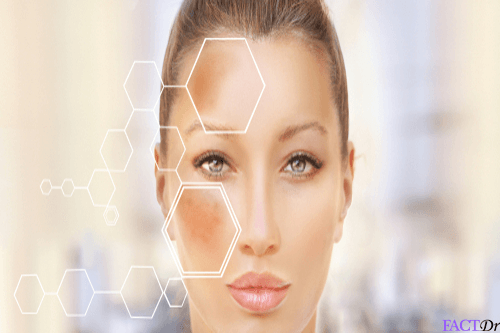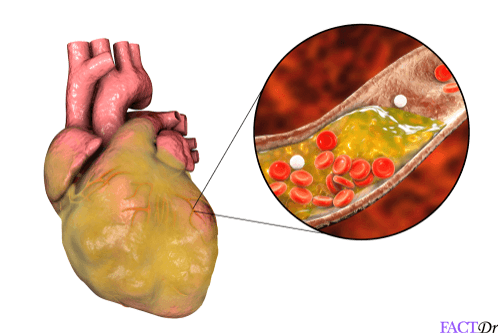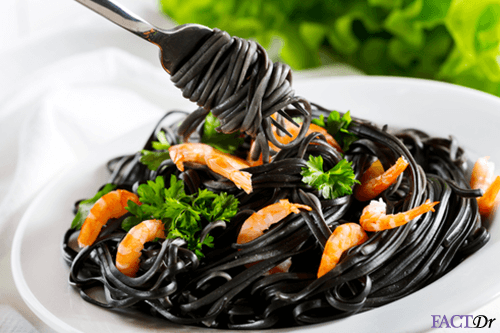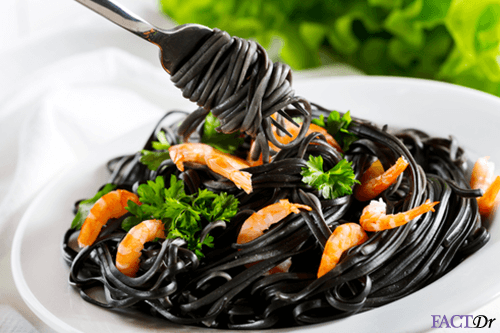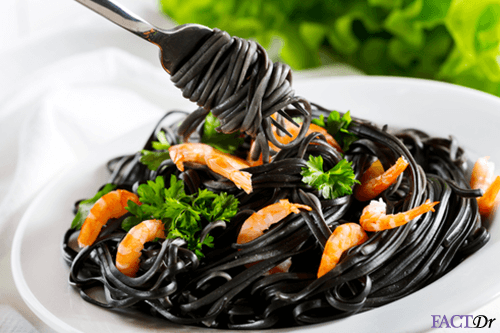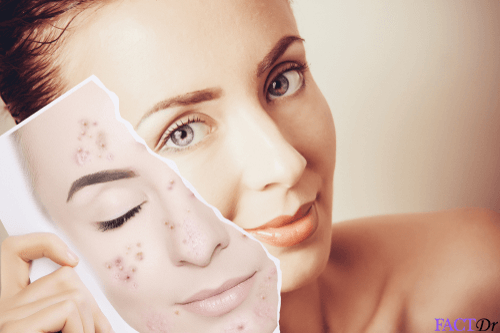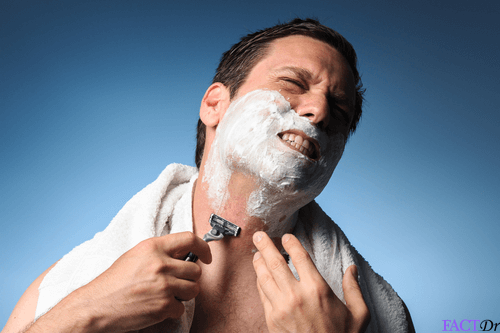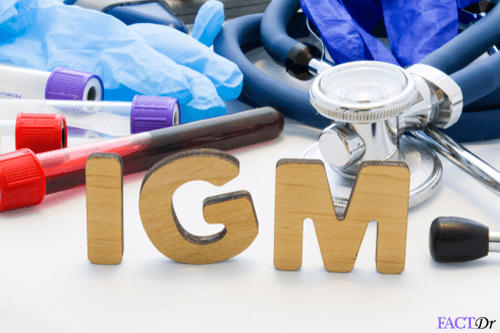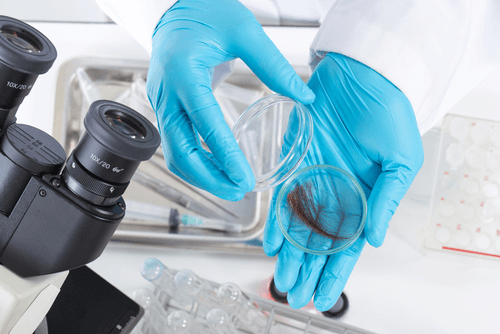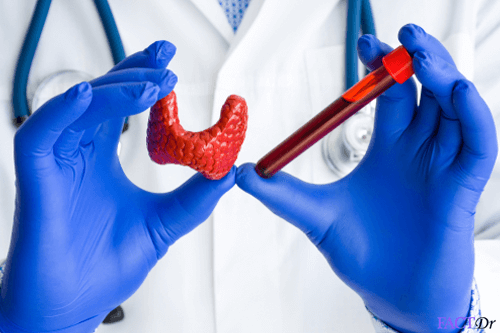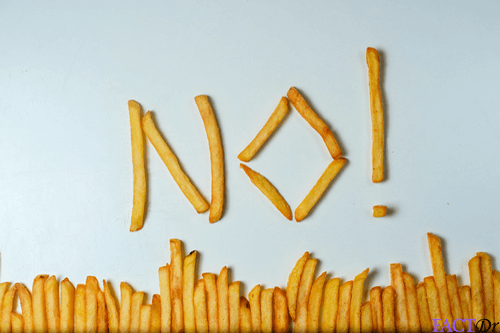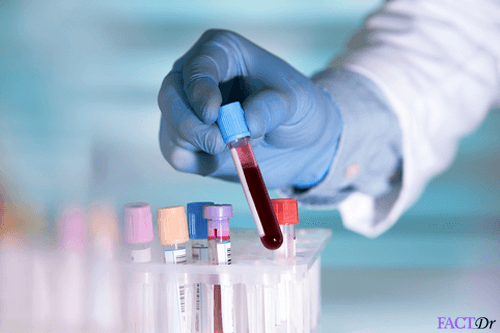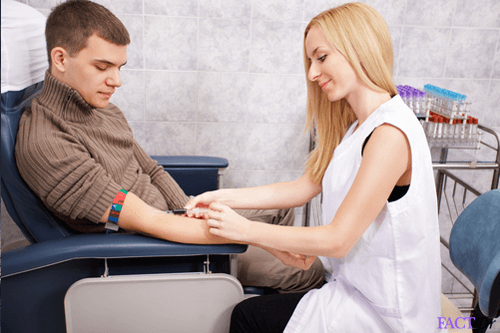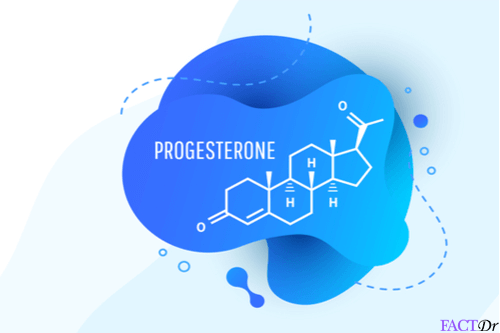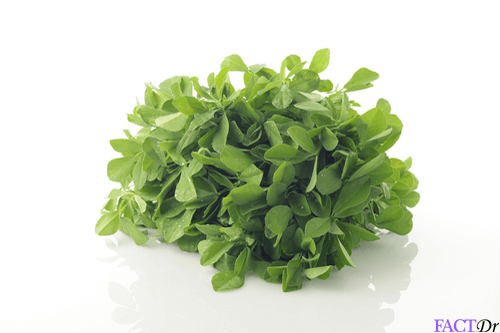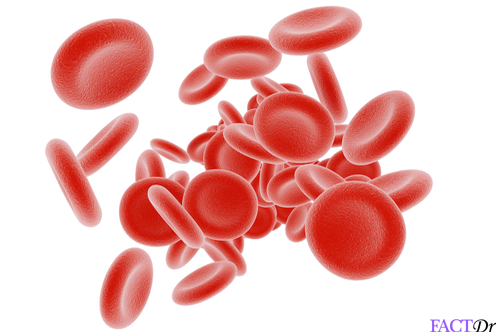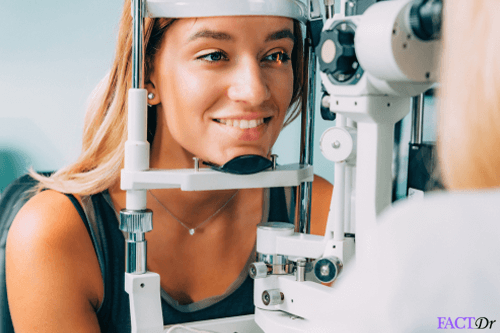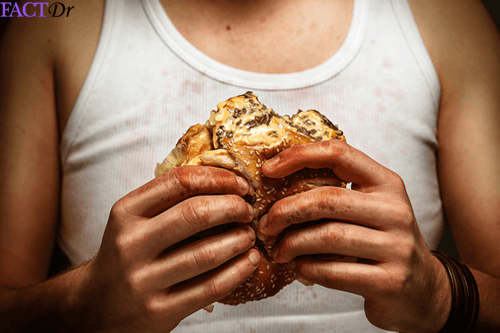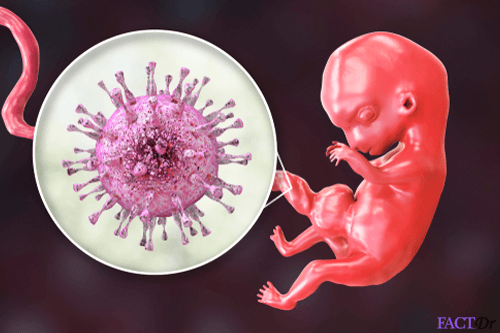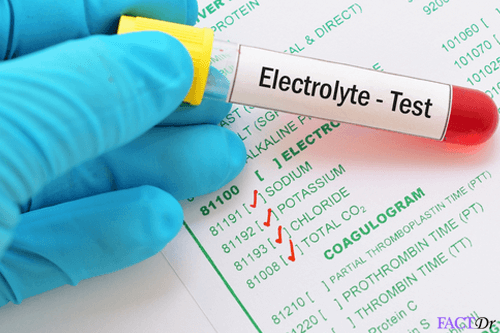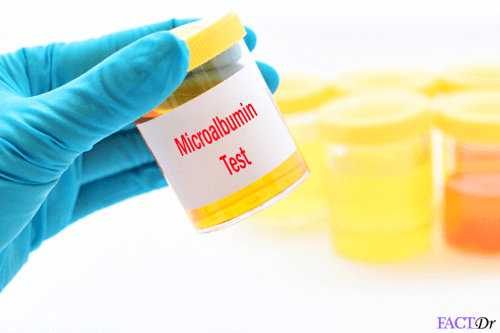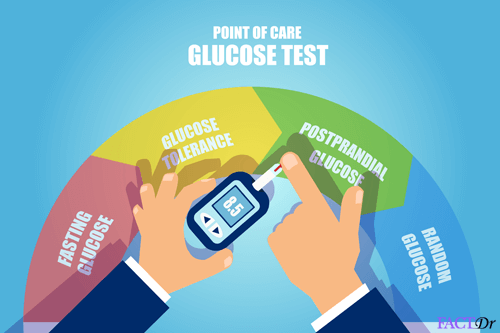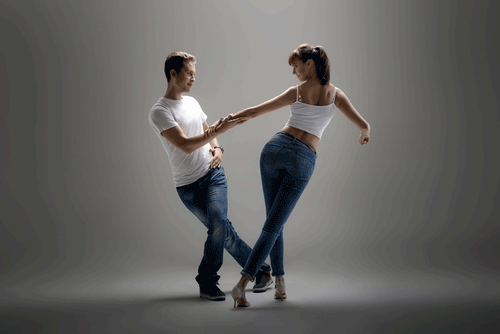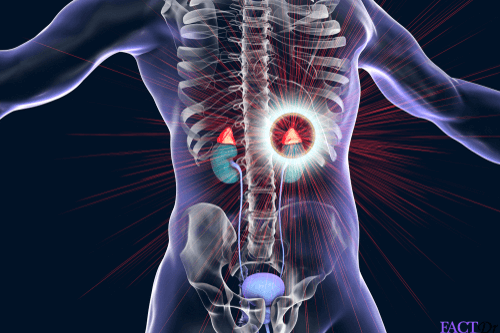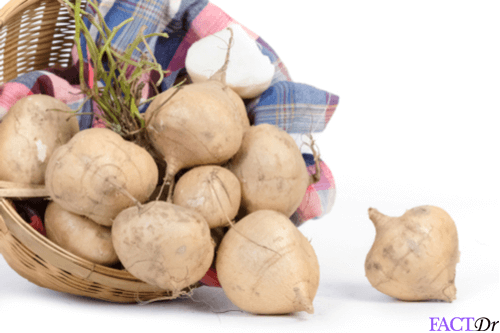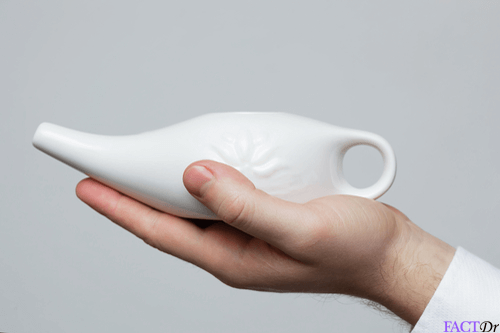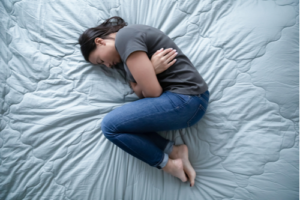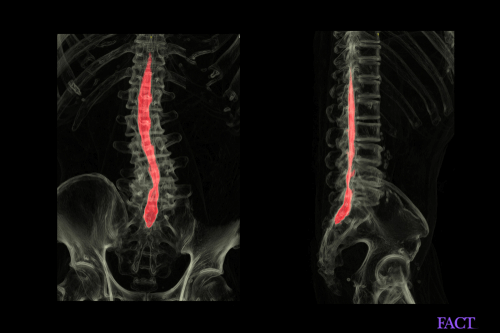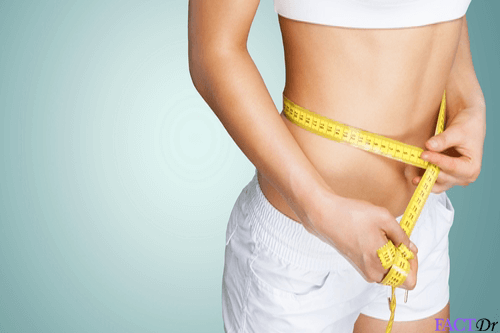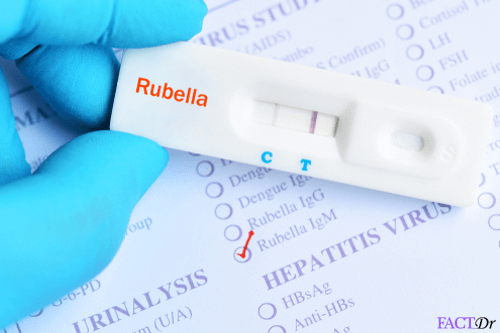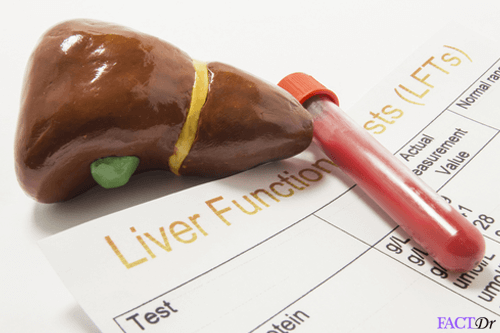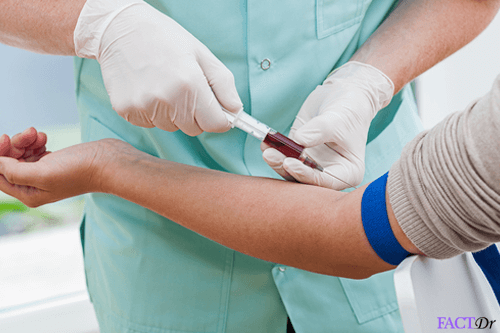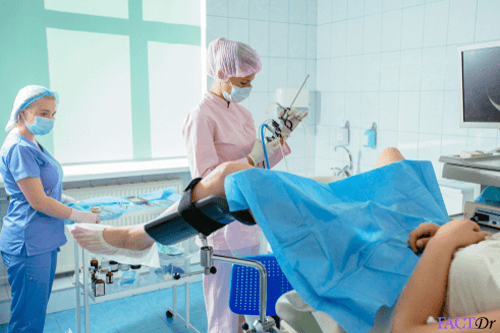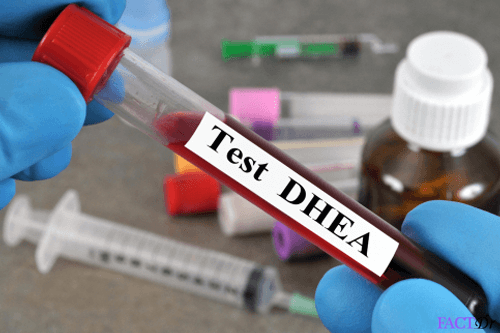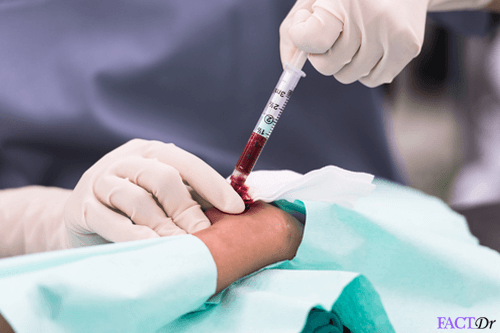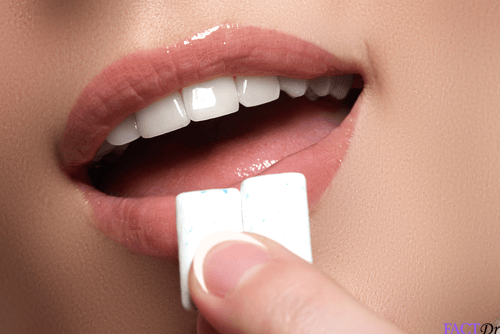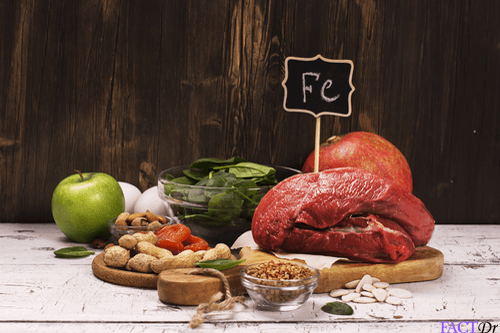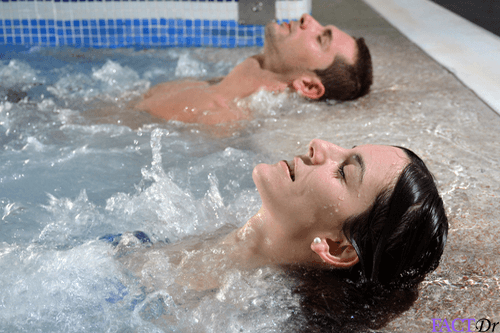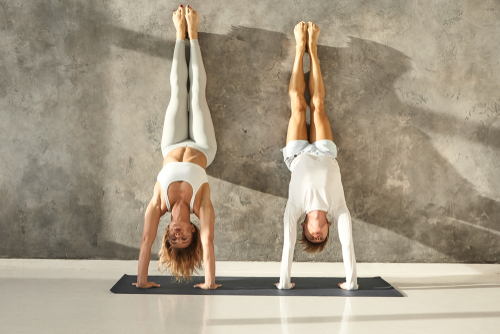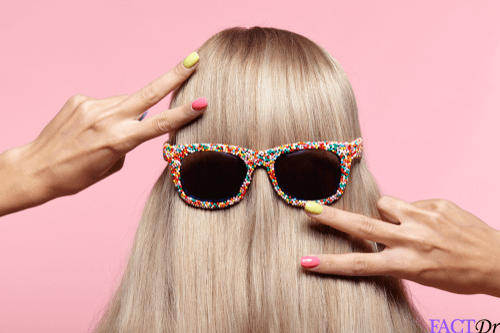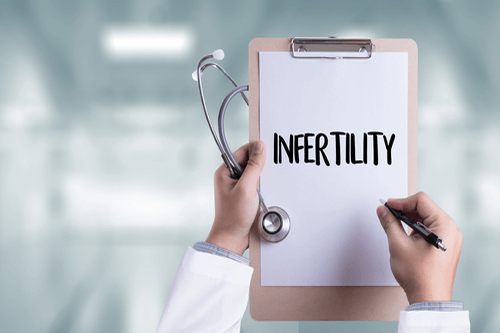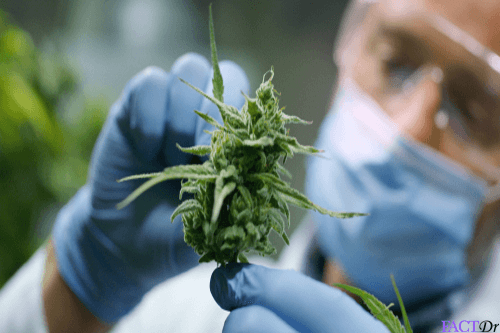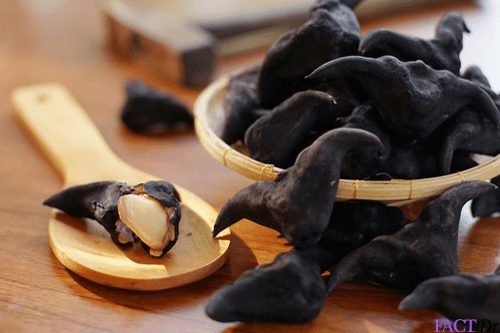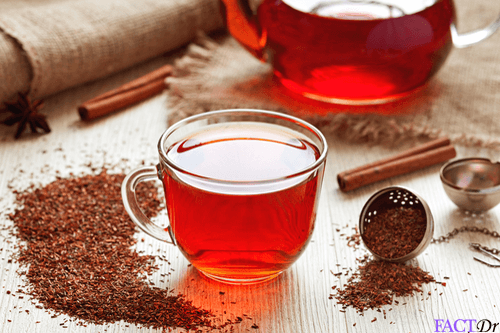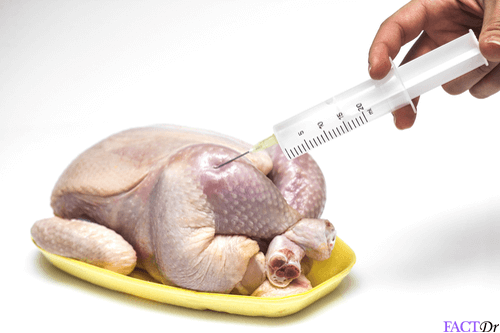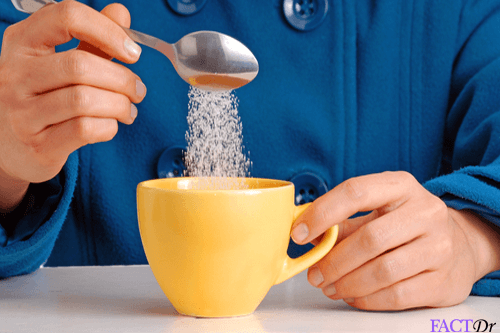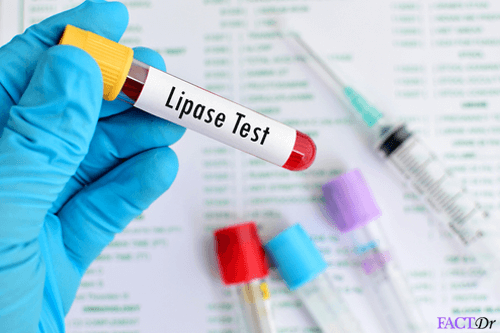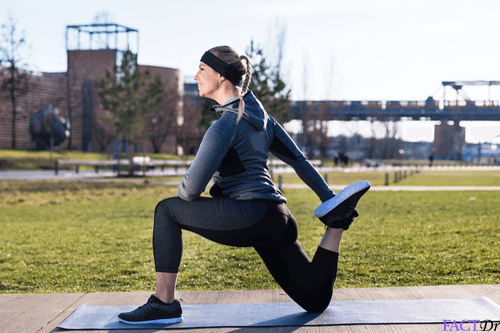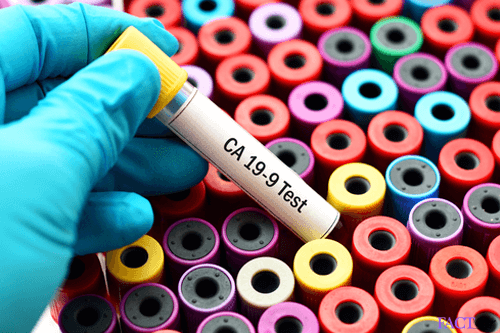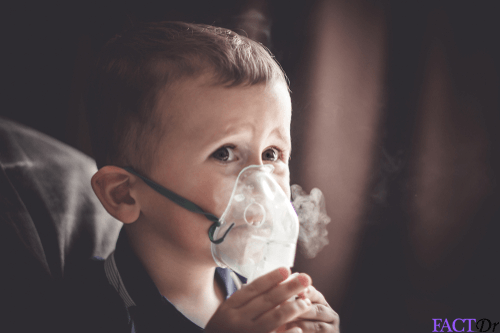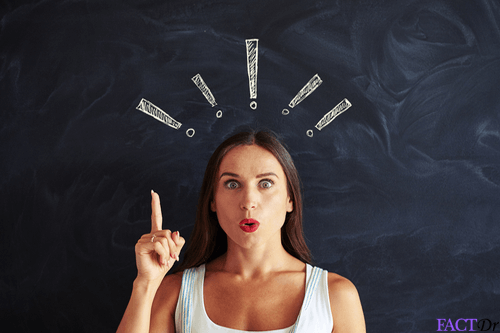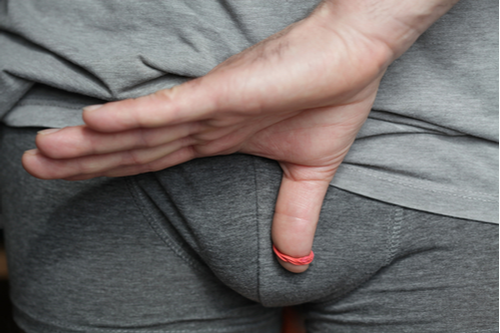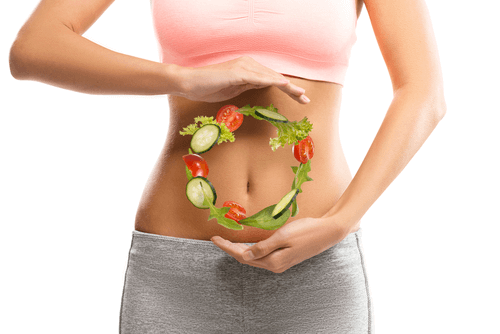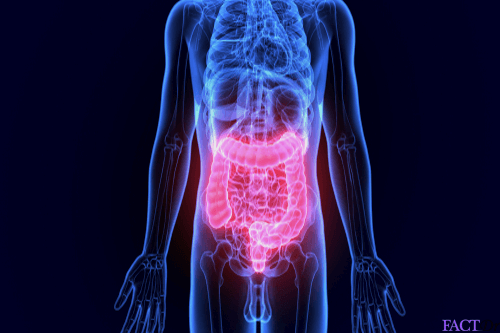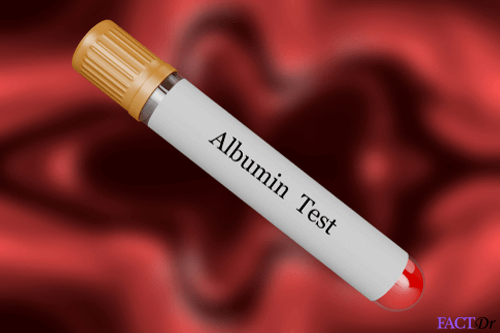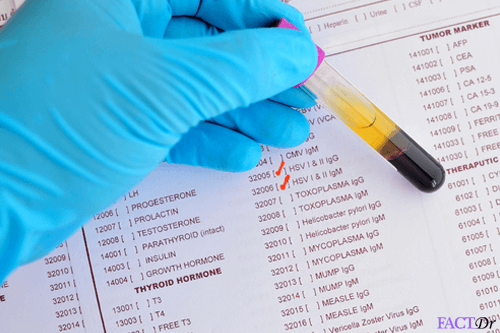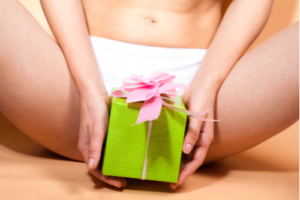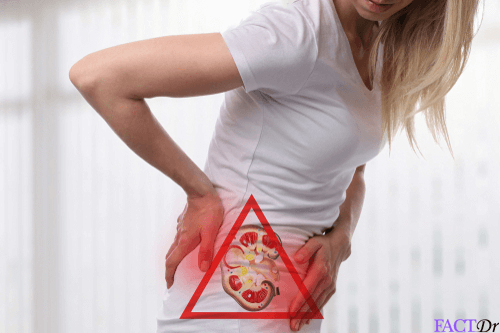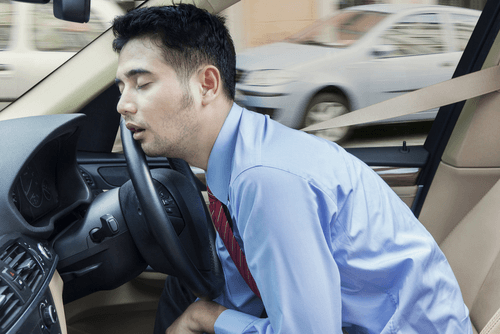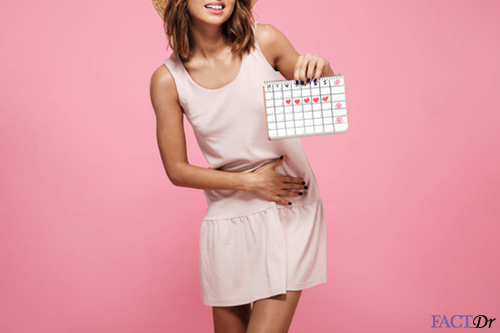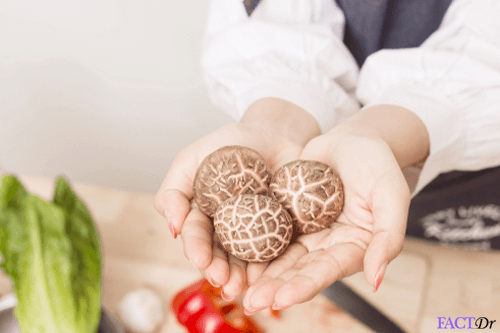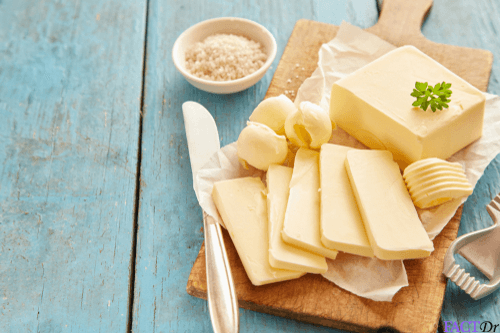 ---