---
Last Updated December 20th, 2021
Overview
Chronic lymphocytic leukemia is a form of blood cancer that affects a certain type of white blood cell known as the B-lymphocyte. There are several different types of blood cancers and these are generally told apart on the basis of examination of the cancer cells under the microscope. Most often, CLL is known to progress gradually but in some cases, it can be fast-growing cancer.
What Is Chronic Lymphocytic Leukemia Or CLL?
Chronic lymphocytic leukemia (CLL) is a type of low-grade non-Hodgkin's lymphoma. The term 'leukemia' refers to blood cancer originating in the bone marrow and a 'lymphocytic leukemia' is one that originates in the cells that will eventually develop into lymphocytes (a type of white blood cell). There are four main types of leukemia, two of which are acute and two chronic forms. The degree of maturity of the cancer cells determines whether or not leukemia is acute or chronic. In chronic leukemia such as CLL, the cancer cells are partly mature and do retain some of the abilities of healthy and fully mature lymphocytes. Hence, it can take quite some time for symptoms to manifest.
Leukemia cells behave abnormally in the sense that they multiply uncontrollably. Unlike normal body cells, they do not die when they get worn out. As a result of this, they pile up in large quantities in the bone marrow and inhibit the production of other kinds of healthy blood cells. Leukemia can eventually spill over into the lymphatic system as well and affect organs such as the lymph nodes and spleen. Because healthy lymphocytes are involved in maintaining immunity by fighting infectious agents, the main hallmark of CLL is weakened immunity.
What Is The Cause For CLL?
Blood includes many different kinds of cells. All of these originate from a parent form known as the blood stem cell which is present in the bone marrow. Hence, the bone marrow serves as a factory or incubator for the formation of fresh blood cells.
A blood stem cell gives rise to two lineages of cells, namely, the myeloid and the lymphoid lineages. Myeloid cells develop into red blood cells, platelets and certain kinds of white blood cells known as granulocytes and monocytes. Lymphoid cells mature into B-lymphocytes, T-lymphocytes and natural killer cells. Chronic lymphocytic leukemia occurs when B-lymphocytes (B-cells) fail to mature properly, instead of producing abnormal cells called leukemia cells. Such malignant transformation is attributed to certain changes in the DNA of the affected cells. It is not known for certain what is responsible for these genetic mutations; however, certain risk factors have been identified. These include:
Having a close relative suffering from CLL, particularly first-degree relations doubles the risk of developing CLL.
Being male implies a slightly higher risk of developing CLL.
Being 60 years old or older.
Exposure to certain chemical substances increases the risk.
CLL appears to be more common in developed countries.
Belonging to certain racial or ethnic groups increases the likelihood of developing CLL.
What Are Its Symptoms?
In as many as one- third of patients, cancer remains stable and only mildly symptomatic for months or years. Such people may never require treatment. In other cases, the leukemia cells multiply faster and pile up rapidly in the marrow, outnumbering healthy lymphocytes. This gives rise to the following problems:
Weakened immunity and recurrent infections: Because the intrinsic function of lymphocytes is to maintain immunity by fighting infection, this is the main faculty that is weakened when a person has CLL.
Anaemia and thrombocytopenia: The accumulation of leukemia cells in the marrow disturbs the production of other kinds of blood cells. Hence, there are too few normal red blood cells, platelets and healthy white blood cells. This means that all the normal functions of the blood are effectively impaired. Several of the symptoms associated with leukemia are attributable to this. Lack of red blood cells is known as anaemia and lack of platelets is known as thrombocytopenia. The former condition leads to the reduced ability of the blood to supply oxygen to tissues and organs throughout the body. Platelets are responsible for forming clots in the event of bleeding. A deficit of platelets increases the possibility of blood loss even in the case of minor injuries.
Specific manifestations of the above conditions can be in the form of:
Painless swellings in lymph nodes in areas such as the armpit, groin, and neck.
Fever.
Chills.
Excessive sweating at night.
Recurrent infections.
Distention of the abdomen.
Pain in the area near the ribs.
Feeling short of breath.
Severe fatigue.
Reduced appetite.
Weight loss for no other identifiable reason.
Excessive bleeding from minor cuts or injuries.
What Are The Stages of Severity of CLL?
The severity of CLL is graded according to the following scheme, known as the 'Rai staging system':
0: At this stage, the blood shows high numbers of lymphocytes but test results are otherwise normal and the disease is likely to remain stable.
I: Elevated numbers of lymphocytes is accompanied by swelling in the lymph nodes.
II: This stage is marked by enlargement of either the liver or spleen or both.
III: The patient's haemoglobin levels have dropped significantly. At this point, there is a high probability of the disease worsening further.
IV: This stage is determined by the presentation of thrombocytopenia.
This system helps determine the form of treatment and also gives a sense of the prognosis. Those diagnosed with stages 0, I and II may not require treatment immediately but will be monitored for signs of progression of the disease.
What Are The Potential Complications?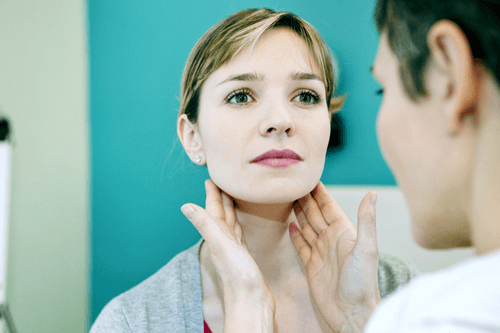 The following critical outcomes can be expected in association with CLL:
The patient suffers frequent infection, often with regard to the respiratory tract. This can even take the form of severe disease such as pneumonia, giving rise to further complications.
Autoimmune haemolytic anaemia is a possible complication. This condition is characterised by the immune system attacking healthy red blood cells thereby causing a severe form of anaemia.
About 1 in every 20 cases of CLL will progress into a more aggressive form of cancer called diffuse large B-cell lymphoma. This kind of transformation is referred to as Richter's syndrome.
In some cases, CLL produces a condition known as light chain amyloidosis. Here, the leukemia cells produce light protein chains in quantities that exceed the body's requirements and these excess proteins become deposited in tissues and organs, such as the kidneys. The patient may even suffer renal failure.
Complications can develop as a result of cancer treatment. Receiving chemotherapy and radiation therapy not only weakens the immunity, it can also increase the likelihood of infertility and of developing other forms of cancer.
Depression.
CLL can be a terminal illness.
What Tests Help To Diagnose CLL?
This list below describes procedures for diagnosing CLL:
Physical examination. The patient may display physical signs such as swollen lymph nodes and pallor of skin.
Complete Blood Count (CBC) Test: This helps determine the numbers of lymphocytes and also helps detect anemia or thrombocytopenia.
Immunophenotyping: This test helps determine the cause for elevated numbers of white blood cells. Once cancer is found to be responsible this test can also help assess how aggressive the leukemia cells are.
Fluoresence In Situ Hybridisation (FISH) Test: This test assesses chromosomal aberrations in the leukemia cells.
Bone marrow aspiration and biopsy: This involves examining samples of bone marrow under the microscope.
Diagnostic imaging: This helps to assess the condition of affected organs such as the liver or spleen.
Cancer Staging.

Treatment & Prevention
The most common method employed by doctors in case of CLL is "watchful waiting". This includes carefully monitoring the symptoms, in cases of early-stage CLL, instead of using any measures for treatment.  If the CLL is in an advanced stage, the following treatment methods are used to destroy the cancer cells:
Chemotherapy
Biological therapy
Bone marrow transplant
Stem cell transplant
There are several side-effects of CLL treatment. It is important for the patient to receive treatment and management of these conditions as well:
Anemia
Excessive fatigue, weakness, and nausea
Increased vulnerability to infections ( due to low immunity)
Hair loss
There are no fixed preventive measures against CLL. Reducing/ eliminating hazardous chemical exposure such as through pesticides, herbicides, and radon can decrease one's risk of developing CLL.
Dos and Don'ts
Dos
Be sure to gather as much awareness as possible regarding the disease and discuss the treatment protocol thoroughly with your doctor.
Be careful with the side-effects of chemotherapy such as hair loss, nausea, fatigue etc. These tend to go away once the chemo sessions end.
Go for all the follow-up appointments and report all the side-effects of the cancer treatment you are facing to the concerned cancer team.
Don'ts
Assume that chemotherapy or any other form of therapy can cure you of the disease. This type of cancer can recur even after complete remission.
Expose yourself to immunity-weakening habits such as alcohol and tobacco consumption and unhealthy diet.
Lead a sedentary life. Indulging in regular physical fitness routines can cut down the risk of recurrence of the cancer.
Help
Others
Be
Fit
Trending Topics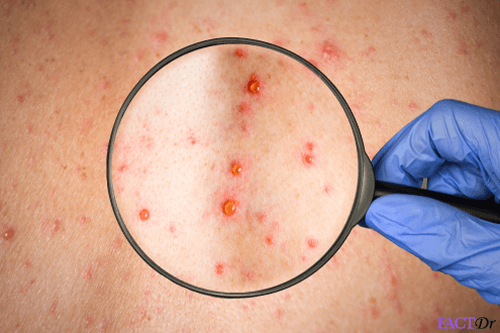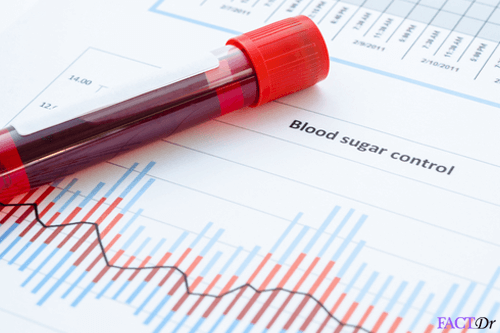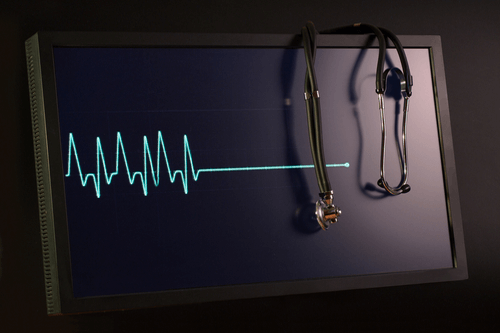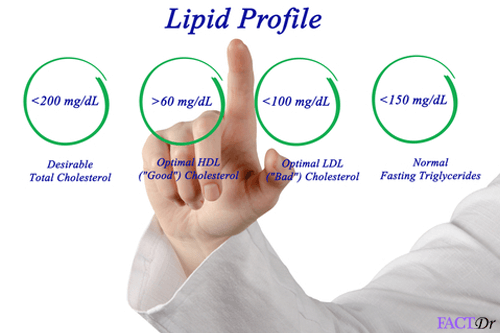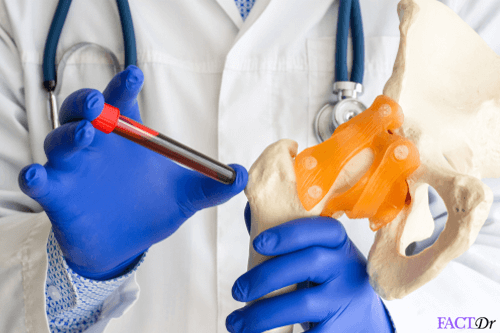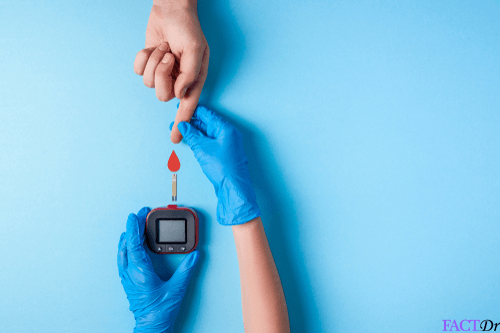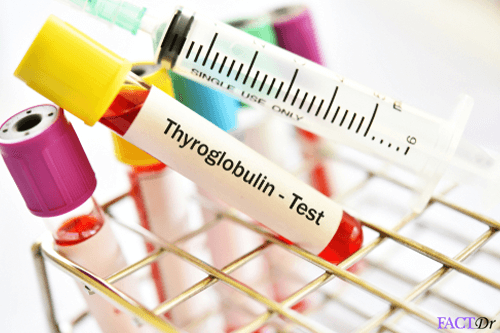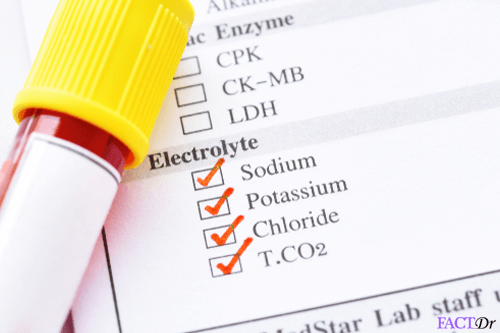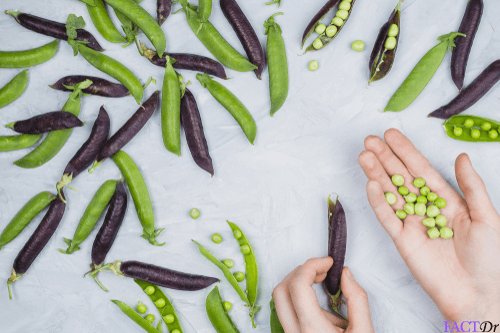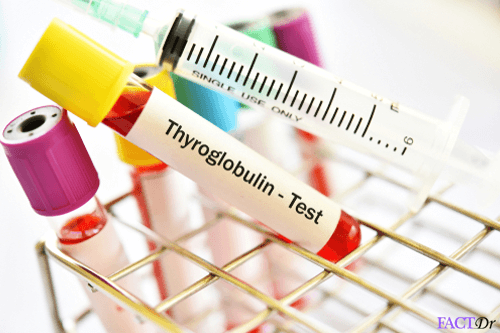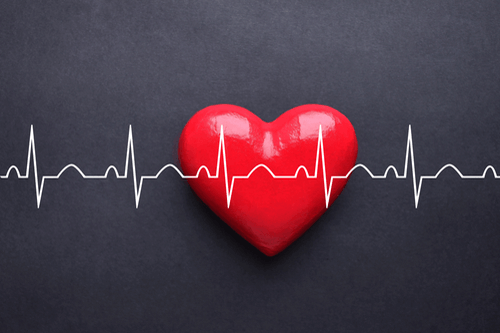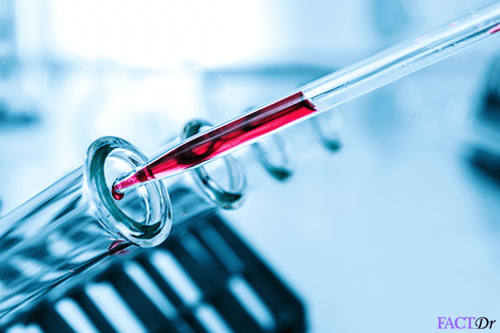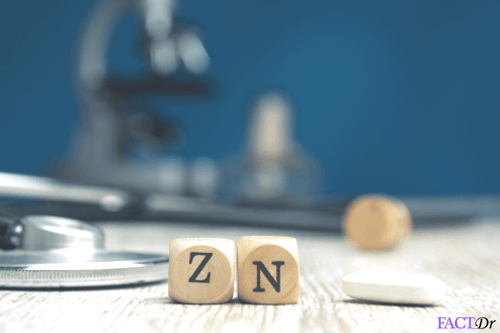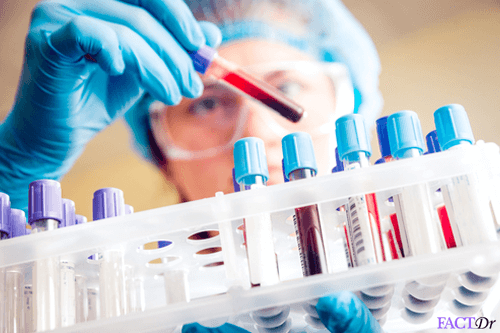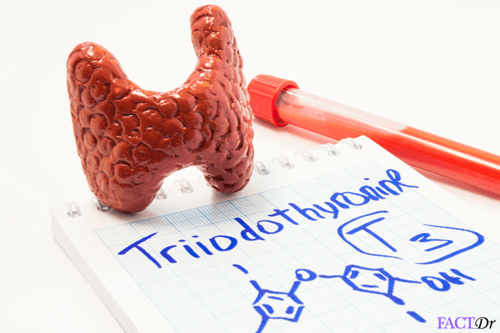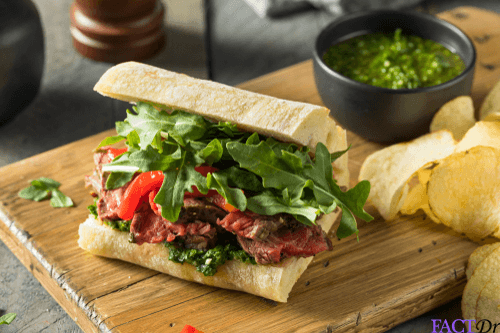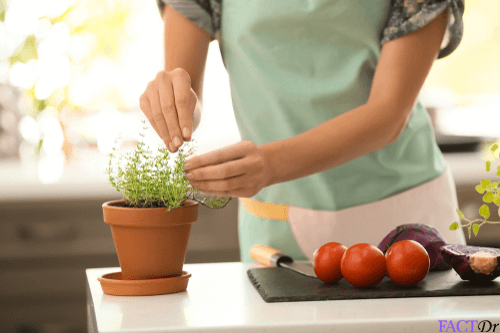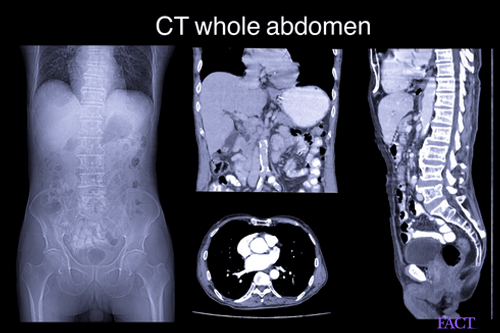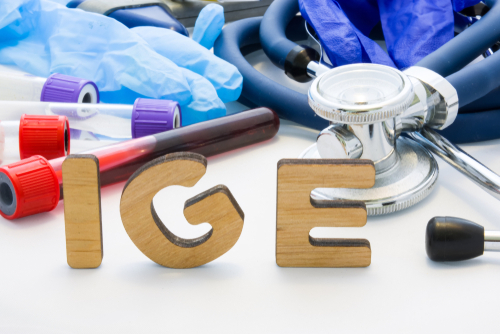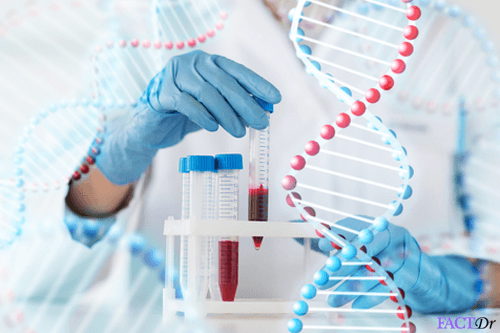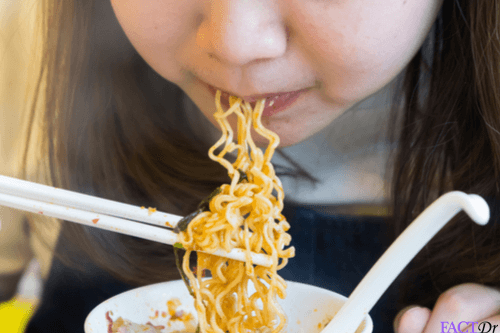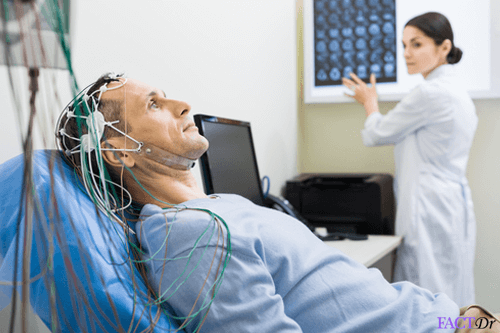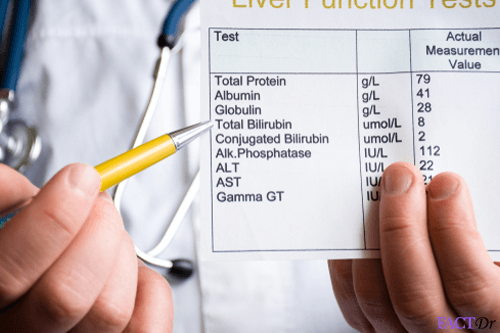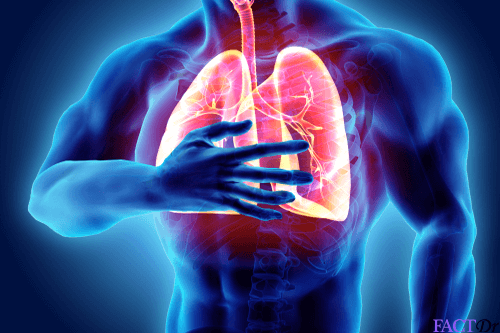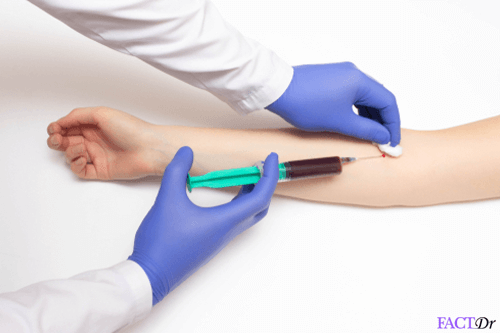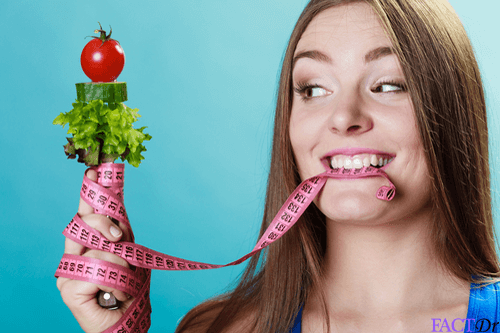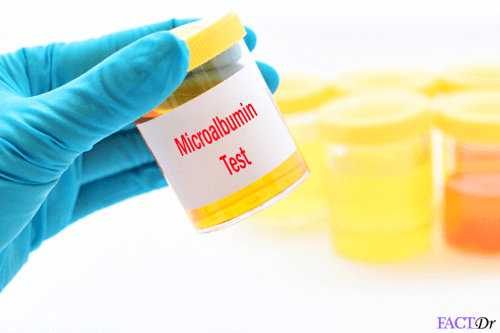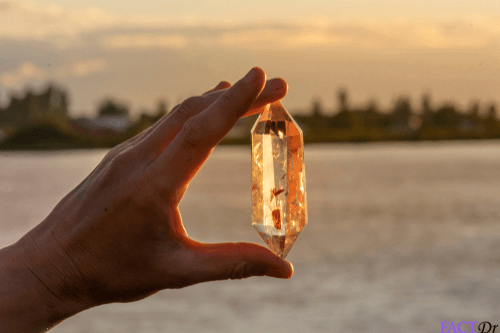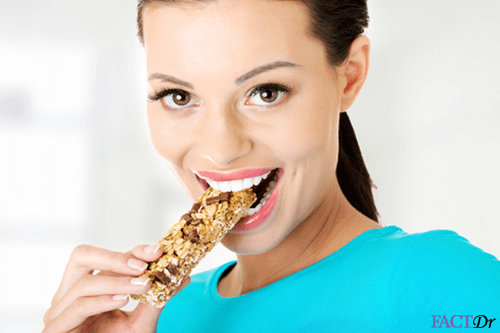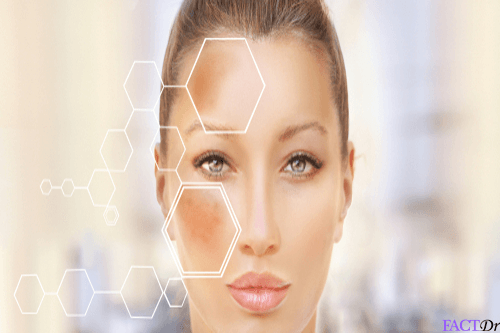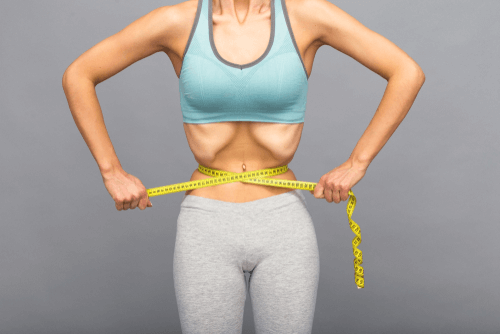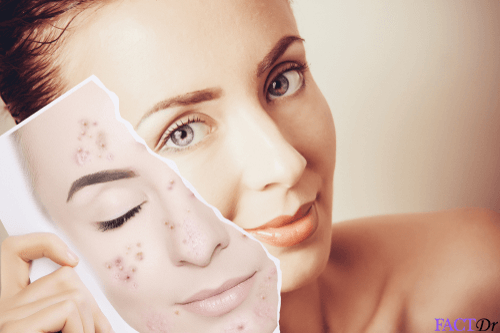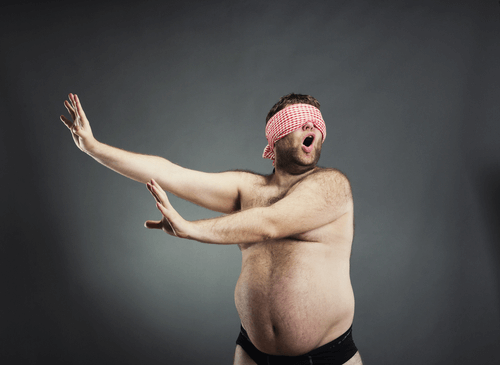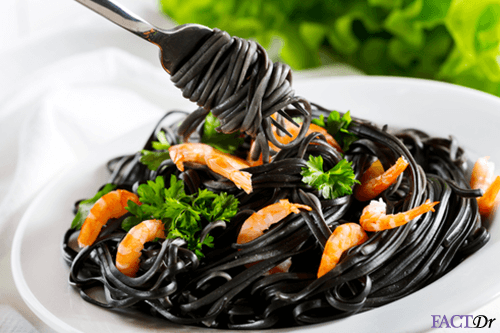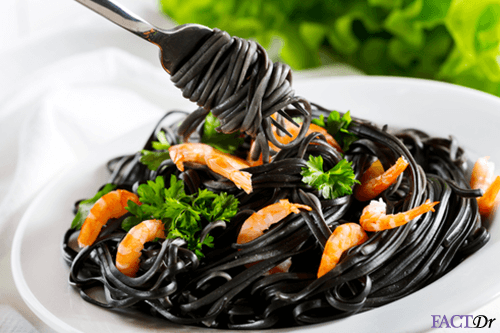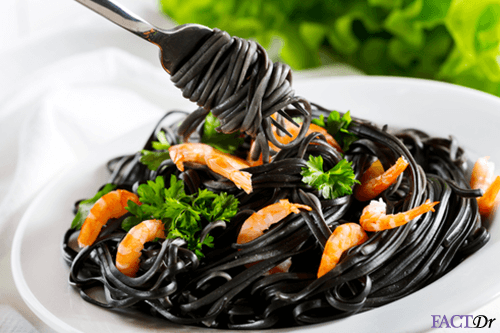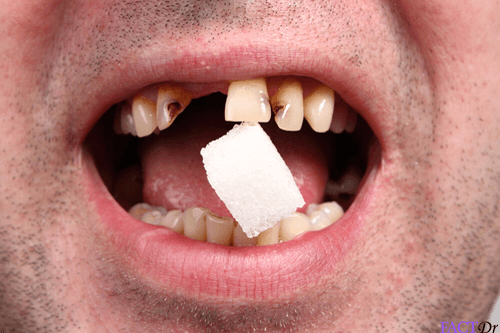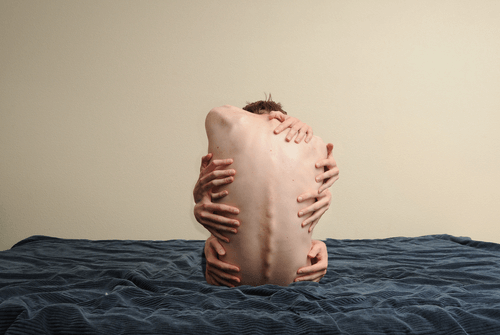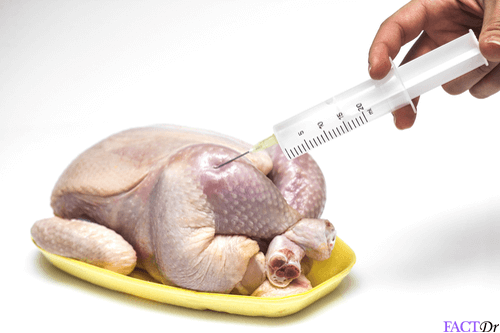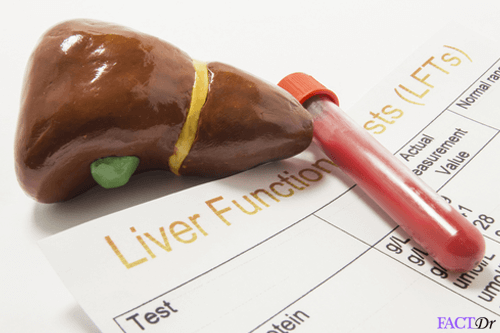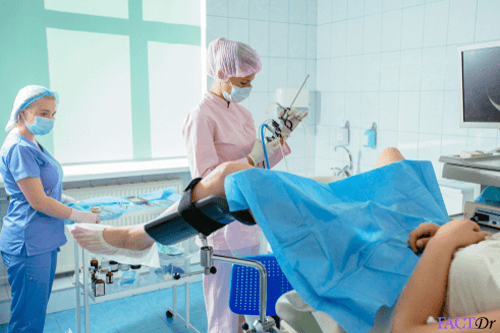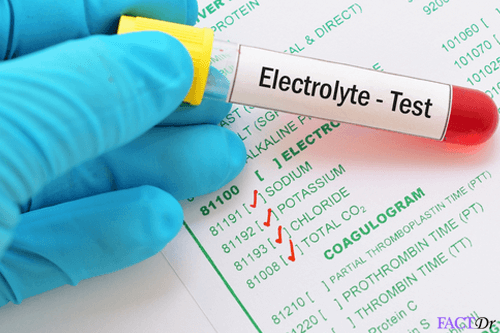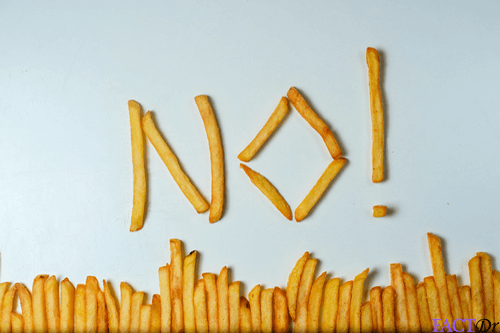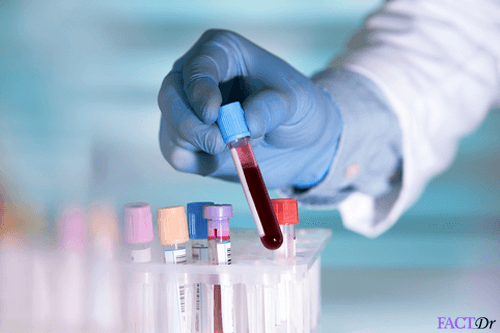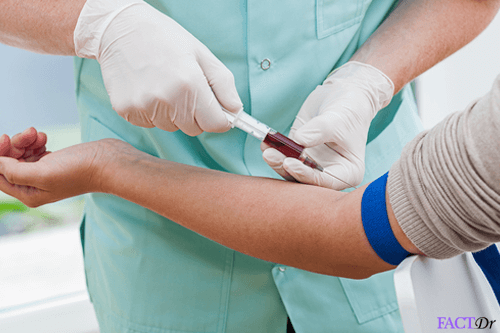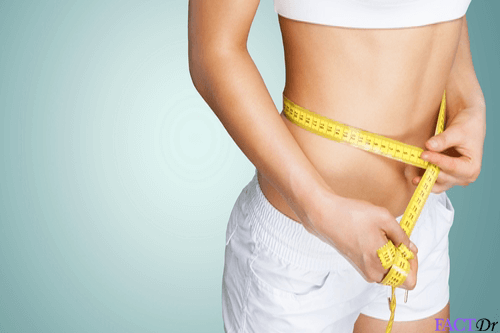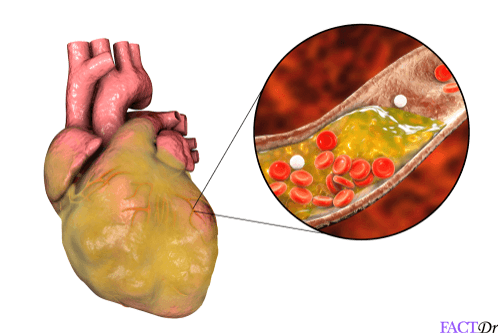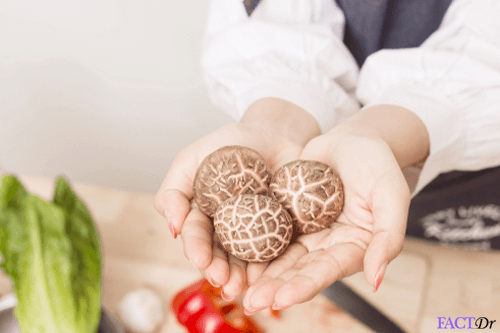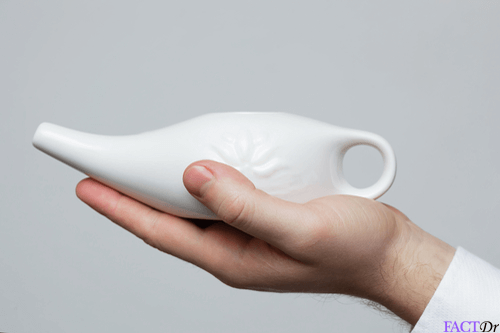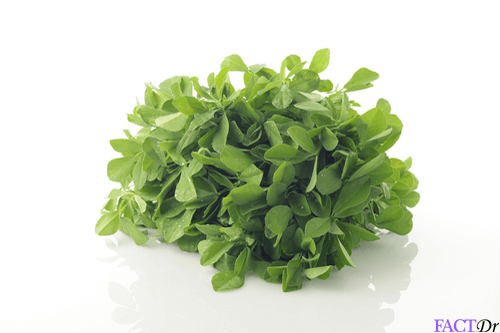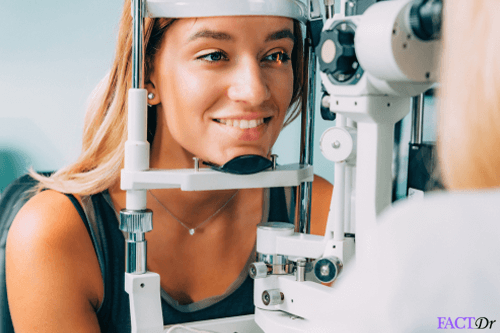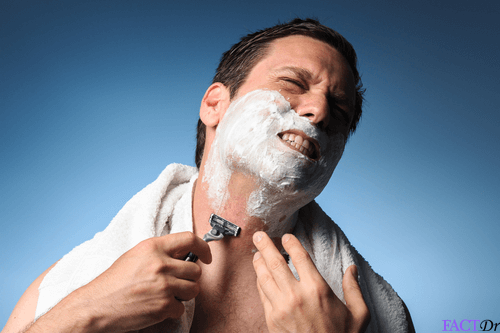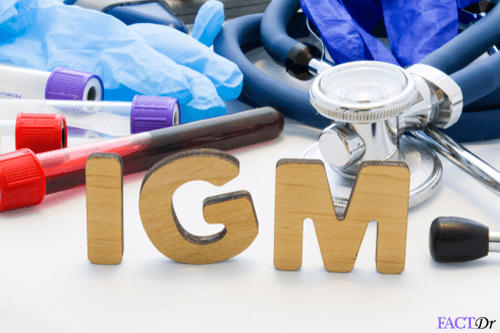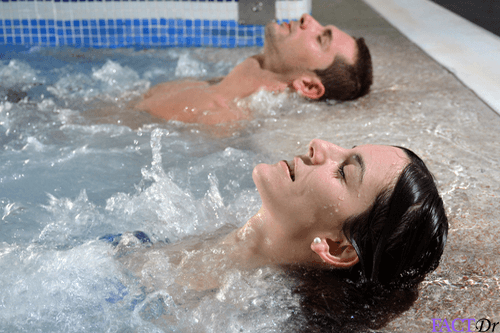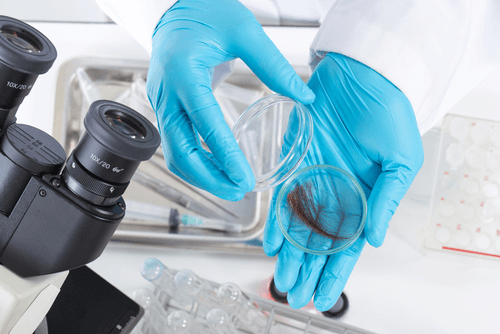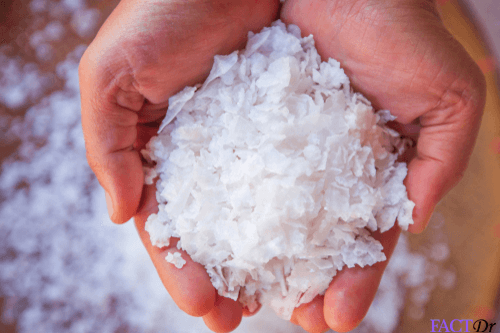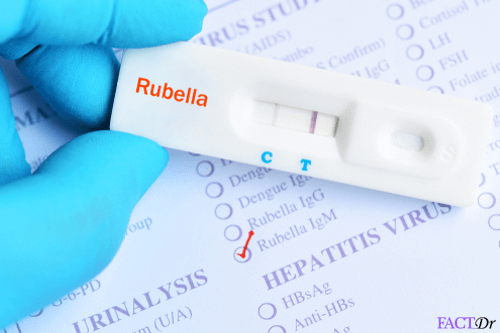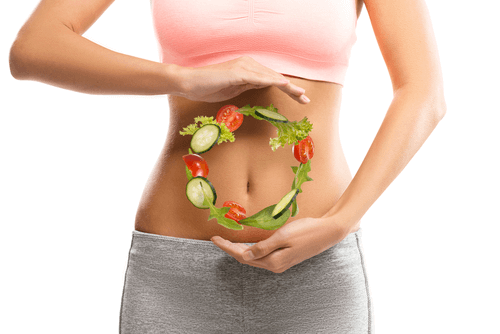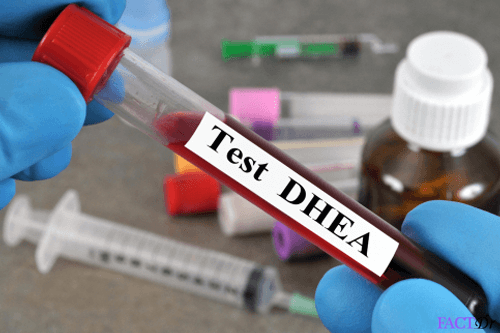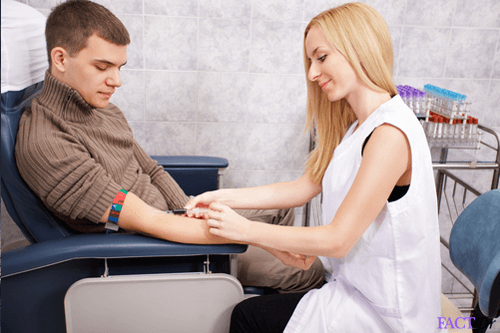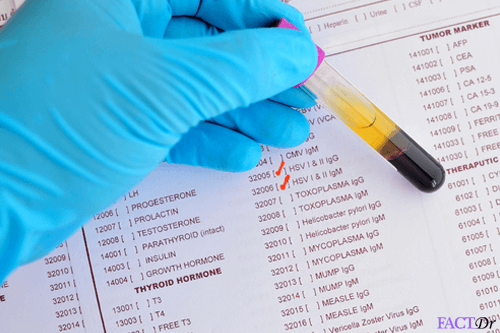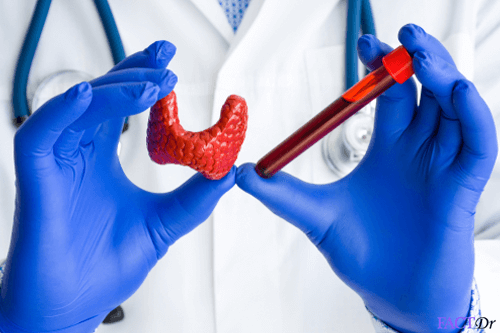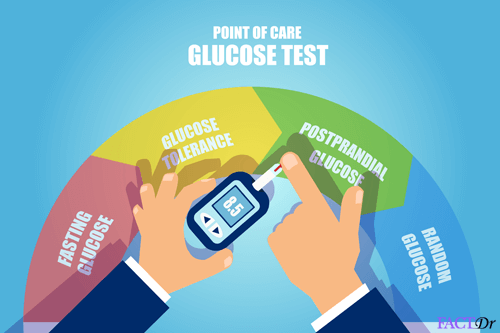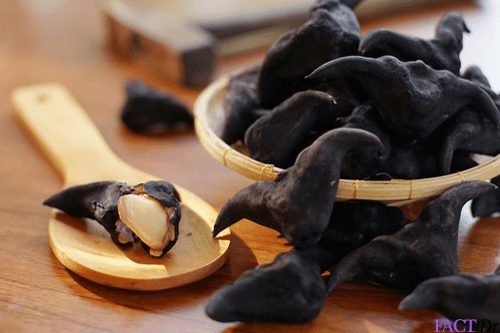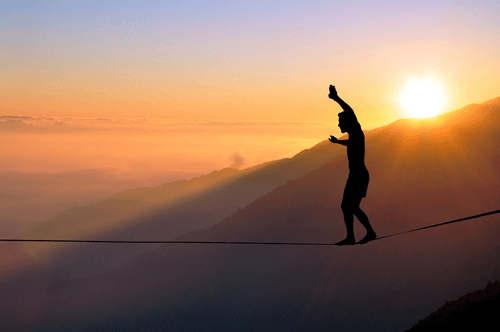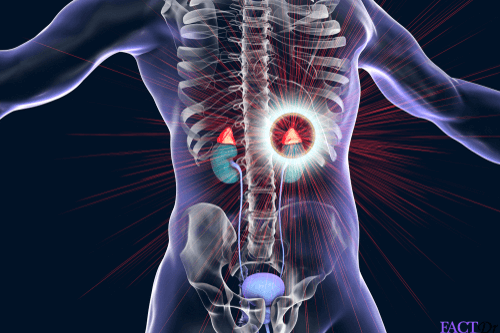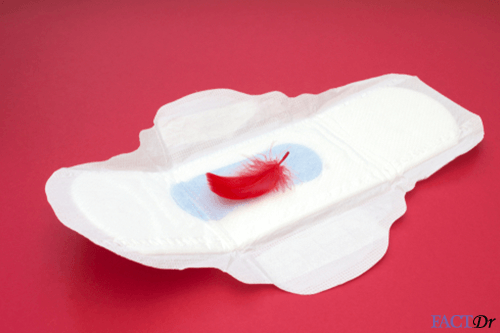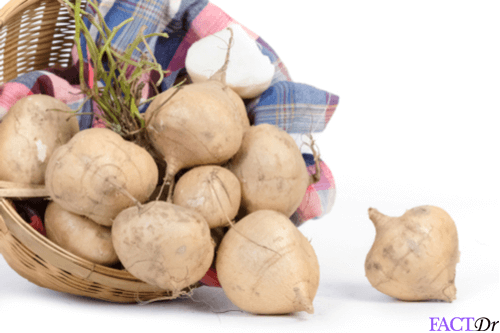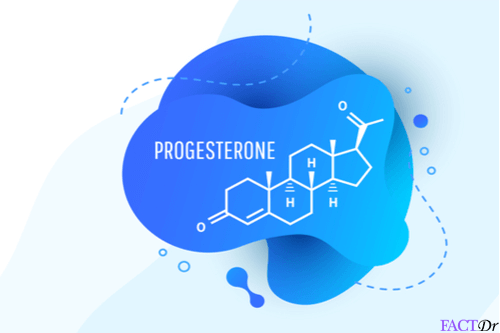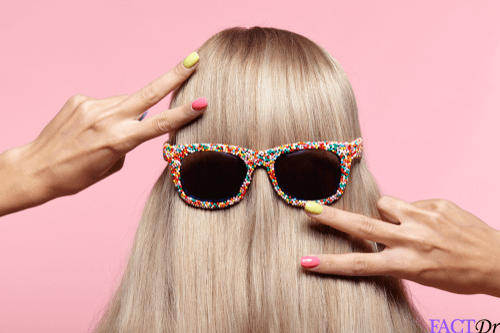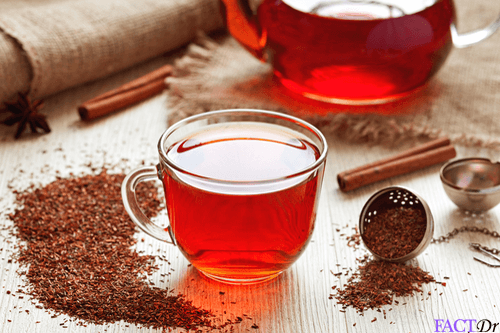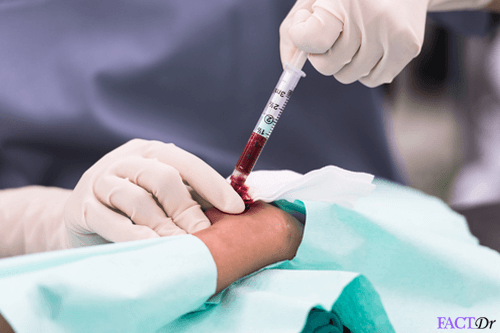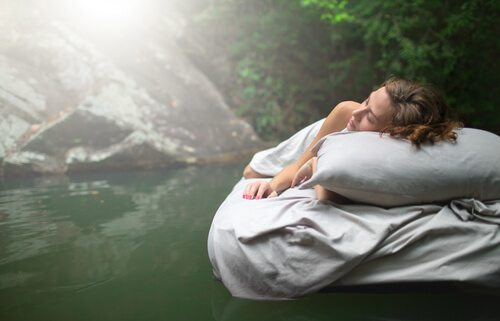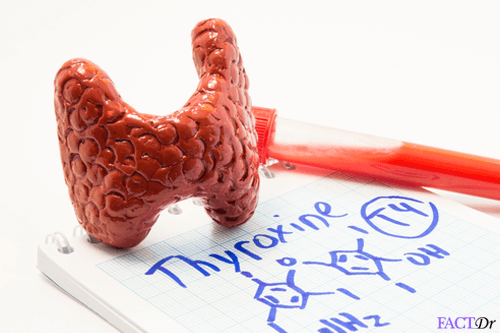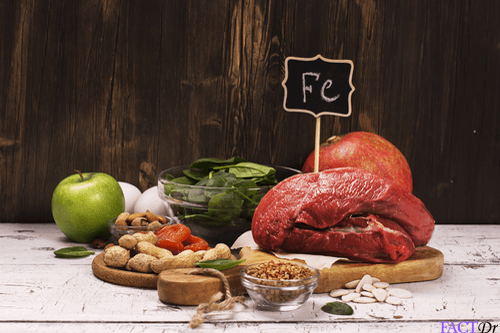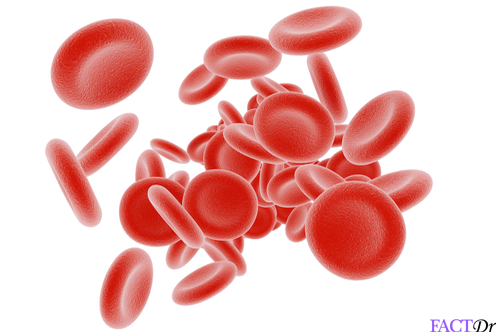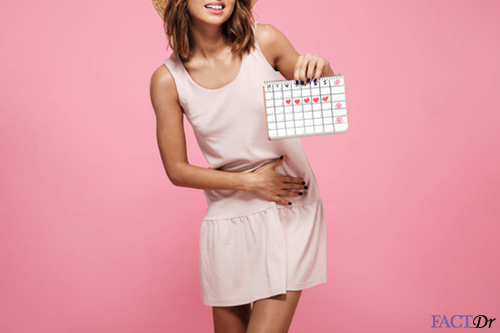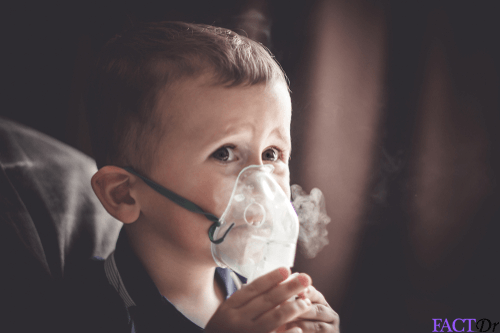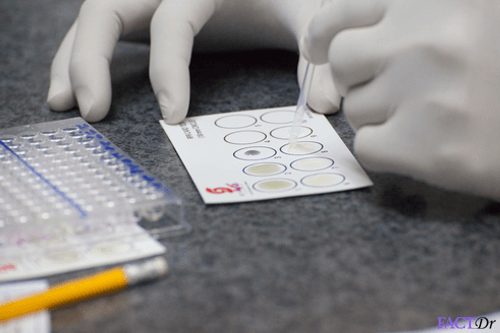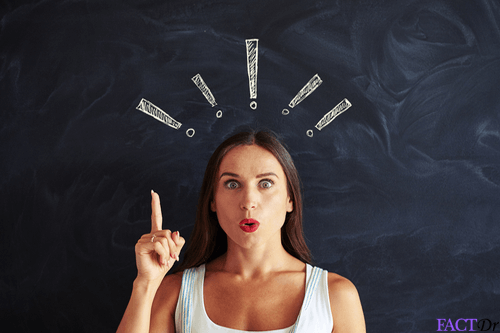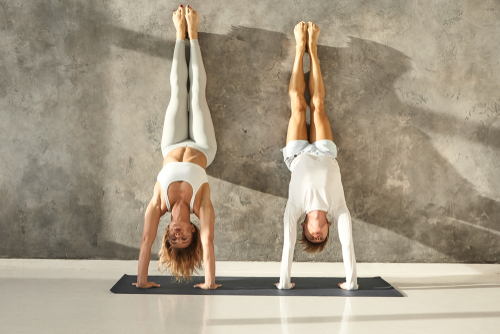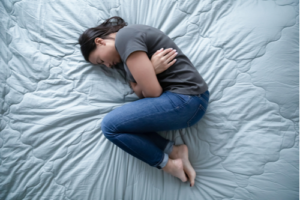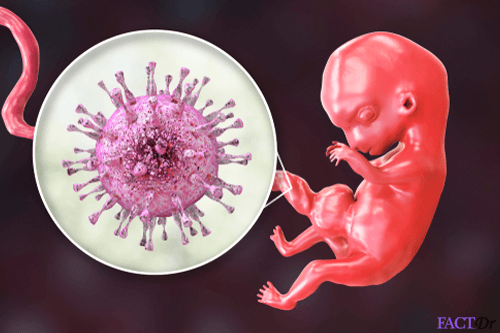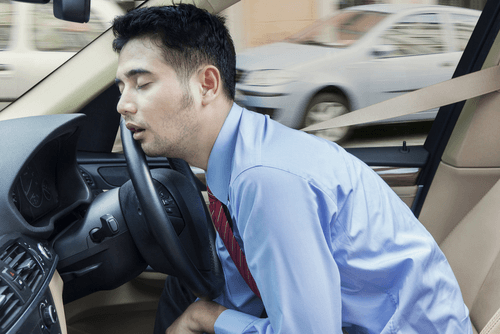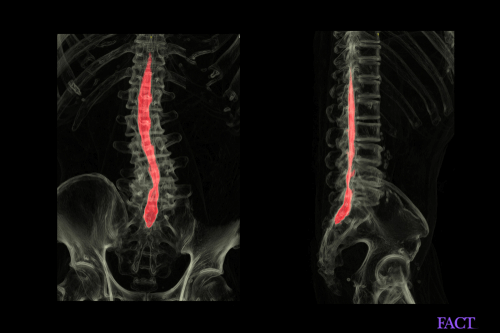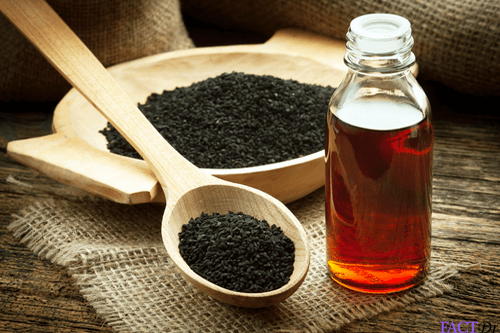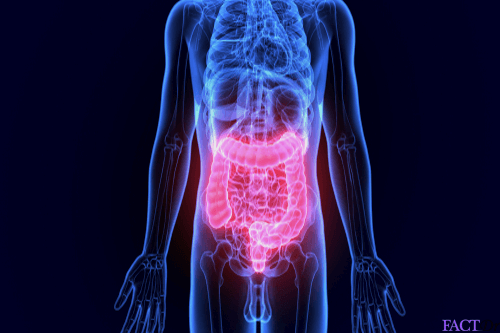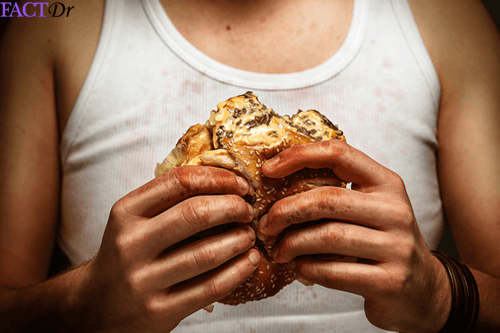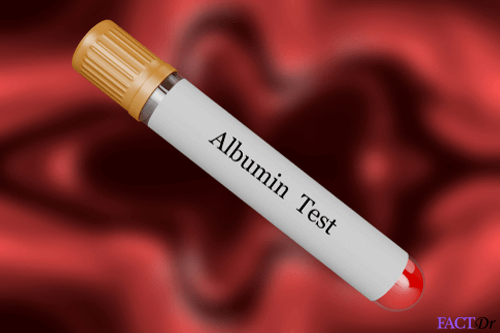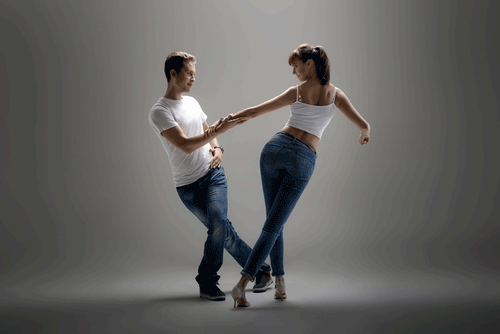 ---