---
Last Updated December 20th, 2021
Overview of Bruxism
Oral parafunctional activities are very common and are considered as normal mechanisms. But certain problems arising from oral parafunctional activities may develop into diseases and may impact normal lifestyle. Bruxism is one such disease that is found in 8-31% of the general population. It is an act of unconscious clenching of the jaw or teeth grinding. Several associated dental disorders may induce Bruxism. Whatever be the reason, the disease must be cured completely in order to avoid social embarrassment.
What is Bruxism?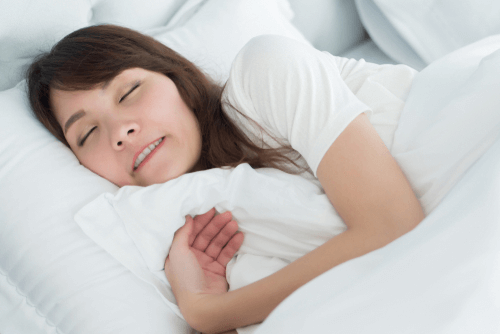 Bruxism is defined as an oral parafunctional disorder in which a person constantly grinds his teeth or clenches his jaw at the times other than eating or talking. It is often an unconscious, involuntary act that may occur when a person is awake or sleeping. It is associated with several oral and dental disorders such as pain in the jaw muscles, hypersensitivity of teeth, headaches, wearing off of the tooth, damage to dental restorations and damage to teeth. In some cases, Bruxism presents with rhythmic bite force pulses each of which lasts for about one-tenth of a second. In other cases, acts of jaw clenching are observed which comprise longer bite force pulses of 1 to 30 seconds. Some people can clench their jaws without significant lateral movements. There are many cases where Bruxism may present with no symptoms at all.
What are the main causes of Bruxism?
In many cases, Bruxism is idiopathic, that is, no exact cause can be determined. Research studies in the recent years have been able to provide possible explanations for the disorder. There is an ongoing debate on whether Bruxism is purely involuntary or a manifestation of certain subconscious habits. In people who have Bruxism while being awake, the phenomenon is semi-voluntary These conditions are induced by work-level stress, family burden or other pressures. In small children, Bruxism often presents as a response to teething or ear-ache.
Psychosocial factors: Evidences suggest that people with a very stressful lifestyle might have Bruxism. Hostility and stress in response to the alterations in one's surroundings can also lead to similar conditions. Studies have shown that people above 50 having similar problems mostly stay alone and have a high level of education. Work-level stress, peer pressure and frequently changing night shifts can also be some of the major contributors. A few distinct personality types like hyperactive, aggressive or competitive are more likely to exhibit jaw clenching and teeth grinding.
Genetic factors: Sleep bruxism is often an inherited trait. Surveys have shown that nearly 21-50% of people who have sleep bruxism have an immediate family member or a close relative who have the disease. Research workers have not been able to identify any genetic marker till date.
Medications: A few prescribed and recreational drugs are believed to induce Bruxism in people. Some examples of such drugs are- tricyclic antidepressants, dopamine antagonists, selective serotonin reuptake inhibitors, cocaine and amphitamines. Drugs used to treat certain neurological diseases such as Levodopa (used to treat Parkinson's) can also induce teeth grinding when used for a long period of time. Excess consumption of stimulants such as caffeine and narcotics can also act as the contributing factors.
Occlusal factors: The term occlusion refers to the contact between the sets of teeth during biting, grinding, chewing or talking. Malocclusion, that is an improper contact between the upper and lower teeth during any activity can leading to the problems of gritting and grinding of teeth. Two types of interferences may occur-
Occlusal interference: It creates problems in the normal path of the bite. It usually appears as a localised problem with the shape or position of a single tooth or a group of teeth.
Deflective interference: It directly interferes with the bite and alters the normal path of the bite. A commonly studied case of deflective interference is an impacted upper wisdom tooth.
What are the common signs of bruxism?
In many cases, bruxism is asymptomatic, that is, does not present with visible symptoms. But in many other cases, a wide range of signs and symptoms are observed. These are-
Wearing and decay of tooth (attrition)
Formation of dark notches at the root of the teeth (abfraction)
Tooth fractures
Increased hypersensitivity of teeth (due to an erosion of the insulating layers of the dentin and the enamel)
Periodontal ligament inflammation
Producing a grinding noise during sleep
Biting the cheek and lip
Indentations of the teeth into the tongue (cranted tongue)
Hypertrophy of the mastication muscles (particularly the masseter muscle)
Fatigue, pain and an extreme tenderness of the muscles of mastication
Restricted opening of the mouth or a locked jaw (Trismus)
Pain, sensitivity, and pulsation in the temporomandibular joints
Pain in front of the ear (pre-auricular pain)
Persistent pain in the temples 
What are the different types of Bruxism?
Two main types of Bruxism have been identified till date. These are elaborated below-
Sleep Bruxism: Gritting and grinding of teeth occurs in sleep. It has been proven that abnormalities in the central nervous system, especially the ones related to sleep arousal and neurotransmitter activities cause sleep bruxism.
Awake Bruxism: Jaw clenching and teeth grinding occurs when the person is awake. It is more common in women and is often associated with certain semi-voluntary oral activities like nail-biting, cheek-biting and tongue thrusting.
Diagnosis and treatment
Doctors usually recommend the following diagnostic tests to detect the occurrence of Bruxism-
Polysomnography (to study the activity of the jaw muscles during sleep)
Electroencephalography (if epileptic activities are suspected)
The treatment of bruxism usually depends on what the exact cause behind teeth grinding is. If the reason for bruxism is stress, measures are taken to reduce and control the impact of stress. It could include preliminary steps such as meditation and/or exercises to increase endorphins in the body. In more complex cases, psychotherapy or CBT (cognitive behavior therapy) may be applied.  Medications such as Valium may be prescribed, but for short term. If the cause of bruxism is misaligned teeth/dentures, then corrective measures are taken to align them properly. Anti-depressants are also proven to be effective in treating bruxism in many cases.
Preventive measures include lowering stress, getting proper sleep, correcting sleep apnea (if it exists), minimizing the consumption of tobacco and alcohol.
Dos and Don'ts
Dos
Always use a mouthguard in order to prevent worsening of the symptoms.
Replace your mouthguard every 3-5 months or as per your dentist.
Use an anti-bacterial solution for washing your mouthguard regularly.
Don'ts
Try to trim or cut your mouthguard.
Indulge in smoking, especially when wearing your mouthguard.
Drink aerated, sugary, or alcoholic drinks while wearing your mouthguard. The only thing you can drink is water.
Help
Others
Be
Fit
Trending Topics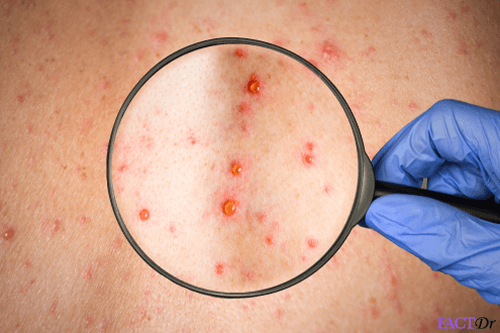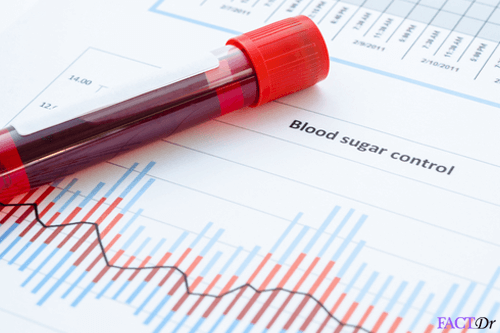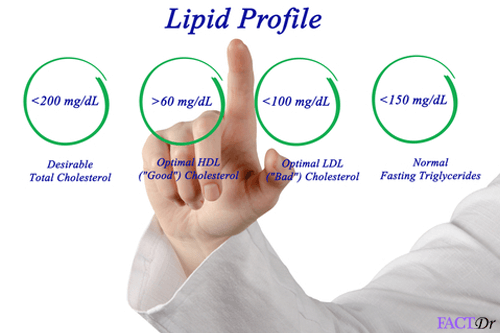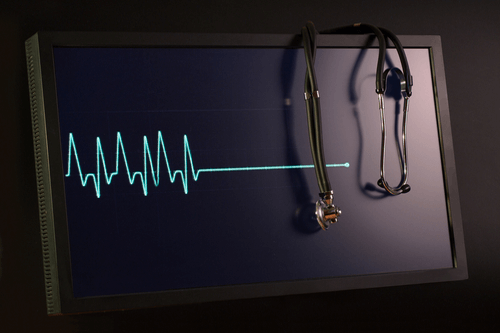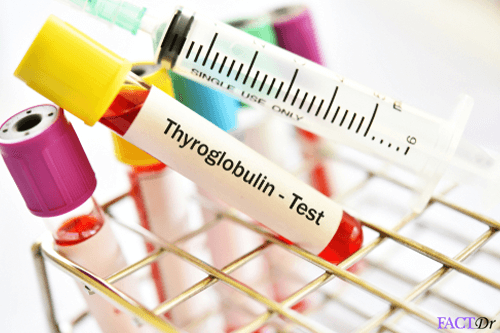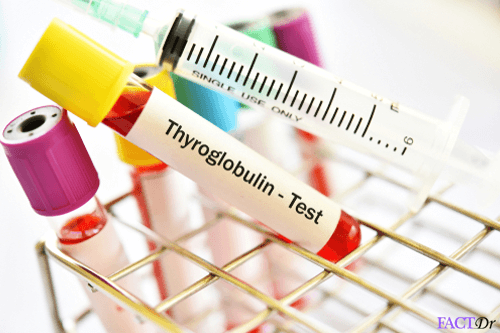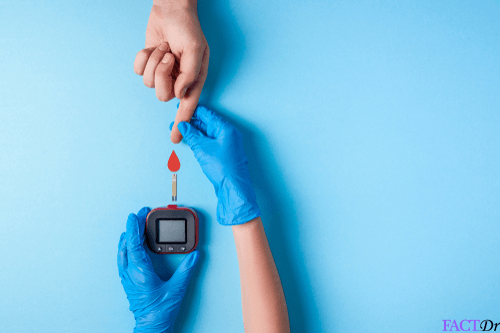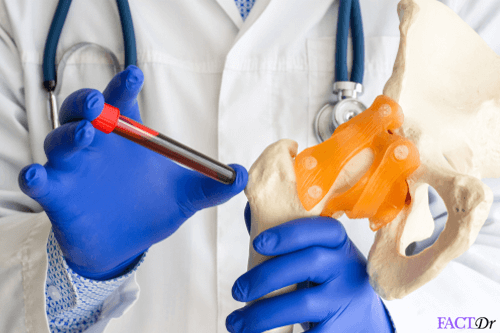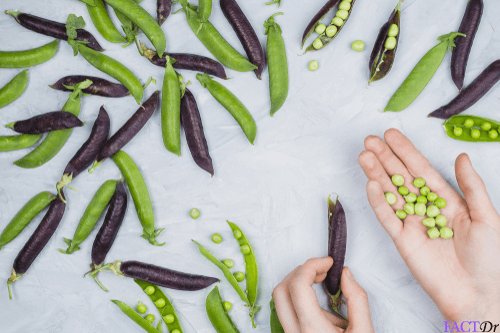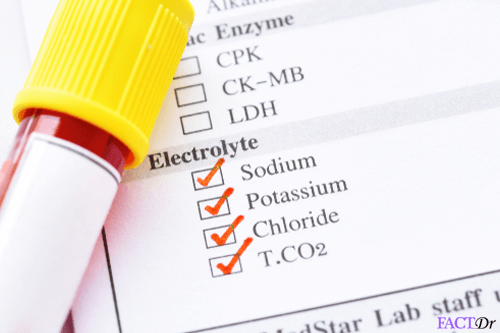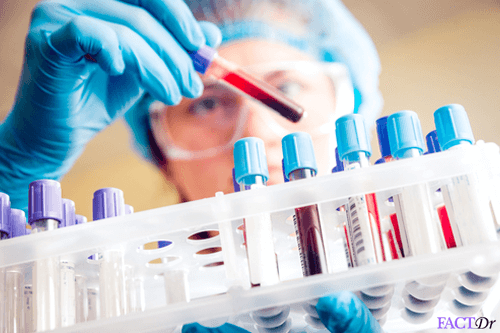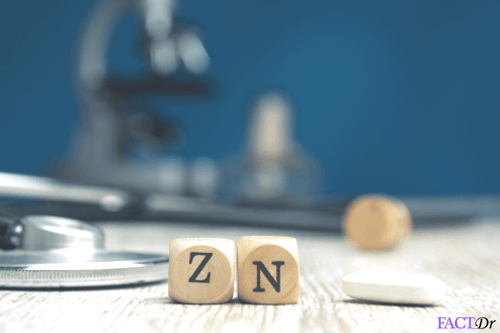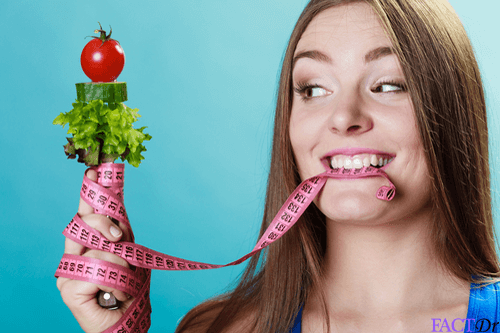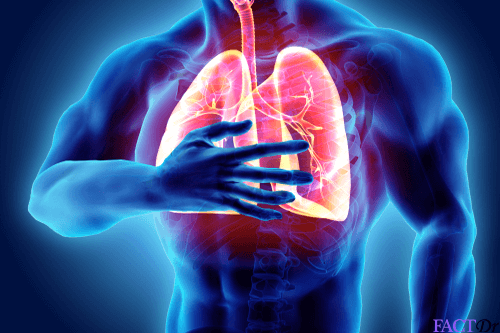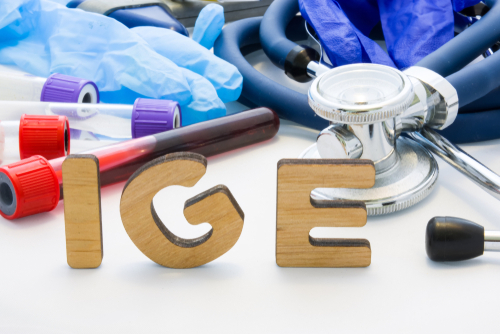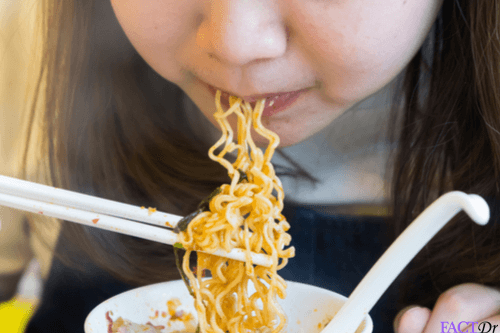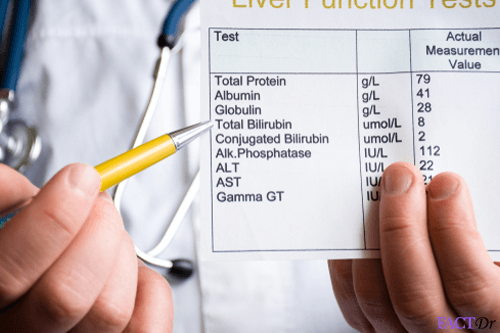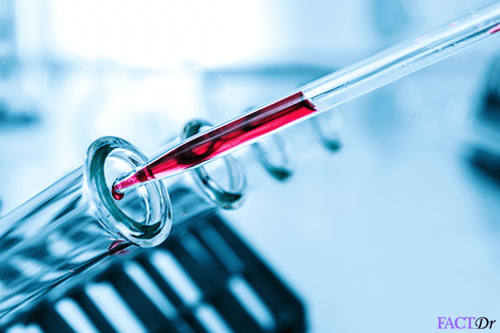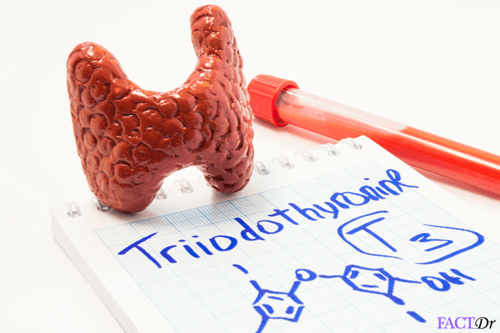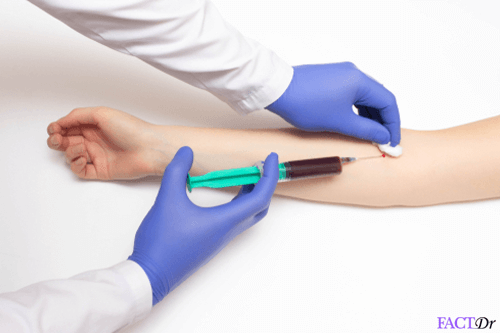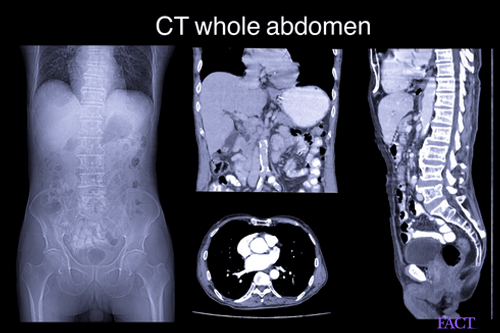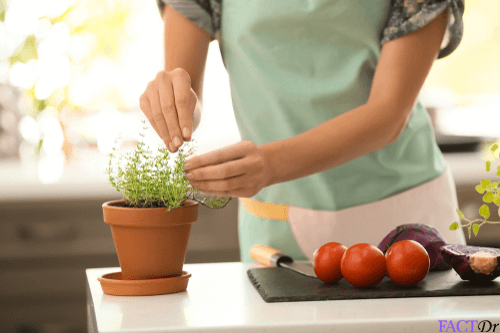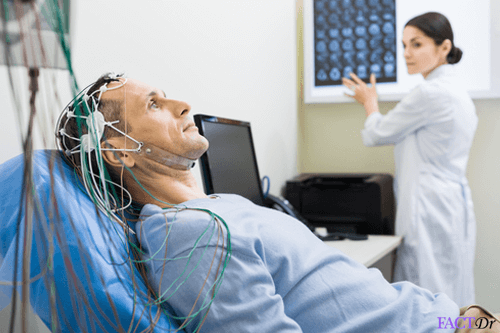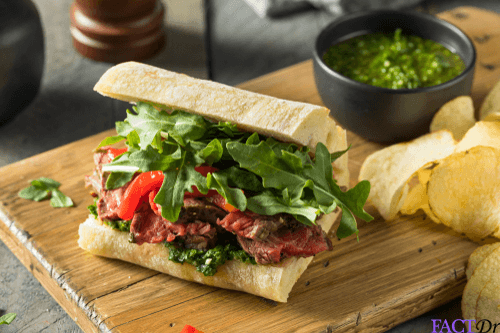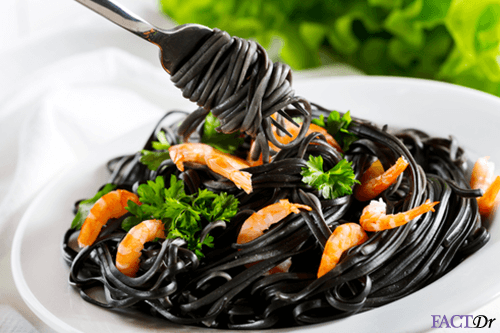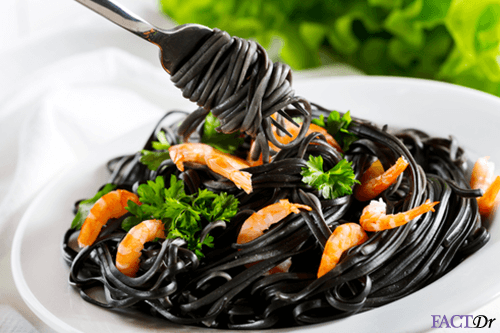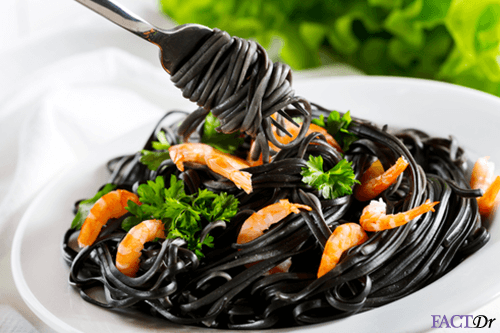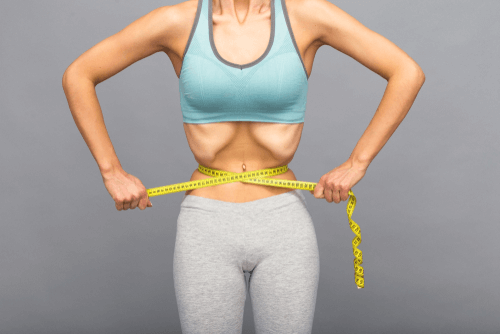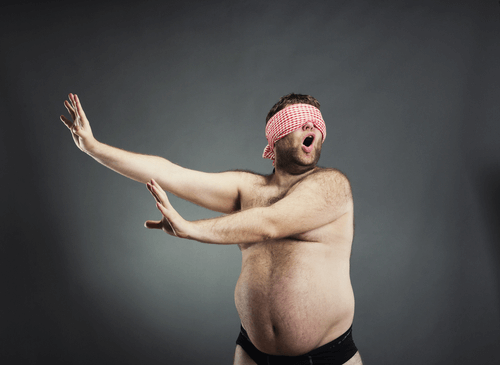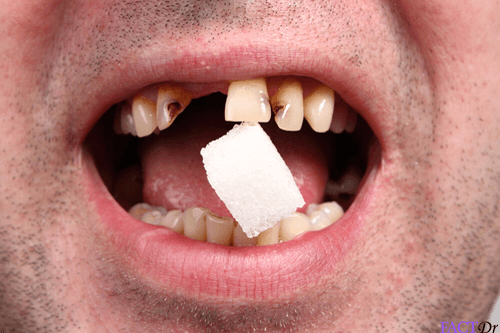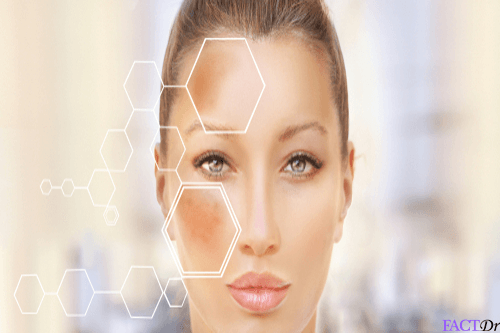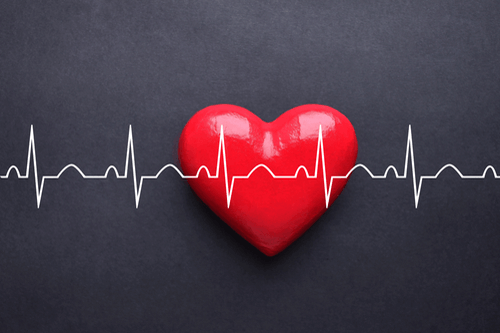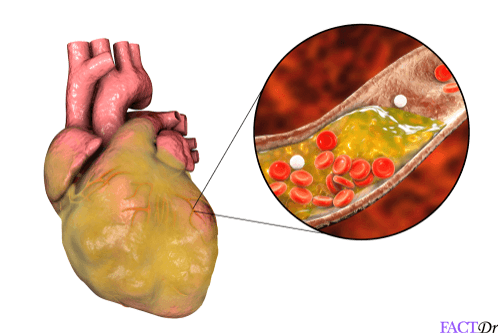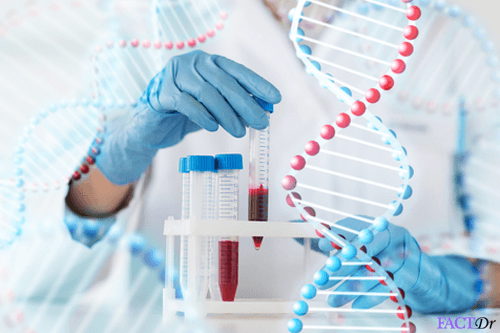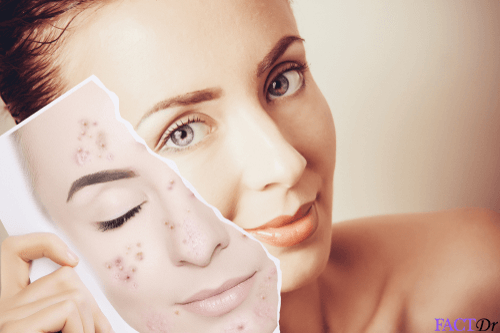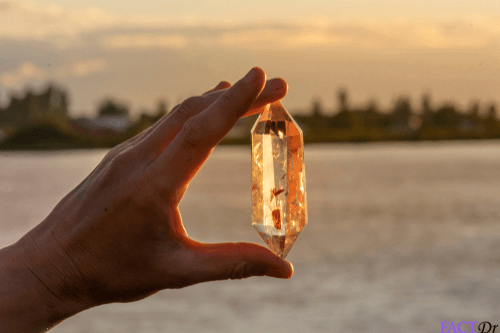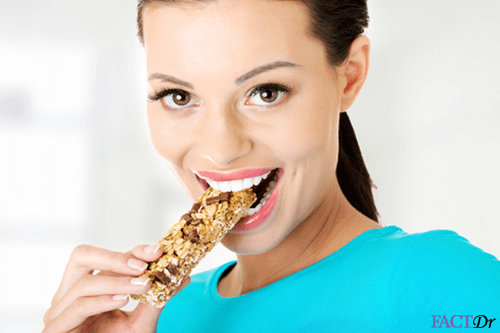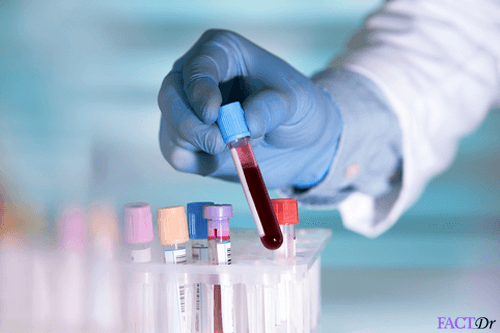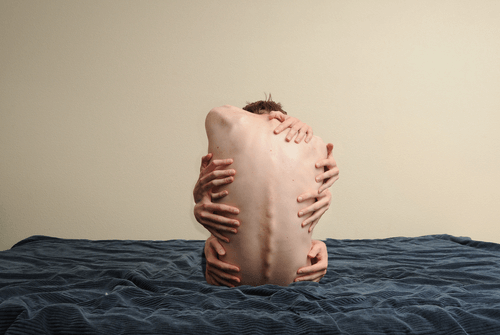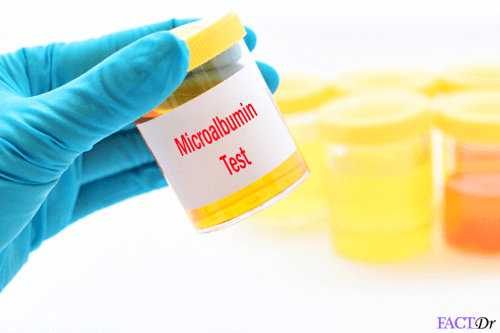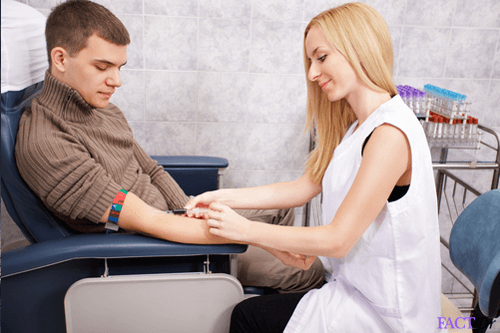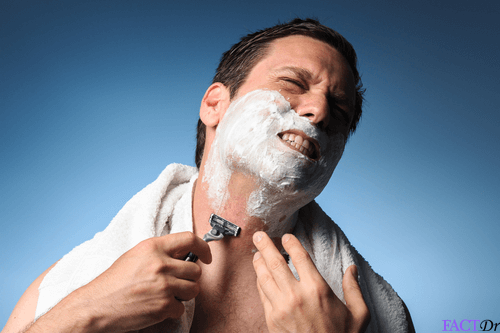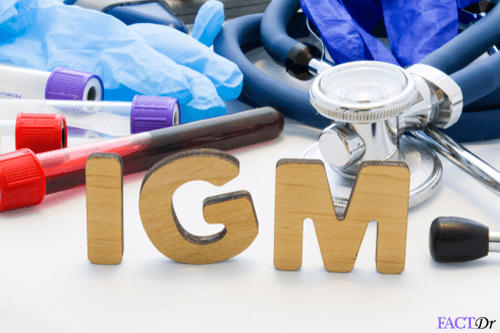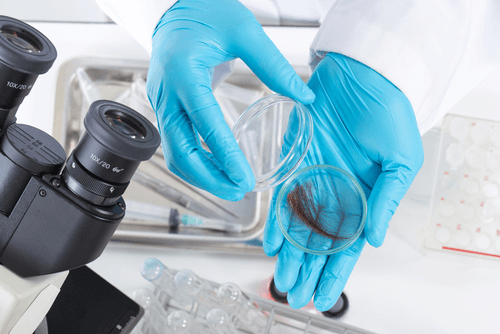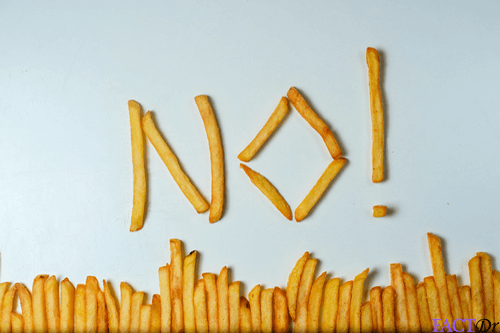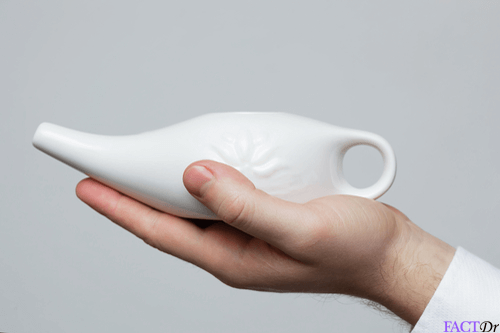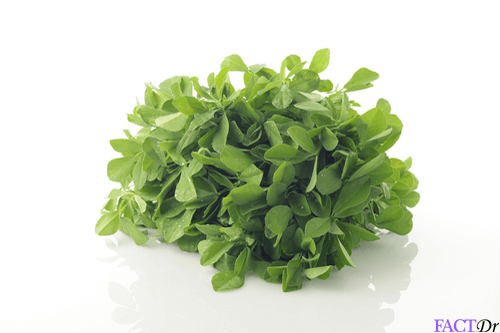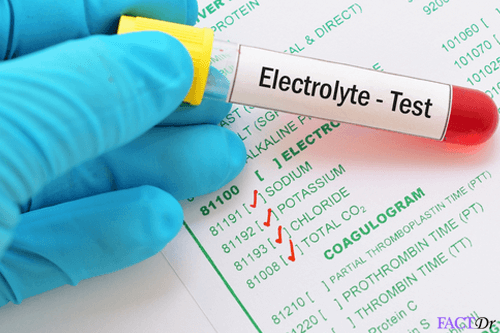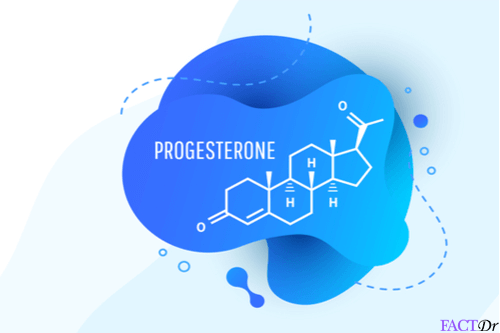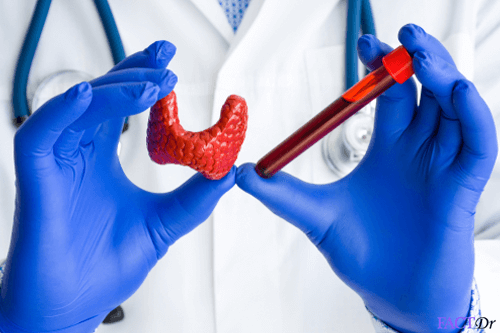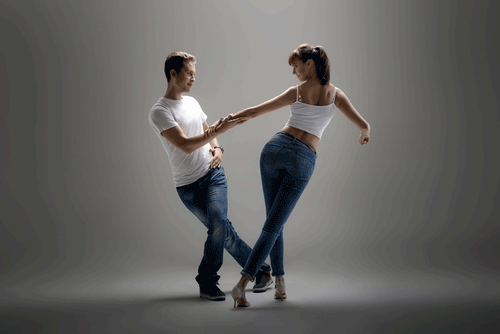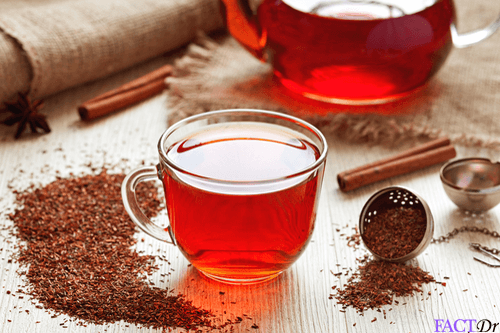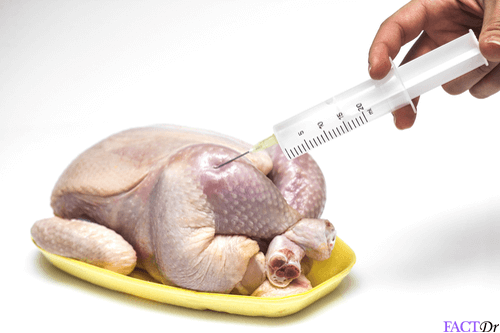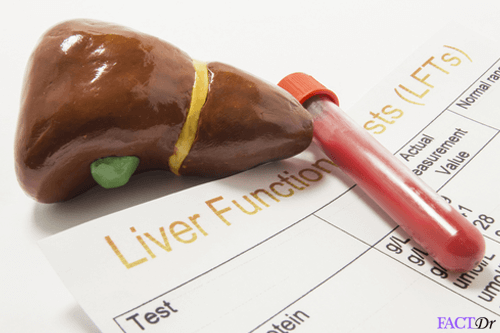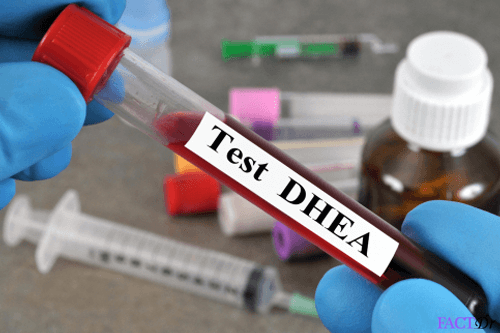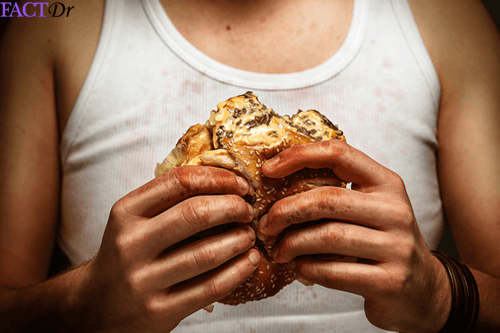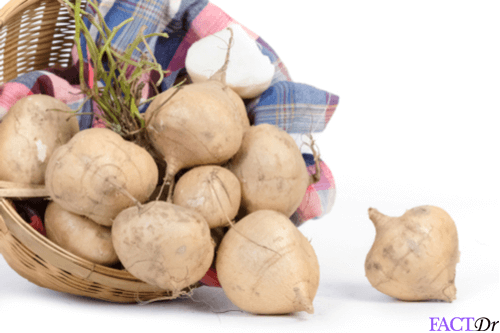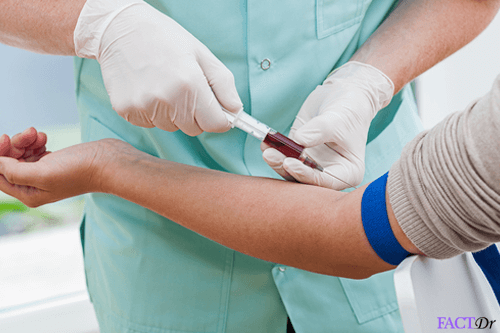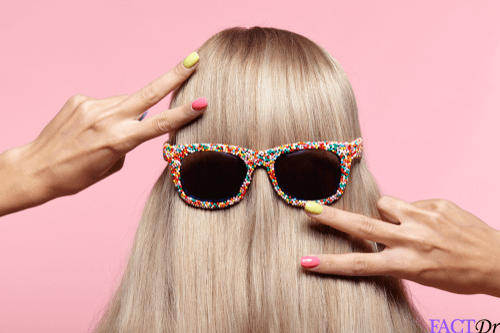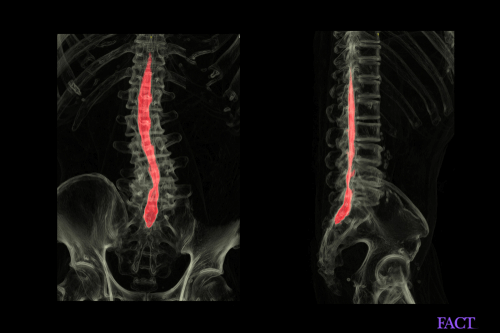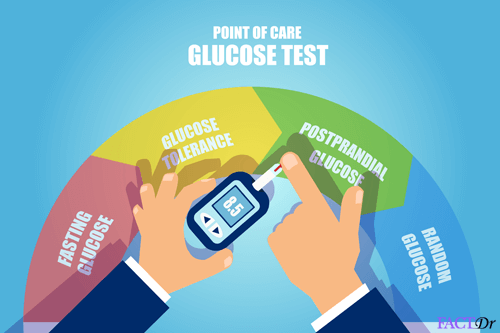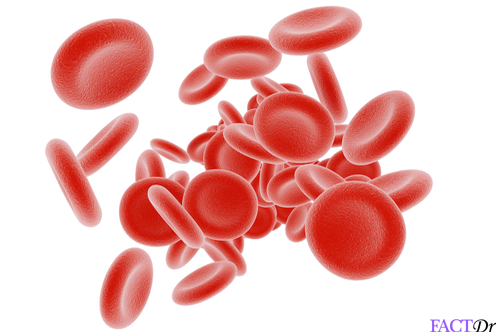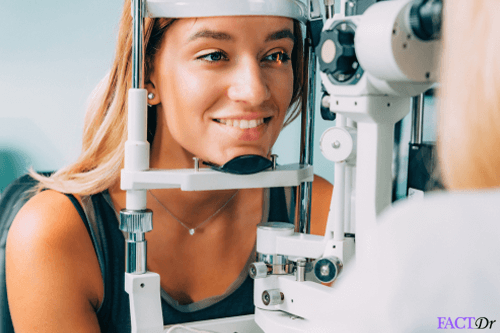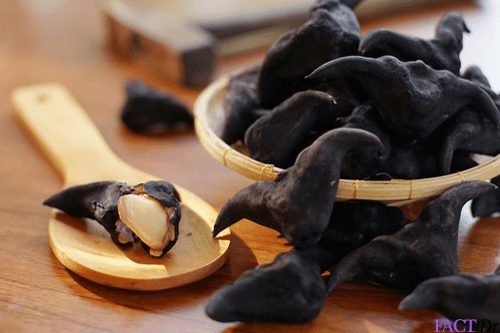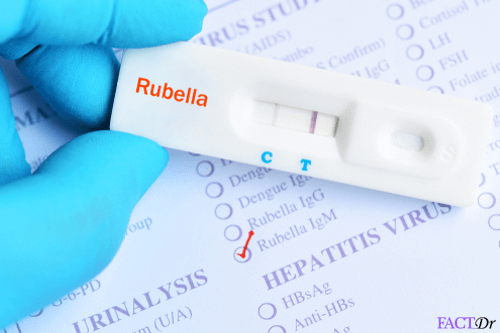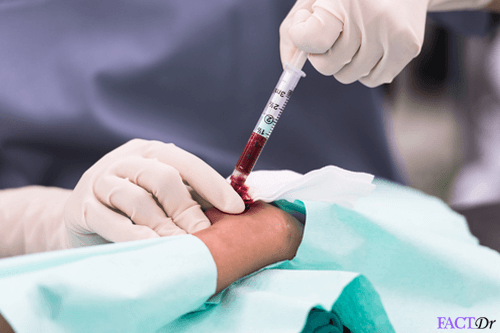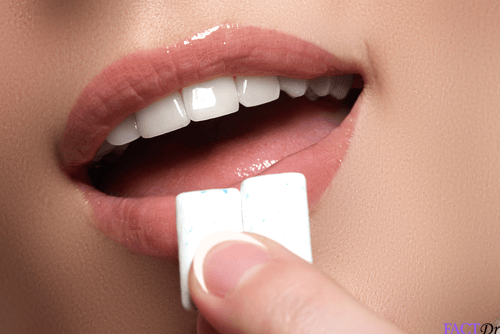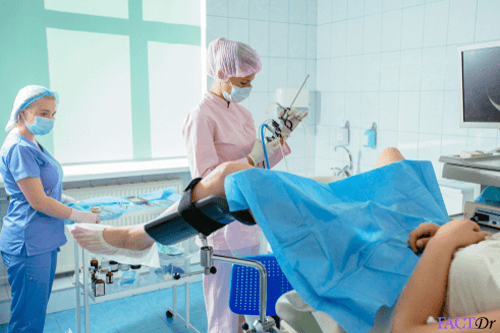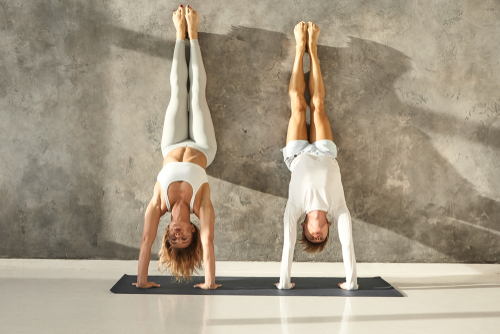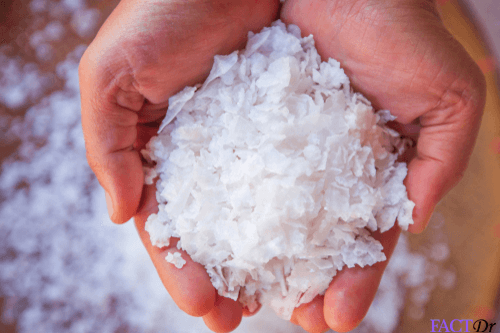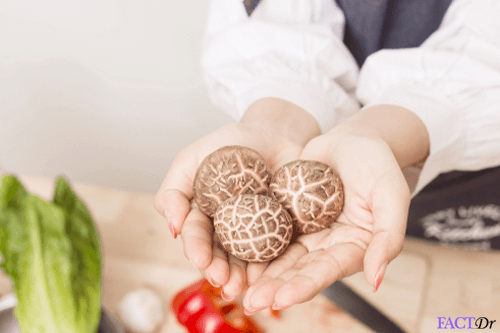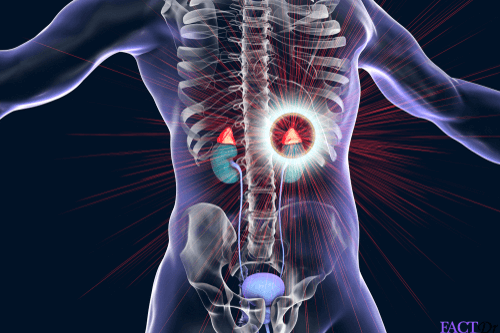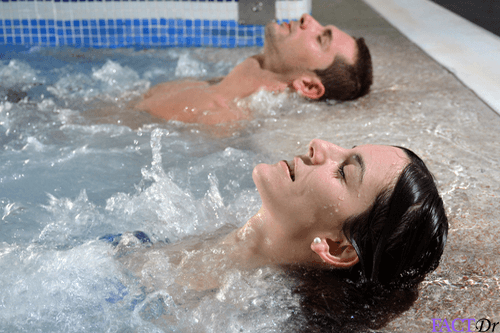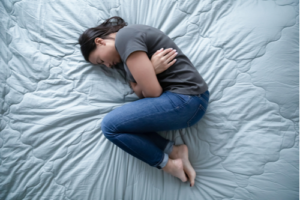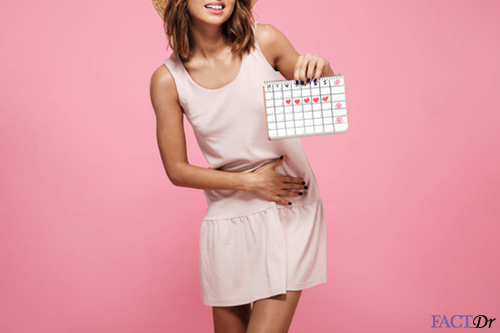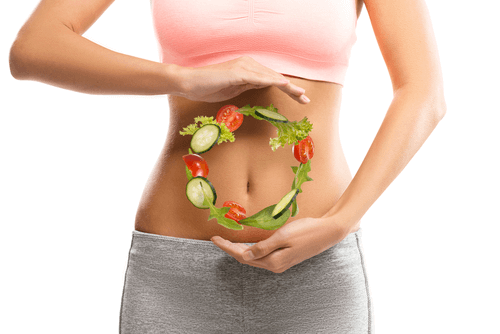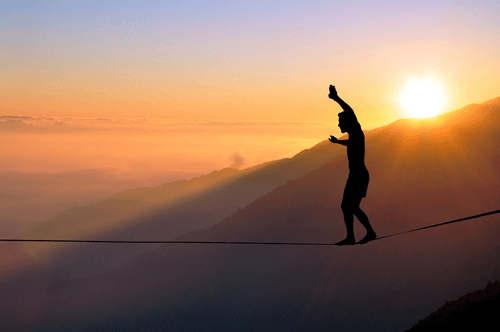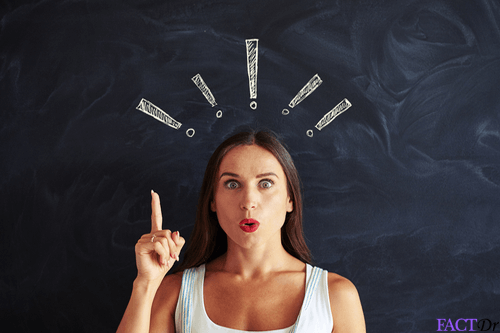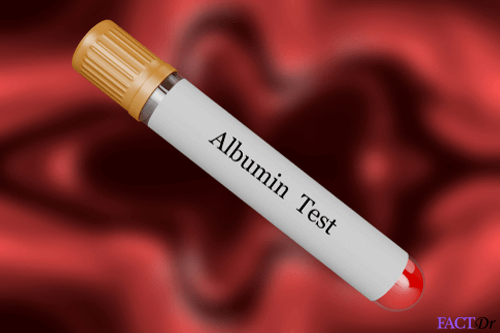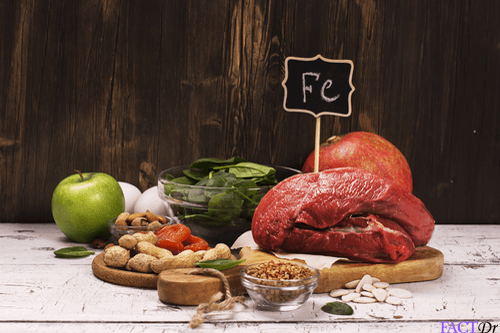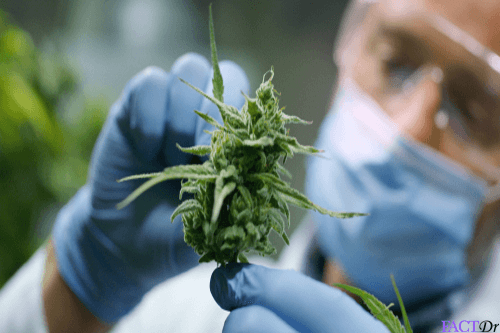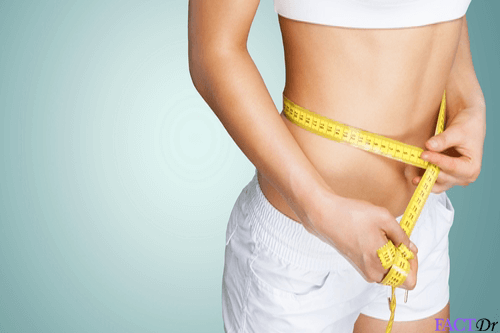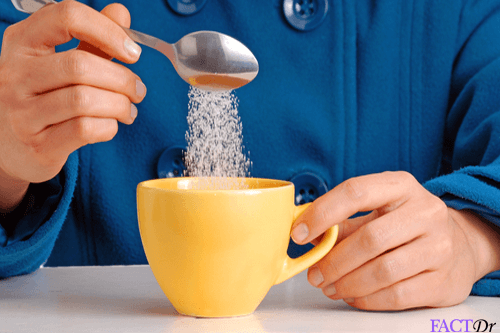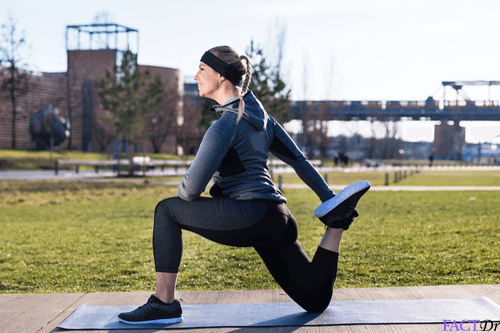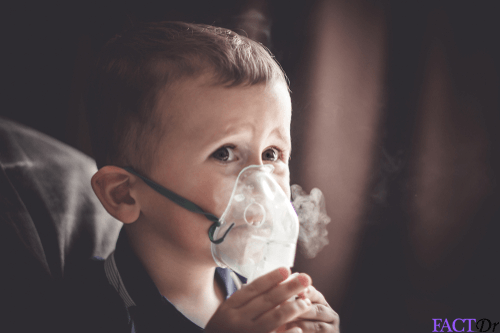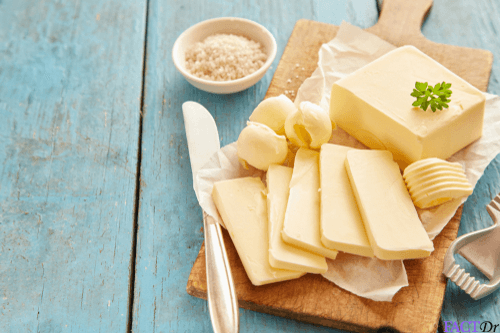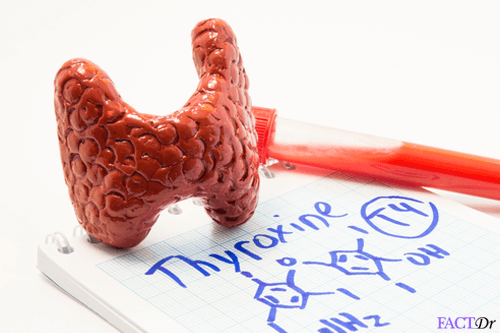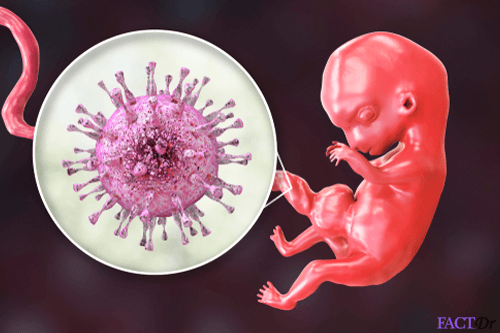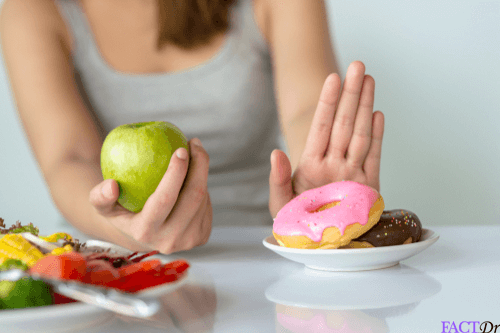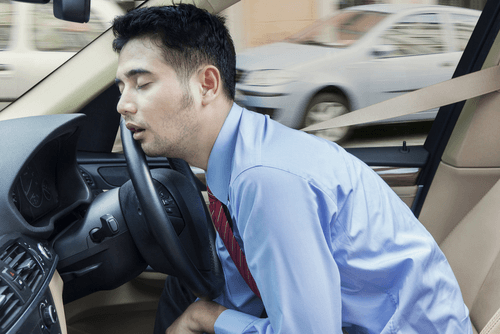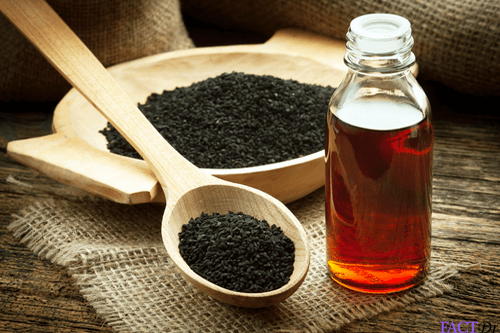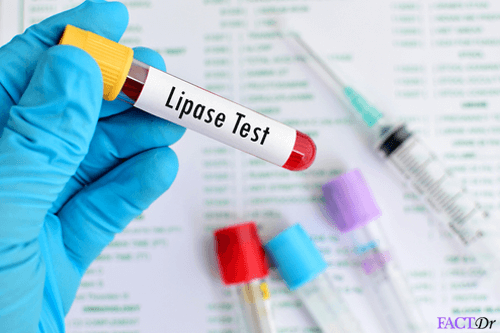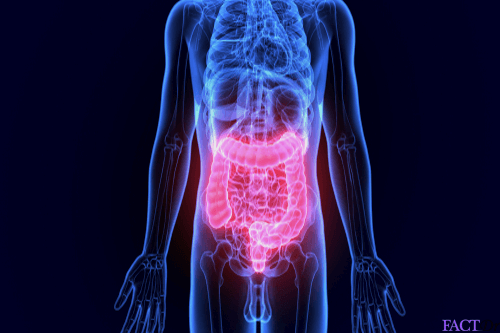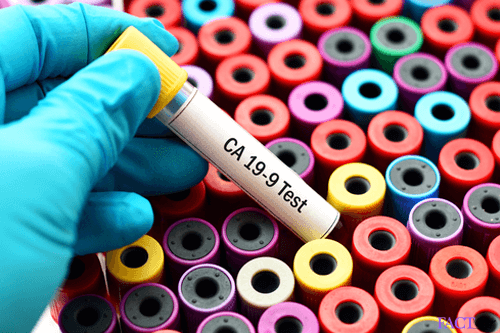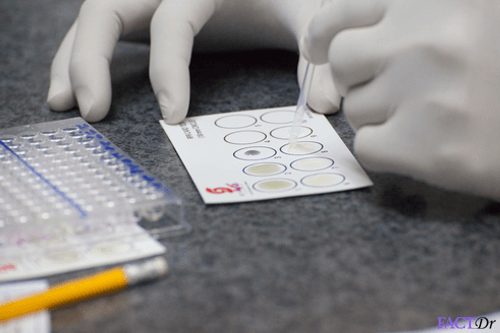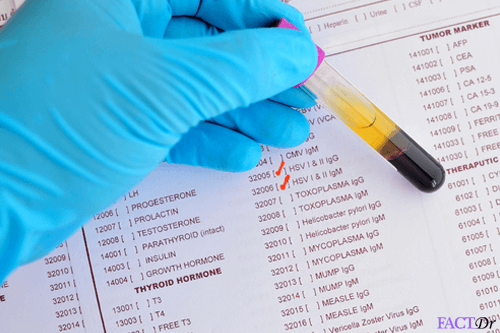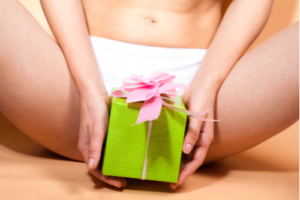 ---