---
Last Updated December 20th, 2021
An overview
A persistent lump of red or white patch on the tongue that does not go away is considered to be a tongue cancer.  They are broadly called oral cancers and are differentiated by their location in the mouth and on the tongue.  Tongue cancer is broadly divided into two types.  It is called squamous cell cancer of the oral tongue if the cancer is found on the forward portion of the tongue.  Similarly, it is called squamous cell cancer at the base of the tongue when it is located towards the rear third of the tongue.  Both these tongue cancers have distinct differences and their origins too vary.  Since the origin is different, the treatment too varies accordingly.  This type of cancer is considered to be rare and accounts for only 3% of all cancers.
Causes of tongue cancer
Tongue cancer has no particular cause.  There are numerous factors that are known to increase the risk.  One of the biggest causes is due to HPV or human papillomavirus.  This type of cancer mainly affects the base of the tongue.  Other risk factors include smoking, chewing tobacco, alcohol abuse, chewing betel leaf, family history of cancer, poor oral hygiene, as well as an unhealthy diet.  It has been found that tongue cancers are more common in men over 50 years of age.
Unexpected cancer causes
Place where you live
It is important to have a pollution free environment at the place where you live.  A study in 2017 has found that an environment where there is poor air quality has reported an increased number of cancer patients.  Due to the high technology dependent countries, there is little space for nature.  These places are crowded with factories and highways and there is no room for the air to be clean.  There is constant emission of carbon in the air, making it difficult to even breathe.  Prostate and breast cancer are highly associated with poor air quality.
Air fresheners and scented candles
This should come as a shocker to know that air fresheners and scented candles can cause cancer.  Yes, this is true and the culprit is limonene.  Limonene is the chemical used to produce citrus smell in the freshener and this is considered to be the biggest culprit.  Studies have indicated that houses using these products are known to be associated with people suffering from cancer.  Studies have indicated that limonene, when released into the air, gets converted to formaldehyde with the help of ozone and can cause nasopharyngeal cancer and myeloid leukemia.
Alcohol abuse
Alcohol consumption is considered to be one of the biggest risk factors for cancer.  Studies have claimed that women who drink alcohol have a higher risk of having breast cancer as compared to other women who do not consume alcohol.  This is mainly because the ethanol present in alcohol is converted to acetaldehyde by our body.  Acetaldehyde is known to damage DNA and proteins in the body and also trigger the oxidation process.  This leads to low nutrition absorption and an increase in estrogen levels.
Food packaging
It is a well-known fact that food can impact our health in a big way, but you would be surprised to hear that not only food but also the packaging used can be harmful.  It is common to use wrappers and boxes to pack food, but little do we know that these packaging items contain perfluorinated chemicals.  When food is packed in these wrappers and boxes, the perfluorinated chemicals get mixed with the food and can cause serious complications including cancer and affect the immune system, reproductive system, etc.
Sunscreens
Avoiding harmful rays from the sun is recommended, but little did you know that using the wrong creams to prevent sun rays can actually cause cancer.  Oxybenzone is the ingredient that is used in numerous sunscreen products.  This is known to cause cancer growth and DNA damage.  Overusing these products can lead to the production of free radicals leading to cancer.
Working the night shift
Due to the fast-paced life, there are certain individuals who work in the night.  It has been estimated that around 15% of Americans are known to work at night.  It has been found that this can affect the circadian rhythm which controls when we go to sleep and when we wake up.  It has been found that these enzymes are also responsible for controlling tumor growth.  Since these enzymes are abnormally functioning, there is little control over the tumor growth and may lead to cancer.
Signs and Symptoms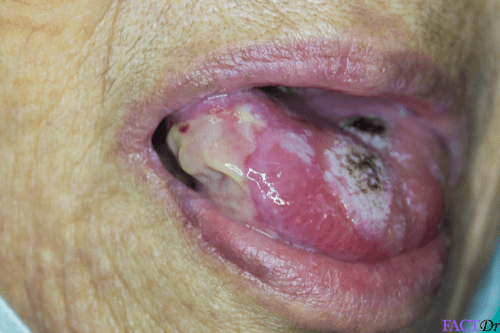 The initial signs and symptoms of tongue cancer may appear in the form of a red sore that does not heal.  In some cases, a white patch may appear on the tongue.  The sore may start bleeding if accidentally bitten.  This is considered to be a clear indication of a squamous cell cancer and particularly if it occurs after 50 years of age.  In its developmental stages, you may even experience a sore throat.  Generally, the development phase is asymptomatic and it is hardly detectable until the tongue and surrounding tissue become tender and painful.  Following this, you may experience a change in voice, swallowing difficulties, as well as bloating in the stomach.  By the time you make up your mind and consult a healthcare professional, the squamous cell cancer would have metastasized and spread to the lymph nodes in the neck.  Some of the primary symptoms of tongue cancer include:
Stiffness in the tongue and jaw.
Difficulty swallowing.
Unresolved throat pain.
Appearance of a patch which may be red or white.
Formation of an ulcer on the tongue that is persistent.
Bleeding from the throat.
What is the process of cancer staging?
Staging cancer is a process that determines how much cancer is present and to what level has it spread in the body.  The staging is classified with grades and represented with letters and numbers.  The letters used to classify the cancer are T, N, and M.  Here, T stands for tumor, N indicates if the cancer has spread to lymph nodes in the neck and M refers to metastases which indicate if the tumor has spread to other parts of the body.
Next comes the grading.  The grading is between 0 and 4.  Here, 0 indicates nonexistence whereas 1 indicates small and 4 indicates the largest grade.  For example, if the staging reads T1N0M0.  This means the tumor is small in size and it has not affected the lymph nodes in the neck and has not spread to any other parts of the body.
Similarly, T4N4M4 indicates that the tumor is large and has affected many lymph nodes as well.  The grades also can be classified as low, moderate, and high representing how fast the cancer is growing and how fast it is spreading.
How is it diagnosed?
Diagnosis of tongue cancer involves a standard protocol.  When a person consults the doctor regarding the signs and symptoms, a physical exam is conducted.  Once the physical exam indicates any abnormality, a thorough personal and medical history is analyzed.  It is important to know if the person is involved in smoking, chewing tobacco, drinking alcohol, etc.  It is also important to know if the person was diagnosed with the HPV virus in the past.
Once these risk factors are analyzed, your doctor will determine the next level of treatment, which involves testing.  If the physical examination indicates abnormalities such as a red or white spot on the tongue or swollen lymph nodes in the neck, a biopsy would be ordered.  An incisional biopsy is the common type of biopsy and this would require incising a piece of tissue and sending it for analysis.
A more modernized form of biopsy is the brush biopsy where a small brush is rolled over the affected site.  This may cause minor bleeding which helps in collecting cells for testing.  If the results indicate a cancerous growth, your doctor would order a CT scan or MRI to determine the size and location of the cancerous growth.  This can also determine how far cancer has spread.
Treatment for tongue cancer
Treatment for tongue cancer mainly depends on the severity.  In fact treatment for any type of cancer depends on how early it is diagnosed and how much has it affected other parts of the body.
It has been estimated that tongue cancer has a five year survival rate of around 63% if it is diagnosed early and this increases to 75% if the lymph nodes in the neck are not involved, but can drastically decrease to 36% if the lymph nodes are involved and the disease has spread to other parts of the body.
Chemotherapy followed by radiation therapy is used to treat the condition if it is diagnosed in early stages.  If the patient is not responding to these treatments, surgery may be considered to remove the affected part.  Some of the possible surgeries include laryngectomy, neck dissection, and glossectomy.
Laryngectomy
Laryngectomy consists of two types namely partial and complete.  Complete laryngectomy is a surgical procedure where the larynx is removed and separated from the mouth, nose, and esophagus.  Similarly, during partial laryngectomy, only a portion of the larynx is removed.
Neck dissection
This is a surgical procedure used to remove squamous cell carcinoma that has affected the lymph nodes in the neck.  This procedure is undertaken to remove the lymph nodes from one side of the neck which have been metastasized.
Glossectomy
This is a surgical procedure where the tongue is surgically removed.  This generally involves removing part of the tongue that is affected.  This surgery is generally followed by reconstruction surgery.  During the reconstruction procedure, the tongue will be reconstructed with the help of tissue removed from another part of the body.  Speech therapy would be required following this surgery, as it would be difficult to speak and even swallow foods appropriately.
Prevention
There is no clear cut method to prevent tongue cancer, but you can definitely avoid the risk factors that can lead to tongue cancer by changing your lifestyle.  Some of the common lifestyle changes required to avoid tongue cancer include avoiding smoking, quit chewing tobacco or betel leaf, avoiding alcohol abuse, receive HPV vaccine, eat a healthy diet, and practicing safe sex and avoiding oral sex.
Dos and Don'ts
Dos
Take an HPV vaccine.
Eat a healthy diet.
Practice safe sex.
Don'ts
Chew tobacco and betel.
Drink alcohol.
Maintain unhealthy oral hygiene.
Help
Others
Be
Fit
Trending Topics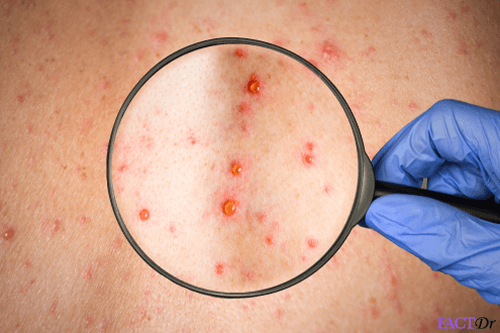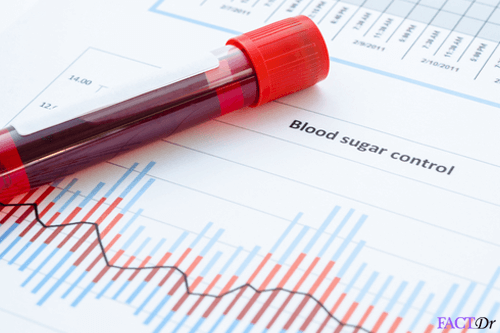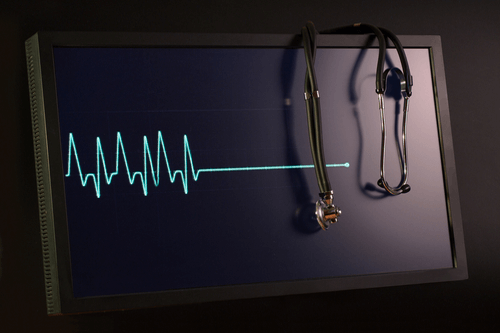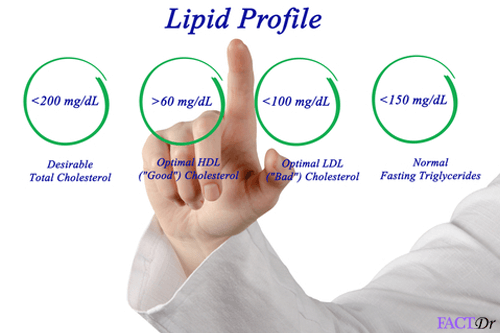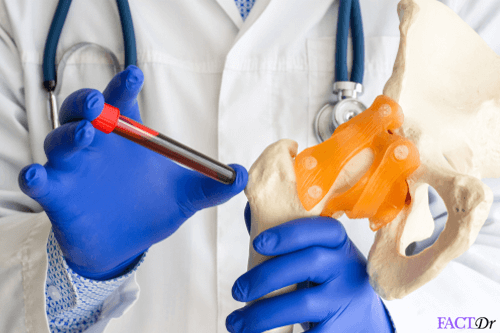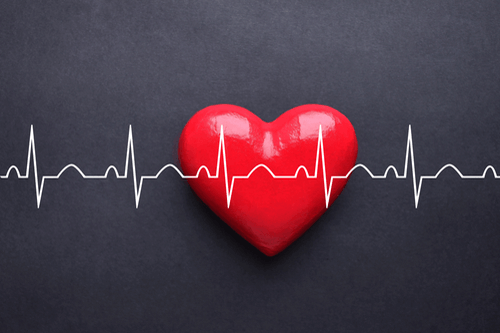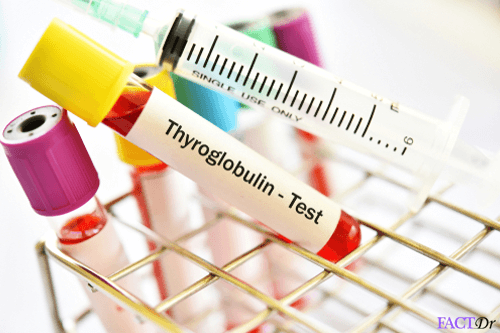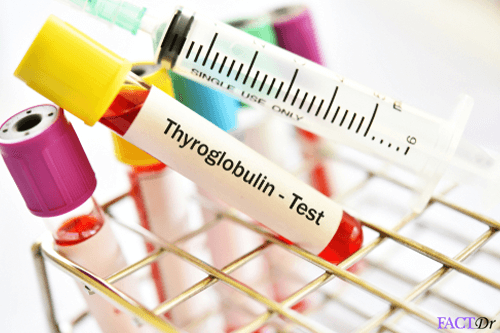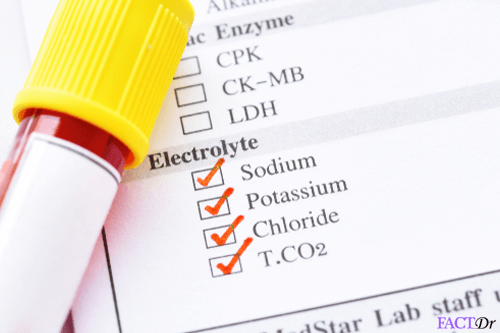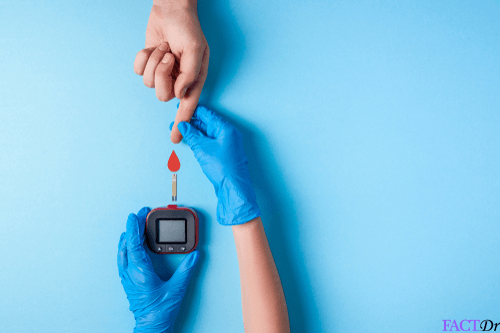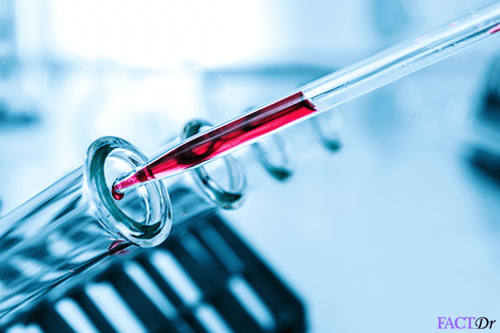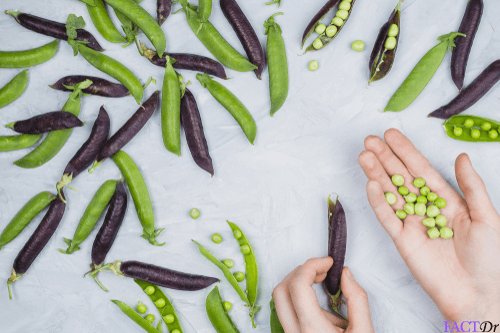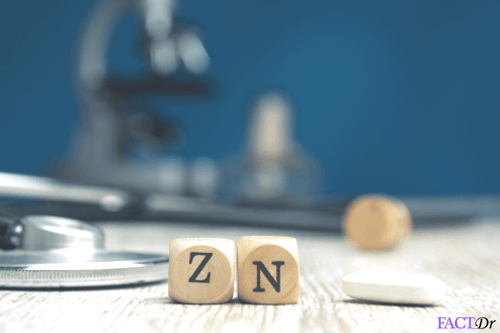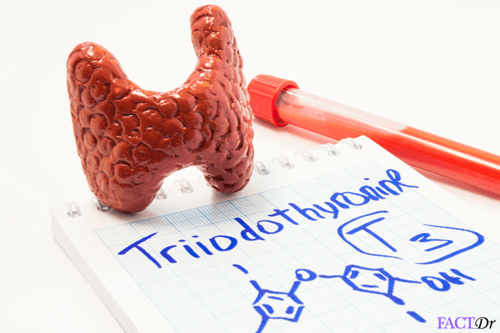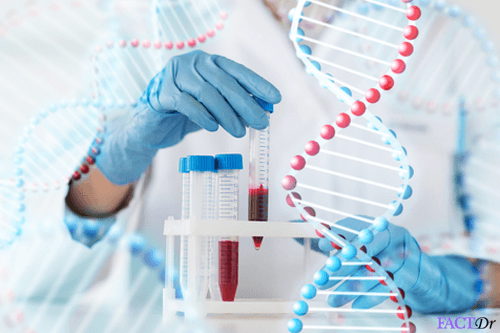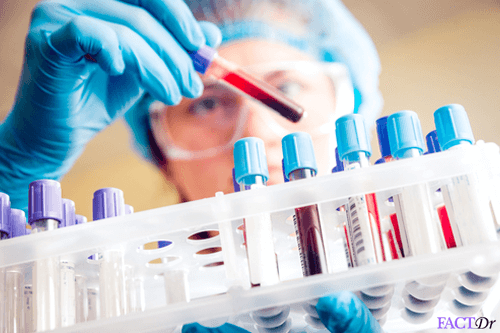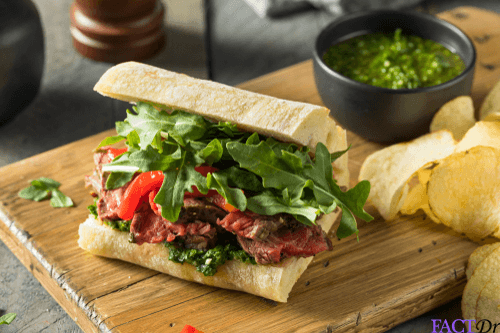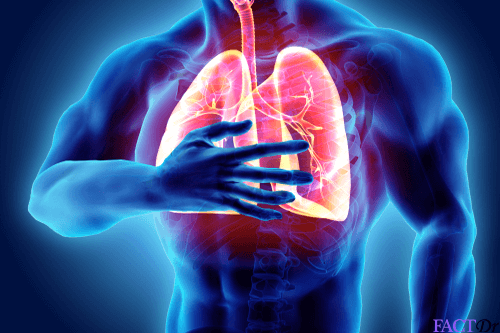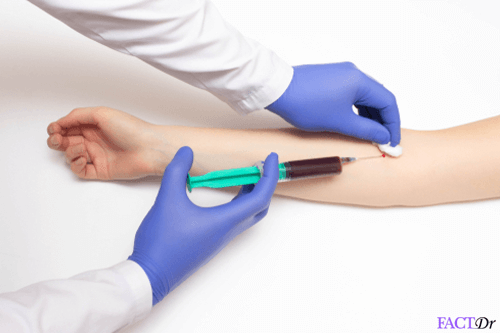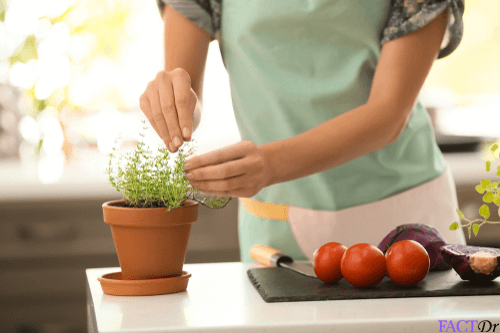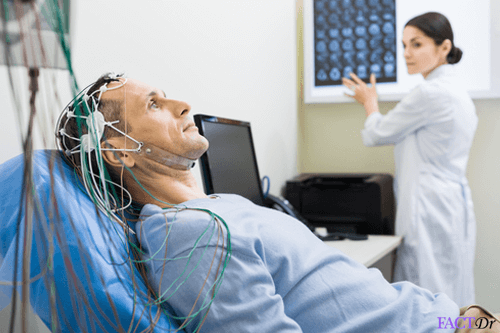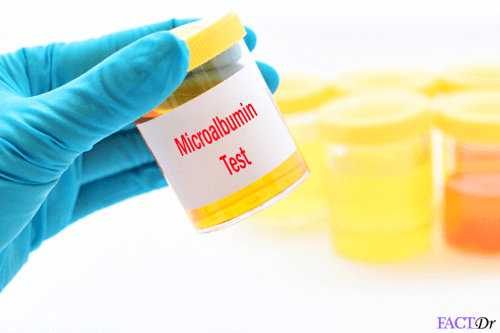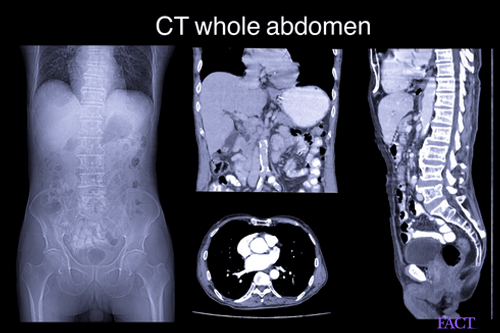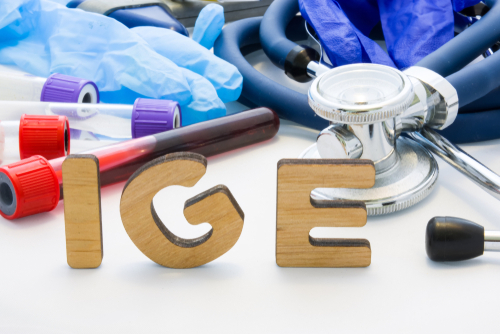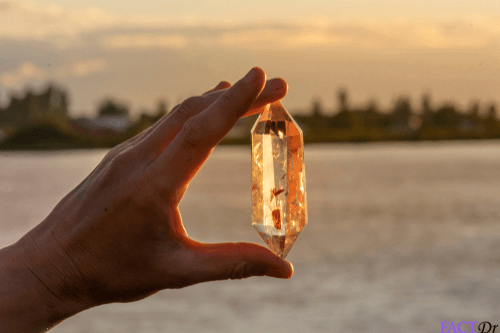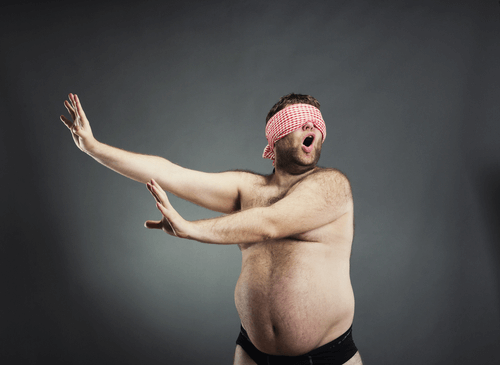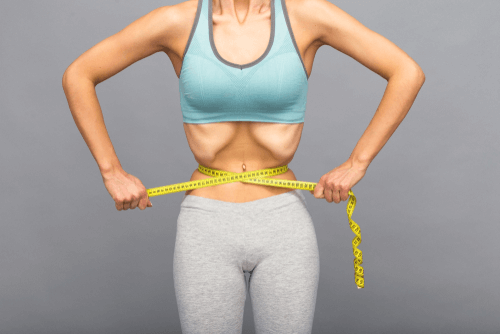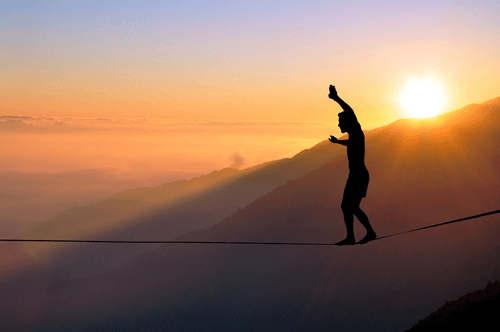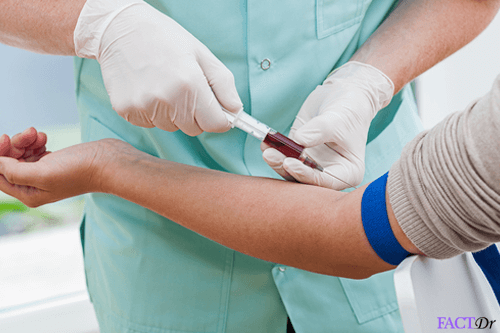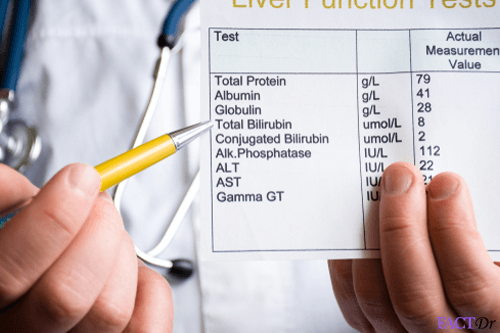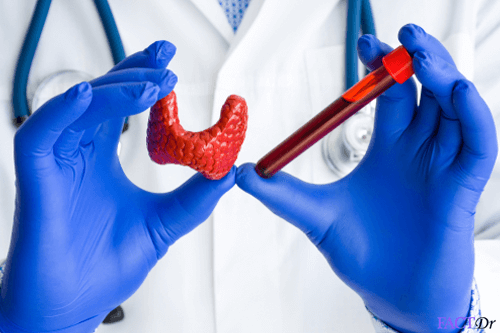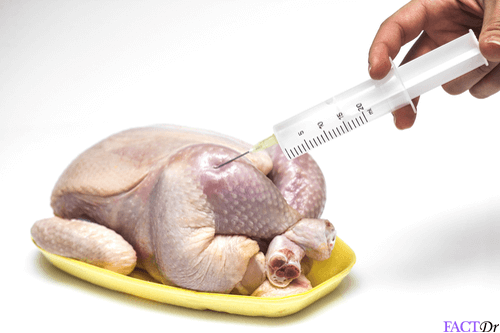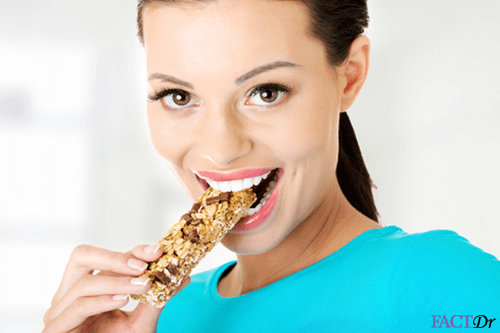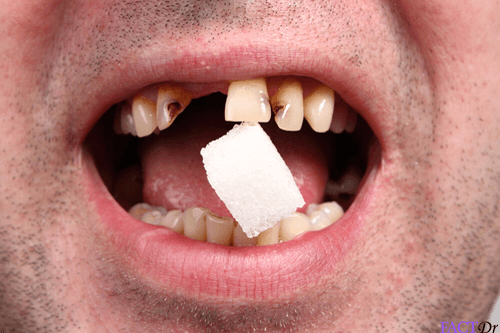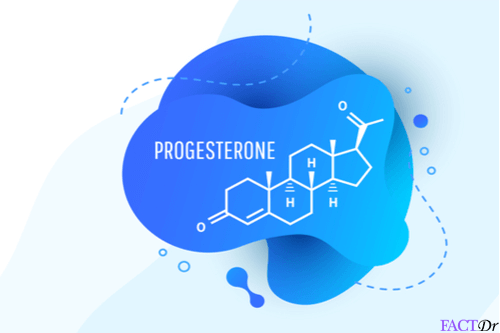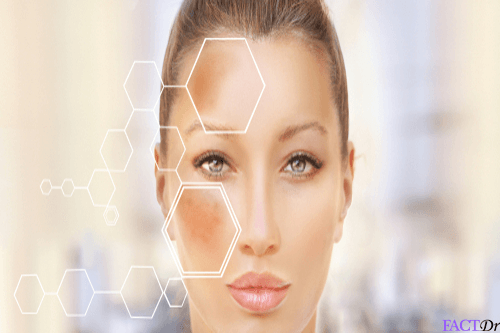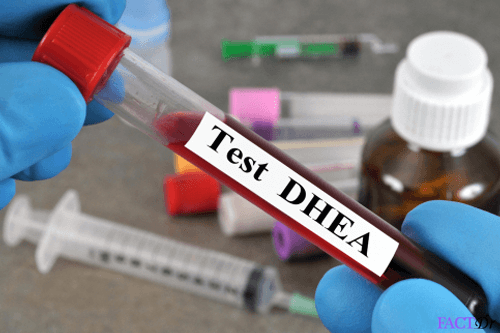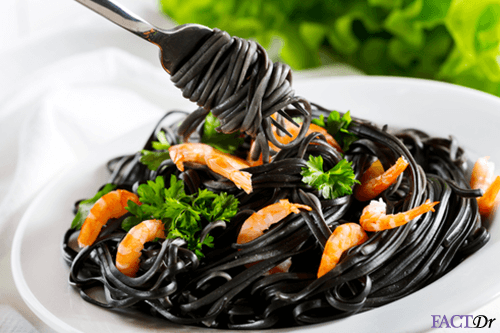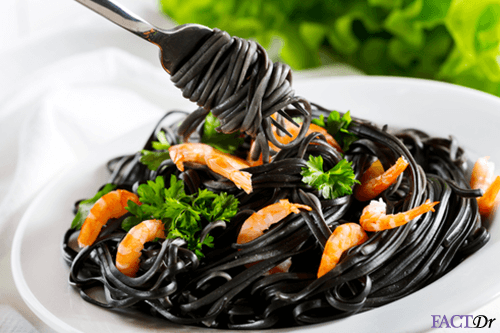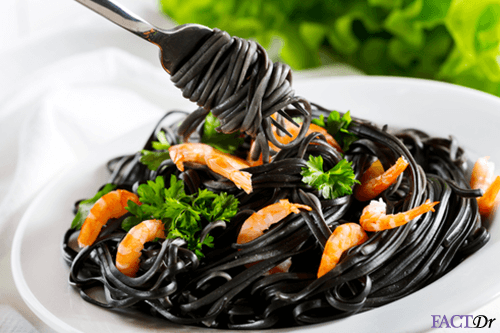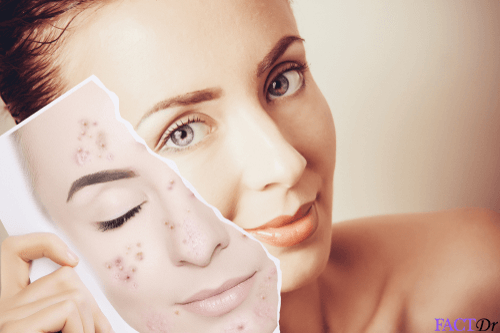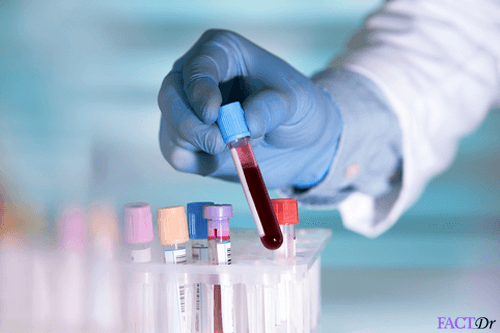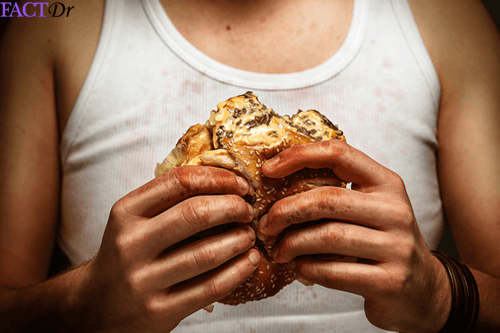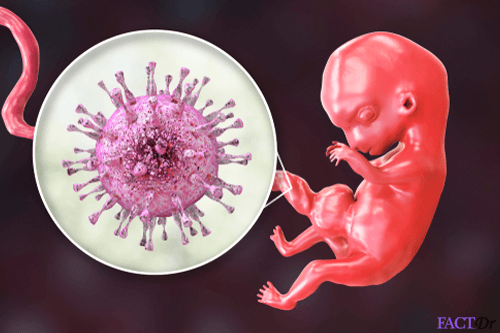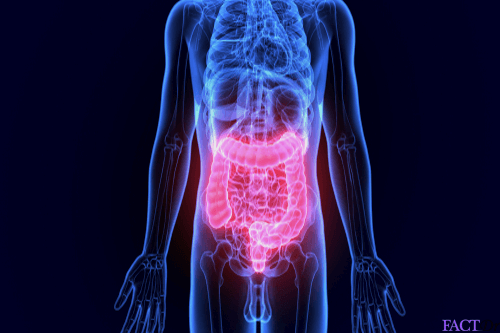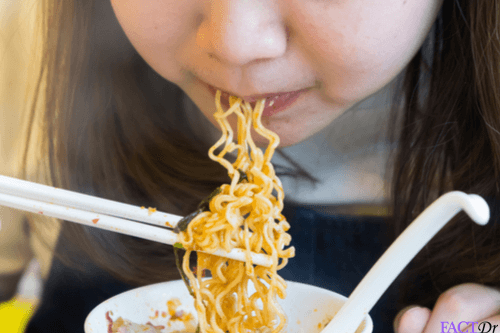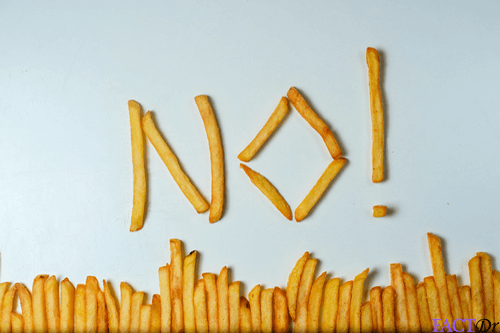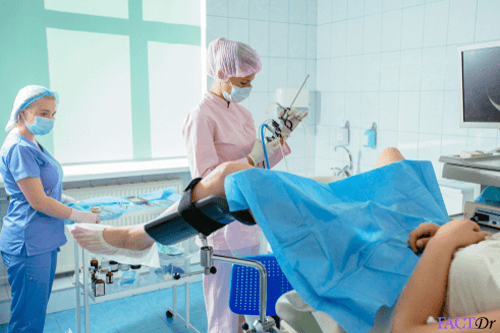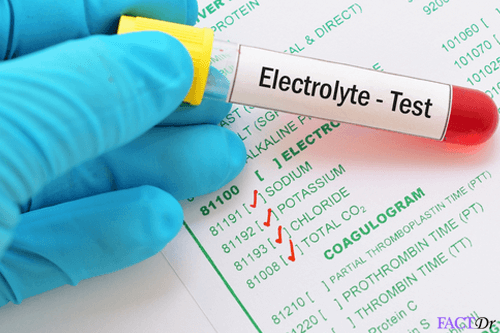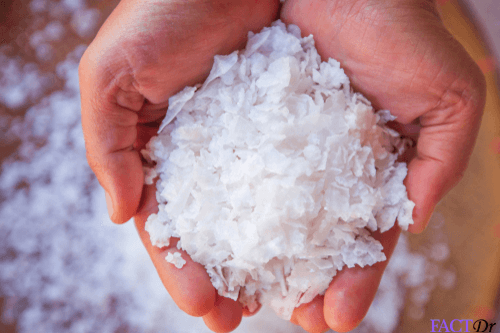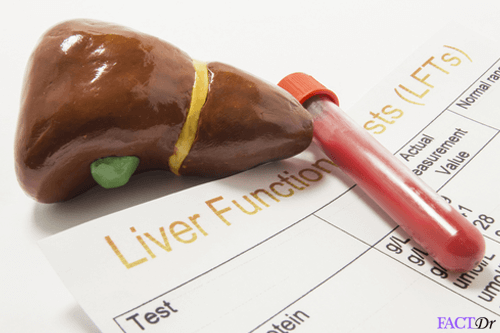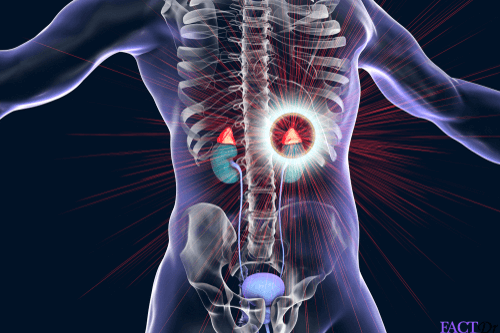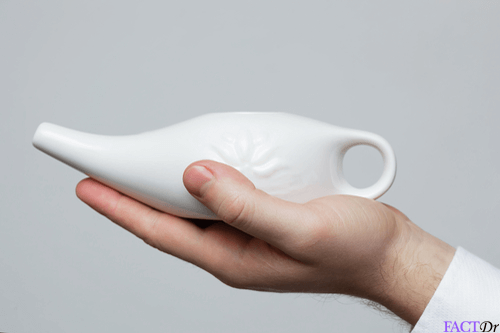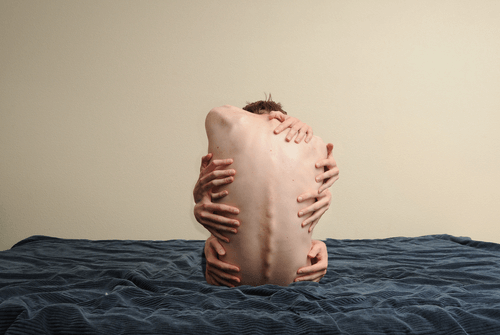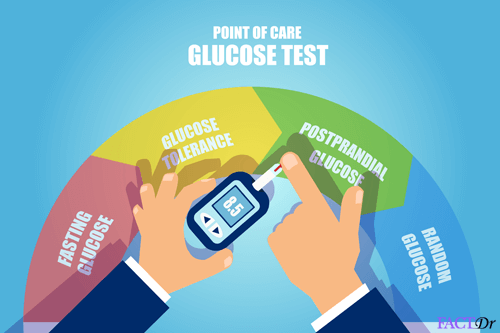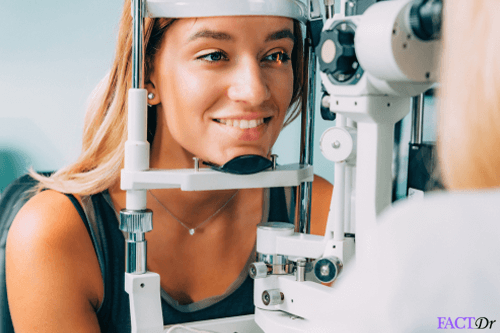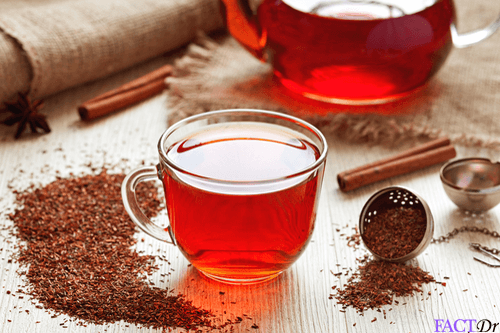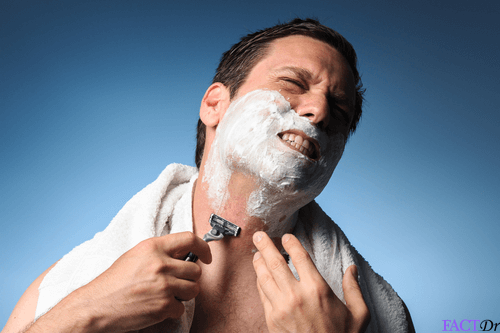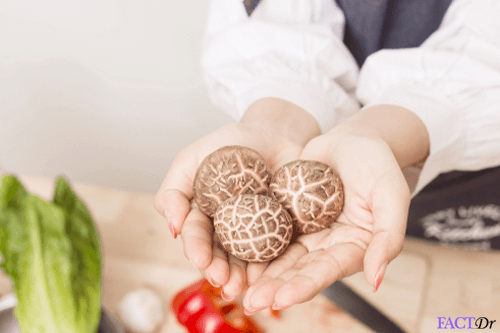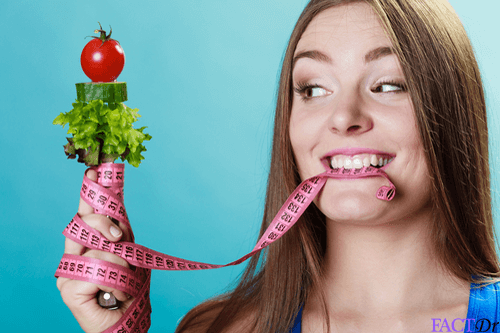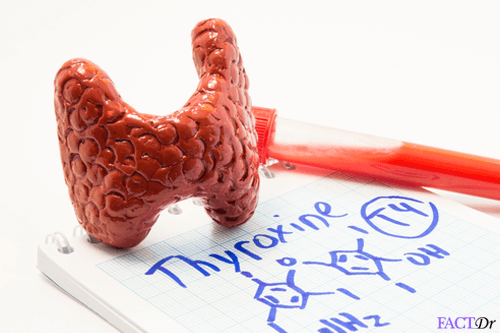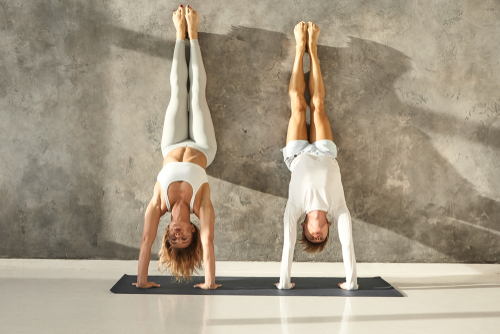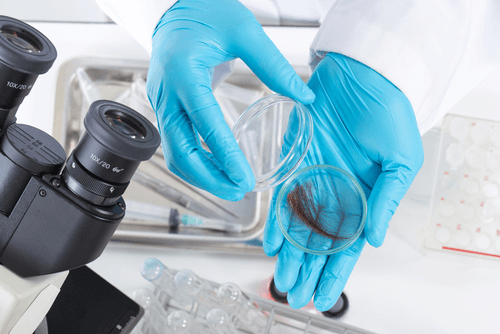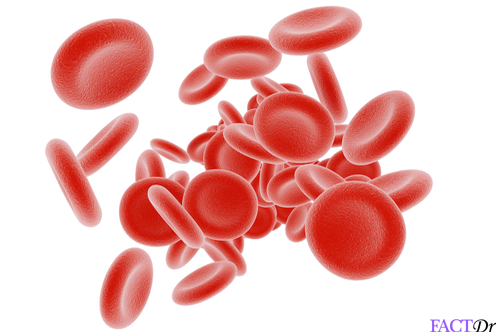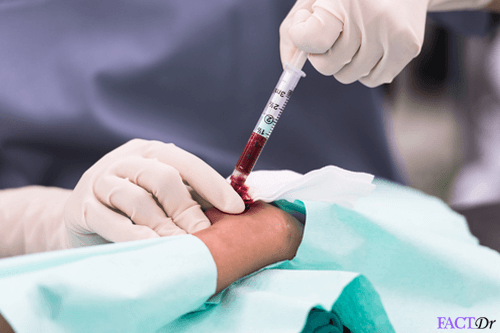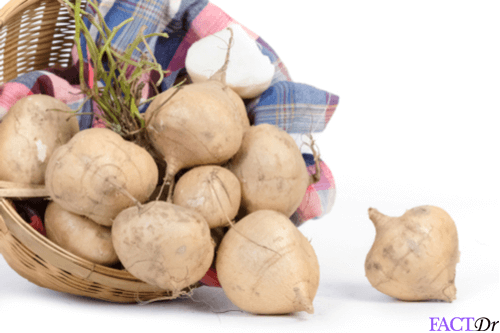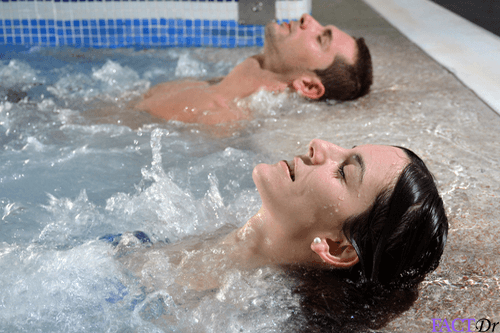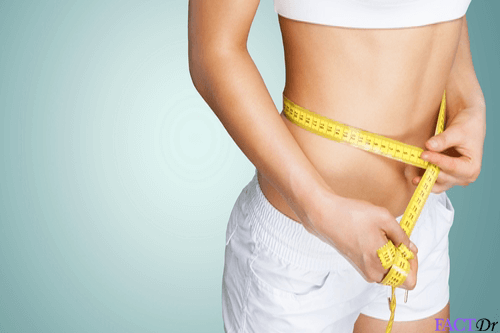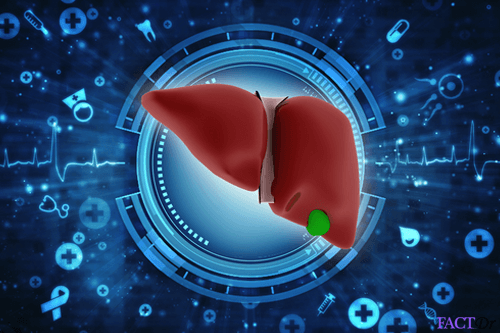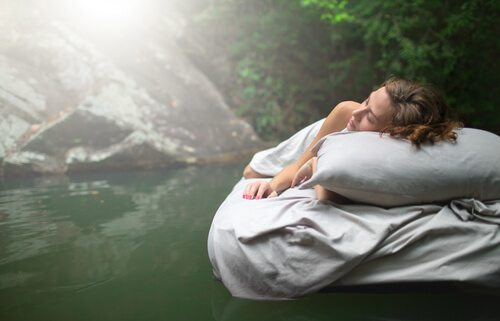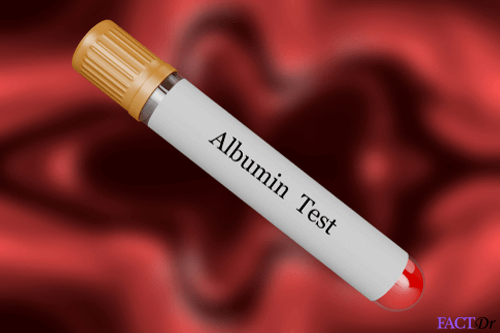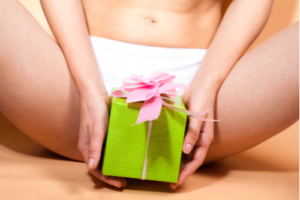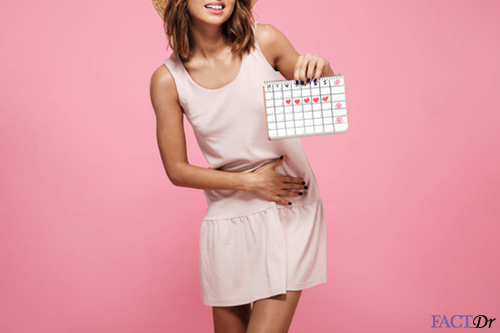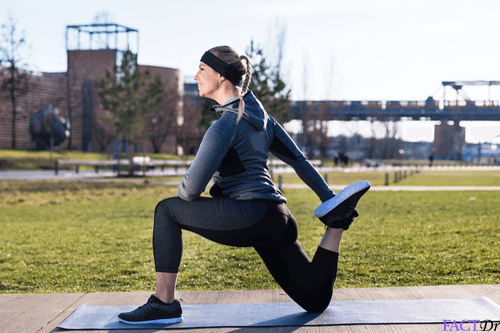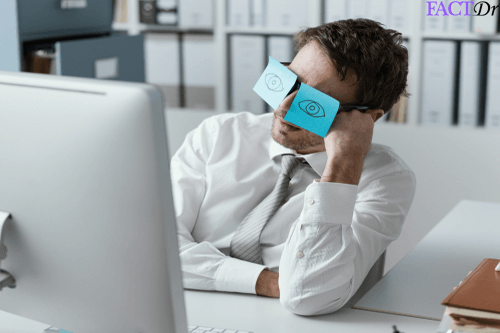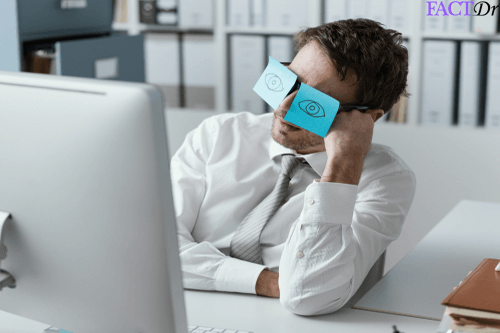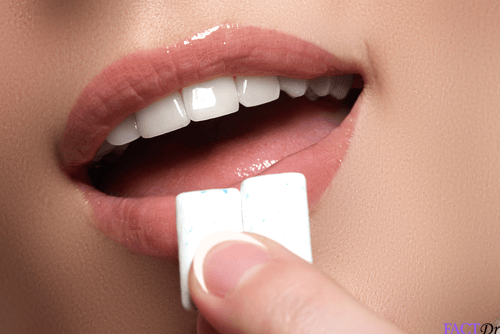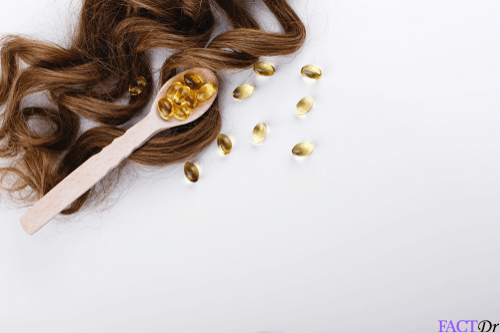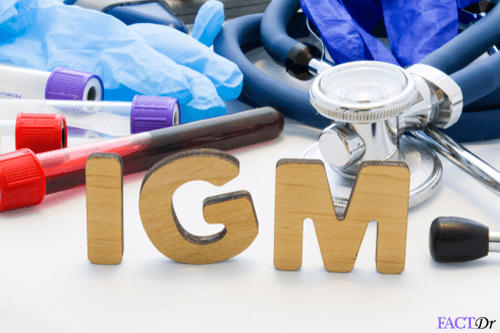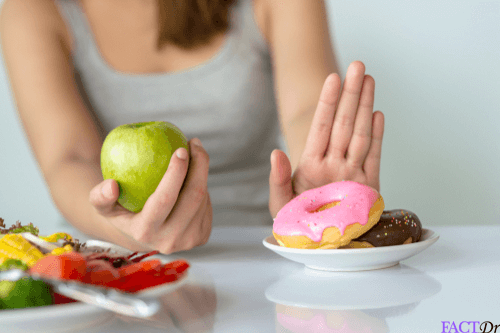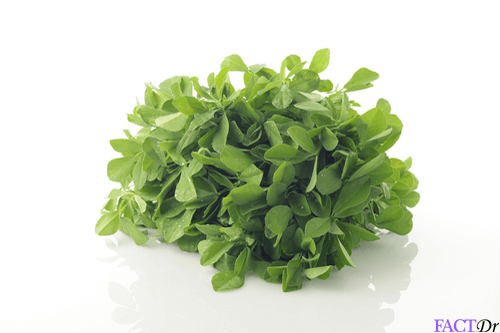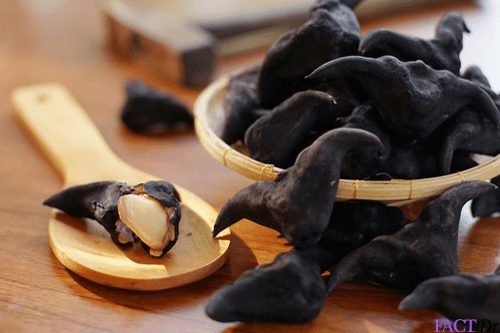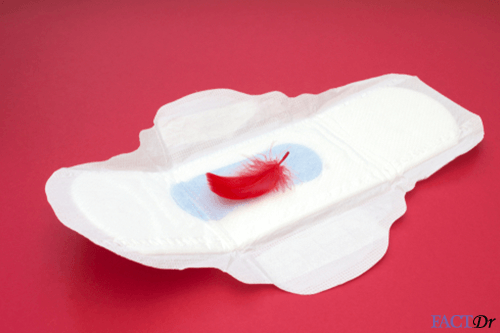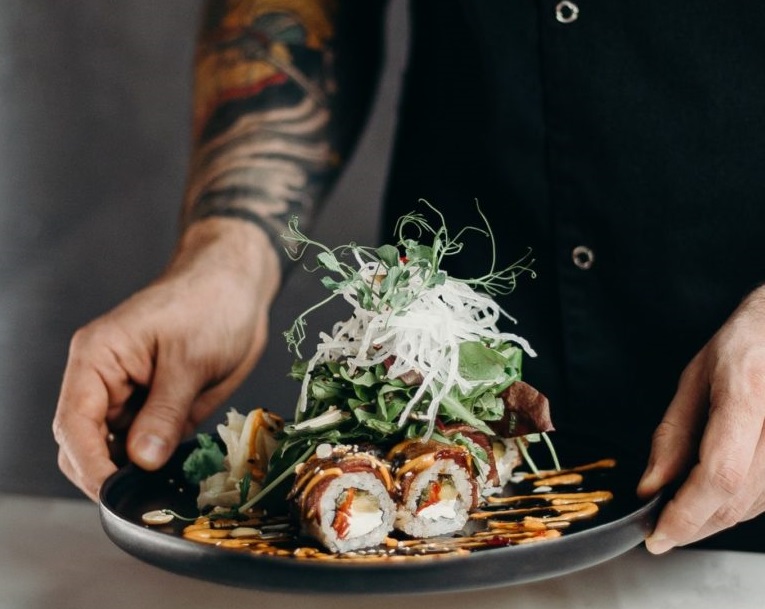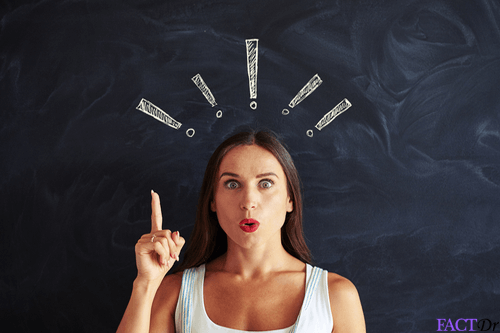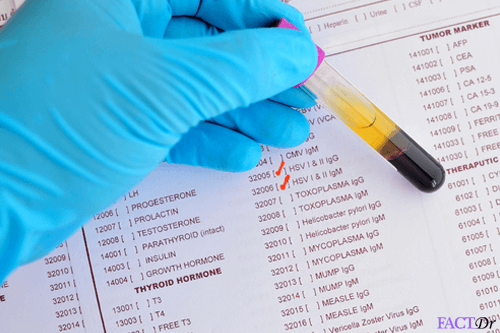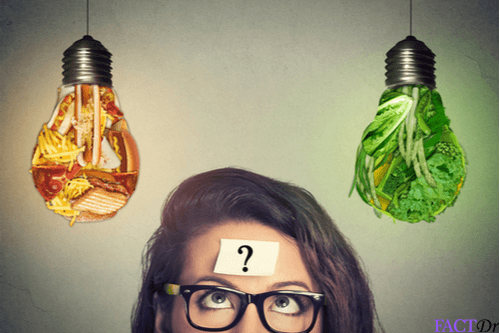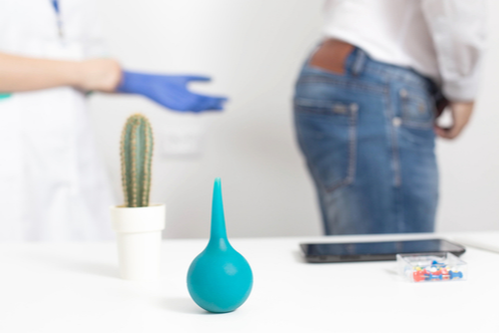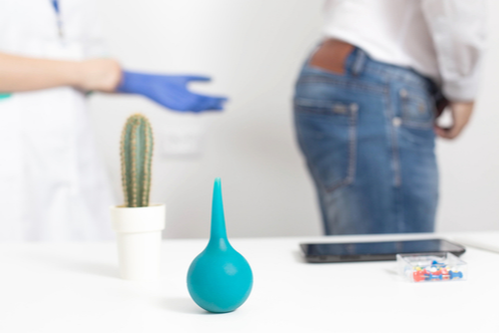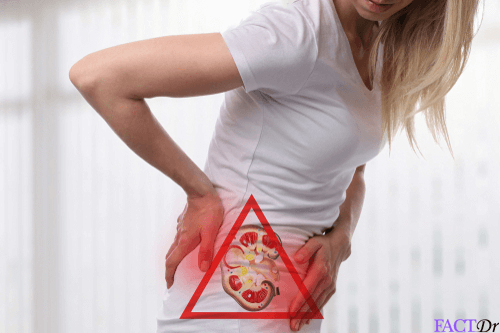 ---