---
Last Updated December 20th, 2021
Overview of eczema
Environmental pollution has detrimental effects on different parts of the human body, especially the skin. Skin is the most sensitive part of the body that gets easily damaged due to seasonal changes, climatic variations and physiological reactions within the body. These factors can collectively give rise to serious skin disorders. One of the potential threats to healthy skin is "Eczema", which affects millions of people all over the world. Incidences of skin diseases are more prevalent in underdeveloped countries having poor hygienic conditions. This has driven the health units in all countries to spread mass awareness related to healthy lifestyle in order to address the problem and curb the occurrence of epidemic outbreaks.
What is eczema?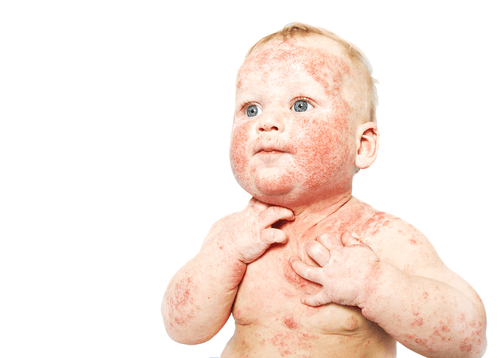 Eczema is a severe form of skin disorder in which the skin surface becomes rough and inflamed with the formation of reddish, fluid filled and itchy blisters which cause a lot of pain on scratching or rubbing.
Even after complete recovery, the blisters may leave permanent painful scars on the body.
This disease is not only limited to the adult population, but is also affecting children and infants at present.
Recent research findings (by World Health Organization) show that nearly 80-90% cases of Eczema are diagnosed by the age of 5. It is one of the most severe forms of skin diseases that might lead to skin cancer or carcinoma ,if  left undiagnosed.
What causes eczema?
A number of etiological factors are responsible for eczema in both children and adults. These are elaborated below-
Extremely dry skin with occasional white flakes (dead cells)
Loss of immune capacity of skin
Bacterial infection (mainly by Staphylococcus species)
Blockage of sweat glands and ducts due to accumulation of excess waste (dead cells and dirt) on the skin pores.
Prolonged unprotected exposure to harmful radiations (U.V rays of sun or radiations used during chemotherapy)
Exposure to toxic chemicals present in the environment (Eg: Lead, mercury)
Allergic response to certain irritants such as pollen grains, animal danders
Release of toxic chemicals (cytokines, histamine) in the bloodstream due to some existing diseases
Certain medications such as diuretics (for high blood pressure) or corticosteroids
Mental or physical stress
Exposure to frequent change of temperature or climatic conditions (from hot to cold climate)
Hormonal imbalance during puberty, pregnancy or menopause (drop in oestrogen level)
Use of greasy cosmetics or ointments
Diet deficient in essential vitamins (Vitamin C, D) and iron
Frequent use of hard soaps
Existing skin disorders
Excessive consumption of alcohol and tobacco
Bathing regularly with very hot water
Sharing items used by a skin disease patient (towels, bed sheets)
What are the main warning signs and symptoms?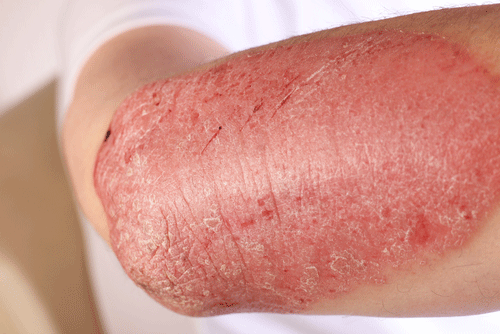 Eczema manifests itself through some prominent symptoms which should be addressed immediately to facilitate timely diagnosis and treatment. The eruptions are spread all over the neck, elbows, behind ears, palm and sole of feet. The main symptoms of Eczema are as follows-
Reddish patches over large areas of the skin
Reddish or brownish elevated, crusty papules
Constant itching of the skin (pruritis)
Fluid-filled blisters or vesicles which release pus on pricking
Dry whitish flakes (dead cells) which worsen on scratching
Acute inflammation of the skin in the infected areas.
Leathery texture of the skin in advanced stages
Extreme tenderness and touch sensitivity of the skin
Appearance of cracks and fissures on the skin surface
Burning sensation of the skin, especially when touched
What are the different types of eczema?
Based on etiological factors, eczema can be classified into two broad categories –
Idiopathic: In this case, the specific cause of Eczema cannot be determined. Hence this type of Eczema will be categorized into 3 subtypes depending on the degree of infection. These are-
Acute: It is usually benign in nature and can be accompanied by edema (excess fluid in tissues), erythema (dilatation of blood vessels) and vesicles (tiny fluid-filled blisters).
Subacute: In this case oedema and erythema are observed. It is also accompanied by Acanthosis (thick and rough skin texture) and Parakeratosis.
Chronic: It occurs when acute Eczema persists for more than one week and is characterized by lichen (big lesions) formation.
Eczema with an identified cause
This type of eczema can be identified by the exact pathogenesis and are of the following subtypes-
Contact: It is caused due to contact with specific allergens and appears as giant reddish patches and lesions.
Atopic: It is characterized by severe skin inflammation, scale formation and secretion of fluid from blisters.
Seborrheic: Yellowish greasy patches appear on the skin in this condition.
Nummular: Large, round and crusty spots are visible on the skin which causes intense itching.
Dishydrotic: It causes irritation of the skin of palms and soles of feet which bear itchy and burning blisters.
Genetics of Eczema
Studies by research groups on dermatology and skin diseases show that a person having a family history of skin diseases is 3 times more likely to develop skin ailments in his lifetime.
For example, Ichthyosis is a skin disorder similar to eczema, characterized by thickened and leathery skin which occurs when a person has a family history of skin diseases.
Diagnosis
In case of any kind of skin disease, diagnosis is performed by either a dermatologist or an allergist. Different skin tests are performed among which the most important is the RAST (Radioallergosorbent test).
Treatment & Prevention
There is no definite cure for eczema.  But there are certain measures which can help in diminishing symptoms and controlling flare ups. Topical corticosteroids, in the form of ointments and lotions, can help reduce itchiness and inflammation of the skin.  If there is a bacterial outbreak along the breaks in the skin, antibiotics can help treat the secondary infections. Additionally anti-fungal creams might also be helpful. If the itching is too much and is causing troubled sleep, antihistamines can be prescribed that will not only reduce the itching sensation, but will also help in getting better sleep.
One should avoid environmental irritants such as scented soaps and bubble baths, wool, nylon, sand, grass etc to prevent inflammation of the dry skin. Common indoor allergens such as dust and dust mites, pollens, animal hair and dander, foods that might cause allergies (Shellfish or nuts) can also cause eczema. This skin condition worsens with heat, so it is important to refrain from hot baths, electric blankets, or in general hot climate. Use unscented soaps and moisturizers to prevent dryness and itching. In severe cases of eczema, immunosuppressant medications might be prescribed.  Refrain from self-medication.
Low FODMAP diet for eczema
Consumption of short-chained carbohydrates and sugar alcohols found in a wide range of foods are called FODMAPs. Here the foods in high FODMAP, if consumed in a large quantity get fermented by the gut bacteria repeatedly and cause problems such as gas, bloating, pain, diarrhea, and constipation.
FODMAPs can be broken down into
F – Fermentable.
O – Oligosaccharides. These include fructans and galactic.
D – Disaccharides. These include lactose.
M – Monosaccharides. These include fructose.
A – and
P – Polysaccharides. These include sorbitol, xylitol, and mannitol.
Dairy products such as cream cheese, buttermilk, cream, cow's milk etc, nuts such as cashews, and sweeteners such as cakes, cookies, pastries etc. may increase the symptoms of eczema. Foods such as fish, broccoli, kale, spinach, eggs etc. can help in reducing the symptoms of eczema.Following a low FODMAP diet, can help in reducing inflammation, promote gut health, and make the immune system strong, thereby managing the symptoms of eczema.
Despite arduous research works done on skin diseases till date, there is no complete cure for Eczema, although partial healing can be ascertained. Incidences of Eczema have increased by 3 times since the 1960s (source: Academic Unit of Dermatology Research, University of Sheffield). Nearly 85% of children develop Eczema before the age of 5 years. This is severely affecting the socio-economic backbone of all nations and should be addressed immediately.
Dos and Don'ts
Dos
To get relief from intense itching use non-medicated petroleum jelly on the affected area.
Make sure that your skin doesn't get dry. Use moisturizers and drink plenty of water.
Instead of usual bath soaps and body washes, use unscented soaps which tend not to irritate the skin.
Don'ts
Scratch the skin with pointed things like nails, these may lead to cuts and abrasions and invite secondary infections.
Processed foods such as refined flour, sugar, fried items, and junk.
Scrub or exfoliate the affected skin area.
Help
Others
Be
Fit
Trending Topics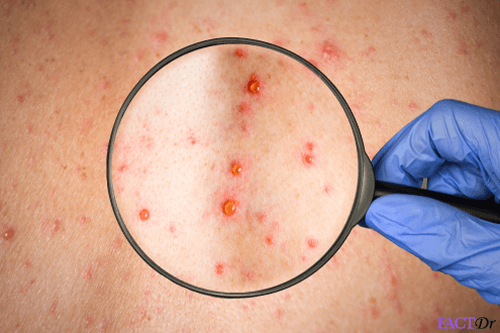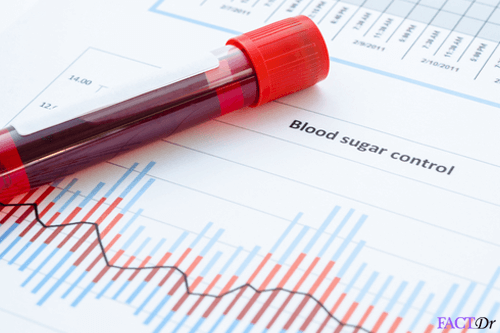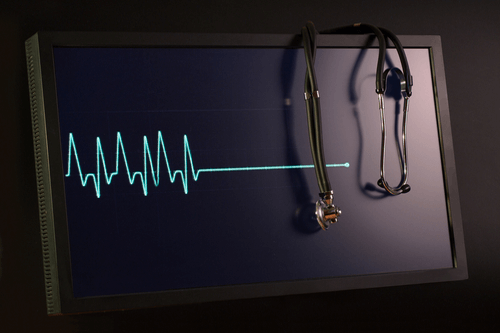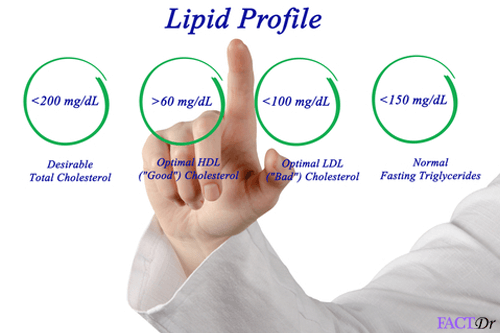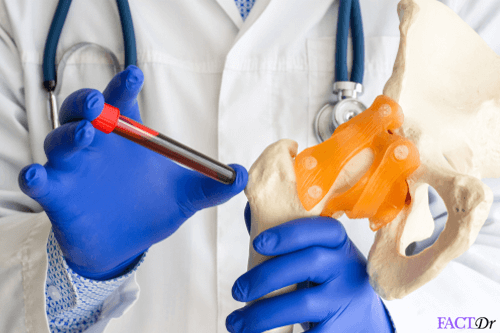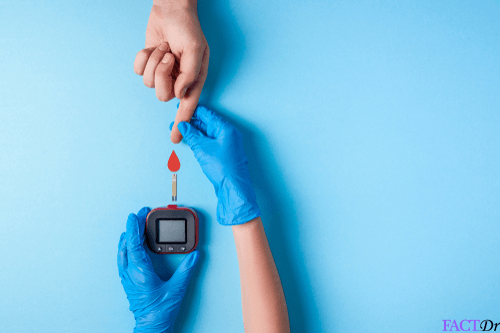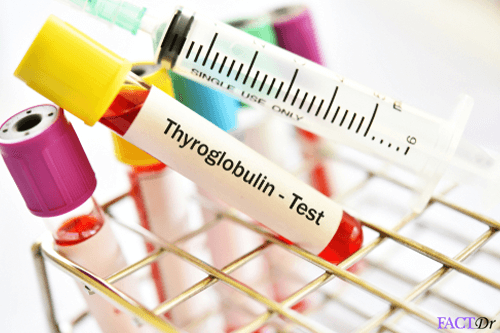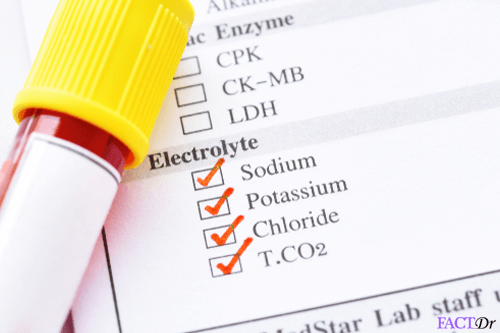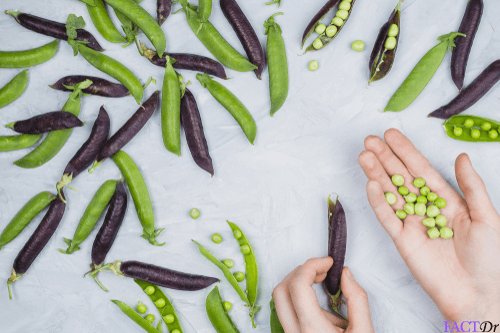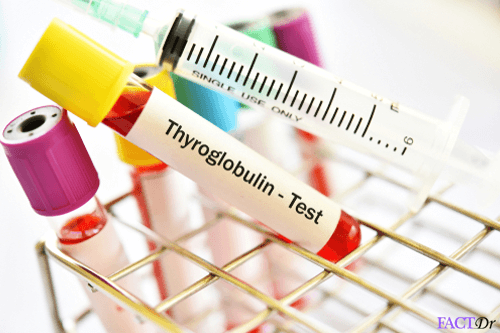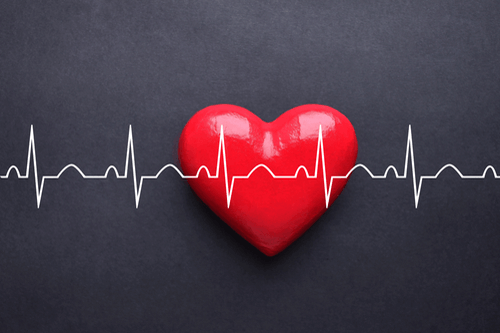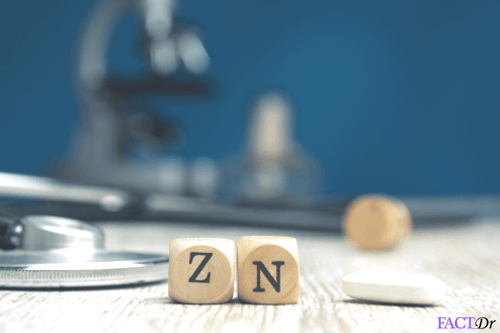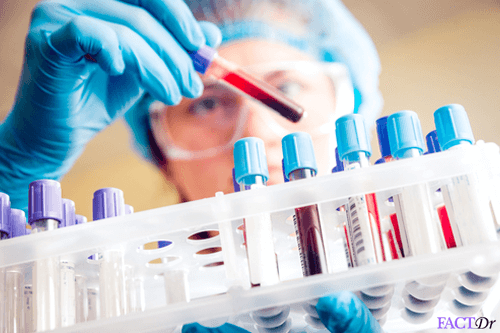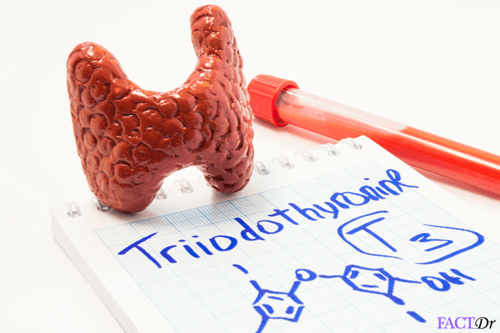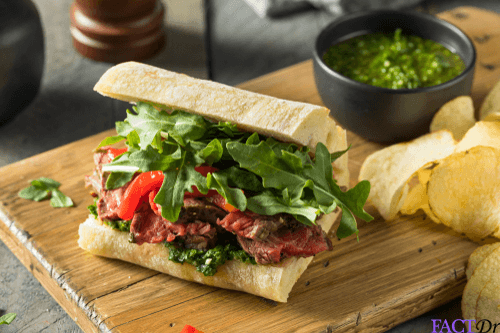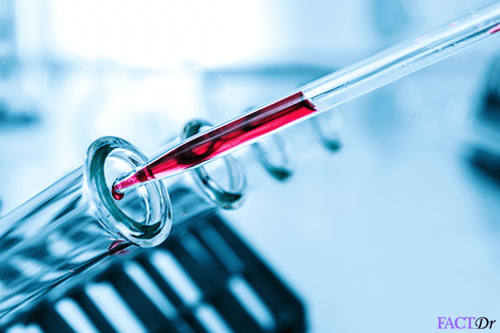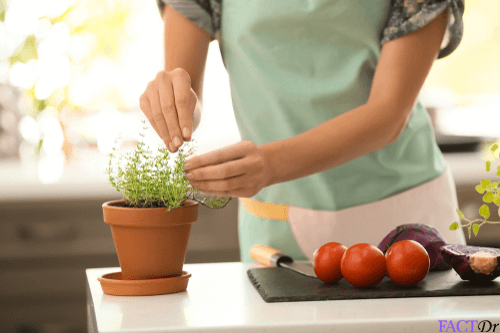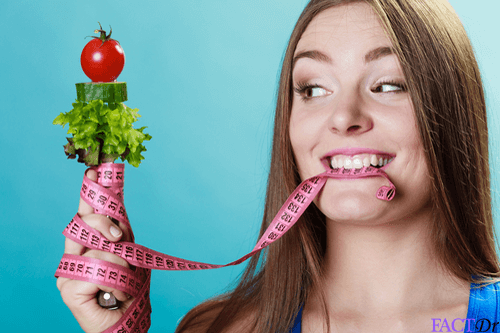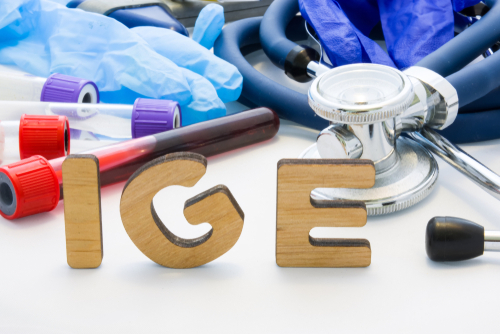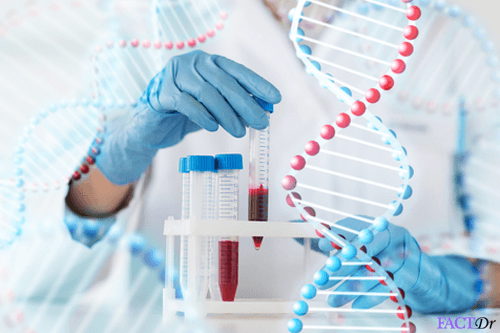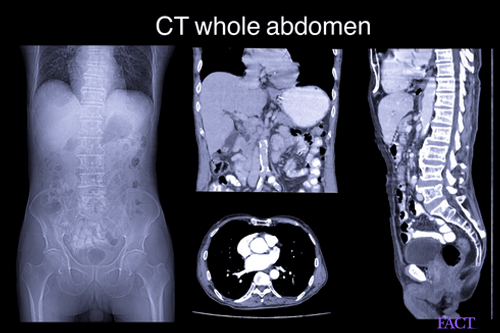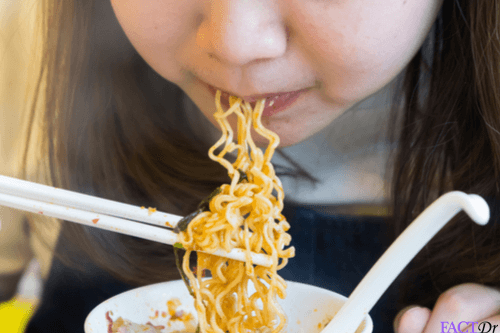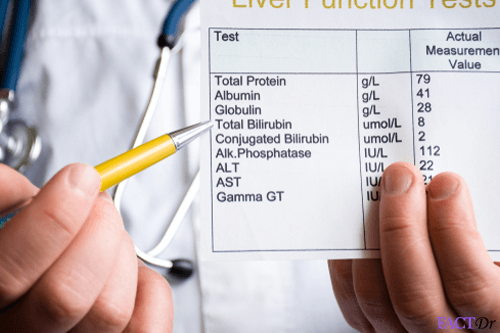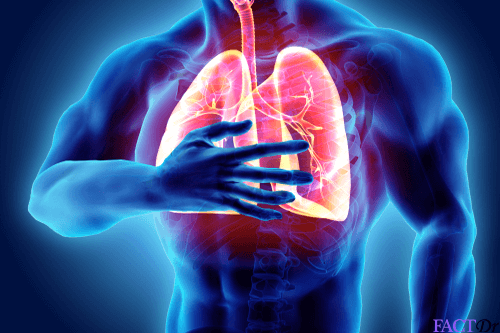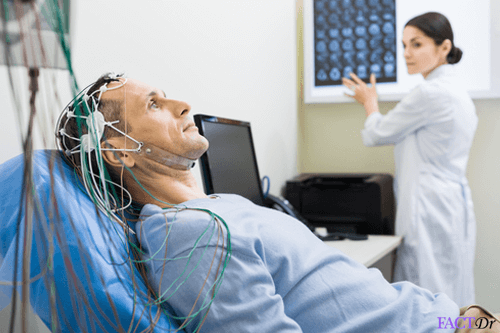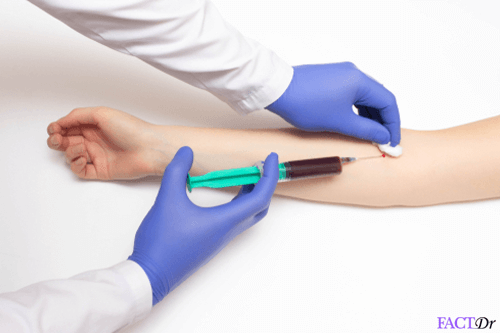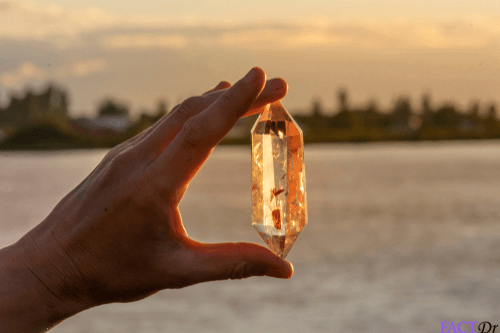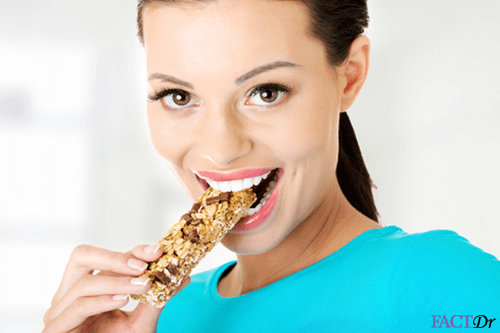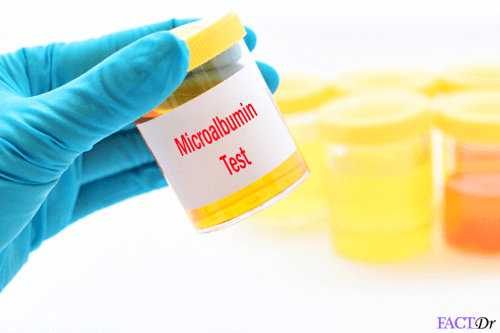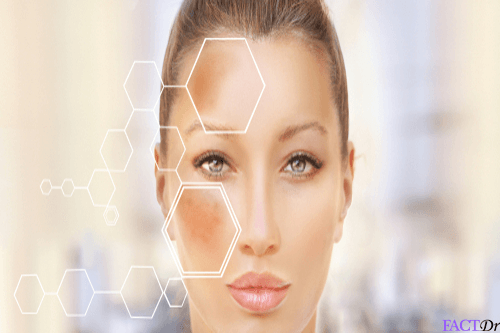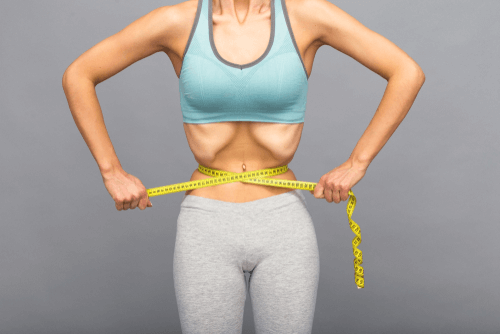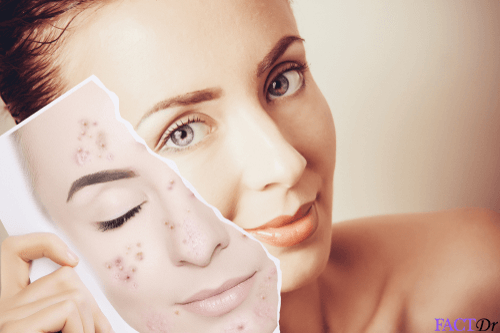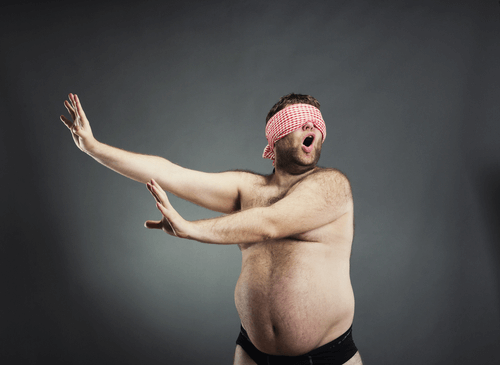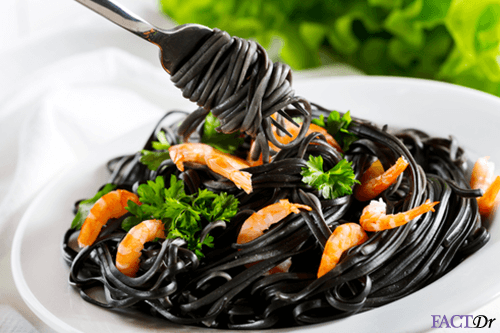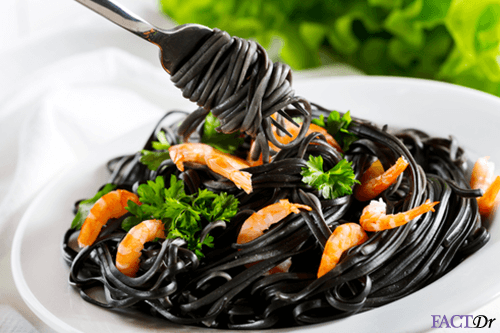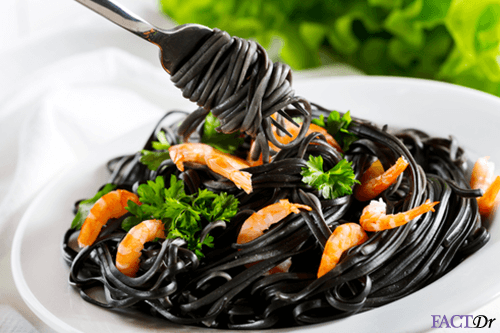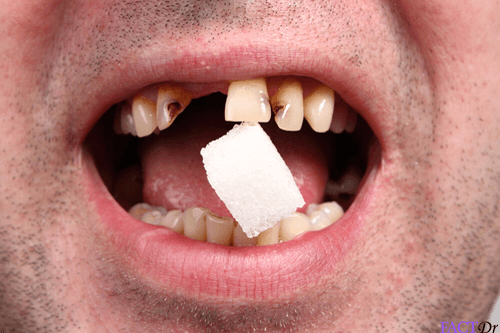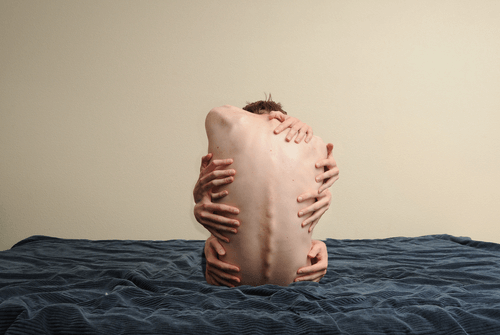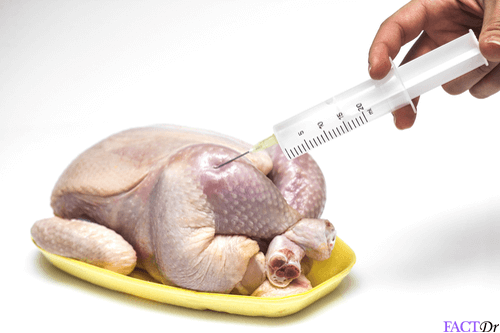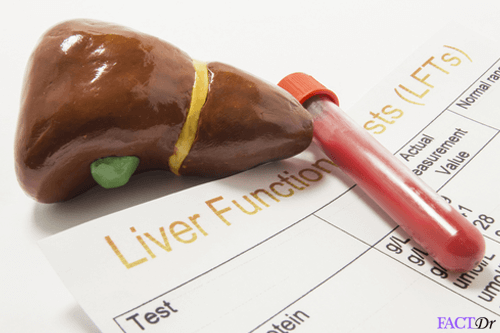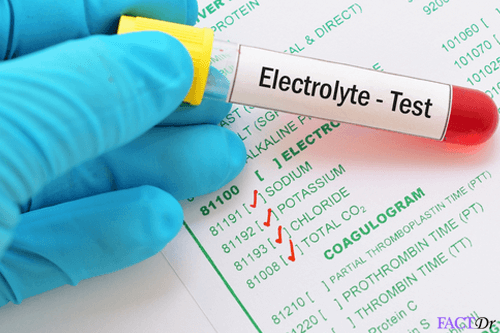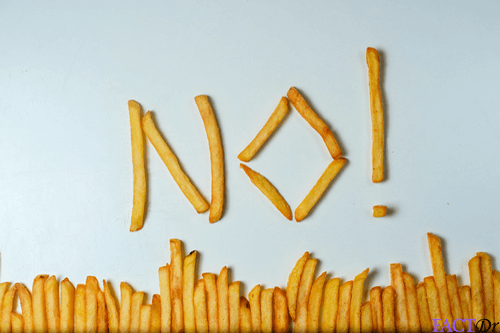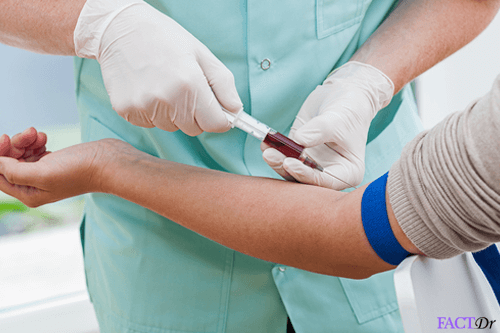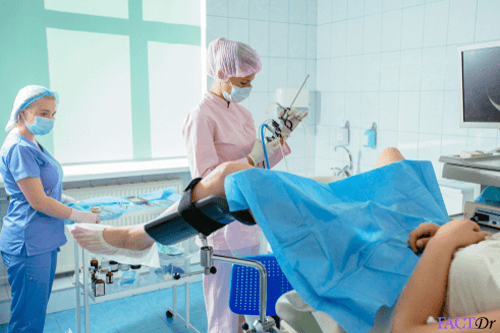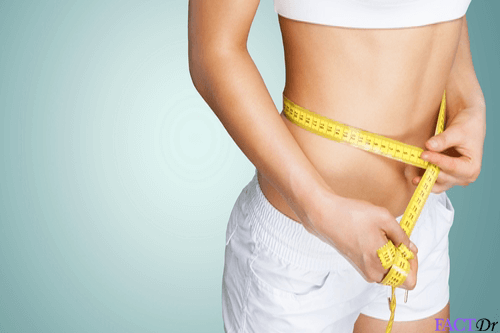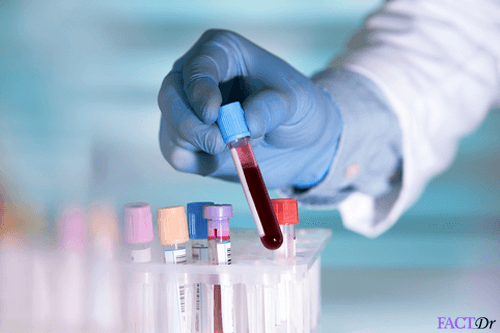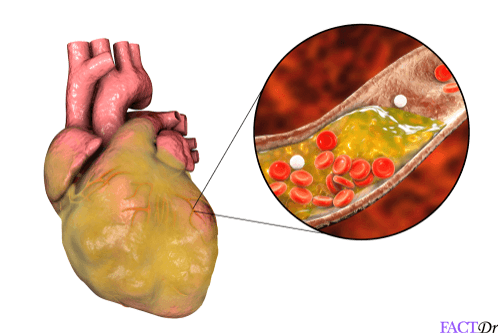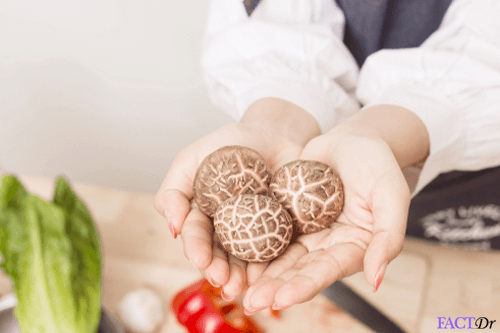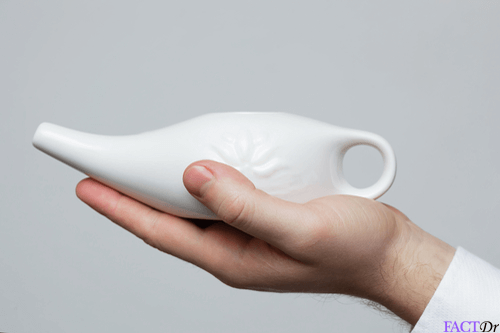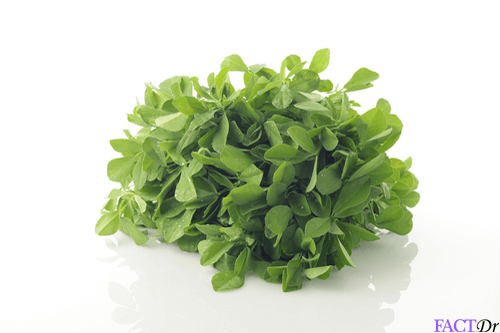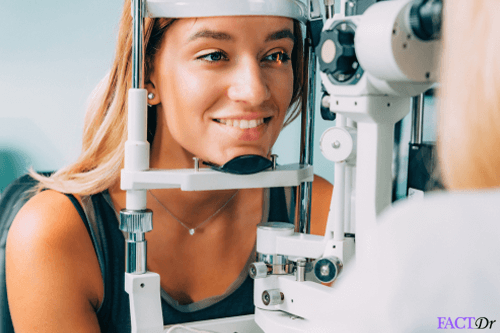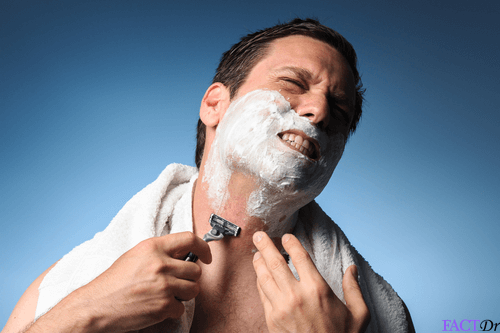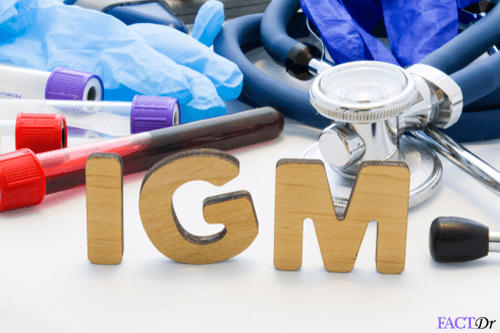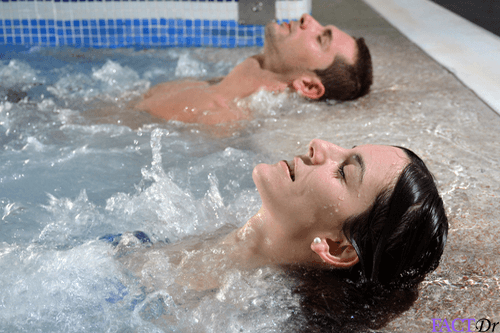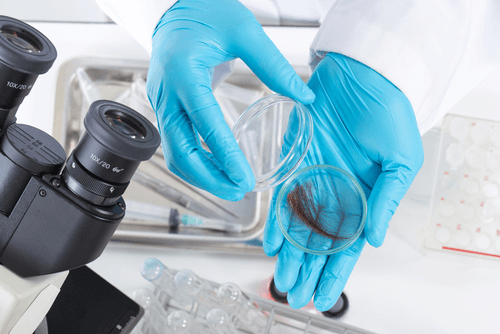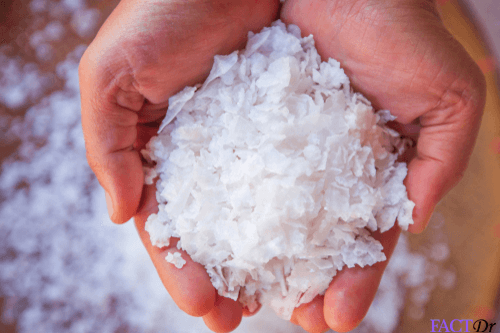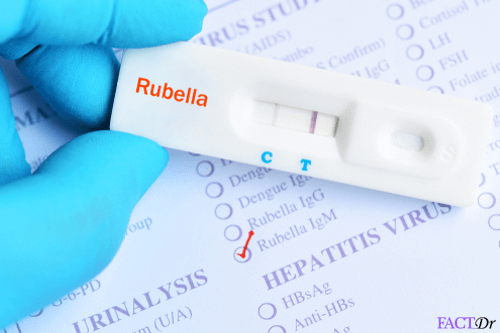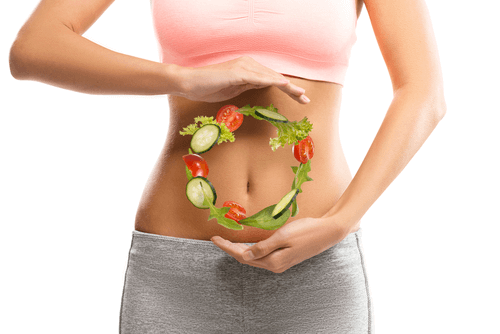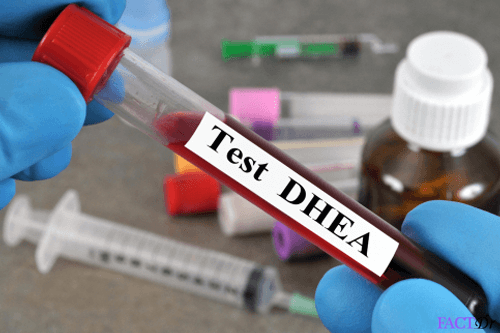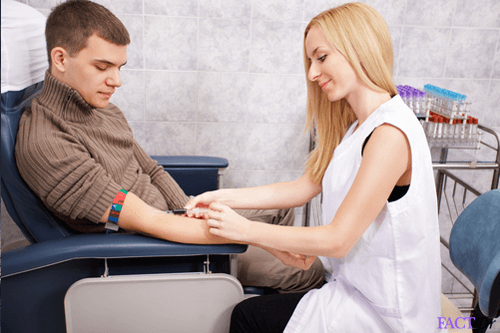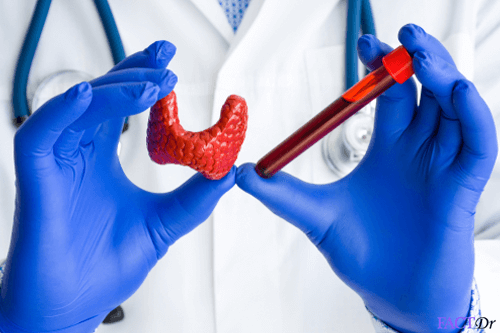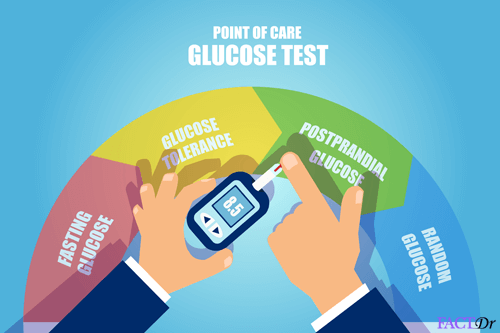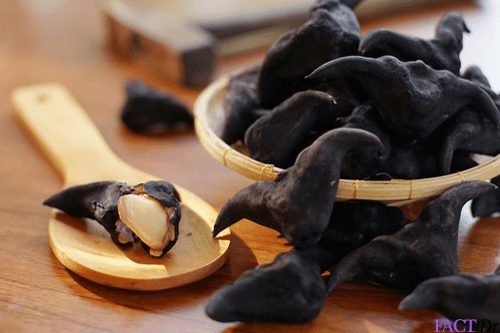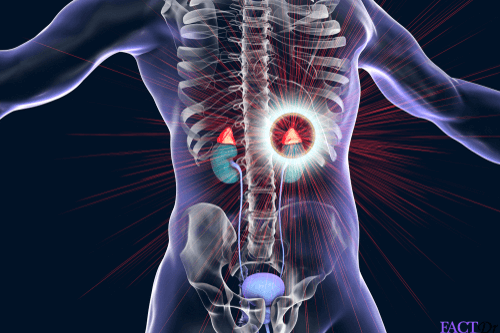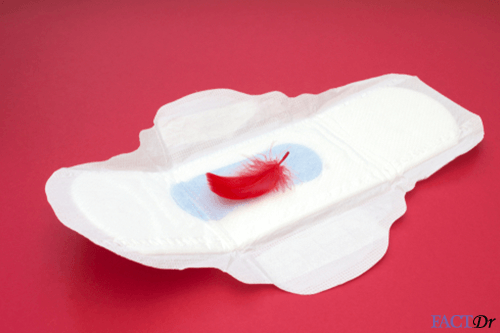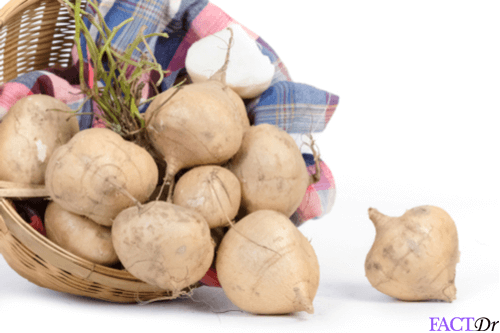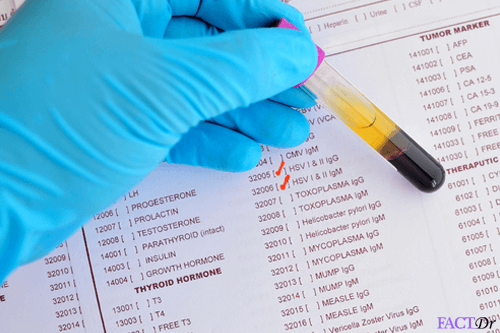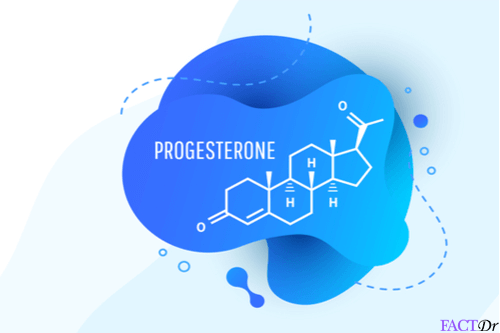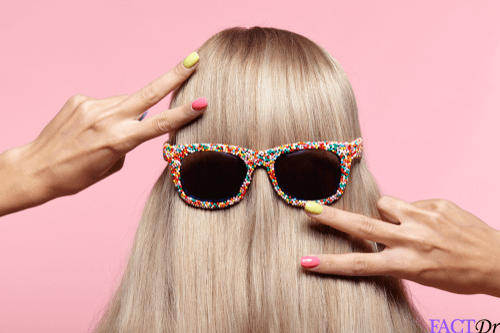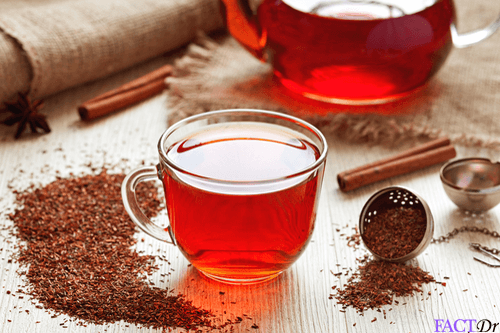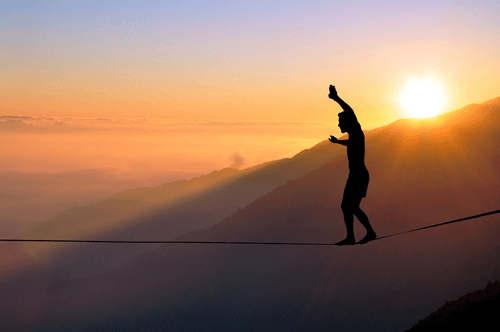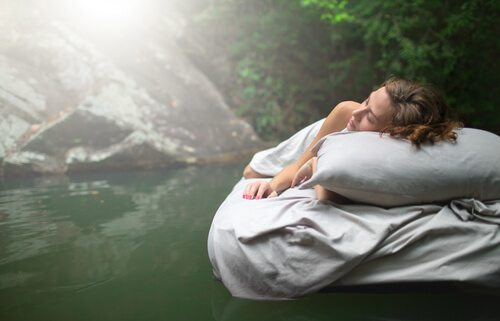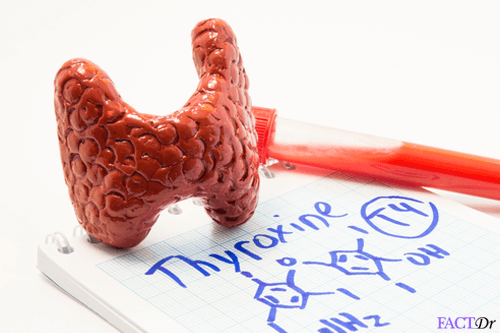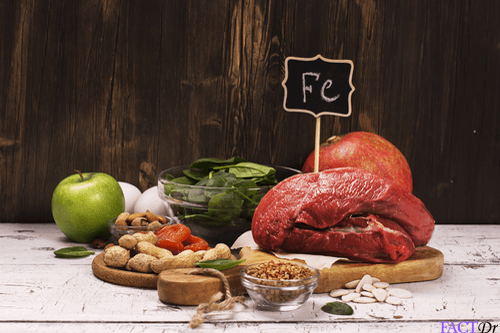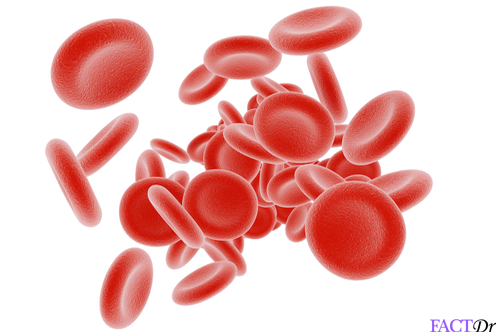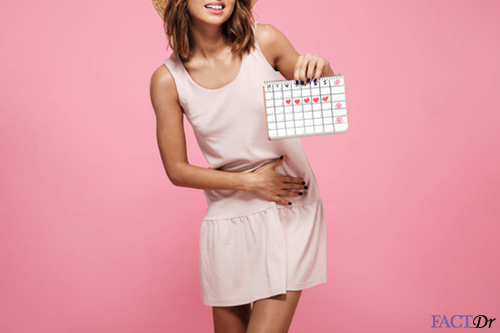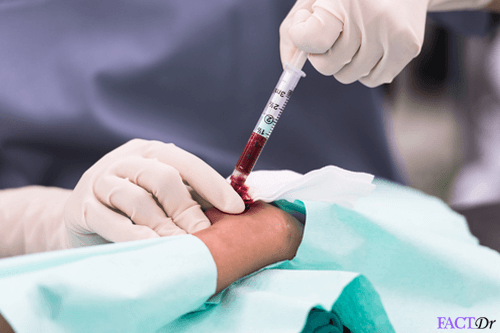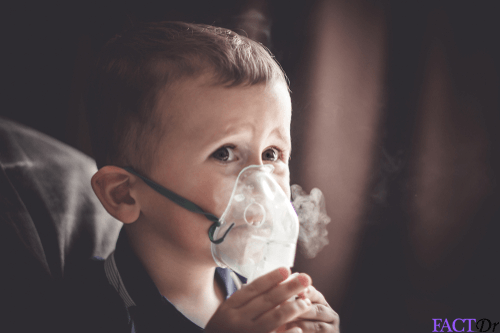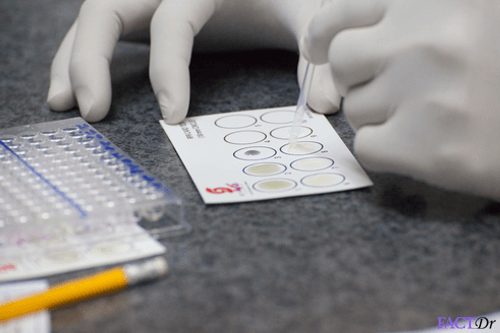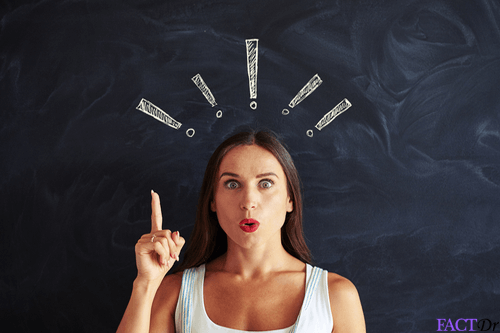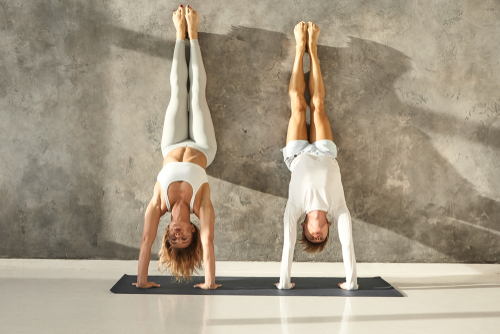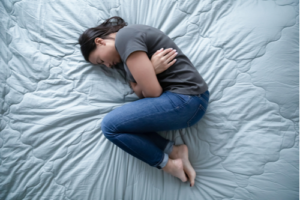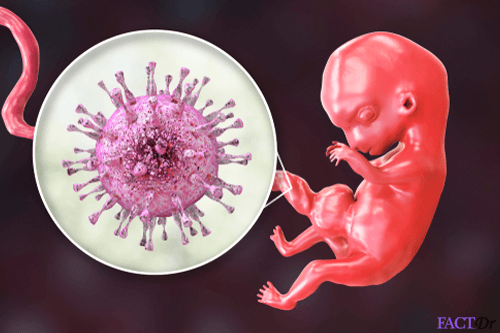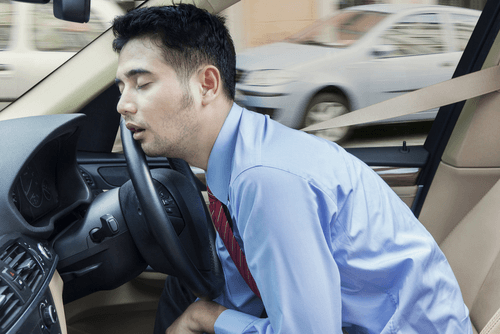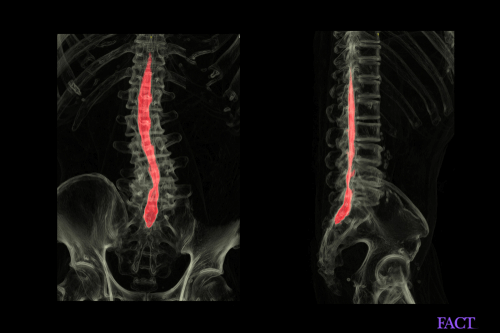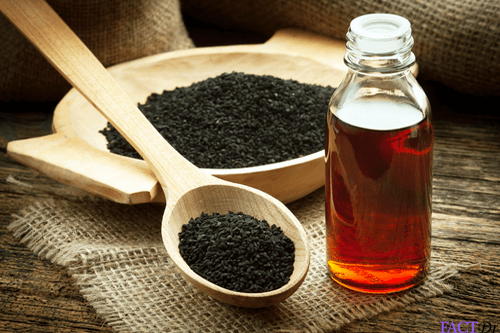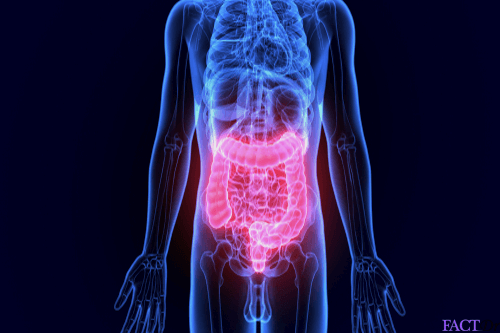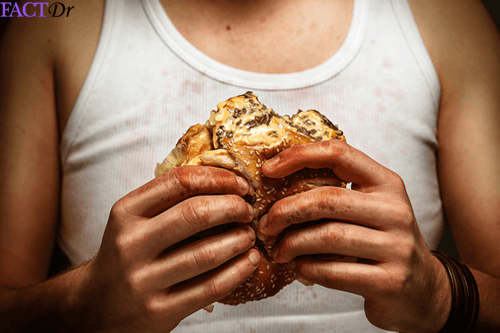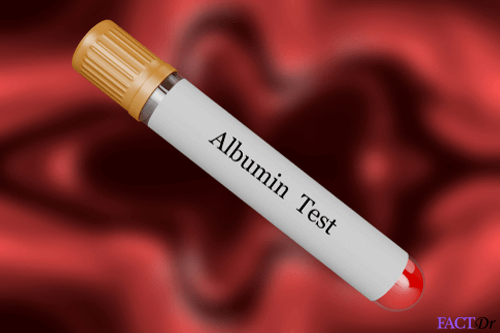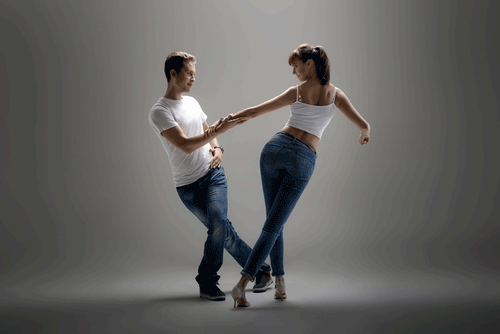 ---