---
Last Updated December 20th, 2021
Overview of cancer
Systemic diseases of different degrees are common in adults and children. In the benign stages, they can be treated and cured through minimum medical interventions. Some of the diseases that are self-limiting in nature resolve with time. But some other diseases that take serious forms do not cure even after advanced medical procedures.Cancer is the end-stage of these types of diseases.
It is marked by the generation and uncontrolled spread of malignant cells.  A large part of the world population is suffering from this condition, which in most cases is irreversible.
What is cancer?
Cancer is defined as the presence of excess cells in some organ(s) of the body, which leads to organ enlargement and failure.
These cells are distinguishable from the normal cells in some aberrant characteristics.
Cancer occurs when the rate of generation of new cells exceeds the rate of destruction of the old cells. This condition is also known as malignancy.
Studies have also shown that in some of these cases, the old cells live even after the normal lifespan is over. This, along with an overproduction of new cells causes organ enlargement.
At the onset, the abnormal cells stay at their site of origin and do not spread elsewhere. With the gradual progression of the disease, the cells start spreading to the adjoining or the remote organs and tissues, inhibiting the actions of the cells therein. This phenomenon is known as metastasis. Once this stage is reached, the disease becomes almost incurable and the life-expectancy of the patients is severely impacted. This article will discuss different types of cancers and will also focus on their diagnosis and treatment techniques.
Breast Cancer
Breast cancer is the pathological condition in which cells within the breast grow abnormally and uncontrollably and lead to the formation of masses or lumps called "tumors". Some other varieties of breast cancer originate from the milk-producing glands. Nearly 50% of breast cancer cases are reported in underdeveloped countries and 58% of death cases are reported in these countries annually.
What are the possible causes of breast cancer?
Numerous environmental and physiological factors account for breast cancer in women. These are elaborated below-
A familial history of breast cancer
Mutations in the BRCA, ATM, and PTEN genes
An abnormal increase in breast tissue density
Long-term exposure to strong radiations
Overuse of birth control pills
Excess alcohol and tobacco intake
Presence of excess fat tissues
Having no child or having a child after the age of 30
Exposure to harmful chemicals such as Polychlorinated Biphenyls (PCBs)
Hormonal therapies to treat osteoporosis
Having menstruation before the age of 12 or menopause after the age of 15
What are the main symptoms of breast cancer?
Breast cancer symptoms are very subtle in the premature stages. But with the gradual progress of the disease, the fowling symptoms may be observed-
Breast swelling and inflammation
Breast tenderness and sensitivity
Nipple retraction
Formation of solid lumps in the breasts
Abnormal nipple discharge
Nipple eczema
What are the different types of breast cancer?
It is mainly of two types-
Ductal carcinoma: It is caused due to cancerous cell growth in the inner linings of the milk-carrying ducts.
Lobular carcinoma: It originates in the milk-producing glands of the breast called lobules.
Cervical Cancer
Cervical cancer is defined as the abnormal cell growth and proliferation in the cervix that leads to the formation of solidified mass called tumors.
It is mainly catalyzed by the Human Papilloma Virus (HPV).
According to statistics produced by the American Cancer Society, each year, more than 2,70,000 women die from cervical cancer (low and middle income countries)
What causes cervical cancer?
The following factors may trigger cervical cancer.
Smoking
Lack of immunity
Chlamydia infection
Obesity
Unprotected sexual intercourse
Giving birth to three or more children
How to tell if a woman has cervical cancer?
Cervical cancer is identifiable if the following symptoms are present-
Vaginal bleeding and spotting
Strong-smelling vaginal discharge
Painful intercourse
Post-coital spotting
Pain in the lower abdomen and pelvic region
Do you know the different types?
Based on the nature of the malignancy, cervical cancer is of the following types-
Microinvasive cervical cancer: Here the cancerous cells only break through the bottom layer of the cervical lining.
Invasive cervical cancer: The cancerous cells are transmitted from the outer layer of the cervix to the inner layer of tissues.
Liver Cancer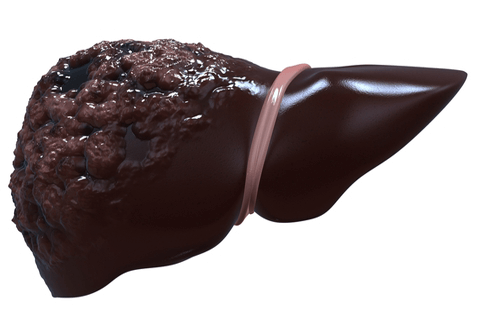 Liver cancer refers to the condition in which abnormal cell growth occurs within the liver giving rise to tumours (solidified mass of cells and tissues) which may spread to different parts of the body.
Based on the reports compiled by American Liver Foundation, about 80% of liver cancer cases are reported due to Hepatocellular Carcinoma.
What predisposes a person with liver cancer?
Hepatitis C or Hepatitis B infection
Liver cirrhosis
Metabolic disorders
Alcohol and tobacco abuse
Toxic agents like Aflatoxins, Vinyl chloride, and Thorium dioxide
Overuse of anabolic steroids
When do you know you have liver cancer?
The following symptoms generally serve as warning signs-
Pain in the upper right portion of the abdomen
Presence of a lump below the left rib
Yellowish discoloration of skin and eyes
How many types are there?
Liver cancer has the following subtypes-
Primary liver cancer: It originates in the liver itself. It is of four types- Hepatocellular carcinoma, Intrahepatic cholangiocarcinoma, Angiosarcoma, and Hepatoblastoma.
Secondary liver cancer: The primary site is the liver but they are found in the pancreas, stomach, breast, lung, and colon. 
Lung Cancer
Lung cancer is defined as the abnormal and uncontrolled growth of cells within the lung leading to the formation of tumors.
Causes of lung cancer
The following conditions can cause lung cancer-
Tobacco and alcohol consumption
Exposure to asbestos
Direct exposure to radon
Beta-carotene supplements
Mutations in the EGFR, KRAS, MET, LKB1 genes
Know the signs of lung cancer
Following are some of the warning signs-
A persistent cough
Brownish or reddish sputum
Chest pain and discomfort
Breathlessness or wheezy breathing
Know the common types
Two types of lung cancers are identified-
Small cell lung cancer (SCLC): The cancerous lumps are formed of small round cells.
Non-small cell lung cancer (NSCLC): It accounts for 80% of all lung cancer cases. 
Ovarian Cancer
Ovarian cancer is the medical term for abnormal and uncontrollable cell growth within the ovary. It occurs due to the abnormal growth of any of the three types of cells- epithelial cells, germ cells and stromal cells.
Why does ovarian cancer occur?
Given below are some of the causes of ovarian cancer-
Reduction in the levels of estrogen and progesterone
Obesity
Overuse of fertility drugs such as clomiphene citrate
Hormone replacement therapies
What are the main symptoms?
Ovarian cancer manifests as-
Vaginal bleeding and spotting
Abdominal bloating
Bowel obstruction due to growth of a mass in the abdomen
What are the different types of ovarian cancer?
Research studies conducted over the years have shown the existence of three types of ovarian tumors
Epithelial ovarian tumors: They originate from the cells that form the outer layer of the ovary.
Germ cell ovarian tumors: They are of three types- Teratoma, Dysgerminoma and
Stromal cell ovarian carcinoma: These tumors produce excess quantities of estrogen and at times androgen.
Pancreatic Cancer
Pancreatic cancer is the medical condition in which abnormal cell growth occurs in the pancreas leading to the formation of solidified mass (tumors). Either the exocrine or the endocrine or both types of pancreatic cells are affected by this type of cancer.
What causes it?
The main causes of pancreatic cancer are as follows-
Aging
Substance abuse
Mutations in the PRSS1 gene
Toxicity
Limited physical activities
What are the main signs?
The main signs of pancreatic cancer are as follows-
Yellowish discoloration of the skin and the sclera
Tarry stool
Brownish urine with a strong smell
Occurrence of blood clots (Venous Thromboembolism)
Diarrhoea and cramps
Enlargement of gallbladder or liver
Indigestion and heartburn
What are the different types?
The two main types of pancreatic cancer are-
Exocrine pancreatic cancer: It affects the cells present in exocrine glands and ducts.
Endocrine pancreatic cancer: Occurs mostly in the islet cells. 
Throat Cancer
Throat cancer is a collective term for laryngeal and hypopharyngeal cancers that mainly arise from the lower portions of the throat due to abnormal and proliferative cell growth in those regions.
What causes throat cancer?
Following are the main causes of throat cancer-
Tobacco and alcohol abuse
Viral infections
Inherited conditions such as Fanconi anemia and Dyskeratosis congenital
Mutations in the tumor suppressor genes TP53 and p16
Inhaling particulates and pollutants
Poor immunity
HIV infection in the past
Exposure to X-rays and other ionizing radiations
What are the symptoms of throat cancer?
The major signs and symptoms are as follows-
Cough with or without sputum
Difficulty swallowing
Hoarseness of voice
Testicular Cancer
Testicular cancer is a kind of malignancy that occurs due to an abnormal and proliferative growth of cells in the testicles. More than 90% of the testicular cancers originate from the germ cells (seminomas and non-seminomas) that are responsible for the production of sperm. Chance of survival from testicular cancer is 95%, only if the disease is detected at stage I.
What causes testicular cancer?
Testicular cancer mainly arises from the diseases of the testes. The general causes are as follows-
A congenital condition wherein one or both the testicles are outside the scrotum or partially within the scrotum (Cryptorchidism)
A history of testicular diseases
Presence of pre-cancerous cells (Intratubular Germ Cell Neoplasia ) in the testicles
Infertility
Genetic disorders (presence of extra copies of chromosome 12)
Being a white native American
Mechanical injury to the testes
HIV infection
How to tell if one has the disease?
The following symptoms may help identify testicular cancer-
One testis may appear larger than the other
Swelling and lump formation in the testes
Pain and pressure in the testes, scrotum and lower abdomen
Types
Seminomas: The cells originate from the germ cells of the testicles and are located in the mediastinum or other extra-gonadal locations.
Non-seminomas: They may or may not be of germ-cell origin.
Prostate Cancer
Prostate cancer is the pathological condition in which cells within the prostate gland show abnormal growth and start multiplying rapidly, giving rise to tumors. African American men have a 60% chance of developing prostate cancer in their lifetime than Caucasian men and are 2.5 times more likely to die from the disease.
What are the causes?
Loss of function of the prostate glands with age
Being of African American or Carribean origin
A familial history of prostate cancer
Overconsumption of red meat, dairy products, and calcium
Obesity
Tobacco smoking
Chemical toxicity
Benign Prostate Hyperplasia (BPH) or Prostatitis
Sexually Transmitted Diseases (Chlamydia or Gonorrhoea)
Vasectomy
Symptoms of prostate cancer
Painful urination
Feeling of bladder fullness
Erectile dysfunctions
Loss of bladder control 
What are the diagnostic tests available for different types of cancer?
The laboratory examinations for different types of cancer are given below-
Breast cancer: Mammogram, Breast ultrasound, Breast MRI, Ductogram, Biopsy
Cervical cancer: Pap test, Colposcopy, Cervical Cancer
Liver cancer: Ultrasonography, CT scan, Angiography, MRI, liver biopsy
Lung cancer: Sputum cytology, Chest X-ray, CT scan, Lung Biopsy
Ovarian cancer: Laparoscopy, Blood Test, Biopsy, MRI, Ultrasound, CT scans
Pancreatic cancer: CT scan of the pancreas, MR cholangiopancreatography, MR angiography, Endoscopic Ultrasound (EUS)
Throat cancer: Laryngoscopy, Panendoscopy
Testicular cancer: PET scan, Ultrasound of testes
Prostate cancer: Digital Rectal Examination, Prostate Specific Antigen Blood Test, Transrectal Ultrasound, Prostate biopsy
Treatment & Prevention
The treatment protocol for cancer depends on the type of cancer, the degree of spread, organ/s affected, and the age and health of the patient.  Cancer patients are usually administered a combination of surgeries, therapies, and palliative care modules for treating or managing the symptoms. Surgery includes complete removal of the cancer-affected organ if it is possible to do so without affecting the healthy organs. But this can be only done if the disease hasn't spread to other parts of the body. Radiation therapy uses high energy gamma rays to destroy targeted cancer cells. Chemotherapy involves the injection of toxic chemicals which interfere with the division of cancer cells and prevent it from spreading. Immunotherapy and hormonal therapy are aimed at enhancing the body's immunity and balancing the hormonal level respectively.
Lifestyle improvements can prevent a large number of cancers. These include no smoking or drinking, maintain a healthy BMI, eliminating tobacco consumption, vaccinations (cervical cancer), and leading a physically active lifestyle.
Till date, there is no absolute cure for cancer. Chemotherapy is provided to the patients for a particular duration in order to increase the life expectancy. This method, however, has several systemic complications. The current research works are being directed towards devising effective means of treatment for these patients and reduce the global burden of cancer.
---
TL;DR?
Facts
According to a 2015 report, 8.8 million deaths worldwide were cancer-related. That's roughly 1 out of every 6 deaths.
Although cancer affects people across the globe, 70% of all cancer-related deaths occur in middle or low-income countries.
Facts
30%-50% of all cancer deaths are preventable. 22% of cancer-fatalities can be prevented by one simple step – eliminating the consumption of tobacco.
There are more than 100 different body parts that can be affected by cancer, thus giving rise to more than 100 different variants of this disease.
Facts
Only 5%-10% of cancer cases can be attributed to genetic factors. Rest all cases of cancers are due to poor lifestyle choices and toxic exposure.
Cancer is the leading cause of deaths among children. Every day almost 40 cases of cancer in children are detected in the USA alone.
Subscribe to free FactDr newsletters.
REVAMP YOUR
LIFE
HEALTH
WELLNESS

If you're enjoying our website, we promise you'll absolutely love our new posts. Be the first one to get a copy!
Get factually correct, actionable tips delivered straight to your inbox once a week.
We hate spam too. We will never share your email address with anyone. If you change your mind later, you can unsubscribe with just one click

By clicking Subscribe, I agree to the FactDr Terms & Conditions & Privacy Policy and understand that I may opt out of FactDr subscriptions at any time.
Dos and Don'ts
Dos
Stay away from alcohol as it inflames liver and interferes with cancer-treatment drugs.
Consume healthier sources of proteins such as lean meat (chicken) or fish.
Drink enough healthy fluids to ensure proper transport of nutrients within the body.
Don'ts
Consume red meats and/or processed meats since these contain toxic carcinogens.
Load yourself with sugar-laden drinks. Sugar can decrease your body's immunity.
Eat a diet high in trans-fats. Eat healthy fats that too in moderation.
Help
Others
Be
Fit
Trending Topics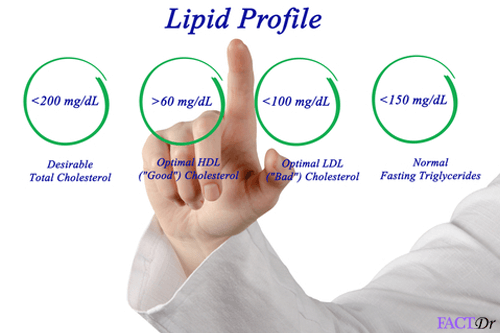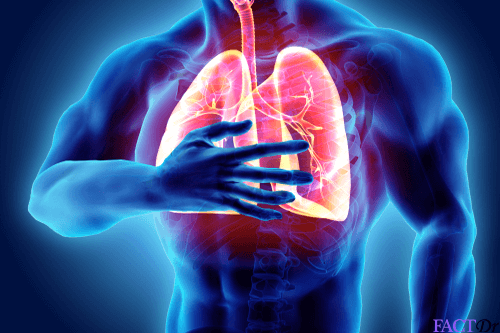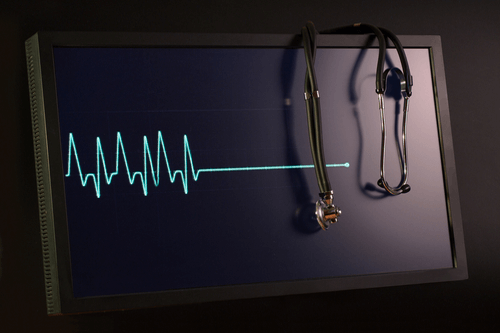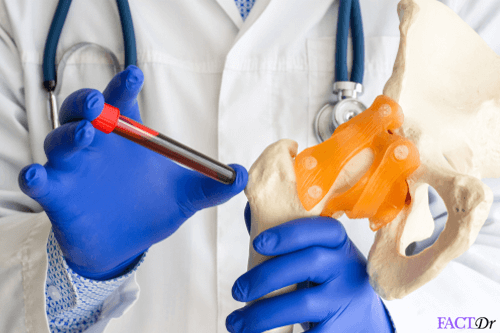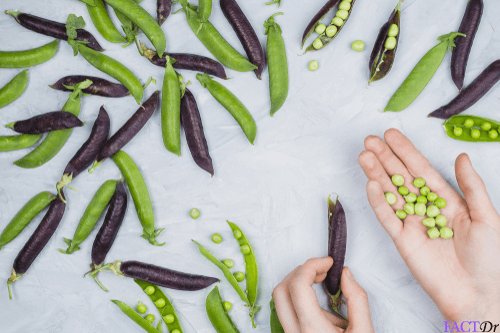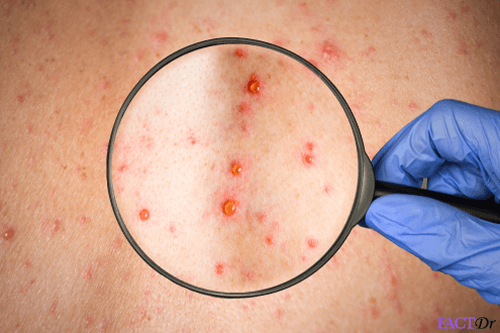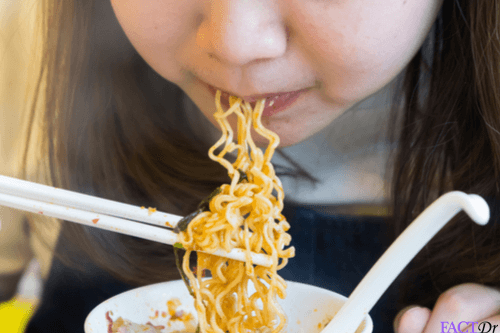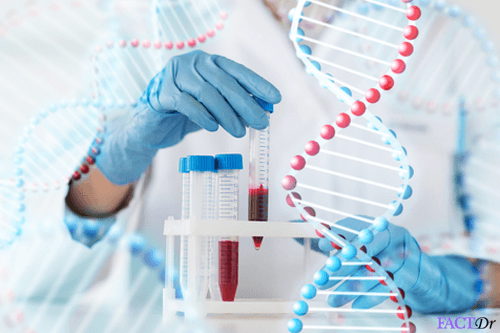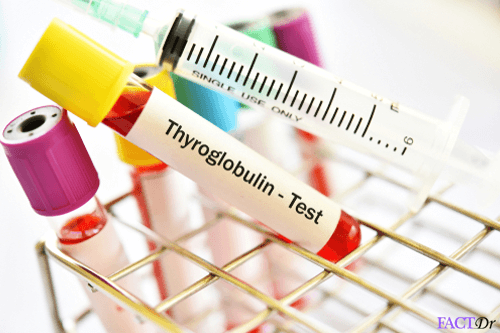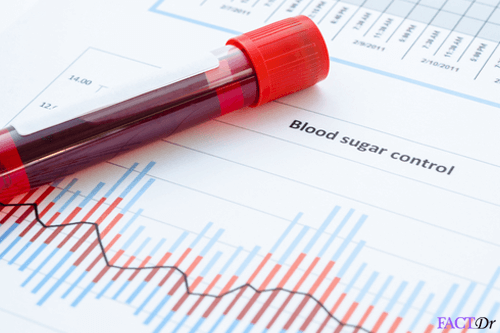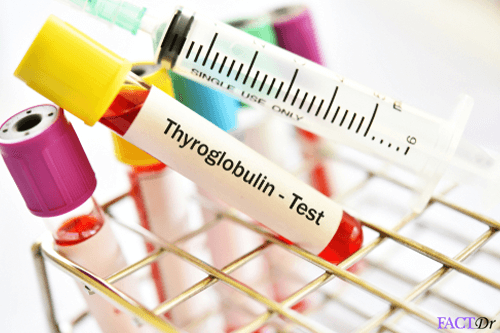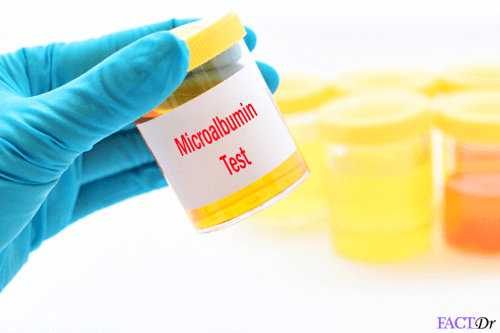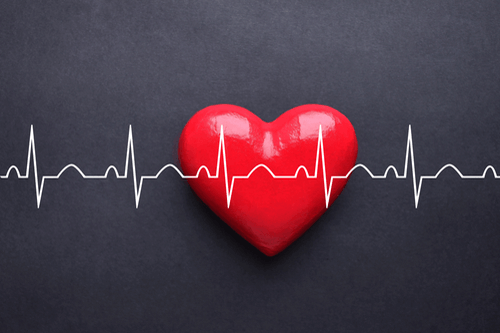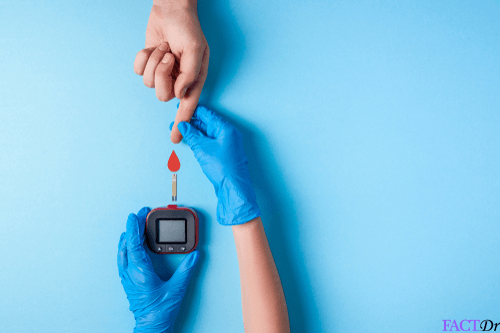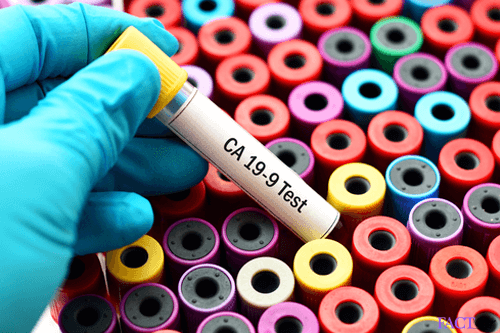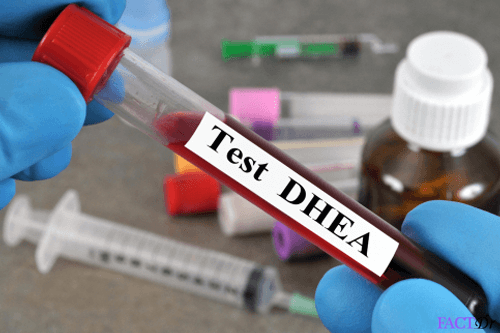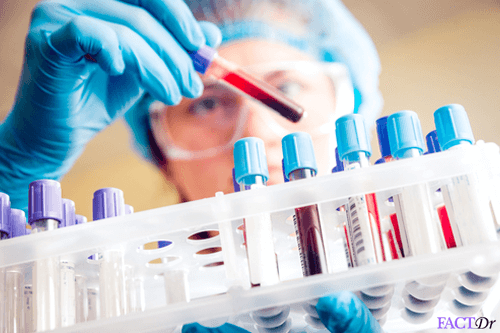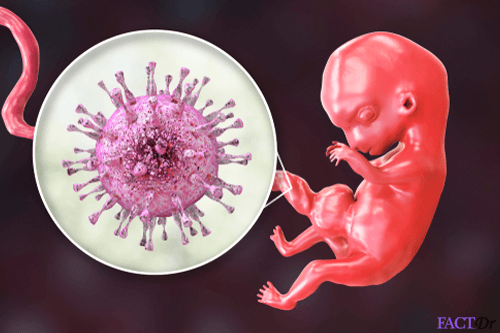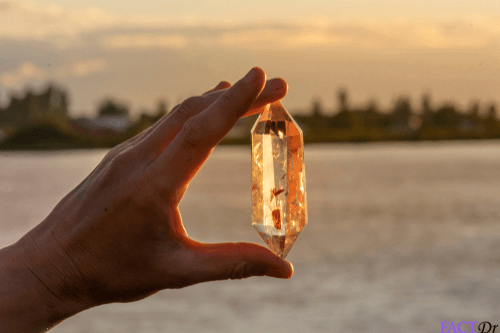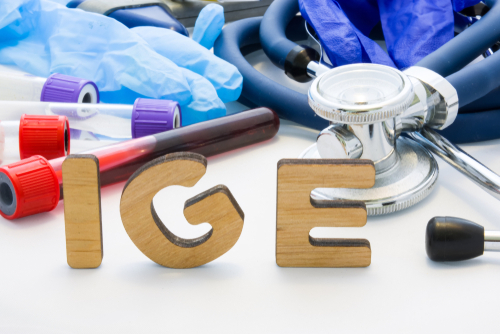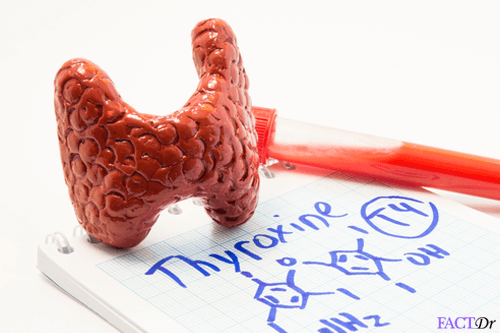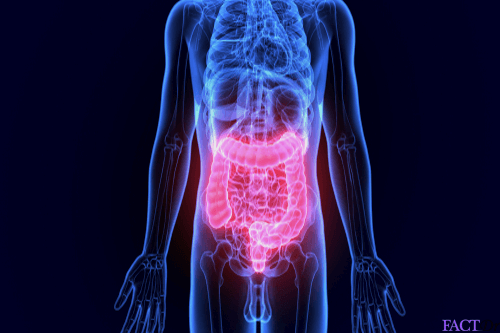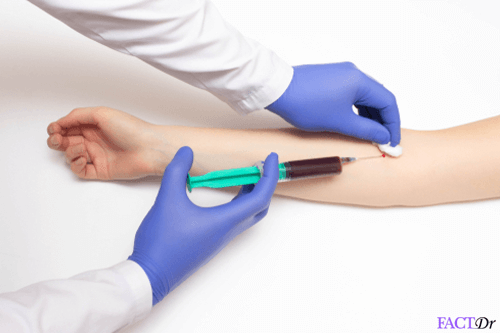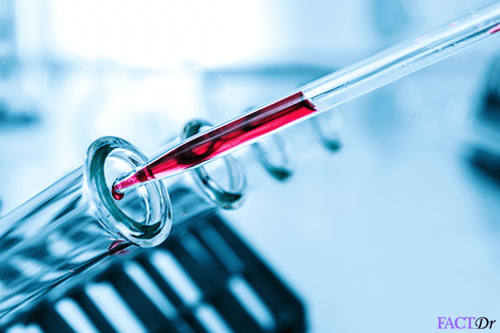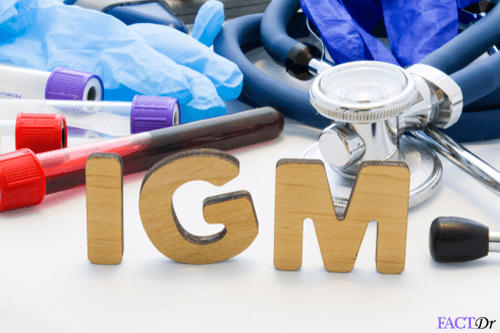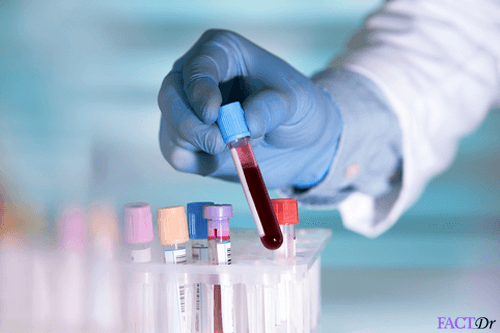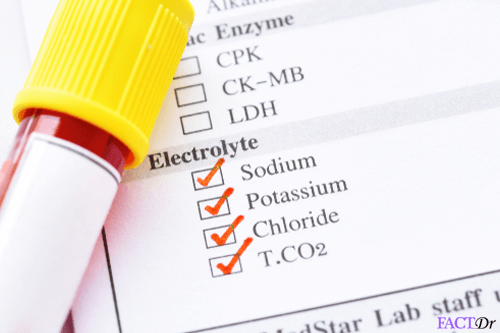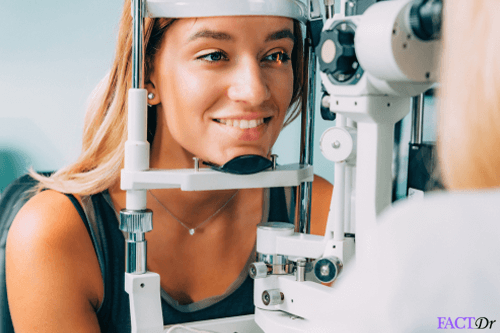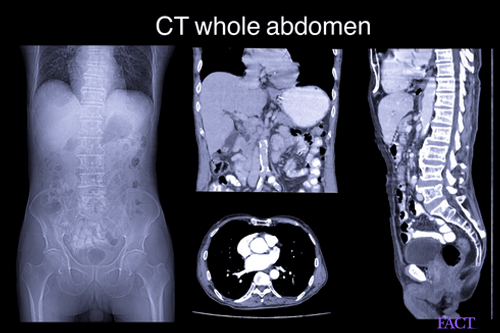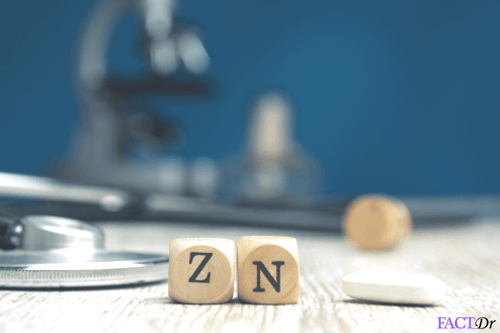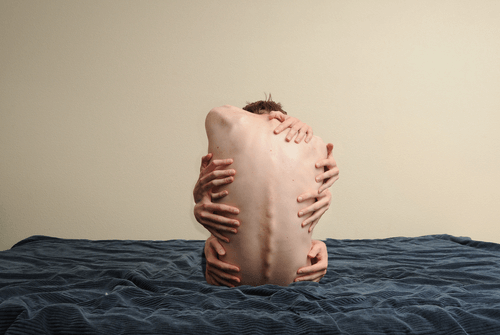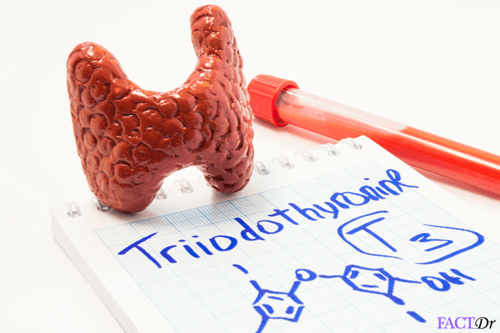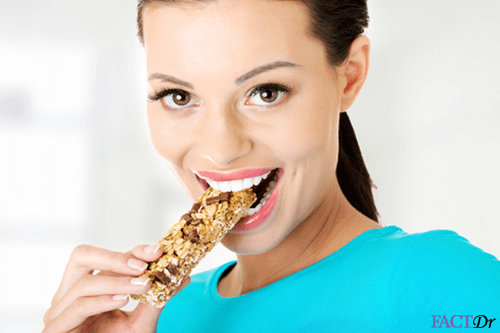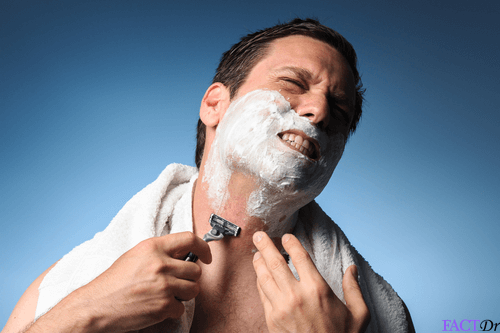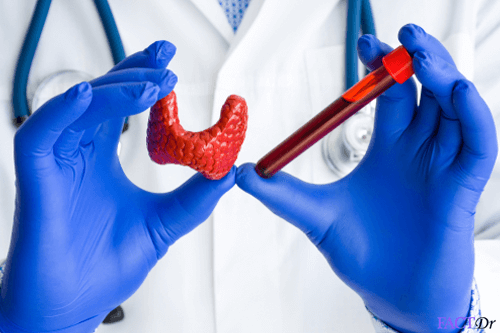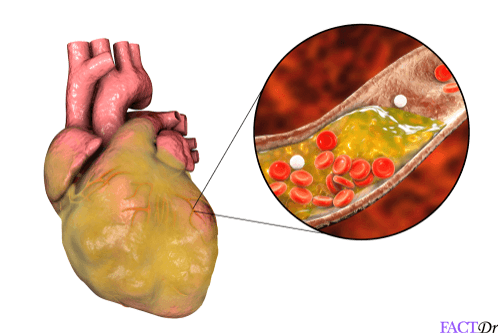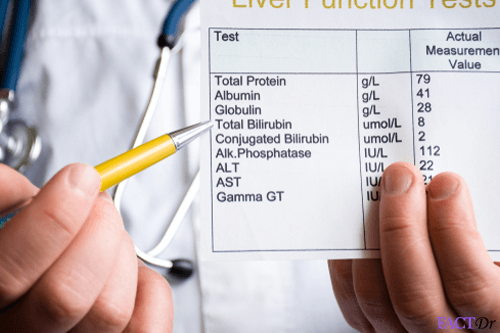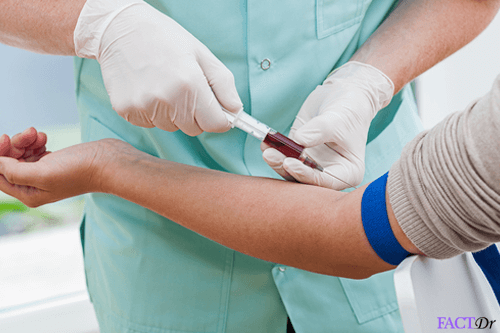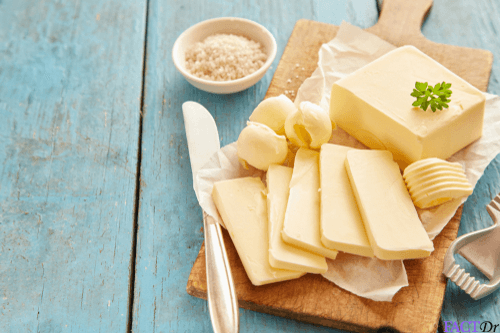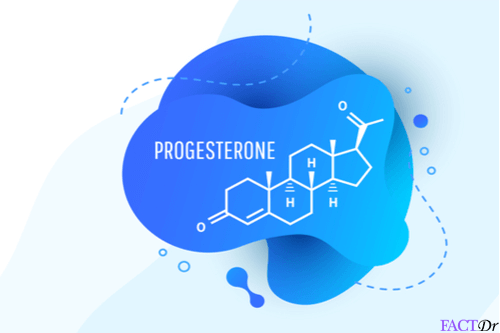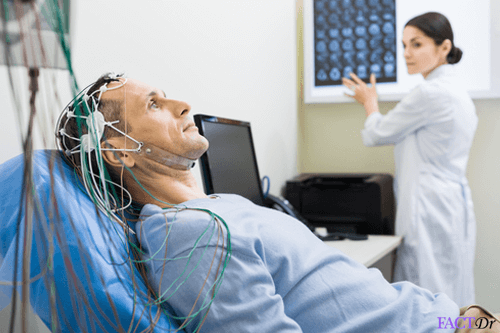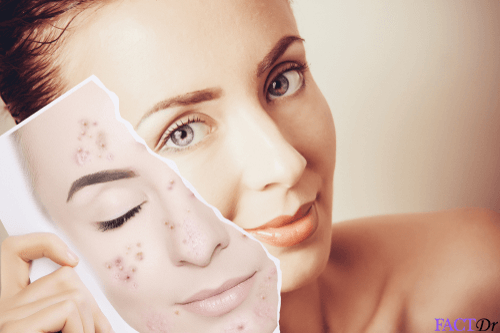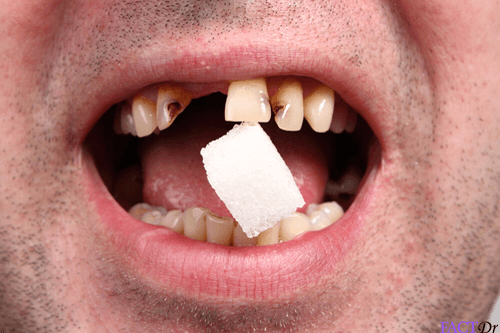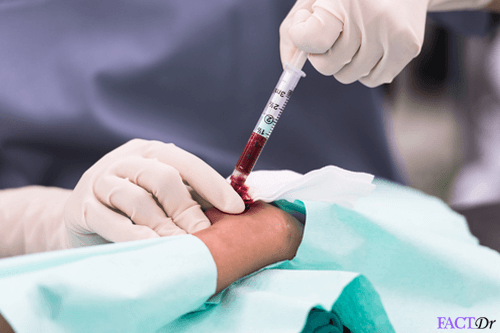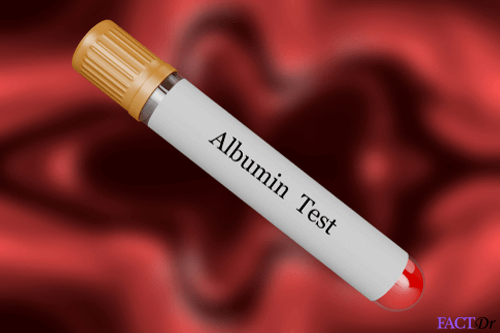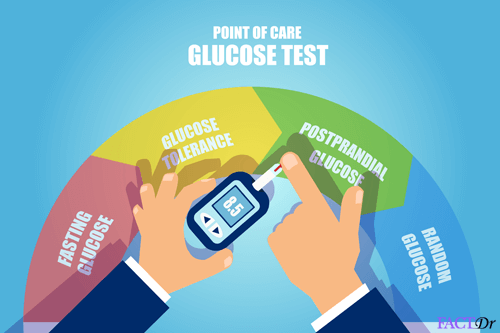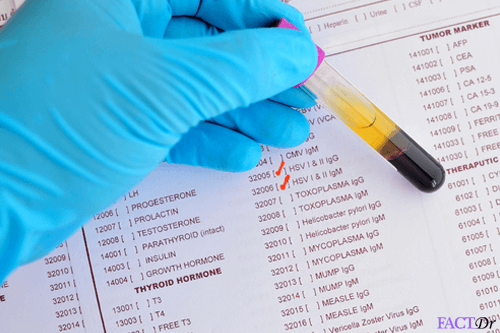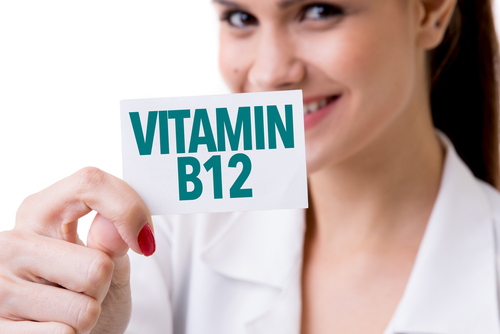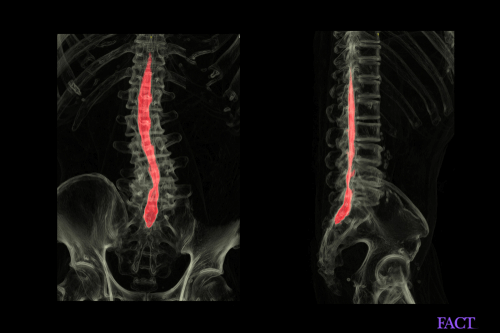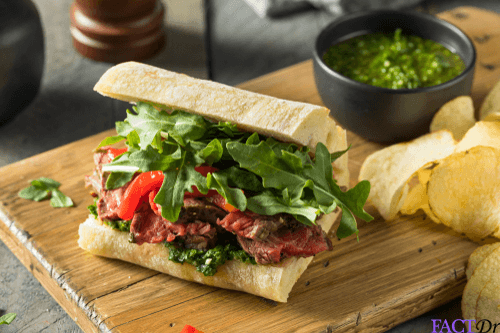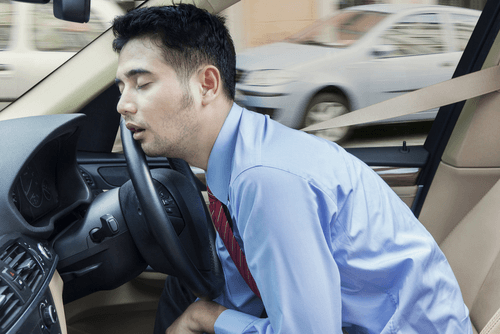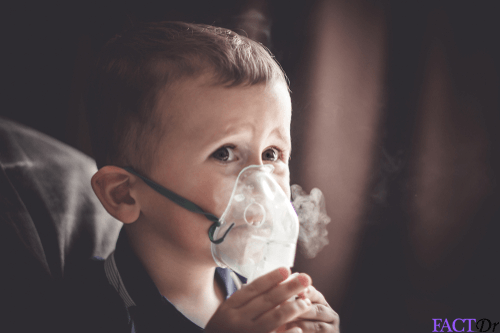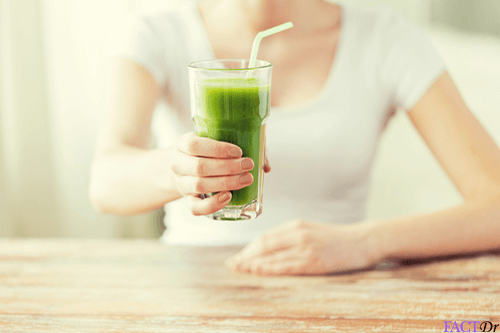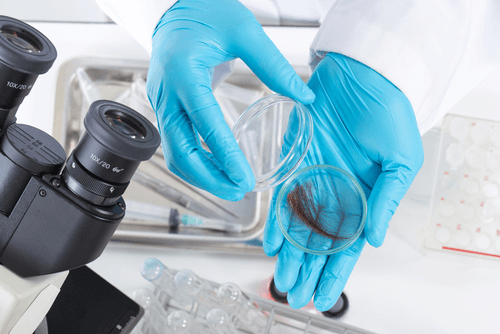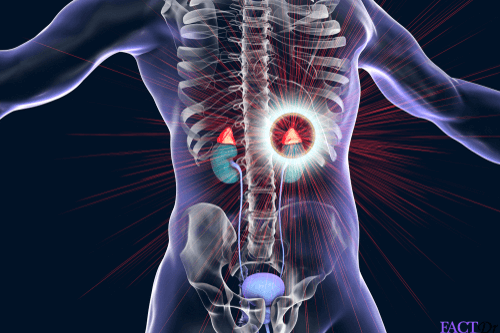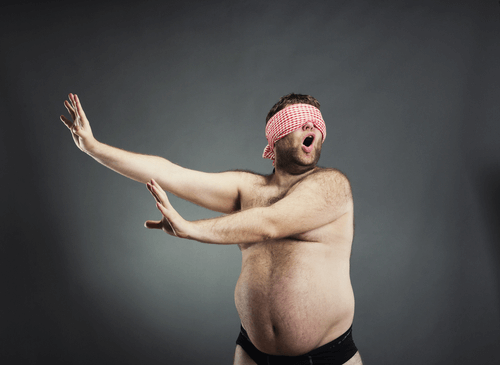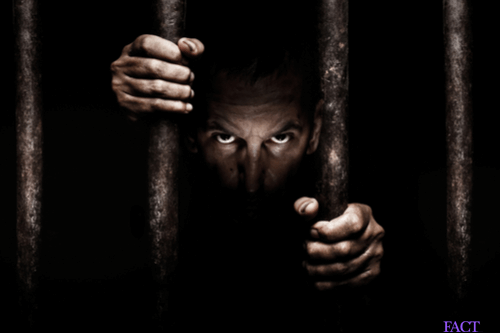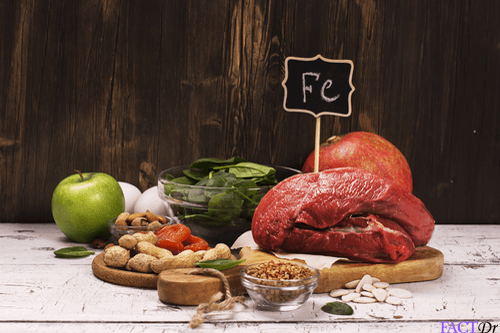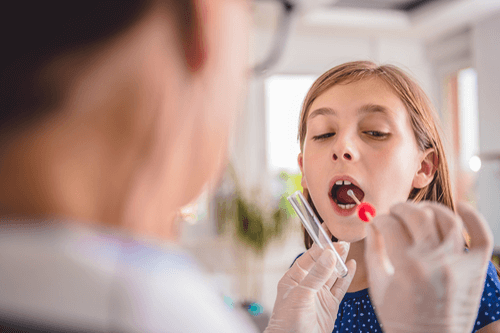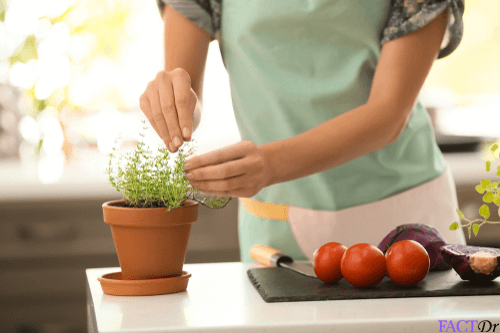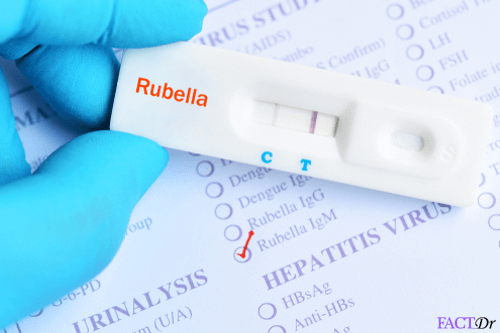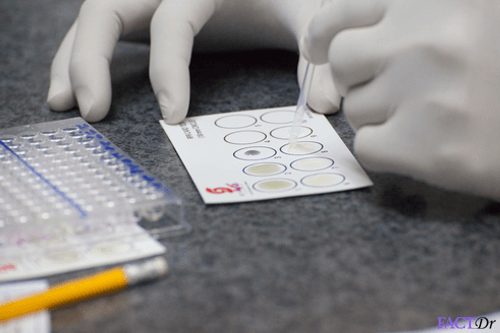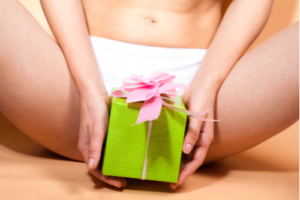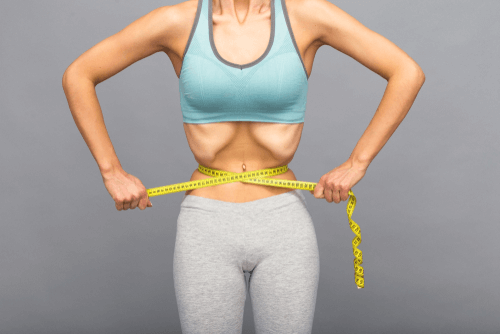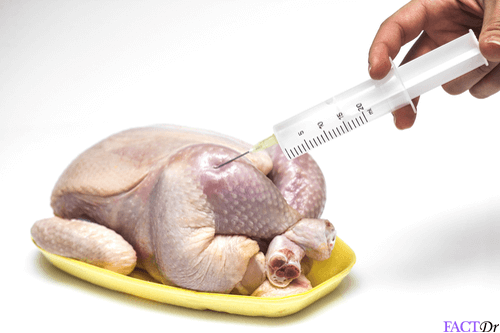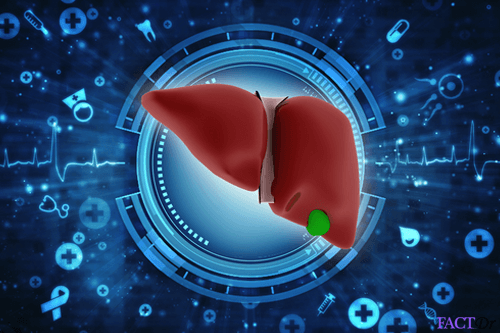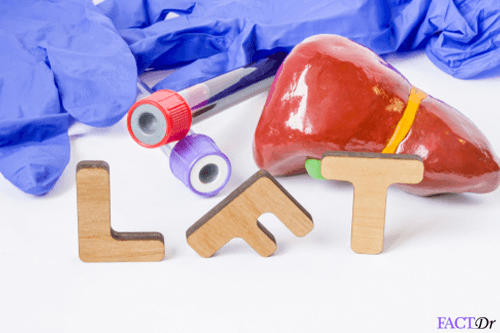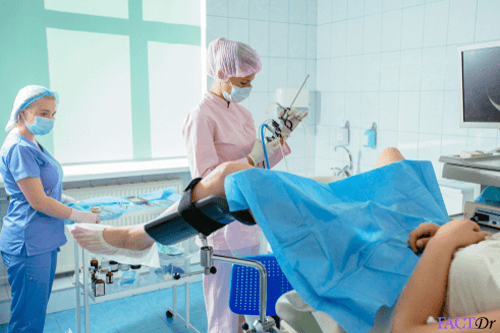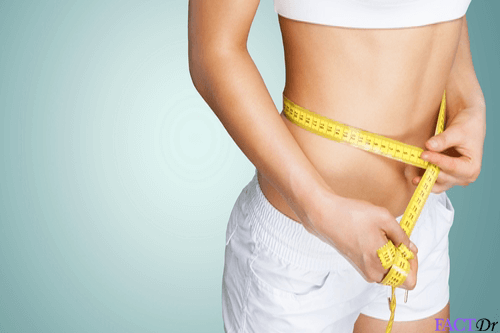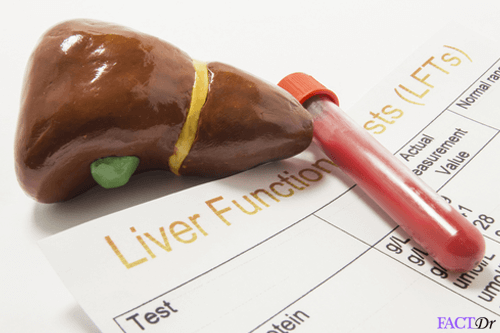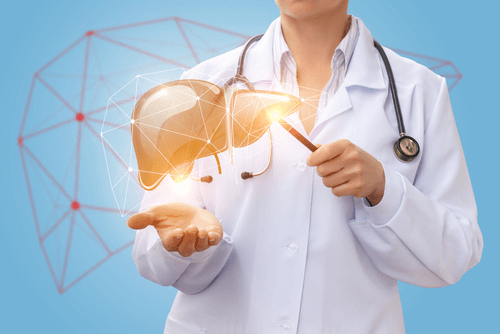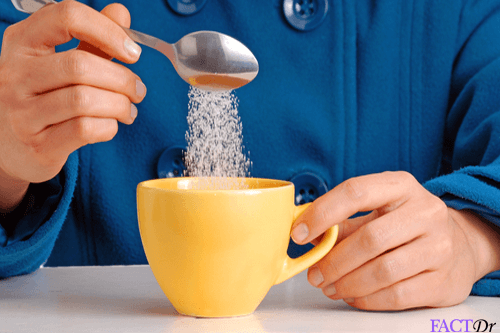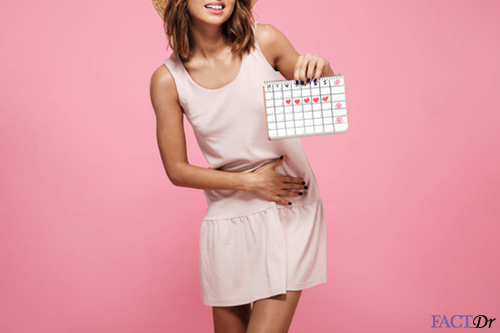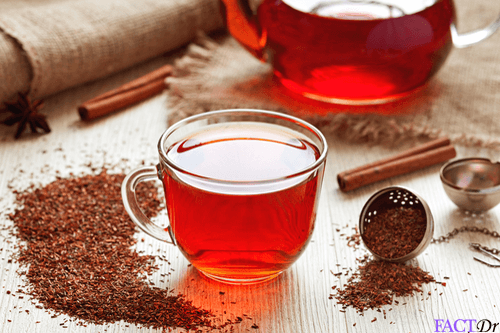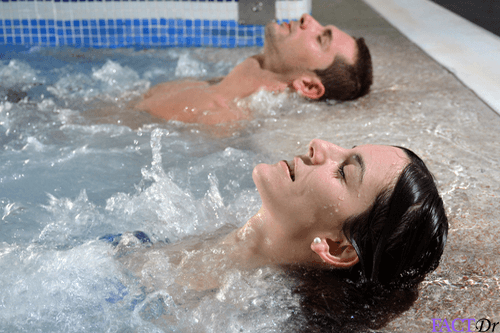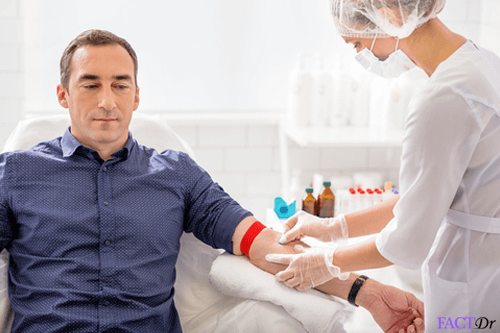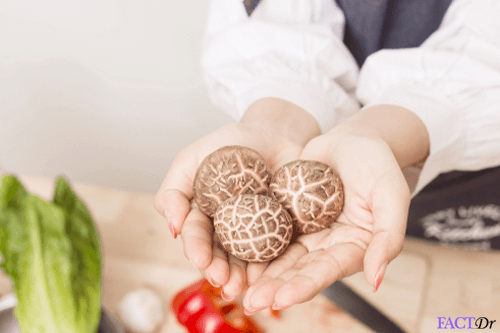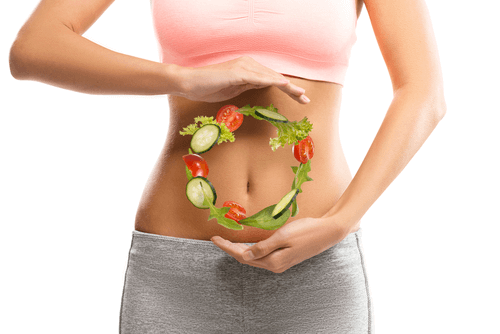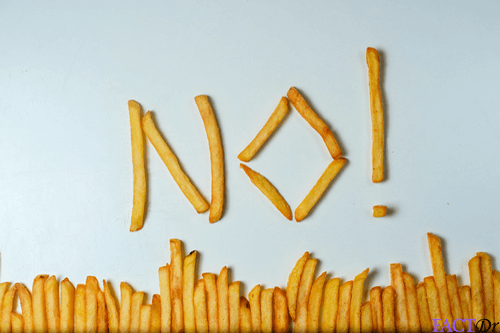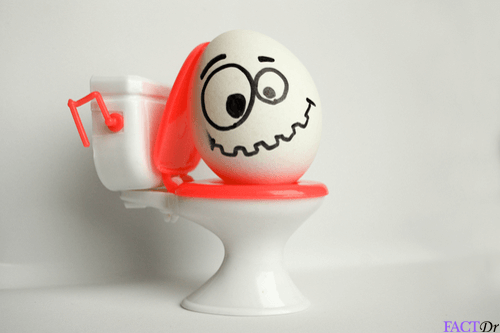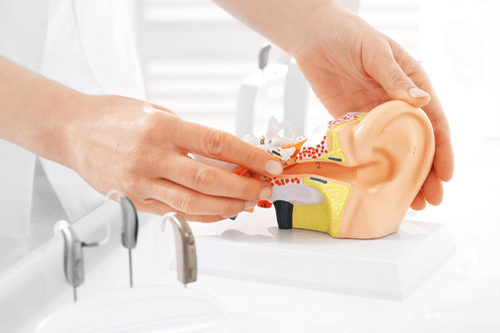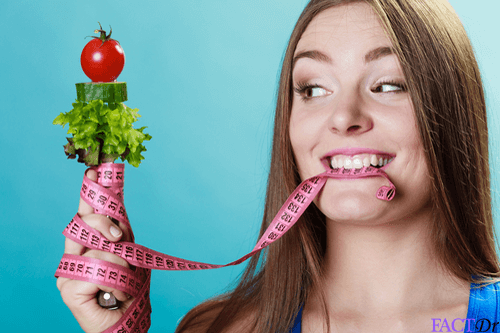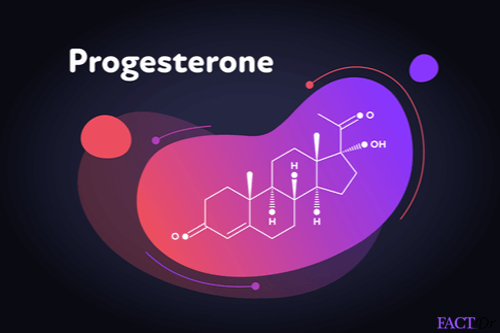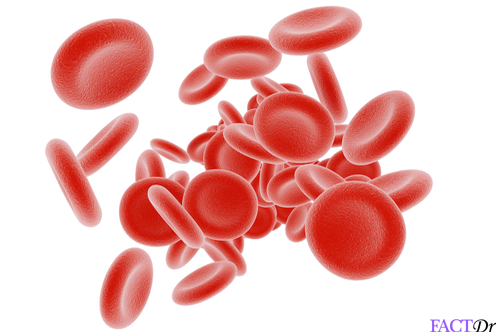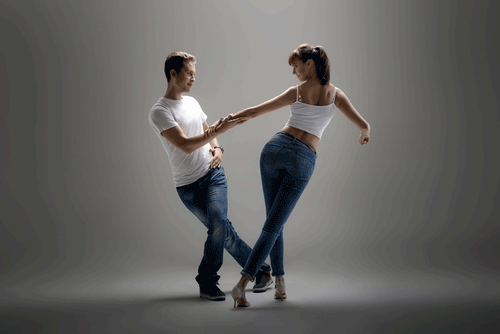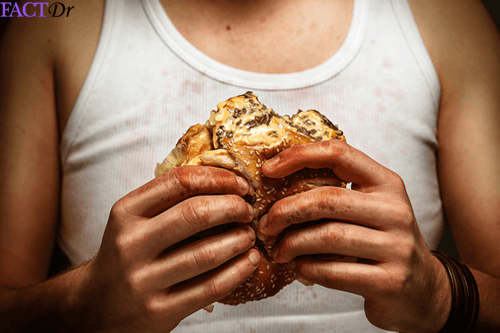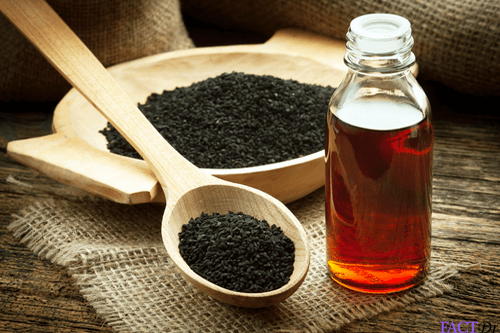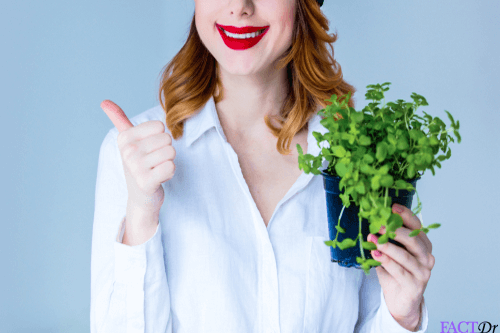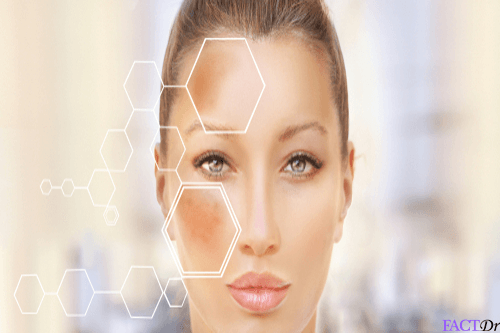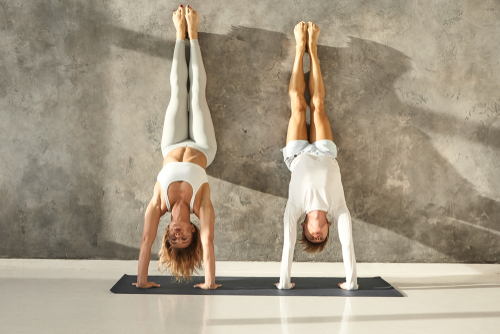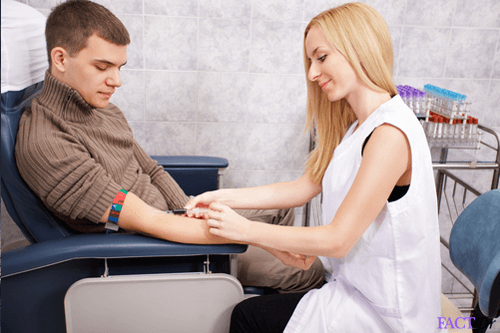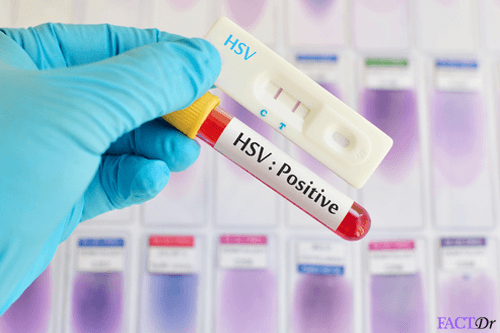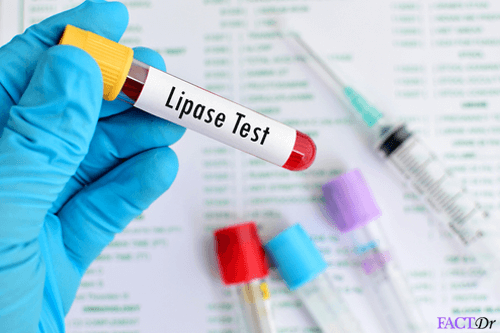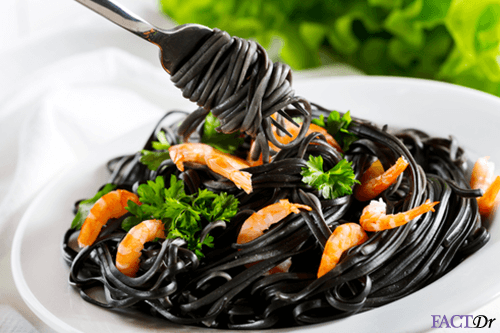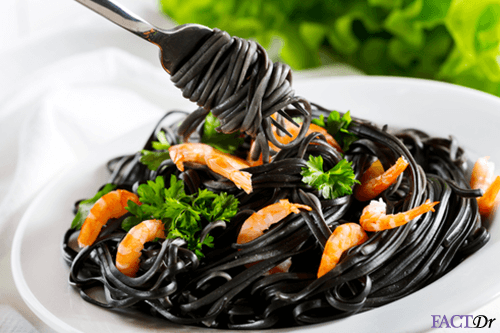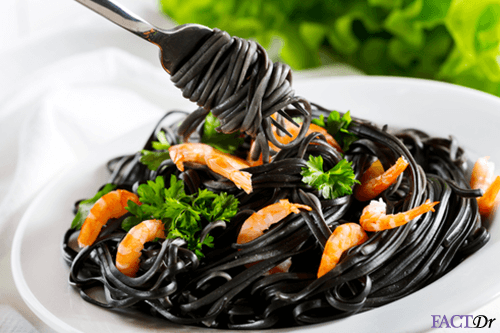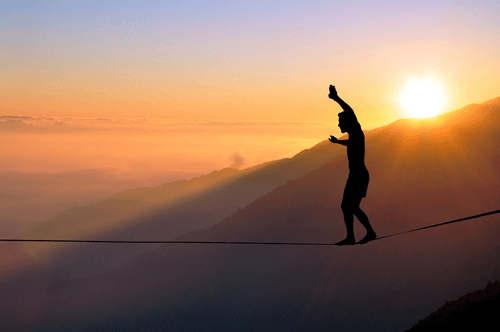 ---