---
Last Updated December 20th, 2021
Overview
Coronary heart disease is the most common heart disease whose most common symptom is angina. Since angina is a symptom, it is not classified as a disease. Currently, there are over 10 million Americans living with angina. Initially, angina was a source of worry for early and inevitable death. But with the development of medicine and therapy, the chances of cure and recovery are significantly improving.
Definition of angina
Angina is a form of chest pain that occurs when the flow of oxygen-rich blood to the heart is reduced.
This pain is a symptom of coronary heart disease, which is a damage to the heart's major blood vessels.
The pain experienced due to angina with feel like it is being caused by physical pressure inserted on the chest or squeezing of the chest.
And sometimes the pain spreads to the left arm, neck, stomach, jaw or back. The pain is typically experienced for a few minutes. Angina is also termed as angina pectoris.
What causes angina?
Blood, via the arteries, carries oxygen to the heart which is essential for its functioning and survival. When oxygen doesn't reach the heart when most required, it is called ischemia. There are numerous causes that result in the low supply of oxygen to the blood.
Atherosclerosis – Those diagnosed with coronary artery disease (CAD), have narrow arteries whose inner walls are lined with cholesterol plaque. This obstructs the flow of blood to the heart.
Irregular heartbeats – Bradycardia, the heartbeat is too slow, and tachycardia, the heartbeat is too fast, are two irregularities that cause atrial fibrillation which is linked to the symptoms of angina. This is triggered by the consumption of cocaine.
Cardiomyopathy – The condition where the heart muscles are not strong enough the pump blood back to the body. This leads to eventual heart failure.
Lung diseases – Diseases like Chronic Obstructive Pulmonary Disease (COPD) drastically reduces the supply of oxygen to the body and hence, the supply of oxygen to the heart as well.
Some of the other factors that trigger angina are listed below.
Extreme emotional and physical stress
Unhealthy diet (Excessive fat and sugar)
Excessive smoking and consumption of alcohol
Experiencing extreme temperatures
Symptoms of angina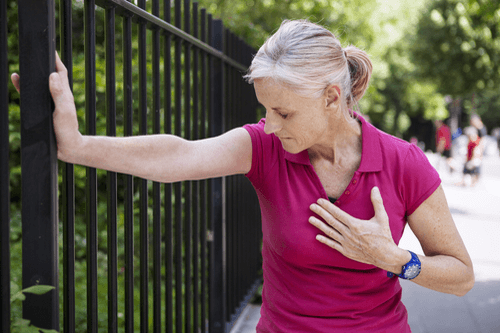 The chief indicator of angina is chest pain. The chest pain is sometimes accompanied by pain in other parts of the body, like the left arm, neck, stomach, jaw or back as well. The excruciating pain is experienced typically for a few minutes. At the first sign of any form of chest pain, it is advised to consult a doctor. Some other indicators of angina are:
Breathlessness (Common occurrence in people aged 65 and above and those diagnosed with diabetes)
Fatigue
Excessive sweating
Nausea
Dizziness
Types of angina
There are many types of angina, though broadly and commonly the condition is categorized into three types.
Stable angina: The occurrence of stable angina can be predicted as it triggered by physical exertion. Medication and rest will help subdue the effects of stable angina.
Unstable angina: This form of angina requires immediate attention. The cause could be extreme physical exertion or minimal exertion and can occur while one is resting. The side-effects of unstable angina are a heart attack, cardiac arrest or irregular heartbeat.
Variant angina: This is the most unpredictable form of angina and is caused by damage to the artery. Variant angina is a symptom of atherosclerosis.
The less common types are
Microvascular angina: Occurs when the blood vessels in the heart stop functioning properly.
Atypical angina: While you experience the other symptoms of angina, the type doesn't cause severe pain.
Long-term effects of angina
Angina can cause numerous heart conditions like heart attack, stroke, irregular heartbeat, and depending on the type of angina, frequent or infrequent attacks of angina. The worst of the long-term effects is sudden cardiac death. Side-effects of the medication taken because of angina are a headache and dizziness. The side-effects are mild and go away over time. If they persist, doctors should be consulted regarding dosage ingested.
Vulnerable groups
The most commonly affected people are older adults. John Hopkins Medicine states that older men are more likely to be affected by angina than women. Chain-smokers, drug abusers, and alcoholics are also very susceptible to angina.
Genetics of angina
In a research paper, "Genetics of inflammation and risk of coronary artery disease: the central role of interleukin-6", written by A. Woods, a conclusive link has been made between the genes fibrinogen and interleukin-6 and the inflammation causing coronary artery disease. This suggests that gene therapy can be integrated to treat cardiovascular diseases.
Diagnosis
There are numerous physical tests that can conclusively diagnose if one had angina.
Blood tests: This is conducted to check the level of fat, sugar, proteins cholesterol in the blood. Abnormal results could be the cause of angina.
Electrocardiogram (ECG): The electrical signals trace the heartbeat and check for any irregularities.
Echocardiogram: Checks which areas of the heart are affected by low blood flow.
Exercise tolerance test (ETT): This test shows how much physical exertion triggers angina.
Coronary angiography: Done to determine the severity of the blockage of arteries.
Chest X-Ray: Images of the lungs and heart help understand the source of the symptoms.
Cardiac computerized tomography scan (CT scan): To check if the arteries have narrowed and also if the heart is enlarged.
Treatment and prevention
Treatment
Medications
Medications to relax and widen the artery are prescribed to those who have been diagnosed with angina.
Certain medications help in reducing blood clots and make it easier for the blood to reach the heart. Medications to prevent blood clots are provided to the patients who have been diagnosed with angina. These medications help in inhibiting platelets from sticking together and forming clots.
Certain medications help in reducing the blood pressure, by inhibiting excess adrenaline (epinephrine) from entering the bloodstream.
Medications to block cholesterol are prescribed to patients with angina.
Medications and surgery
Angioplasty and stenting – Here, a balloon is inserted into the blocked artery and inflated. This opens up the artery and increases blood flow. A stent is put in place to keep the artery open. This procedure is also called percutaneous coronary intervention (PCI)
Coronary artery bypass – In this surgical treatment an artery from any other part of the body is removed and replaced with the damaged artery. Thereby, increasing blood flow.
Prevention
Quit smoking.
Maintain a healthy lifestyle.
Consume clean and healthy food.
Do not consume excessive amounts of alcohol.
Exercise regularly.
Reduce stress levels.
Dos and Don'ts
Dos
Exercise regularly, this helps in increasing the patient's physical endurance.
Maintain a healthy body weight as it reduces the chances of increasing heart diseases.
Consume healthy food, such as antioxidants, vitamins, and minerals that help in managing heart health.
Don'ts
Consume excess amounts of alcohol(anything more than 2 servings for men and 1 serving for women per day). Excessive alcohol consumption can result in high blood pressure.
Indulge in smoking as this tends to block the arteries.
Consume food with high levels of cholesterol such as butter, meat sausages, cheese etc. as they tend to cause more blockages in the arteries.
Help
Others
Be
Fit
Trending Topics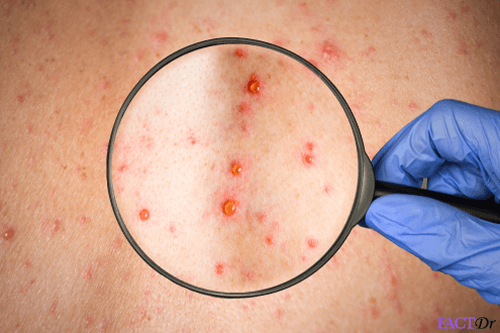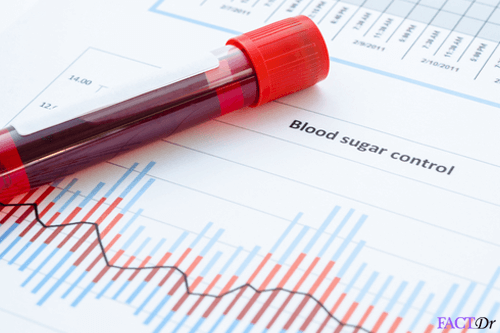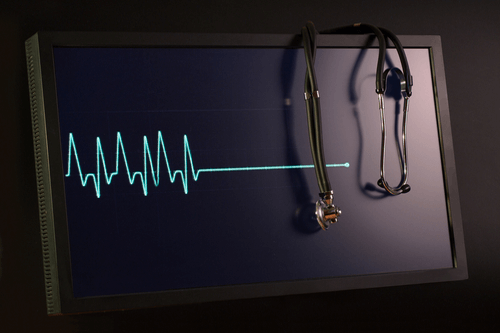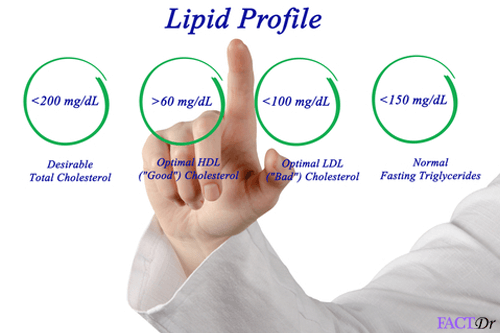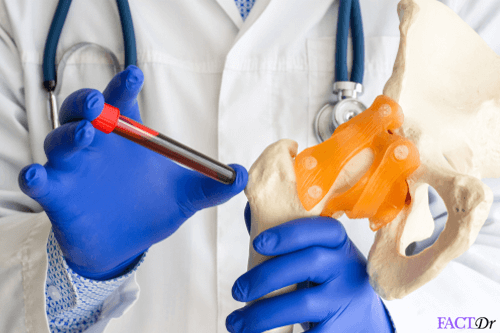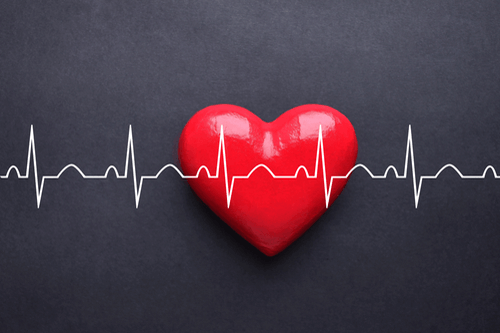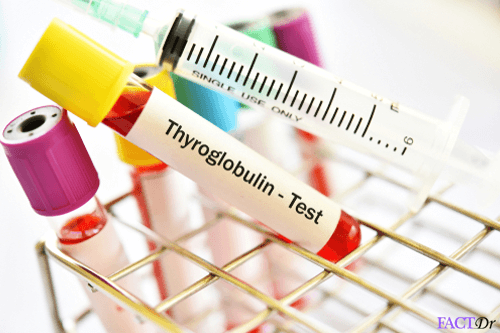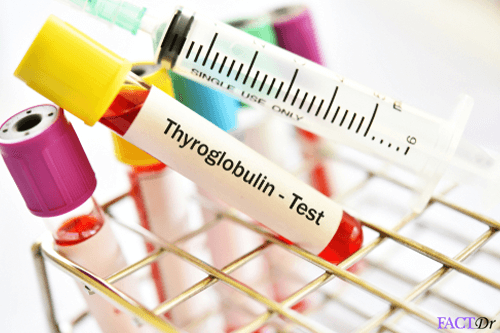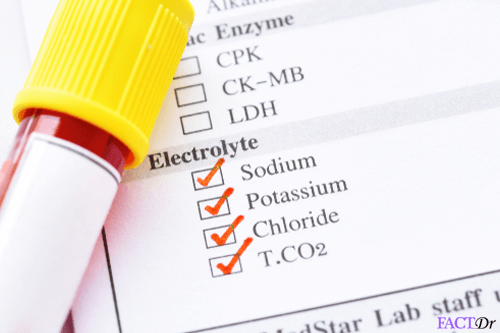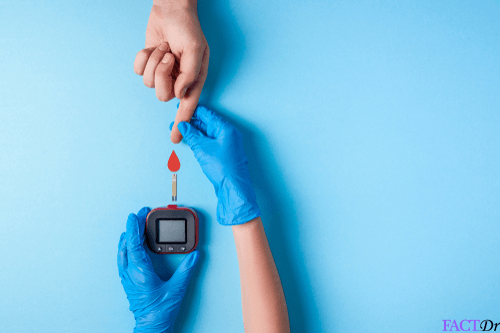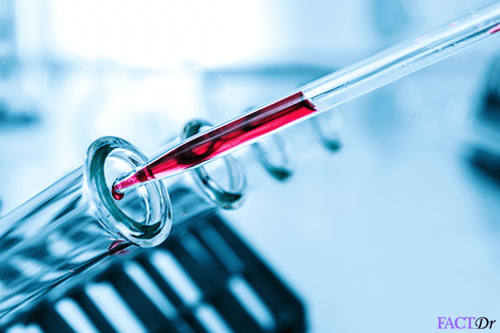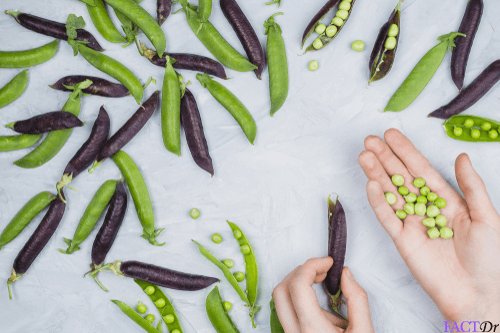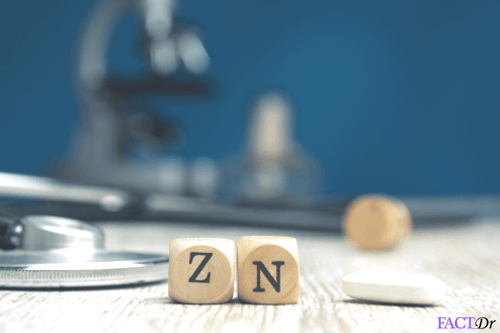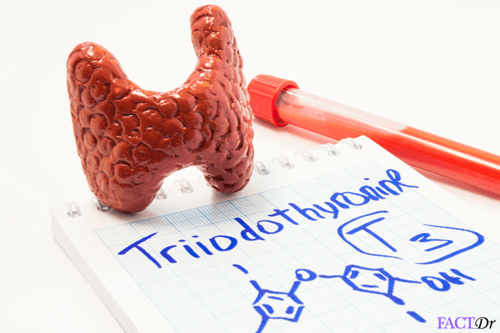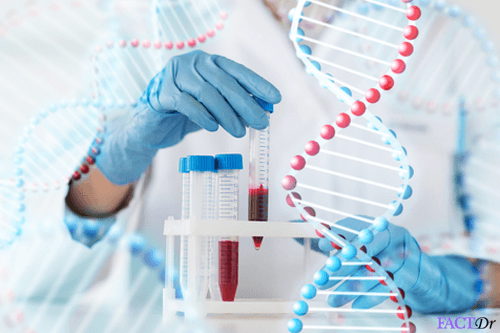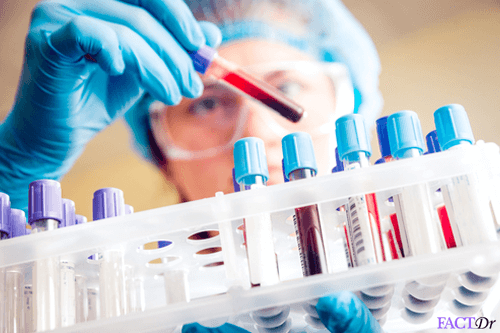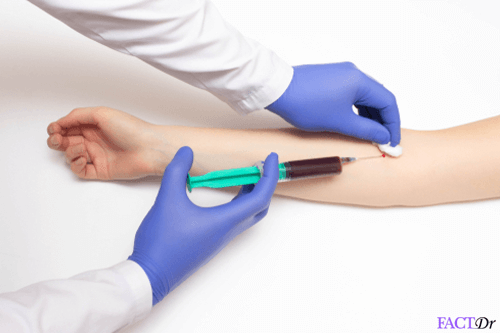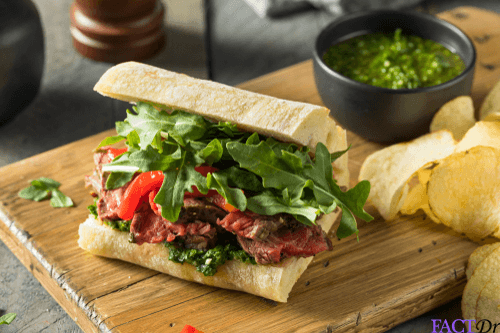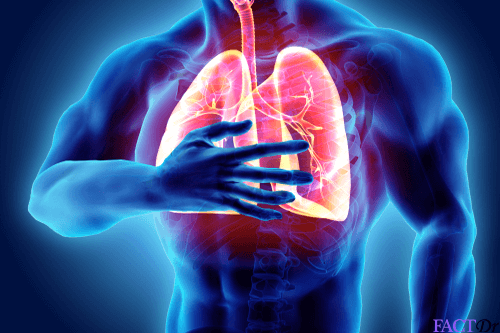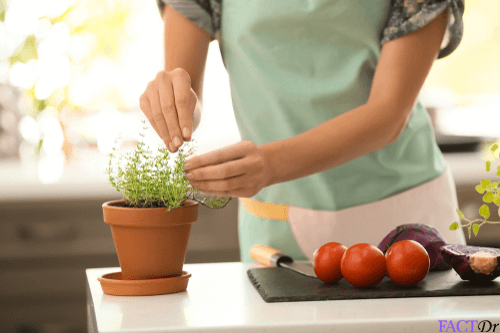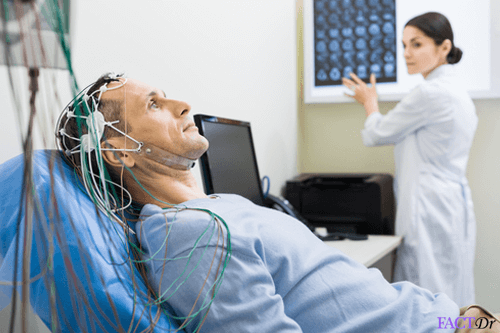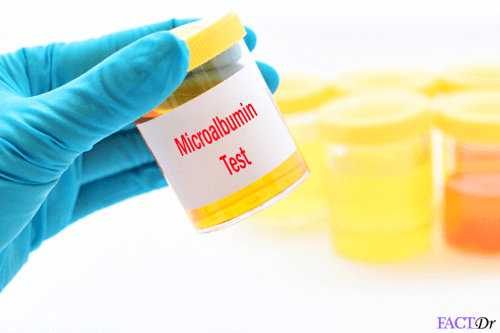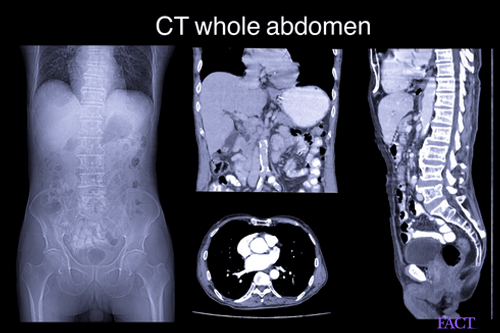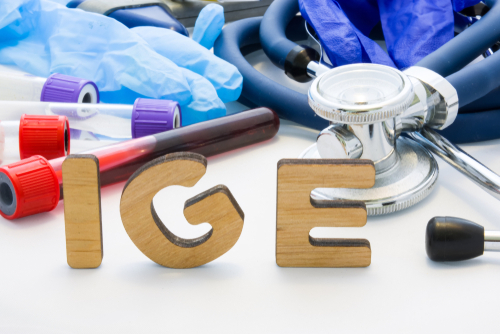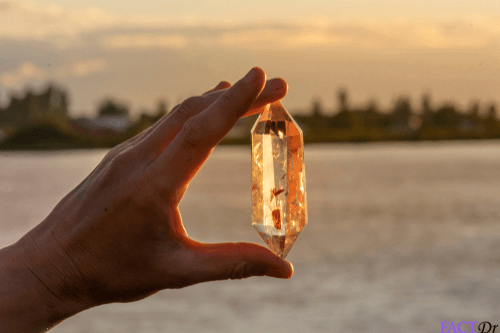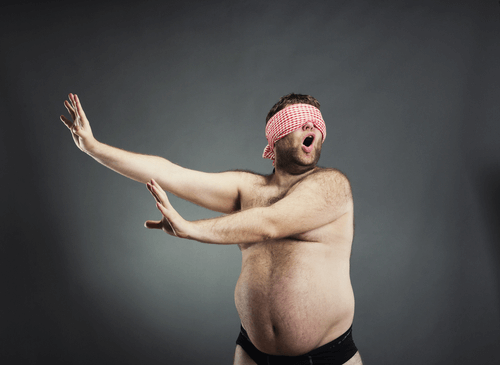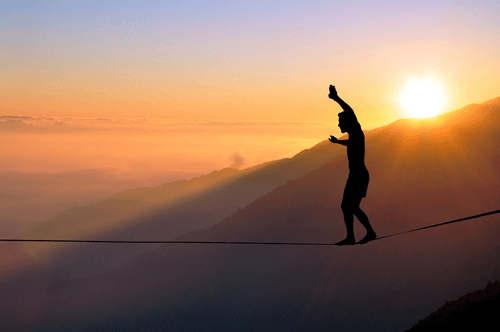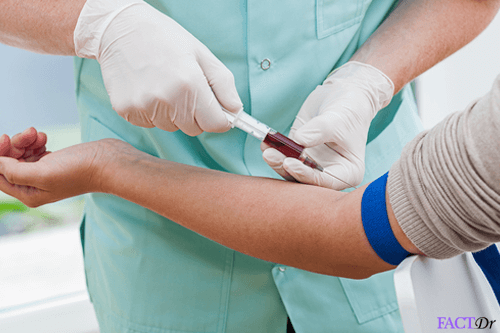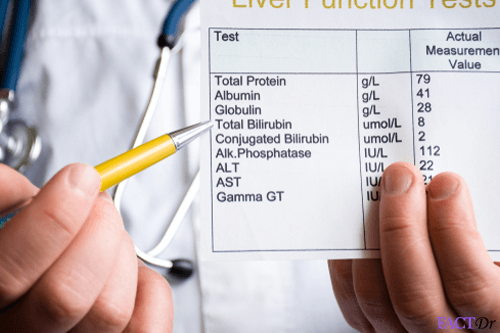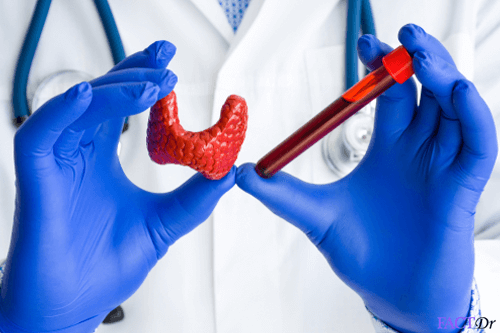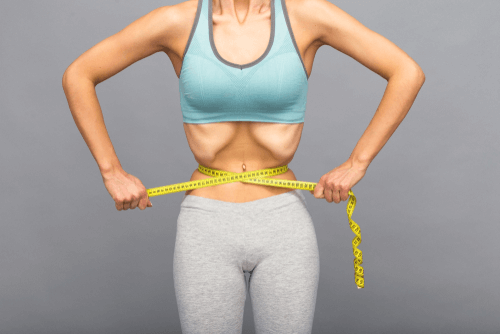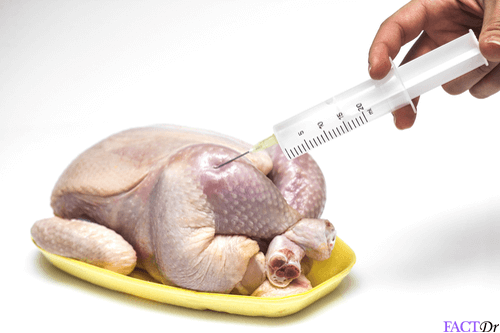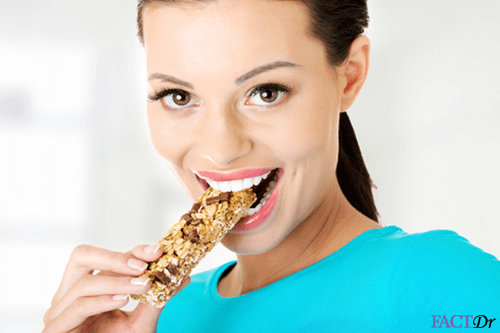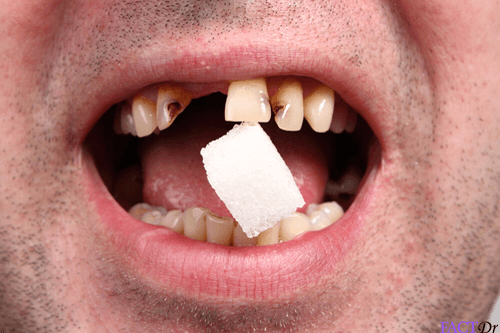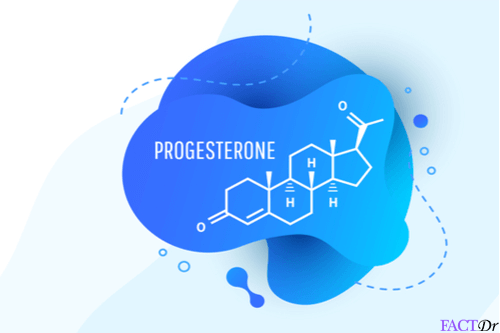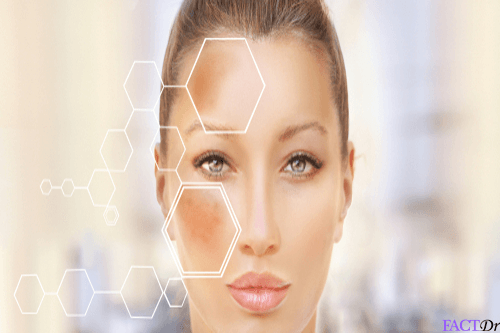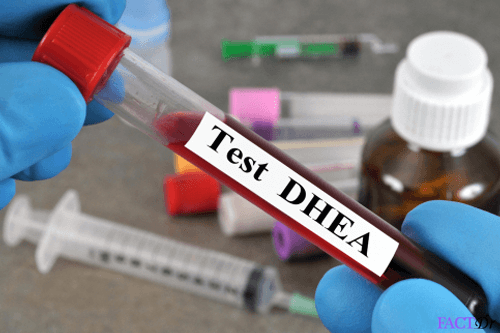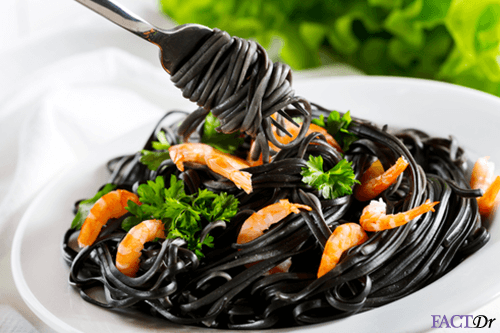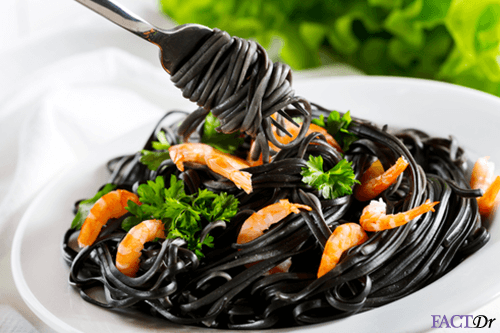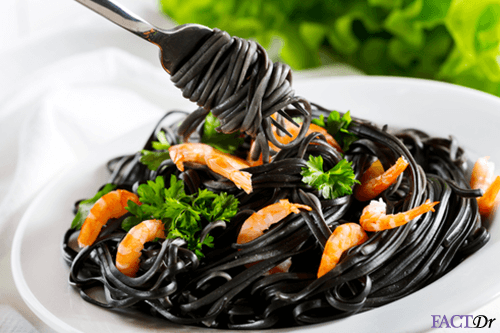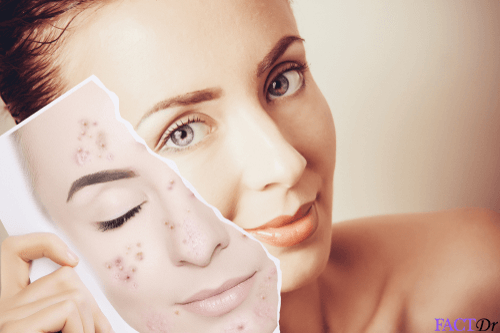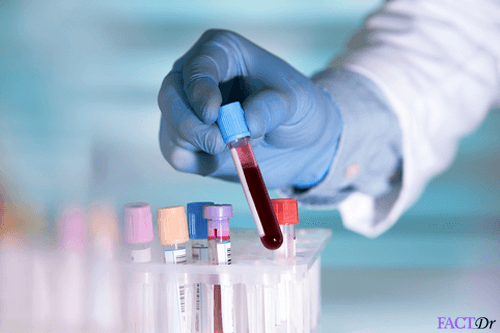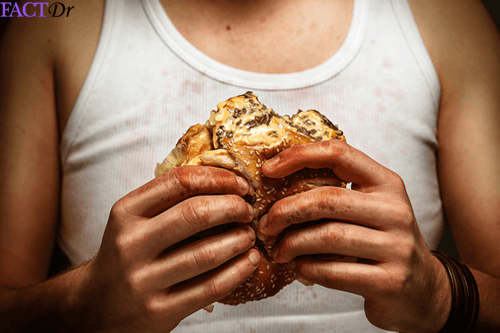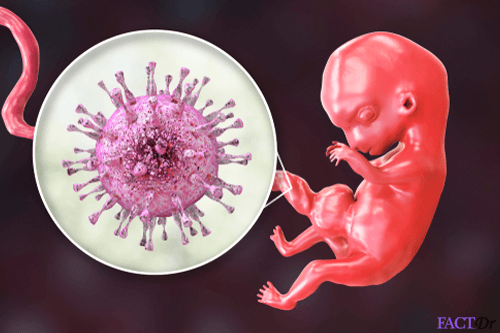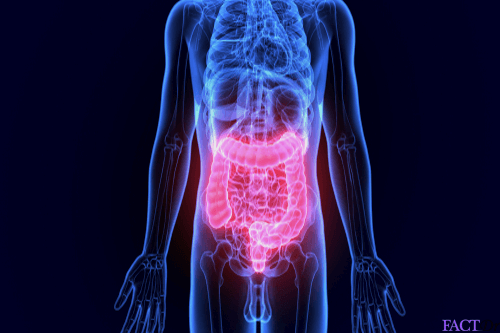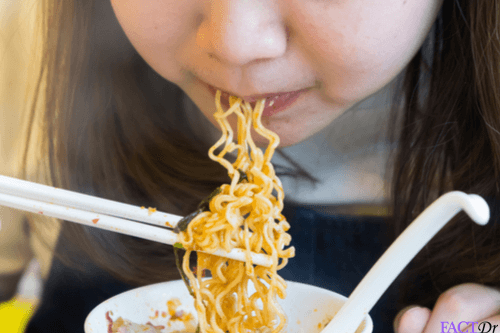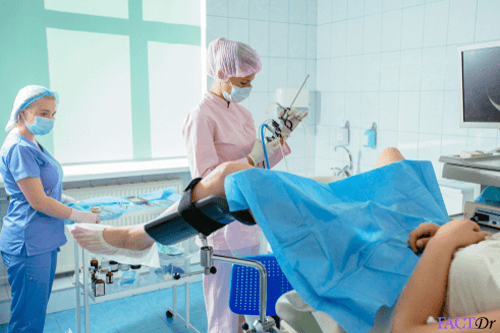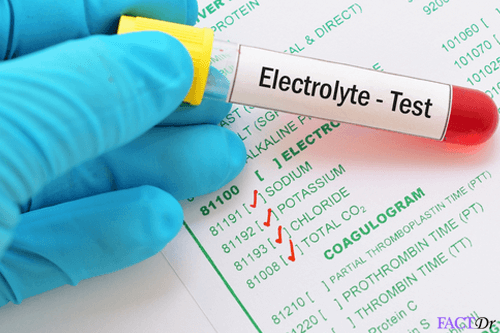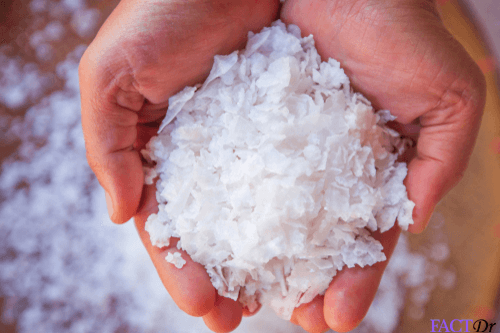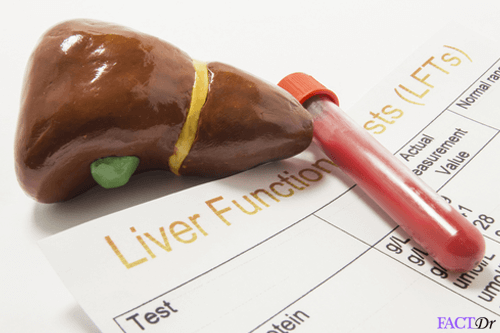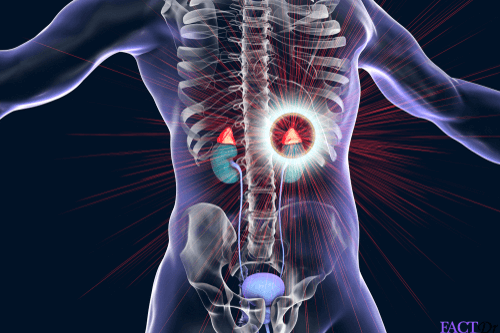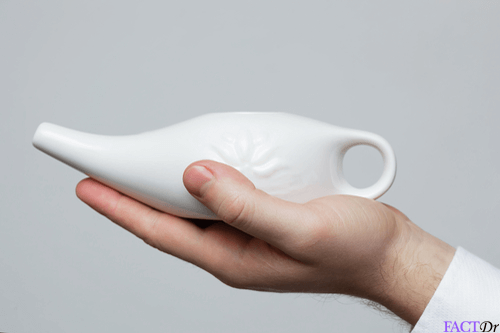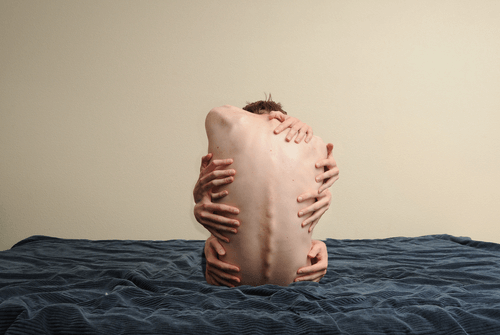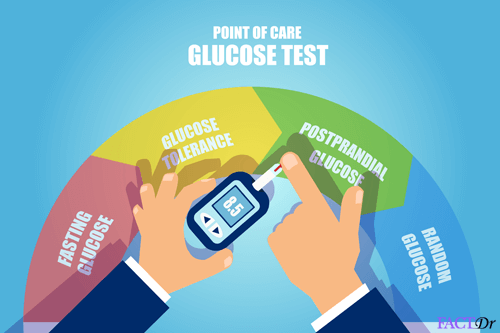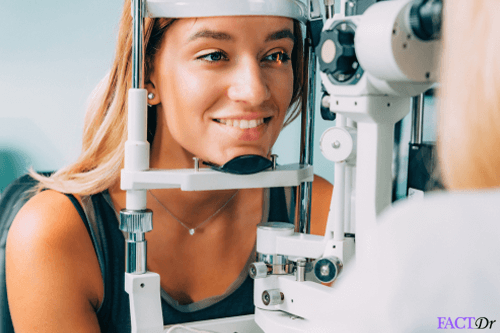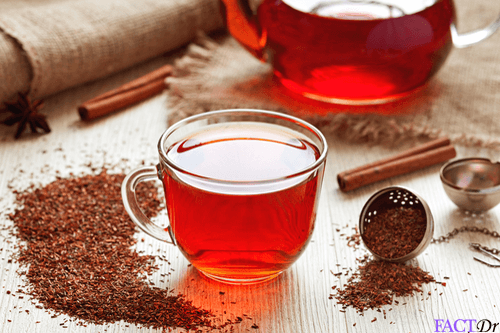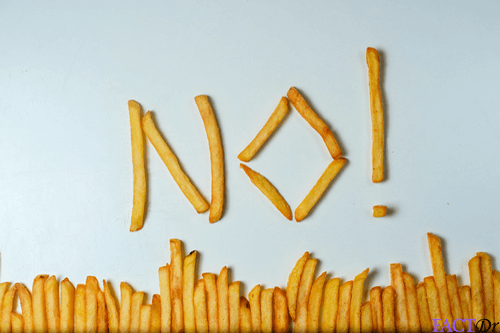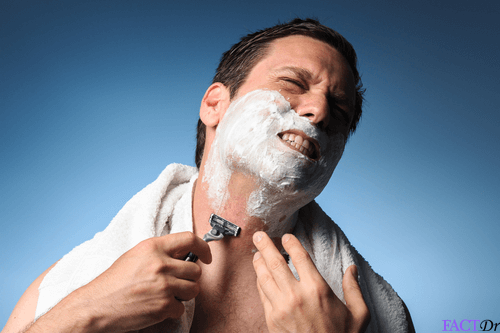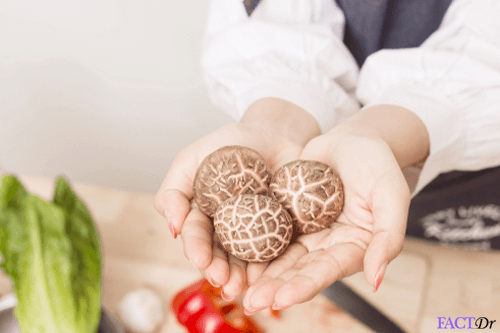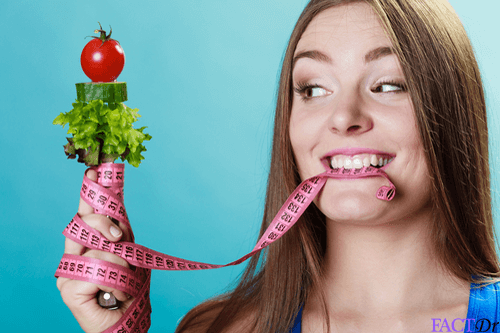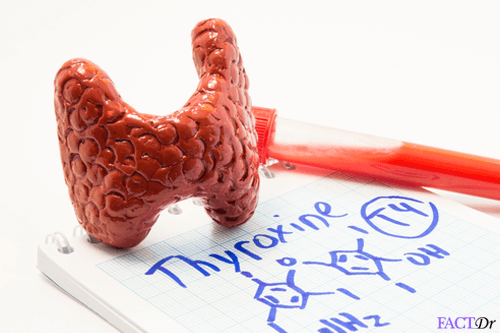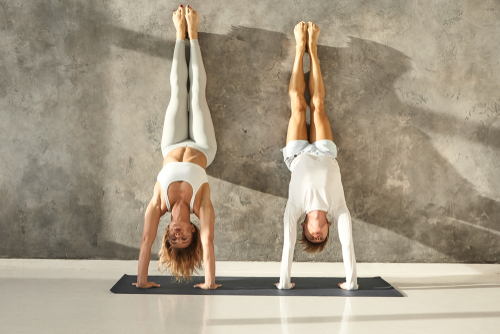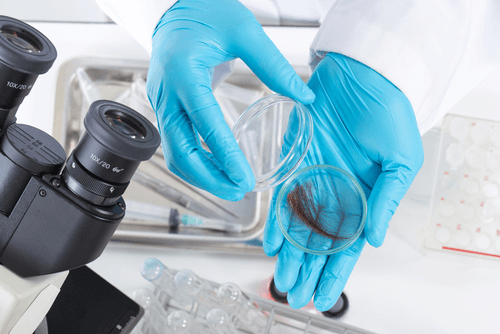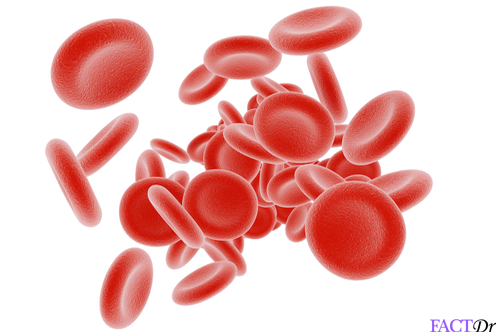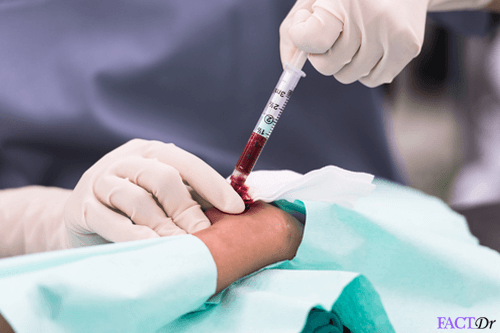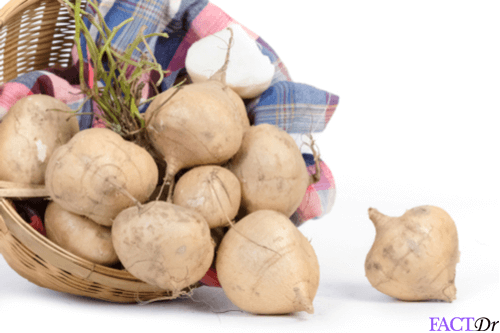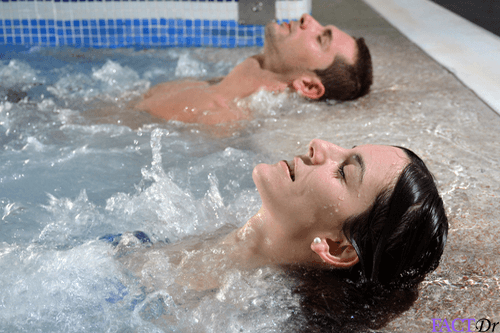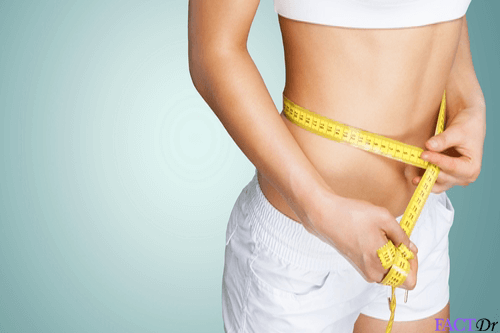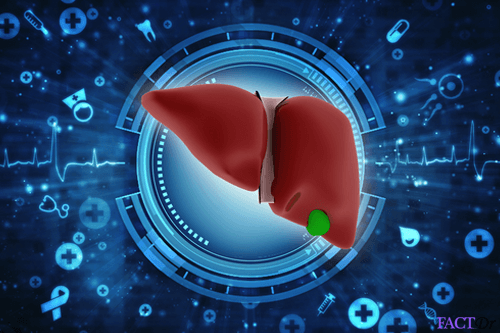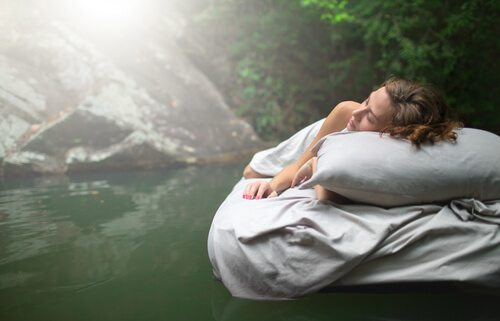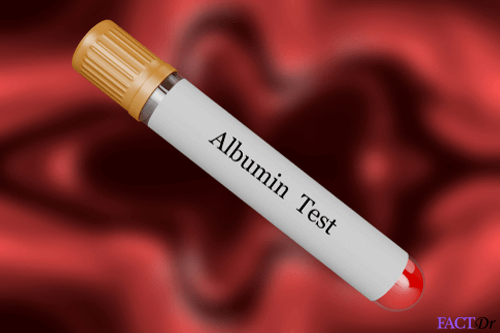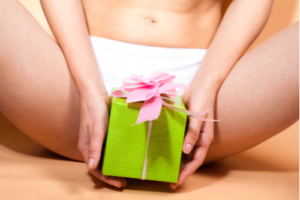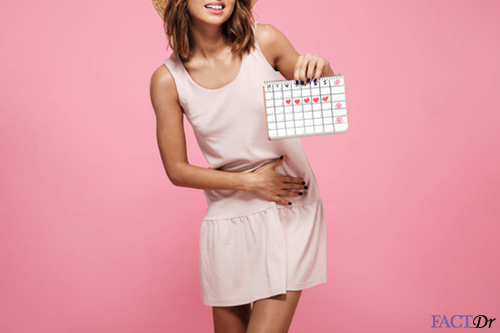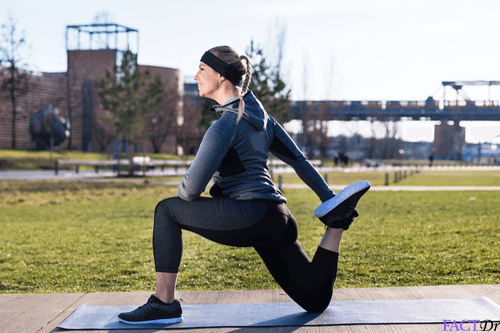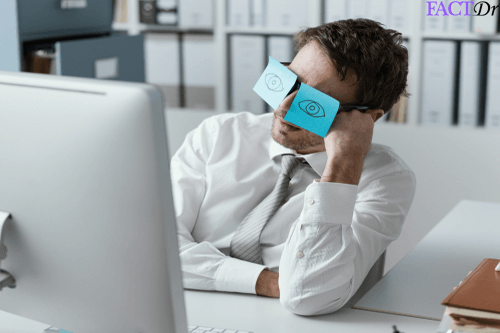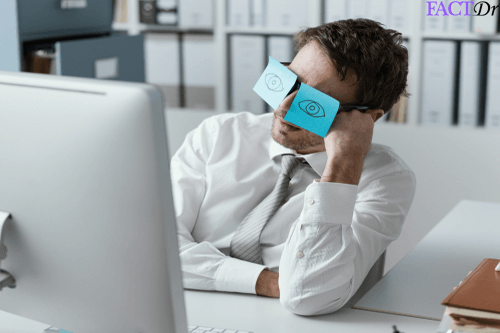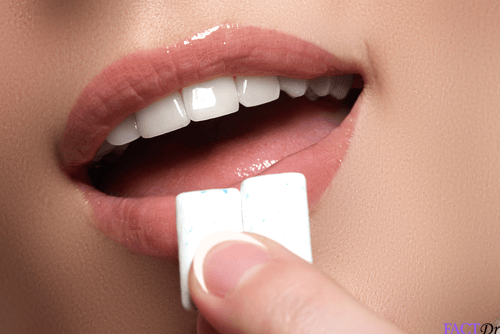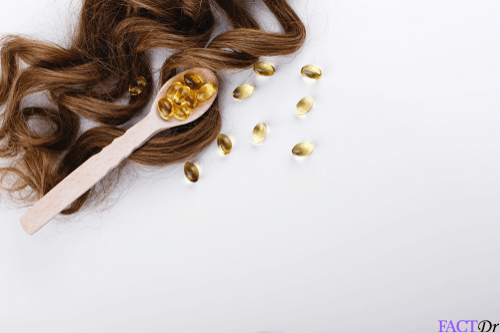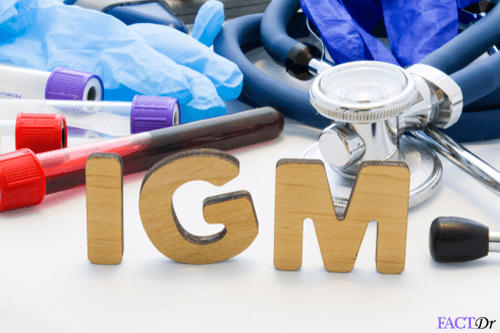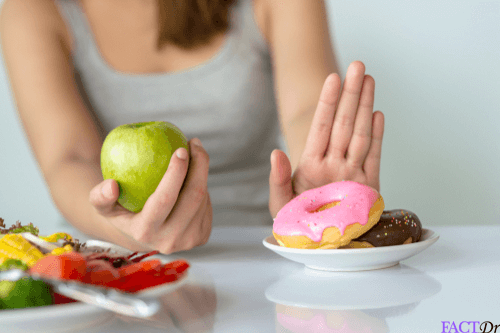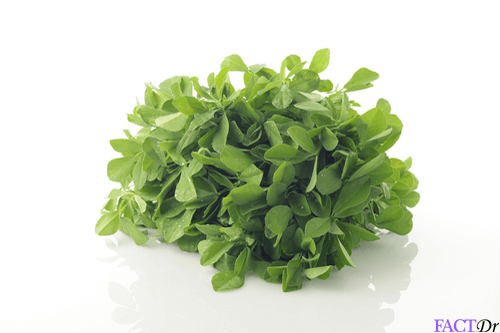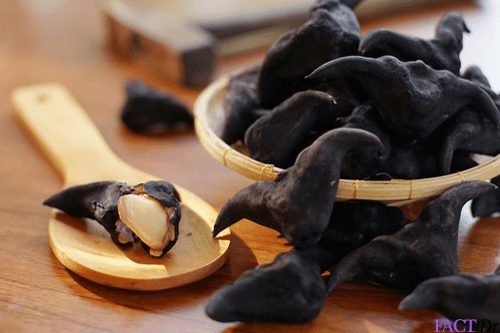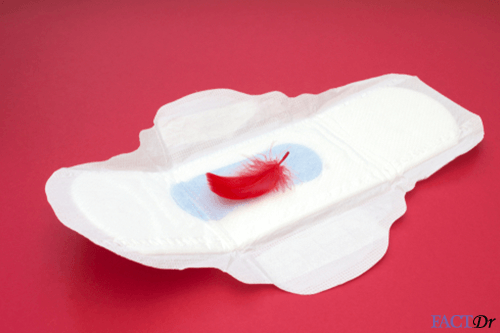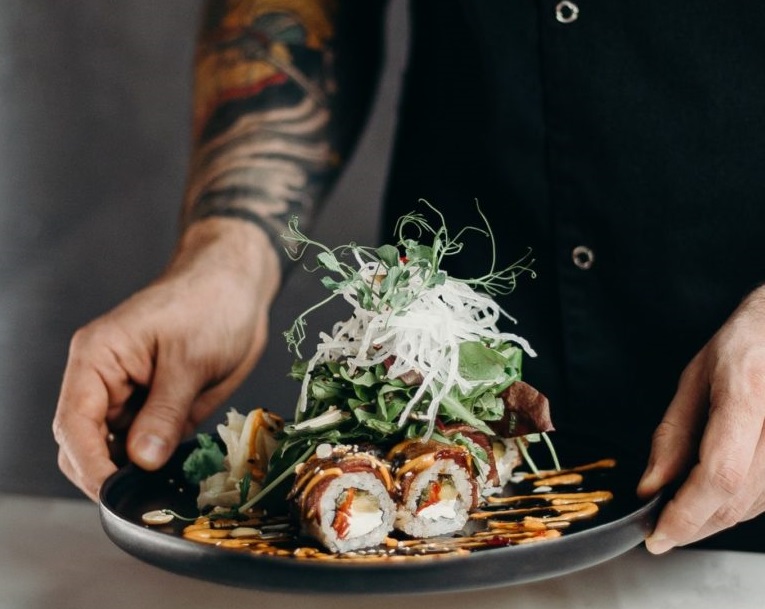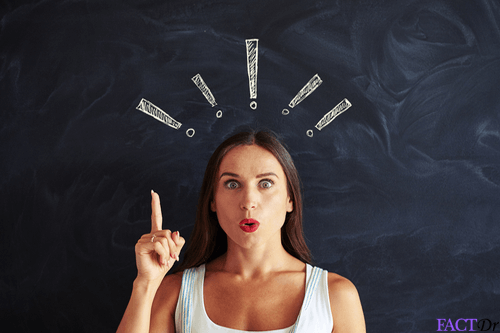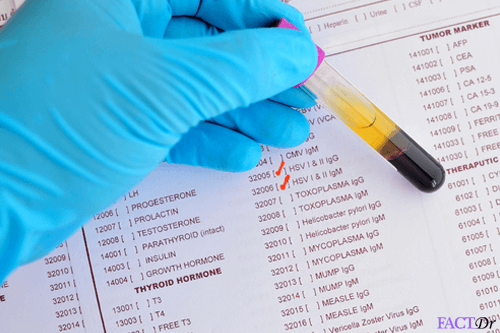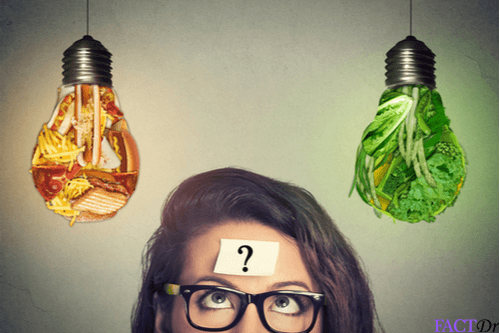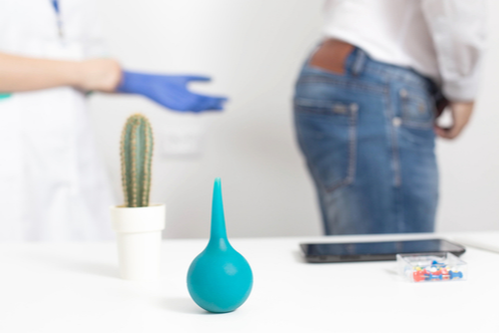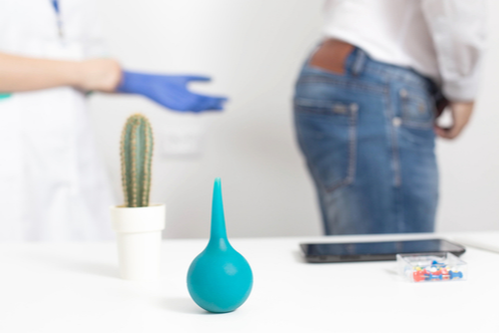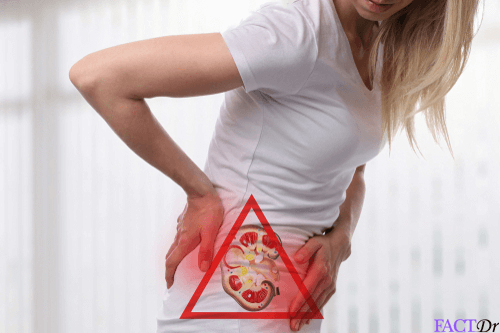 ---