---
Last Updated December 20th, 2021
What is Sensory Integration?
Humans require sensory input in order to understand and navigate their environment. Input received from sensory receptors in various organs such as the skin, eyes, nose, and ears is passed on to the brain where it is processed and analyzed. The brain then formulates an appropriate response and relays instructions to execute this response to organs or limbs involved. This process is known as sensory integration.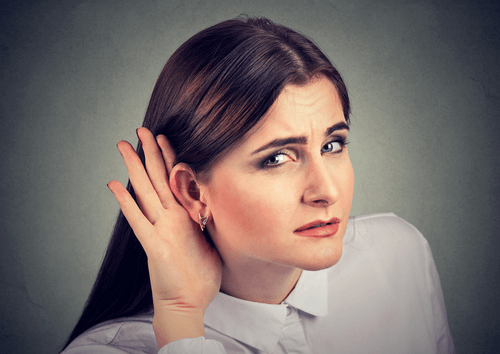 In performing this complex role, the brain must also take into account factors such as the cultural or social appropriateness of its responses and actions.
This process of sensory integration is ongoing on and we are usually not even aware of its complexity and importance.
However, at times there can be difficulties or errors that complicate or disrupt it, creating abnormal reactions that are out of proportion with the degree of stimulus. Such disorders may be referred to as sensory integration dysfunction or sensory processing disorders. These disorders are not well understood. Fortunately, there are a variety of therapies available to help alleviate them.
What is Sensory Processing Disorder?
This is a generic term used to refer to a range of disorders characterized by difficulties in the accurate and appropriate integration of sensory input. Hence, another name for this disorder is sensory integration dysfunction. Those suffering from it tend to be either over-sensitive or under-sensitive to sensory stimuli. Their reactions do not match with those of others who are exposed to the same stimuli.
Some patients are unable to tolerate certain sensations, often ones that are a part of the normal everyday environment. Normal sensory stimuli may elicit disproportionate responses such as vomiting or alarm.  Alternatively, others may fail to respond even to extreme changes in environment or significant injury that should normally induce pain response. This can affect children as well as adults. The condition can be mild or severe enough to impair day to day functioning of the individual. One sense may be affected or several. There may also be disproportionate emotional responses, leading to temper tantrums in children or mood swings in adults.
What Causes It?
Sensory processing disorder is considered to occur as a result of errors in processing multisensory input.
There may be difficulty in both receiving and responding to the input. The exact cause for this dysfunction is not well understood.
Generally, research shows that the symptoms have a neurological basis and some studies indicate that there may be an underlying genetic factor responsible for this. Statistics show that it tends to affect boys more often than girls.
What Are The Signs of Sensory Processing Disorder?
Sensory processing disorder can take on a variety of manifestations of varying severity. Any of the sensory abilities or faculties of perception may be affected. Accordingly, there is a very wide spectrum of possible symptoms.
Patients may remain unaware of sensations that others can experience. Alternatively, they may be overwhelmed by sensory input in situations where others are able to pick one stimulus to concentrate on while tuning out others. This is a complex condition expressed through a combination of physical, emotional and behavioral symptoms. Different individuals are affected differently. Symptoms like these are sometimes seen in otherwise healthy children. Often, these tend to go away by adulthood. Sometimes, they persist and result in a variety of difficulties in day to day functioning. The list below enumerates a variety of symptoms and several conflicts with others in the list. This is a reflection of the variation in manifestations of SPD.
Aversion to some sensations such as certain sounds, tastes or textures.
Lack of response to certain stimuli that should otherwise elicit a response such as pain.
Temper tantrums.
Having very strong preferences in terms of foods and clothing and a strong resistance to deviations from these preferences.
A dislike of being touched.
Dislike of grooming activities such as bathing, cutting hair or nails and brushing of hair.
Inability to remain still, and a tendency to be hyperactive.
Difficulty accepting changes in routine.
Difficulty in learning new activities or skills.
Challenges in executing tasks involving fine motor skills.
Frequent variations in moods and fluctuations in behavior.
Difficulty in following instructions.
Socially disruptive or 'inappropriate' behavior
Poor articulation.
Being clumsy or having a reduced ability to judge the positions of objects relative to oneself and other objects.
Chronic lethargy.
Having a floppy, hypotonic body.
This list above is not comprehensive, but it serves to give a sense of the range of difficulties that individuals suffering from SPD have to contend with.
What are the Different Types of Sensory Processing Disorder?
There are multiple categories and subtypes of SPD. A few of these are:
Sensory Modulation Disorder: This is generally characterized by an inability to respond in a manner that is proportionate to the degree and nature of the sensory stimulus. It can take three forms.
The patient may be under-responsive to stimulation. In other words, their response may be absent, delayed or less intense than those offered by others in the same situation.
Alternatively, they may be hypersensitive to certain stimuli. Normal stimuli can elicit disproportionately severe responses such as vomiting or screaming. Responses may also occur too soon or be prolonged beyond the normal tendency. Patients generally appear withdrawn, passive and isolated.
The third form is known as sensory seeking. Such patients have an intense craving for certain sensory experiences and arrange their behaviors in such a way as to achieve this stimulation. However, these cravings tend to remain unfulfilled which means that inappropriate behaviors will continue. Common manifestations of this occur in the form of hyperactivity, constantly touching things, being overly affectionate etc.
Sensory-Based Motor Disorder: A normal individual is able to execute tasks by planning them in advance and then executing them in a controlled and sequential manner. The process adapts to unforeseen changes as it goes along and this requires a combination of cognitive, sensory and motor faculties. Individuals with sensory-based motor disorders often find it challenging to achieve this seamless integration of functions. Broadly, this disorder can take two forms:
Postural disorder. Such individuals are unable to maintain physical control of their bodies in order to adopt postures necessary to execute tasks. Such individuals are unable to process information accurately enough to be able to plan a series of actions in advance or to formulate a goal to achieve. They tend to have difficulty executing tasks that involve fine motor coordination. They may compensate for this with verbalization or fantasies.
Sensory Discrimination Disorder: Individuals with this form of SPD typically face difficulties in processing sensory input in such a way as to be able to distinguish between or identify different stimuli. They take longer than others to understand or process input as a result of which their motor abilities may also suffer. This can make them appear inattentive and impassive.
How Does It Affect Growth and Personality In The Long Term?
Individuals with mild cases of SPD may be able to lead normal lives with minimal impairment. However, when there are severe challenges faced in sensory integration, there can be any number of complications.
The individual may be prone to injury, may have learning difficulties and low self-esteem as a result. They may find it difficult to relate with the experiences and abilities of others, becoming withdrawn or emotionally isolated. There can be challenges in forming close interpersonal relationships and friendships.
Having SPD can also make it difficult to accurately execute day to day tasks or occupational tasks. This condition can interfere with learning and play in childhood and work in adulthood. Hypersensitivity can make the patient feel like their senses are overloaded and they feel an uncontrollable compulsion to respond in certain ways. In children this can manifest in the form of tantrums, screaming or other forms of socially disruptive behavior, making it hard for them to gain approval from peers and adults.
Sensory processing disorders also tend to be present alongside other conditions such as attention deficit hyperactivity disorder (ADHD), Asperger syndrome, autism, learning disabilities and post-traumatic stress disorder.
Diagnosing Sensory Processing Disorder
Sensory processing disorder is not formally recognized as a distinct clinical condition. Nor is this condition well understood. As a result, patients and their families may find it difficult to understand their problems and obtain a helpful diagnosis. Additionally, difficulties with processing sensory input may appear as part of the spectrum of autistic disorders. Often, these symptoms overlap to a great extent with those of other conditions such as attention deficit hyperactivity disorder (ADHD). In fact, both disorders are often present side by side in a single individual, complicating the process of diagnosis. Occupational therapists trained in recognizing and treating sensory integration dysfunction can provide the necessary understanding and help.
Treatment
The basic treatment method is to teach children how to go about daily tasks in a fun way. Doctors set challenges in a way that the child would find it to be a game. This treatment method is known as sensory integration.
Another treatment method is when parents tend to share the same interests and indulge in activities with their children. Doing the same activities that the children do to understand them more.
The second phase of this treatment is when the child is made to share the same world as their parent, to help them understand as to how things are done. This treatment method is known as developmental, individual difference Relationship-based (DIR) model.
Prevention – Since the actual cause of this disorder is unknown, there are no sure shot ways to prevent it.
Dos and Don'ts
Dos
Provide them with a healthy and wholesome diet; they need all the nutrition that they can get.
Learn the child, try and understand what they like and do not.
Ensure that you are patient with the child.  This helps in making them feel loved and understood.
Don'ts
Try diets that are not wholesome, these diets tend to eliminate foods that are essential for the individual and provide them with the necessary nutrients.
Ask questions if you know that the patient will be unable to answer it. This is important as it could affect the patient's confidence level.
Lose your temper; this is of utmost importance, as the patient needs to know as to what they did wrong and how they can correct their mistakes.
Help
Others
Be
Fit
Trending Topics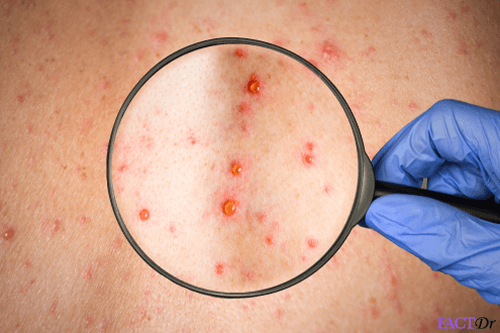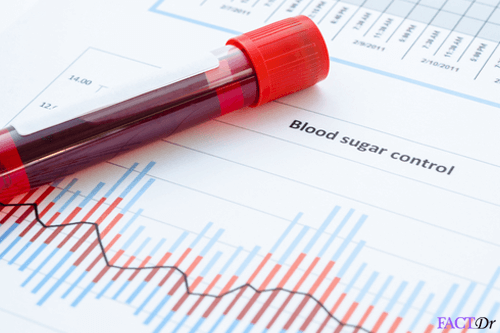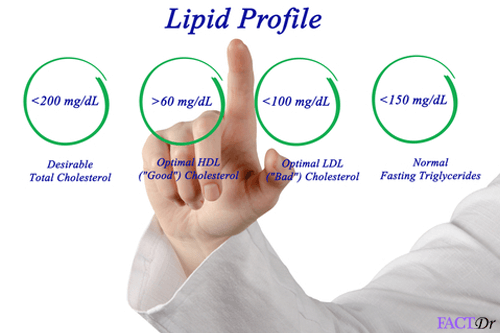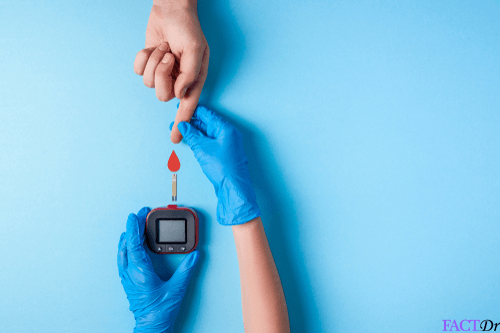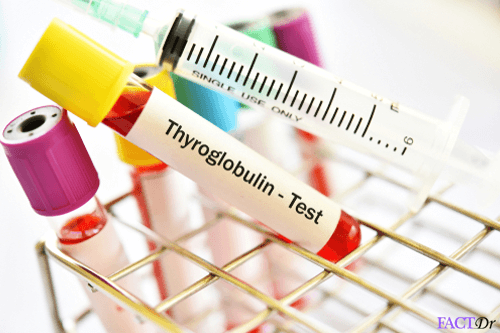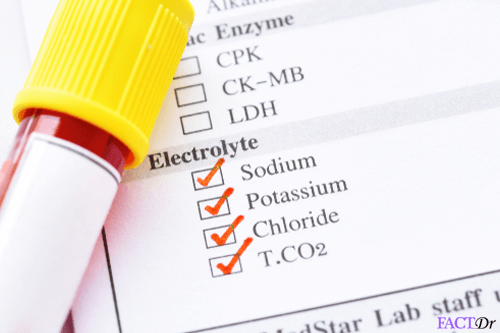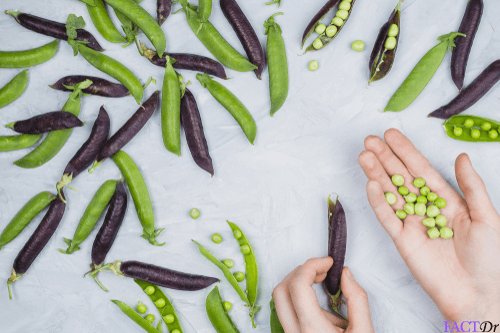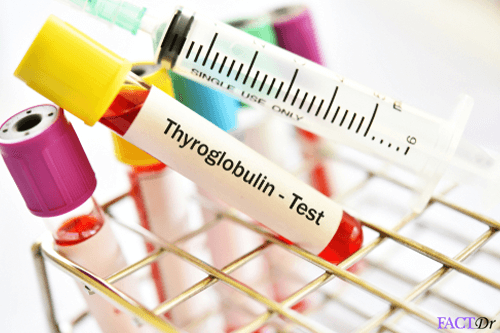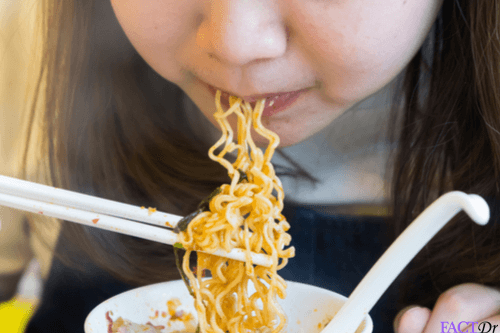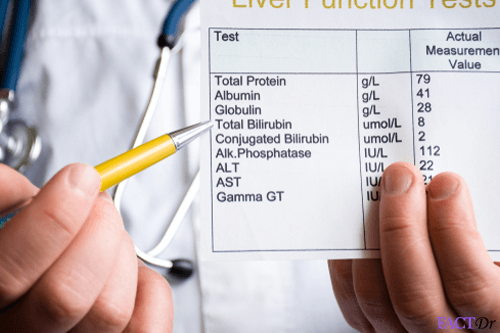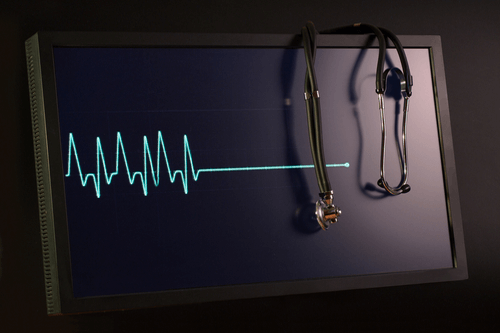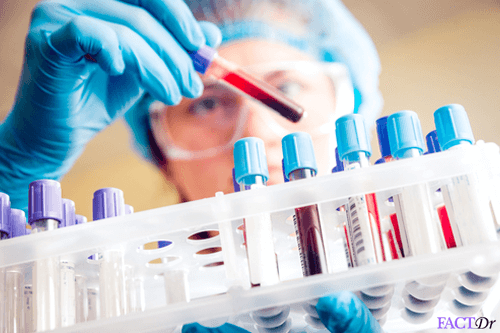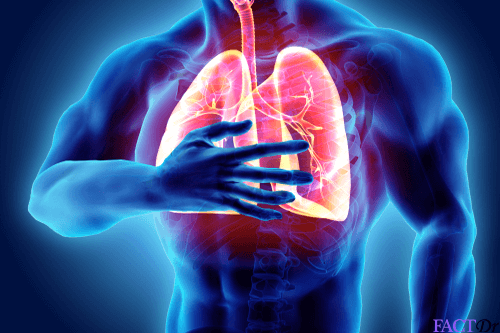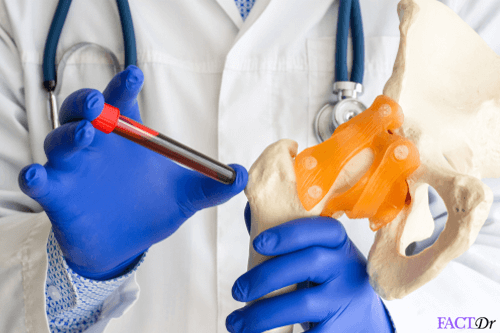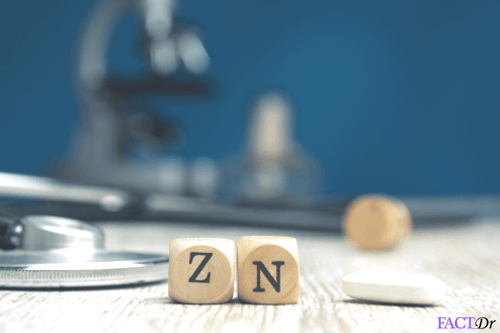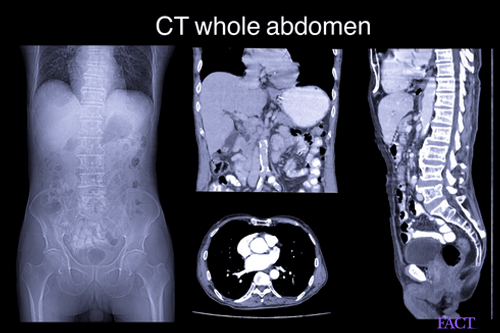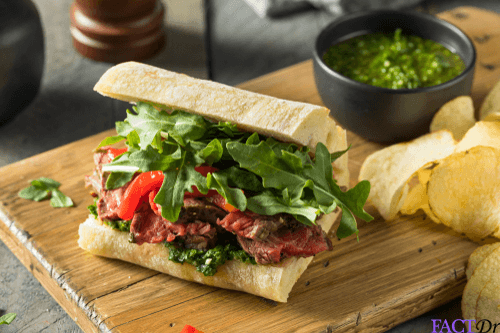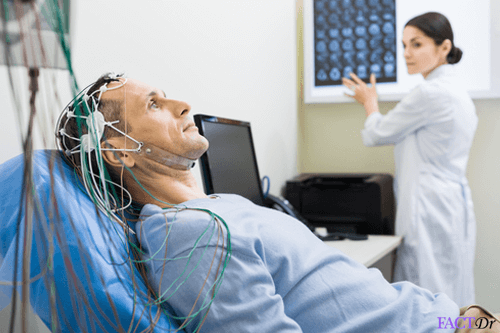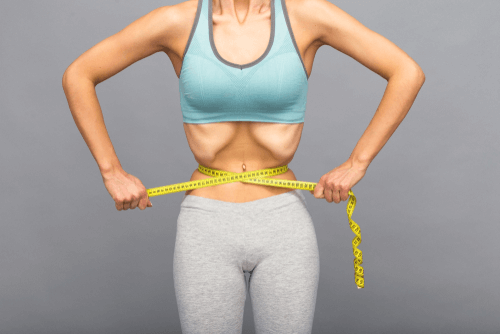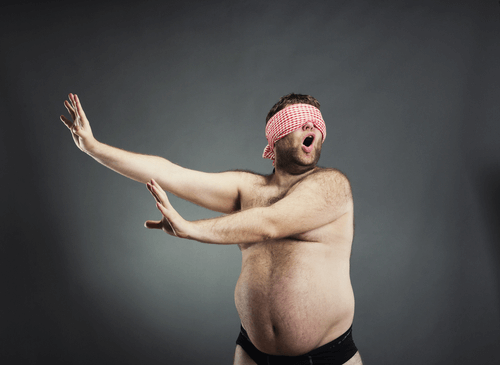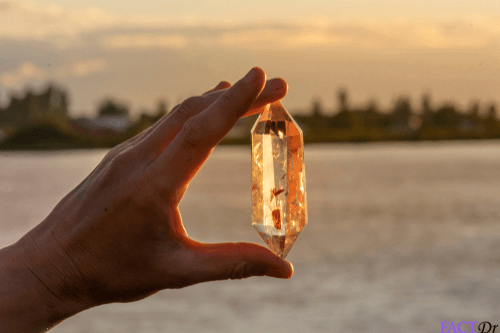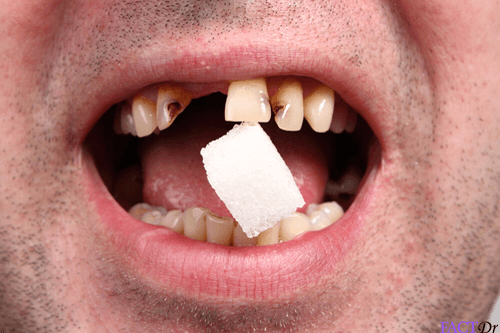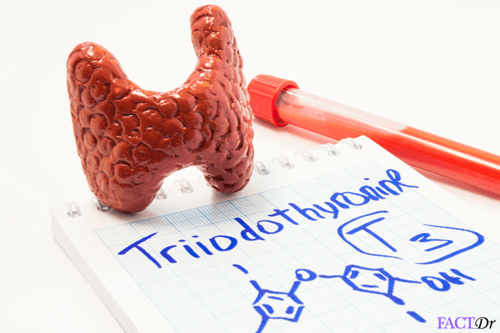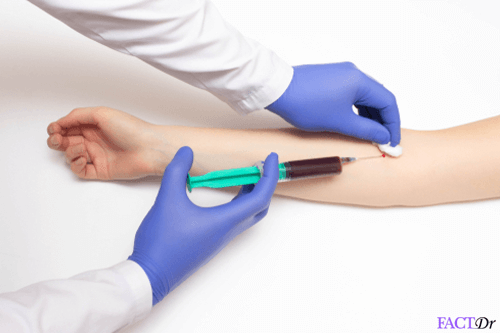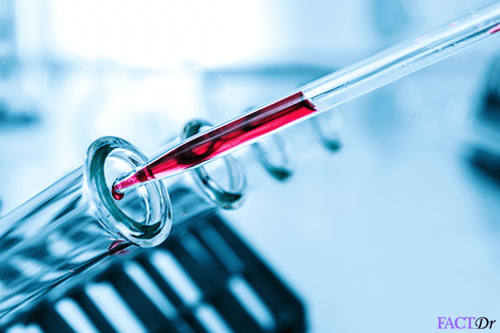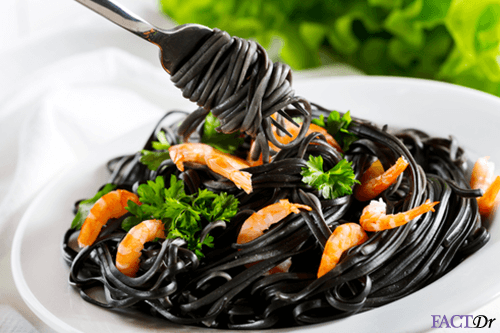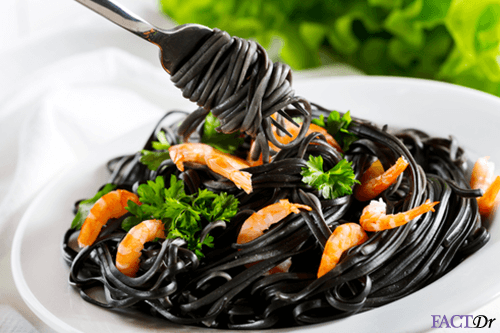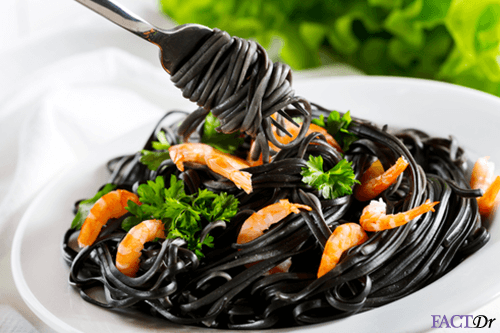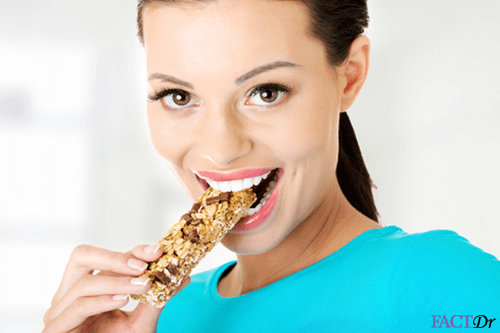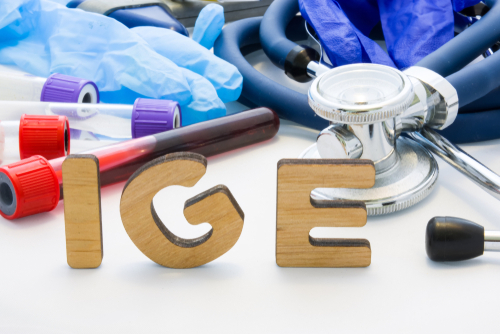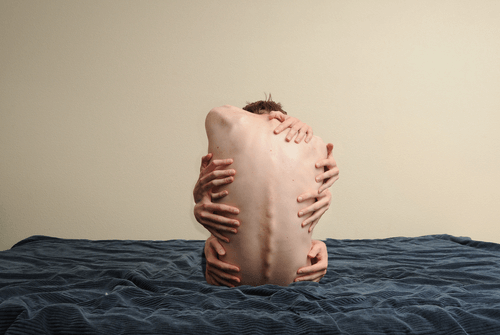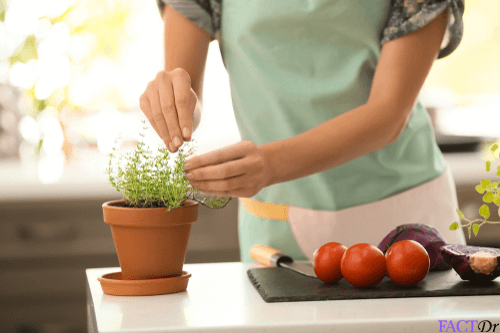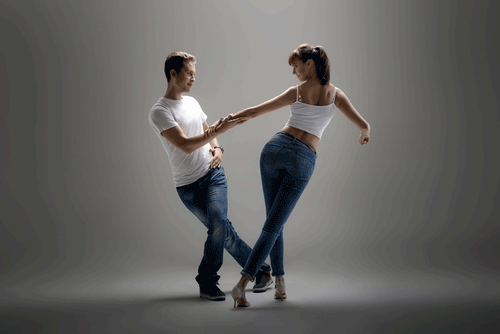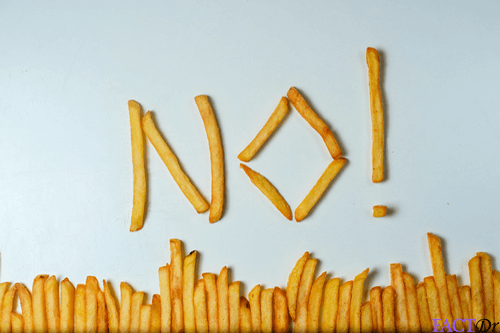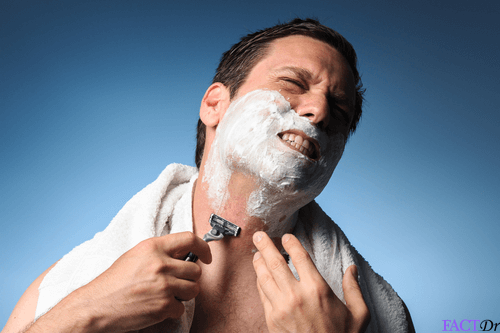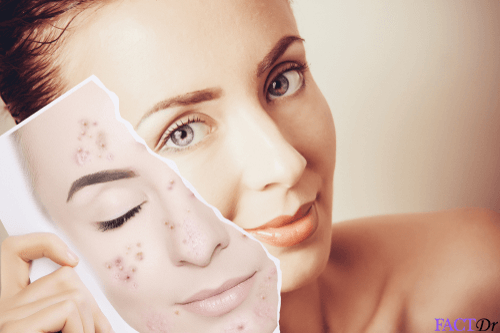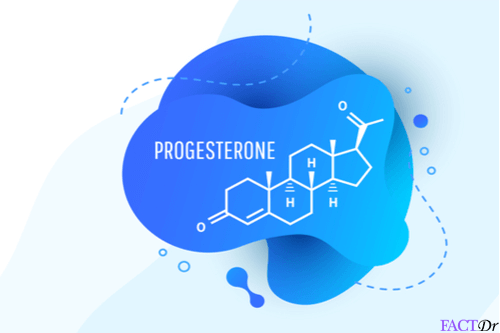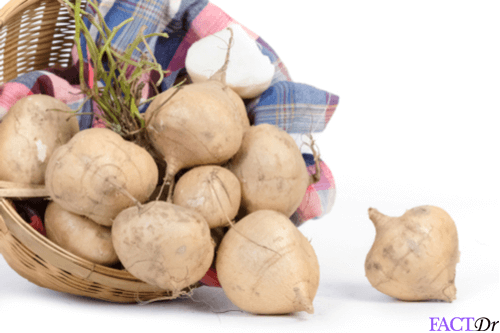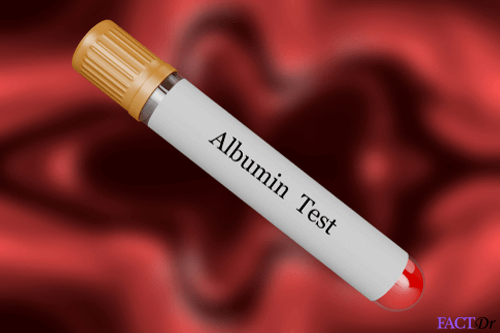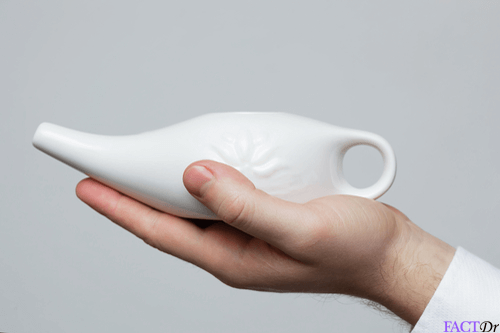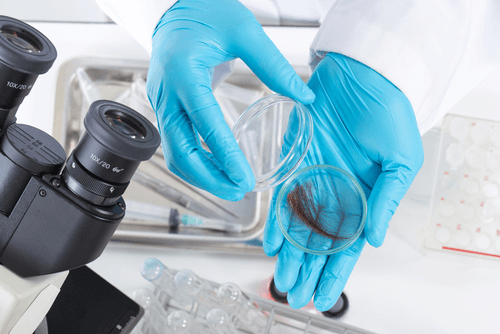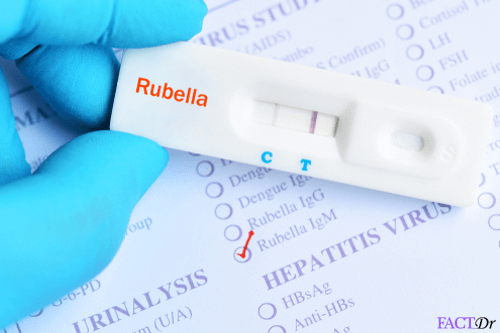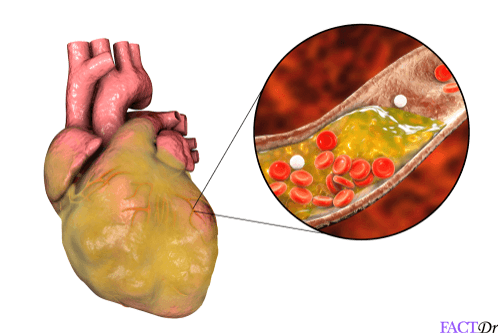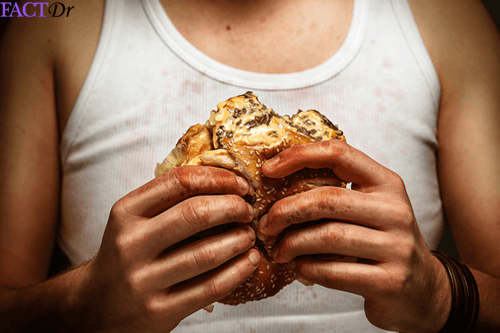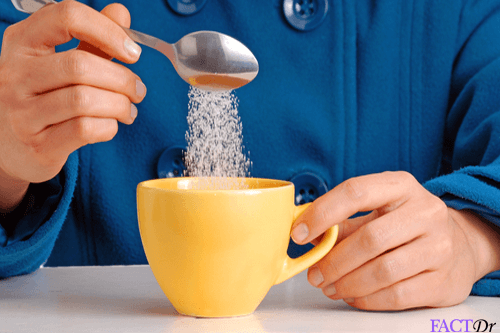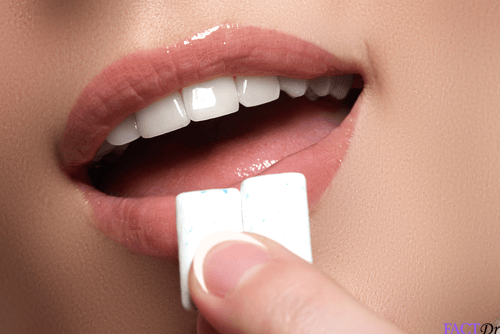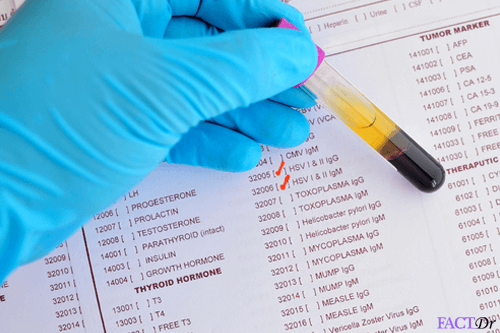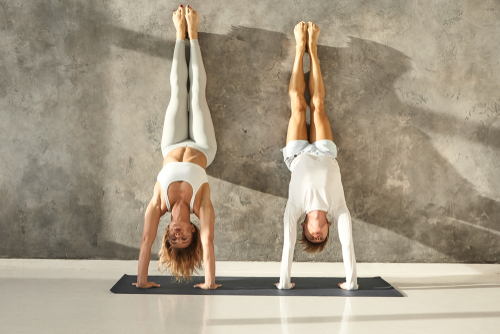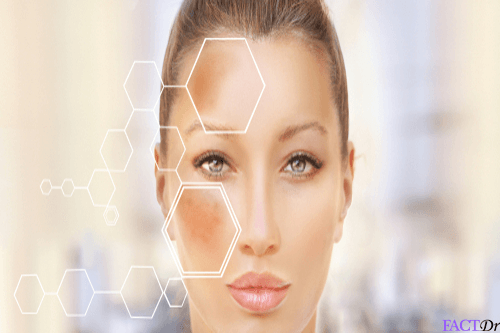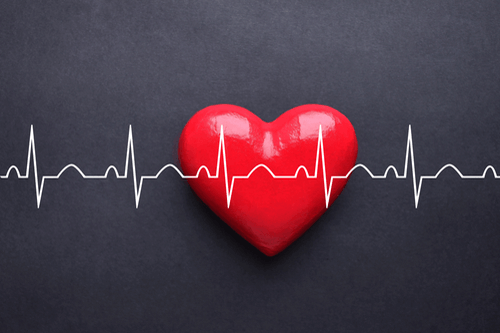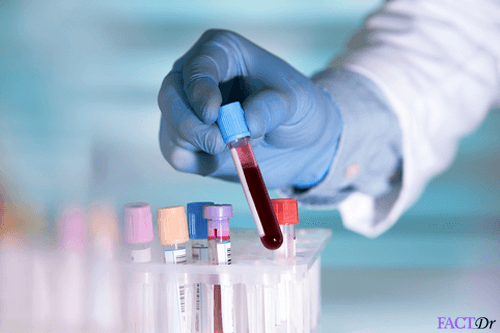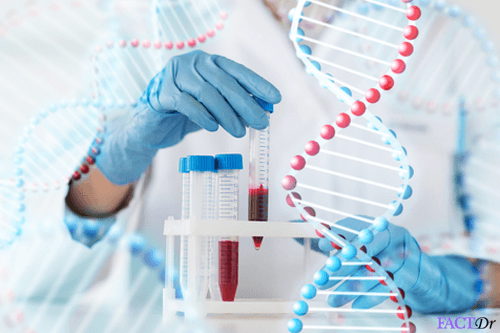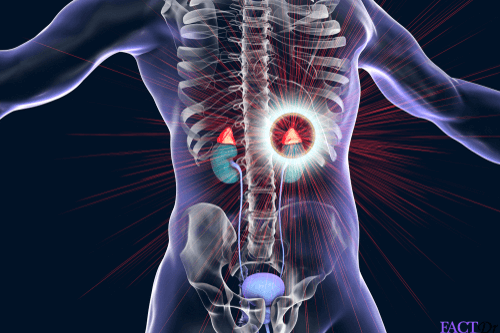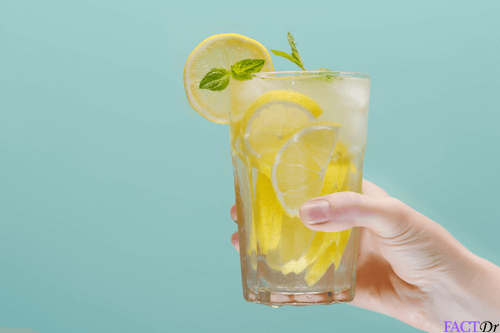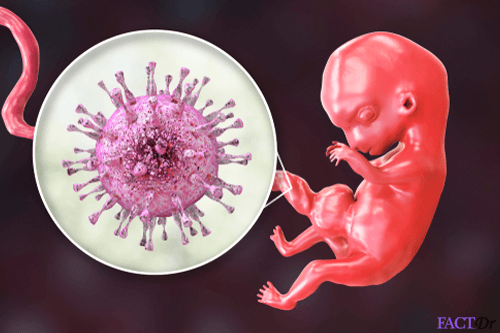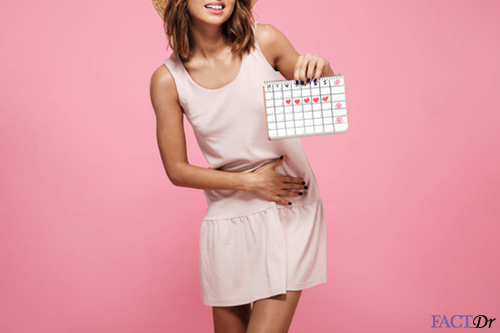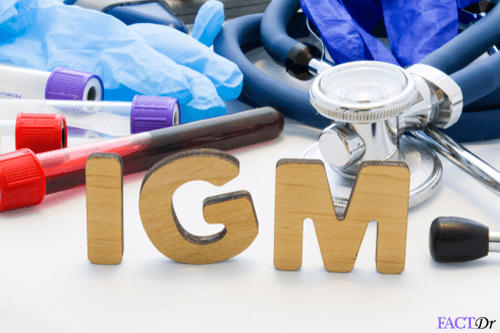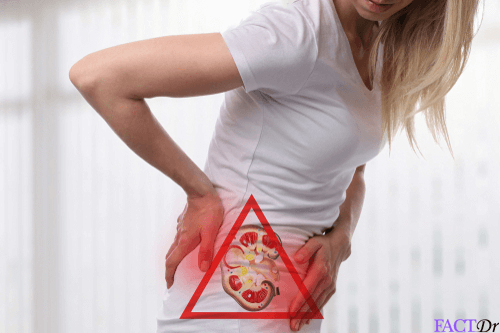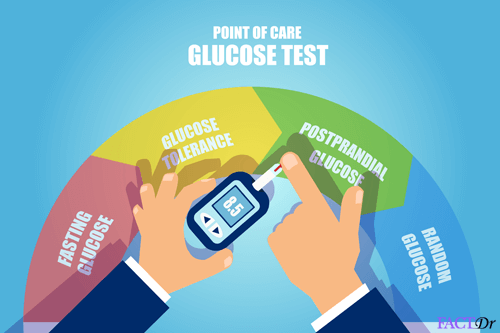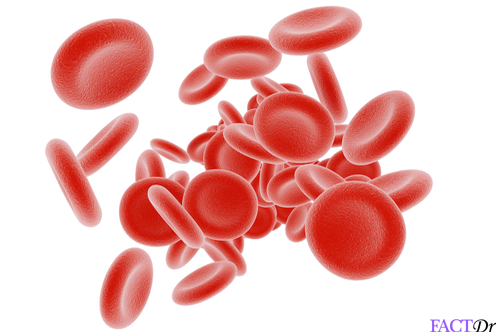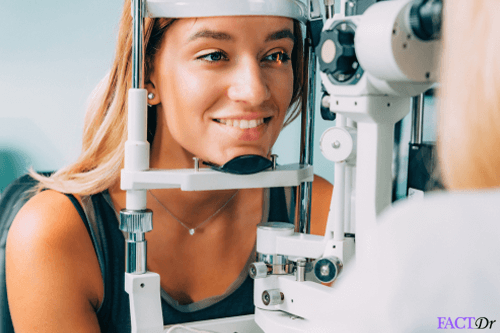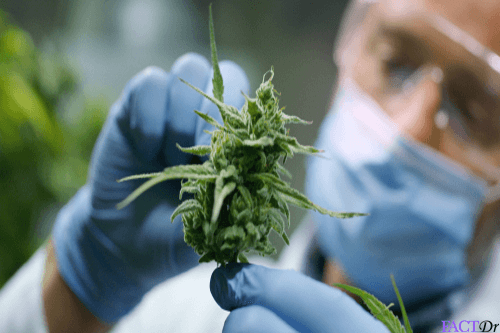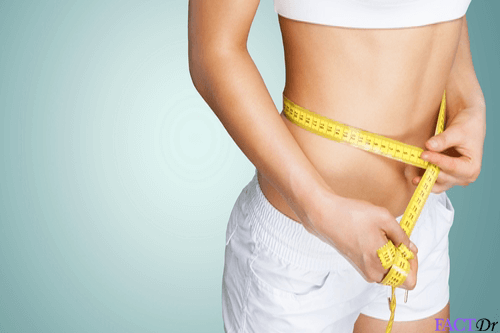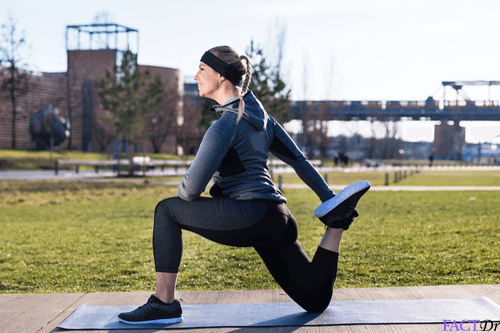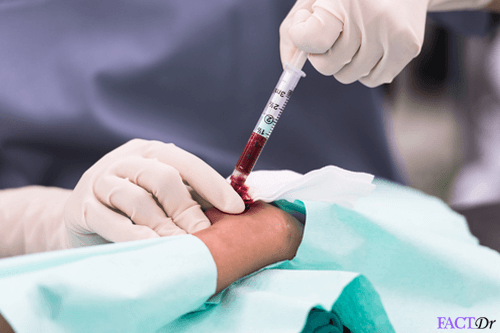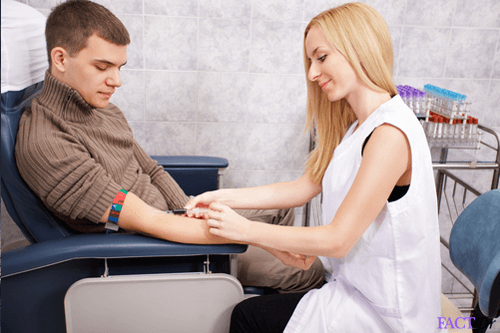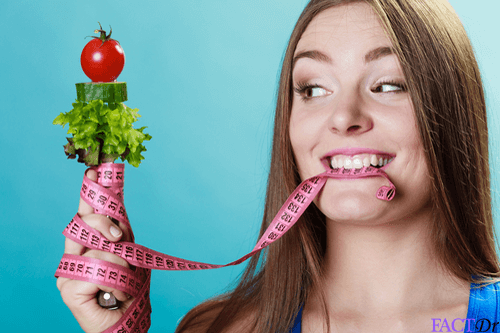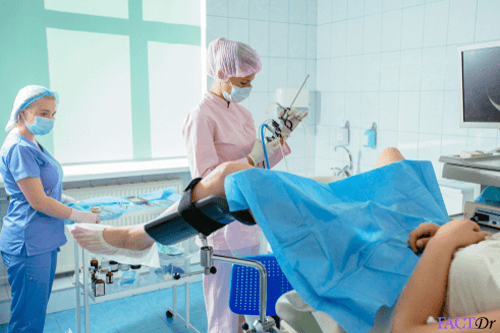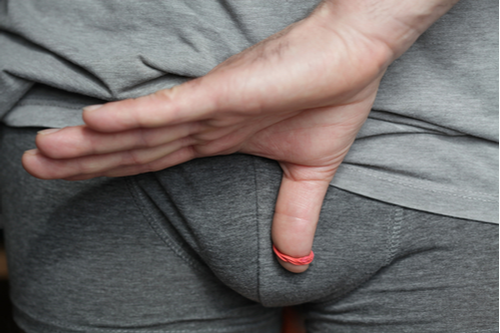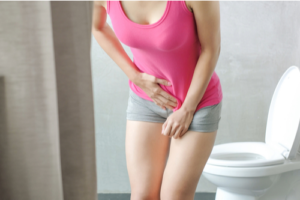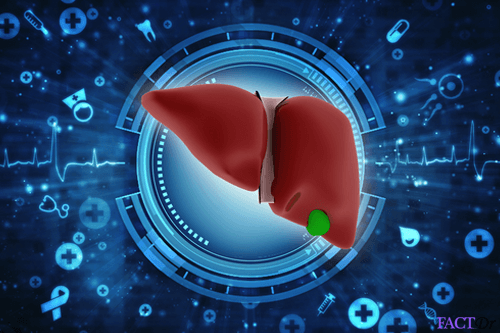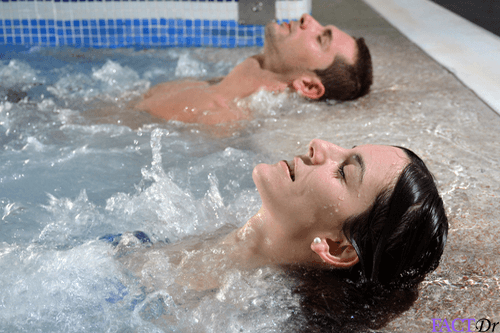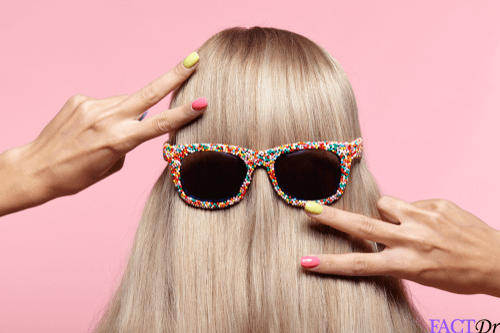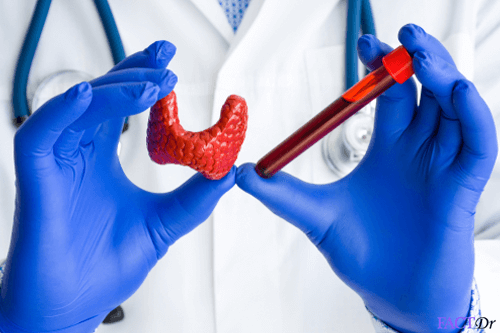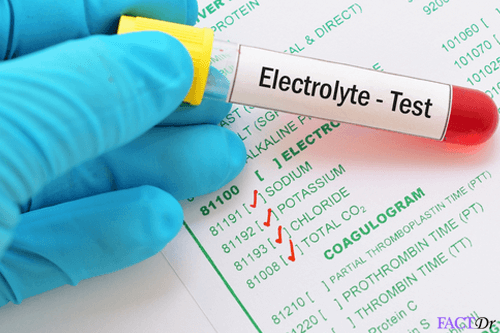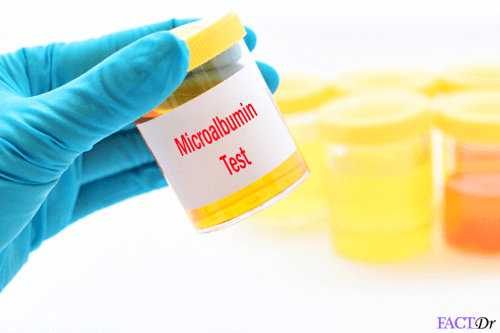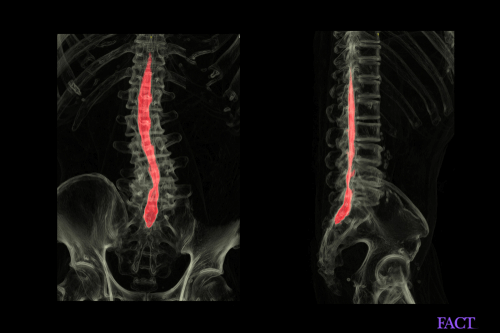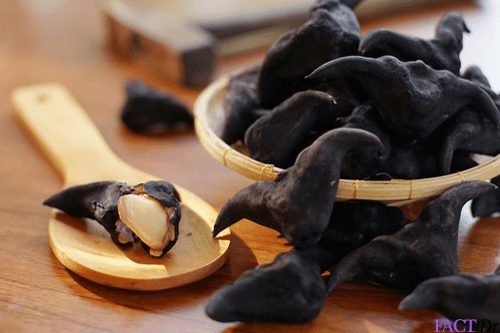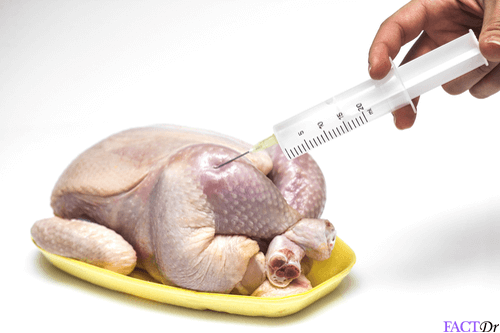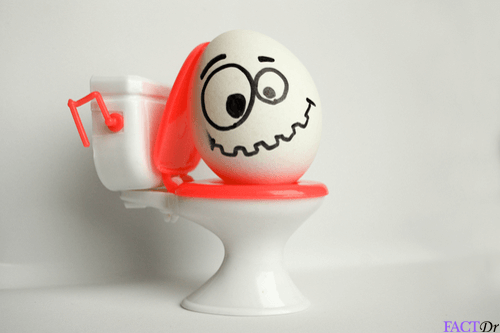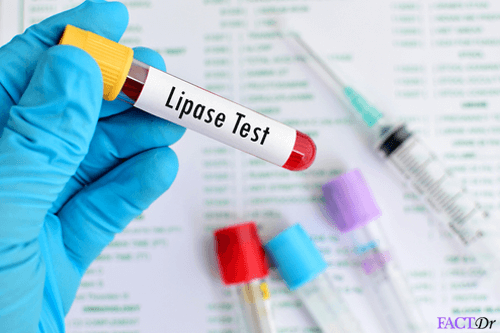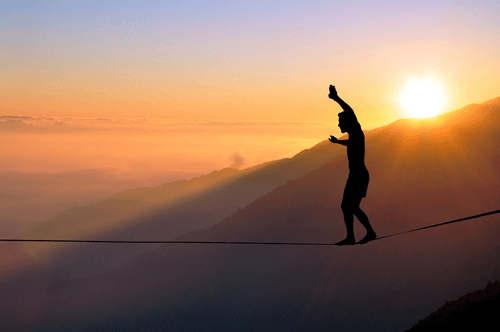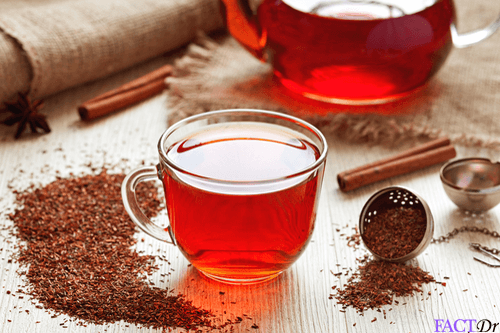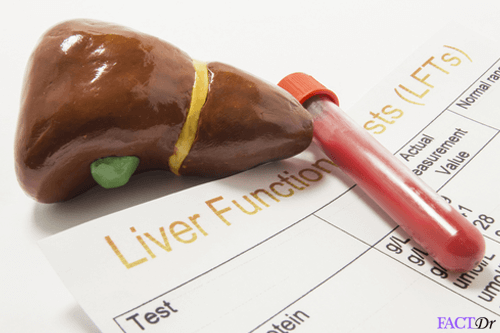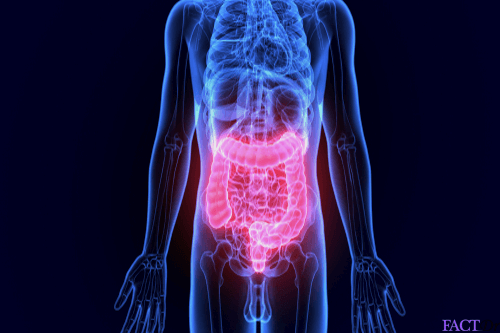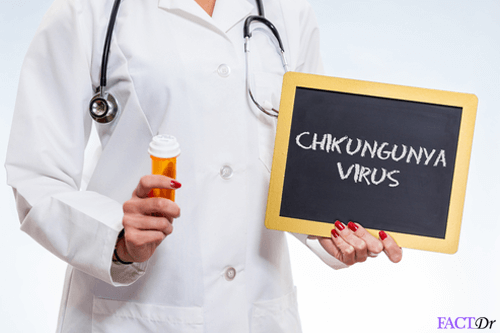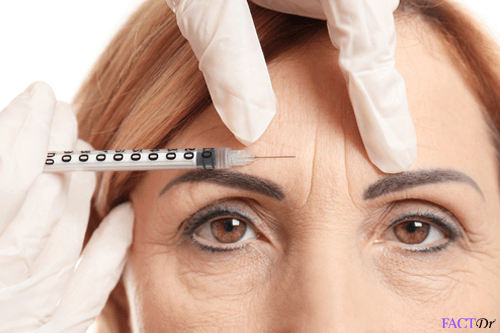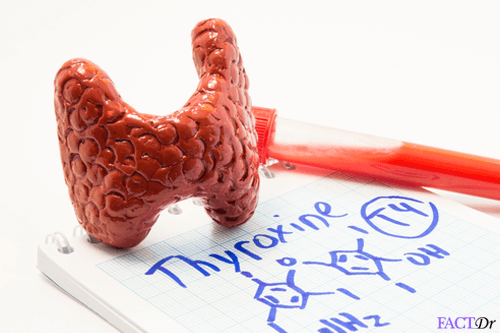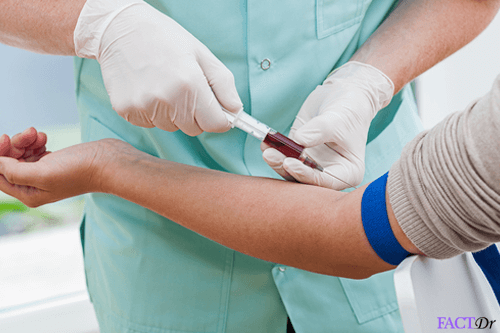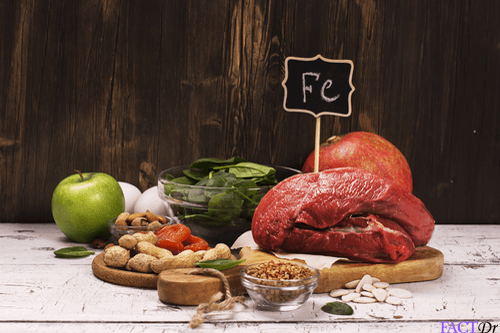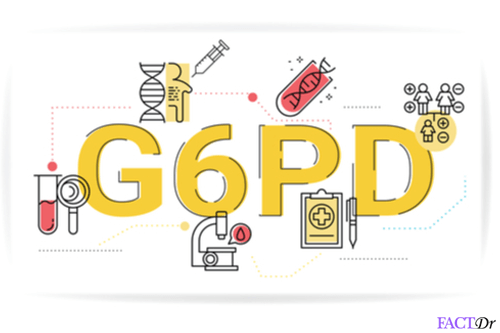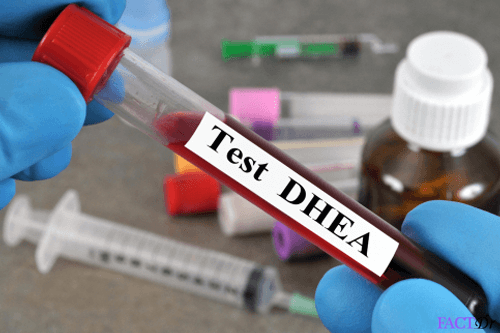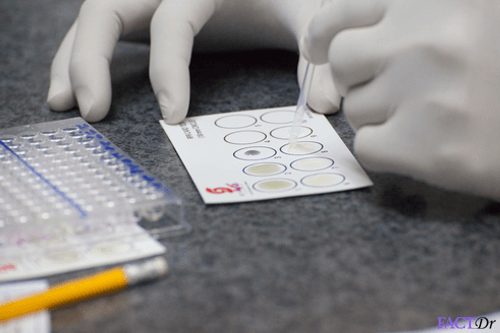 ---