---
Last Updated December 20th, 2021
Overview of lung cancer
Malignancy can arise due to more than one etiological factor and can affect any region of the human body. A very alarming instance of malignancy that is affecting the lives of millions worldwide is "Lung Cancer". The American Cancer Society estimates that 234,040 new cases of lung cancer will be detected this year in the USA.
What is lung cancer?
Lung cancer is defined as the abnormal and uncontrolled growth of cells within the lung leading to the formation of tumors (solidified mass of cells and tissues), which can spread to other parts of the body as well (if the tumors are malignant).
In case of benign (harmless) tumors, a simple surgery can permanently end all complications related to the tumor. But in case of malignancy, the tumors spread from the lungs to adjoining areas and attack other vital organs as well.
Even after surgery, the malignant tumors have high possibilities of recurrence. At present, lung cancer has become one of the leading causes of hospitalization and death worldwide.
Causes of lung cancer
Lung cancer may be an outcome of various etiological factors which are discussed below-
Tobacco: Tobacco intake via active or passive smoking causes 80% deaths due to lung cancer. Tobacco is the leading cause of lung cancer in smokers.
Radon: Unprotected exposure to radon (radioactive gas generated from decomposition of Uranium) present in soil or rock can predispose the body to lung cancer. Radon is the leading cause of lung cancer among non-smokers and second leading the cause of lung cancer among smokers.
Asbestos: People having prolonged exposure to asbestos (due to occupational requirements) tend to develop a particular form of lung cancer called mesothelioma that originates in the pleura. People working in mines, mills, textile plants and shipyards are susceptible to this kind of lung cancer.
Cancer-causing agents: Few other causative agents such as uranium, arsenic, cadmium, diesel exhaust also increase the risks of lung cancer.
Impure drinking water: Presence of excess arsenic in drinking water causes cancer in inhabitants of few regions of South-east Asia and South America.
Dietary supplements: Few vitamin supplements increase risks of cancer, especially in smokers (Eg: Beta-carotene supplements)
Radiation therapy: People who are exposed to radiation therapy (particularly to the chest) are prone to lung cancer due to unprotected exposure to radiation.
Pollution: Pollution in industrial areas contaminates the air, water, and soil which lead to lung cancer.
Heredity: Few genes such as EGFR, KRAS, MET, LKB1 are responsible for causing lung cancer in future generations where having an ancestral history of lung cancer.
What are the main warning signs?
The most alarming part of lung cancer is that the symptoms in the initial stages are similar to that of bronchitis and normal cough and congestion. For early diagnosis of lung cancer, the following symptoms must be recognized-
A persistent cough that gets worse with time
Production of brownish or reddish sputum along with a cough (often due to the presence of blood)
Acute chest pain and discomfort around the chest
Pain in the thoracic region during normal activities such as breathing, sneezing, coughing, laughing
Difficulty breathing
Breathing with occasional wheezing sound
Associated respiratory ailments such as bronchitis or pneumonia that persist for a prolonged period
Extreme fatigue
Loss of appetite
Abnormal weight loss
The following symptoms are observed in the advanced stage when the disease has spread to other organs-
Pain in the bones of the back and pelvic region.
Impairment of the nervous system such as seizures, dizziness, imbalance (due to spread of cancer to the brain or spinal cord).
Yellowish discoloration of the skin and eyes (due to the spread of cancer to the liver).
Swollen nodes or lumps in the neck or collarbone region (due to the spread of cancer to lymph nodes).
Different types of lung cancer
Lung cancer is commonly classified into two categories –
Small cell lung cancer (SCLC): It is characterized by small round cells that form small lumps and slowly advance towards the broader part of the respiratory tract. It accounts for 20% of lung cancer cases.
Non-small cell lung cancer (NSCLC): It accounts for 80% of all lung cancer cases. It has the following subtypes-
Adenocarcinoma: It is characterized by lump formation on the outer wall of the lungs and excess sputum production.
Squamous carcinoma: It forms mainly in the central portion of the respiratory tract.
Large cell carcinoma: It is found in the larger air passages and tends to spread very quickly to other organs.
What are the different stages?
Lung cancer progresses and spreads through the following stages-
Occult stage lung tumor: Tumour cells are present in the sputum.
Stage 0 lung tumor: Tumour cells found in the inner linings of the lung.
Stage I lung cancer: Tumour cells spread to the deeper lung tissues.
Stage II lung cancer: A lung tumor is nearly 5 cm in diameter and attacks the diaphragm, pleura, bronchi and heart tissues.
Stage III lung cancer: Multiple malignant tumors are found which spread to the lymph nodes, esophagus, and trachea.
Stage IV lung cancer: Malignant tumors are present in both lungs an spread to brain, bones, liver and adrenal glands.
Diagnosis
The following diagnostic examinations are performed to determine the intensity of lung cancer –
Sputum cytology (to detect the presence of cancer cells)
Chest X-ray
CT scan ( to detect the presence of lung tumors)
Lung biopsy 
Treatment
Wedge resection – This surgical method removes that part of the lung that contains the tumor along with the fringe of the healthy cells surrounding it.
Segmental resection – Here, a large part of the lung containing the tumor cells is removed.
Lobectomy – The entire lobe of the lung containing the tumor cells is removed.
Pneumonectomy – An entire lung containing the tumor cells is removed.
Radiation therapy – Here, high energy beams move over the part of the cancer cells, to kill the cancer cells thereby, treating the condition.
Chemotherapy – In this treatment method drugs are given orally or intravenously to kill the cancer cells. This is one of the most sought-after cancer treatment methods.
Targeted drug therapy – In this method, the weak parts of the cancer cells are targeted to kill the cancer cells.
Immunotherapy – This treatment method is followed for those who have been diagnosed with advanced stages of lung cancer.  Here, the immune system is modified to treat cancer.
Palliative care – This treatment method, helps in reducing the signs and symptoms of lung cancer.
Prevention
Do not start smoking, as nicotine consumed in small dosages can speed up cancer cell growth.
If you are a smoker, stop smoking. Nicotine consumed in large dosages can poison cells.
Avoid second-hand smoking. Nicotine decreases the tumor suppressors in the body. Thereby, letting nicotine take over one of the body's original defense against cancer.
Avoid carcinogens such as pesticides, nicotine, heavy metals exposure, harmful radiations etc.
Exercise regularly, this helps in removing the toxins that have accumulated in the body over time.
Maintain a healthy and clean diet every day.
---
TL;DR?
Dos and Don'ts
Dos
Eat healthy and clean food every day; this helps in making sure that the body gets all the necessary vitamins, minerals and nutrients.
Maintain your physical health, as it reduces the chances of developing lung diseases.
Maintain your weight; this is important to ensure your overall health.
Don'ts
Indulge in smoking.
Consume tobacco or tobacco-based products.
Consume excessive amounts of alcohol.
Help
Others
Be
Fit
Trending Topics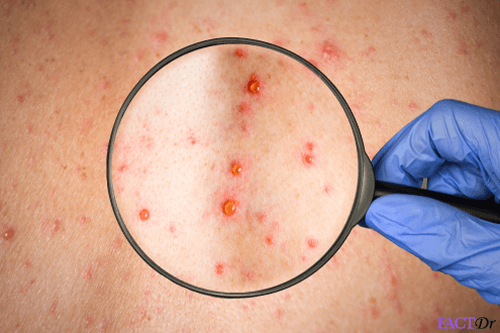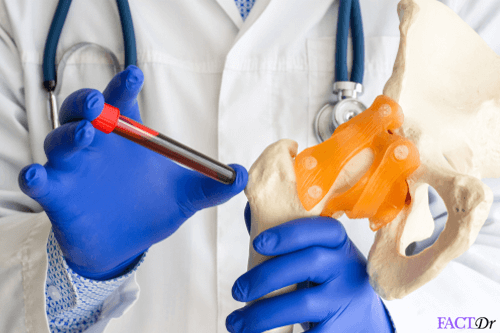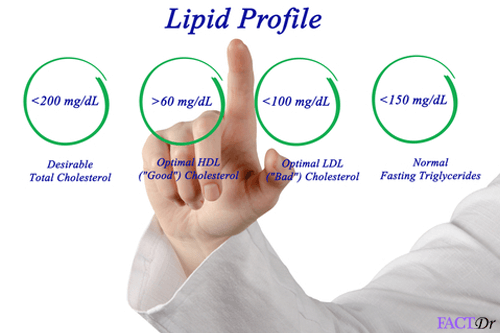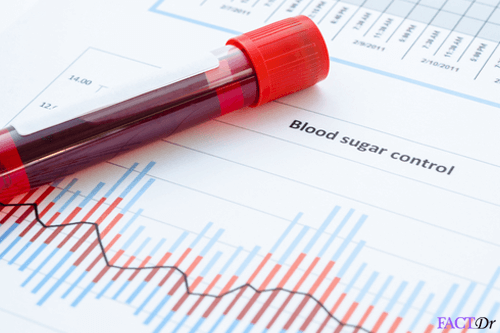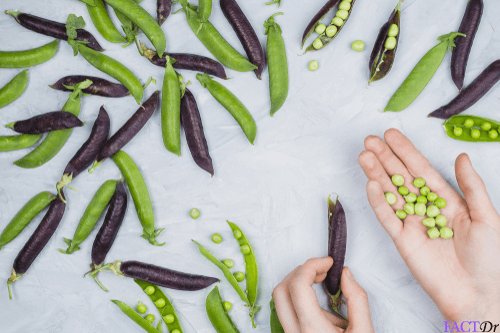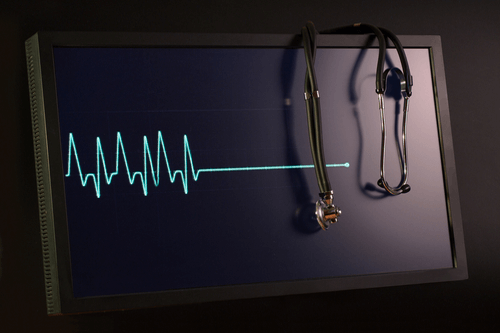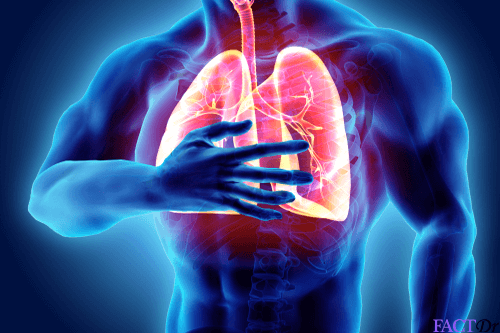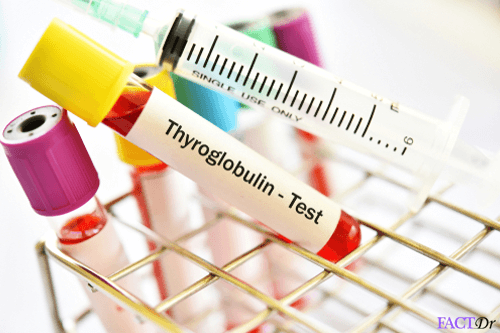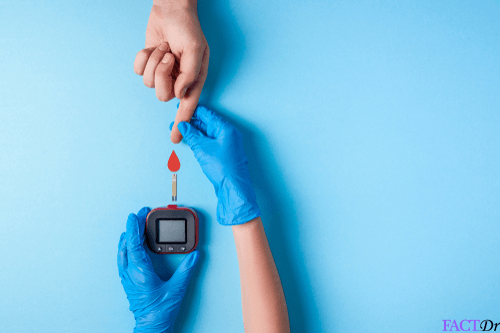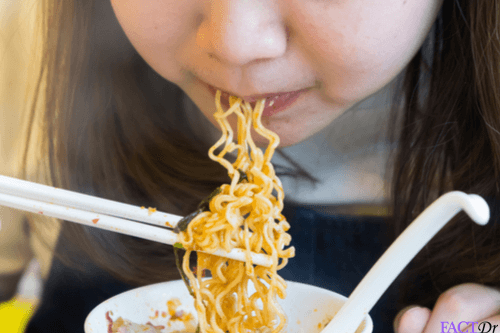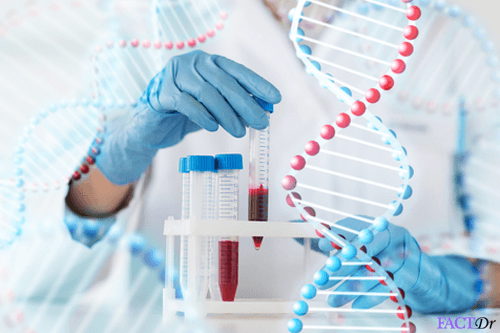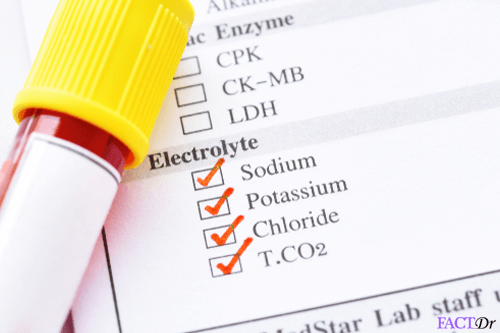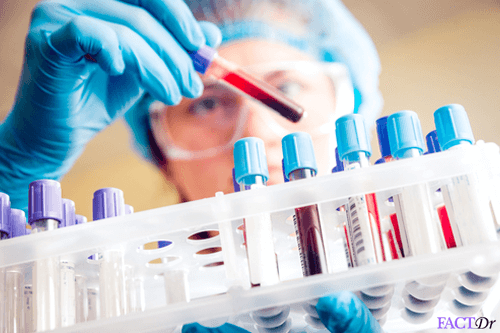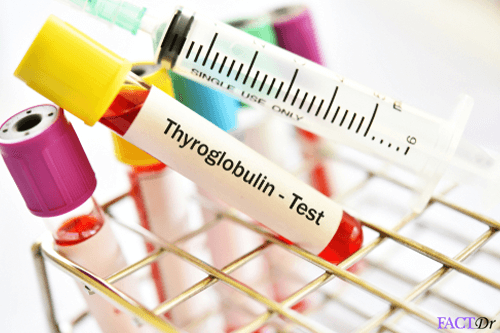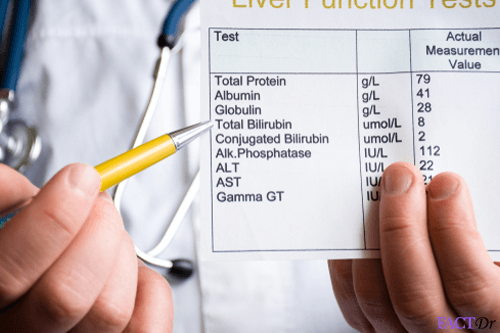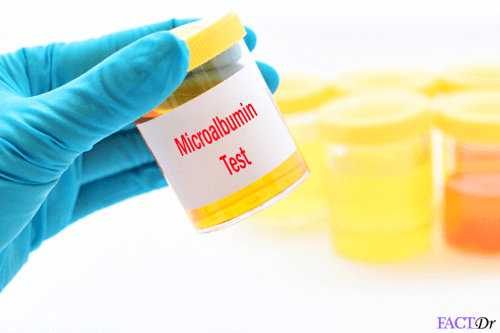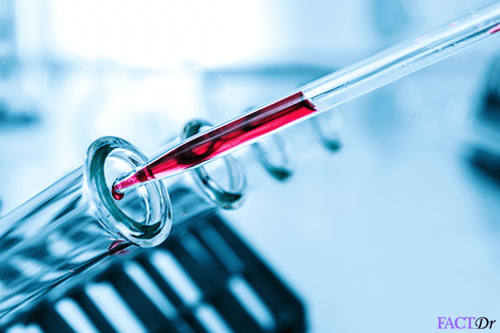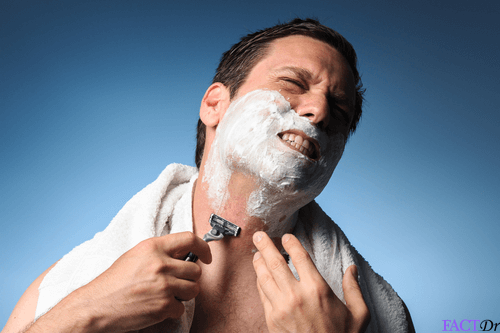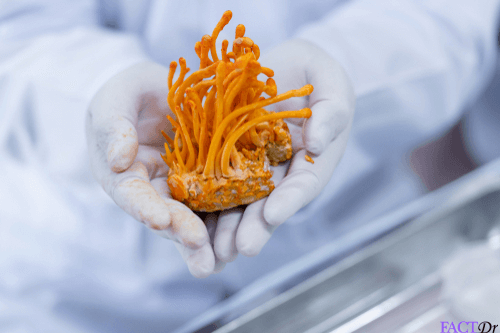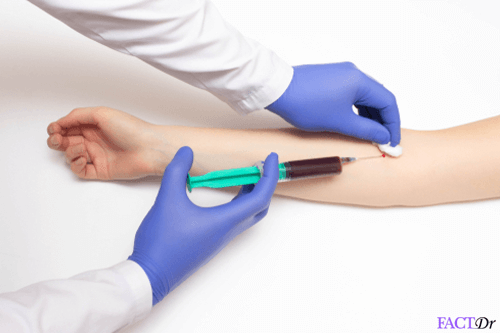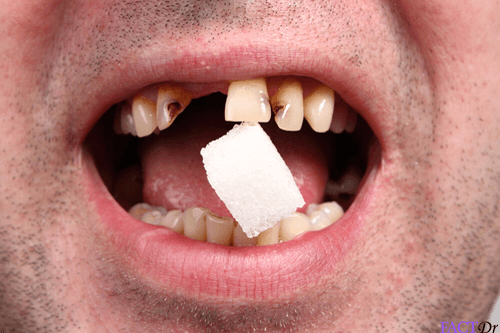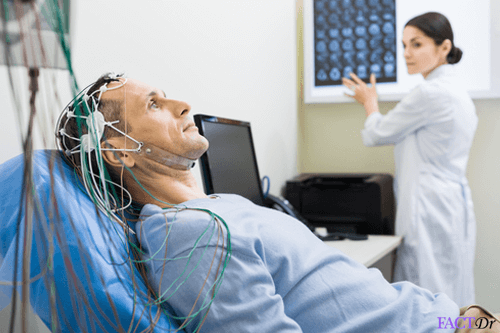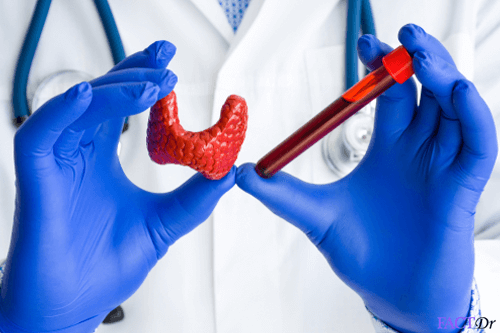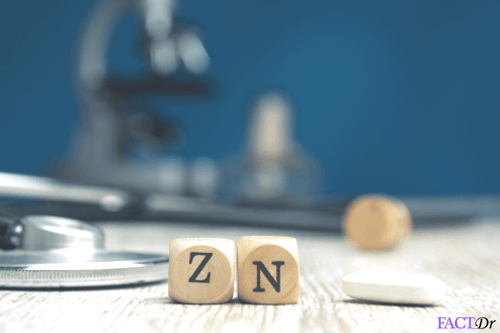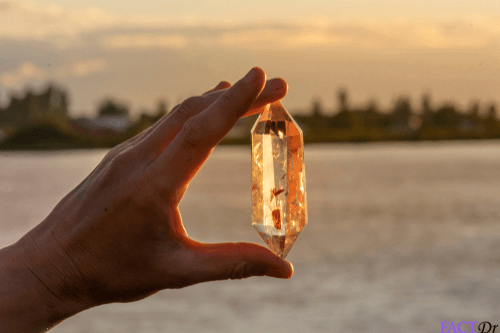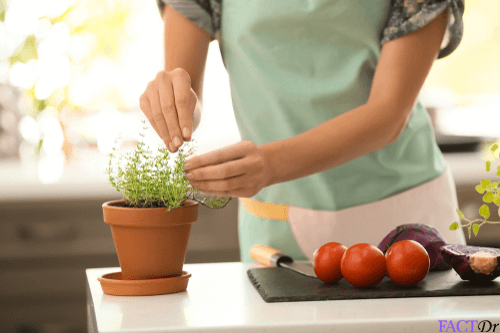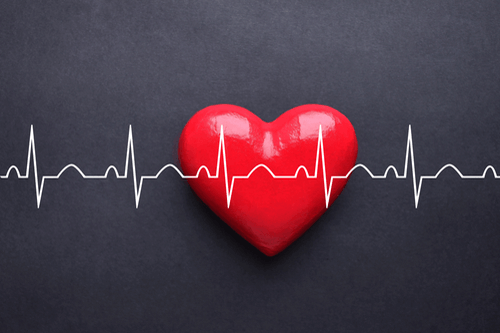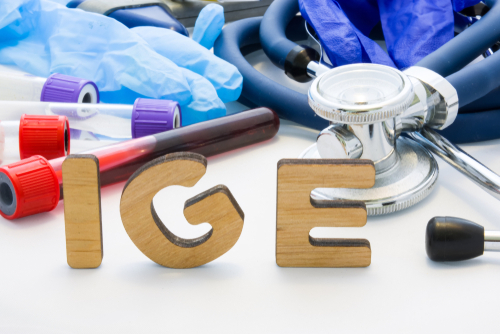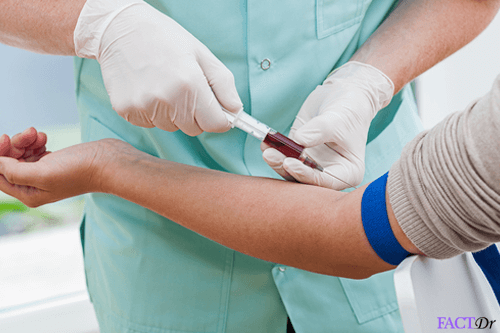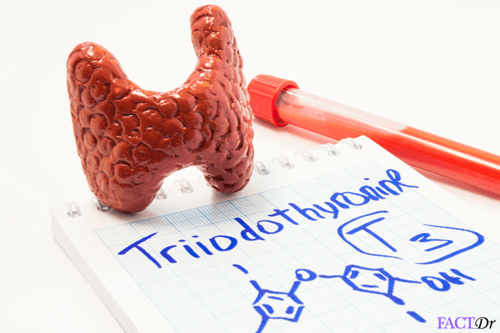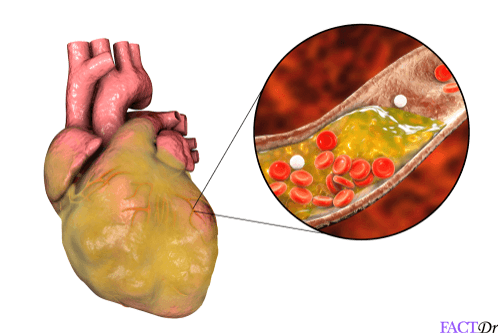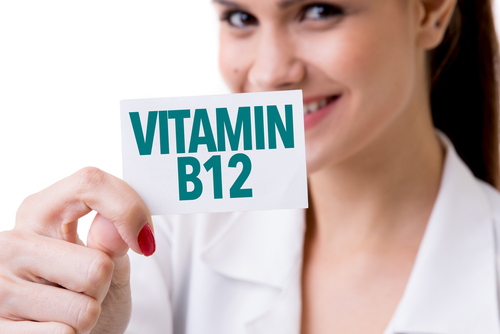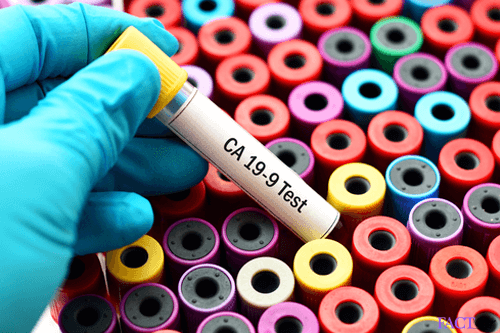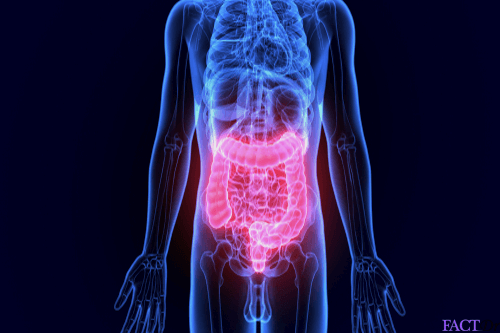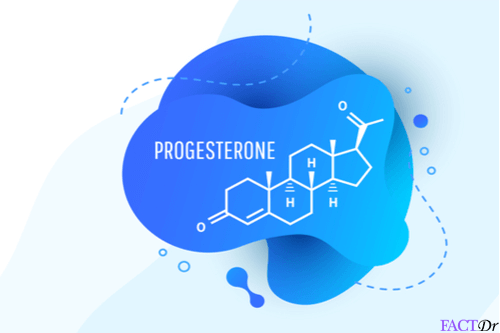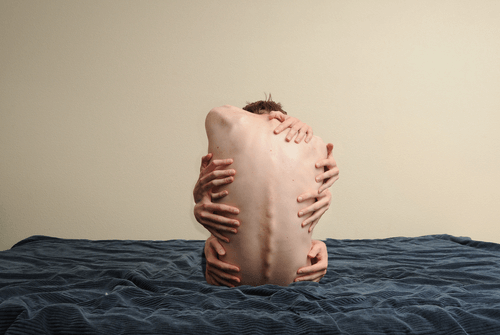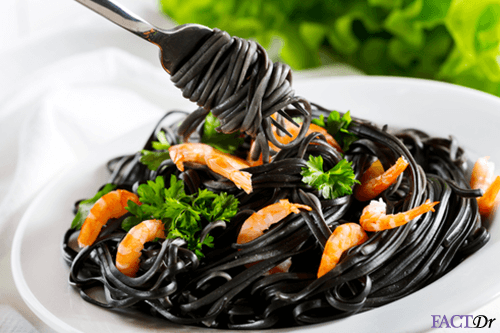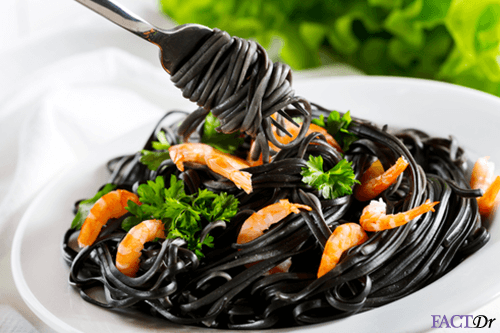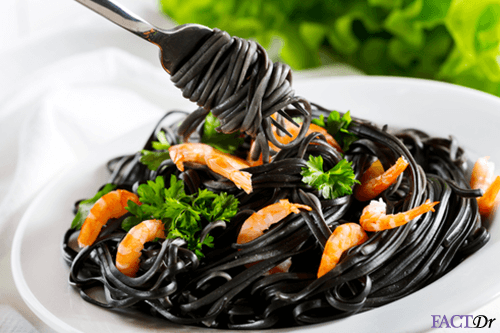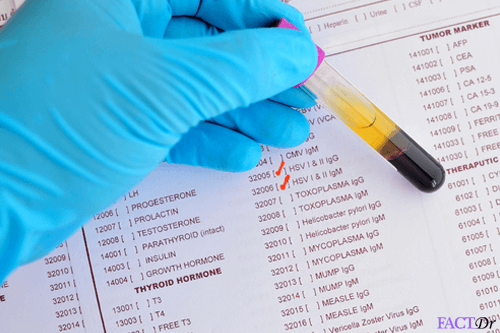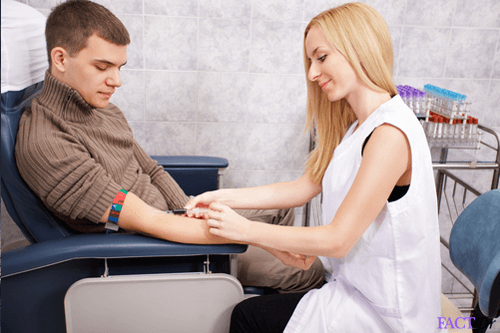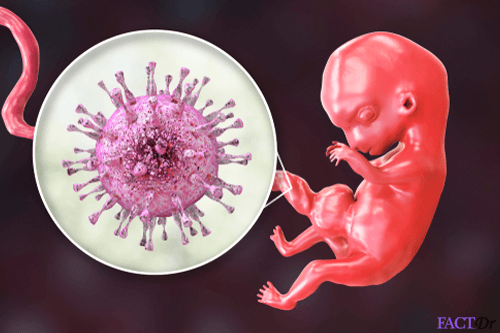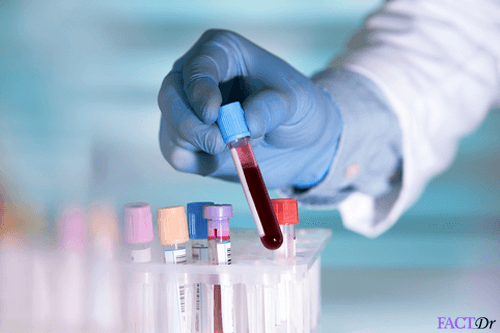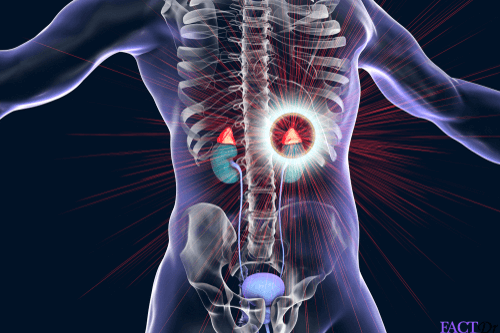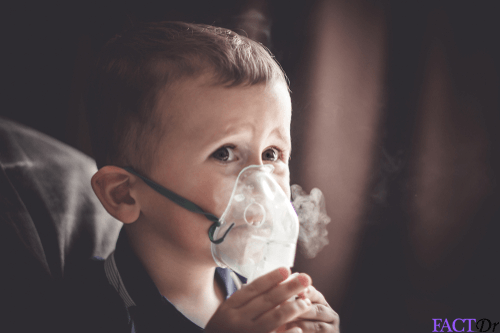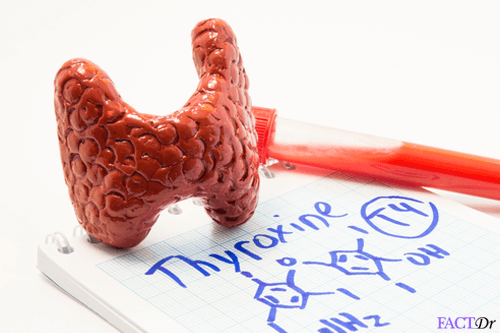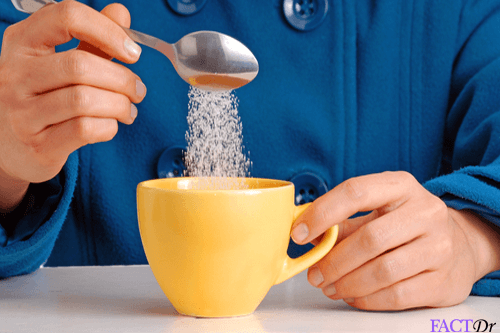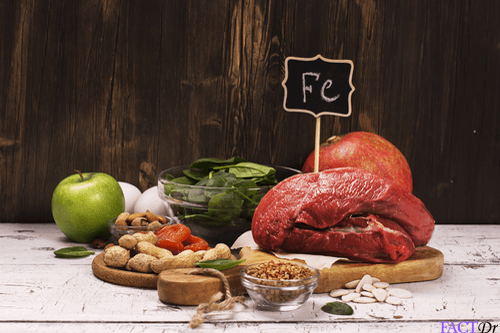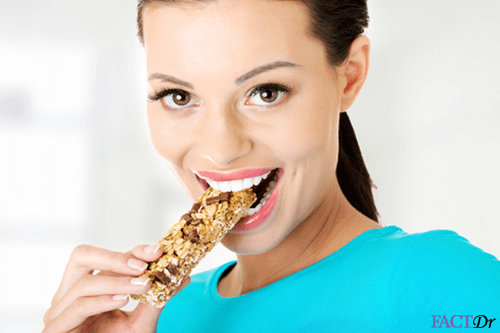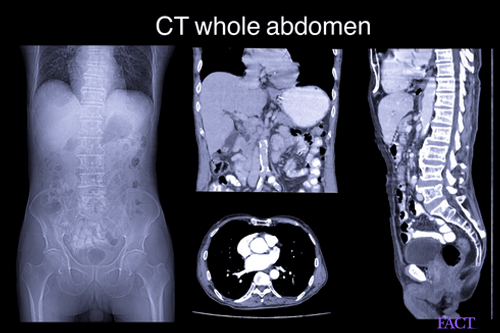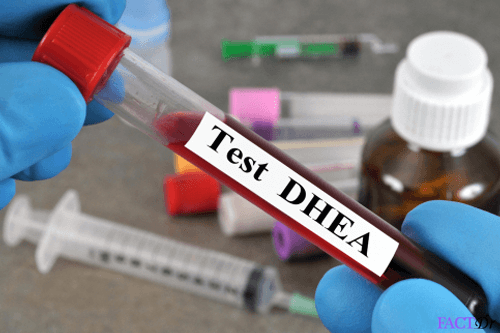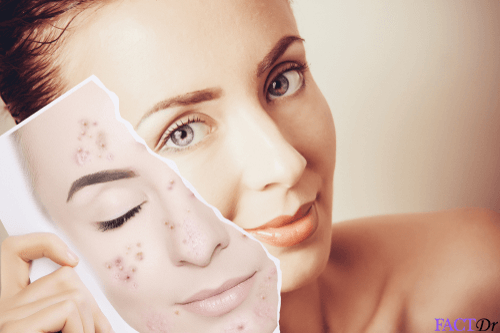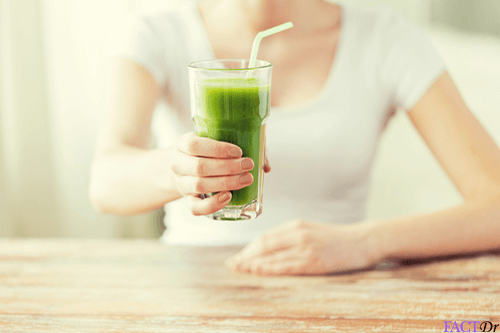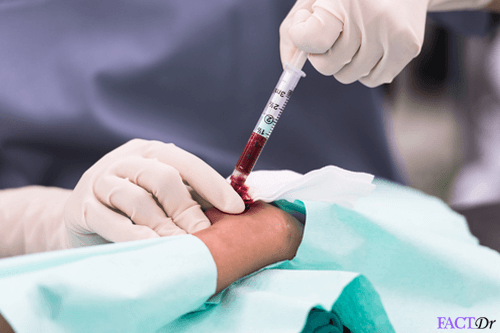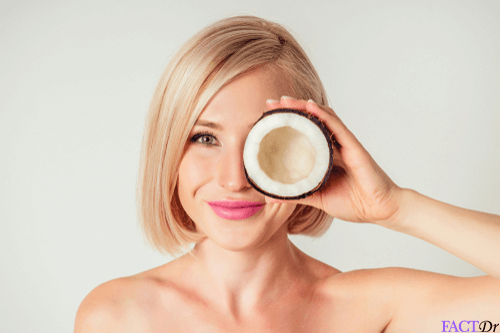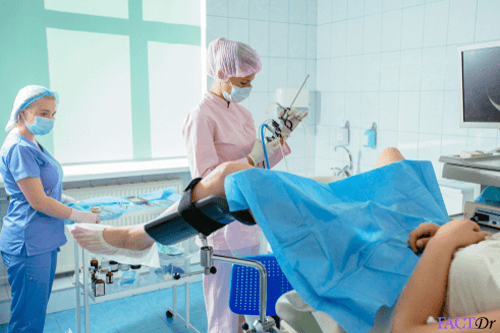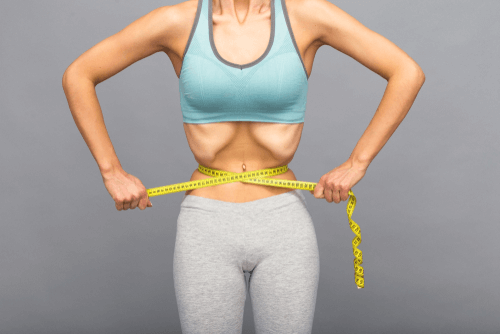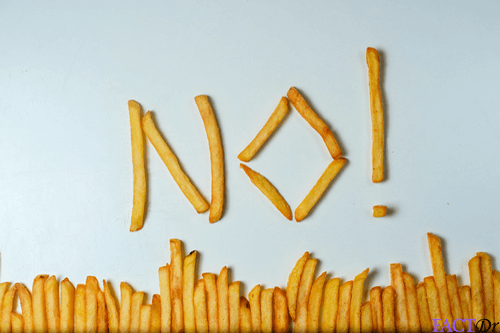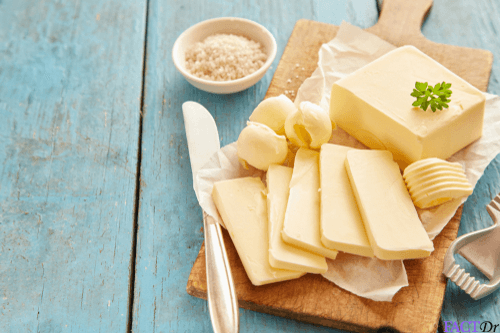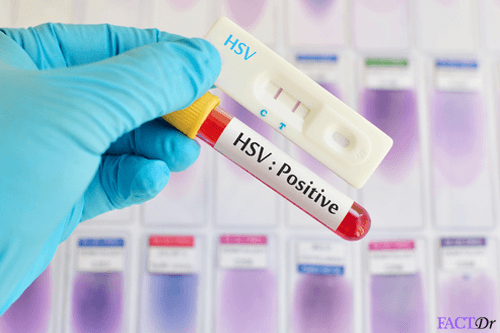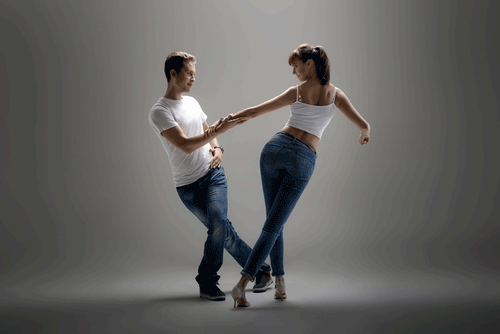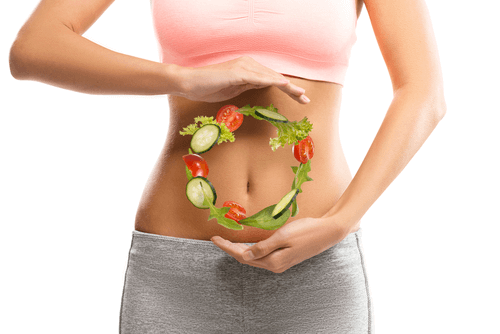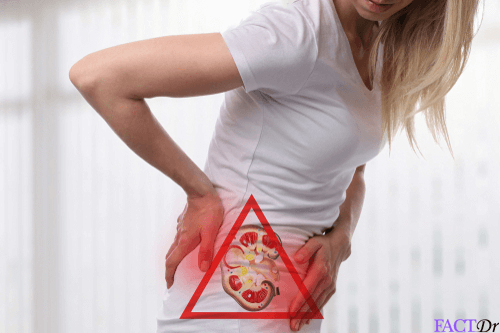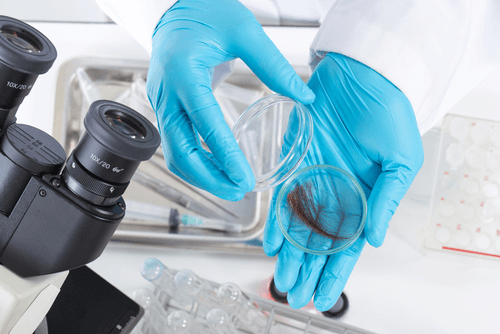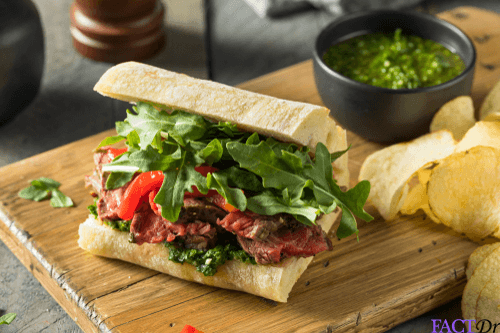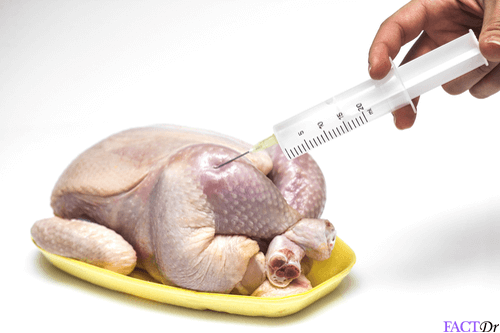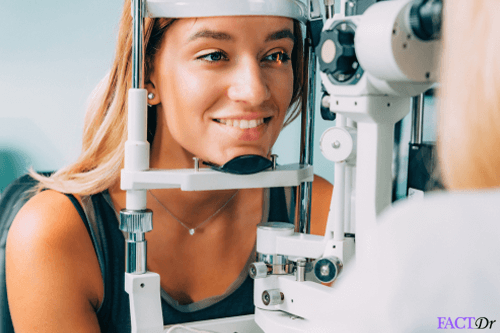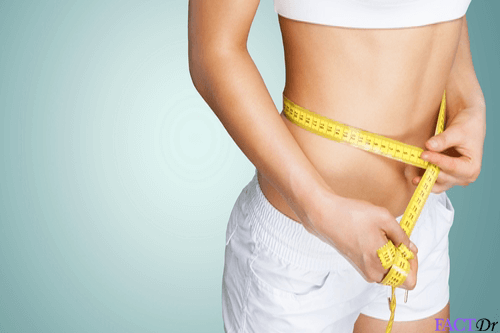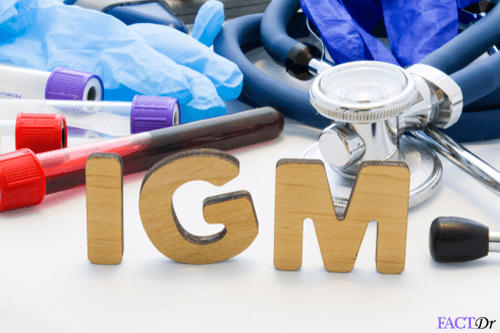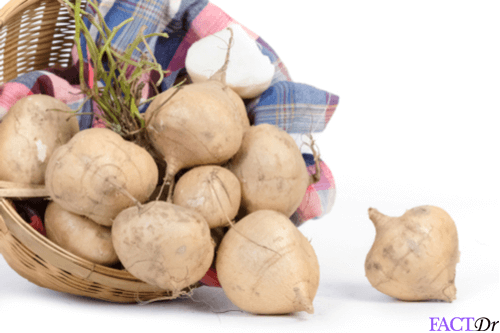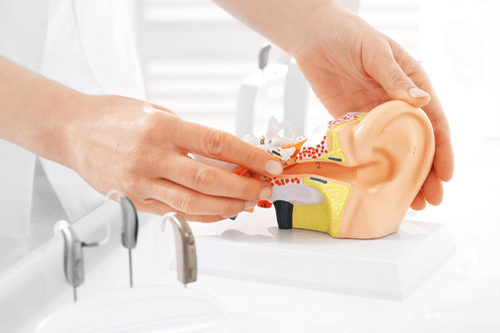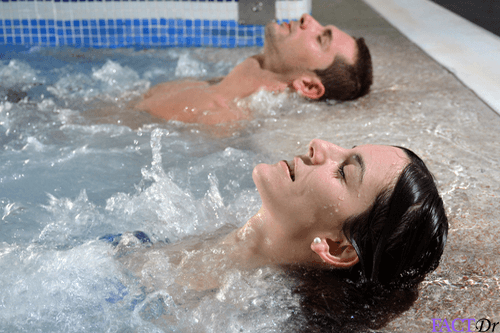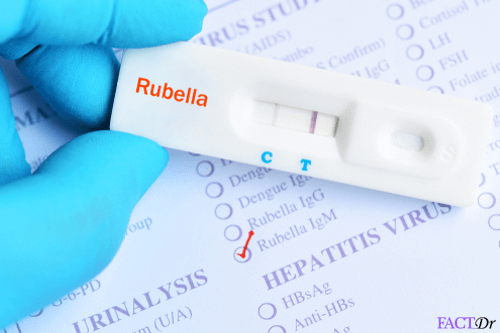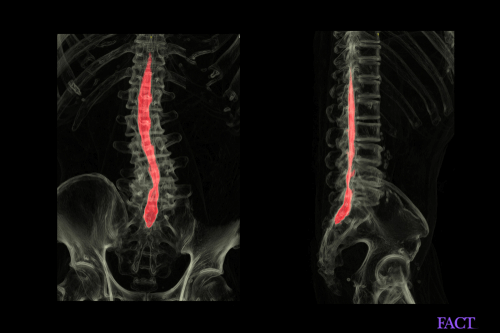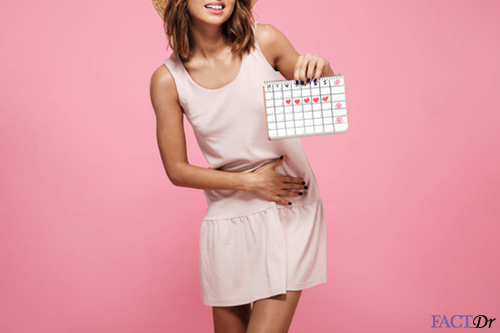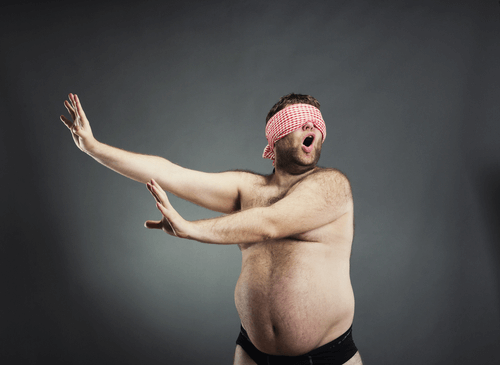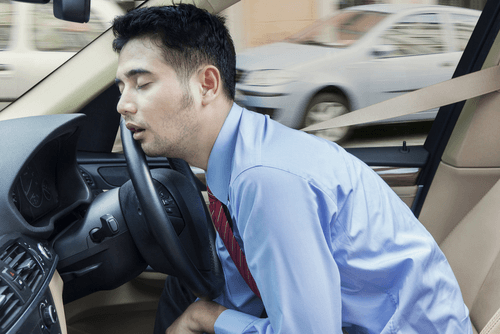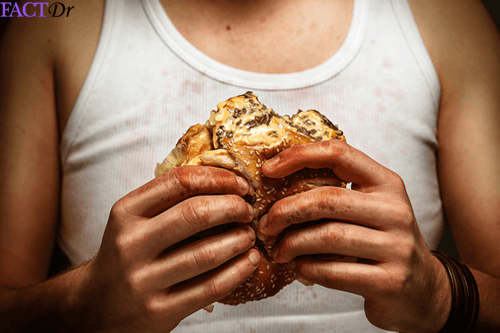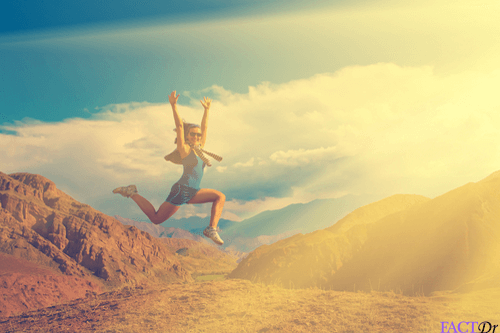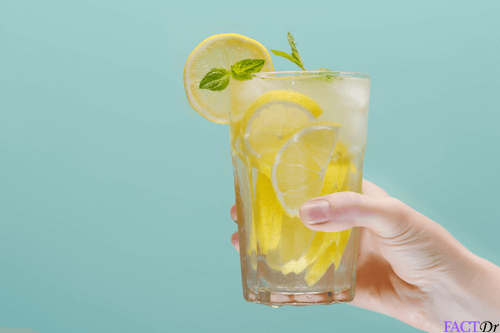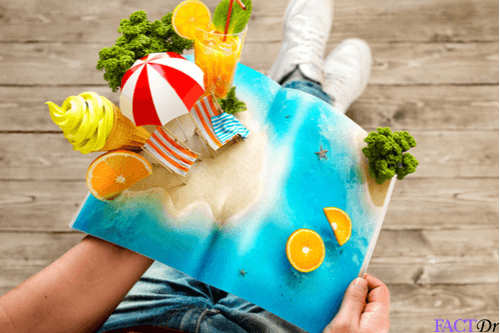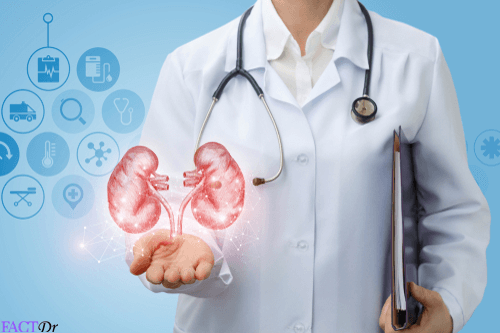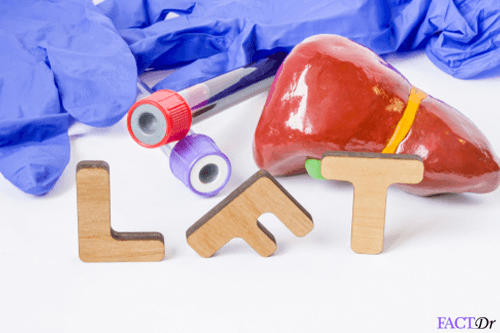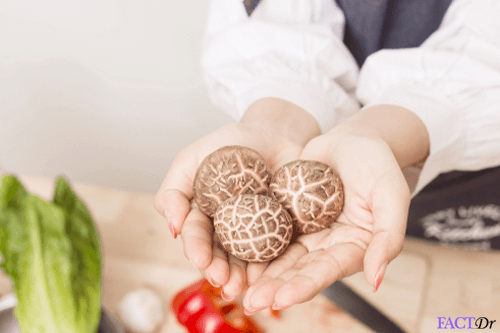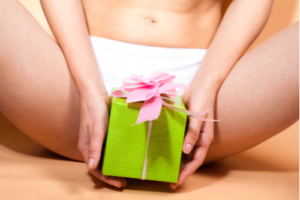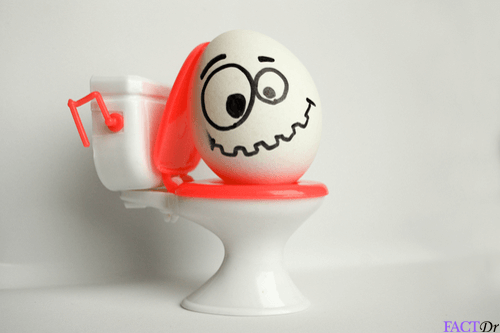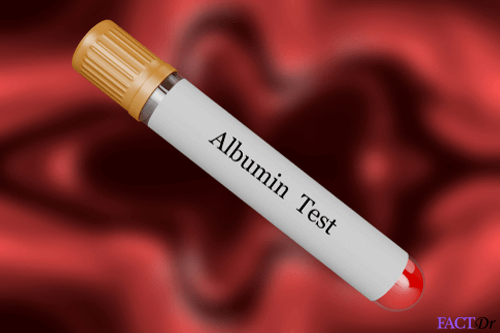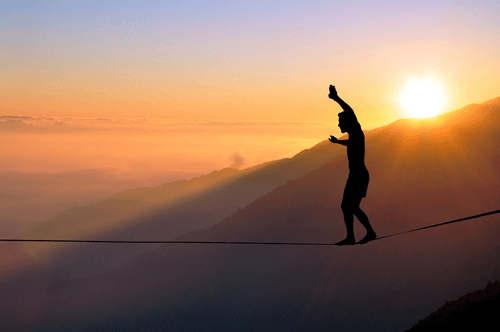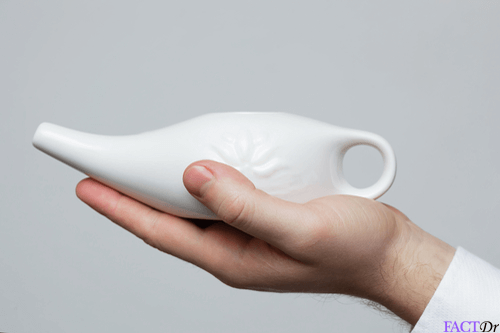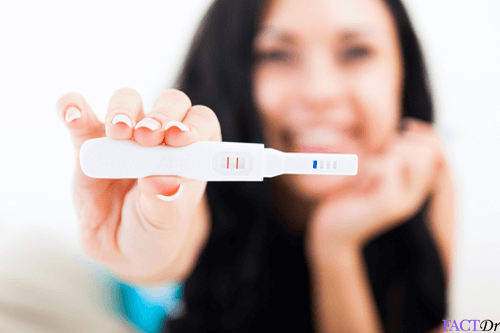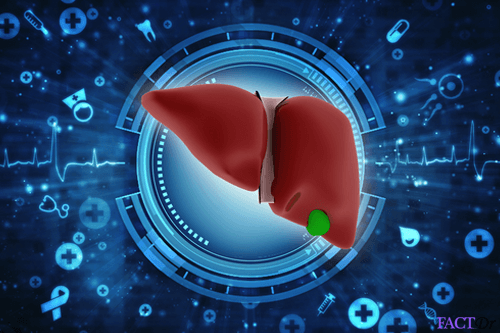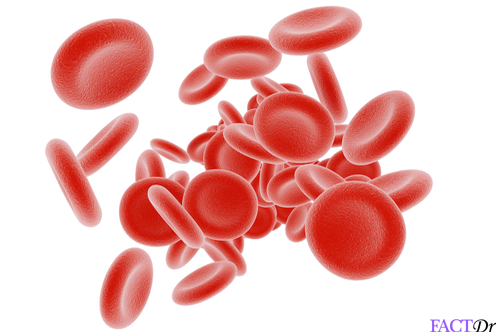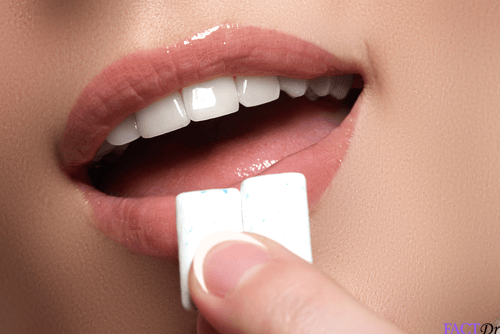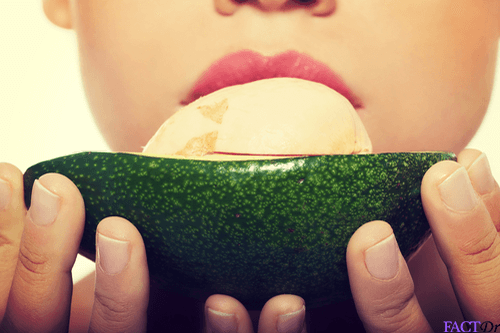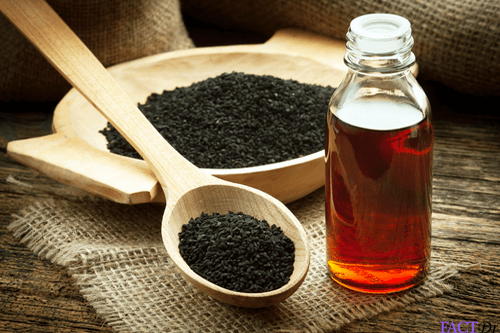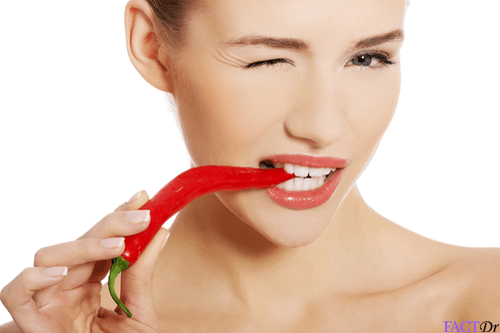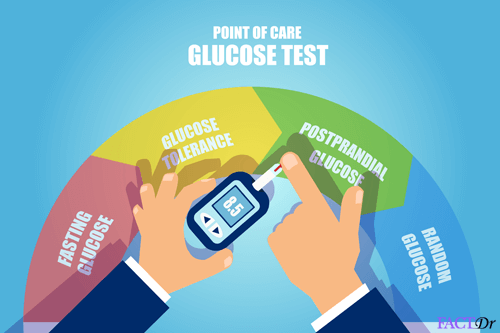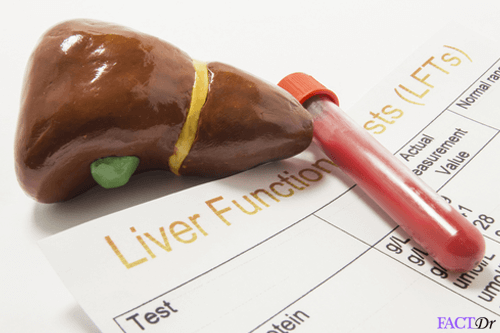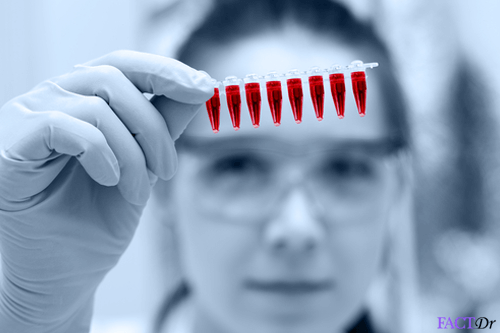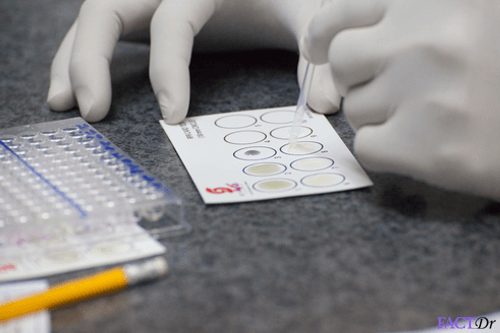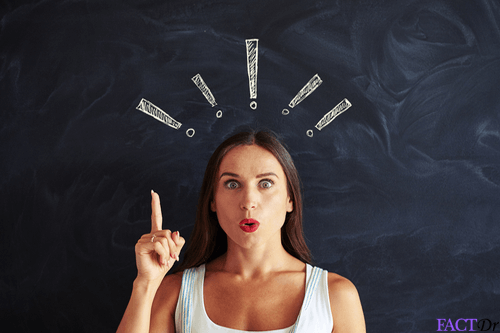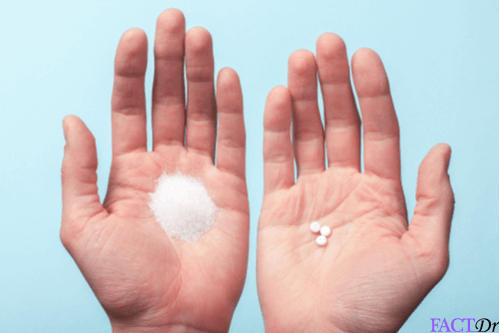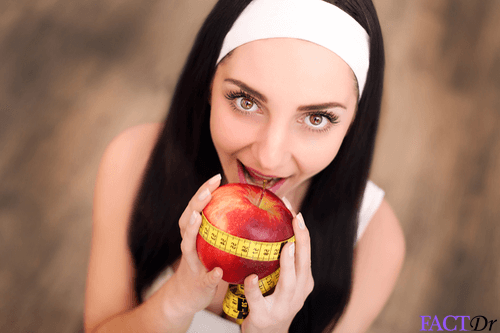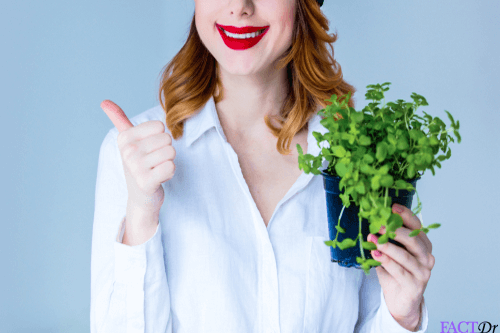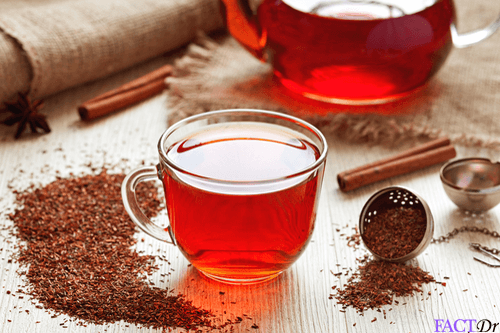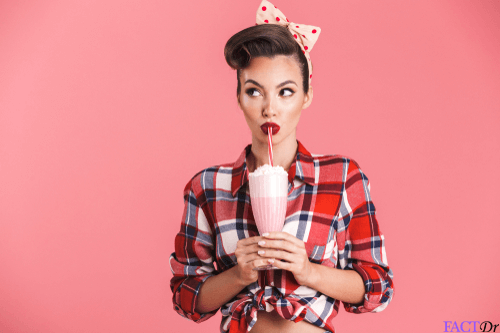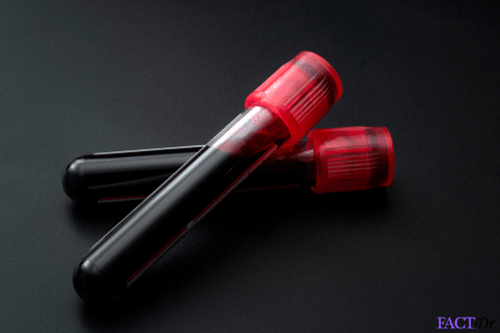 ---