---
Last Updated December 20th, 2021
What is pellagra?
Pellagra is defined as a nutritional disorder which is caused by a vitamin B3 deficiency. Pellagra leads to different systemic diseases ranging from the skin, stomach, and the nervous system.
Pellagra syndrome is characterized by Dermatitis, Diarrhea, Dementia, which leads to Death. Patients suffering from pellagra have symptoms of brown discoloration of the skin, especially in sun-exposed areas. Advanced stages of pellagra cause increased pigmentation, which usually leads to thin varnish-like eruptive scales.
Apart from skin changes, abdominal involvement may lead to intractable diarrhea, stomatitis (inflammation of the mouth), and glossitis (ulcerations within the mouth), while pellagrous encephalopathy causes memory loss, depression, delirium, or disorientation.
Pellagra if untreated can lead to stupor and death. The name pellagra comes from the Italian word pelle (skin) and agra (rough), which is rough skin, referring to the skin problems in pellagra.
The discovery of pellagra
The diagnosis of pellagra was solved by Dr. Joseph Goldberger. Dr. Goldberger was given the responsibility by the US Public Health Service to deal with pellagra. After inspecting Southern orphanages, mental hospitals and prisons, Dr. Goldberger made the pivotal observation that the malnourished inmates of those institutions often developed pellagra while the better-fed staff did not develop pellagra.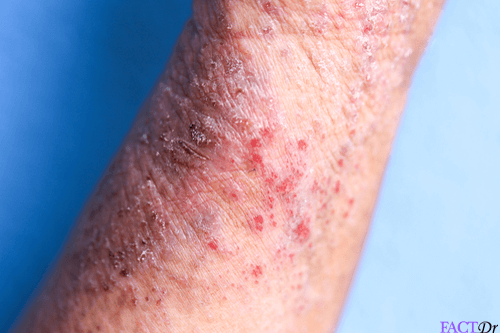 It was concluded by Dr. Goldberger that pellagra did not arise from germs, as was commonly believed, but rather from a nutritional deficiency and to prove this, Dr. Goldberger, his assistants and even his wife engaged in experiments called as filth parties. They injected themselves with blood or ingested the scabs, feces and body fluids of patients and none developed pellagra. He fed Mississippi prison inmates with a poor diet that he believed caused pellagra and within months, many developed the disease. He then added meat, fresh vegetables, and milk to their diet and reversed all of the signs and symptoms of pellagra.
He never identified the dietary principle that had this extraordinary effect. Dr. Goldberger died in 1929 due to kidney cancer and eight years later, the factor was found to be niacin, which was made in 1937 at the University of Wisconsin. Vitamin B3 is found in large quantities in food products such as fish, poultry, red meat, and green leafy vegetables.
Types of pellagra
Pellagra is diagnosed at a later stage of severe niacin deficiency. Niacin, which is also called vitamin B3, is a water-soluble vitamin. Pellagra is differentiated into primary and secondary.
Primary pellagra

results from inadequate nicotinic acid (niacin) and/or tryptophan in the diet. The body generally converts niacin into an amide, which is required for appropriate cellular function and metabolism. These compounds are known as vital coenzymes. Since cellular functions in multiple organs and tissues are affected by niacin deficiency, the clinical expressions of pellagra are diverse.

Secondary pellagra

can be diagnosed when a sufficient amount of niacin is present in the diet, but other diseases alter adequate niacin absorption and/or processing. Some of the examples include prolonged diarrhea, chronic alcoholism, chronic dialysis treatment, chronic colitis, particularly ulcerative colitis or regional enteritis, cirrhosis of the liver, tuberculosis of the GI tract, malignant carcinoid tumor, and Hartnup syndrome.
Factors affecting the incidence of pellagra
Frequency: Pellagra occurs mainly in developing nations in which corn and corn products are the major food sources. Pellagra is common among ethnic populations since their diets are deficient in niacin and/or tryptophan.
Age: Pellagra is typically a disease that affects adults. Adolescents and young children who follow pellagragenic diet can develop pellagra. Pellagra very rarely affects the infants.
What are the different stages?
Early findings: In the first stage, acute pellagra resembles a sunburn. The skin becomes red, blebs or blisters develop and leave loss of surface areas which resemble a severe sunburn. The eruption usually begins as acute dermatitis accompanied by edema and then change to erythema (redness of the skin) on the upper surface of the hands, with pruritus and burning. Initial bright erythema may change to cinnamon brown in color. Blisters evolve after several days from the onset of erythema.
The blisters may combine into bullae and then break. In other patients, dry brown scales and blackish crusts, resulting from hemorrhage, form after 2 to 4 weeks. The skin area which is exposed to sunlight and heat or if there is friction or pressure applied, it causes redness and superficial scaling.
Late findings: During the second stage, the skin becomes hard, rough, cracked, and brittle. Patients have thickened skin that is dry, scaly, and hyperkeratotic with a parchment-like appearance and a yellowish brown hue. The skin is darkly pigmented and during extreme cases of deficiency, the skin becomes harder, drier, more cracked, and covered with scales. Blisters are present when pellagra recurs at the same site and they contain lymphocytes, segmented leukocytes, and histiocytes and occasionally, pustules, crusts, and deep fissures are present.
Pellagra can affect…
Pellagra can affect any part of the body surface, but it more frequently appears in certain areas and the usual sites are the dorsal surfaces of the hands, face, neck, arms, and feet.
Hands: The backs of the hands are the most common sites for the lesions, which accounts for 77% to 97% of cases. Lesions spread to the arm representing a glove. The outer surface of the skin of the fingers thicken and the folds vanish. Painful fissures develop on the palms and digits.
Face: Skin rash spreads along with the distribution of the trigeminal nerve, and the skin appears to be pigmented with a pattern of butterfly eruption and also looks similar to lupus erythematosus in appearance. A characteristic well-marginated eruption appears on the front of the neck and is called a Casal necklace as compared with scales elsewhere. Scales that are formed on the face become fat and in some cases becomes pustular. Lesions spread from the sides to the rest of the nose, forehead, cheeks, chin, lips, and rarely to the eyelids and ears.
Neck: The Casal necklace spreads in a broader way and surrounds the entire neck. The upper border of the Casal necklace extends anteriorly whereas the lower border of the Casal necklace begins under the vertebral column. The Casal necklace extends up to the level of the sternum and even the nipples. On the back, the affected border may extend up to the scapulae.
Feet: Lesions usually do not extend proximally to the malleoli, which are included and may be covered with hyperkeratotic erythema. The heels remain free of lesions. The front and back portions of the feet gets involved to form a boot pattern. On the palms and soles, skin appears yellowish, dry, rough, and scaly. In children, erythematous lesions appear on the palms and soles.
Other areas such as shoulders, forearms, elbows, and knees are also affected.
Nails: Nails are soft, crumbly, and dull.
Eyes: Keratoconjunctivitis and keratomalacia may occur.
The mucosal surface of the GI tract: In one-third of patients affects by pellagra, the lips, tongue, and oral mucous membranes are involved. The tongue first becomes hypertrophic (increases in volume), with furs, ulcers, and erosions, and later the tongue becomes atrophic.
Other clinical findings include cheilosis (painful inflammation and cracking of the corners of the mouth), angular stomatitis (a condition that causes red, swollen patches in the corners of the mouth), and thrush (a fungal infection caused by the species called as Candida on the skin or mucous membranes). Bleeding from the gingiva occurs without hemorrhages. The lips are inflamed, rough, achy, and shiny.
Gastrointestinal tract: The main symptoms include poor appetite, nausea and vomiting, stomach discomfort, abdominal pain, and increased salivation, which affects around 50% of the patients affected by pellagra. Glossitis is a medical condition which affects the mouth causing soreness of the mouth as well as dysphagia. Diarrhea occurs due to the involvement of the mucosal surface of the gastrointestinal tract where the stools are watery, but can sometimes become bloody and mucoid.
Neuropsychiatric manifestations: Neuropsychiatric manifestations include a headache, irritability, poor concentration, anxiety, delusions, hallucinations, stupor, apathy, psychomotor unrest, photophobia, tremor, ataxia, spastic paresis, fatigue, and depression.
These symptoms may advance to encephalopathy and may cause confusion, psychosis, or memory loss. As the pellagra disease advances, patients tend to have symptoms of disorientation and confusion and finally, patients become stuporous and comatose and die.
Diagnosis
The typical symptoms and signs of pellagra indicate the diagnosis and subsequently, diagnosis is confirmed with blood counts, hypoproteinemia, higher levels of serum calcium, liver function test results, and serum porphyrin levels. Low urinary levels of N- methylnicotinamide and pyridone suggest niacin deficiency and hence the diagnosis of pellagra can be confirmed.
What is the prognosis?
The morbidity of pellagra depends on the organs that get involved during the disease process. Dermatitis caused by pellagra generally is painful with burning during the severe stages. Systemic conditions such as malaise, weakness, and lassitude can affect the daily lifestyle. Stomach involvement such as malabsorption and diarrhea leads to failure to thrive. Neurologic conditions which are caused due to the disease condition such as anxiety, depression, delusions, and hallucinations may affect the patient very heavily. The prognosis for pellagra is excellent when the disease is diagnosed and treated appropriately.
Treatment of pellagra
Oral therapy which includes nicotinamide or niacin is very useful in eradicating and reversing the symptoms of pellagra. Since malnourishment and lack of protein diet cause the disease, it is very important to administer these nutrients for complete recovery. Patients affected with pellagra, unfortunately, do not have the ability to carry out the daily chores and will require bed rest and consume a liquid or a soft solid diet to combat dysphagia. It is very important to ensure that the patient has a balanced diet that is rich in protein and niacin. Topical emollients help in reducing the discomfort of dermatitis and help towards the road to recovery.
Diet
The diet of a patient affected by pellagra needs to include a protein-rich diet with adequate calories. A combination of food products such as adding meats, milk, peanuts, leafy green vegetables, grains, and brewer's dry yeast is a source of niacin and help in preventing as well as treating pellagra. Since the patients suffer from dysphagia caused by glossitis, a liquid or a semisolid diet is advisable. Milk, meat, and eggs provide an protein-rich diet and the required amount of proteins essential for absorbing the nutrients.
Prevention
Primary prevention is as follows:
Consuming a diet, which is rich in niacin and/or tryptophan should be considered and some of the examples of include eggs, bran, nutritional yeast, peanuts, meat, poultry, fish, red meat, cereals, legumes, and seeds.

The recommended amount of niacin required daily for infants is 5 mg to 6 mg. For children 9 mg to 13 mg. For adults 13 mg to 20 mg. 17 mg for pregnant women and for breastfeeding women 20 mg.
Secondary prevention is as follows:
Patients affected by pellagra should prevent exposing the skin to sunning-the active phase of pellagra disease.

Patients should follow the advised dietary regimen given to them by their doctor.

Following a similar diet as recommended during the patient's recovery will prevent the recurrence of pellagra.
Facts
Gaspar Casal in the year 1735 described pellagra for its dermatologic effect.
Pellagra was first known as Asturian leprosy in Italy.
Facts
It was first reported in the United States in the year 1902.
It has caused more deaths than any other nutrition-related disease in United States.
Facts
Pellagra in the modern days is only confined to underdeveloped nations such as Angola, Zimbabwe, Nepal, etc.
Subscribe to free FactDr newsletters.
REVAMP YOUR
LIFE
HEALTH
WELLNESS

If you're enjoying our website, we promise you'll absolutely love our new posts. Be the first one to get a copy!
Get factually correct, actionable tips delivered straight to your inbox once a week.
We hate spam too. We will never share your email address with anyone. If you change your mind later, you can unsubscribe with just one click

By clicking Subscribe, I agree to the FactDr Terms & Conditions & Privacy Policy and understand that I may opt out of FactDr subscriptions at any time.
Dos and Don'ts
Dos
Consume a diet rich in niacin and/or tryptophan.
Include protein rich foods
Use sunscreen while going outdoors.
Apply moisturizer to affected skin at least once a day.
Stay hydrated.
Don'ts
Consume foods that lack nutrition.
Expose your skin to sun.
Increase corn-based foods in the diet.
Drink alcohol.
Depend on unapproved drugs for treatment
Help
Others
Be
Fit
Trending Topics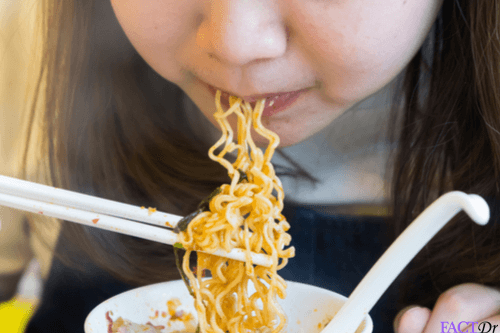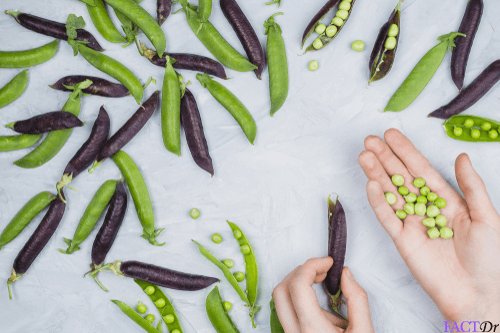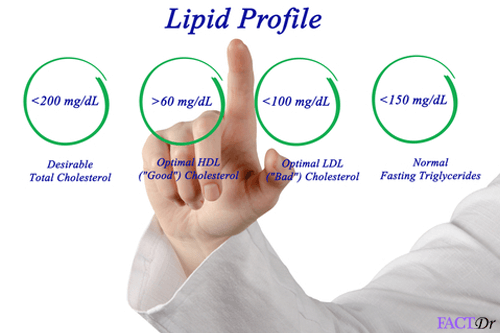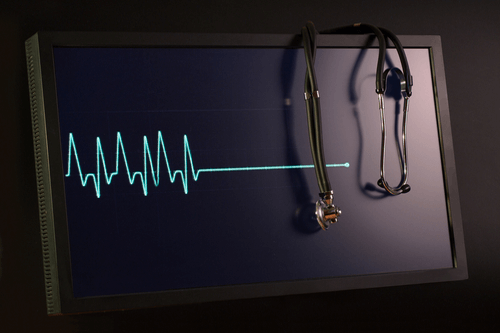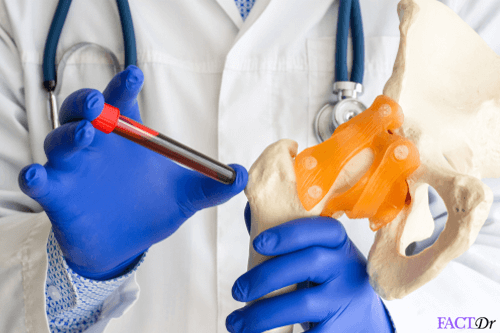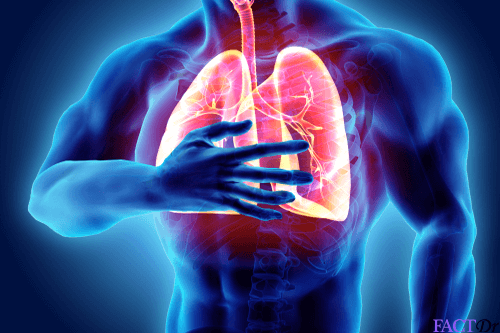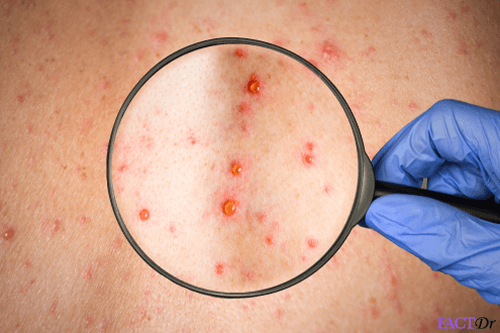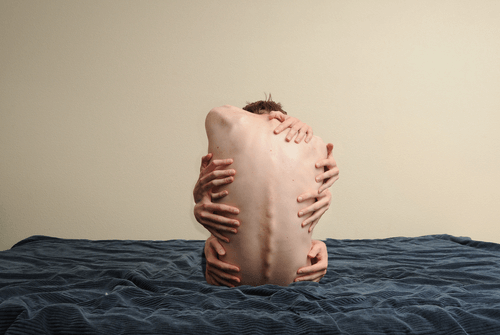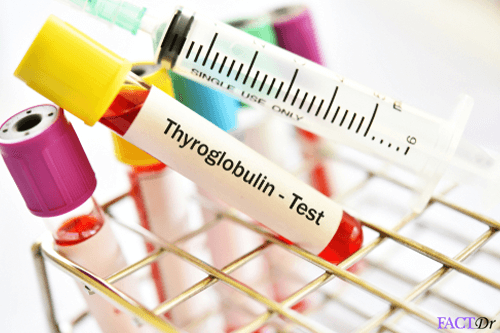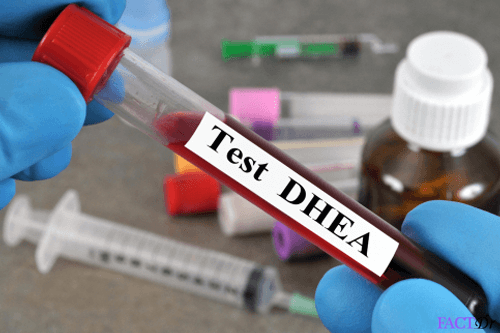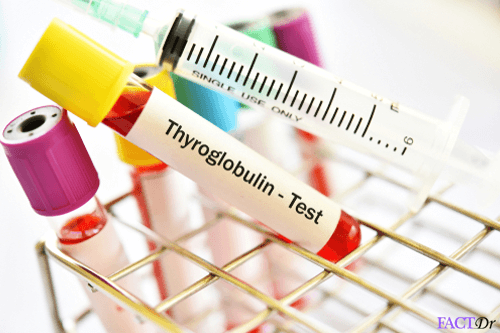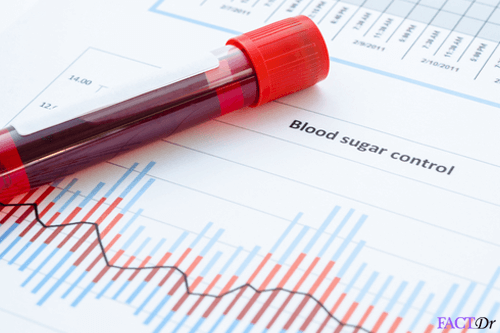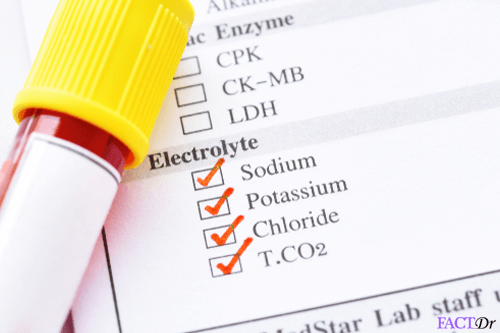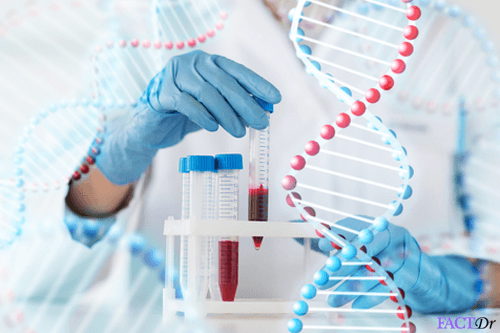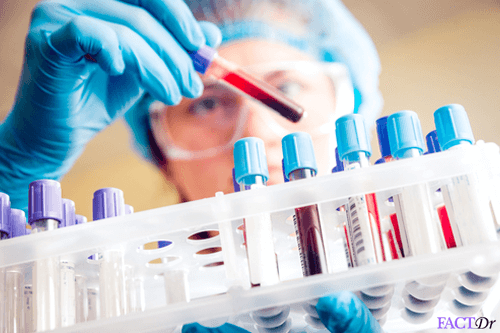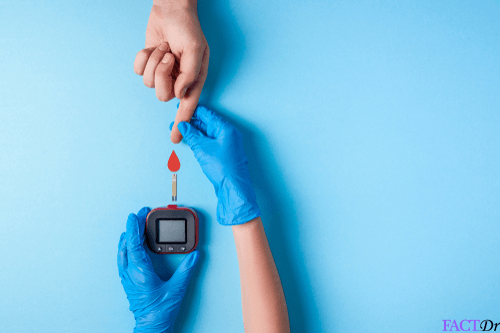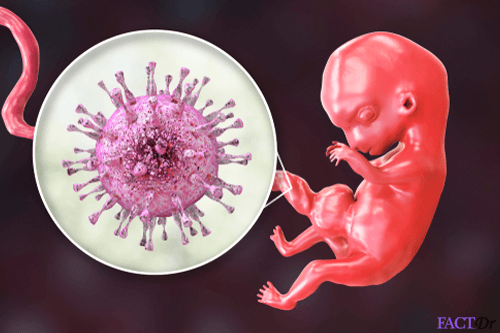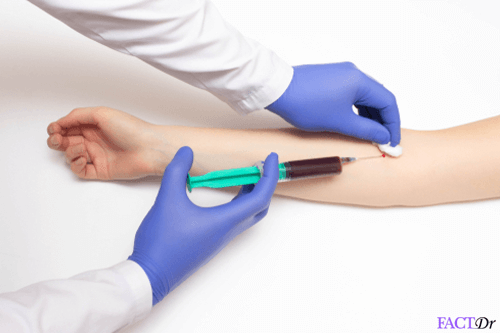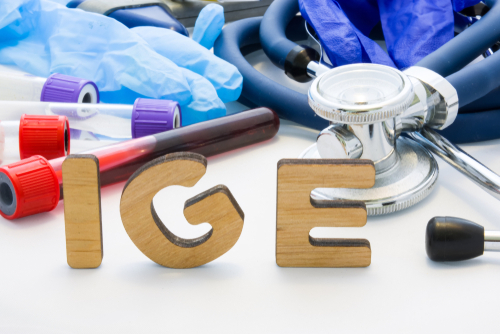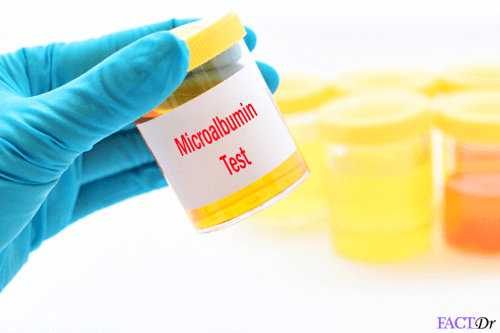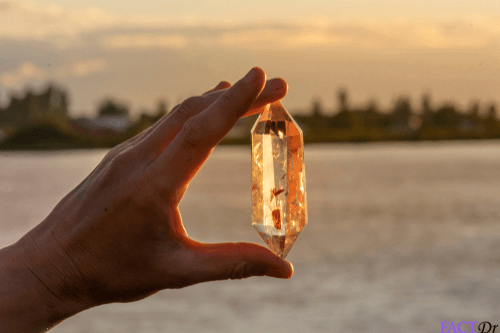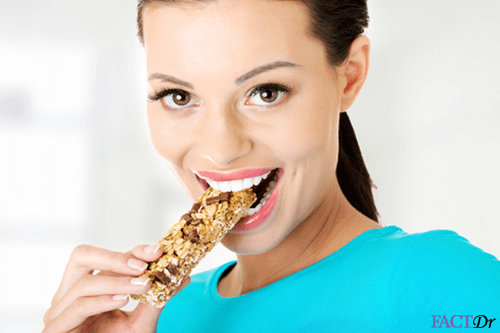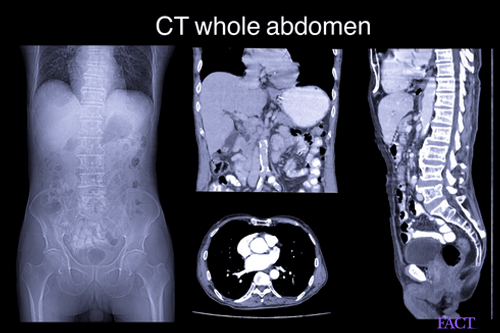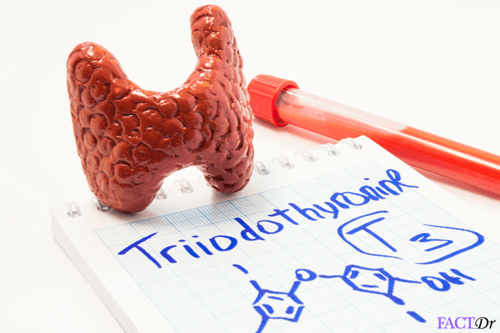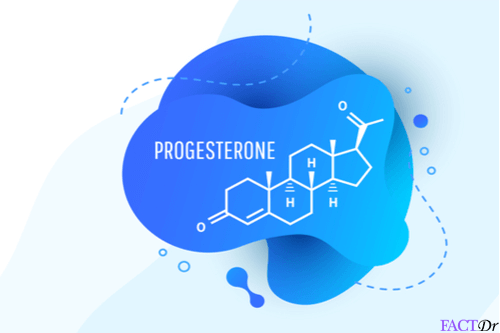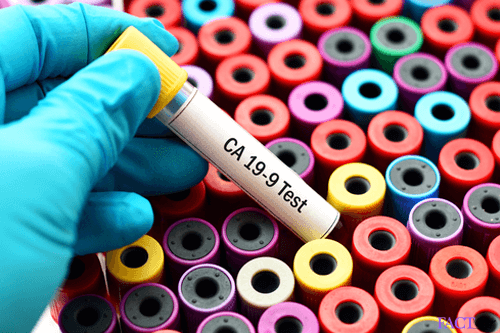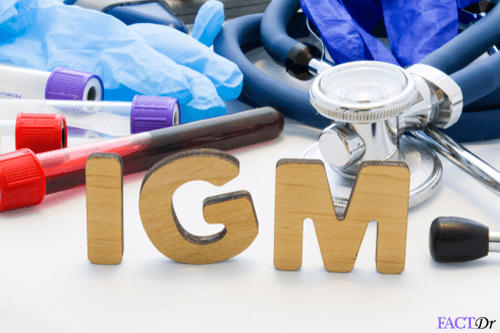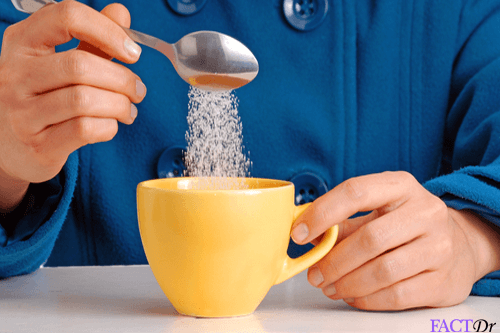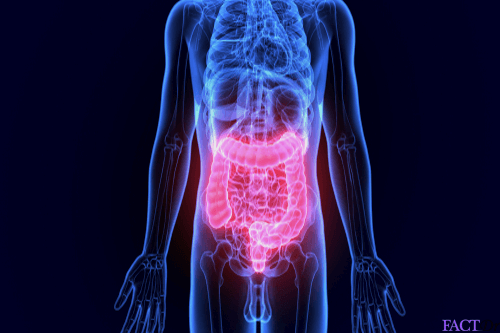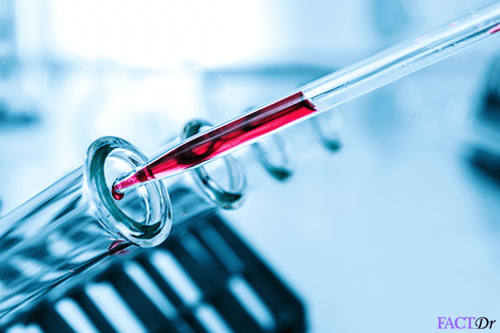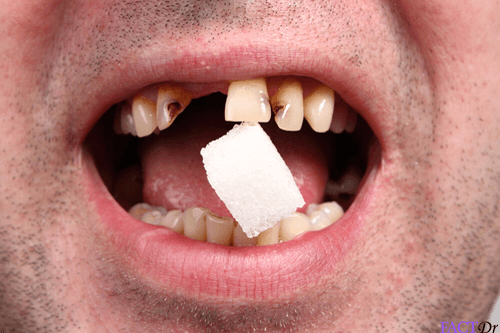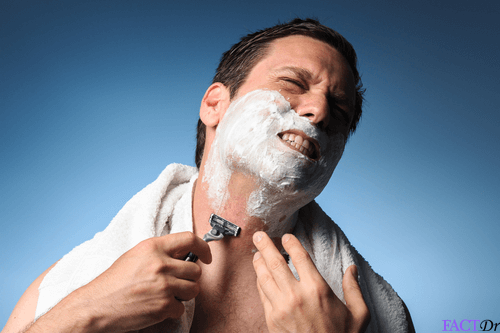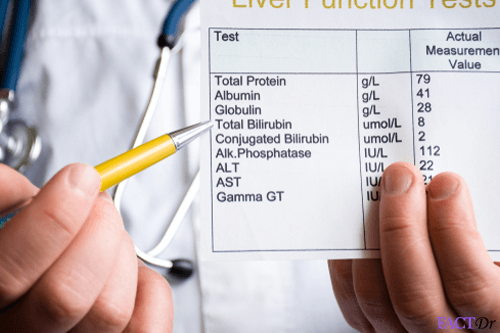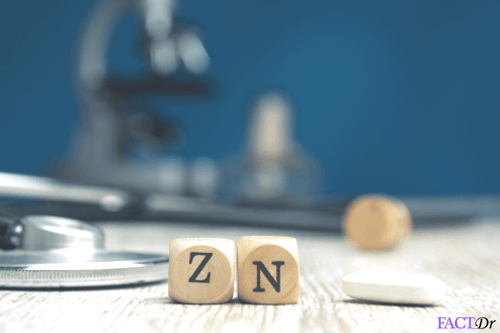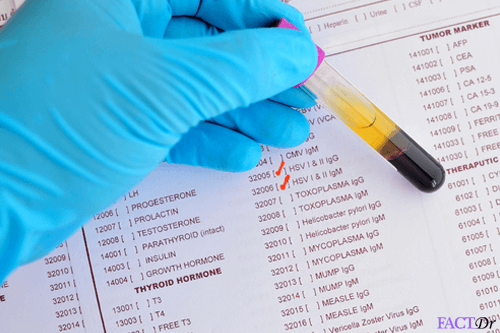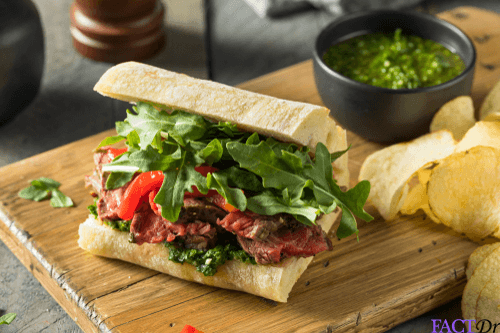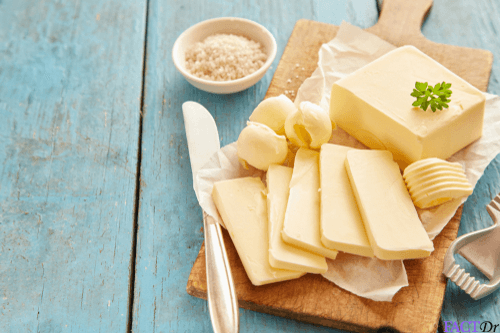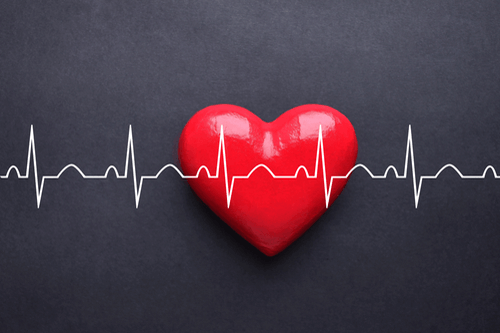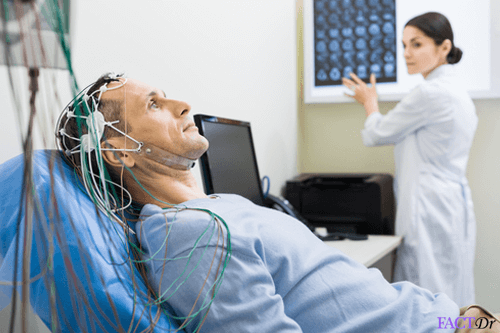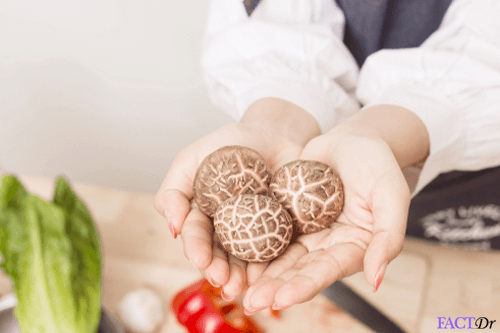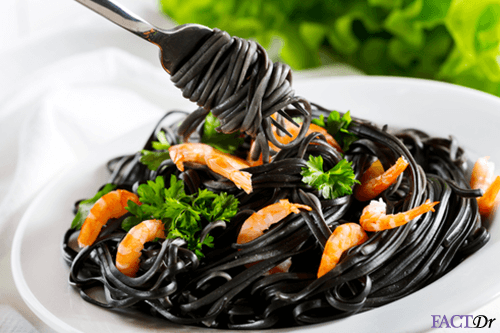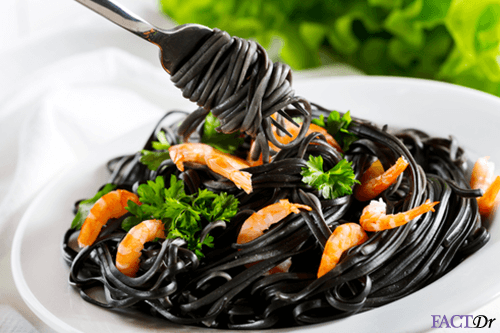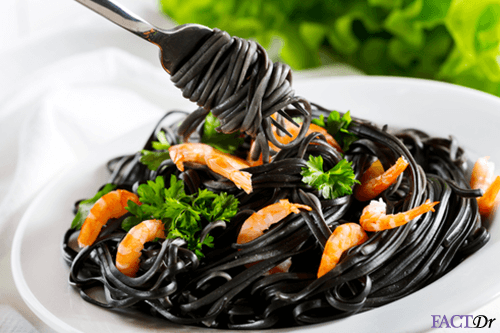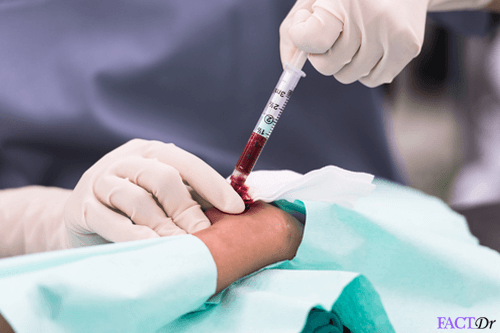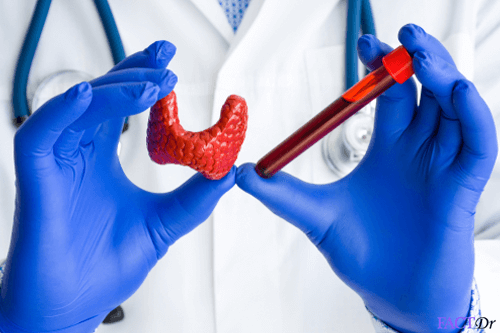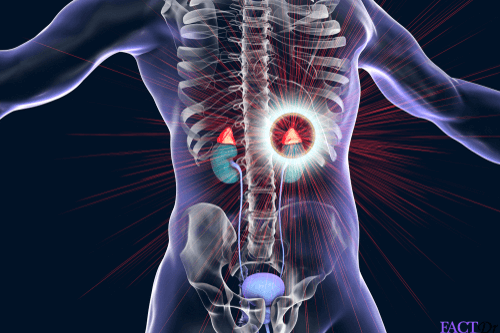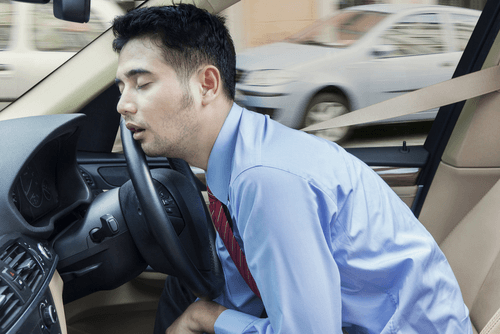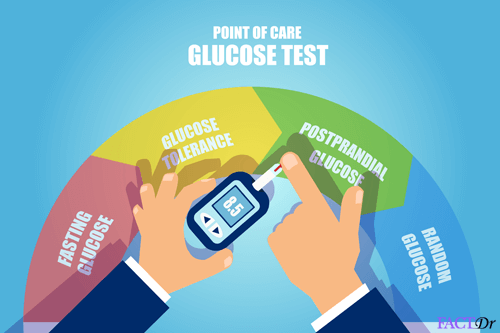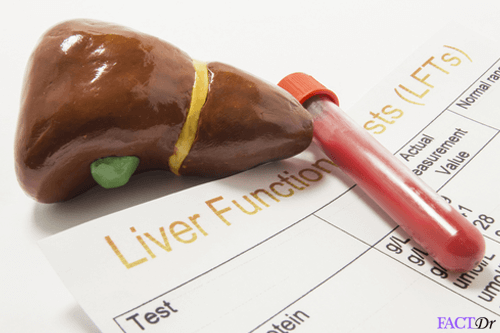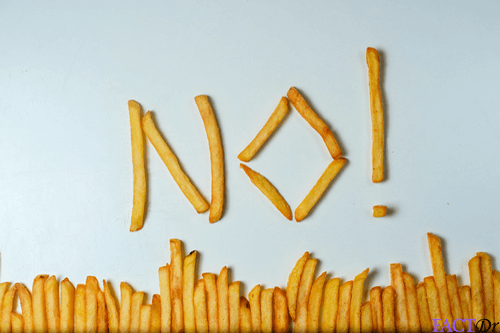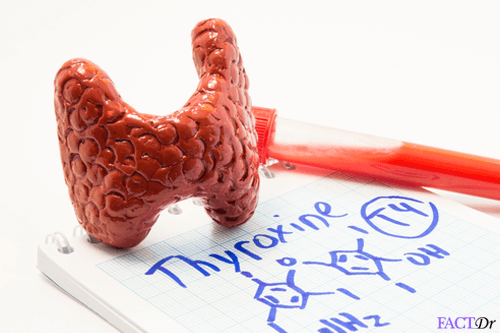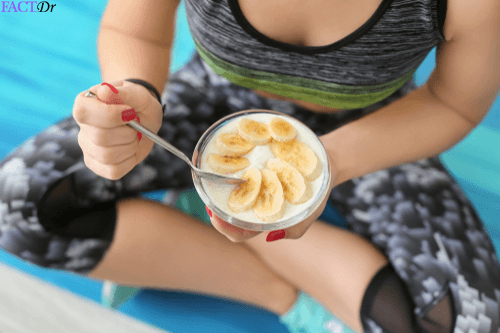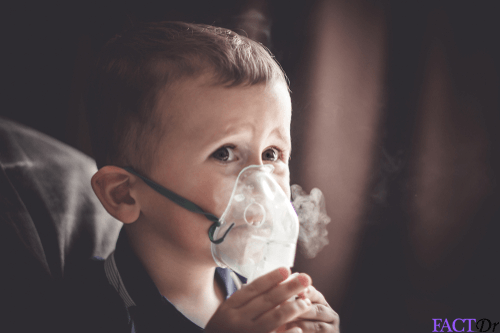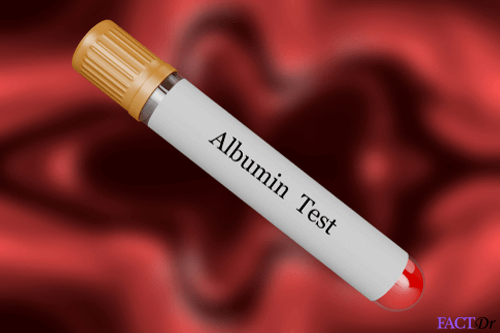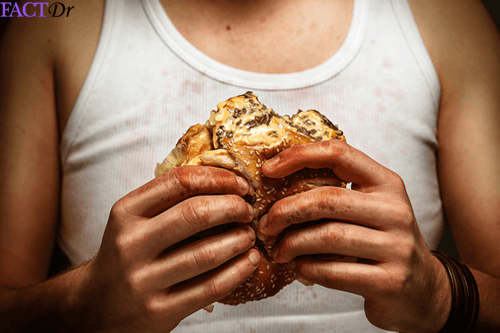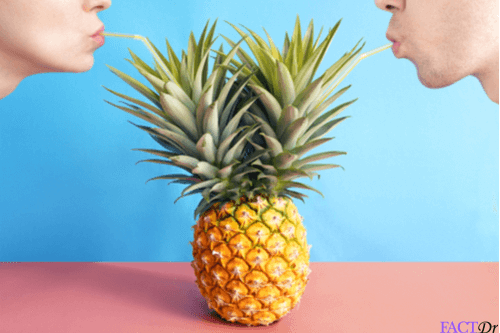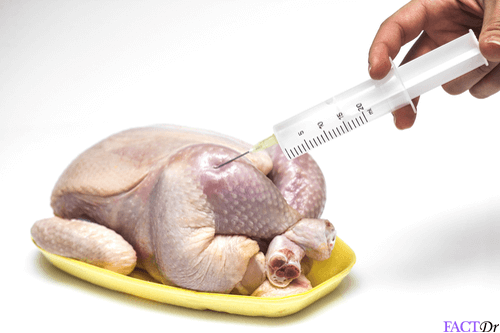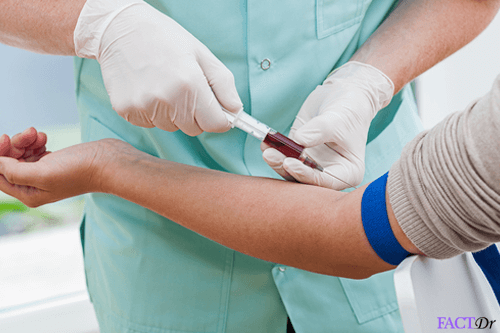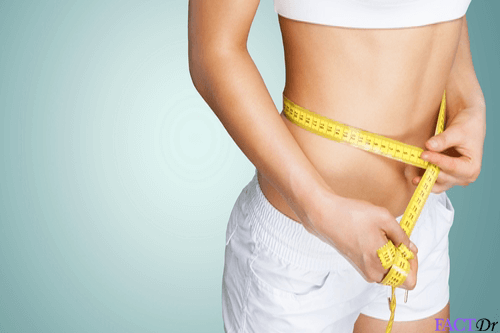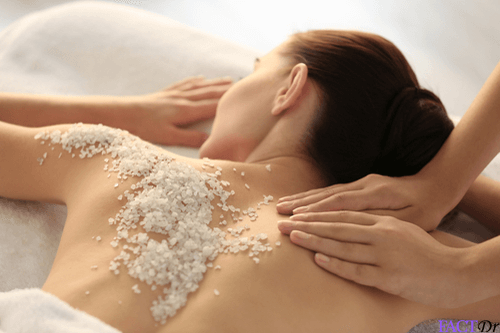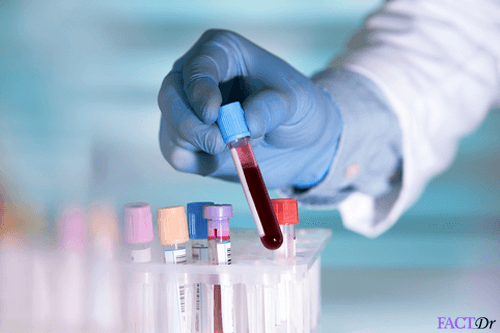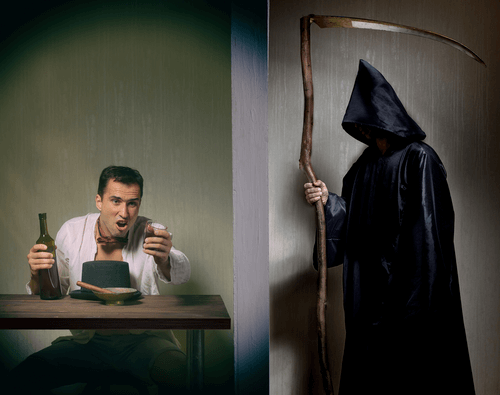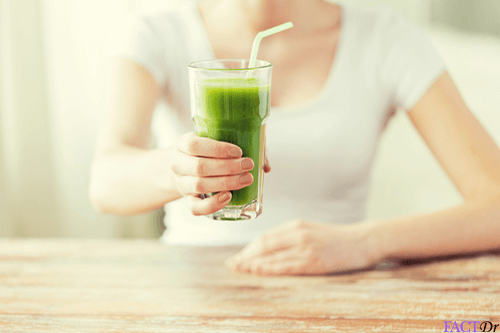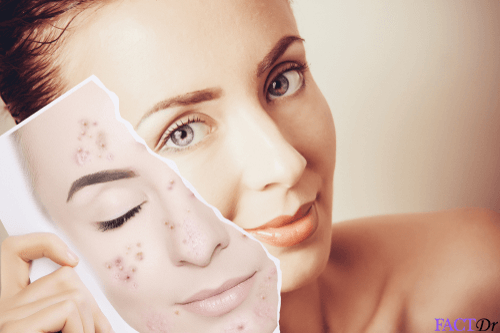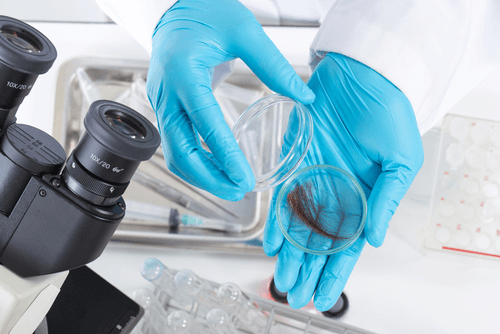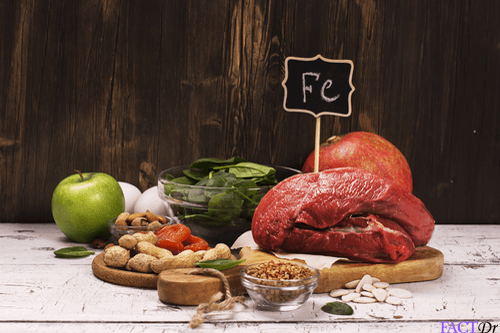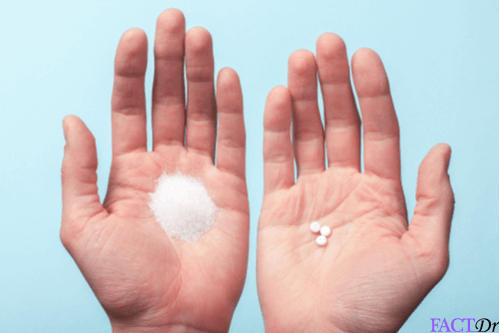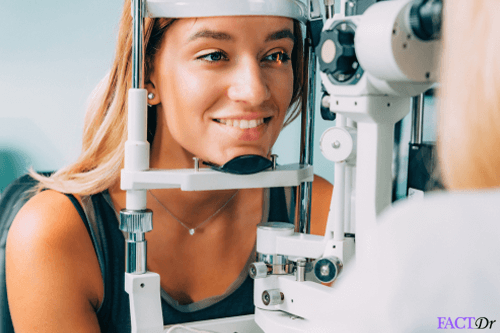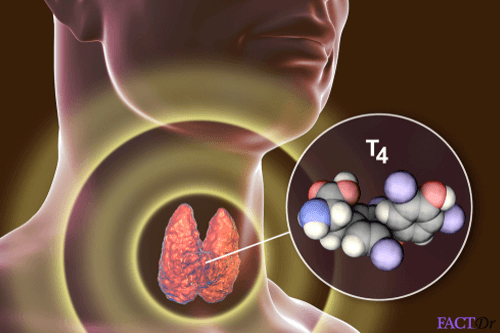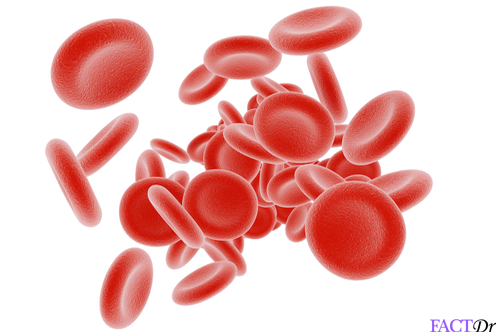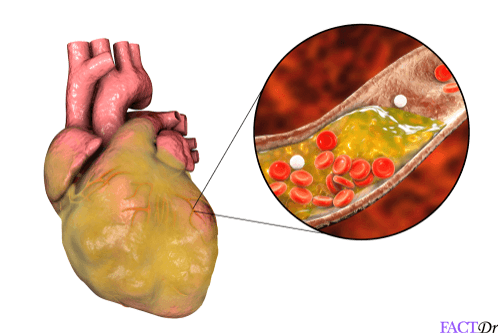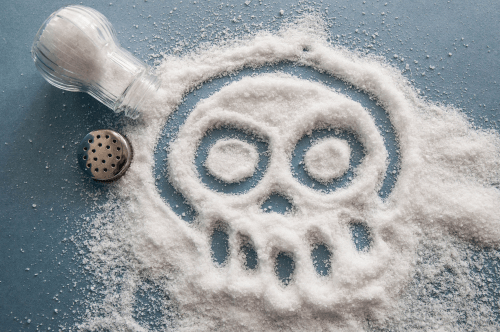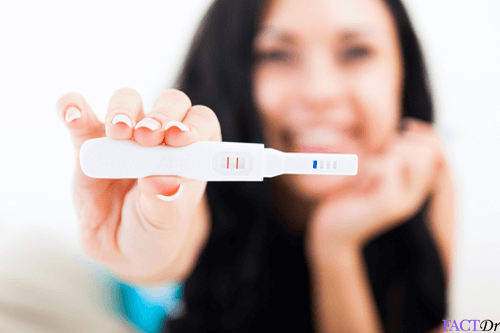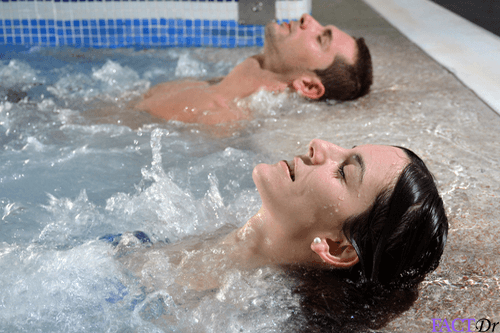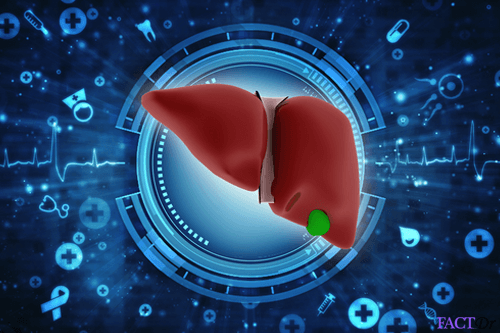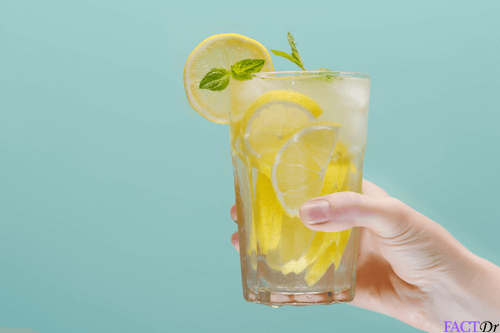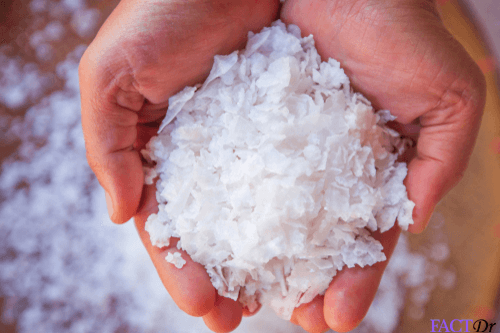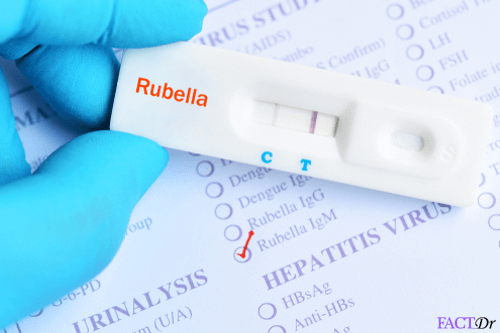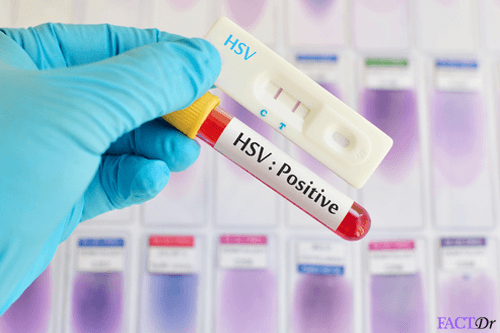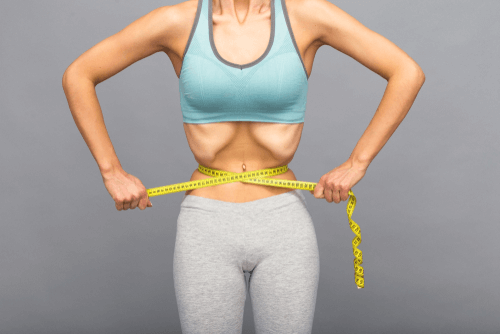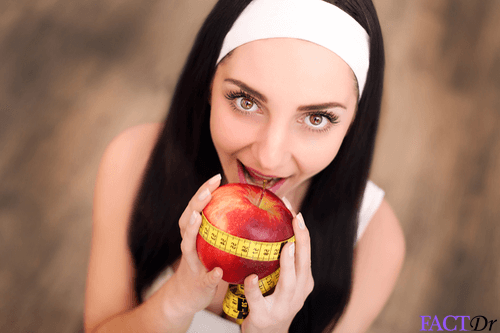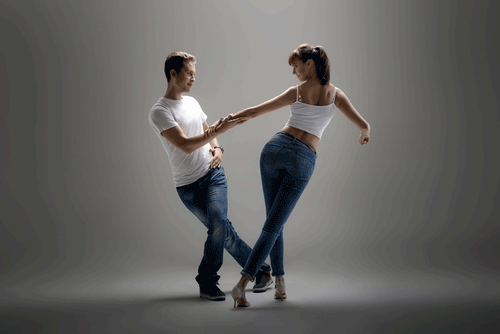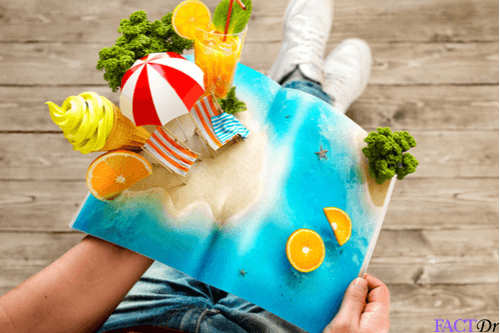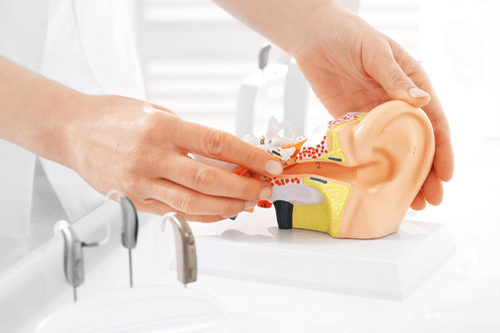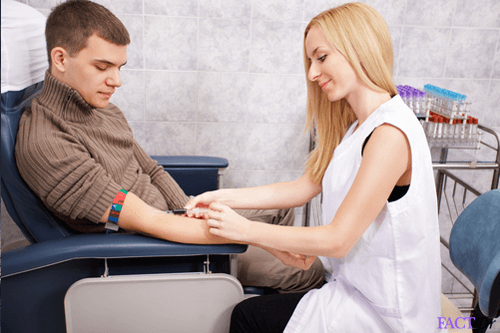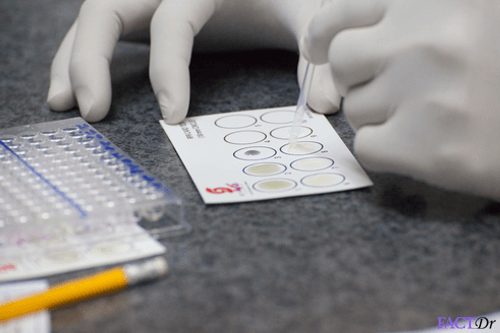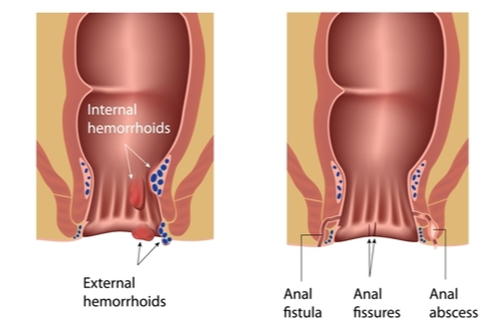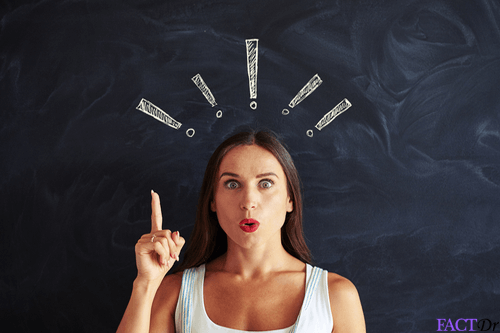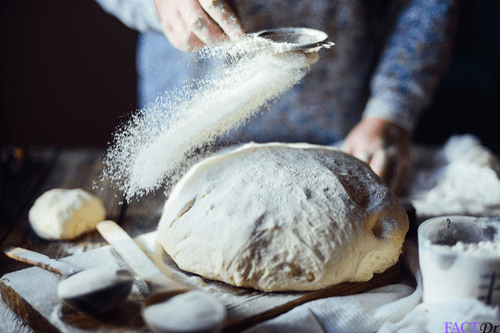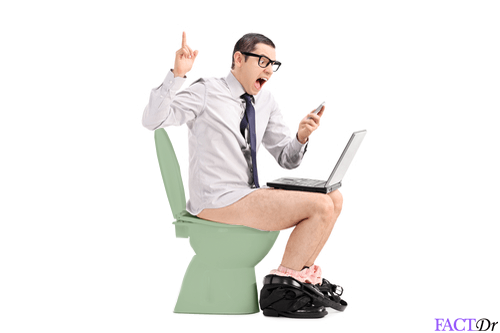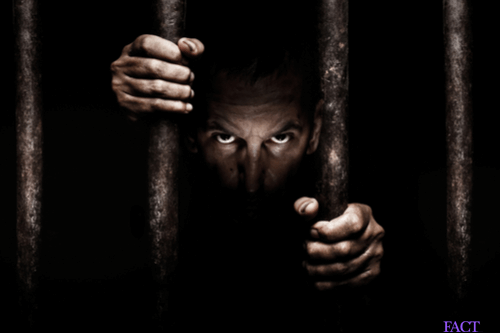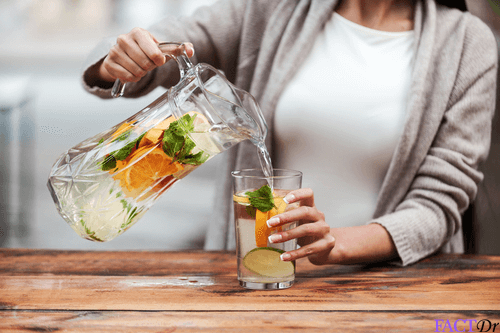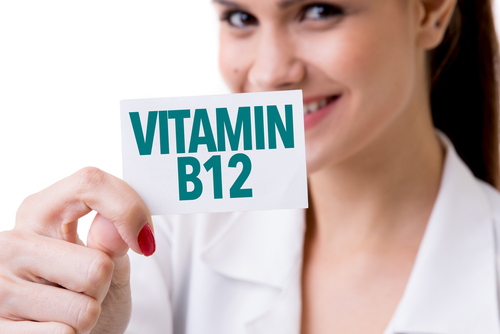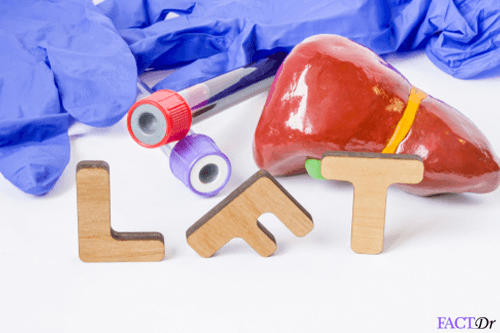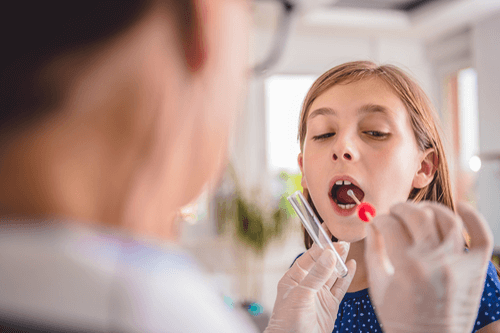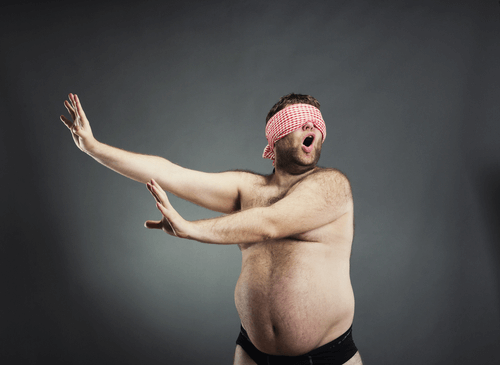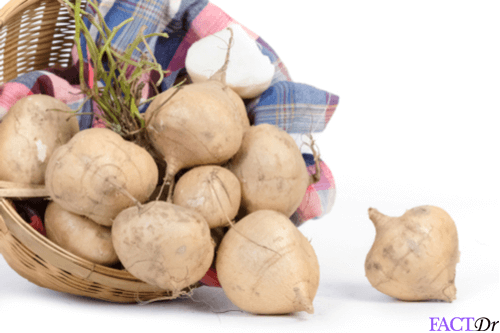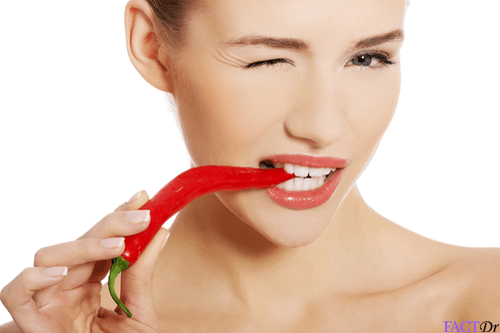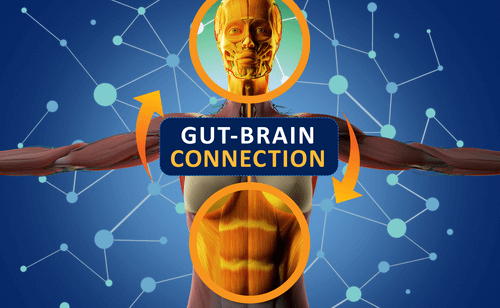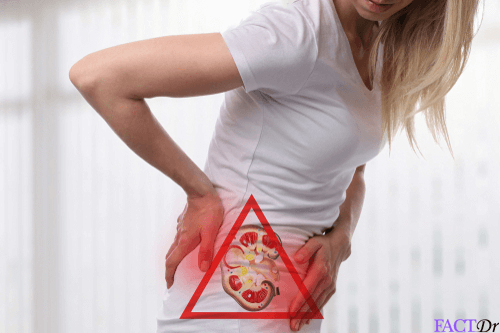 ---