---
Last Updated December 20th, 2021
Overview
Paralysis can take many forms. It may be partial or total. It may be temporary, periodic or permanent. In some individuals, one side of the face may be paralyzed. Others may completely lose control over all parts of the body below the neck. This latter condition is known as quadriplegia. A quadriplegic individual will usually require assistance with basic everyday activities such as eating, bathing, grooming and using the toilet. Their speech may be affected and they may also lose the ability to breathe independently. This is an extremely challenging condition to live with. As a result of such impairment, the patient is prone to developing other health problems such as infections, diabetes and even depression.
Definition
Quadriplegia, or tetraplegia, refers to the partial or complete paralysis of all four extremities as well as the torso.
Injury to the cervical spine at any point between C1 and C7 is one of the most common causes of this.
Injury occurring at points below this level tends to preserve the functionality of the extremities.
A quadriplegic individual suffers the loss of motor and sensory ability from the neck down. The extent and severity of this are variable from case to case.
Causes
The spinal cord is a crucial component of the nervous system. It is the organ that allows communication between the brain and other organs and tissues. It is responsible for enabling sensation and movement. This includes both voluntary and involuntary movement. Therefore, this highly sensitive and vital organ in enclosed safely within a column of bone known as the backbone. This is composed of a number of sections called vertebrae. The cervical spine comprises the region from C1 to C7. Injury to this portion of the spinal cord is responsible for quadriplegia.
Such paralysis may be caused by externally inflicted injuries as in the case of severe accidents, natural calamities, physical violence and even surgical errors. Internal causes include infections, tumors or even certain congenital birth defects. Injury to the spinal cord may be complete or incomplete in nature. Quadriplegia is possible in both instances. When there is incomplete spinal cord injury, the patient retains some amount of sensation and motor function in the affected areas. In the instance of complete injury to the spinal cord, motor control and sensory input are entirely lost.
Causes include:
Injury to the cervical spine resulting in damage to the spinal cord at that location.
Traumatic brain injury.
Compression of the spinal cord by, for example, abnormal growths such as tumors. Ruptured vertebral discs or bony spurs can also dig into the spinal cord and disturb it to the extent of causing paralysis.
Inflammation or infection affecting the spinal cord. This can occur in connection with diseases such as poliomyelitis, transverse myelitis or multiple sclerosis.
Congenital disease such as muscular dystrophy.
Stroke.
General Symptoms
The extent and specific nature of impairment depend on the exact area of the spinal cord that has received injury. Common symptoms include:
Varied degrees of loss of sensation in the arms, legs, and trunk.
Varied degrees of loss of motor function in the arms, legs, and trunk.
Loss of bowel or bladder control.
Possible loss of respiratory function such as breathing and coughing.
Impairment or loss of speech.
Sexual dysfunction.
Uncontrolled muscle spasms.
Levels of Quadriplegia
Men suffer more spinal cord injuries than women.
In the United States, 82% men between the ages of 16-30 suffer from spinal cord injuries.
Generally, the higher up in the cervical spine the injury occurs, the greater the severity of the resultant paralysis. For instance, injury between the areas C1 to C3 results in the severest form of impairment characterized by loss of control and feeling in all four limbs and the trunk. Movement of the head and neck may also become limited. The patient usually requires artificial support for breathing. Speech may suffer as well.
The phrenic nerve which innervates the diaphragm is situated between the levels C3 and C5. Injury in this area can lead to partial or complete loss of the ability to breathe independently and the patient will require ventilator support. Injuries affecting C7 produce the least impairment and patients retain a small measure of autonomous movement. As in other instances, they are still likely to suffer from bladder and bowel incontinence.
Clinical Complications
The following list enumerates some complications that can potentially arise in instances of quadriplegia:
Wounds and infections As a result of incontinence, a quadriplegic is at an increased risk of developing urinary tract infections. When the body is already weakened, such infections can have critical consequences. Additionally, the patient can develop injuries in the limbs and other affected areas without becoming aware of it. The wounds can become infected.
Bed Sores Prolonged immobility will eventually cause the formation of pressure sores in the skin. These can become infected as well.
Thrombosis and embolism The circulation of blood slows down in immobile and inactive bodies. As a result of this, the possibility of clot formation (thrombosis) within the blood vessels is increased. Conditions such as pulmonary embolism can cause lasting damage and even death. This occurs when a clot develops in any of the arteries of the lungs. Avoiding this requires administering blood thinners.
Breathing problems and respiratory disease The diaphragm may suffer partial or complete paralysis. In such cases, the patient will require artificial respiratory support without which he or she will be unable to breathe. This increases the risk of contracting severe respiratory infections such as pneumonia. In fact, death amongst quadriplegics is most often attributable to the respiratory disease.
Autonomic dysreflexiaPatients with spinal cord injury can develop sudden and severe hypertension. This can be fatal.
Muscular atrophy
Obesity and Type 2 diabetes are likely to develop as a result of inactivity and immobility.
Depression.
Death.
Accident victims or others with severe head and neck injuries are treated as emergency cases.
Physical examination of the patient reveals areas or injury. This also helps gain a general sense of whether or not sensory and motor function has been lost.
X-rays, computerized tomography (CT) and magnetic resonance imaging (MRI) aid in detecting fractures and areas of damage to the central nervous system. They also help detect abnormal features such as tumors or bone spurs that may be responsible for spinal cord compression.
Myelography and electromyography help assess nerve health and conductivity of electrical impulses in more detail.
A lumbar puncture involves obtaining a sample of cerebrospinal fluid in order to rule out infection.
Treatment and prevention
Treatment – There is no known complete treatment for this condition.
Emergency action – Urgent and early medical attention is paramount to make sure that there is no head or neck trauma. Therefore, treatment of spinal cord injuries begins at the site of the incident.
Acute stages of treatment – Maintaining your ability to breathe, preventing shock, immobilizing your neck to prevent any further spinal cord damage and avoiding possible complications (urine retention, cardiovascular or respiratory)
Medication – provision of methylprednisolone has been used as a treatment option for acute spinal cord injuries.
Immobilization – This is done to bring the spine back on track and align it. This is also done to make sure that there is no further damage to the spine.
Surgery – This is done to remove any bone fragments, foreign objects, herniated disks or fractured vertebrae.
Prevention 
Drive safely.
Avoid using firearms
Take measure to avoid falls.
Always wear safety gear while playing sports.
Dos and Don'ts
Dos
Avoid falls and accidents.
Get some fresh air.
Join a support group to help you cope.
Don'ts
Dive in to shallow water bodies.
Forget to wear your seat belt.
Take any back injury lightly.
Help
Others
Be
Fit
Trending Topics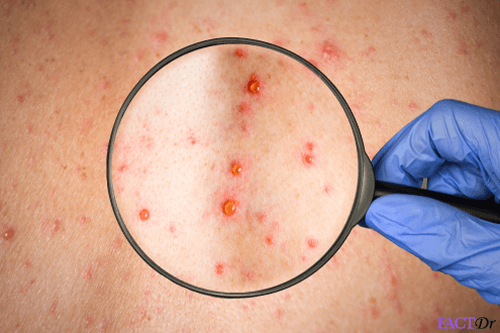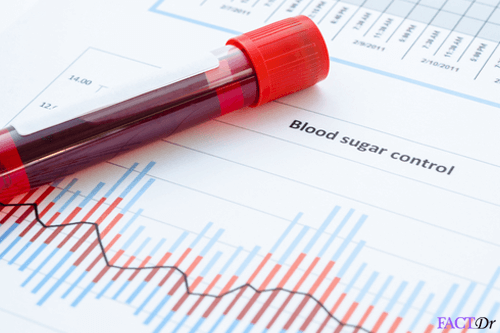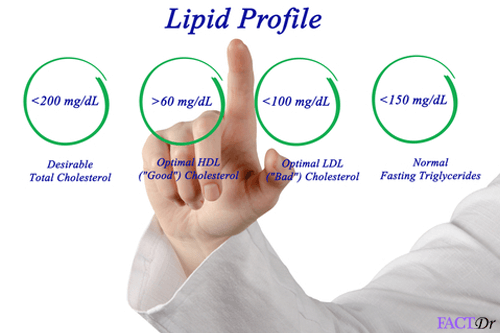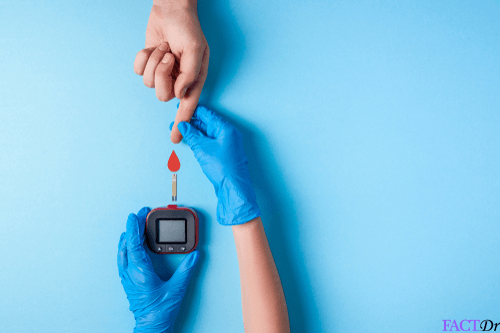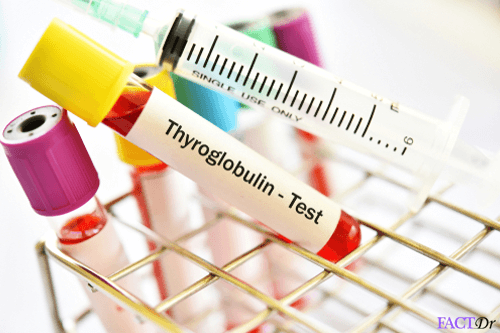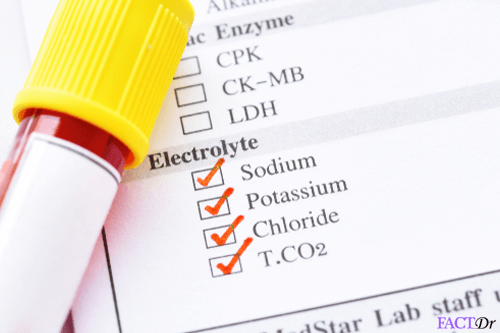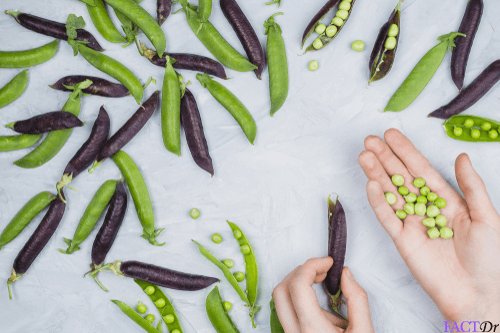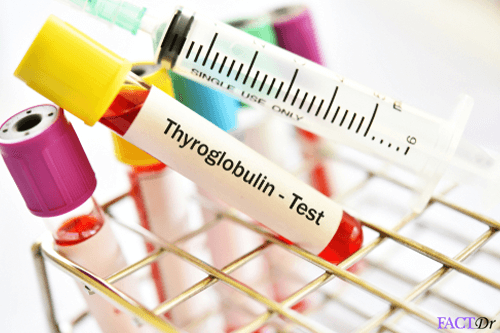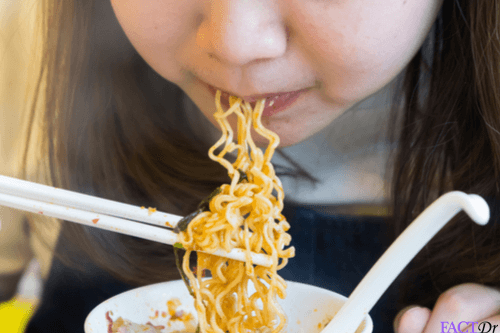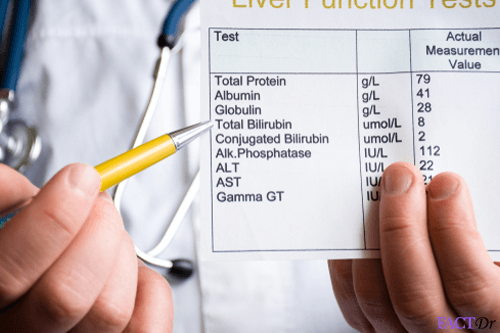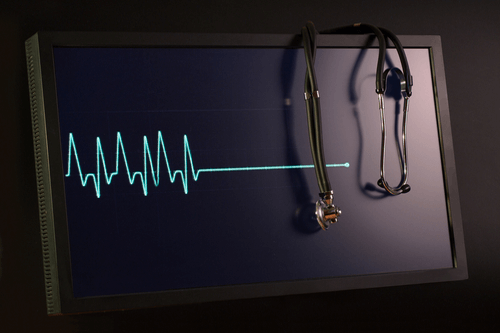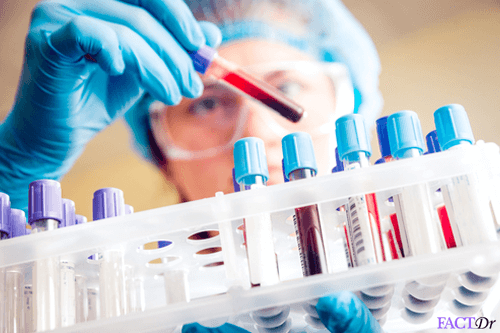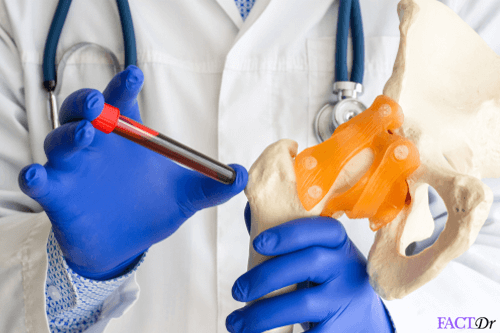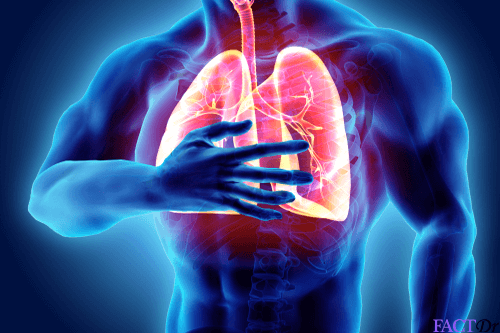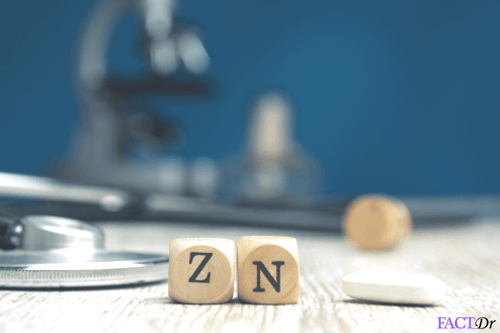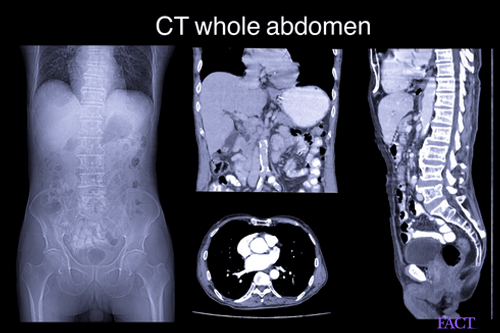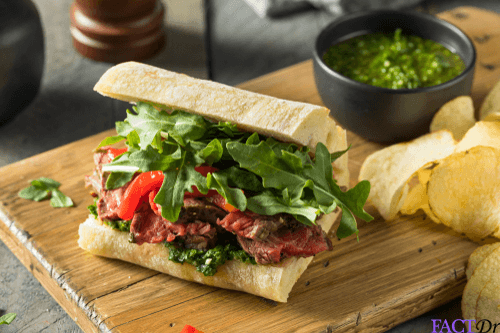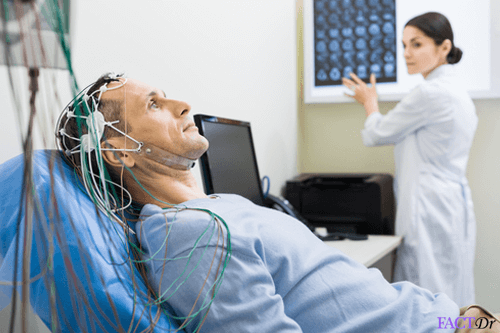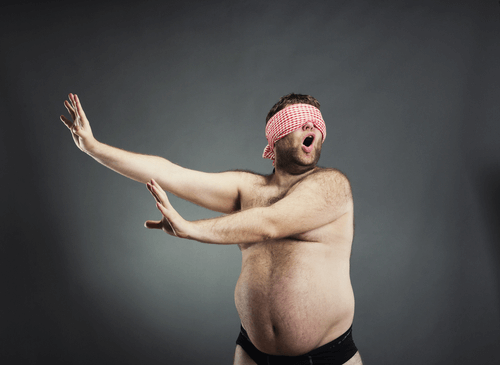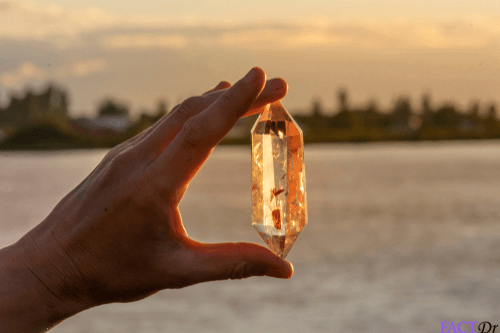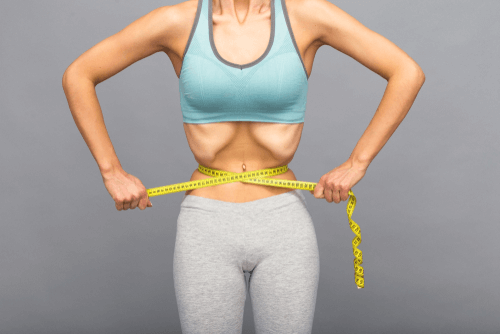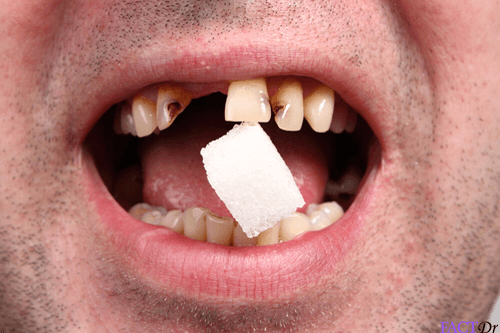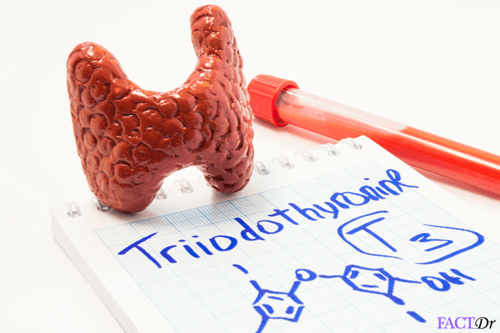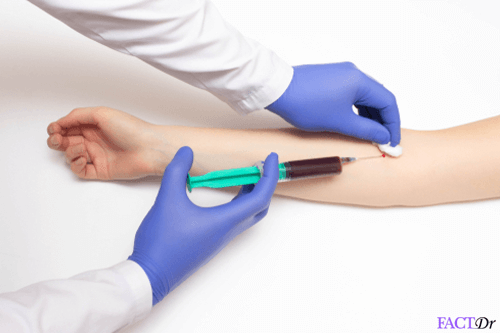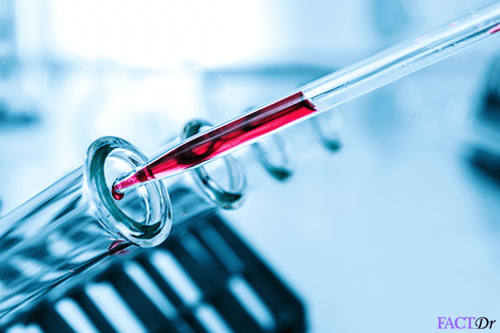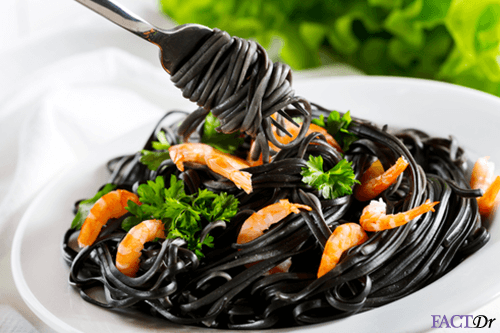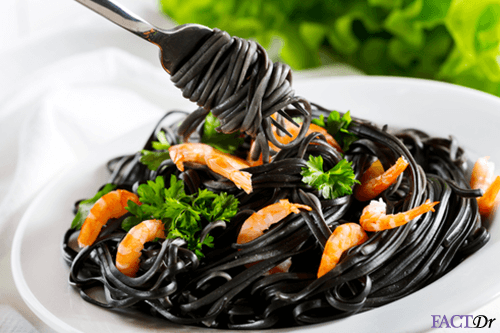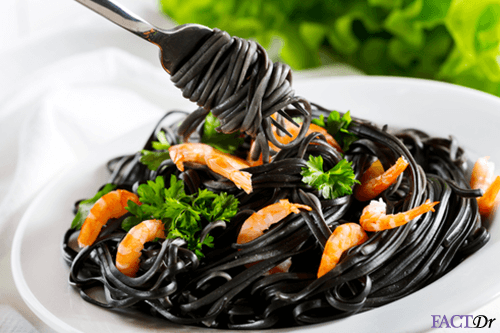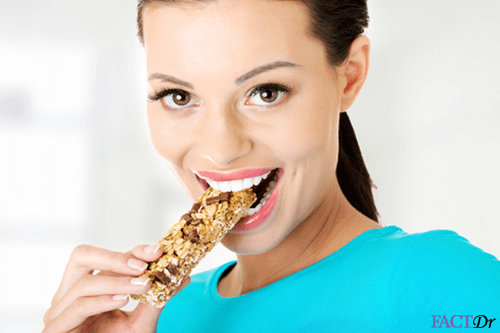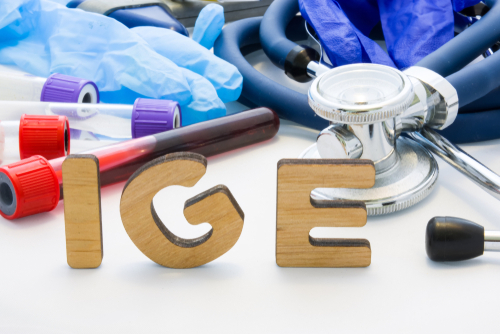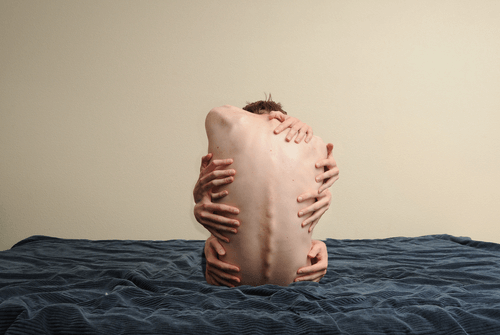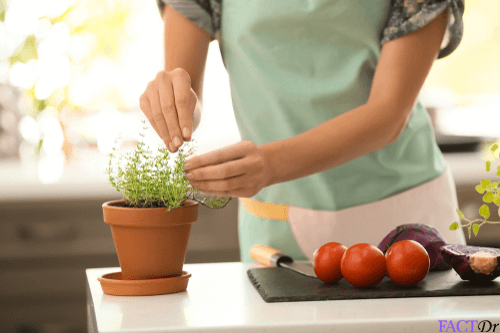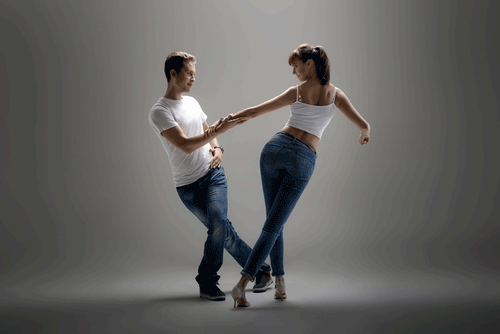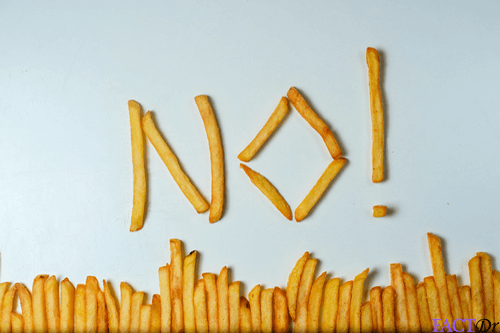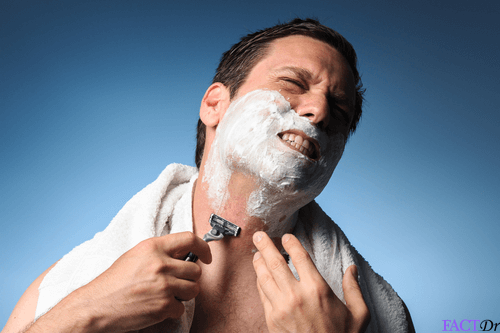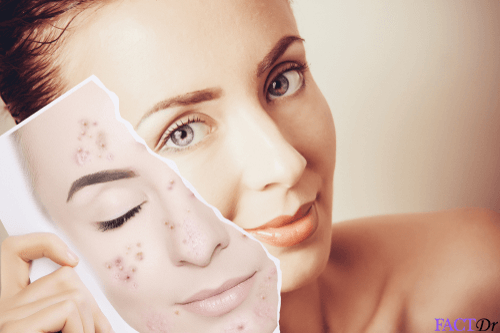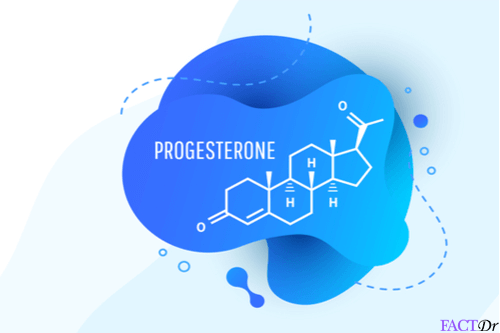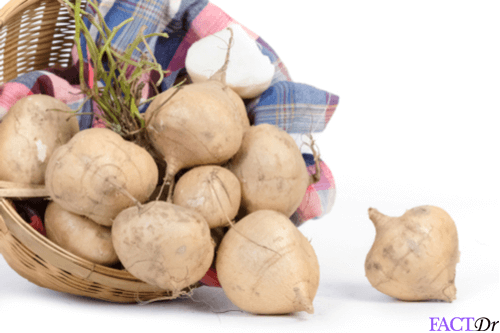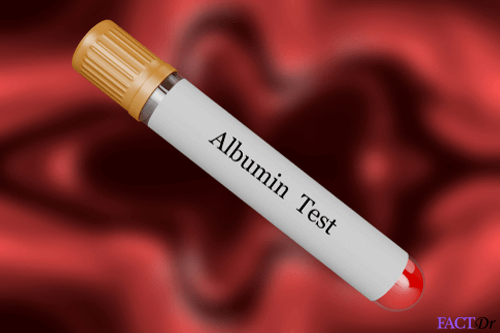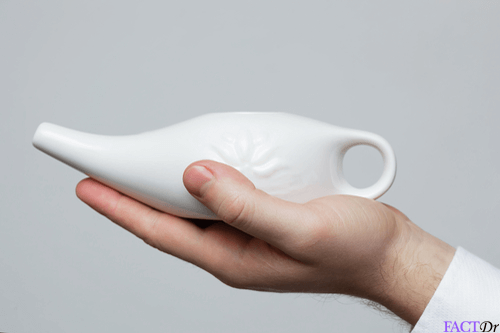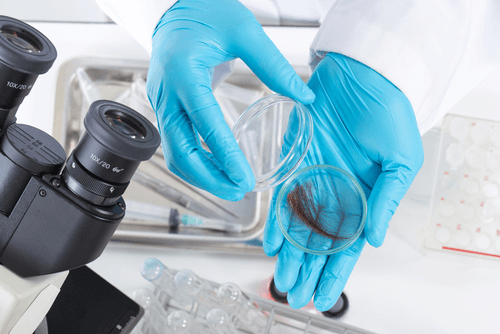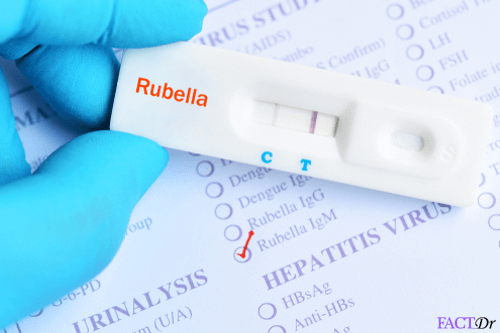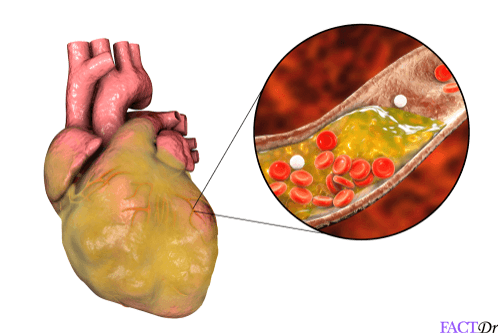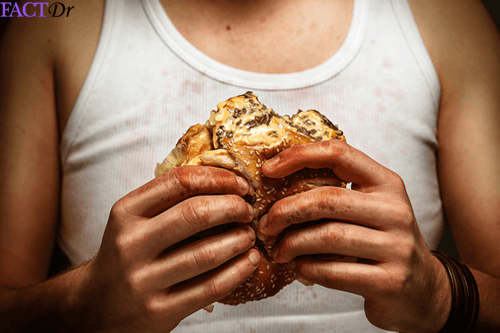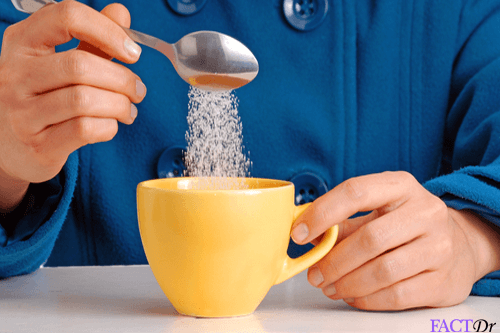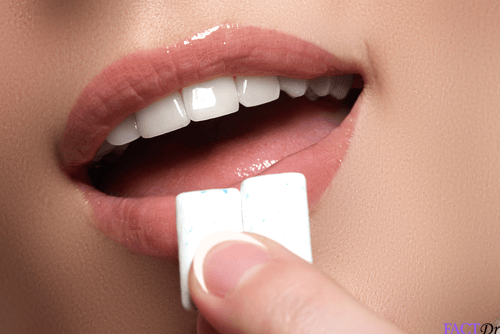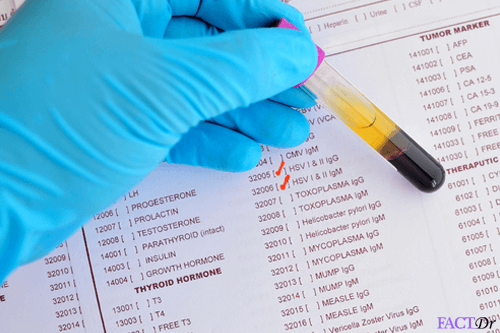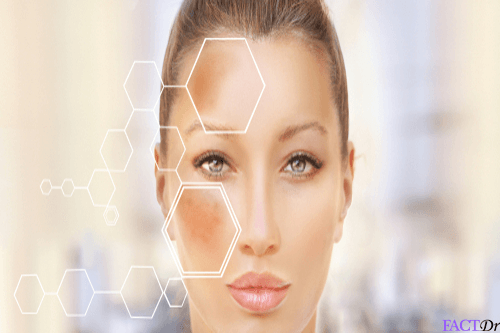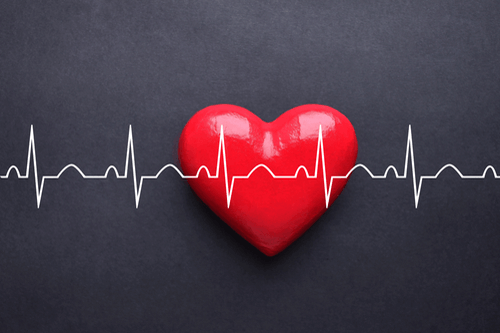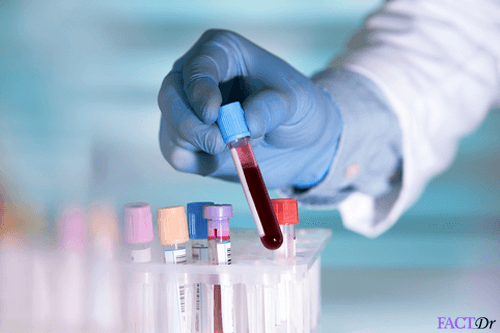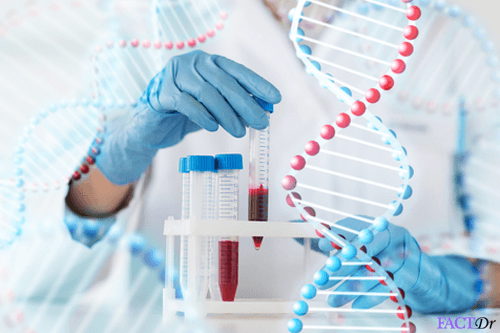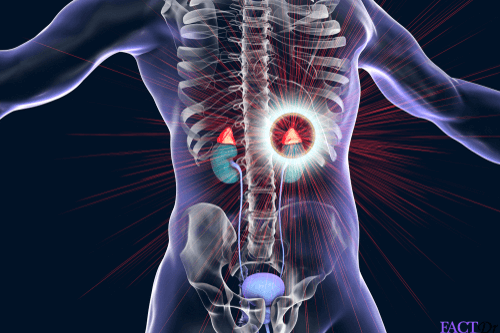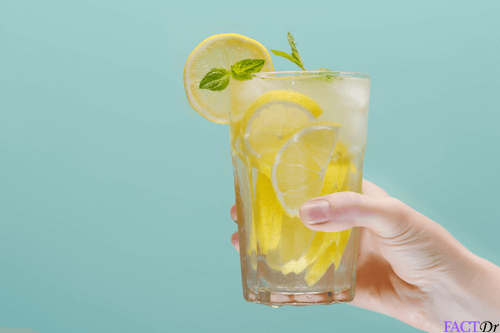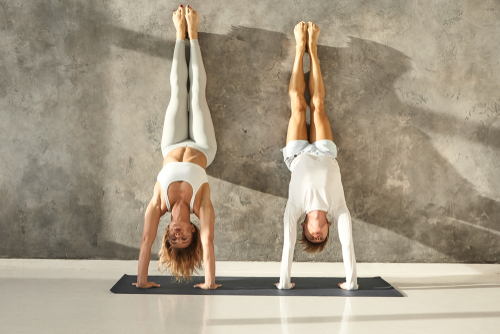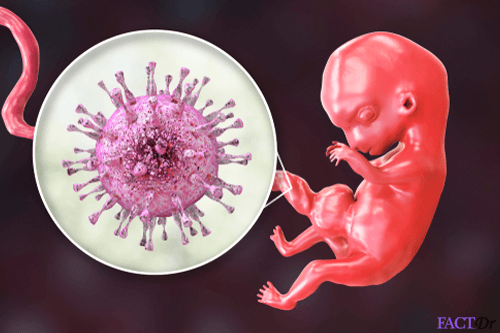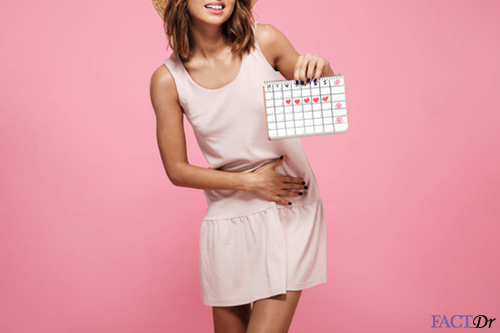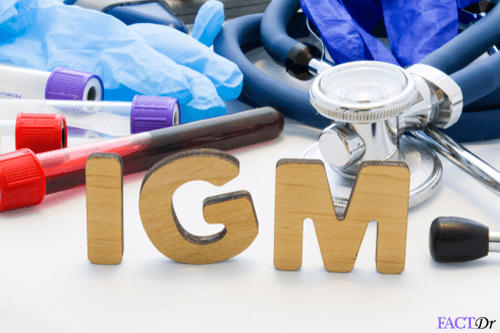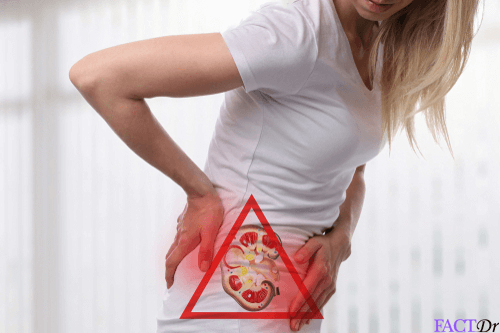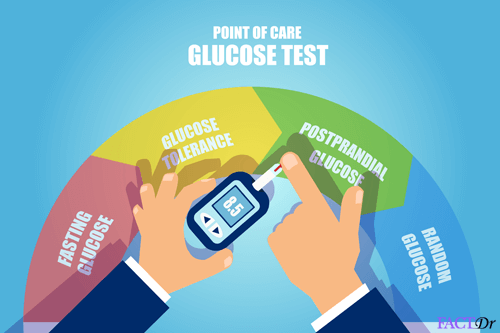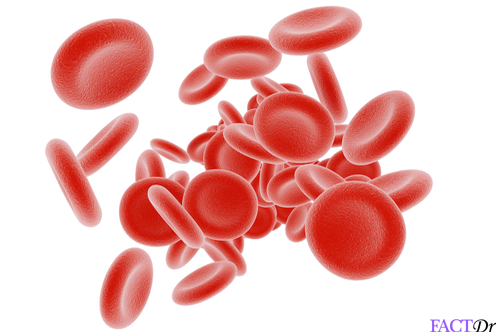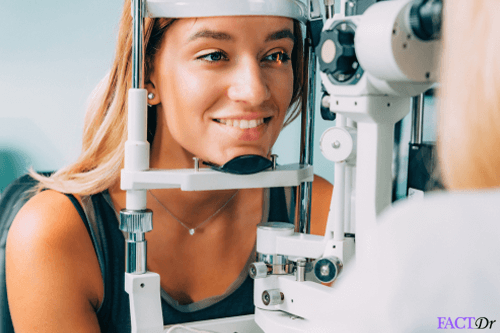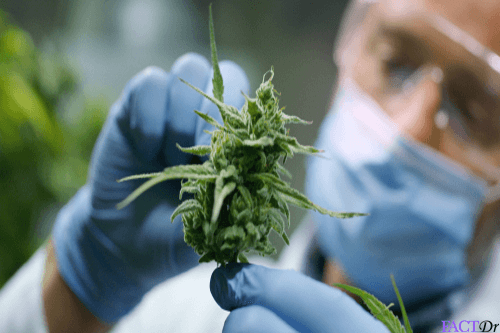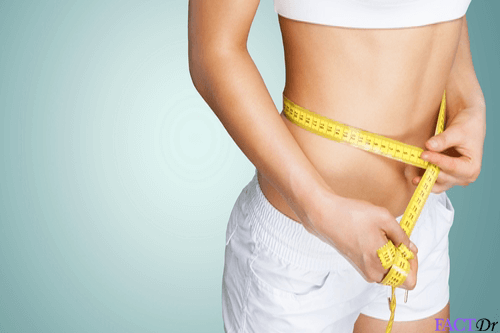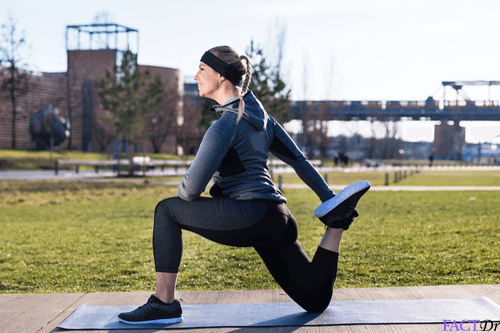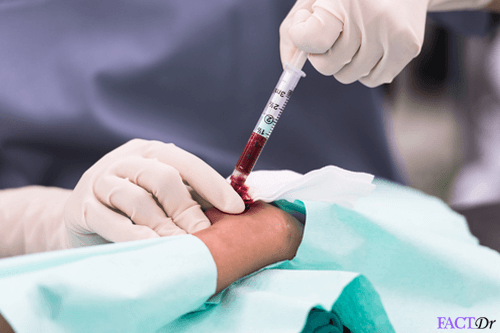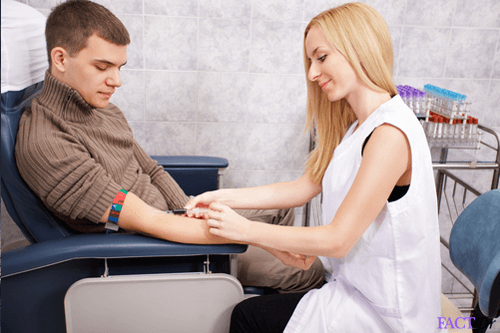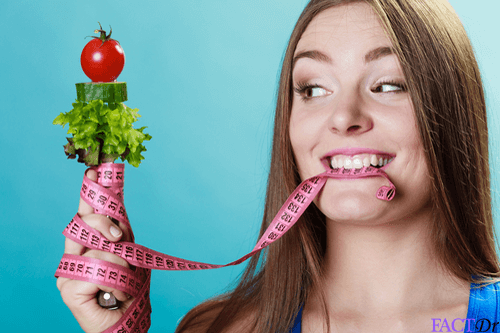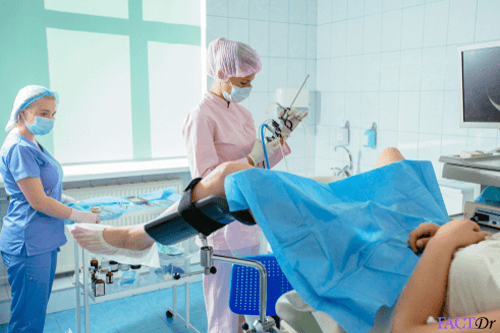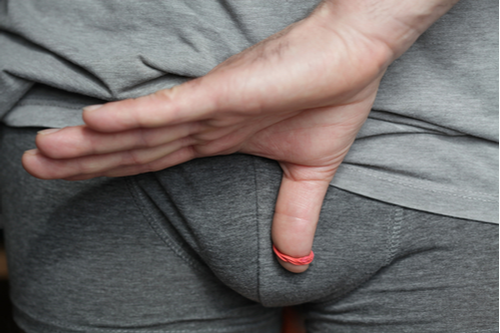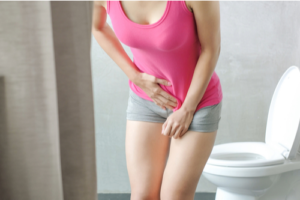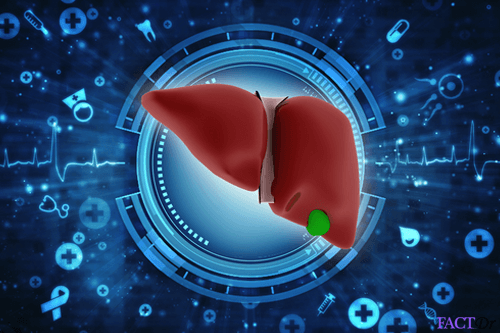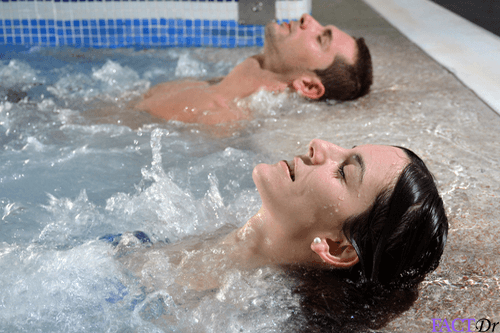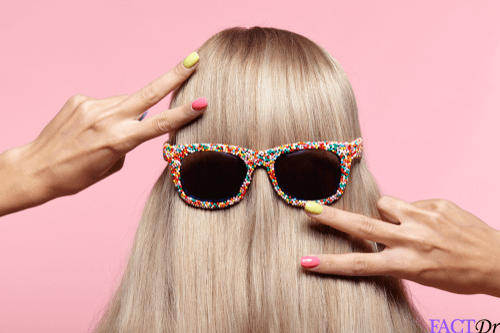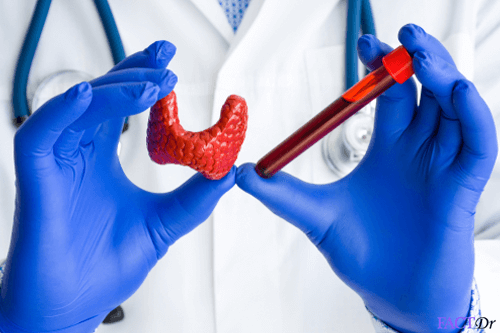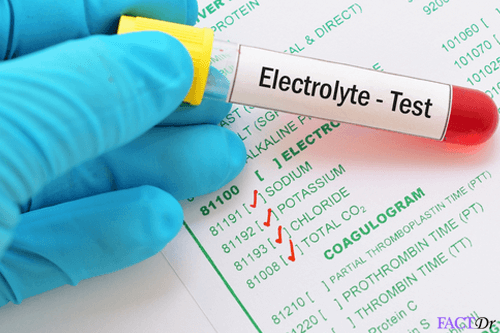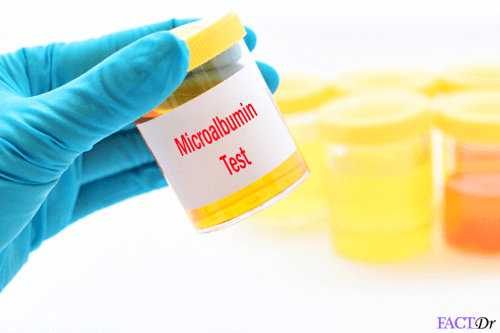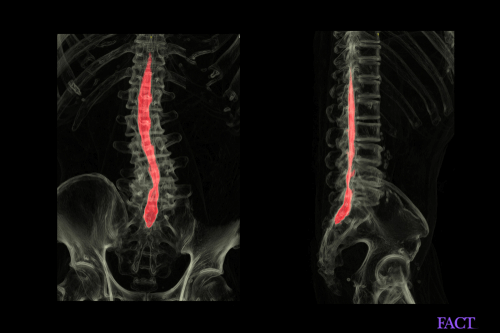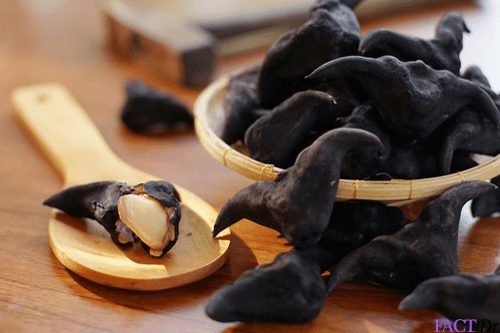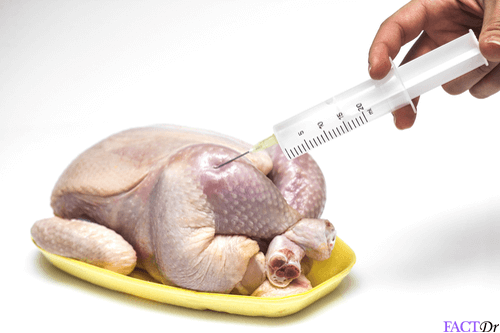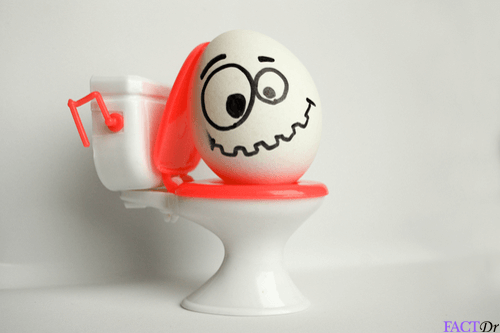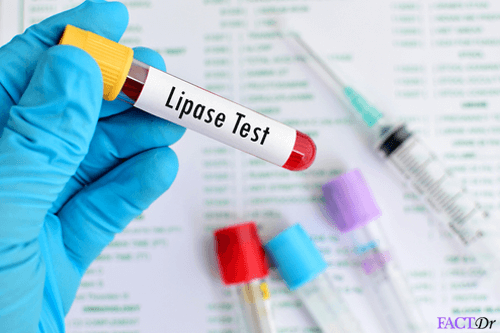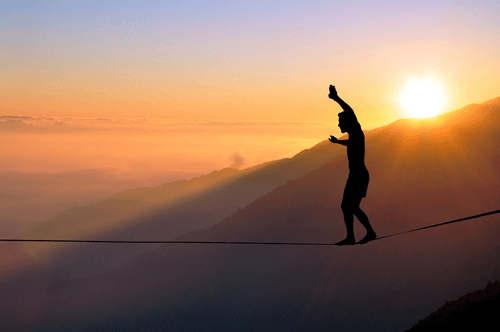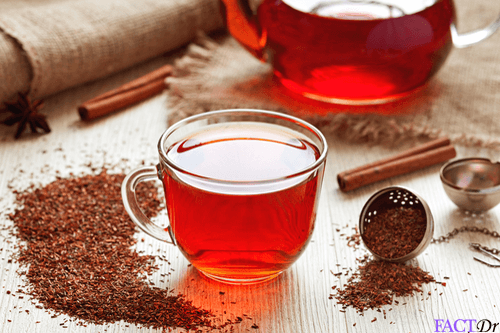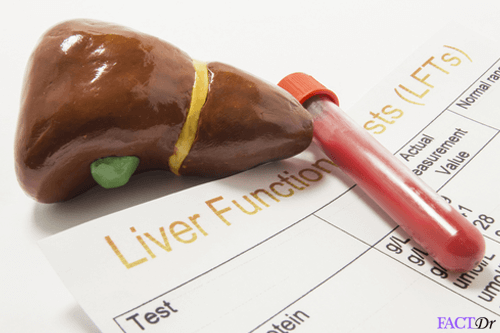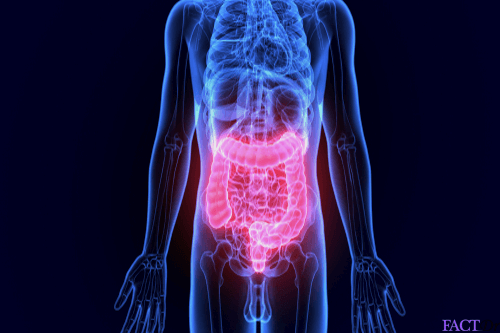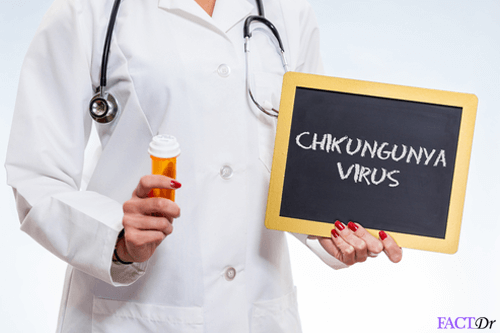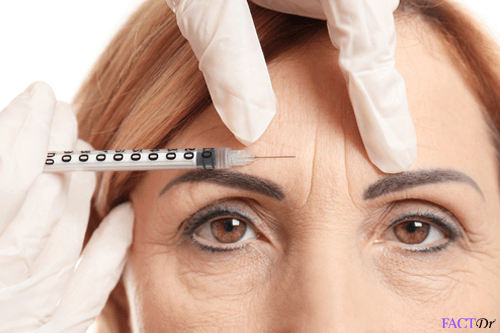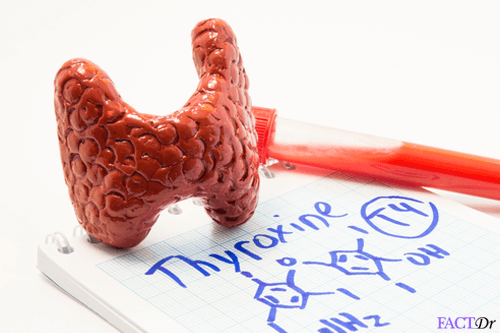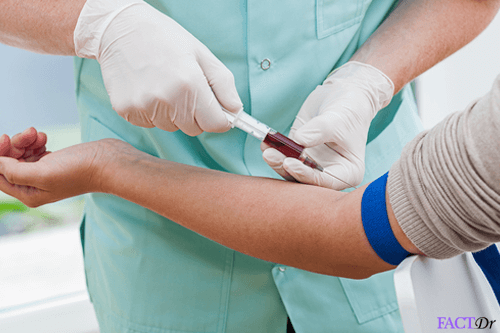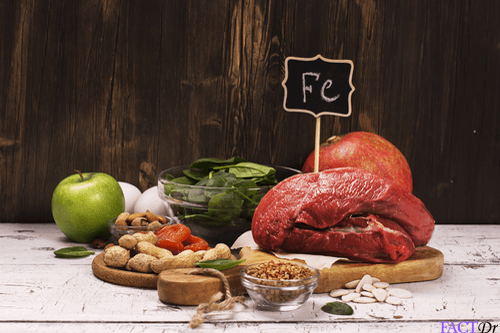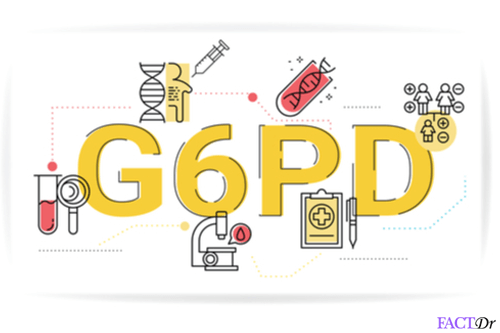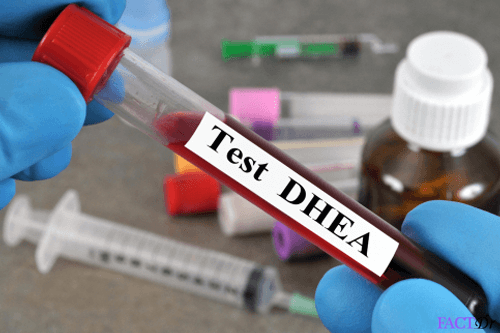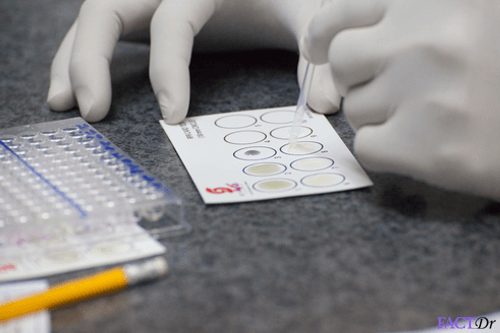 ---