---
Last Updated December 20th, 2021
Overview
Aging is normally associated with numerous physiological and psychological complications. One common problem observed in elderly people (above 65 years of age) is "memory loss". The degree of memory loss varies from one person to another and is often curable through proper diagnosis and therapeutic treatments. In a few cases, memory loss of serious nature occurs, which leads to serious clinical complications which are irreparable and irreversible. Although incidences of death due to memory loss are rare, chances of fatalities due to gradual degeneration of the brain cannot be totally eliminated. Hence adequate knowledge and proper care are required to handle the problem of memory loss.
What is memory loss?
Memory loss refers to the inability to remember or recollect things that have happened in the recent or remote past.
It is often associated with gradual degeneration of brain neurons with age, leading to impairment and cognitive functions that lead to a decline in memory.
Normal functioning of memory includes four stages namely- information collection (from the surroundings), registration in the hippocampus (short-term memory), storage (conversion into long-term memory in the cerebral cortex), remembering (enables an individual to function on the basis of past experiences). Disruption in any of the four stages leads to memory loss conditions which might be permanent in nature.
Causes of memory loss
Memory loss is normally linked to old age. But there are other etiological factors behind memory loss apart from old age which are elaborated below-
Medications: Excess dosage of few drugs such as antihistamines, sedatives, tranquilizers, painkillers and anti-depressants can trigger memory loss.
Alcohol: Excessive intake of alcohol can cause chemical changes in the brain and deficiency of Vitamin B1 (thiamine) within the body causing memory loss.
Stress: Stress induced by emotional triggers can cause psychogenic amnesia which makes a person forget his/her name, address, date of birth and other basic information.
Depression: Depression caused due to environmental, hormonal or psychological factors can slowly lead to memory loss conditions.
Head injury: Head injury due to mechanical trauma can cause temporary loss of memory.
Existing diseases: Existing diseases such as Herpes, HIV, Meningitis, Syphilis, thyroid problems etc may directly impact the brain causing partial memory loss.
Lack of sleep: Sleep deprivation due to insomnia, sleep apnea can induce memory loss.
Diet: Regular diet deficient in vitamins B1 and B12 can impact memory.
Questions to determine the degree of memory loss
Since memory loss is often confused with normal forgetfulness, hence the following questions must be asked in order to determine the seriousness of memory loss-
What kinds of things are being forgotten?
Is regular lifestyle being disrupted due to memory loss?
What is the frequency of memory lapse?
Are there symptoms of mental instability as well?
Is the memory loss condition getting worse?
Symptoms of memory loss
The symptoms of memory loss are usually noticeable in the late stages since people mostly mistake it for normal forgetfulness. The following symptoms are observed-
Asking the same questions repeatedly within a short span of time
Forgetting, misusing and jumbling up common words during conversation
Taking an abnormally long time to complete a routine task
Misplacing items frequently
Getting lost while traveling within a familiar place
Losing judgment related to normal activities, such as following directions
Sudden mood swings
Depression, anxiety, hallucinations
Types of memory loss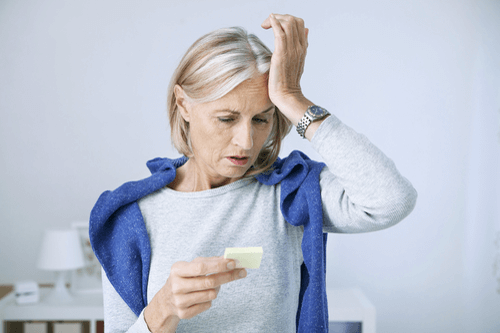 National Institute of Aging has come up with different classifications of memory loss based on different criteria. A generalized classification is done based on the degree of memory loss. This includes-
Normal memory loss: It occurs with age due to reduced secretion of chemicals by the brain cells. It mainly affects recent memory and not the remote memory.
Reversible memory loss: It is short-termed and occurs due to mechanical trauma or emotional stress. It can be cured by proper medication.
Permanent memory loss: It occurs due to permanent damage to brain cells due to some chronic diseases.
The next classification includes the seven common types of memory problems such as –
Transience: It is the act of forgetting events with time
Absentmindedness: It occurs due to lack of attention
Blocking: It refers to the short-termed inability to recapitulate something
Misattribution: It refers to the partial accuracy in recollecting things and improper recollection of related details
Suggestibility: It is a deceptive situation in which the mind seems to recollect things (on suggestions) which it has no experience at all.
Bias: It is the situation when an individual's perceptions are directed by experience, beliefs, prior knowledge or mental state at a particular moment.
Persistence: It refers to the persistence of unpleasant memories that people cannot forget on their own accord.
The second classification is more serious and is mainly related to diseases. These are –
Alzheimer's disease: It is caused due to gradual degeneration of nerve cells in the brain and is characterized by loss of judgment, disorientation, and confusion.
Vascular dementia: It occurs due to obstructed blood flow to the brain causing the death of brain cells. It is marked by confusion and loss of focus.
Frontotemporal dementia: It affects the front and sides of the brain and is characterized by impairment in personality and social skills.
Lewy body dementia: It is caused by deposition of proteins called Lewy bodies inside the nerve cells within the brain. It can lead to Parkinson's disease. It is characterized by the imbalance in movements and visual hallucinations.
Diagnosis
A neuropsychological examination is performed to analyze the detailed mental functioning in a memory loss patient. In addition to this, Computed Axial Tomography (CAT) scan and Magnetic Resonance Imaging (MRI) scan are recommended to determine structural abnormalities of the brain if any.
Treatment and prevention
Those diagnosed with any neurodegenerative disease such as Alzheimer's or dementia need to start their treatment as soon as possible. They might require palliative care consisting of a neurologist, psychiatrist, geriatrician etc for a holistic treatment. There is a wide range of drugs that might be prescribed to the patient (in the early to mid-stages of Alzheimer's) such as tacrine, donepezil, or rivastigmine. Such patients also need to take care of their blood pressure, cholesterol, and sugar levels.  In addition to medications, behavioral therapy is also an important part of the treatment protocol. It is important for such individuals to be surrounded by supportive people and have a healthy social life.
Those individuals who have a failing memory in the absence of a neurodegenerative disease, the following steps might aid them in day-to-day living:
Use memory aids and label things around.
Make use of apps and digital assistants.
Follow a fixed routine
Make use of mnemonics and flashcards.
While there are a lot of factors (genetic, environmental exposure, age etc) that can impact a person's memory and even cause neurodegenerative diseases such as Alzheimer's, practicing these basic steps can help improve memory:
Stress-related hormones such as cortisol are known to shrink the brain cells responsible for memory. Hence, in order to keep a sharp memory, one should learn how to manage stress effectively.
Eat brain-friendly foods such as whole grains, antioxidants, and omega-3 fatty acids (salmon and tuna).
Avoid multitasking as it diminishes the brain's capacity to retain information for a longer time.
Staying mentally active is an important requirement for having a sharp memory. Crossword puzzles, card games, volunteering activities, learning new skills/languages etc can help prevent memory loss.
Get 8-9 hours of uninterrupted night sleep every night. The human brain needs sufficient amount of REM sleep to function properly.
Physical exercises play an equally important role in delaying and preventing memory loss. Make sure that you get 150 minutes of healthy exercise every week.
If you have been diagnosed with any chronic condition such as high cholesterol or diabetes, it is important to manage these conditions well to ensure that your memory doesn't deteriorate with time.
Dos and Don'ts
Dos
There are several ways one can improve memory. This includes learning a new skill and exercising regularly.
Seek appropriate medical help and therapy if the cause of memory loss is an emotional trauma.
Keep memory tools handy. Calendars, to-do lists, post-it notes and many more can help you retain information better.
Don'ts
Engage in arguments and heated discussions with people suffering from memory loss, especially dementia patients.
Keep correcting them. Speak clearly and encourage them to be a part of conversations.
Overburden such individuals with tasks and responsibilities they won't be able to carry out.
Help
Others
Be
Fit
Trending Topics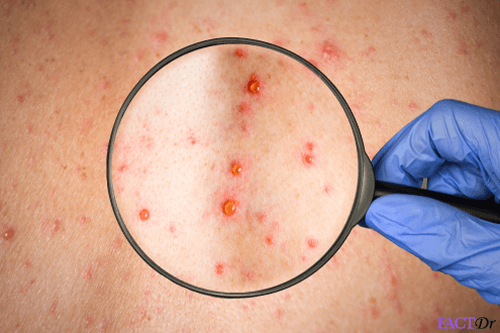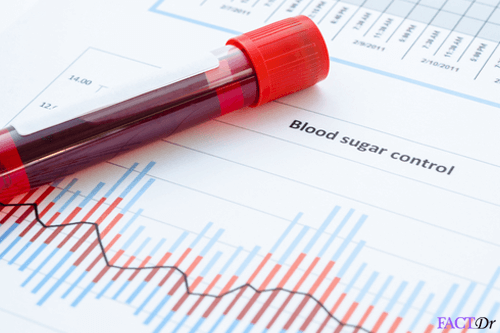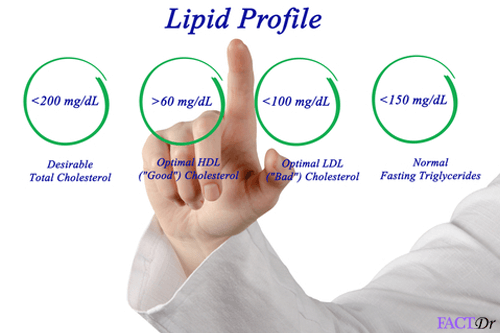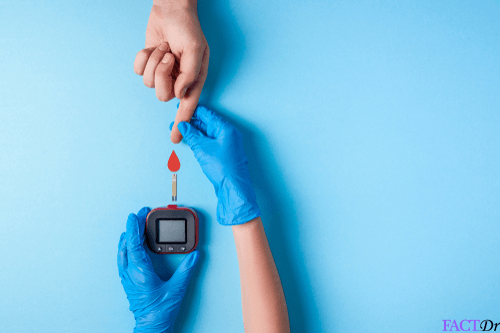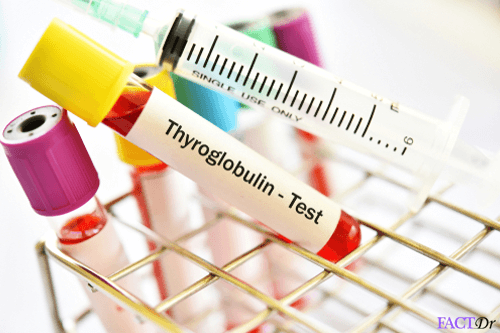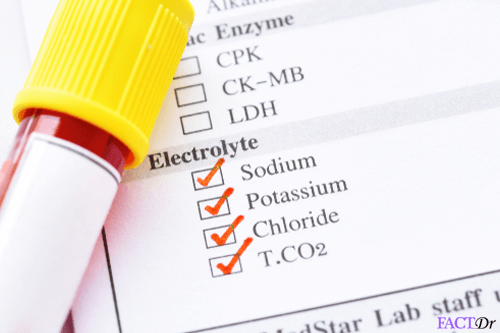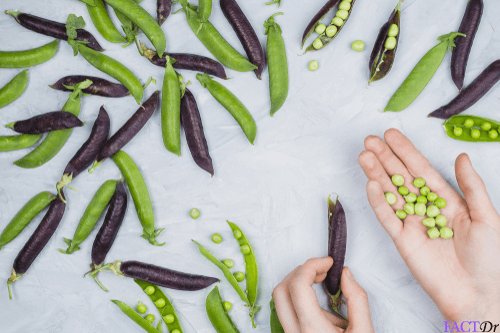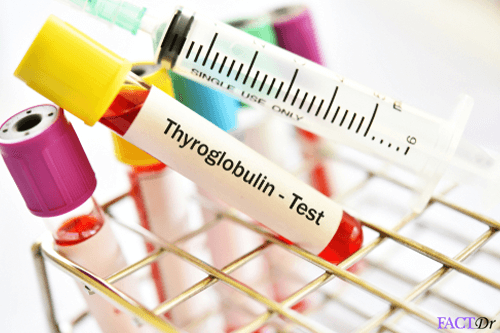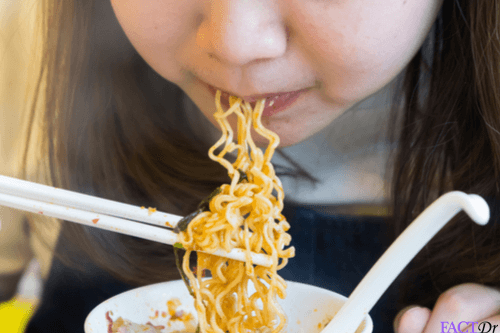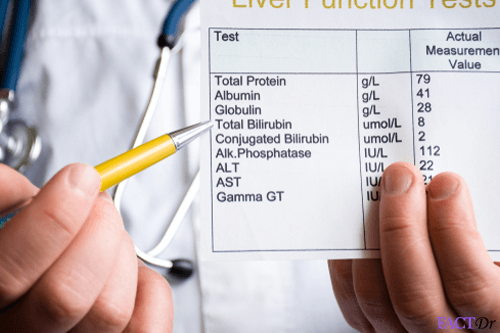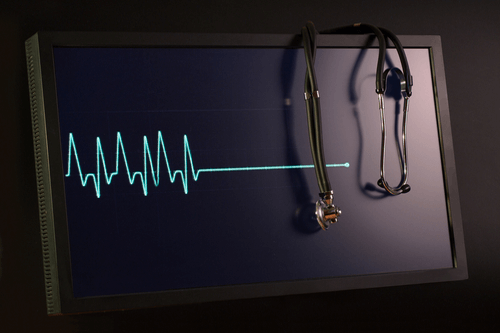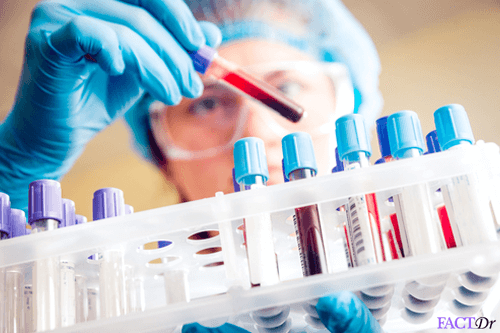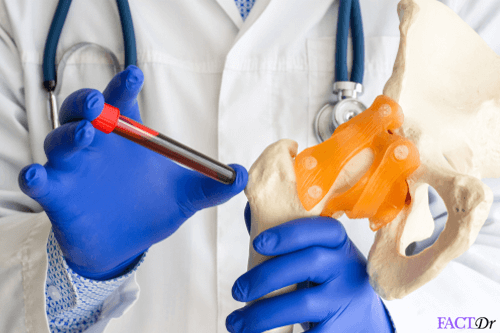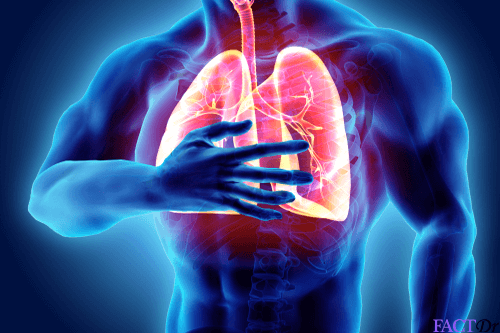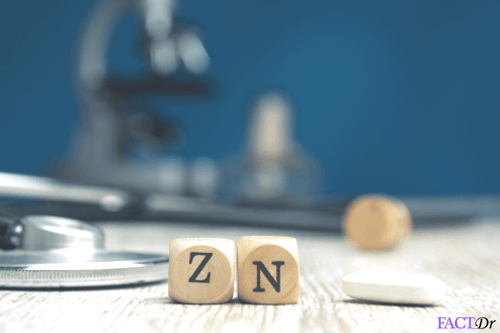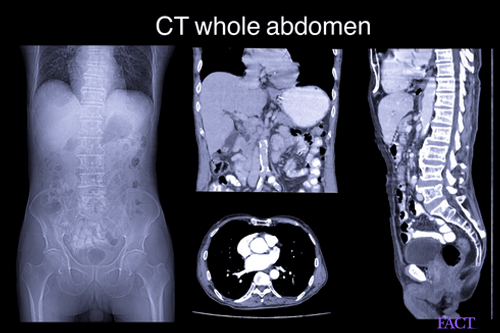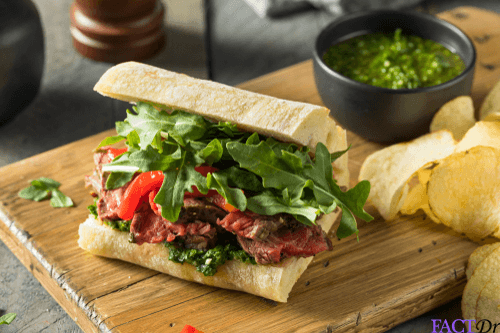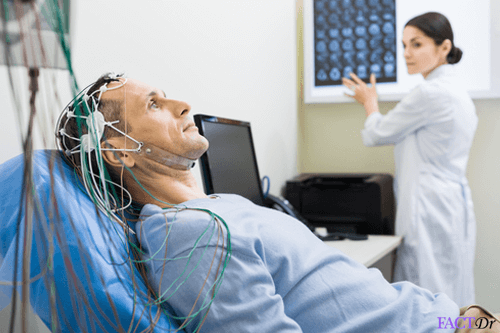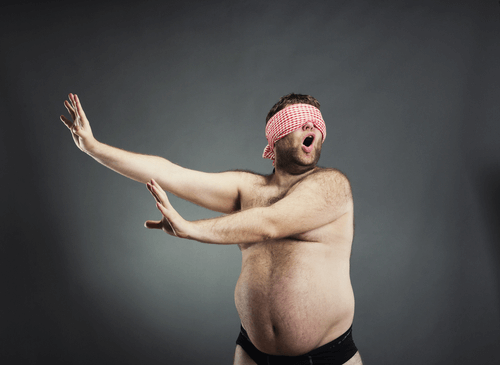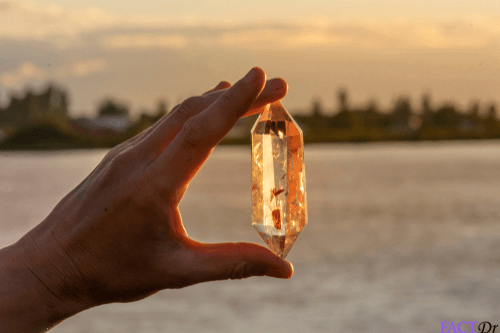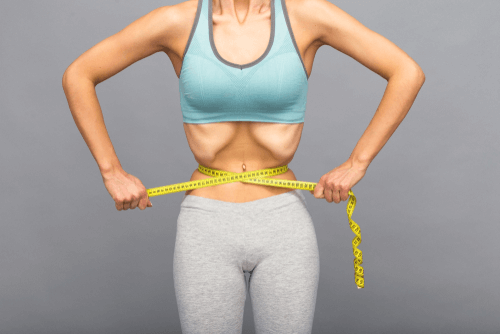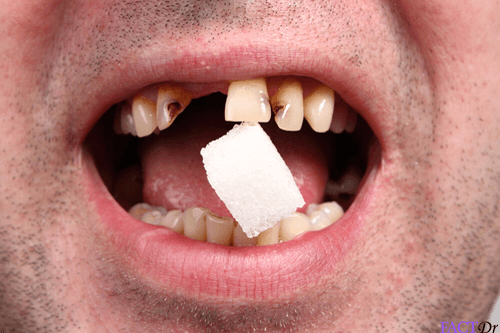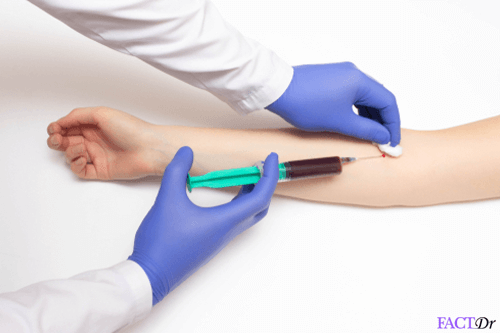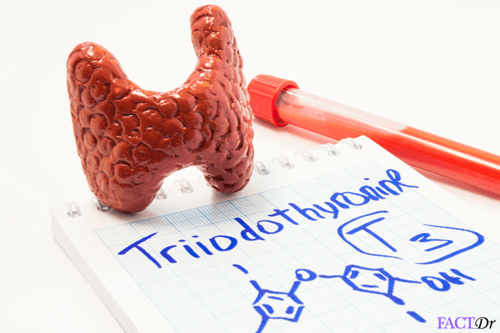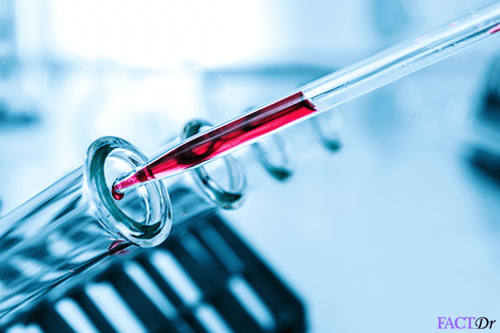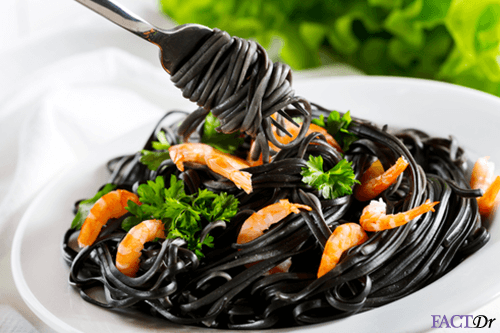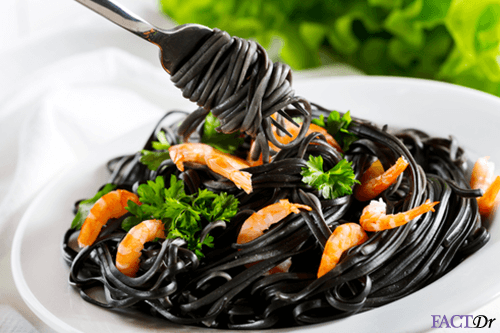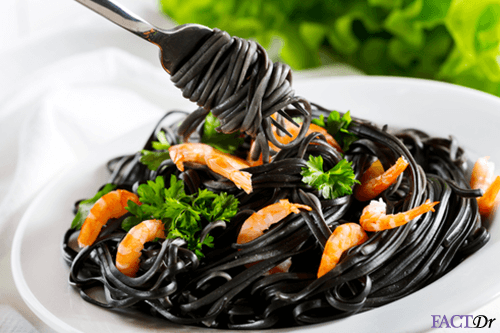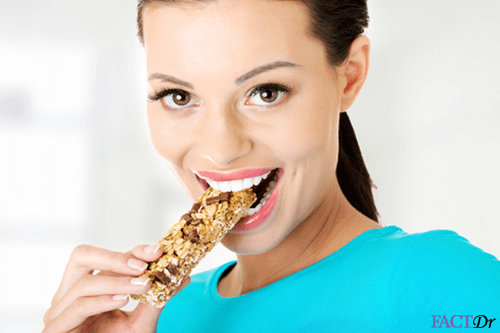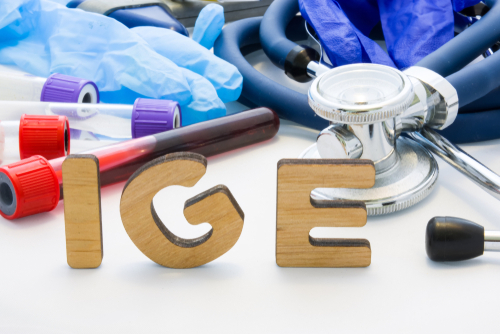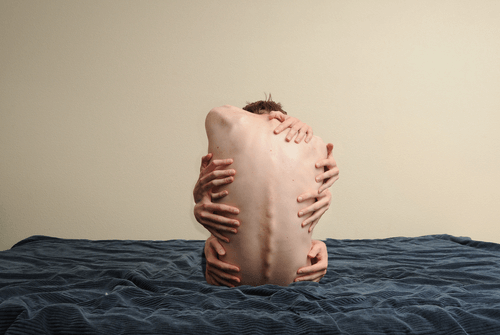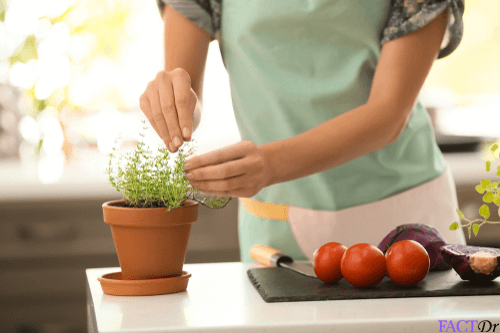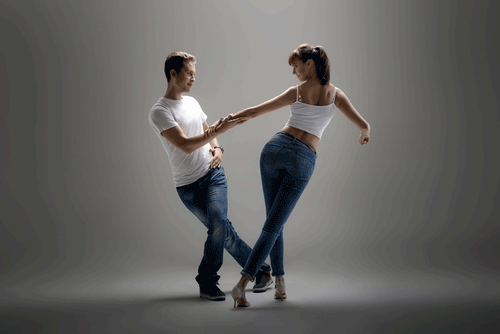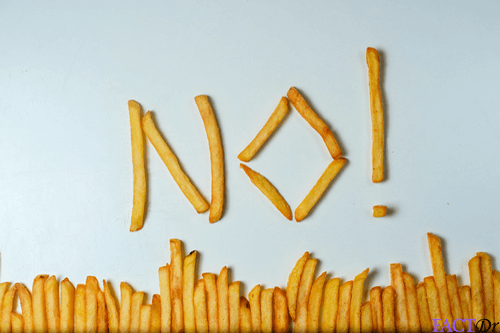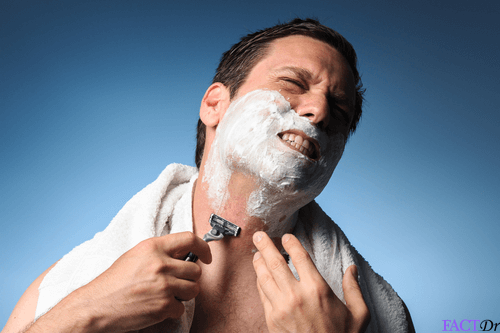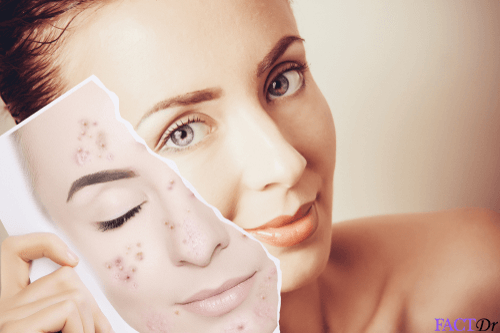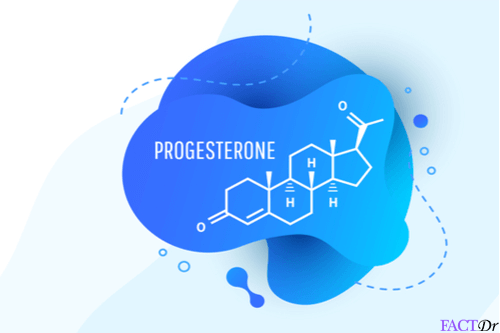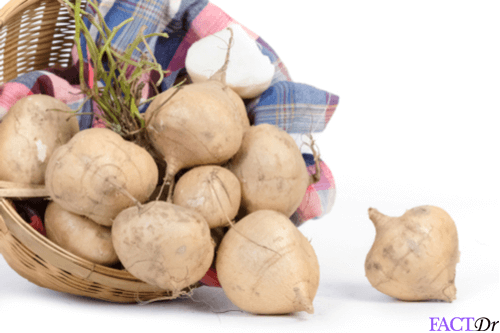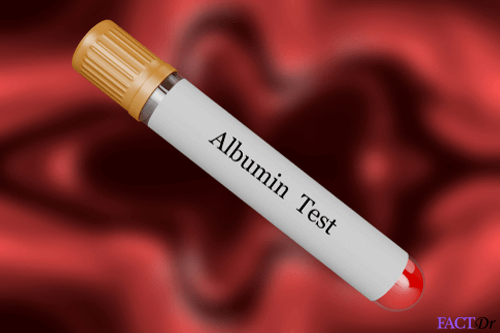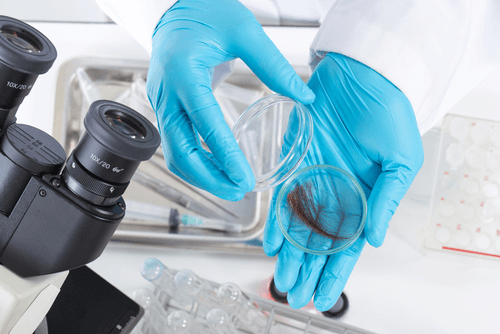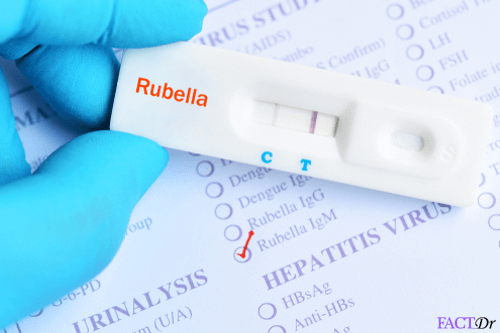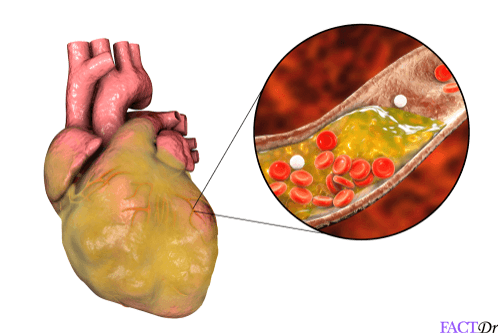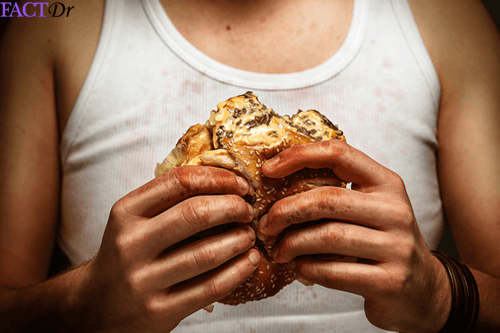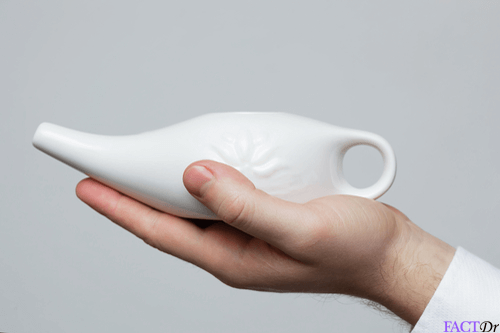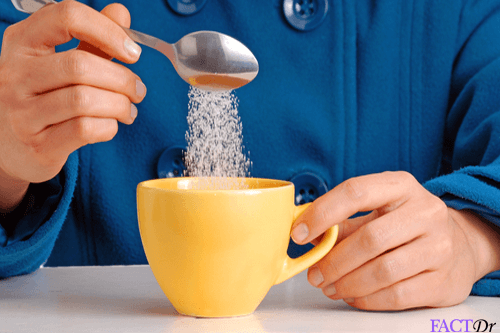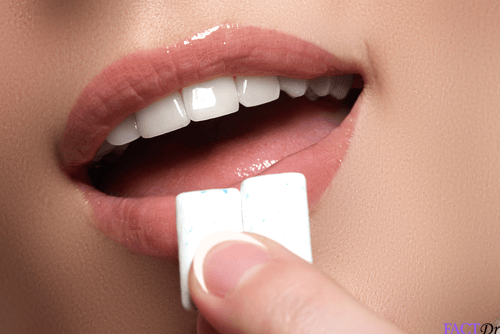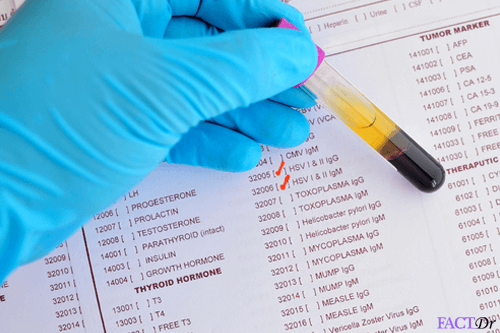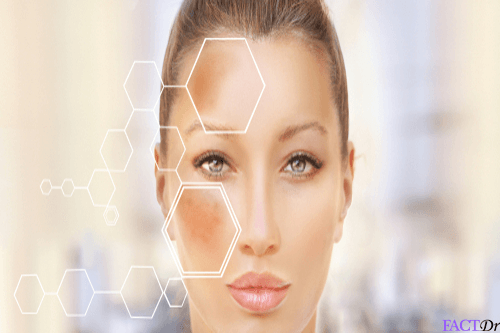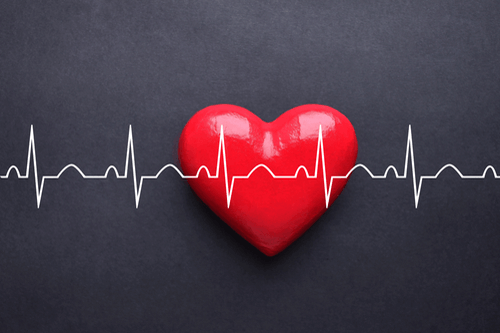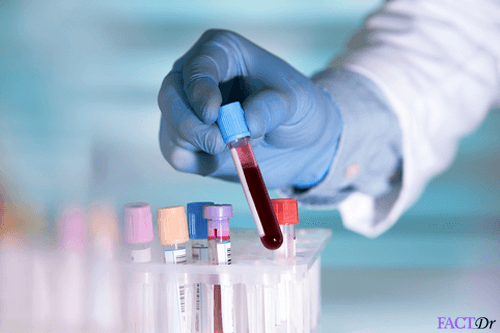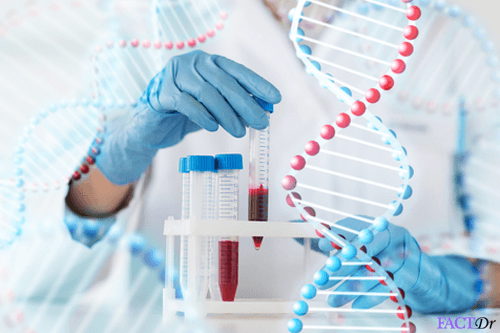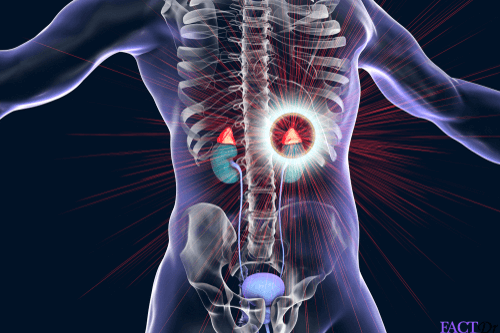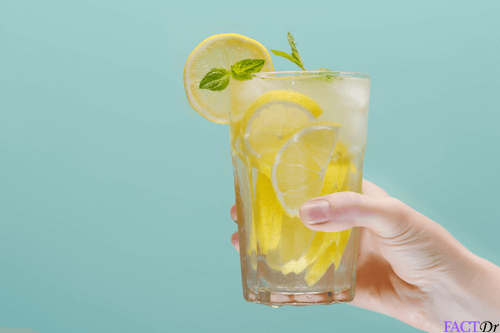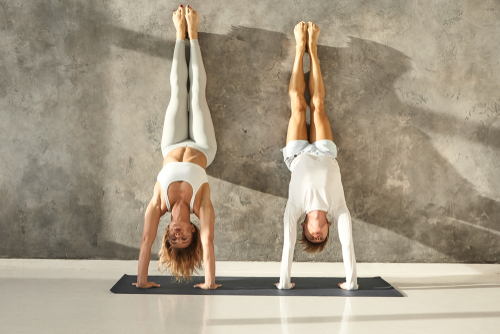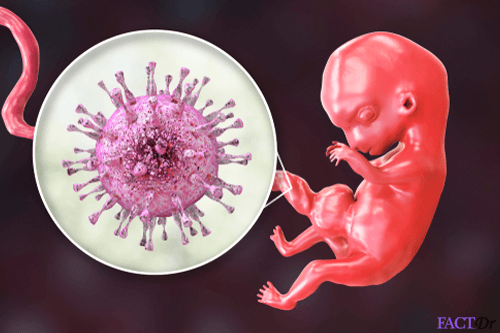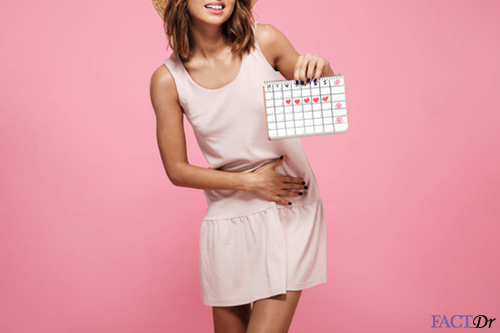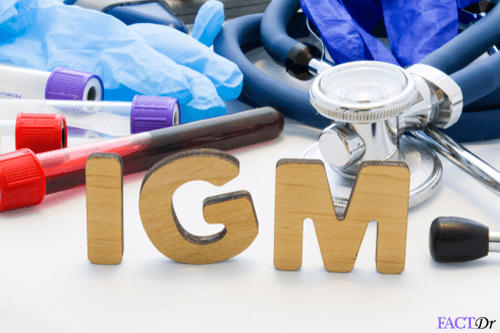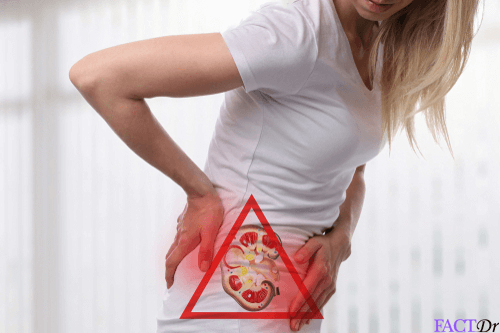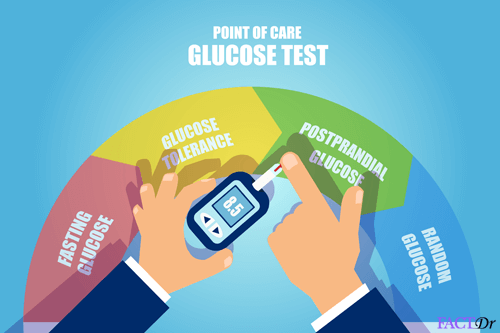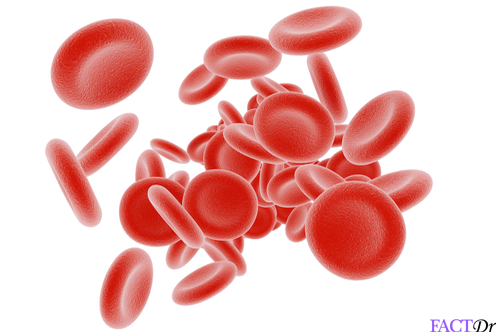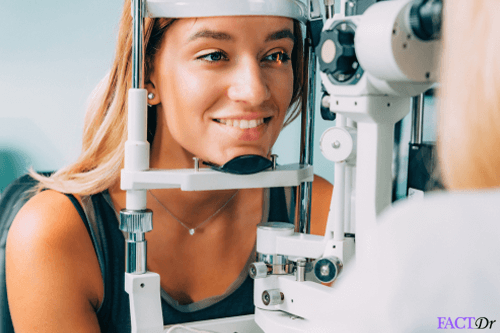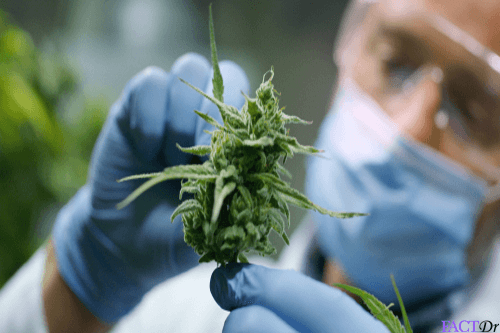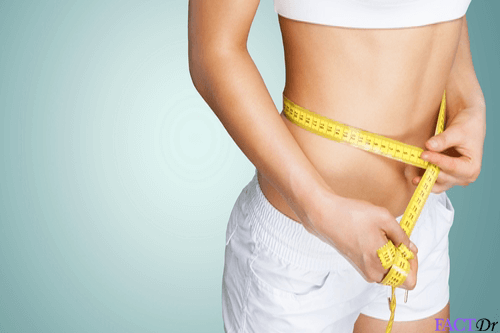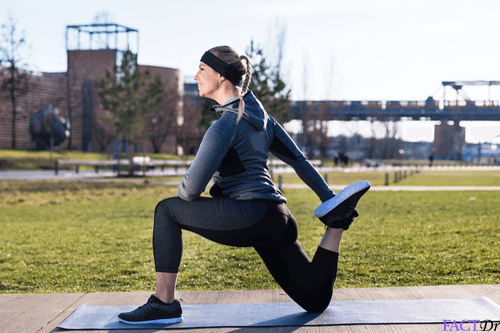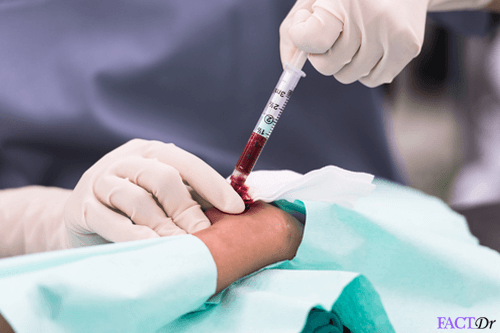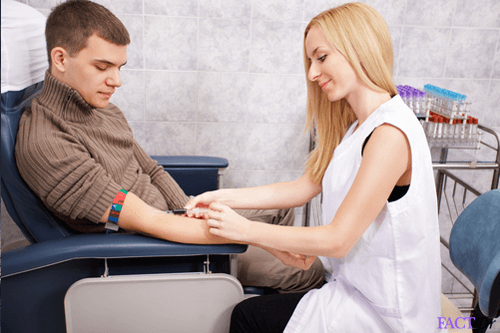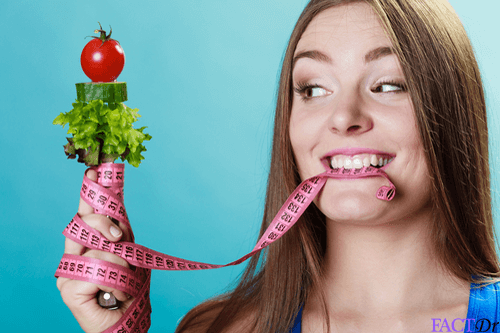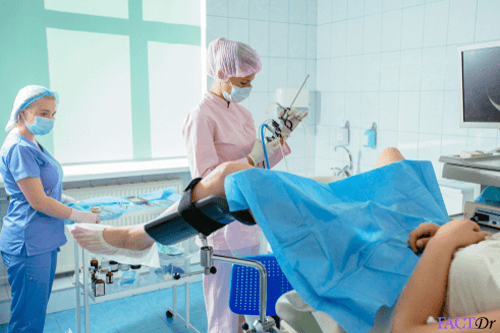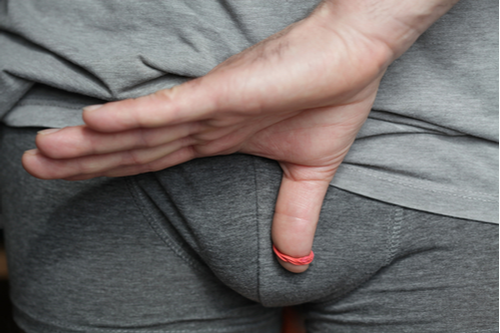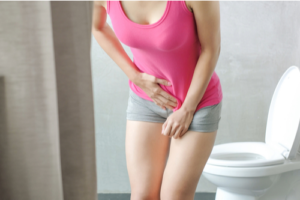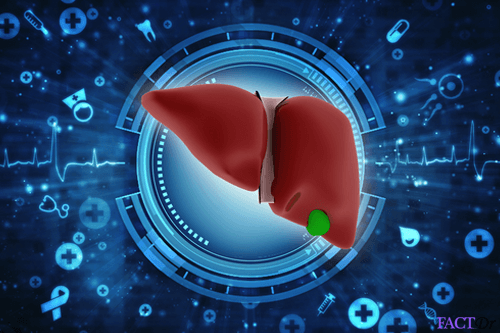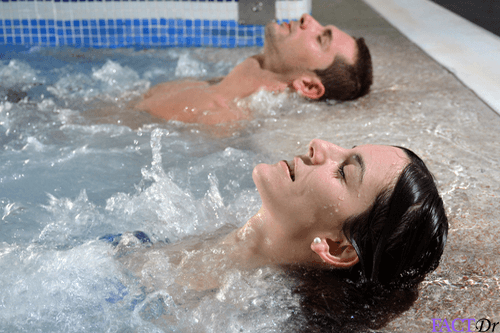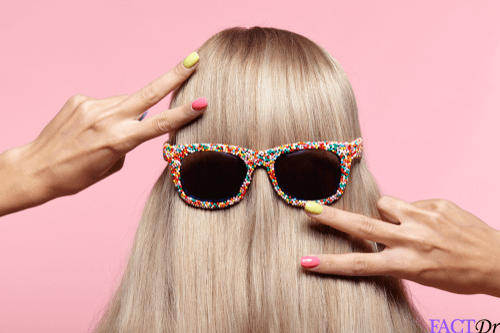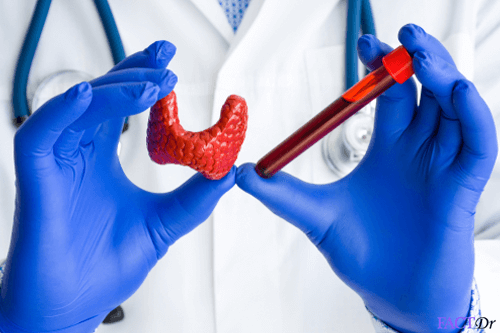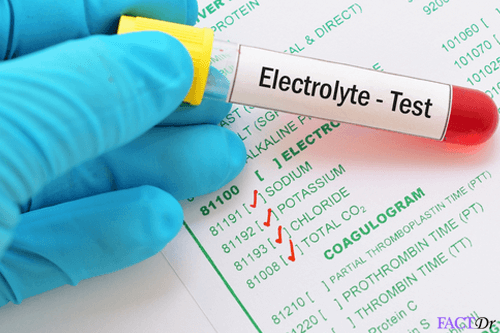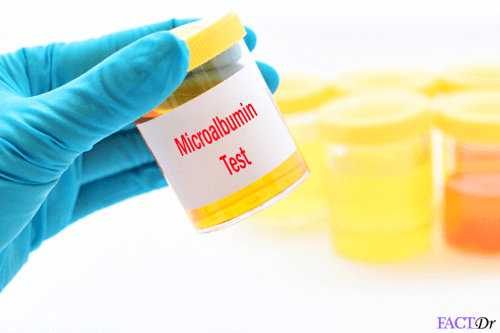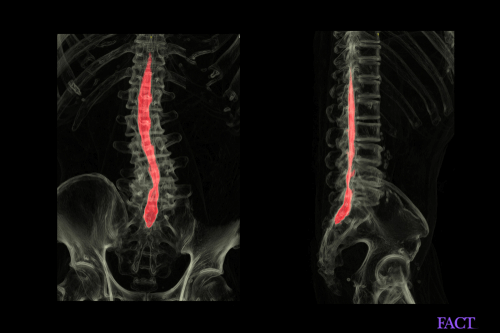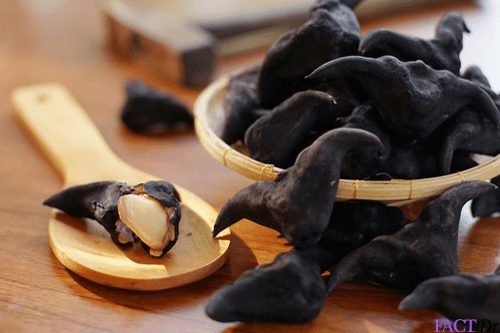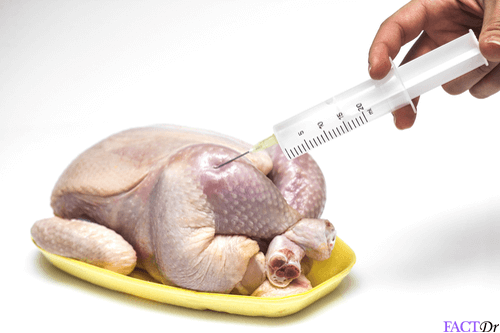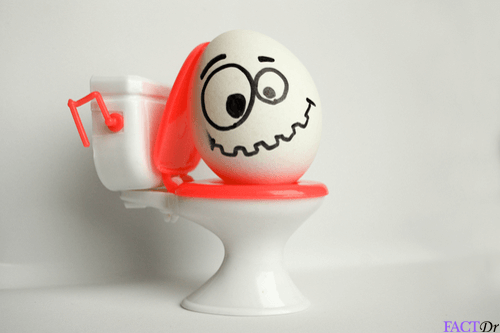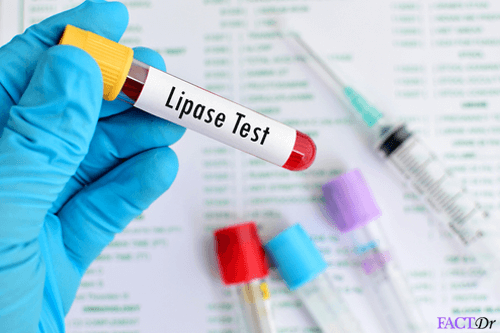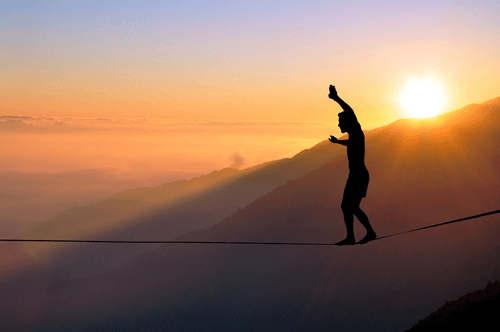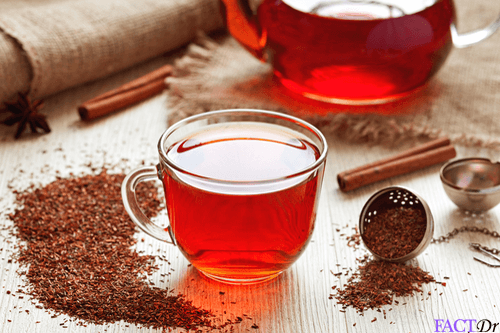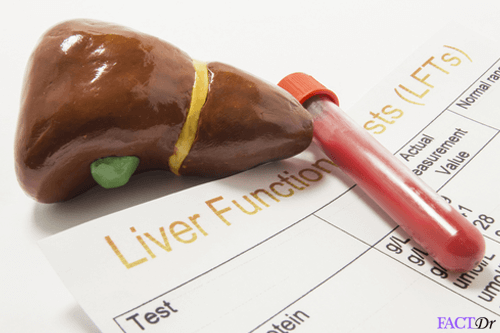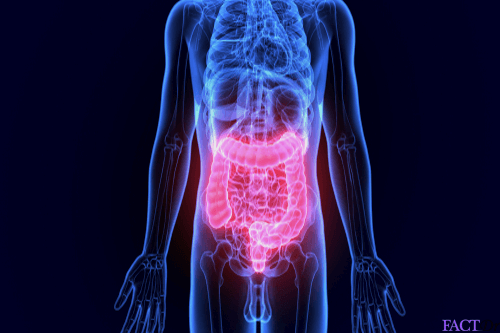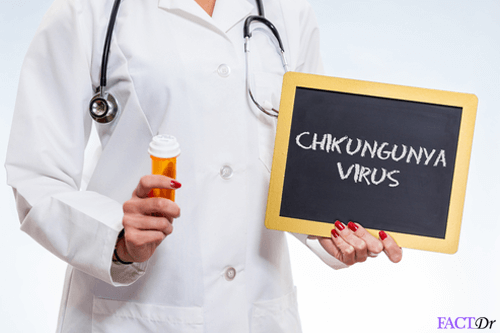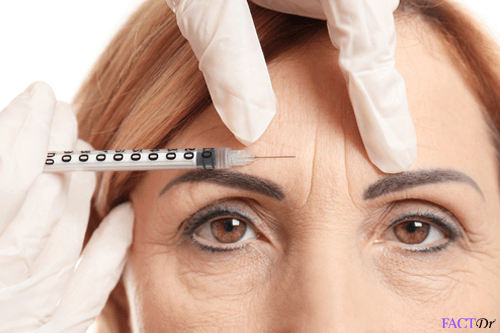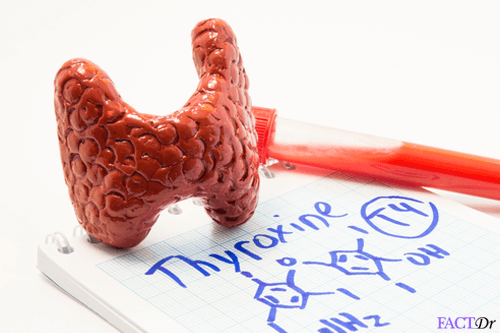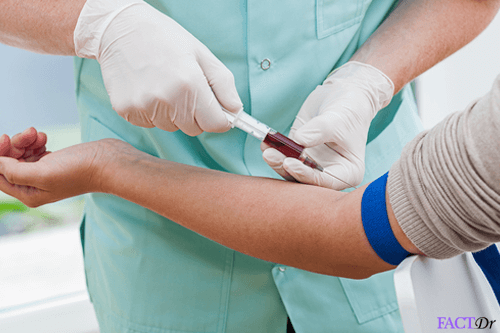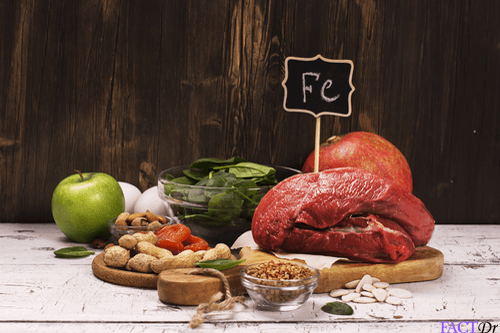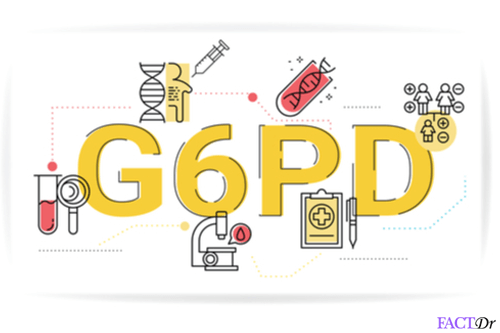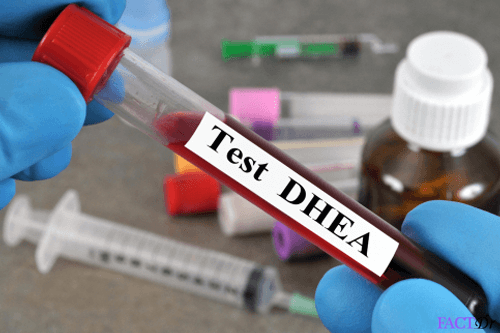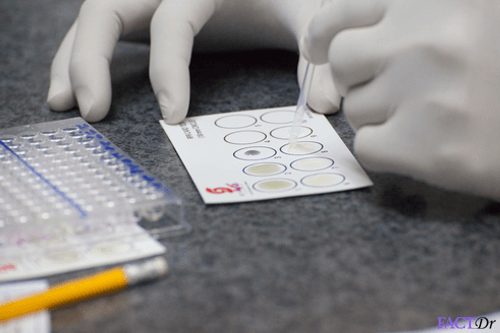 ---