---
Last Updated December 20th, 2021
Overview
The human uterus is a hollow organ designed to shelter a growing fetus for a gestation period of roughly nine months. It is composed of three layers of tissue. The outermost of these is known as the perimetrium. The middle, muscular layer of the uterus wall is known as the myometrium. The innermost lining of the uterus is known as the endometrium.
It is in the endometrium that the fertilized embryo becomes implanted, thus initiating a pregnancy. In females who have achieved onset of puberty and not yet attained menopause, the endometrium undergoes a series of significant changes in a cyclical fashion every month, resulting in menstrual bleeding. There can be a few different disorders involving the endometrium. Examples include hyperplasia, endometriosis, and endometritis.
What Is Endometritis?
When the endometrium or innermost lining of the uterus becomes inflamed, this condition is known as endometritis. Sometimes, this may extend to the myometrium as well. Most often, endometritis is caused by infection and while the endometrial inflammation in itself does not pose a major health threat, allowing the original infection to go untreated can lead to further complications. Common symptoms include abnormal vaginal bleeding or discharge along with pain in the pelvic region. Since infection is involved, endometritis may be present along with other conditions such as cervicitis which is also a common outcome of infection in the reproductive tract.
What Causes Endometritis?
The main reason for inflammation of the endometrial lining of the uterus is some kind of infection, usually bacterial. In fact, this condition is often present in patients with pelvic inflammatory disease (PID). There are few different ways in which such infections can arise in this region of the body. Alternatively, any condition that irritates the endometrium may also end up causing inflammation.
A fuller list of causes follows below:
The vagina normally contains a mix of different kinds of bacteria. However, the body normally succeeds in keeping bacterial growth under control. Any condition that disturbs this healthy balance of bacterial flora in the vagina can give rise to infections. Even normal events like menstruation can alter the composition of the vaginal microbiome.
Cesarean section or prolonged labor.
Postpartum infections.
Alternatively, an infection may be contracted through unprotected sexual intercourse. These are known as sexually transmitted infections. Examples of such infections include syphilis and gonorrhea.
Gynecological examination of the vagina, cervix, and uterus can end up transferring microbes from one area to the other. Common procedures such as dilation and curettage or even insertion of intrauterine contraceptive devices can increase the risk of the uterus becoming infected.
Having abnormal growths in the uterus, such as polyps or fibroids.
What Are The Symptoms And Signs Of Endometritis?
Sometimes, endometritis is not symptomatic. Since this condition is predominantly linked to infection, patients may have a fever. Those who do experience symptoms may display the following indications:
Fever.
Abnormal vaginal bleeding.
Abnormal vaginal discharge.
Discomfort or pain in the pelvic area. Some may have pain in the region of the rectum as well.
Swelling in the abdominal area.
Are There Different Forms Of Endometritis?
Yes, any case of endometritis will be classified as either acute or chronic in nature. Acute endometritis is often caused by bacterial infection and is usually seen as part of pelvic inflammatory disease (PID). Chronic endometritis may also be caused by infection but, usually, the pathogens involved are different from those that cause acute endometritis.
Additionally, endometritis can also be classified on the basis of whether or not the condition is linked to pregnancy, childbirth, and postpartum infections.
Pregnancy-related endometritis: Women who undergo vaginal birth are less susceptible to endometritis than those who undergo delivery by Caesarean section. Having postpartum hemorrhage or even retention of placental fragments can increase the risk of developing endometritis.
Endometritis unrelated to pregnancy: Any gynecological or surgical procedure that exposes the uterus to infection, could potentially cause this form of endometritis. Being anemic is also a risk factor.
What Are Some Potential Complications Of Having Endometritis?
Allowing the infection to remain untreated also allows it to worsen and spread. The microbes responsible for the infection, often bacteria, may spread to neighboring organs and even distant parts of the body unless the infection is cleared out. Here is a list of some probable complications:
Bacteria may spread into the bloodstream. This is known as septicemia. These microbes could then potentially infect any part of the body. The patient may also develop a life-threatening condition known as sepsis.
This can cause infertility.
How Is Endometritis Diagnosed And Treated?
Sometimes, endometritis does not produce any symptoms at all. This is especially true if the inflammation is only mild. However, if you have observed some of the above symptoms recently, you should see a gynecologist find out why. Since these indications are not conclusive in themselves, he or she may carry out the following examinations in order to correctly identify the cause of your discomfort:
Physical examination. This should include a pelvic examination.
Swabs were taken from the cervical area.
Endoscopic examination of the pelvic region.
Biopsy of endometrial tissue.
Fortunately, once endometritis has been correctly diagnosed, it can be treated and resolved. The mode of treatment chosen depends on the cause of the problem. For instance, if the endometrium has become irritated on account of uterine fibroids or polyps, these can be removed through surgery. Where infections are involved, laboratory tests will help to confirm the exact identity of the pathogen. In instances of bacterial infections, patients will be prescribed a course of antibiotics which should help clear up the condition.
Prevention
Prevention of endometritis is mainly by practicing safe sex (using barriers such as condoms etc. so as to prevent the sexual transmission of infection). You should be cautious about hygiene and sterilization while undergoing medical procedures which can cause endometritis such a placement of an intrauterine device, hysteroscopy, dilation, and curettage of the uterus etc.
Since the primary cause of endometritis is an infection, this condition is largely avoidable. Alternatively, this may be caused by irritation of the endometrium by foreign objects such as intrauterine devices or by abnormal growths within the uterus itself, such as fibroids. Often, endometritis does not occur alone but along with other conditions related to pelvic inflammatory disease (PID). Fortunately, endometritis in itself is fairly straightforward to resolve. If you have symptoms suggesting inflammation or infection in the reproductive tract, then do not delay visiting a gynecologist because if the infection is allowed to remain untreated, there can be worse complications.
Dos and Don'ts
Dos
Practice safe sex. Endometritis might result from sexually transmitted infections (STIs) such as gonorrhea and Chlamydia.
Consult your gynecologist if you observe symptoms such as abnormal vaginal discharge or bleeding, discomfort or pain in passing stools, pain in the pelvic, rectal or abdominal region.
Go for routine checkups and screening procedures. This will help in the early diagnosis of infections transmitted sexually and can help in preventing endometritis.
Don'ts
Ignore endometritis or leave it untreated. If left untreated, it might result in conditions such as infertility, septicemia, septic shock, pelvic peritonitis etc.
Leave the treatment for STIs in-between even if the symptoms wane.
Help
Others
Be
Fit
Trending Topics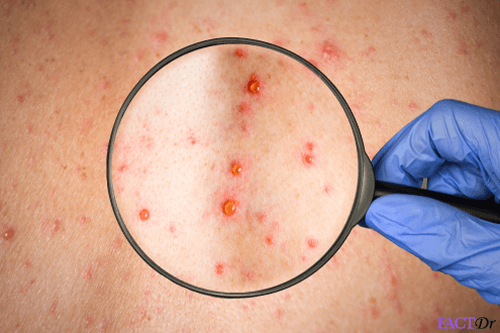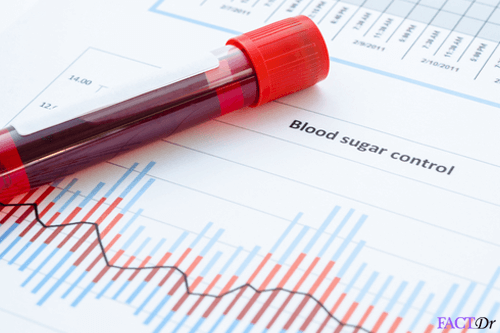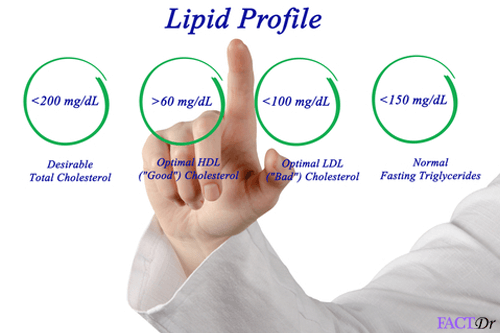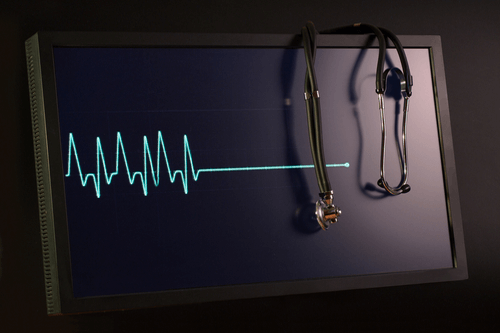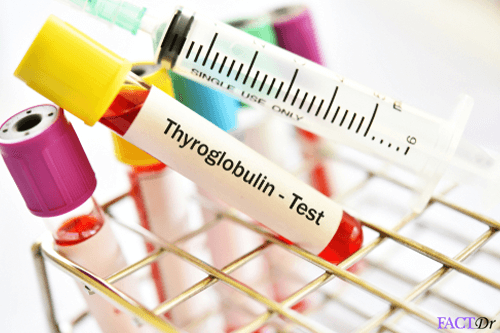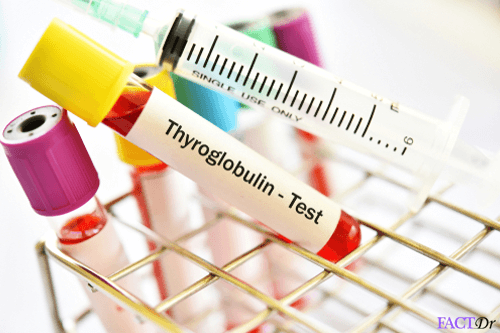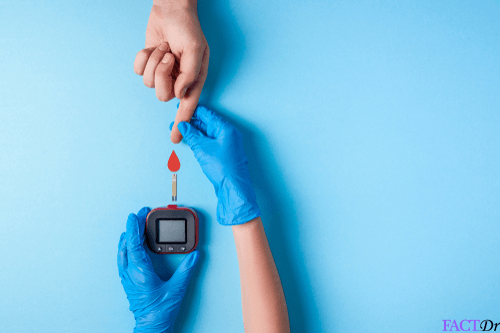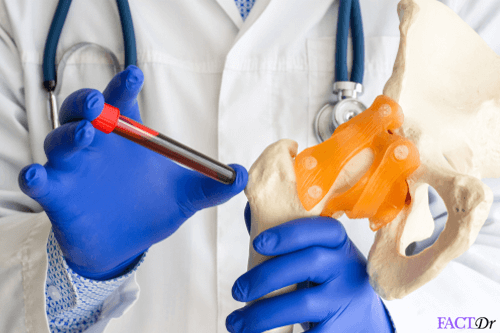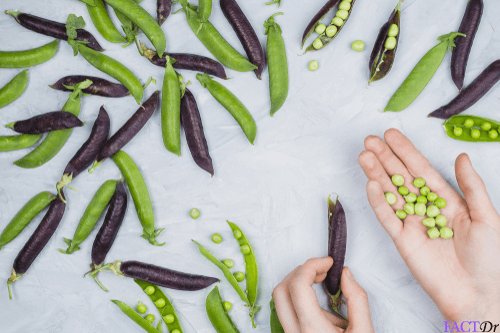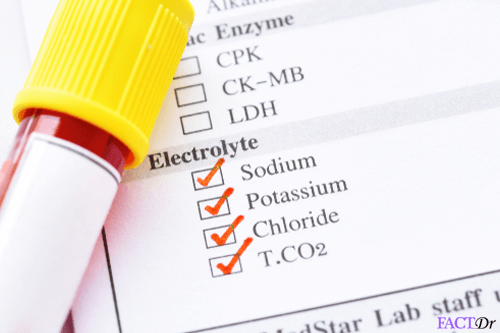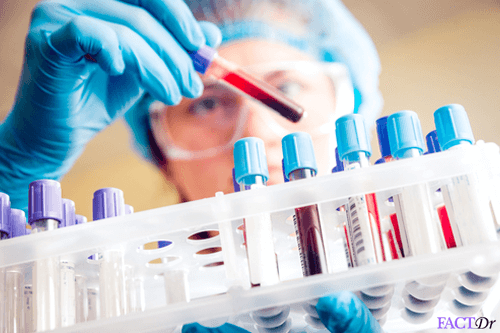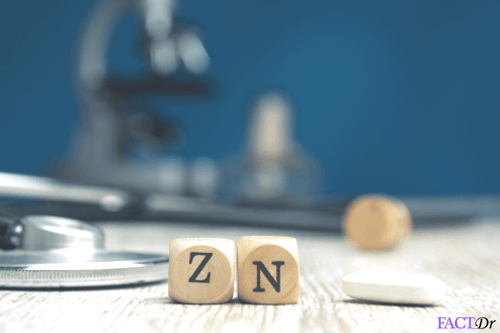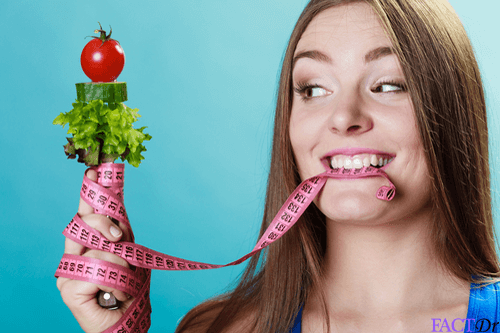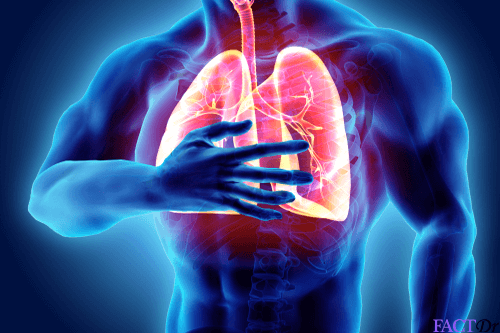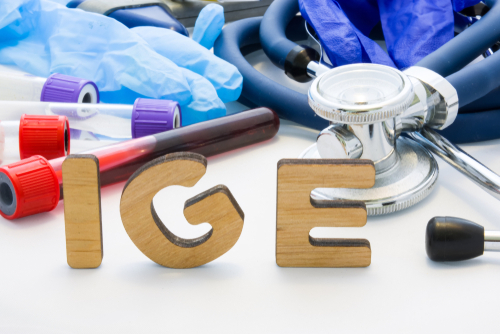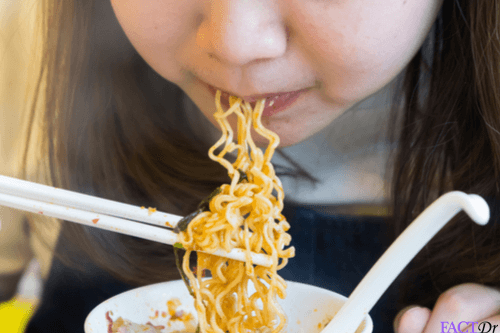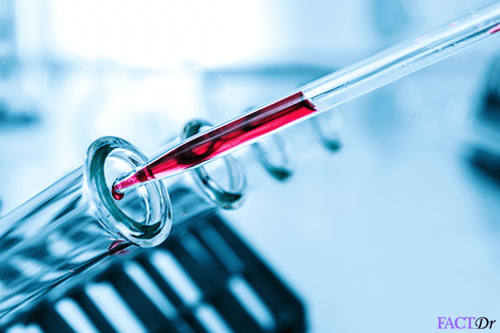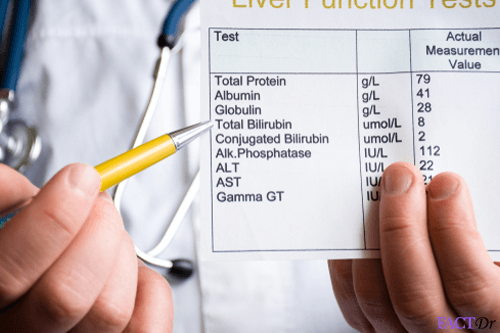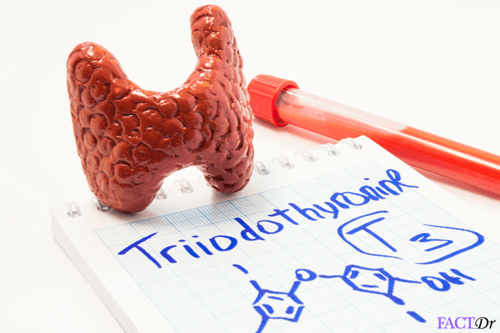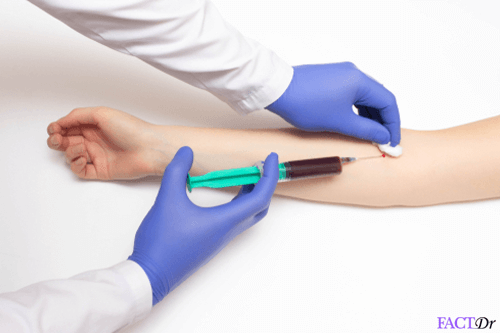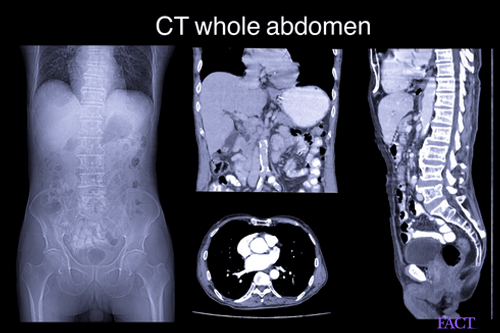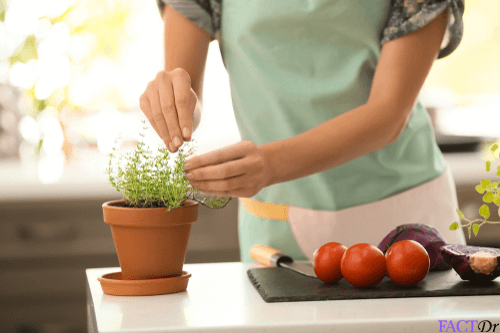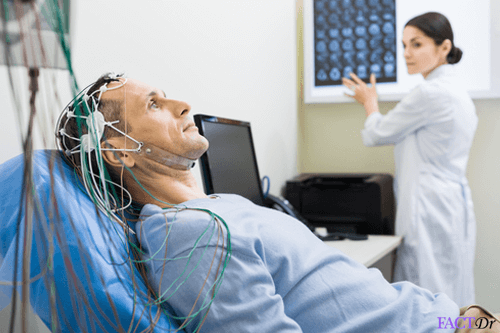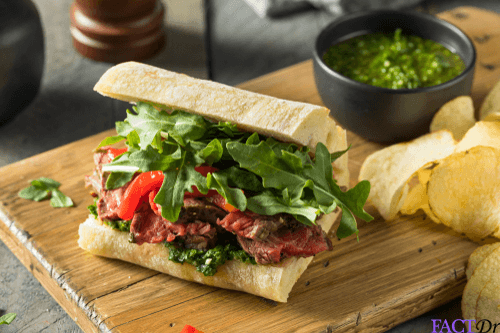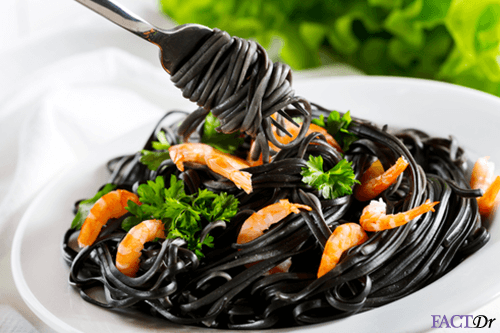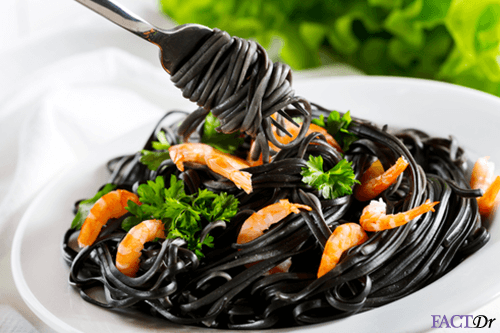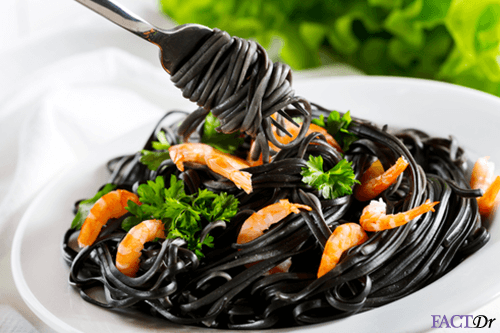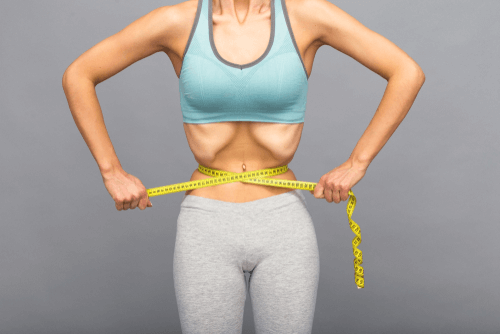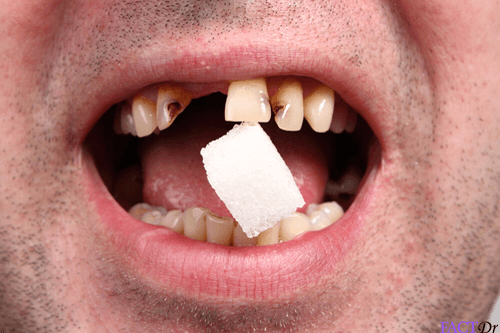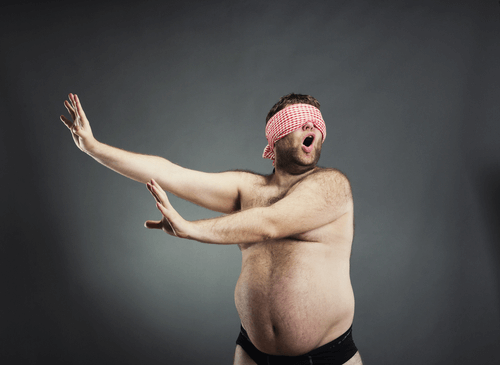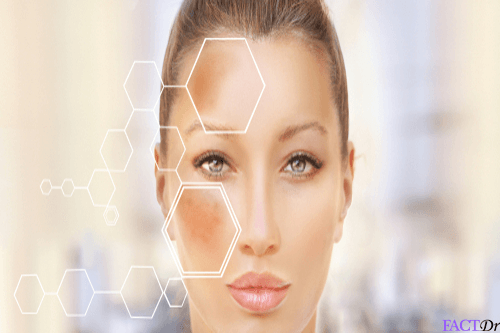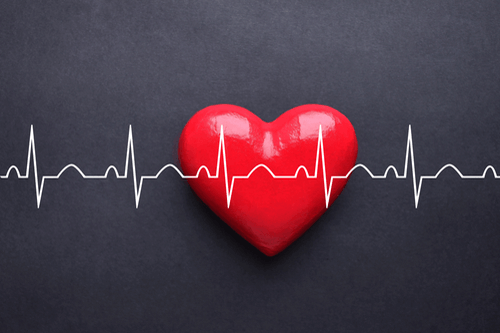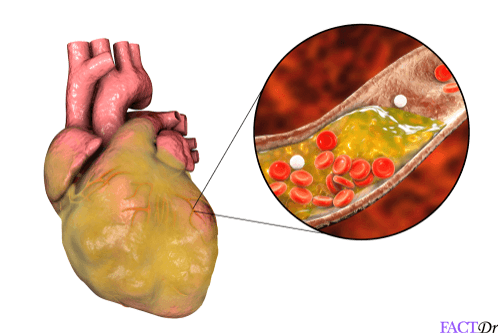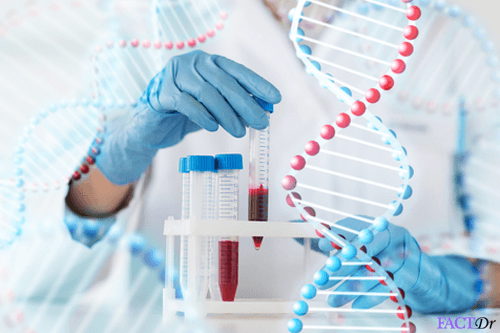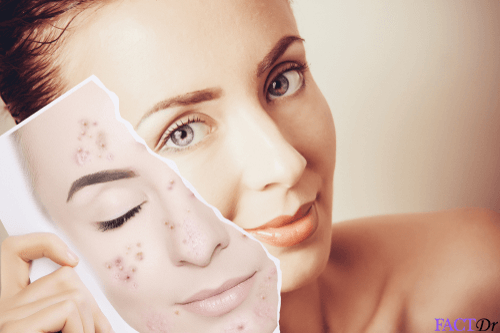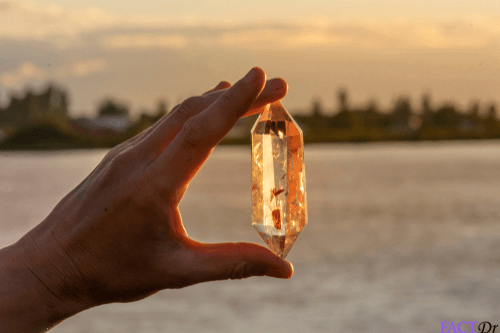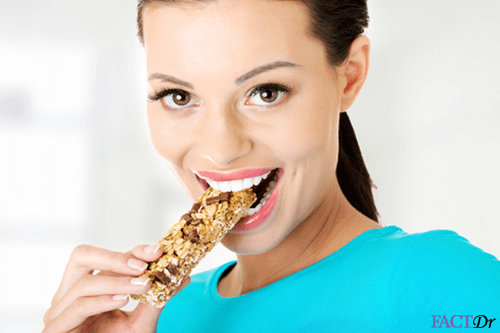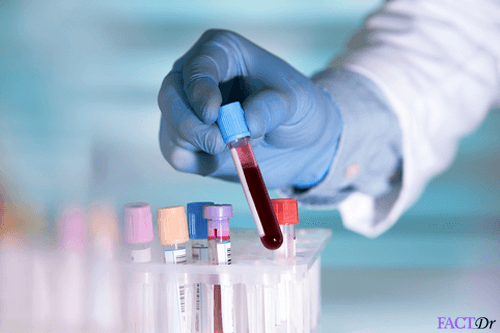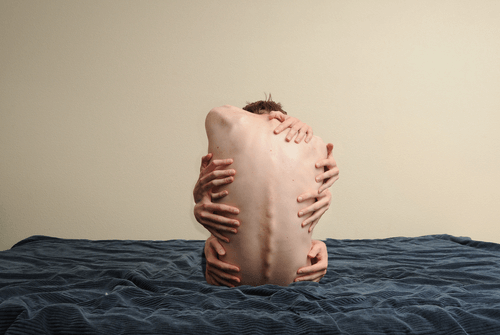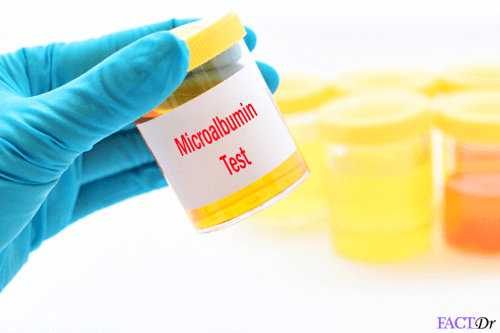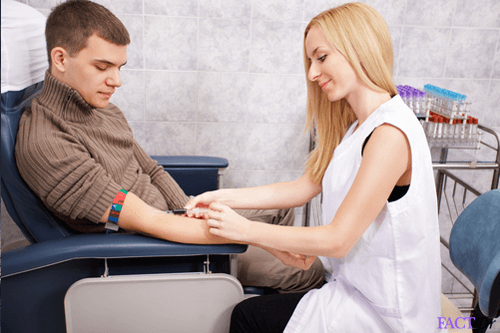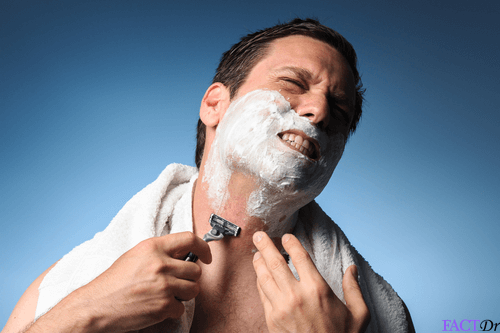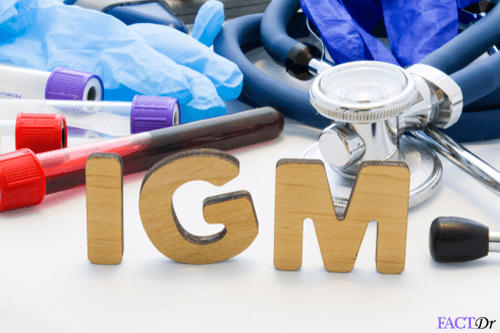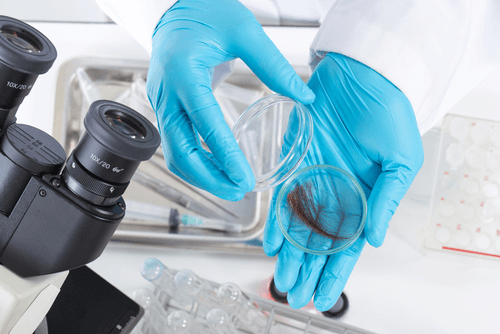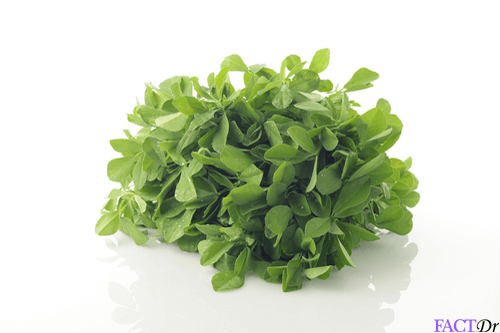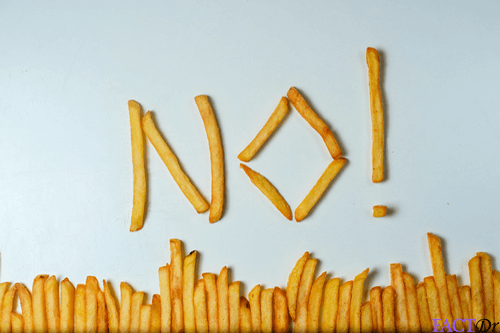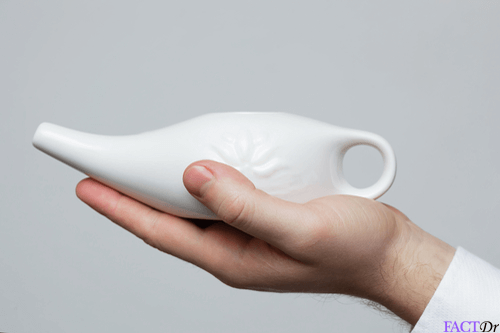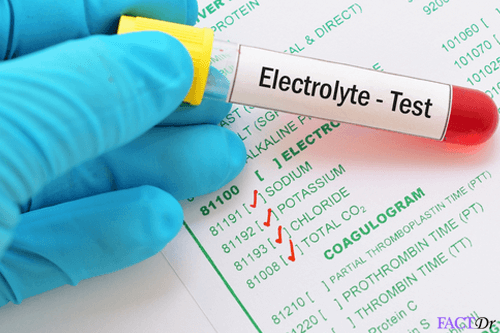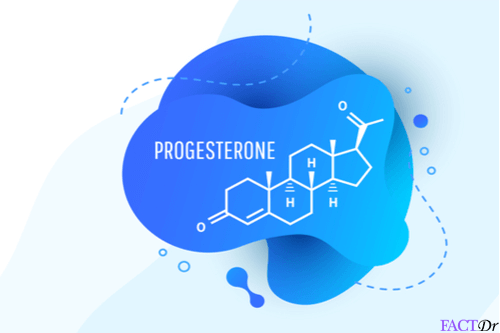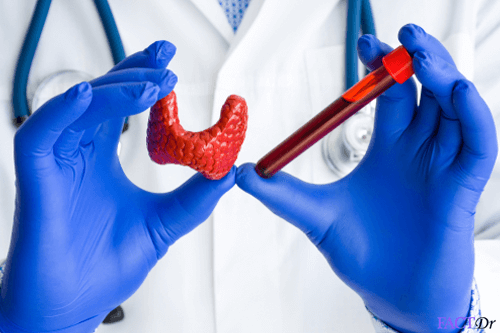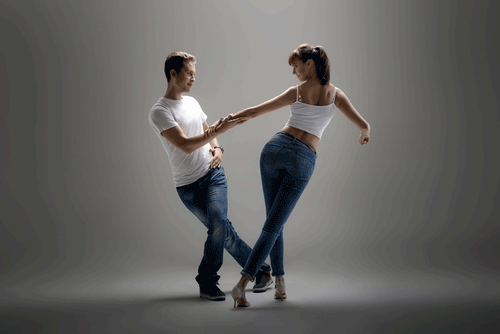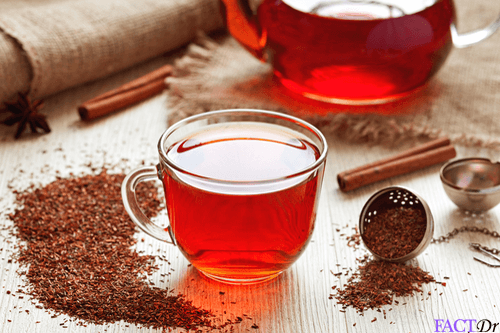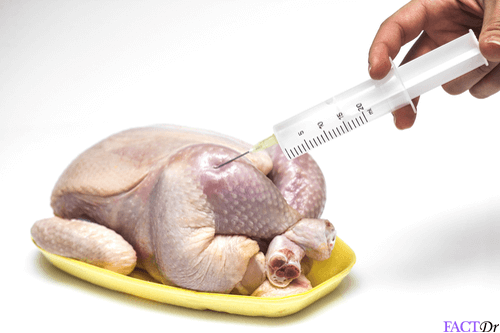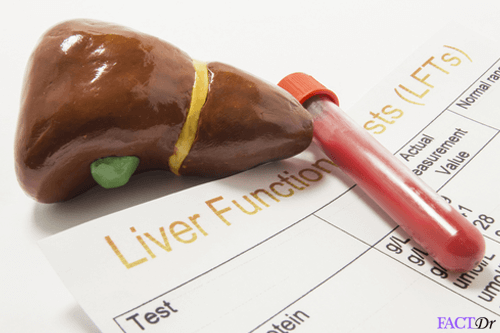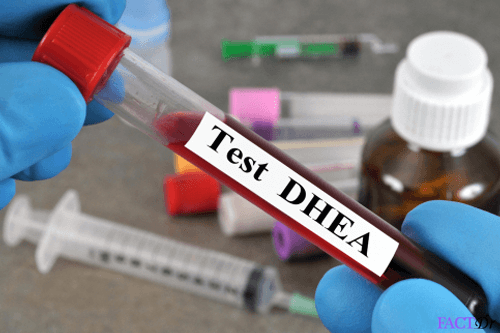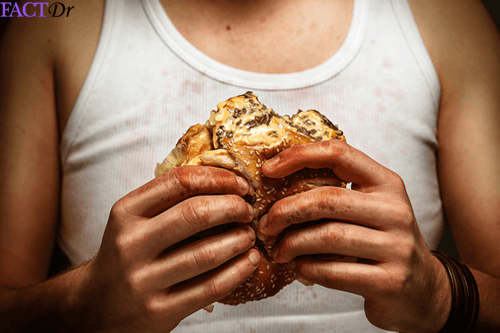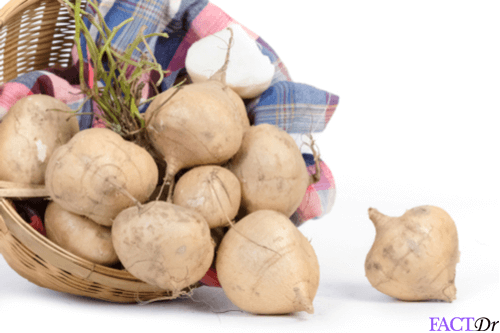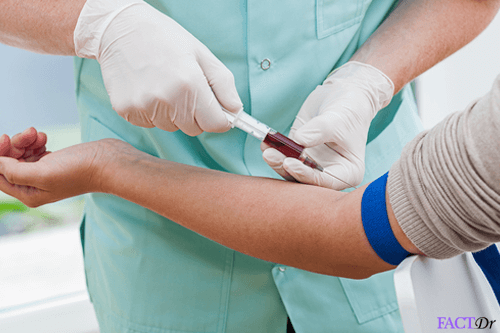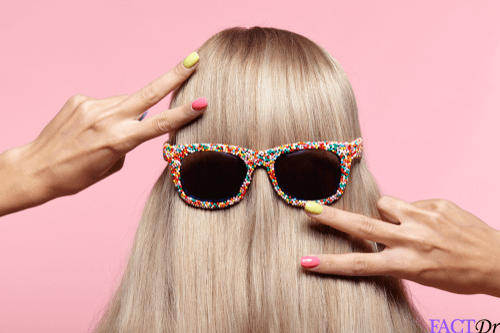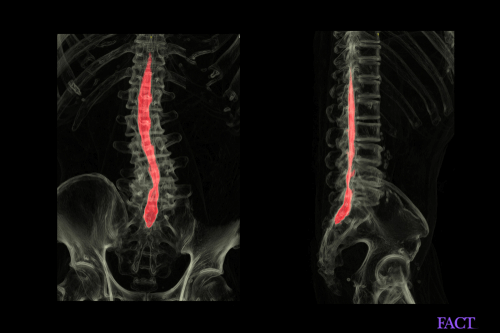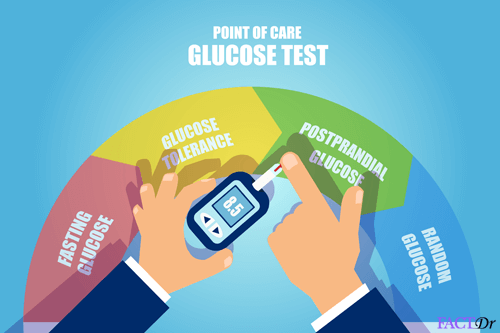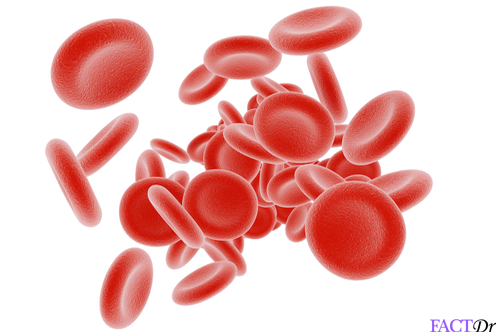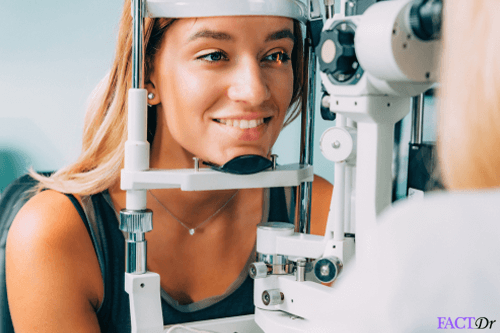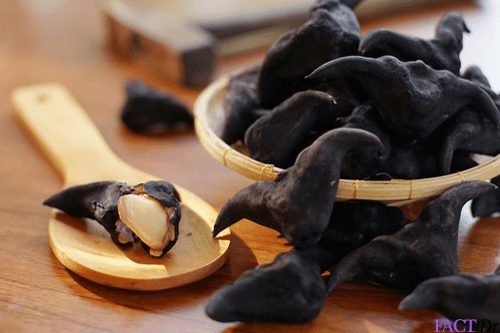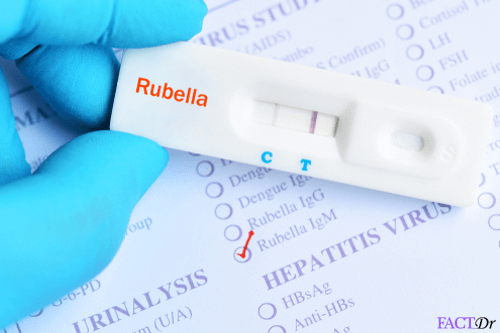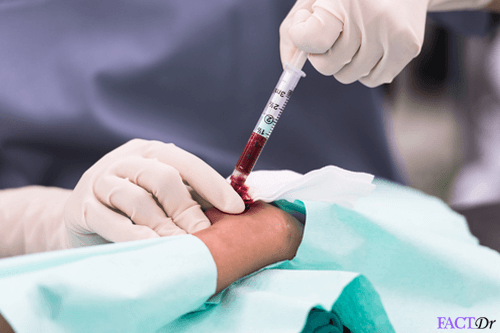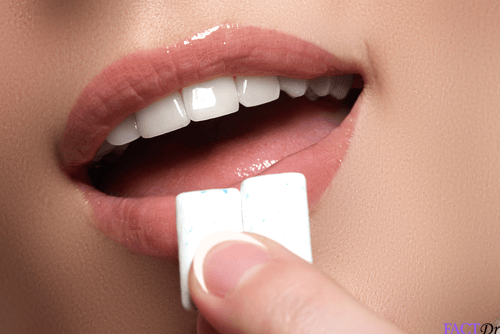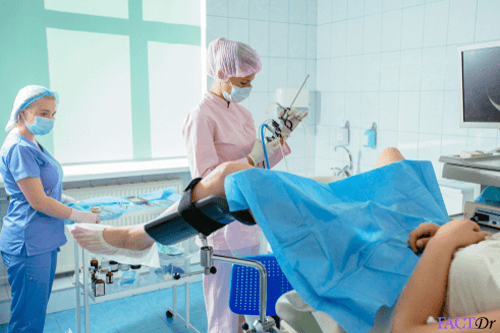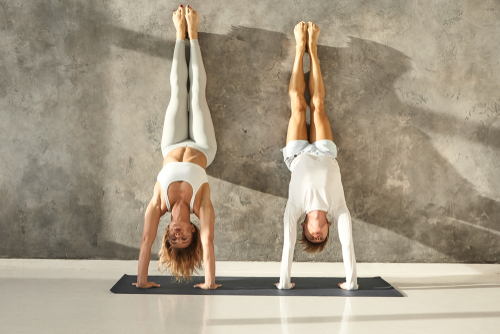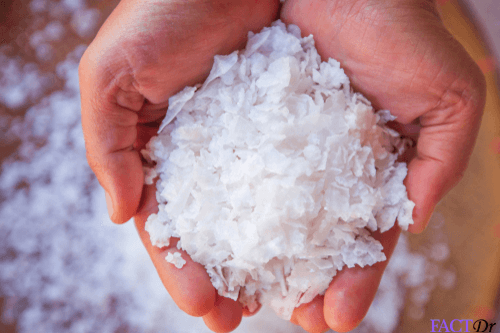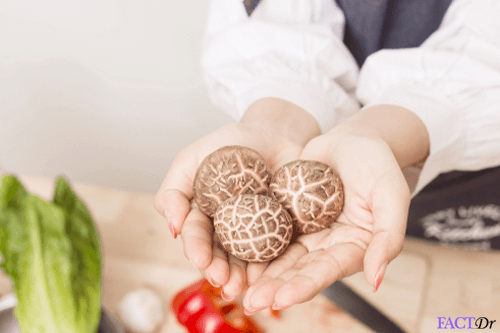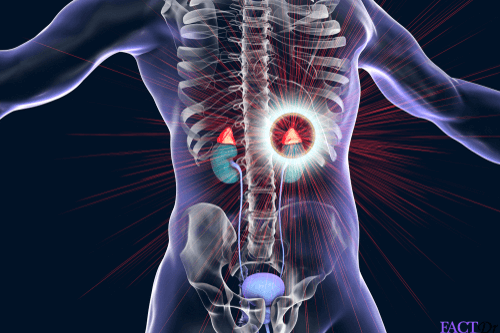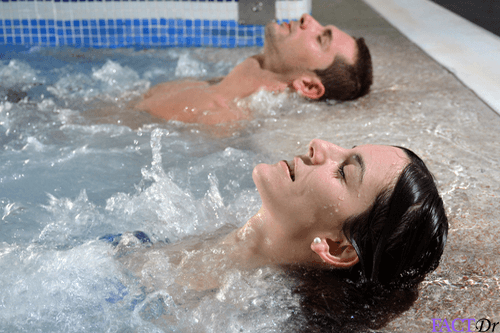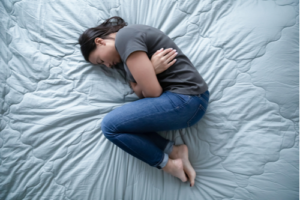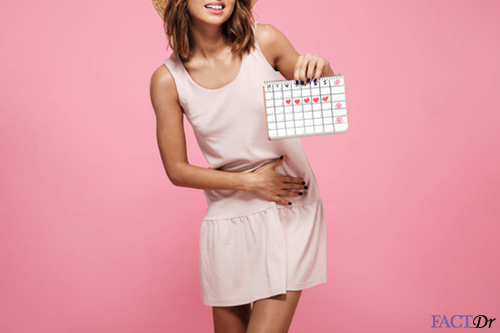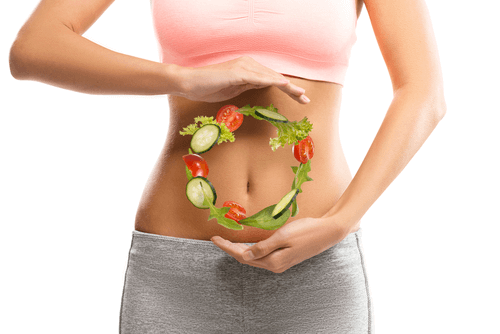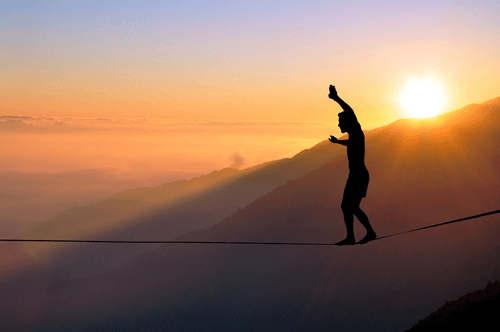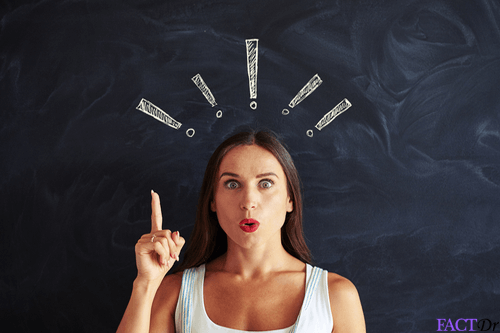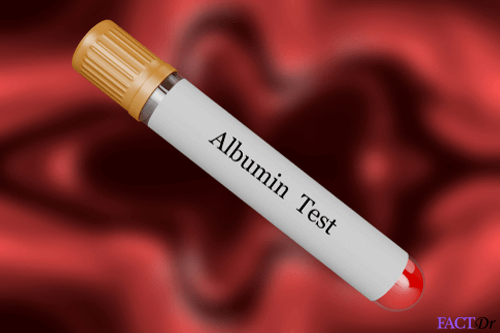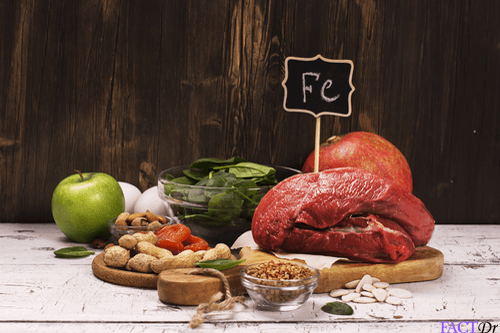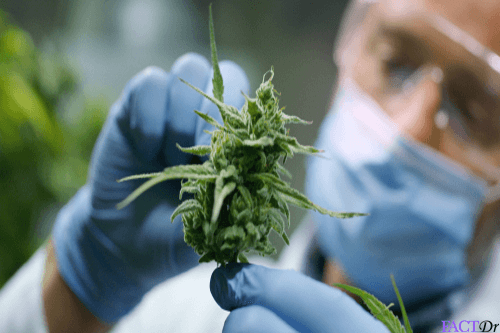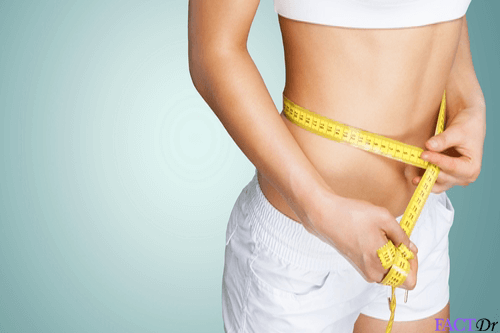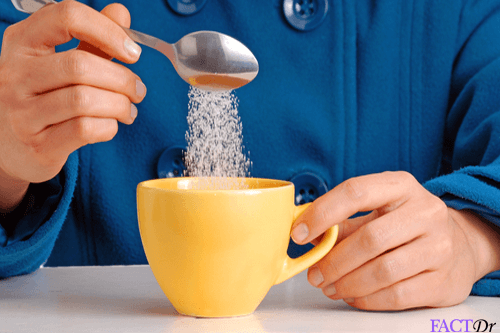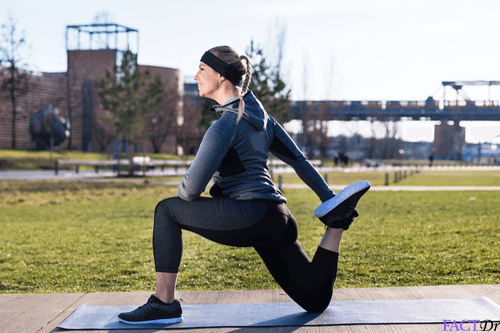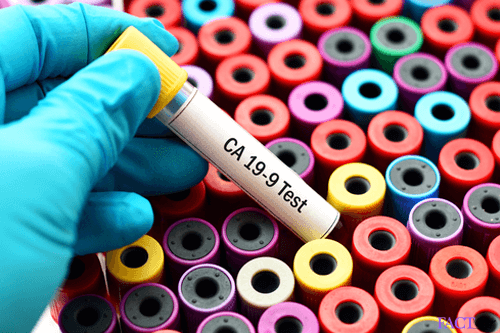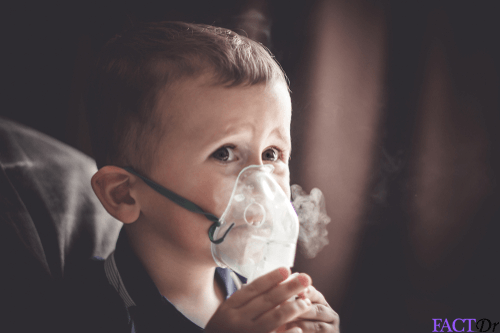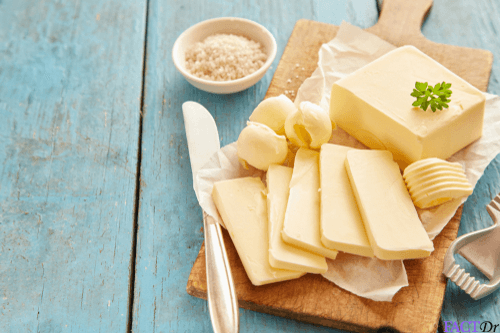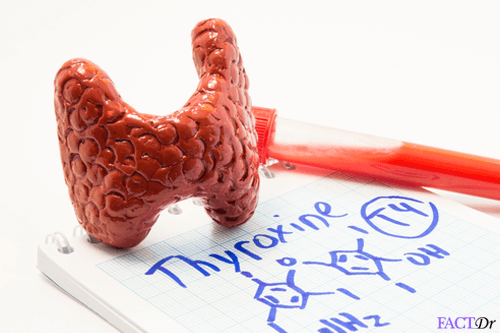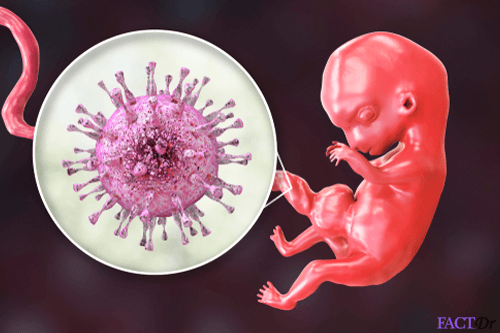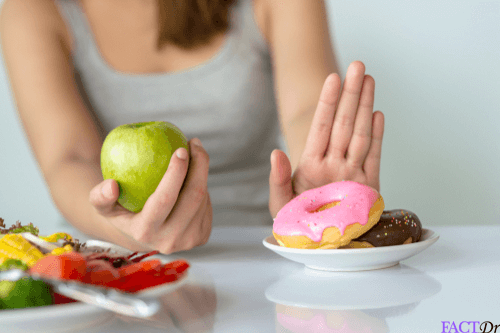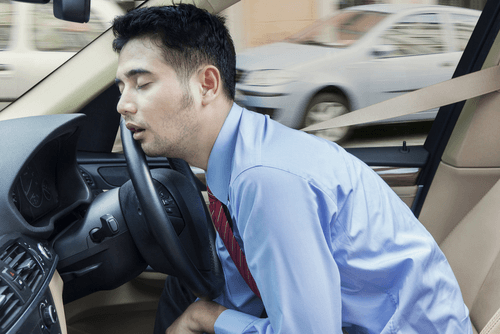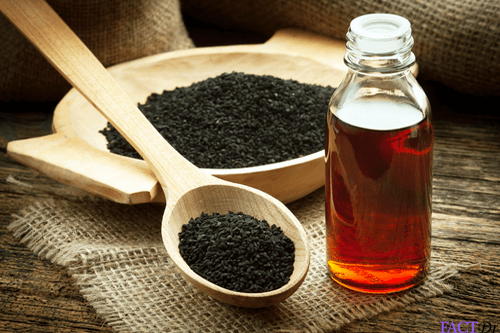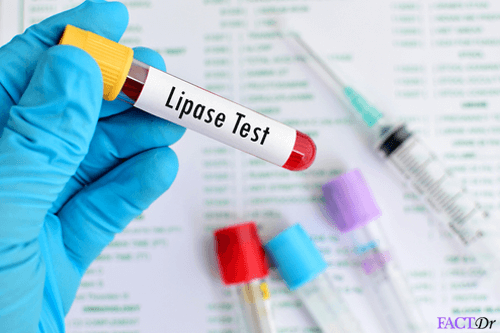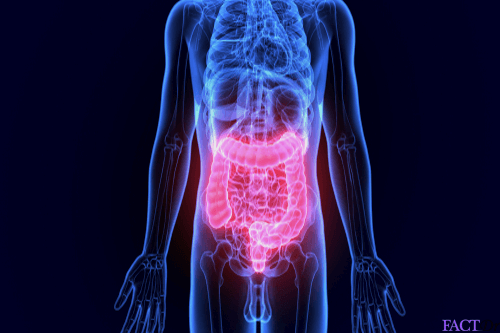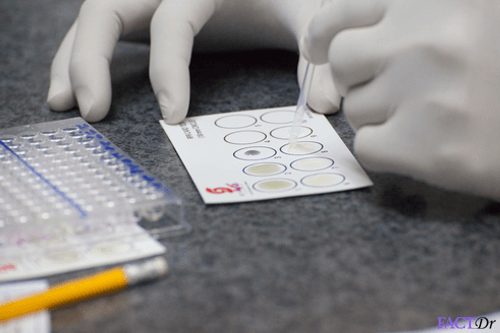 ---