---
Last Updated December 20th, 2021
What are the Connective Tissues?
There are several types of tissue in the human body and each kind has a specified function. The four main types are epithelial, muscular, connective and nervous tissues. The role of connective tissue, as the name suggests, is to bind, support and connect other tissues and organs together. It is the most abundant form of tissue in the body and can take many different forms. Examples of connective tissues include cartilage, adipose tissue (fat), blood and bone.
On a fundamental level, all connective tissue is composed of more or less the same mix of components. They are made up of a variety of living cells embedded in a matrix composed of non-living components including fibers and an amorphous ground substance. These three components come together to form the glue that provides the extracellular matrix for other tissues and organs. Typically, connective tissues consist of a far higher proportion of non-living substance than living cells.
The most common type of fiber is the tough proteinaceous collagen. Other types include elastic and reticular fibers. Ground substance performs the role of a medium facilitating the exchange of substances between the blood and various tissues. It can exist in liquid form (as in the plasma of blood), gelatinous (in areolar tissue), rubbery (in cartilage) or rigid form (as in bone).
What are Connective Tissue Diseases and What Forms Do They Take?
There are several disorders that can directly affect the various connective tissues of the body. Since connective tissues form the structural framework within our bodies, diseases affecting them will also have an impact on organs and other tissues associated with them. There can be difficulties relating to the muscles, skin, and joints as a result of connective tissue disease (CTD). Some of these diseases are hereditary. Others may be caused or triggered by infection, autoimmune disorders or injury. Yet others have no identifiable cause.
Hereditary Connective Tissue Disorders
This a group of disorders of the connective tissue that arise as a result of defective mutations in the genes. Because these genetic changes are inherited, the symptoms and signs of these disorders are most likely to manifest early on in life. Typically, they affect the way that connective tissues are formed and developed. An example is discussed below:
Marfan Syndrome: Fibrillin is a substance that imparts strength to connective tissue. An abnormality in the gene that codes for fibrillin is responsible for causing Marfan syndrome, a rare, hereditary CTD. As a result, the connective tissues are weakened to the extent that they become distorted under stress and may even rupture or tear. This adversely affects the bones, joints, muscles and internal organs such as the heart, eyes, lungs, brain and spinal cord. The stresses of pumping blood can cause the heart's valves to weaken and become permanently distorted. This can lead to serious complications including fatality. The severity of symptoms is variable and they generally only become noticeable in adulthood. Individuals with Marfan syndrome tend to display certain peculiar physical characteristics such as arm span greater than their height, spidery fingers, deformed breastbone and spine, flat feet and unusually flexible joints. This is not a curable condition but advances in medical technology have helped improve life expectancy.
Autoimmune Connective Tissue Disease
In some cases, the actual causes of connective tissue dysfunction are not well understood. However, it is believed that they are brought about by aberrant behavior of the immune system or autoimmune disorder. The function of the immune system is to target and destroy pathogens and toxic material. Sometimes, and often for unknown reasons, the immune system turns on the healthy cells and tissues of the body, causing them to become inflamed and damaged. It is believed that those with autoimmune disorders have a genetic predisposition to it.
Rheumatoid arthritis: This a chronic inflammatory disorder affecting the joints. It is one the most common CTDs. The synovial membrane lining the insides of joints becomes inflamed and thickened as a result of an autoimmune activity. This makes movement difficult and painful. Patients also experience severe fatigue. Over time, this can lead to permanent damage of the cartilages as well as deformity and failure of joints. This is a systemic disease that is also capable of adversely affecting the cardiovascular and respiratory systems. In some cases, this condition is known to be inherited.
Mixed Connective Tissue Disorders (MCTD)
Certain cases are termed mixed CTDs because they display symptoms and laboratory findings confirming the simultaneous existence of multiple known CTDs. Usually, MCTD patients will exhibit overlapping characteristics of diseases such as systemic lupus erythematosus, scleroderma, polymyositis and rheumatoid arthritis. The symptoms of these different diseases do not necessarily coexist all at once. They may manifest at different periods of life.
Typical early signs include swelling of the fingers, Raynaud's phenomenon (the extremities become blue under cold conditions and turn red in response to heat), rashes and muscle and joint pains. In some cases, this remains a progressive condition despite treatment and can eventually cause fatal complications. Others may only experience mild symptoms throughout life.
Undifferentiated Connective Tissue Disease (UCTD)
This label is applicable to cases where patients have symptoms as well as laboratory results pointing to a recognized CTD although they may not present enough such characteristics to qualify for a formal diagnosis. This is not to be confused with mixed connective tissue diseases (MCTD). To make the distinction clear, MCTD patients typically exhibit sufficient symptoms and characteristics to qualify for a definitive diagnosis of two or more recognized CTDs.
UCTD usually presents mild symptoms and follows a slow course of progression. Most patients will never progress into more severe forms of CTD. The most commonly observed symptoms in such cases are joint pain, swollen joints, low-grade fever, hair loss, rashes on the face, reduced tear and saliva production, Raynaud's phenomenon, photosensitivity and oral ulcers.
How is Connective Tissue Disease Diagnosed?
The specific process of diagnosis is dependent on the nature of symptoms displayed by the patient. However, certain basic diagnostic procedures include:
Physical examination and medical history
Blood tests
Urine tests
Imaging tests such as X-rays, ultrasounds and magnetic resonance imaging (MRI)
Tissue biopsy
Treatment and prevention
Mixed connective tissue disease
Treatment 
Medications to help prevent the immune system from attacking healthy cells are prescribed to those who have been diagnosed with mixed connective tissue disease (MCTD).
Medications to prevent flare-ups and suppress the symptoms of mild mixed connective tissue diseases are prescribed.
Those who have been diagnosed with Raynaud's disease along with MCTD are prescribed calcium channel blocker to help relax the muscle lining in the blood vessels.
In the patient who has been diagnosed with other conditions such as lupus, for instance, are provided with immunosuppressant's to reduce their symptoms.
Prevention 
Since this is an autoimmune disease, there are no sure shot prevention methods. There are certain lifestyle changes and risk factors that can delay the onset of this condition.
Reduce stress levels.
Do not indulge in smoking; this habit tends to restrict the blood flow, thereby aggravating the symptoms.
Keep your hands covered in cold temperatures.
Marfan syndrome 
Treatment 
Medications that help in controlling blood pressure are prescribed to those who have been diagnosed with this condition. This medication helps in inhibiting the aorta from enlarging and rupturing.
Medications to decrease the force with which the heart beats are prescribed to those who have been diagnosed with this condition.
Contact lenses or glasses will be prescribed to those who have a dislocated lens in their eyes, due to Marfan syndrome.
Surgery will be recommended if the aorta enlarges and is 2 inches. Here, surgeons may replace a part of the aorta with a synthetic tube. In some cases, the entire aorta is replaced.
A back brace will be prescribed for children who have been diagnosed with Marfan syndrome, to help them restore their posture. At times, surgery may be needed to correct their posture.
Surgical correction of the breastbone may be done.
In patients whose retina has been torn or become lose may be recommended to get a corrective surgery done.
Prevention
Since Marfan syndrome is a genetic condition, there are no sure shot ways to prevent it. There are certain risk facts and lifestyle changes that one can make to delay the onset of this condition.
Do not indulge in contact or competitive sports.
Do not smoke.
Do not consume alcohol.
Raynaud's disease 
Treatment 
Medications to help relax the blood vessels in the body may be prescribed to those who have been diagnosed with this condition.
Medications to relax the blood vessels along with reducing the symptoms and treating skin ulcers can be prescribed to those who have been diagnosed with Raynaud's disease.
A surgical procedure to strip the sympathetic nerves in the affected hands and feet is conducted. This procedure is called sympathectomy. This procedure helps in reducing the symptoms and flare-ups of this condition.
Injections of onabotulinumtoxin type A are prescribed to patients to help reduce their symptoms of Raynaud's disease.
Prevention 
Avoid smoking.
Reduce stress.
Avoid any rapid temperature change.
Exercise regularly.
Take extra caution in cold temperatures.
Dos and Don'ts
Dos
Exercise regularly, doing so helps in supporting the joints and increases flexibility – in the case of joint pains.
Use a blanket to keep warm – in case of a fever.
Dry hair gently, using a rough towel and using force can damage your hair – in case of hair loss.
Don'ts
Ignore your body weight, maintaining a healthy body weight tends to put less pressure on the joints – in the case of joint pains.
Have a cold bath; doing so can aggravate the fever – in case of fever.
Use a bristled brush to style your hair, this tends to cause more breakage – in case of hair loss.
Help
Others
Be
Fit
Trending Topics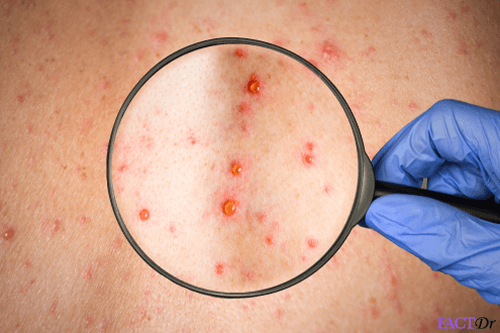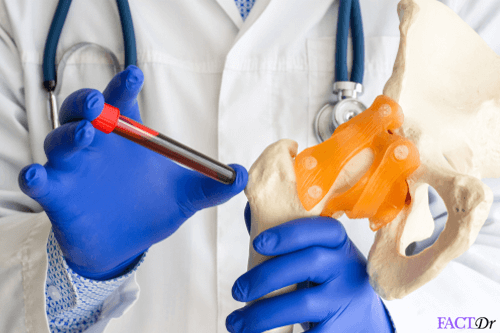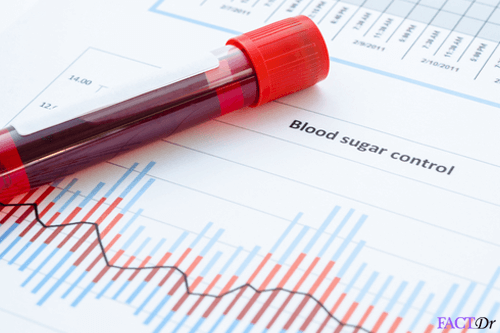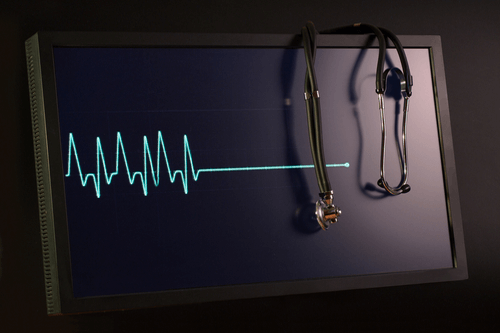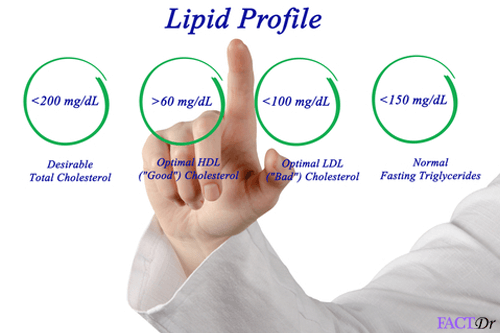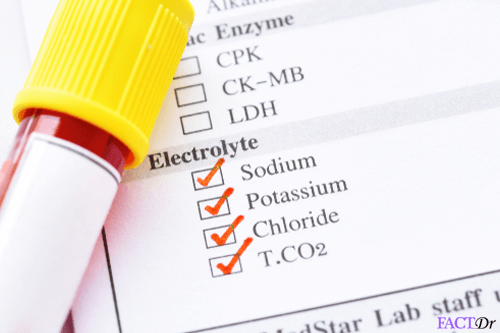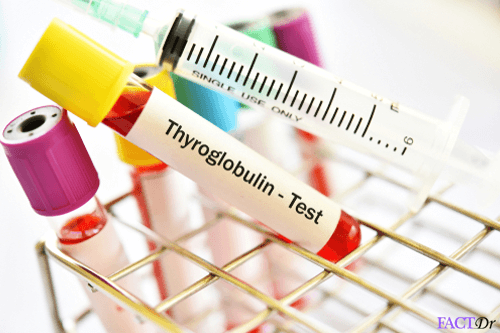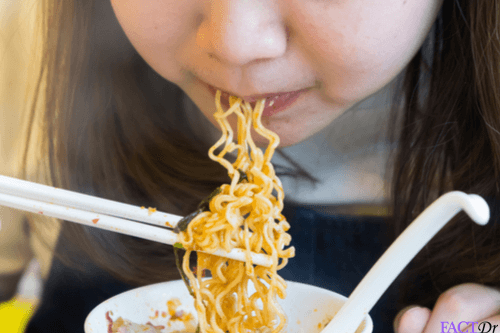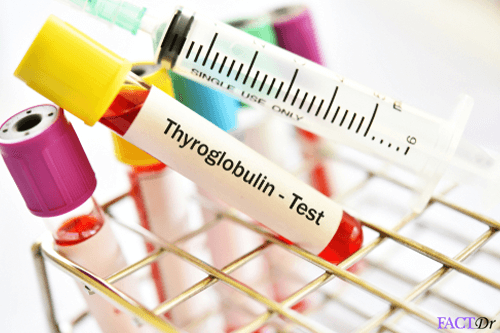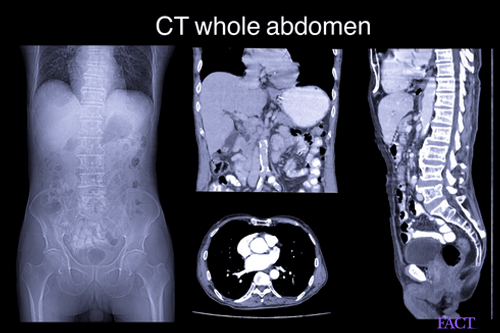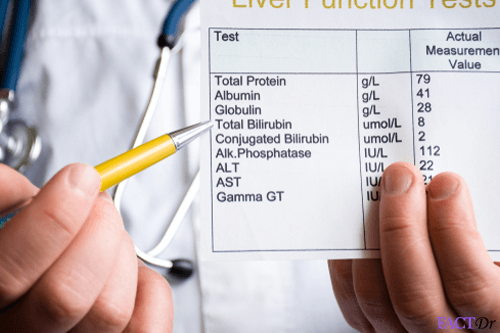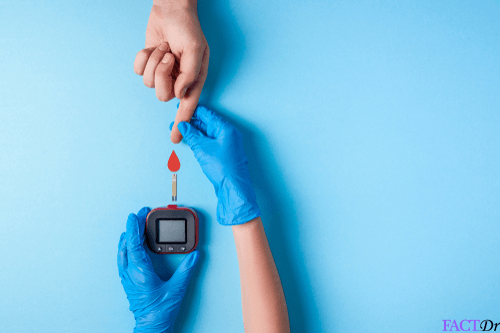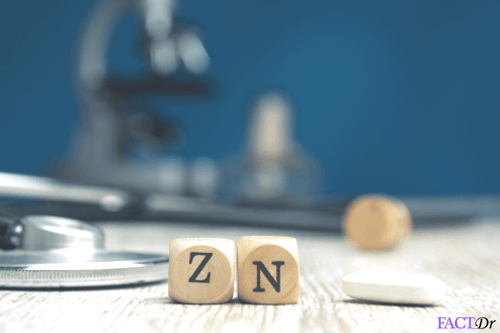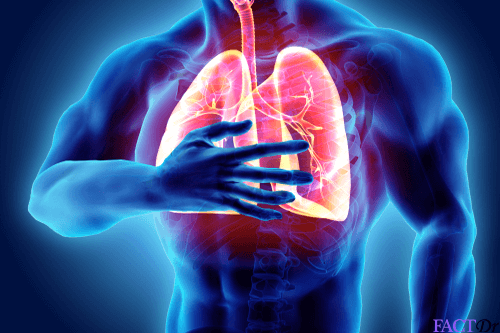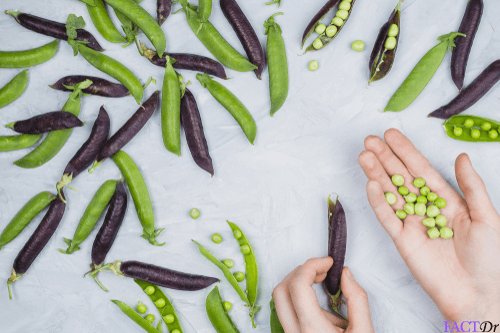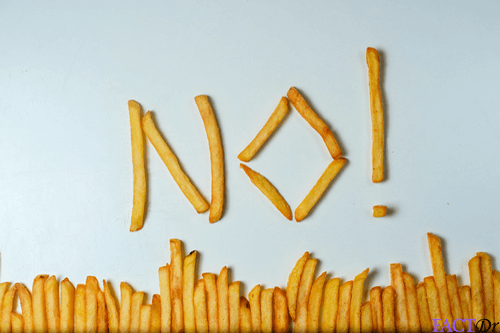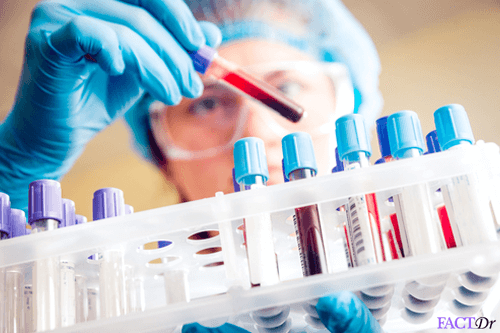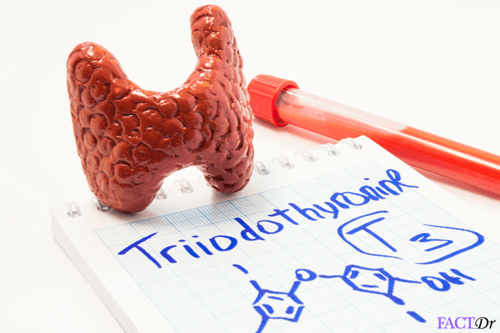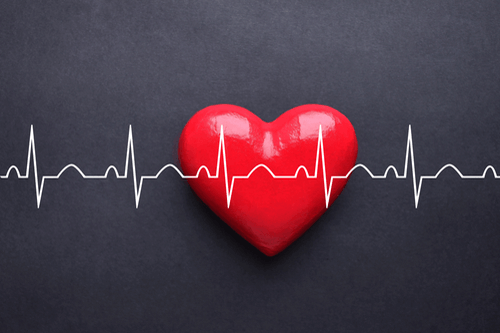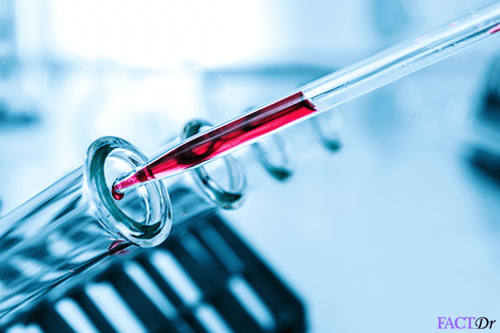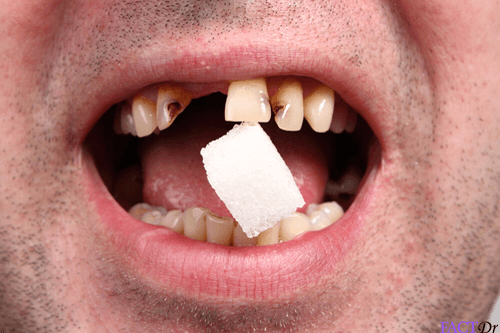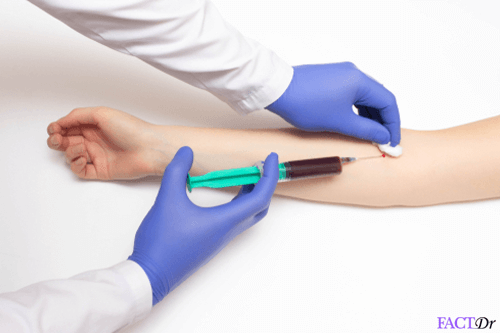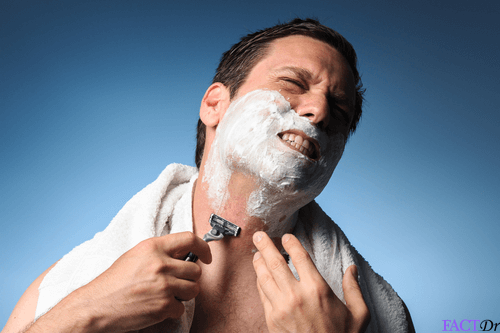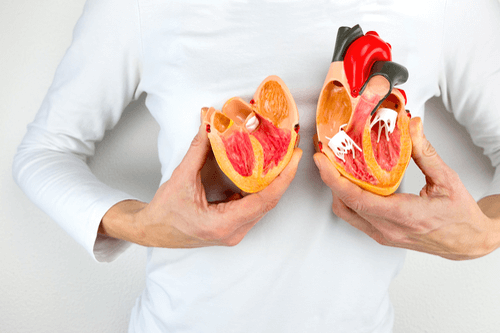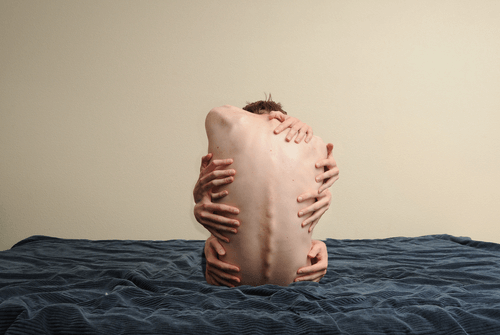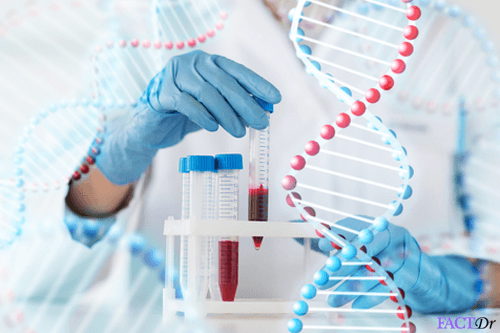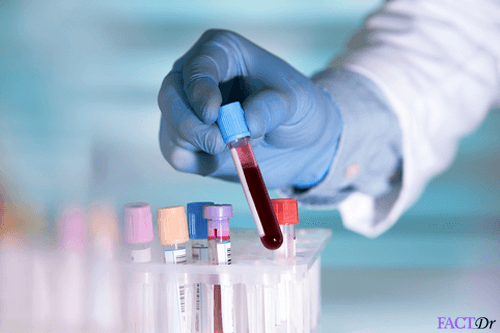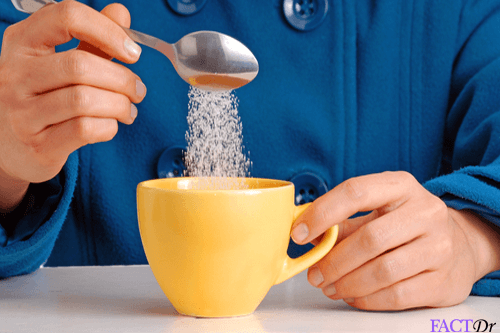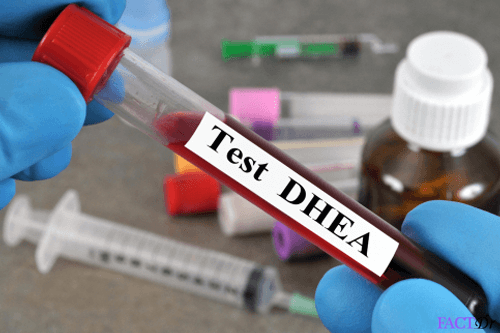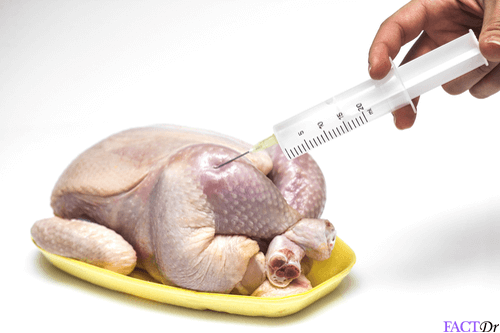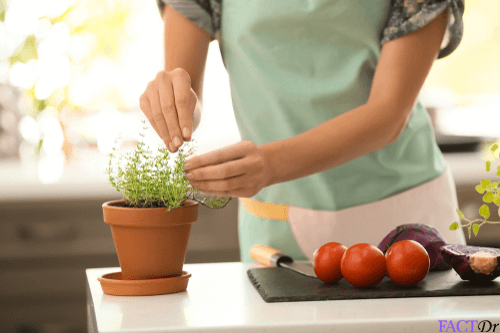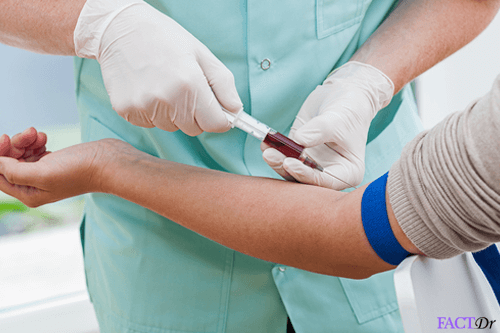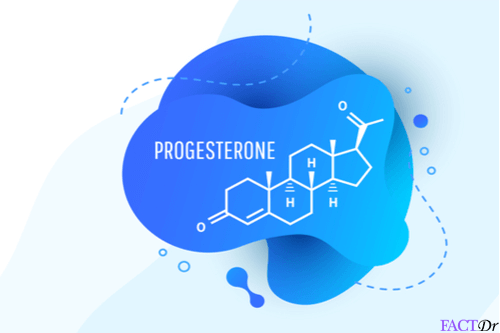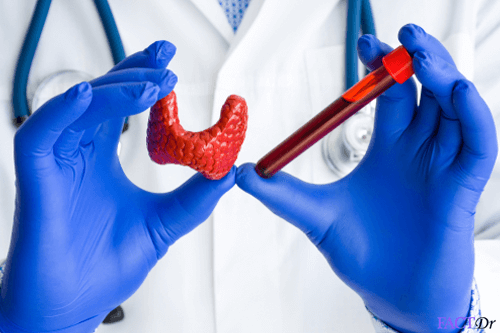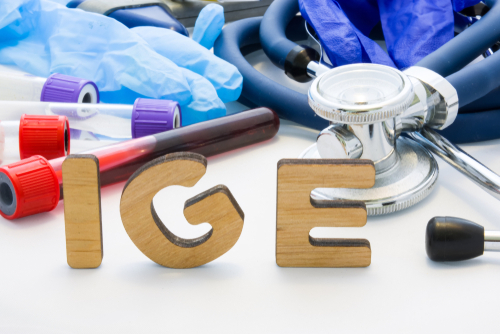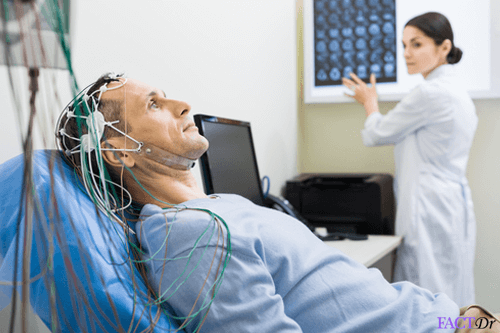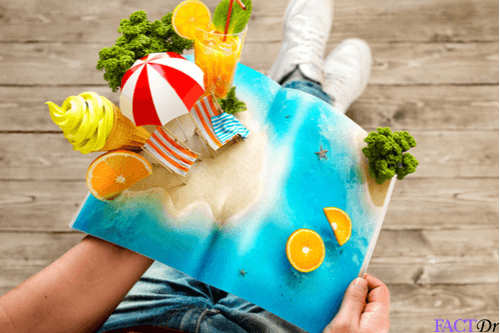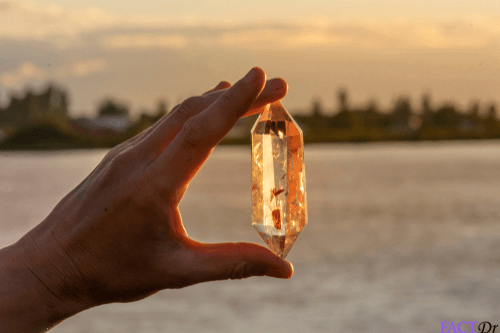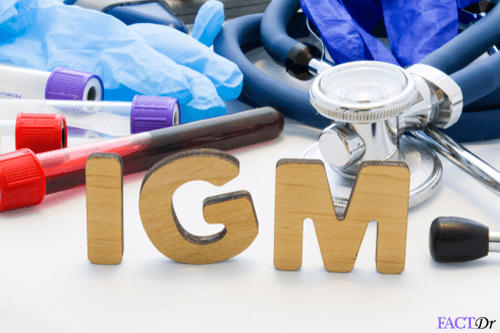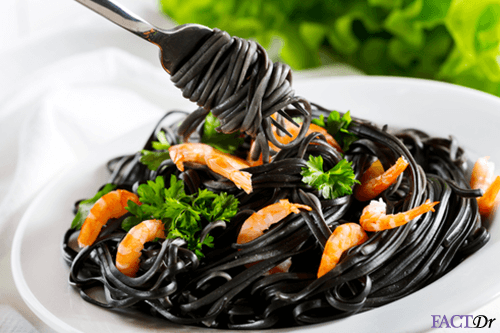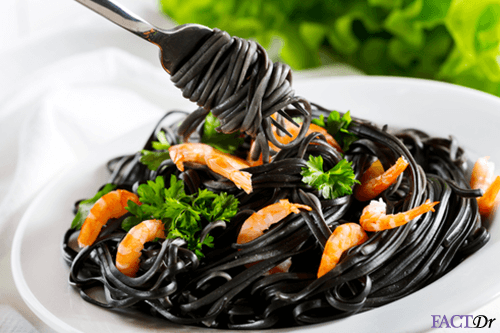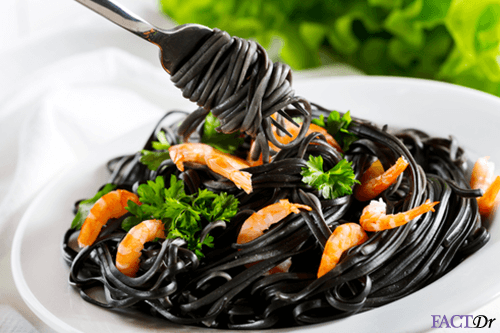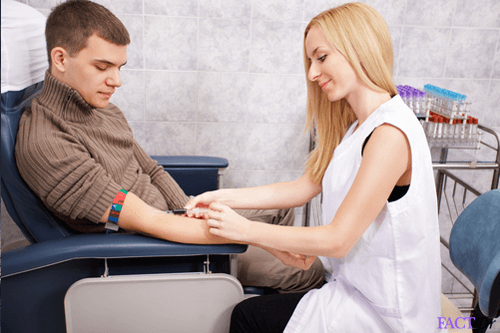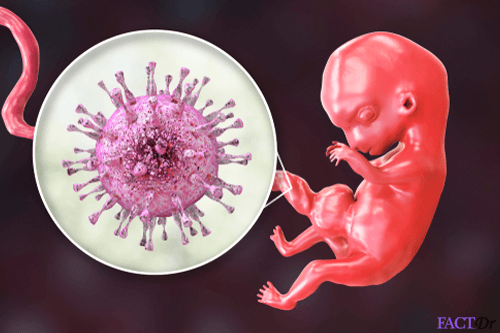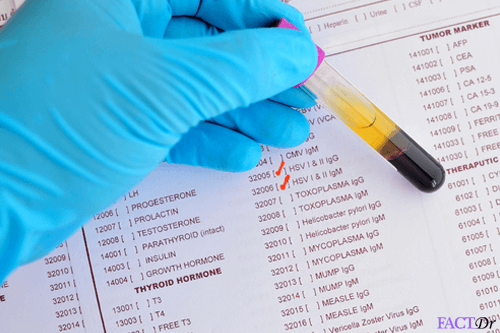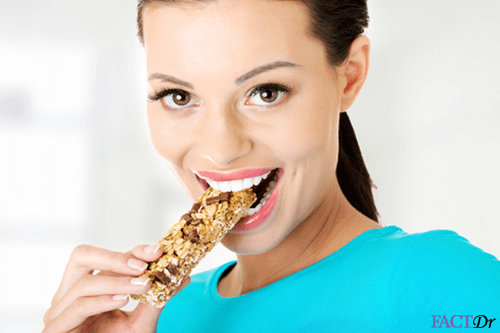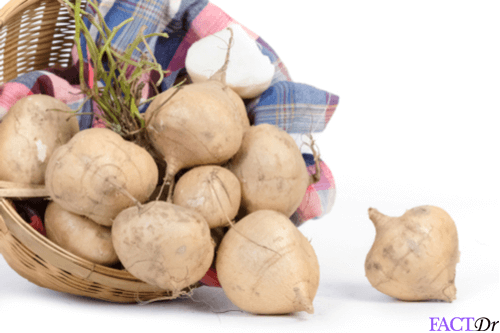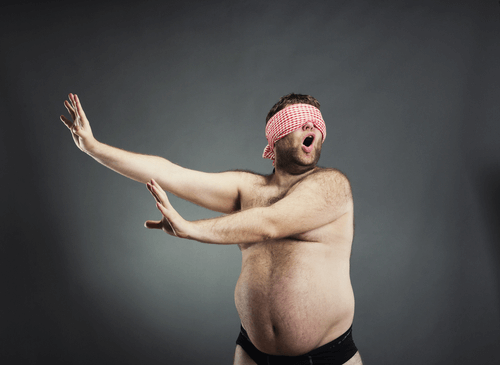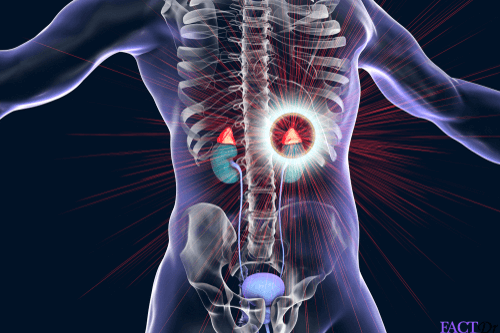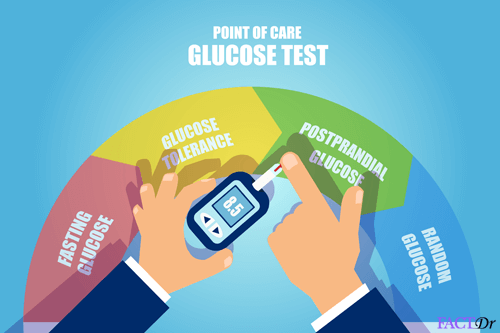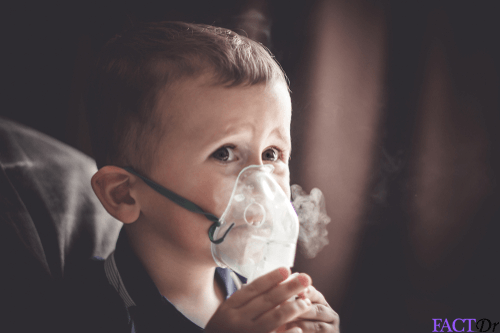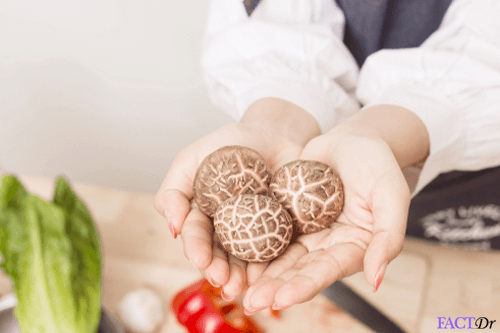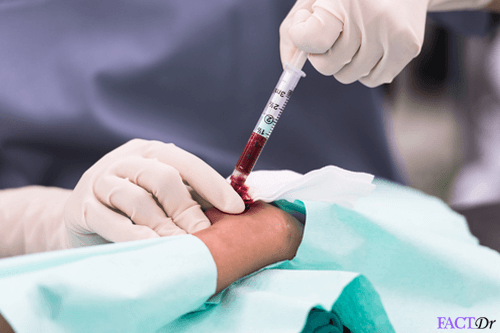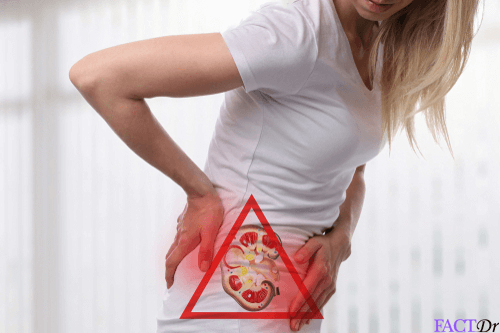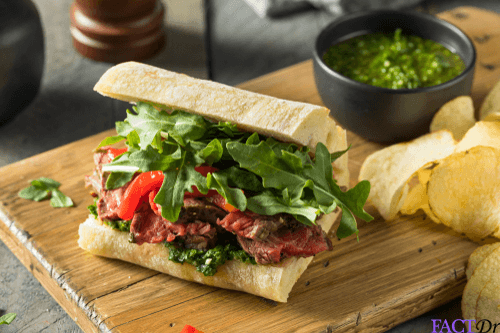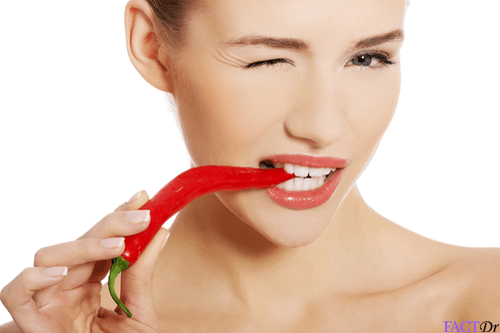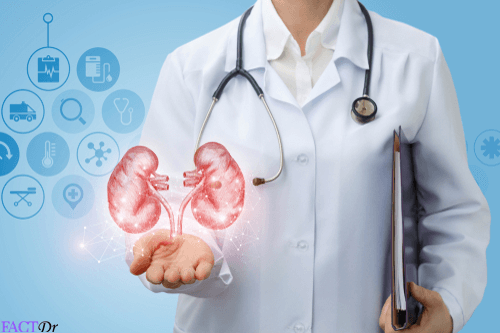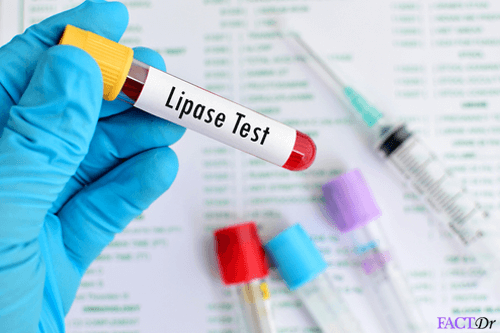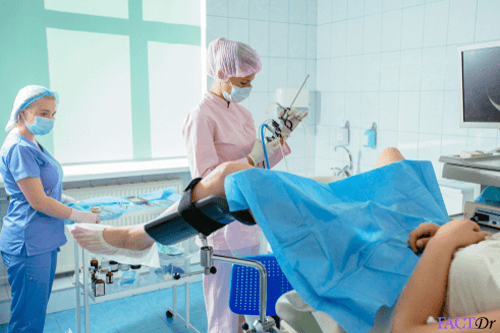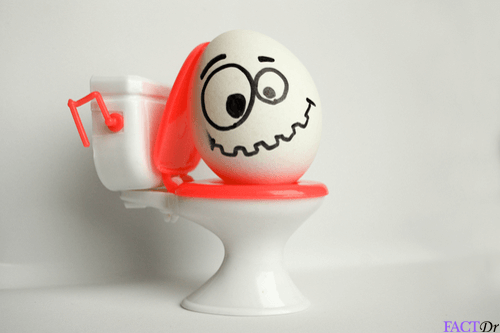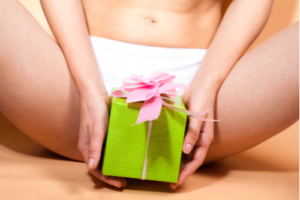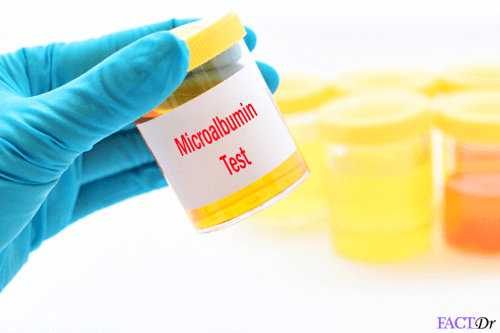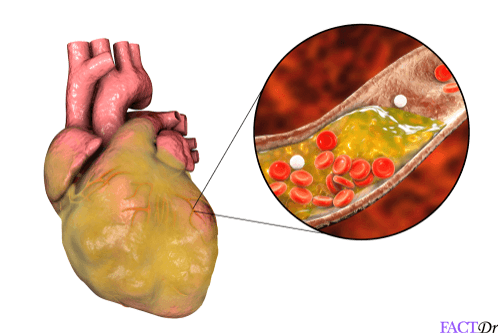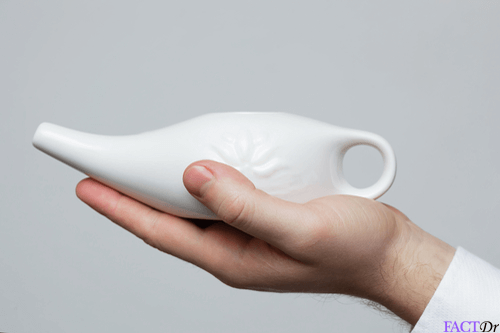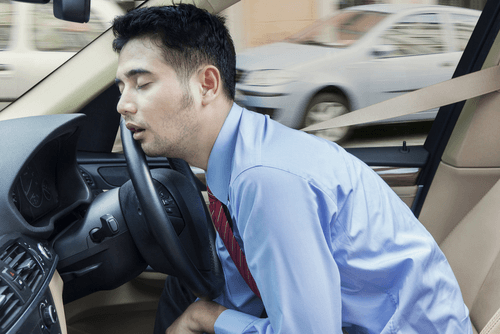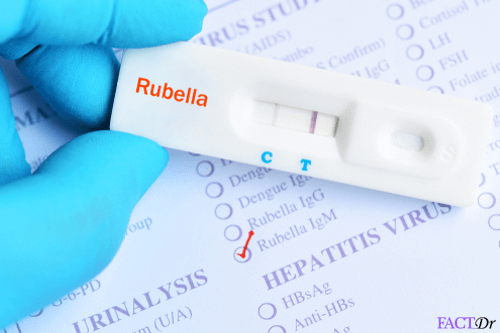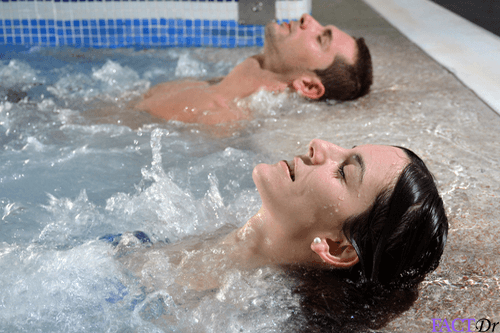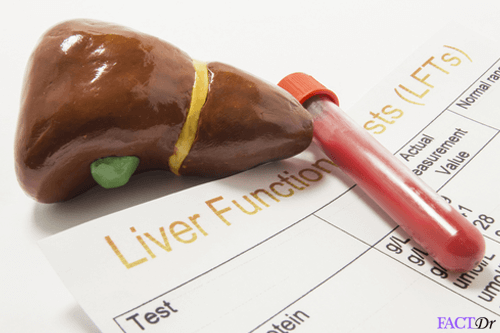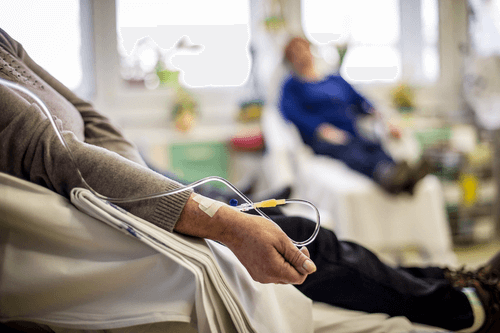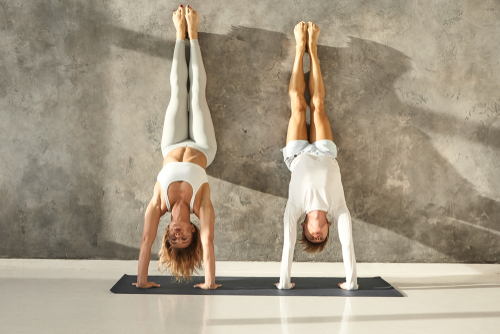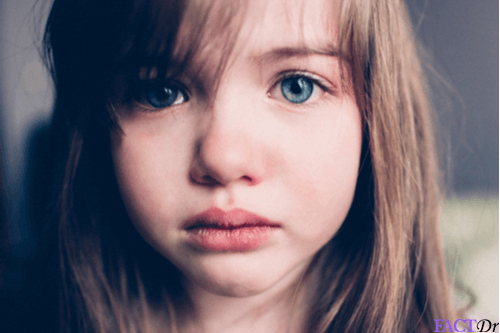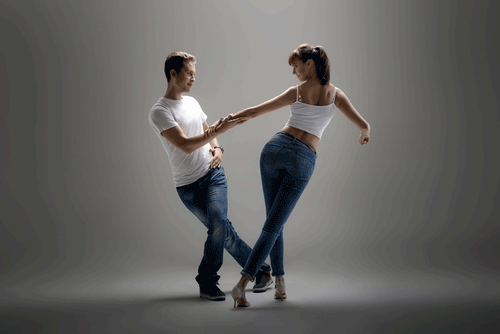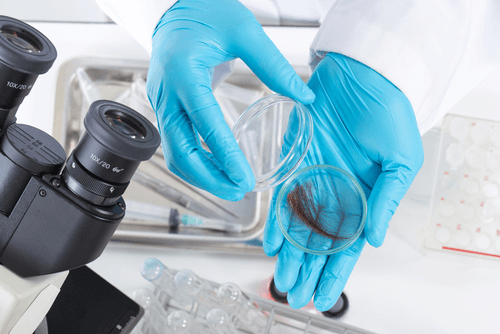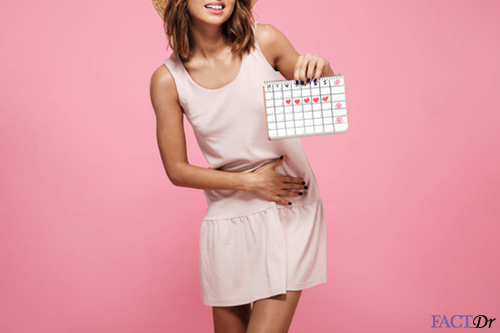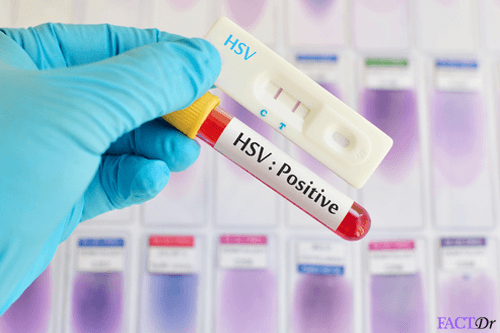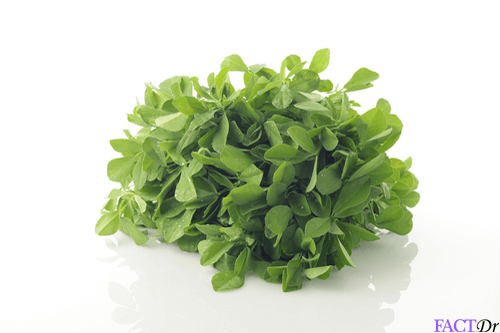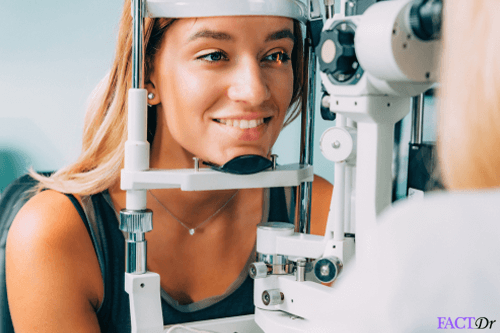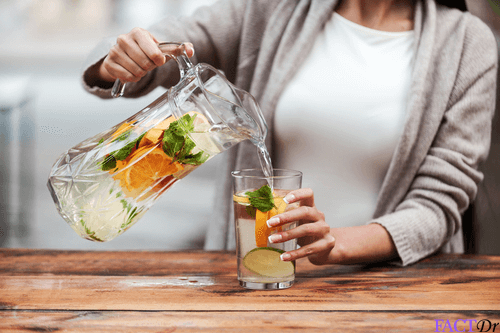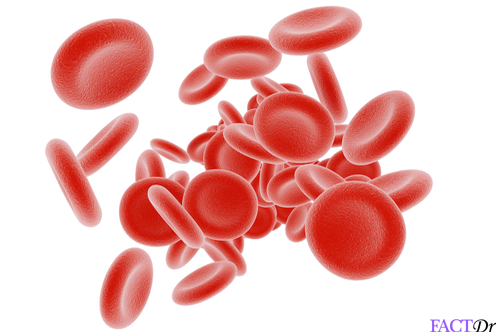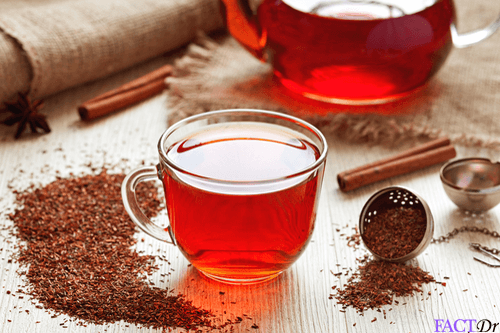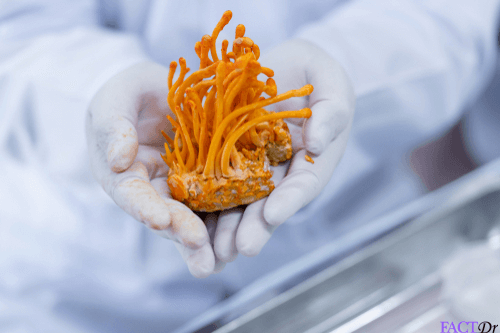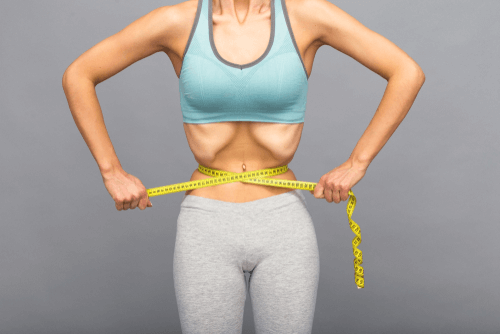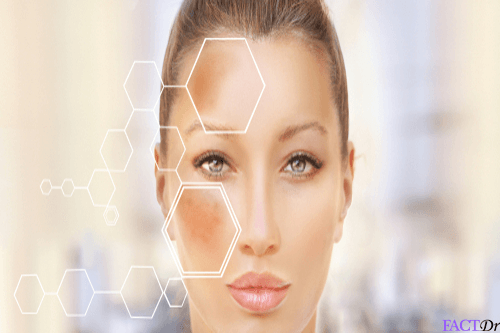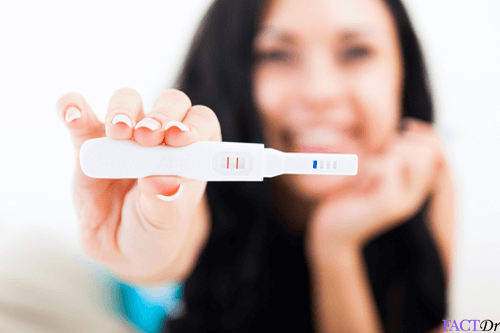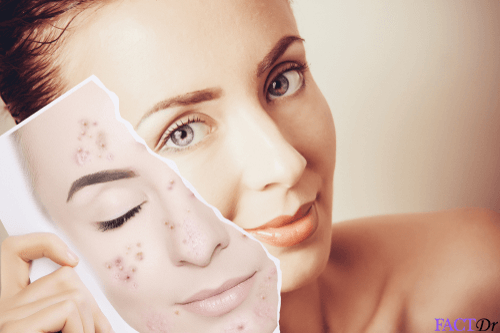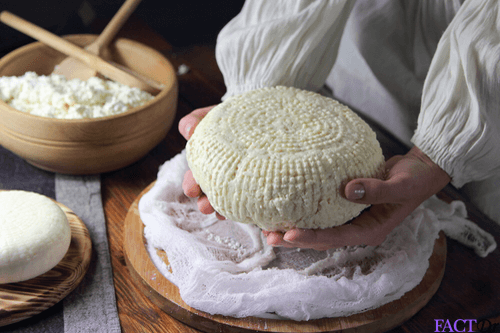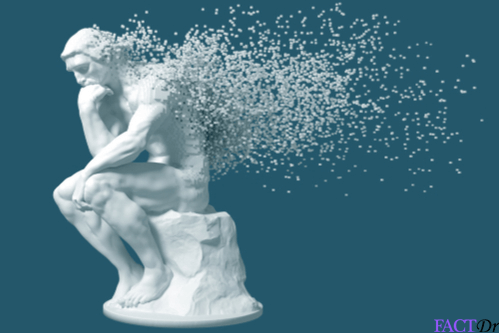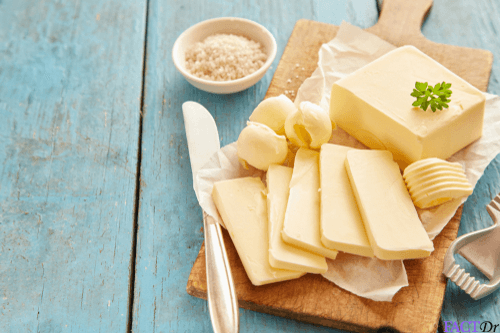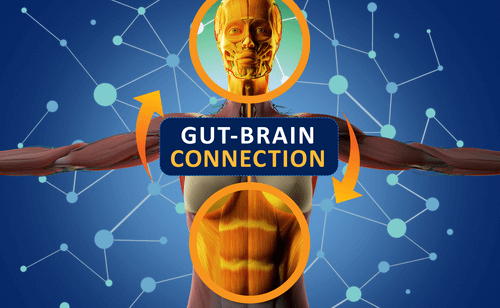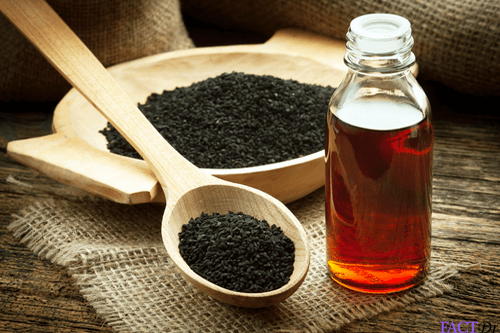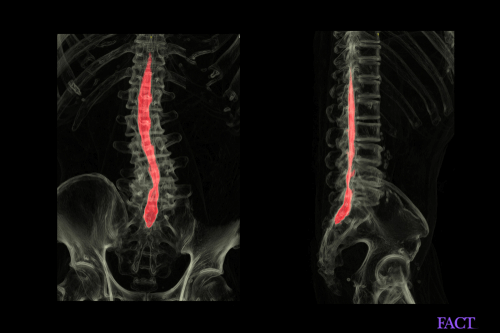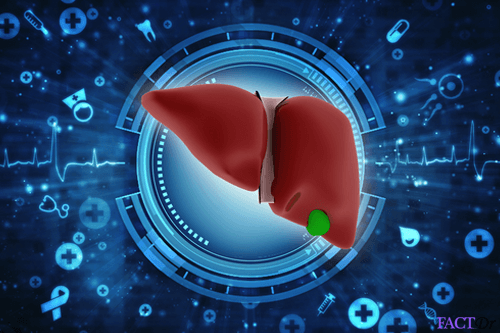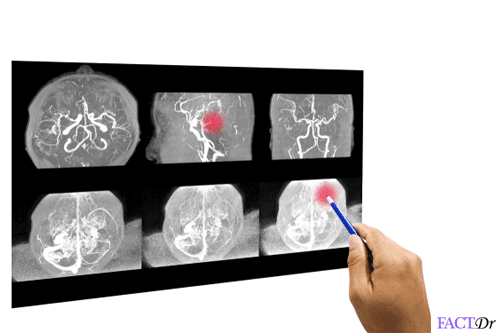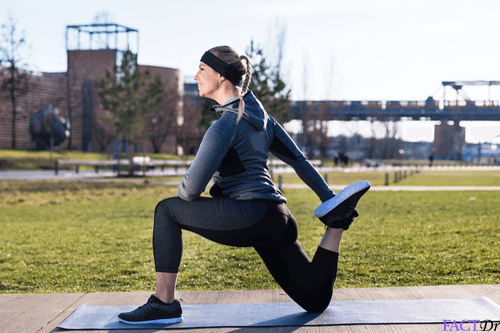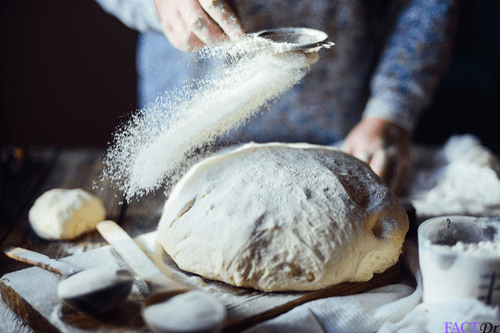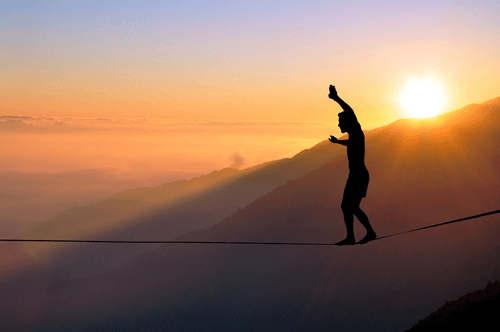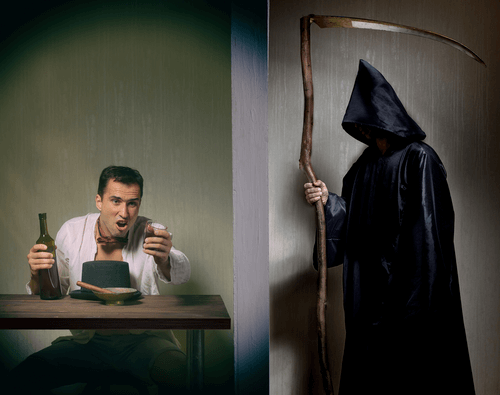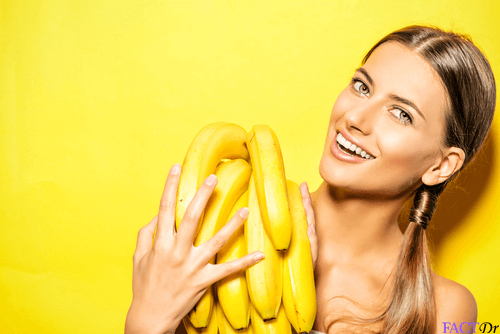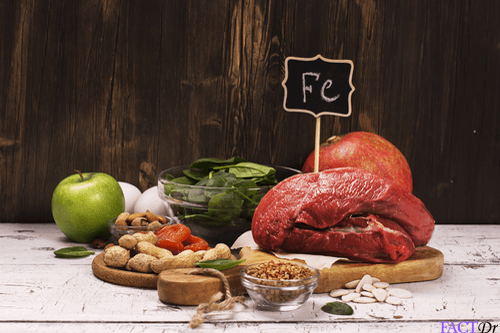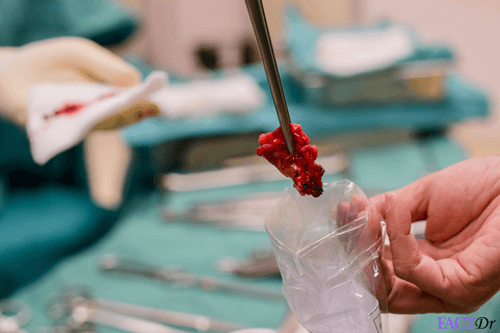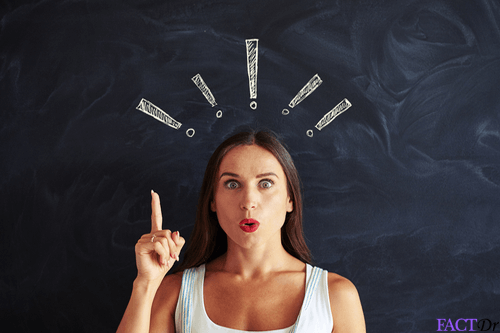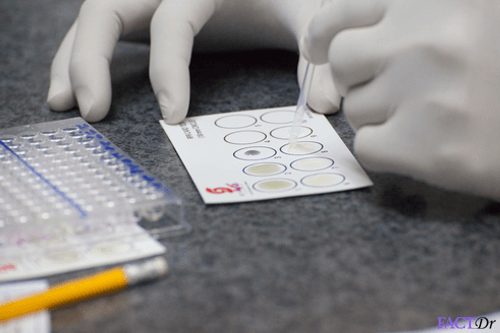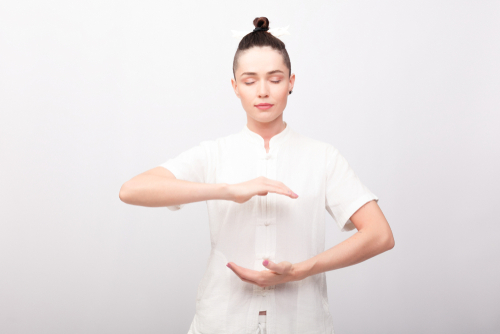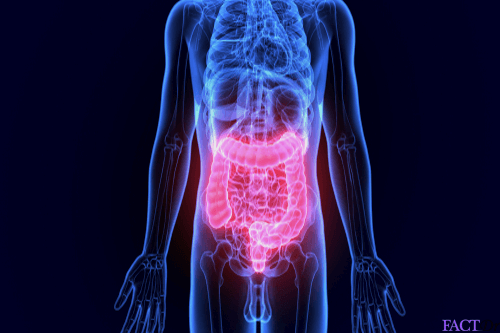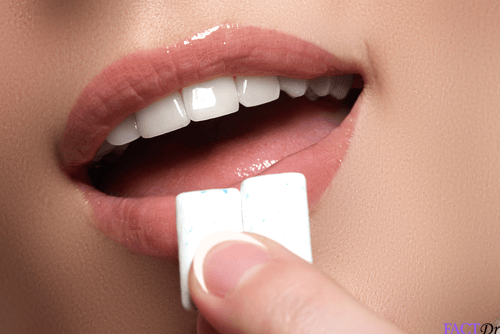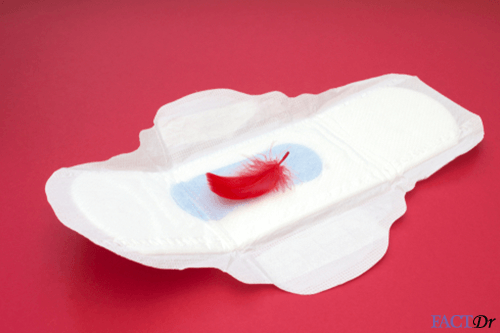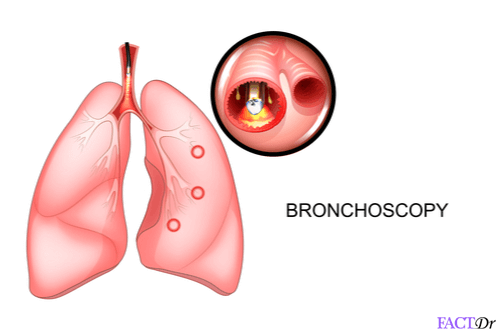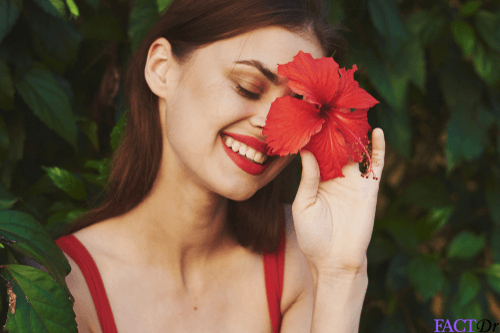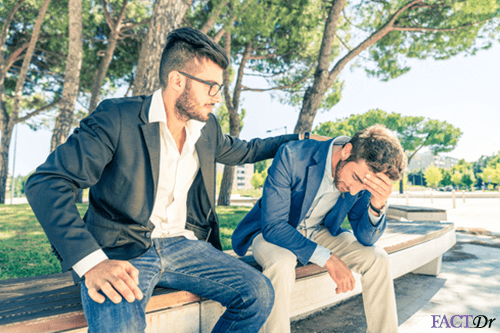 ---