---
Last Updated December 20th, 2021
Overview of ulcerative colitis
Inflammatory bowel diseases are becoming increasingly common throughout the world. They mainly originate from autoimmune disorders and hereditary factors. The recent epidemiological studies conducted by the World Gastroenterology Organisation suggest that about 1-1.3 million people worldwide are suffering from some form of inflammatory bowel disease. The most common type of inflammatory bowel disease that is more prevalent in elderly males is "Ulcerative Colitis". It is a major threat to healthy living and can even lead to a permanent bowel disease. This disease is usually hereditary in nature. The reports by the Center for Disease Control and Prevention show that around 10-25% of people suffering from colitis have a family member(s) who are suffering from the disease.
What is ulcerative colitis?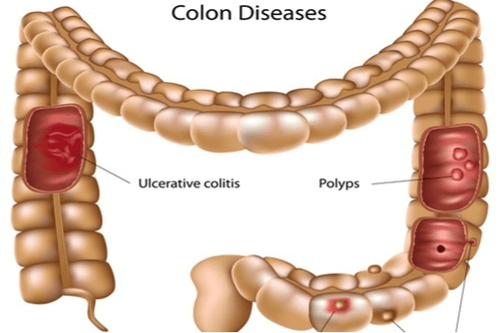 Ulcerative colitis is a type of inflammatory bowel disease that causes inflammation of the mucosal linings of the rectum and the colon. Reddish or greyish patches and ulcers are formed on the inner linings of the large intestine as an inflammatory response to some pathogen or due to some injury. The ulcers may release purulent discharge in the more severe stages of the disease. The infection starts in the rectum and gradually spreads to the colon. In general, ulcerative colitis is idiopathic in nature, that is, the exact cause of the disease is not determined. Thorough research has revealed that autoimmune disorders of the intestinal system may lead to ulcerative colitis in many cases. But this is subjected to further investigation. It is normally manifested as rectal bleeding, disturbed bowel movements, and abdominal pain.
Difference between ulcerative colitis and Crohn's disease
Often, misdiagnosis of inflammatory bowel diseases leads to incorrect treatments. This happens due to the similarities between the two types of bowel diseases that is Crohn's disease and Ulcerative colitis. Hence a clear knowledge of the differences between the two diseases is necessary. Crohn's disease is usually restricted to the lower segment of the small intestine (ileum), whereas ulcerative colitis affects the large intestine (rectum and colon). Crohn's disease is characterized by irregular reddish patches occurring at different regions of the bowel. On the other hand, ulcerative colitis occurs as large areas of continuous reddish inflammations on the bowel linings. While rectal bleeding is common in ulcerative colitis, it is very rare in Crohn's disease.
Causes and risk factors of ulcerative colitis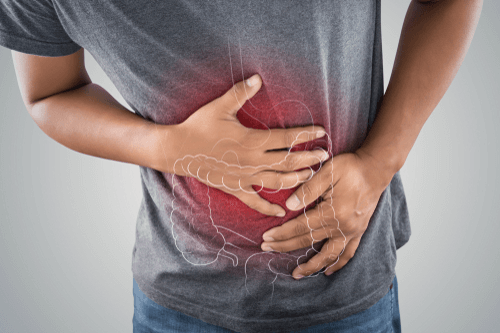 Ulcerative colitis is caused by both autoimmune and genetic factors. The common aetiological factors are listed below-
Autoimmune disorders that cause the immune system of the body to attack the gastrointestinal tract (since it falsely identifies some of the intestinal bacteria as harmful foreign matter)
Imbalance of intestinal bacteria
Defects or mutations in the NOD2/CARD15 gene that is passed on to the next generations
Ancestral history of immune disorders
Appendectomy in the past, that exposes the large intestine to bacterial infections
An occurrence of other bowel diseases or gastrointestinal disorder
Being an active smoker or alcohol addict
Taking antibiotics or Non-Steroidal Anti Inflammatory Drugs (NSAIDs) like aspirin, ibuprofen or naproxen for a long time (adversely impacts the immune system of the body)
Consumption of food items that can irritate the linings of the stomach and small intestine
Toxicity induced by harmful substances present in the environment such as lead, mercury, cadmium etc
Being aged or being a Caucasian
Symptoms of ulcerative colitis
Ulcerative colitis is usually manifested through some serious gastrointestinal disorders. The following symptoms are commonly observed-
Abdominal pain (experienced on the lower left section of the abdomen)
Abdominal cramps during bowel movements or after a meal
Diarrhea like symptoms (semi-liquid or watery stools with unpleasant odor)
Presence of mucus and blood in stool (due to bleeding from the ulcers)
Rectal bleeding even when there is no bowel movement
A frequent urge for bowel movement even when there is hardly any stool to pass
Loss of appetite leading to abnormal weight loss
Dehydration, drying up of mouth and tongue, sunken eyes and cheeks (due to a passage of large quantities of fluid and minerals from the body)
Anemia
Nausea and vomiting
Low-grade fever
Joint pain
Skin rashes and irritation
Fatigue
Types of ulcerative colitis
Depending on the degree of infection and parts of the large intestine affected, ulcerative colitis is classified into the following types-
Ulcerative proctitis: It is a mild and form of ulcerative colitis. It causes ulcers and inflammation only in the rectum. The patients experience rectal pain and bleeding and the need for frequent defecation.
Proctosigmoiditis: This type of ulcerative colitis affects the rectum and the lower portion of the colon, also known as the sigmoid colon. The common symptoms are- Diarrhoea with blood, abdominal cramps and difficulty having bowel movements (tenesmus). Patients often experience pain in the lower left section of the abdomen.
Left-sided colitis: It is characterized by continuous inflammation that starts at the rectum and spreads till the splenic flexure (colonic curvature close to the spleen). The patients experience severe pain in lower left side of the abdomen. Other common symptoms include Diarrhoea with blood, abnormal weight loss and loss of appetite.
Pancolitis: It is also known as Pan-ulcerative colitis. This is the most severe form of ulcerative colitis. Infections occur in the entire colon. The symptoms are very serious and include- severe rectal bleeding, bloody diarrhea, and abnormal weight loss.
Another classification of ulcerative colitis is done based on the intensity of the disease-
Acute ulcerative colitis: It is a short-termed infection of the colon that resolves on its own or through mild medications.
Chronic ulcerative colitis: This form of colitis is very severe and persists for several months. The patients have excessive rectal bleeding and may require surgical intervention.
Diagnosis
The following diagnostic tests are carried out-
Blood test
Stool test
Endoscopy
MRI scan
CT scan
Treatment & Prevention
Medicines: Anti-inflammatory drugs such as aminosalicylates and corticosteroids are taken either orally or via an enema.  These help in controlling the flare-ups. Additionally, immunosuppressant drugs will also be prescribed which will suppress the body's immune response.  In order to treat the related infections and digestive disorders, antibiotics, anti-diarrheal, and painkiller drugs may also be administered to the patient.
Surgery: Surgery usually involves removal of the entire colon and rectum (proctocolectomy) and can help in eliminating ulcerative colitis.  One would require to get regularly screened for colon cancer.
Preventing ulcerative colitis is not possible. But the magnitude  of symptoms and frequency of flare-ups can be reduced by following these precautionary measures:
Avoid dairy products, high-fiber vegetables, and spicy foods.
Eat small and frequent meals. The meals should consist of soft, bland, and easily digestible foods.
Take daily recommended dosage of multivitamins as your intestines are not able to absorb nutrients adequately from the food.
Manage your stress. High stress levels cause stomach acid levels to rise and that can further worsen the colitis condition.
Follow mild exercises such as walking. Yoga and meditation are also proven to be helpful.
Dos and Don'ts
Dos
One should opt to consume lean meats and proteins if diagnosed with ulcerative colitis.
Eating smaller meals and bland foods will help obtain relief from the painful symptoms.
Keep a close check on your diet and document everything you eat. This will help you assess what is safe for you and what could trigger the pain.
Don'ts
Consume high-fiber legumes and vegetables. Also, refrain from eating raw or partially cooked foods as these tend to put a strain on your intestines.
Eat whole nuts. If not chewed properly, these can irritate the intestinal linings and worsen the condition.
Consume a high dairy diet, especially during an episode of flare up. In some cases, dairy products can cause bloating, diarrhea, and gas.
Help
Others
Be
Fit
Trending Topics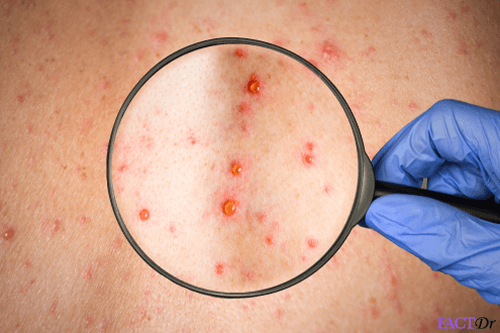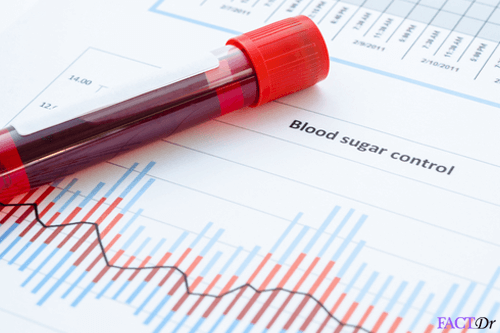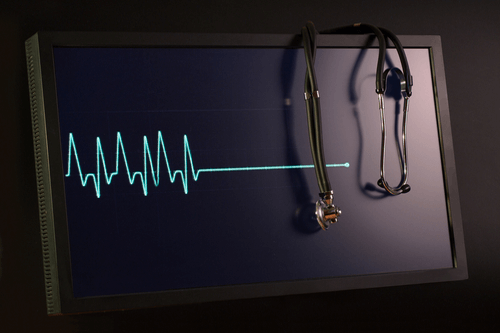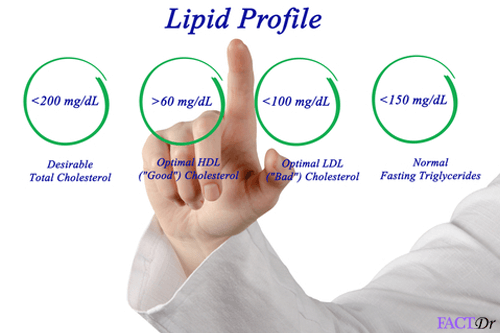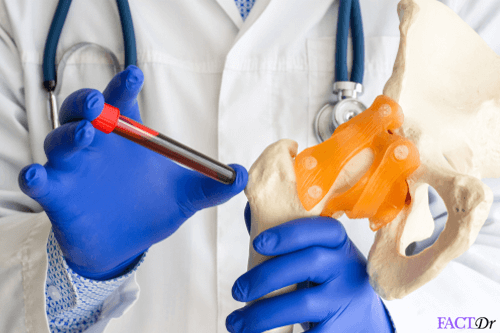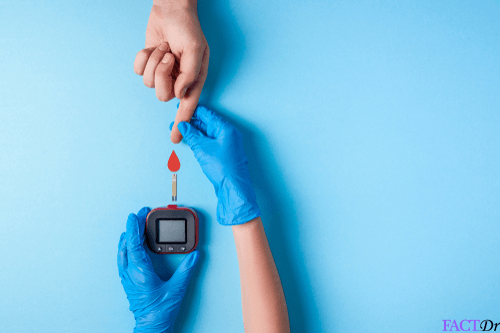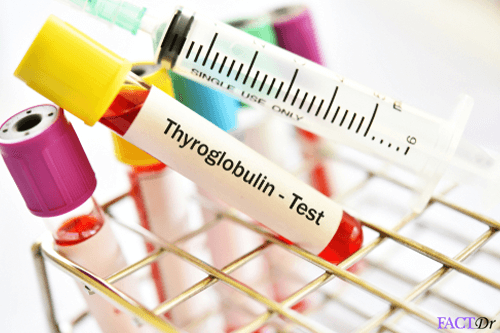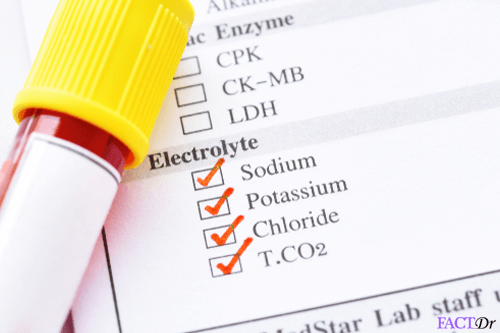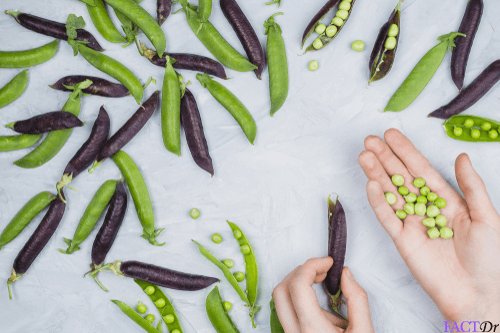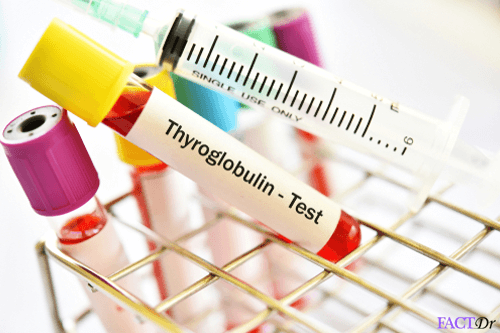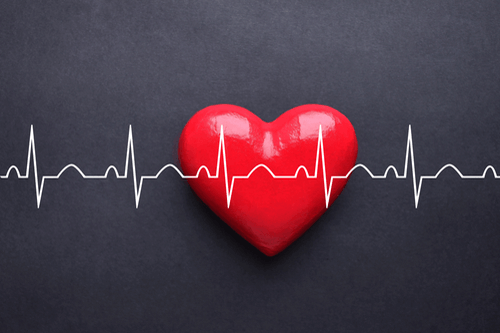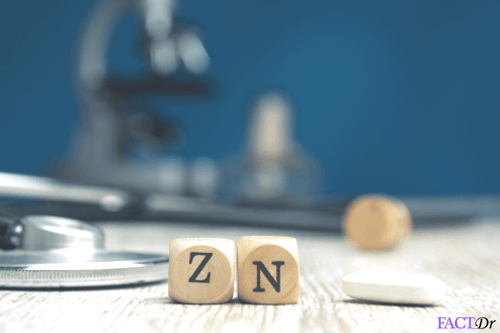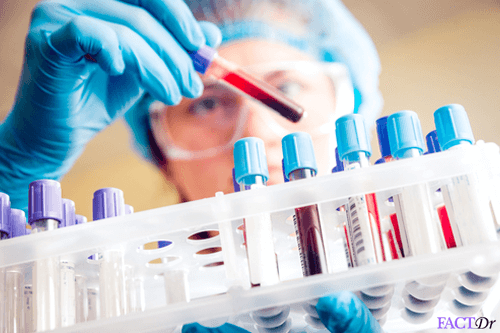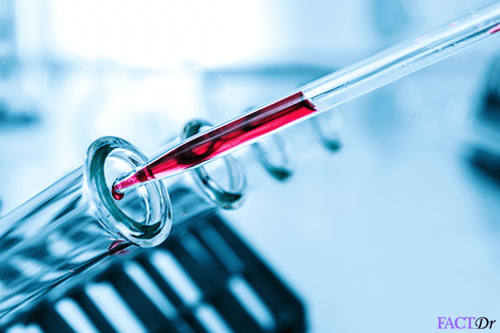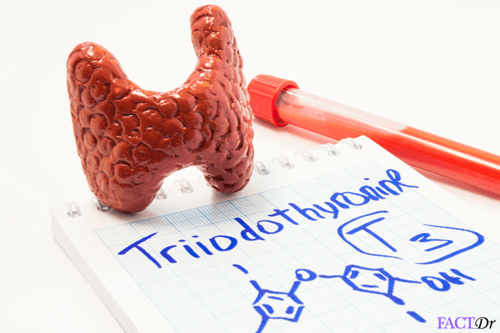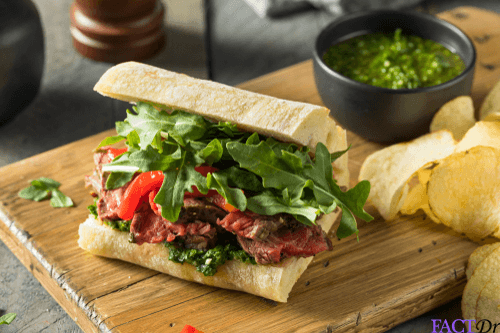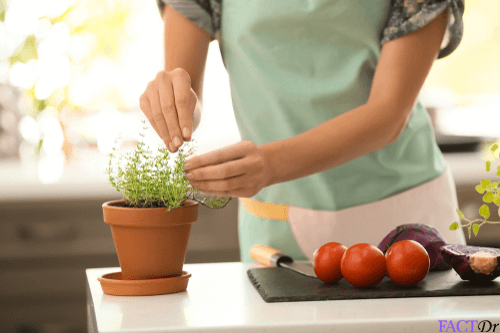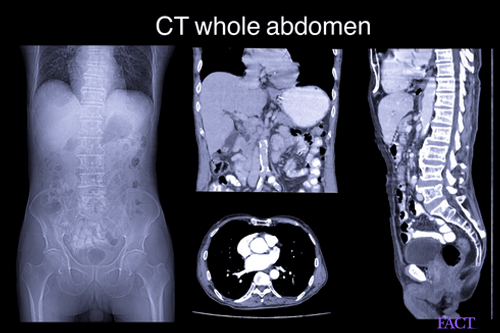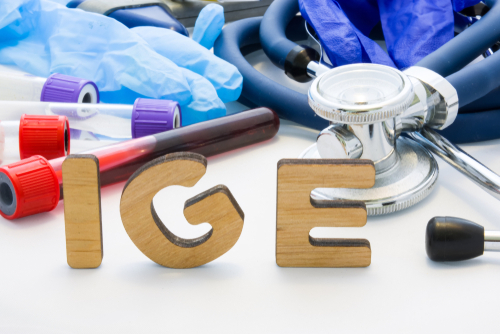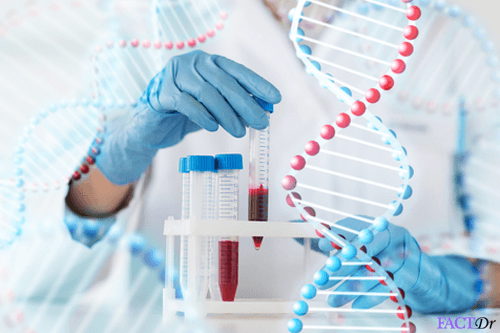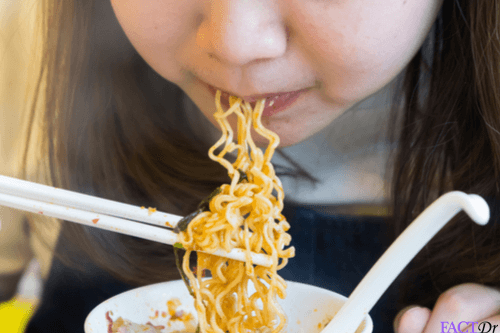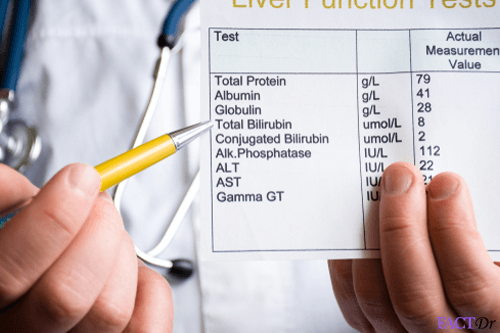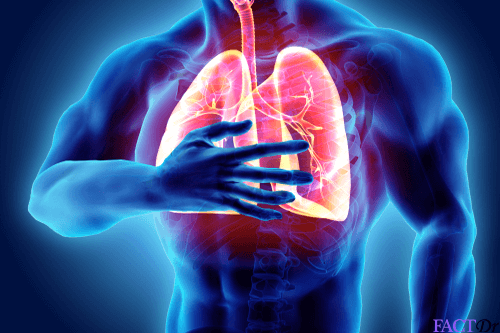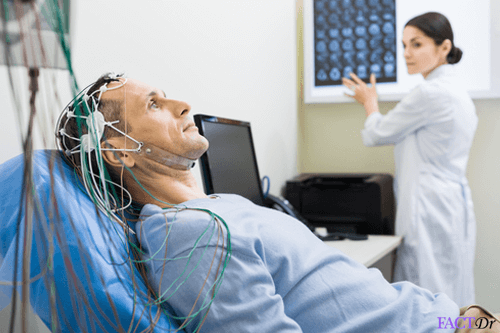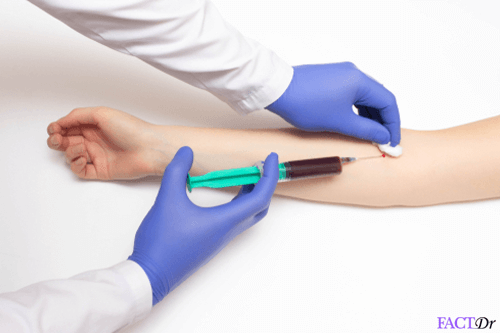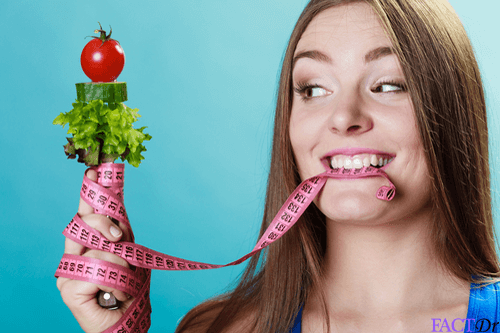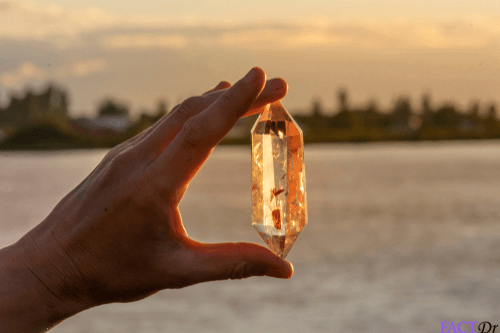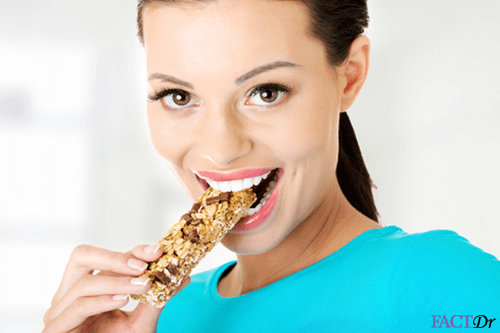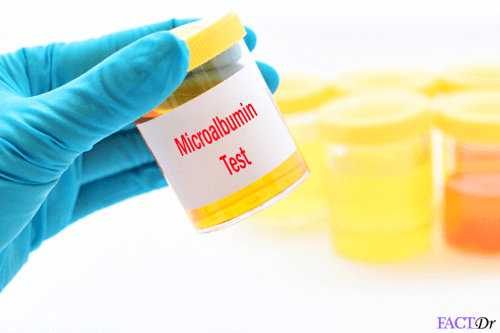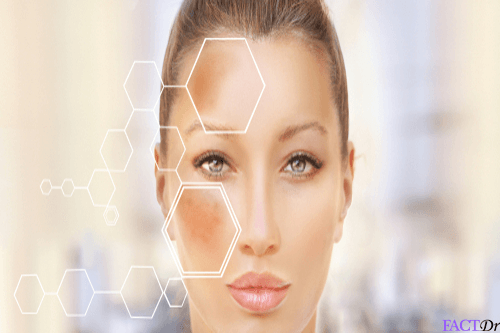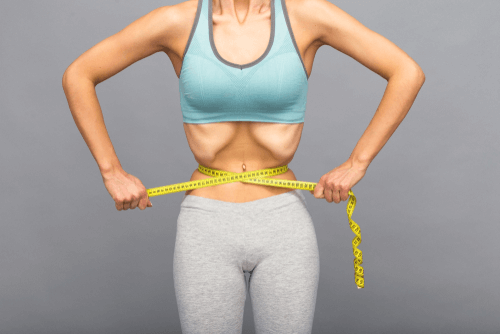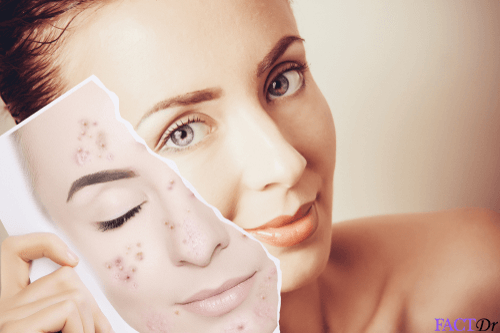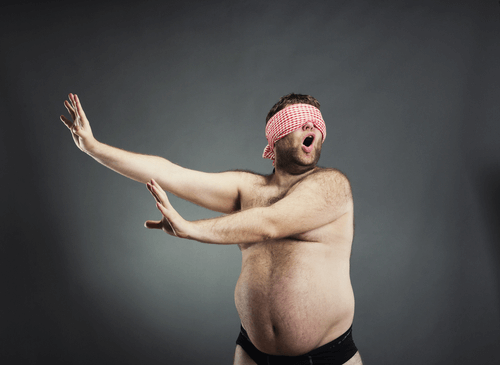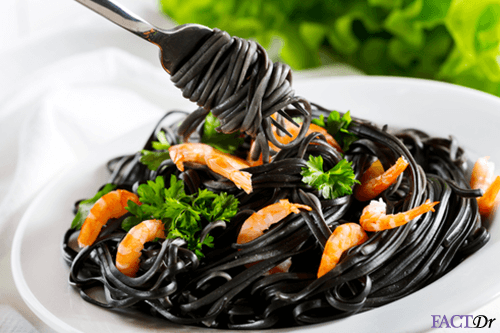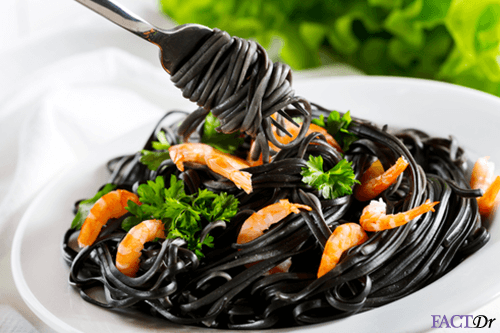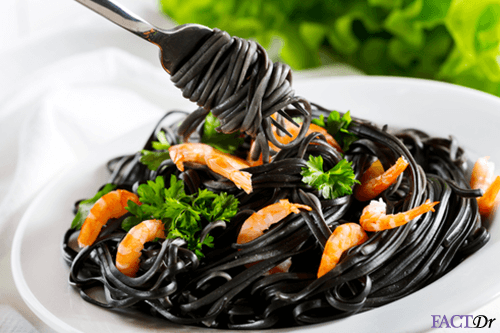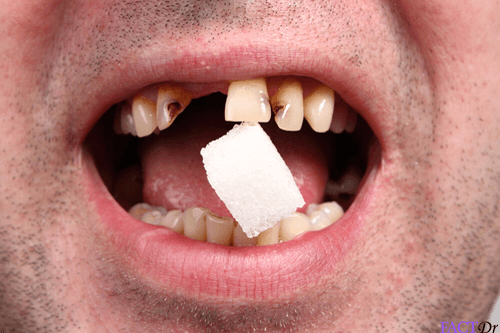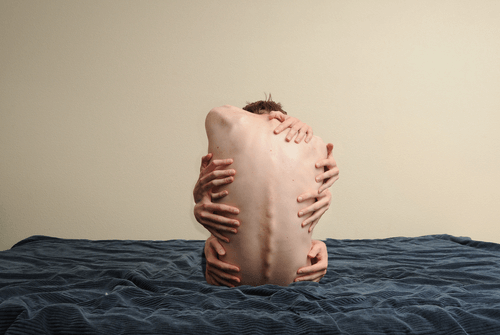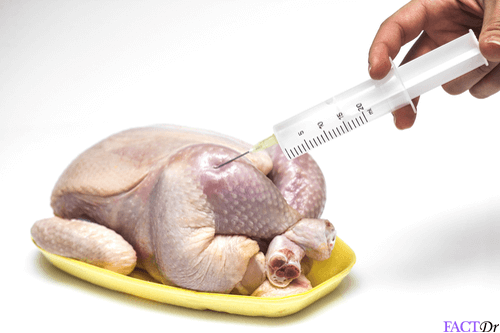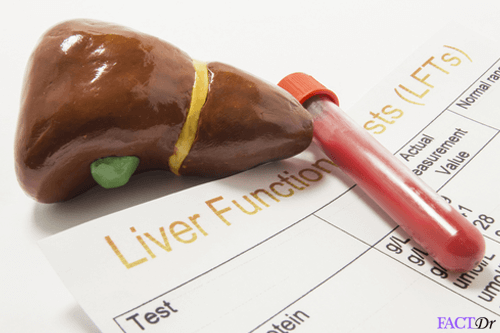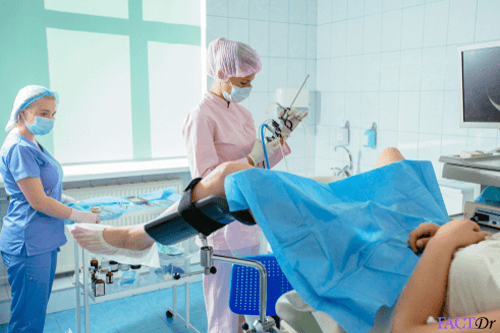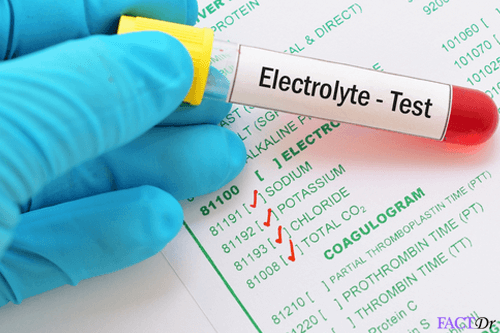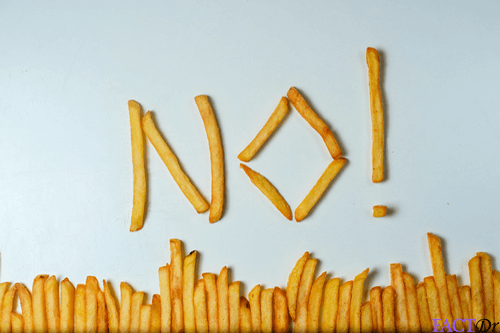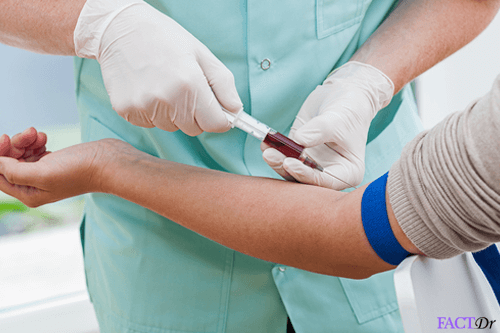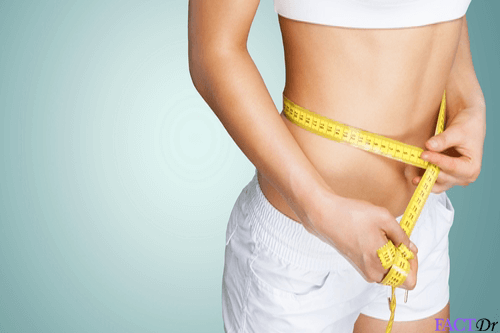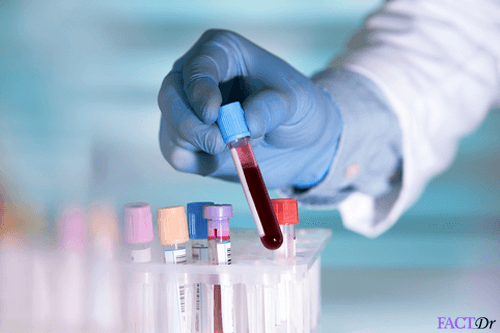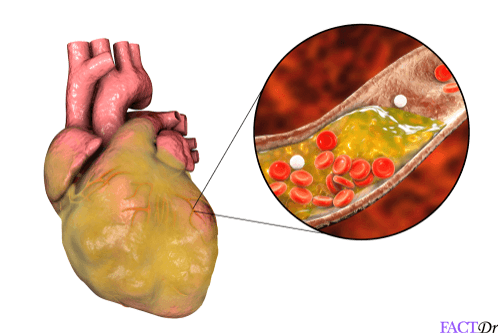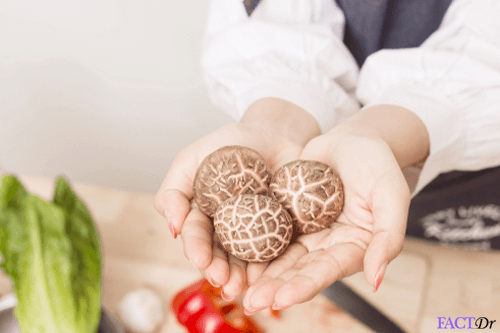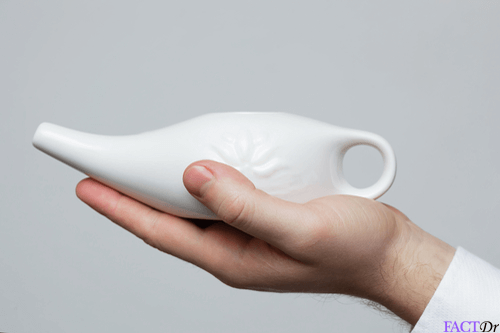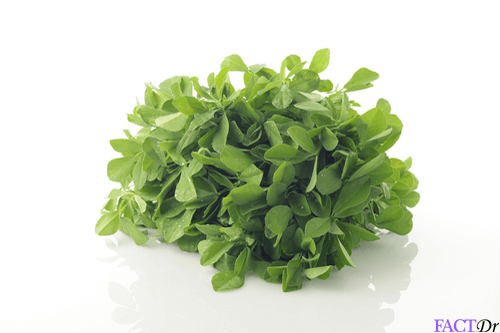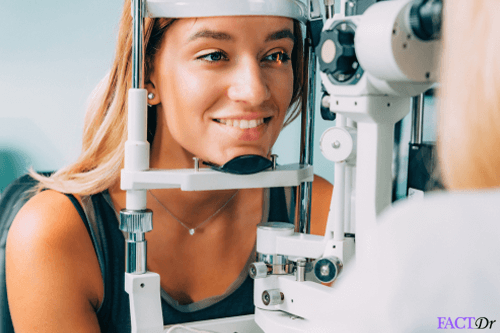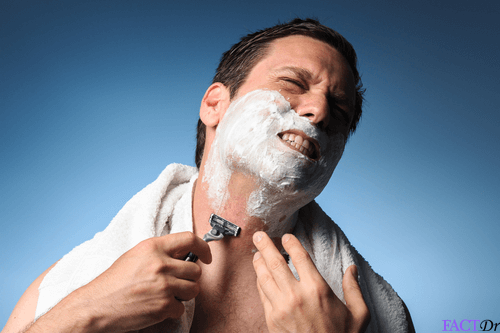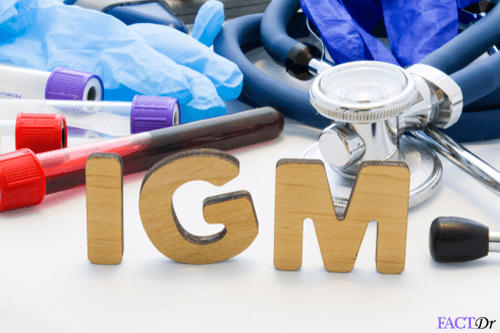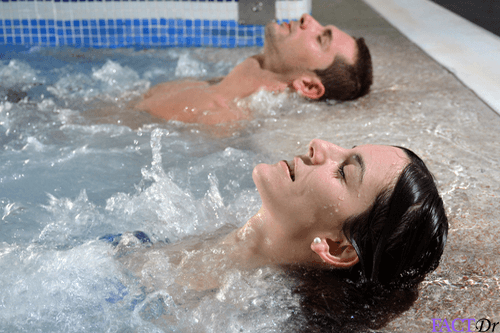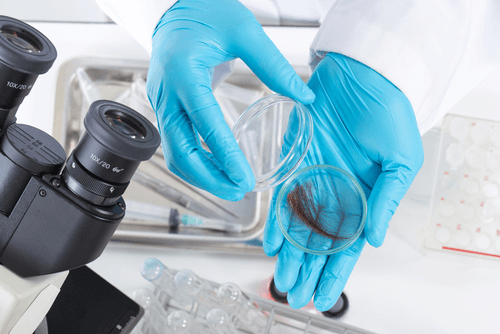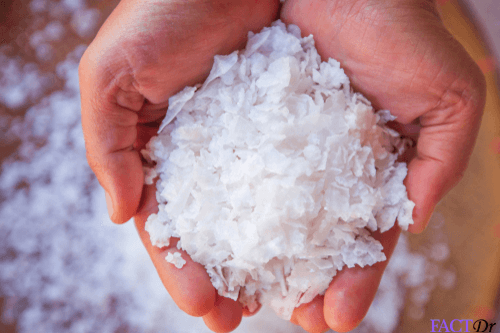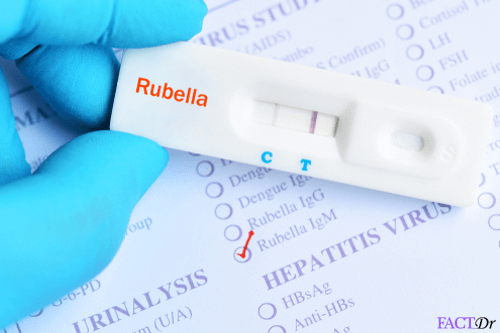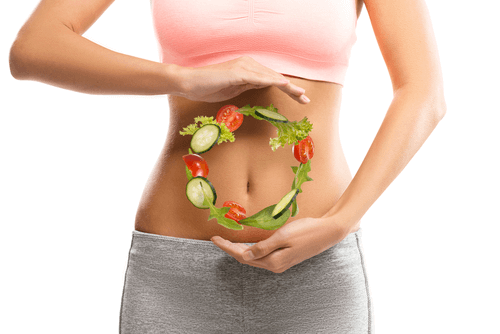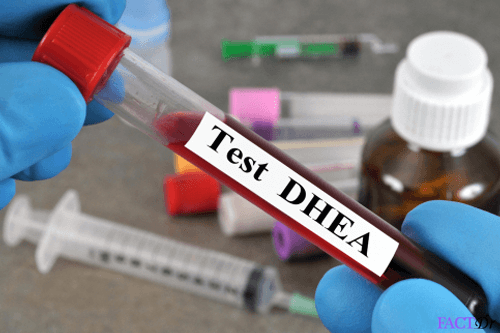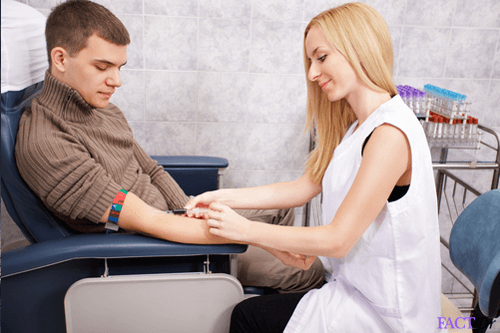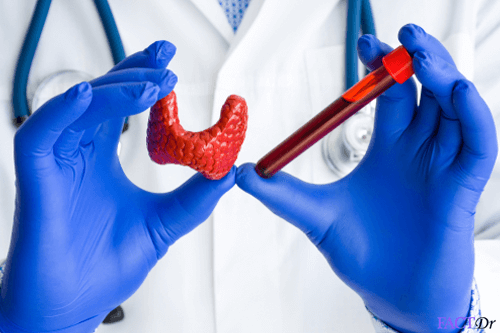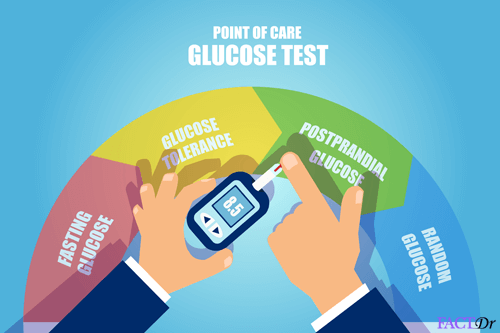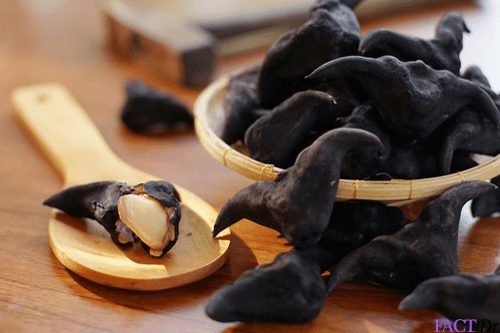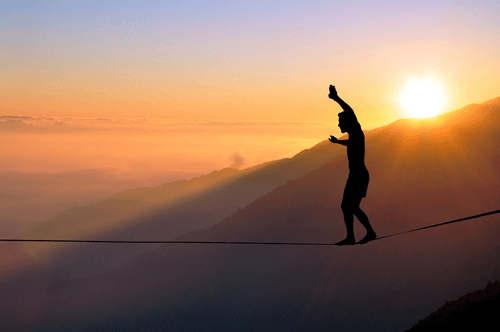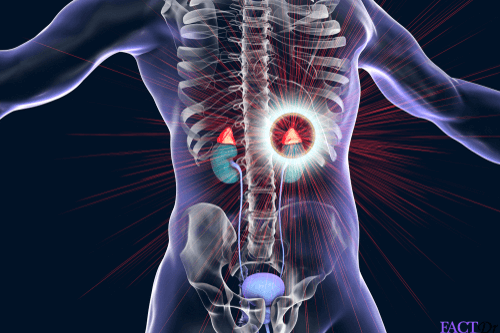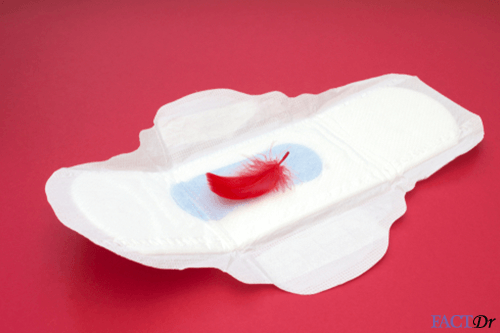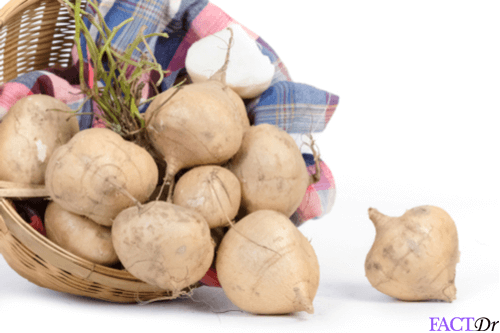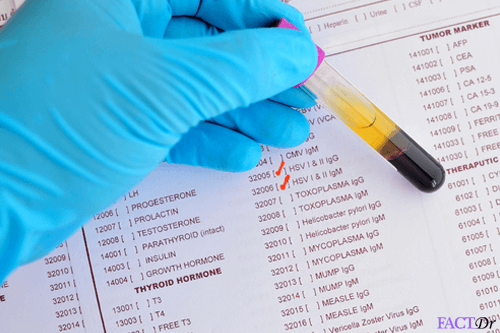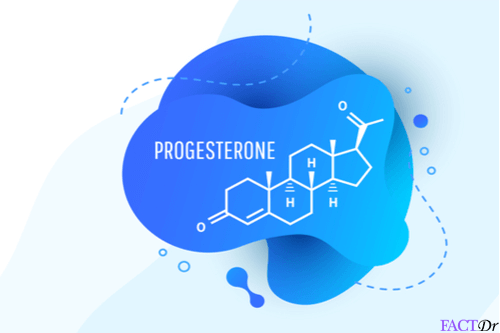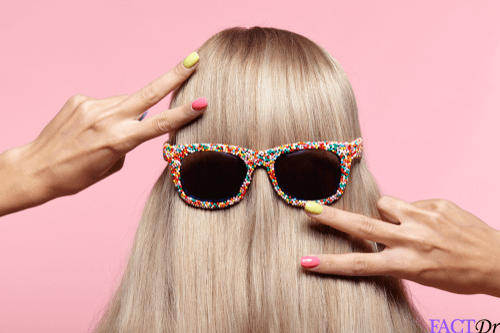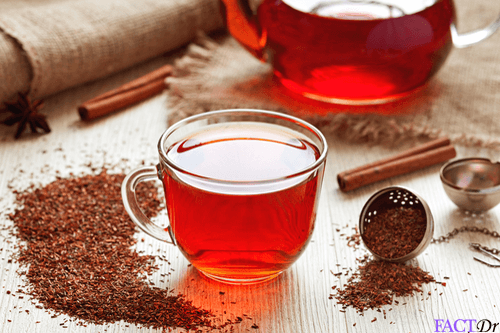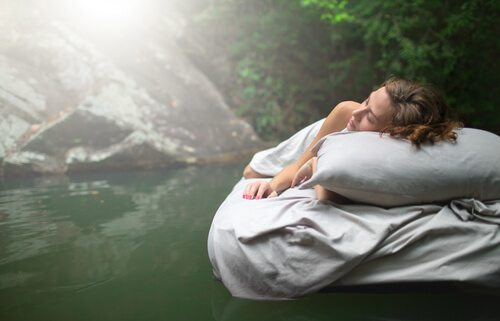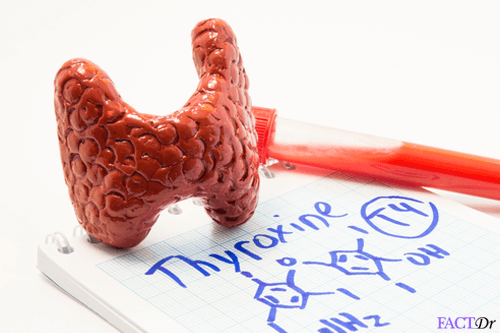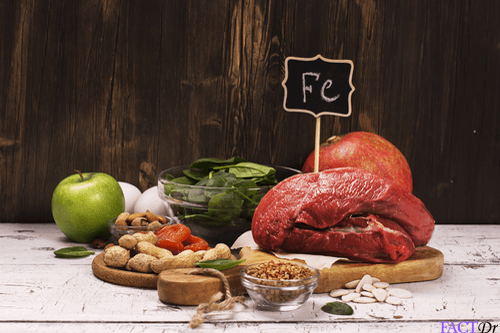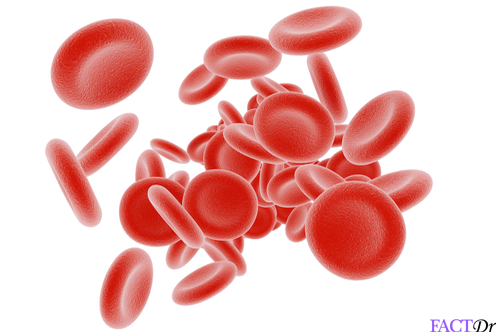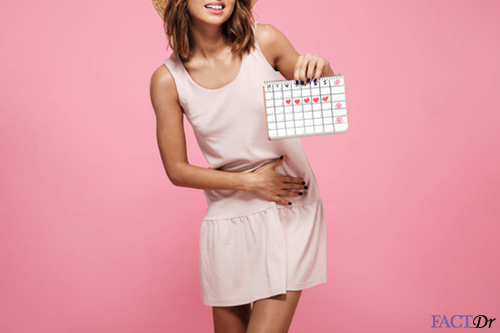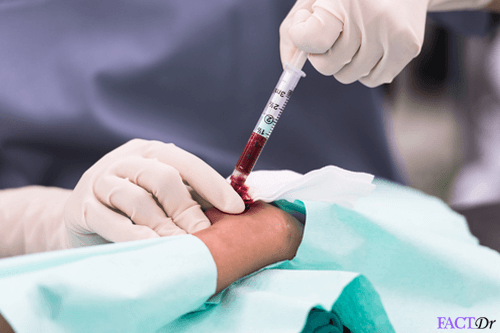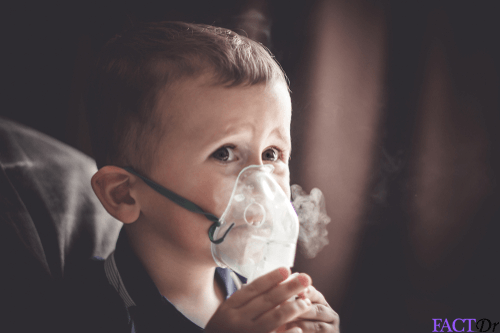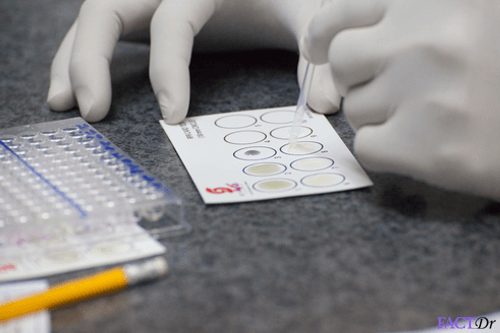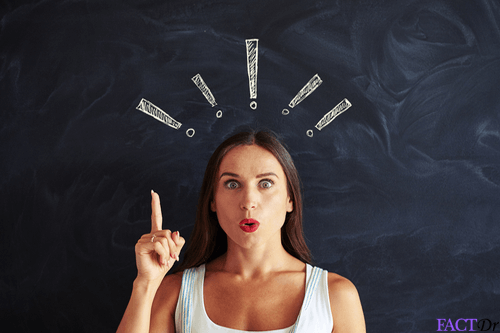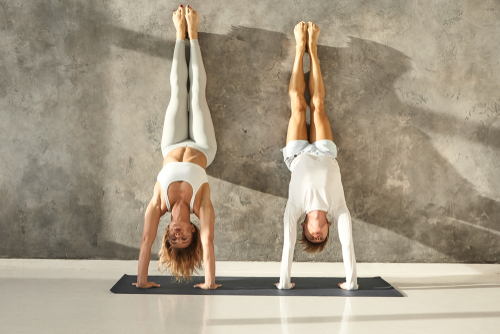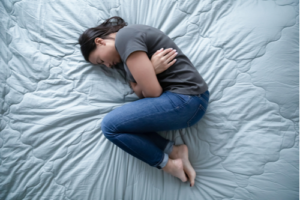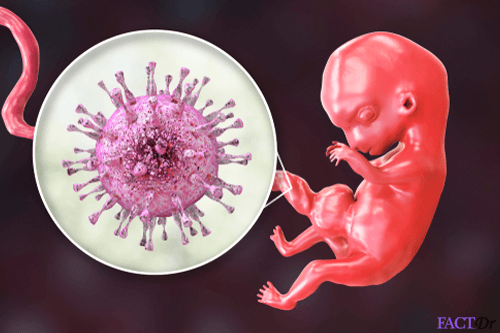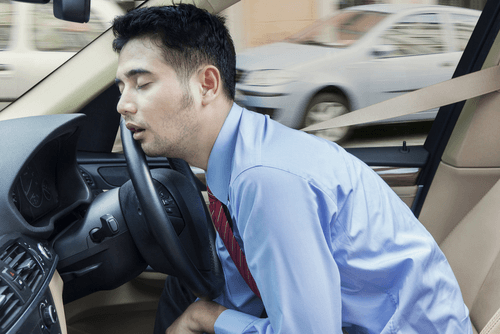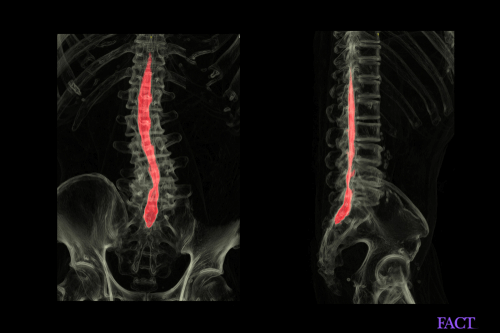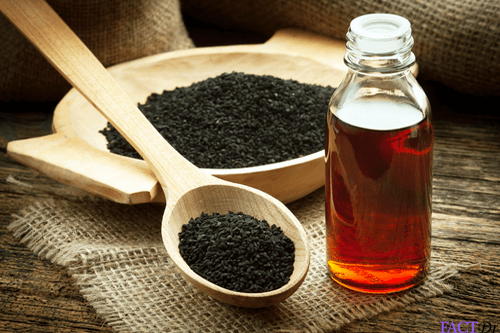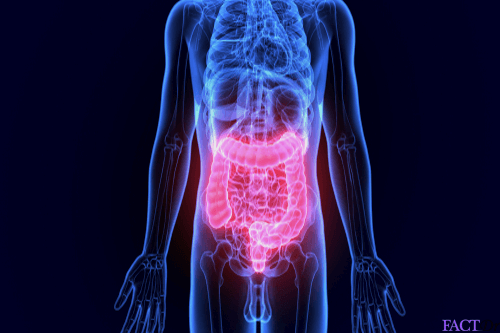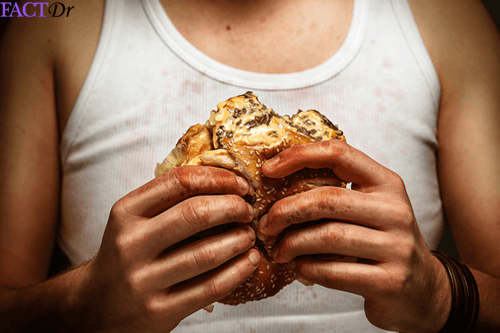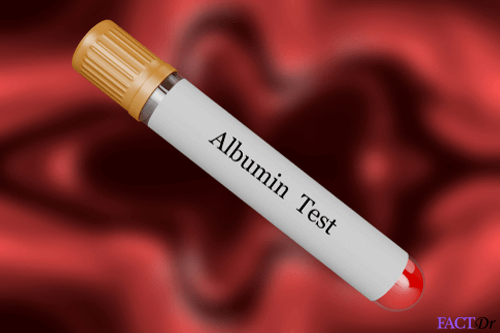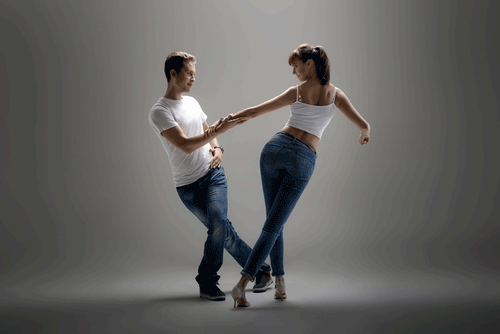 ---