---
Last Updated December 20th, 2021
Overview
Humans can acquire a variety of infectious diseases from animals. This includes not only wild or feral animals but even livestock and the ones in our homes that we keep as pets. Owners of cats may not be aware of this, but your pet cats can actually give you a mild infectious disease when they scratch you playfully or even lick your skin. This is an illness known as cat-scratch disease or cat-scratch fever. This disease is self-limiting and can resolve spontaneously without treatment – however, it may take between two to four months to clear up fully.
What Is Cat-Scratch Disease?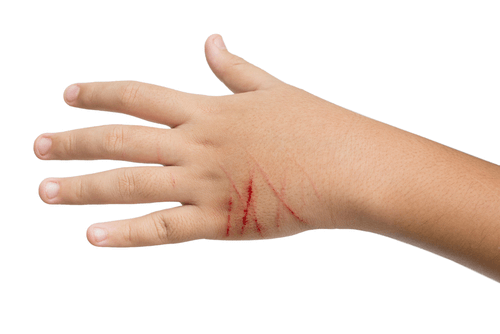 Cat-scratch disease is a benign infectious illness caused by a common bacterium called Bartonella henselae. The disease is known by this name because the bacterium passes on to humans through scratches inflicted by infected cats. This includes pet cats as well as feral or stray cats. A cat that is carrying the bacterium B. henselae may not itself develop any symptoms of the disease and may appear completely healthy. When such a cat scratches a person it can transmit the bacterium to them. This causes small bumps to appear at the infected site and soon the associated lymph nodes become swollen and the person develops a fever. Most often, this is a very mild and self-limiting illness. It can be treated easily.
Symptoms can range from mild to severe. Individuals with a weak immune system may develop critical complications. Sometimes, even patients with robust immunity do develop severe illness and atypical symptoms.
How Does A Person Get Cat-Scratch Disease?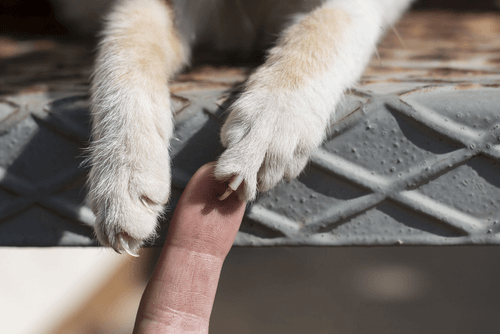 If you receive a scratch from an infected cat, and hard enough for it to puncture or break your skin, the bacterium can enter your body through this route. Alternatively, if the saliva of an infected cat makes contact with a patch of broken skin, a minor scratch or even your eyes, you could develop a cat-scratch fever.
According to the Center For Disease Control and Prevention, the cat-scratch disease is more common among children up until the age of 15 although it can potentially affect any individual of any age. Further, it is believed that as many as 40% of cats carry this bacterium at some point in their lives. This is especially true of kittens. However, only a small percentage of cats actually develop symptoms of illness as a result of B. henselae infection.
What Causes Cat-Scratch Disease?
The agent responsible for causing this illness is a bacterium belonging to the genus Bartonella. Members of this genus are capable of causing a variety of illnesses in humans and animals. In humans, they can affect the skin, liver, eyes and even the brain. Examples of other diseases caused by Bartonella spp include Oroya fever, liver peliosis, endocarditis and trench fever. These bacteria are generally transmitted through vectors such as sandflies, fleas, and lice. It is believed that fleas may be responsible for infecting cats with the bacterium B. henselae which causes cat-scratch disease in humans. This idea has not, however, been substantiated by research.
How Does This Illness Develop and What Are Its Symptoms?
The symptoms of the cat-scratch disease may only manifest a few days after the initial inoculation. They may even take some weeks to show up. The earliest symptom usually takes the form of small red spots at the site of entry of the bacteria. Eventually, these spots develop into raised pustules that may then become filled with fluid. These do not cause any pain or itching and can last for a week or more, eventually crusting up. They tend to leave behind scars. During this period, some patients may develop a low-grade fever. Most will also notice that one or more lymph nodes close to the site of the inoculation have swollen up. Swollen lymph nodes feel tender and warm to the touch. This swelling takes somewhat longer to subside and can even become filled with pus. Patients may also develop bacteremia. In other words, the bacteria could enter the patient's bloodstream.
A detailed list of possible symptoms appears below. An individual patient may display only a few of the following symptoms:
Pustules on the skin.
Localised swelling of lymph nodes close to the site of entry of bacteria.
Headache.
Fatigue.
Chills.
Sore throat.
Vomiting.
Backache.
Loss of appetite.
Weight loss.
What Are Some Potential Complications?
Immunocompromised patients are more likely to develop severe symptoms. This includes individuals with HIV/AIDS or those who have been undergoing treatment such as chemotherapy or radiation therapy. Recipients of organ transplants are also included here because they are given medications to suppress their immunity. The list below enumerates some of the possible complications:
Neuroretinitis or inflammation of the retina and optic nerve in the eye.
This is an inflammation of the fibrous layer surrounding the heart.
Pleural effusion. This means that there is a collection of excess fluid between the pleural membranes that wrap around the lungs.
Encephalitis occurs when the bacteria give rise to inflammation in the brain.
Pneumonia, an infectious lung disease.
Parinaud's oculoglandular syndrome which produces a combination of symptoms resembling those of conjunctivitis along with a swelling of lymph nodes close to the ear.
Permanent brain damage.
Death.
How Is It Diagnosed
The symptoms of the cat-scratch disease are not very specific and can easily be mistaken for those of other conditions. In otherwise healthy patients with a robust immunity, this disease tends to run its course within a period of between 2 to 4 months and without treatment.
Blood tests help to identify the bacterium responsible for the infection. Antibiotics represent the predominant mode of treatment, particularly in patients with a weaker immunity who are otherwise likely to develop more severe symptoms and complications. Severe symptoms may need to be investigated using specific tests. For instance, imaging tests can help to diagnose inflammation in various organs. These will then be treated accordingly.
Treatment and Prevention
In most cases, cat scratch disease is a relatively mild condition and usually doesn't require extensive treatment. If one experiences severe infection and fever, antibiotics may be prescribed to get rid of the underlying bacterial infection. These are also administered if the lymph nodes become swollen due to the infection. You can prevent the onset of such infections by:
Avoiding any form of contact with cats or kittens.
Maintaining proper sanitation and hygiene around the pet cat.
Keeping your pet cat mostly indoors and vaccinating it.
Getting fleas exterminated regularly from your home and surrounding areas.
Dos and Don'ts
Dos
Always wash your hands and sanitize them carefully after touching or playing with cats.
Seek medical help if the lymph nodes swell up due to the infection.
Refrain from petting and touching stray cats, especially if you are immunocompromised.
Don'ts
Let any cat (domestic or stray) let you lick in areas near your nose and mouth and also open cuts or wounds.
Anger cats so that they end up biting or scratching you.
Let fleas gather and spread around cats and where their feces is disposed.
Help
Others
Be
Fit
Trending Topics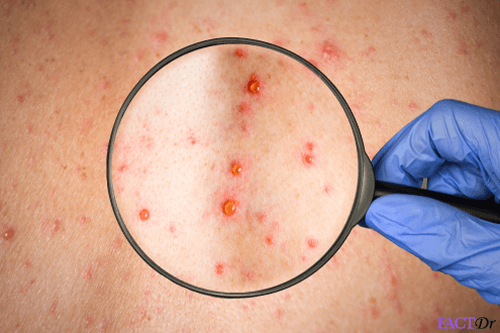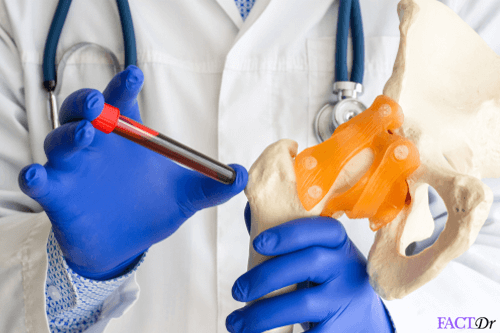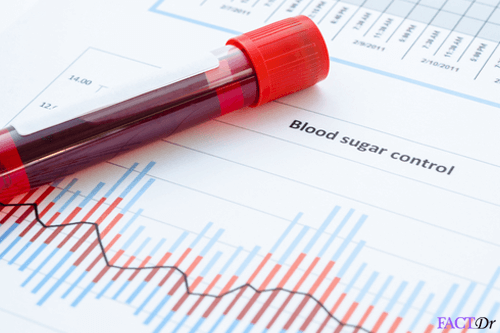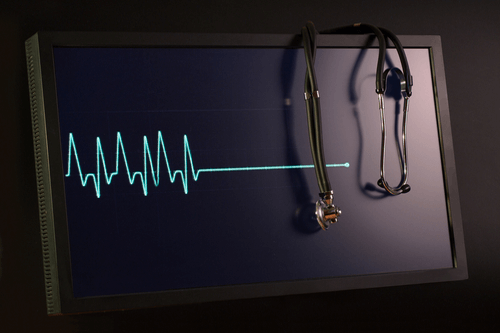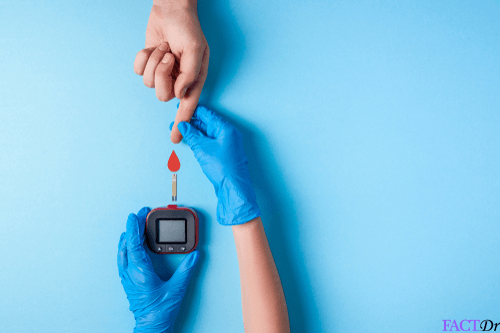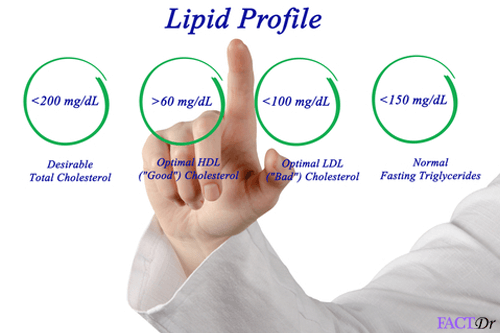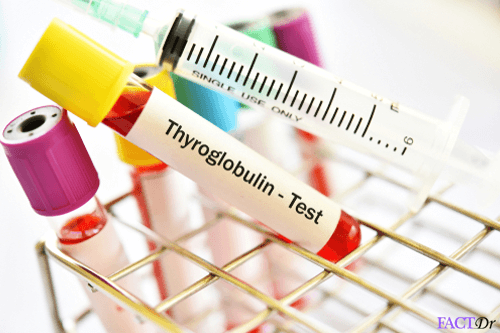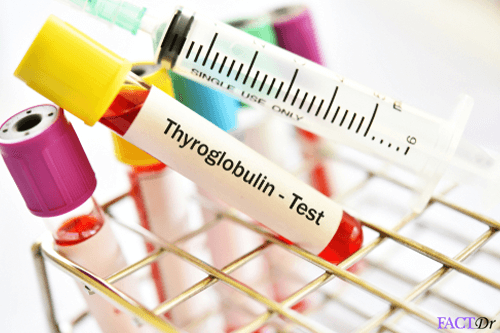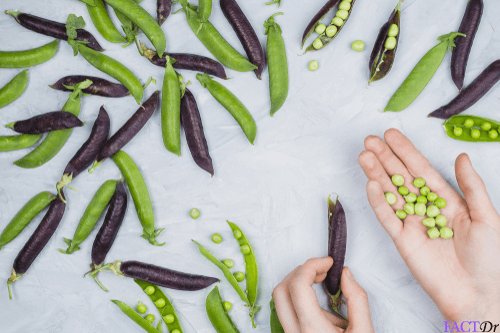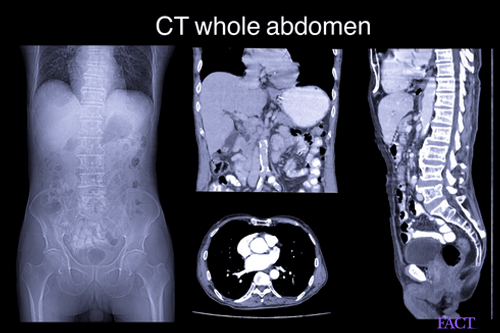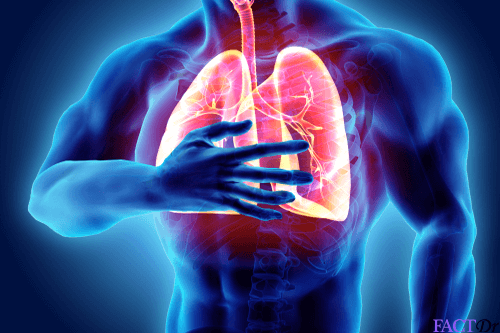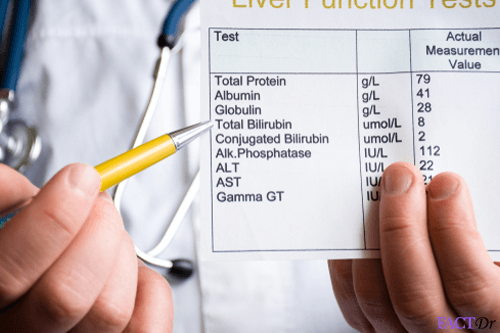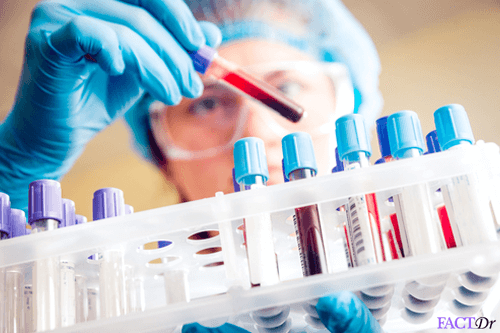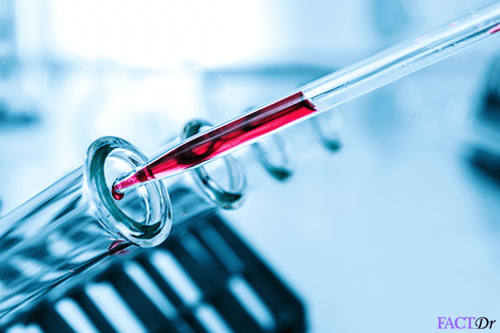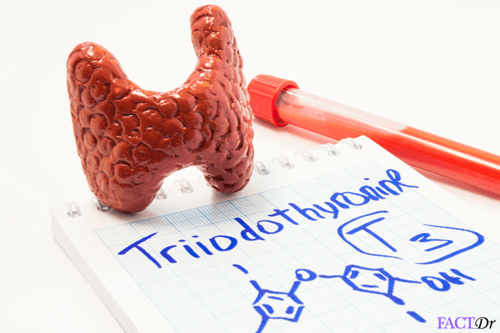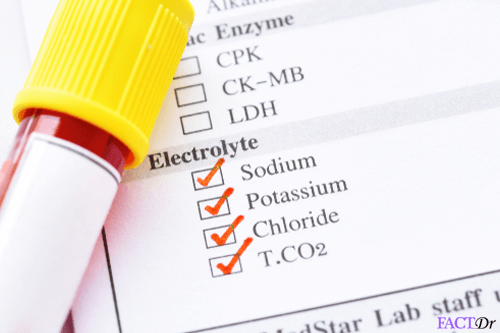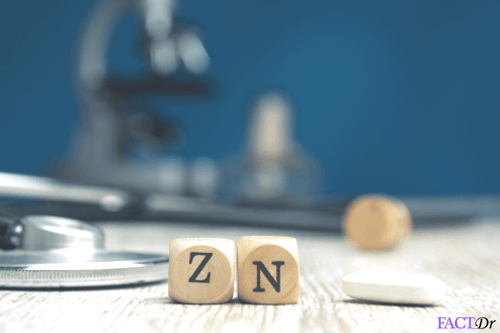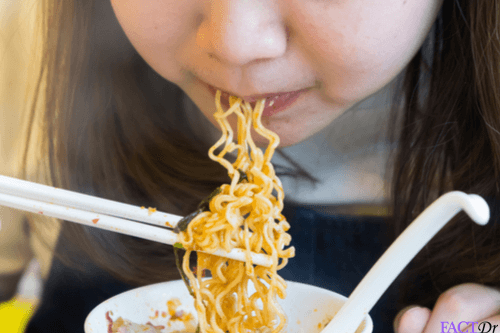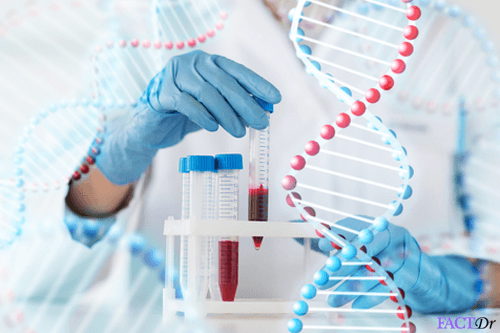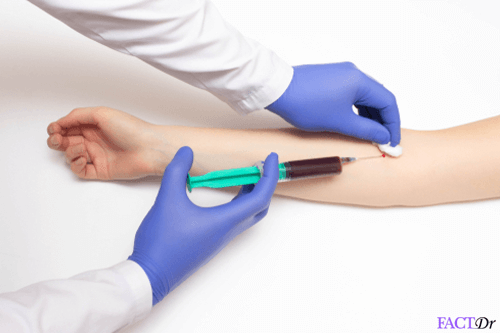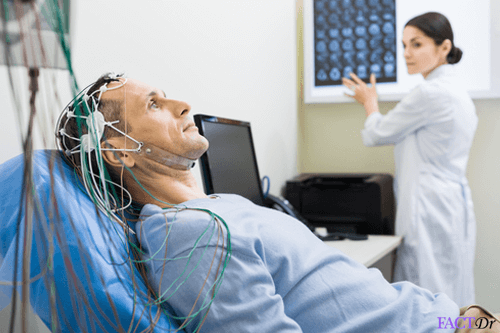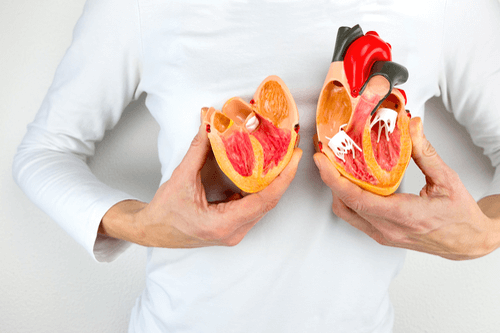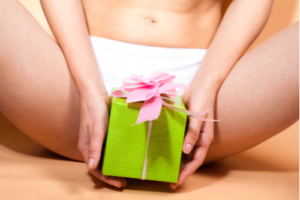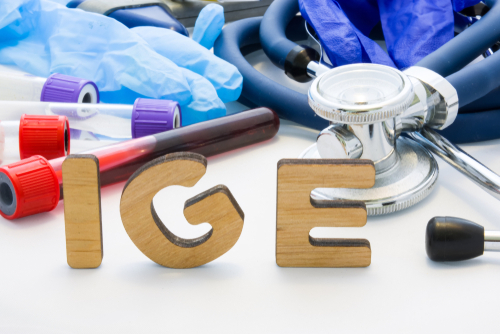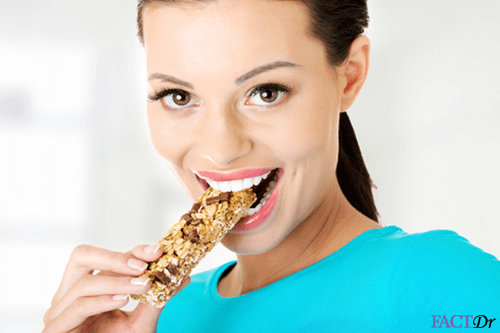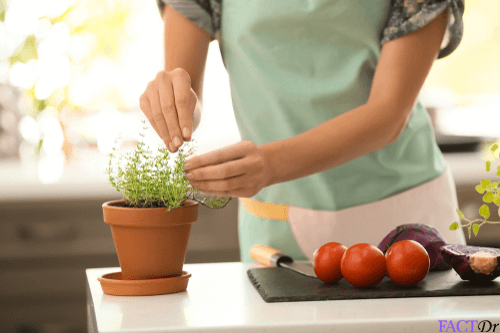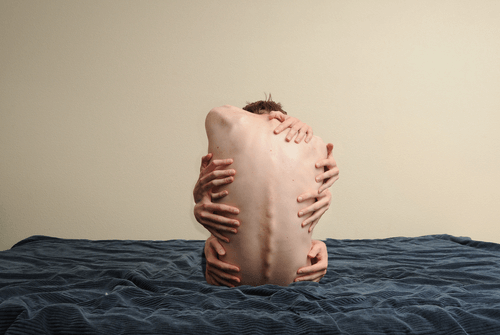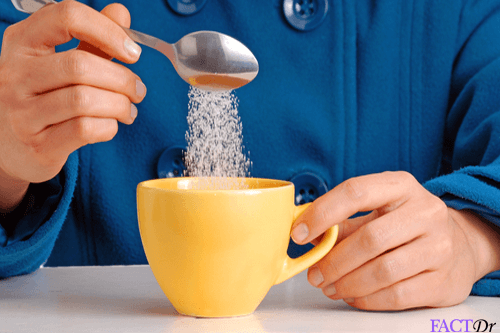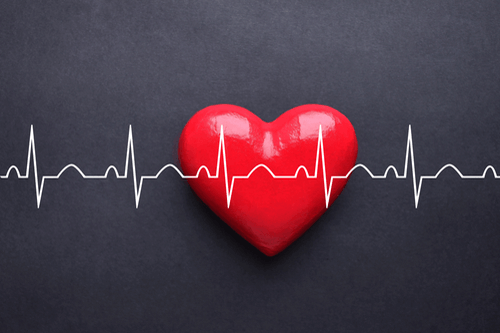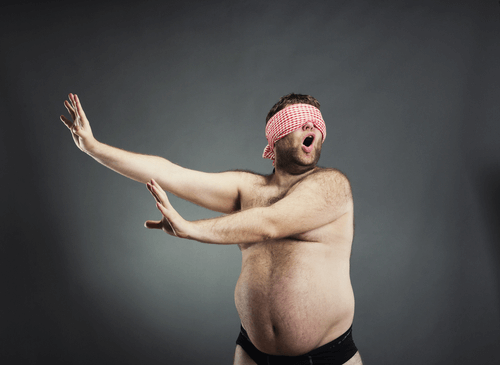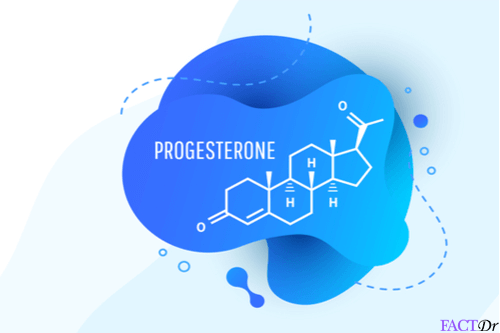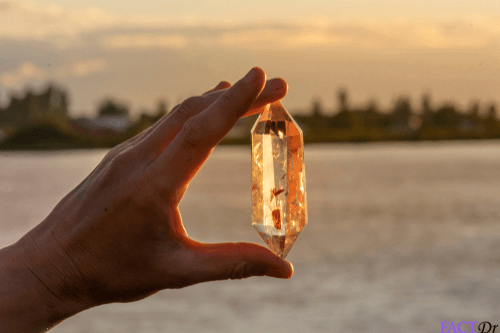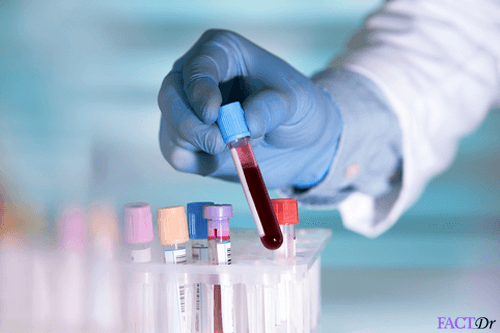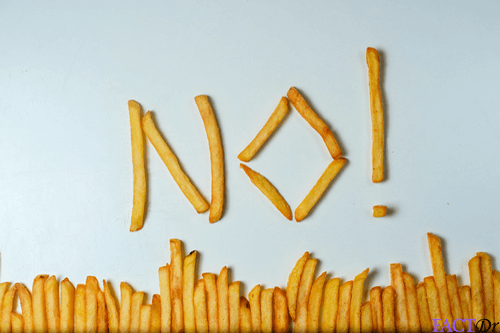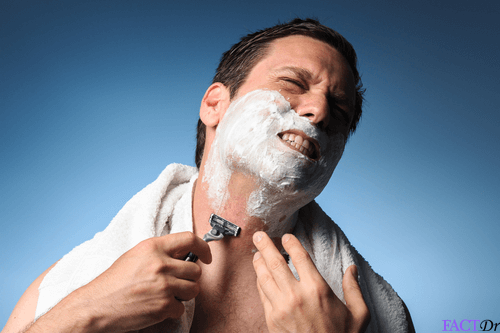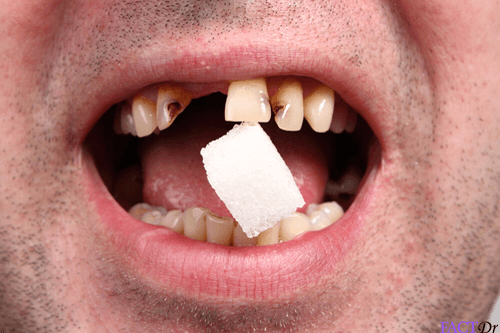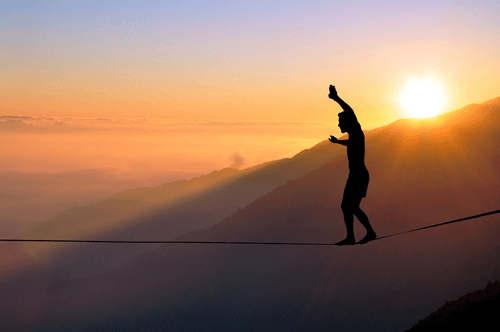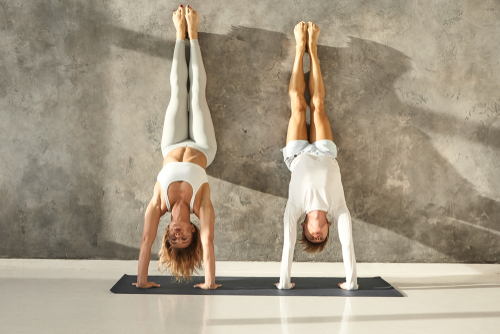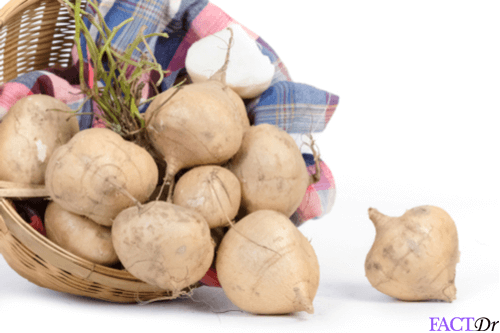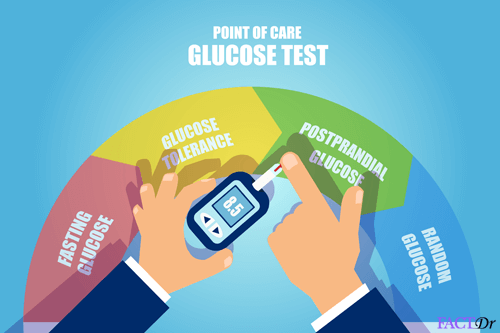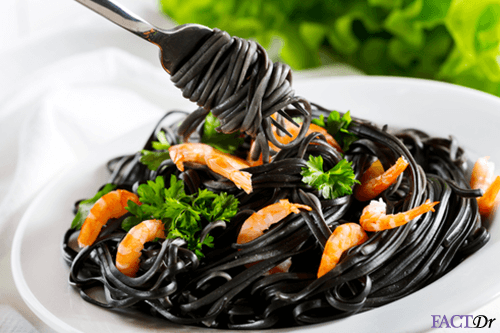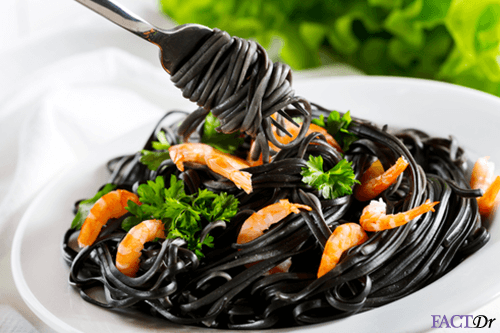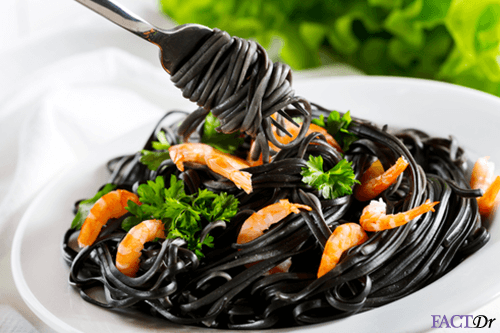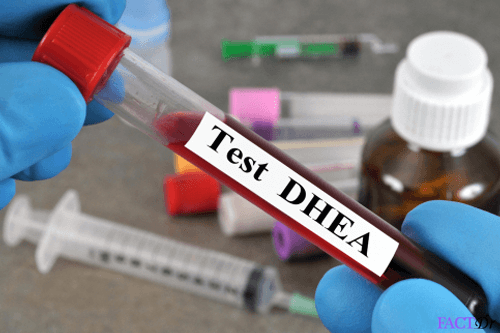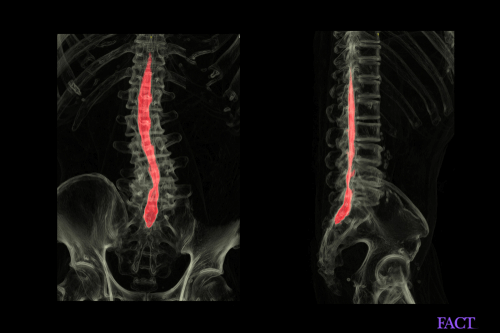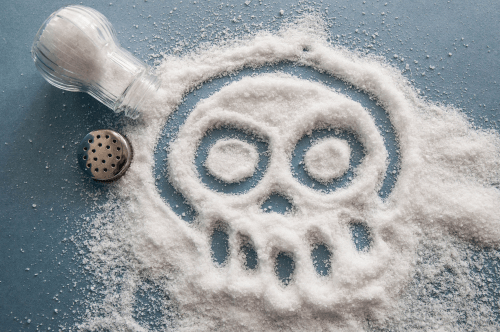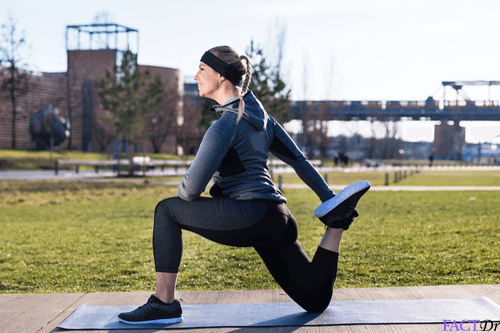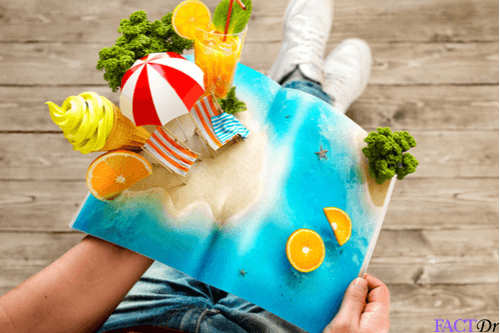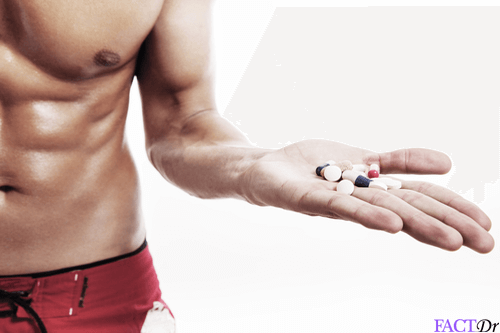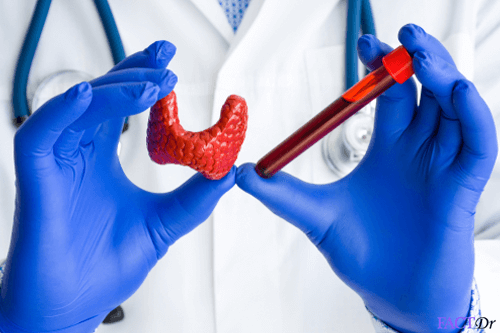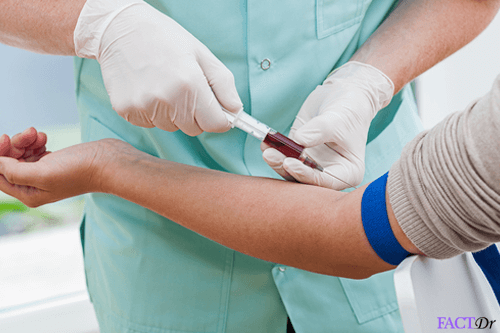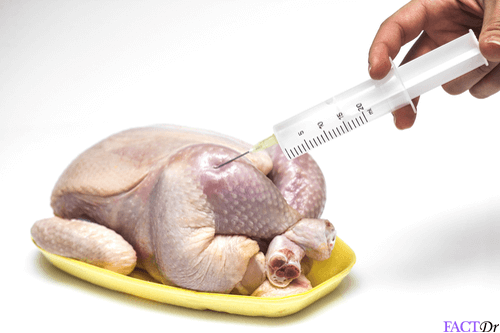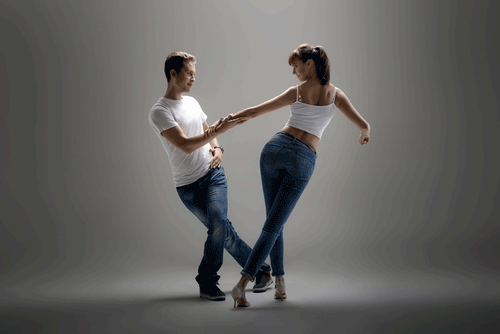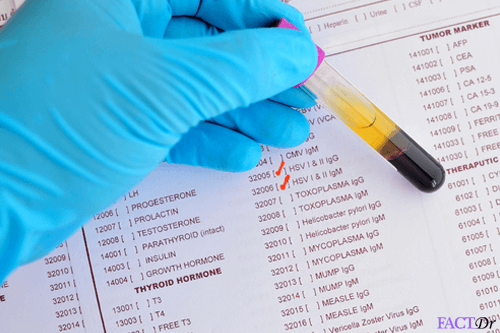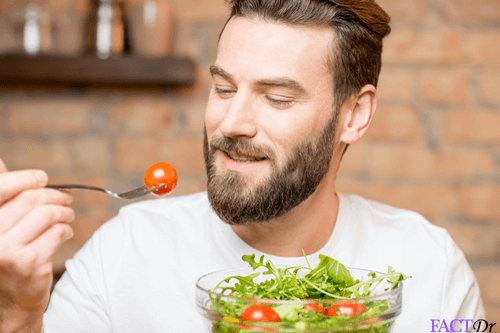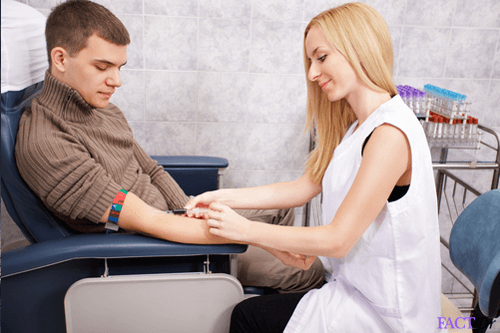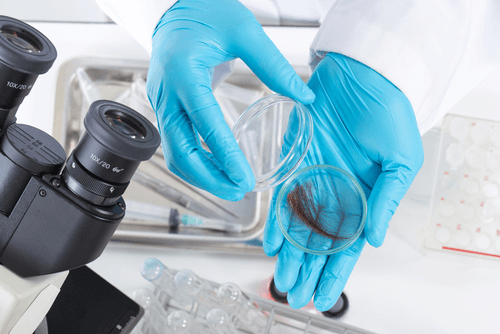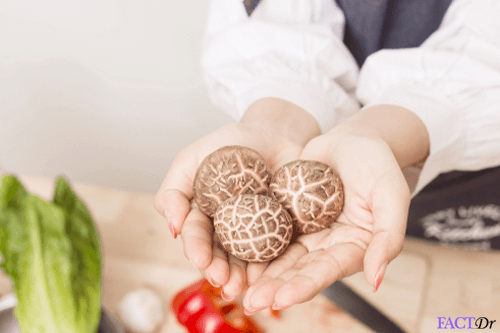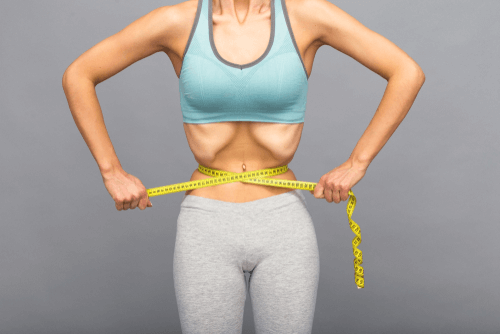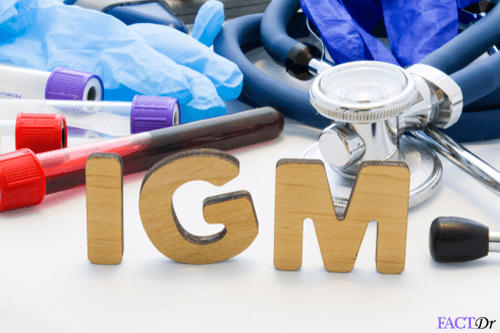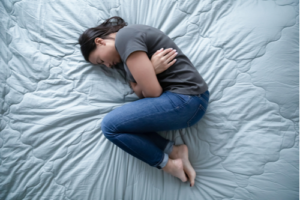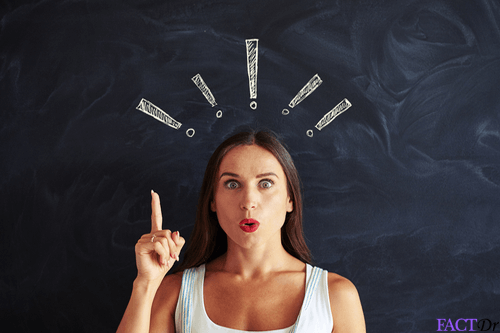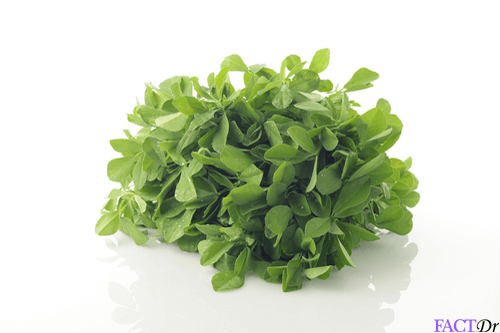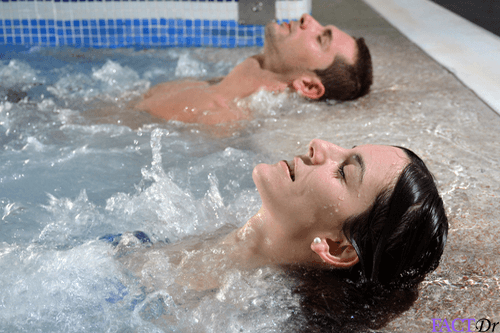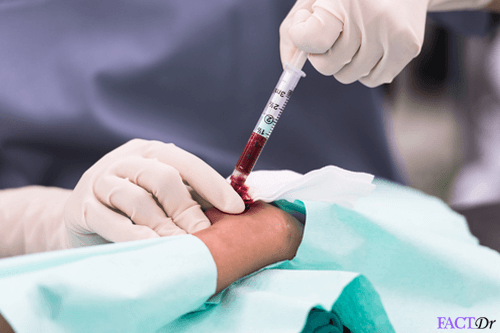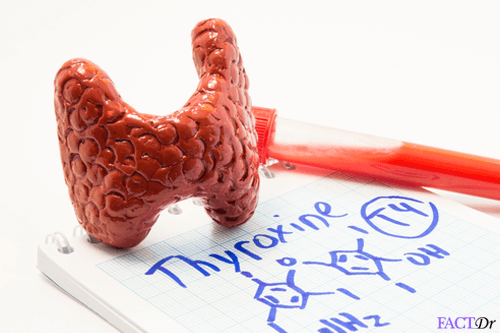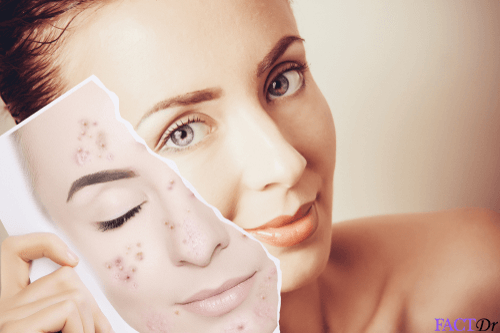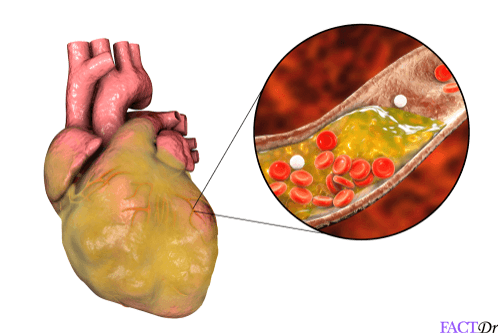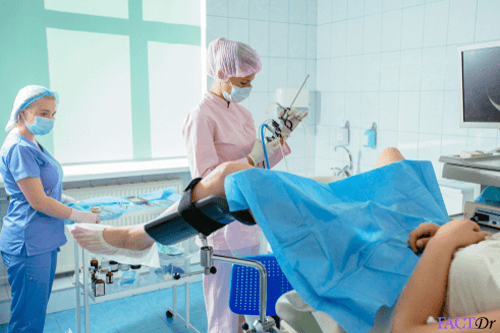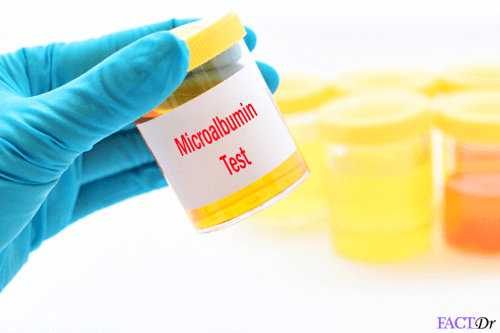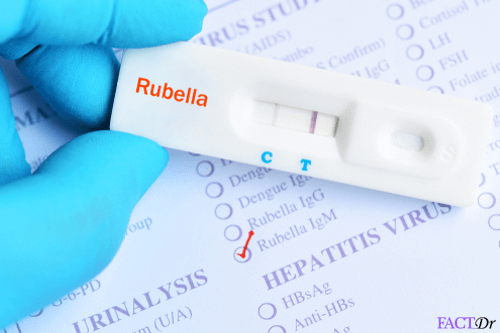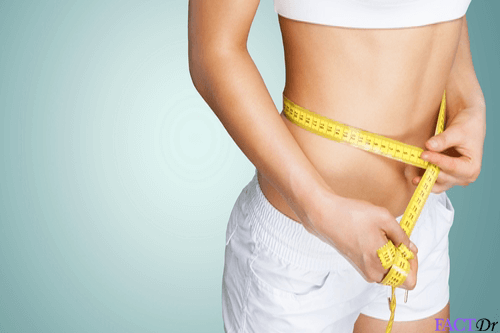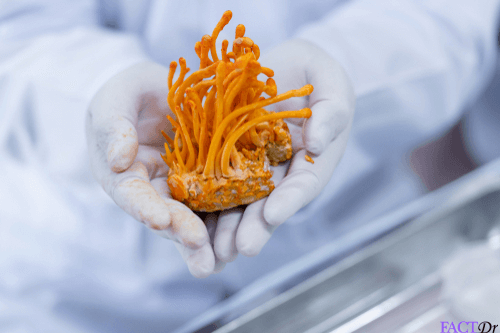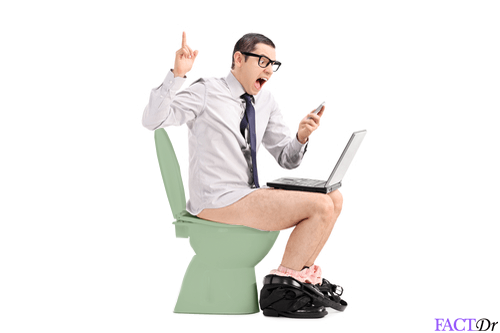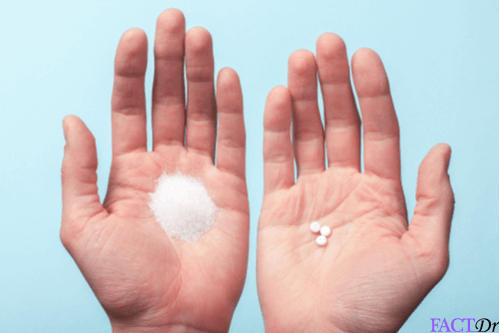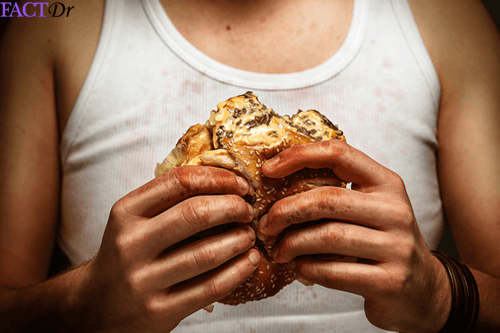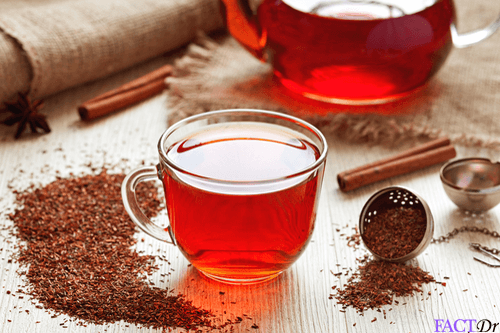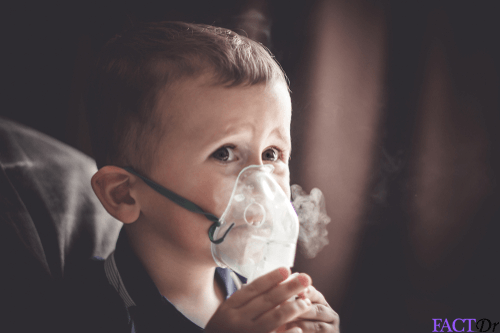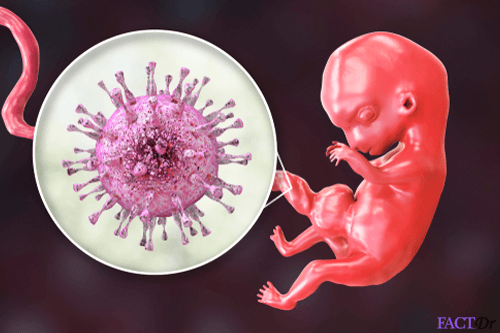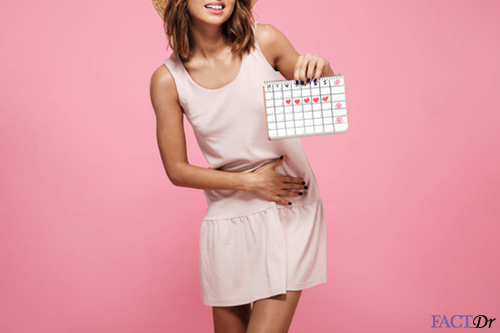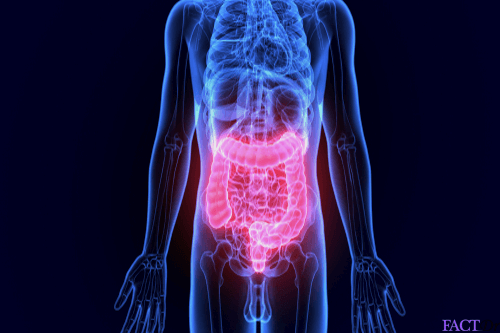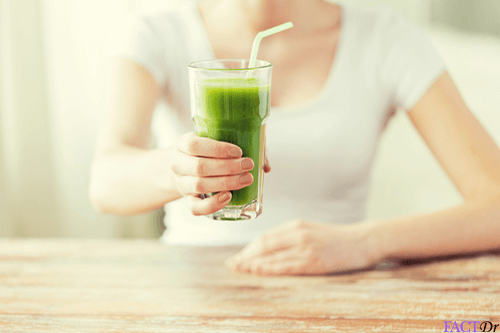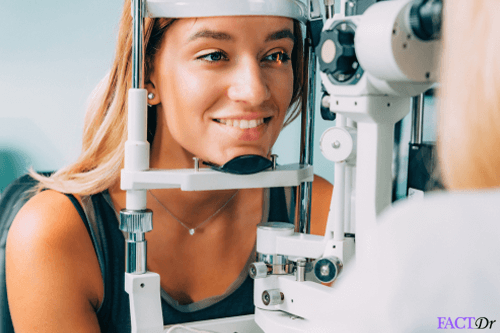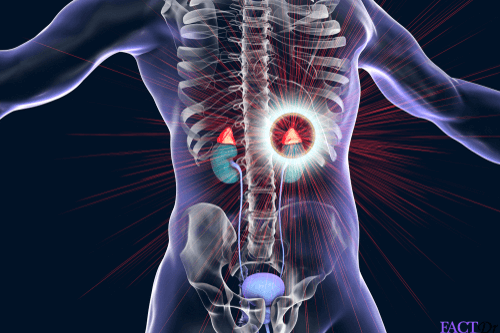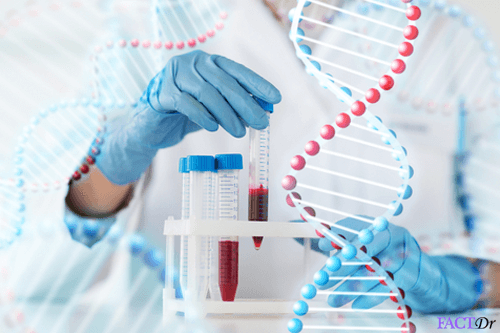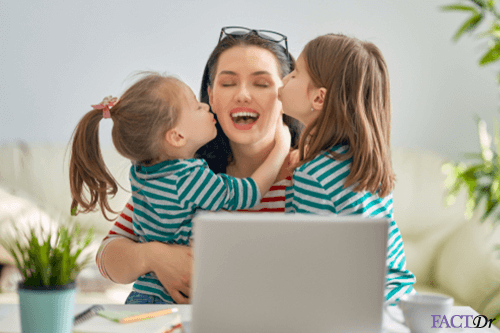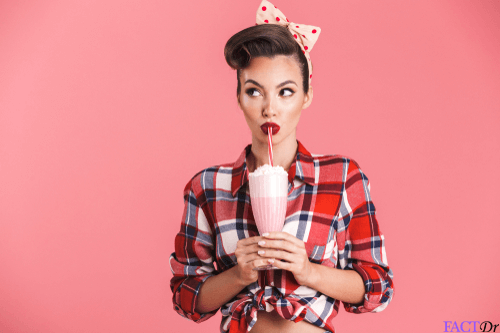 ---