---
Last Updated December 20th, 2021
What Are Calluses?
Any area of skin that is repeatedly exposed to friction or pressure can become hardened and thick. This reaction is a mechanism that the skin employs in order to protect itself from irritation or friction. This hardened patch of skin is known as a callus.
Calluses are very common. In fact, most of us have them. Often, these are found on the soles of the feet, areas which are exposed to friction and mechanical stresses on a regular basis. The balls of your feet carry a great deal of your weight on them. If you look closely at the area, chances are, you might find a callus or two. If you play the guitar, you would almost certainly have hardened patches of skin on your fingertips. In fact, building up these calluses is an expected part of the process of mastering the instrument.
As these patches are made up of dead skin cells, they do not have any sensation. However, if they grow large and very thick, you can clearly feel them on the bottoms of your feet as you walk. This sensation may be uncomfortable and might even make it difficult to walk normally.
What Is Responsible For Callus Formation?
The main mechanism underlying the formation of a callus is a process known as hyperkeratosis. This involves gradual thickening of the outermost layer of your skin, in this case, at the points that experience constant mechanical irritation or stress.
The epidermal layer of your skin, which is its outermost layer (hence, the layer that is most often exposed to trauma and damage), contains large numbers of cells known as keratinocytes. These are cells that produce keratin, a tough structural protein also present in human hair and nails. Keratin in the skin helps to protect from damage and infiltration. Hence, keratinocytes also play a part in wound healing.
Those areas of your skin that suffer from repeated stress over an extended period of time slowly become harder and thicker. This happens because of hyperactivity of keratinocytes which are attempting to protect the area from injury.
There a few different scenarios that can give rise to calluses:
Any activity that subjects an area of your skin to repeated rubbing and stress.
Wearing tight, ill-fitting, uncomfortable footwear.
Having foot deformities such as bunions.
Lack of fatty tissue cushioning bones lying beneath the skin.
How Do I Recognise One? What Symptoms Does A Callus Cause?
Calluses are composed of layer upon layer of dead skin cells piled up in an effort to create a hardened barrier against friction and pressure. As a result, these sections of hardened skin are quite resistant to mechanical stresses and also have no sensation. You can clearly feel a callus as a hardened patch of skin quite distinct from the skin surrounding it. It may be slightly raised. The color of the callus may be the same as the surrounding skin or it may be lighter and more yellowish.
As we have seen, calluses are a type of hyperkeratotic lesion. Another common type of hyperkeratotic lesion is the 'corn', which is often found on the feet. Unlike corns that have well-defined circular forms, the edges or margins of calluses are not clearly defined.
Can There Be Any Secondary Problems?
If, for instance, you have developed calluses because of ill-fitting footwear or because of an abnormality such as a bunion in your foot, the problem may worsen further. In such instances, calluses represent the attempts of your skin to protect itself from the irritation, pressure, and friction caused by tight, uncomfortable shoes. However, the thickening of the skin at that point may lead to increased friction against the insides of your shoes, producing a vicious cycle.
It is also quite possible for there to be some amount of bleeding within the callus. This is often seen in patients with diabetes. There is also the risk of skin ulceration.   
How Is A Callus Identified And Treated? Can It Be Removed Permanently?
Sometimes, calluses are hard to tell apart from corns and warts. It is best to leave this to a specialist.
If you have a callus on your foot and want to get it treated, you should visit a podiatrist. He or she will first examine your foot and even your footwear. They will then most probably remove the lesion by scraping away layers of dead skin at the site. This process is known as debridement. It is not likely to be painful because the callus is entirely composed of dead skin. Alternatively, you may be prescribed a topical application that will gradually break down the toughened patch of skin. However, these are temporary solutions and cannot prevent calluses from reappearing at the same site because the underlying problem has not been addressed.
Hence, if your footwear is uncomfortable or too tight and this is the cause of callus formation, you can prevent reoccurrence by switching over to more comfortable supportive footwear. If you have foot deformities, your podiatrist can suggest the best way in which to use orthotics to alleviate undue pressure on your feet. Using foam pads or gel inserts in your shoes protects the affected area from further pressure and the resultant hyperkeratotic hardening of the skin. Surgery may be required for permanent correction of abnormalities like bunions.
Calluses are generally harmless unless they grow very large. It is important to remember that this is not a kind of skin disease or serious problem. In fact, calluses are often no more than a cosmetic concern and sometimes go away on their own if you stop subjecting the area to the stress that caused the lesion to appear in the first place. Some people manage to get rid of calluses using simple home remedies involving first soaking the affected area in warm water and then sloughing off the hardened patch with a pumice stone. However, if you have calluses that are giving you undue trouble or even pain, you should consider having them removed.
Dos and Don'ts
Dos
Use rubber floor mats and soft carpets that can modify the standing area and relieve the pressure on the feet.
Wash feet with soap and water every evening before going to bed followed by moisturization. In order to remove the dead skin, a pumice stone, a scrubbing brush or a foot file can be used.
Select shoes and socks carefully those fit well and are comfortable enough to prevent any rubbing against the skin. Wear clean socks and use talcum powder.
See a podiatrist if you have a biomechanical foot issue.
Don'ts
Ignore symptoms such as foot pain or skin irritation. Lesions taken care of at earlier stages heal faster and better.
Use ointments and creams with salicylic acid as an active ingredient. They should be used only when advised by a podiatrist (a medical professional specializing in the treatment of foot-related disorders).
Self-medicate in case you are diabetic, have a fragile skin or have a poor blood circulation in your feet.
Walk barefoot. Walking barefoot can increase the formation of callus tissue.
Help
Others
Be
Fit
Trending Topics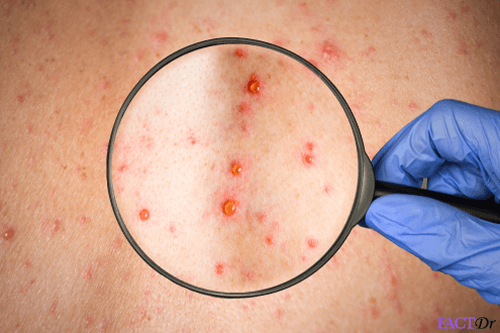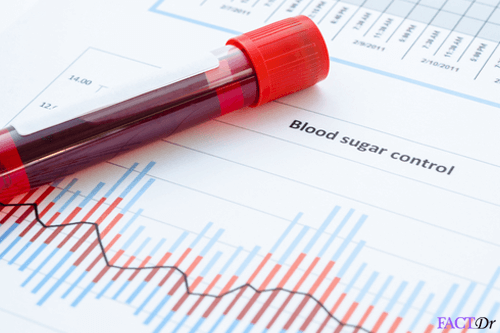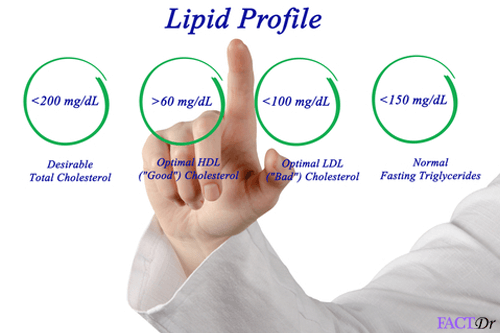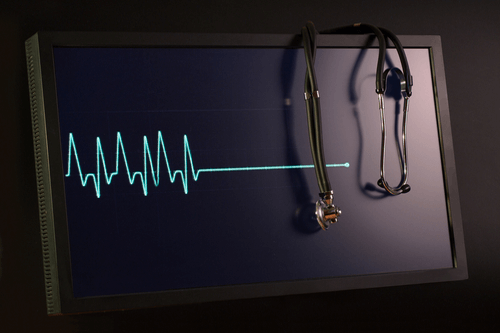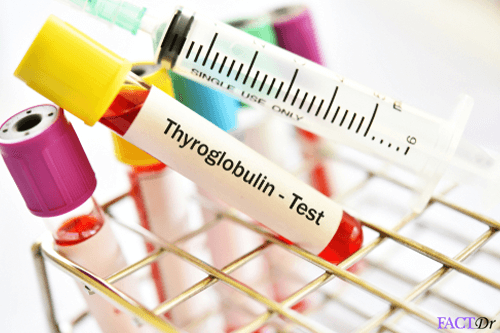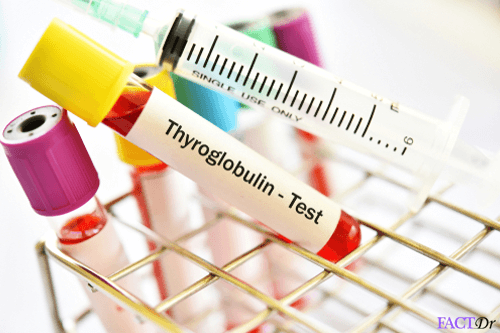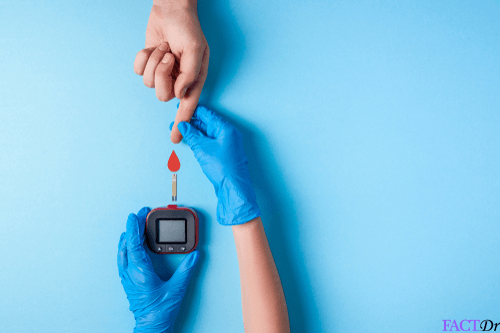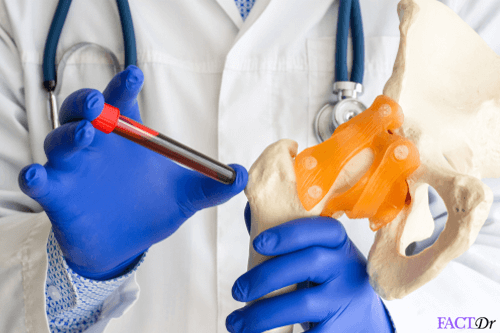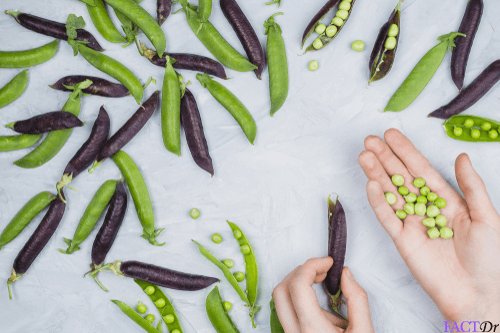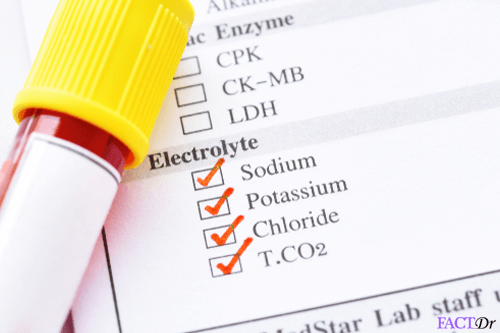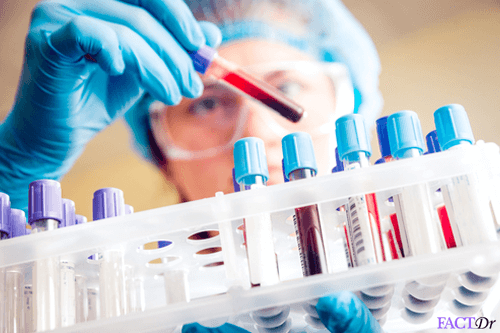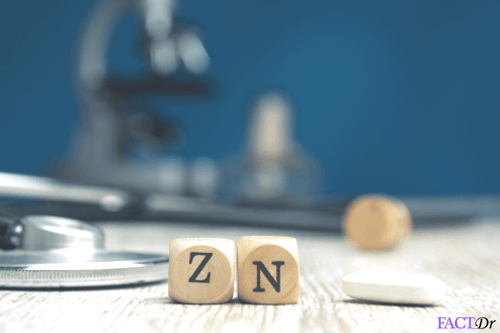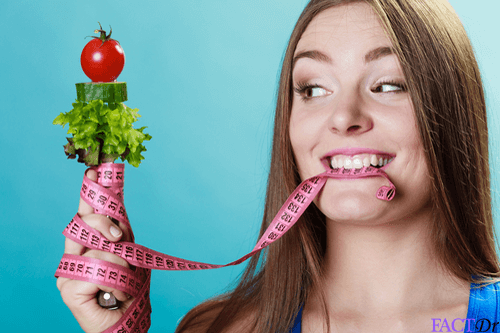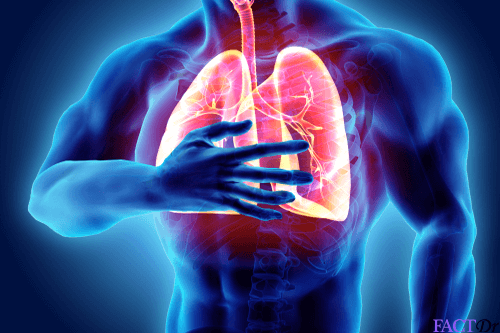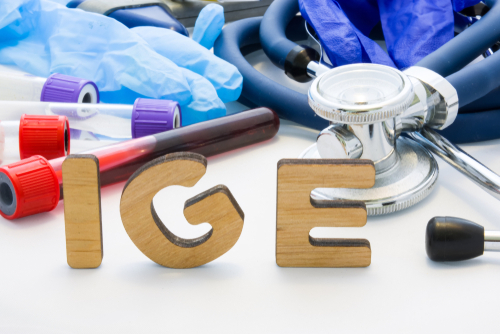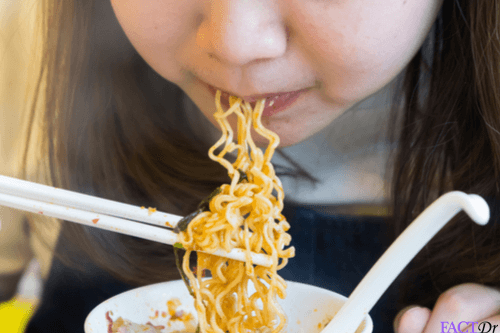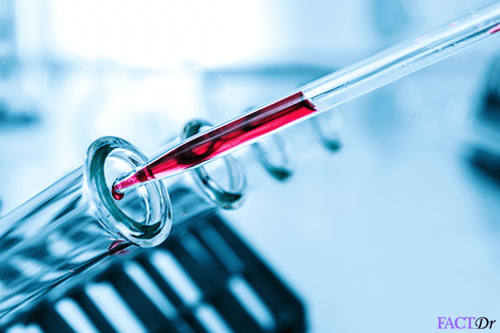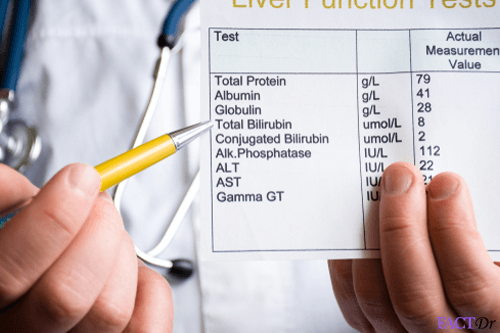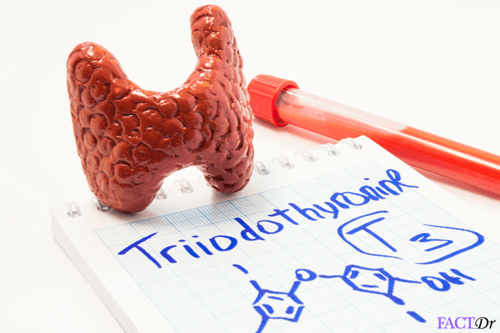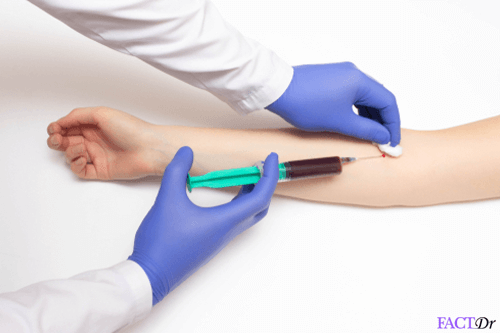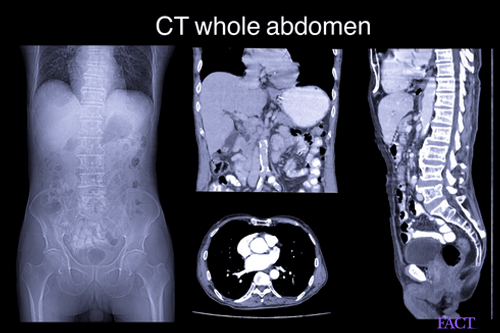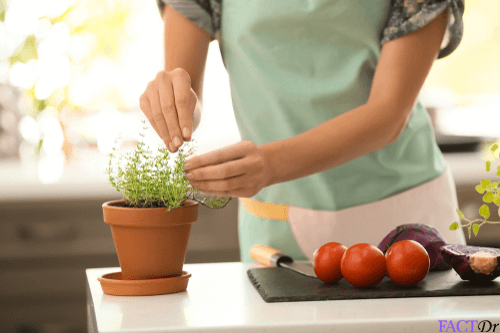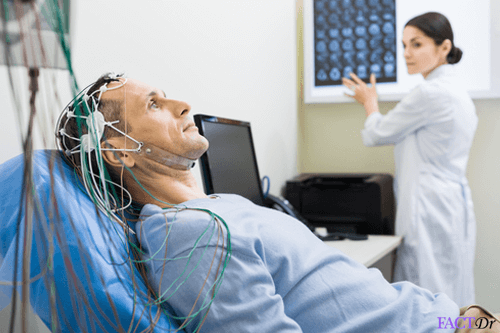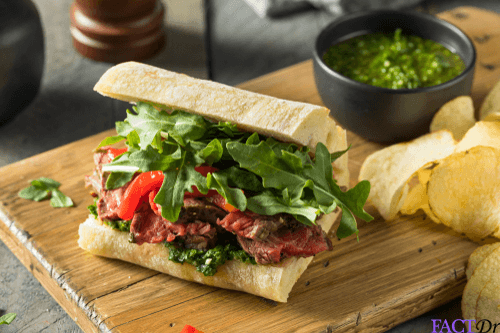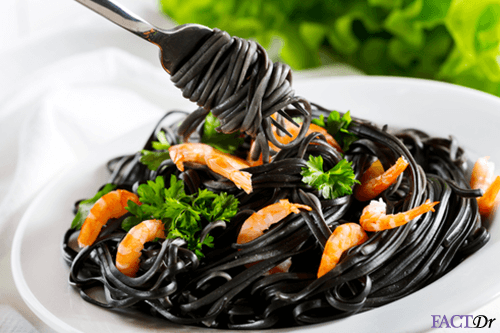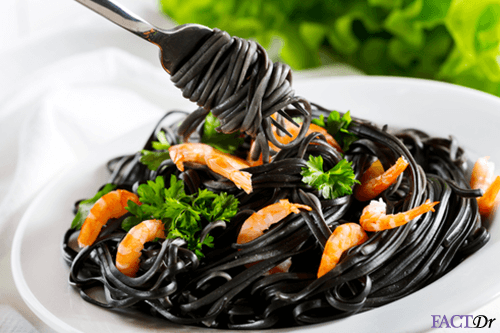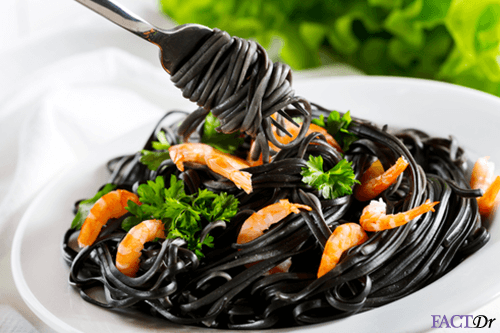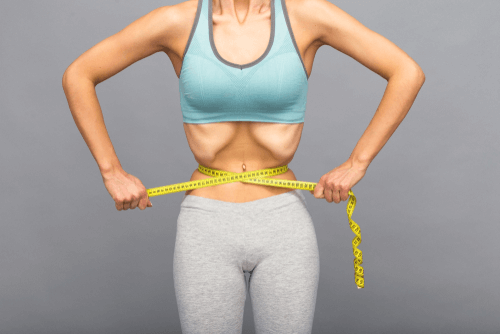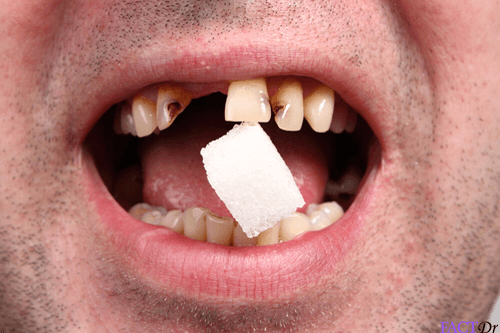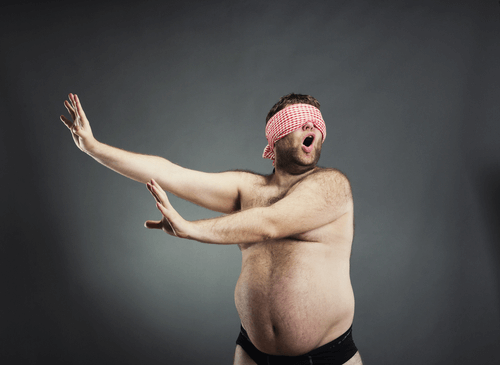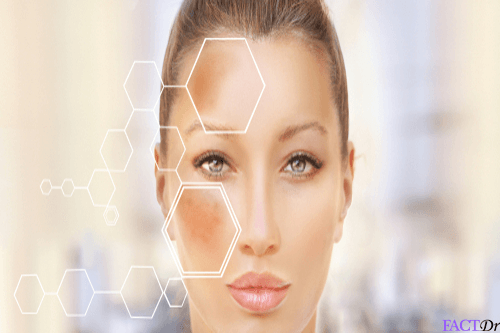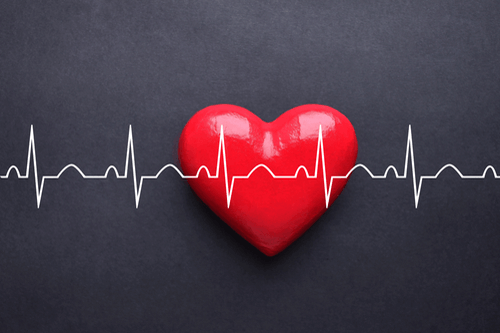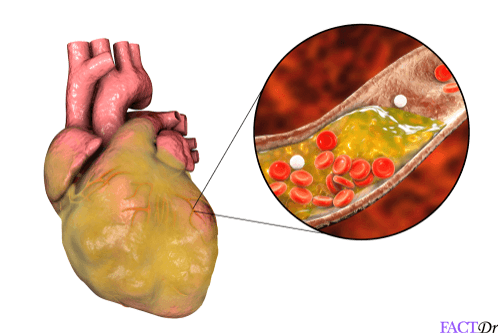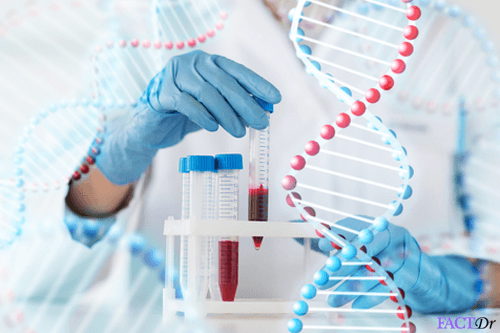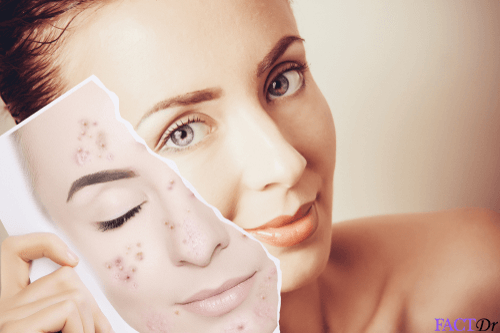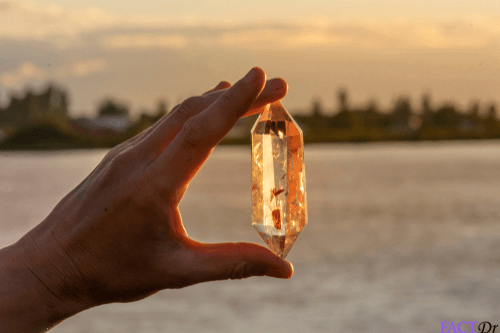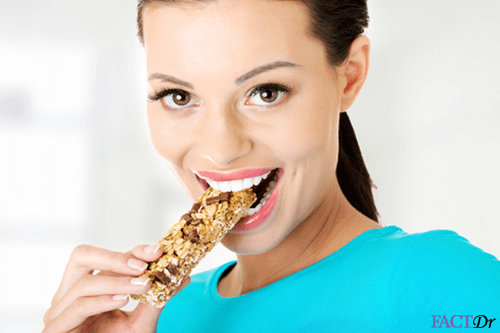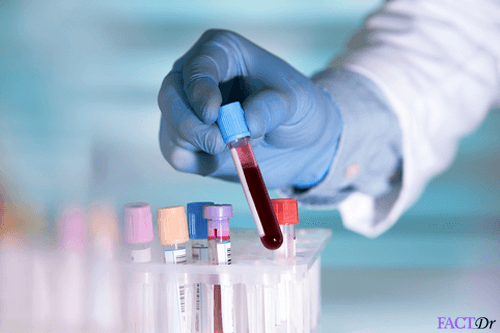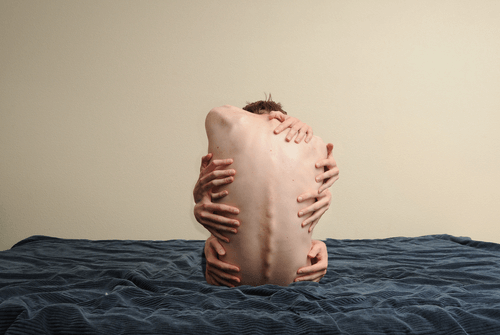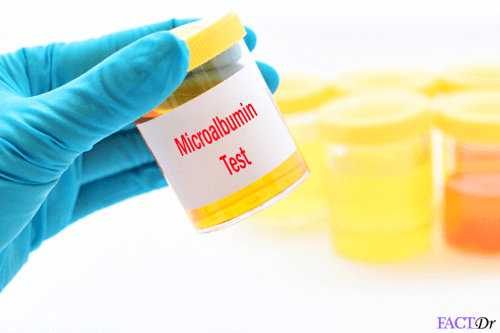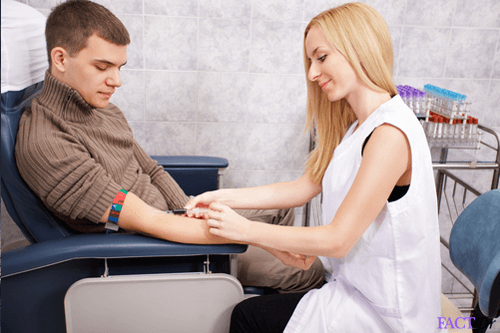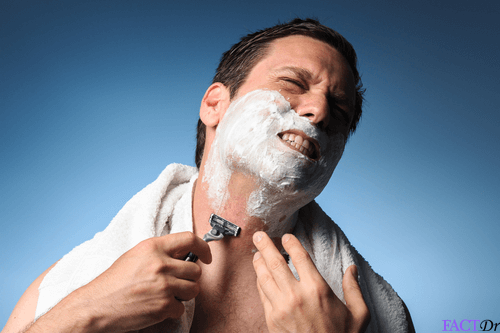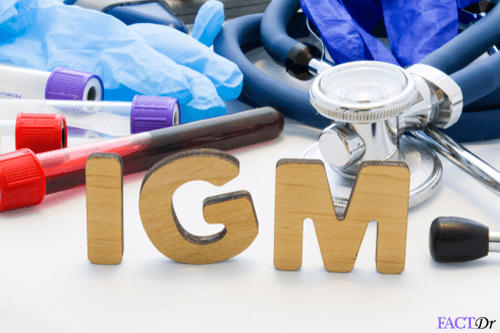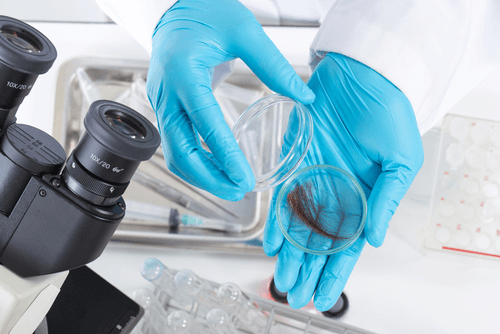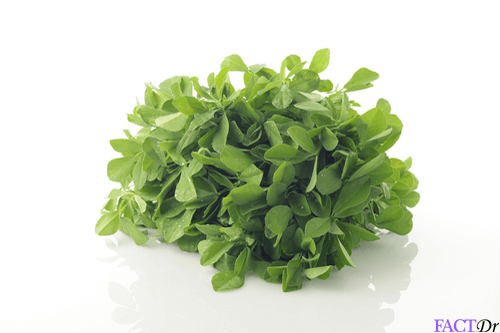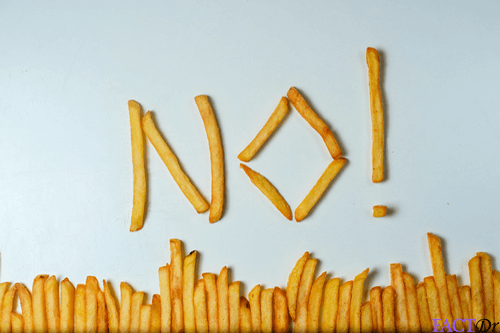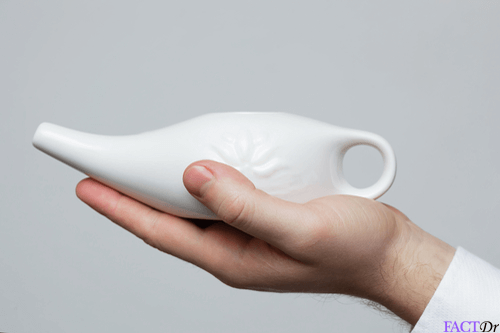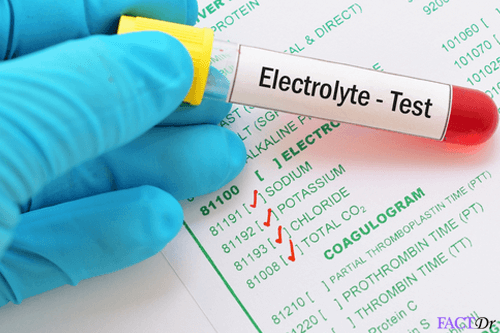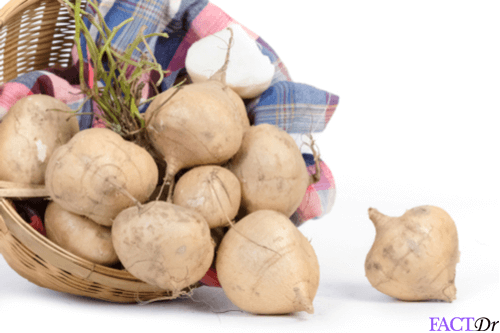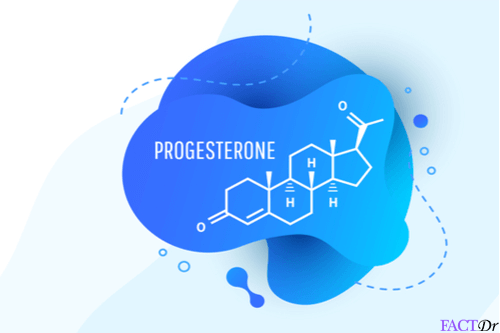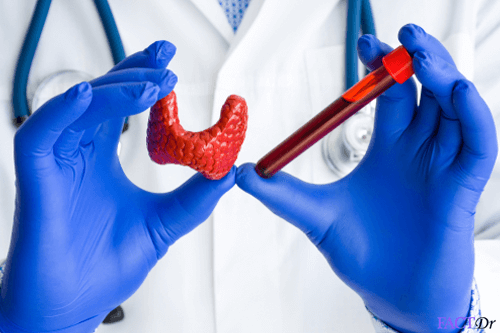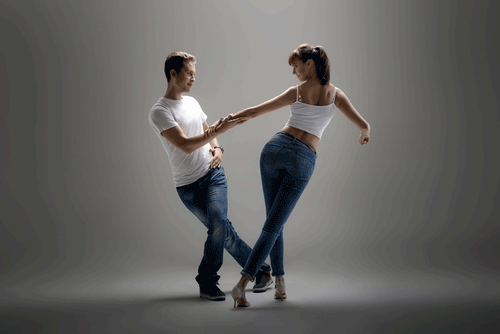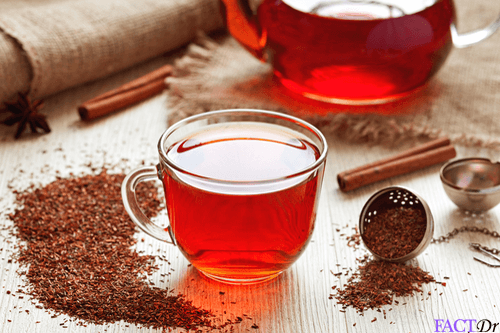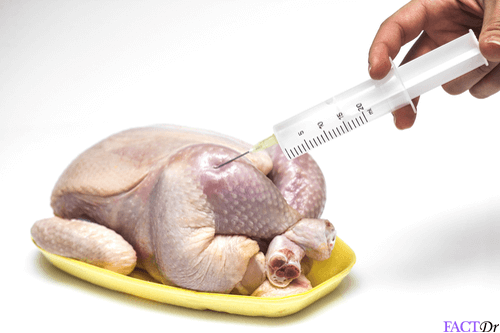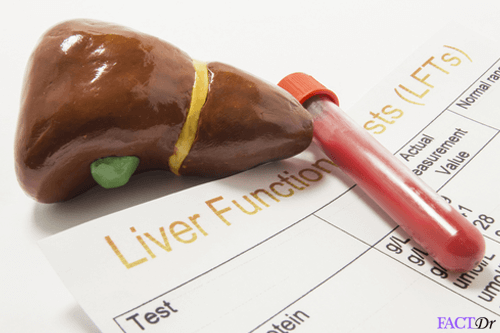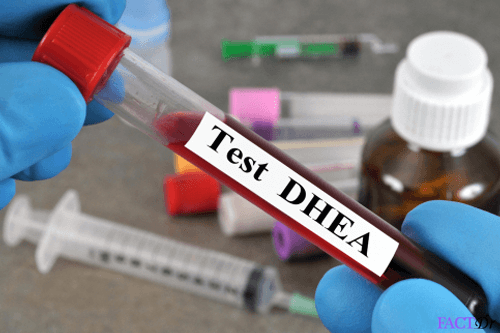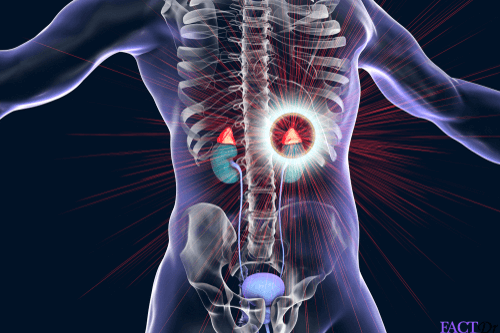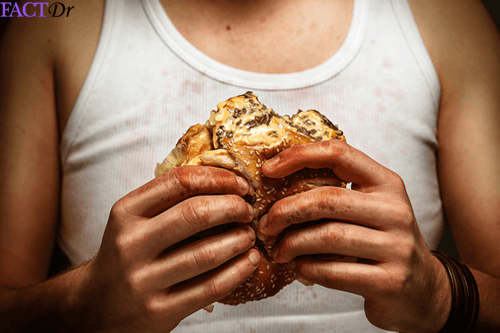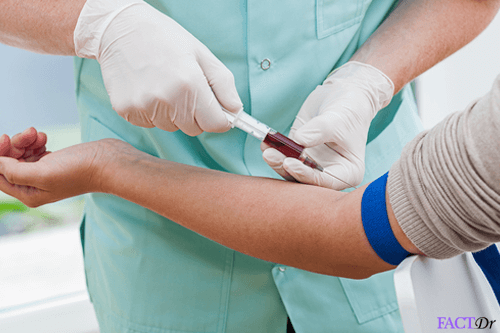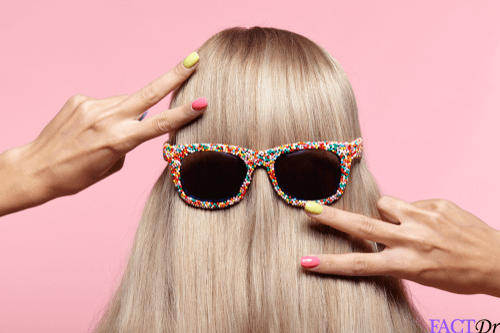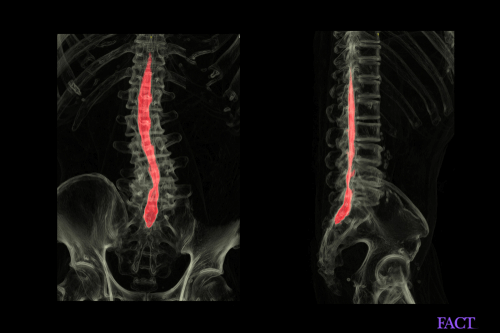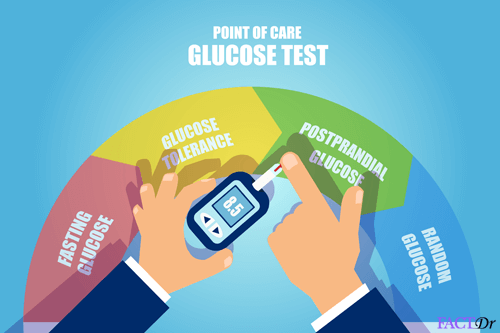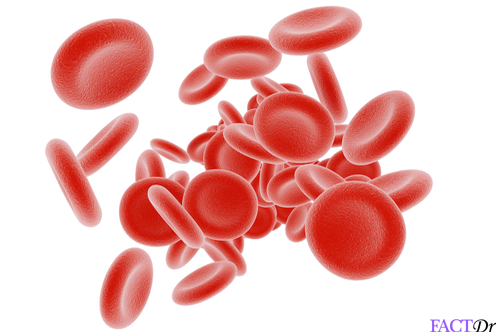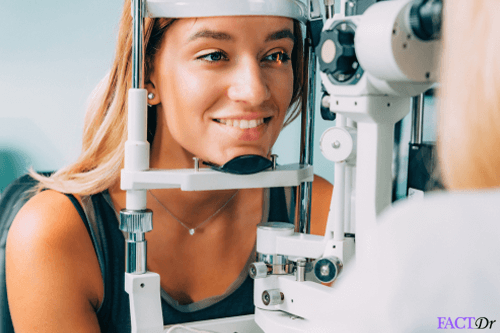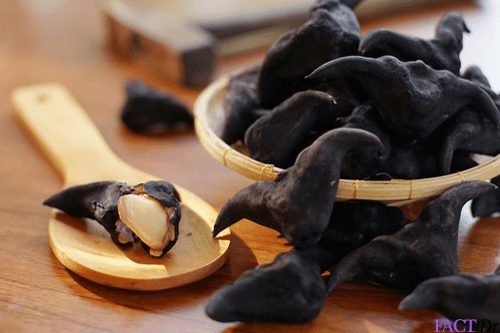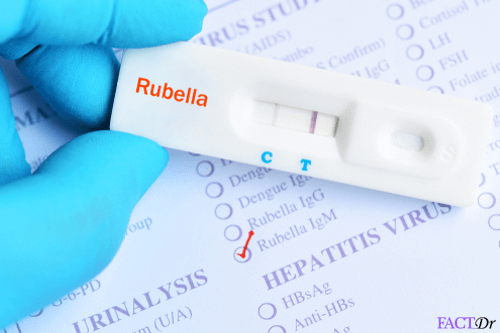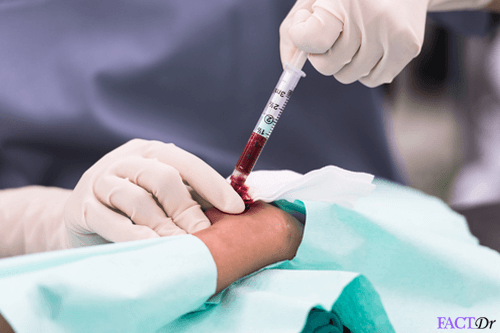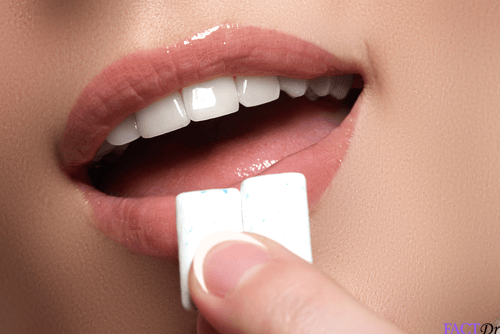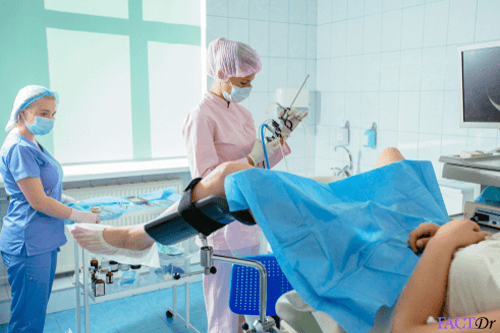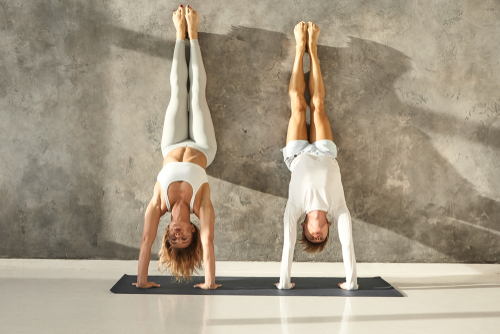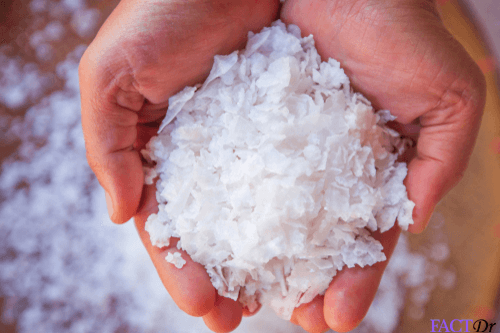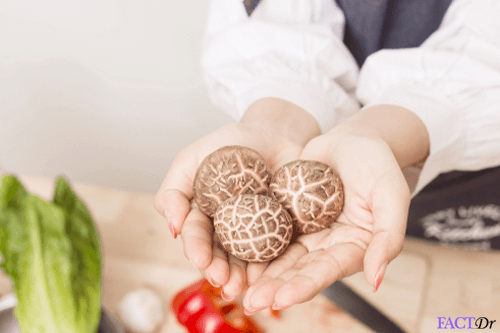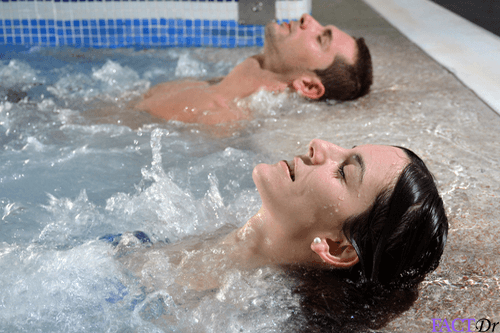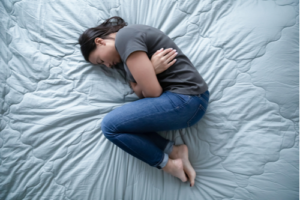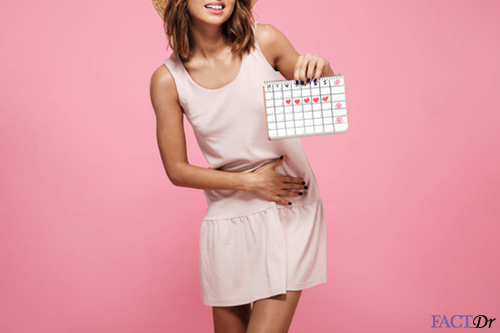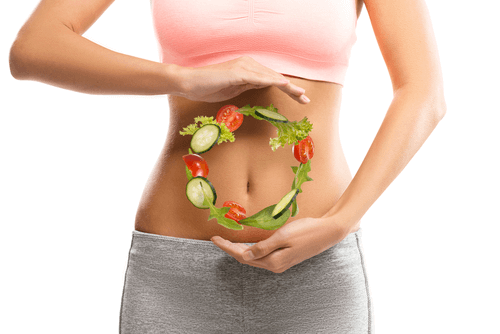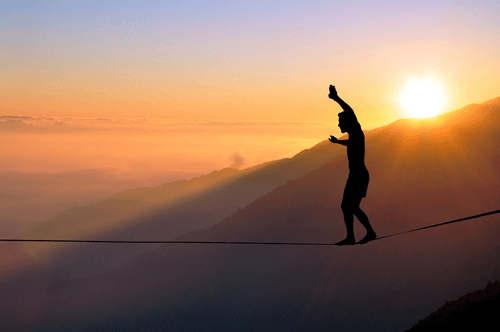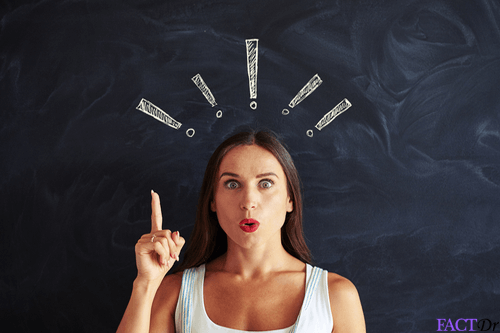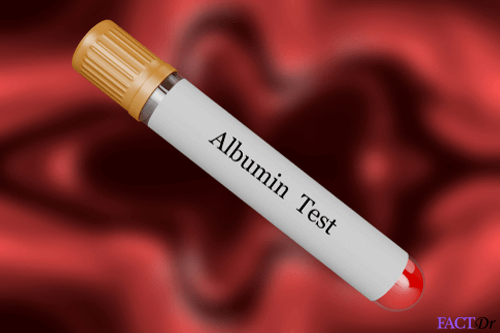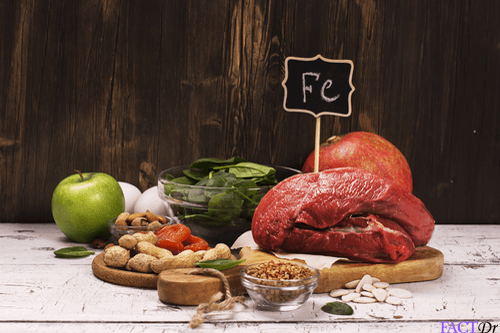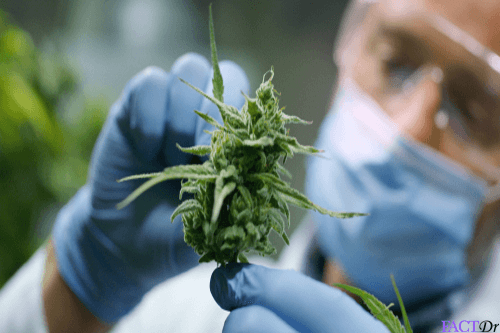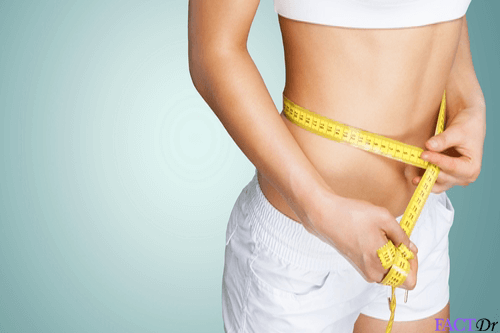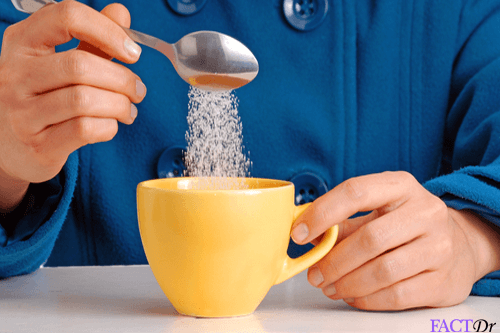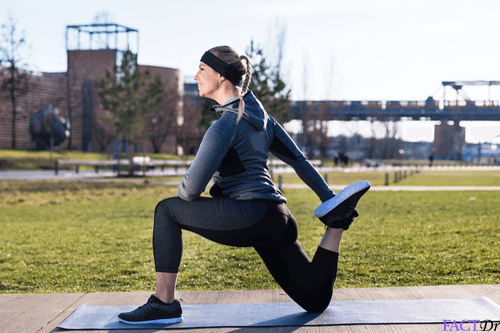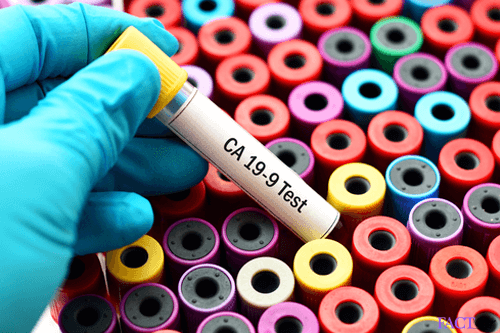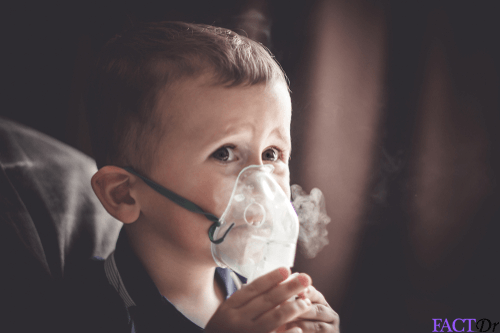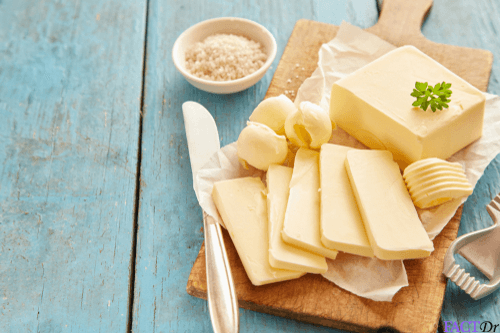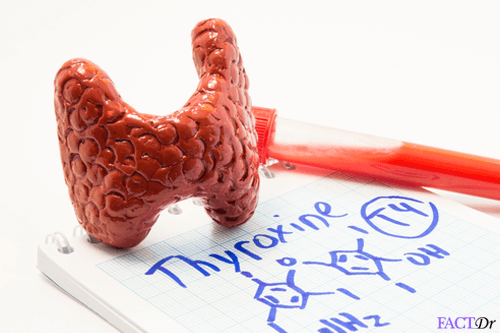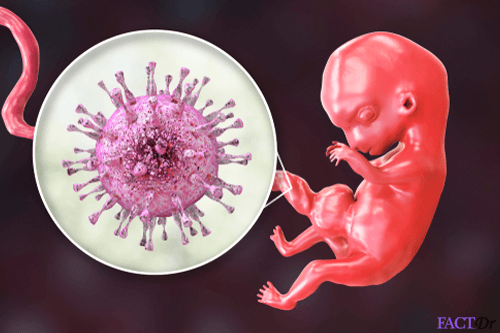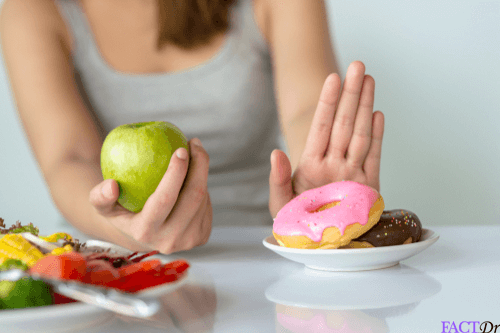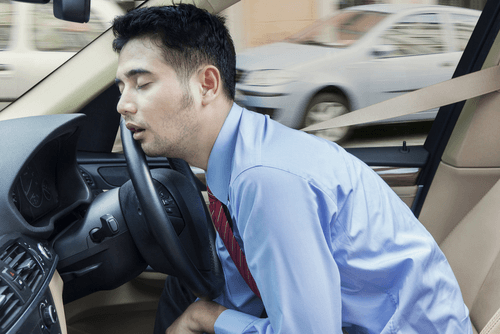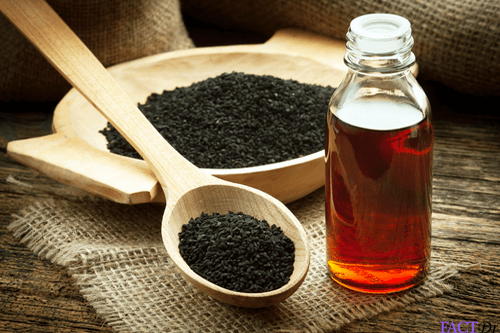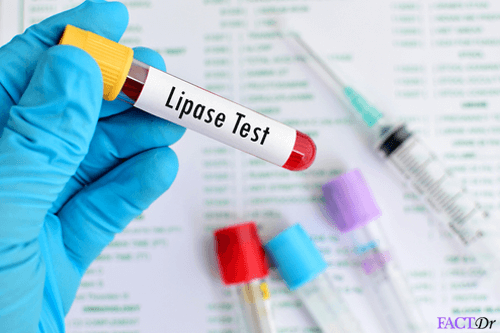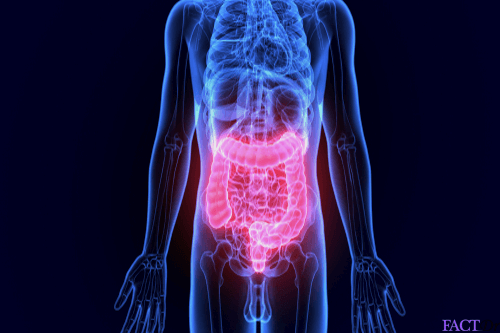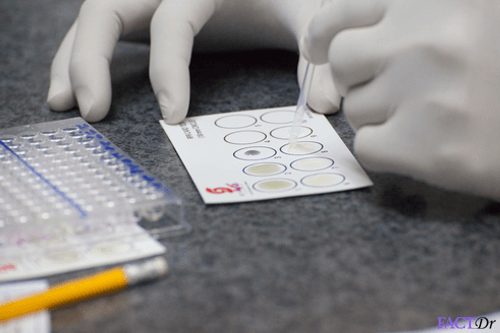 ---