---
Last Updated December 20th, 2021
What Are Allergies?
An allergy is an immune reaction that your body creates in response to certain otherwise harmless substances. Different people are allergic to different substances. The substance that triggers your allergy is known as an allergen. Once your body has become sensitized to the allergen, it responds quickly the next time that exposure occurs. Typically, this reaction involves releasing a certain chemical known as histamine. This is a chemical that produces an inflammatory response that is responsible for the symptoms of the allergy. Hay fever is one of the most common forms of allergy worldwide.
What Is Hay Fever?
Hay fever is the common or colloquial name for a condition known as allergic rhinitis. The term rhinitis refers to any condition involving inflammation of the mucous membranes in the nose, leading to typical symptoms such as a runny nose, sneezing, and nasal congestion. This can be the outcome of allergic or non-allergic processes. Hay fever is an example of the former type. The name is a reference to the fact that it is often triggered by certain airborne pollen particles. This is a very common allergy and tends to flare up during certain seasons when this pollen is more widespread in the environment.
What Are Some Allergens Known To Trigger Hay Fever?
Strictly speaking, when we refer to hay fever, we are referring to allergic rhinitis that develops in response to certain kinds of pollen. Exposure usually occurs through inhalation of airborne pollen particles. These are more abundant during the summer which is why those with the allergy must be particularly careful to avoid it during that time.
Often, the term 'hay fever' is used in a generic sense to address any form of allergic rhinitis, whatever the actual trigger might be. Triggers may be in the form of solid particles or even fumes. The common factor is that these are airborne and that is how they manage to come into contact with and irritate the mucous membranes of the nose.
The list below enumerates some common allergens linked with hay fever:
Pollen.
Grass.
Mold.
Skin flakes.
Animal hair.
Cigarette smoke.
Dust particles.
Dust mites.
Perfumes.
What Are The Symptoms Of Hay Fever Or Allergic Rhinitis?
If you have are allergic to pollen or any of the other substance mentioned above, you will be able to recognize an episode of allergic rhinitis as soon as it sets in. Generally, this involves irritation and inflammation of the mucous membranes of your nose. As a result, you will most probably sneeze, have a stuffy sensation in the nose, watering in the eyes and itching in the nose as well. This can interfere with your sense of smell, too, as a result of which taste may also be impaired or altered.
Depending on what allergen is involved and how often you are exposed to it, your symptoms may be seasonal or perennial. For instance, you may be exposed to car exhaust fumes on a regular basis with the result that your allergic rhinitis persists throughout the year. Alternatively, if you are allergic only to pollen, your symptoms are more likely to appear in a seasonal pattern.
A fuller list of possible symptoms is given below:
Runny nose.
Nasal congestion, leaving you with a stuffy nose.
Frequent sneezes.
Coughing.
Sore throat.
Blocked ears.
Watering eyes.
Red eyes.
Itching sensation in the eyes, nose, throat and even the ears.
Postnasal drip or mucous dripping down the back of your throat.
Headache.
Should I Expect Any Complications?
If you have a tendency to suffer from hay fever, especially if you are allergic to pollen, you may find your activities seriously hampered during those times of the year when pollen is abundant in the environment. You may avoid outdoor activities for fear of coming down with the allergy. Having this condition can also lead to frequent sick leaves and affect your professional work or education.
Frequent occurrences of hay fever also put you at an increased risk of developing other ENT problems such as middle ear infections and sinusitis. If you already have asthma, hay fever can compound it and make it worse.
How Is Hay Fever Diagnosed?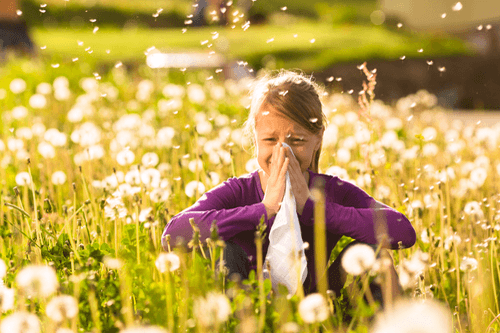 Often, those who have such allergies have already experienced them enough times to know an attack when it occurs. They are also aware of what medications to take when this happens and how soon they can expect the symptoms to clear up. However, atypical symptoms such as earaches or nosebleeds can also occur at times, prompting patients to seek medical advice. A doctor will be able to identify a case of hay fever through a physical examination of the patient and by asking questions about recent exposure to possible triggers. Some patients may need special tests such as certain blood tests or controlled and localized exposure to allergens to observe the body's reaction.
What Is The Best Form Of Treatment & prevention?
Generally, patients are prescribed anti-histamine medications to counter the effects of the allergy. This is usually very effective. In other cases, patients may be given corticosteroids in the form of nasal drops or sprays or even pills.
Medication can be recommended by an allergist for reducing symptoms of hay fever. Such medication can be in the form of eye drops, nasal sprays, liquid medication, and oral tablets. Common types of medication that is used include:
Intranasal corticosteroids which effectively reduce symptoms like nasal congestion and sneezing.
Antihistamines also relieve hay fever symptoms.
Decongestants prove to be effective in relieving pressure and stuffiness due to swollen nasal tissue.
Nasal sprays assist in counteracting hay fever symptoms like thick nasal mucus or dry nasal passage.
If a person is not responding to medication or experiences side effects because of medication then immunotherapy is recommended. Immunotherapy can be of two forms; as allergy shots or under the tongue tablets.
Prevention of hay fever would consist of avoiding allergens which trigger the symptoms. This would consist of avoiding outdoor exposure, indoor exposure, and exposure to pets.
If you have this form of allergy, you will able to recognize it immediately every time it appears. You may even have learned to actively avoid any situation where you might be exposed to the allergen. It would also be sensible to keep a readily accessible stock of antihistamines or nasal decongestants that you can reach for as soon as you sense the symptoms setting in.
Dos and Don'ts
Dos
Take a shower and wear new clothes after you have been outside.
Vacuum regularly and dust using a damp cloth.
Purchase a pollen filter for air vents present in car.
Don'ts
Dry clothes outside since they may catch pollens that are floating around.
Walk on grass or cut grass.
Expose yourself to smoky environments.
Help
Others
Be
Fit
Trending Topics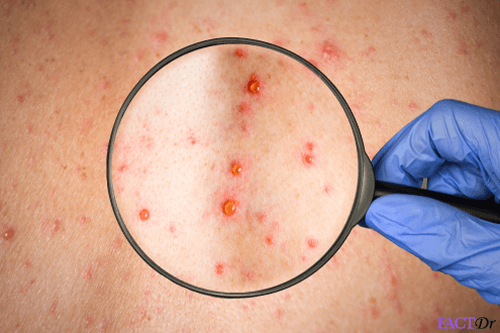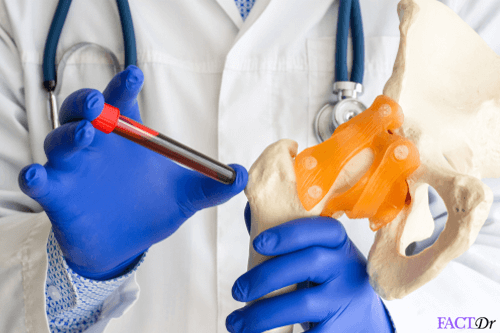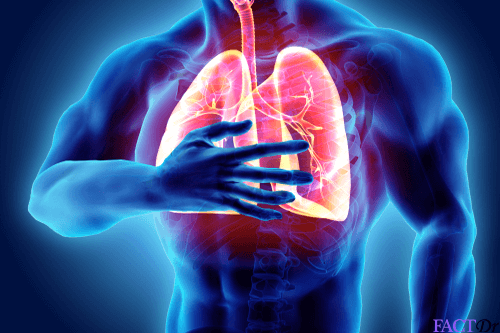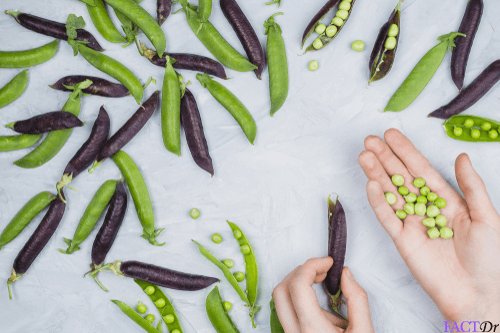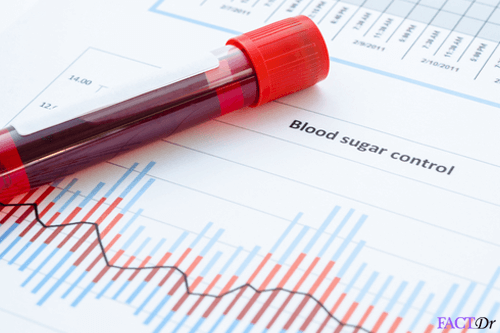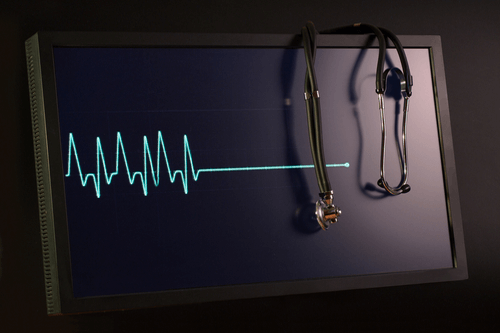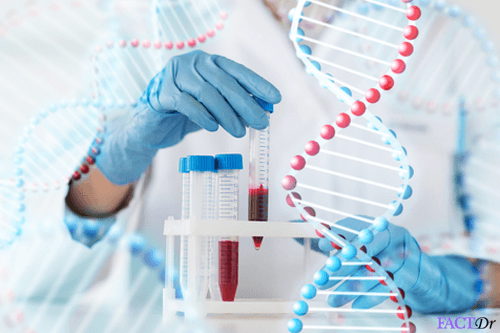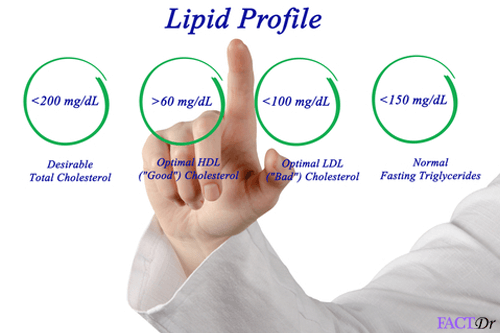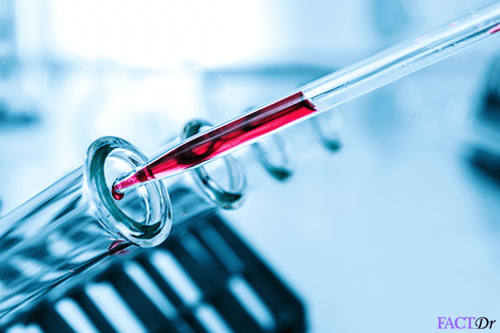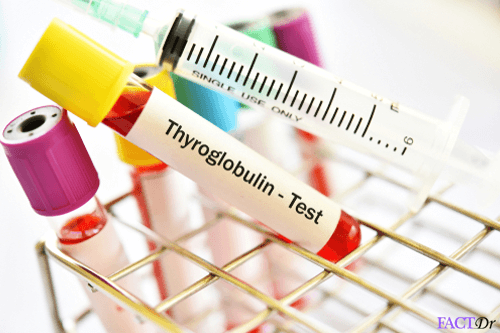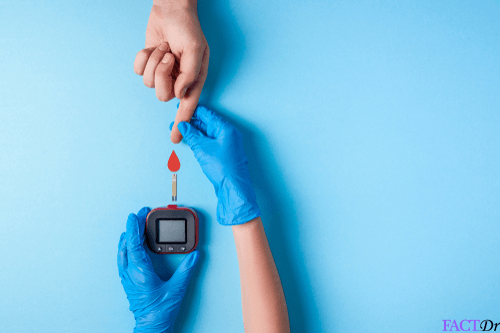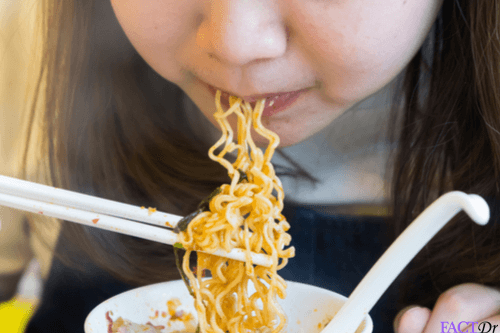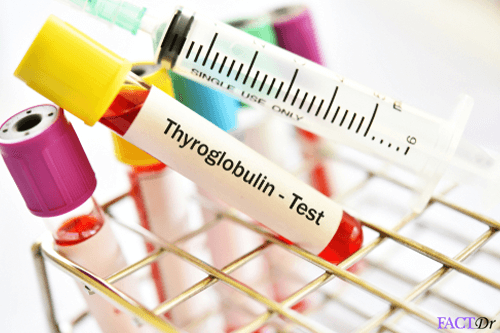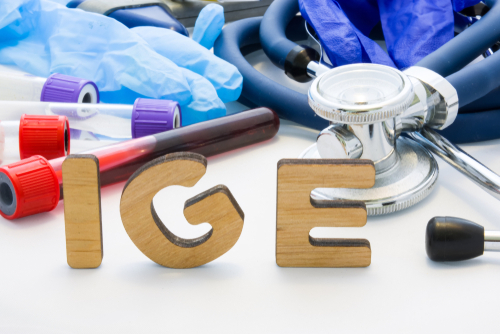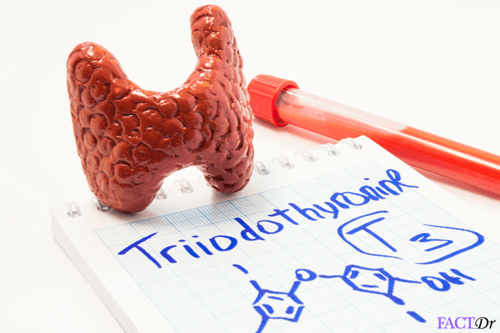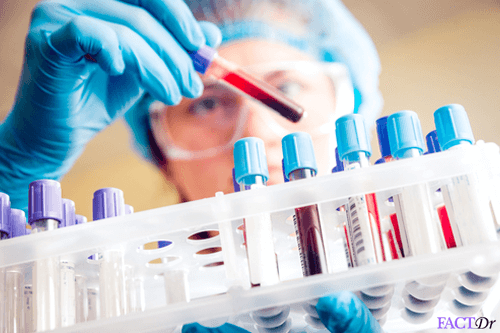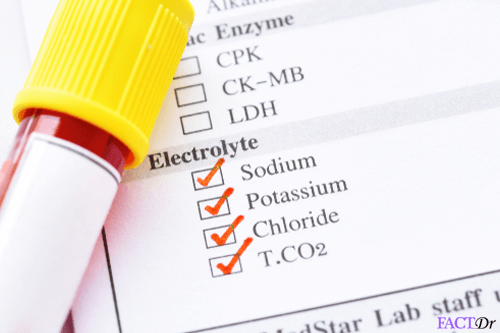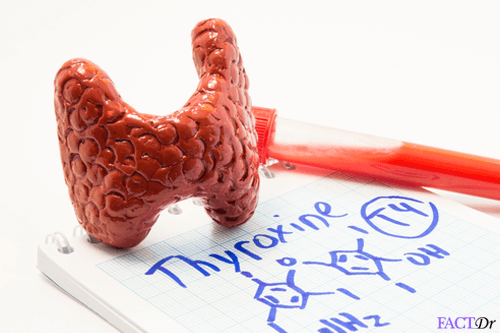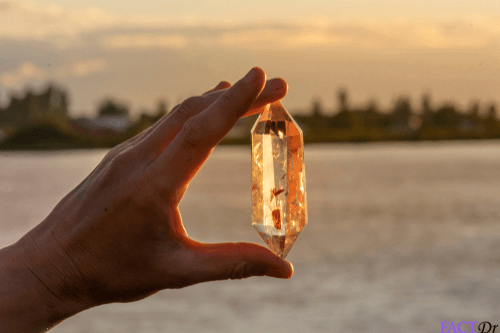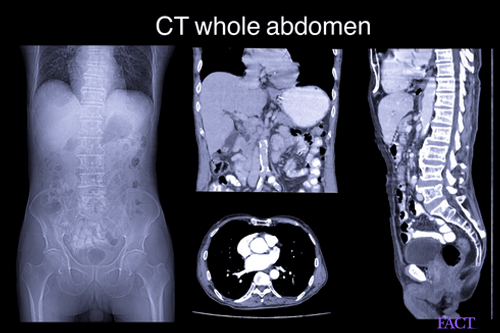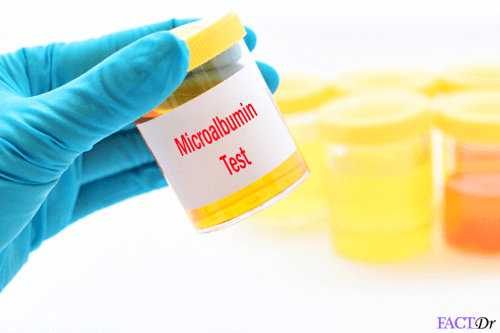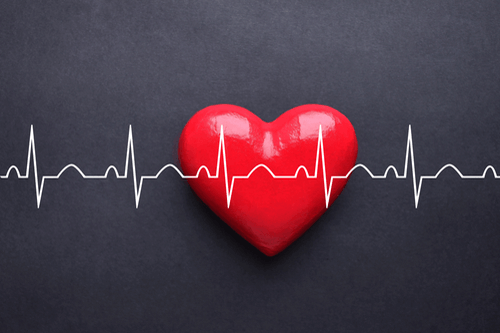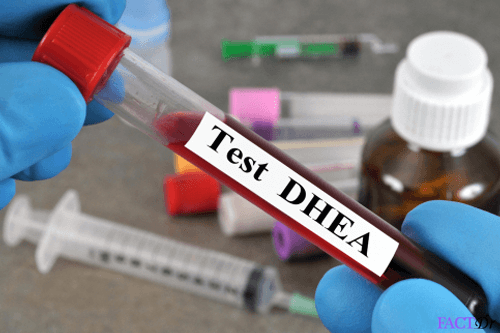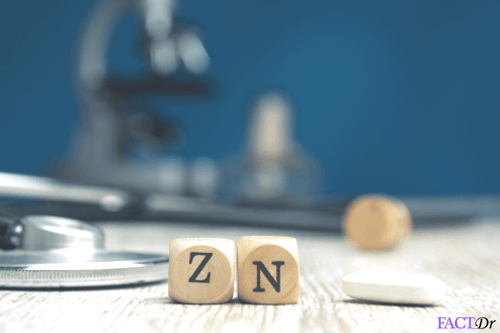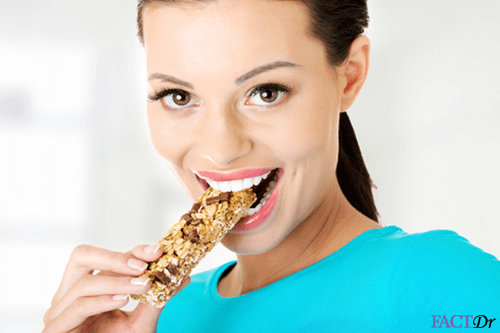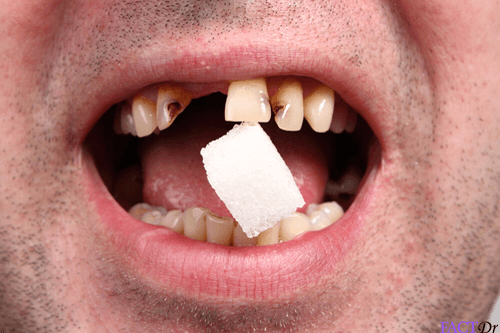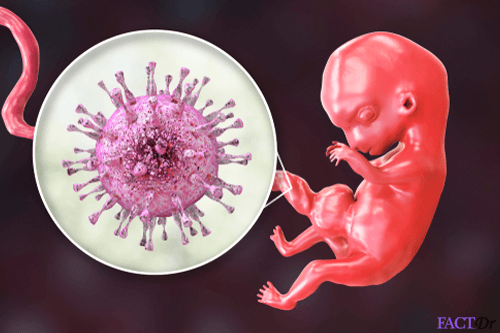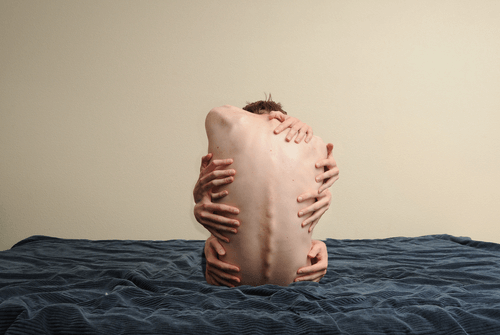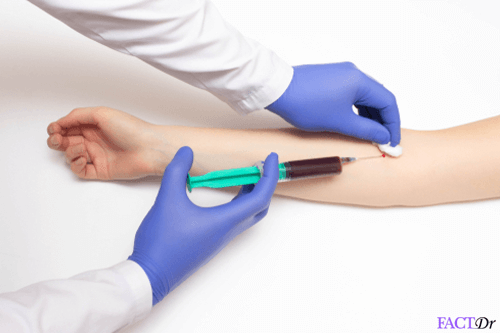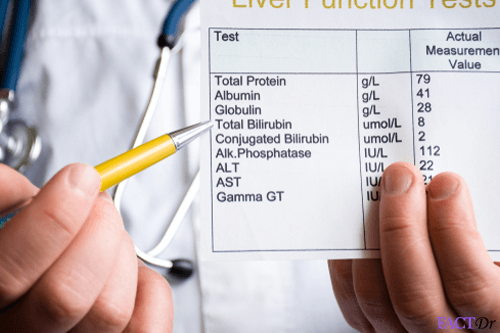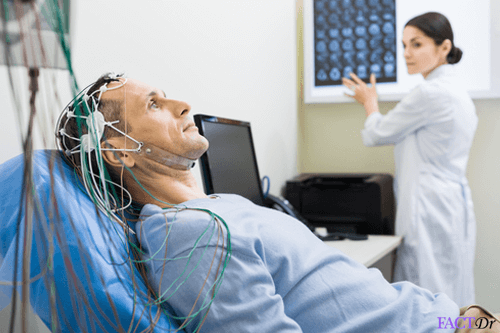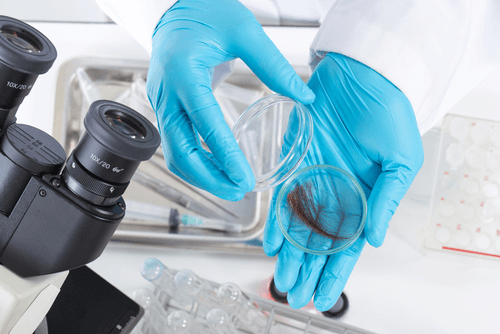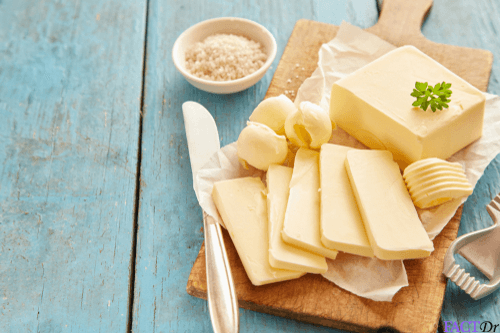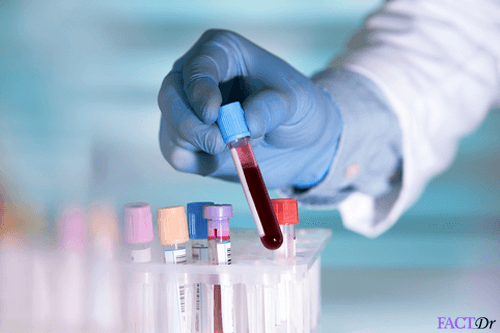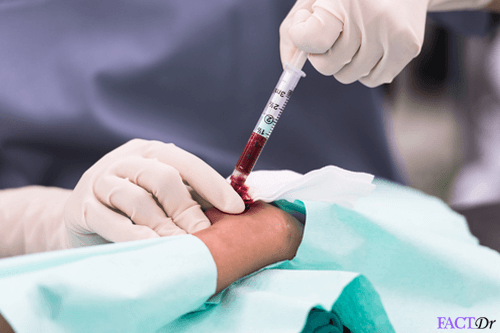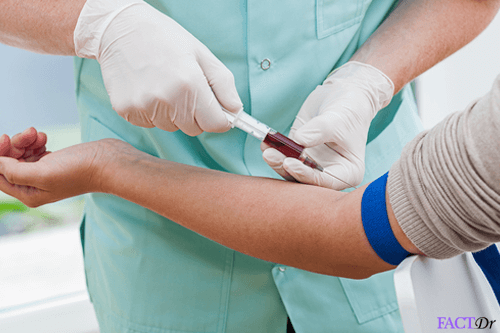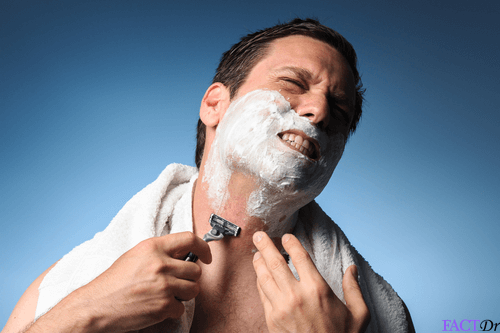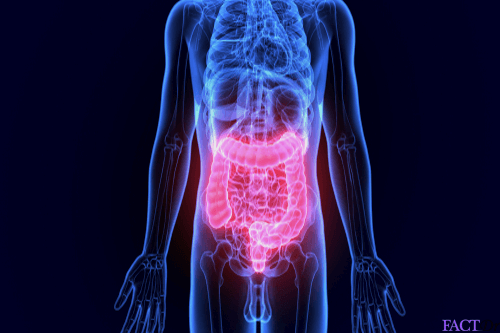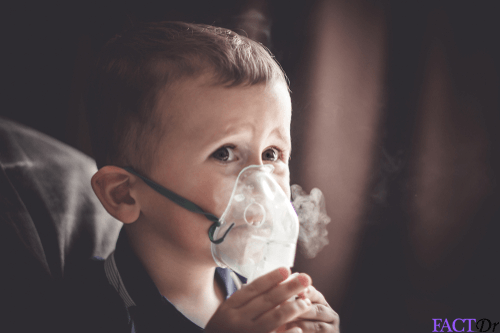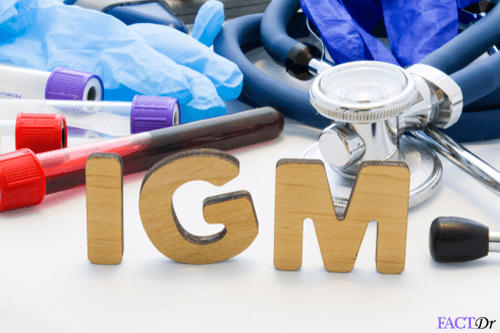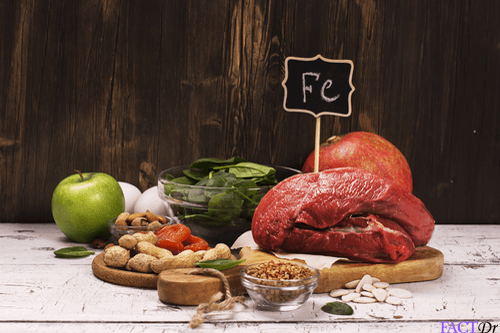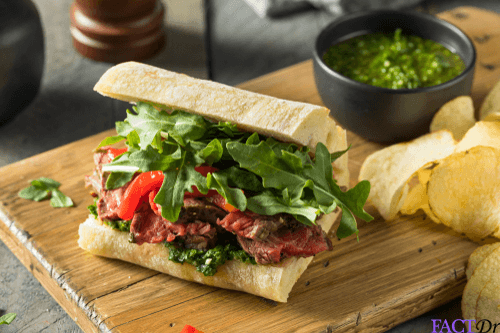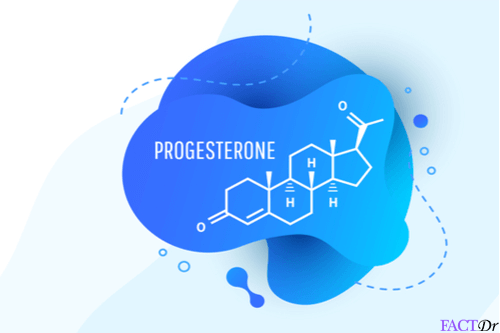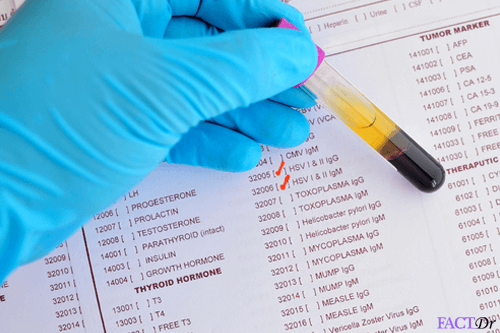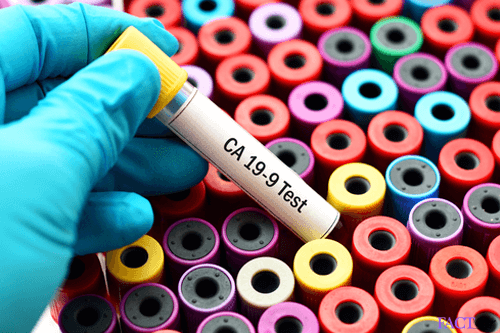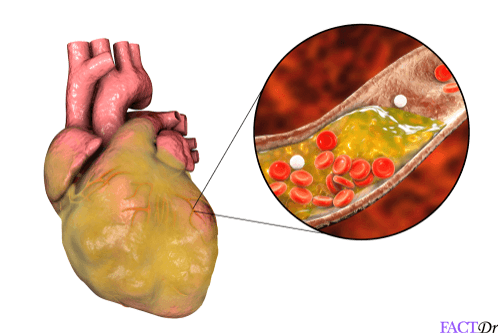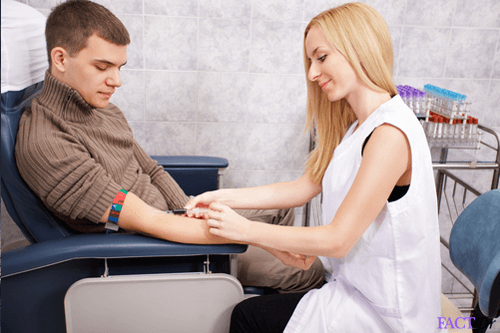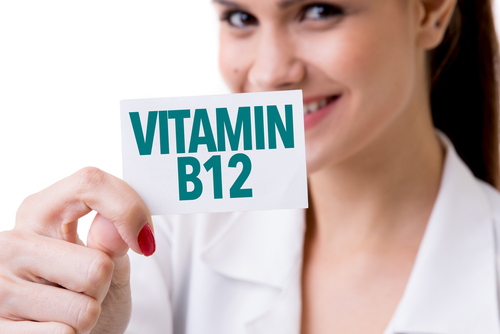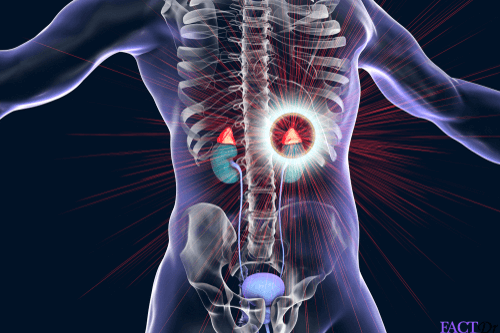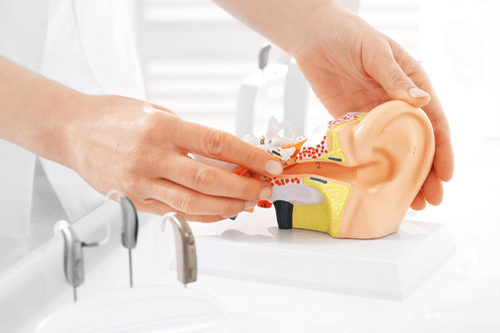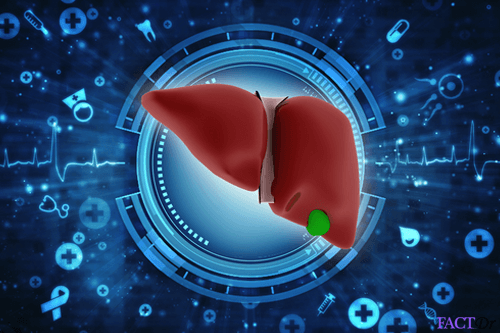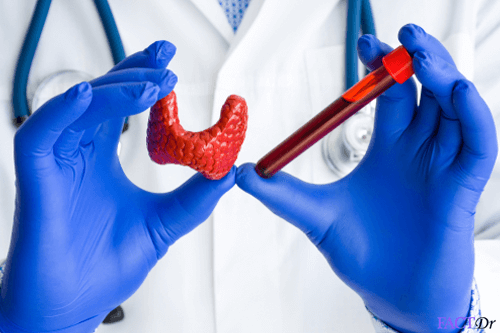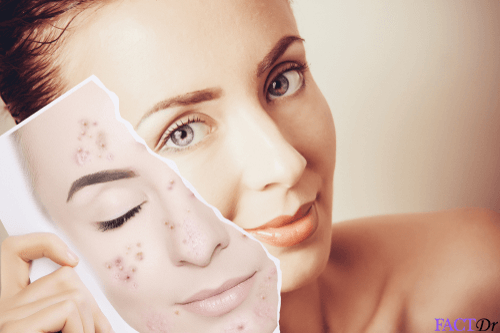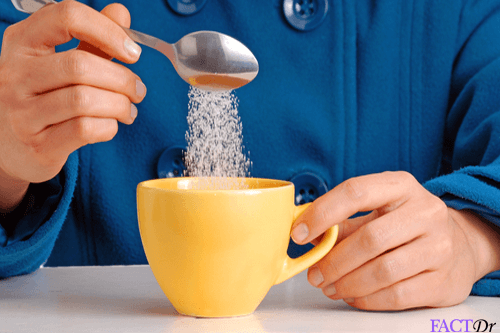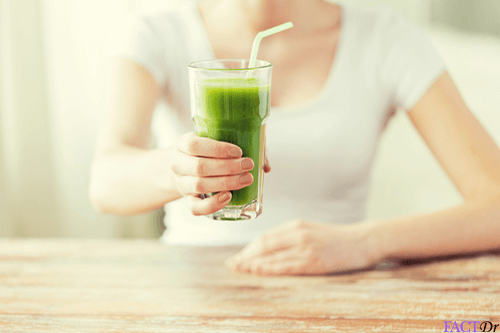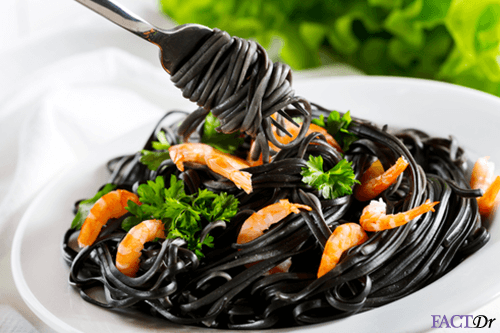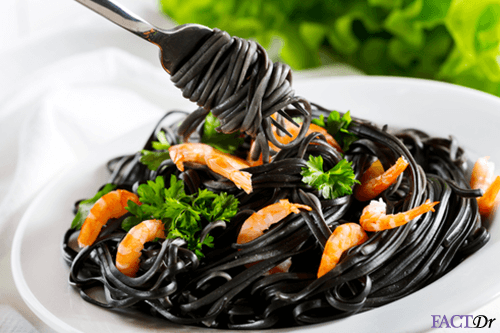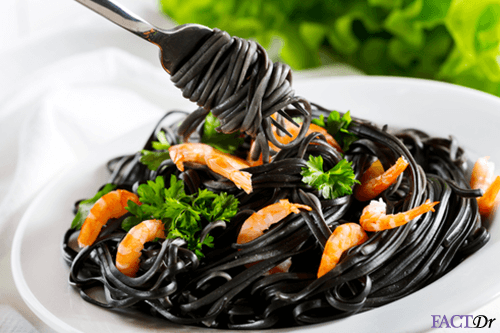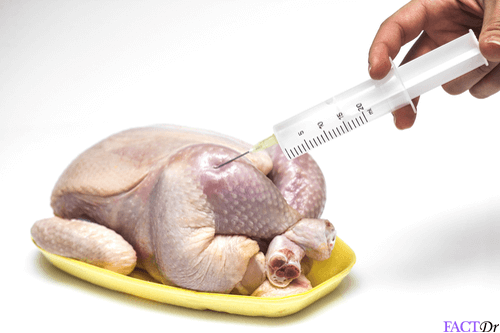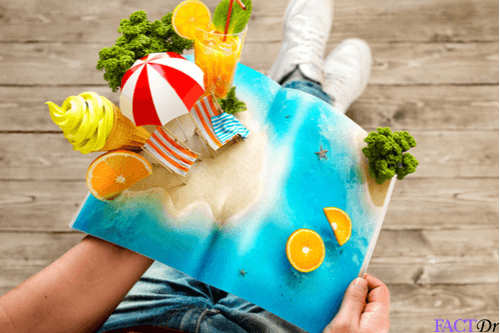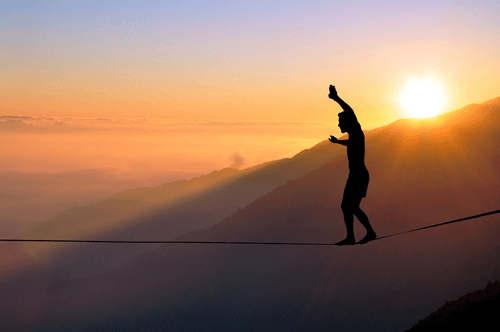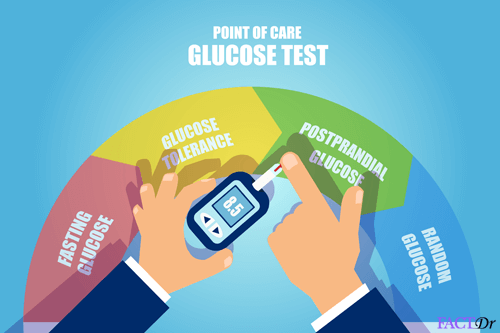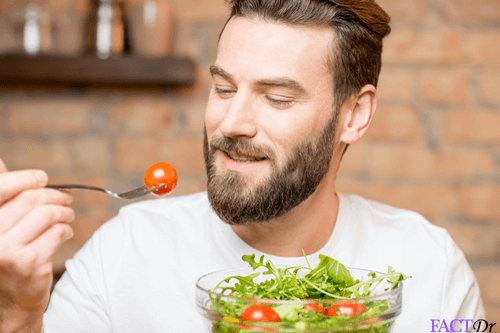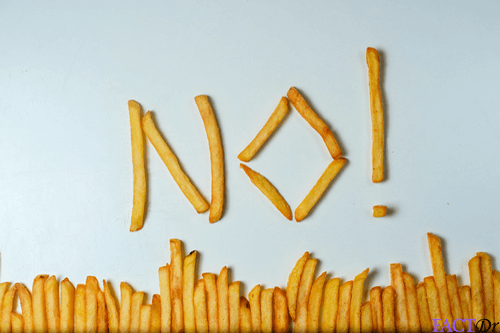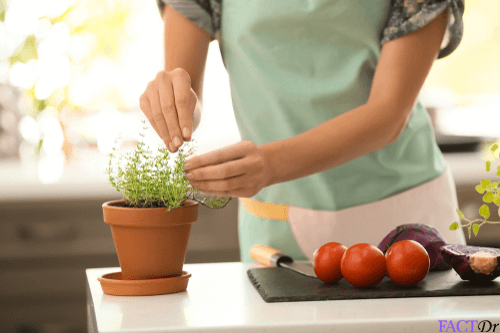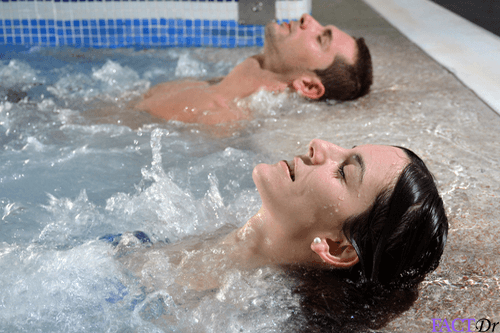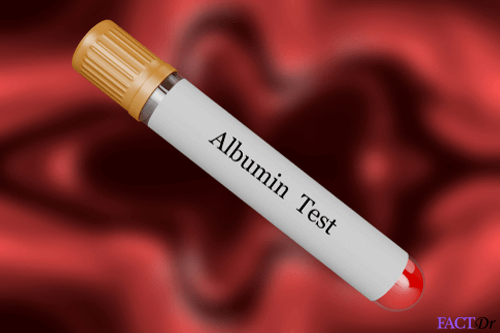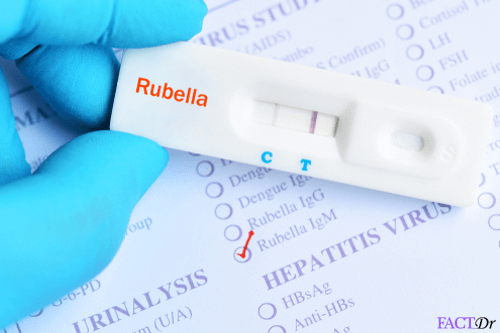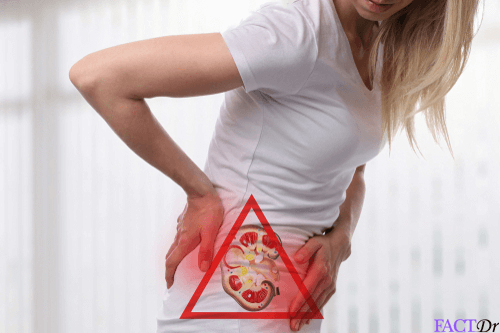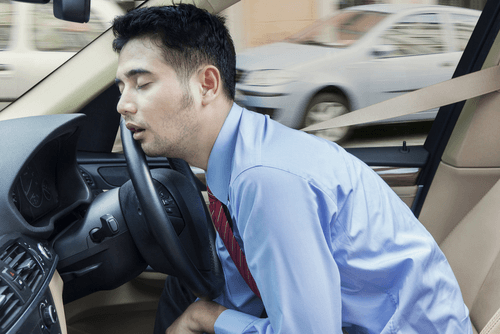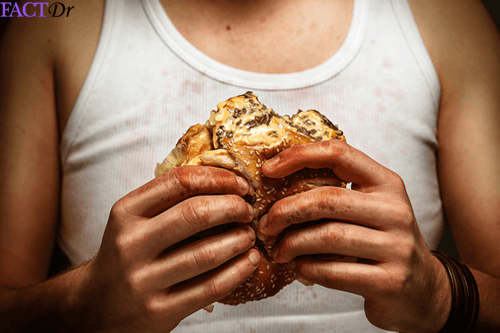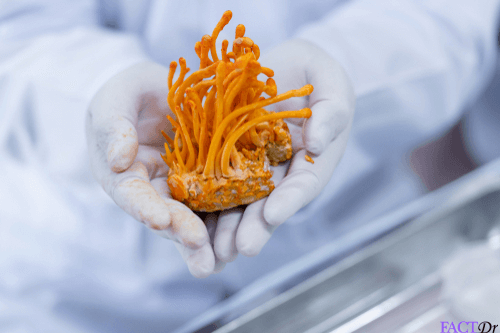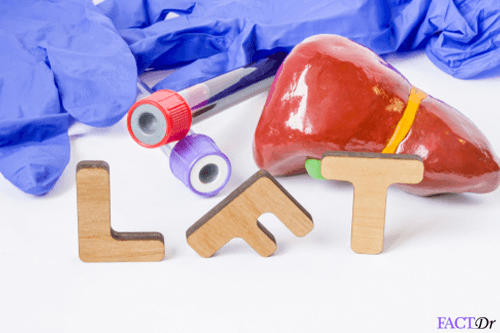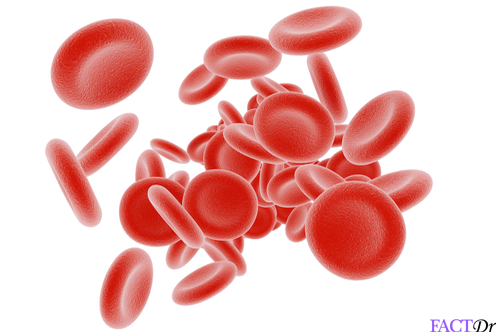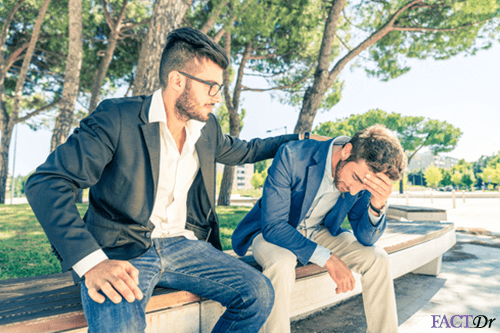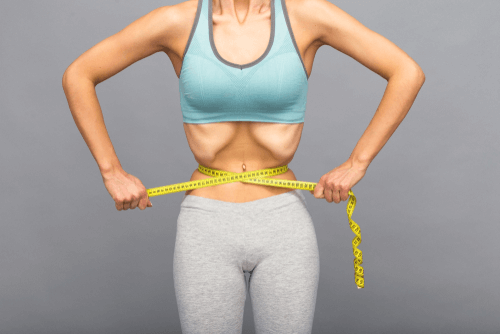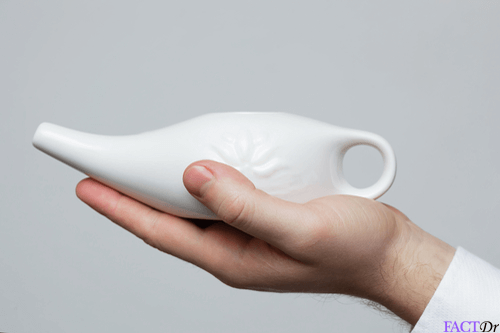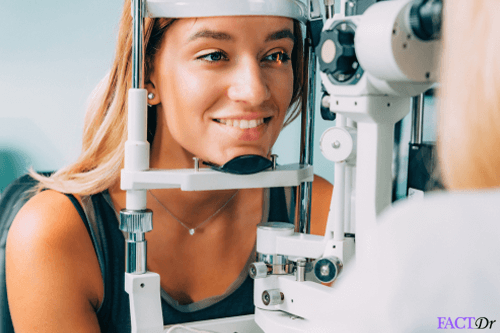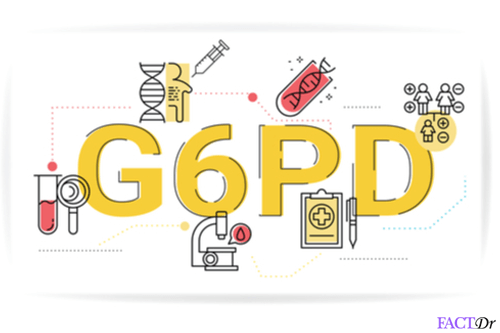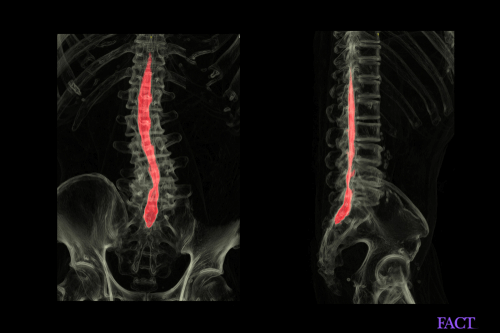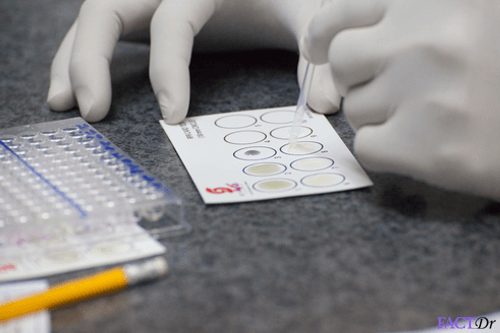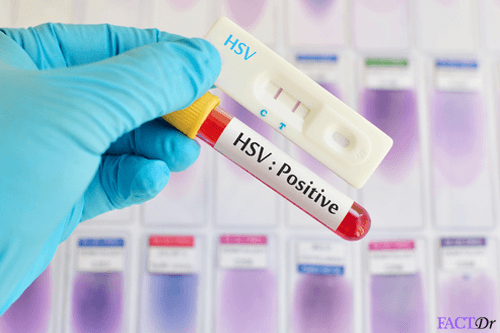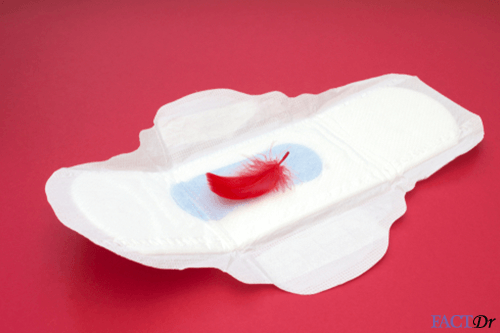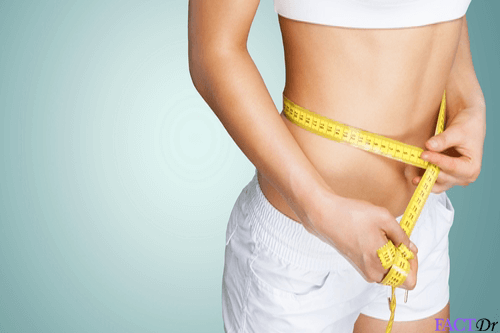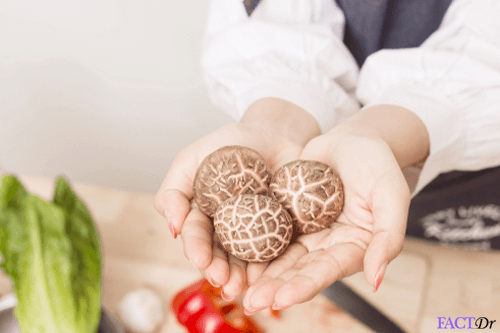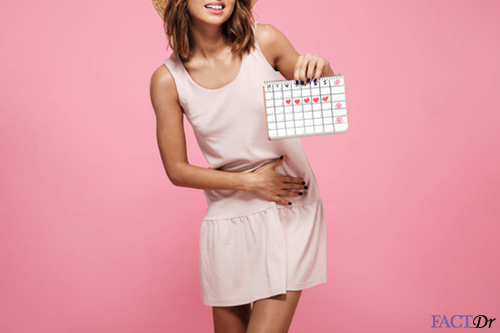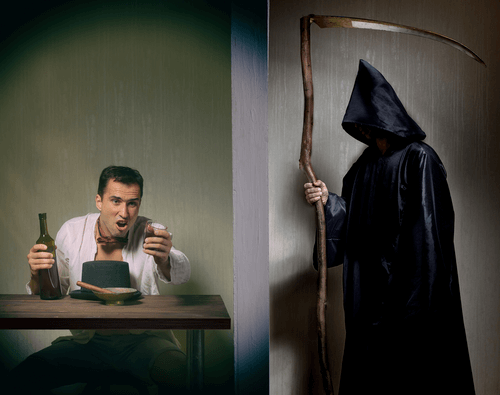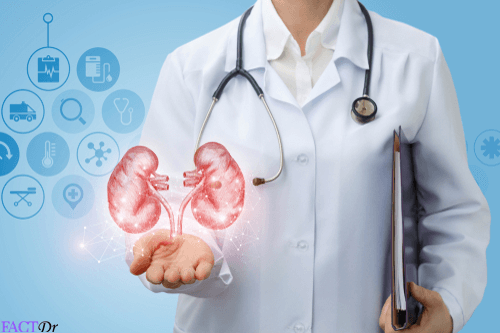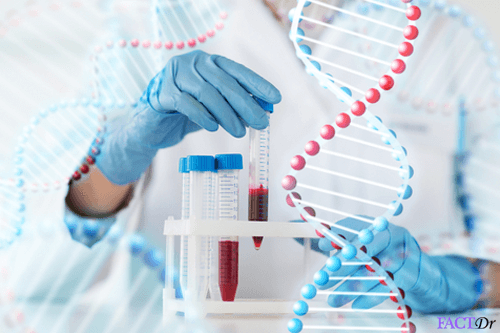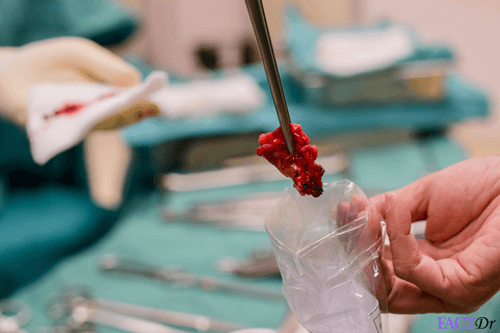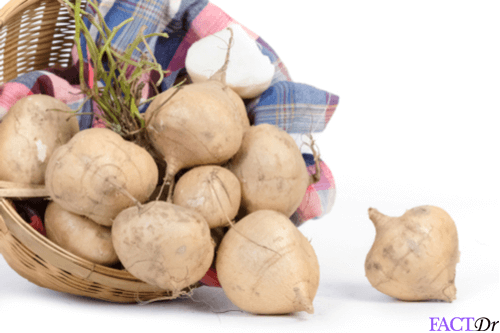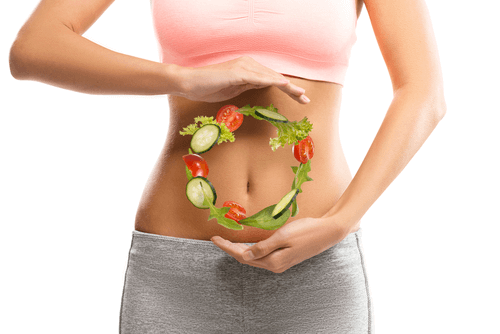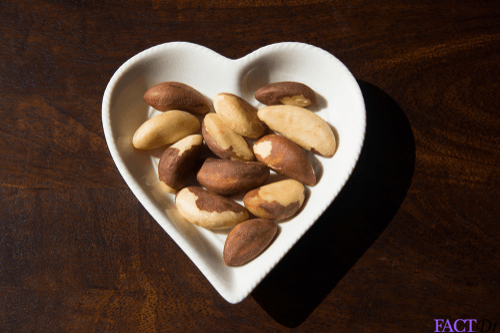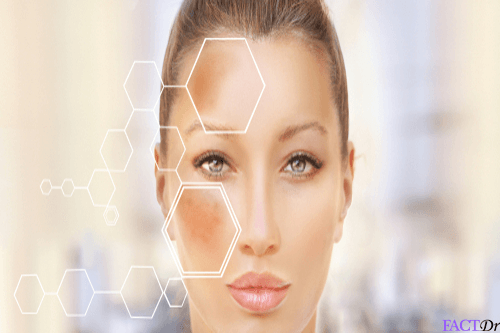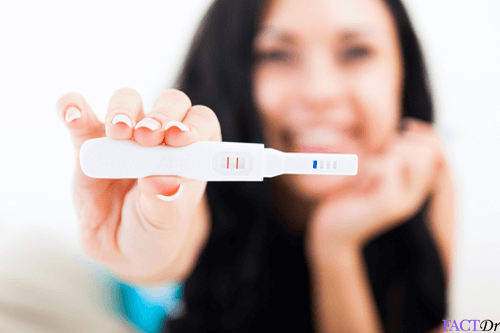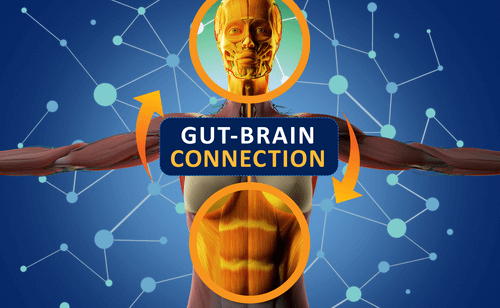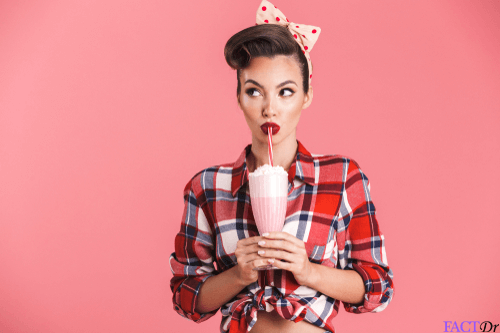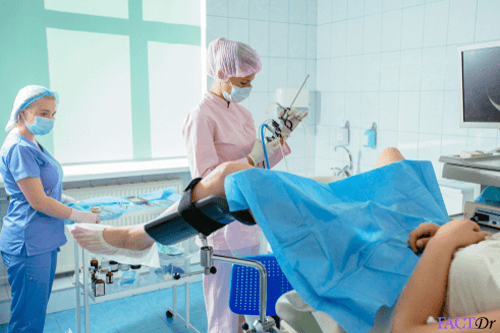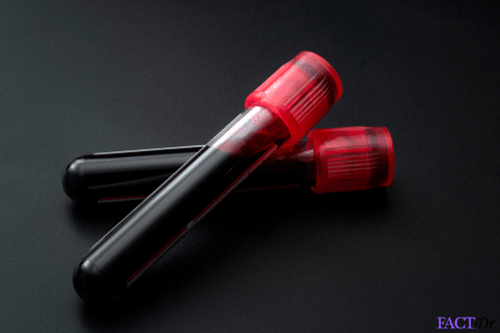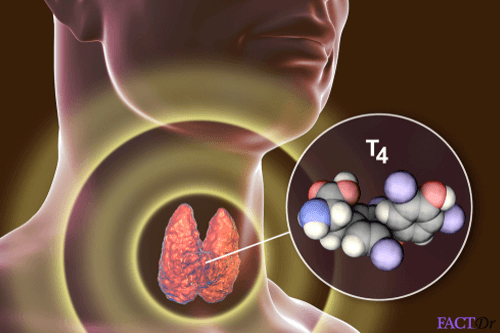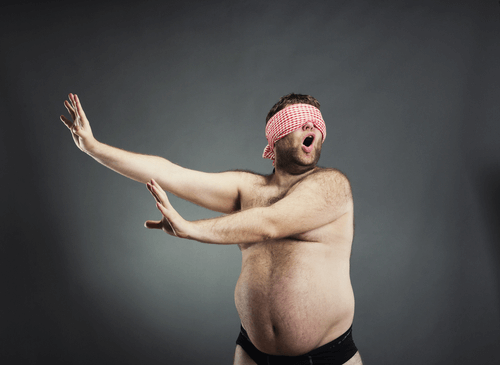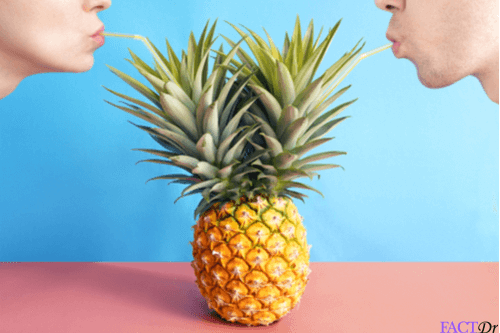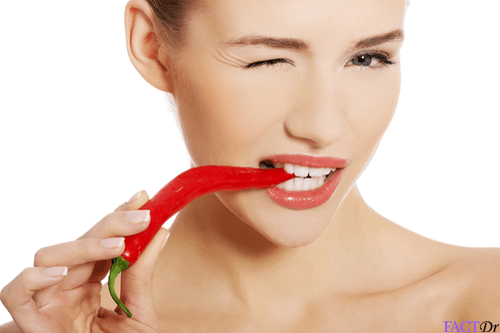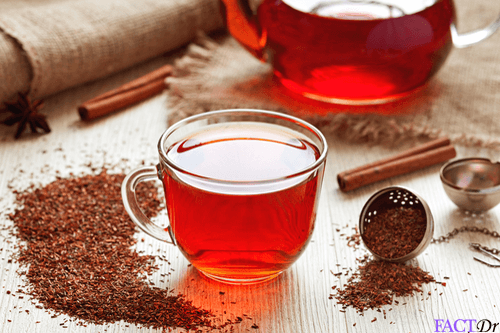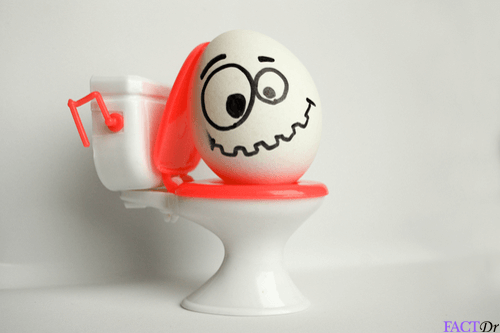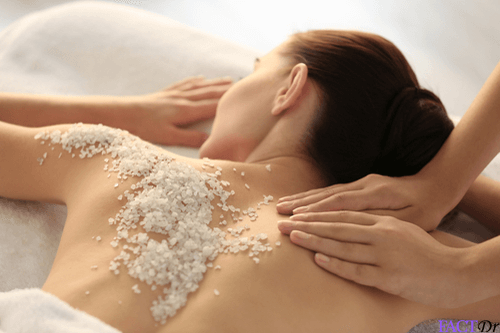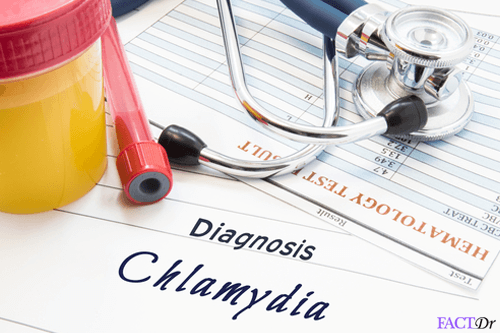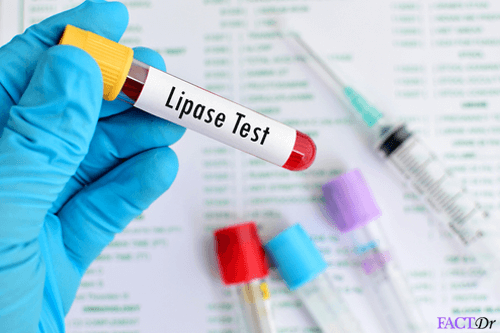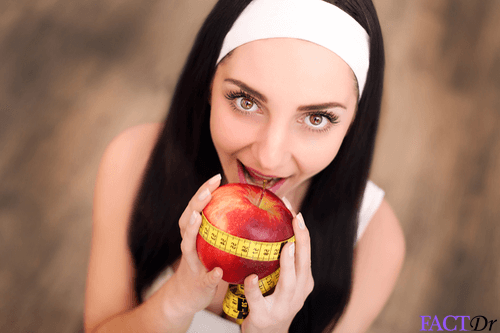 ---