---
Last Updated December 20th, 2021
Overview of skin rashes
Environmental pollution, microbial infections, stress and numerous other factors may contribute to diseases of varying complexities. The part of the human body that is most sensitive to all of the above factors is the skin. Hence the skin gets severely affected in most of the cases and may eventually lead to skin diseases of serious nature. A very common form of skin disorder is "skin rashes". It may equally affect people belonging to all age groups and ethnic groups. Skin rashes should not be left undiagnosed, since they may be strong indicators of skin cancer in many cases. In the recent years, millions of death cases have been reported all over the world due to different types of skin cancers. At present, skin rashes are one of the leading causes of a visit to the clinics and dermatologists.
What are skin rashes?
Skin rashes are defined as reddish patches and blisters on the skin which may appear singly or in clusters in different parts of the body.
They may be triggered by pollution, dust particles, allergic agents or microbial pathogens. Skin rashes are equally common in children and adults.
Depending on the cause of occurrence, skin rashes may be contagious or non-contagious. Different types of skin rashes (particularly skin moles) may worsen with time and lead to skin cancers.
Causes of skin rashes
Skin rashes may occur due to multiple factors. The common causes of skin rashes are listed below-
Infections caused by bacterial (streptococcus), viral (Herpes zoster) or fungal (Tinea) pathogens
Exposure to dust particles, industrial emissions and vehicular pollutants on a regular basis
Exposure to strong rays of the sun for a long period of time
Unprotected exposure to Ultraviolet Radiation (during radiotherapy or chemotherapy) or other ionizing radiations
Living in unhygienic conditions (using unclean towels or wearing clothes without washing)
Using extremely greasy cosmetics
Having oily and greasy foods on a daily basis
Clogging of sweat ducts due to an accumulation of sweat and dust particles
Deficiency of vitamins (Vitamin C and D) and essential micronutrients (Sodium, Calcium, Potassium) in the body
Weather changes (sudden exposure to extreme hot or cold conditions)
Lack of immunity
Hormonal fluctuations (estrogen and progesterone) during puberty, pregnancy or menopause
Existing diseases like Chicken Pox, Herpes, Measles or gastrointestinal disorders
Side effects of certain medications like corticosteroids and other androgenic steroids
Toxicity due to exposure to chemicals like mercury, cadmium, lead or arsenic
A family history of skin rashes
Excessive sweating
Wearing clothes that do not allow passage of air
Exposure to heat, dust, and particulates due to occupational requirements
Extremely dry skin due to dehydration (due to low intake of fluids)
Having infections in the scalp that may spread to the face as well
Excess intake of alcohol or tobacco
Bathing with hard soap and extremely hot water every day
Releasing toxic chemicals like cytokines in the blood due to some existing medical condition or as an immune response to allergens
Being in direct contact with a person having skin rashes or sharing common items of use (Eg: cosmetics, towels, bed-sheets) with them.
If left unchecked, skin rashes can invite a host of infection-causing microbes. Shield your skin from pathogens with these 100% safe and natural remedies.
What are the common symptoms?
Skin rashes are easily identifiable through the following symptoms-
Reddish patches and areas of inflammation on the skin
Formation of reddish bumps singly or in clusters
The appearance of fluid-filled blisters, pustules or papules at a later stage
Presence of thick prominent edges of the skin lesions
Formation of a crusty scaly surface (scabs) at the site of blisters which fall of after the release of fluid from the blisters
Formation of temporary or permanent scars on the skin after the blisters heal completely
Presence of dust-like whitish flakes at the site of skin rashes
Irritation and inflammation of the infected skin
Tenderness of skin accompanied by a constant burning sensation (especially when the rashes are rubbed or scratched)
Fever and occasional body pain if too many rashes appear at the same time
Alteration of skin texture after a certain period of time
The appearance of pigments after the blisters cure completely
Extreme dryness of skin
Formation of cracks and fissures on the skin surface
Types of skin rashes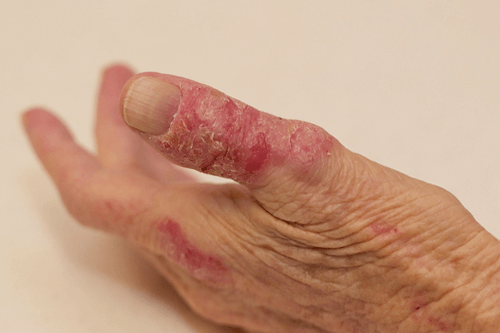 Skin rashes are roughly classified into the following types-
Warts: They are also called verrucae and are often present as benign outgrowths of the skin. They may cause occasional pain and discomfort.
Molluscum contagiosum: It is a kind of viral infection and is characterized by the formation of prominent papules.
Cold sores: These are minute reddish fluid-filled blisters that are present in and around the mouth. They are caused by the Herpes simplex virus.
Scabies: These are caused by Sarcoptes Tiny elevated red lesions appear on the skin.
Cellulitis: It occurs due to a bacterial infection that causes inflammation of subcutaneous connective tissue. Burning sensation occurs in the skin in this case.
Eczema: Inflammation of skin occurs in this disease accompanied by alteration of skin texture. Reddish itchy blisters appear on the skin with the slow progress of the disease.
Plantar warts: These are rough-textured outgrowths on the skin and appear on those portions which experience continuous pressure.
Acne vulgaris: Formation of elevated reddish lumps with distinct edges occurs in this condition.
Psoriasis: It is characterized by the formation of plaques and papules on the skin and mostly occurs in the scalp.
Impetigo: These types of skin rashes are formed mostly on the exposed parts of the skin. It is characterized by blisters and sores over wide areas of the skin.
Diagnostic tests
The following diagnostic tests are carried out for the diagnosis of common types of skin rashes-
Radioallergosorbent test
Dermatopathology
Blood tests
Biopsy
Treatment and prevention
Treatment of skin rashes depends upon what pathogen is responsible for the rash ( bacteria, virus, or fungi) and what is the underlying condition. Most of the skin rashes such as eczema, dermatitis etc are treated with the help of steroid-containing or hydrocortisone ointments. In more severe cases, these might be administered in the form of pills or injections. Antihistamines also provide relief from the symptoms. In many forms of rashes, such as rosacea, the doctor may also recommend exposing the affected skin to sunlight or UV rays to treat the condition.
A rash is a change in the color or texture of the skin that is caused by an irritant. There is a likelihood that you will develop scaly, bumpy or itchy skin. Rashes can develop as a result of an insect bite, an infection, an allergy, a side effect of medication or treatment, etc. The treatment of rashes does depend on the cause. However, the use of certain oils like olive oil can provide symptomatic relief. Olive oil has been used for several hundreds of years for its ability to treat various skin maladies. This is because olive oil has antioxidative properties and is also a safe lubricant to use on the skin.
Prevention of skin rashes can be done by:
Keeping your body cool and wearing loose fitting clothes during hot and humid days.
Understanding what substances can trigger an allergic reaction in your body ( certain foods, pollen etc) and staying away from them.
Avoiding too long showers or showering with hot water. It strips away body's natural moisture making it drier and prone to rashes.
Protecting your skin while gardening or doing any other activity that exposes you to chemicals, toxins, and dirt.
Dos and Don'ts
Dos
Take antihistamines to treat the skin rash/allergy but only under doctor's supervision.
Use OTC hydrocortisone ointments to obtain relief from the rashes.
Always do proper debridement and dressing of rashes and ulcers to prevent them from becoming septic.
Don'ts
Use cosmetic and scented soaps to clean the rash-affected skin. It will irritate the skin more.
Rub alcohol or alcohol-containing solutions to get rid of itching. Alcohol tends to dry the skin.
Use hydrogen peroxide or bleach for cleaning open skin and wounds.
Help
Others
Be
Fit
Trending Topics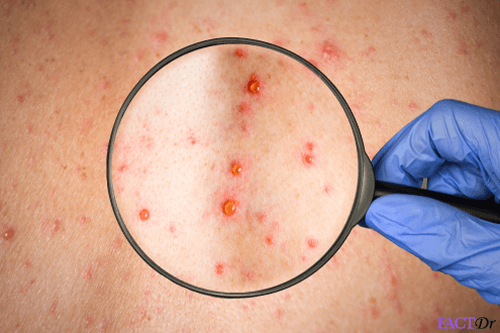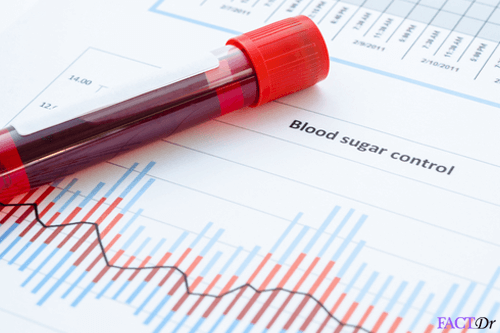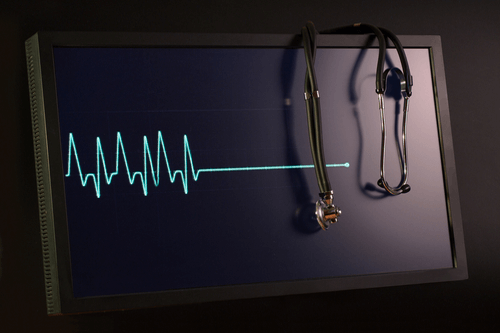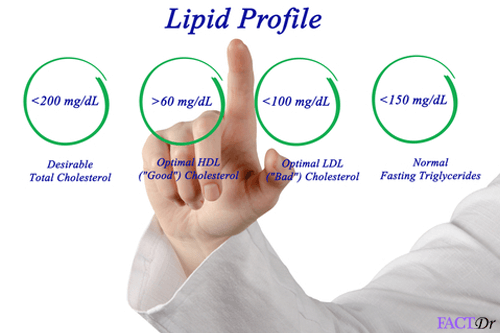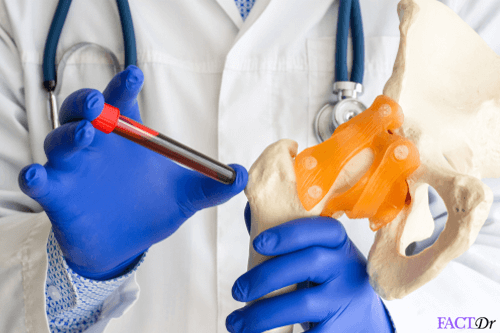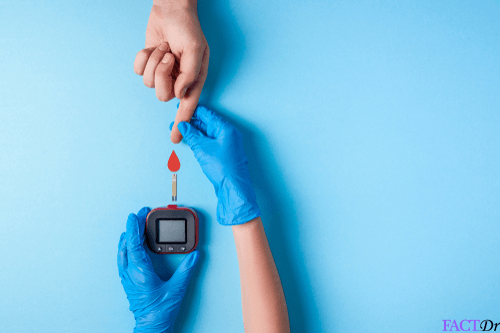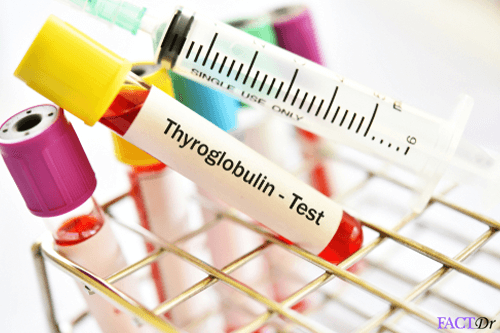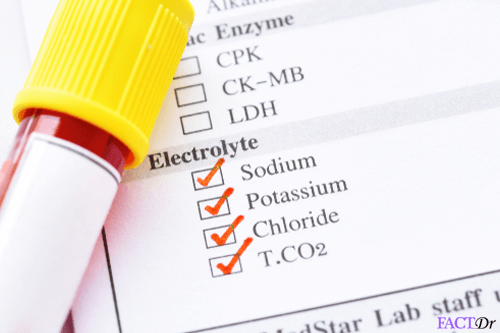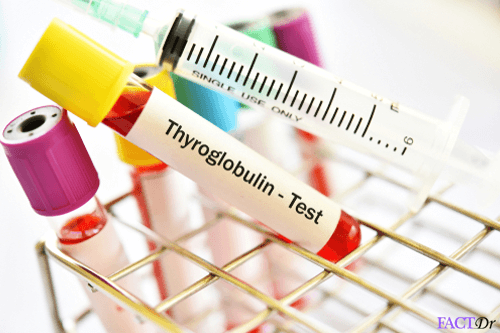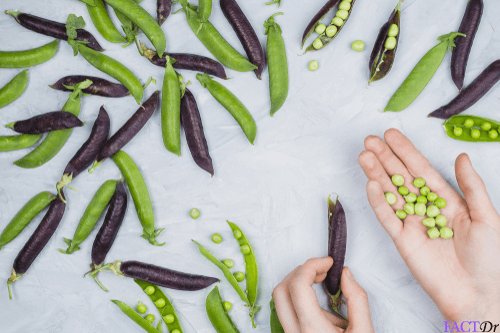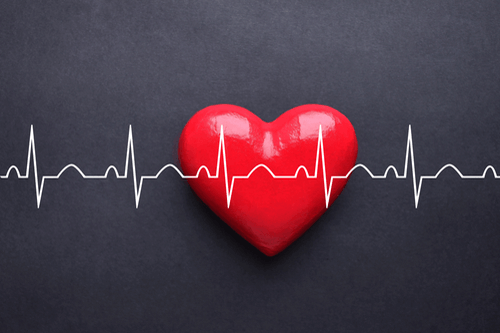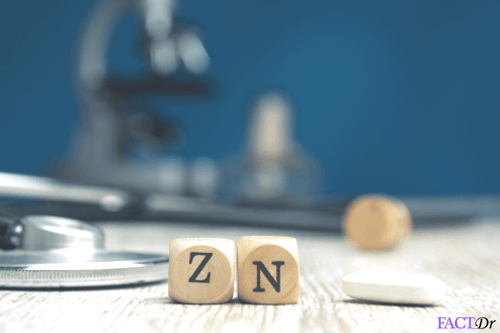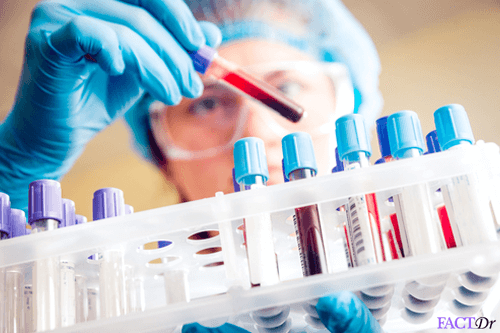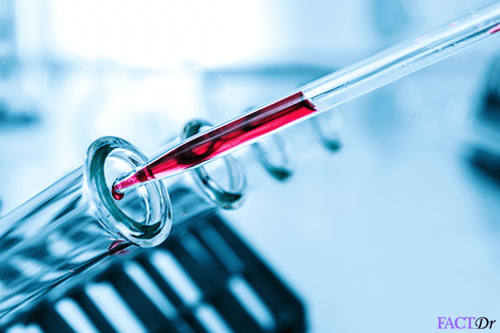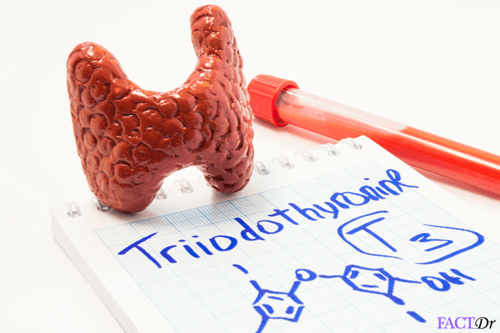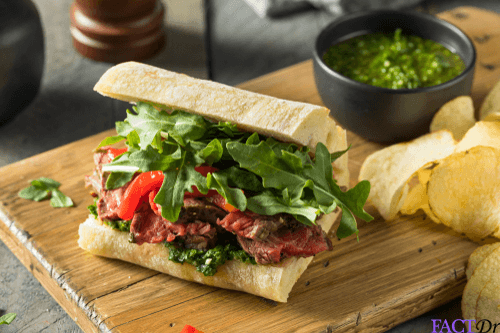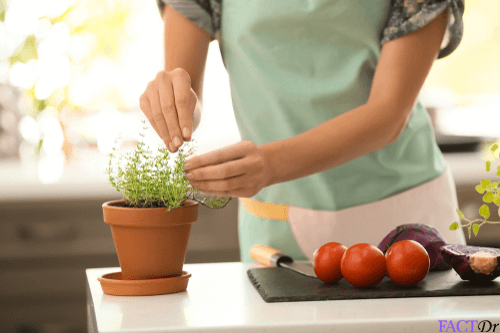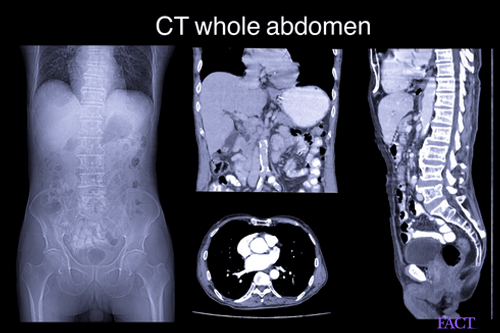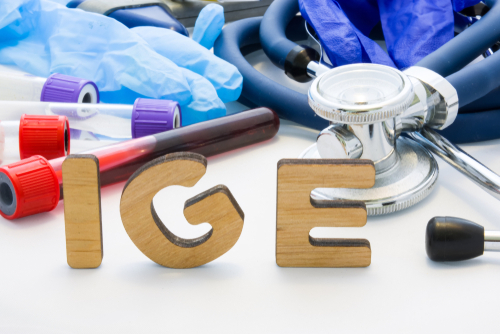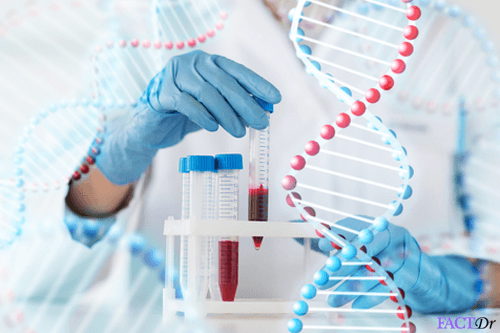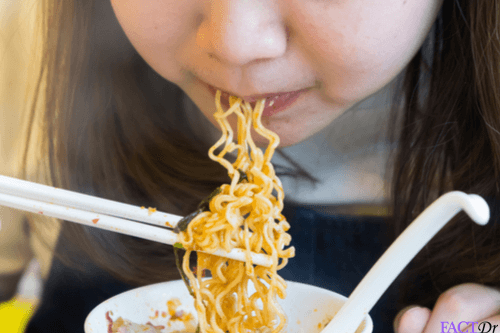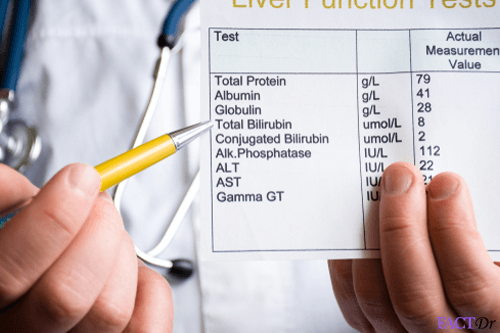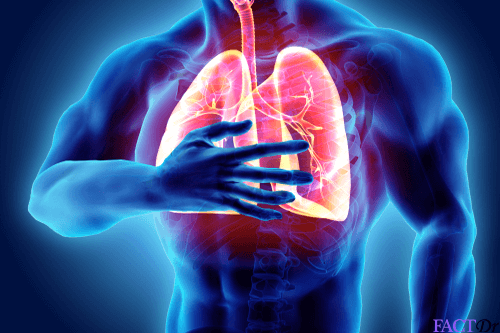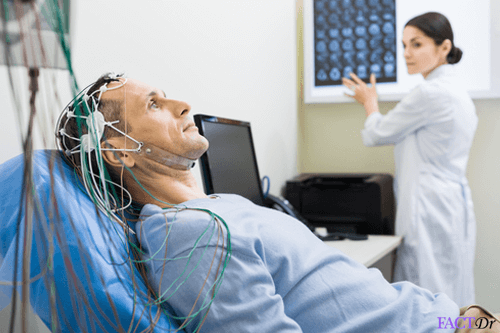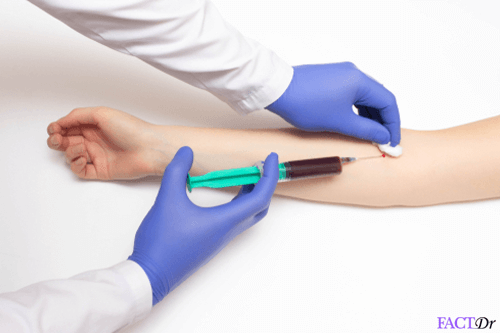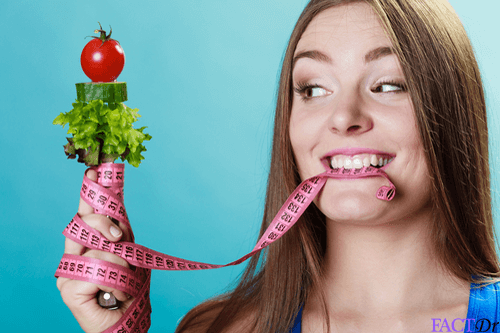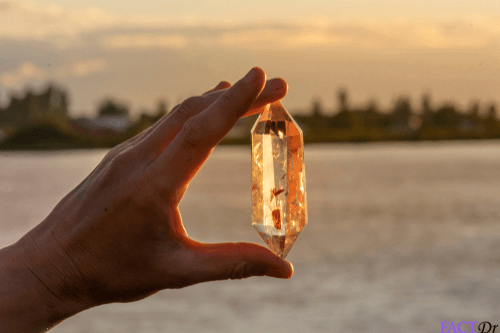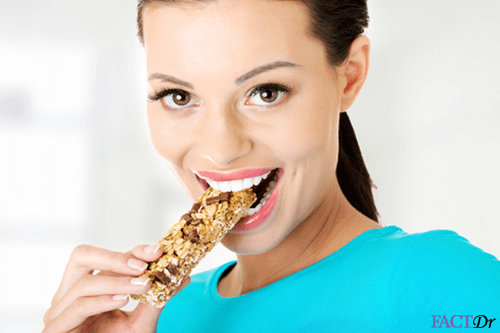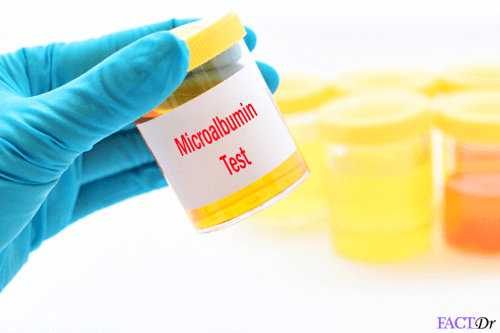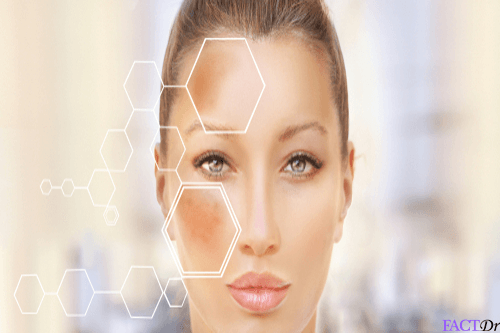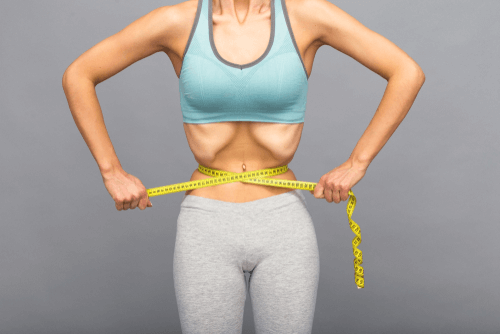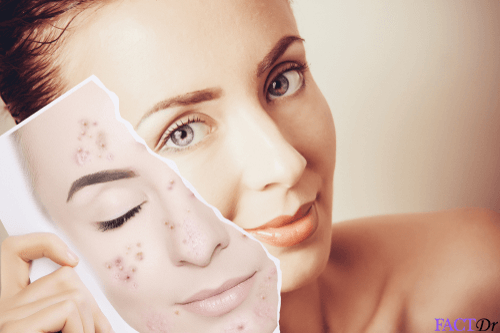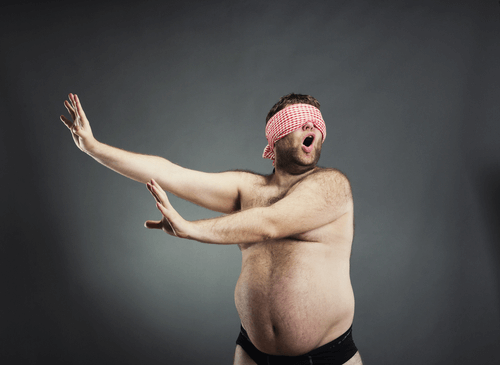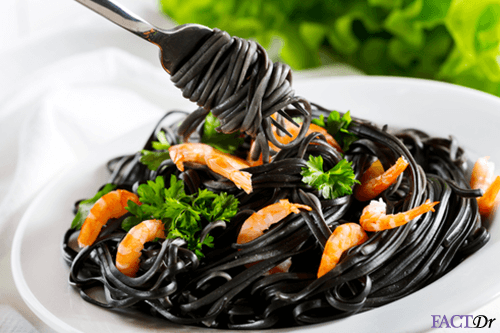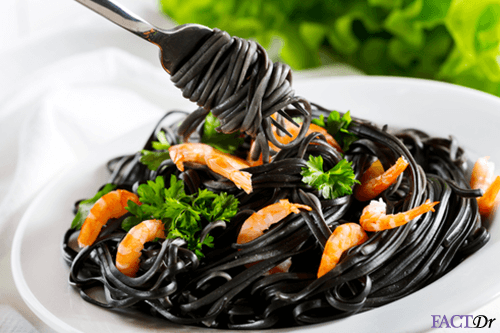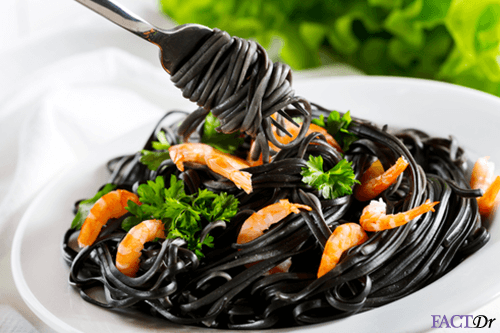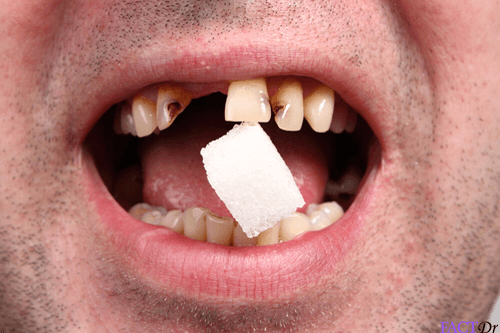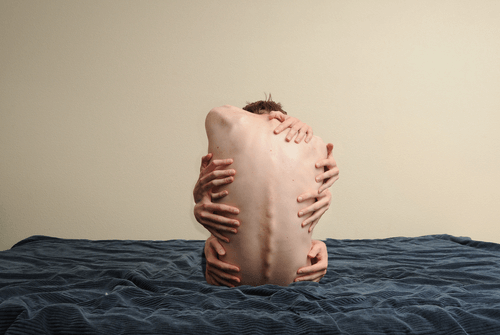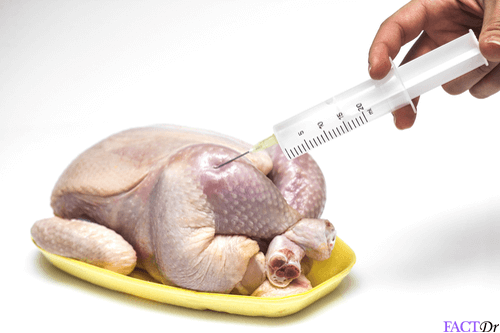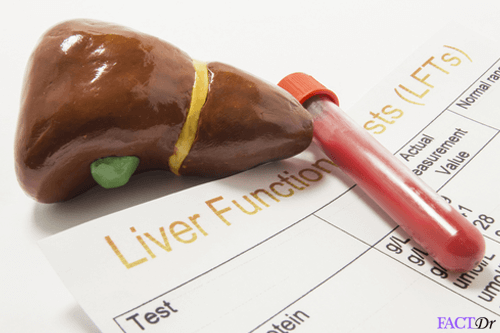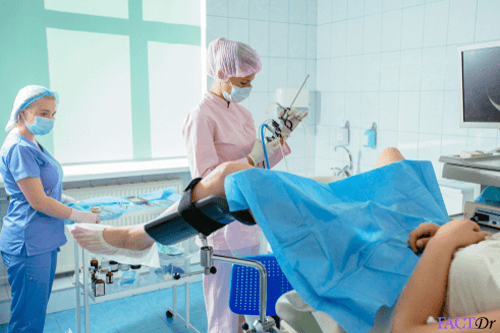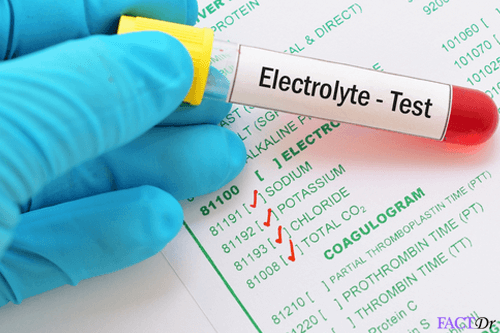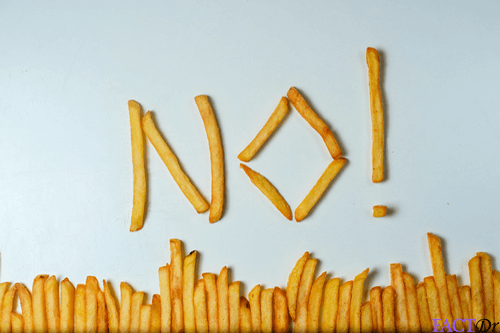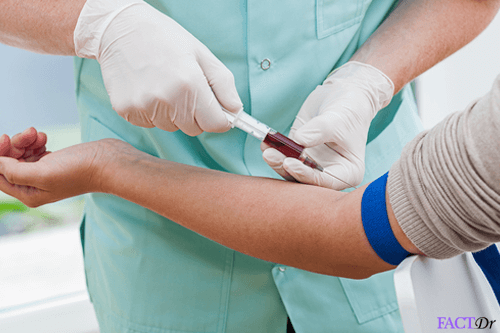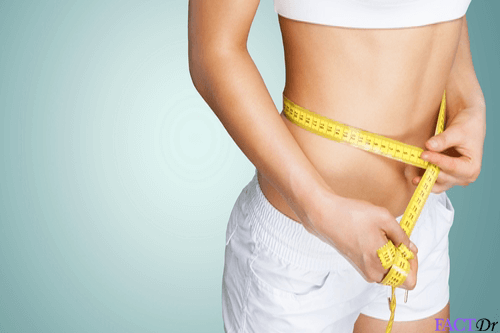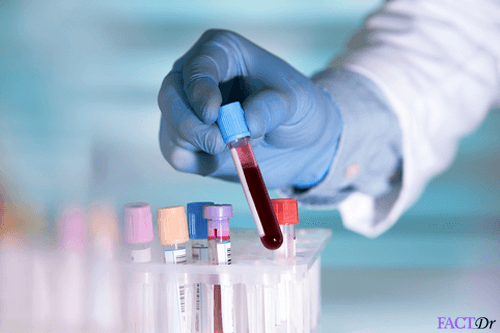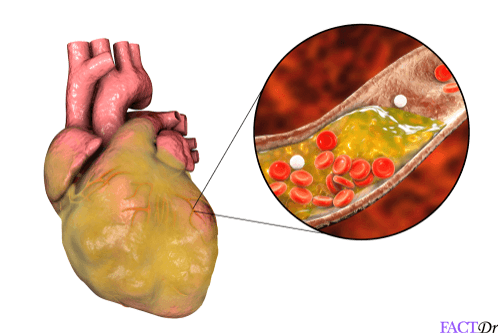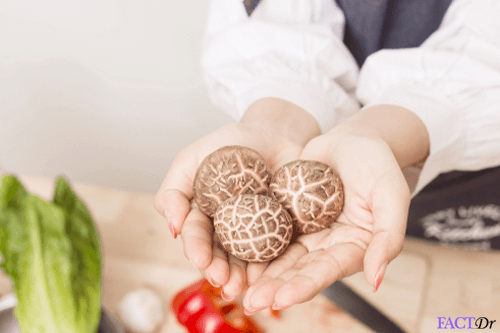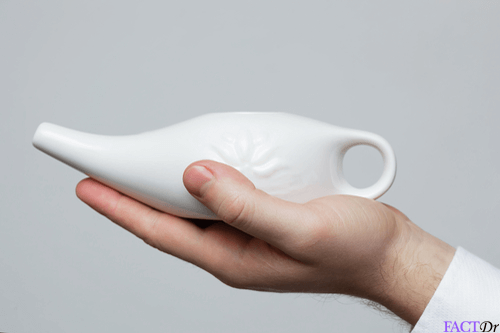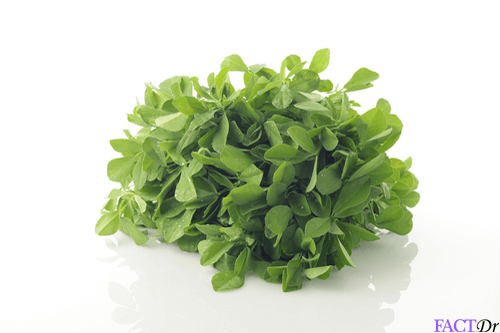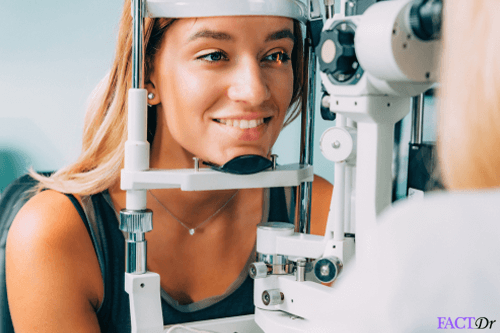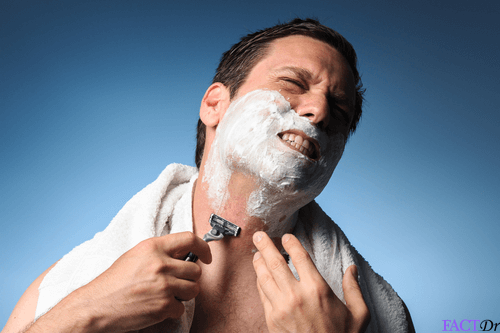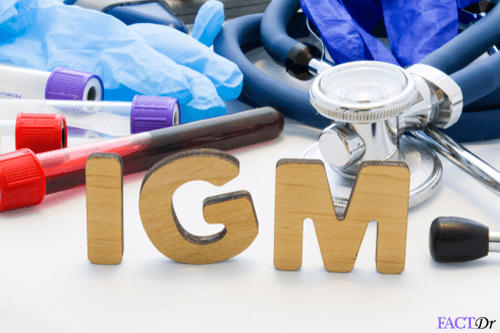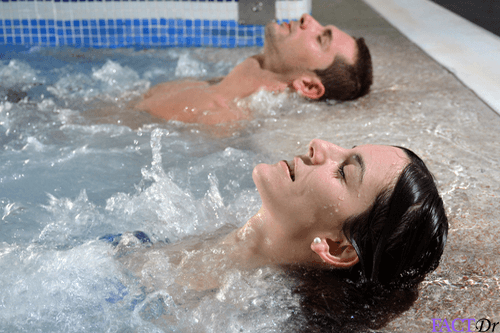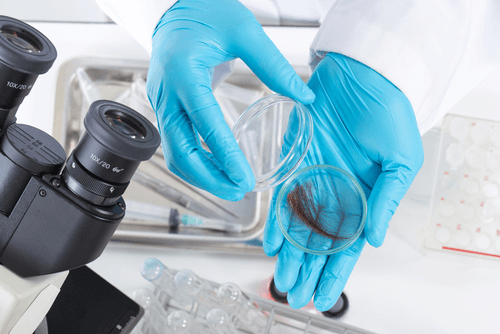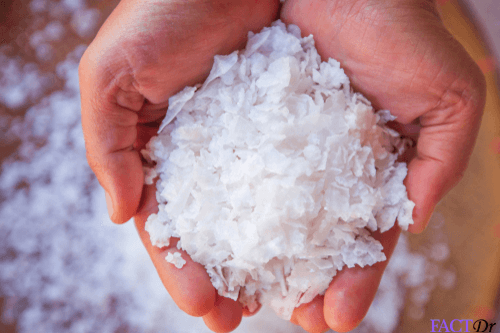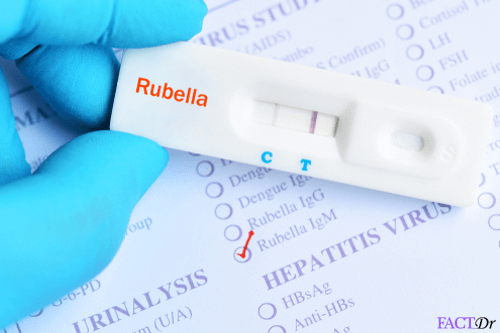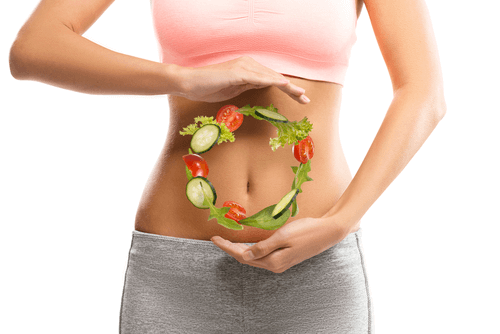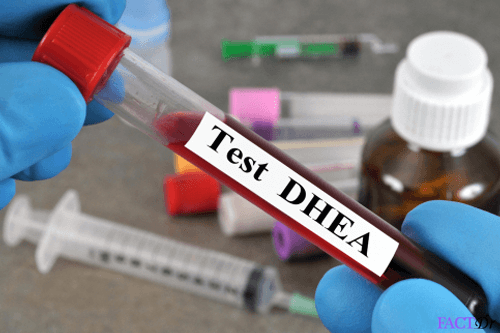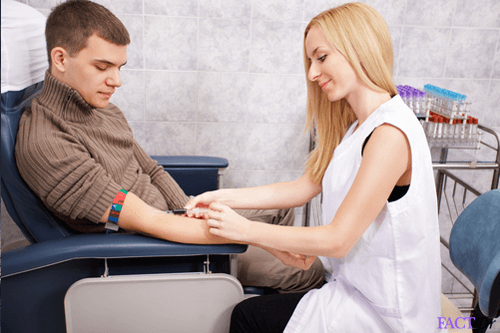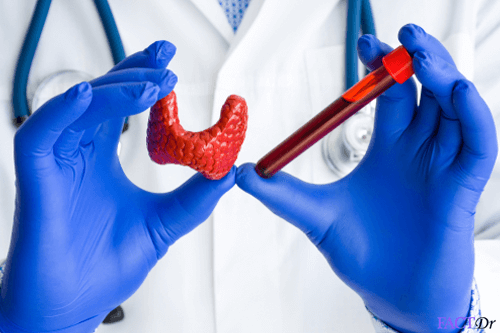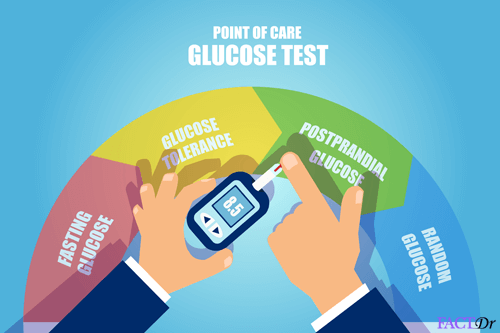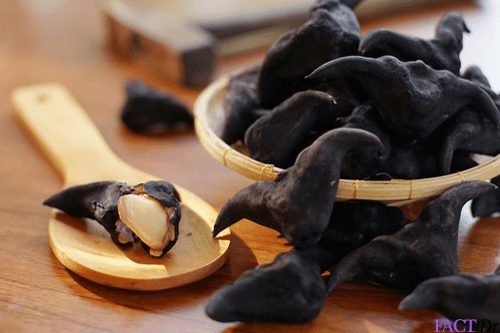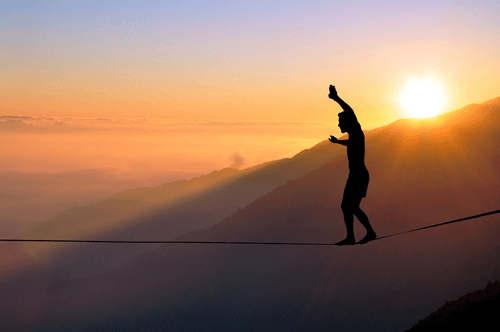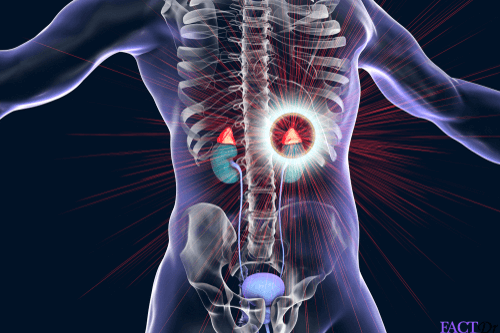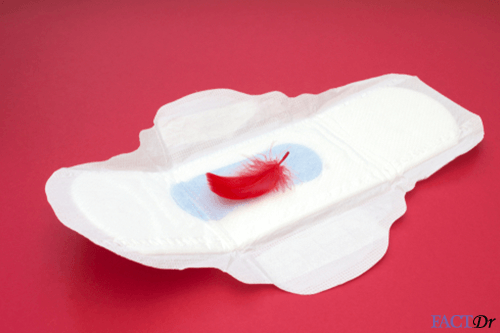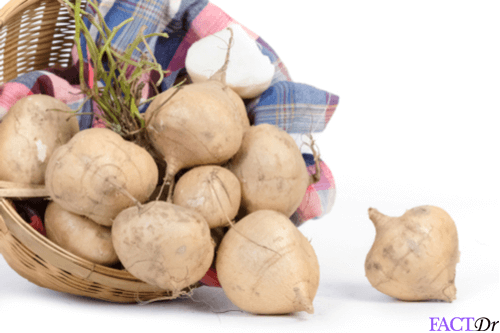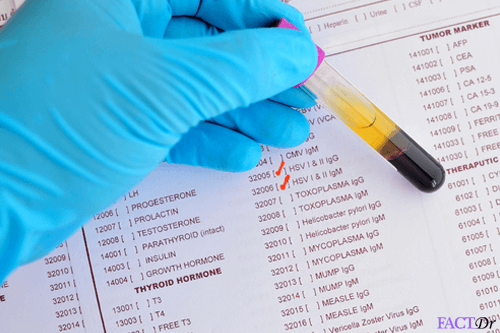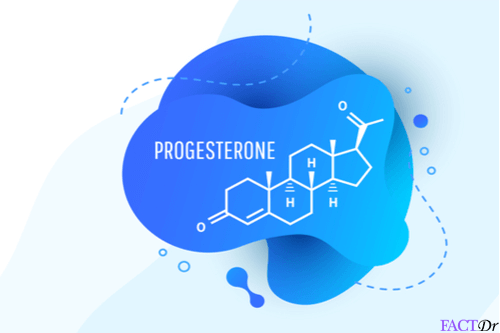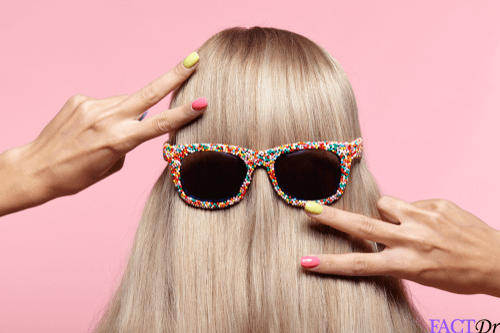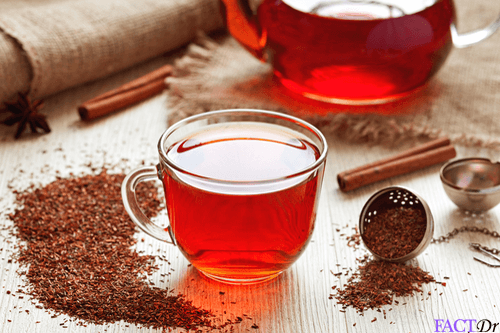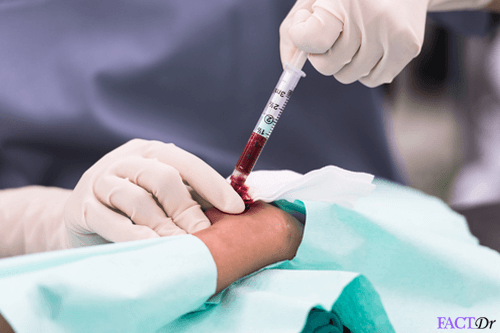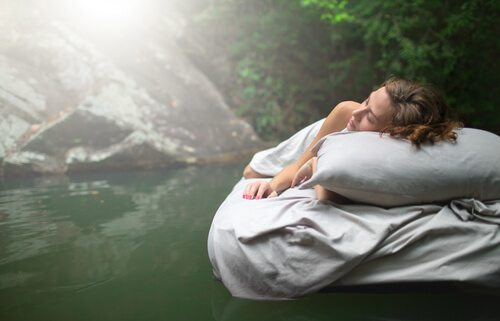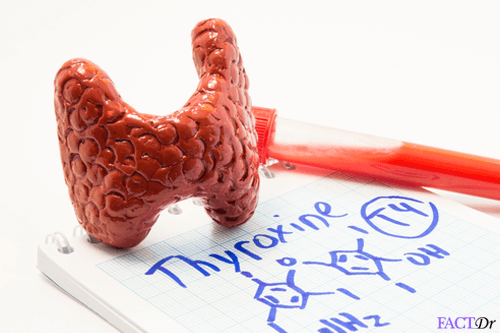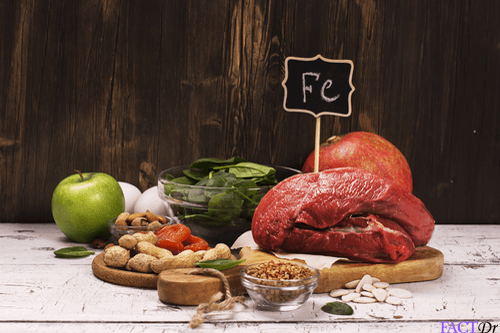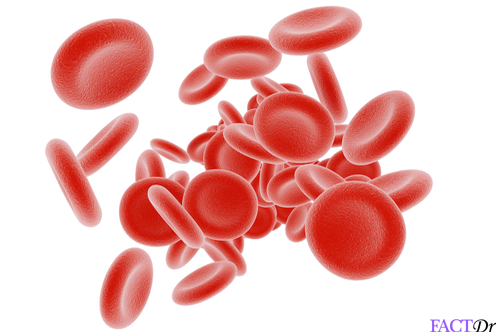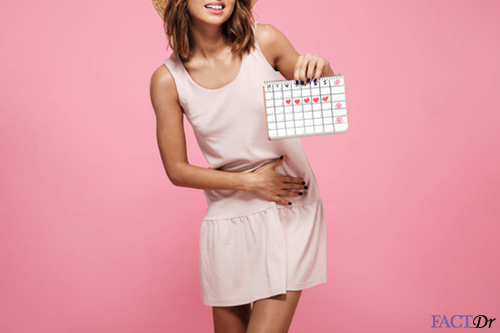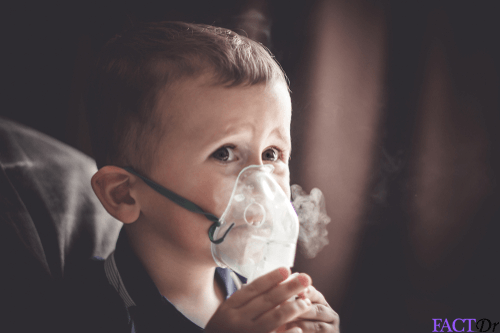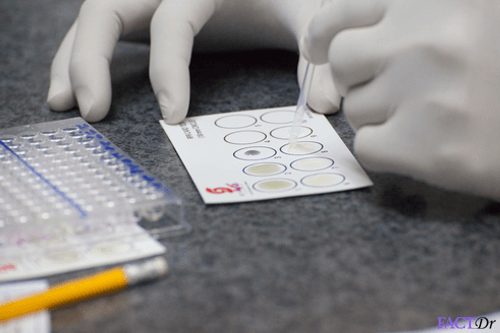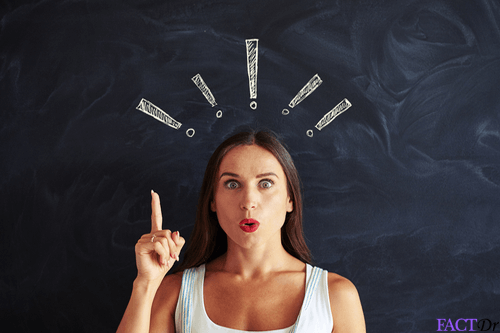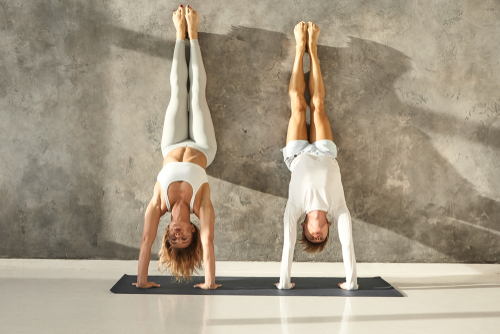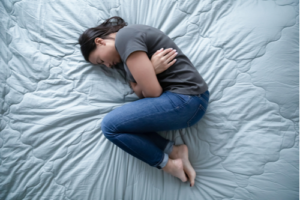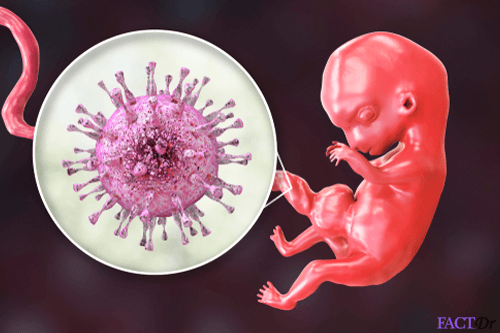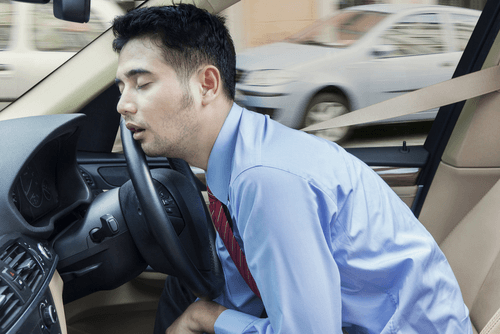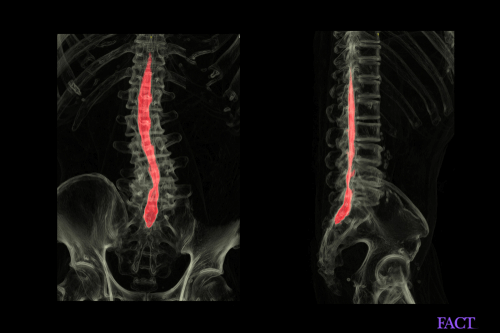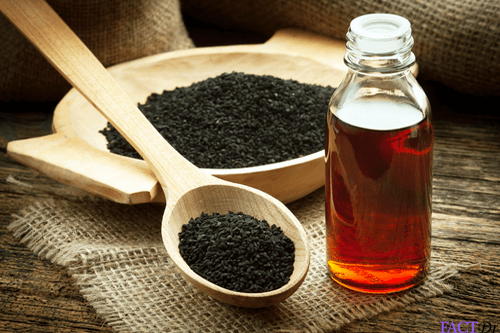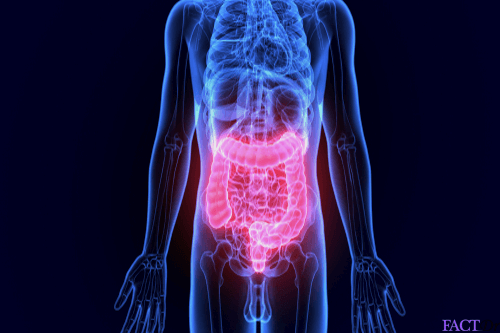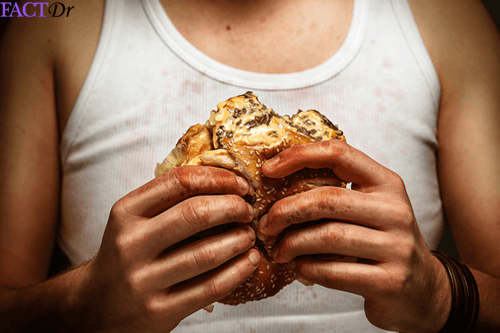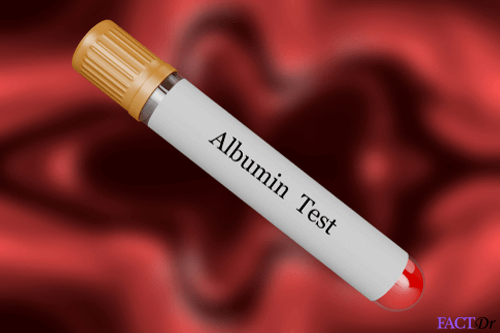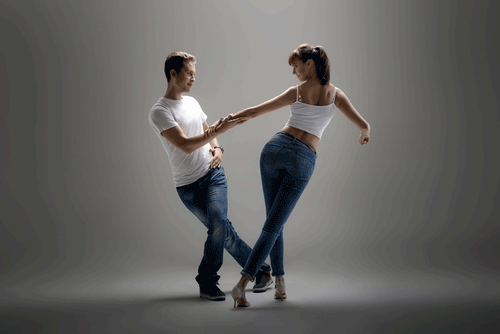 ---