---
Last Updated December 20th, 2021
Agoraphobia: Are you feeling trapped-in?
Derived from the Greek words -"agora" meaning public-square and "phobia" meaning fear, agoraphobia literally means fear of open spaces. Psychologically speaking, it is an anxiety disorder in which a person feels intensely fearful of public spaces and situations. An agoraphobic feels trapped and helpless in ordinary day-to-day situations which involve him/her to go outside.  It may include public transport, parks, and closed spaces such as theatres, standing in a queue, or just being outside the home. The person usually gets predisposed panic attacks as he/she feels unsafe in public or crowded areas.
The panic attacks may occur every time the person steps outside. He/she will go to any lengths to avoid stepping outside. Many of them feel the need of a companion and in many cases, the fear is so crippling that the person may never step outside. The panic attacks cause rapid palpitations, increased heart beat, and bouts of nausea. Many people start experiencing these stress-induced attacks even before they have left home, just by thinking about being outside. Studies indicate that around 0.8% of Americans has agoraphobia, 40% of which are severe cases. Even though agoraphobics are aware of the irrationality of their fear, they remain helpless in the face of the condition.
Factors rendering a person agoraphobic
Even though the exact cause of agoraphobia still eludes the scientific community, many experts have attempted to offer plausible explanations. These include:
Agoraphobia and spatial orientation – A majority of agoraphobics are incapable of perceiving large open spaces normally owing to their weak vestibular systems. They feel disoriented and overwhelmed since their visual, vestibular and proprioceptive senses do not function coherently.
Substance-induced agoraphobia – Frequent use of sleeping pills and tranquilizers which include benzodiazepines add to the risk of developing agoraphobia. Similarly, long-term exposure to alcohol can cause substantial changes to the brain chemistry leading to such a mental predisposition. Tobacco and nicotine addiction are also linked to the onset of agoraphobia.
Stress-induced agoraphobia – Stressful events such as the sudden demise of a close family member or being sexually abused can trigger this condition. Agoraphobia is also concurrent with various other mental illnesses such as separation anxiety, depression, or even PTSD (Post Traumatic Stress Disorder).
How does an agoraphobic behave?
The striking feature of agoraphobia is the sudden manifestation of anxiety and paralyzing fear in unfamiliar situations; be it open spaces or social situations (the latter called as social anxiety disorder). A person suffering from this condition exhibits the following tell-tale signs:
They have a complex fear of social embarrassment which includes appearing publicly distressed because of their condition.
They frantically avoid going to public spaces.
They have an intense fear of a particular place where they were attacked. The fear of another panic attack causes further attacks.
Most of them require the company of a close family member or friend for going outside. They also feel temporary separation anxiety when this close person goes out of the home.
Agoraphobics develop an increased fear of death (thanatophobia) because they feel death looming at every corner of an open space.
Their panic attacks are a result of excessive production of Epinephrine hormone, which guides our brain's fight-or-flight response. An average panic attack sustains for around 10-15 minutes, rarely exceeding the 30-minute limit.
The panic attacks are mainly characterized by rapid heartbeat, nervous palpitations, sweating, and shivering. Nausea and vomiting can also occur.
Upset stomach and diarrhea may also be induced.
The person feels an intense loss of control over emotions and feels inevitably threatened by death.
This condition renders a person to live a life dictated by irrational fears, limiting his/her abilities and opportunities. Many of them remain housebound for years, which severely hampers their social and professional lives.
How is agoraphobia diagnosed?
Since this medical condition has very characteristic signs and symptoms, the doctor will be easily able to confirm the onset of agoraphobia by asking questions regarding the person's inherent fear of going outside. The questions generally pertain to the magnitude of the symptoms, their point of origin, and their frequency of occurrence. They are related to the person's medical history and family background.
Generally, agoraphobics develop this condition following a panic disorder. Many understand this condition as a detrimental after-effect of recurrent panic attacks and the resulting anxiety-driven predisposition. Agoraphobia is detected when the symptoms are more severe than panic attacks but don't fit into the definitions of other conditions such as depression.
A deep-seated fear in at least two of these situations could be indicative of agoraphobia:
Use of public transportation.
Being in wide and open spaces such as malls or parks.
Stepping outside the home.
Fear of enclosed spaces outside such as elevators.
Crowded areas.
Administering medical help
The treatment of this adverse condition comprises a combination of psychotherapy, CBT (Cognitive Behavioural Therapy), and medications.
Psychotherapy, which mainly involves talking to a therapist or any other certified mental health practitioner, is an effective treatment protocol. The person is encouraged to talk freely about his/her issues and fears. Systematic desensitization has also proven to be a time-tested method. The major goal of this method should be to gradually reduce the occurrence of panic attacks by counter-conditioning.
In CBT, the patients are gradually exposed to fear-inducing situations which diminish the occurrence of panic attacks.
Drugs such as Prozac (selective serotonin level inhibitor) and Xanax (anti-anxiety medications) can help the patient relieve the symptoms.
In addition to these, lifestyle changes can cause the panic attacks to recede, if not necessarily cure agoraphobia in whole. An active lifestyle including regular exercises, balanced and nutritious diet, and breathing/meditation exercises can bring dramatic positive changes.
Is it a preventable condition?
While prevention of agoraphobia is not possible, an early detection and treatment of panic disorders can help curb the incidence of this condition. The earlier the diagnosis, the more effective and swift is the treatment.
Dos and Don'ts
Dos
Deal with agoraphobics with patience and concern. But beware of pity.
Gain as much knowledge as possible about the consequences of the condition and the available treatment methods.
Encourage the individual continuously by praising their efforts, however small they might be.
The excessive panic and fear bring in depressive thoughts to such an individual. Be prepared to handle the complete situation.
Don'ts
Belittle or demean the panic an agoraphobic faces. Don't confuse their phobia with an inherent weakness of nature.
Depend solely on exposure to the oustide world as a treatment for agoraphobia.
Preach, ridicule, or shame agoraphobics.
Help
Others
Be
Fit
Trending Topics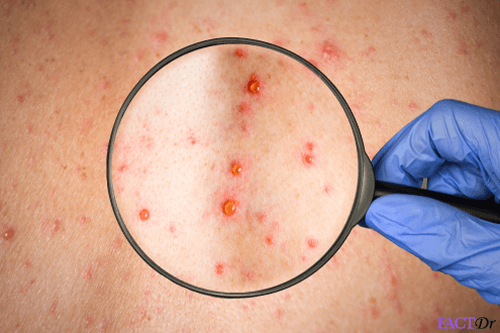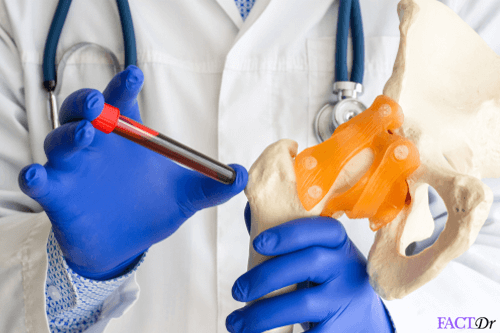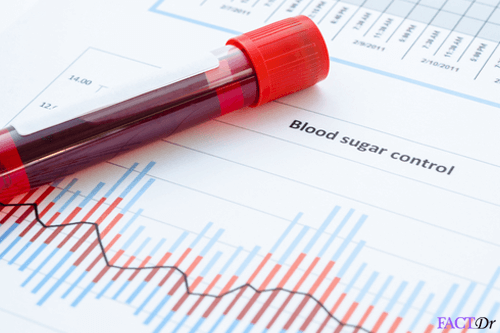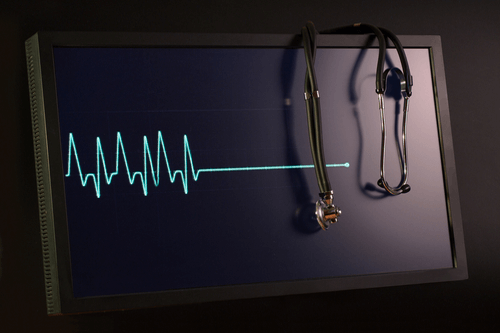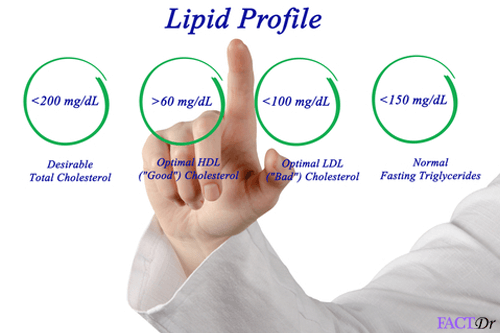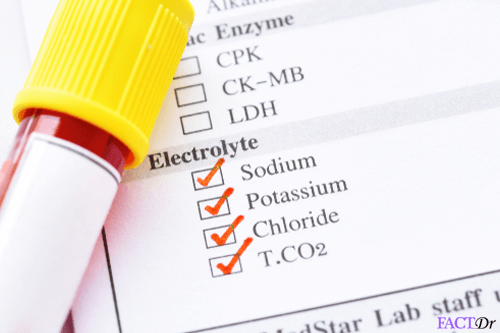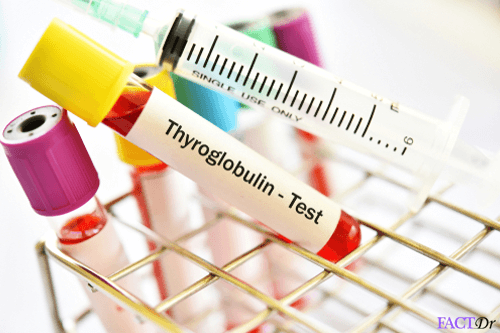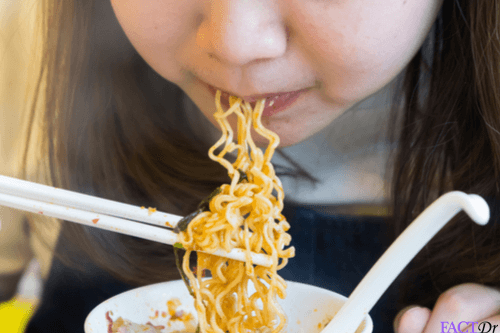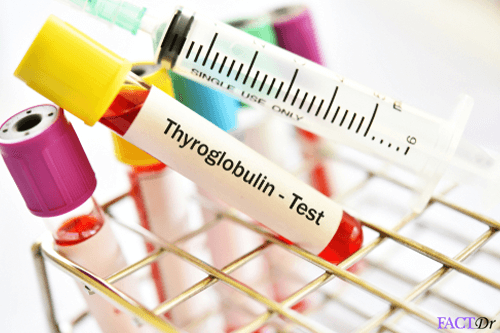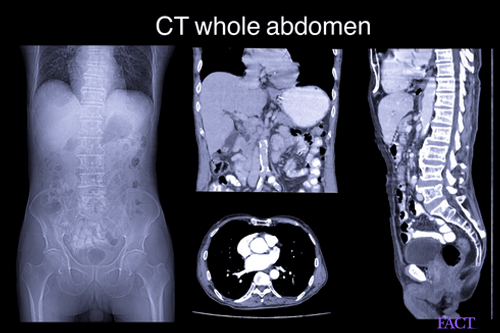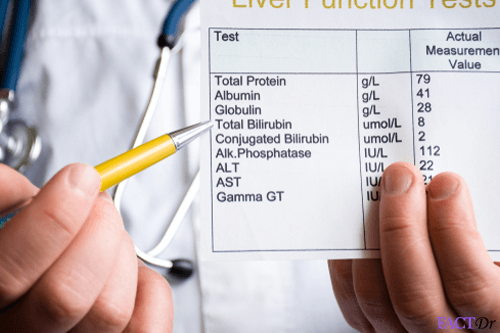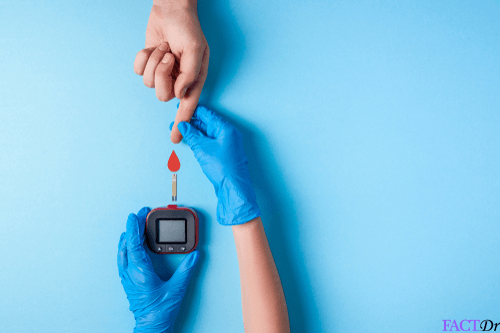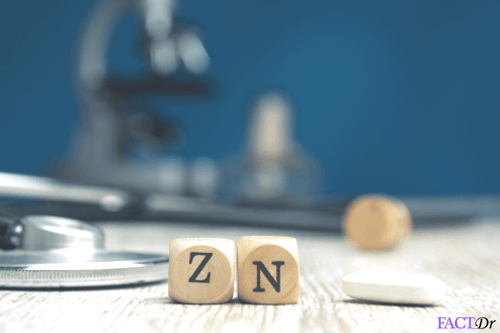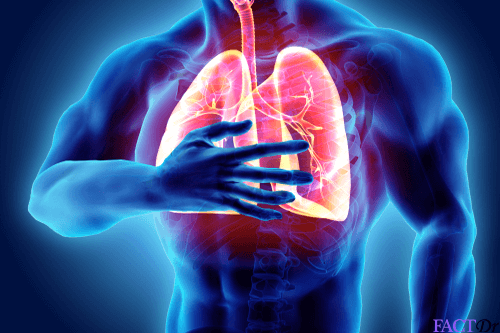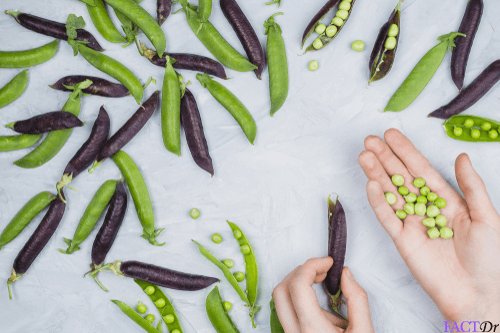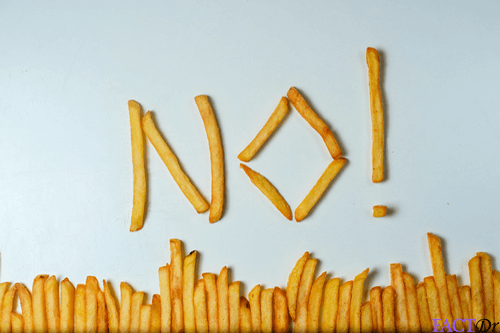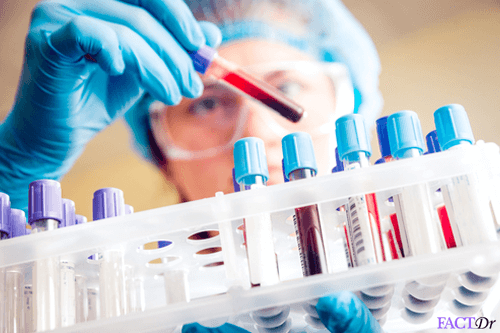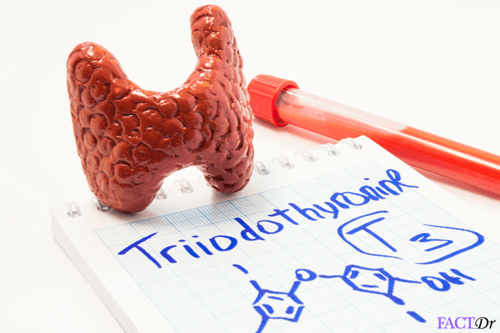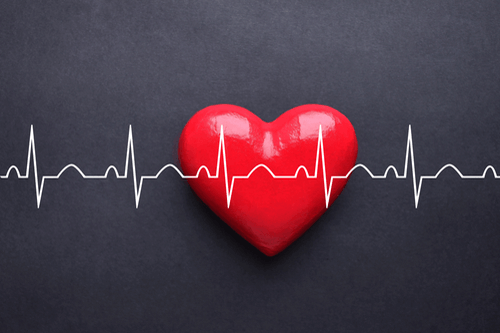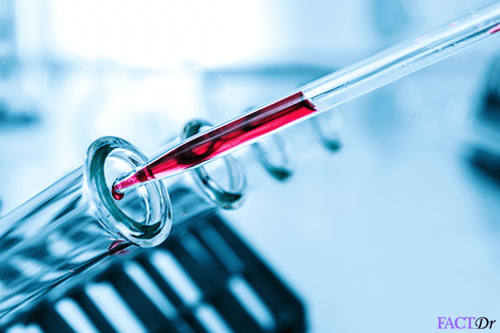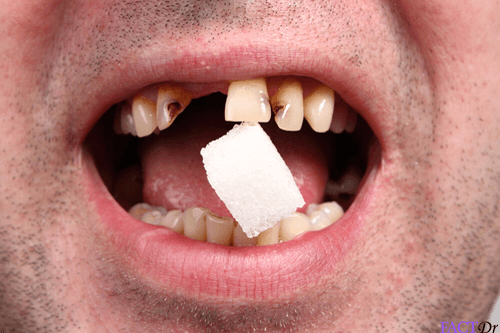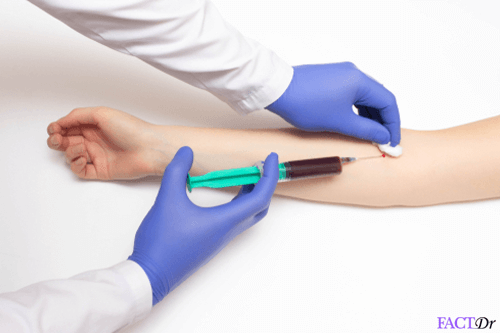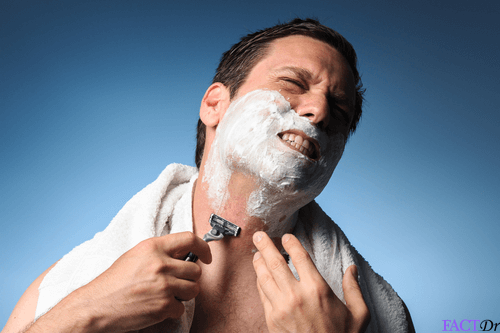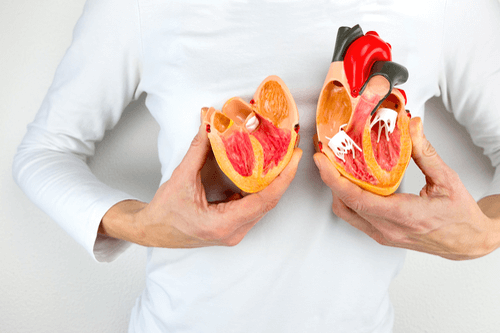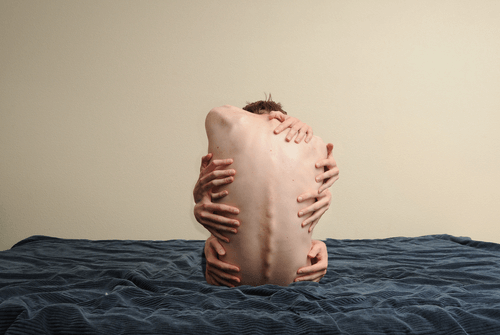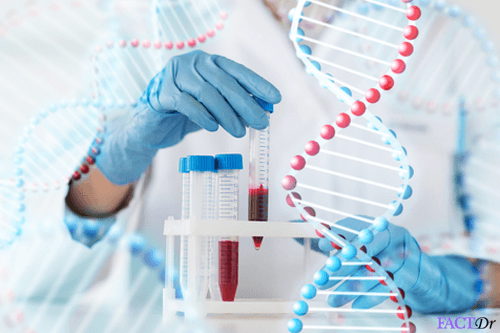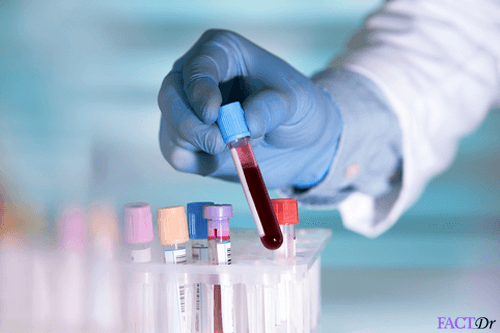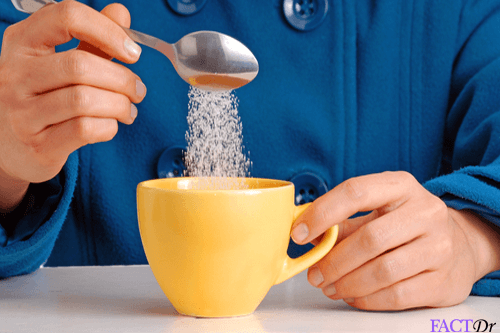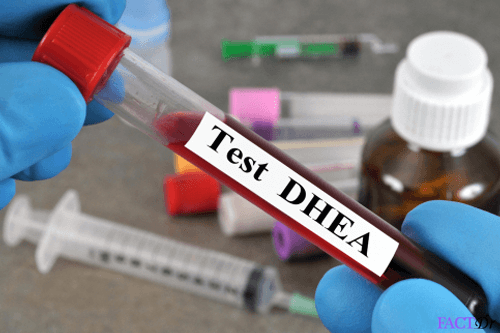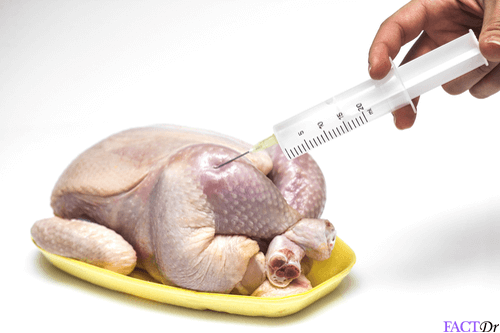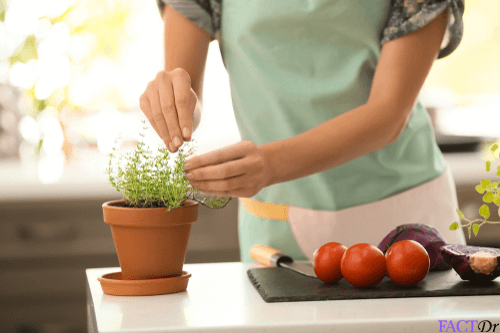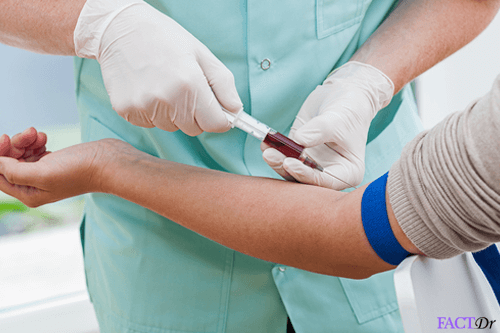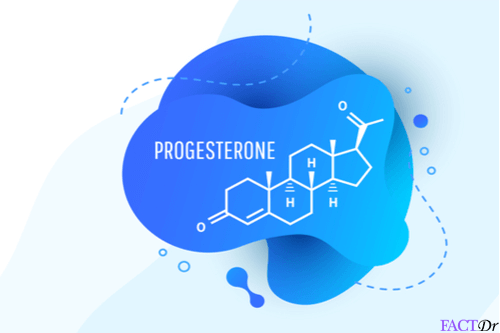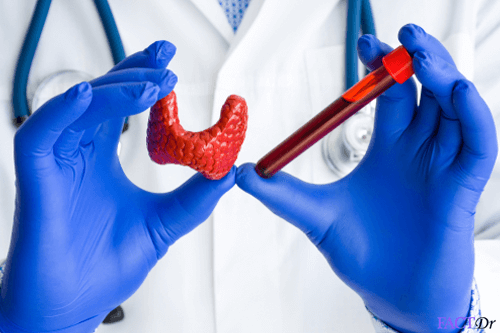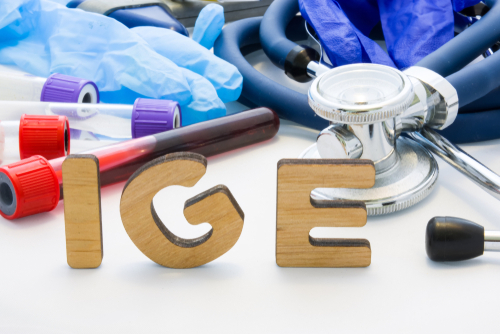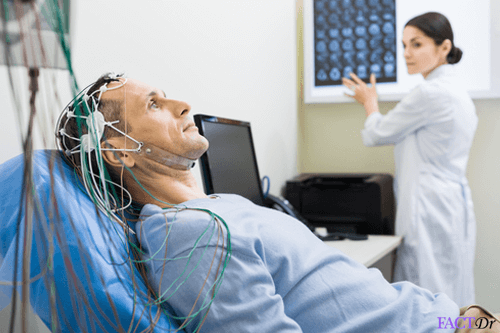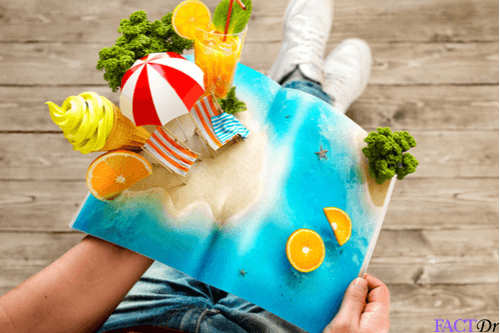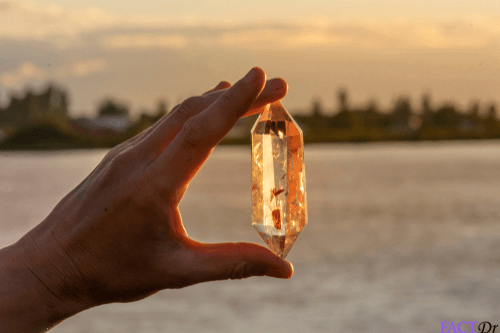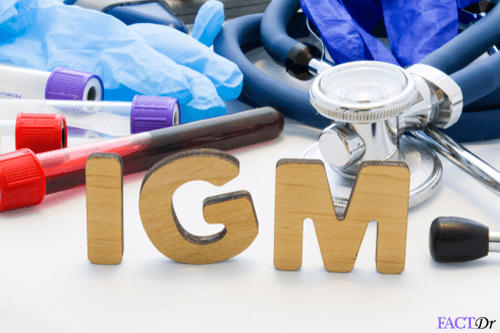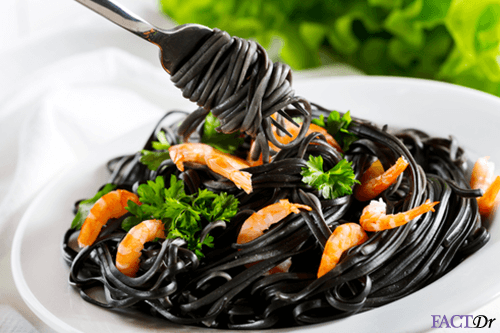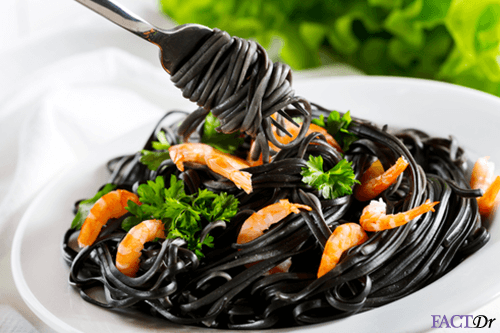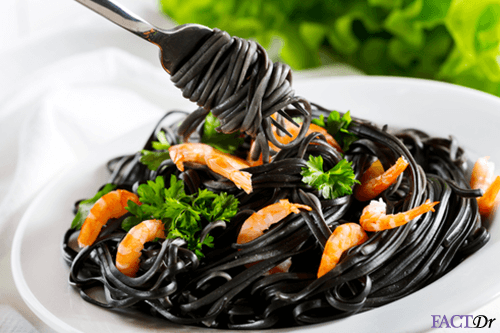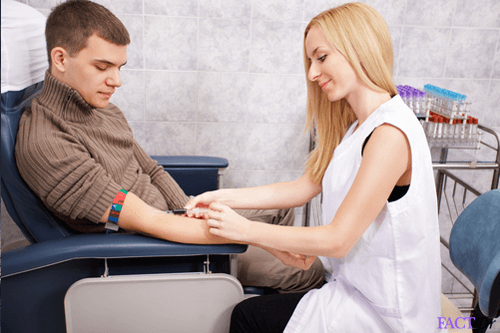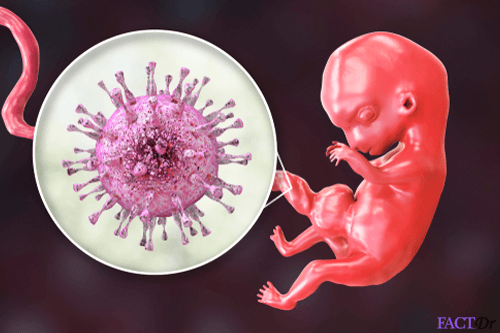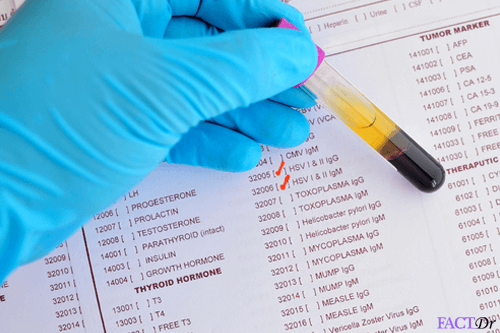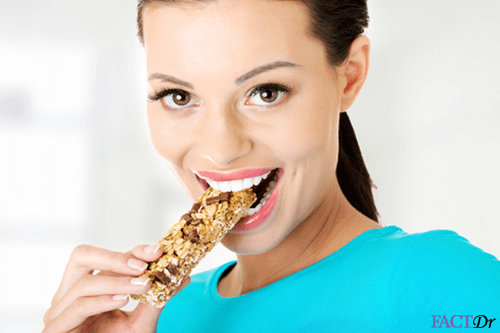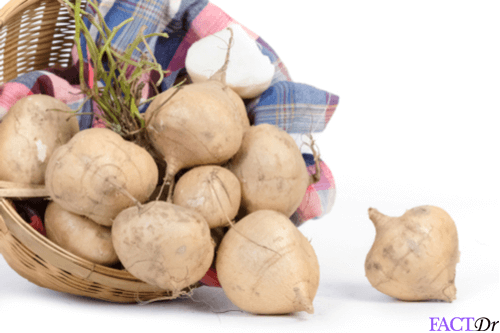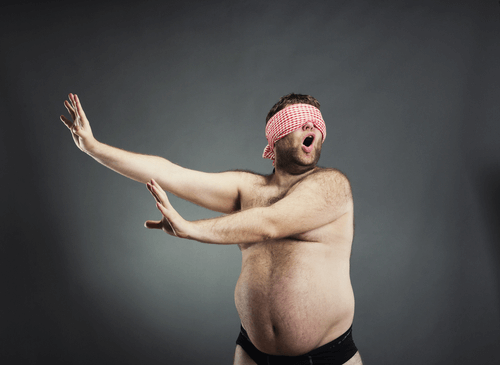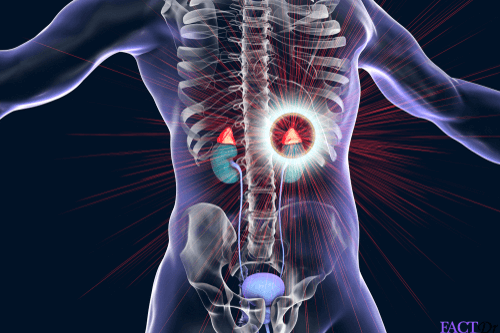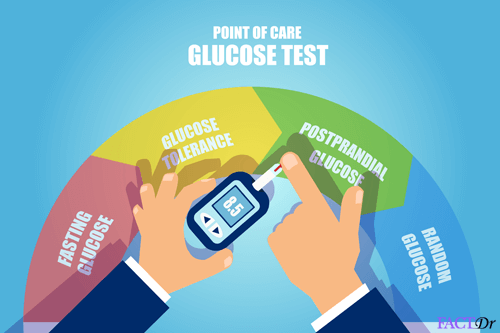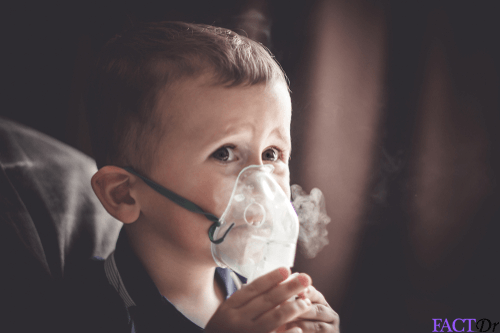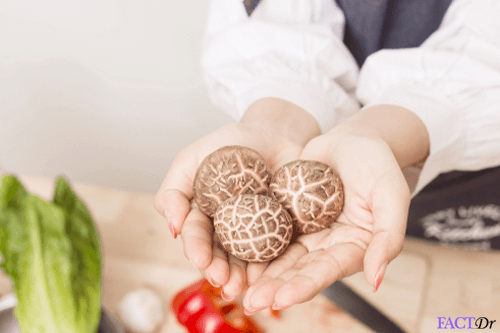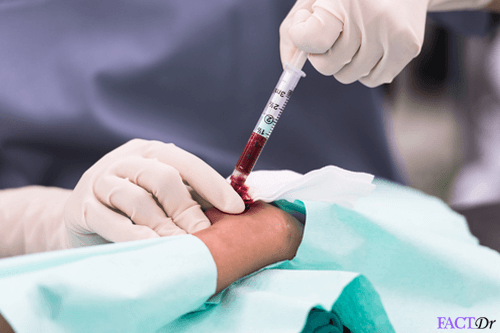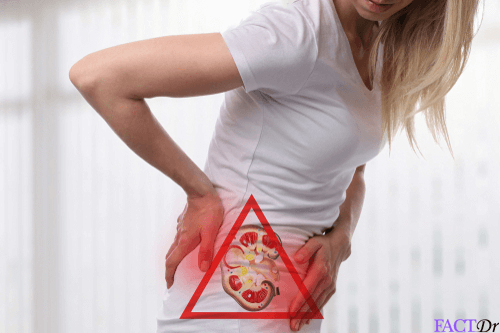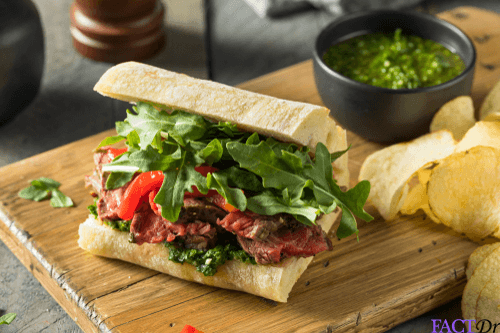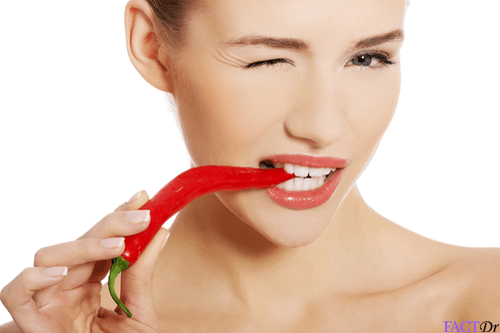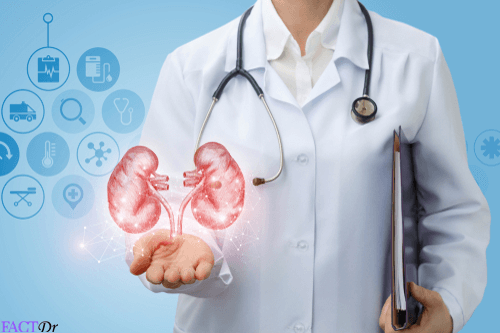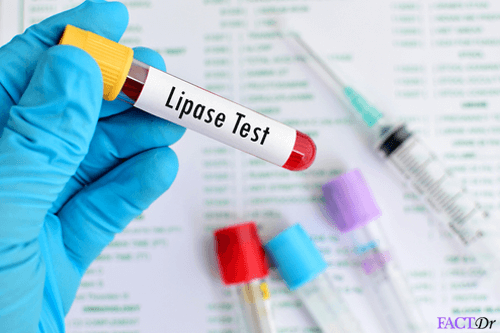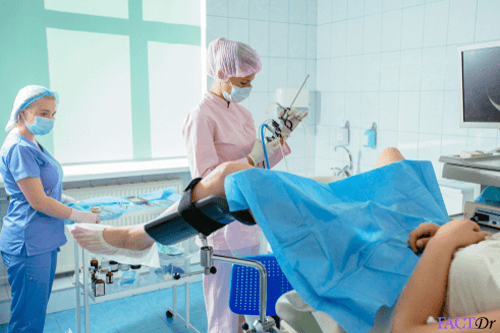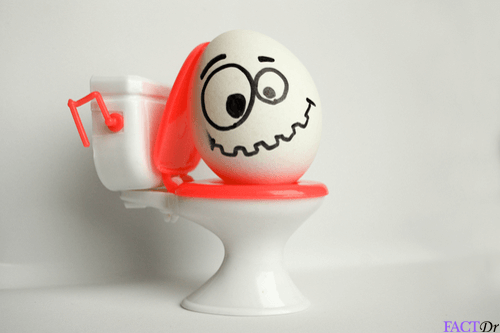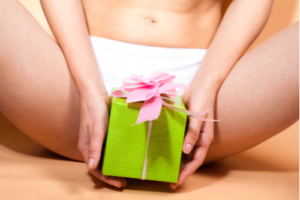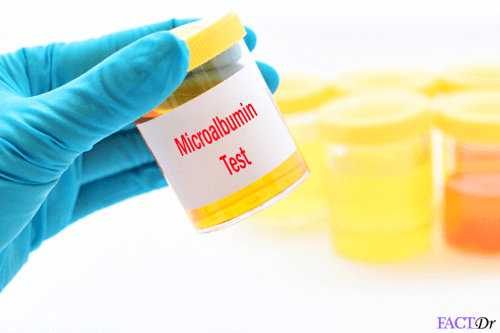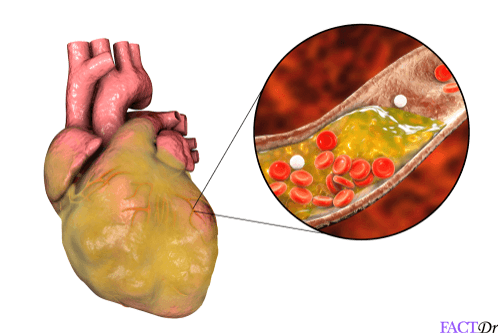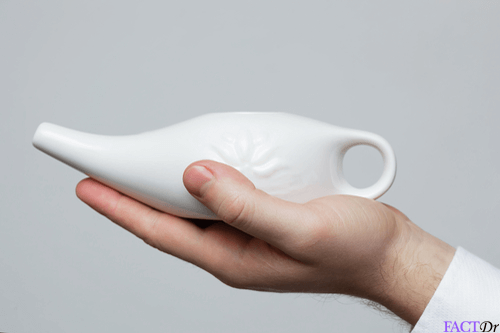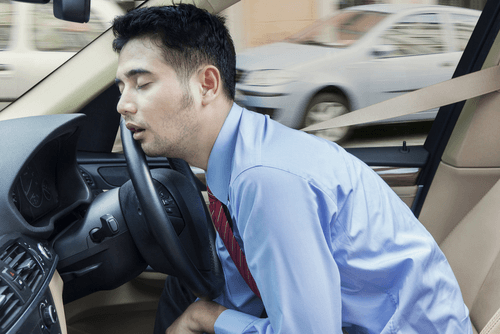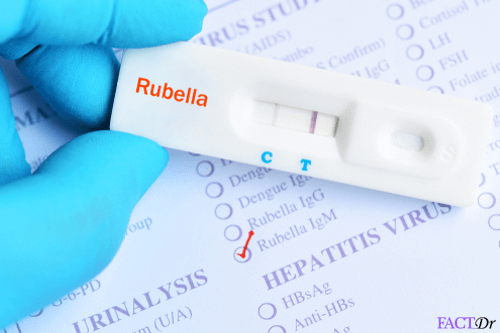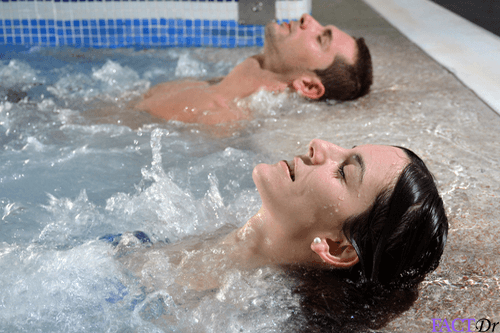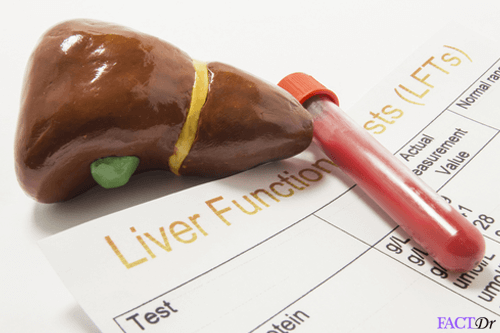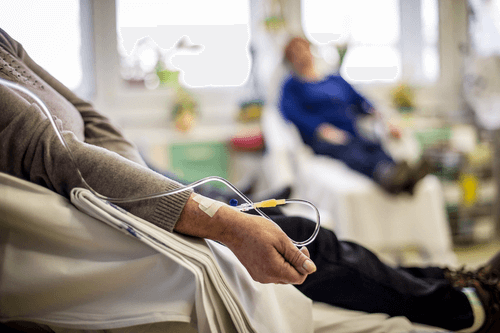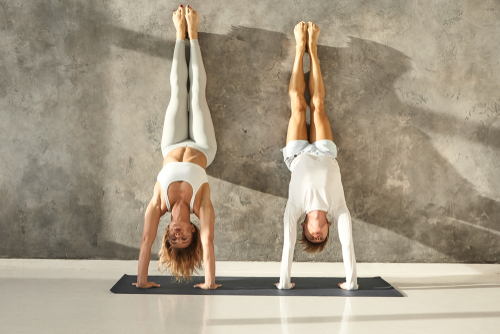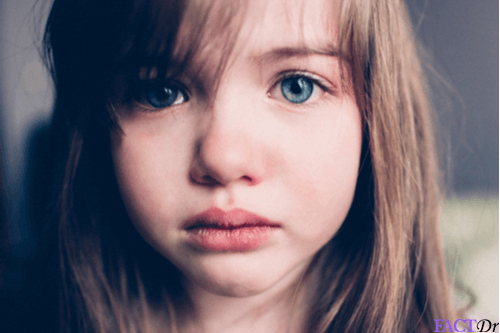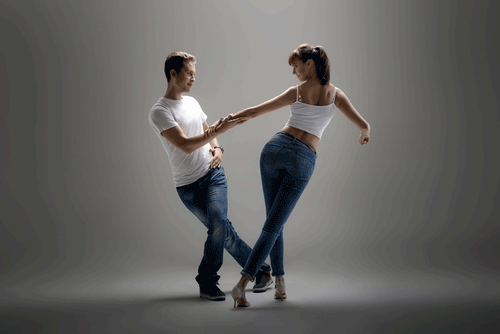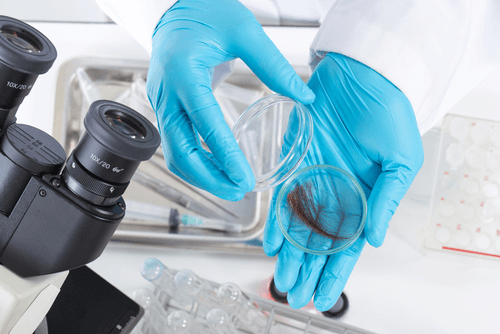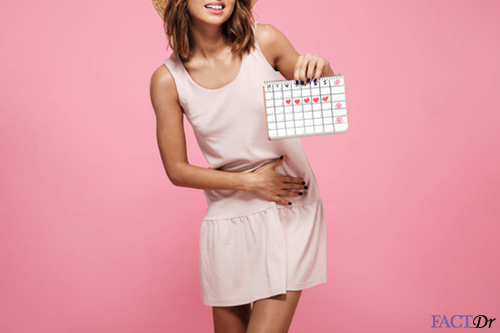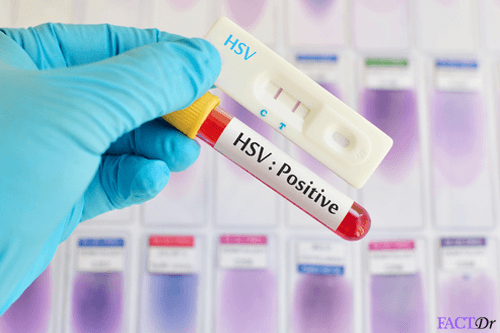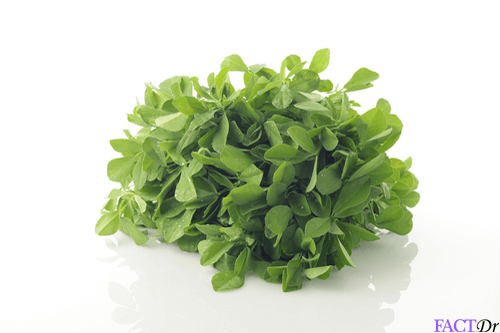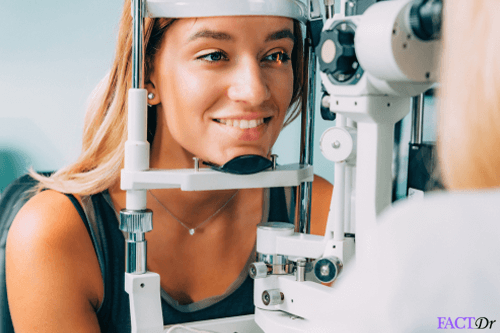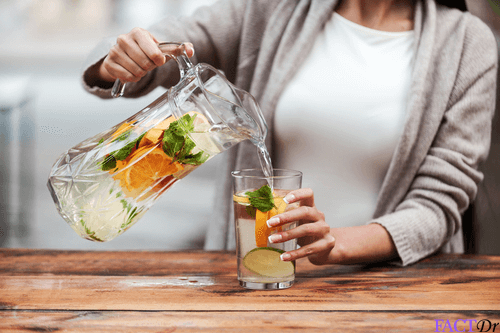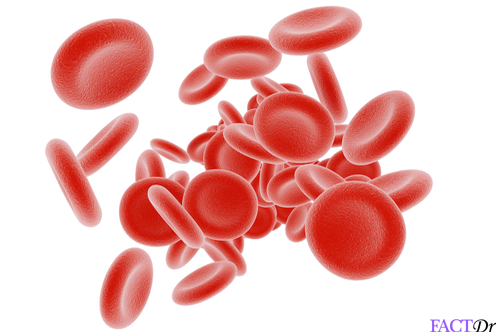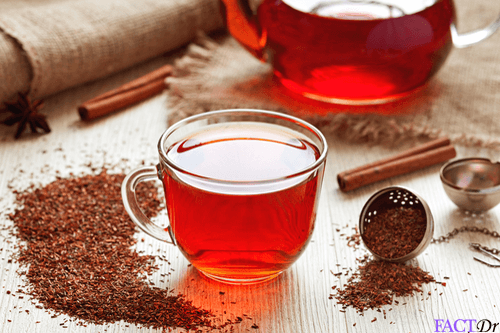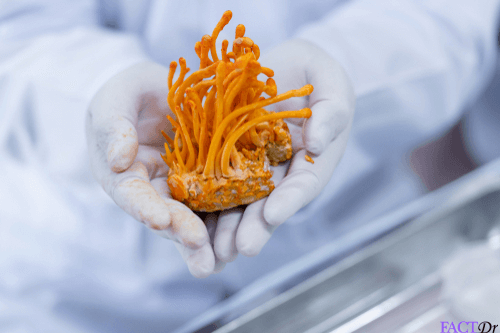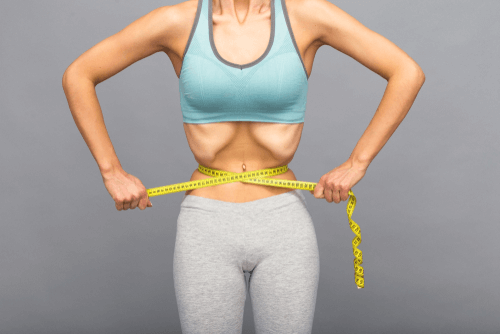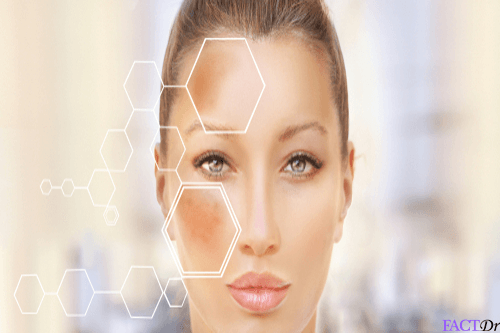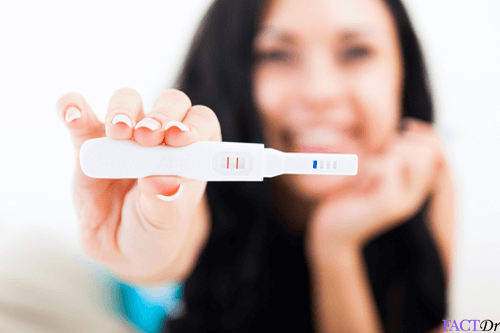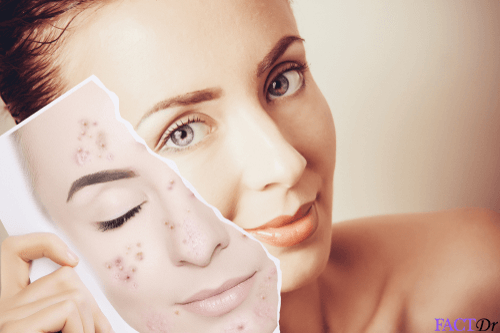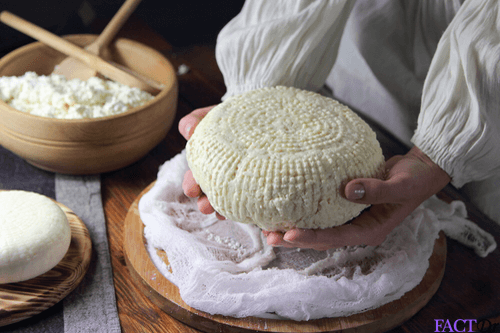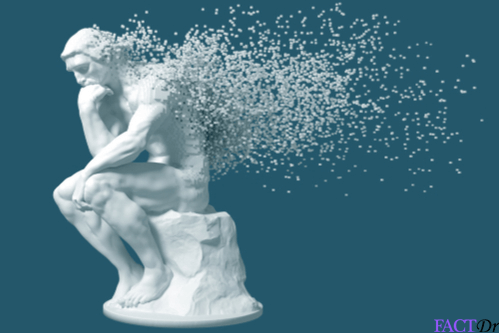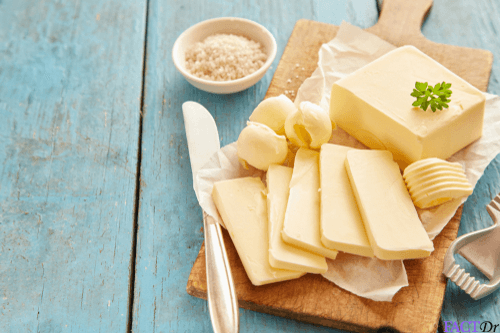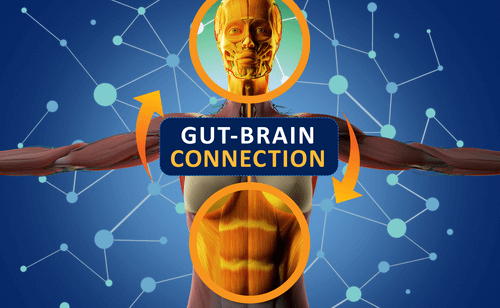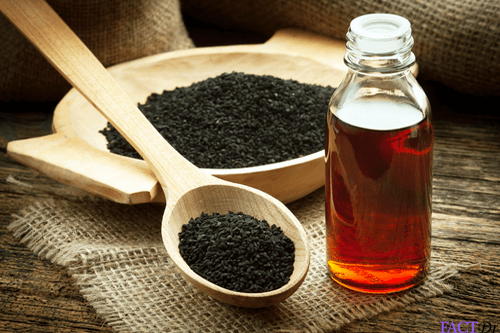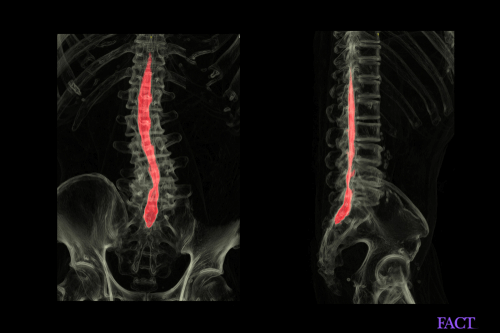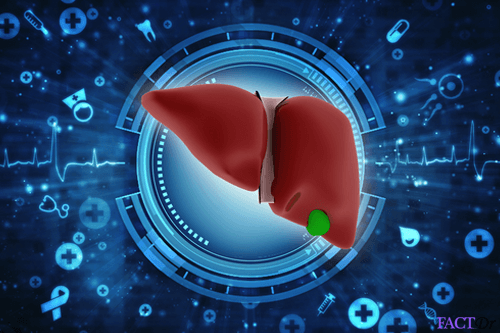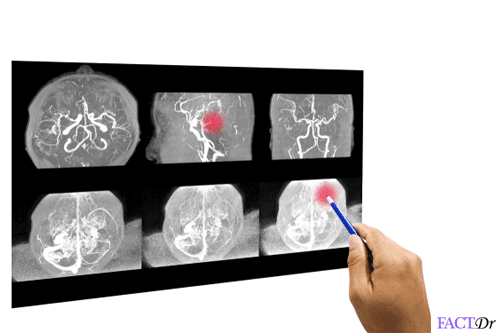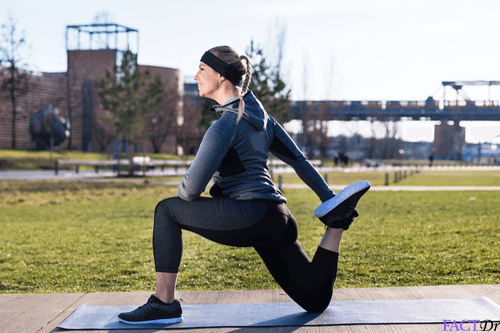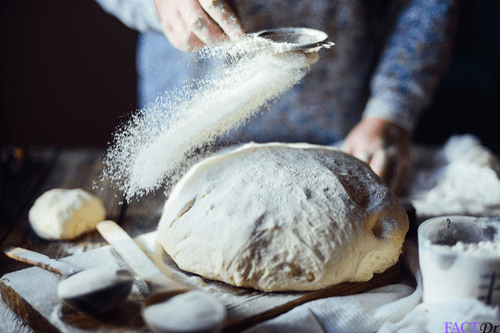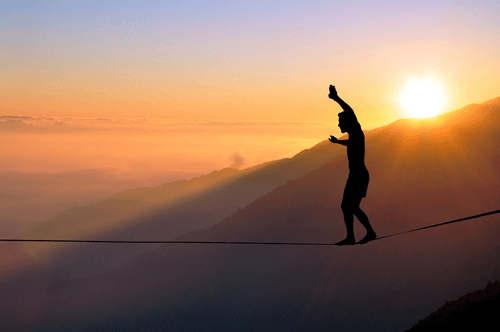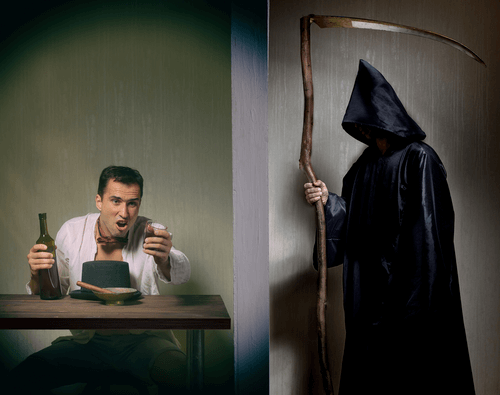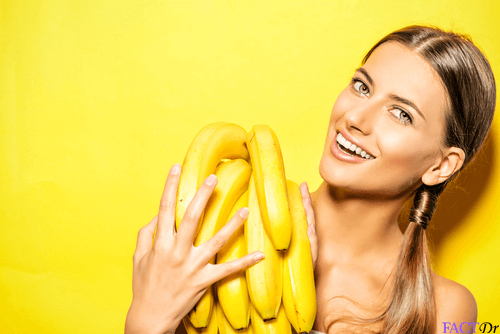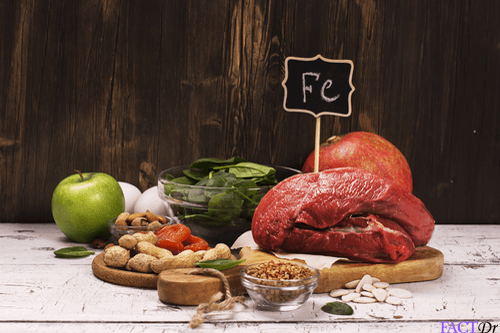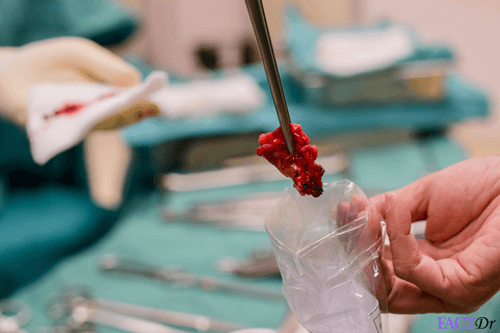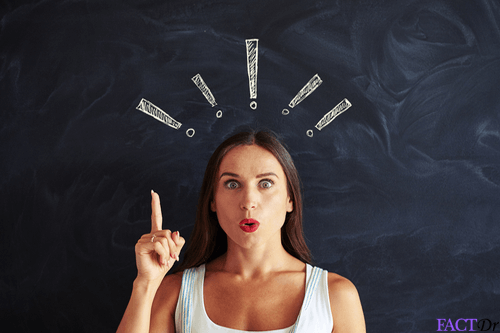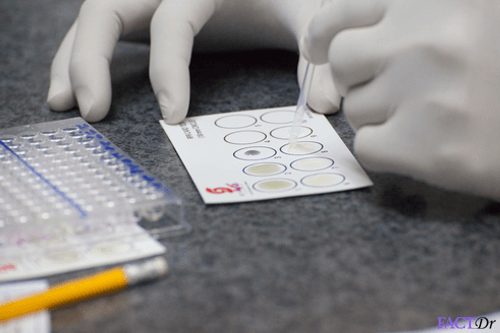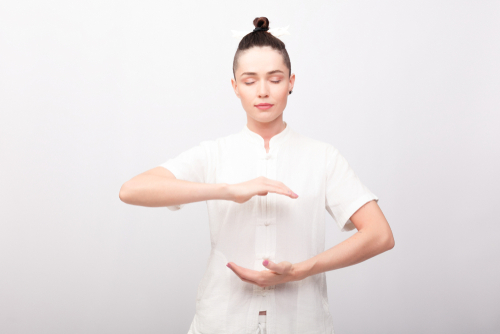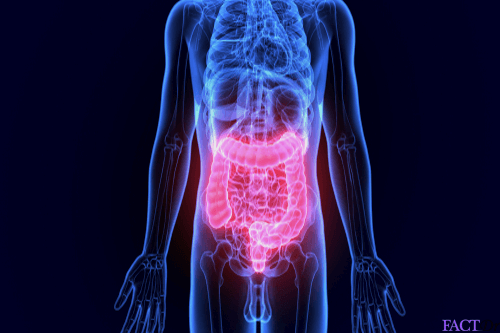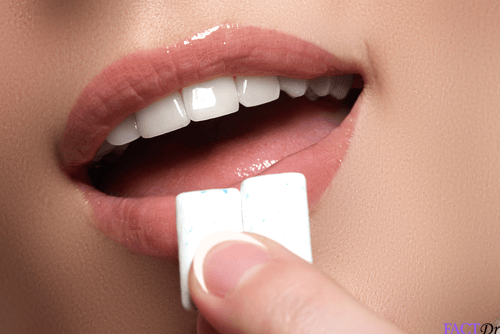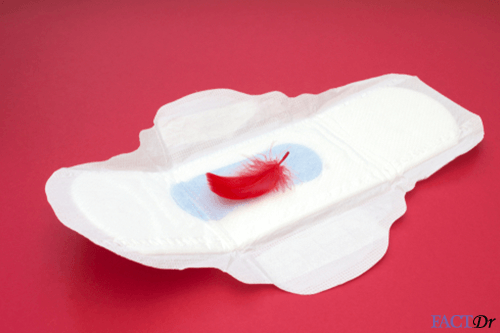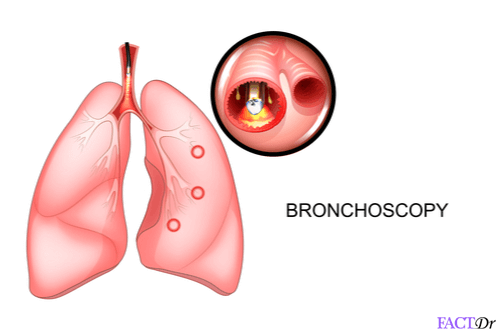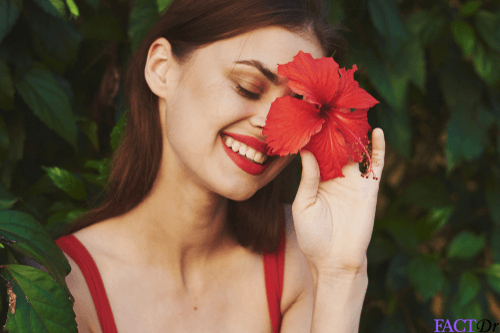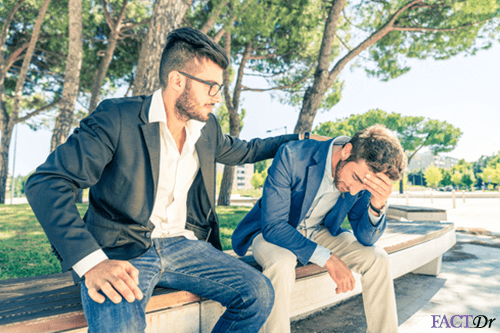 ---