---
Last Updated December 20th, 2021
Overview
Morning sickness is one of the typical symptoms of early pregnancy. It involves nausea and/or vomiting during the first few months of pregnancy. The name is somewhat misleading since nausea can actually set in at any time of the day. For many pregnant women, this symptom appears during the first trimester and it generally resolves by around the 12th or 14th week. Some, however, suffer from an extreme form of morning sickness that lasts throughout the duration of the pregnancy.
According to the National Health Services, UK, as many as 79-80% of pregnant women experience nausea and vomiting. An estimated 1.5% of pregnant women suffer from a severe form of morning sickness known as hyperemesis gravidarum. Accurate statistics are hard to obtain because not all such women necessarily seek or receive formal diagnosis and treatment for this condition.
What Is Hyperemesis Gravidarum?
Some women suffer from a very severe form of morning sickness. Typically, this involves extreme nausea and excessive vomiting. The food that the woman does manage to eat may be vomited out soon after. As a result, the pregnant mother's body does not get the nutrition it needs both for its own maintenance as well as in order to support the development of the fetus.
This condition is generally severe enough to lead to significant weight loss, dehydration and electrolyte imbalance. It may leave the woman weak and unable to stand without feeling dizzy. Hence, she may become incapable of carrying out routine tasks by herself. This condition can last throughout the duration of pregnancy and can be so acute that the woman might require hospitalization. Although there is no cure for it, patients can tide over the symptoms with adequate rest, medications and support. This condition is a transient one that resolves when the pregnancy ends.
What Causes Hyperemesis Gravidarum?
It is unclear why some women suffer from extreme morning sickness whereas others do not. It is believed that hormonal changes associated with pregnancy might be responsible for giving rise to this condition. Specifically, the elevated quantities of estrogen and the pregnancy hormone called human chorionic gonadotropin have been blamed for this condition. It may also have to do with genetics to a certain extent.
The list below covers some risk factors that appear to have a bearing on this condition:
Some studies have found a correlation between hyperemesis gravidarum and infection with the bacterium Helicobacter pylori.
Having gestational trophoblastic disease, a condition that causes excessive growth of certain cells in the uterus.
The risk of suffering from hyperemesis gravidarum is higher in instances where the fetus is female.
Women who have had multiple pregnancies are more likely to develop this condition.
First-time mothers are also at risk.
Those who are pregnant with more than one fetus are at risk as well.
A diet high in saturated fats is believed to act as a risk factor.
What Are The Signs Of Hyperemesis Gravidarum?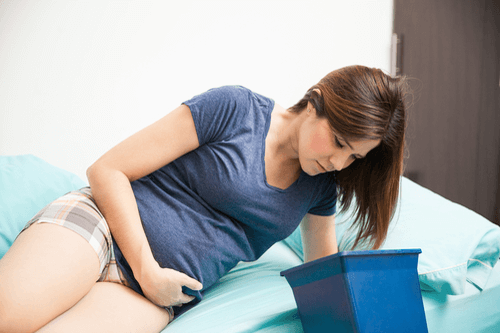 The symptoms of hyperemesis gravidarum tend to manifest sometime between the 4th and 6th weeks of pregnancy. They can range from moderate to debilitating in severity. It has also been noticed that some women with this condition develop transient hyperthyroidism. This means that they exhibit the signs of overactive thyroid function but that it lasts only as long as the pregnancy does and resolves soon after on its own. A more detailed list of symptoms associated with hyperemesis gravidarum appears below:
Severe nausea and vomiting. The vomiting may be triggered by strong smells.
Inability to keep food down after eating or fluids after drinking.
Developing aversion to certain foods.
Headaches.
Loss of appetite.
Dehydration.
Constipation.
Severe fatigue.
Reduced frequency and quantity of urine.
Dizziness.
Weight loss.
Acidosis as a result of malnutrition.
Electrolyte imbalance such as hypokalemia (abnormally low levels of potassium in the blood).
Elevated heart rate.
Blood in vomit.
Fainting.
What Are Some Severe Outcomes Associated With Hyperemesis Gravidarum?
There can be a whole host of critical complications as a result of untreated hyperemesis gravidarum. This condition poses grave risks to the health of both the mother as well as the fetus. As a result, there can be severe pregnancy complications as well. In fact, in severe instances, the fetus could actually die. Some potential risks are outlined below in brief:
Oesophageal rupture on account of excessive vomiting.
Hypokalemia.
Hyponatremia.
Jaundice.
Wernicke encephalopathy. This is a combination of neurological symptoms such as mental confusion, inability to control eye movement and reduced muscular coordination.
Psychological disturbances.
Retinal hemorrhage.
Kidney damage.
Deep vein thrombosis.
Rhabdomyolysis or rapid breakdown of muscle tissue.
Anxiety.
Depression.
Post-traumatic stress disorder.
Fetal growth retardation.
Death of the fetus.
How Is It Diagnosed?
Severe nausea, vomiting and the inability to tolerate ingested solids and fluids are the classic signs of this condition. Tests may be required in order to establish the extent of malnourishment and electrolyte disturbance as well as any adverse effects on fetal development. There is no specific positive finding that definitively indicates hyperemesis gravidarum. Instead, depending on the symptoms displayed, the doctor may need to first rule out a variety of other possibilities including metabolic, endocrine and infectious conditions. Examples of differential diagnoses for hyperemesis gravidarum include urinary tract infection, appendicitis, hepatitis, peptic ulcers, Addison's disease and molar pregnancy.
Some tests that can help to establish the diagnosis are listed below:
Physical examination. The woman may have lost upwards of 5% of her pre-pregnancy body weight.
Medical history.
Blood tests to check for electrolyte disturbance, thyroid disorder, and acidosis or alkalosis for example.
Urine tests help to confirm hyperemesis in case of relevant findings such as low water concentration and the presence of ketone bodies in the urine.
Liver function tests.
Thyroid function tests.
Ultrasound imaging.
What Can Be Done For Relief?
The treatment of hyperemesis gravidarum is chiefly based on your symptoms and the way it is affecting your health. It is estimated that around 5% of females require care in a hospital setting.
Your doctor may recommend the following:
Lifestyle changes– Try having frequent smaller meals instead of fewer large ones. Consume plenty of fluids sip by sip preferably using a straw. In case hot foods trigger nausea, try cold foods. Doctors may also recommend nutritional supplements and electrolyte-replacement sports drinks in order to manage dehydration and your nutritional needs.
Stress Management– Get enough sleep and keep stress at bay by learning methods to manage stress.
Vitamin B supplements- Thiamine or vitamin B1 is usually prescribed to ease vomiting. The prescribed dosage is 1.5 milligrams per day.
Ginger supplements- Ginger intake in small doses can help females with hyperemesis gravidarum. It can be consumed in various forms such as lollipops, tea, candies, supplements etc. It is advised to take around 1 to 1.5 grams of ginger per day.
Medications– Anti-emetic drugs (drugs that help in reducing vomiting) are prescribed. These can be administered in the form of shots, pills, suppositories or by intravenous route (through a vein in your arm). In some cases, steroids are administered intravenously.
IV fluids- In case of dehydration, vitamins, and electrolytes are usually administered intravenously along with normal saline.
IV feeding and tube feeding– In case you are unable to keep anything down, other methods of feeding are employed.
Hyperemesis gravidarum cannot be prevented. However, the severity might reduce a bit by taking multivitamins before conceiving and by preventing unhealthy weight gain during pregnancy.
Dos and Don'ts
Dos
Maintain healthy pregnancy weight. Being overweight can increase your risk of having hyperemesis gravidarum.
Drink plenty of fluids in order to keep yourself from dehydration. You should drink slowly and use a straw to sip if possible.
Take vitamin supplements before and during pregnancy. Consult your doctor to know more about the required dosage for you.
Don'ts
Consume larger and fewer meals. Divide your food into numerous small meals.
Eat hot foods in case they trigger nausea. You can consume cold food as per your comfort. You can try bland foods and fluids as well.
Help
Others
Be
Fit
Trending Topics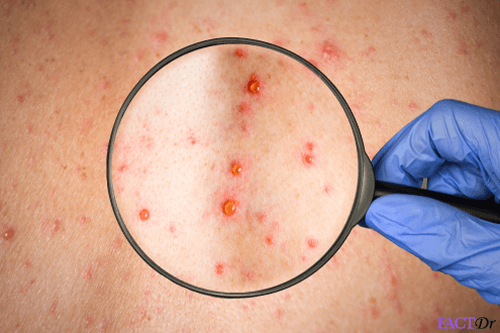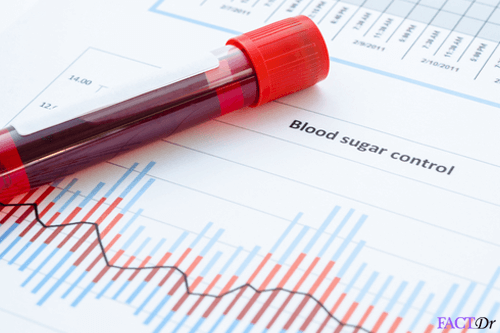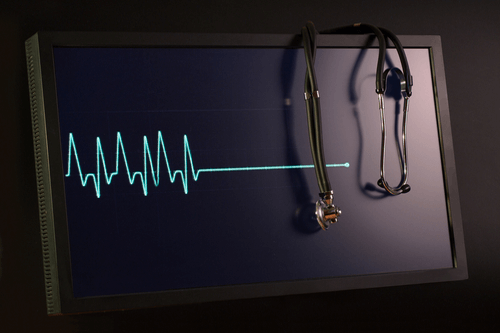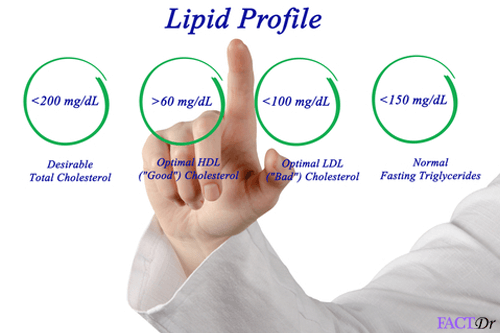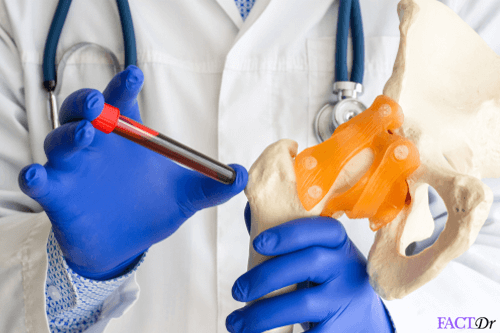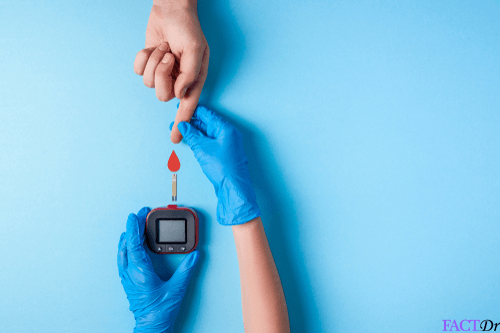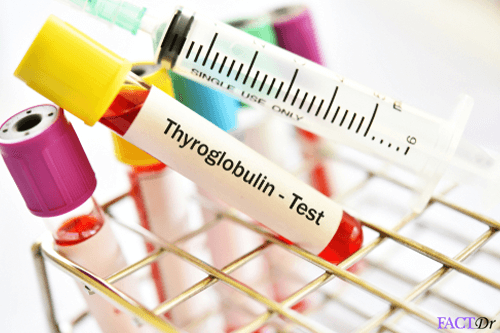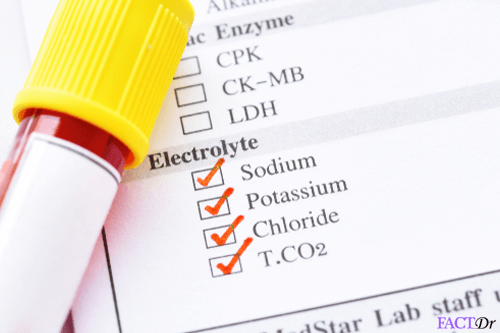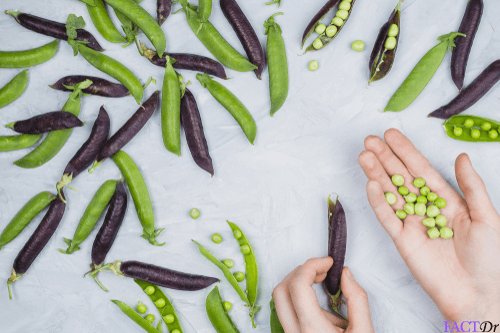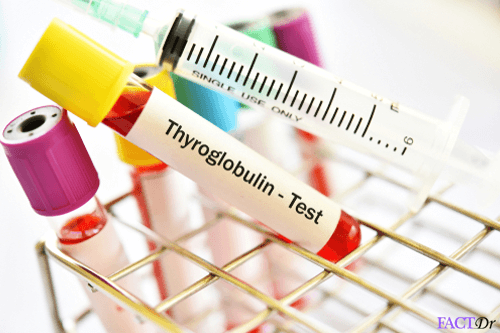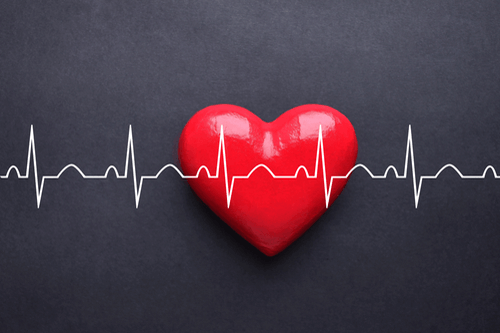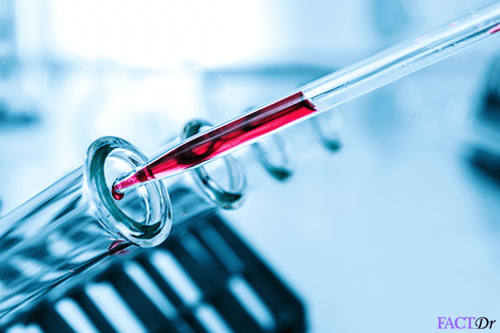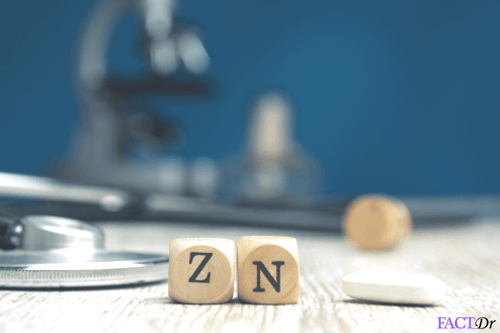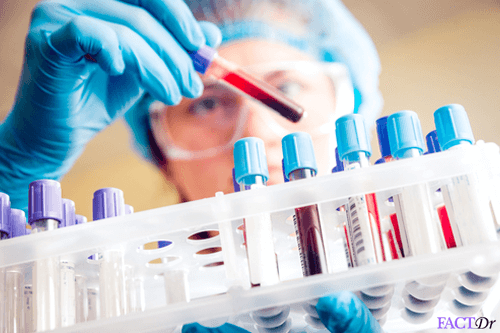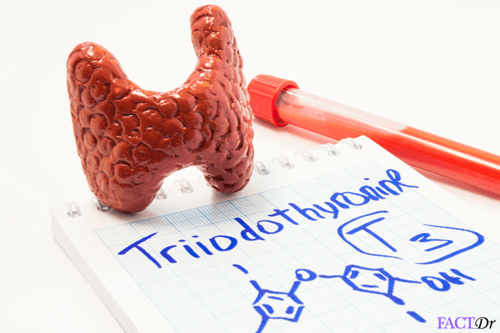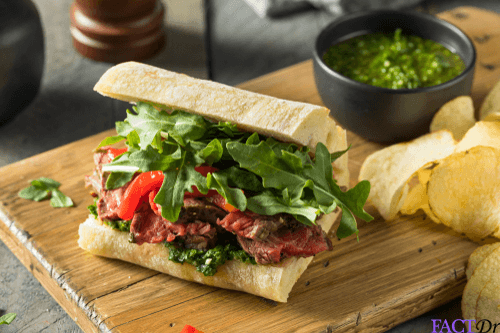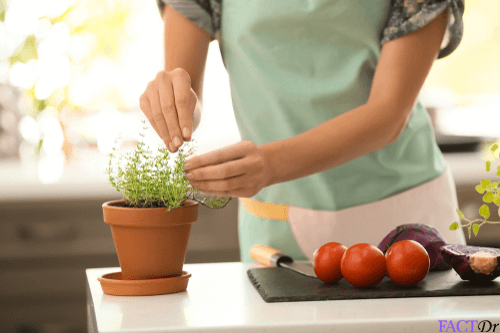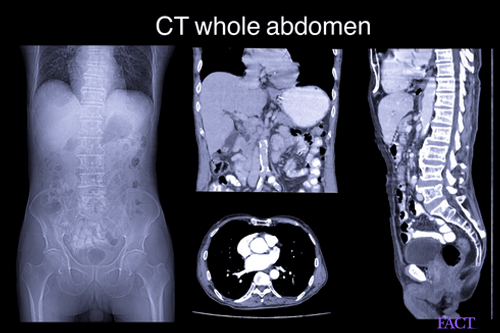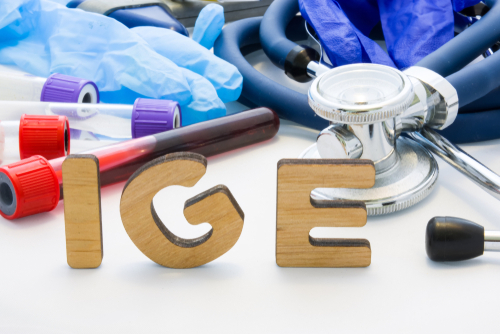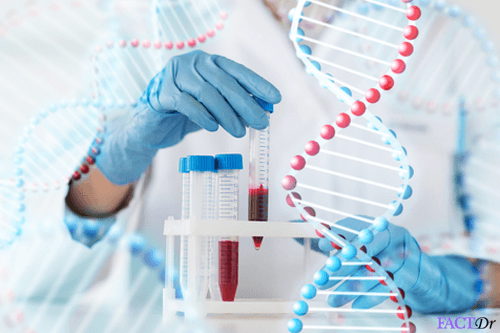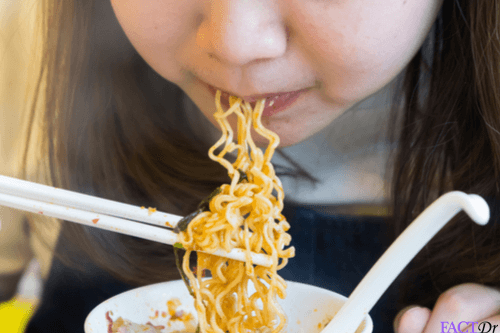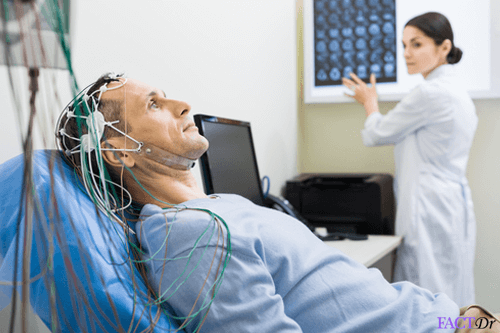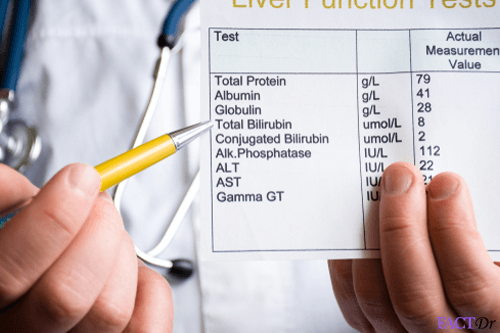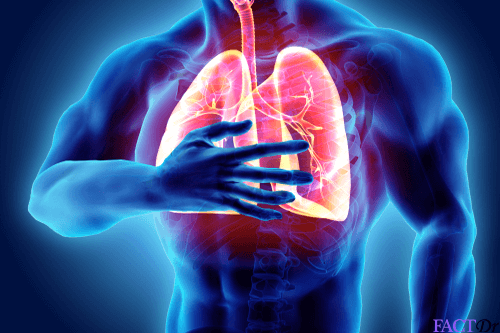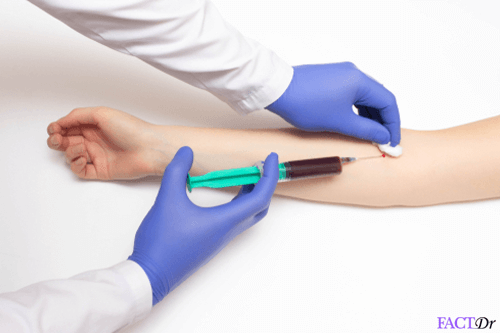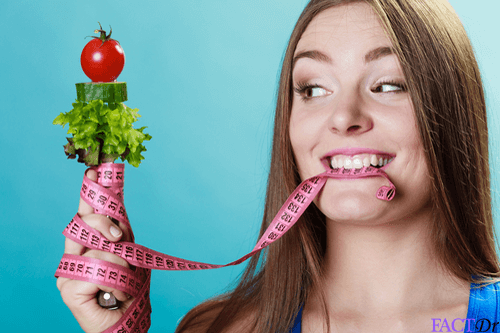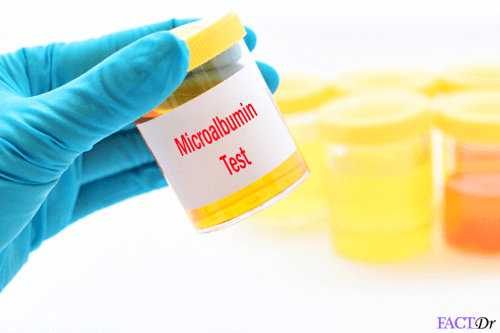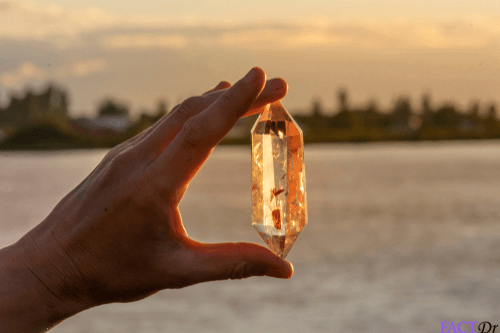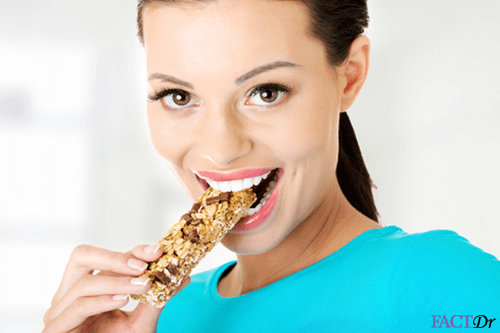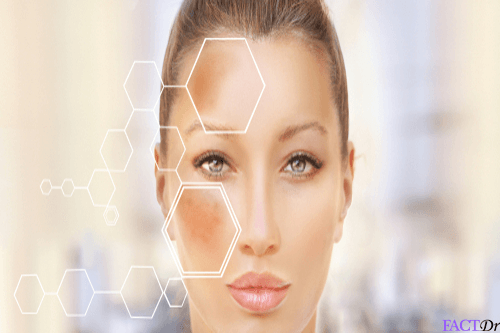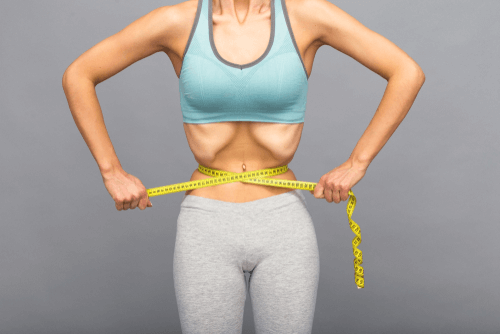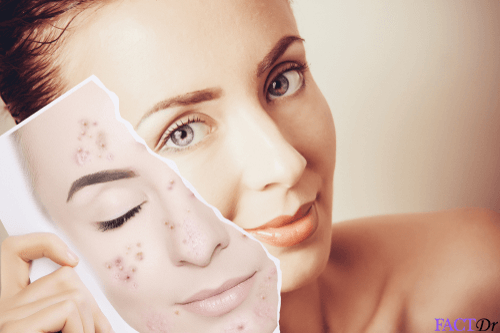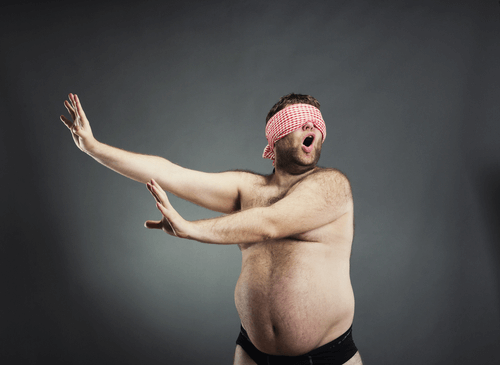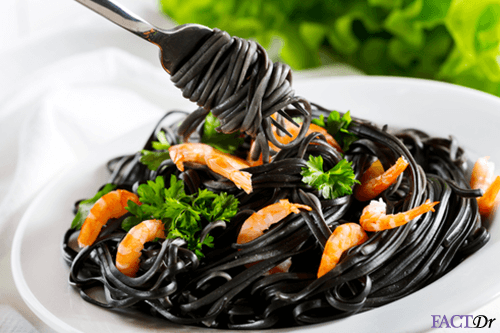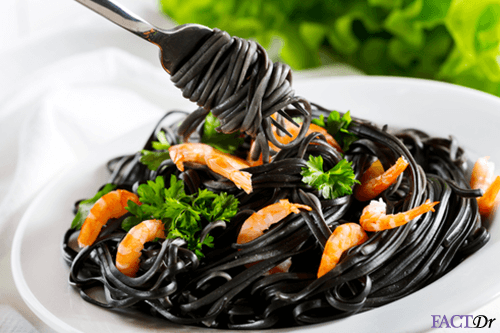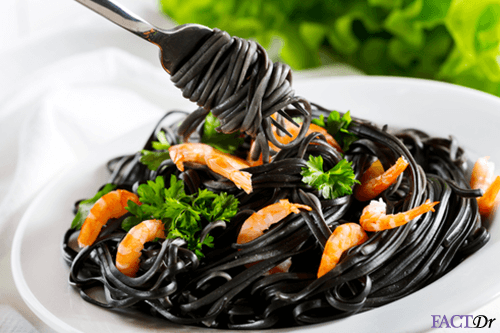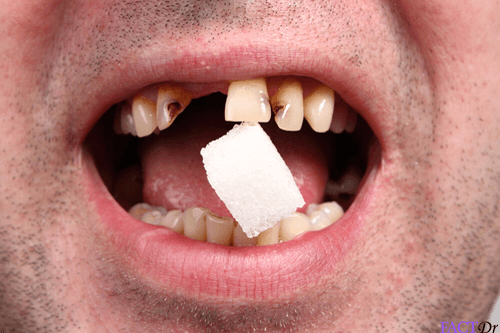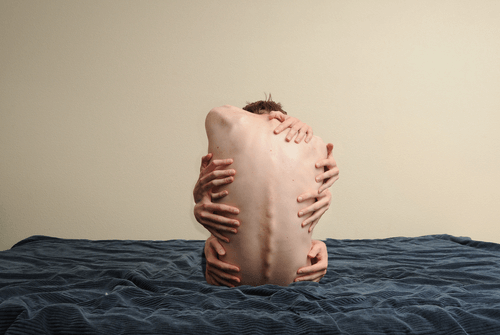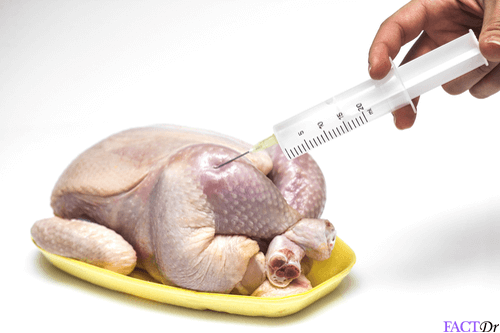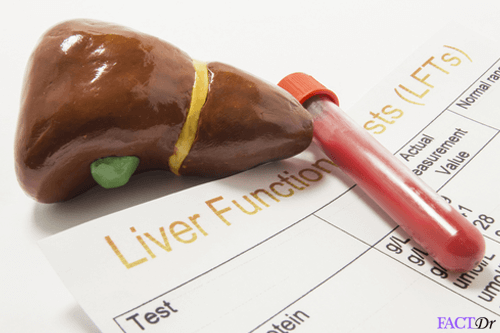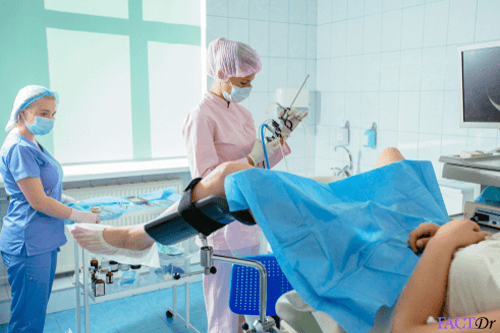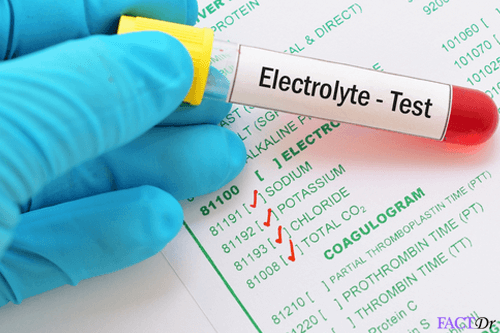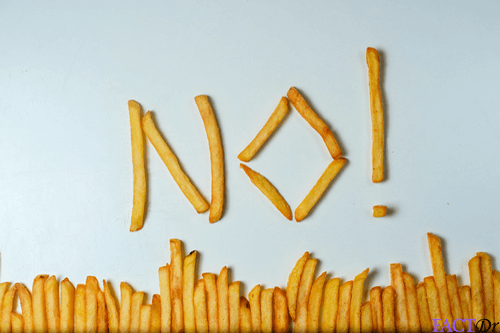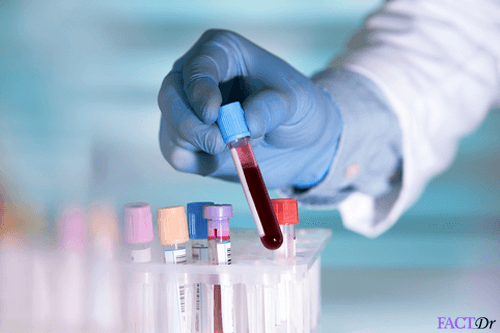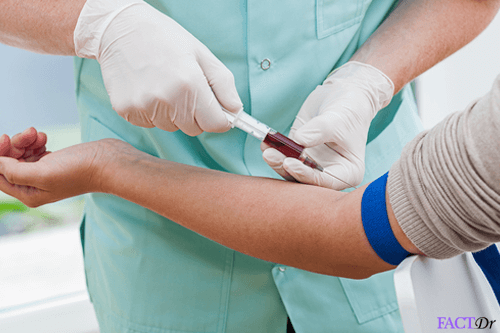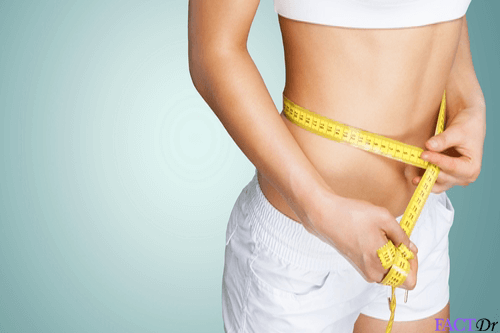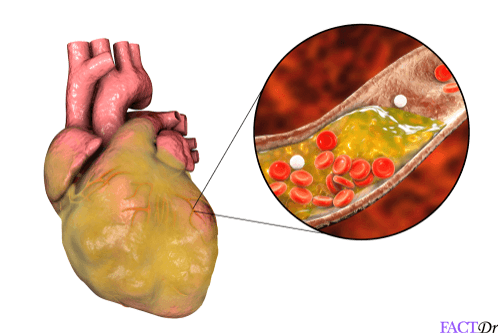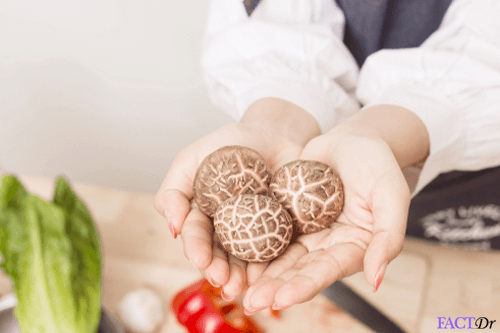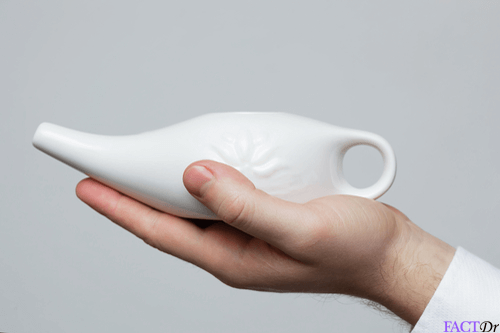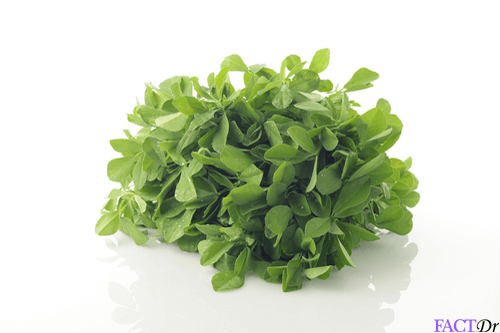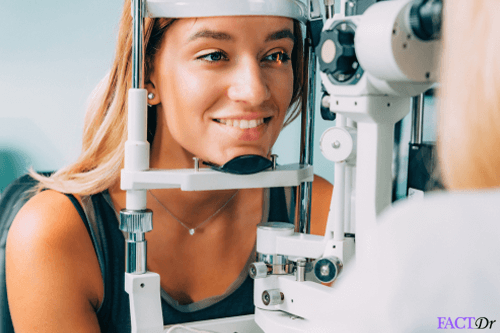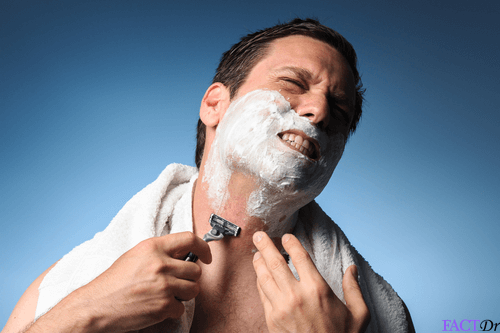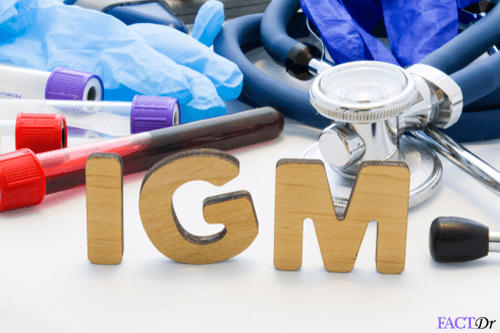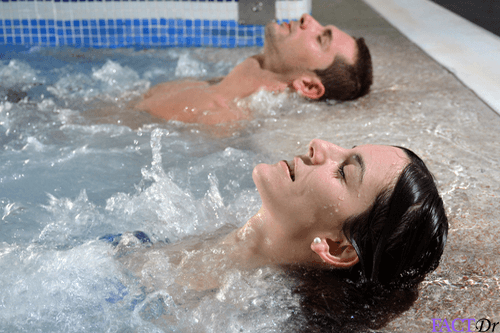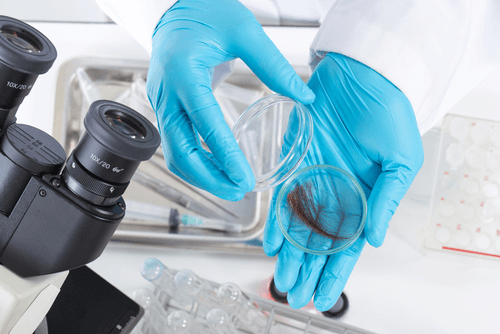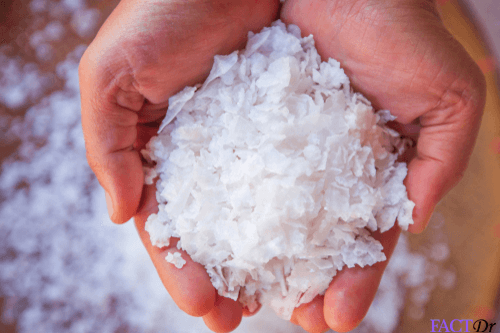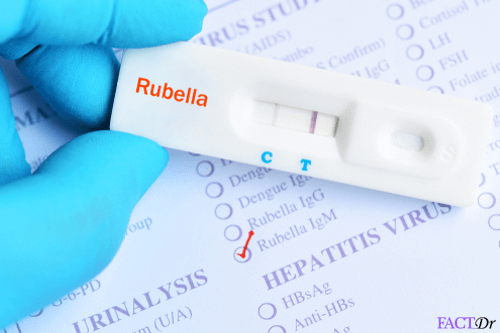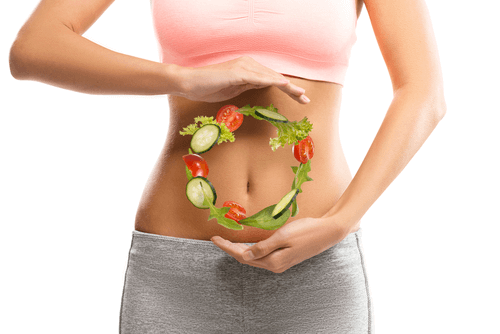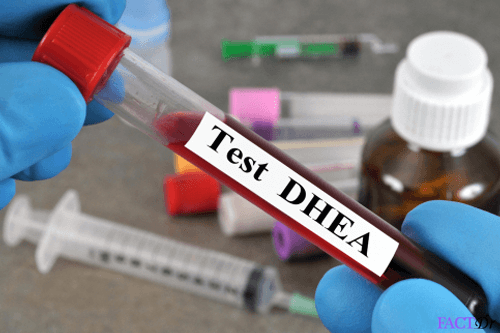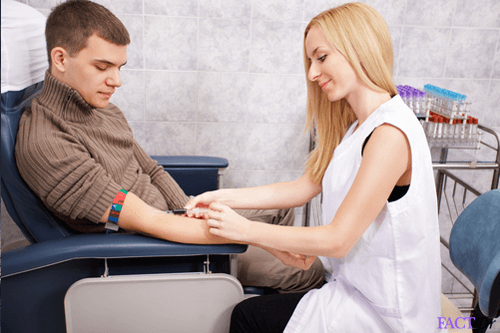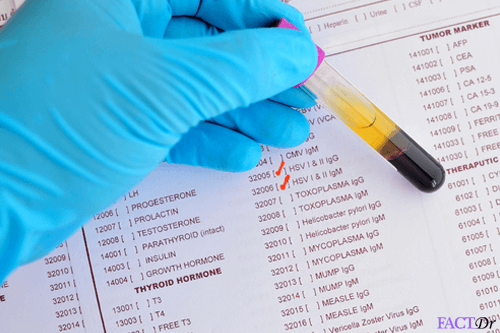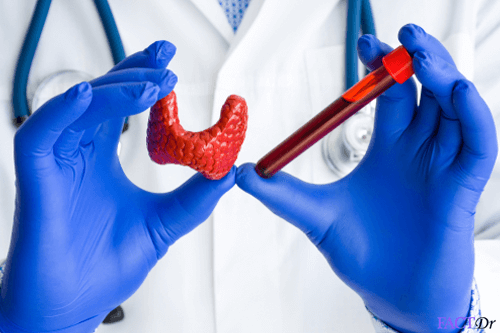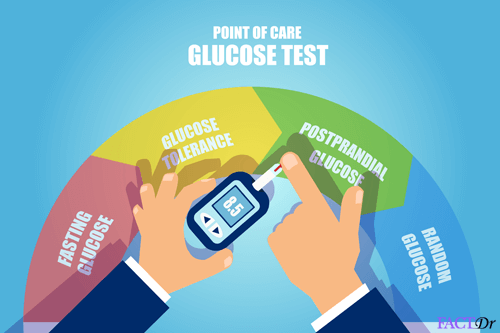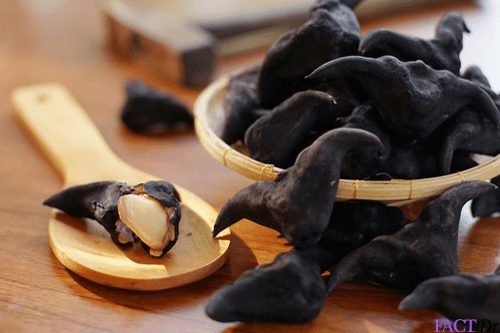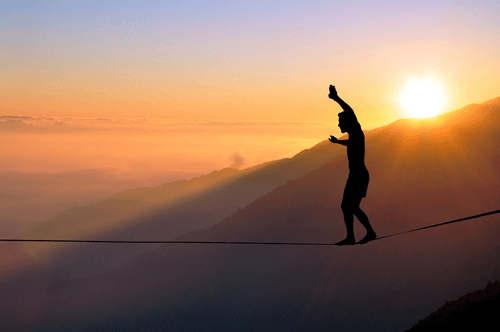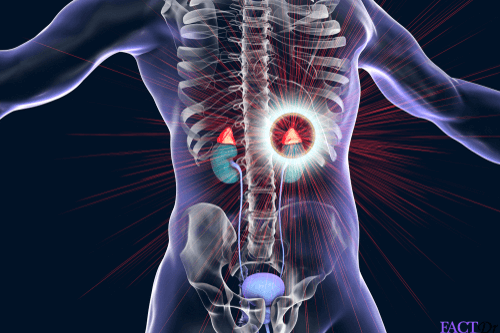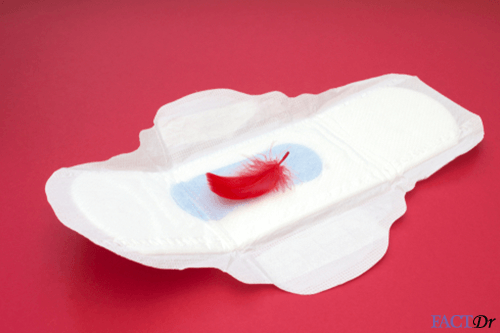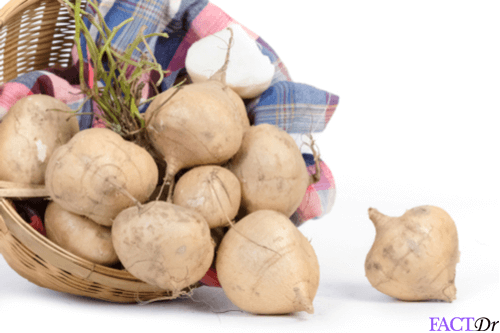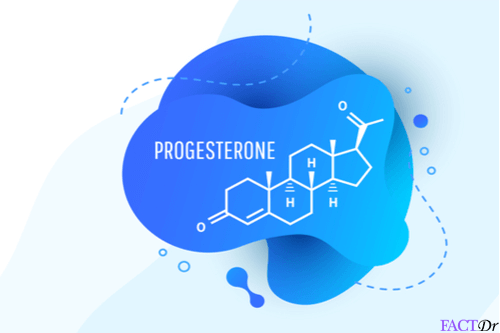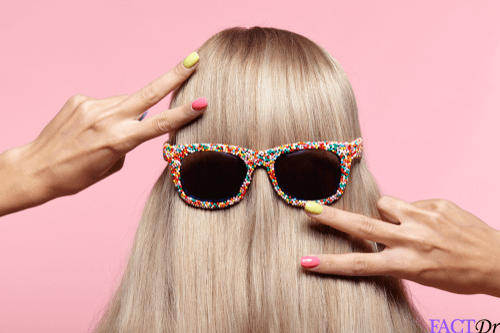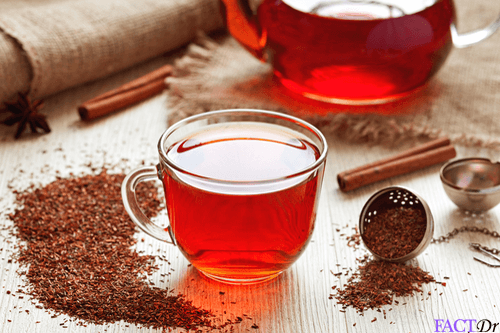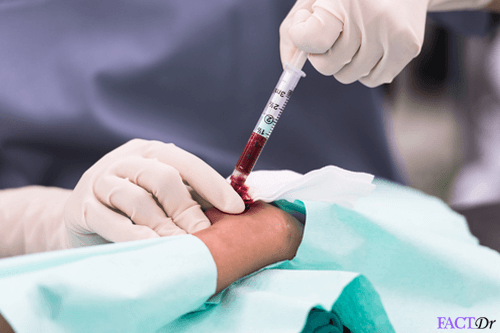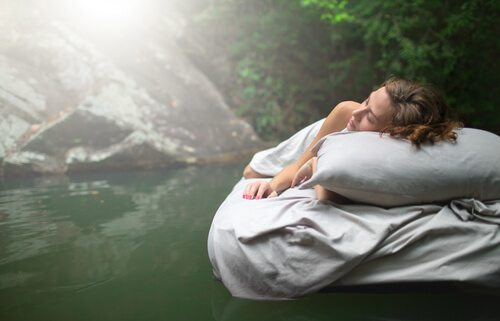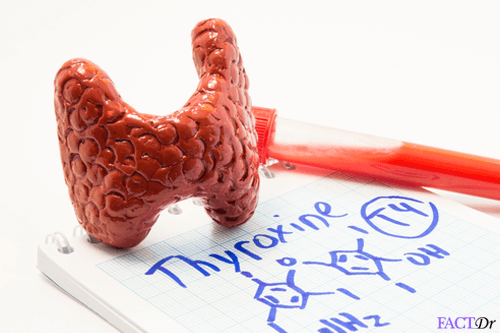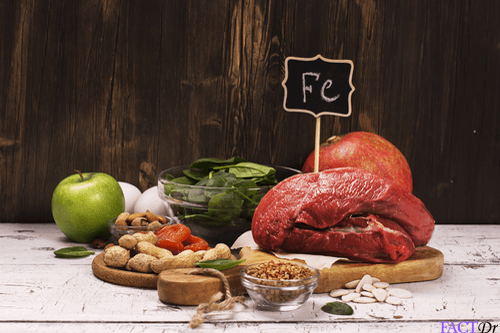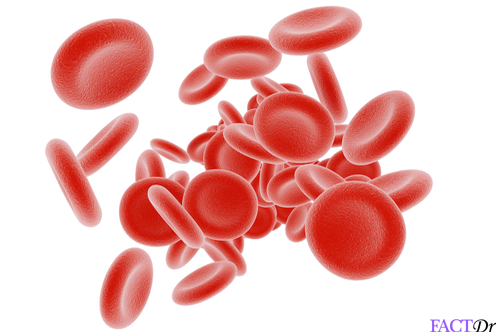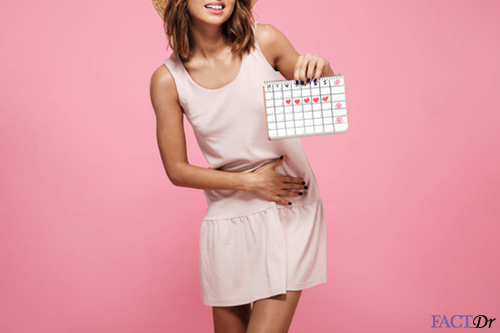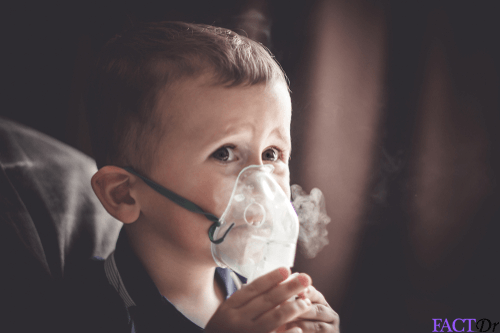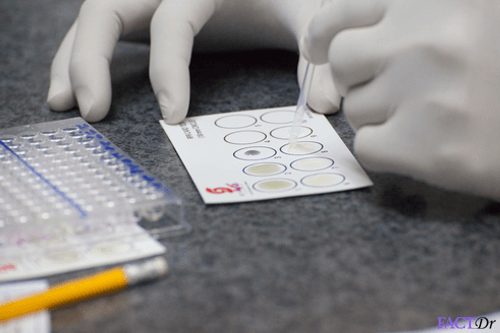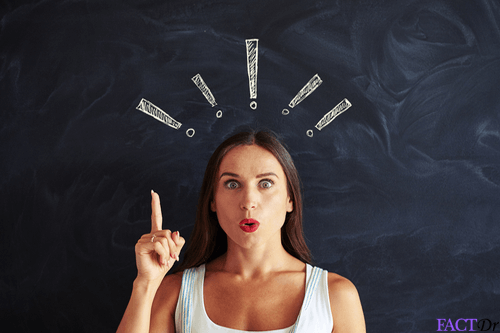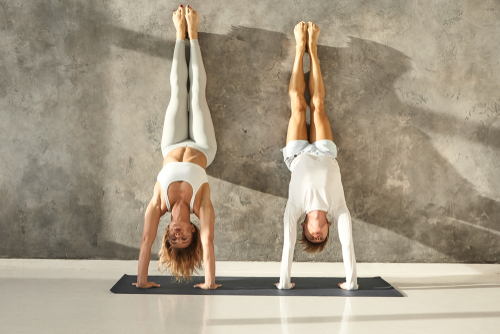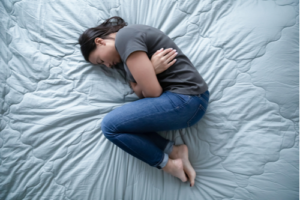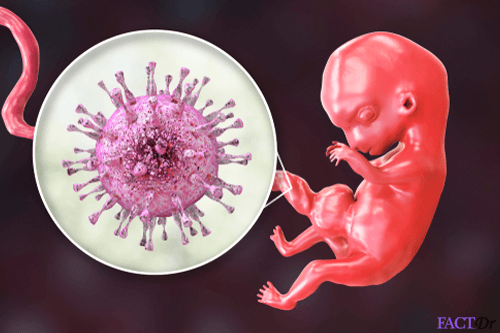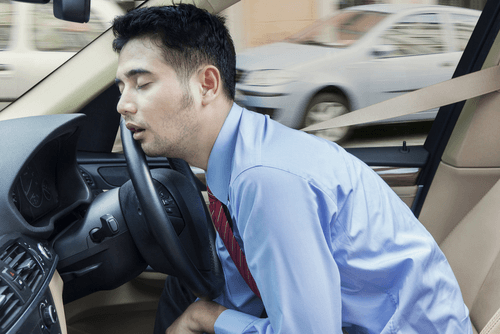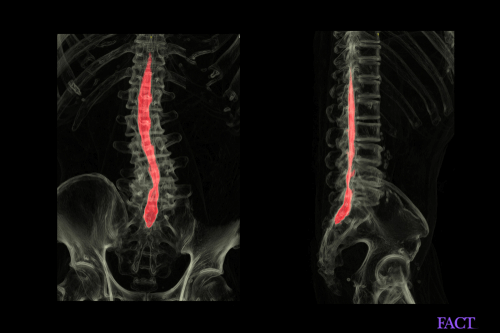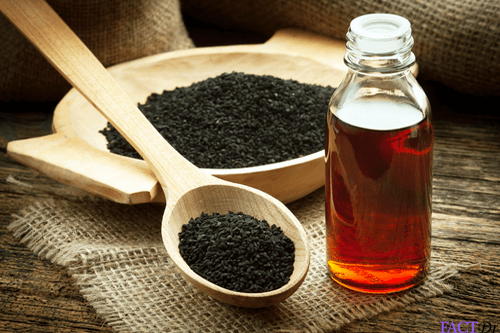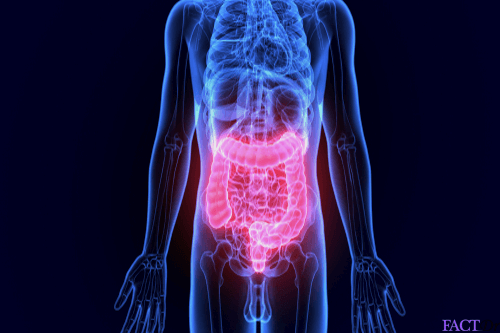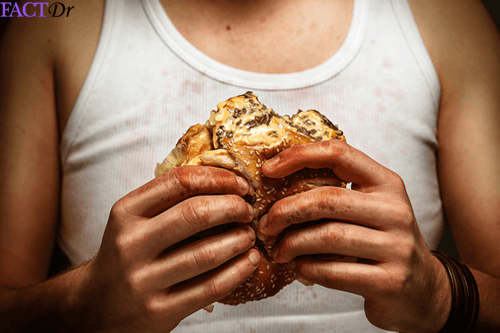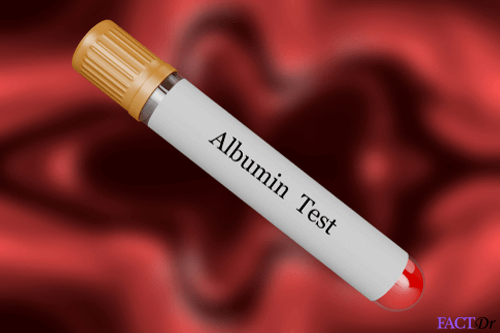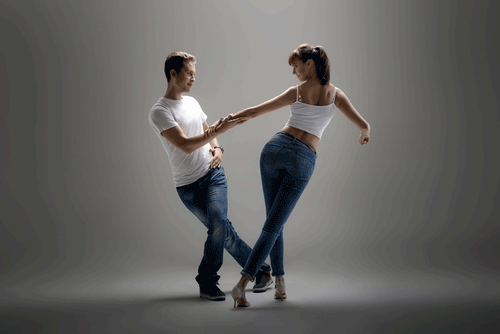 ---