---
Last Updated December 20th, 2021
Understanding dermatitis
Dermatitis is a general medical term that is used to describe skin irritation. It is a common condition that affects many people globally. It happens due to many reasons and is usually characterized by rashes, itchy, dry skin or inflamed skin. There are several types of dermatitis and the most common ones are
Atopic dermatitis or eczema: This type is caused by the skin's inability to retain moisture due to a gene variation. Eczema is a long-lasting condition that is characterized by red and itchy skin.
Cradle cap: This condition, which usually affects babies, causes thick white or yellow scales that aren't easy to remove.
Diaper rash: This is a common form of dermatitis that affects babies. It is characterized by a bright patchwork of red skin on the baby's buttocks.
Seborrheic dermatitis: This type of dermatitis that is characterized by scaly patches and red skin mainly affects the scalp. However, it can also affect the oily areas of the body such as the face, sides of the nose, eyebrows, ears, eyelids and chest.
Contact dermatitis: This type of dermatitis develops when the skin comes in contact with certain substances.
What is contact dermatitis?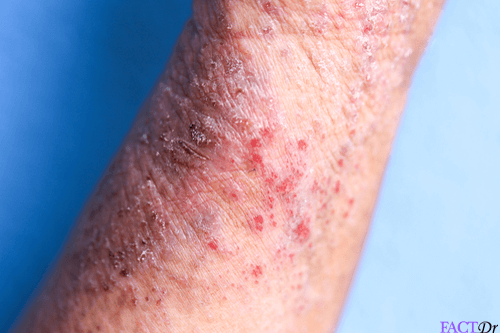 Contact dermatitis is a condition that is characterized by a red, itchy rash when a person's skin comes in contact with certain substances like soaps, cosmetics, fragrances, jewelry and plants. It is usually caused by an allergic reaction to a particular substance. The rash is not contagious or very serious but it can cause discomfort.
Causes and types of contact dermatitis
Contact dermatitis happens when your skin gets irritated when it comes in contact with a particular substance. This can happen due to an allergic reaction, a non-allergic reaction or photosensitivity. Depending on the cause, contact dermatitis is divided into three types. These are
Allergic Contact Dermatitis
This type of contact dermatitis occurs when a substance (allergen) triggers an immune response when it comes in contact with the skin. In most cases, the irritation only occurs in the region that came in contact with the allergen. However, sometimes the irritation may spread to other parts of the body. While some allergens like poison ivy can cause a strong reaction after a single exposure, weaker allergens like pollen may require multiple exposures to trigger a reaction.
Here are some of the most common allergens
Metals: Nickel is one of the most common allergens that can cause contact dermatitis. Some people may also be allergic to copper, yellow gold, platinum, stainless steel and sterling silver.
Medications: People mostly get allergic reactions from antibiotics, with penicillin being the most common allergen. However, people are also allergic to anticonvulsants, aspirin, sulfa drugs and chemotherapy drugs.
Formaldehyde: Formaldehyde is a chemical that is used in many products. It is also a common allergen and it was declared the Contact Allergen of the Year for 2015 by the American Contact Dermatitis Society (ACDS).
Personal care products: Soaps, shampoos, deodorants, perfumes, hair gel, makeup, lipstick or wax, nail polish may all cause contact dermatitis.
Plants: Certain plants can cause contact dermatitis. Poison ivy, poison oak, and poison sumac, balsam of Peru causes contact dermatitis in certain people.
Latex: Some people are also allergic to latex and this can cause problems when they use latex products like gloves, condoms and clothing.
Airborne substances: Dust, pollen, animal dander (microscopic, flecks of skin shed by animals), dust mites and mold.
Irritant Contact Dermatitis
This is a form of contact dermatitis which results due to the damage of the skin. This can be caused by friction, environmental factors such as cold, over-exposure to water, or chemicals. This is a non-allergic reaction (which means the immune system wasn't involved) and results due to the outer layer of the skin being damaged.
In some cases, a single exposure to an irritant is sufficient to trigger a strong reaction. In other cases, repeated exposures are required to trigger a reaction. For example, people whose hands are frequently exposed to water experience irritant contact dermatitis.
The following are some of the most common irritants
Solvents
Rubbing alcohol
Bleach and detergents
Shampoos,
Airborne substances, such as sawdust or wool dust
Plants
Fertilizers and pesticides
Photocontact dermatitis
This type of contact dermatitis happens when a substance on the skin reacts with the ultraviolet rays from the sun. These substances can be
Some sunscreens
Coal tar products
Fragrances
Insecticides and disinfectants
These products contain drugs or chemicals that are photosensitizing agents (drugs that are activated when exposed to ultraviolet radiation). The resulting reaction between ultraviolet rays and photosensitizing agents can cause damage to the skin in two ways.
Phototoxic reactions
This happens due to the direct damage of the skin resulting from a reaction between ultraviolet rays and photosensitizing agents. Some symptoms include
Burning and stinging sensation in the affected area
Redness in the affected area
Symptoms similar to a bad sunburn
Photoallergic reactions
This is an allergic reaction that happens when the body's immune system responds to a certain substance whose structure has changed after exposure to the ultraviolet rays from the sun. Some of the symptoms include
Inflammation in the affected area
Itching in the affected area
Redness in the affected area
Symptoms
Contact dermatitis usually affects the areas of the body that has been exposed to the allergen or irritant. Some of the most common symptoms are
Rash: Rashes usually develop within minutes or sometimes hours of exposure to the allergen/irritant. Rashes can last anywhere between two to four weeks.
Hives: This is a condition that is characterized with red, raised, itchy skin rash. It is common in allergic contact dermatitis as it is caused by an immune response.
Pruritus (itching): This is a common symptom of dermatitis. Depending on the allergen or the irritant, itching may range from mild to severe.
Dry, cracked or scaly skin: This is more common in photocontact dermatitis as the skin loses its moisture content.
Blisters: This is more common in irritant contact dermatitis especially if the irritant is a strong acid or an alkali.
Inflammation or tenderness: This is more common in allergic contact dermatitis as the immune response causes inflammation and tenderness in the affected area.
Diagnosis
Contact dermatitis is usually diagnosed in the following ways
By checking the appearance of the skin
Rashes associated with different ailments have different appearances or patterns. The rash associated with contact dermatitis is always in the area where the skin has come in contact with the irritant. For example, if you have developed contact dermatitis in the face it may because you are allergic to the makeup. This helps the doctor make the diagnosis.
Identifying the irritants
A patch test is usually done to determine the exact allergen. This involves applying tiny amounts of known allergens on the skin. These patches are applied to your skin for a period of 2-3 days. Your skin will then be examined for any irritation.
While testing for potential irritants, the doctor may ask you to do a repeated open application test. This testy involves using your makeup, deodorant or soap for a period of 5-10 days. The doctor will then look for signs of any irritation.
Skin biopsy
A skin biopsy involves removing a small part of the skin for analysis. In case of contact dermatitis, a biopsy is usually done to rule out other skin disorders like psoriasis and lichen planus. Allergic contact dermatitis can be identified by analyzing the concentration of Langerhans cells (cells that help regulate the immune system) on the skin.
Treatment
Treatment for contact dermatitis mainly involves identifying the substance that is responsible and avoiding it. If the substance is not identified and avoided, the symptoms may become chronic and disabling. Treatment for contact dermatitis may also involve the use of
Topical Steroids
These help in reducing inflammation associated with contact dermatitis. Applying steroid creams or gels two or three times a day will help get the rash under control. Steroid creams of mild strength can be purchased over the counter. If there is no improvement after seven days of application, you will need to contact the doctor, who may prescribe you with a stronger dose. Topical steroids should not be applied on sensitive areas like the face, underarms and genitals as they can skin thinning.
Antihistamines
Histamine is a compound that is released by the body during injury or infection. It causes inflammation and itching. Antihistamines work by stopping the effect of histamines. A sedating antihistamine may be prescribed for contact dermatitis especially if the condition has affected the sleep of the patient. This has had many side effects such as
Dryness of mouth
Difficulty urinating
Dizziness
Impaired coordination
Topical Immunomodulators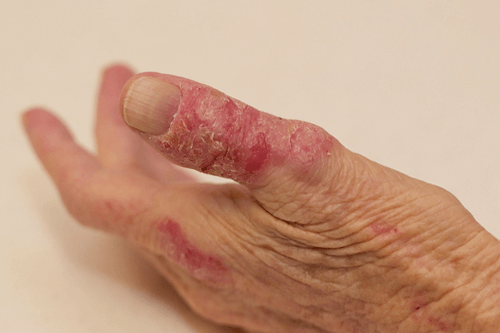 These medications, which are also known as calcineurin inhibitors, also have anti-inflammatory properties. They work by inhibiting the action of calcineurin, an enzyme that activates T-cells of the immune system. They work well for people whose face and other sensitive areas have been affected by dermatitis. However, these creams may cause burning and itching at the application site.
Antibiotics
Antibiotics are prescribed when the contact dermatitis causes secondary bacterial infections. However, people should be careful while using antibiotics as these medicines are also sometimes responsible for contact dermatitis.
Systemic Steroids
These are synthetic derivatives of cortisol, a natural steroid that is produced by the adrenal glands. Systemic steroids are generally prescribed when the rash associated with contact dermatitis is severe. Although they usually provide quick relief, it is only prescribed for short periods of time. This is because systemic steroids have many side effects which may include
Weight gain
Bone thinning
Cataracts, glaucoma
Easy bruising
Sleep disturbances
Phototherapy
This is a type of treatment that involves the use of fluorescent light bulbs, sunlight or other sources of light to treat certain conditions like phototherapy. These light sources emit ultraviolet rays which inhibit cell growth and inflammation.
Treatment for this contact dermatitis also involves managing the symptoms associated with this disorder. Here are some ways to manage the symptoms
Itching can be reduced by using a cold compress.
People whose hands are affected should not wash their hands too many times. The use of mild moisturizers, soaps and detergents may also help. Gloves should also be used at all times.
People who have lesions that are oozing can use Aluminum triacetate (Burrow's solution) or calamine.
If you are allergic to metals, use covers over metal fasteners to avoid skin contact.
Dos and Don'ts
Dos
Always test out a new personal product like deodorants, lipstick and creams before buying.
Always wear gloves while working with chemicals.
You should regularly moisturize your skin with a mild moisturizer.
Don'ts
Take long showers or baths. Water washes away the natural oils from the skin and makes it prone rashes
Itch or rub your skin hard. This will lead to the breakage of the skin, which in turn could lead to infections.
Spend too much time in the sun as that may worsen the symptoms.
Help
Others
Be
Fit
Trending Topics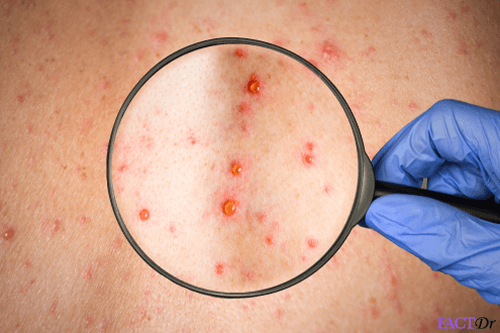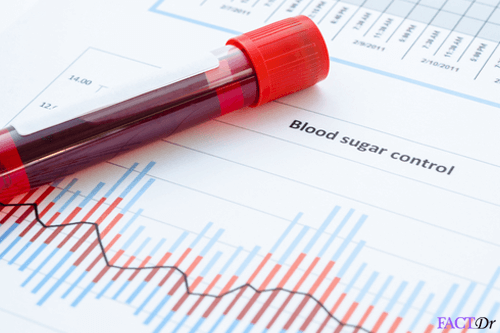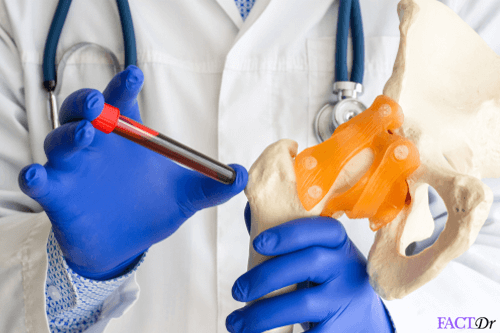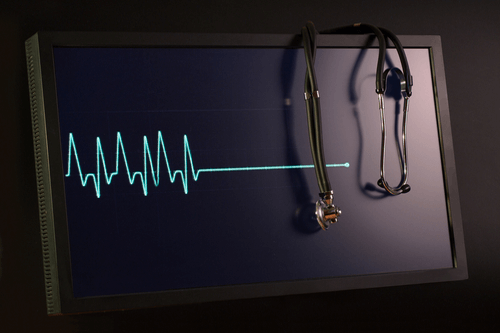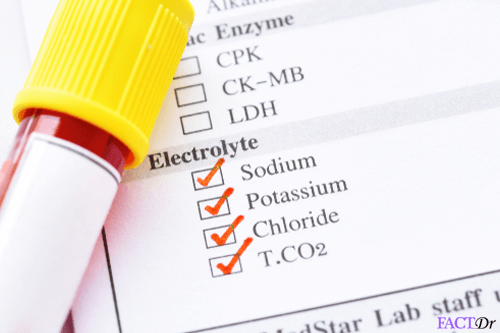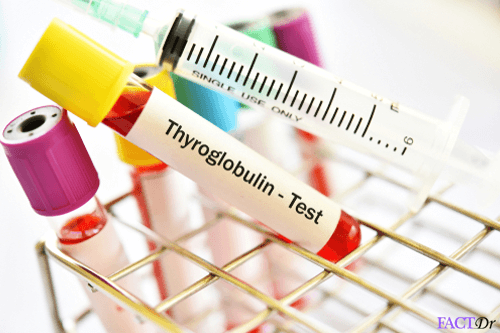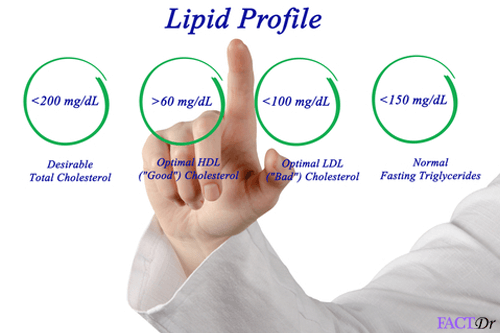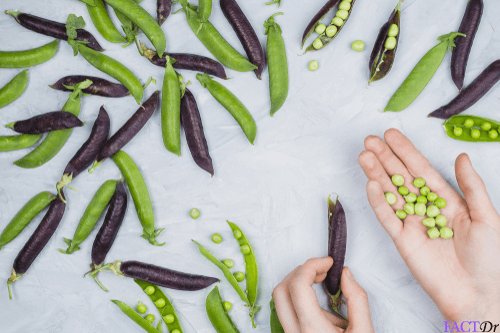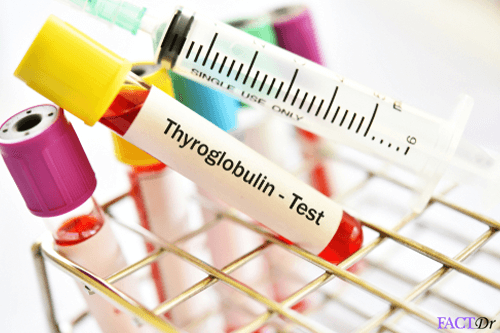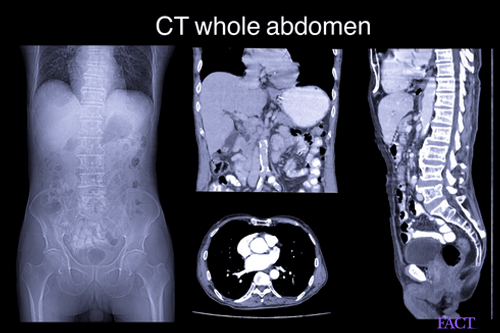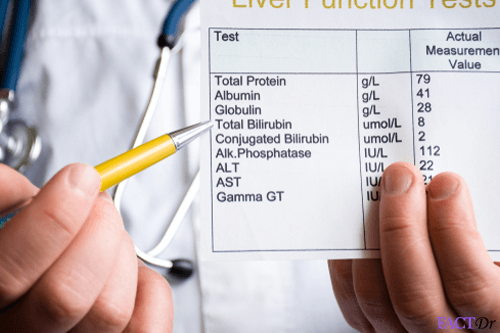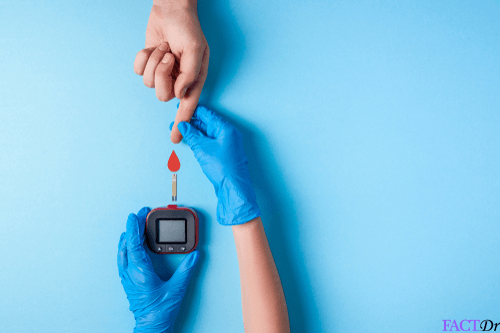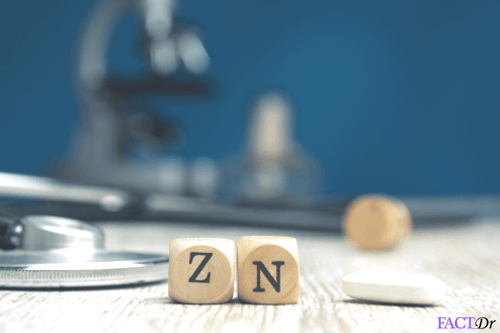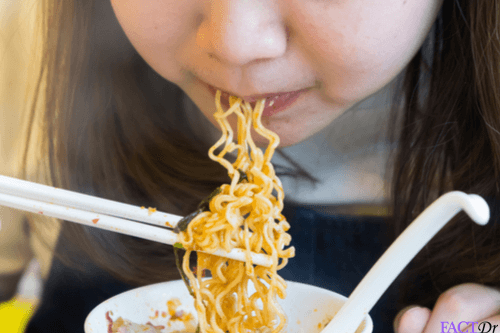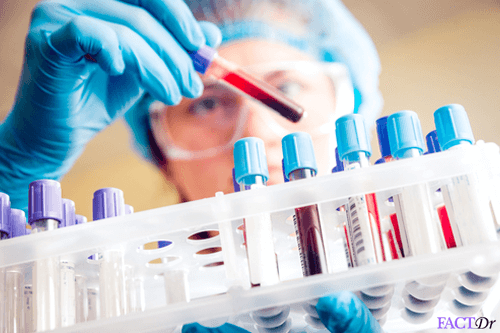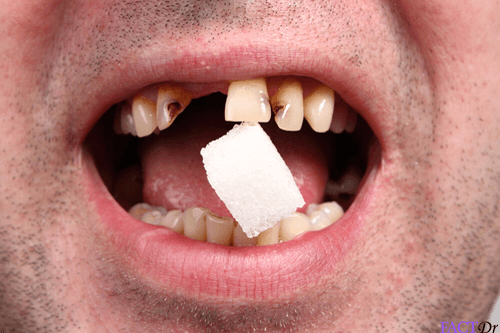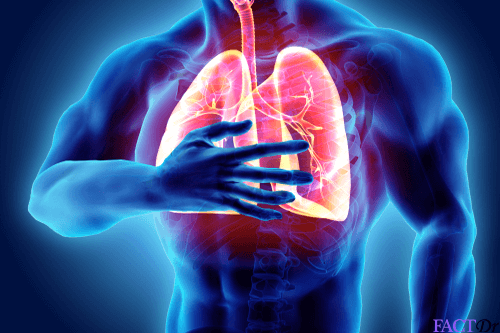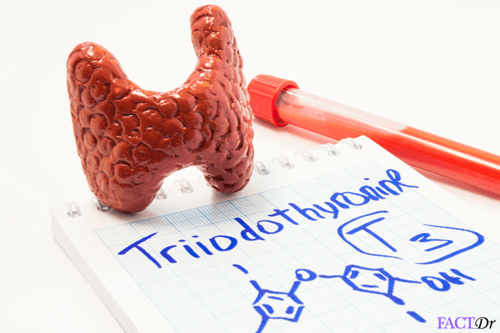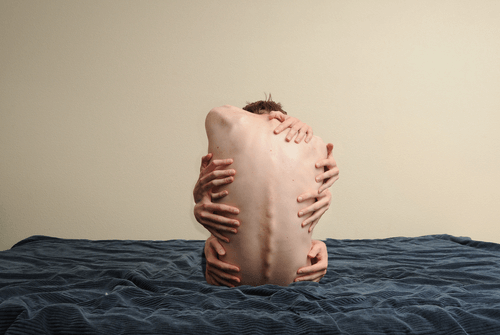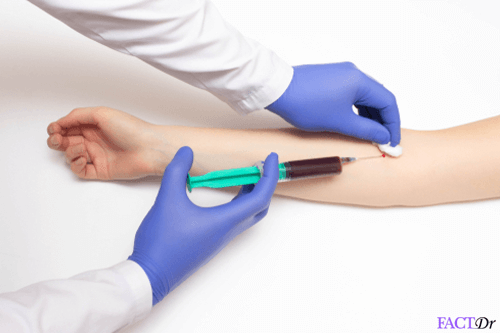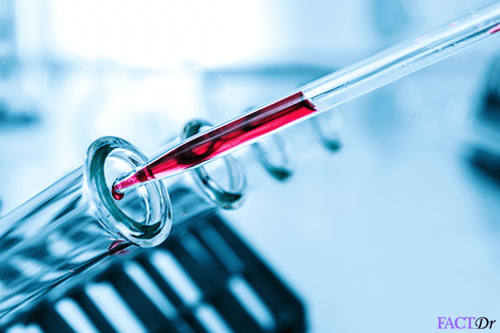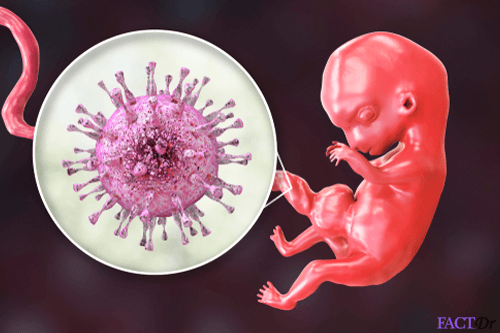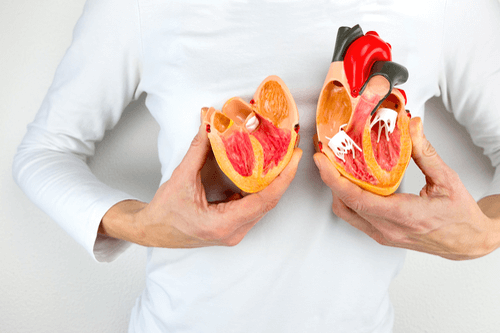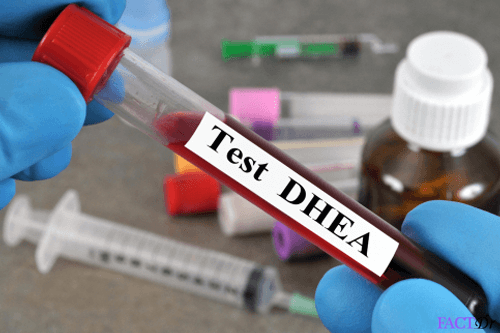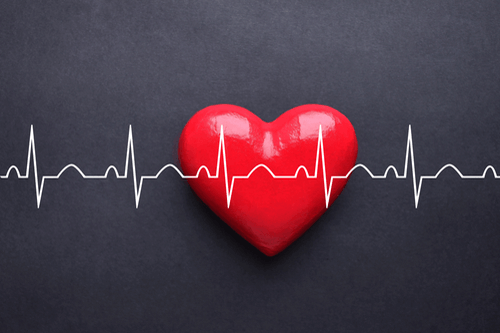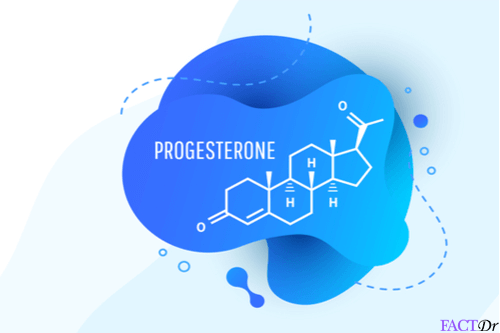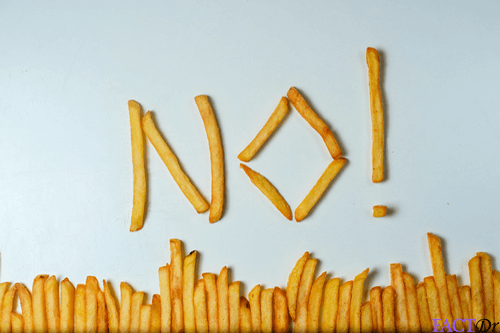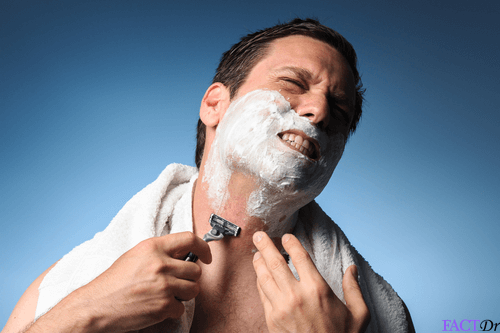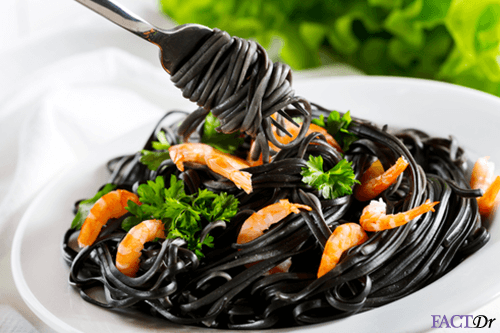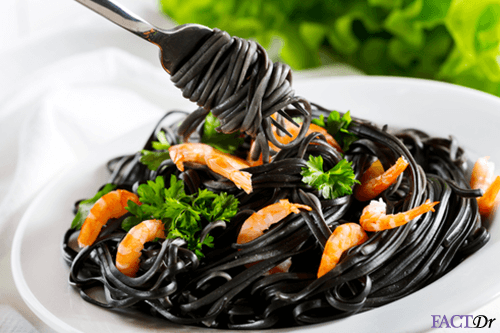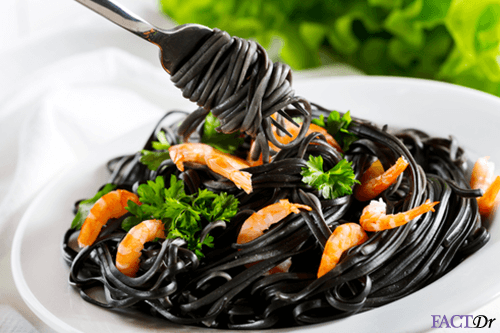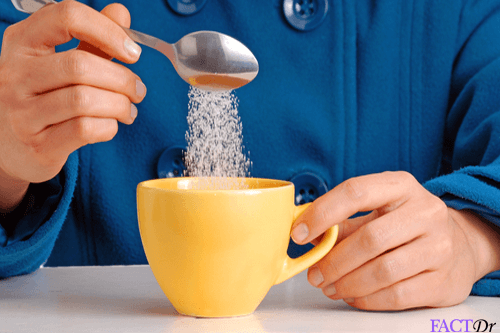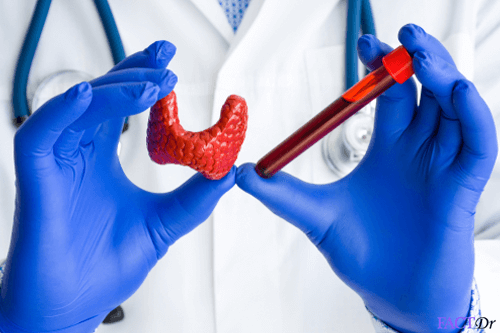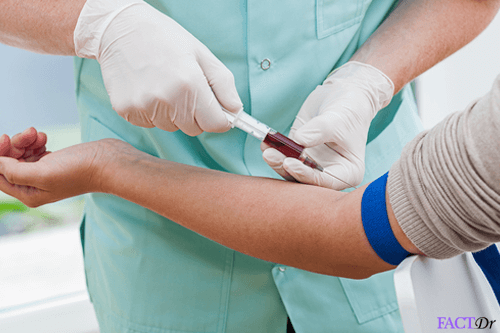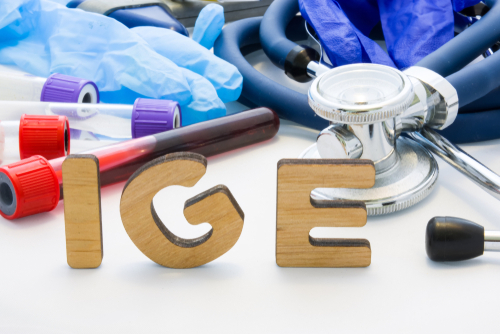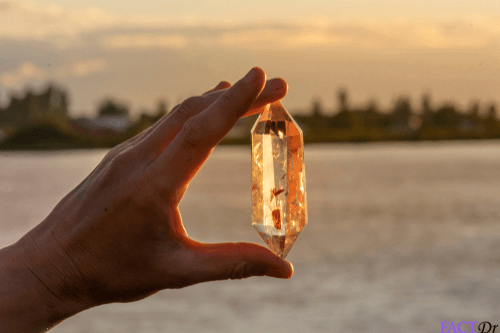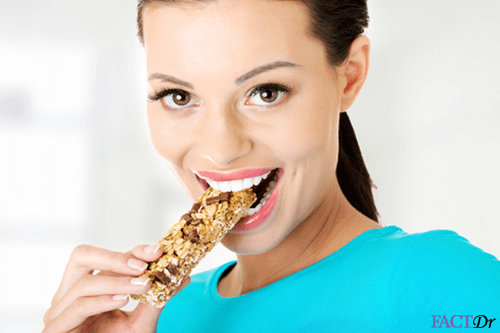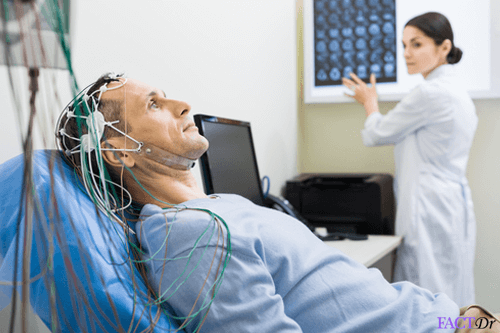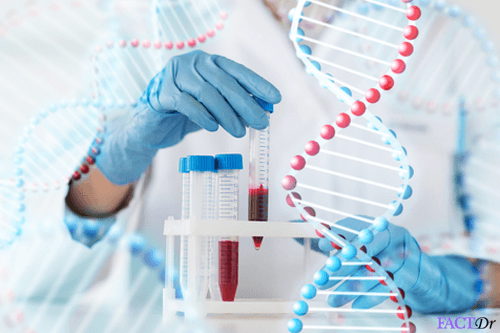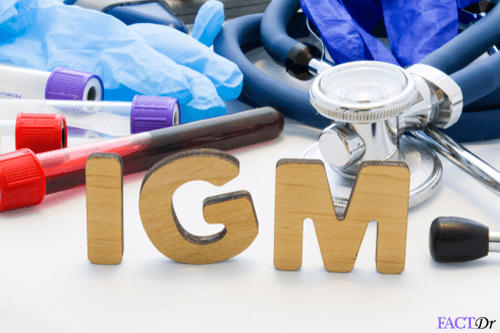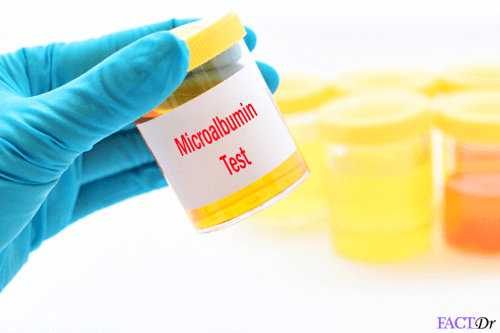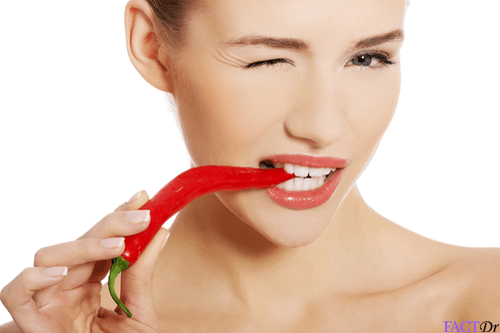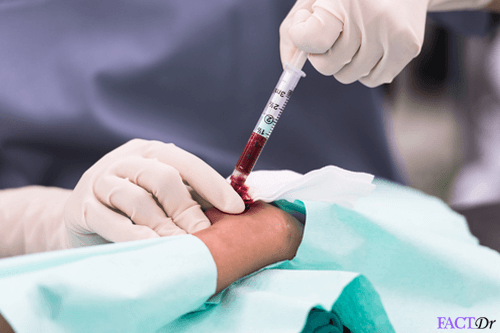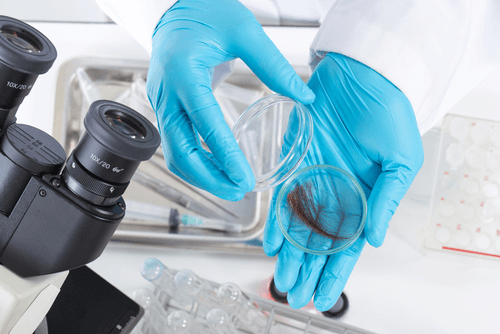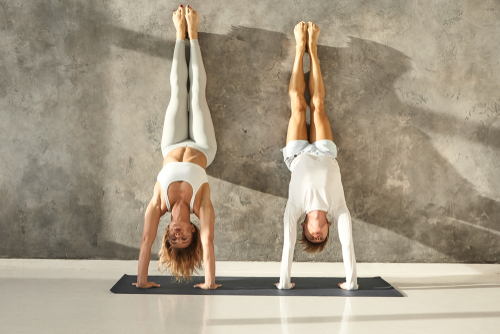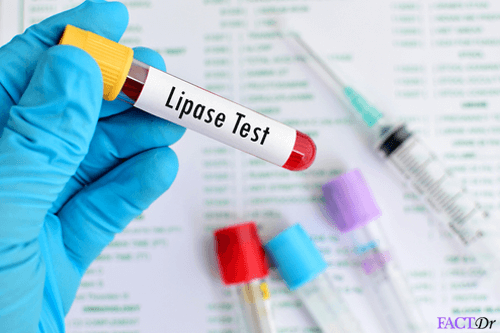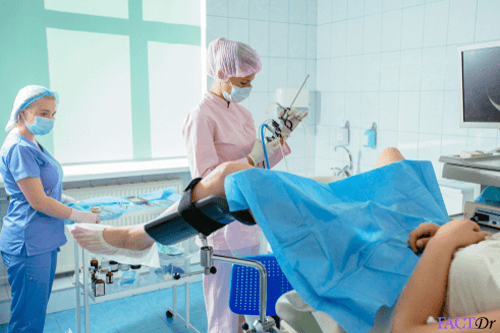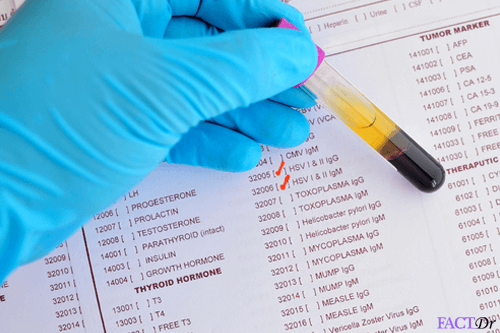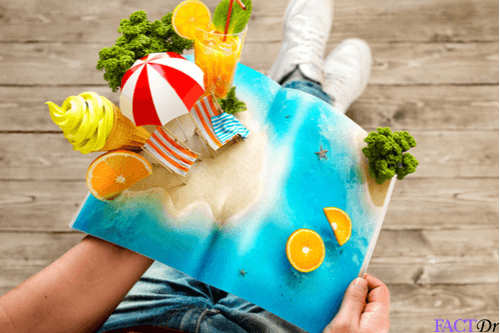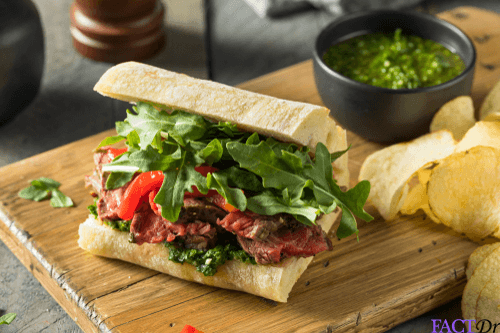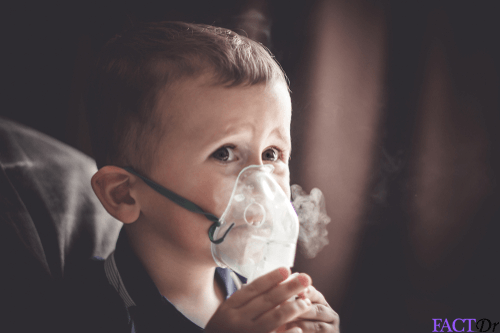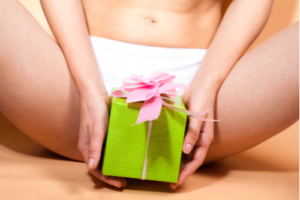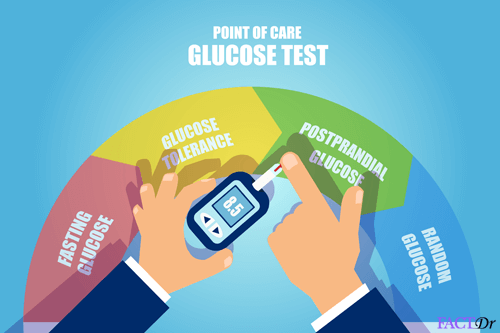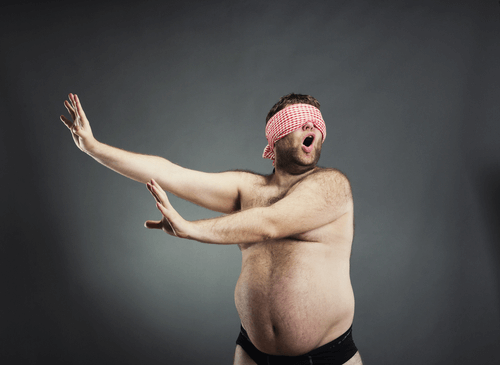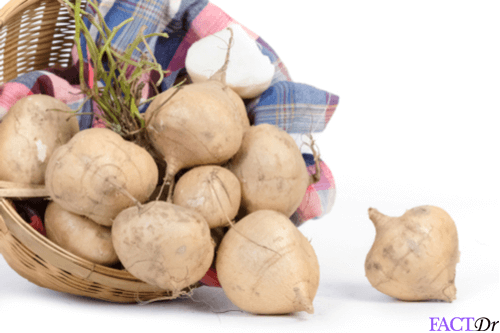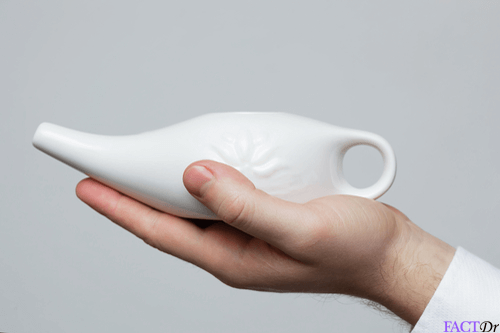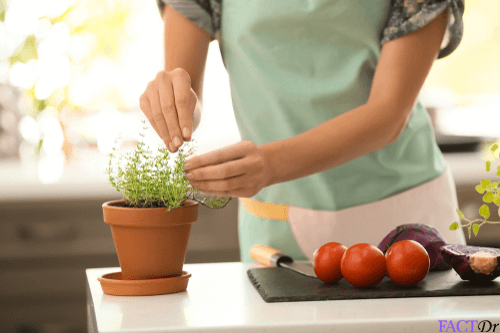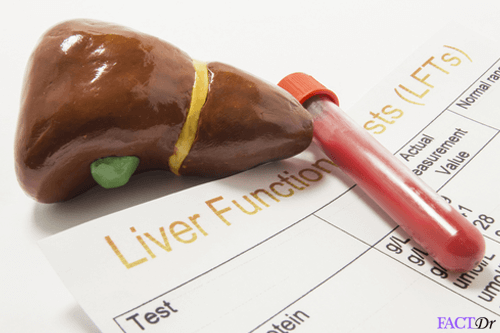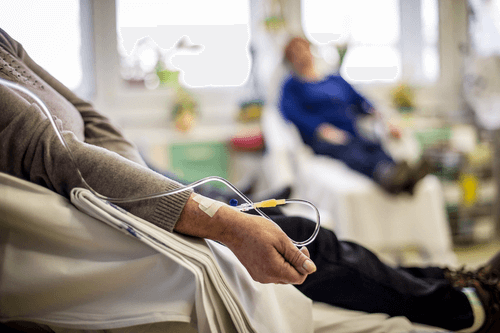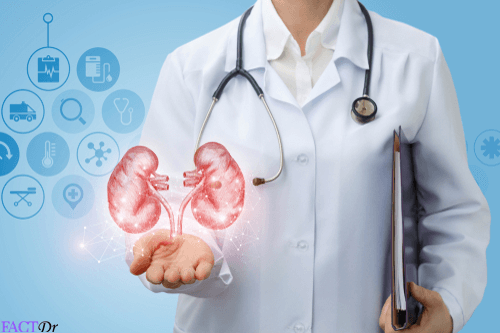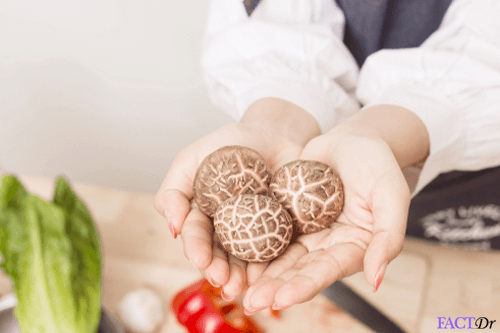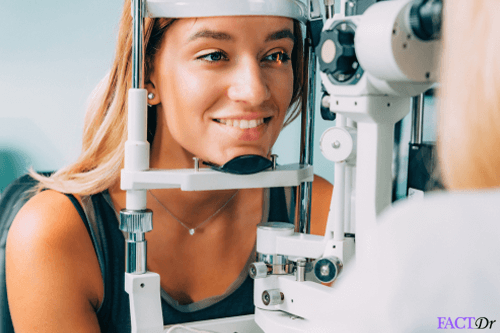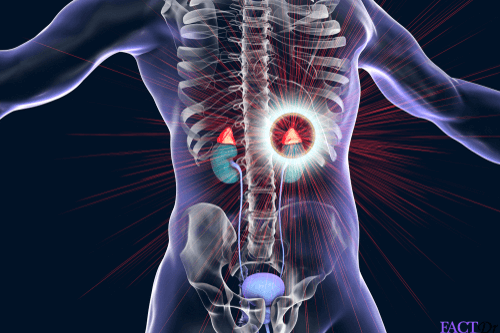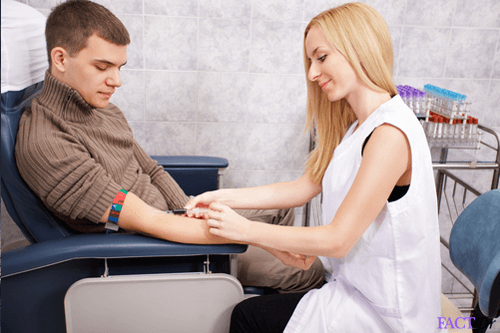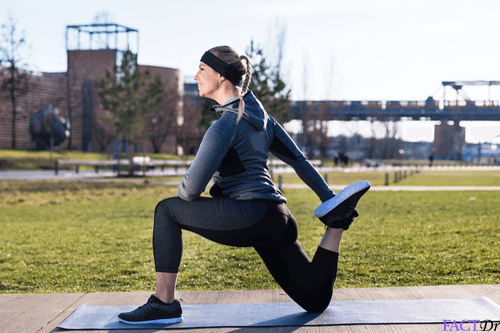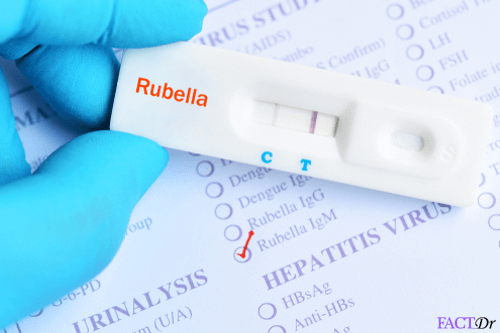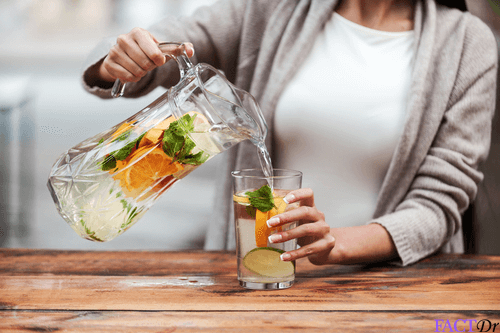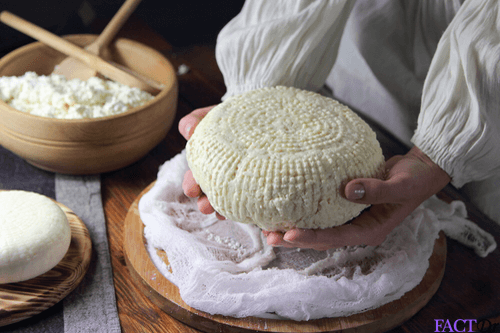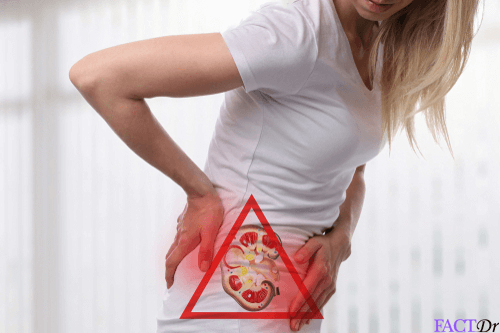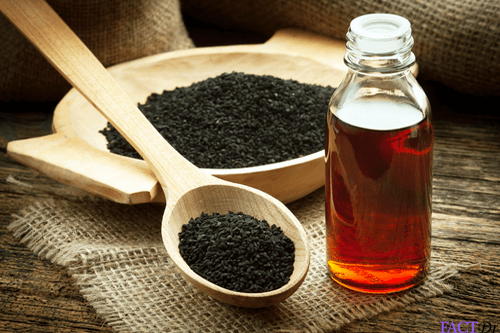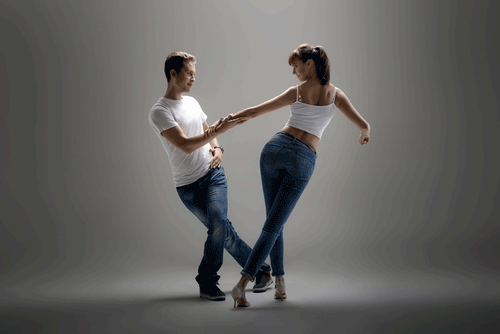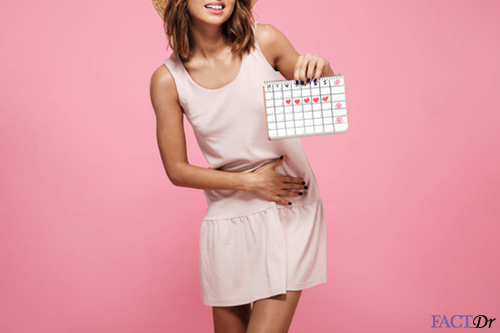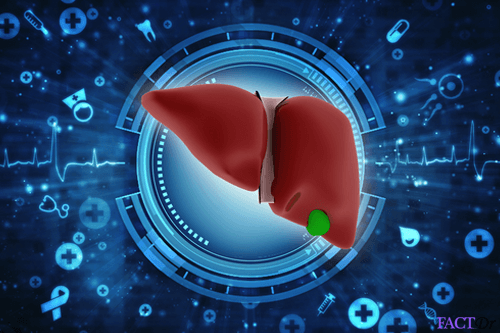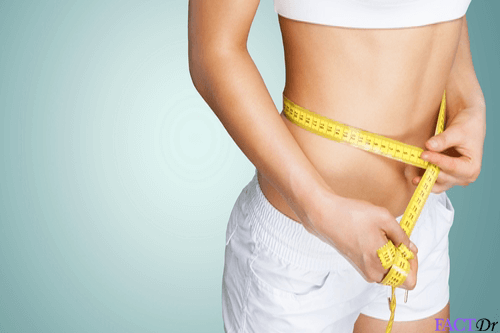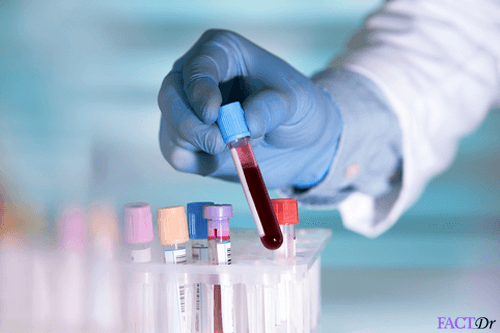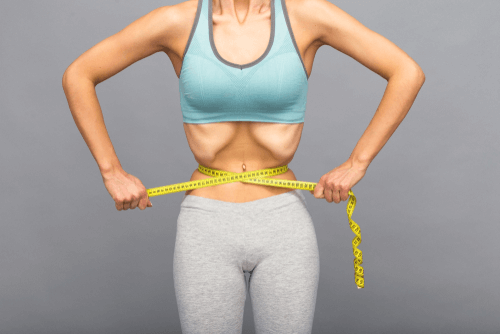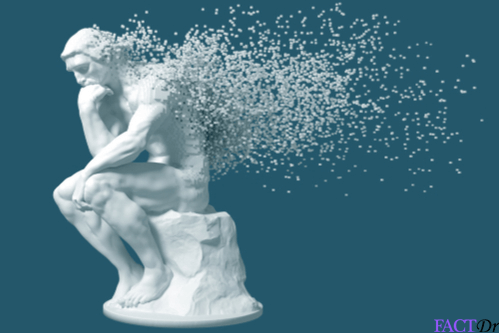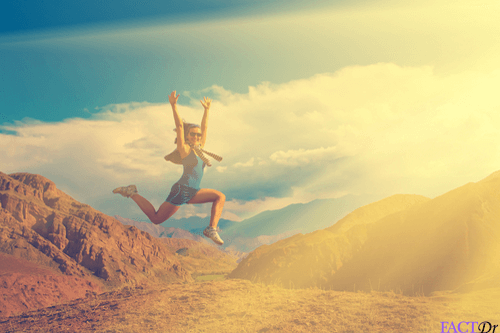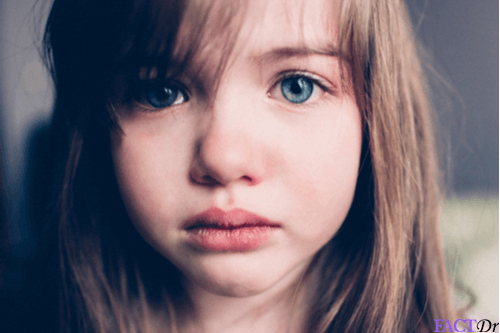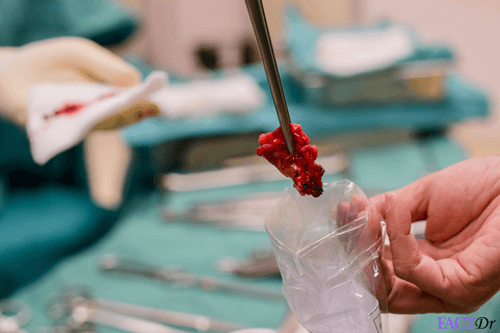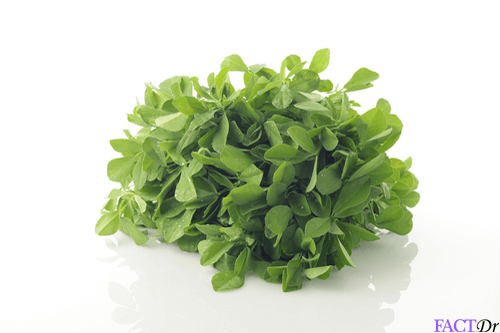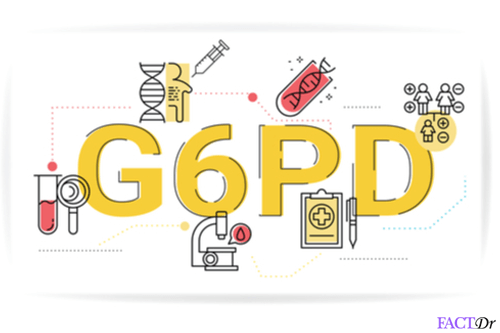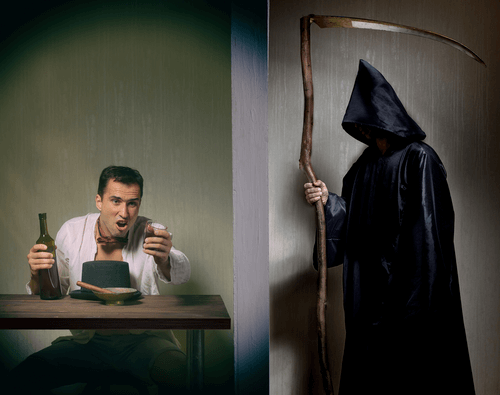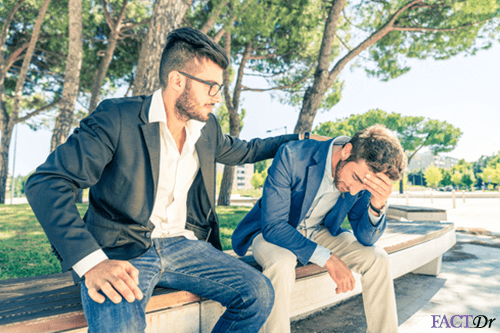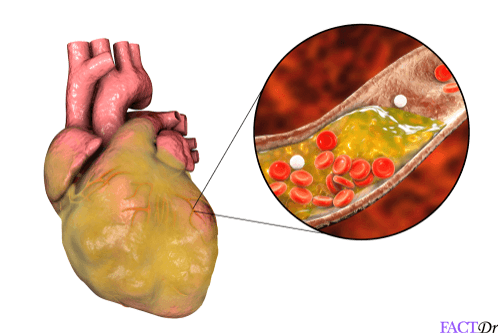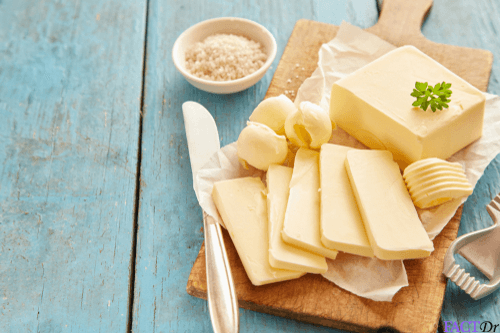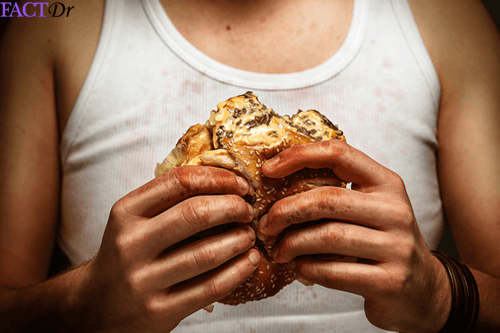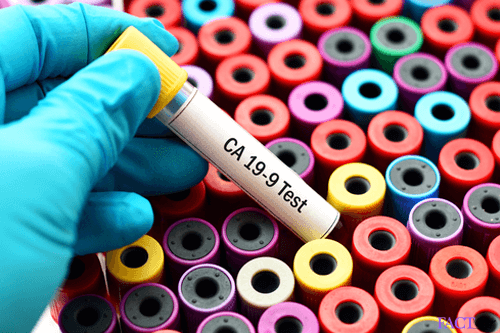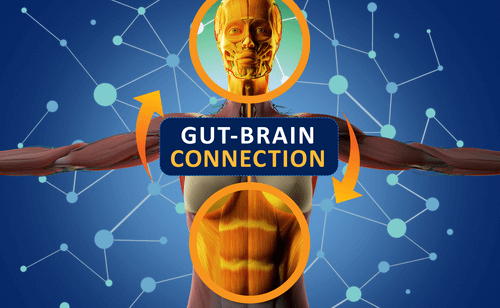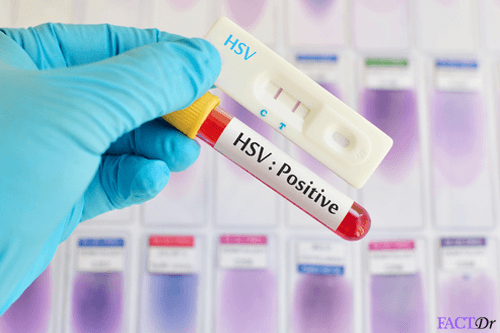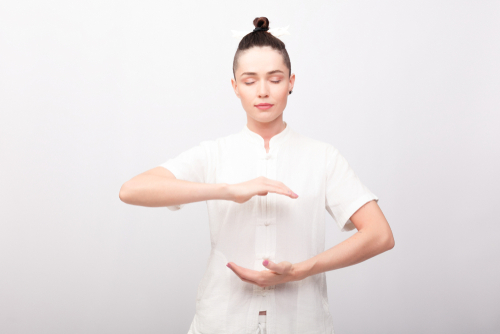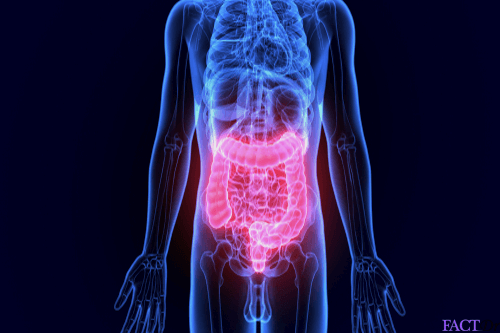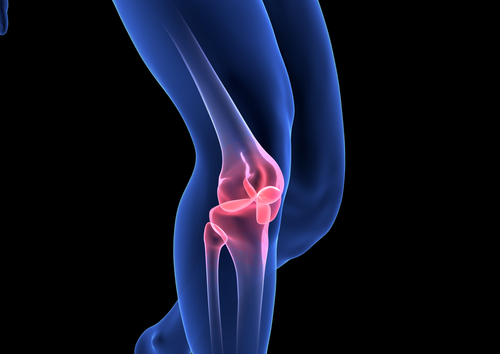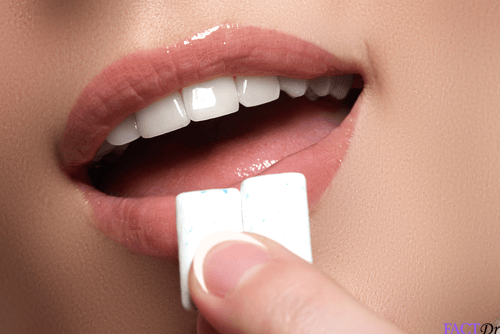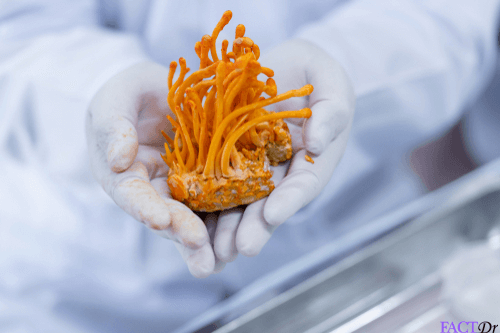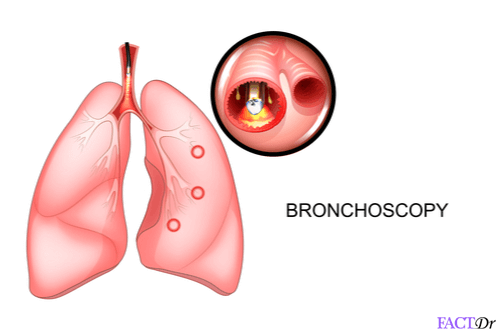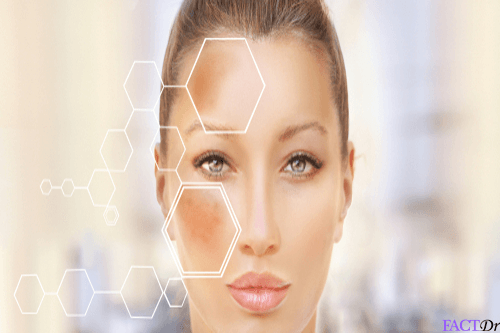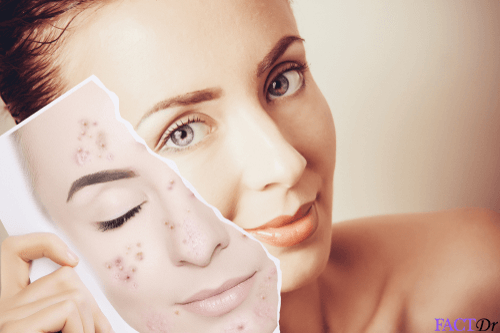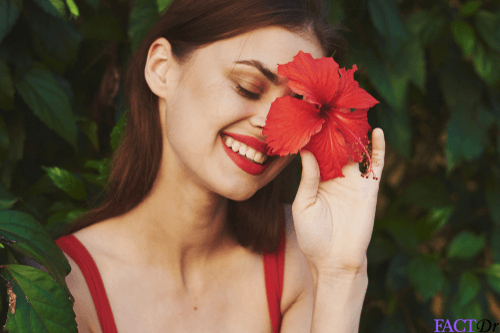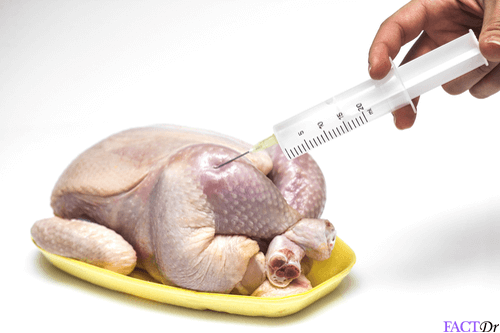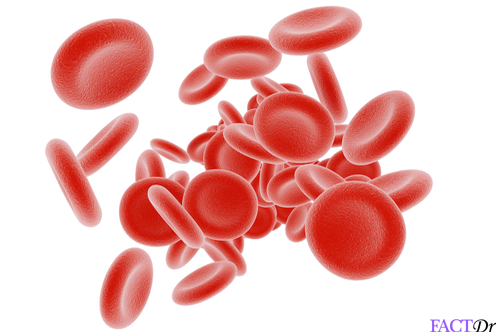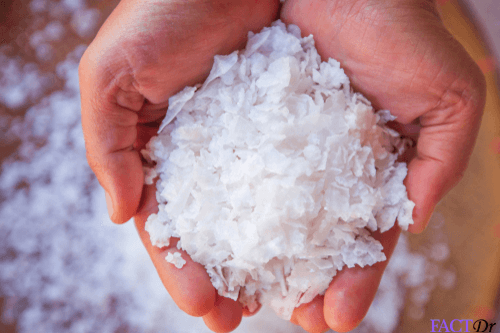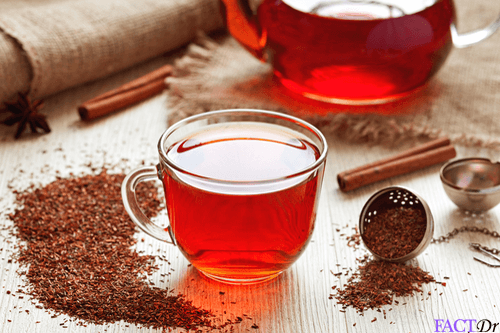 ---