---
Last Updated December 20th, 2021
Overview of insulin resistance
A recent statistic says that around 50% of India's current population suffers from Type 2 Diabetes. A large percentage of this population suffers from different types of insulin imbalance as well. A widespread form of insulin imbalance in the body is due to "insulin resistance". It affects mainly the elderly people. But recent statistics show that the young population also suffers from different diseases related to insulin problems. The population-wide mortality and morbidity tolls in different countries are largely attributable to insulin resistance.
What is the role of insulin in the human body?
Insulin is an essential hormone released by the pancreas. It plays the following crucial roles in the human body-
Body insulin helps in the absorption of blood-glucose by the liver, muscles and fat cells
Insulin helps in the storage of reserve glucose in the liver in the form of "glycogen"
Insulin helps regulate blood-glucose levels by inhibiting the generation of glucose in the liver
What is insulin resistance?
Insulin resistance is a serious medical condition in which the production of insulin in the body much higher than normal. This condition is also known as "Hyperinsulinemia". In this disease, much more quantities of insulin are necessary to supply an adequate amount of glucose to the body cells. The body cannot effectively utilize the huge quantities of insulin produced by the beta cells of the pancreas. Henceforth, the concentration of blood-glucose rises abnormally due to the lack of absorption of glucose by the respective cells. This leads to Prediabetes or Type 2 Diabetes. Insulin resistance may also give rise to other systemic complications in due course of time.
What causes insulin resistance?
Several factors predispose the body to insulin resistance. The main factors are as follows-
Obesity: Presence of excess adipose tissues, particularly around the waistline (and viscera) has detrimental effects on the overall health of a person. Harmful immune cells are attracted to the areas of excess fatty tissues. These cells elicit a chronic inflammatory response in those regions. This triggers insulin resistance.
Physical inactivity: People engaged in regular physical activities do not have extra glucose stored in their muscles. This is because during workouts, the muscles are actively involved and they burn out the extra glucose. Later, their muscles draw glucose from the blood, thereby reducing the blood-glucose level. But in people leading an absolutely sedentary life, the absence of muscular activities can lead to the build-up of excess glucose in the muscles and blood. In future, this surplus glucose can contribute to insulin resistance. Very often, people avoiding physical activities can become obese and that might aggravate the existing medical conditions.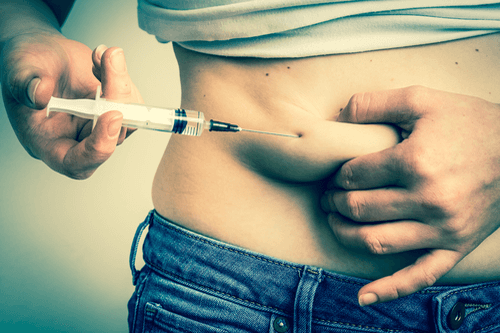 The general factors behind insulin resistance are as follows-
Sleep disorders due to night shifts or medical illnesses (Eg: Sleep apnea, Insomnia)
Poor dietary habits (absence of essential vitamins and minerals in daily diet)
Addictive habits like tobacco smoking and alcoholism
Hormonal imbalance (Eg: presence of excess hormones after long periods of hormone replacement therapies)
Presence of excess LDL cholesterol (bad cholesterol) and triglycerides and less quantities of HDL cholesterol (good cholesterol) in the body
Clinical conditions like high pressure and high uric acid
High concentration of two primary molecular peptides in the blood namely- Leptin and Adiponectin (common in obese patients)
Reduction of insulin sensitivity with age
Functional abnormalities of the beta cells due to mutations in the Peroxisome Proliferator Activating Receptor Gamma (PPAR-ɤ) gene
Overuse of medications like steroids, growth hormones and nicotinic acid that reduce insulin sensitivity
Accumulation of excess ectopic lipid and its metabolic by-products in the body
Occurrence of Polycystic Ovarian Syndrome (PCOS) in women
A familial history of Type II diabetes
What are the symptoms of insulin resistance?
The most alarming fact about insulin resistance is that there might not be any visible symptoms or complications for years. Hence it often becomes too late to diagnose and treat the disease properly. In the late stages, a few patients may exhibit the following symptoms-
Appearance of dark patches of skin usually at the back of the neck
Formation of a dark ring around the neck
Appearance of dark spots and patches on the elbows, knuckles, armpits and knees
Patients who have dark patches on different areas of the skin due to insulin resistance are said to suffer from "Acanthosis Nigricans".
What are the complications of insulin resistance?
Insulin resistance gives rise to the following systemic complications-
Abnormal glucose homeostasis: Hyperglycemia or postprandial hypoglycemia occurs in the patients who have defective insulin receptors.
Ovarian dysfunction: Polycystic Ovarian Syndrome occurs in many women suffering from Insulin Resistance. Multiple peripheral cysts are present in the ovary. In due course of time, these cysts may become prone to torsion or haemorrhage. Surgical intervention may become necessary in such cases.
Acanthosis nigricans: This syndrome is characterised by a change in skin texture at different spots such as- groin, axillae, nape of the neck. The skin in these regions turns velvety and become abnormally thick. Dark spots and irregular brownish patches appear on the skin. In the late stages, acrochordons or skin tags may also appear.
Some other associated complications are listed below-
Dyslipidemia
Hepatic steatosis
Abnormal adipose development
Growth disorders
Sexual dimorphism
Diagnosis
Doctors usually recommend the following diagnostic tests for the evaluation and proper treatment of insulin resistance-
Fasting serum insulin (should be less than 20)
C-peptide level (greater than 4.6 indicates risks)
Euglycemic clamp test
A1C test
Fasting plasma glucose test
Oral glucose tolerance test
Management and Prevention
The management of insulin resistance mainly involves the following:
Healthy diet- Intake of a healthy diet is essential. The diet should be high in fiber content and low in saturated fats and refined carbohydrates. The diet should comprise of vegetables, fruits, and whole grains.
The diet should be devoid of sweets, artificial sweeteners, processed food, and animal fat.  Foodstuffs with a low glycemic index (such as soy, beans, milk, fruits, honey etc.) should be preferred.
Regular exercise- A regular physical activity in the form of aerobic exercise, sports, walking, jogging, dancing, weight lifting etc. is essential to maintain a healthy body weight and burn the extra calories.
Blood sugar monitoring- Based on the treatment plan, the blood sugar level is usually checked 1 to 4 times in a day. The A1C levels are usually checked in order to evaluate the average blood sugar levels in the past 2 to 3 months. As compared to the regular blood sugar level tests, the A1C test is considered as better indicators of the effect of the diabetes management plan. An elevated A1C level indicates changes should be made in the oral medications, insulin dose, diet etc.
Diabetes medication or insulin therapy- Some of the medications given in type 2 diabetes are metformin, sulfonylureas, meglitinides, DPP-4 inhibitors, GLP-1 receptor agonists, and SGLT2 inhibitors. Insulin is given in some patients in order to control the blood sugar levels.
Bariatric surgery- It is an option considered for patients with type 2 diabetes having a body mass index (BMI) higher than 35.
Management of weight, intake of appropriate diet, and regular physical activities are some methods to reverse prediabetes and prevent the occurrence of type 2 diabetes.
Dos and Don'ts
Dos
Drink plenty of fluids and avoid sugary or artificially sweetened drinks.
Maintain a healthy lifestyle. A healthy lifestyle and a balanced diet are essential for controlling blood sugar levels. The diet should be low in saturated fats and carbohydrates and high in fiber content.
Follow an exercise routine. Regular physical activity is essential for keeping the blood sugar levels under control and maintaining a healthy body weight. Encourage outdoor games to prevent childhood obesity in your children.
Don'ts
Ignore symptoms such as increased thirst, urinary frequency, increased hunger, fatigue, weight loss, blurred vision etc.
Do smoking. Smoking can augment the ill effects on the body that are caused as a result of diabetes.
Miss the dose of insulin. Consult your doctor in case you are planning to fast. Taking a regular dose of insulin when you fast, might cause hypoglycemia (low blood sugar levels), which is life-threatening.
Help
Others
Be
Fit
Trending Topics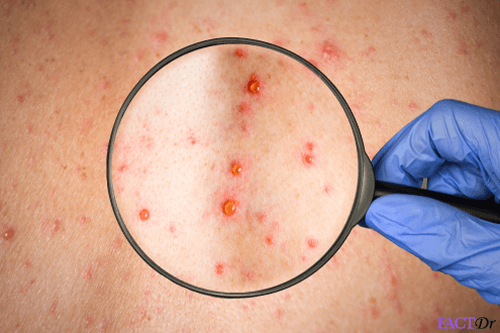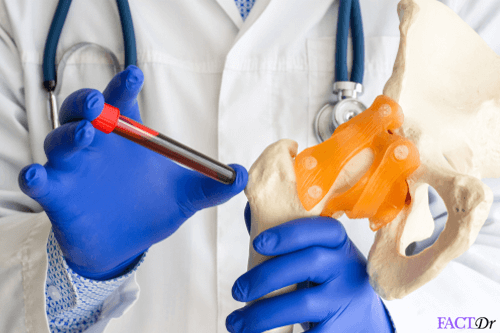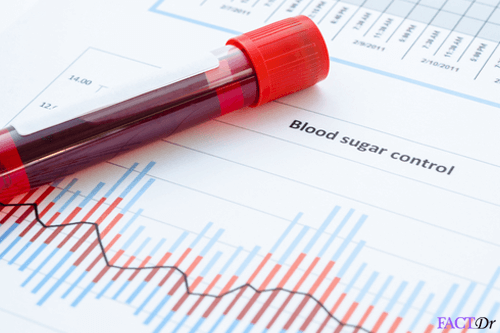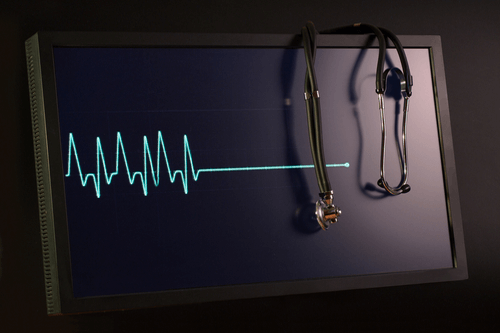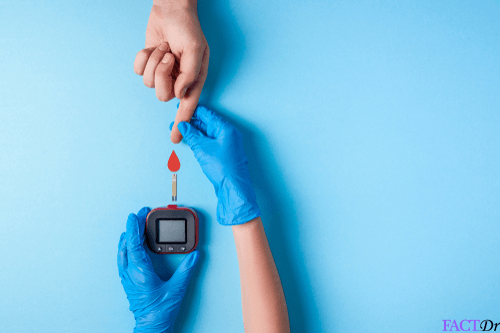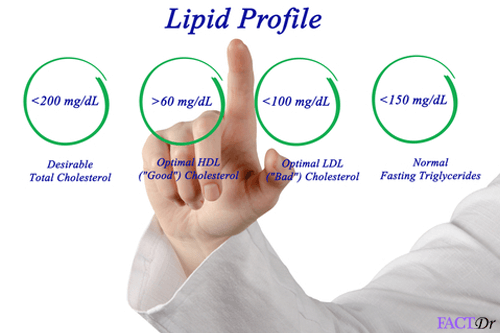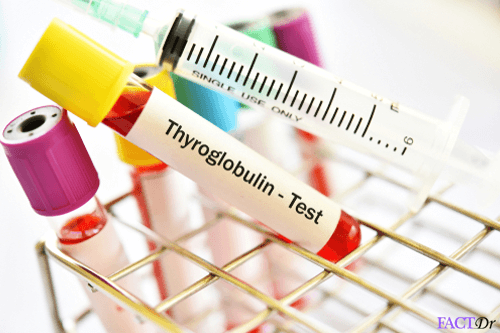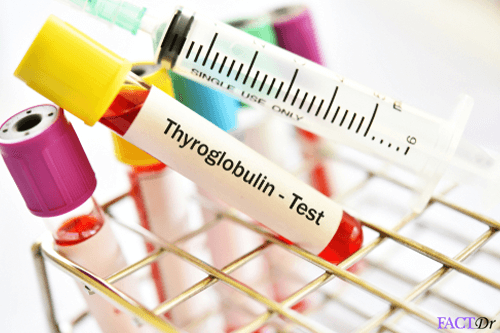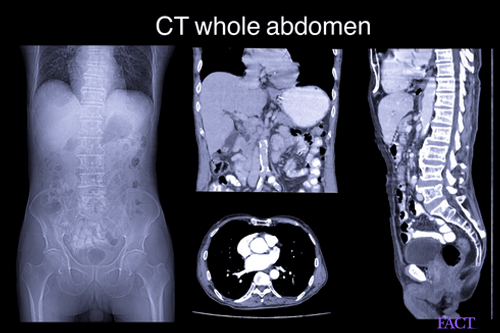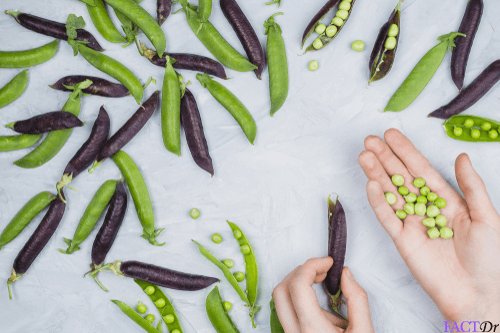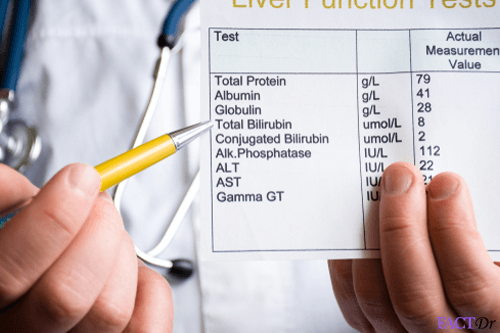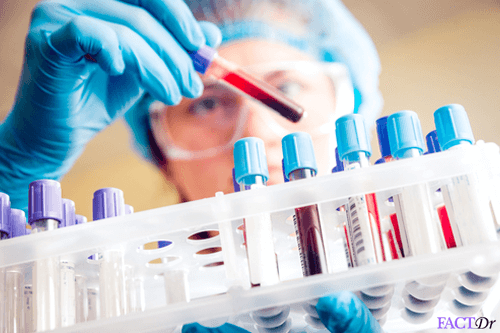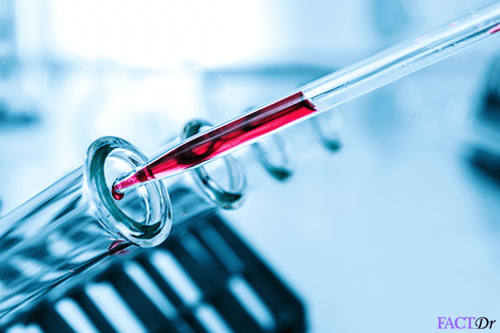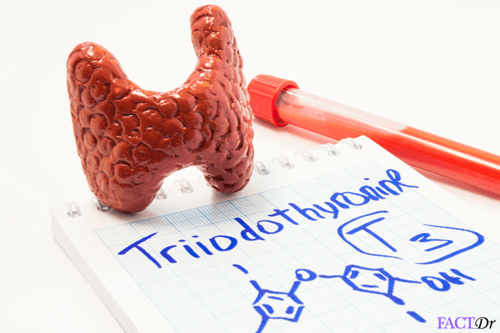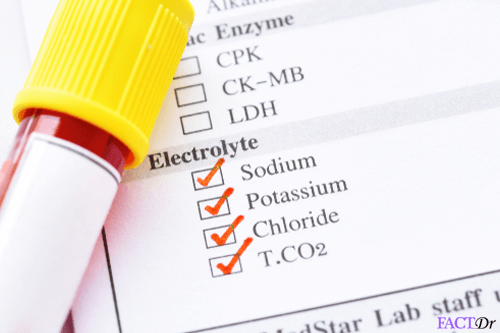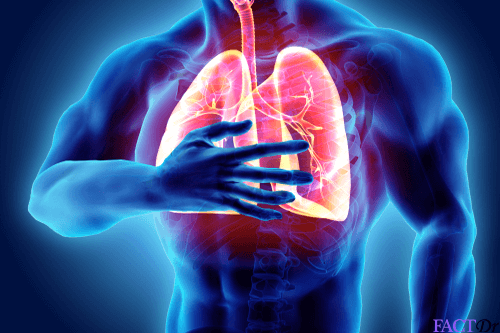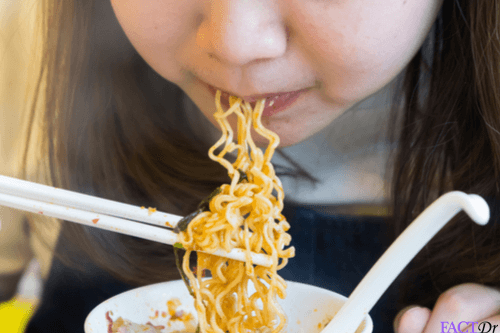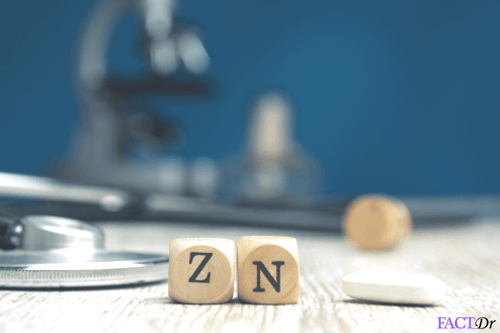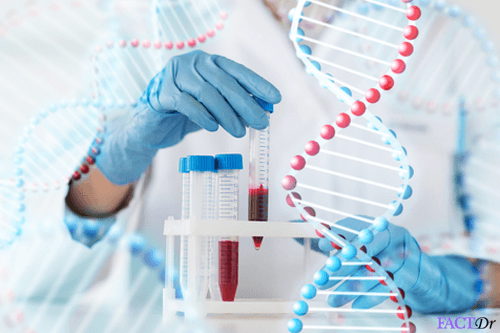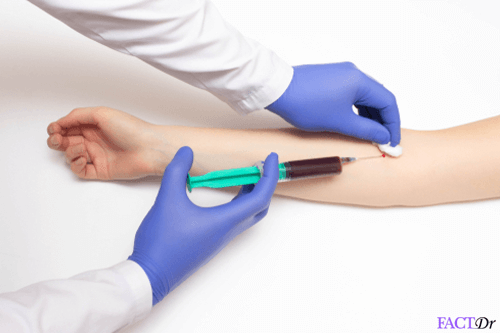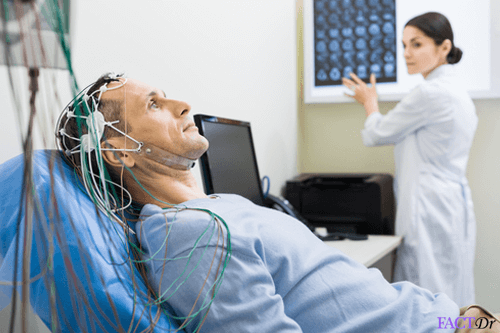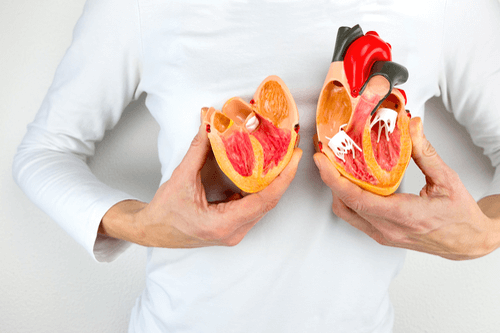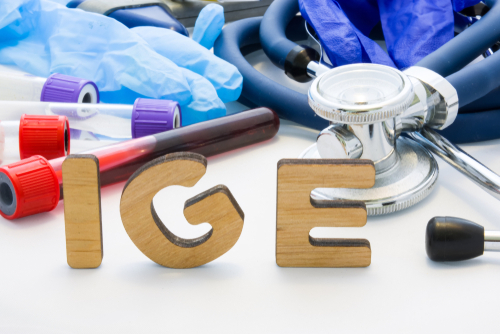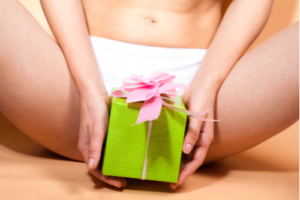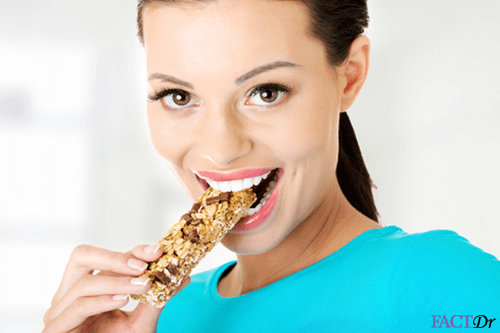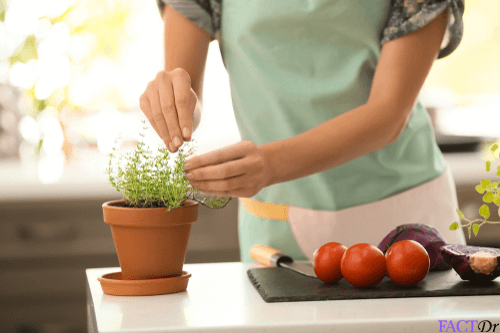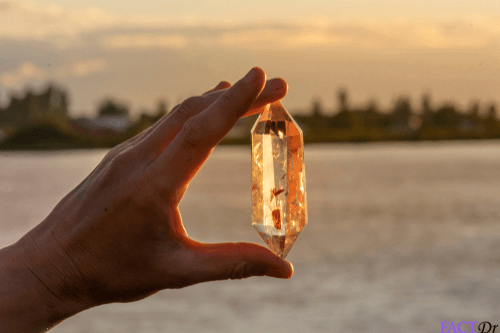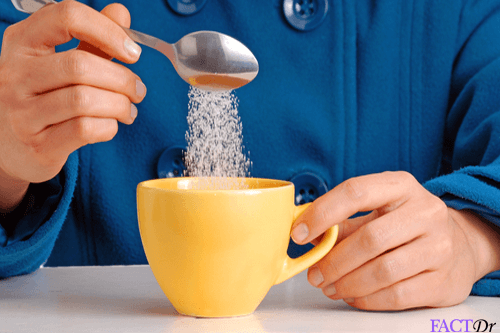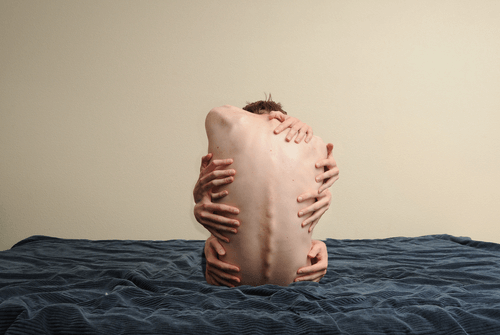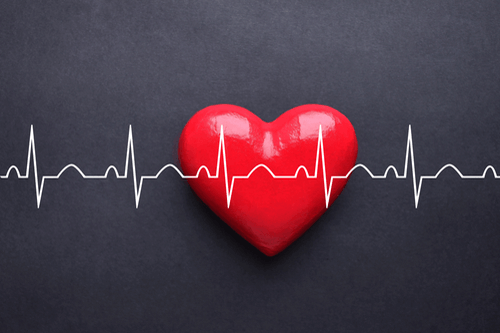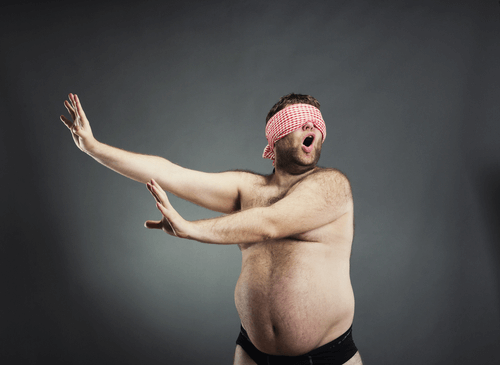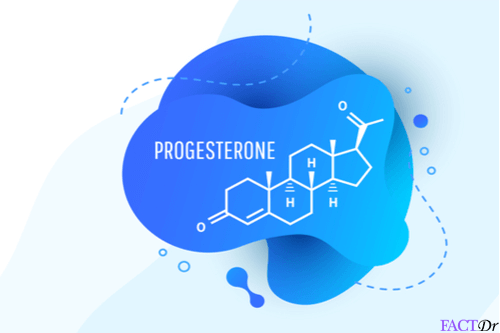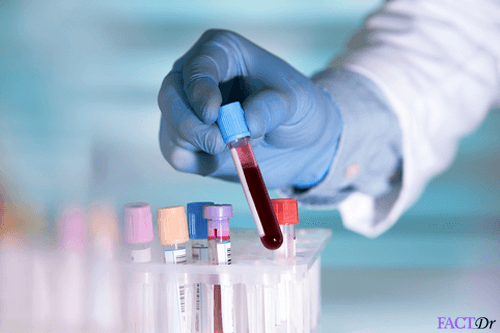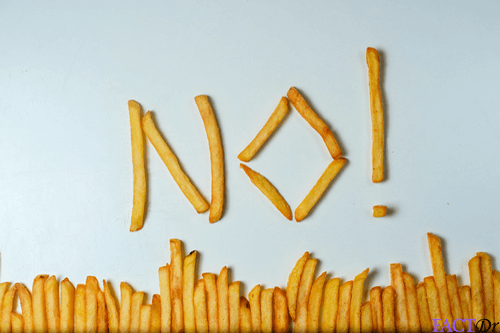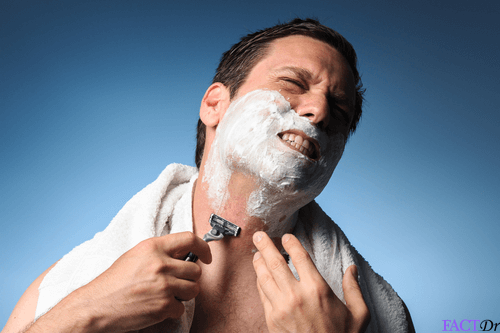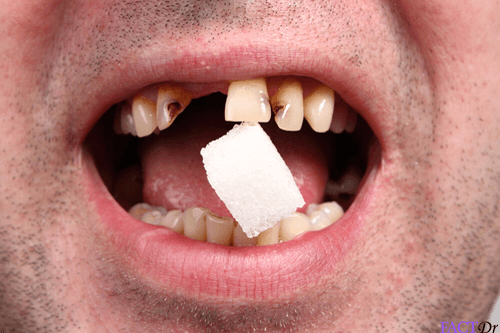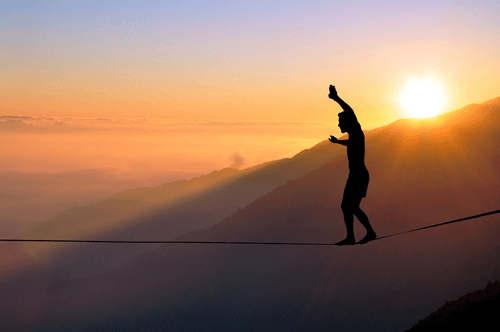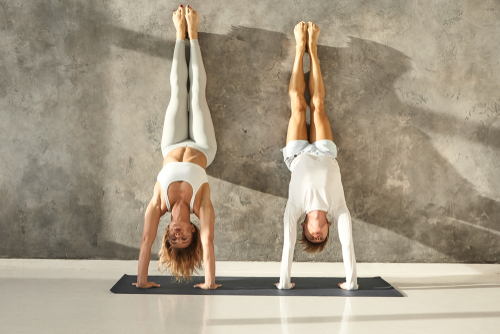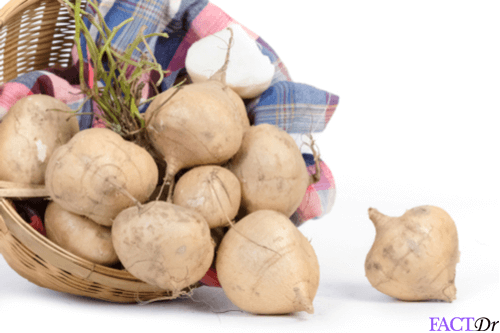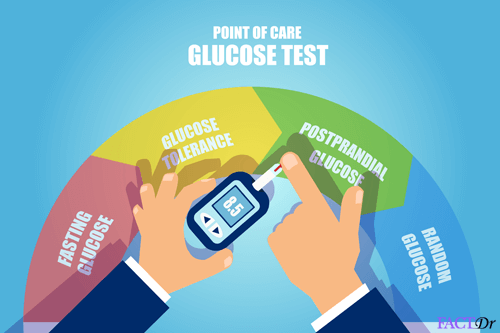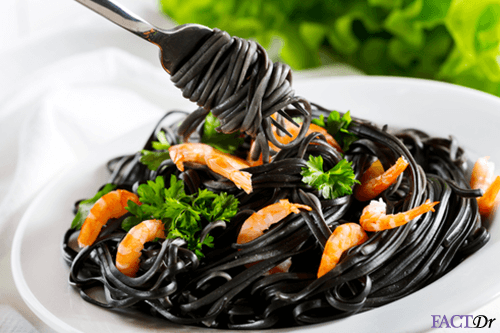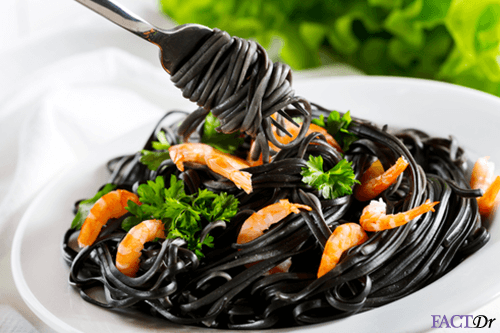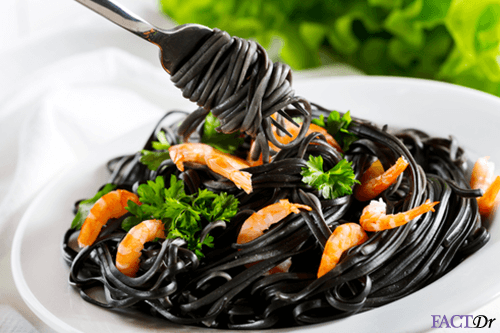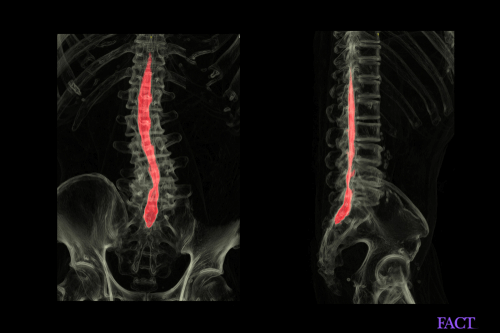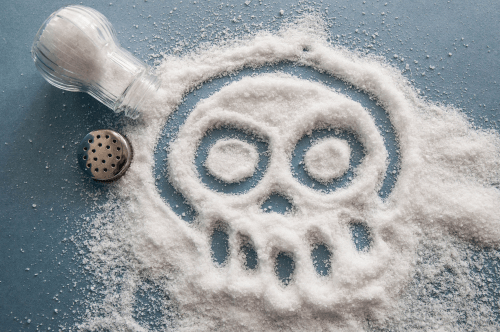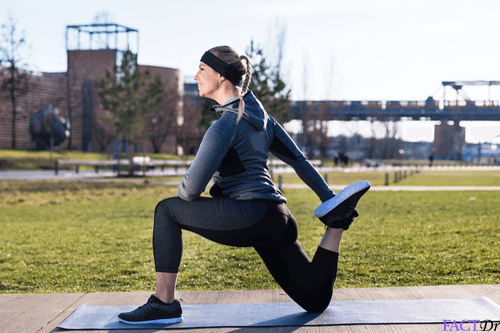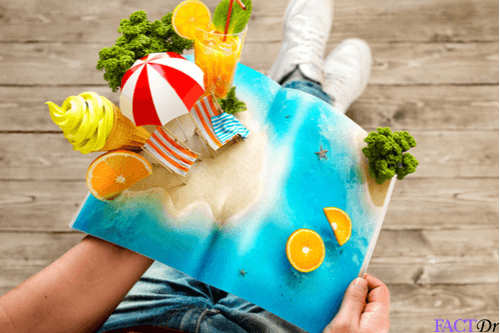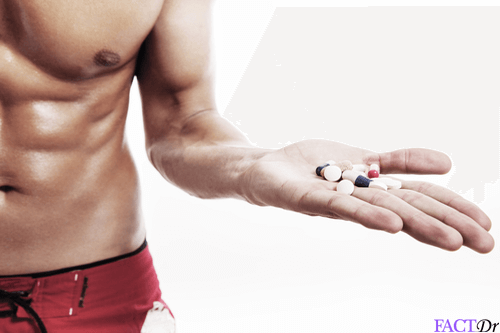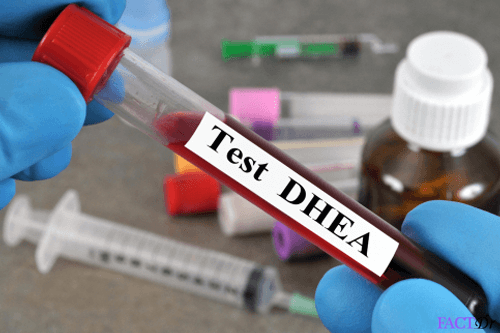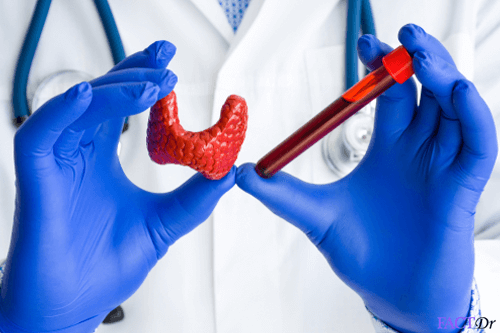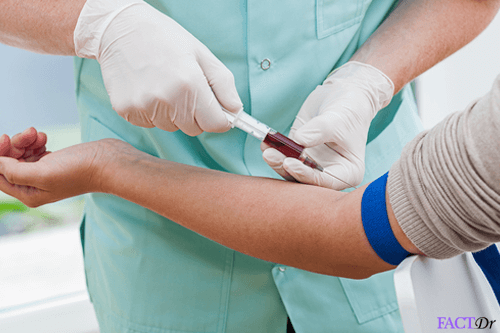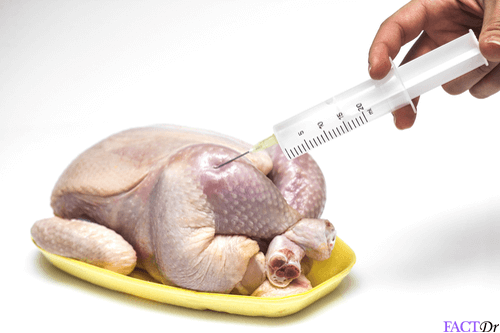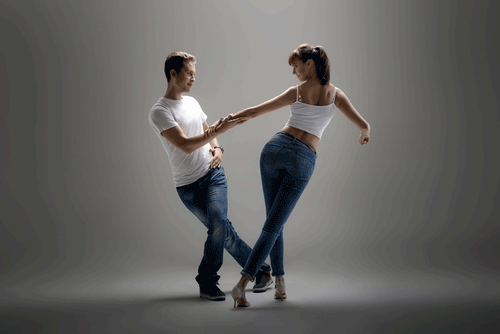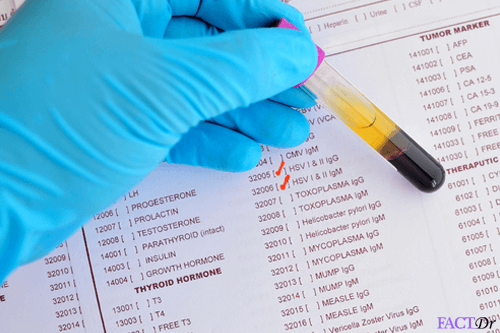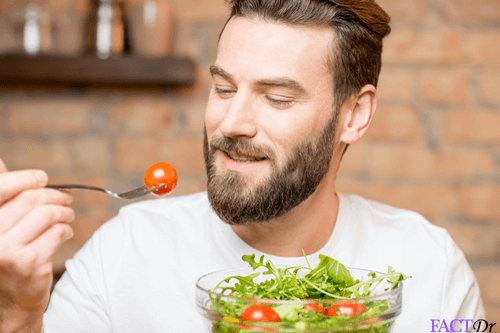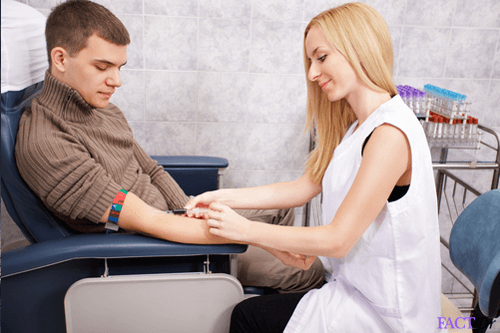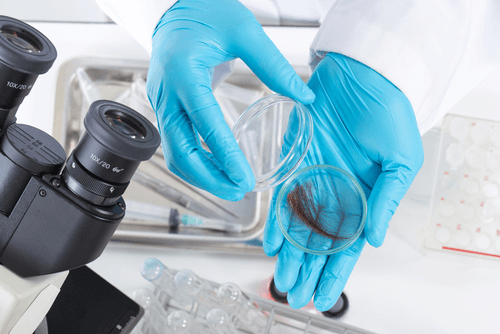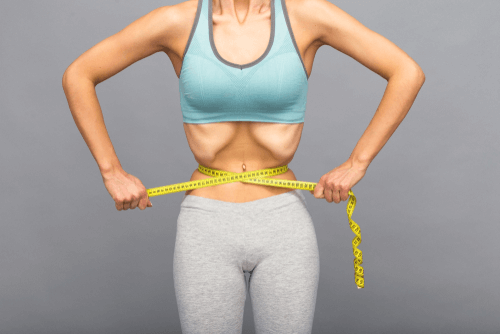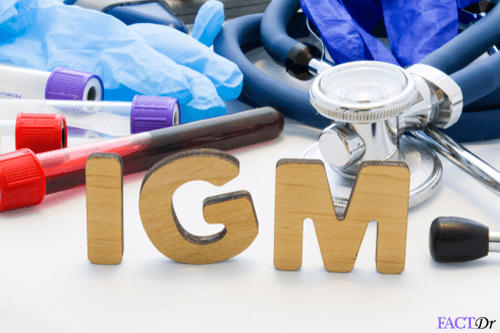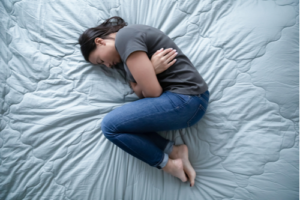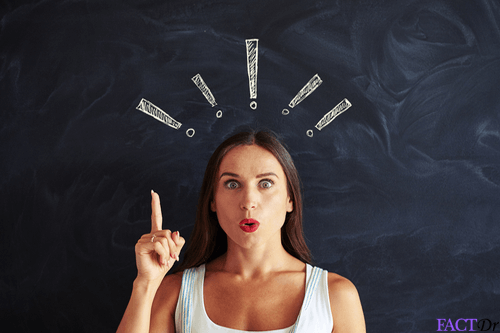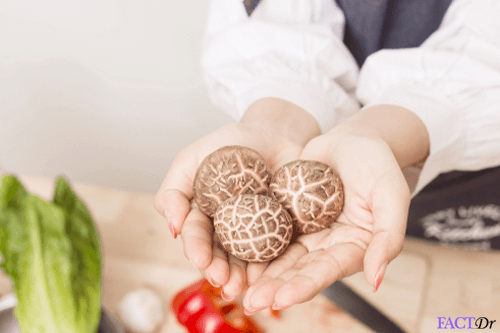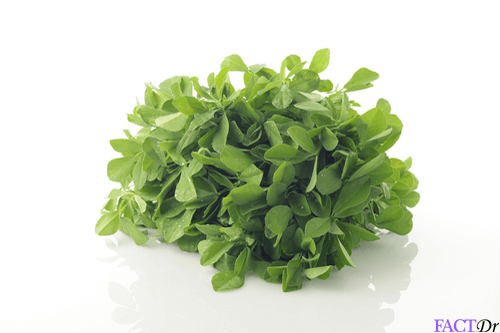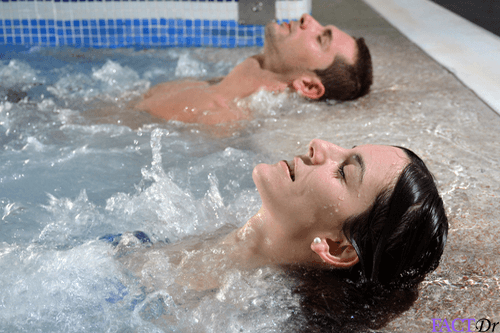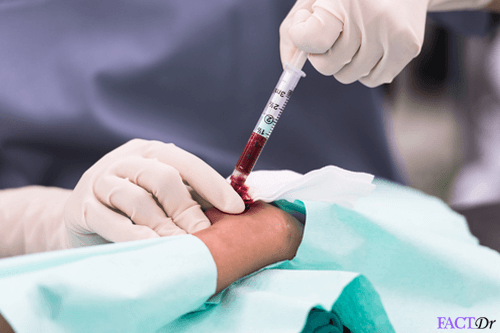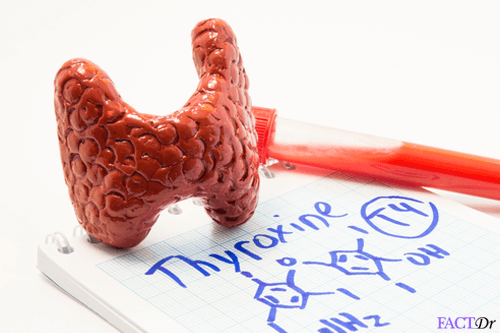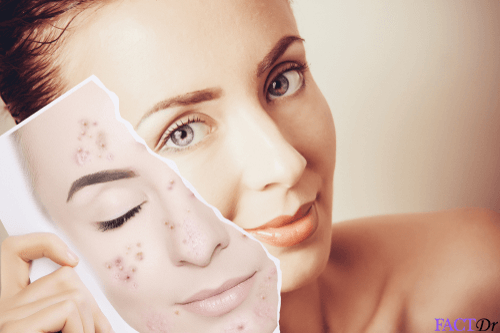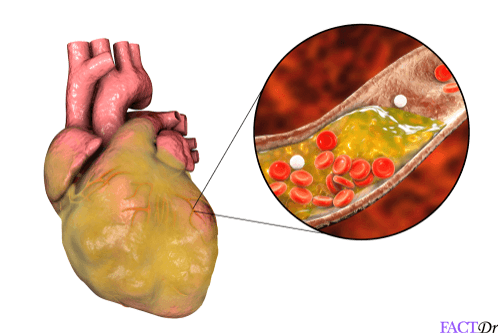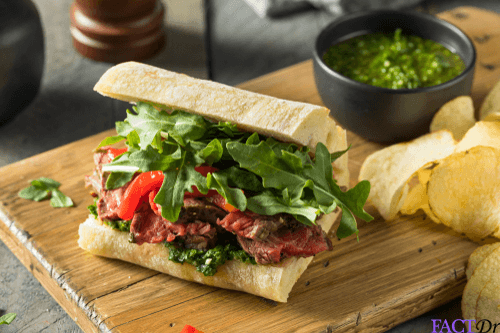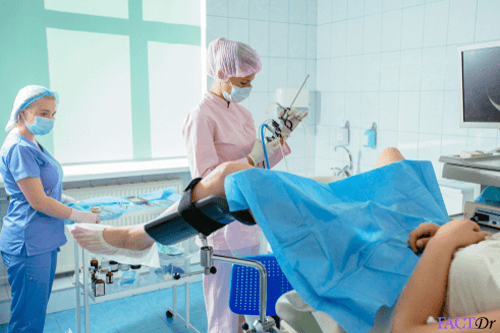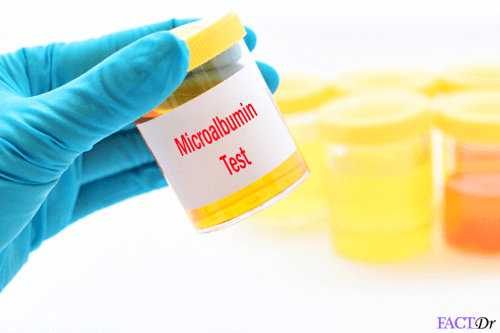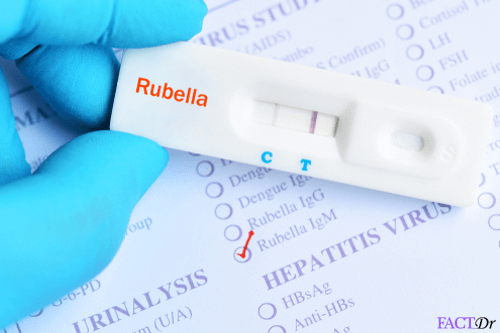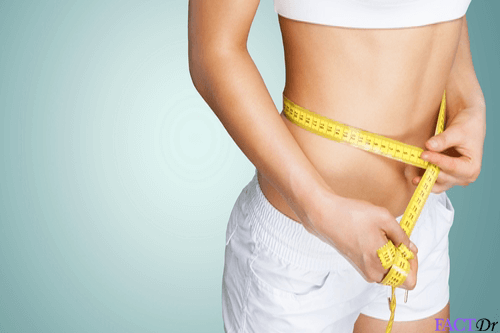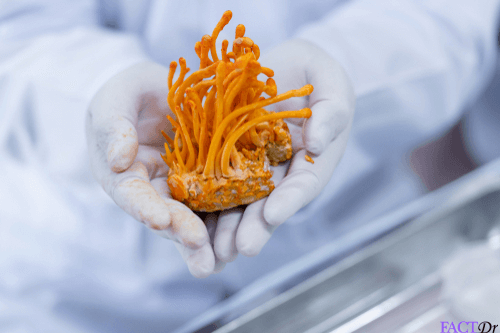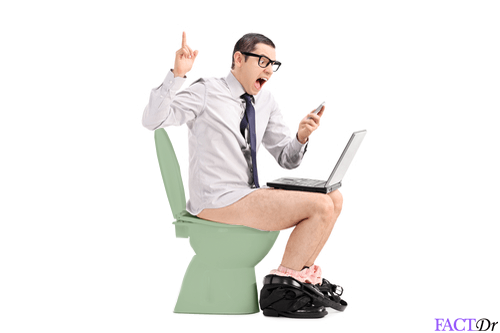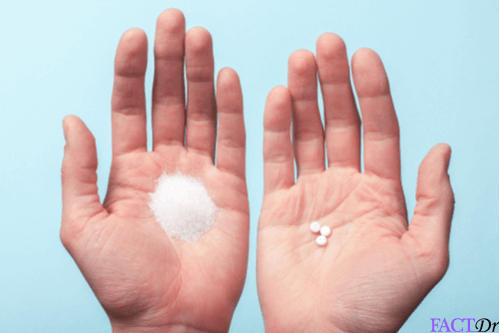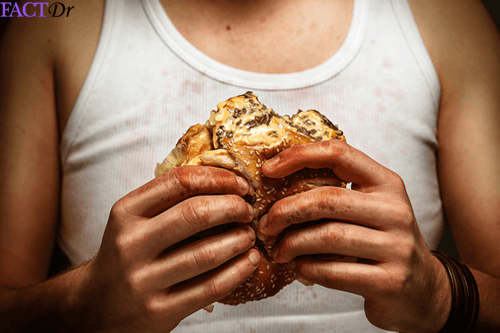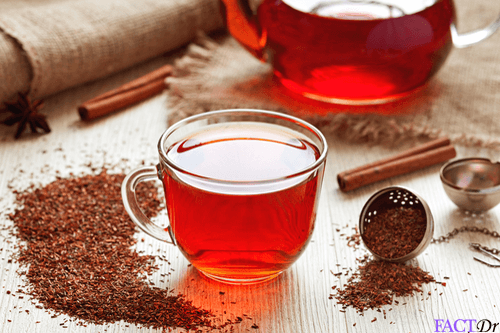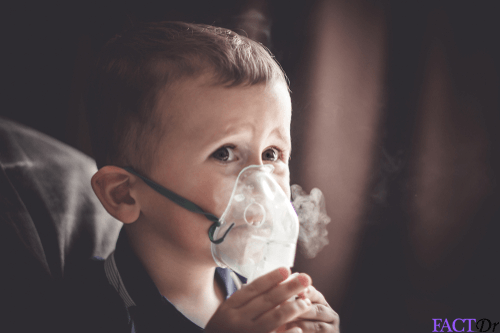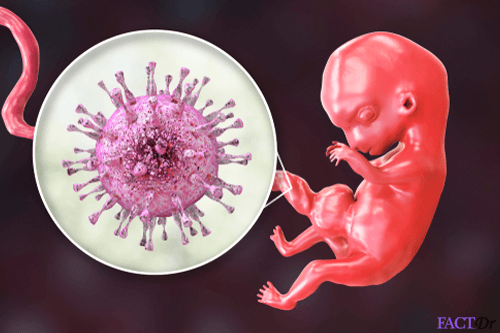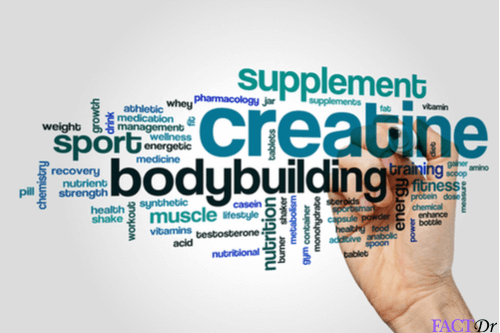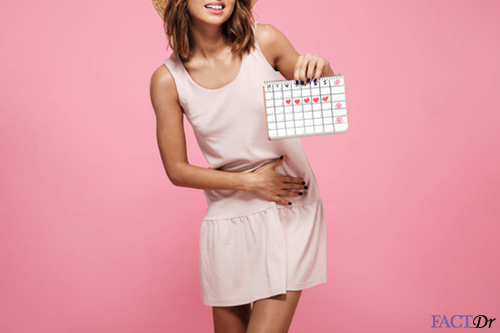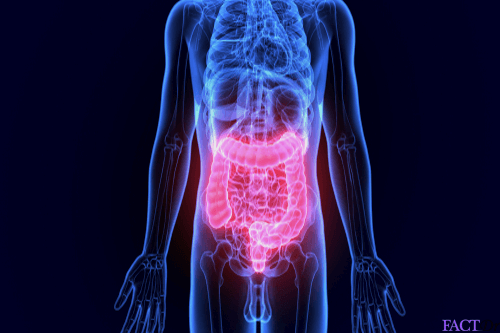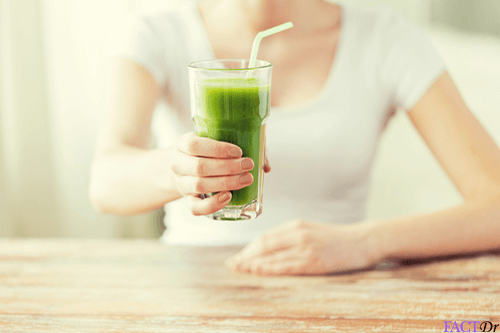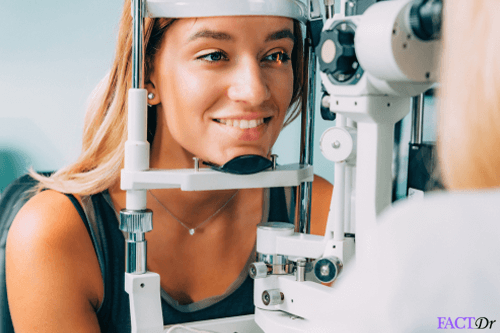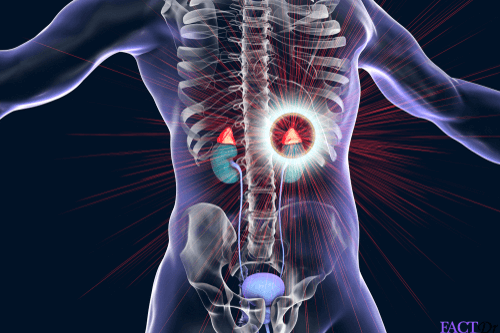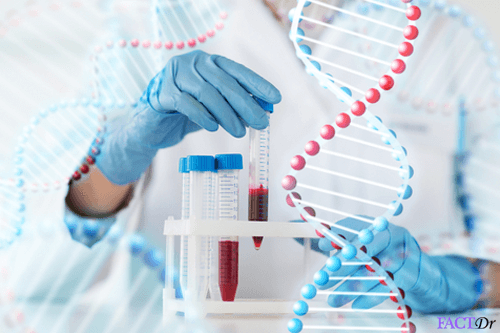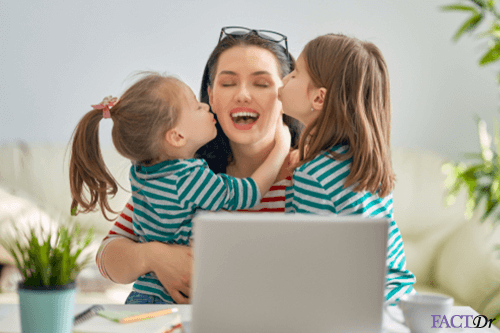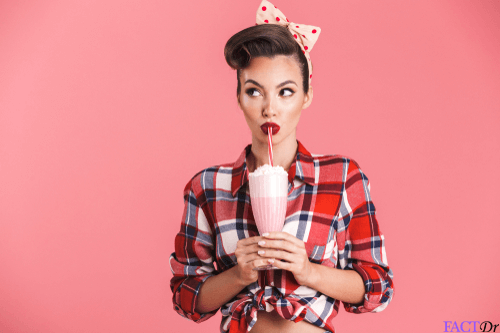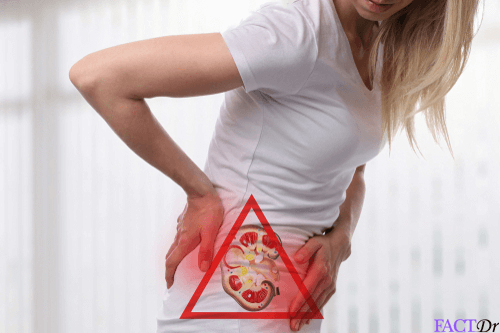 ---