---
Last Updated December 20th, 2021
What Is Coma?
In common parlance, the word 'coma' is often used loosely when speaking of anyone who is unconscious. This is inaccurate. For instance, if a person has fainted from weakness, then they are unconscious but not comatose. If they can be easily revived within a short while, their state of unconsciousness is temporary and short-lived. Coma, on the other hand, is defined as a deep state of unconsciousness over a prolonged period of time. This may range from a few days to some weeks.
Coma is considered a medical emergency. Even though the person appears completely inert, their brain still preserves essential bodily functions such as breathing. However, they will certainly need external support for feeding. A patient in a coma will have to be placed in intensive care until they emerge from the comatose state.
Under What Conditions Do Patients Descend Into Coma?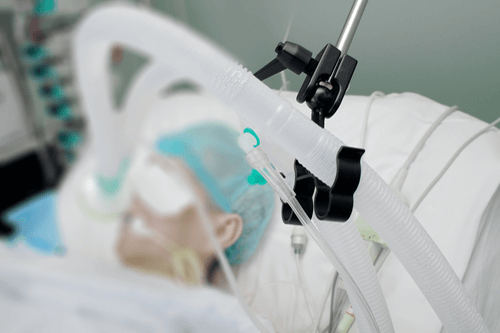 There can be a variety of causes for coma. Often, it is caused by severe head trauma, medical problems, and even illicit drugs. The common factor is damage to the brain. Here is a list of possible causes of coma:
This may happen accidentally or as a result of violence.
Drug or alcohol overdose.
Stroke.
Meningitis.
Cardiac arrest.
Accumulation of toxins such as carbon dioxide or urea. These outcomes may occur as a result of illnesses related to the kidneys or liver.
Multiple seizures.
Tumors.
Eclampsia.
Extremely high or low blood sugar levels. Hence, patients with severe untreated diabetes may go into a coma.
What Are The Signs Of Coma?
What does it mean to be 'fully conscious'? When we are conscious, we are capable of sensing stimuli and responding to them. We are aware of ourselves and our surroundings. We are able to think, speak, listen, eat, move around, etc. Of course, a person who is paralyzed is also conscious even if they are not fully mobile. Generally, though, a conscious person is in control of his or her bodies and thoughts and is aware. Most importantly, the brain is active.
In a person who is comatose, all of these indicators of consciousness are absent. Here is a list of specific indications to clearly break down what it means when we say that someone is comatose:
They appear to be asleep but cannot be awoken.
The person is unresponsive to stimuli. For instance, the pupils do not contract when exposed to light.
Yet, the patient is capable of reflex actions.
Vital physiological functions are still on. For instance, the patient continues to breathe, but their breathing may be irregular.
Some patients may need artificial respiratory support.
He or she cannot speak.
He or she may make some sounds and exhibit movement, all the while continuing to remain comatose.
Some patients claim to retain memories of events or conversations that took place in their presence while they were comatose.
Are There Different Types Of Coma?
Coma is often used interchangeably with a variety of other terms, each of which has a very specific meaning in a specific context.
It is important to distinguish the ordinary usage of the term 'coma' from the term 'medically induced coma'. The latter is applicable only in a specific context. A medically induced coma, as the name suggests, is one that is actively and deliberately induced in the patient for the purpose of promoting healing. This is done by administering a controlled dose of drugs like barbiturates so that the patient becomes fully unconscious. In such a state, the patient's brain is put to rest temporarily in order to control or prevent brain damage and to save the patient from experiencing severe pain.
Medically induced coma is never employed as the first line of treatment. In fact, it is nearly always considered a last resort. Unlike the other type of coma that occurs as a result of severe trauma or disease progression, a medically induced coma is controlled by the medical team, maintained for a specific period of time and it is fully reversible without detriment to the body. In fact, as we have just seen, it can be actively therapeutic and beneficial.
When someone is comatose, their brain has not completely shut down. However, it is operating at the bare minimum capacity necessary to keep the person alive. This is distinct from brain death in which the brain has totally shut down. Brain death is irreversible and the patient cannot be revived. On the other hand, coma is entirely reversible.
A person who is comatose for a period of time longer than a few weeks is considered to be in a vegetative state. This may also be considered as a form of coma, only on a longer timescale.
What Are Some Potential Complications?
There can be a wide variety of secondary problems as a result of coma, even when the patient is placed in intensive care. For instance, prolonged immobility may produce bed sores. It also increases the likelihood of conditions like deep vein thrombosis which can be fatal if not recognized and treated in time. Additionally, the patient's body is more susceptible to infection. In extreme cases, the patient may actually die. However, death in such instances is not so much a result of the coma itself as the underlying problem that led to it in the first place.
Diagnosis, treatment, & management
A patient may be brought in comatose or they may descend into a coma while already undergoing treatment for a severe illness. Doctors use a tool known as the Glasgow Coma Scale in order to measure a person's level of consciousness. A score of eight or lower on the Glasgow Coma Scale is taken to mean that the person is comatose. The reason for coma may be immediately apparent as in the case of traumatic injuries or severe accidents. A series of other investigations such as imaging tests and blood tests would also be necessary in order to establish the condition of the organs and to identify other possible causes of coma such as tumors.
The patient will be placed in intensive care and may need artificial respiratory support. Their vitals such as blood pressure, heart rate, and body temperature must be monitored constantly. As long as the patient remains comatose, they will need external help for feeding. Medications can help to prevent infections.
It is not easy to predict how long the coma will last. Treatment cannot help to revive a patient from the comatose state. However, patients can and do emerge from their coma on their own. The patient could go back to being entirely normal or just the way they were prior to becoming comatose.
Emerging from a state of coma is a gradual process. The patient gradually revives and their degree of consciousness may improve step by step. The patient may display signs of confusion initially but as they improve they will gradually be able to grasp the situation with more clarity. They may continue to face some difficulties such as limitations in mobility as well as the inability to speak normally or recall certain memories. Such patients will need physical therapy, occupational therapy or both.
Coma is a severe condition that results from brain damage or injury through infection, chronic illness or injury. It is characterized by a deep state of unconsciousness in which the patient appears to be sleeping but cannot be roused until they emerge from the coma on their own. The aim of treatment is to support bodily functions such as breathing and to prevent infections and various other complications.
Some studies have shown that even though the patient is externally unresponsive, they may benefit from having friends or family talking to them, holding their hands or playing music for them. Some patients who have recovered from the comatose state assert that they retain memories of such conversations or events taking place around them. The process of recovery is gradual and while some patients return to complete normalcy, others may need support in the form of physical therapy and occupational therapy to help them regain full normal range of movement and even speech or memory.
Dos and Don'ts
Dos
To overcome the disability rendered by the trauma to the brain the individual must refer to occupational therapy and physiotherapy.
It is impossible to accurately determine how long a coma will last how good will be the quality of recovery.
To facilitate normal breathing, a ventilator should be administered to the comatose individual.
Don'ts
Keep the comatose patient in stationary for long periods of time. A person in a state of coma should be moved around a bit (it is mostly done by nurses) to prevent the development of bed sores.
Attempt to take care of the coma patient at home. A complete care of a comatose patient at home is impractical, expensive, and unsafe.
Help
Others
Be
Fit
Trending Topics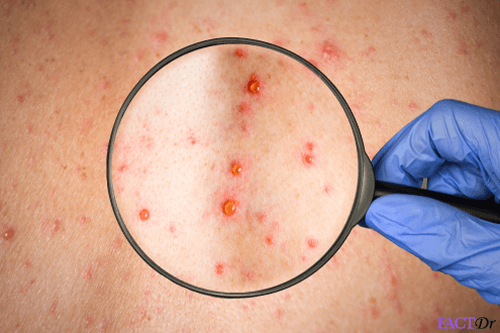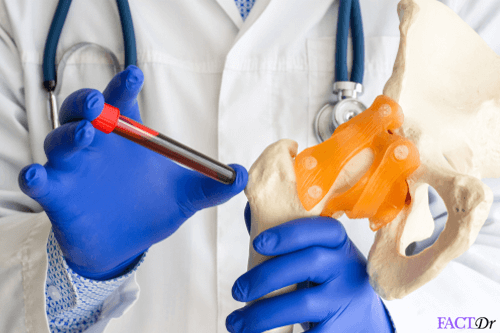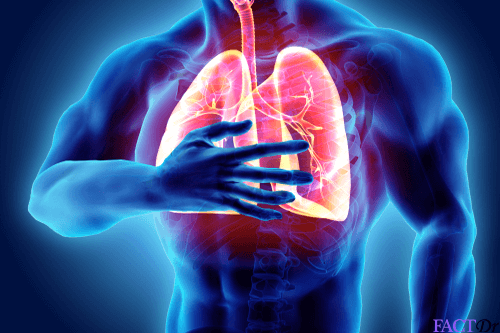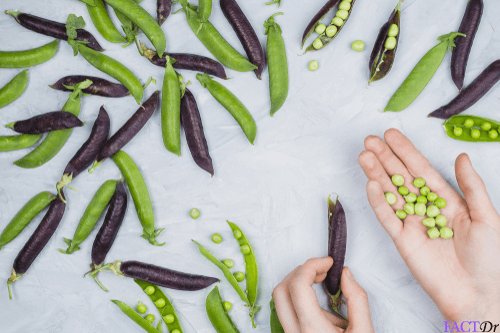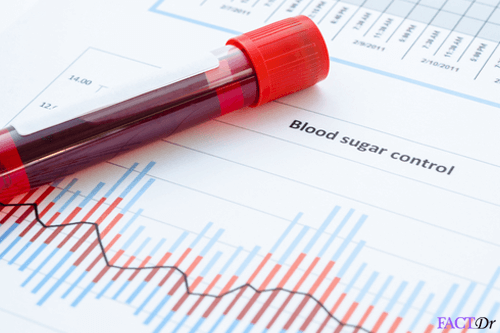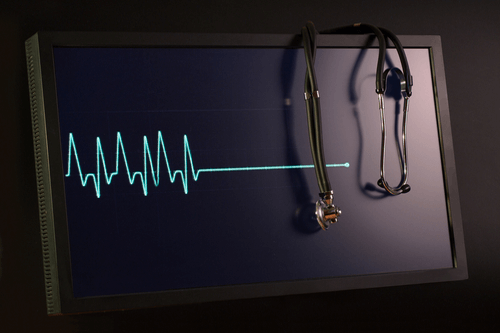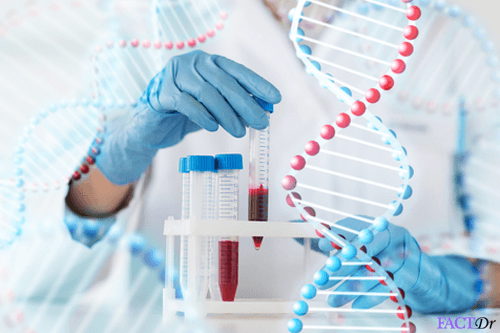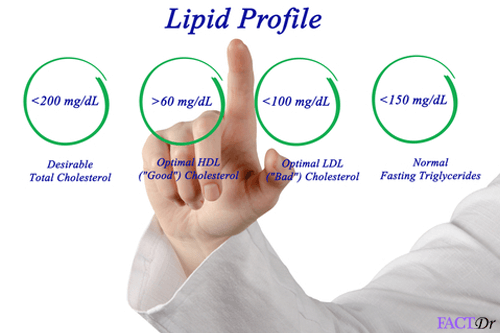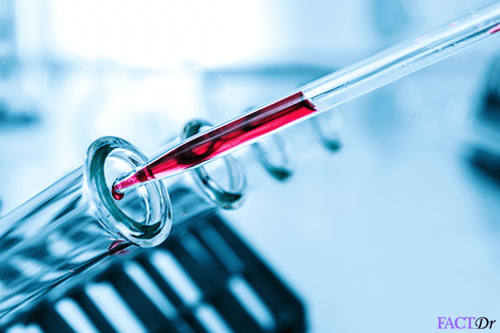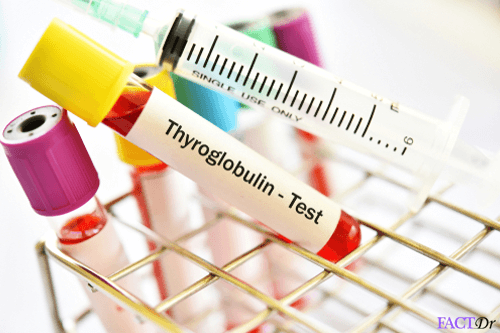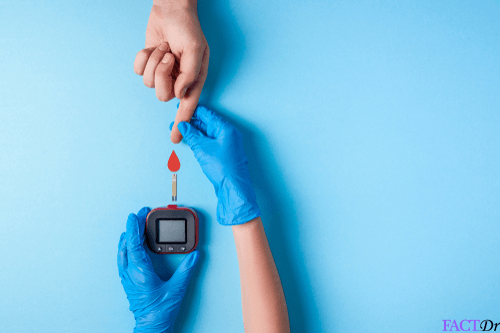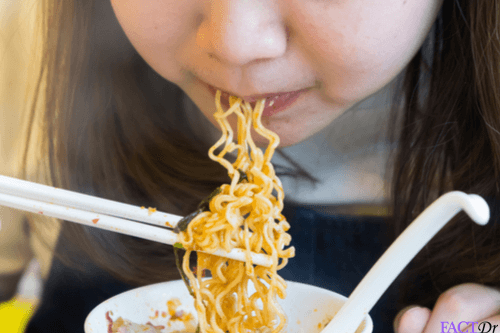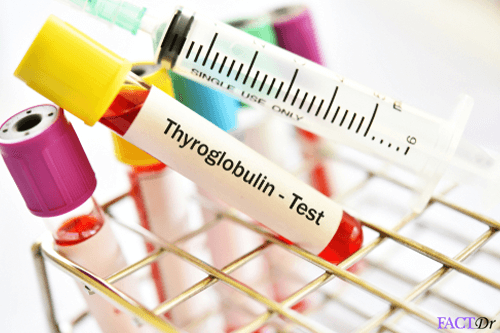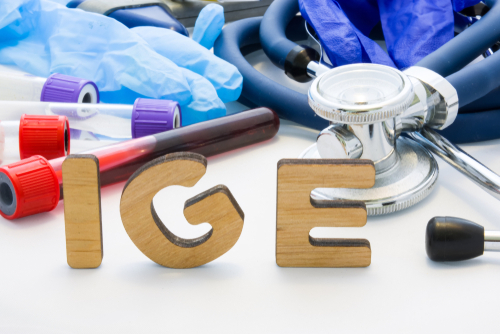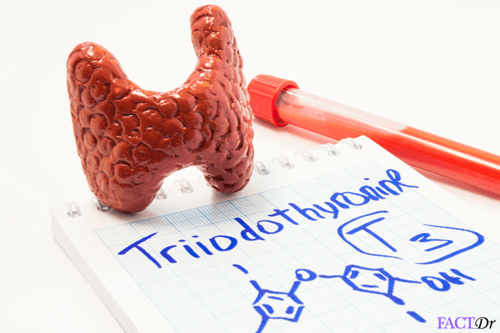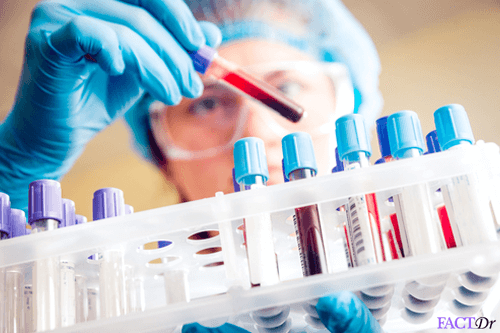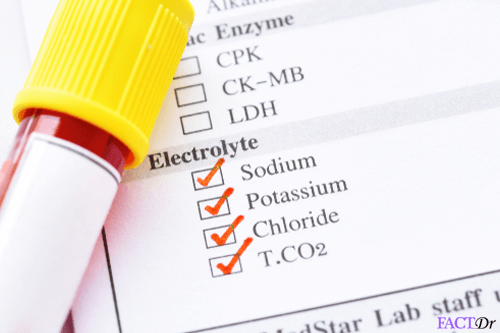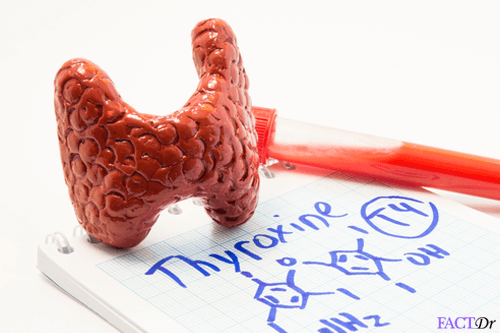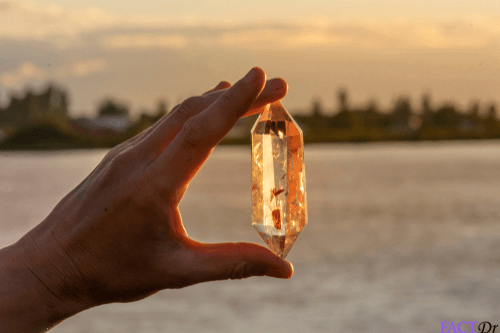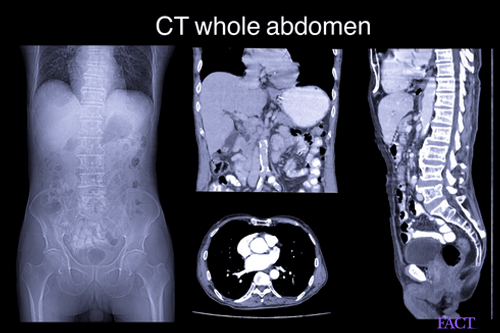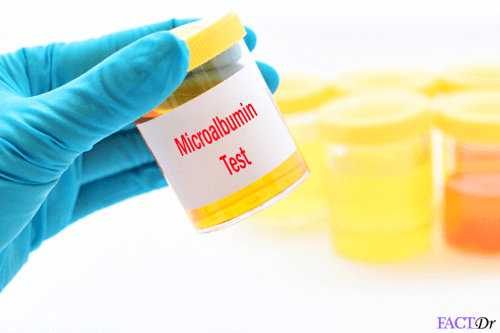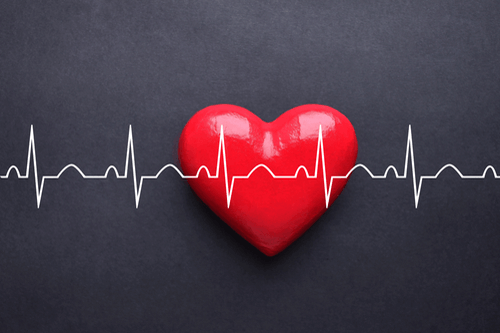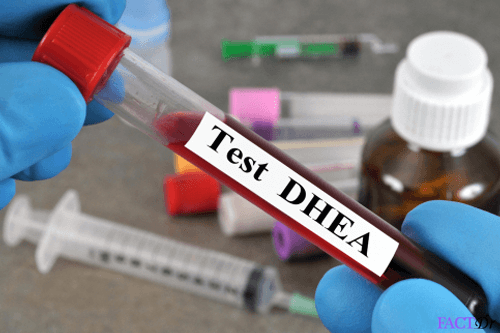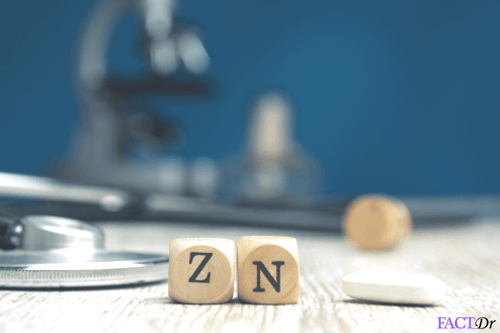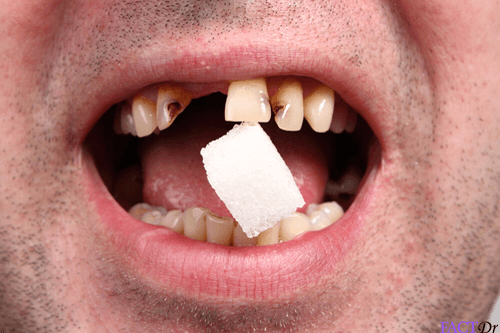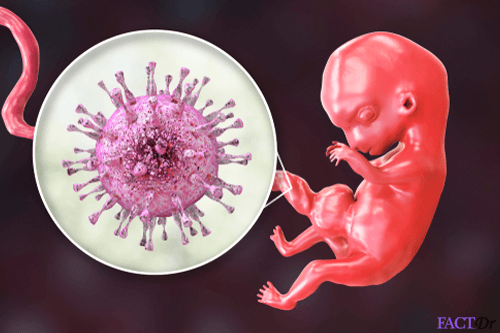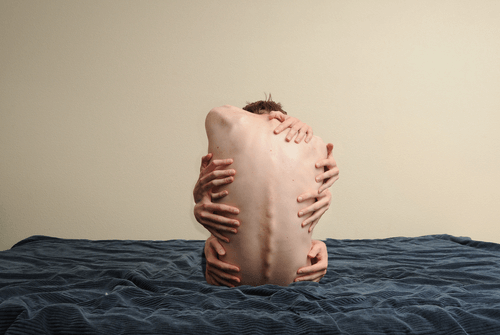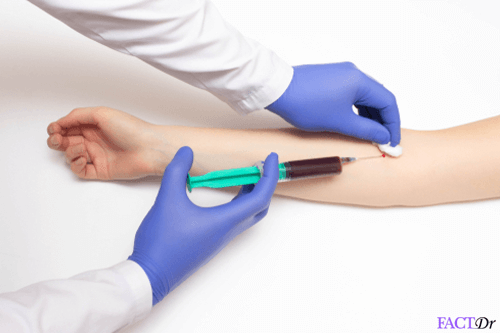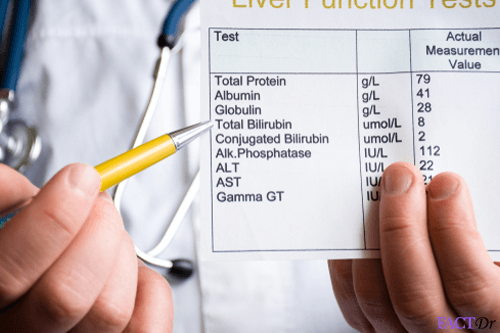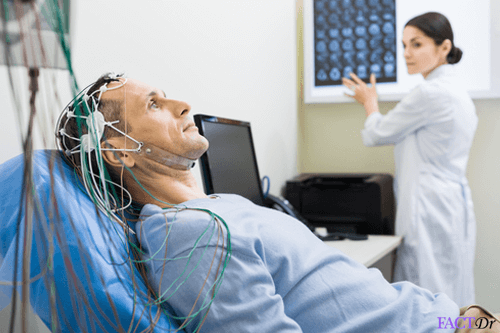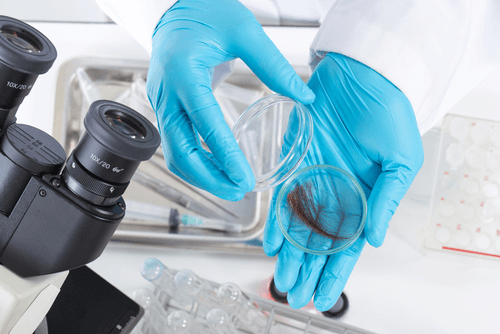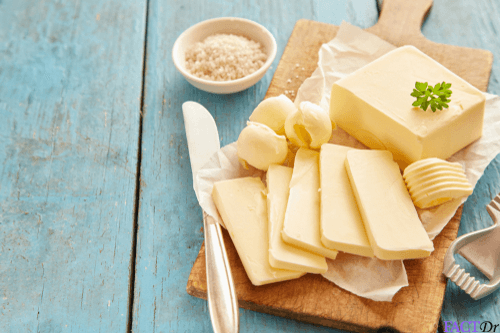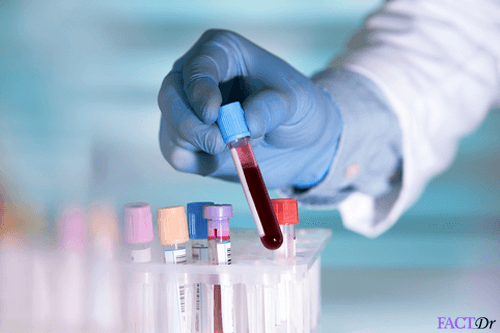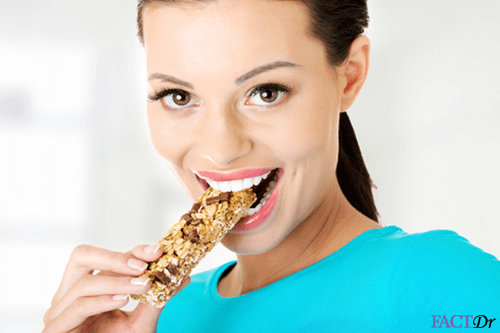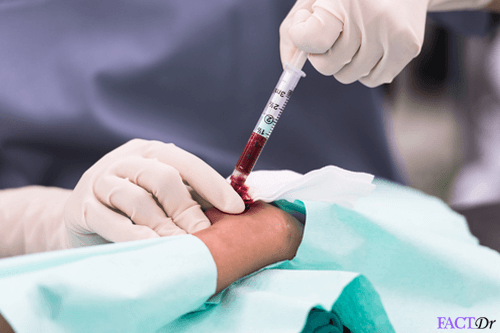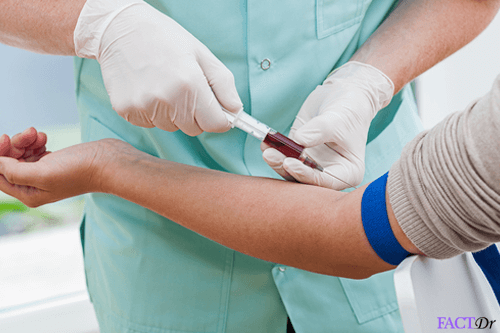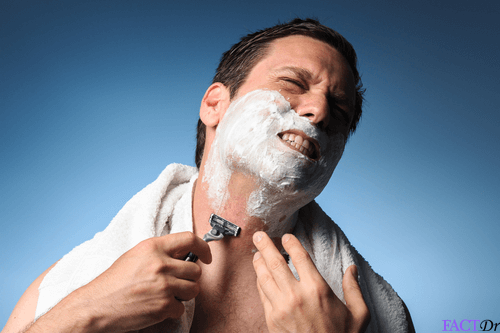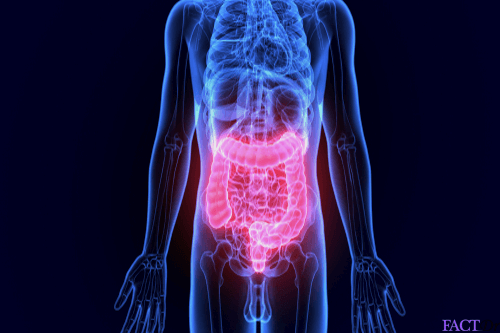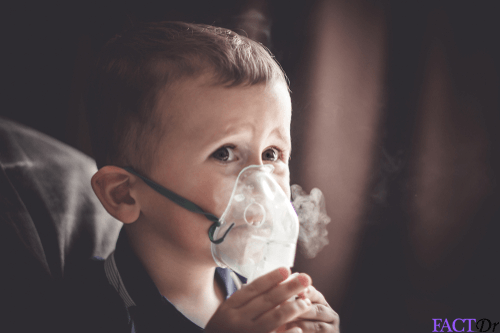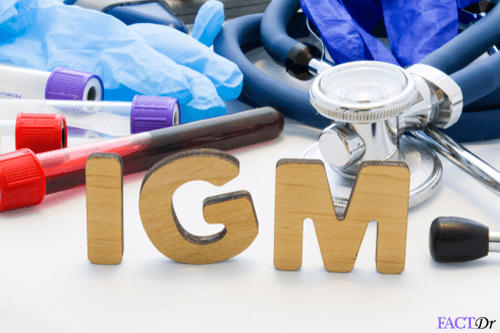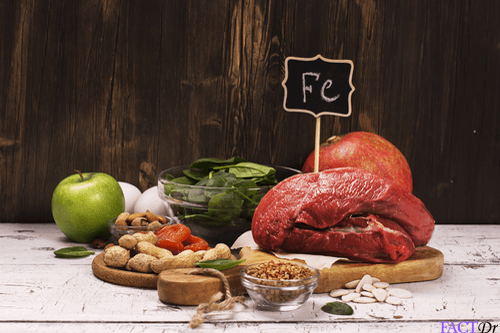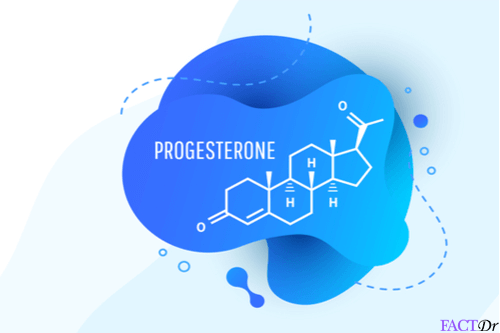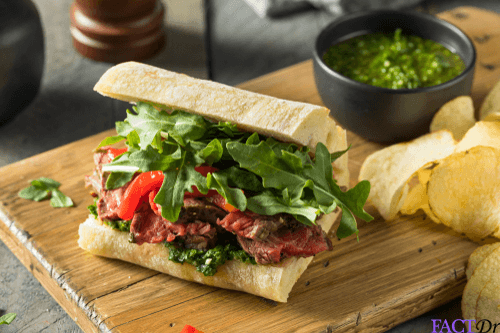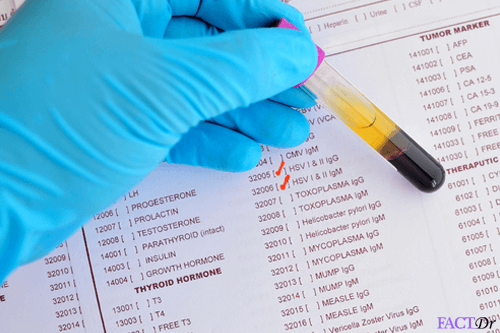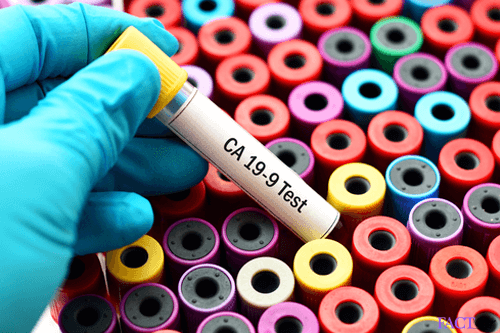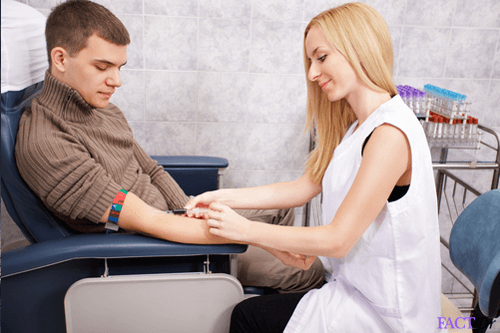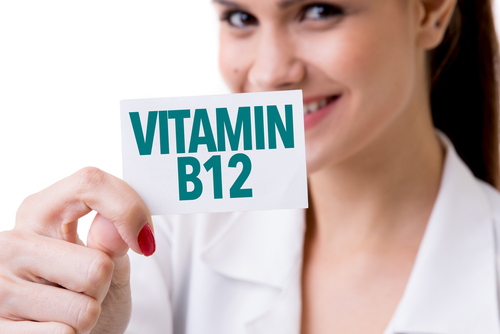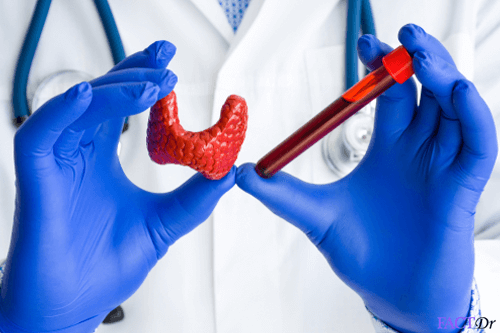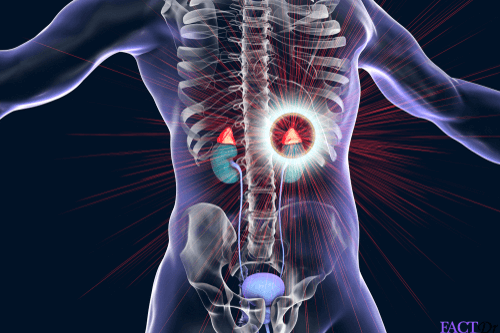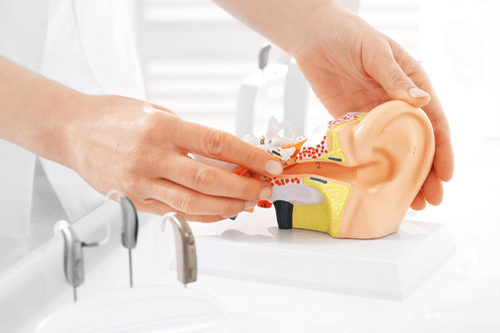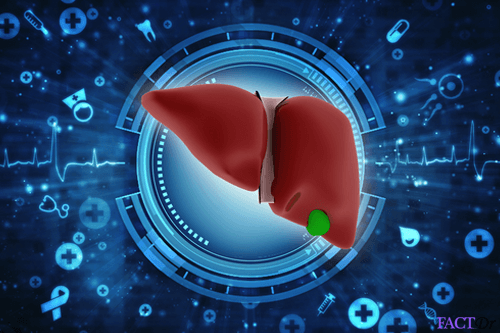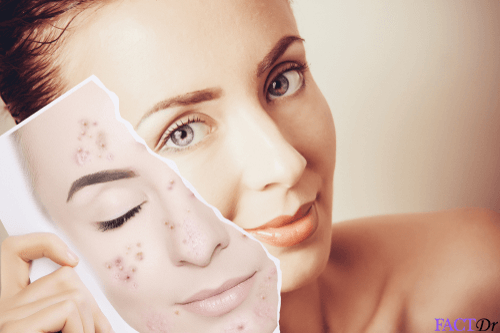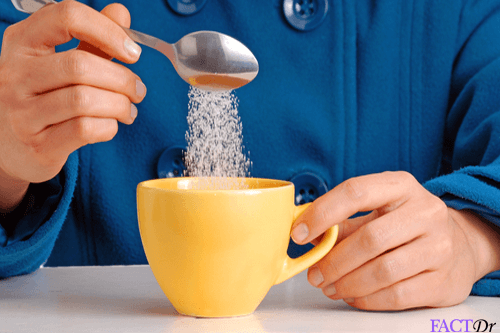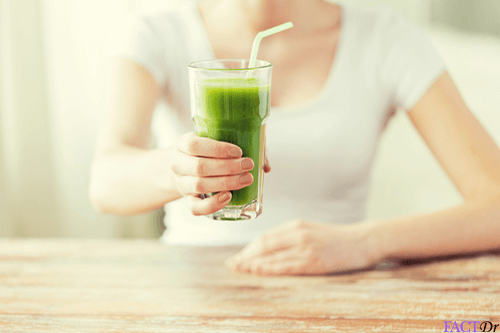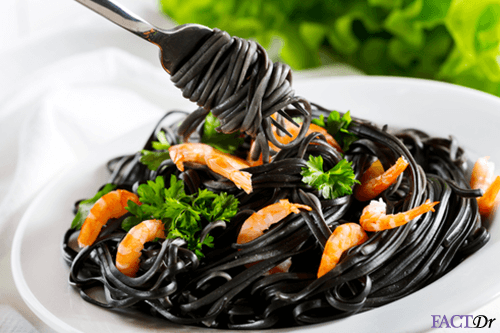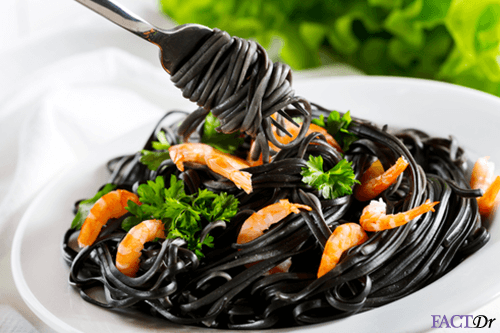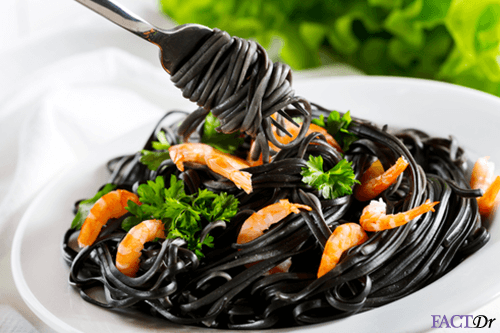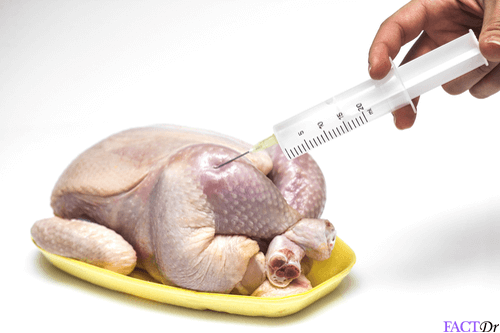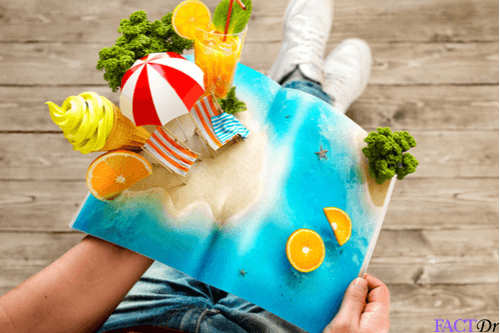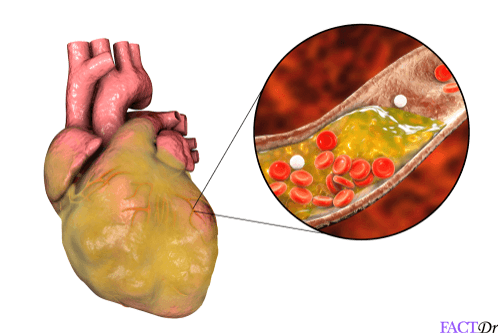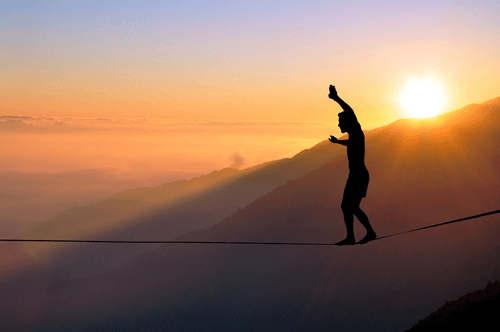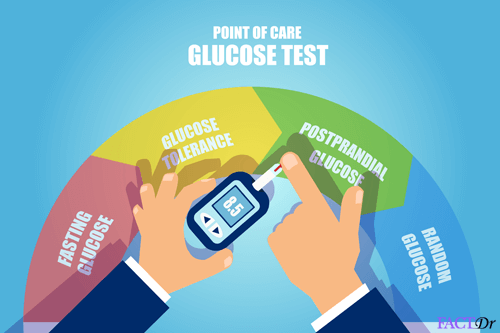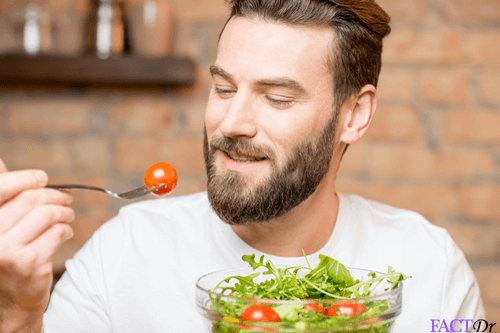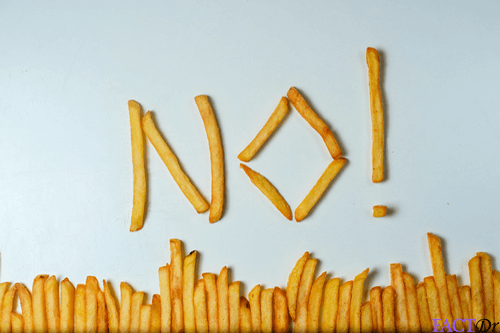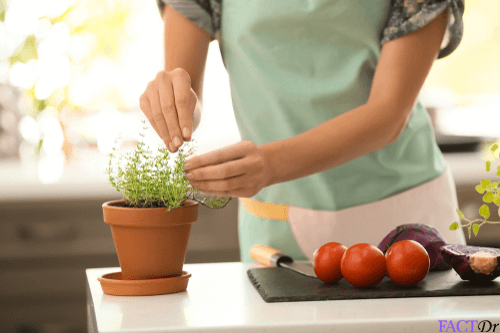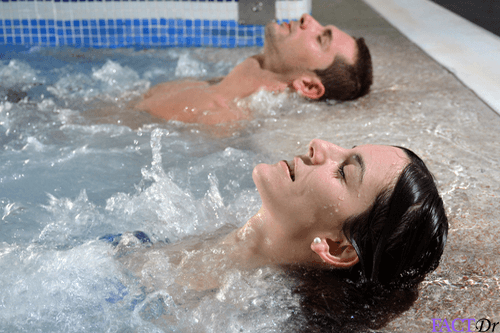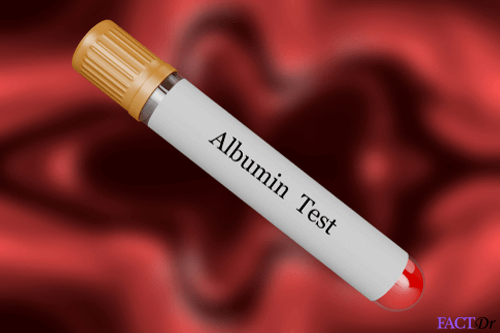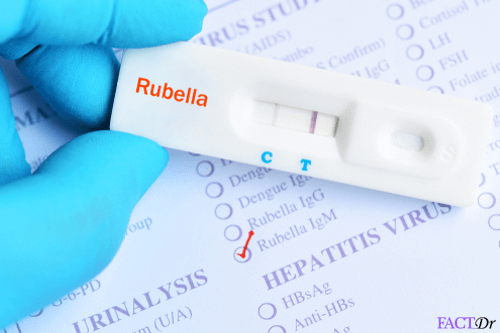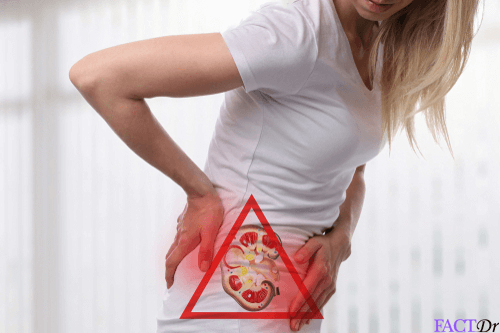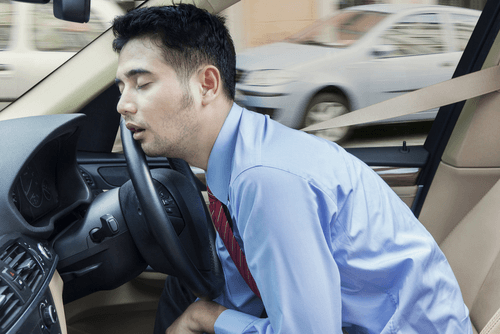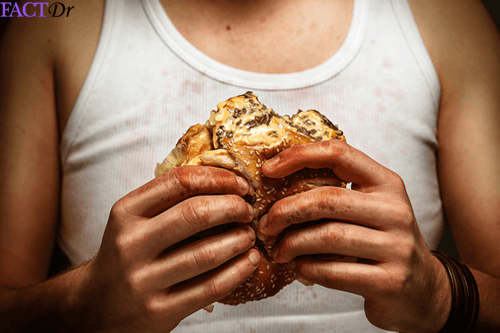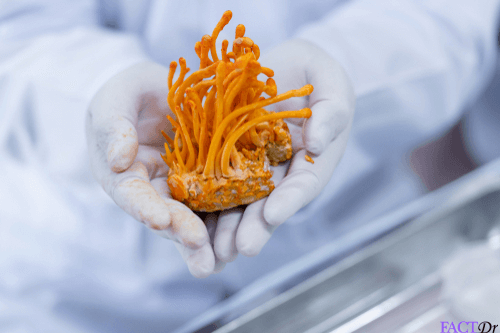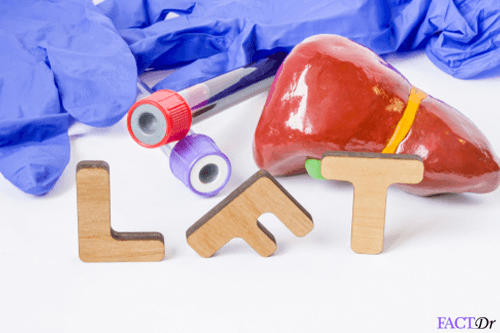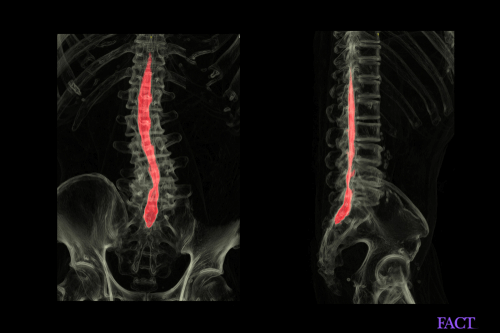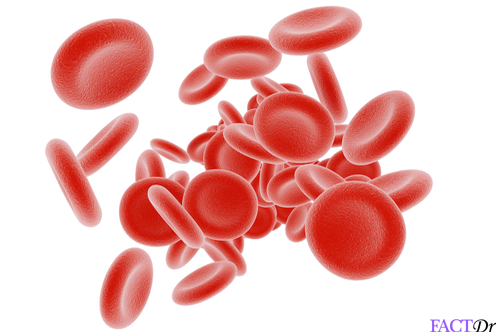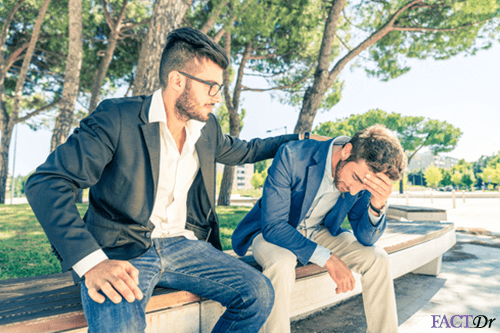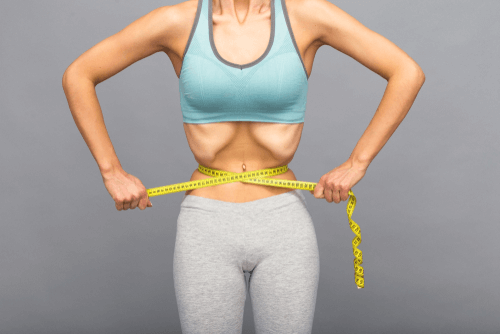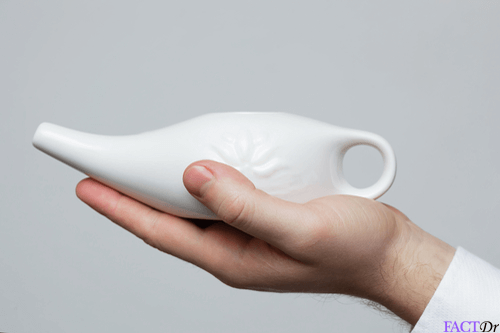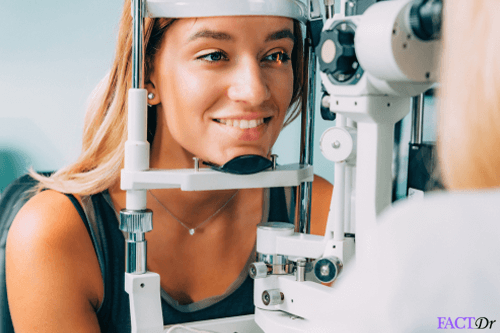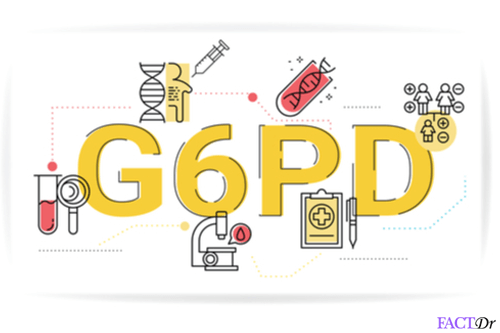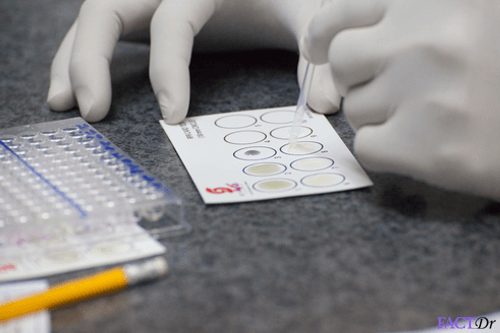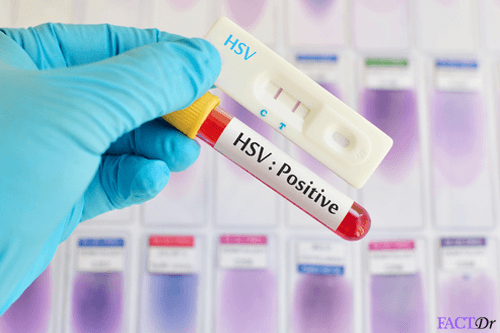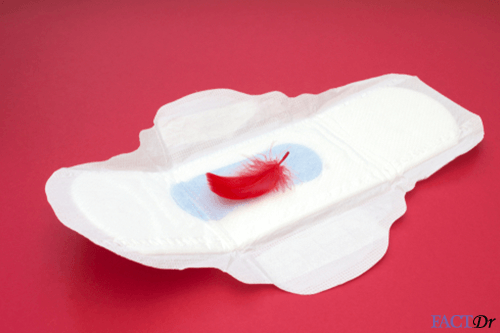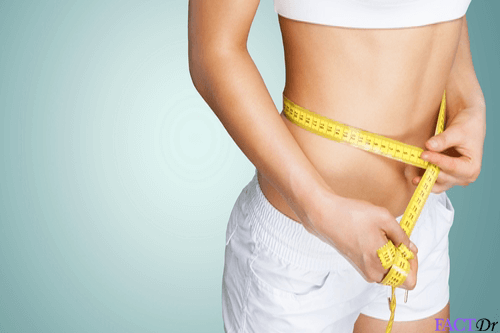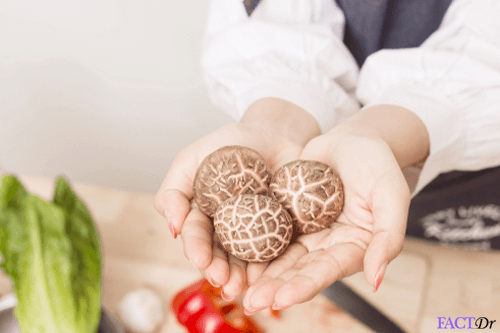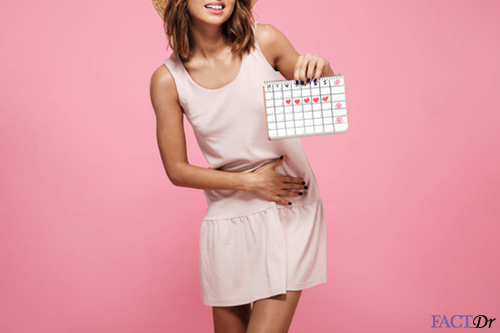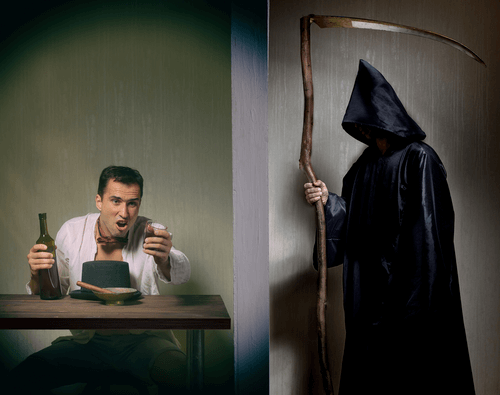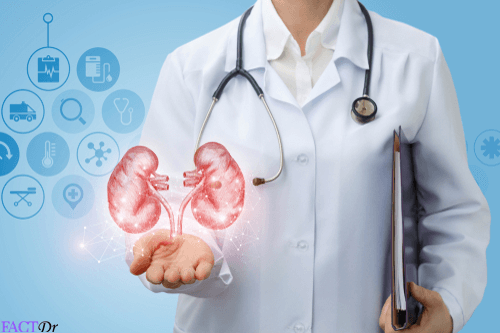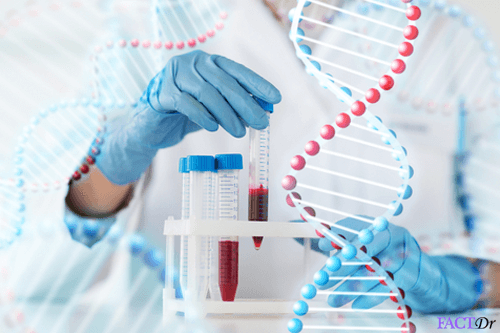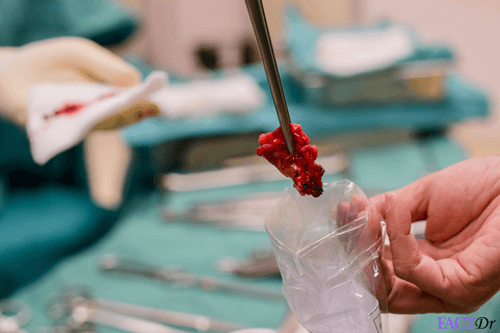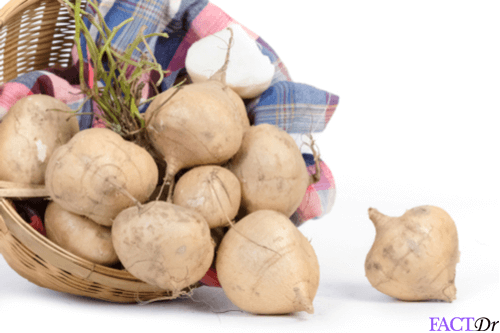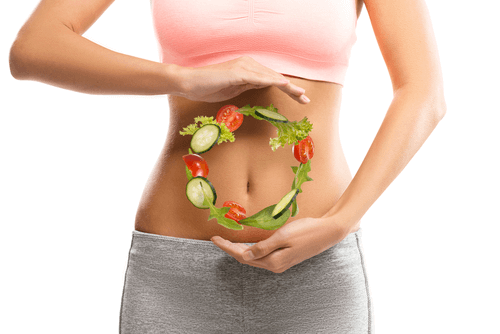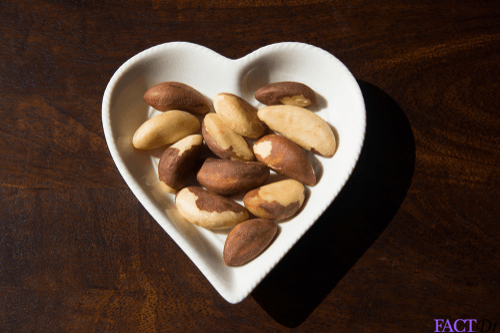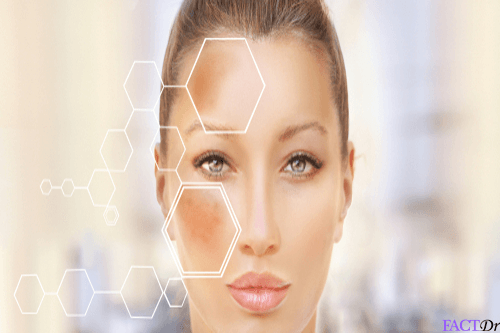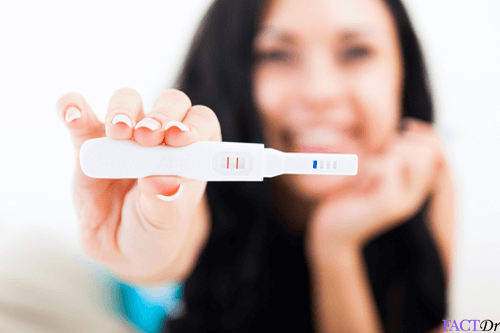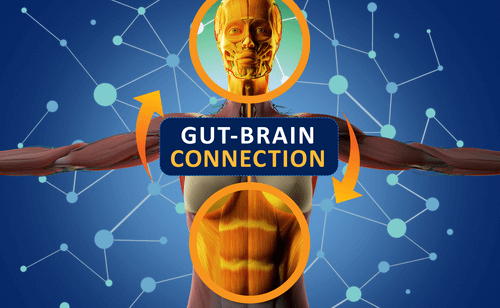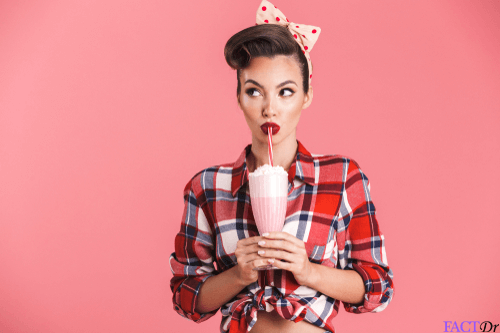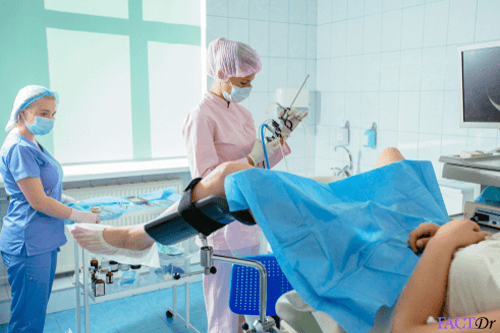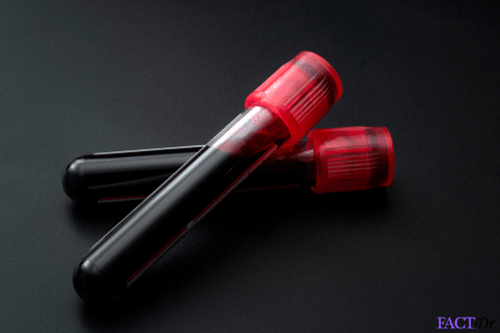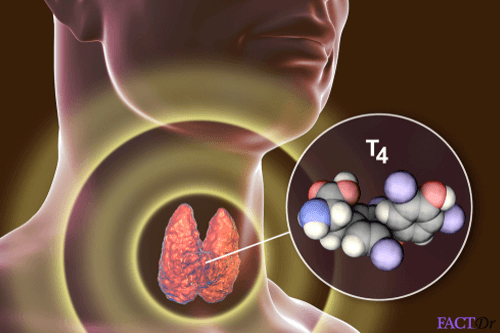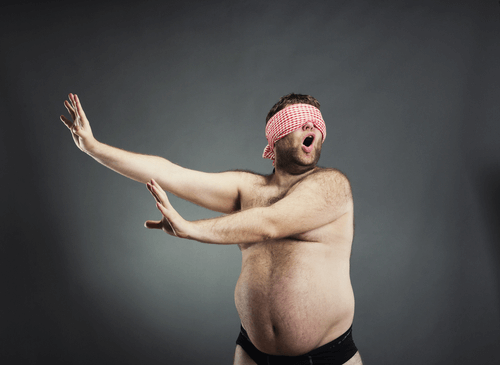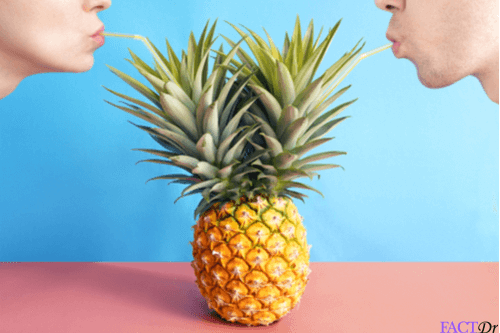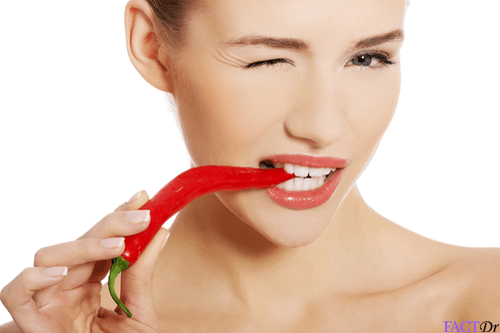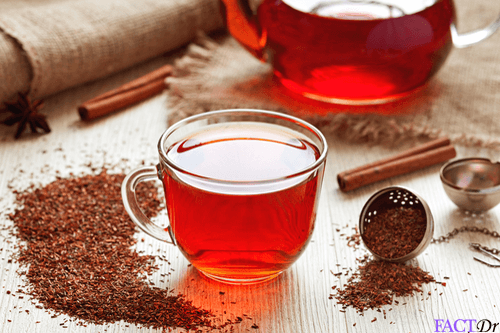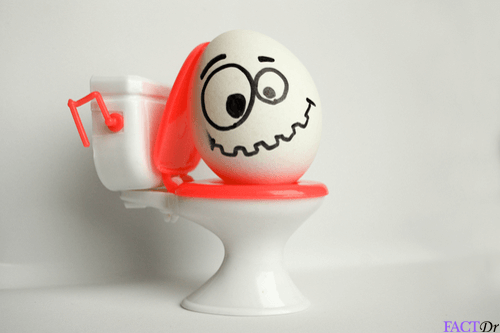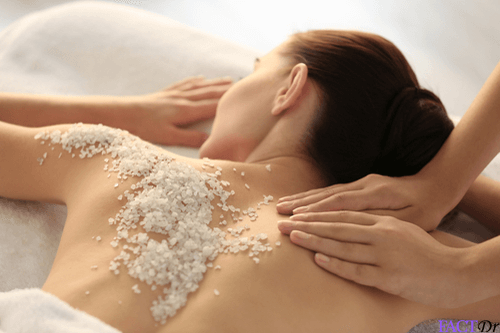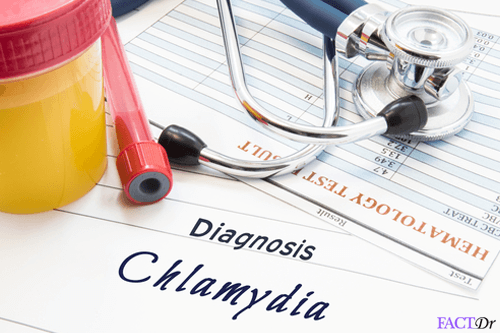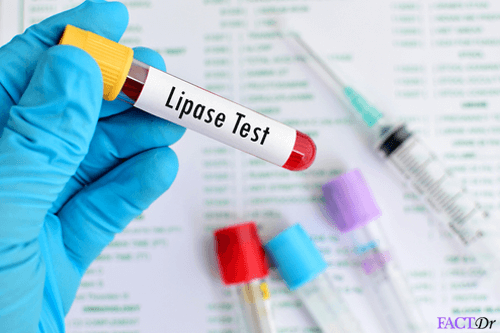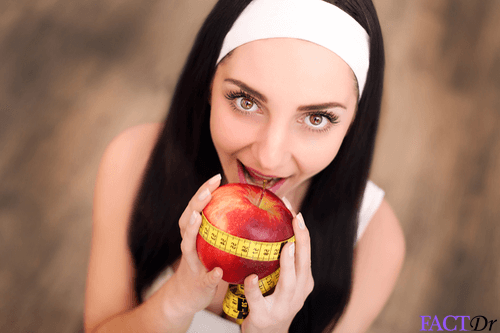 ---