---
Last Updated December 20th, 2021
Overview of Dyscalculia
General learning and developmental deficits are observed in children in their growing years. In the majority of the cases, these problems are temporary and are resolved with the passage of time. But in many cases, these difficulties persist and may lead to some major problems in comprehension and learning. Dyscalculia is one such problem that is not discussed with the same intensity as that of other learning disabilities. It is mainly related to numerical disabilities. Lewis et al. (1999) established in their research work that nearly 3-6% of a given population suffer from Dyscalculia. In most cases, it is overlooked as a "temporary math anxiety". Serious medical or therapeutic interventions are required in order to overcome the problem completely.
What is Dyscalculia?
Dyscalculia is defined as a neuropsychological disorder that is characterized by a marked deficiency in functioning or malfunctioning of the parts of the brain which are involved in mathematical processing. It is a specific category of developmental disorder that encompasses difficulty learning and retaining numbers, manipulating numbers and developing new skills in mathematics. A common misconception related to dyscalculia is that it occurs in people with low IQ.
Arduous research works have proved that the disease can occur in people of any IQ, even in the ones with exceptionally high IQ. People suffering from Dyscalculia may also exhibit other complications like problems with time, spatial perception (and reasoning) and measurements. People often tend to confuse Dyscalculia with Dyslexia. Although the two are closely related, they are two distinct categories of learning disabilities. Children with Dyscalculia also exhibit ADHD. Females with Turner syndrome and Spina Bifida are more likely to have Dyscalculia.
What causes Dyscalculia?
The aetiological factors of Dyscalculia are broadly classified into two categories domain general and domain specific. Two distinct theories have been proposed to explain the occurrence of Dyscalculia. These are as follows-
Magnitude representation deficit: Research studies have established that children with Dyscalculia have a marked attenuation of distance/ratio effect especially in their developing years. Studies also showed that children with Dyscalculia have intraparietal sulcus that is not perfectly modulated in response to non-symbolic numerical processing. Cross-sectional research studies established that children with developmental dyscalculia may have a delayed development of numerical magnitude representation.
Access deficit hypothesis: This theory was proposed by Rousselle and Noel. It says that Dyscalculia arises from the inability to map the already existing mental images of the numerical magnitude into symbolic digits. This hypothesis is supported by the findings that have proven that these patients evince proficiency in tasks that involve non-symbolic representations of numerical processes. But they lack the basic skills required for the processing of symbolic representations. Neuroimaging studies have proved that an increased activation in the right intraparietal sulcus in this patients when they carry out symbolic processing.
There are several genetic explanations behind Dyscalculia. Genetic studies and research works have proved that people having some of the critical genetic diseases like Foetal Alcohol Syndrome, Turner syndrome or low birth weight in general have significant impairments of the brain centers that are involved in numerical processing. These people mainly evince abnormalities in the specific portions of the parietal lobes, which leads to underfunctioning of these areas.
In many cases, brain injury or neuronal injuries can also account for Dyscalculia.
What are the common signs of Dyscalculia?
Dyscalculia is mainly characterized by problems in numerical abilities. The symptoms start manifesting themselves from early childhood. The parents and doctors should have knowledge on the following symptoms-
Delayed development of counting abilities
Less understanding of basic counting mechanisms compared to children of the same age
Delay in comprehending and applying the strategies for addition, subtraction, multiplication and division
Difficulties in the retention of numerical facts and arithmetic symbols
Problems in the automatic processing of numbers and symbols
Issues in the management of a mental number line
Slowness and frequent errors in finger counting
Difficulty decomposing slightly bigger numbers
Delayed understanding of place value
A general aversion or a negative attitude towards Maths
Troubles executing multi-step calculation processes
Trouble identifying numbers
Problem reading analog clocks
Difficulty comparing two numbers
Incapability to memorize multiplication tables
Problems memorizing mathematical rules, sequences and formulae
Difficulty carrying out very basic financial task such as during transaction with a shopkeeper
What are the different types of Dyscalculia?
Dyscalculia can be broadly categorized into the following types
Semantic memory: The patients belonging to this category typically present problems in long-term memory. These patients are also dyslexic in some cases. Most of these people have been diagnosed with problems in the left angular gyrus, which is responsible for retention and retrieval. These people may exhibit problems in both language and calculations. The two distinct constellation of syndromes is collectively known as Gerstmann syndrome.
Procedural concept: These children often exhibit immature and underdeveloped calculation strategies. Interestingly, the poor computational abilities of these children have no connection with their retrieval capacities. The ongoing research works are directed towards finding out whether poor conceptual skills are associated with deficits in number processing or a delayed mathematical development.
Working memory: Dyscalculic children have marked deficiencies in working The intraparietal sulcus in these children are very weakly developed or activated. This especially impedes the visuo-spatial memory activities. This affects overall numerical performance. In most cases, these children are found to suffer from ADHD and general learning difficulties.
Diagnosis and treatment
The most efficient diagnostic tests for detecting Dyscalculia are MRI scans and PET scans. A newly introduced technique called the CODY Assessment is also a very helpful diagnostic test for this disease. Many doctors use Transcranial Direct Current Stimulation to the parietal lobe to enable a selective improvement of mathematical skills in the affected children. Apart from this, several Computer Adaptive Training programs are also being employed to facilitate effective treatment of the Dyscalculic children.
Treatment consists of identification of weaknesses and creation of strategies which will help a patient learn more effectively. Few of the things that are done as part of treatment program include:
Use of math-based learning games
Teaching plans which have been specially designed for children with dyscalculia.
Help students with dyscalculia practice their math skills more often than other students.
Moreover, the treatment plan should be adapted according to patient's cognitive capabilities. Such treatment may well incorporate psychotherapy and medications in case there are severe psychopathological manifestations like depression or anxiety. A large section of the affected children receive abasement from their school teachers, parents or personal tutors due to their numerical deficits. Therefore they can never recover from these problems. Co-operation and support of the parents and caregivers is critical to the development and normalcy of these children.
Dos and Don'ts
Dos
Talk with your kid about difficulties that result because of dyscalculia.
Help your kid identify his or her specific strengths.
Help your kid manage anxiety resulting from math challenges so that your kid can absorb methods which can help.
Don'ts
Let your kid become self-conscious because of this condition.
Forget to acknowledge hard work your kid is doing to learn maths, even if does not reflect in his or her final grade.
Help
Others
Be
Fit
Trending Topics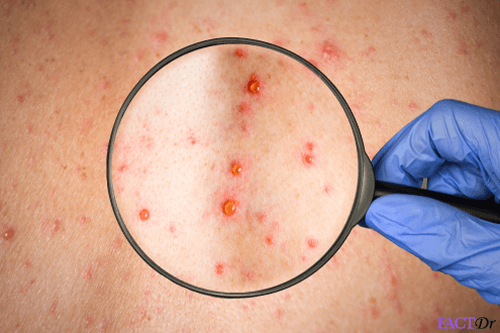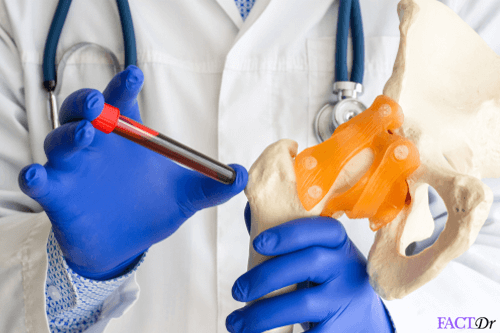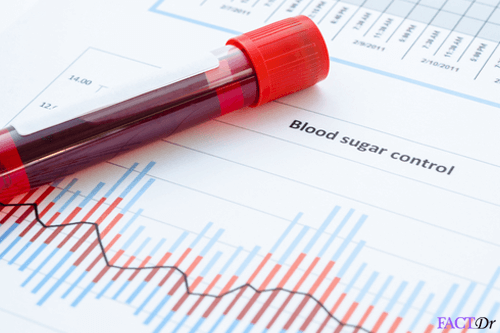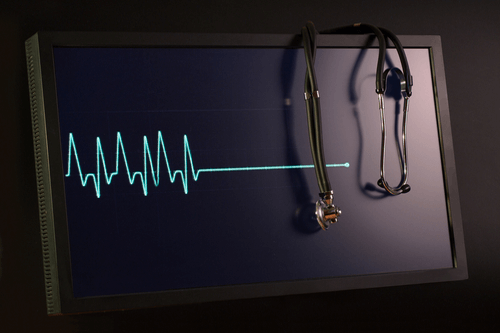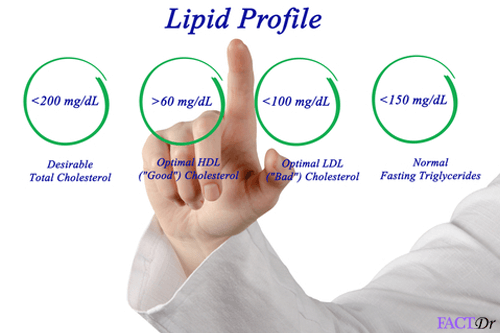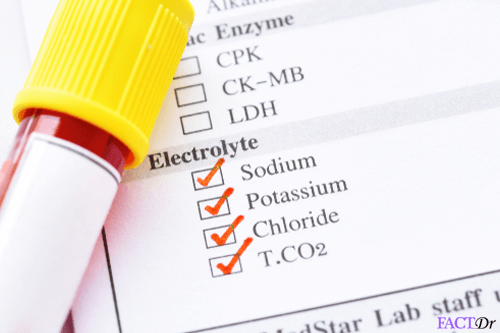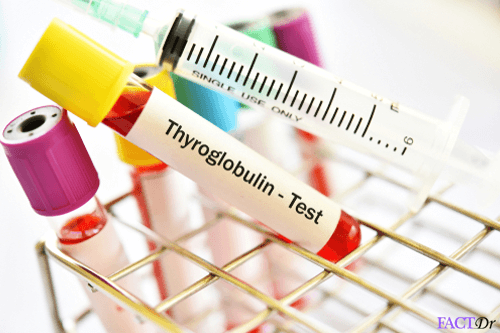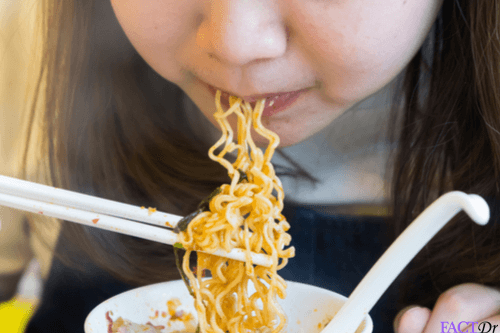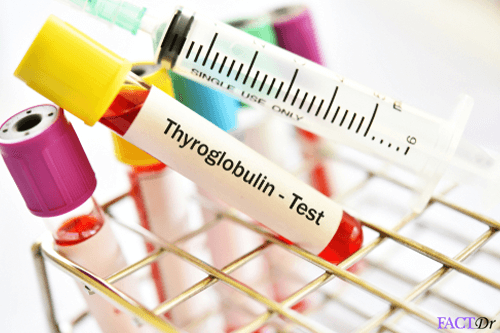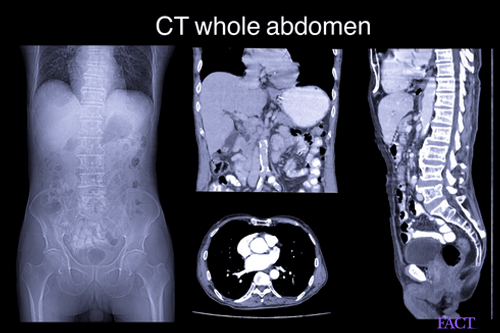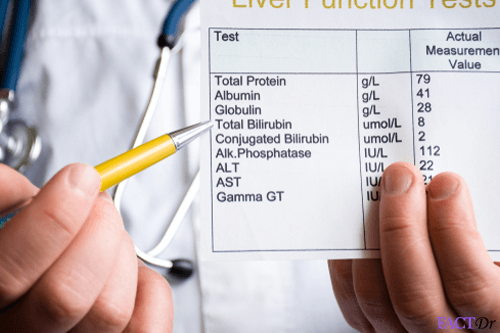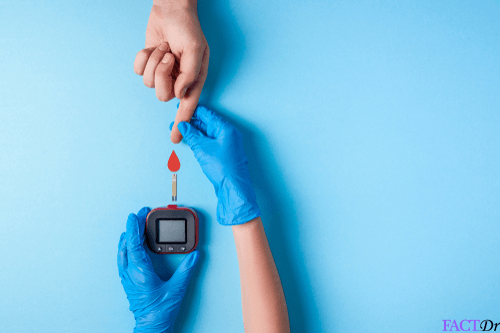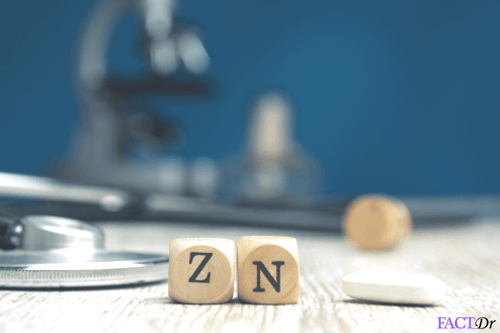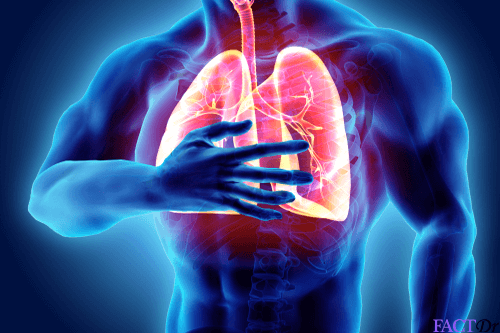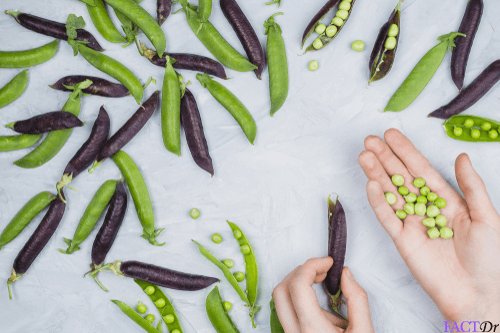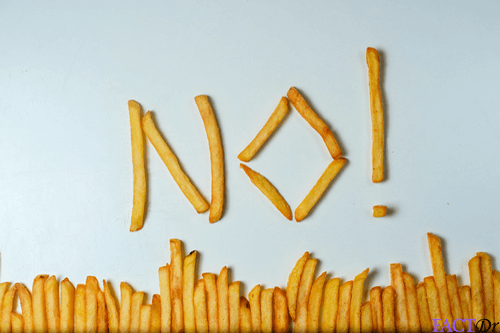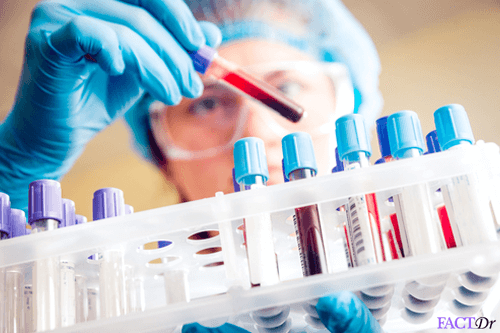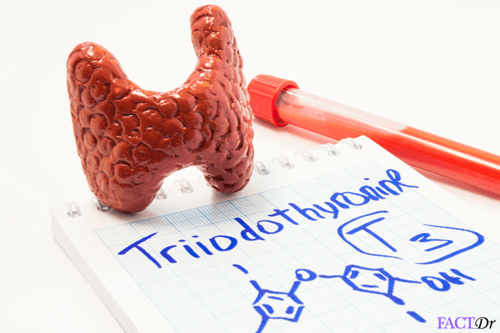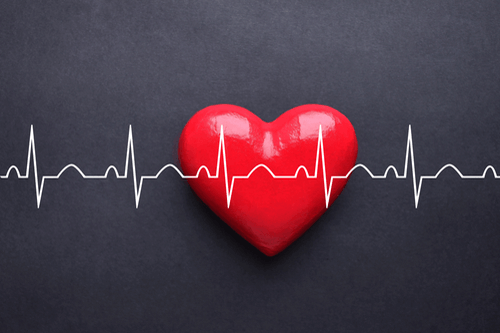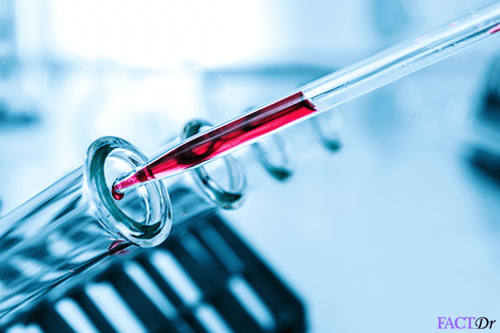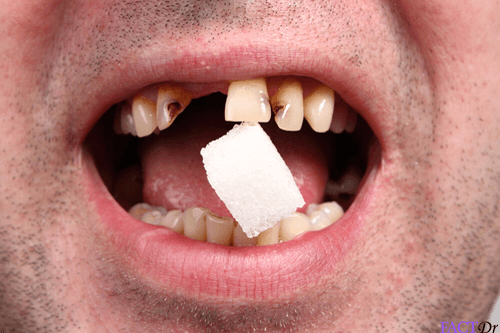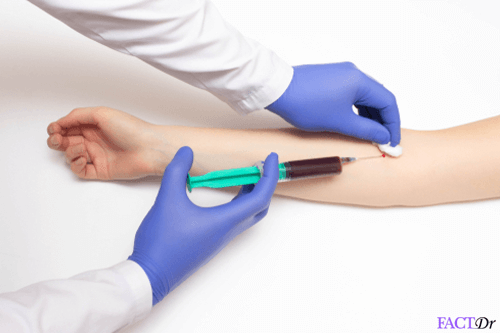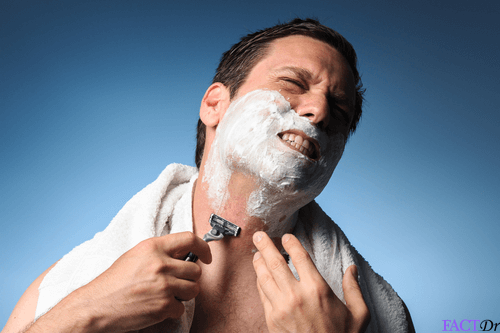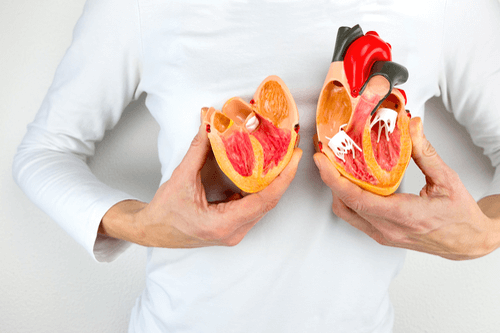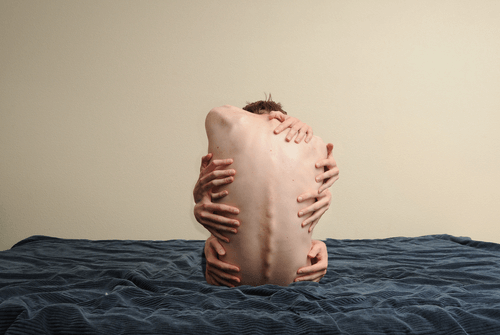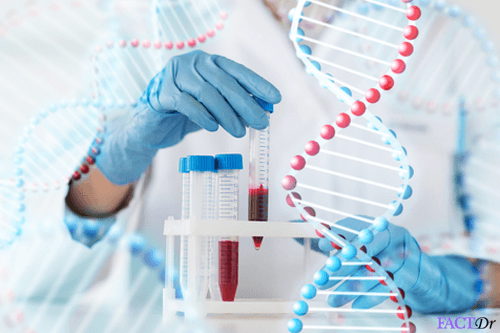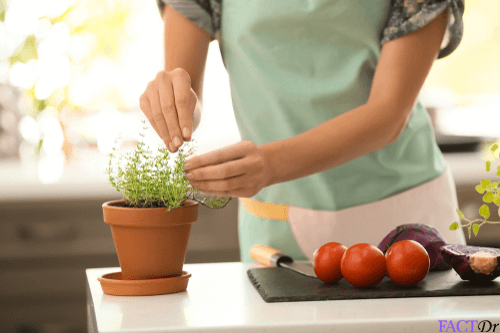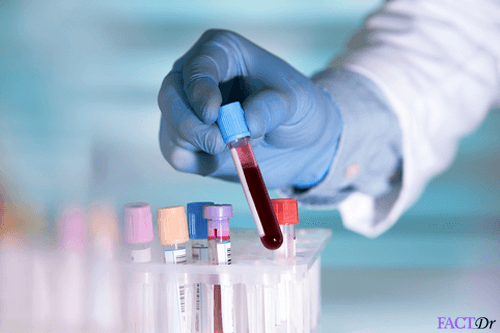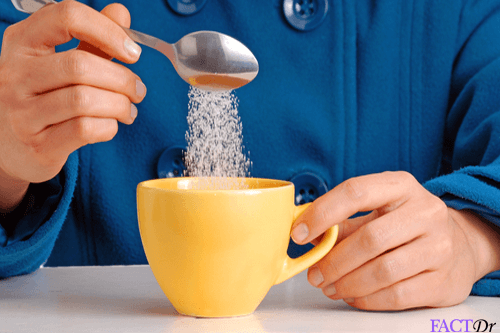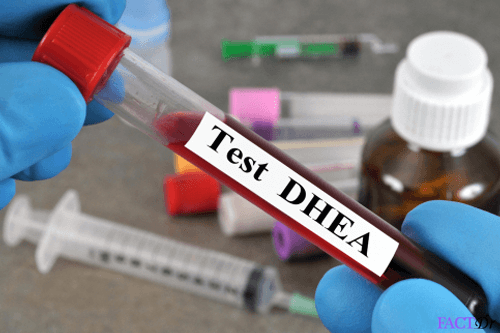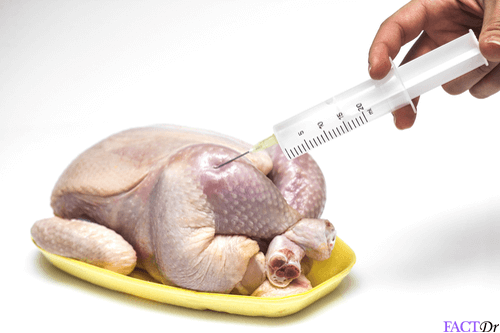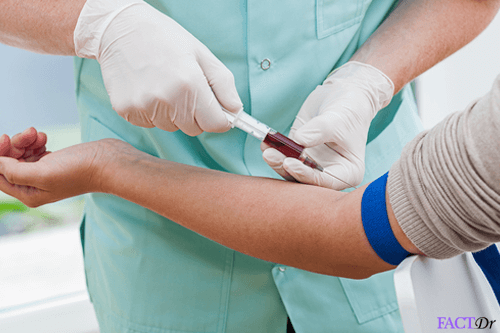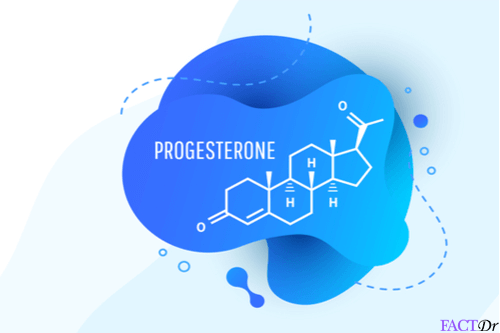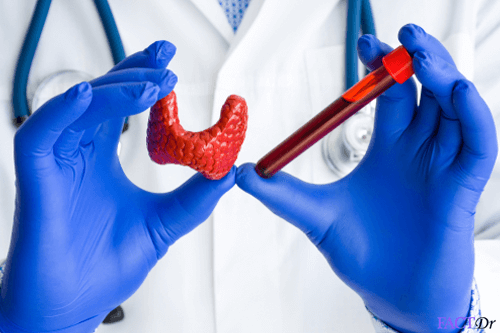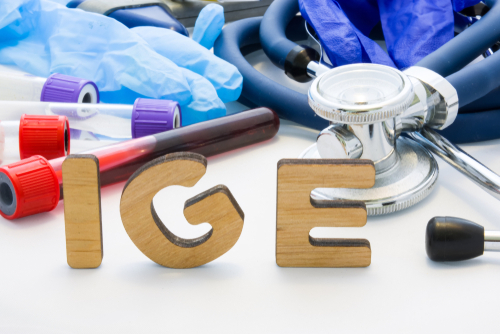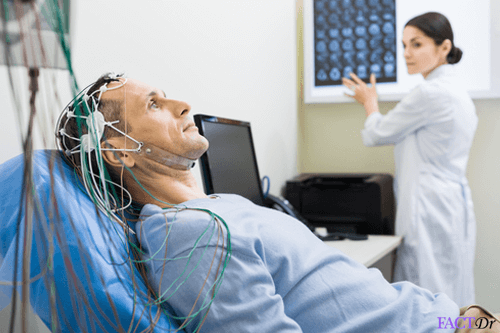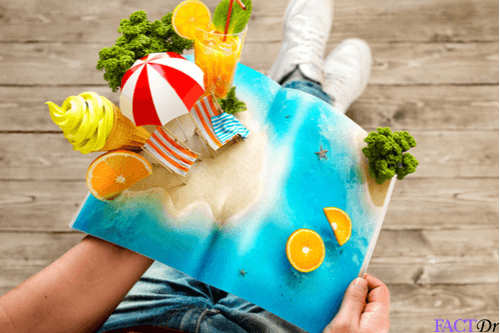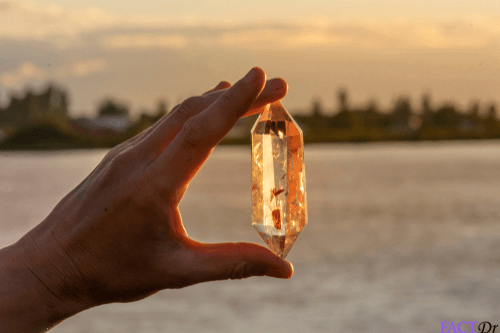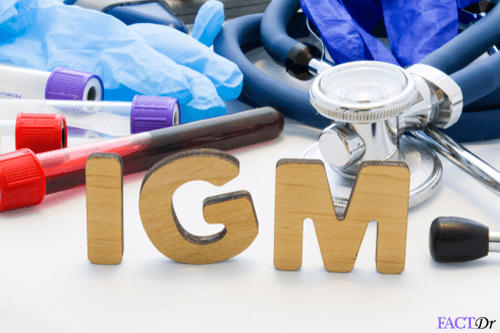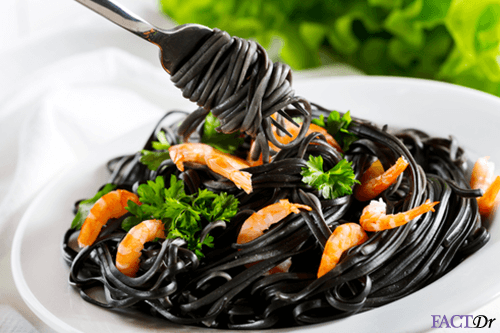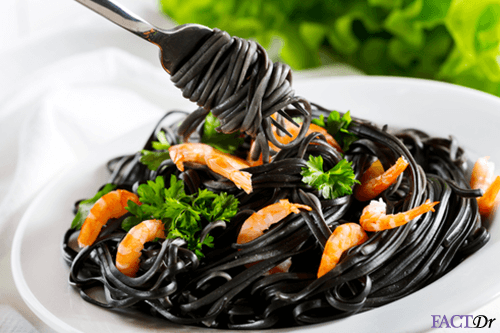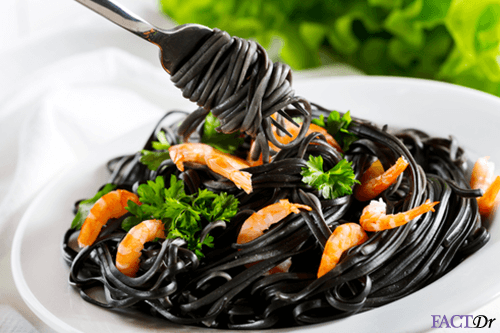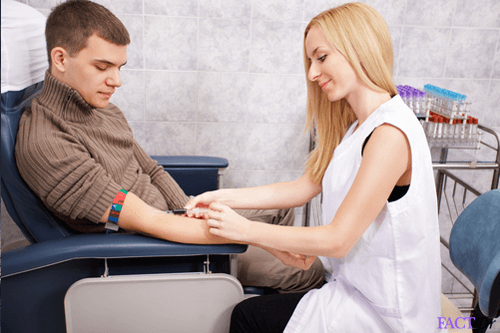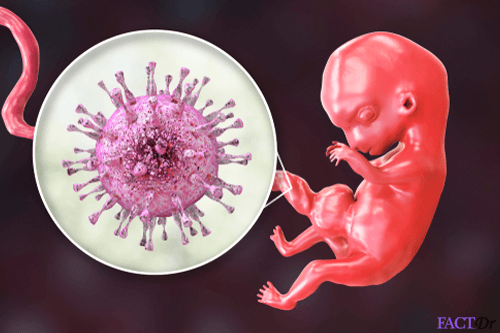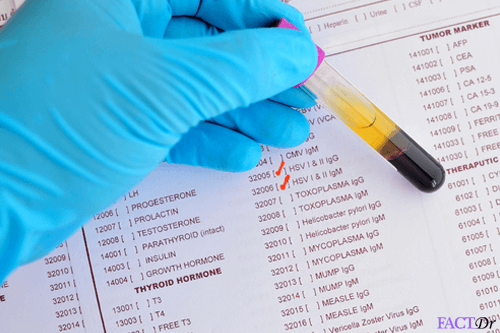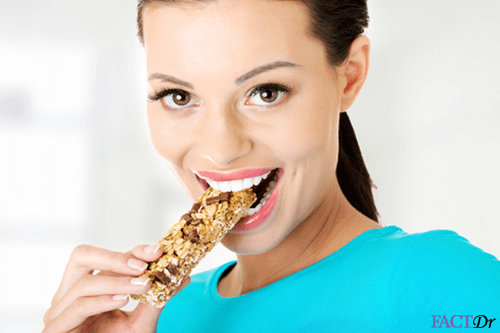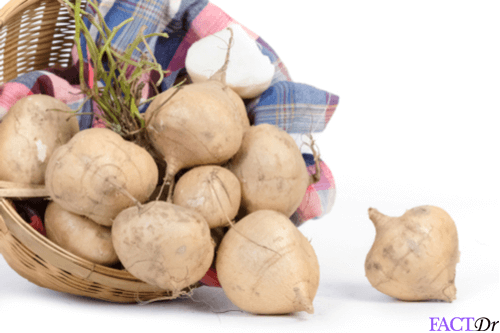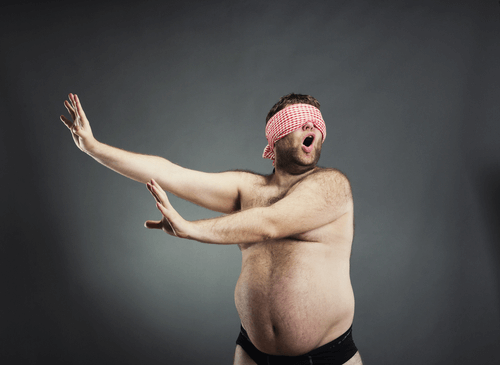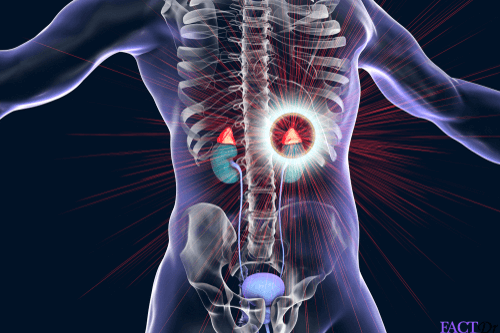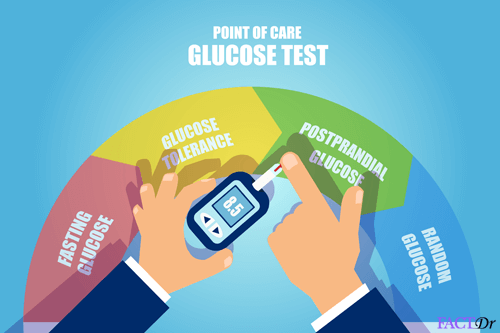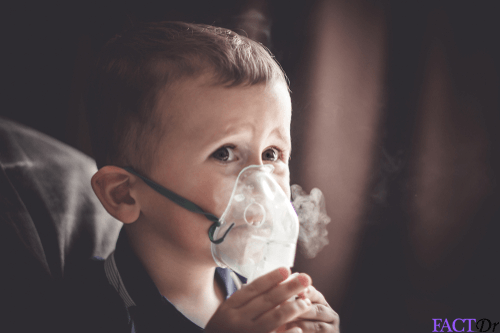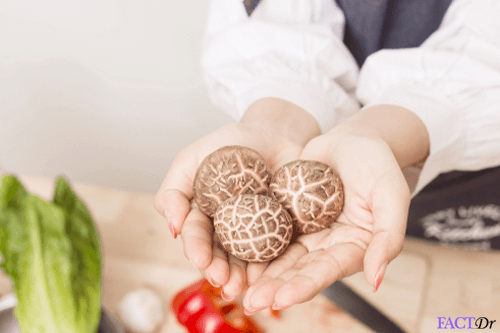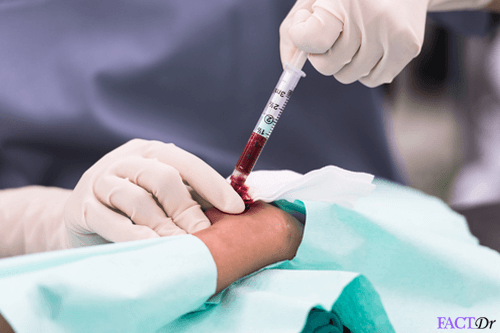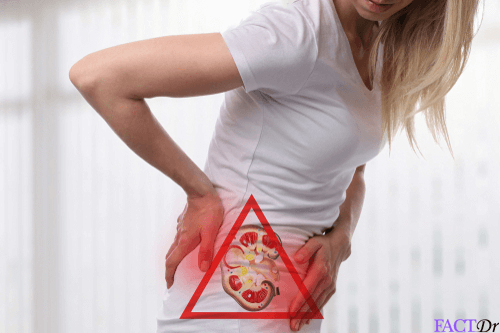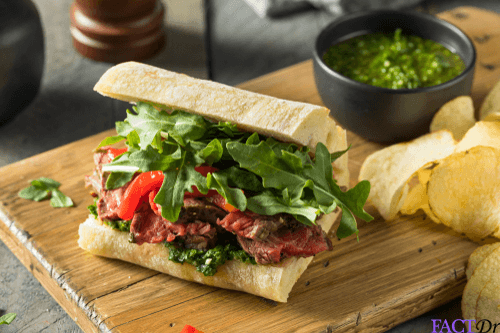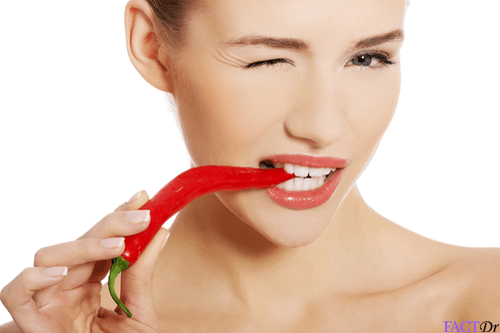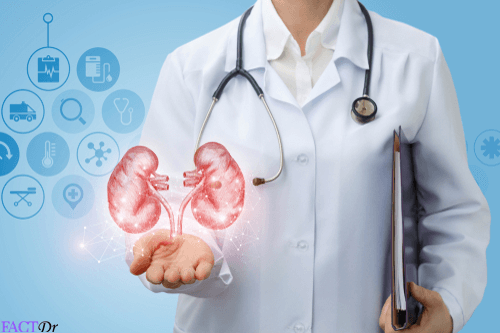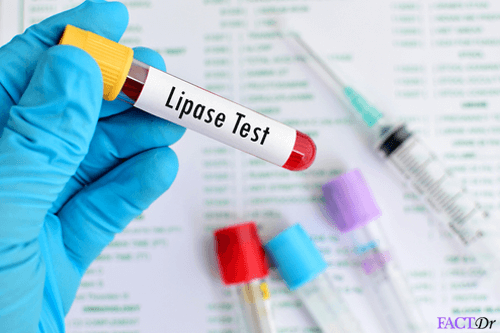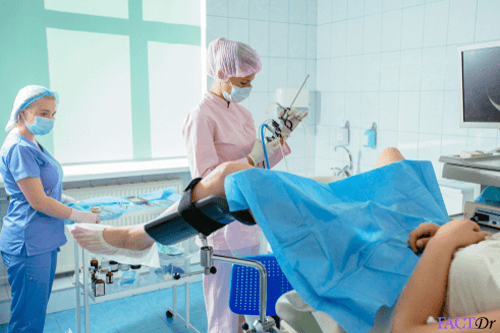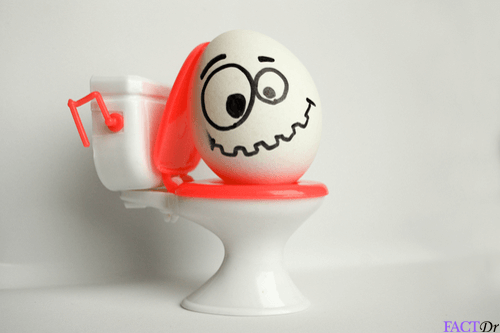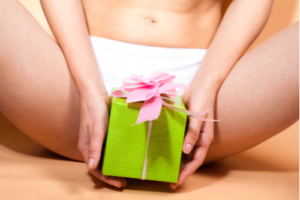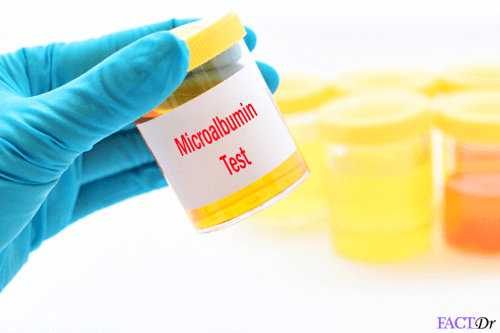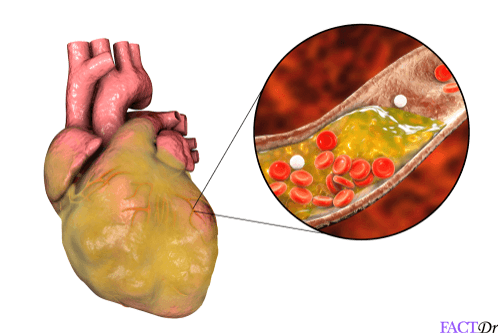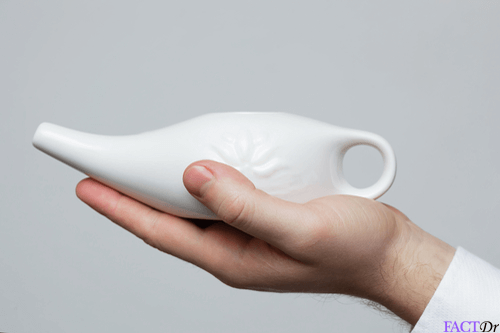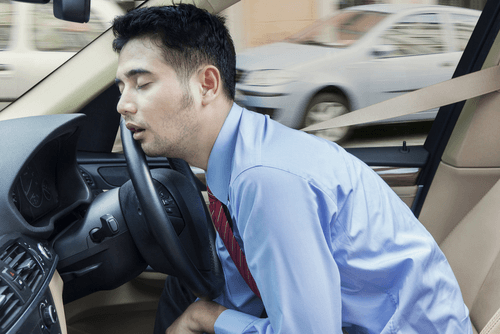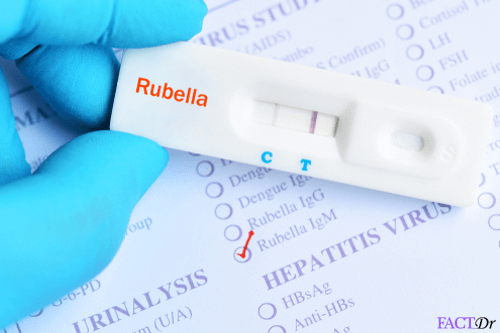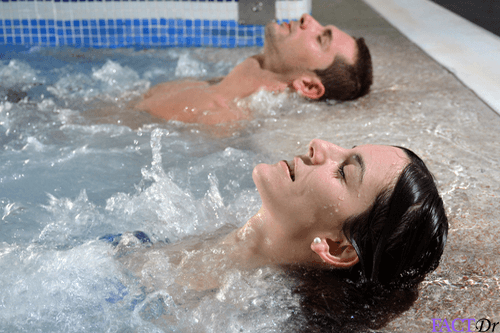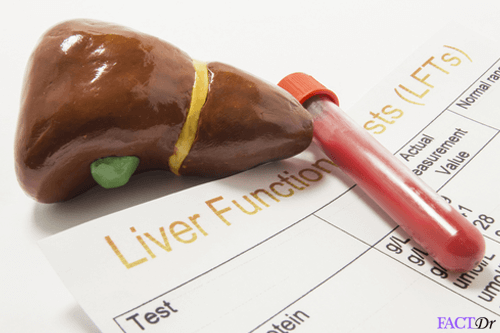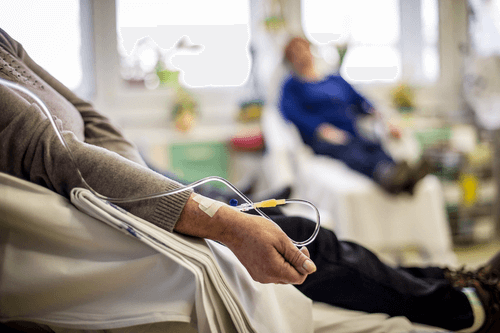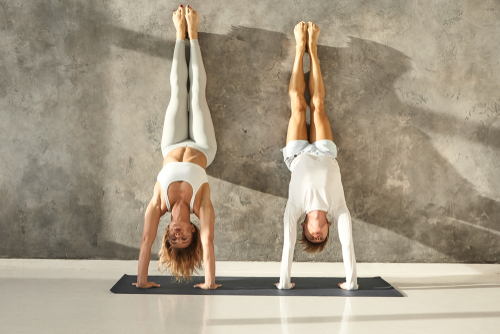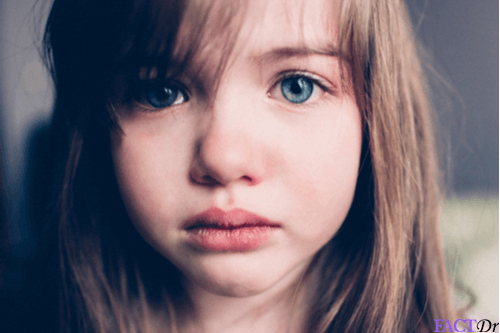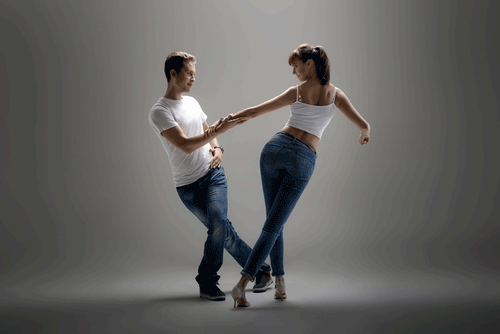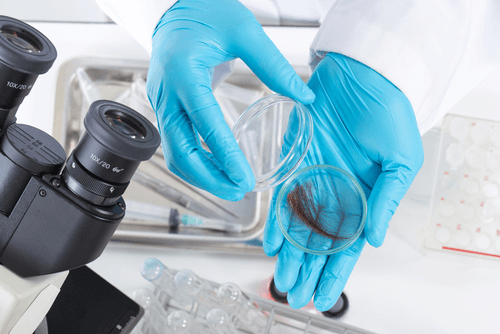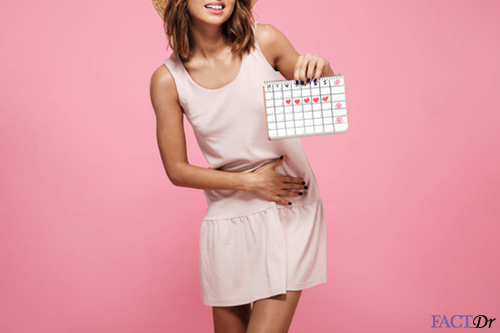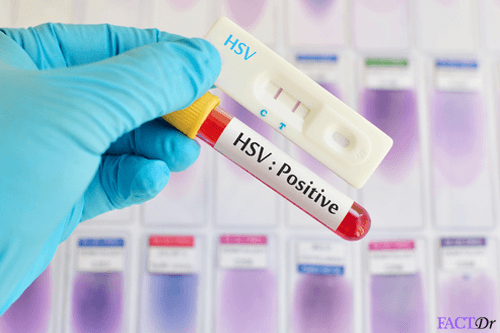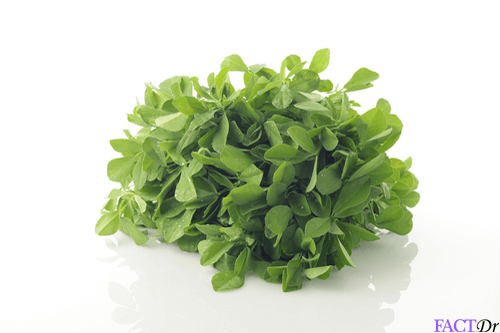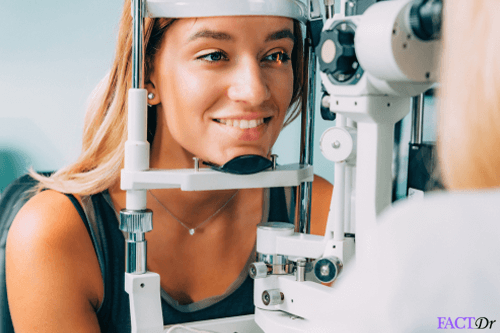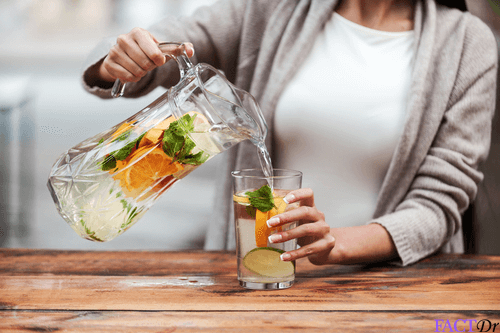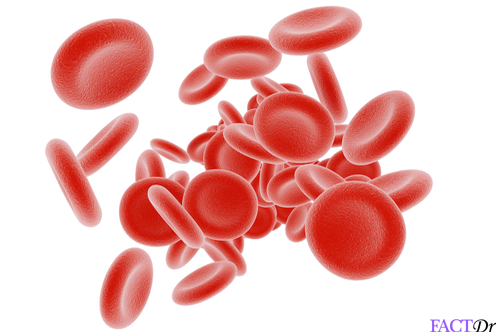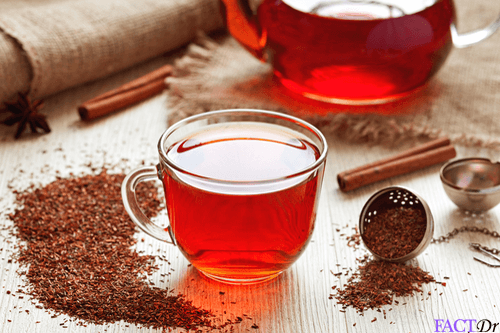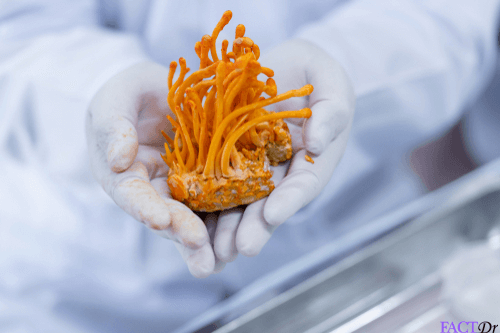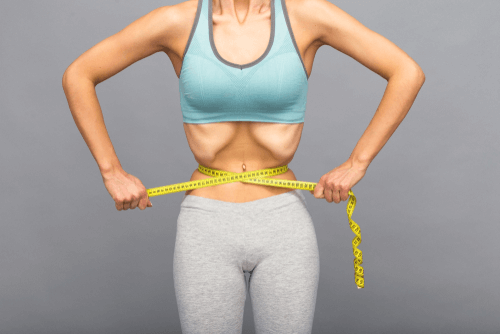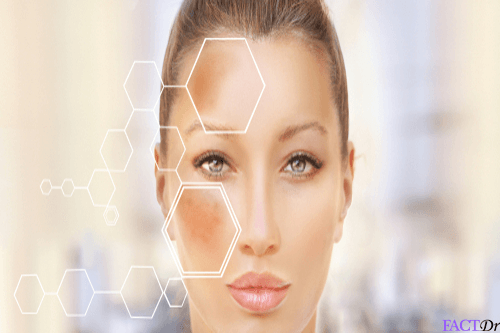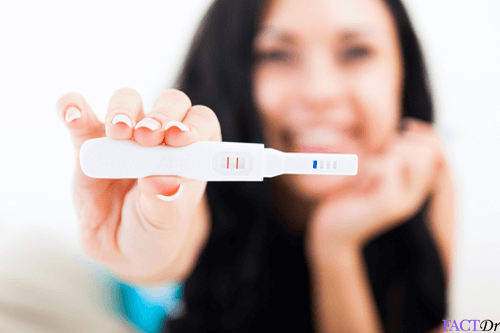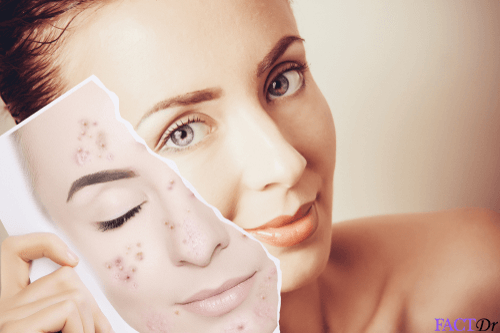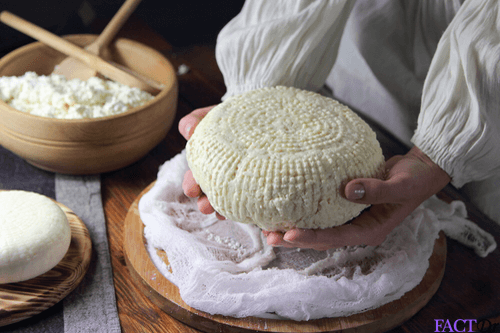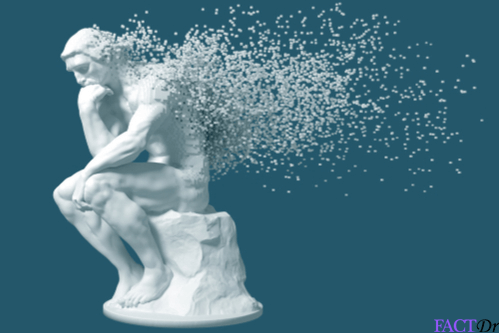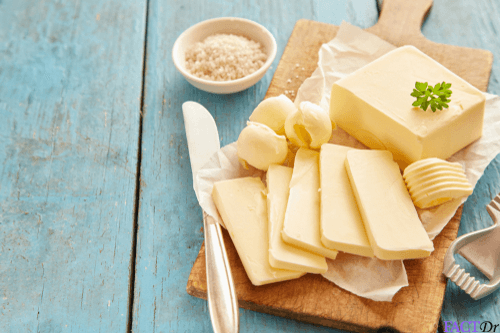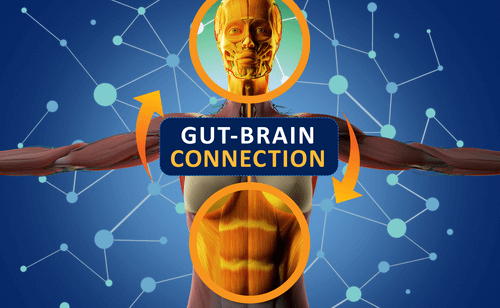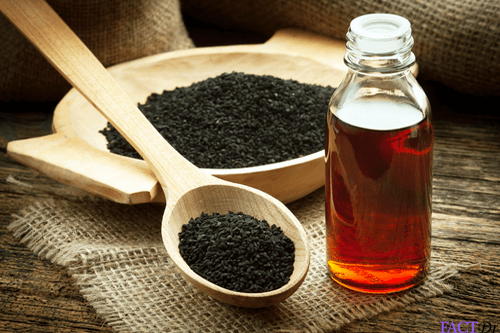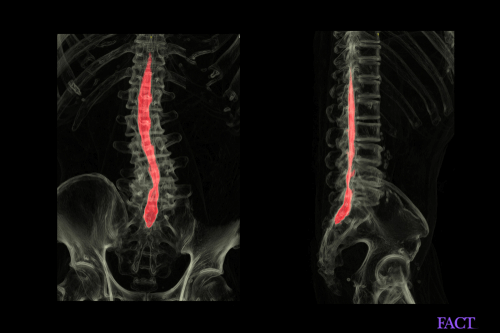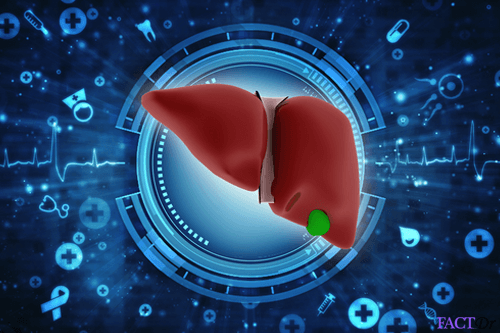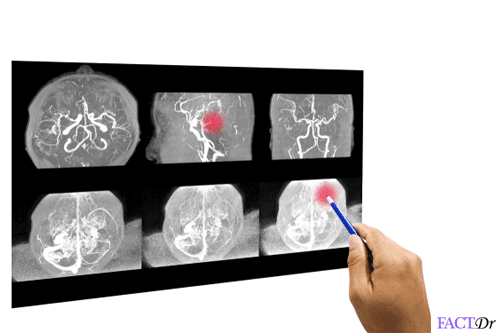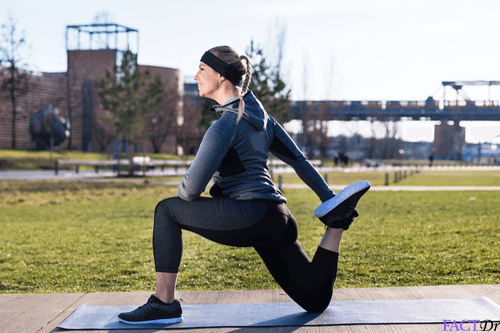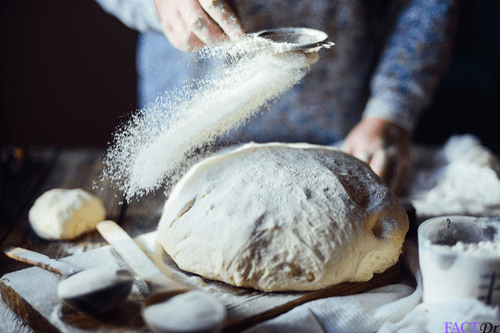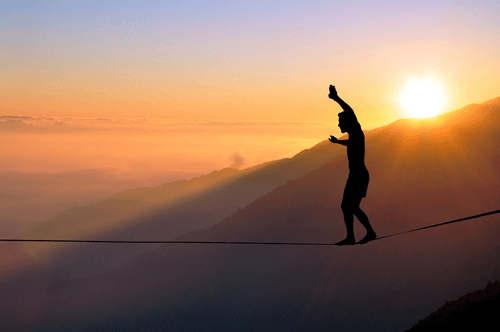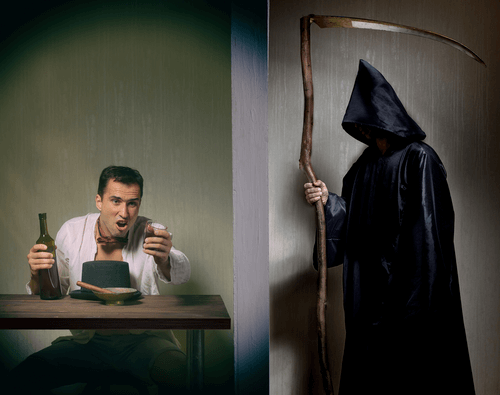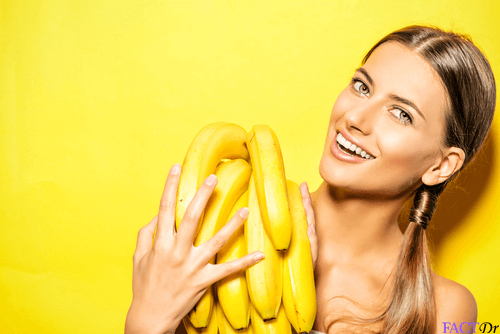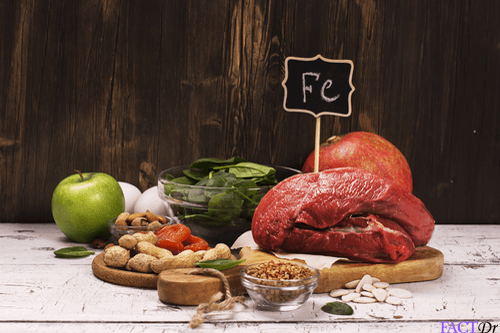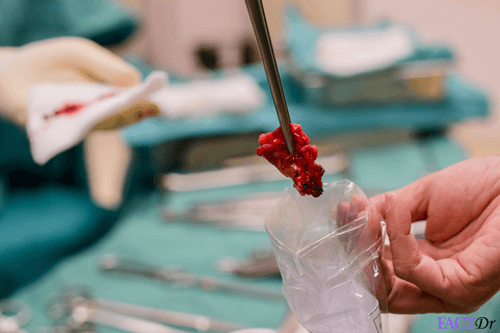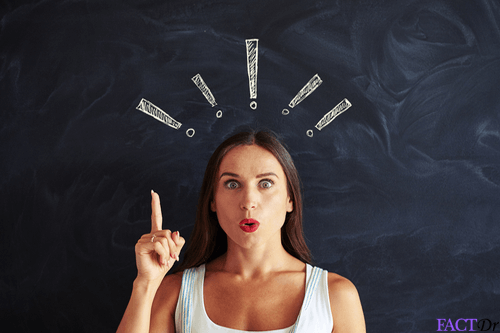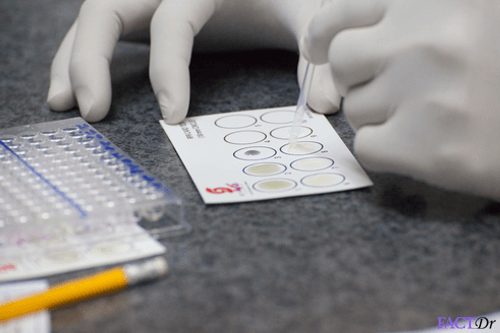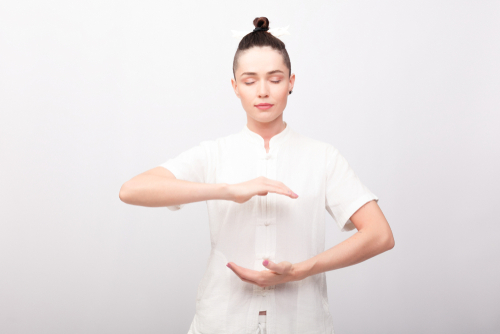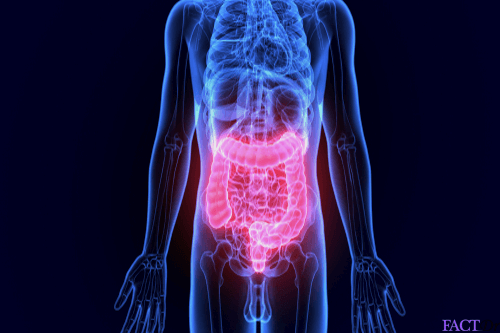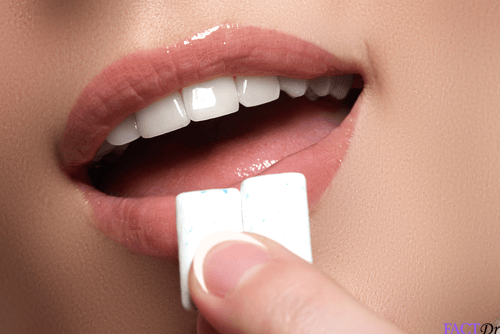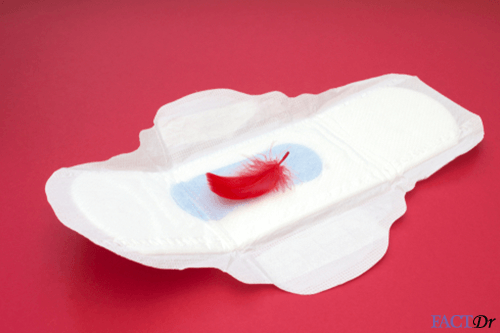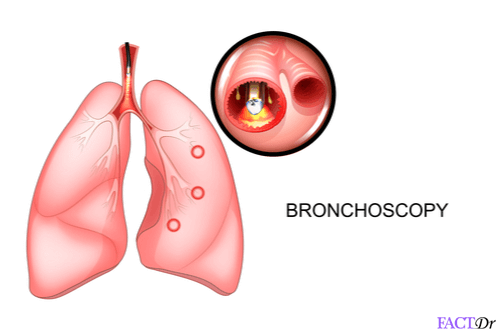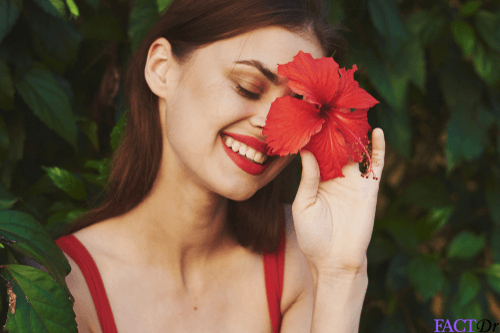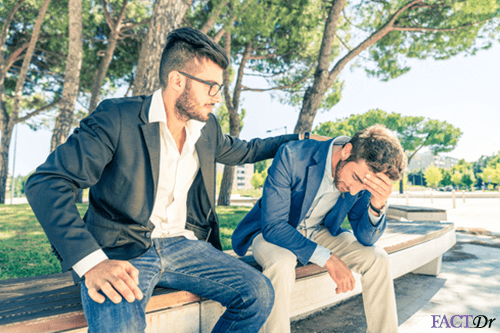 ---