---
Last Updated December 20th, 2021
Overview
The function of arteries is to carry oxygen-rich blood from the heart to all cells and tissues. Arteries branch out into finer vessels called arterioles. These then divide into finer and finer vessels until they form a network of capillaries through which oxygen is finally delivered to the tissues. Capillaries also perform the role of collecting wastes and carrying deoxygenated blood back into venules and veins. Veins then carry this deoxygenated blood back to the heart. This is how blood circulates through the vascular system or the blood vessels. There are a few notable exceptions to this rule such as the pulmonary artery which carries deoxygenated blood from the heart to the lungs.
Sometimes, this normal organization of the vascular system can become disrupted. Such conditions are known as vascular abnormalities. Depending on where they are located in the body, they may be of little significance or they may be highly problematic. When the central nervous system is affected, this can produce severe problems, especially if abnormal vascular arrangements give rise to bleeding or hemorrhage.
What Is A Brain Arteriovenous Malformation (AVM)?
Normally, a network of fine blood vessels known as capillaries forms the link between arteries and veins.
Sometimes, a rare condition causes arteries and veins to connect directly without the involvement of capillaries. This abnormal linkage between arteries and veins is known as an arteriovenous malformation or AVM for short. It is an abnormality in the vascular system. This can arise in any part of the body including organs like the brain, kidney, spleen or even the iris of the eye. When such a feature is present in the brain, it is known as a brain arteriovenous malformation.
Such lesions are most often diagnosed in individuals between 20 and 40 years of age. This is a rare congenital condition. In other words, those who have it were actually born with it. The consequence of having an arteriovenous malformation is that oxygenated blood in the artery that should ideally reach the nervous tissue in the brain is instead diverted directly into the veins. Symptoms are more likely to arise when this abnormal vasculature ruptures and bleeds. This can be life-threatening.
What Causes A Brain AVM?
We do not as yet know why some people develop arteriovenous malformations in the brain. We do know, however, that the condition is congenital which means that one is born with it. A brain AVM generally develops during the first trimester of gestation. Research has found no indication to suggest that the condition is inherited.
What Are The Indications Of A Brain AVM?
An arteriovenous malformation can be located in any part of the brain. These lesions can be of varying sizes. The condition generally remains asymptomatic and the patient may not even be aware of its presence. Others may experience headaches or muscle weakness. When the abnormal vascular cluster ruptures and bleeds, it can give rise to severe pain and permanent damage to brain tissue.
Typical symptoms are listed below:
Stiff neck.
A ringing sound in the ear.
Seizures.
Muscle weakness.
Abnormal sensations like numbness in certain parts of the body.
What Are Some Possible Complications From Having A Brain AVM?
Patients with a brain AVM could potentially suffer from stroke, seizures, or hemorrhage. Certain individuals are at an increased risk of developing hemorrhage from a brain AVM. Lesions smaller than 3cm across are more likely to bleed than larger ones. When an AVM in the brain bleeds, this is to be treated as a medical emergency. The bleeding can cause severe pain and it can leave the brain tissue permanently damaged. It could even be fatal. An AVM that is particularly large can put pressure on brain tissue, giving rise to seizures or even hydrocephalus. The latter is a condition involving an abnormal accumulation of fluid in the brain.
How Is The Condition Diagnosed?
Often, brain AVMs are discovered only when they bleed or cause seizures. The following procedures can help in pinpointing the source of symptoms:
Physical examination.
Medical history.
Computerised tomography (CT) scans.
Magnetic resonance angiography.
Magnetic resonance venogram.
Cerebral angiogram.
Electroencephalogram.
Treatment & Prevention
If the AVM is small in size and not causing any issues to the patient, it doesn't necessarily require a treatment.  But if the AVM is bigger and affecting the surrounding areas by causing a rupture and bleeding, one should immediately seek medical intervention. The first course of treatment is surgery.  For this, it is important that the location of the AVM is safe for surgery. In case of less accessible and complex  AVMs, doctors go with a procedure called as embolization.  Through this process, the bleeding due to ruptured AVM is blocked by closing off the abnormal blood vessels.  This obstruction is created with the help of materials such as medical glue, metallic coils, plastic beads, or even medical putty.
Since it is a congenital condition, there are no specific ways to prevent its onset.  People who have been diagnosed with AVM should keep a regular check on their blood pressure. The aim should be to not let it touch elevated levels.  Women patients should keep a close monitor of their fluctuating blood pressure and hormonal levels in order to prevent the rupturing of the AVM.
Dos and Don'ts
Dos
Seek immediate medical help in case of a sudden and sharp pain in the head.
Consider getting a surgery in case the AVM is bleeding and located in a place accessible to surgery.
Don'ts
Avoid seeking medical help if an ulcer forms on the skin above the AVM.
Scratch the skin where the AVM is localized. Also, protect such areas from wounds and injuries.
Help
Others
Be
Fit
Trending Topics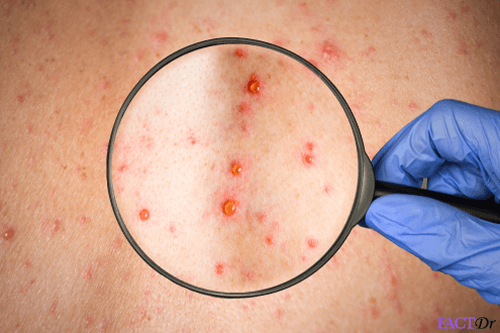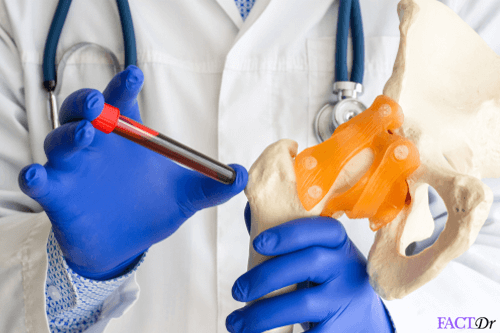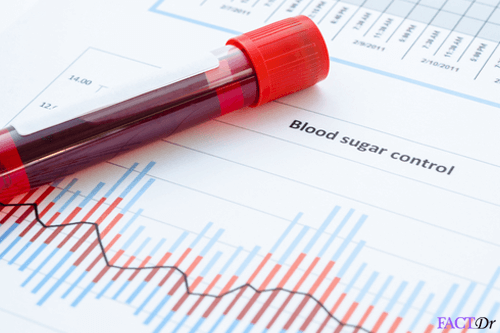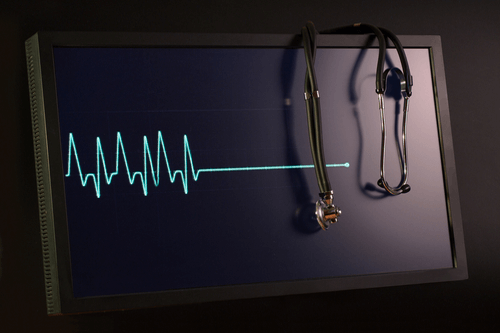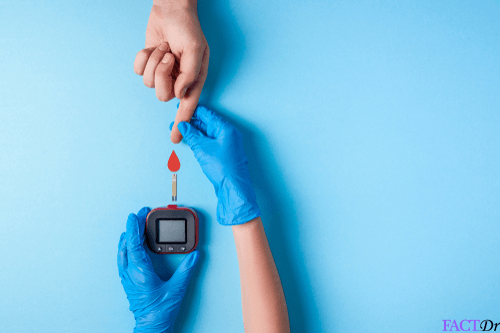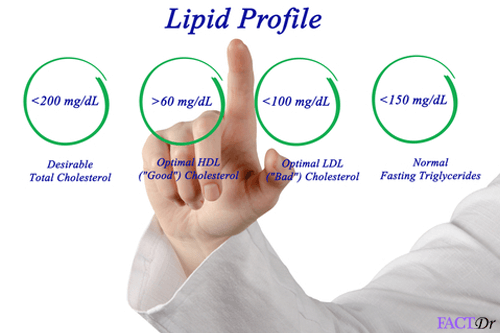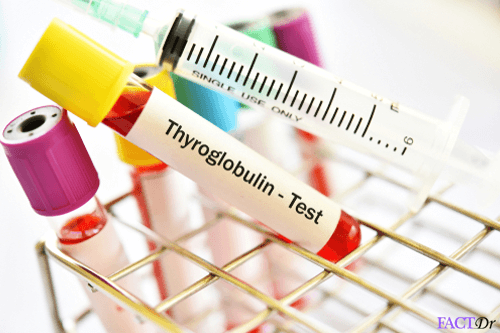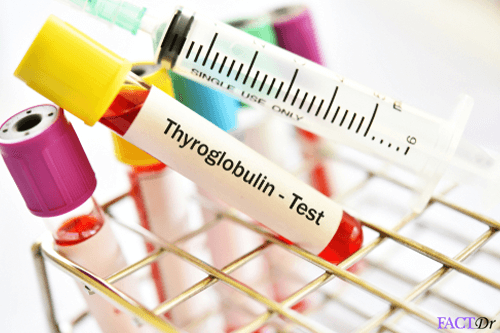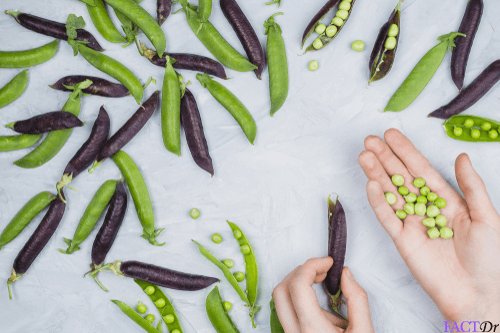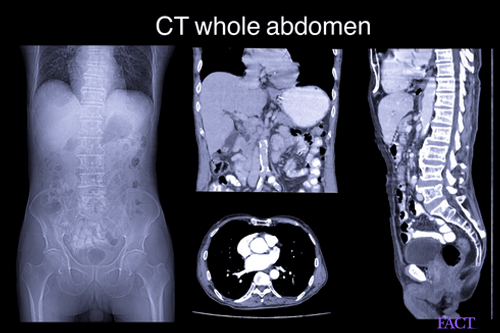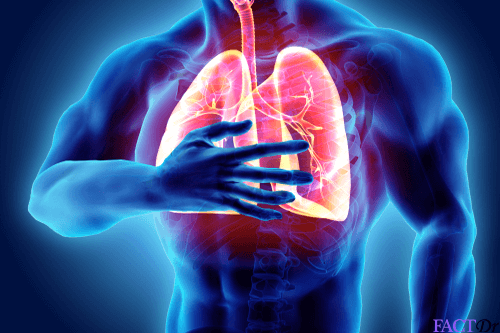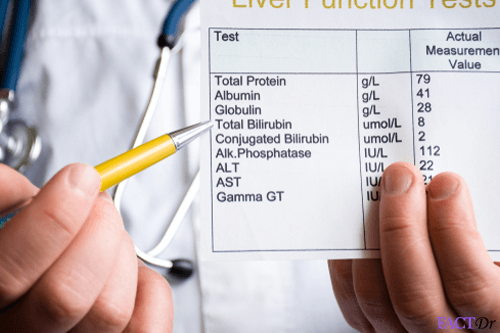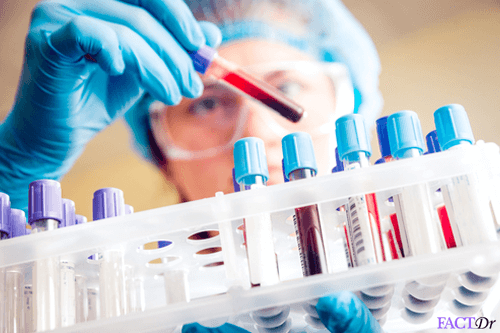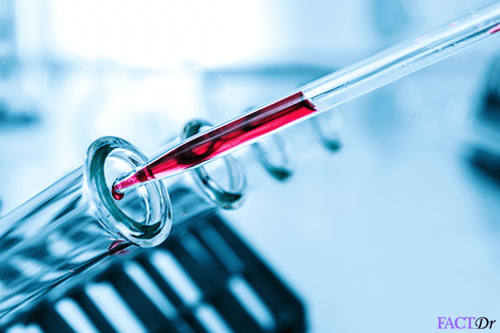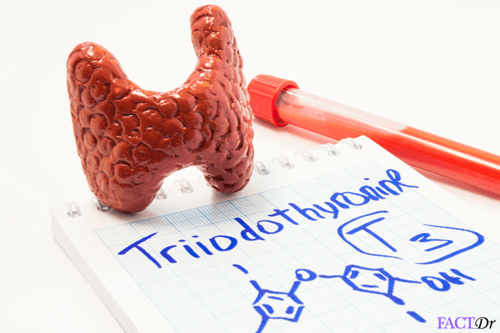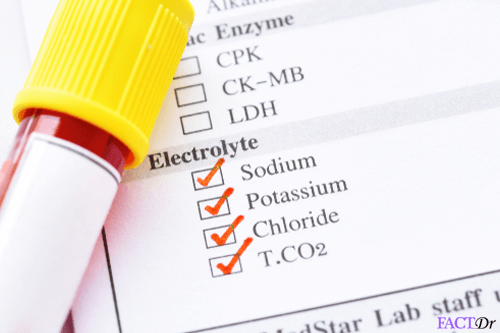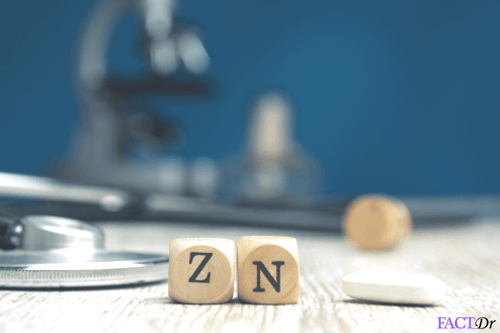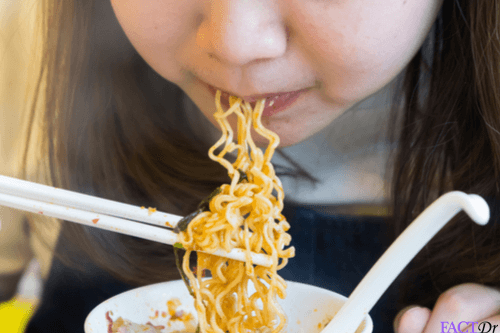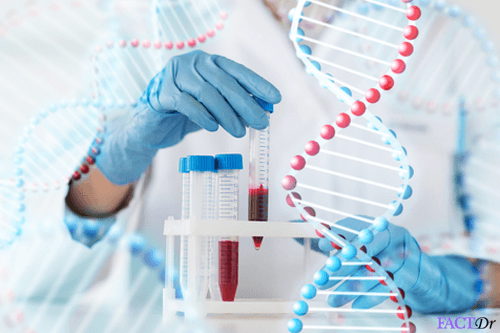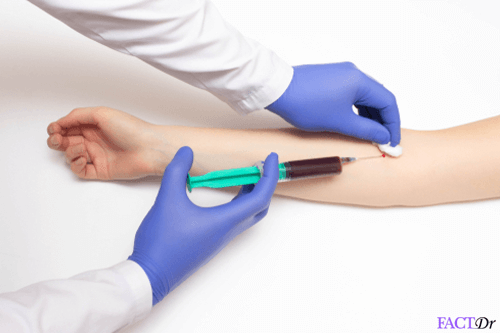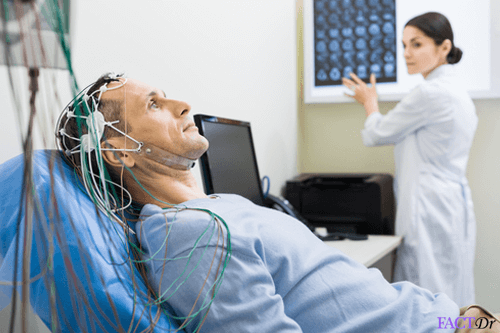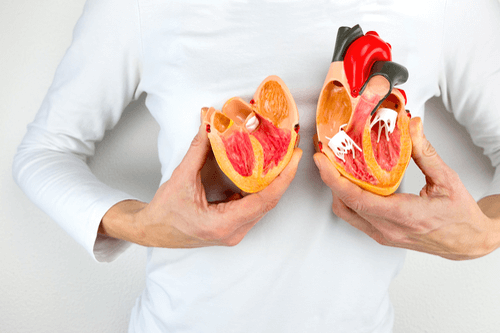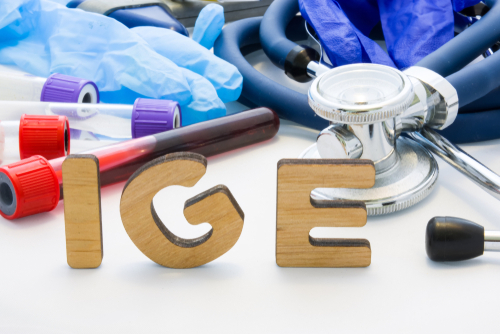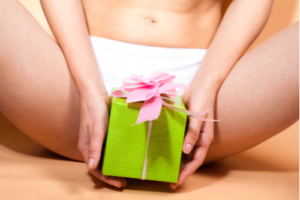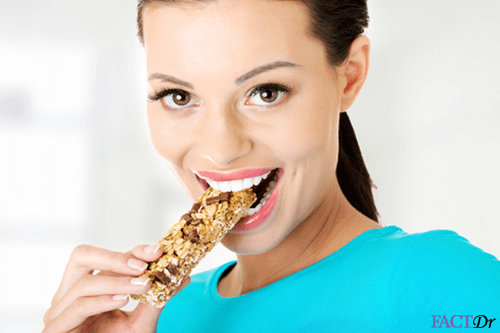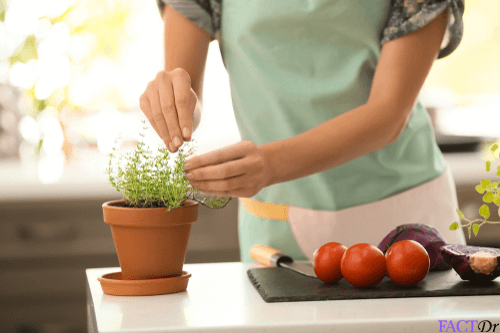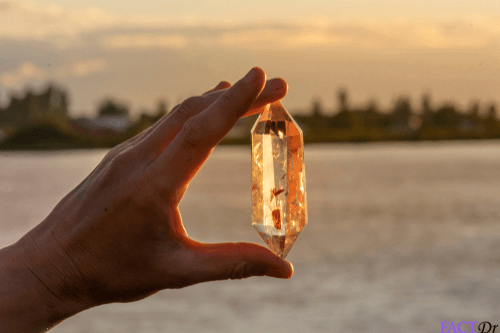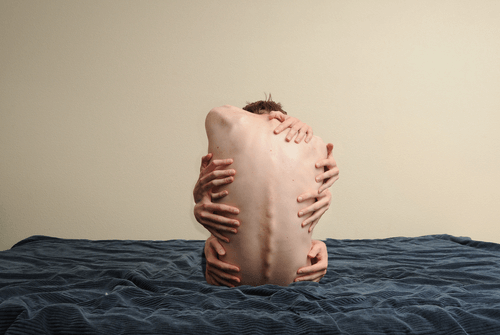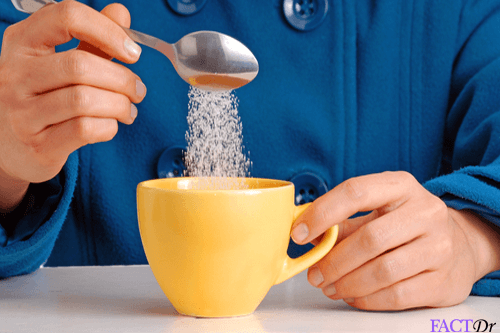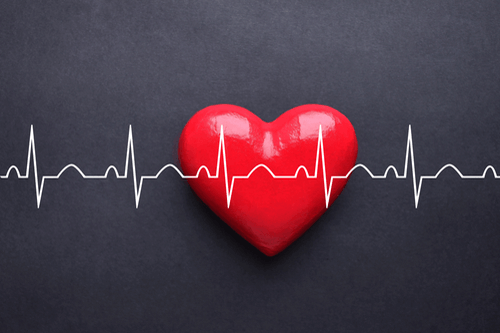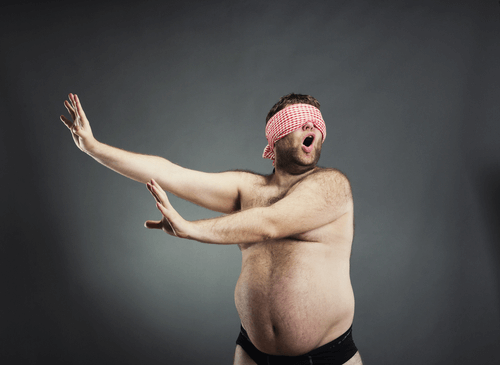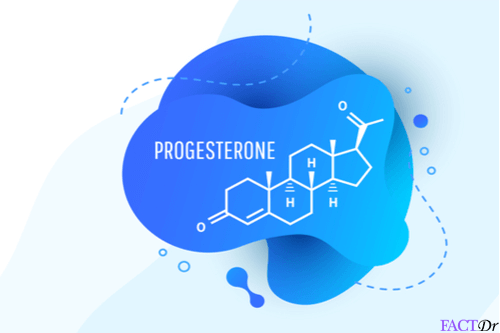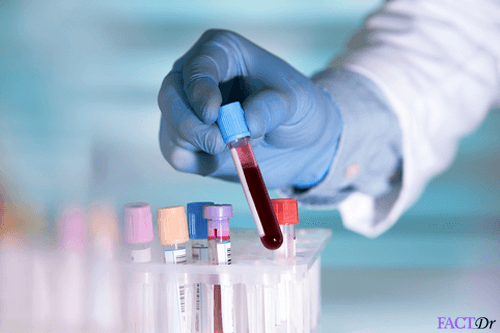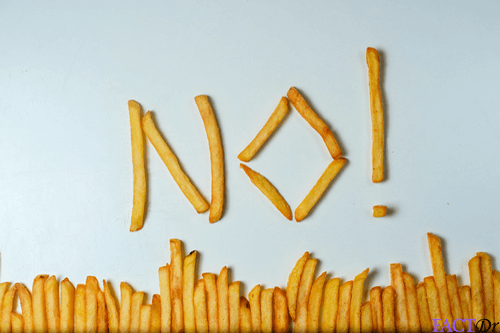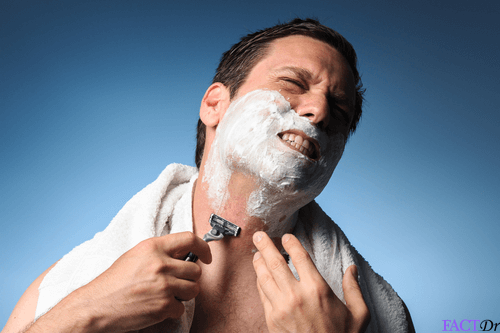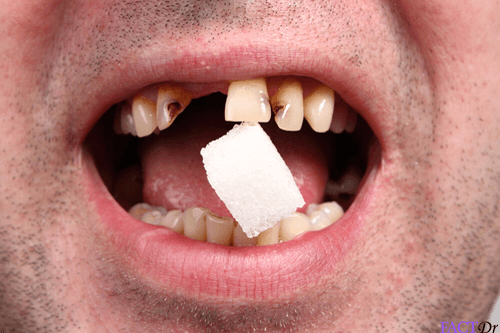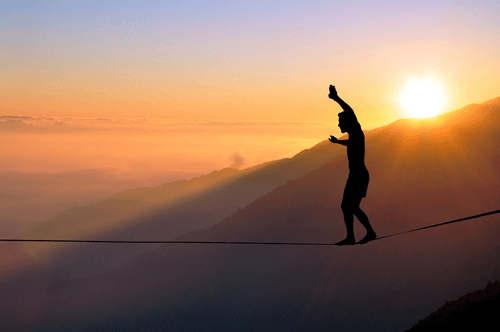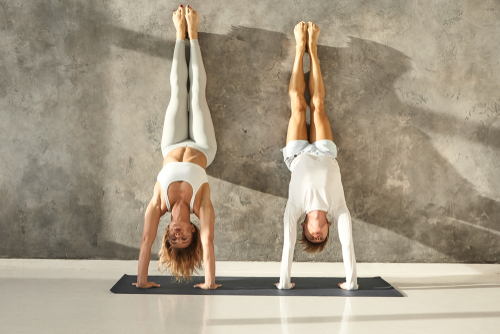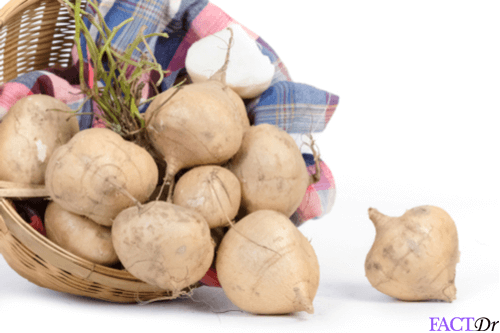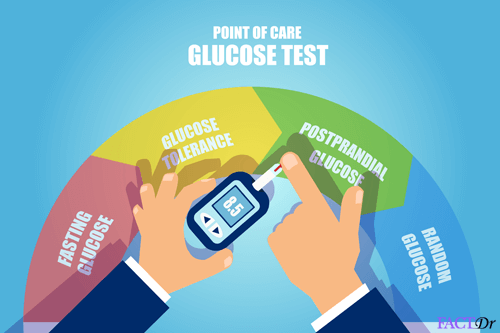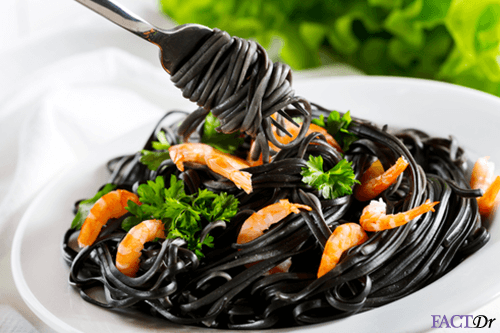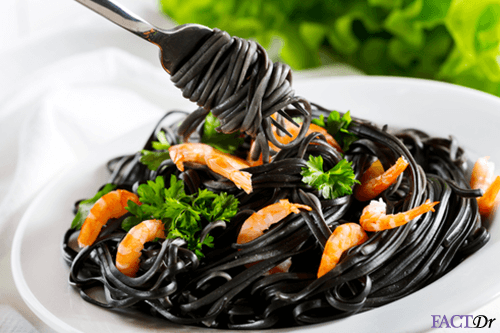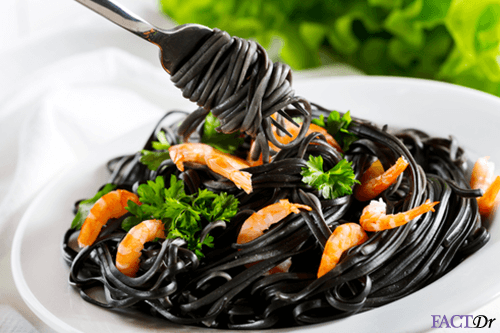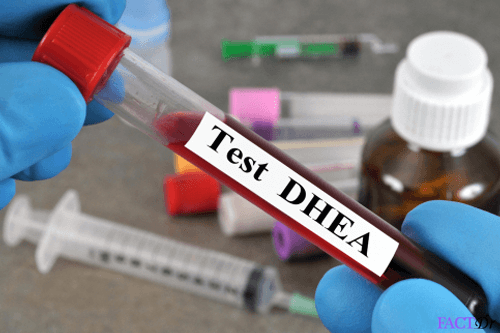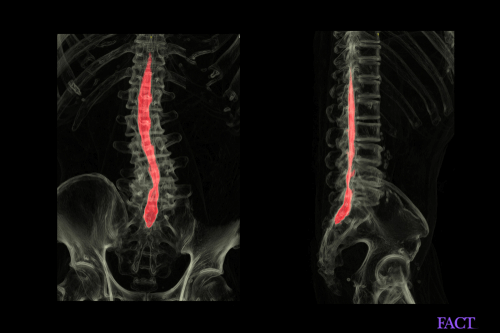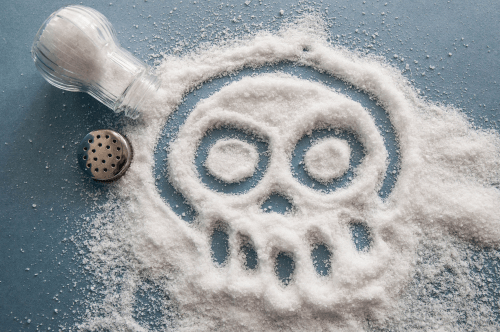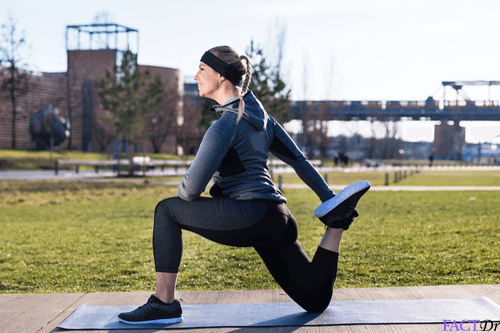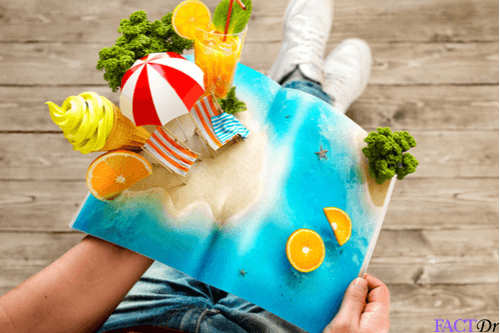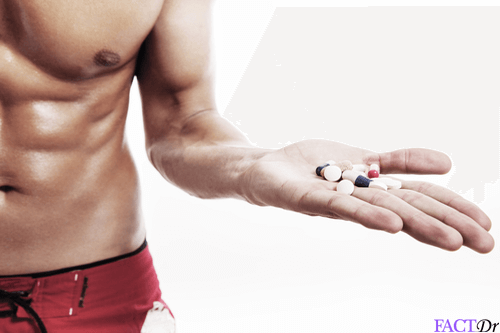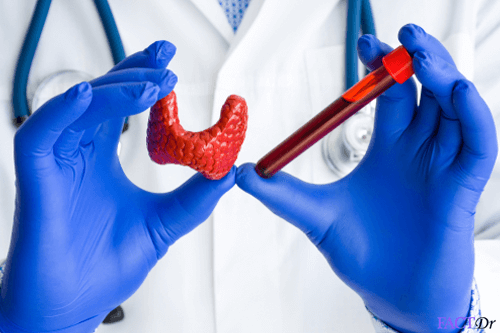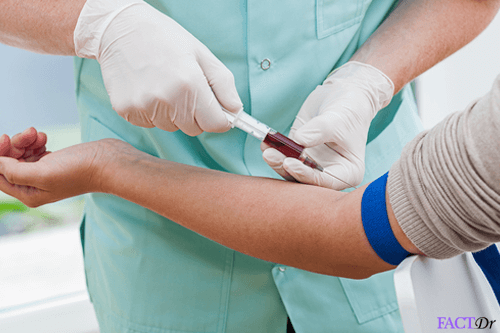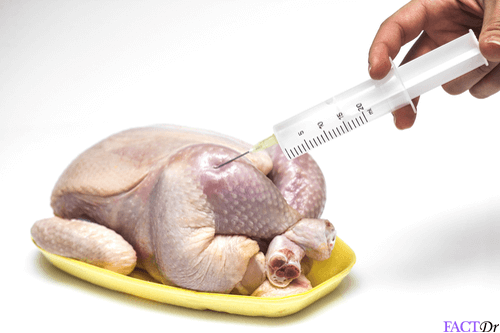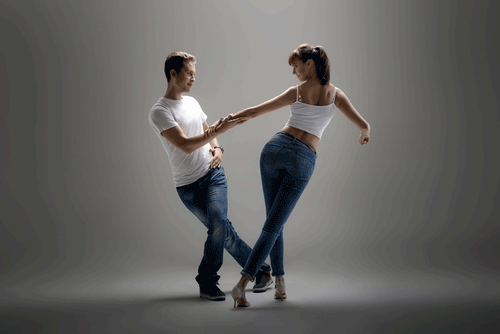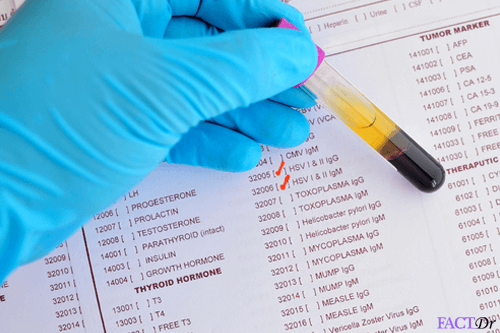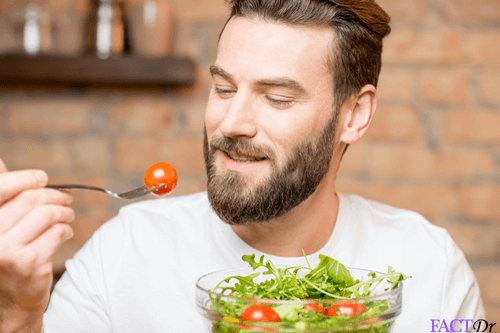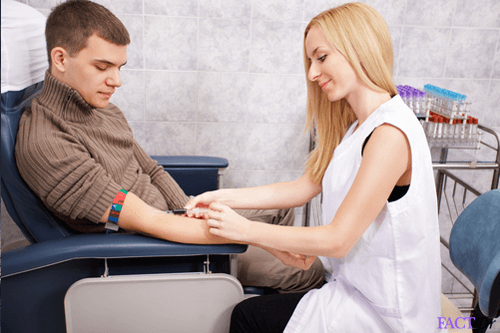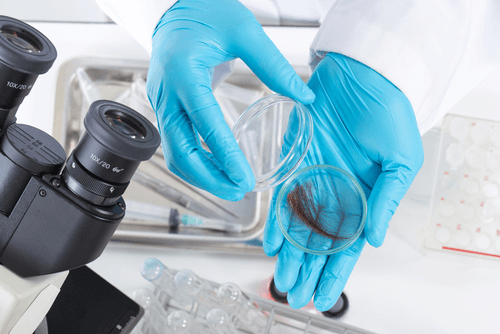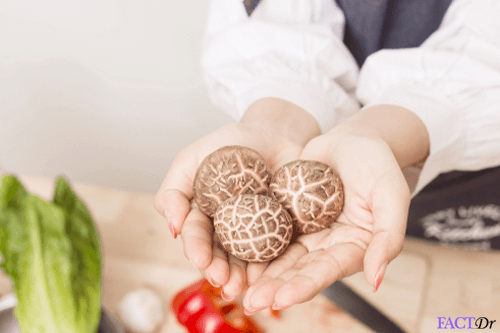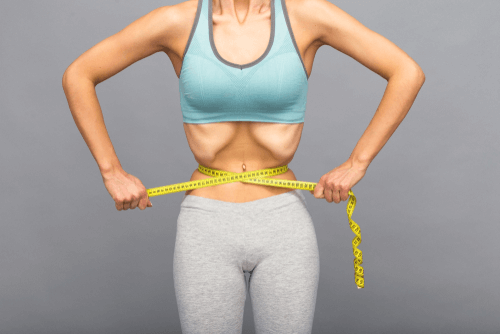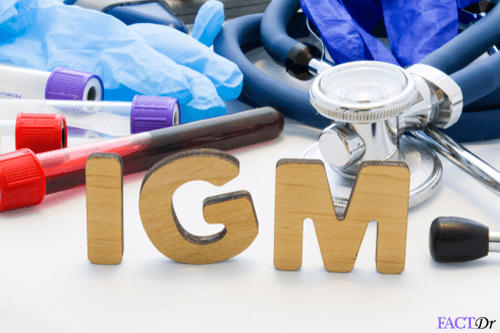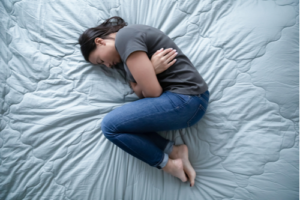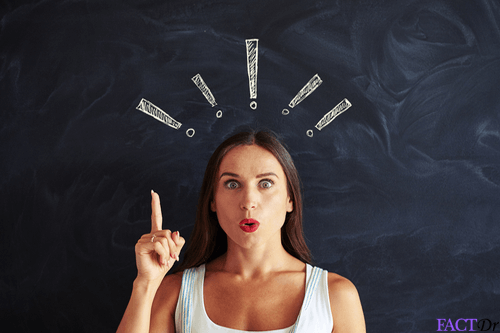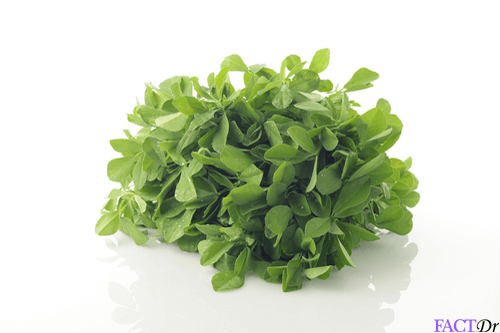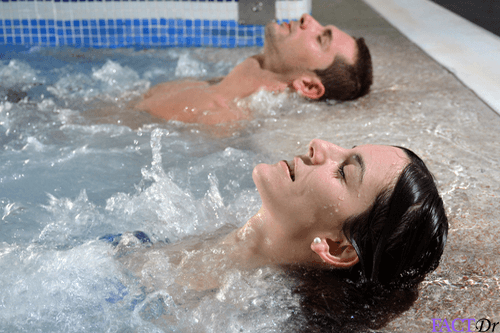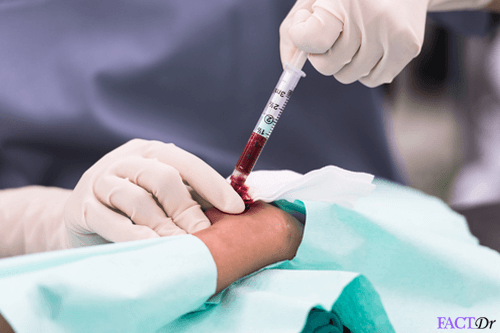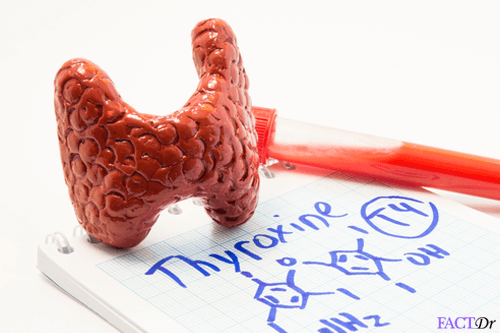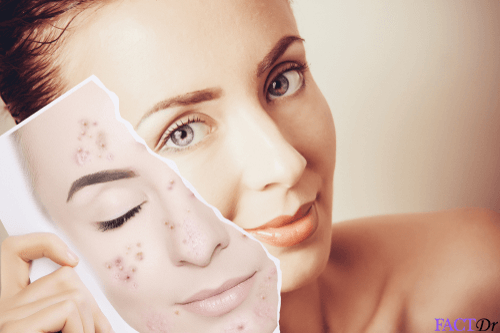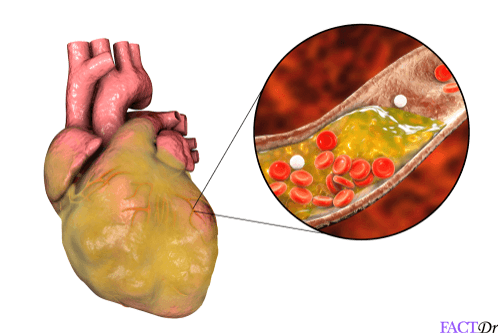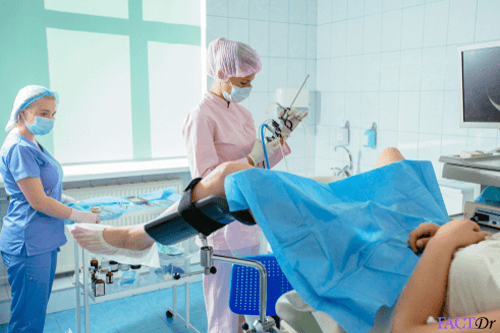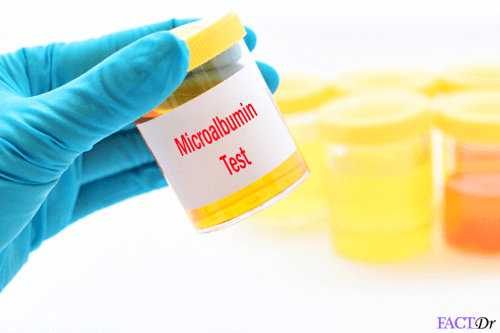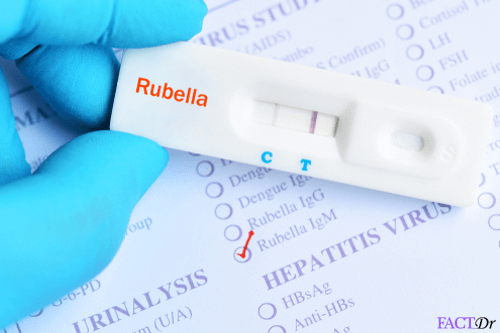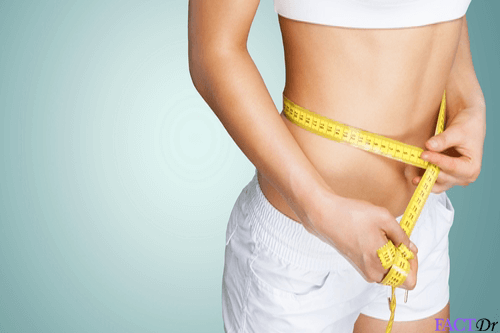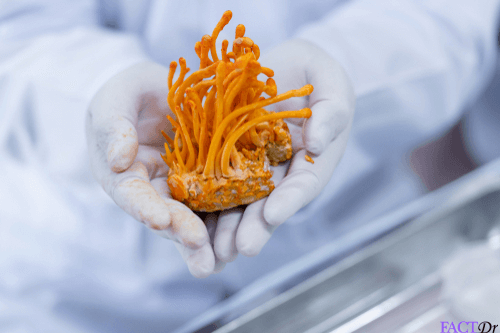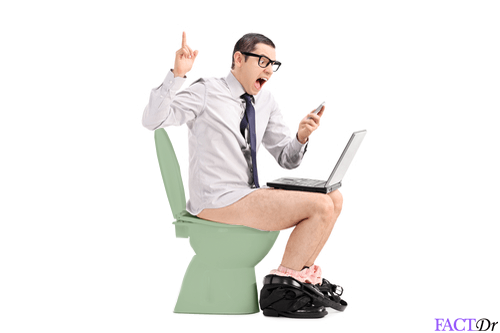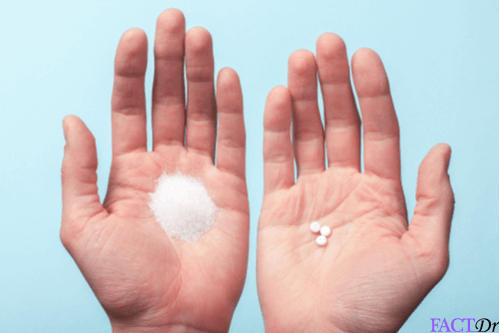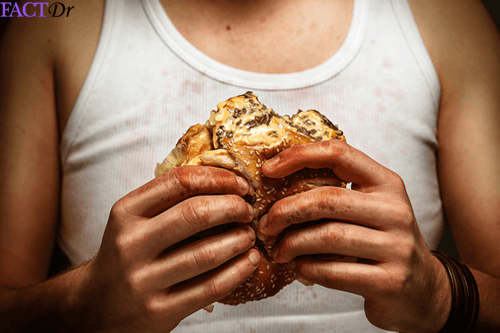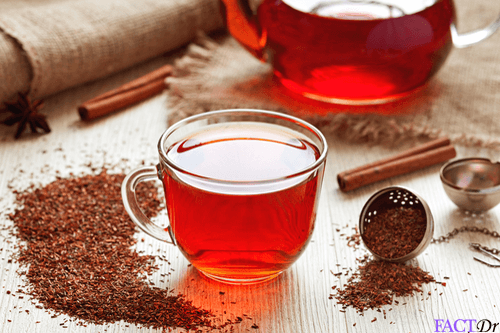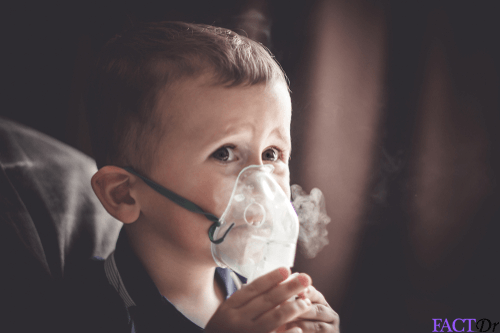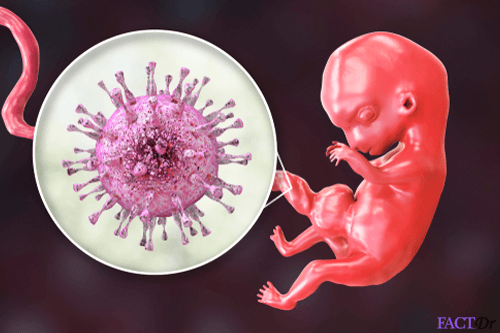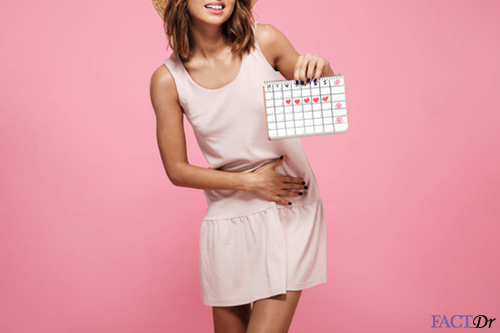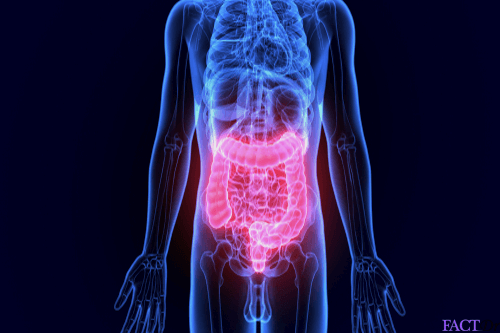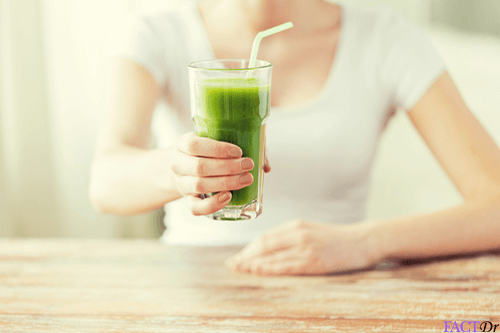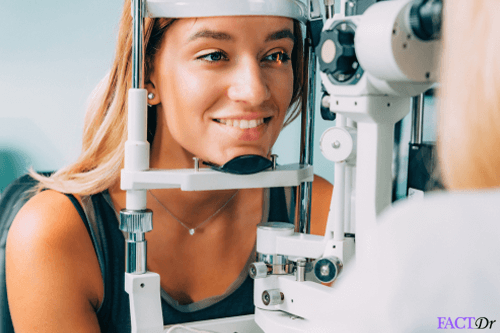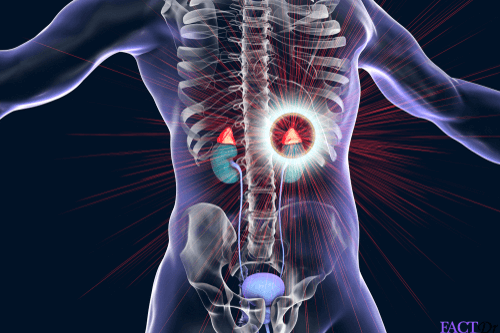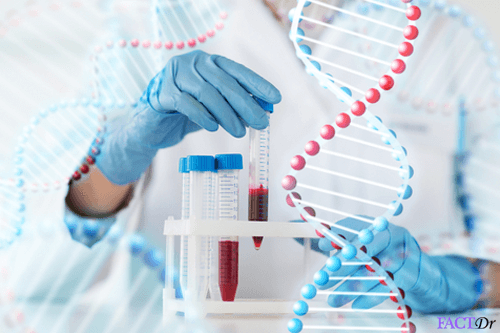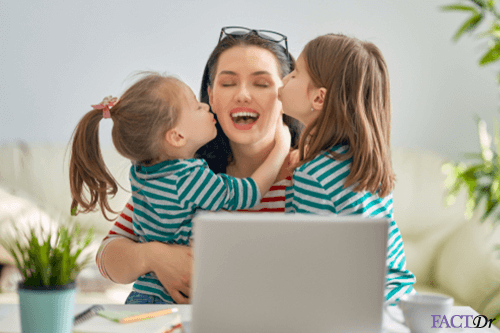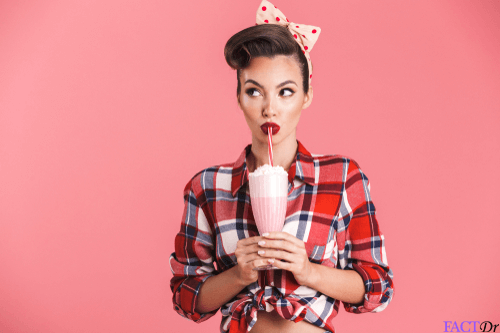 ---