---
Last Updated June 13th, 2019
Overview
When your body heats up, either as a result of high temperature in the environment, a fever, or physical activity, the sweat released by your sweat glands helps you cool down. You have millions of small sweat glands just beneath the outer surface of the skin. These produce a water-based secretion that then travels to the surface of the skin via sweat ducts. Any condition that interferes with sweating or prevents your body from releasing sweat can give rise to problems. One such example is prickly heat rash or sweat rash.
What Is Prickly Heat Rash?
S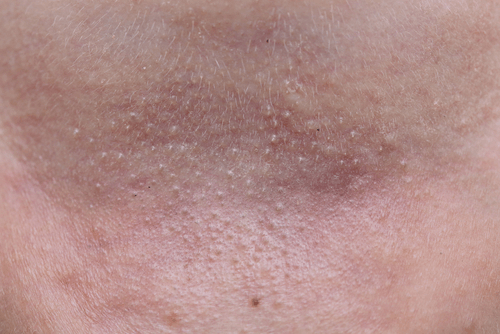 ome people have a tendency to develop itchy and bumpy red rashes on their skin in the summer. They are more likely to develop this rash when they wear tight, restrictive clothing or under conditions that make them sweat more than usual. The main reason for it is inflammation caused by obstruction of the sweat glands in the affected area. The colloquial term for this common rash is 'prickly heat rash', 'sweat rash' or, simply, 'heat rash'. The medical term for it is 'miliaria'. Most of us have experienced this at some point in time.
Aside from the itching and the unsightly bumps on the skin, prickly heat rash is a harmless condition and tends to go away in a few days' time without treatment. It leaves no scars. Sometimes, this process of recovery needs to be aided by topical applications. In the worst case scenario, the rash will persist for a few weeks or become infected.
What Causes It?
The immediate cause for prickly heat rash is blockage of sweat glands. Any condition that prevents sweat from traveling to the surface of the skin can potentially give rise to prickly heat rash. Sweat trapped within the sweat gland ends up leaking into the tissue surrounding it. This gives rise to an inflammatory response at the site, producing the itchy, red bumps typical of prickly heat rash.
Studies have shown that a certain bacterium belonging to the genus Staphylococcus may have a part to play in the blockage of sweat glands. This bacterium, which is usually present on the surface of the skin, secretes a sticky substance which can end up obstructing the sweat ducts through which sweat finds its way to the surface of the skin.
The name 'prickly heat rash' refers to the fact that it often develops under hot and humid conditions, usually in the summer. However, this is not necessarily true. The rash may appear even in winter if you are engaged in exercise, sports or some other activity that makes you sweat more than otherwise. It might be exacerbated by your clothes, especially if they are tight and lack the ability to absorb moisture.
We have out together a list of bath treatments, powders and soaps that provide instant relief from prickly heat rashes and the accompanying itching.
Editor's Recommendations
Colloidal oatmeal treatment
Great Reviews
Medicated dusting powder
Pack of two cooling soaps
Here are some risk factors likely to give rise to a prickly heat rash:
Anyone can develop prickly heat rash at any age, however, newborns are more susceptible than others.
Hot and humid conditions.
Any activity that causes you to sweat a lot.
Wearing tight clothing that keeps sweat trapped against the skin.
Clothing made out of synthetic fabrics as these do not absorb moisture and tend to keep it trapped. Eventually, the sweat glands become blocked.
Using oil-based cosmetics that form a greasy layer on the skin and prevent sweat from evaporating.
Being immobile for long periods of time. Those who are bedridden are likely to develop prickly heat rash because certain areas of the skin do not get the opportunity to 'breathe'.
The side-effect of certain medications.
You may have one or the other risk factor at a time but you are more likely to develop the rash when you have a combination of these factors. For instance, not everyone who goes out in the heat and humidity necessarily develops this rash. However, if you are wearing clothes that don't allow your skin to breathe in the summer, the rash is more likely to appear.
What Does The Rash Look And Feel Like?
Those who have experienced outbreaks of prickly heat rash can identify it immediately. Otherwise, it is quite possible to confuse it with other common skin infections or rashes. Prickly heat produces small bumps on the surface of the skin, particularly in areas where the skin is folded or creased, thus trapping sweat. The affected area usually feels intensely itchy and the rash may spread outwards from the initial site. Most often these bumps are red in color.

What Are The Different Forms Of Prickly Heat Rash?
Most of us are not aware of this, but there are, in fact, quite a few different types of prickly heat rash. These are described below in brief:
Miliaria rubra: This is the most common form. Small red bumps appear in clusters on the skin, accompanied by an irritating prickling sensation.
Miliaria crystallina: The bumps are not red in color and do not itch as much. In fact, there may be no itching at all.
Miliaria profunda: This type is rather uncommon. In this case, the blockage extends deeper, into the dermis or the second layer of the skin. The bumps are larger than those of the typical miliaria rubra type.
Miliaria pustulosa: Here, the bumps become infected with bacteria and become filled with pus.
Can It Get Worse?
Prickly heat rash is not a serious problem and you should have no cause for concern. With the right care, the rash will clear up in a few days time. Do, however, try to avoid scratching the area and picking at the rash. This can rupture your skin and expose it to infection. In case the rash is extensive and covers a large area of your skin, it is possible that you may develop a fever.

How Should It Be Treated?
Once you have noticed the rash sets in, try to find a cool place and avoid the heat. If your clothes are preventing your sweat from evaporating, try to swap them for something cooler and absorbent.
Once the rash has appeared, it can be treated effectively with simple home remedies. For instance, applying fresh aloe vera gel often brings relief. Alternatively, applying a paste made of fuller's earth can also help to soothe the inflamed and irritated skin. You can find many options of aloe vera gels and fuller's earth on Amazon that can provide you relief from prickly heat rashes. Some doctors recommend cold compresses and calamine lotion. In severe cases, you will be prescribed a steroid-based topical application.
Prevention
The best way to avoid prickly heat rash is to ensure that you allow your skin to breathe. Especially in the summer, make sure to wear fabrics like cotton or linen as these absorb moisture effectively and keep the skin cool. Avoid synthetics like polyester or nylon. If you must use makeup, keep it light. Once the rash appears, do whatever you need to in order to avoid sweating further. Keep yourself cool and soothe the inflamed skin.
Facts
The medical term for prickly heat rashes is Miliria.
It is usually found more in infants and children because their sweat glands are not properly developed; hence they often trap the sweat.
Facts
If the body is not able to cool down by adequately releasing sweat, heatstroke may result.
Prickly heat rashes generally clear up within a few days.
Facts
The boils on the skin give a slight stinging feeling when they burst and release the sweat. This is why they are called prickly heat rashes.
It is also observed amongst people who are on prolonged bed rest and/or have a fever.
Subscribe to free FactDr newsletters.
REVAMP YOUR

If you're enjoying our website, we promise you'll absolutely love our new posts. Be the first one to get a copy!
Get factually correct, actionable tips delivered straight to your inbox once a week.
We hate spam too. We will never share your email address with anyone. If you change your mind later, you can unsubscribe with just one click

By clicking Subscribe, I agree to the FactDr Terms & Conditions & Privacy Policy and understand that I may opt out of FactDr subscriptions at any time.
Dos and Don'ts
Dos
Stay in cool areas with lesser humidity.
Hydrocortisone or calamine lotion can be used to reduce the itching and irritation.
Oatmeal powder, gram flour, and ice-cubes can be applied to the affected area to get instant relief.
Don'ts
Use steam rooms and hot tubs. These will heat up your skin more causing more rashes.
Use oil or cream based lotions. Try to keep your skin and cool.
Indulge in alcohol intake and smoking. Stress and increased consumption of junk food can also trigger such rashes.
Help
Others
Be
Fit
Trending Topics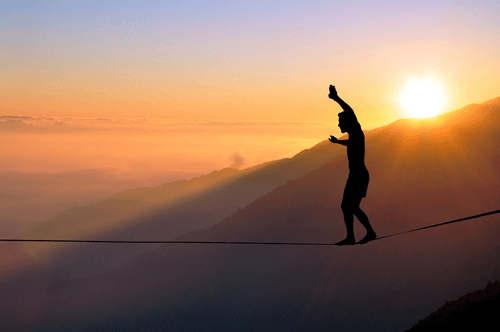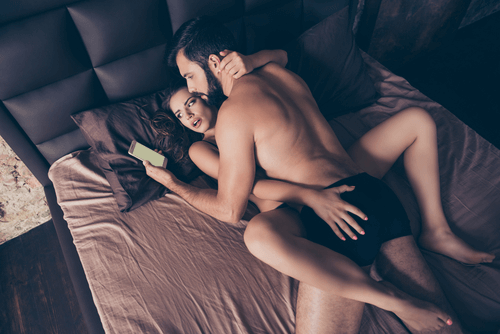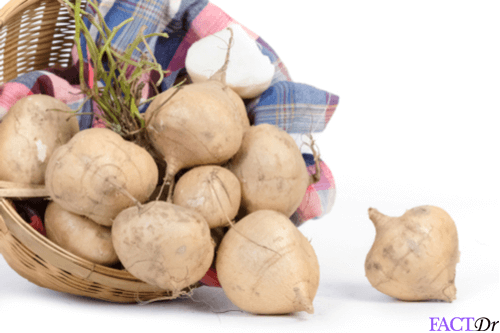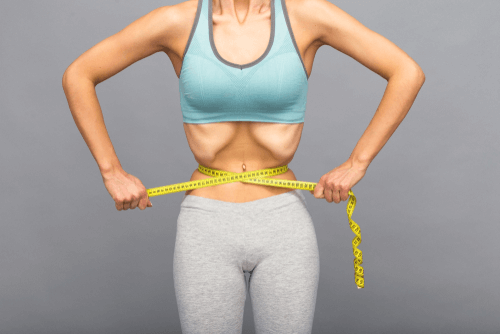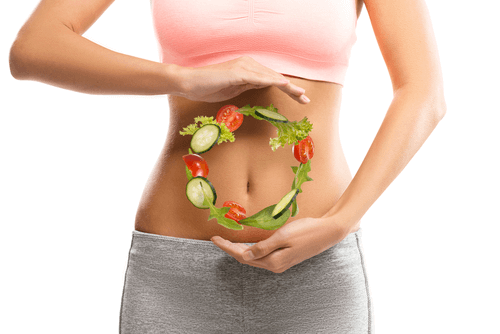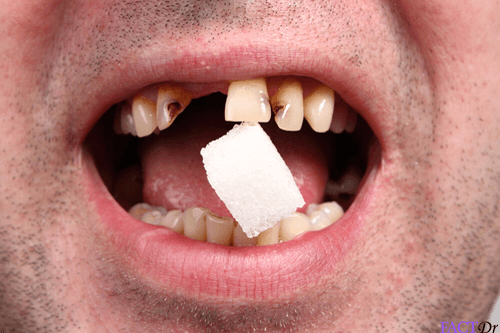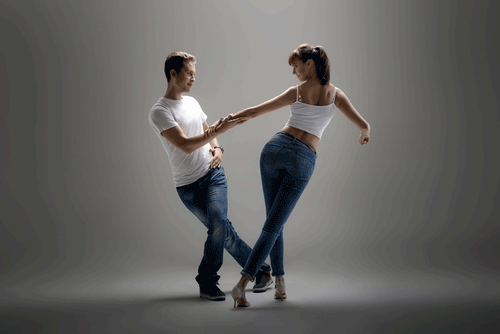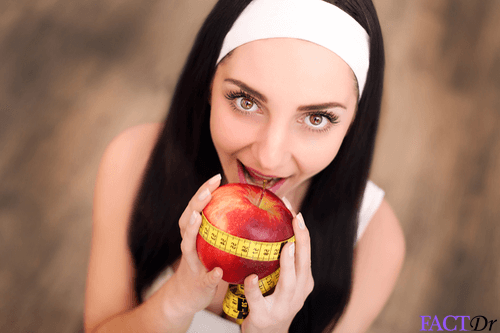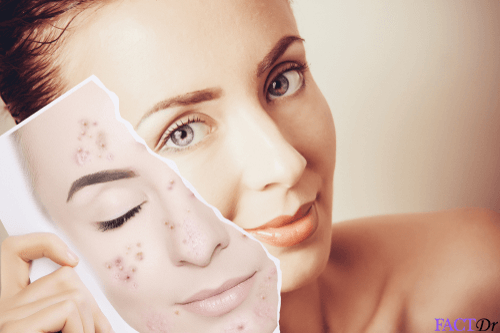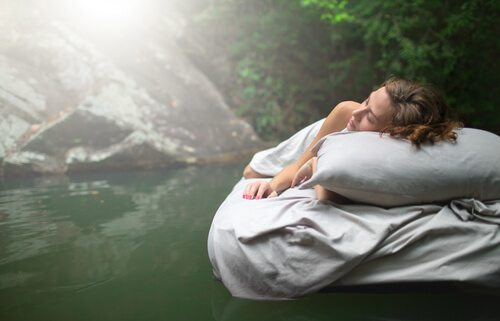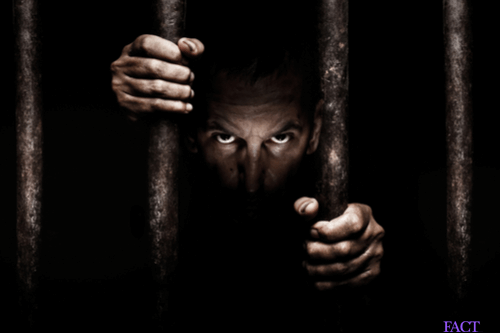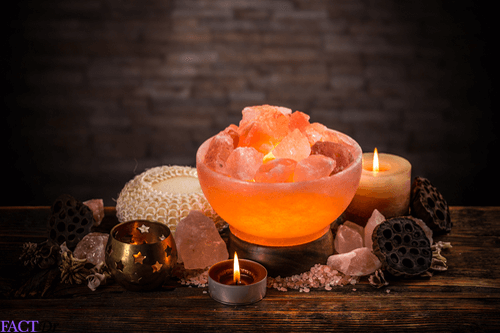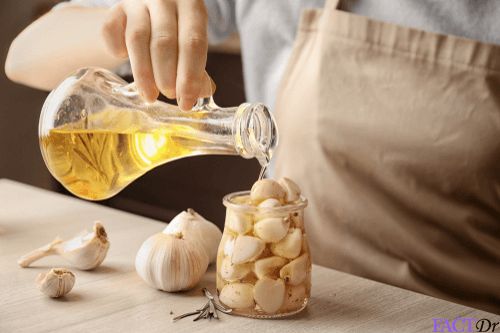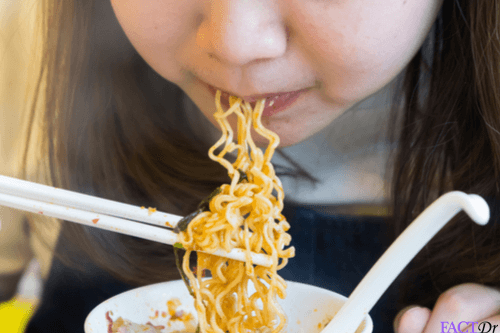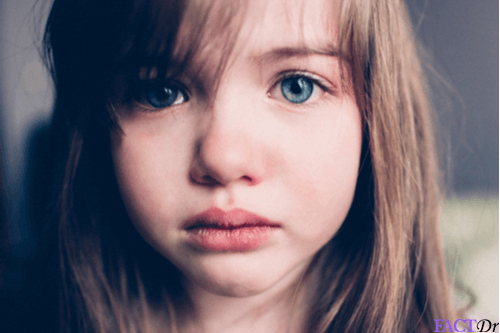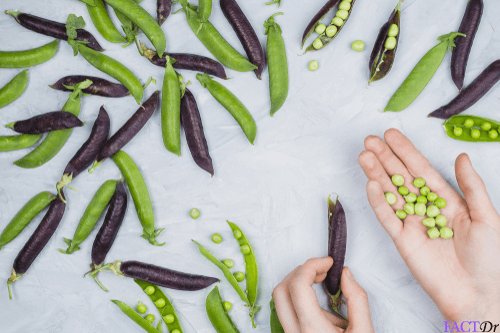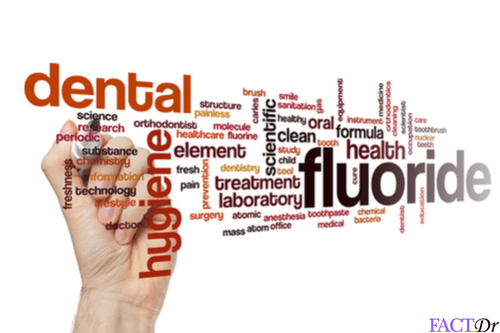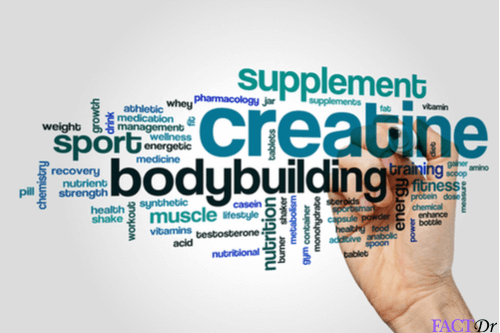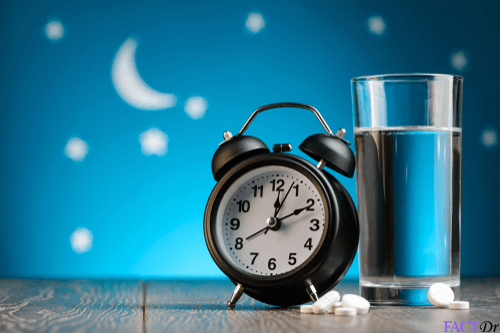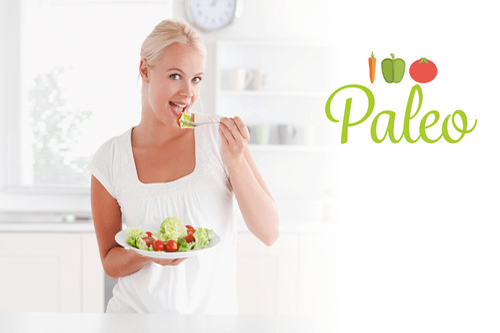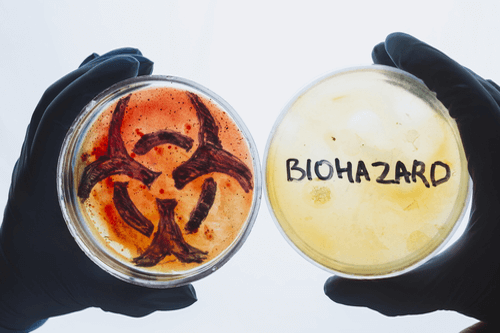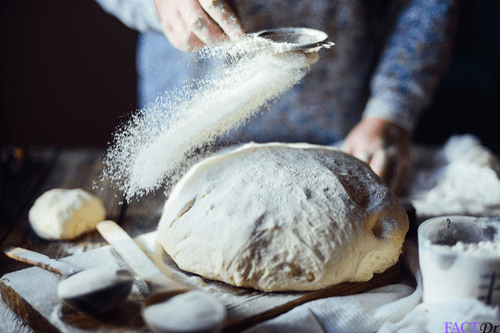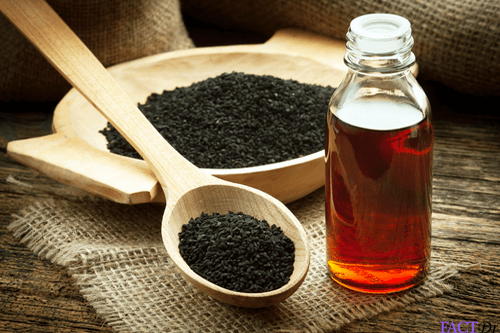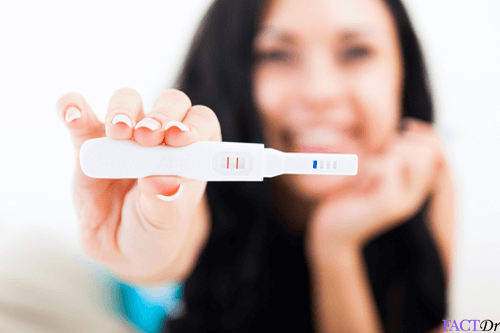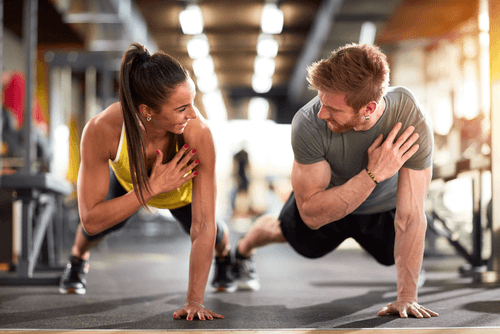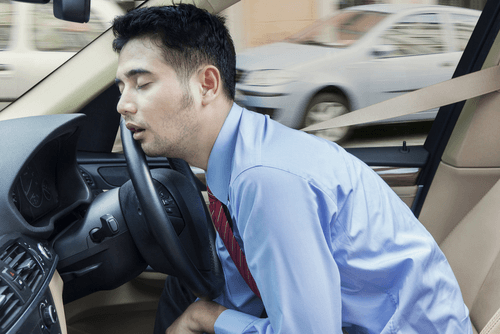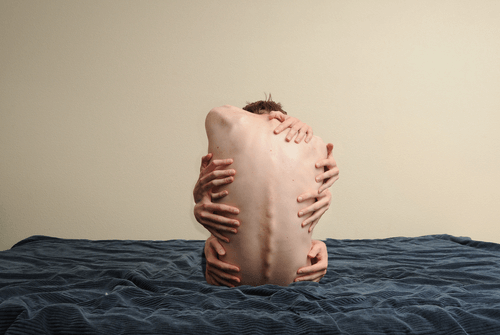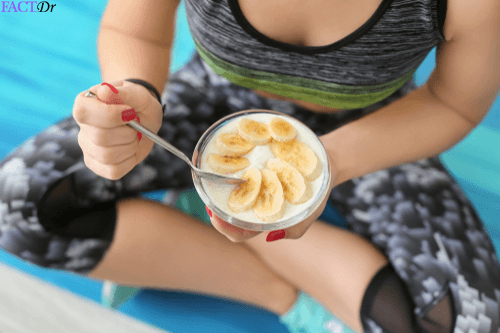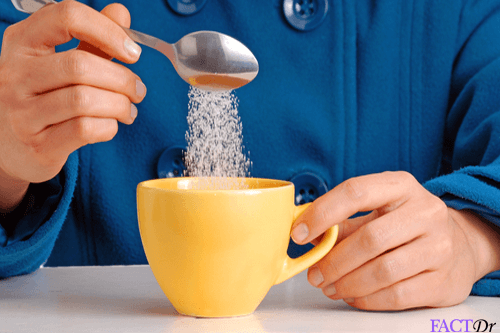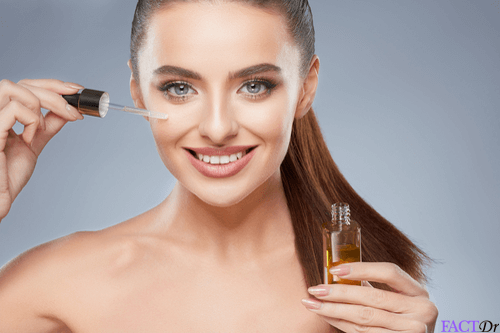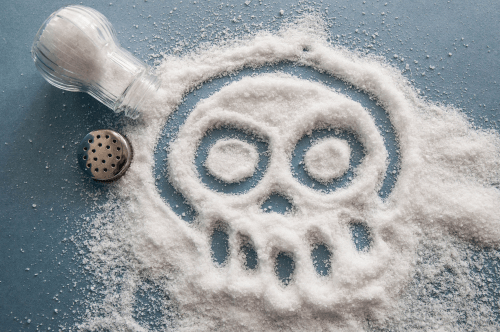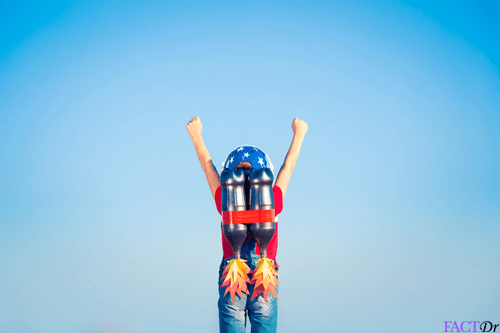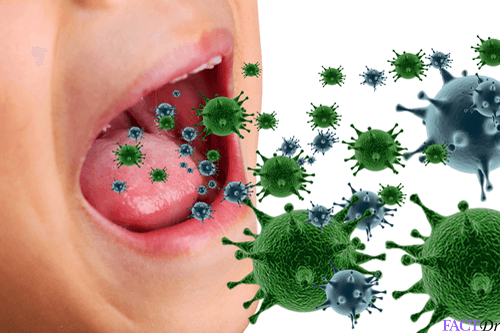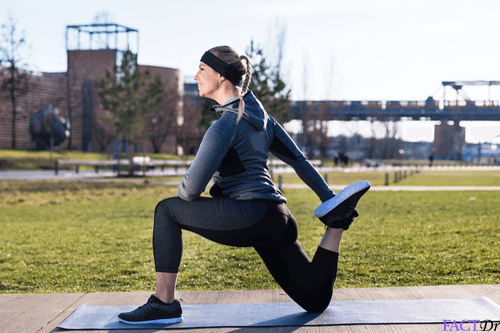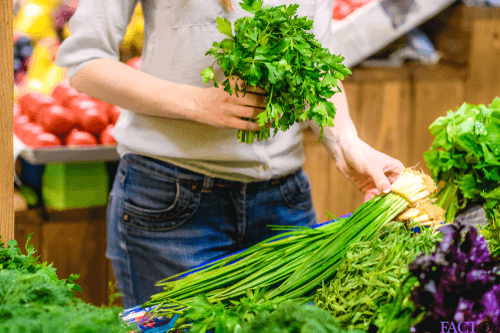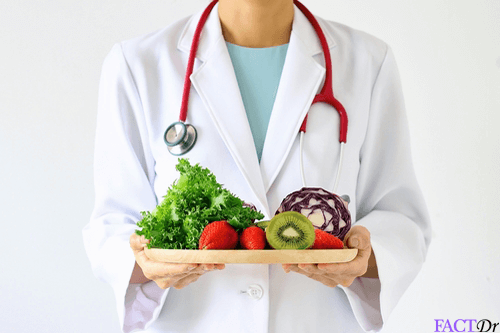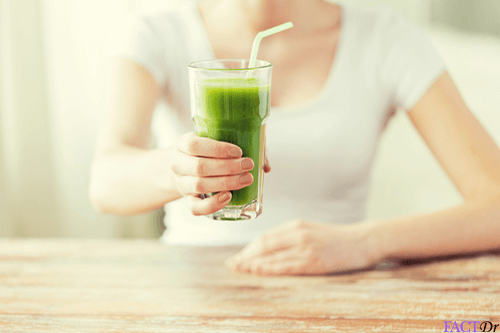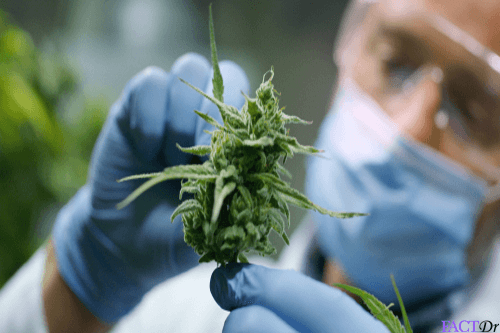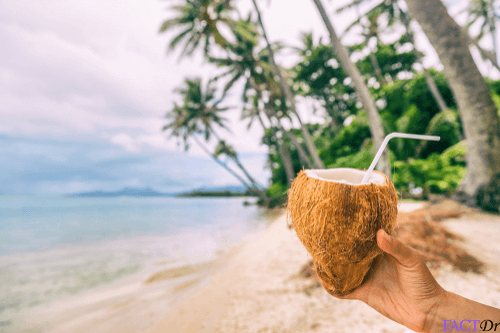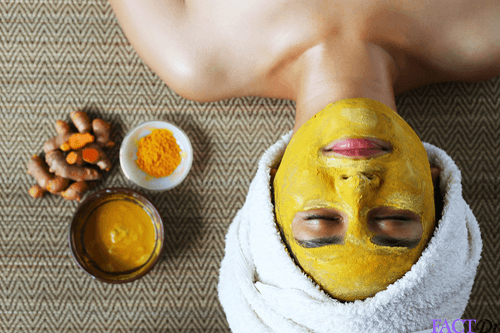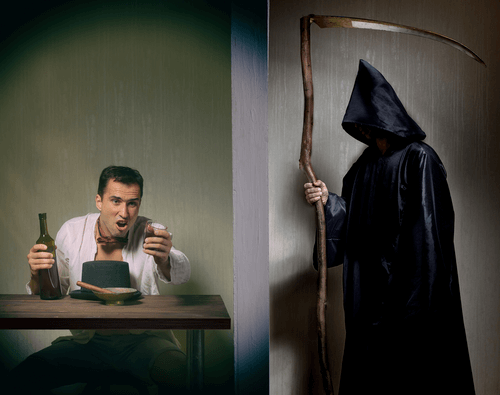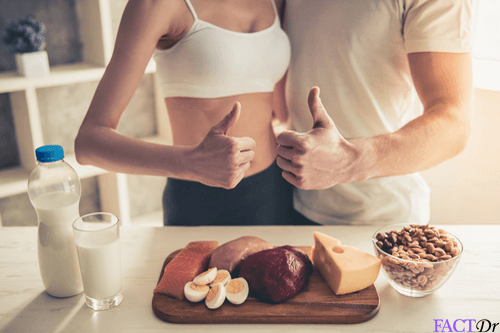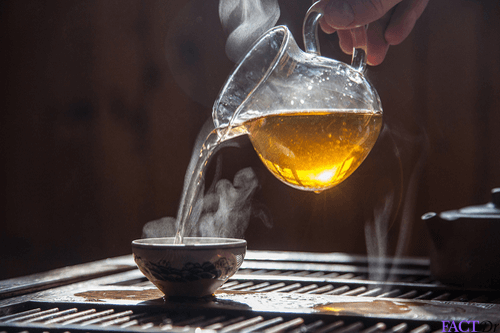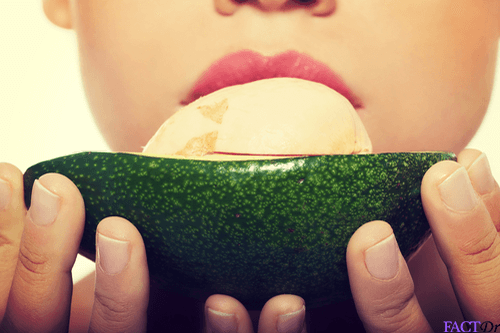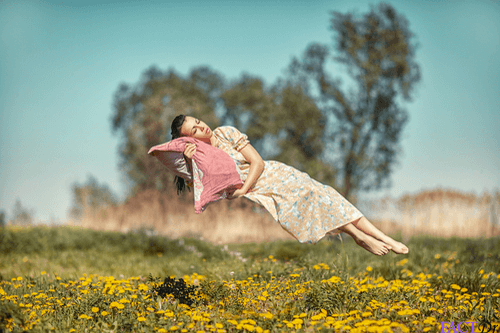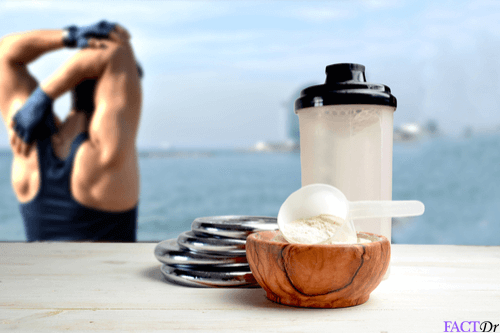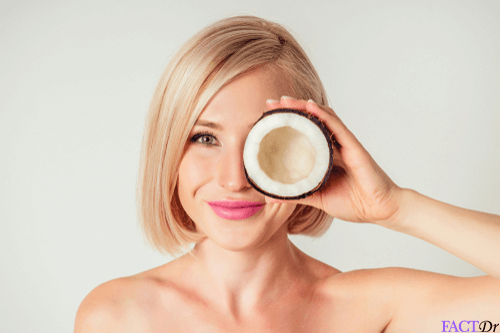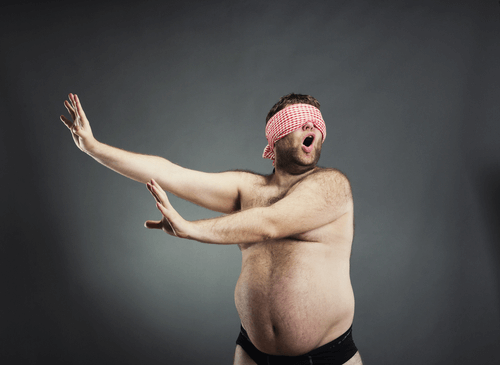 ---