---
Last Updated December 20th, 2021
Overview
It is important to ensure that you catch some amount of sunlight every day. This can help you relieve anxiety, improve your mood and refresh your mind. It also ensures that you get enough of the essential vitamin D. On the other hand, it is important to remember that the sun's rays are not always beneficial. Those who experience a great deal of sun exposure whether as part of occupational or recreational activities are more prone to sun-related skin damage. You could develop sunburns or premature aging. Additionally, ultraviolet radiation from the sun can give rise to a variety of skin cancers and precancerous conditions such as actinic keratoses.
What Is Actinic Keratosis?
An actinic keratosis is a kind of lesion or abnormality that develops in the skin as a result of chronic exposure to ultraviolet radiation from the sun. Multiple lesions are known as actinic keratoses. This condition is considered to be precancerous which means that it could potentially develop into a form of skin cancer. Scientists are as yet unable to tell why some such lesions turn malignant whereas others do not. In general, however, it is known by many as 10% of untreated instances of actinic keratosis can give rise to a form of skin cancer called squamous cell carcinoma (SCC).
What Are The Causes And Risk Factors?
The primary cause for the development of actinic keratoses in the skin is damage of cellular DNA as a result of the action of ultraviolet rays from the sun. This does not occur after one or even several stray instances of sun exposure. Rather, it is the outcome of long-term sun-related damage to the skin.
A fuller list of risk factors appears below:
Those with a fairer complexion are at a higher risk of developing actinic keratoses.
Being blond or red-headed is also associated with a higher risk.
Having hazel, blue or green colored eyes.
The likelihood increases with age.
Men are more likely to suffer from this condition than women, although this might have more to do with occupational patterns rather than any inherent biological differences.
Using tanning beds or tanning lamps.
The risk is higher for those who indulge in recreational activities or occupational activities that require them to remain out in the sun for extended periods of time.
Those who live in areas that expose them to greater quantities of ultraviolet rays.
Taking immunosuppressant drugs significantly increases the risk of developing actinic keratoses.
Having a history of sunburn.
If your skin has a tendency to form freckles, you are at a higher risk of developing actinic keratoses as well.
Some studies have found a correlation between actinic keratoses and infection with human papillomavirus (HPV).
What Do These Lesions Look Like?
Actinic keratoses tend to develop in areas of the skin that are more often exposed to the sun's rays. These include the face, hands, neck and bald patches. These lesions can take years to develop.
An actinic keratosis typically starts out as a flat reddish spot on your skin. It could also be pinkish or brown in color. In the initial stages, these may appear and disappear. As a lesion develops, it grows slowly and eventually turns into a raised, crusty or scaly patch of skin that itches or burns. Sometimes these lesions stay as they are. In other cases, they may regress. However, they are sometimes known to progress or worsen. In such cases, they could worsen to the extent of becoming invasive and malignant.
What Are The Possible Complications?
Actinic keratosis and squamous cell carcinoma are different stages of the same condition. Both occupy a position along the spectrum of sun-related skin damage. While actinic keratoses are often benign, in some cases, they can worsen into skin cancer such as squamous cell carcinoma. Although this is much less common, actinic keratoses can also give rise to another form of skin cancer called basal cell carcinoma (BCC). Globally, BCC is the most prevalent form of skin cancer.
When a lesion is particularly large or when it bleeds, this may be a sign of cancer. Further, when a person has several such lesions, it is more likely that some of them might eventually develop a malignancy.   
How Is It Diagnosed?
A physical examination of the lesion is often a good indicator for diagnosis. However, since lesions that form as a result of actinic keratosis tend to resemble other skin conditions such as warts, they may be misdiagnosed for this reason. Based on physical examination alone, it is sometimes not possible to tell the difference between an actinic keratosis and a squamous cell carcinoma. A biopsy of tissue from the affected site helps to establish the difference and make a clear diagnosis.
Treatment and Prevention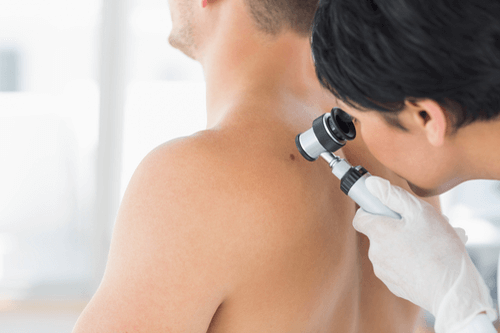 While this condition usually disappears on its own, but there are high chances of recurrence once the skin is exposed to sunlight again (UV-B rays to be precise).  Doctors usually suggest complete removal of the skin lesions, because these might become cancerous in the future.  The following treatment methods might be used by your dermatologist to treat this skin condition:
The lesion can be scraped off the skin surface using either a curette or electrosurgery. But it might be lead to permanent scarring and high chances of infection at the site of the lesion.
The lesions can be frozen with the help of liquid nitrogen. In this process, the blisters and skin lesions fall off and new skin grows in its place.
In many cases, dermabrasion might be employed. This technique includes a hand-held device used to remove the skin lesions under anesthesia.
Prevention of actinic Keratosis can be easily done by protecting your skin from sun damage. One should avoid any form of indoor tanning or other activities that expose your skin to carcinogenic radiations. By always using proper sun block and decreasing daytime exposure to harsh sunlight, Actinic Keratosis can be prevented.
Dos and Don'ts
Dos
Limit exposure to the sun during summer. Always use a good quality sun block to steer clear from damaging effect os UV rays.
Always cover your body with long, loose-fitting clothes that decrease the direct incidence of sunlight on your skin.
Wear broad-rimmed hats when going out in the sun.
Don'ts
Get an artificial indoor tan as it is one of the most common reasons for skin cancer.
Expose sore, blistered, or damaged parts of skin directly to the sun.
Assume that just because the SPF of your sun block is high you can remain outdoors during daytime for extended periods of time.
Help
Others
Be
Fit
Trending Topics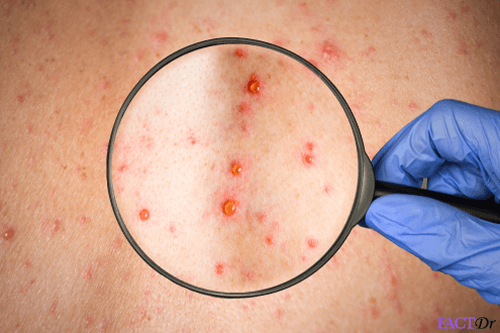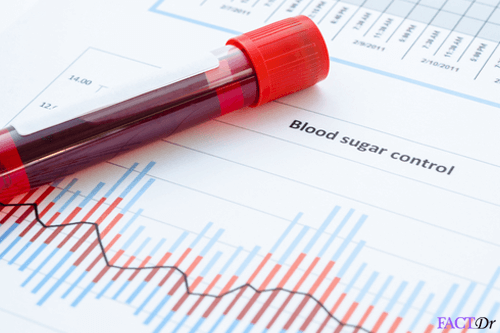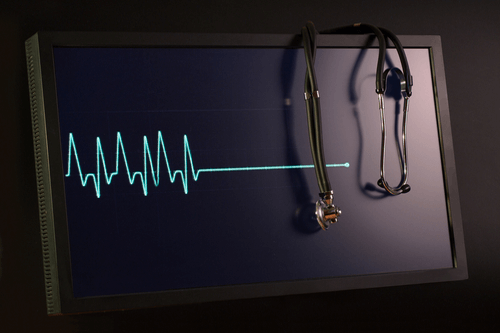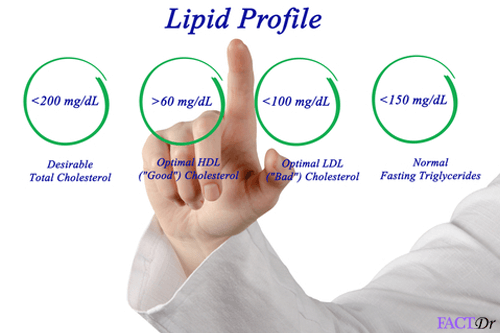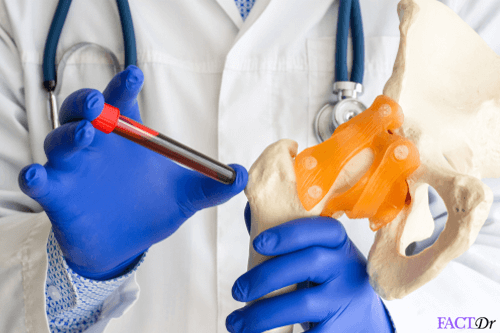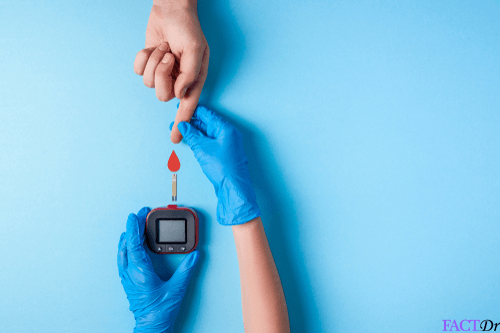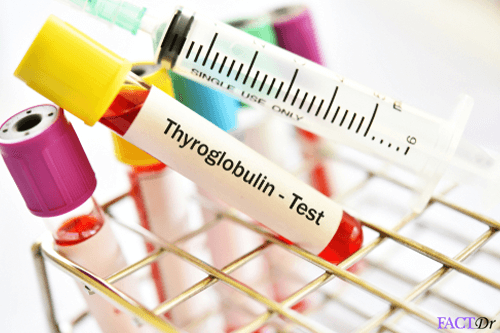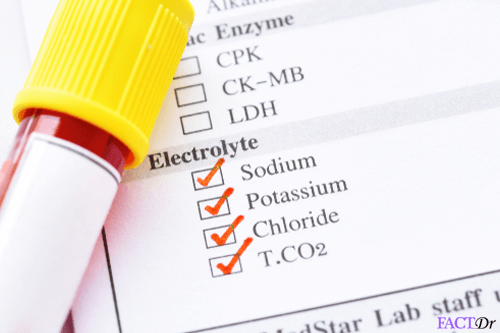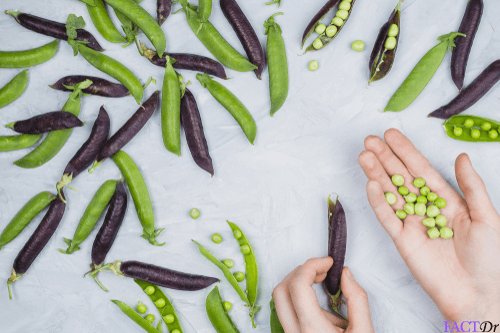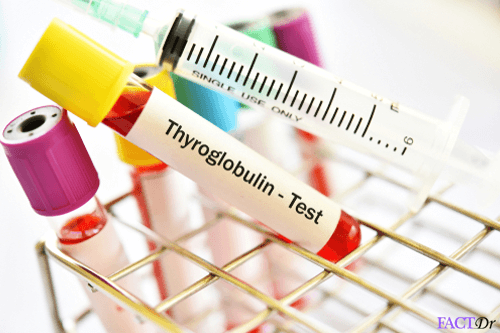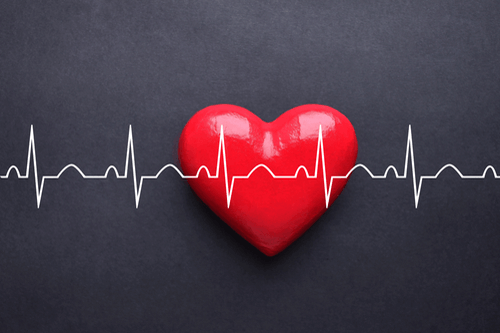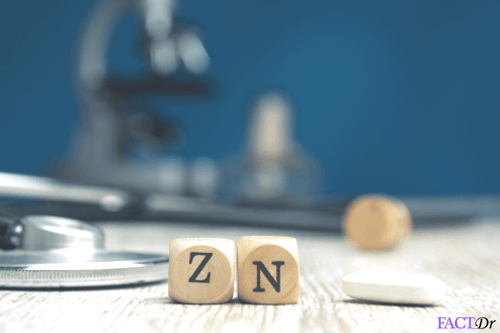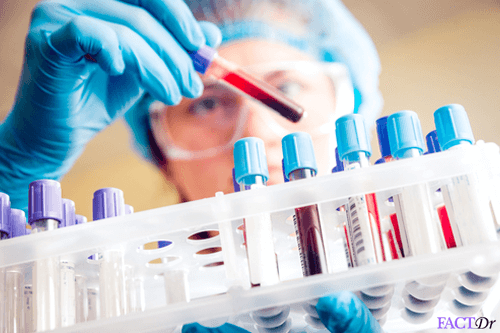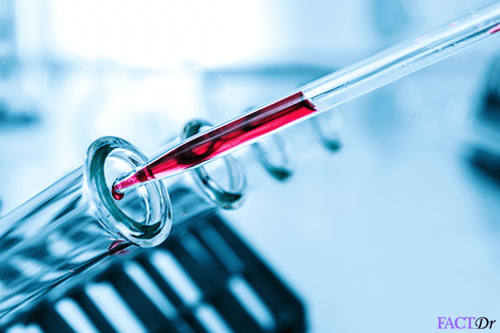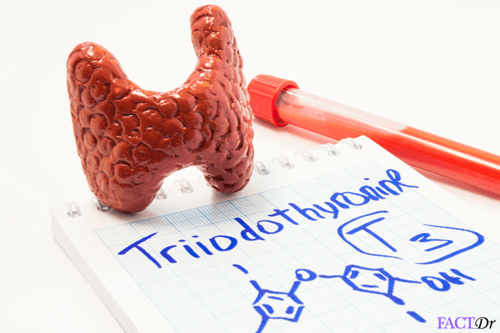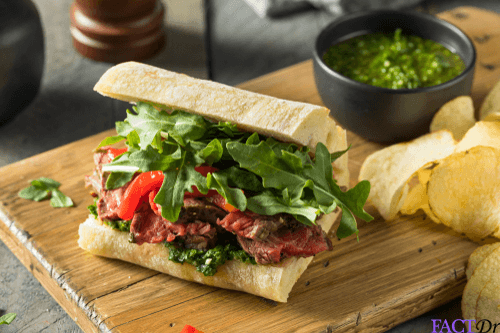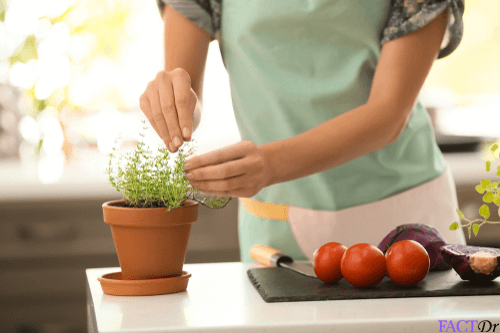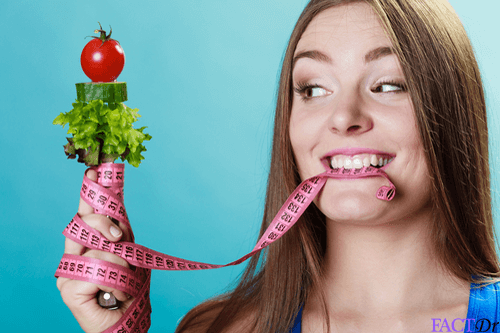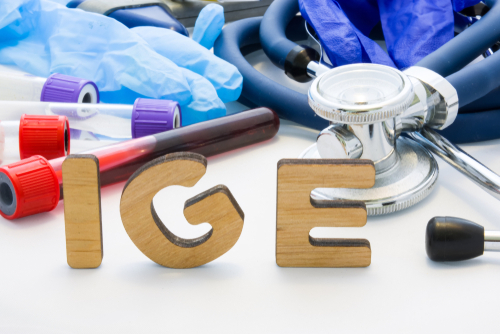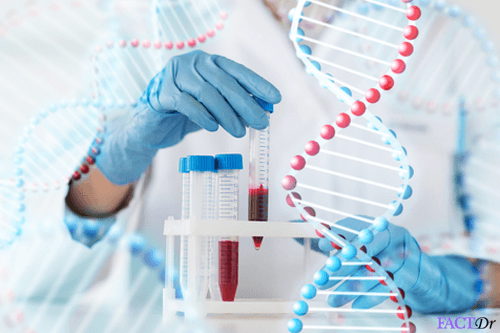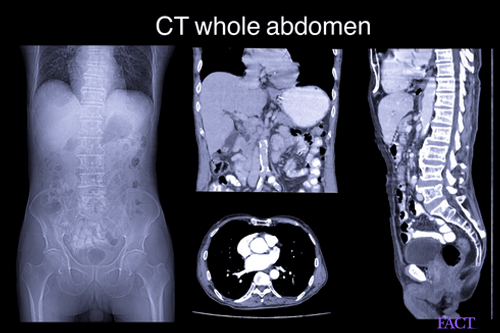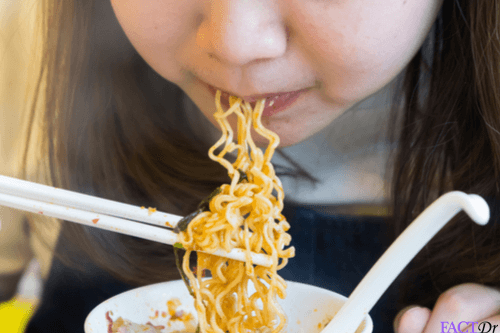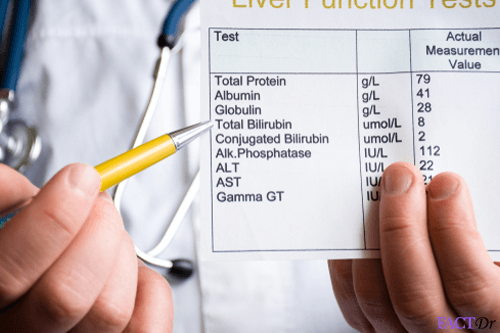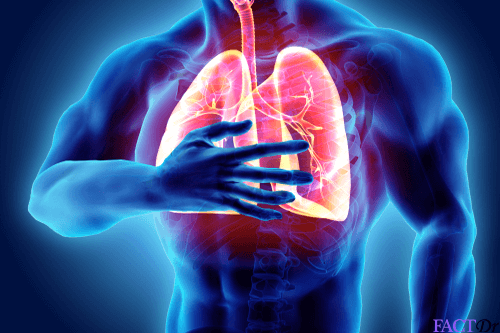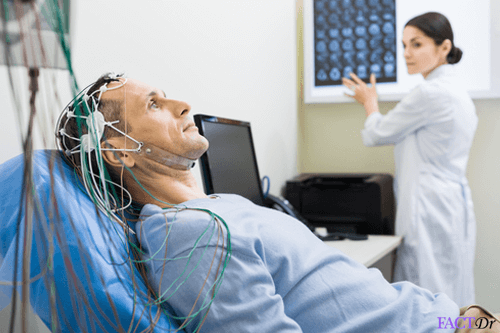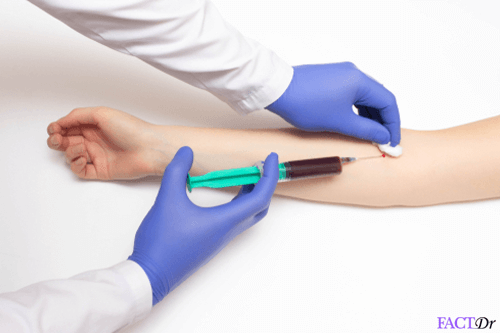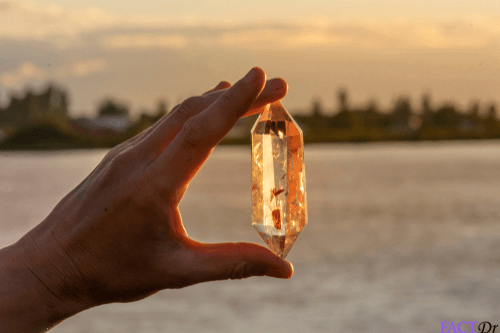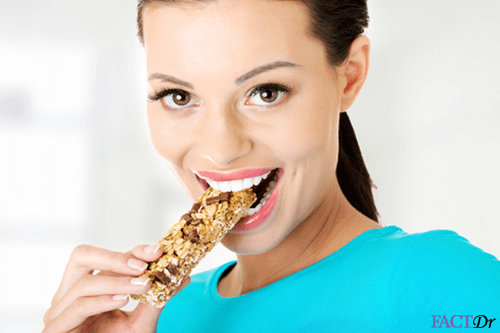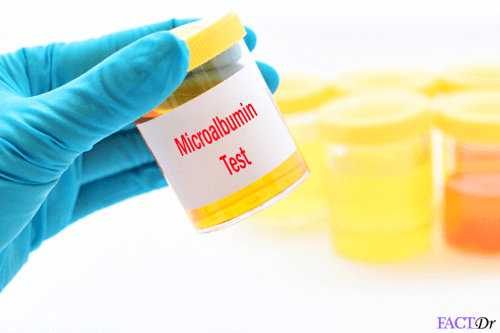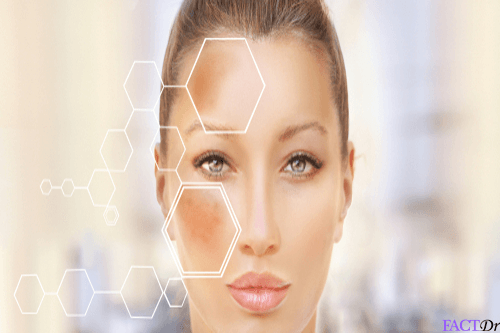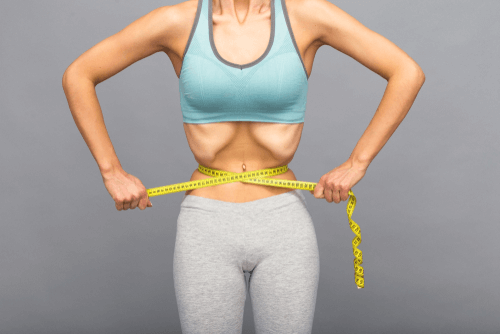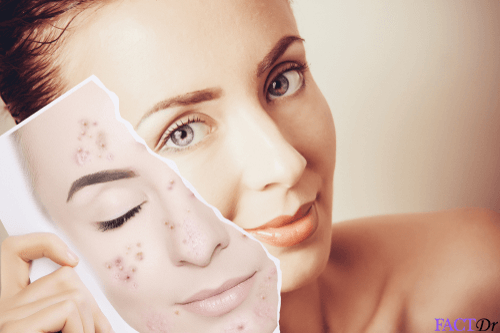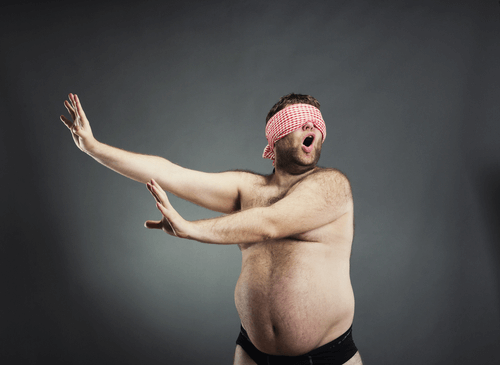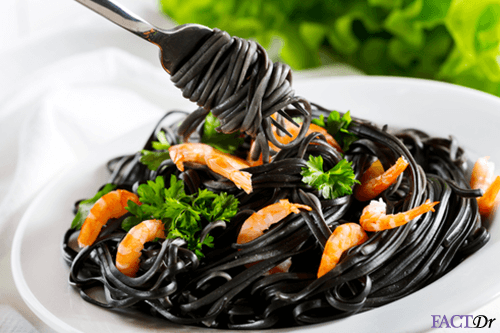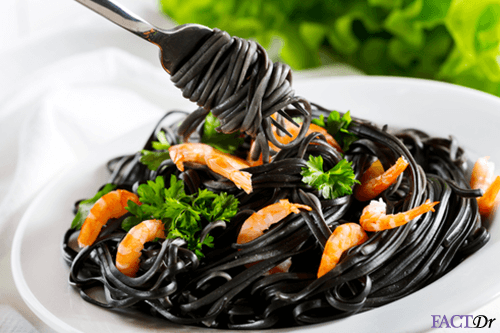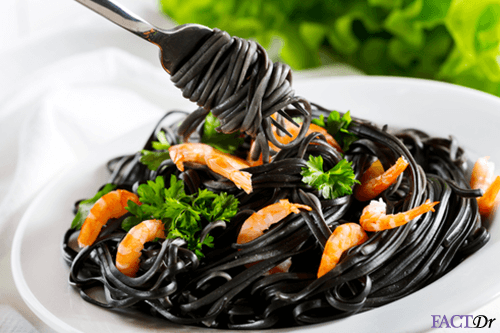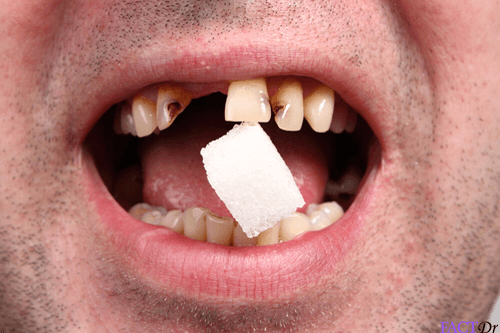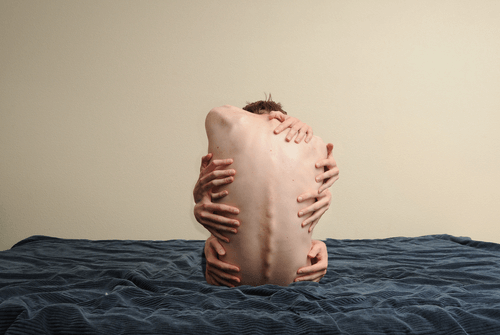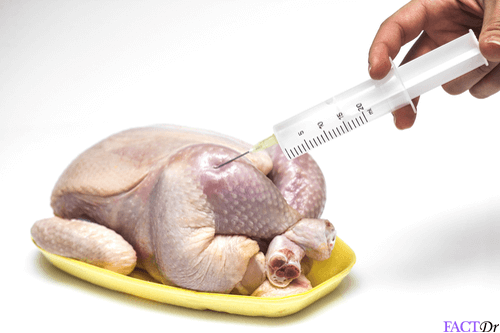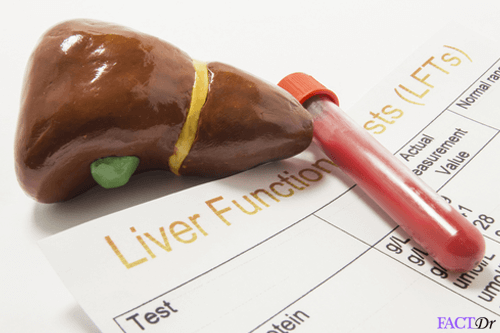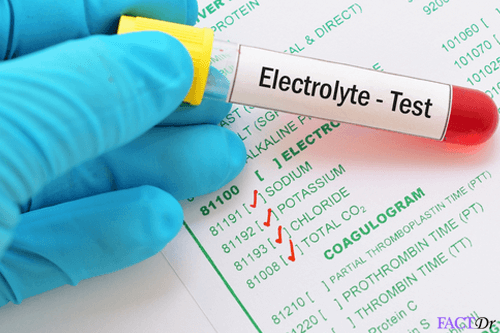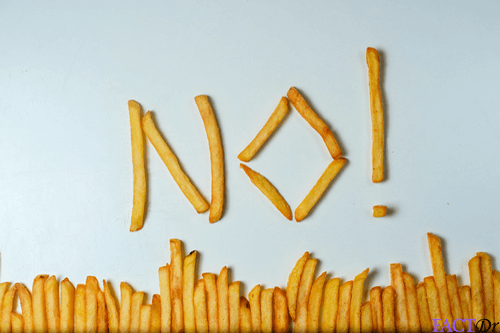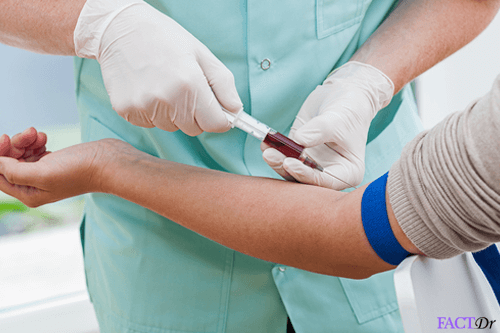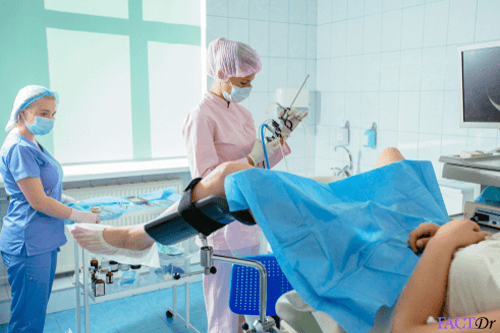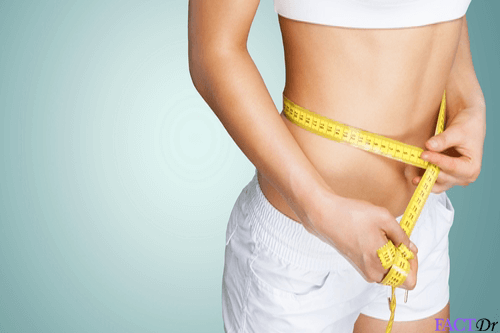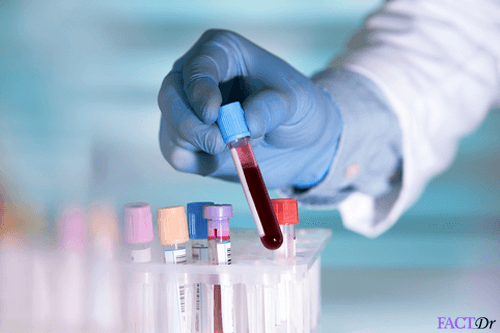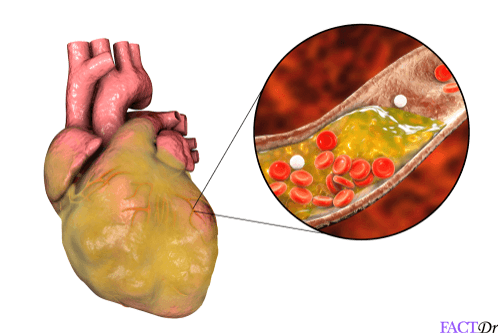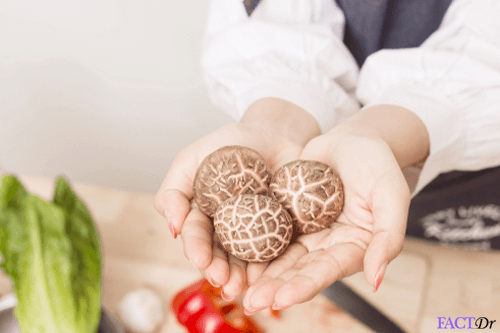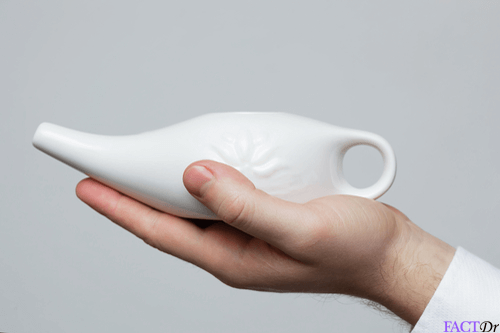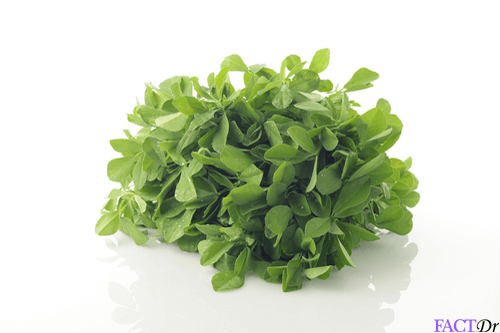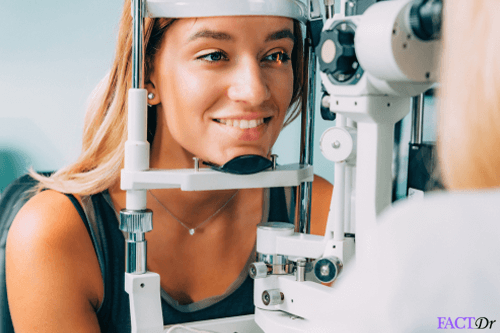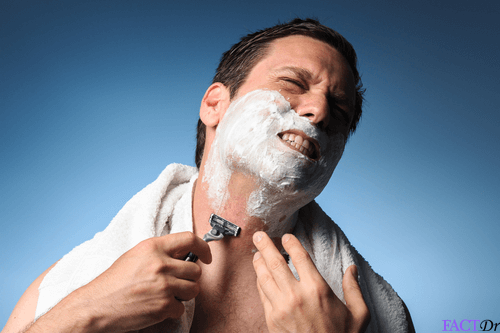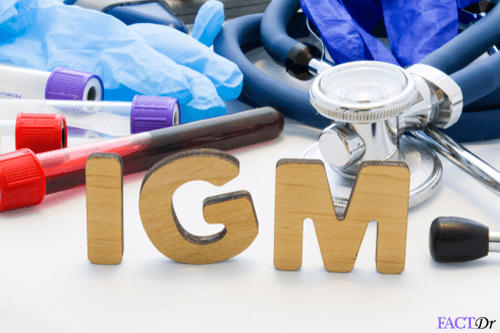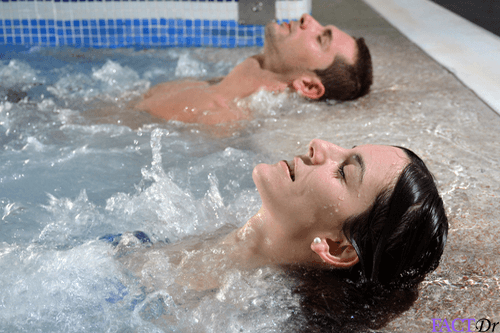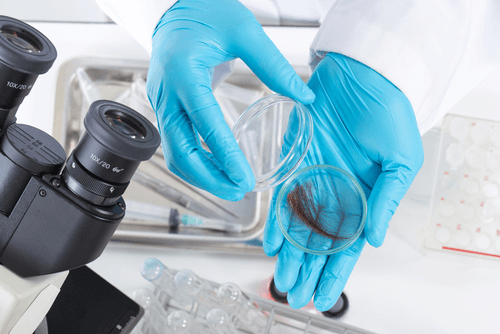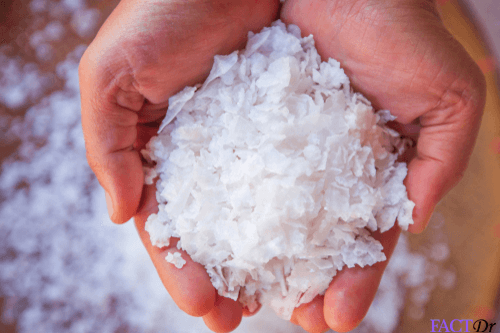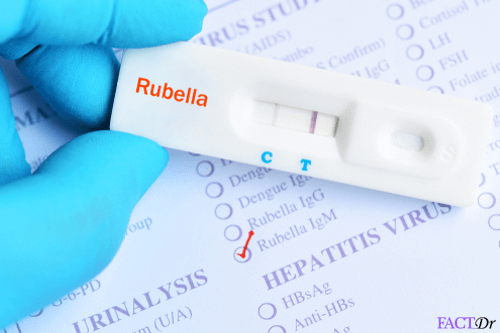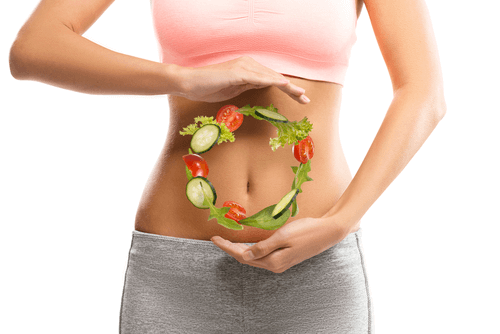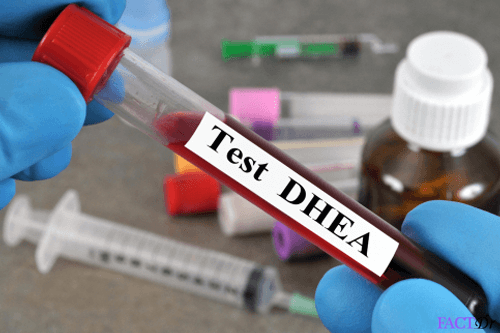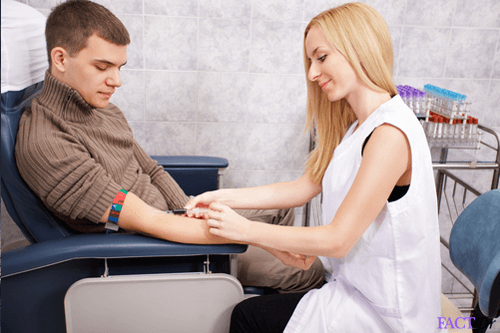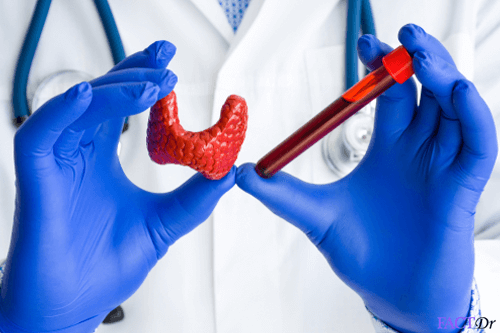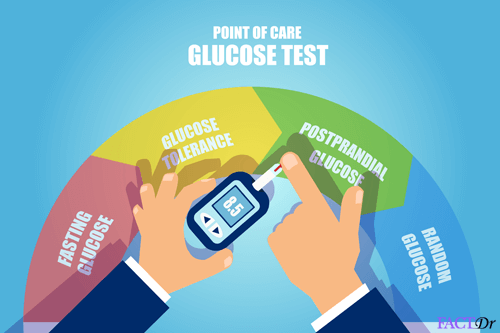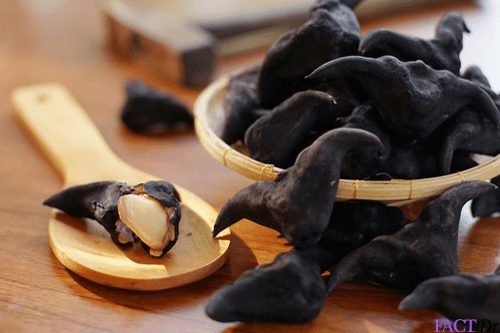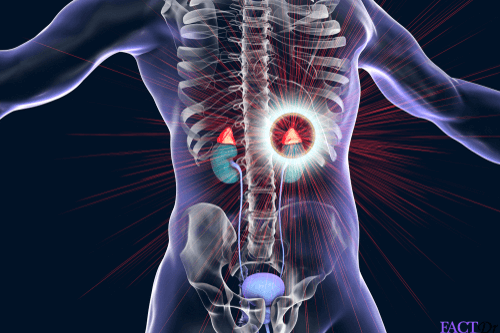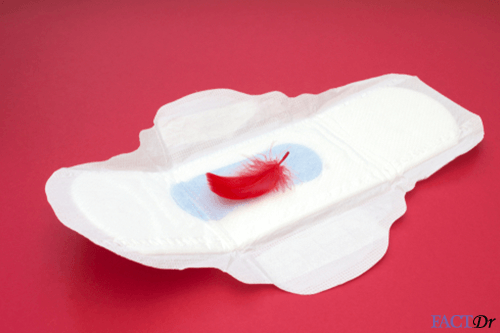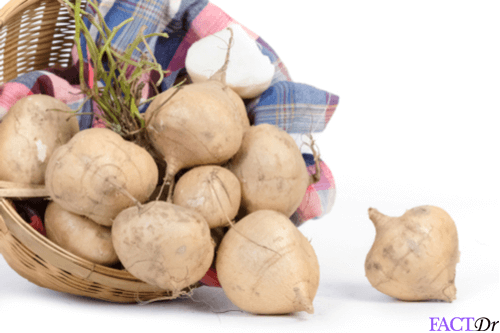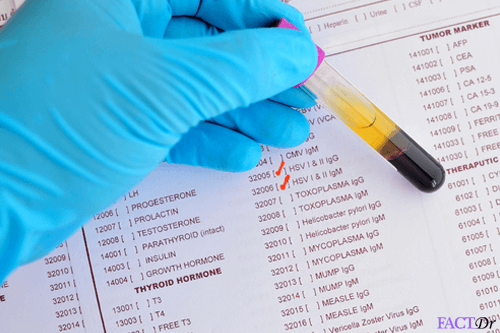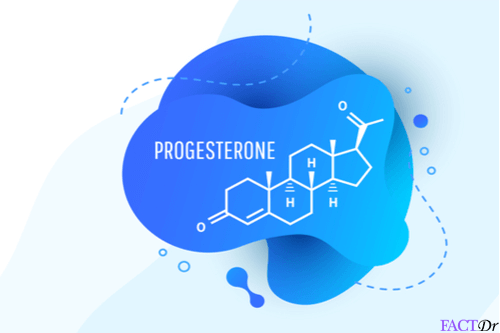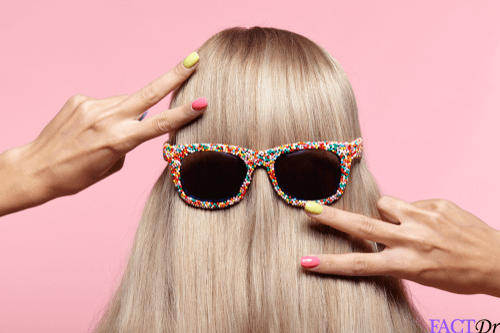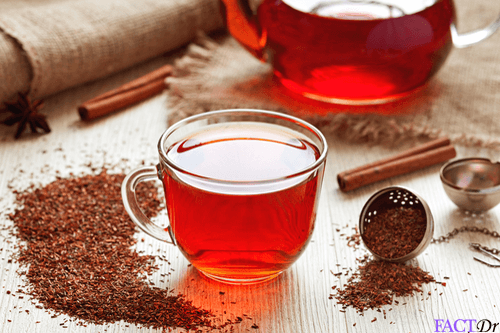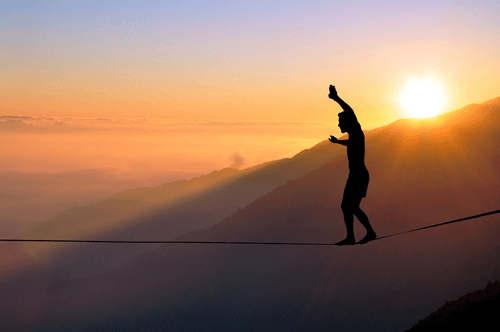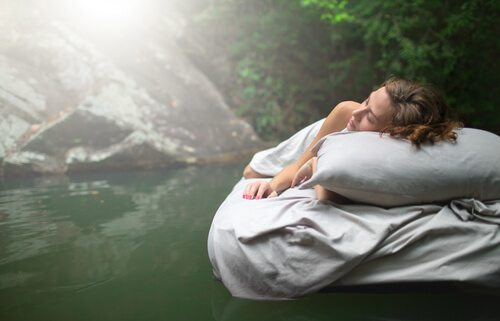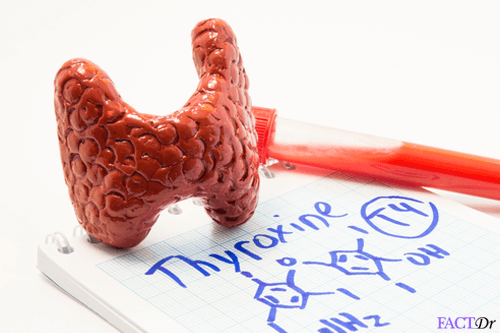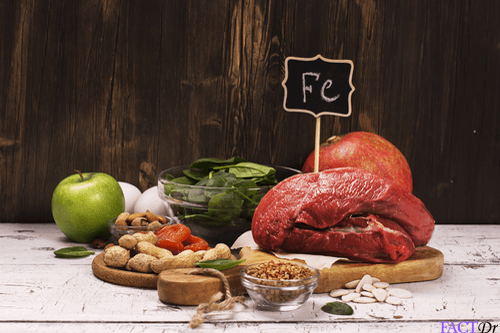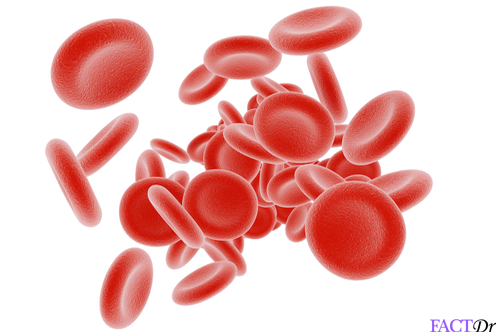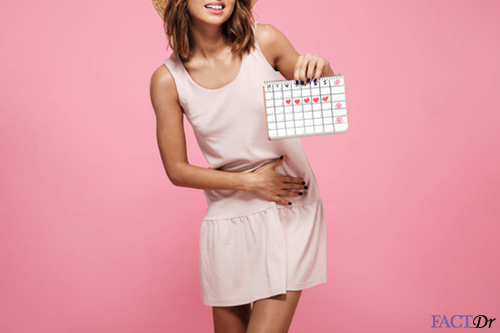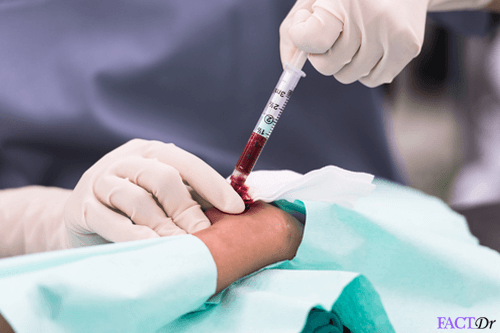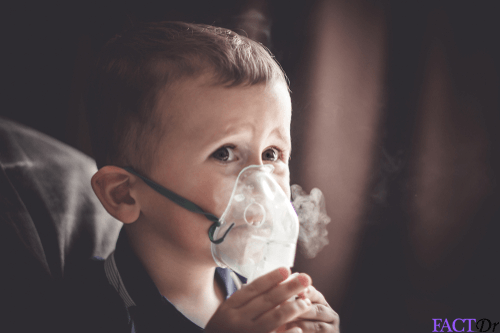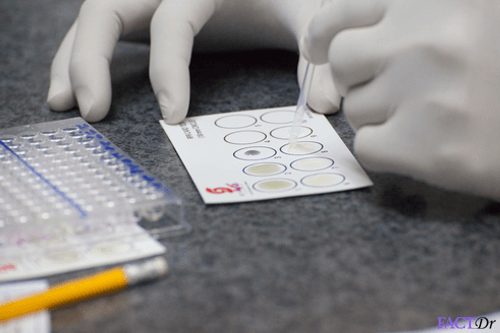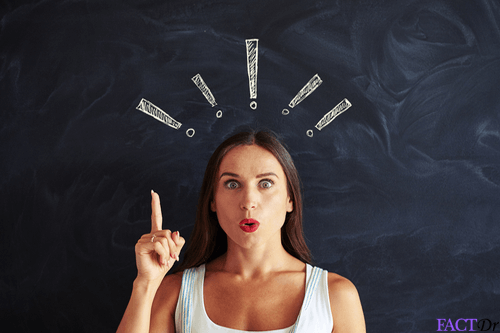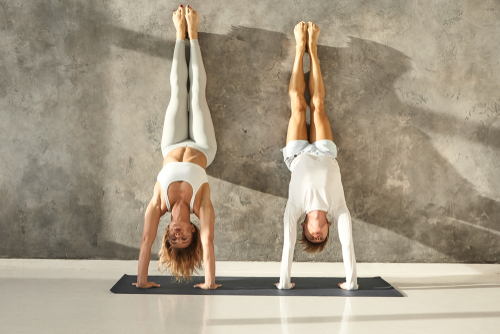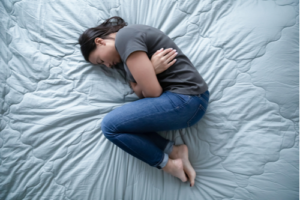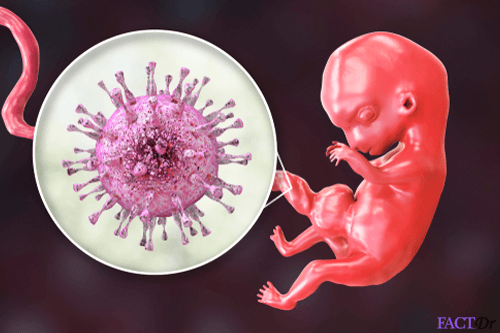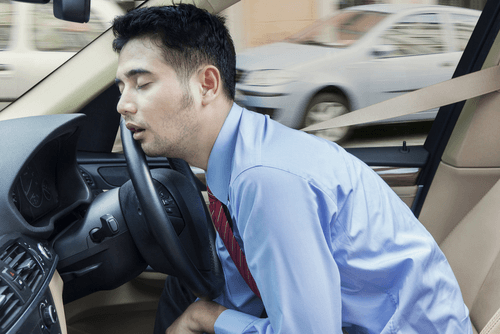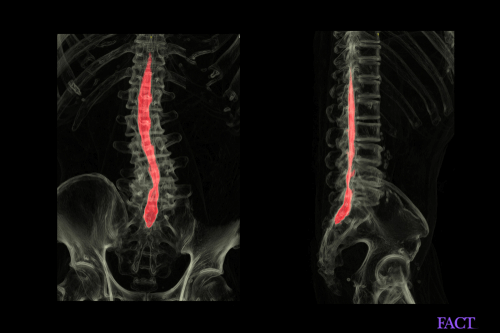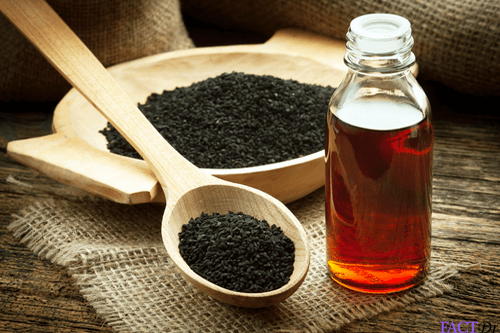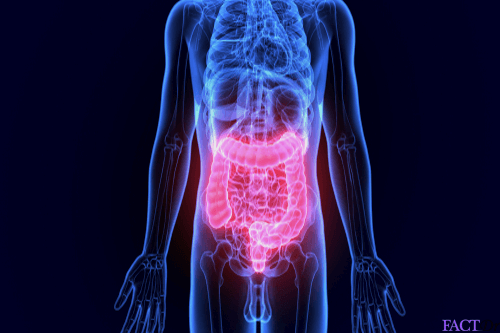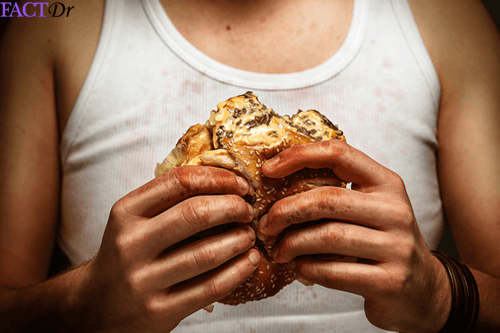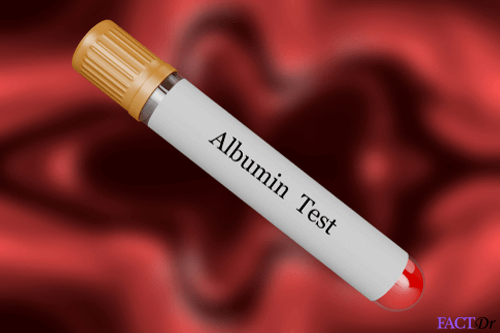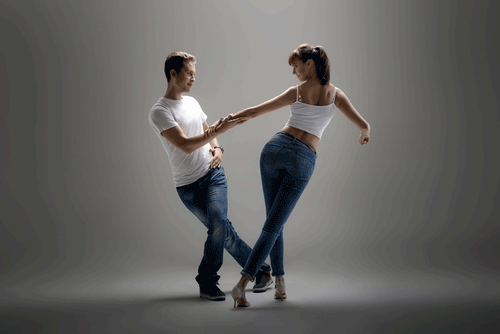 ---