---
Last Updated December 20th, 2021
Overview
Polycystic ovary syndrome is a common gynecological disorder that has been on the rise in recent times. As many as 1 in 10 to 1 in 20 women may be suffering from PCOS. Typically, it affects women of reproductive age and appears to be hereditary in some cases. The salient characteristic of this condition is the failure of normal ovulation. Hence, it is one of the leading causes of infertility among women. Having PCOS implies a higher risk of heart attacks and pregnancy complications such as gestational diabetes, miscarriages, and preterm births.
What Is PCOS Or Polycystic Ovary Syndrome?
Polycystic ovary syndrome is a hormonal disorder characterized by excess production of male hormones in the female body, leading to disruption of the normal menstrual cycle, changes in appearance and reduced fertility. Normally, the female body produces small quantities of male hormones (androgens) but those suffering from PCOS typically have higher than normal quantities of androgens such as testosterone. This condition is characterized by the presence of a number of cysts in the ovaries.
These are benign fluid-filled sacs containing immature ova that fail to mature on time to allow normal ovulation. This is attributed to hormone imbalances and results in irregular menstrual periods and infertility. Women with PCOS typically develop changes in their appearance, often in the form of weight gain, acne, hirsutism and male pattern baldness. This condition tends to run in families. It could also be associated with insulin resistance.
What Causes It?
The ovaries contain numerous follicles or cysts. These are fluid-filled sacs enclosing immature ova. When an ovum matures, the follicle ruptures and releases it. This process is known as ovulation. The mature ovum then travels through the fallopian tube and into the uterus. If it makes contact with sperm and becomes fertilized during this time, it gets implanted in the uterine lining and eventually develops into a fetus. When fertilization fails to occur, the uterine lining is shed through the vagina. This is how menstrual bleeding occurs.
In women suffering from PCOS, the follicles accumulate fluid but the ova in them fail to mature because of the presence of abnormally high quantities of androgens. Hence, ovulation fails to occur and so does the menstrual bleeding. This is the reason for irregular or absent periods and infertility in women with PCOS.
Any condition that interferes with the ability of the ovaries to ovulate can be responsible for PCOS. In general, PCOS is the outcome of the interplay between a certain interplay between environmental factors. There is a significant link between insulin resistance and PCOS although it is unclear where this is a causative relationship. Possible causes and risk factors include:
Having a close female relative with PCOS is associated with a heightened risk of developing the condition. According to some studies, if the mother has PCOS there is a 50% chance that the daughter will also develop the condition.
Insulin and leptin resistance.
Vitamin D deficiency.
Iodine deficiency.
Zinc deficiency.
Consuming soy.
Consuming artificial sweeteners.
Hypothyroidism.
Adrenal dysfunction.
Taking oral contraceptives.
What Are The Symptoms of PCOS?
The onset of symptoms usually occurs soon after the woman attains puberty. Initially, the signs of PCOS are mild and subtle but as time passes, they become more apparent. In some patients, onset may occur later in life when there is significant weight gain and when the patient develops insulin resistance.
The manifestations of PCOS can vary from one individual to another. But in general, the most common and noticeable indicator is an irregularity of the menstrual cycle and noticeably lower number of periods. Because this disease involves abnormally high quantities of male hormones in the female body, the patient will typically develop excessive facial hair and body hair, and there may be other male characteristics such as deepening of the voice and male pattern baldness. Typical symptoms include:
The irregularity of menstrual periods.
Reduced number of periods.
Some women may experience heavy menstrual bleeding.
Pelvic pain.
Loss of scalp hair.
Increased growth of facial hair and body hair.
Increased weight.
A decrease in breast size.
Deepening of the voice.
Acne and other skin problems including skin tags and darkening of skin.
Fatigue.
Drowsiness during the daytime.
What Are The Different Types of Polycystic Ovary Syndrome?
There are two major types of PCOS:
Insulin-resistant PCOS: This type is characterized by insulin and leptin resistance and exhibits the classic features of PCOS including weight gain, irregular ovulation and menstrual periods, acne and hirsutism. As a result of insulin resistance, there is a greater risk of developing diabetes. Keeping one's weight under control helps improve the regularity of the menstrual cycle.
Non-Insulin-resistant PCOS: Patients with this type of PCOS exhibit typical symptoms without any associated insulin-resistance. Body weight may remain normal. In this case, losing weight does not normally help to regularise periods. This type may be associated with endocrine disorders of the thyroid or adrenal glands. There may also be some underlying vitamin D deficiency.
Other types of PCOS include:
Inflammatory PCOS: Having inflammation as a result of autoimmune disorders sets off a chain of changes in the body that can adversely affect ovulation. The patient will typically show other signs of autoimmune disorder such as frequent infections, headaches, and joint aches. Stress can aggravate this condition.
Pill-induced PCOS: Taking the birth control pill can temporarily produce PCOS-like symptoms because its very function involves preventing ovulation. In some women, these effects continue long after they discontinue the pill.
PCOS due to other causes: Ovulation can be impaired by a number of other factors including intake of soy or artificial sweeteners. Certain nutritional deficiencies or endocrine disorders may also be responsible. Resolving the underlying problem can help successfully treat PCOS in such instances.
What Are The Possible Complications of PCOS?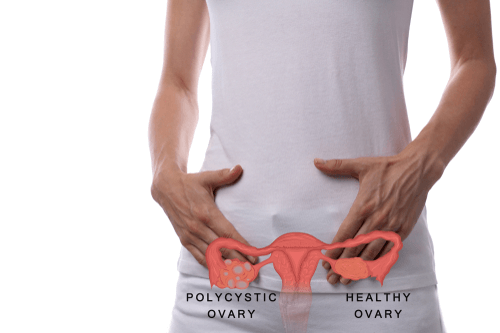 As a result of the irregularity of the menstrual cycle, infertility is one of the most common complications associated with PCOS.
Hence, patients often become anxious and depressed. However, patients with PCOS also face a higher risk of developing several other medical problems.
Therefore earlier diagnosis and commencement of treatment is preferable in order to prevent the development of complications such as:
Hypertension and other cardiac complications like heart attacks.
High cholesterol.
Sleep apnea.
Type 2 diabetes and gestational diabetes.
Miscarriage.
Preeclampsia.
Liver disease.
Endometrial cancer or cancer of the uterine lining.
Depression.
Mood swings.
What Is The Procedure For Diagnosing PCOS?
The main feature of PCOS is the failure to ovulate. The reasons for this can vary and as a result the exact nature of symptoms varies from one case to the next. Not all women with polycystic ovaries will necessarily experience any of these symptoms. And in some instances, those with PCOS do not have polycystic ovaries at all. Further, not all cases of PCOS fall neatly into the categories outlined above. A number of factors may co-exist. For instance, autoimmune disorder may be responsible for insulin resistance. It is also possible that taking oral contraceptives can aggravate an existing hormone imbalance.
The physician will have to make a careful evaluation of the medical history and family history of the condition.
The patient may be found to have a swollen clitoris upon physical examination.
A pelvic examination will generally reveal enlarged ovaries.
The patient may also exhibit hirsutism, thinning of scalp hair and weight gain.
Blood tests help determine hormone levels and blood glucose levels and assess whether endocrine disorder or insulin resistance may be involved.
Ultrasound is used to study the condition of the ovaries. Imaging techniques are also used to study the uterine lining as this could have become thickened on account of infrequent periods.
Treatment & Prevention
The best treatment for PCOS is healthy weight control. Following a healthy lifestyle and dietary habits, along with taking prescribed medicines can help in reducing the symptoms.  Doctors opine that just be losing 5-10% of the total body weight can regulate the menstrual cycles. This will also help in controlling blood sugar levels and regulating ovulation. Regular exercises will decrease the body's tendency of high insulin resistance.  The most widely prescribed medication for regulating menstrual cycles due to PCOS  is a hormonal birth control pill.  In addition to this, metformin ( a drug for reducing insulin resistance) can also be prescribed. Metformin helps in weight loss and diabetes control along with promoting fertility.
The lifestyle changes required for treating PCOS can also be employed to prevent it. These mainly include controlling the following factors :
Smoking ( both active and second-hand)
Alcohol consumption
Stress
Other hormonal or metabolic disorders
Low –fibre diet
High consumption of sugar
Sedentary lifestyle
Overweight or obesity
Dos and Don'ts
Dos
Consume foods rich in digestive fibers. These reduce the chances of blood sugar spikes and thus control insulin resistance.
Include more anti-inflammatory foods in your diet such as tomatos, strawberries, walnuts, almonds, and fatty fish.
Maintain a healthy BMI by having a regular fitness regime.
Don'ts
Overlook the symptoms of PCOS and avoid treatment.
Lead a largely sedentary lifestyle. It is important for PCOS women to be physically active to combat chronic illnesses such as diabetes and high cholesterol.
Indulging in smoking or alcohol consumption. Also, refrain from having a sugar-rich diet.
Help
Others
Be
Fit
Trending Topics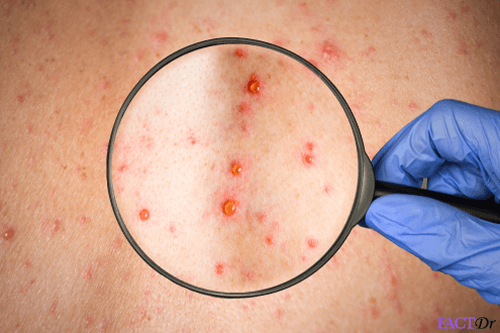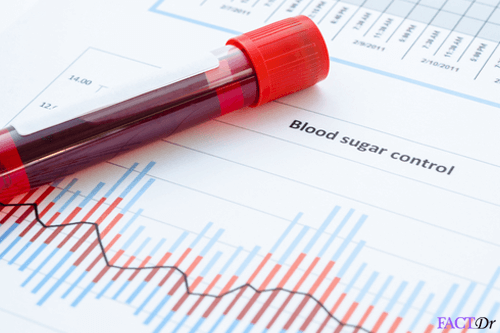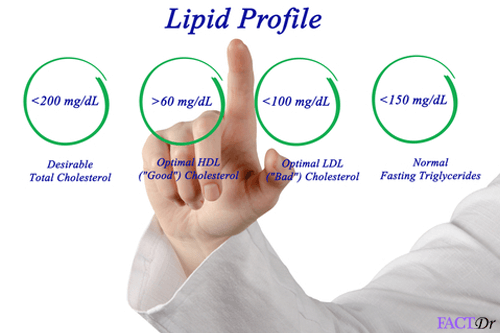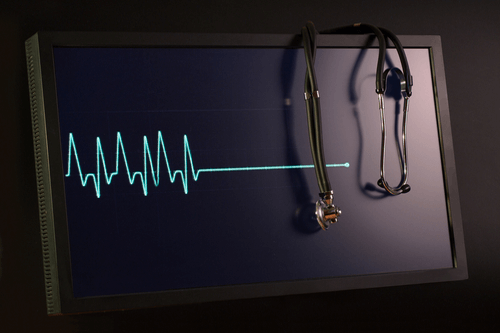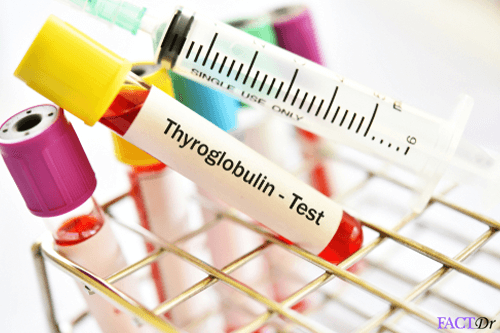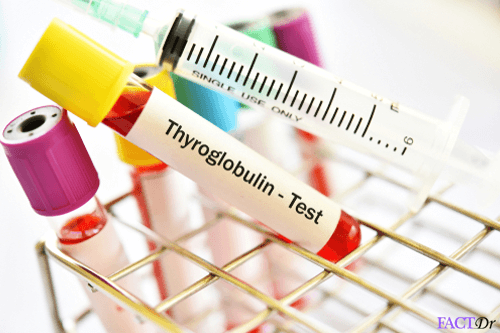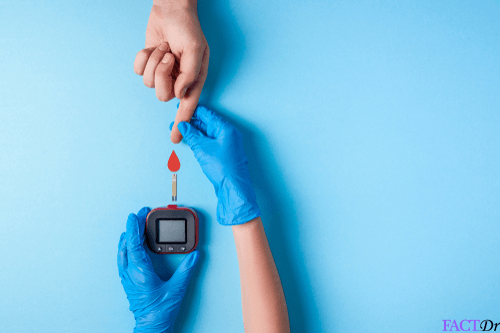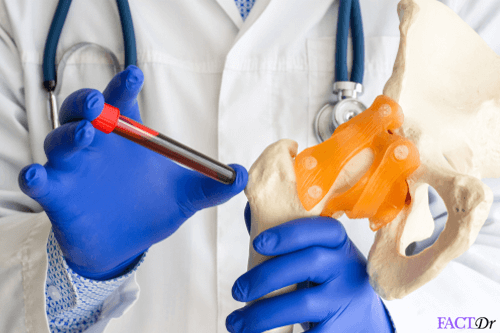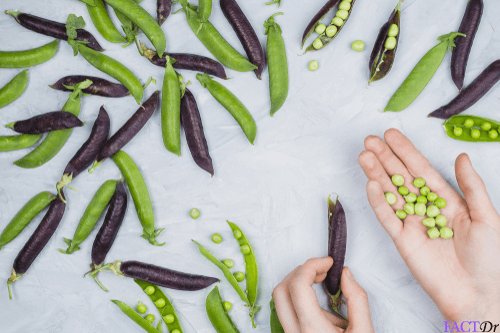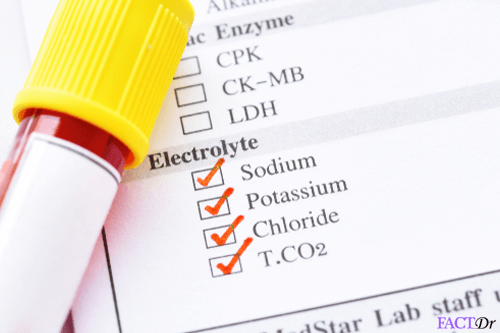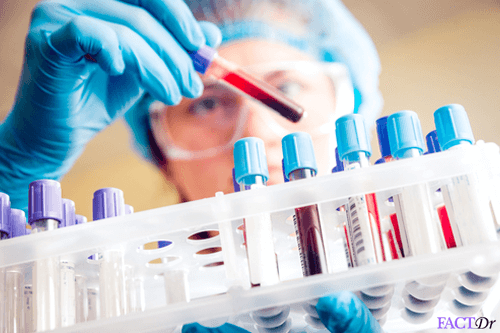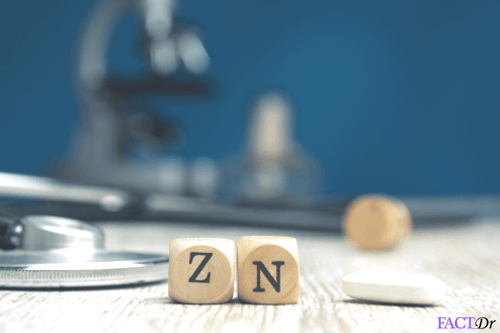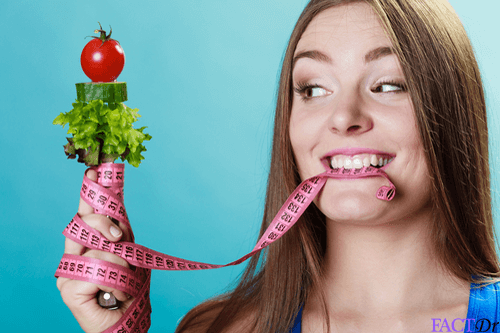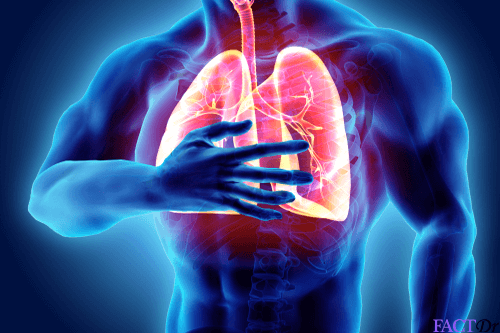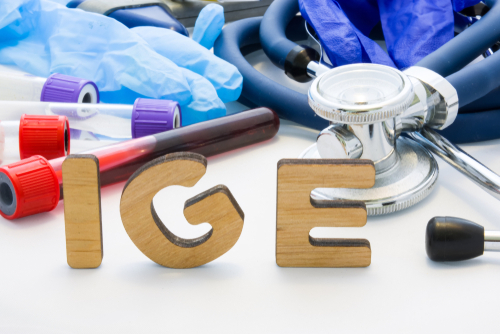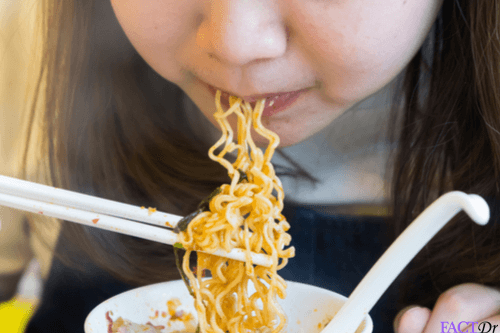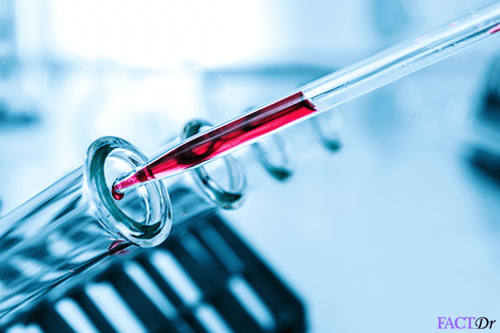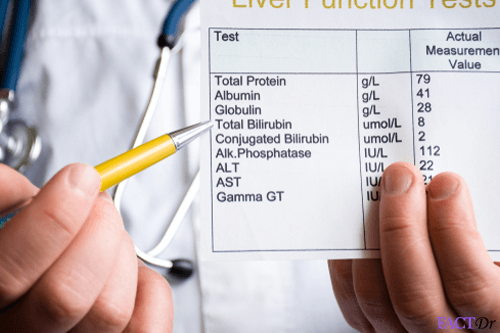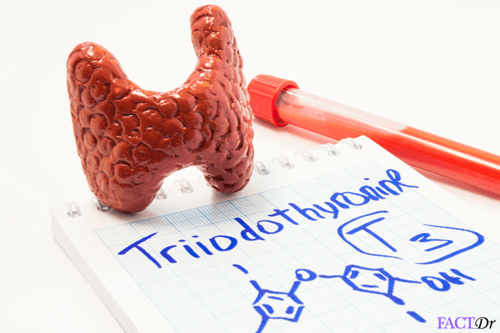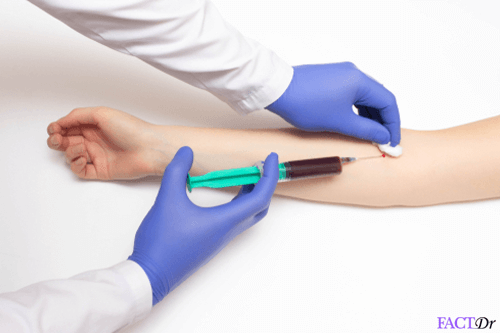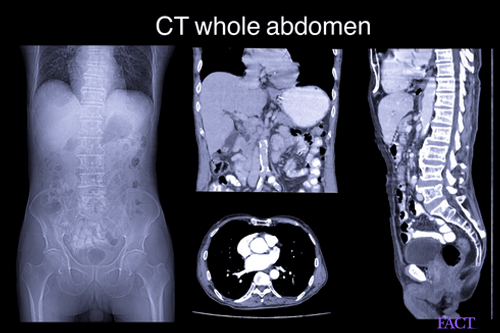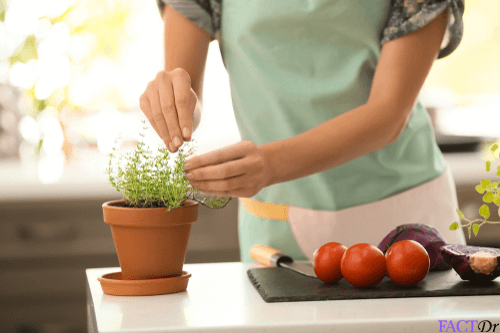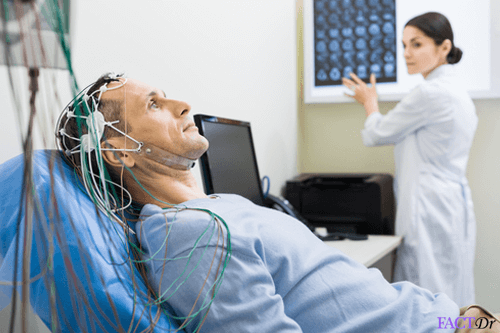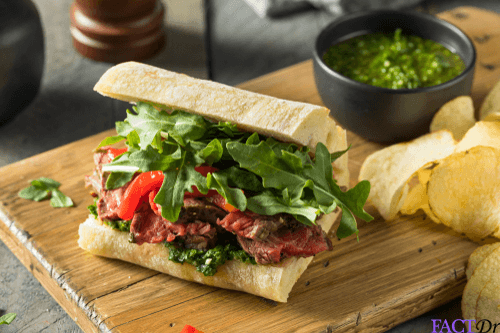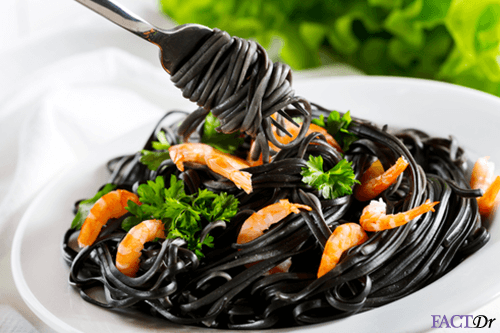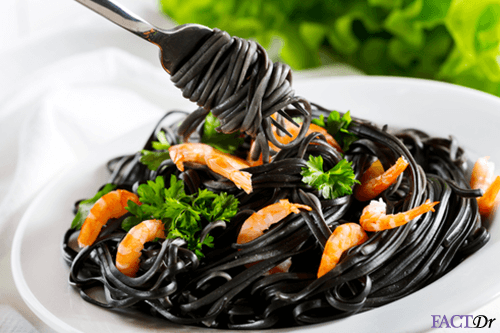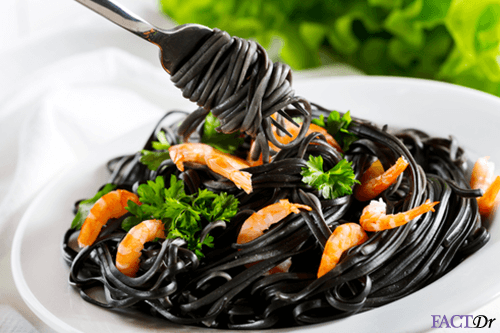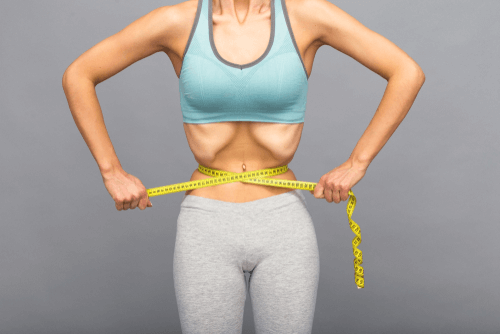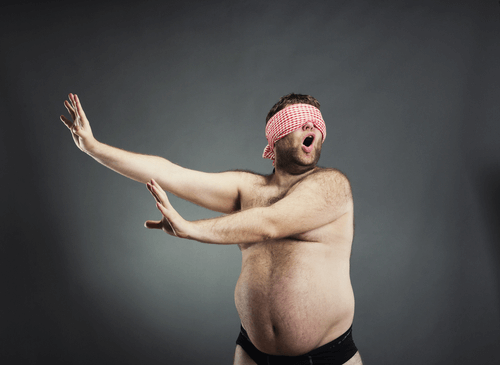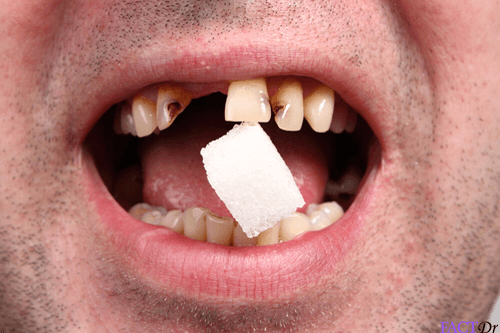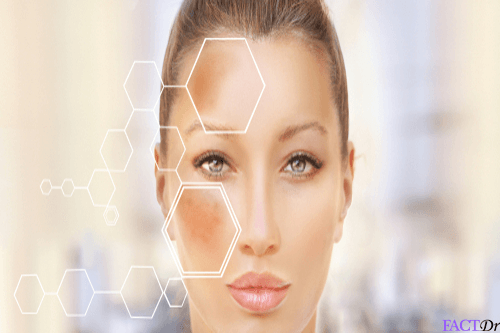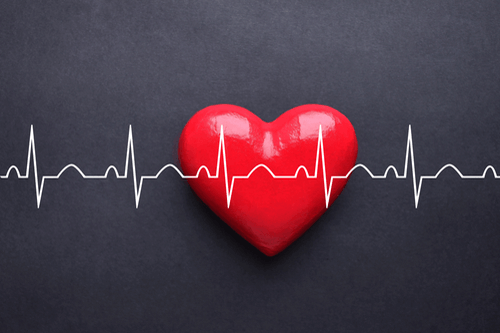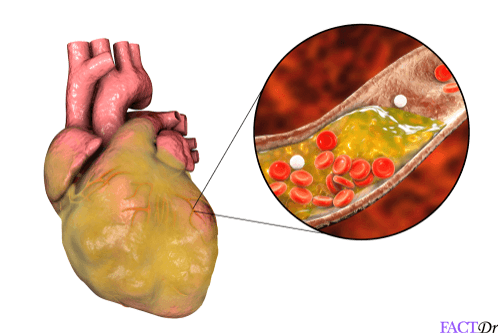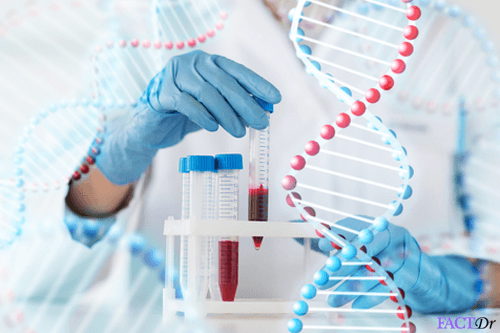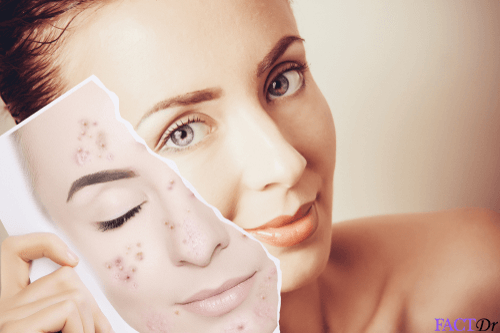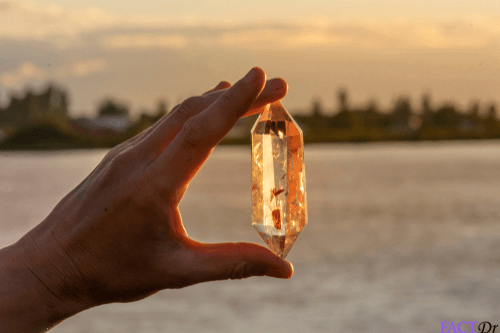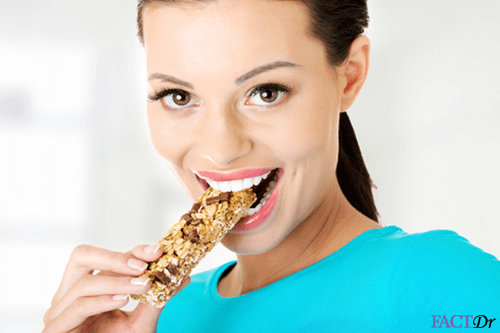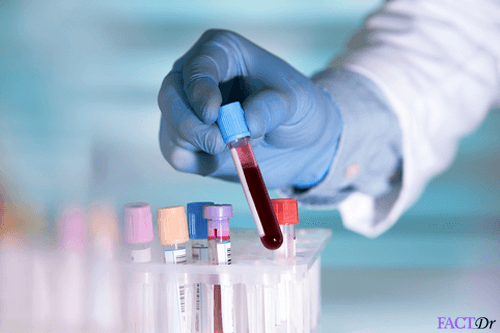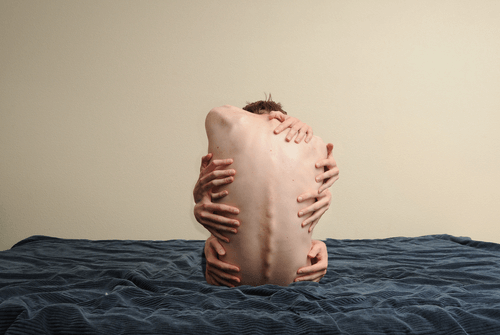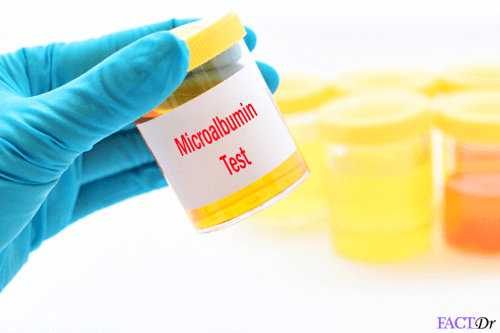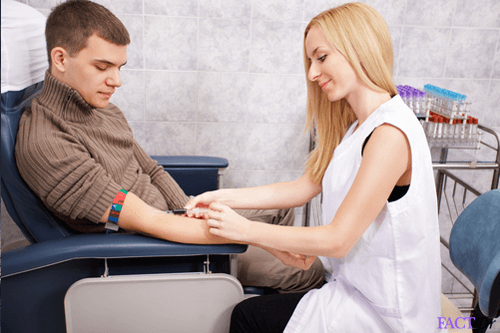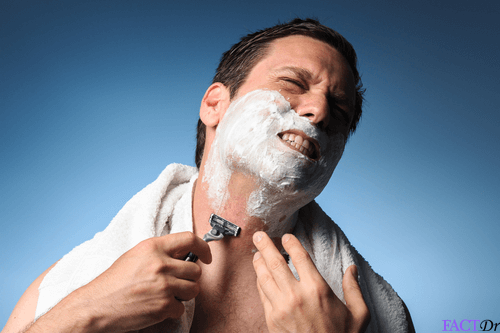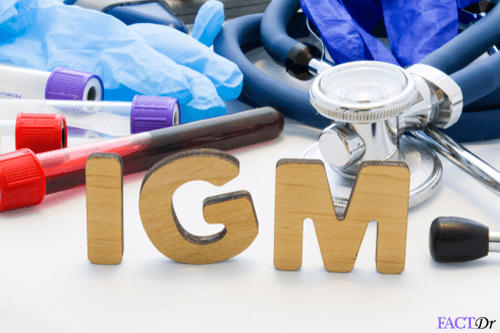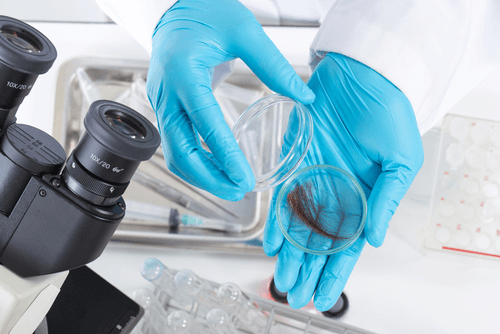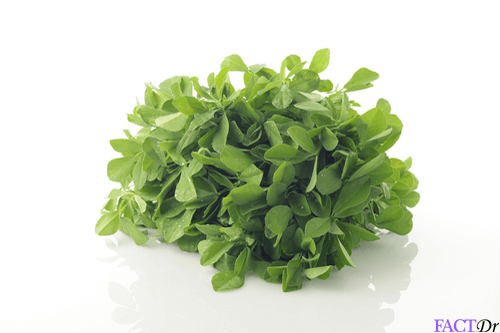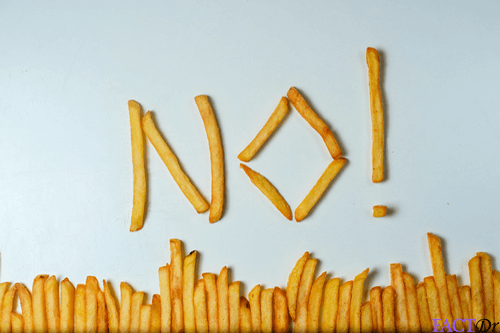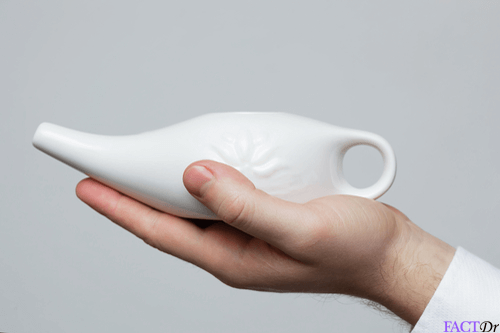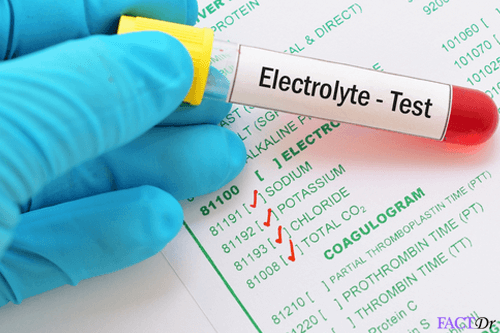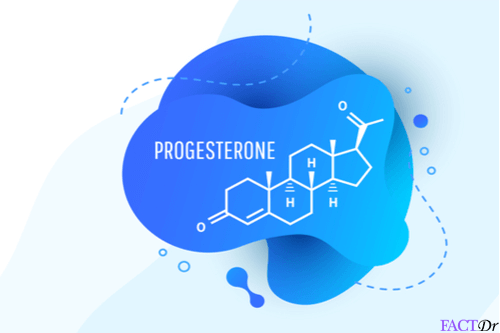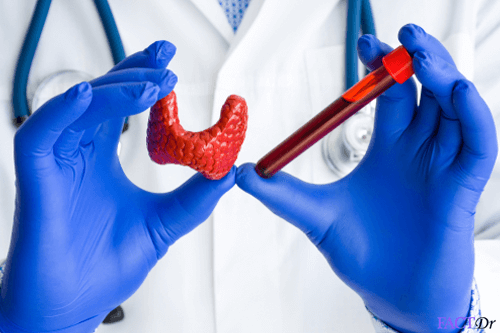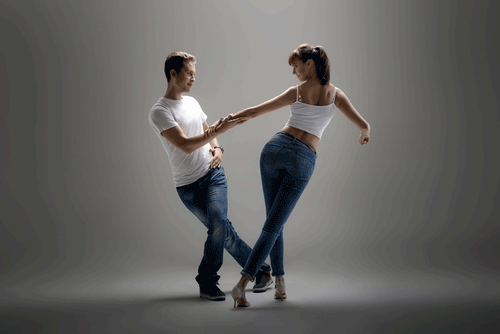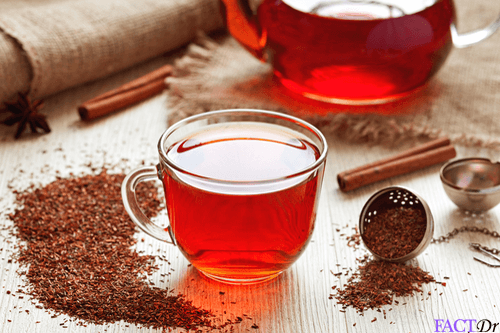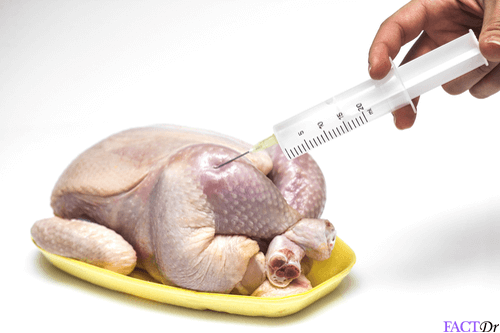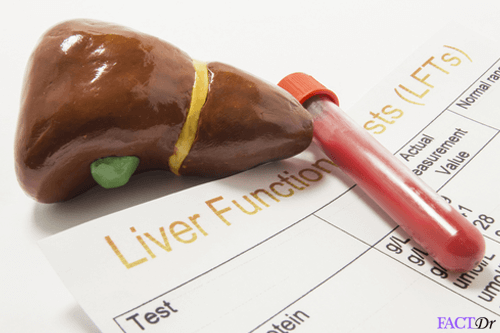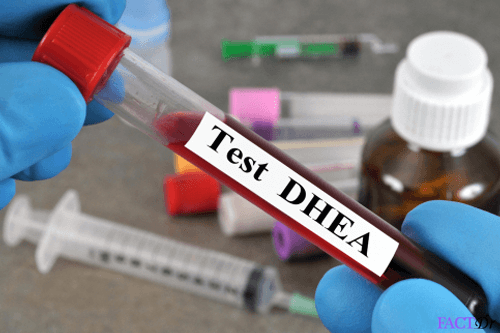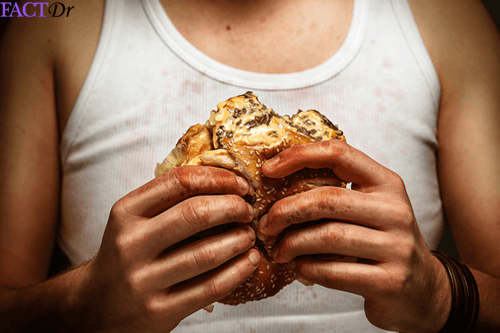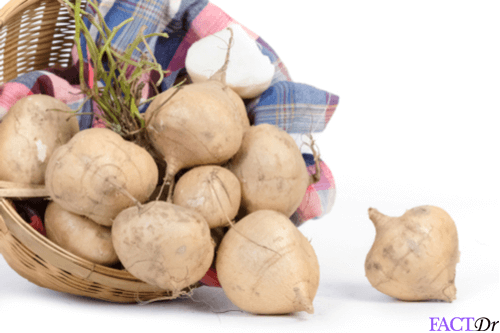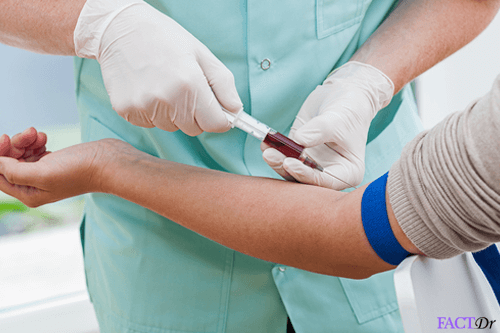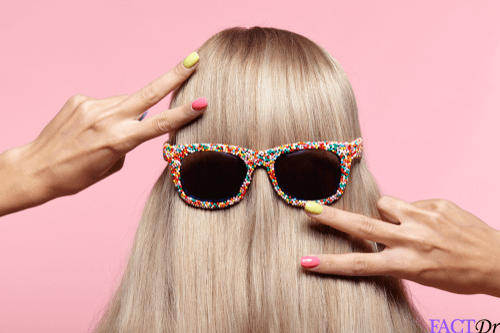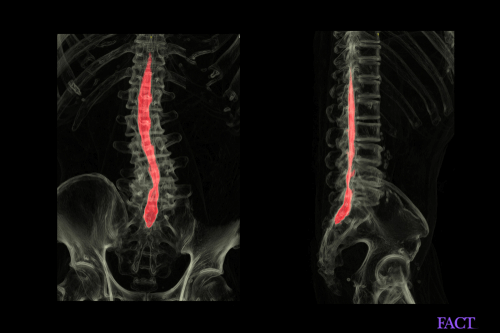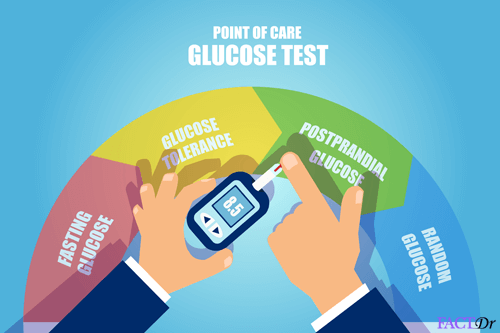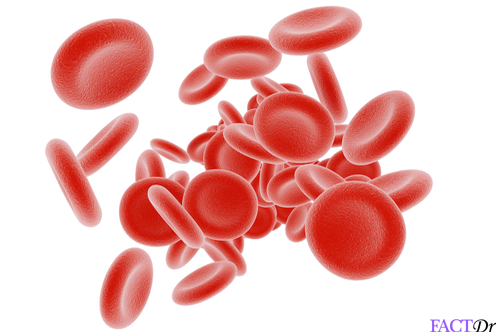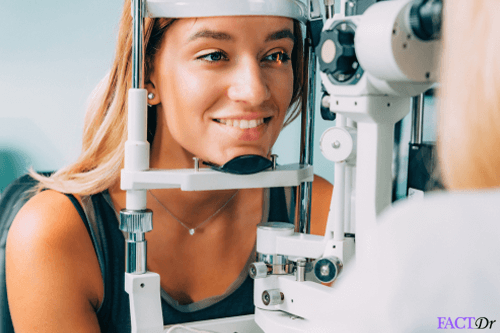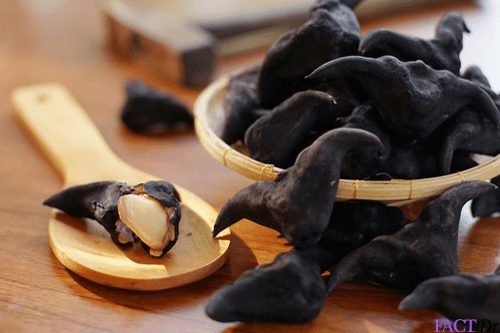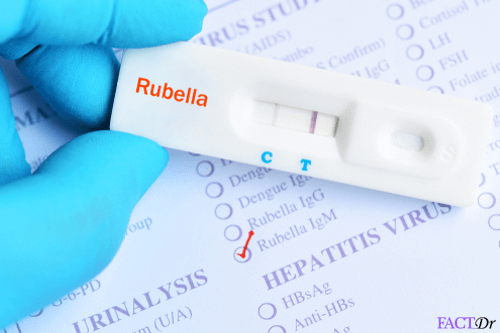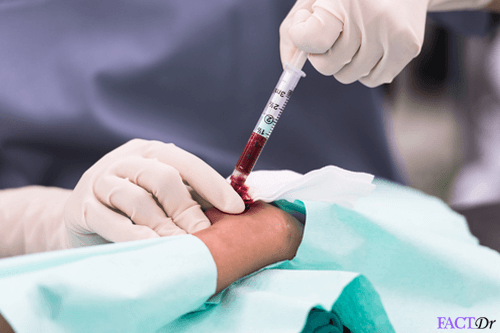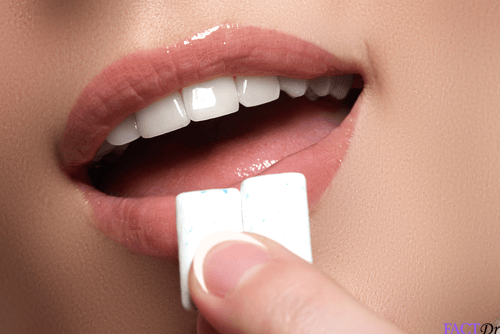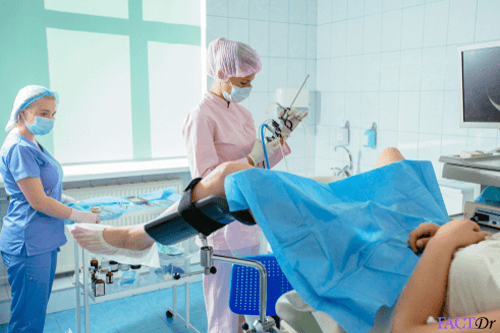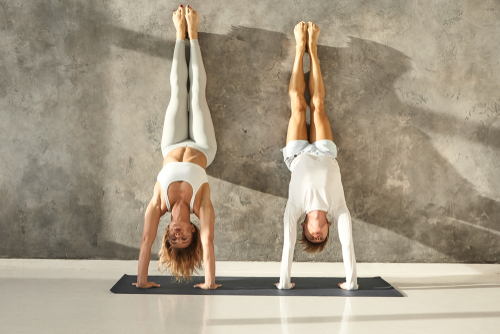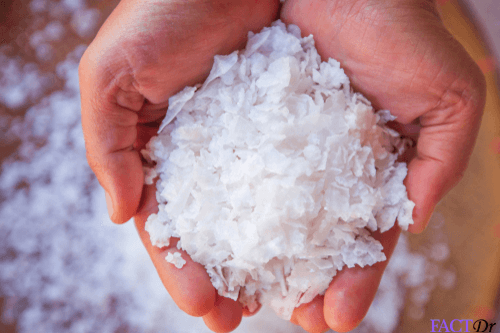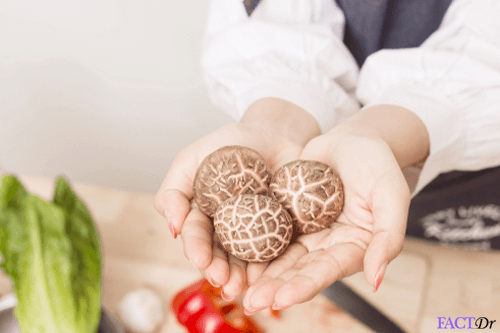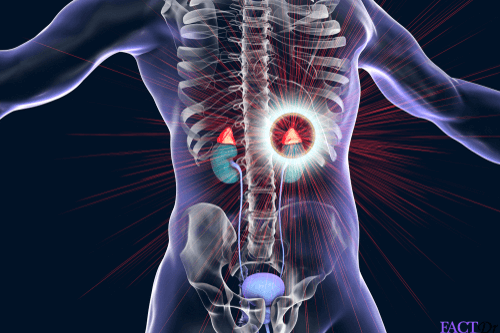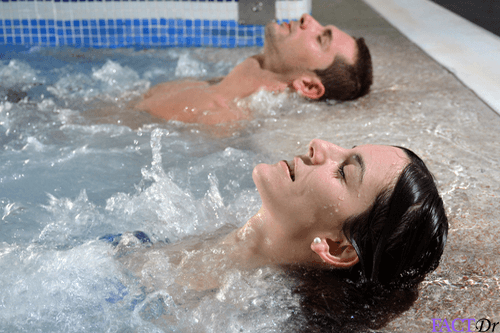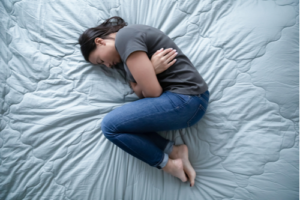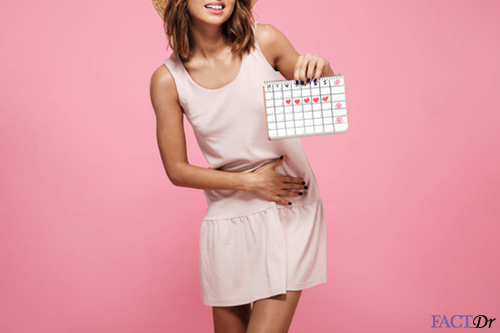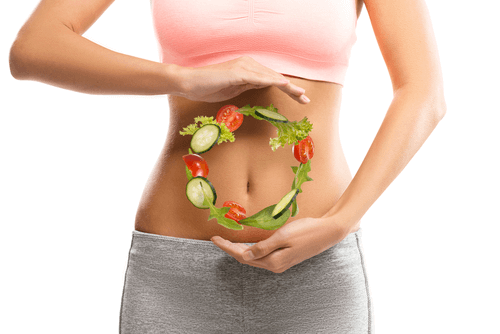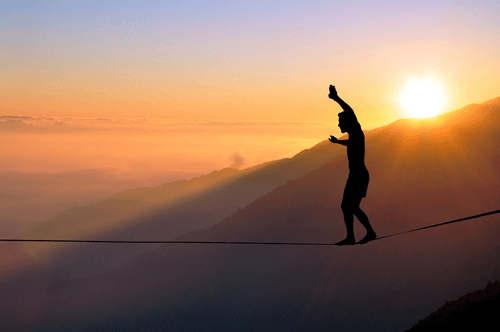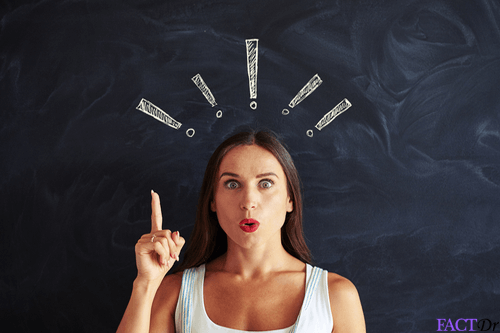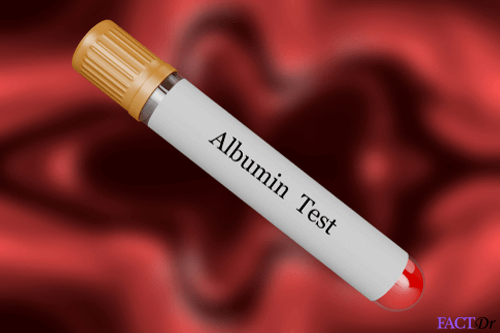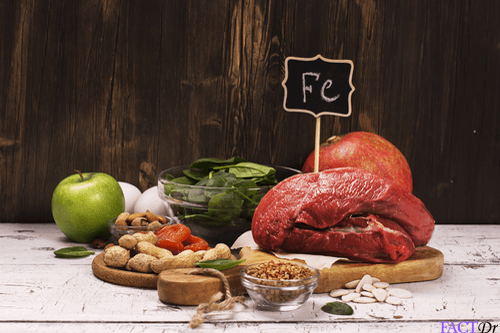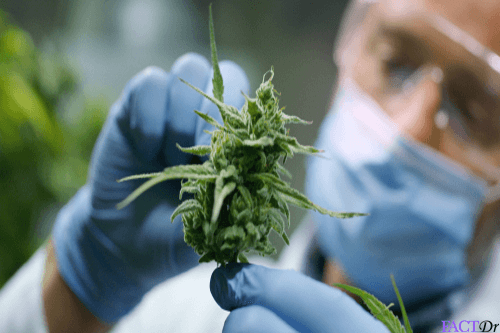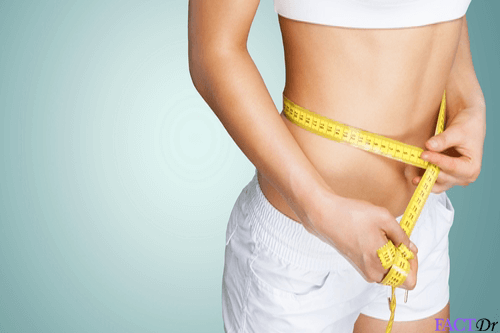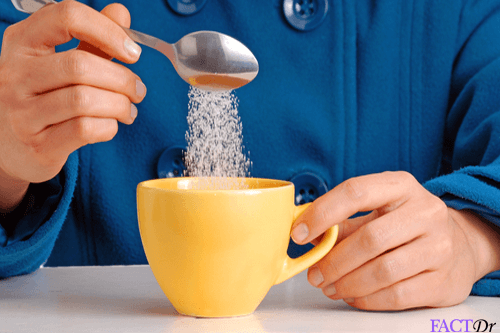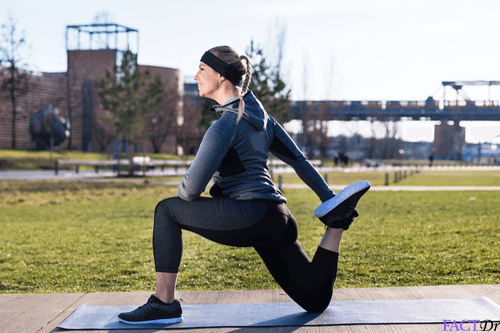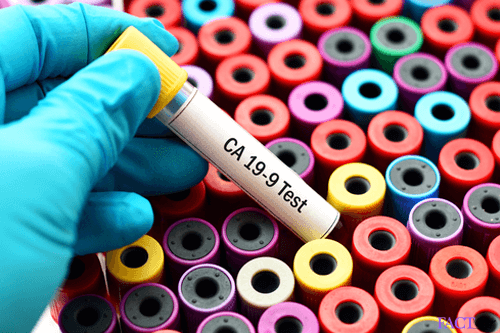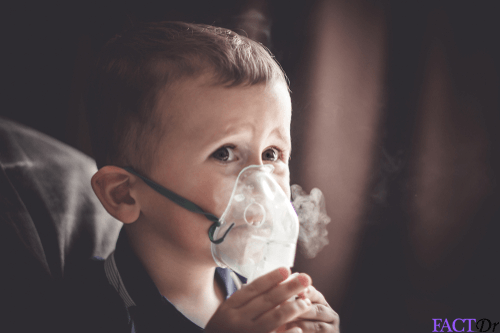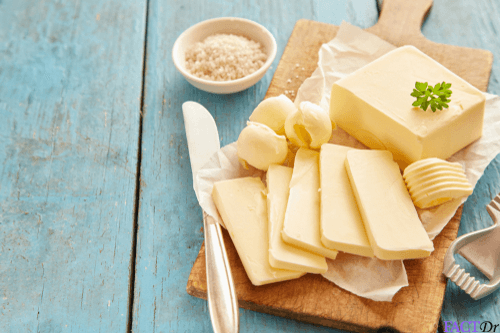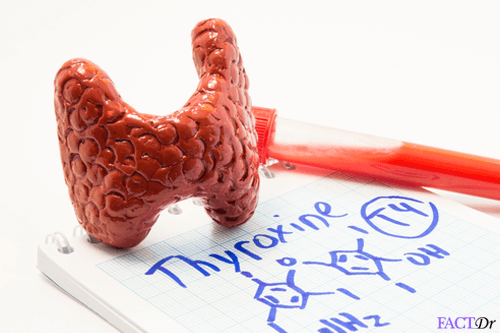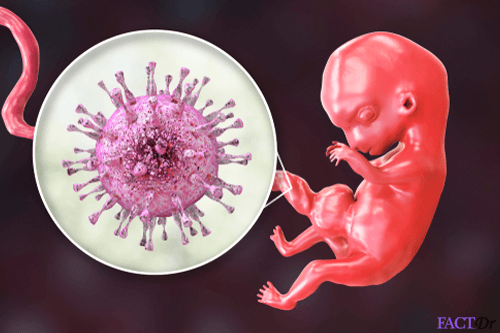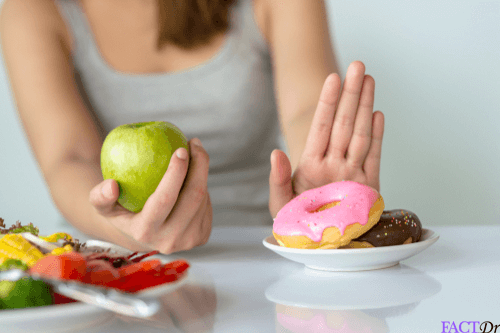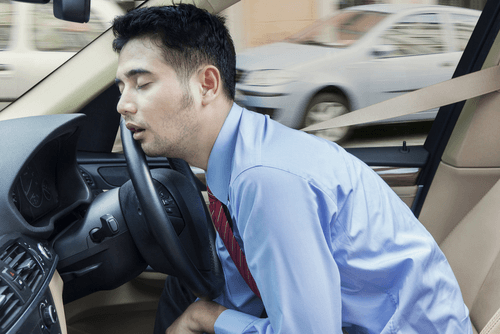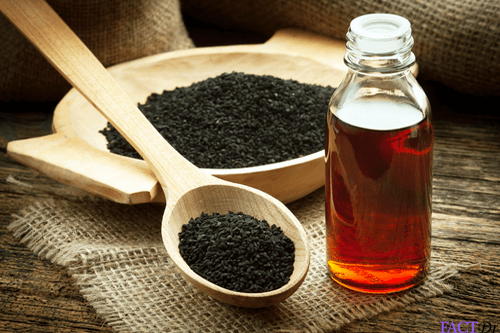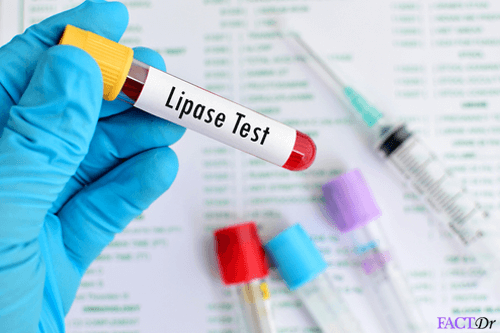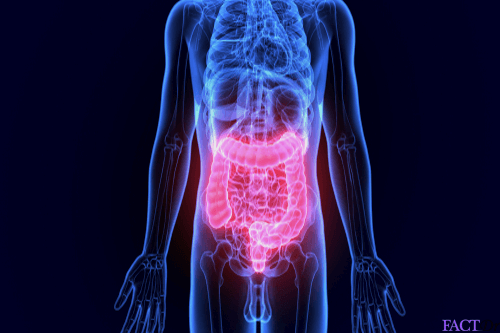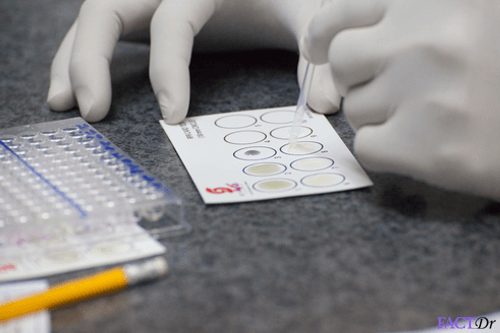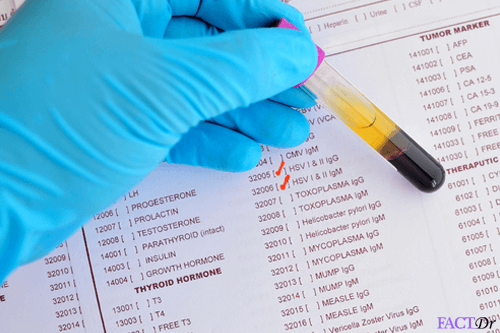 ---