---
Last Updated November 2nd, 2022
An open pilonidal sinus can drain and close on its own.
Pilonidal sinus is rarely fatal. But there are rare cases of squamous cell carcinoma in cases of untreated recurrent pilonidal sinus disease.
Yes, doctors advise regular hair removal in the natal cleft region to prevent recurrence of pilonidal sinus. Patients can shave, use hair removing creams, or remove hair by laser.
What is a pilonidal sinus?
A pilonidal sinus (PNS) is a small sinus tract or tunnel under the skin in the natal cleft between the buttocks. A pilonidal sinus may contain hair, debris, and get infected. An infected PNS may leak pus or blood. It may be red, inflamed, painful, and have a foul smell.
A pilonidal sinus may be asymptomatic. Treatment is needed once it is infected and causes discomfort. PNS is more common in young adults and men.
What causes pilonidal sinus?
The exact reason for pilonidal sinus is unknown. Here are a few possible causes:
Hormonal changes causing hair growth in the pilonidal sinus.
Prolonged sitting causes friction and force hair to grow inwards (ingrown hair) rather than outwards. The body may react to the ingrown hair and develop a cyst around the hair.
Men are hairier than women and develop the condition.
Some people are born with minor skin deformities where the hair grows inward in the buttock region than outwards.
Some people have skin dimples in the buttocks. Pressure or friction may force the hair growing in the natal clefts to push towards the skin dimples.
Hair fragments in the skin cause inflammation and infections.
Pressure or injury to the natal cleft.
Lack of hygiene.
Having less than 2 baths in a week.
Who are at risk of developing pilonidal sinus?
Being male.
Overweight.
Coarse or rough hair.
Young men in their 20s.
Sedentary lifestyle.
A lot of body hair.
Sedentary occupation.
Deep or hairy natal cleft.
Family history of pilonidal sinus.
Buttock shape and curvature.
What are the symptoms?
In the beginning, a pilonidal sinus may not show any symptoms. You may notice a small painless bulge or lump near the buttock region while washing or bathing. Symptoms develop gradually and within a few days, you may notice some pain, swelling, and pus discharge.
Signs of infection:
Swelling.
Pain.
Redness.
Foul odor.
Pus discharge.
Bleeding.
Hair protruding from the pilonidal sinus.
Formation of one or multiple sinus tracts.
Low fever.
Treatments for pilonidal sinus
Medications
For mild symptoms and minimal pain, doctors prescribe broad-spectrum antibiotic medications. The medications cannot heal the sinus completely but provide relief from pain and discomfort. Doctors also prescribe anti-inflammatory medications and paracetamols for inflammation and pain. Besides medications, patients must shave and keep the area clean and follow up with the doctor regarding progress and treatment plan.
Phenol injection
The doctor applies a local anesthetic that numbs the area. The doctor then injects a chemical substance called phenol into the lesion. This treatment is repeated several times until the lesion hardens and closes. This treatment is very popular and has a high success rate.
Surgery
Doctors recommend surgery especially if you have recurring, infected, and multiple pilonidal sinuses. The procedures are mostly done under local anesthesia. The surgeons open the lesions and remove pus, debris, and hair. The wounds are stitched and dressings are applied. After healing, patients must shave and clean the area to prevent further hair growth.
Diagnosis
Your healthcare provider will do a physical examination. The pilonidal sinus will be easy to detect. The doctor will check for any infections, pus, redness, or inflammation. The healthcare provider will need information regarding:
The symptoms.
Changes in the symptoms.
Any drainage or bleeding.
Pain.
Is the sinus tract recurring in nature?
Other skin issues.
An MRI or CT scan may be ordered to check the sinus tract.
Procedures
Lancing
Doctors perform this procedure when there is pus formation or an abscess. It is done under a local anesthetic. The doctor makes a small cut with a scalpel to open the abscess. Any pus, blood, or hair is removed and the area is cleaned. The doctor then packs the wound with a sterile dressing. The wound generally heals in four weeks.
Marsupialization  
Here, the doctor makes a small cut, drains the sinus, and removes pus, hair, and blood. The open edges are sewed to form a pouch. The procedure is easy and only a small cut is needed. Healing normally takes 6 weeks.
Wide excision with secondary intention healing
The doctor cuts the sinus (excision) along with a wide portion of the surrounding skin. The wound site is not closed but left open and allowed to heal by itself (healing by secondary intention). The doctor removes the surrounding inflamed tissues reducing the chances of recurrence. Healing takes several weeks. During this time, the patient must regularly change the dressings.
Excision with primary closure
The healthcare provider cuts oval-type (ellipse) flaps of skin on either side of the sinus. The sinus is taken out. The ellipses are stitched back. Healing is faster in this procedure, however, there is a risk of recurrence.
Plastic surgery
Sometimes, the sinus is recurrent and covers a wide range of the skin. This may leave scarring. Doctors advise removal of the sinus along with plastic surgery to remodel the skin.
Endoscopic ablation
The procedure is done with local or spinal anesthetic. The doctor inserts an endoscope with a camera at the end to get a clear view of the sinus tract. The tissues and debris are removed and the area is cleaned with a special solution. The wound site is sealed with heat. It is a less invasive procedure with minimal complications.
Post-surgery care
Follow instructions regarding rest, home care, and wound dressing.
Keep the incision site clean.
Check if the incision site is healing properly.
See if there are any infections.
Go for follow-up visits.
See if there is any recurrence of the disease.
Take proper rest and allow the wound to heal completely.
Prevention
Maintain good hygiene. This is the only way to prevent or avoid the recurrence of the disease.
Keep the area clean.
Shave the area or use depilatory creams to remove hair.
If you are obese, lose weight.
Wash the buttocks region regularly.
Do not sit for too long. Do not put too much pressure on the buttock region.
Is pilonidal sinus fatal?
No, pilonidal sinus is not fatal. But long-term untreated pilonidal sinus can have several health problems. Recurrent pilonidal sinus can lead to chronic pilonidal disease. If untreated, the infection can spread to other body parts and become fatal. In very rare cases, there is a risk for squamous cell carcinoma (SCC).
Facts
Men are more prone to develop pilonidal sinus than women.
Facts
In very rare cases, pilonidal sinuses can develop into squamous cell carcinoma. Doctors will send a pus sample for confirmation.
Facts
Sometimes pilonidal sinus has no symptoms. People may only notice a lump. The lump may later develop symptoms like pain or swelling.
Subscribe to free FactDr newsletters.
REVAMP YOUR
LIFE
HEALTH
WELLNESS

If you're enjoying our website, we promise you'll absolutely love our new posts. Be the first one to get a copy!
Get factually correct, actionable tips delivered straight to your inbox once a week.
We hate spam too. We will never share your email address with anyone. If you change your mind later, you can unsubscribe with just one click

By clicking Subscribe, I agree to the FactDr Terms & Conditions & Privacy Policy and understand that I may opt out of FactDr subscriptions at any time.
An open pilonidal sinus can drain and close on its own.
Pilonidal sinus is rarely fatal. But there are rare cases of squamous cell carcinoma in cases of untreated recurrent pilonidal sinus disease.
Yes, doctors advise regular hair removal in the natal cleft region to prevent recurrence of pilonidal sinus. Patients can shave, use hair removing creams, or remove hair by laser.
Dos and Don'ts
Dos
Good hygiene.
Shave the area regularly.
Lose weight.
Don'ts
Ignore symptoms.
Wear tight clothes.
Squeeze or pierce the lesion on your own.
Help
Others
Be
Fit
Trending Topics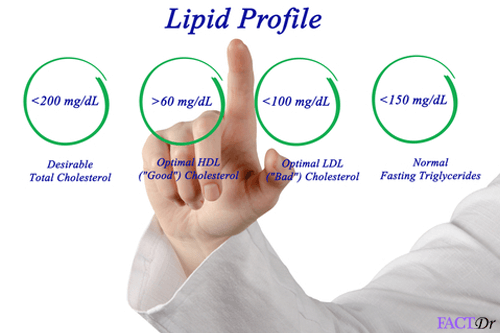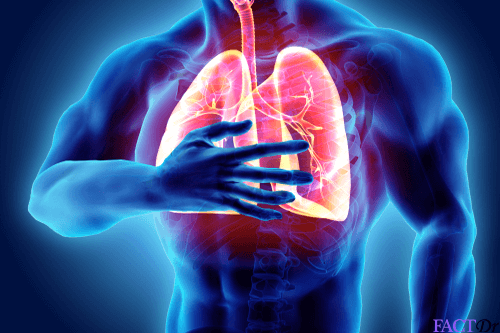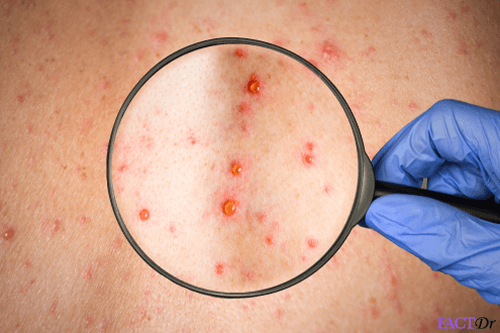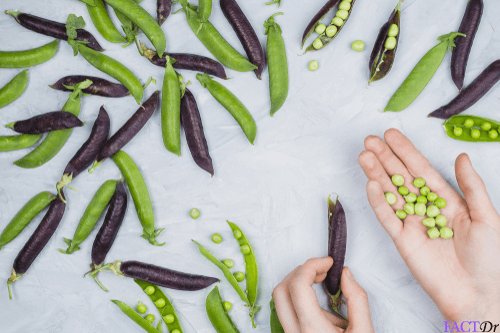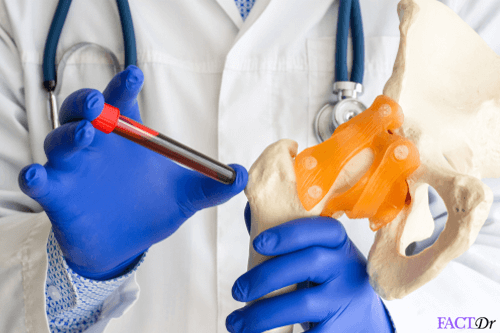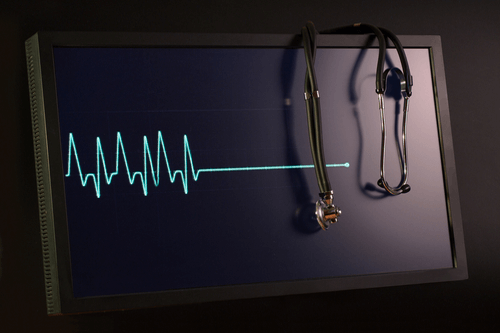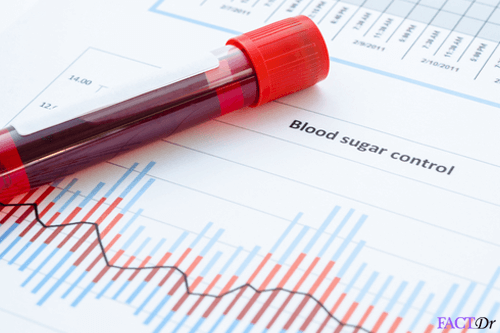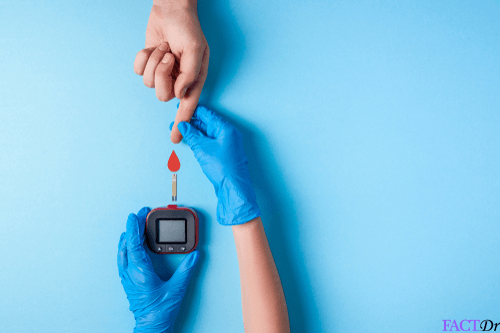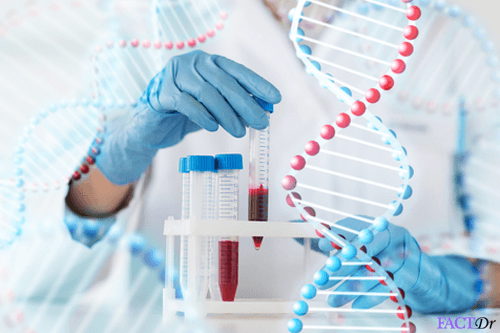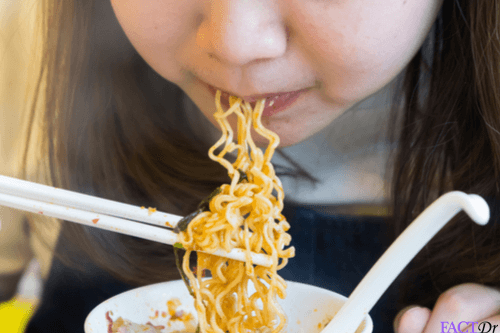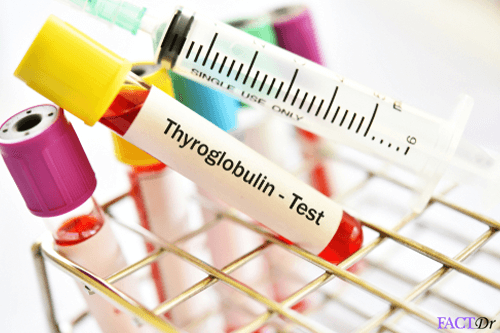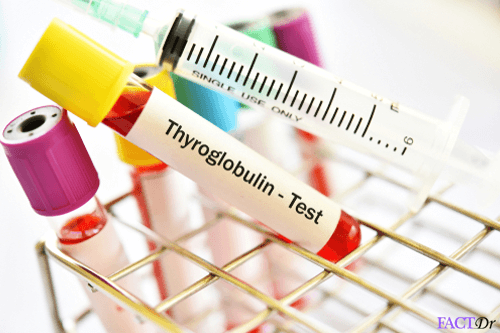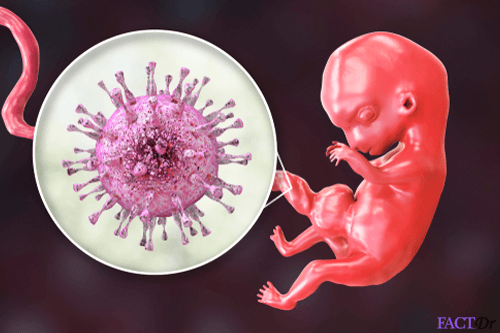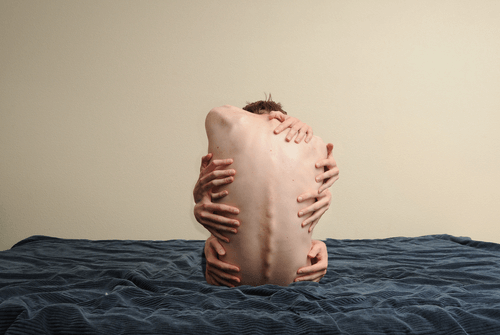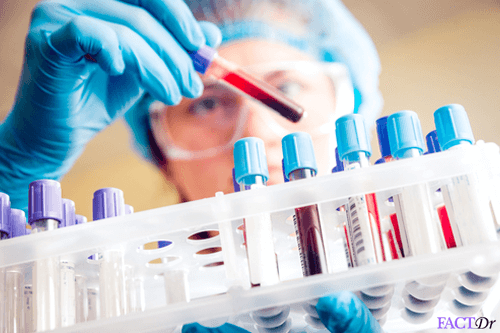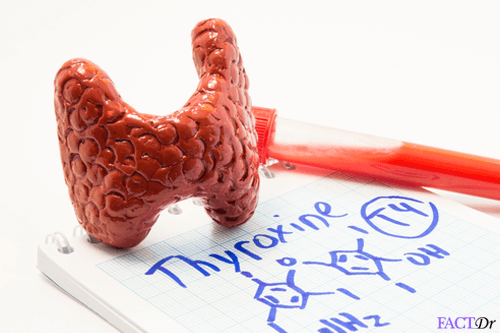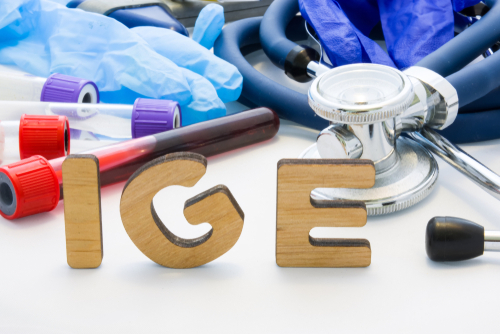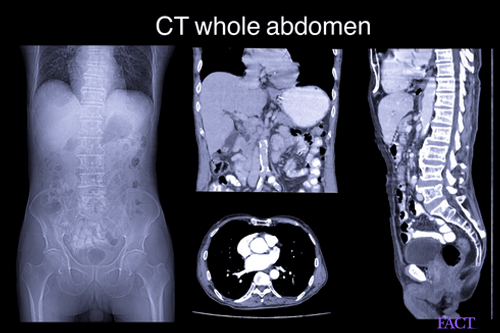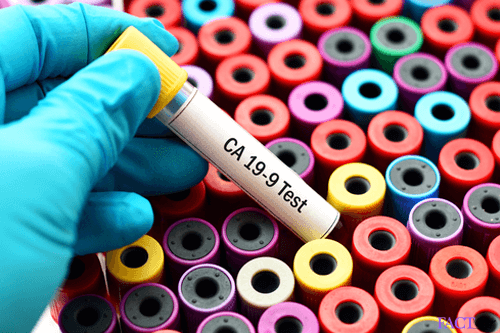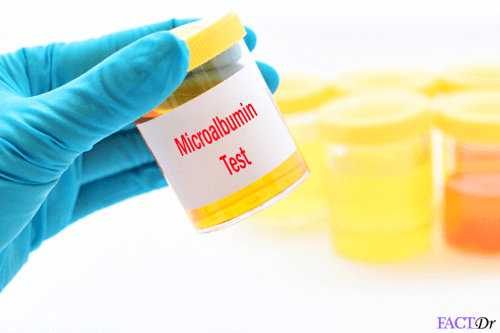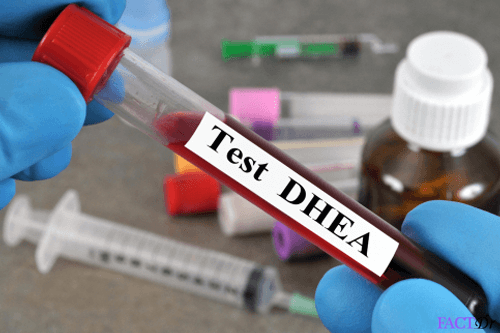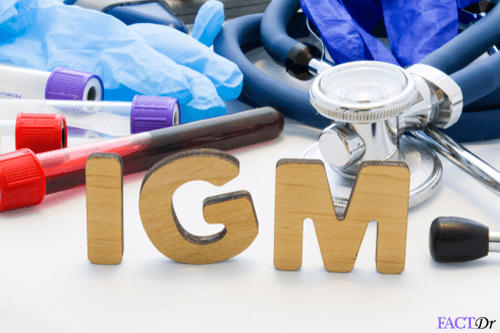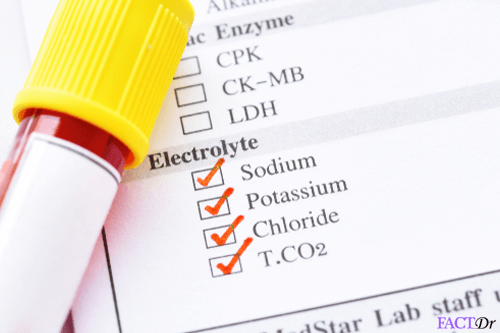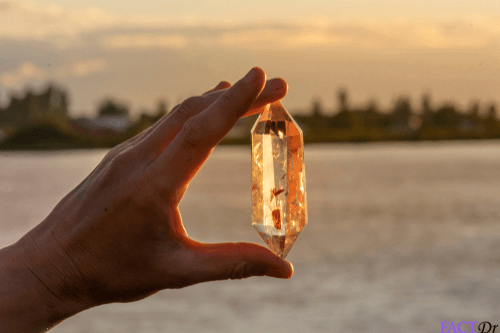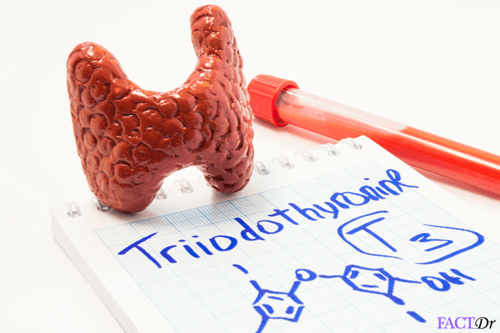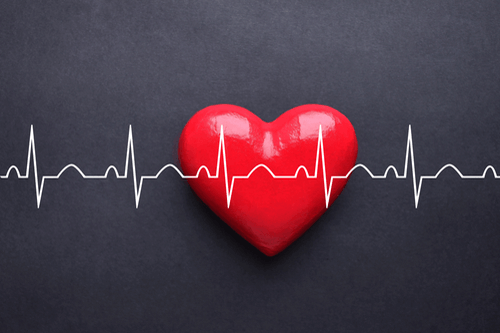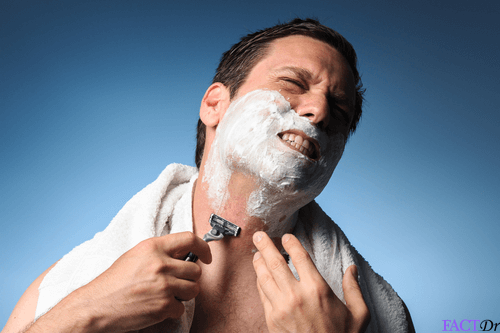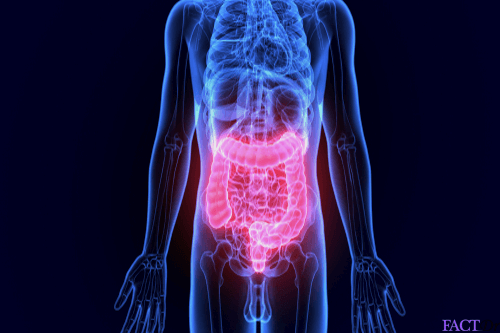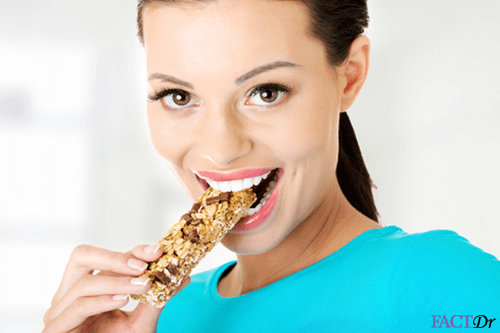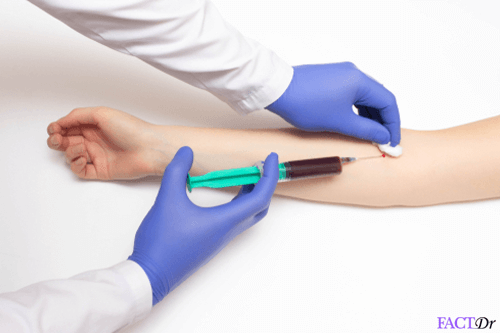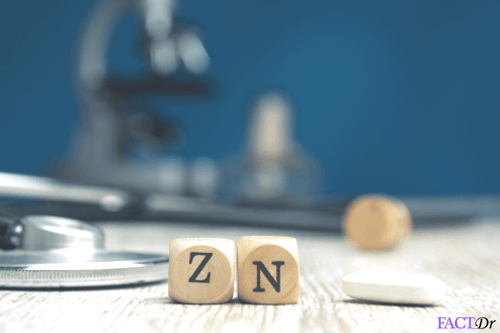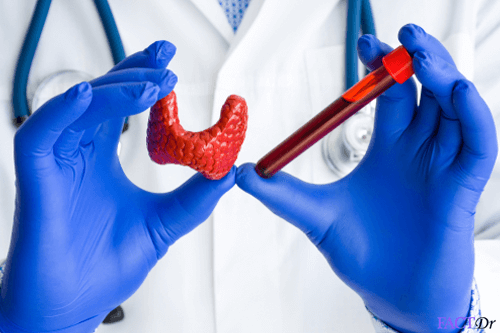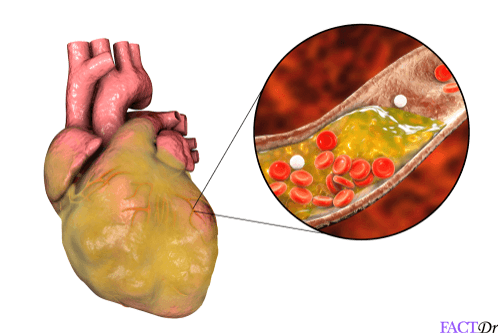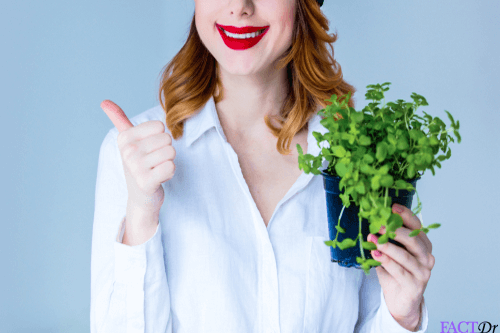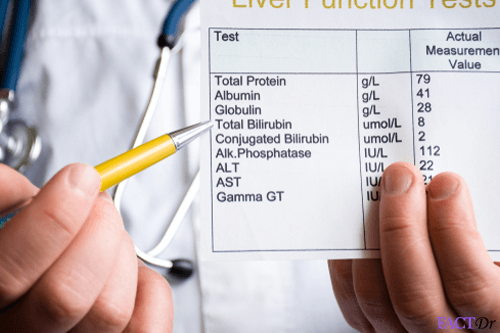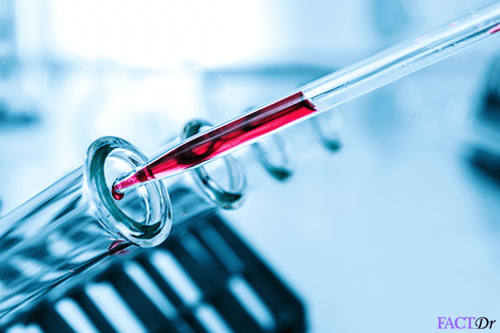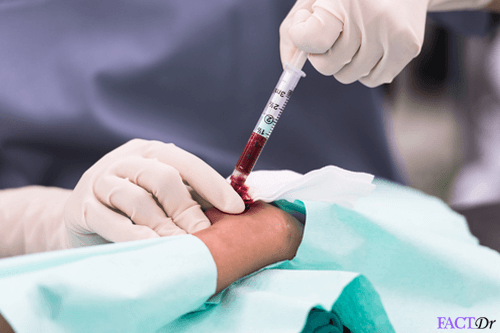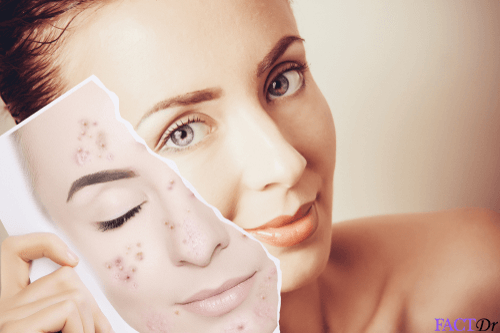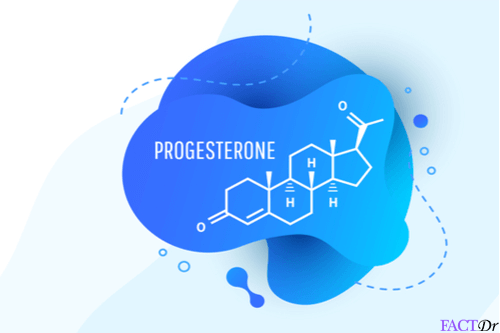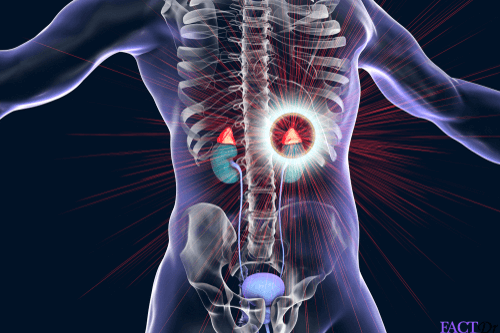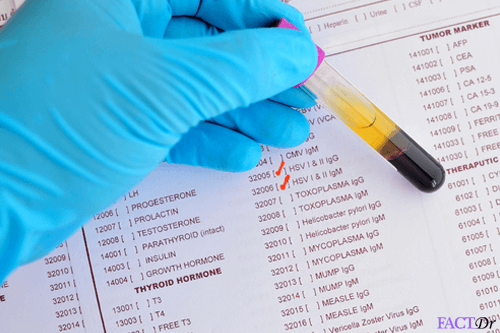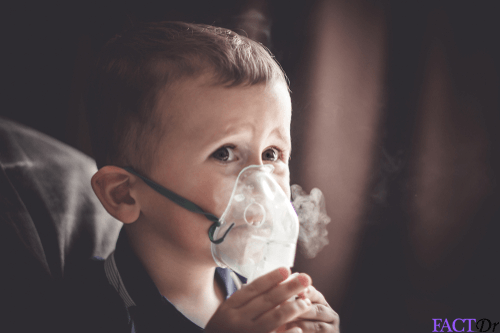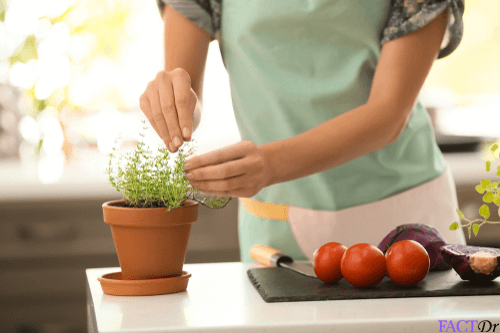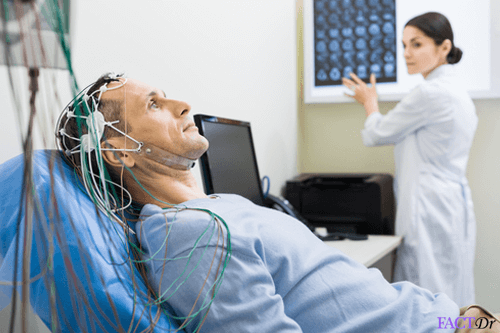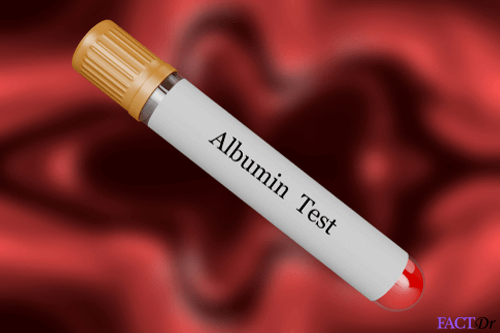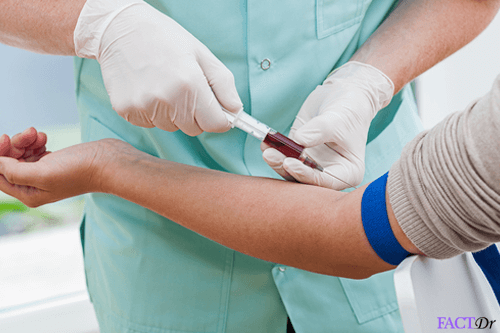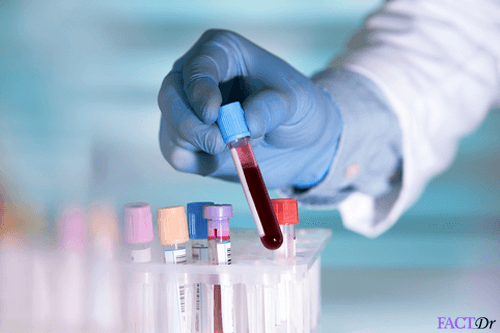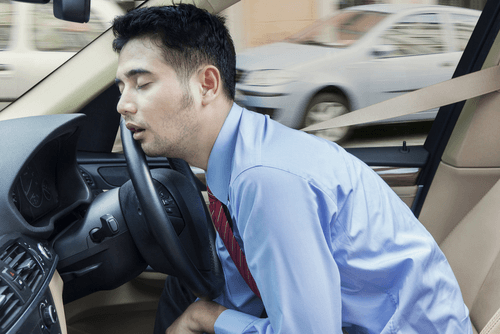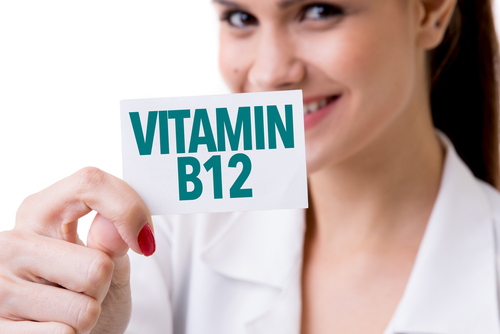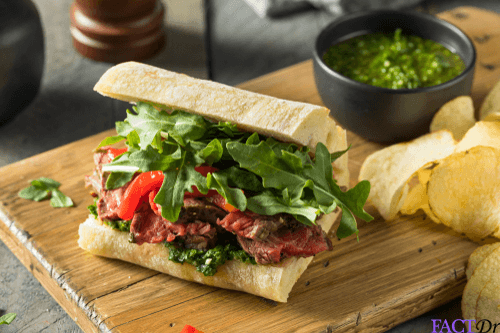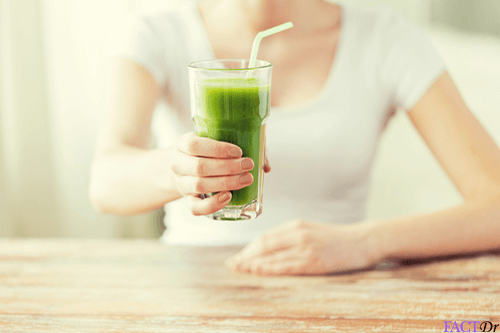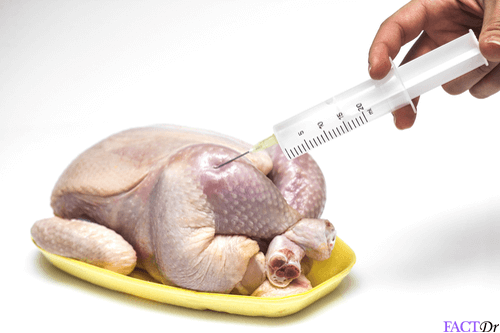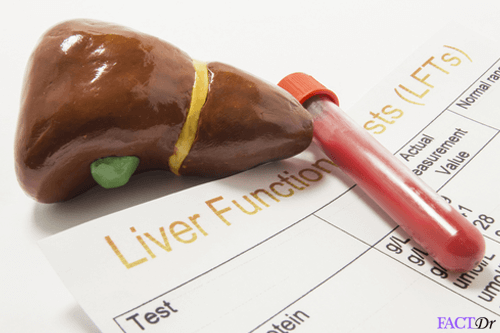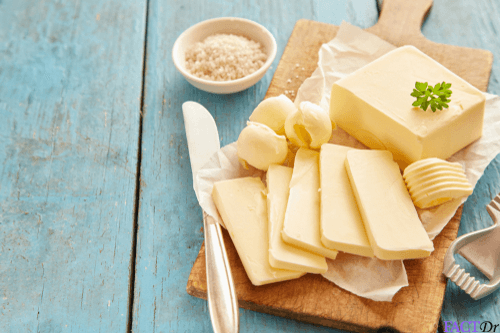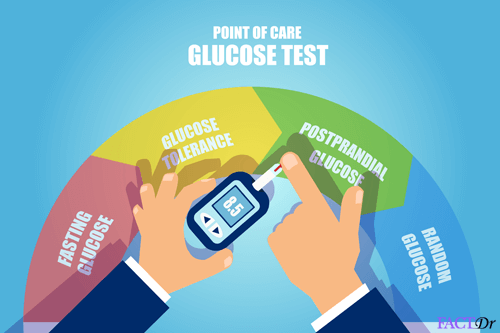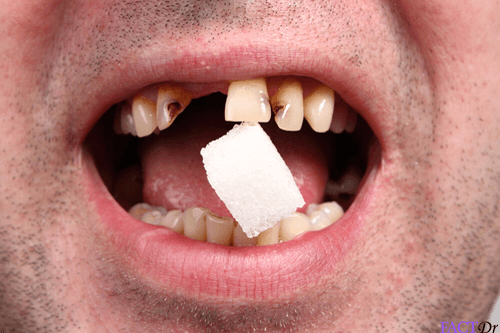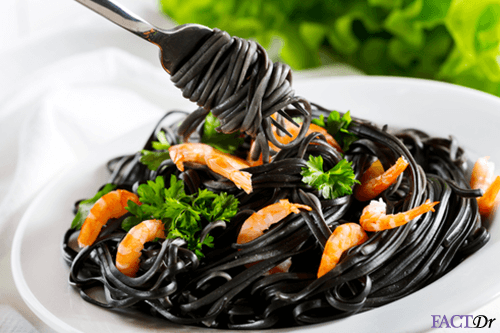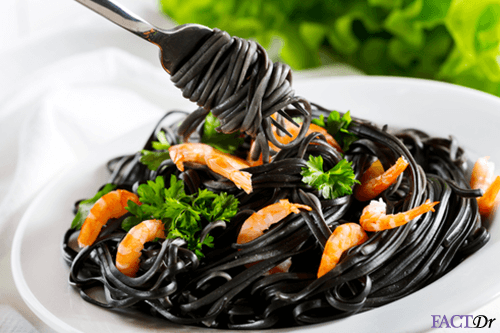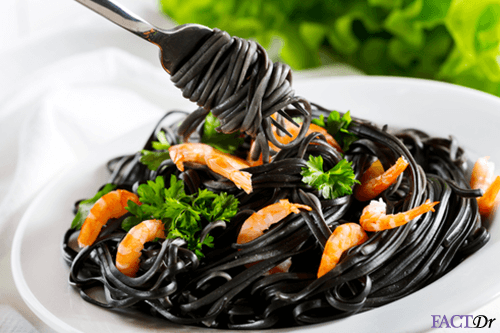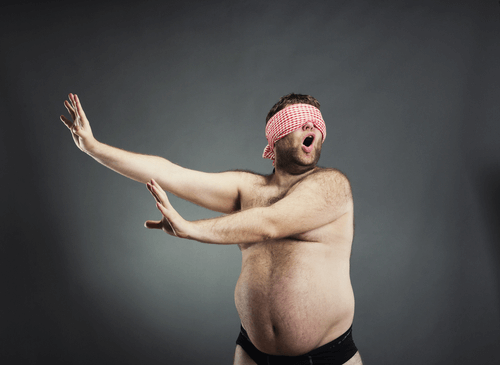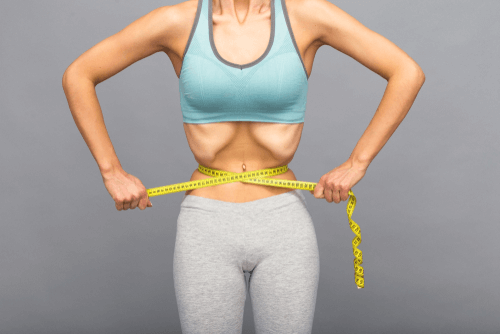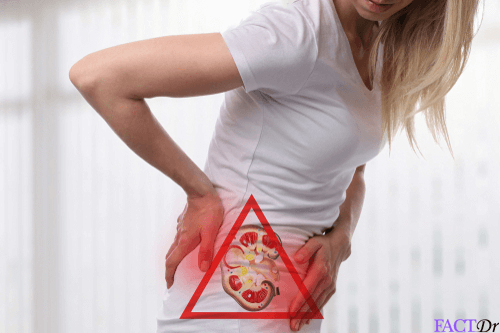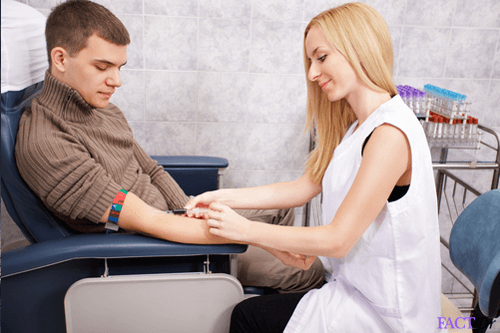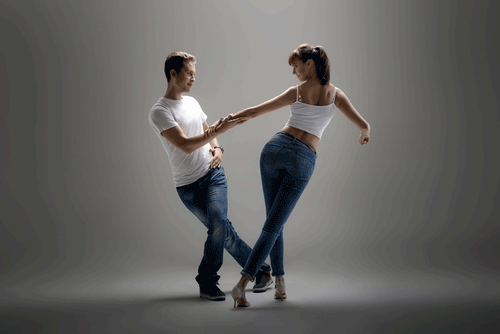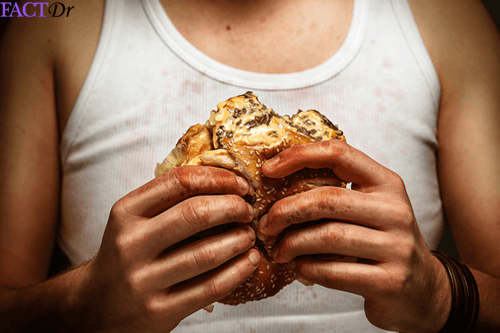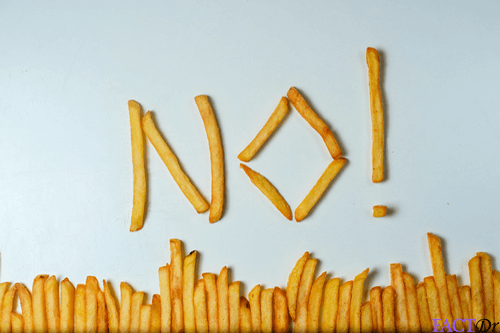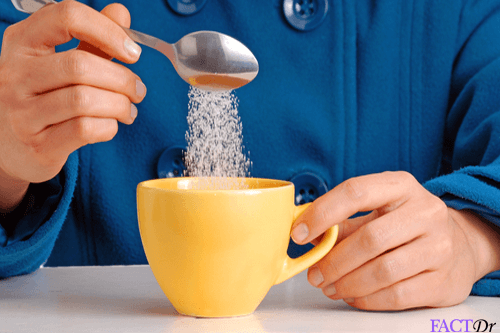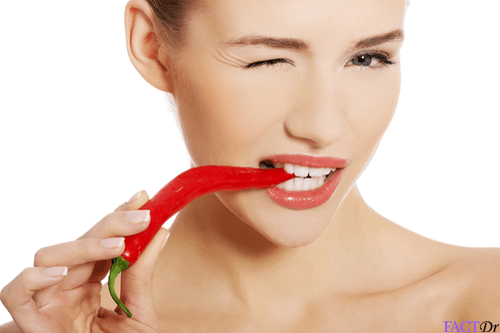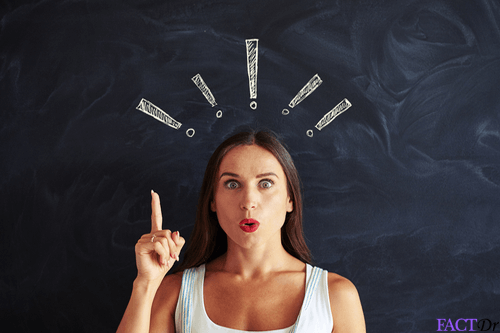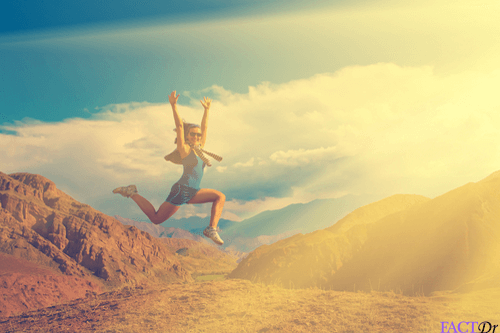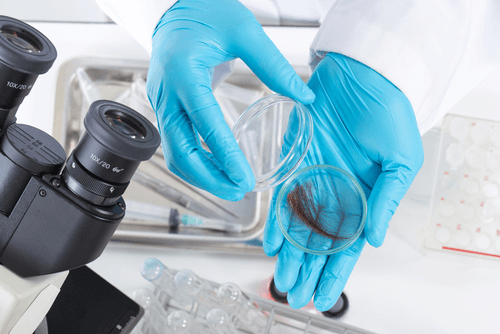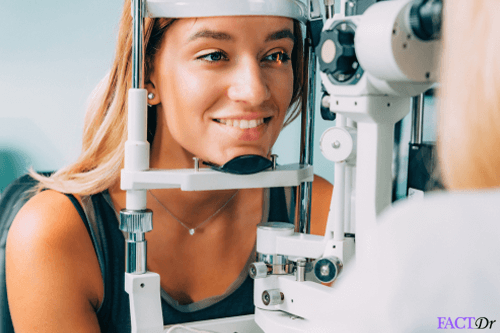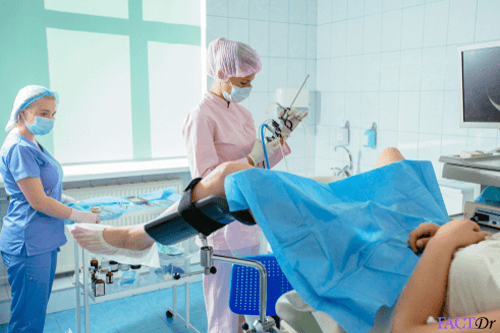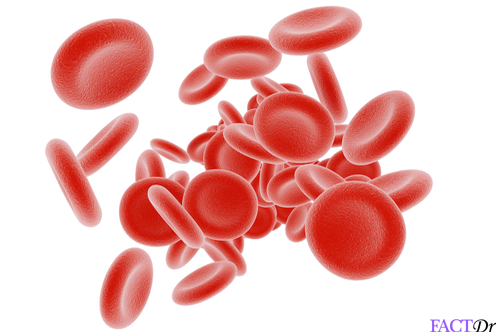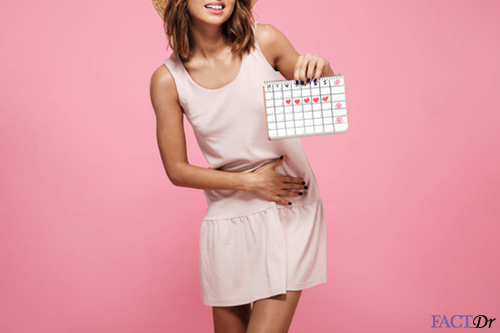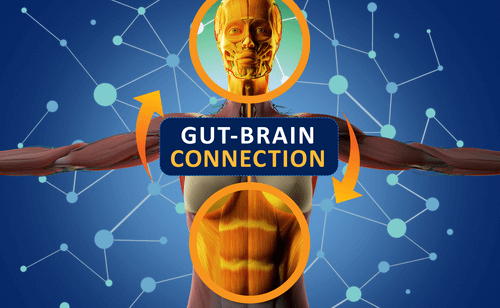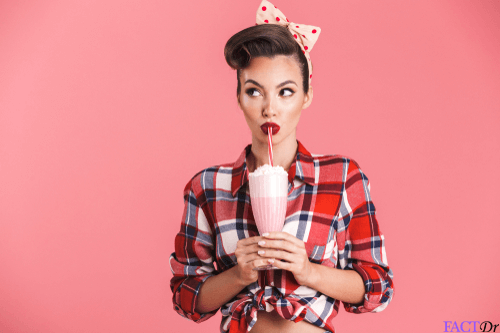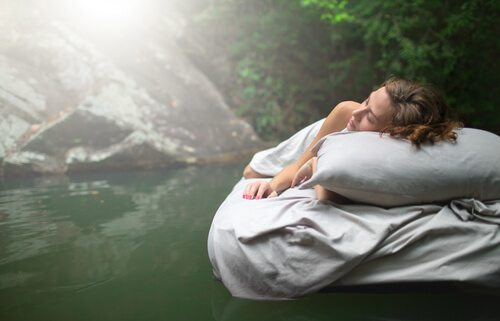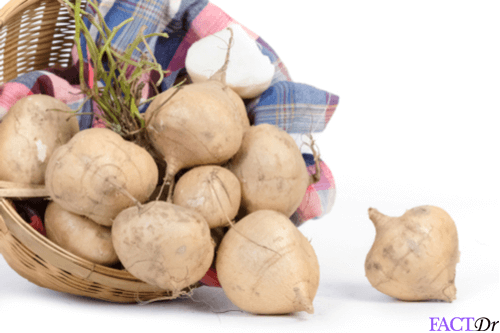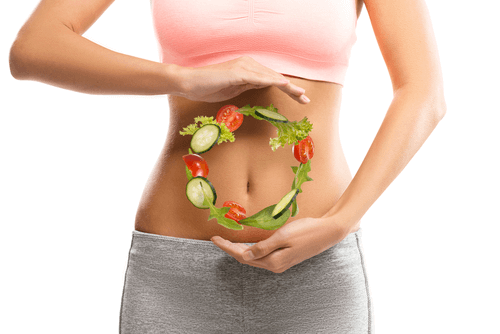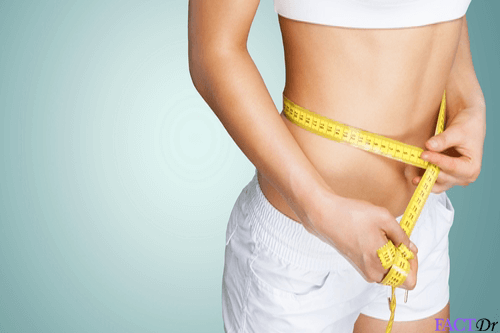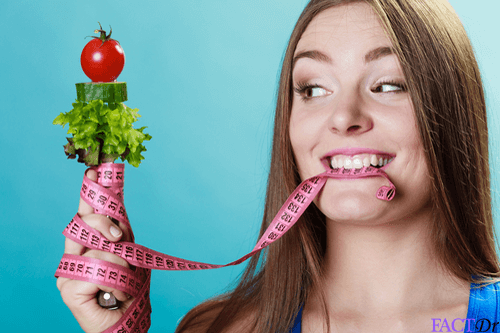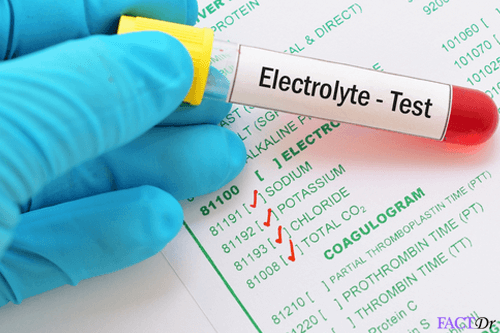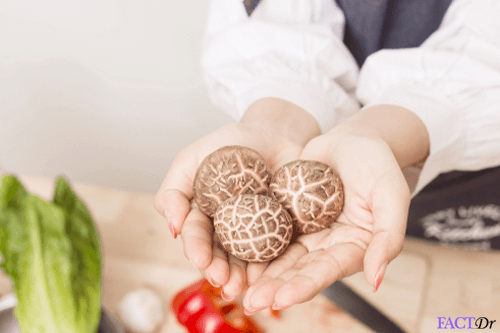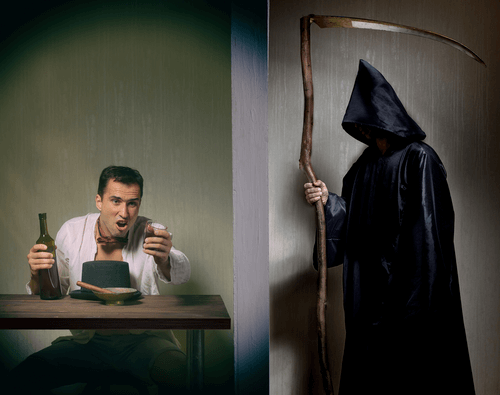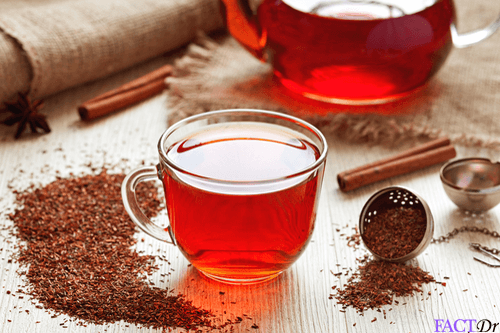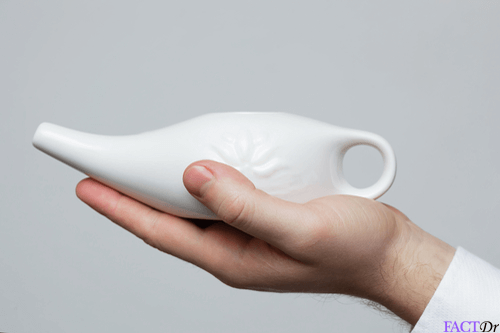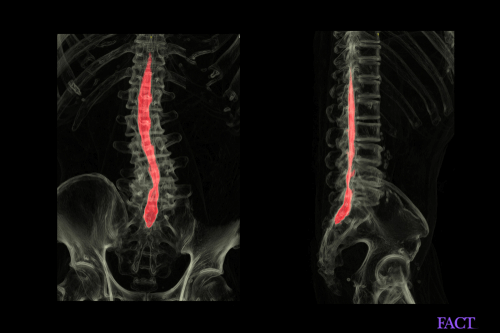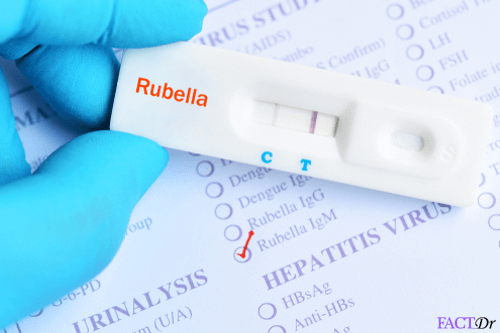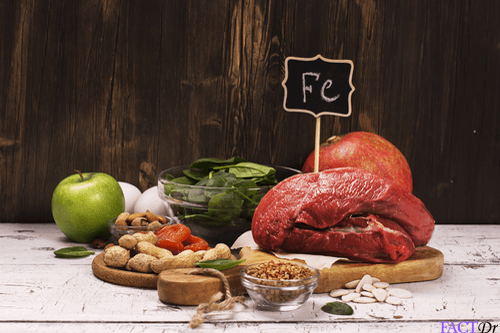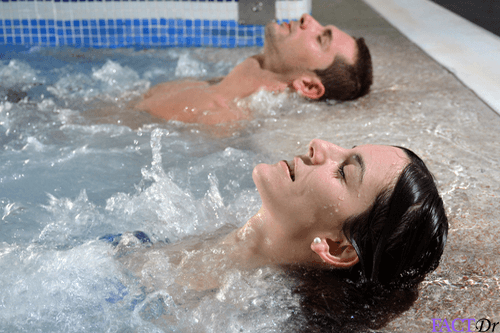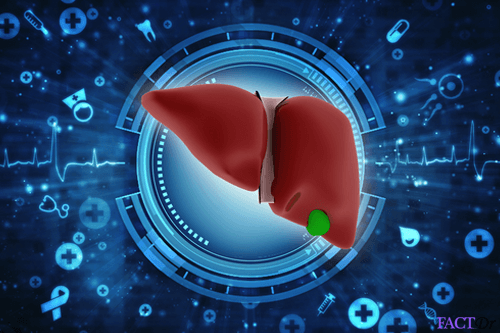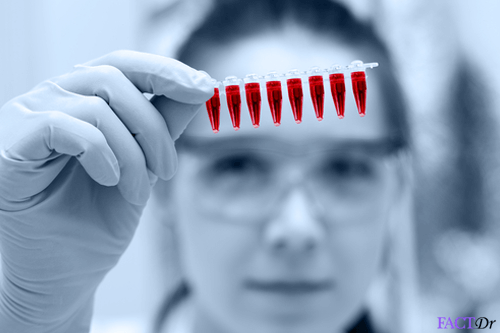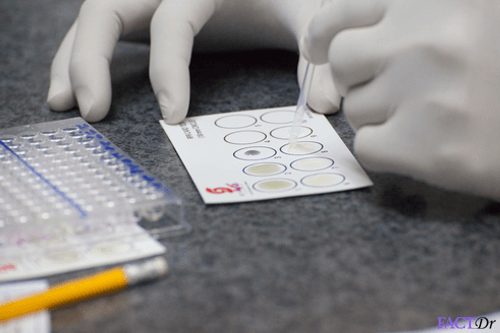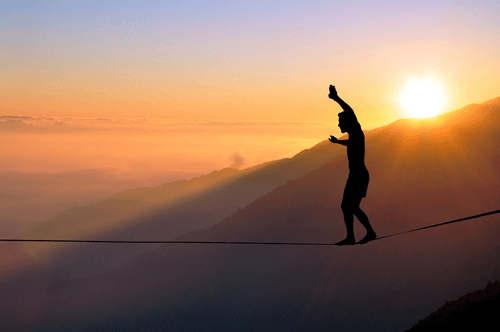 ---