---
Last Updated December 20th, 2021
Overview
We often underestimate the importance of restful sleep for maintaining good health and mental alertness. Insufficient, disturbed or fitful sleep is common but if this becomes a regular pattern it can adversely affect one's well-being.
People with obstructive sleep apnea (OSA) are unable to breathe normally while sleeping because of moderate or extensive blockage in the airway. This is common among children and frequently affects adults as well. While OSA certainly lowers sleep quality of the patient themselves, it is also disturbing to those around them. The patient may remain unaware of this problem although they may wake unrefreshed, find an unexplained soreness in the throat and feel irritable and drowsy through the day.
What Is Obstructive Sleep Apnea?
Obstructive sleep apnea (OSA) is a common sleep disorder characterized by noisy, fitful breathing or snoring because of obstruction of the airway while sleeping. Apnea refers to the cessation of breathing for more than ten seconds at a time. Hypopnea occurs when the flow of air is reduced by as much as half. OSA is characterized by frequent apnea and hypopnea events during sleep.
As a result of such suboptimal breathing, the body does not get all the oxygen it requires. In order to bring breathing back to normal, the body attempts to return to a state of wakefulness. This causes frequent interruption of sleep with the result that the person does not feel well rested upon waking.
Hence, he or she is more likely to feel tired and fall asleep at odd times during the day. Over a prolonged period of time, the combination of incomplete sleep and oxygen deprivation can manifest elevated blood pressure, irritability, mood disorders and even strokes. OSA may be caused by a treatable condition. For instance, infection of the adenoid and tonsils causes these organs to swell abnormally and block the flow of air into the windpipe. This is common in young children and can be easily remedied. With the resolution of the underlying problem, the OSA also disappears.
What Causes It?
It is normal for the muscles of the throat to relax to a certain extent during sleep. Usually this does not cause any significant disturbance in breathing. However, in patients with OSA, the throat relaxes to such a degree that the passage of air becomes difficult and the lungs must work harder to inhale and expel air. This is responsible for the loud, noisy and jerky breathing typical of OSA. When the passage of air is blocked, breathing may cease for a short period of time. There may be a number of causes and risk factors for this:
Men are more likely to suffer from OSA than women.
Having a family history of the condition increases the risk of developing OSA.
Having a broader neck often correlates with having a narrower airway. Hence, obstruction in breathing is more likely during sleep.
Tumour blocking the windpipe.
Having enlarged tonsils or adenoid. This is more common among children.
Having a significant overbite, a dental condition in which the upper teeth overlap the lower teeth.
Having a deviated nasal septum.
Certain congenital anatomical defects. For instance, individuals having Down's syndrome are highly likely to suffer from OSA because of their larger than normal tongues, narrower airways and certain other structural anomalies.
The likelihood of developing OSA increases with age.
Taking drugs or medications that relax the muscles of the throat.
Smoking.
Women are at an increased risk of developing OSA during pregnancy and menopause.
What Are The Signs of Obstructive Sleep Apnea?
Patients suffering from OSA may experience the following symptoms:
Snoring while sleeping.
Fitful, restless sleep.
Jerking awake with a feeling of choking.
Waking unrefreshed.
Soreness in the throat.
Dryness in the mouth.
Headaches through the day.
Drowsiness and nodding off at any time of the day.
Excessive sweating at night.
Bedwetting among young children.
Fatigue.
Sluggishness.
Lowered libido.
Irritability.
Anxiety.
Depression.
Inability to concentrate.
Problems with memory.
Acid reflux.
Can There Be Any Complications?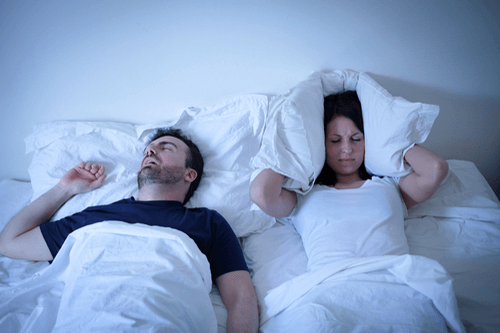 Feeling drowsy or having the tendency to fall asleep at odd times of the day can result in disastrous consequences, particularly in situations or occupations that require alertness and quick reflexes. Those with chronic OSA are normally discouraged from driving for this very reason.
Over the long term, patients become irritable from lack of sleep. This can lead to mood disorders and depression. There may be a marked decline in concentration and mental agility. Persistent OSA can also give rise to cardiovascular complications. The risk of hypertension, abnormal cardiac rhythm (arrhythmia), coronary artery disease and heart failure is increased. Patients may also suffer strokes which can have debilitating long-term effects if they are not fatal.
Diagnosing Obstructive Sleep Apnea
Those suffering from OSA usually snore loudly. The pauses in their breathing may also have been noted by spouses or family members. These are typical indications of OSA. The physician will examine the patient's medical history and make a physical examination. Relevant findings include obesity, having a habit of smoking or having a family history of OSA to give a few examples.
The patient may also show signs of cardiovascular complications. The mouth and throat will be examined for signs of enlargement of the uvula or tonsils or any other physical obstruction. Once OSA is diagnosed, a polysomnogram test may be required in order to gain further clarity on the extent of obstruction and the volumes of air flow. This helps assess how the condition should be treated.
Treatment and prevention
Treatment 
Using mandibular – This helps by moving the jaw forward and increasing the size of the upper airway and reducing air restriction that leads to sleep apnea.
Removal of tonsils and adenoids – Removal is done so as to make sure that the tonsils and adenoids do not obstruct the airway.
Shorten the long palate – This is done by undergoing a procedure called uvulopalatopharyngoplasty (uvulectomy) where the excess tissue in the soft palate is removed. This widens the airway making it easier for air to move down the throat easily.
Prevention 
Follow the Buteyko breathing method – This technique is named after a Russian physician who developed this technique. This breathing method entails breathing in through the nose and not the mouth.
Follow a healthy diet – Processed and junk foods tend to acidify the blood in order to maintain the normal pH levels. This can cause heavy breathing or chronic breathing. Leading to sleep apnea.
Breastfeeding and breathing – The condition of sleep apnea is linked to the suboptimal growth of the mouth, teeth, and face. Breastfeeding can help in preventing conditions like obstructive sleep apnea.
Dos and Don'ts
Dos
Try sleeping sideways rather than on your back as it reduces the pressure on the airway passage.
Practice pranayama, it is an ancient yoga technique that helps to breathe.
Go for brisk walks as it helps in increasing circulation and improves breathing.
Don'ts
Consume alcohol or any sedative as it has a subdued effect on breathing and can make the condition of obstructive sleep apnea worse.
Indulge in smoking this effects your lungs and can make it difficult to breathe.
Expose yourself to irritants like dust or perfumes.
Help
Others
Be
Fit
Trending Topics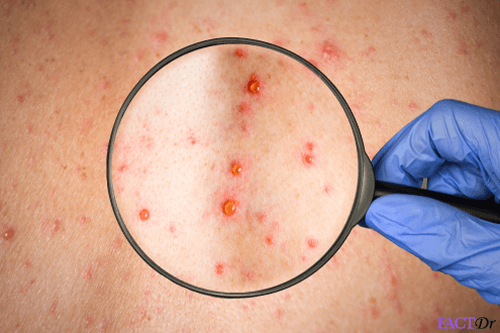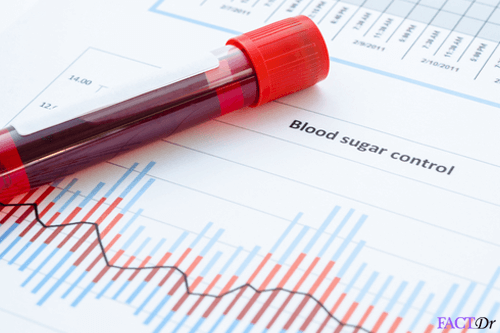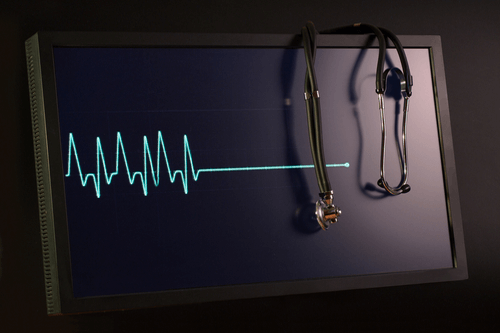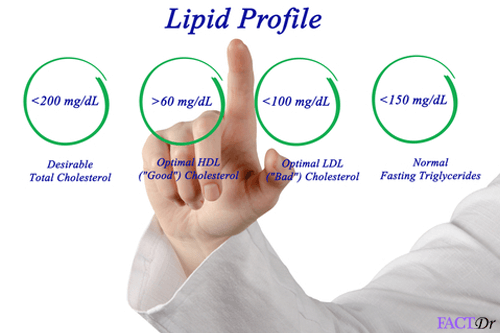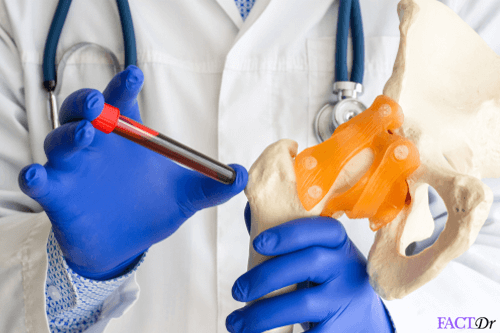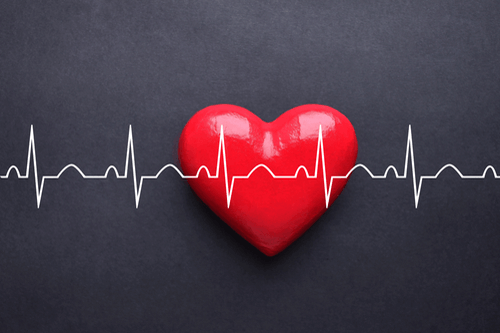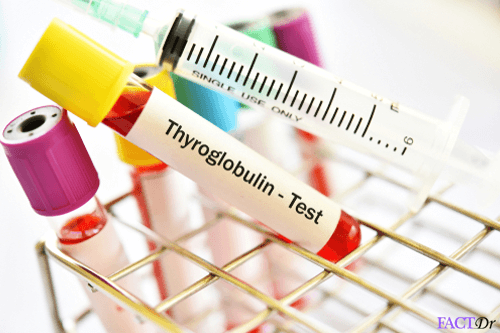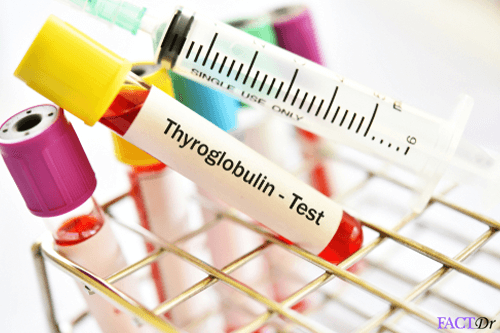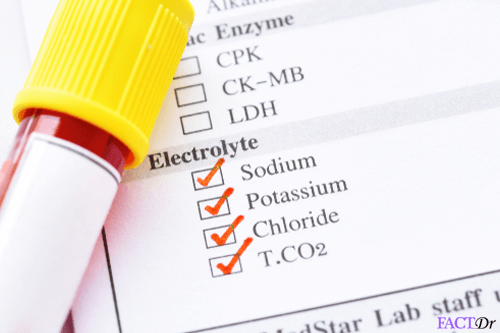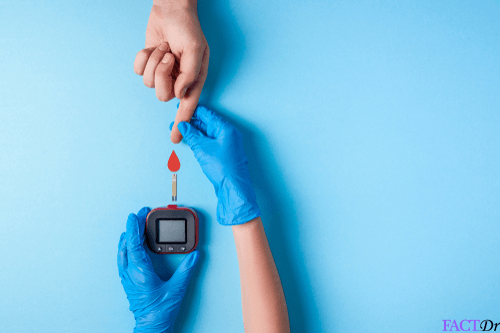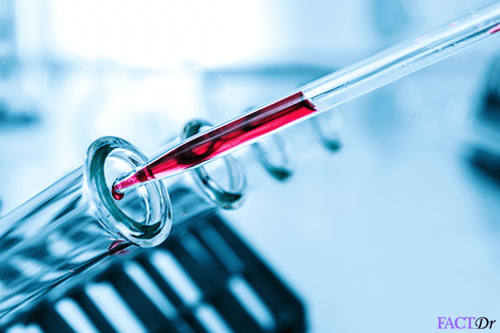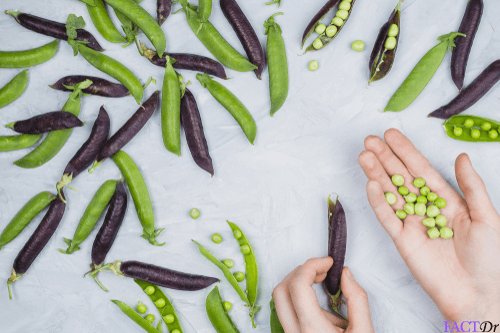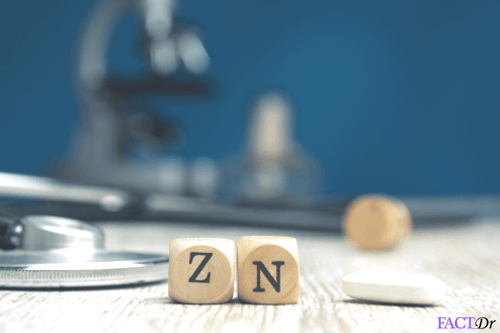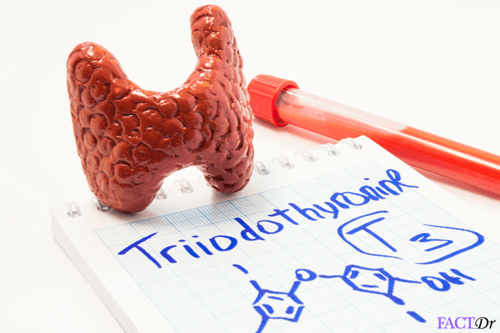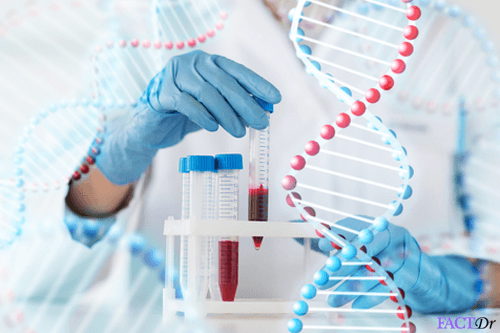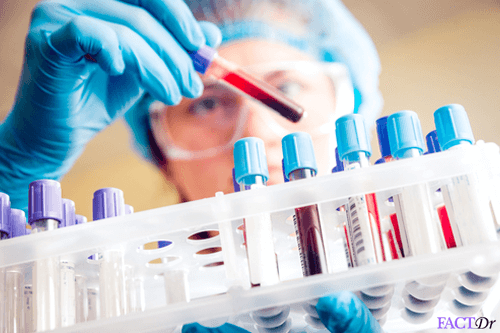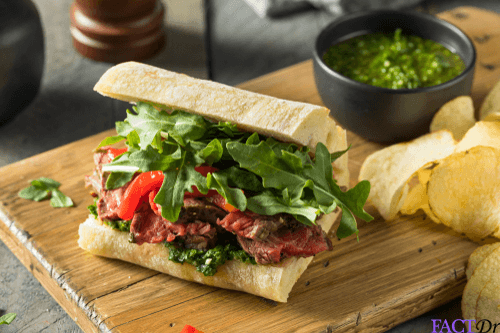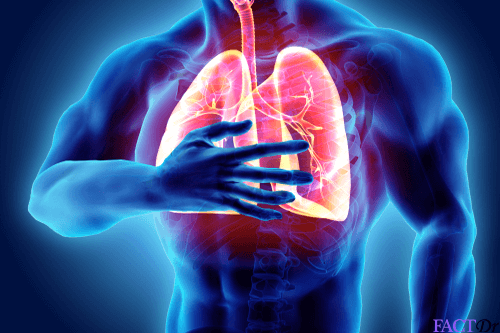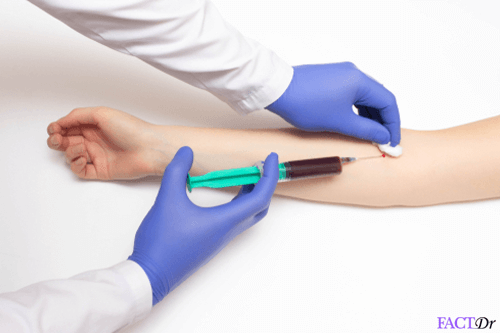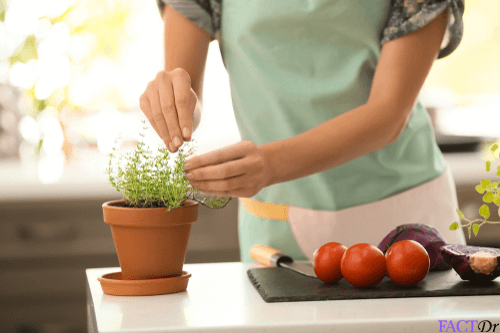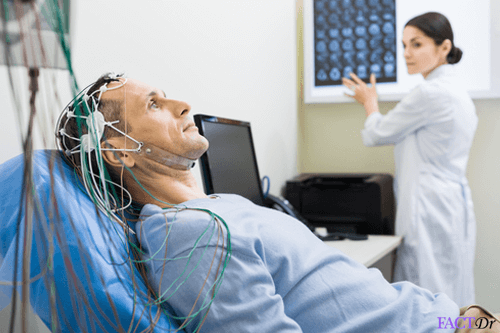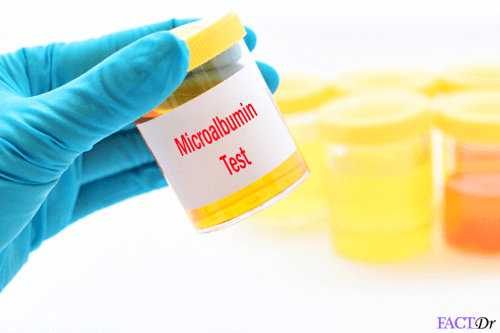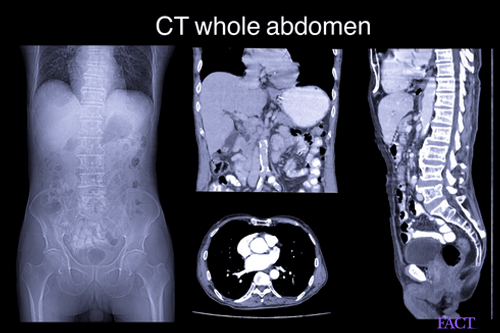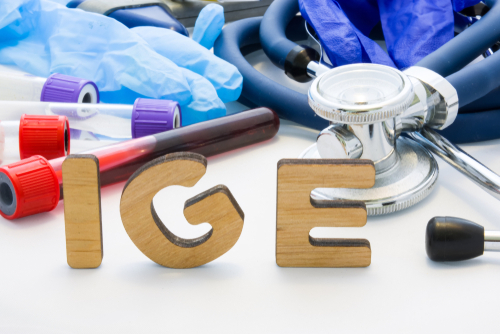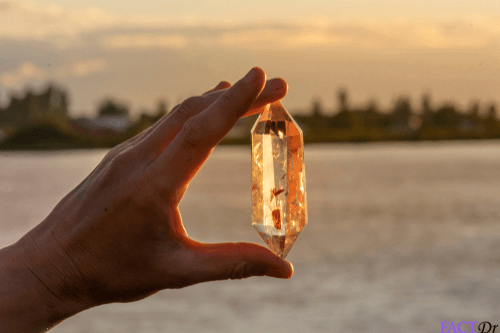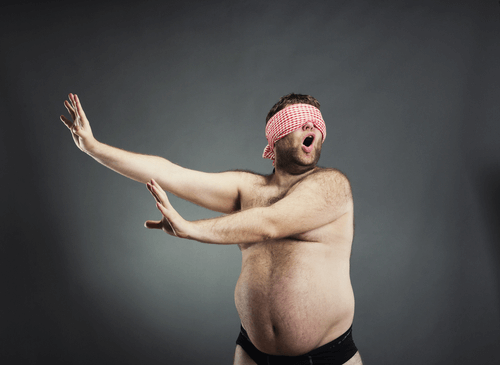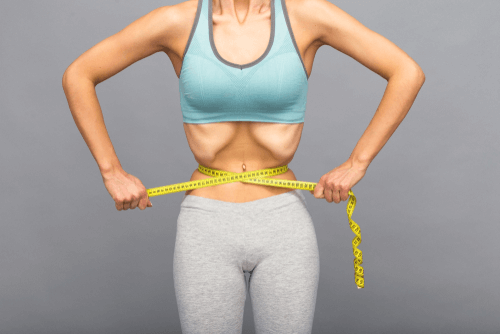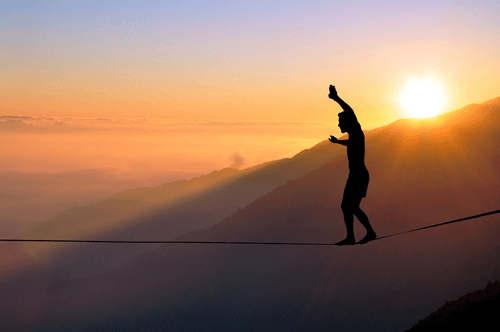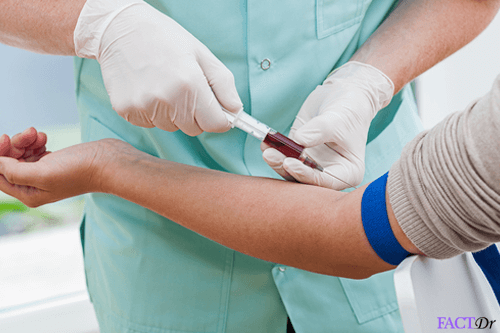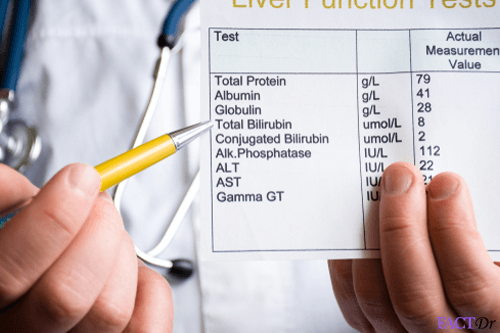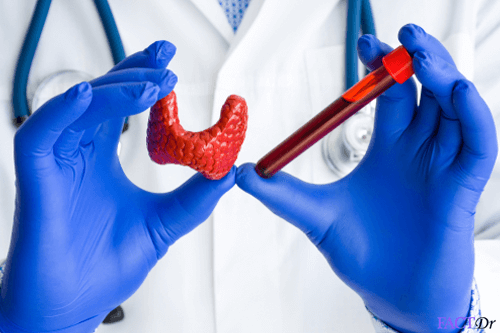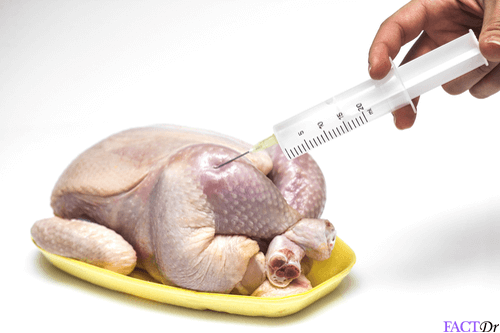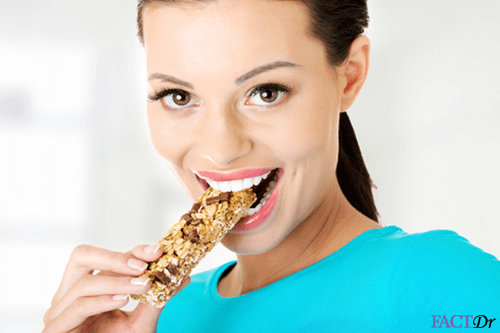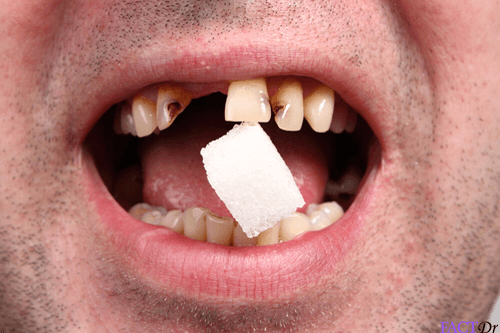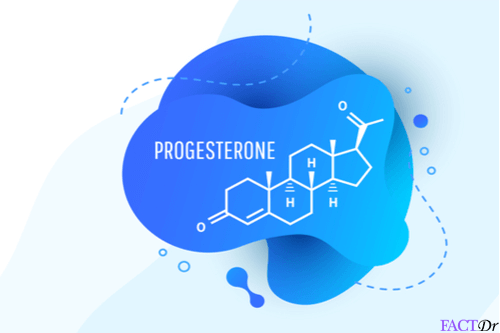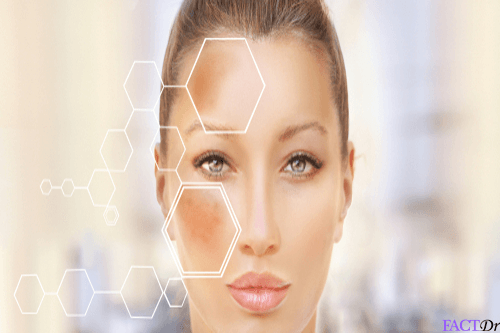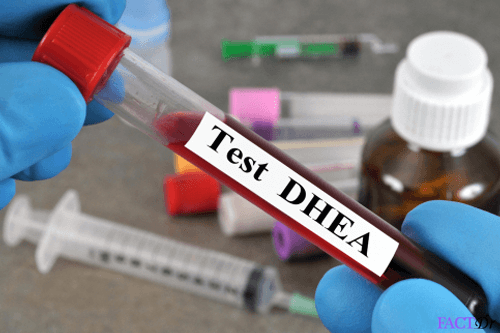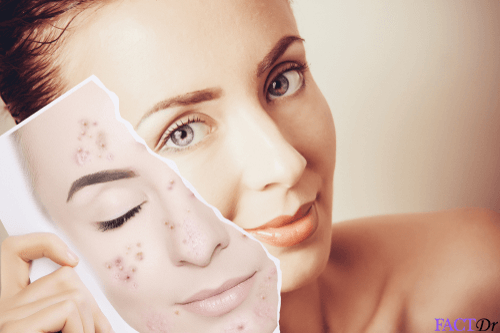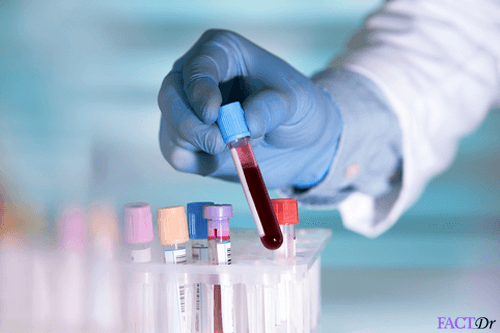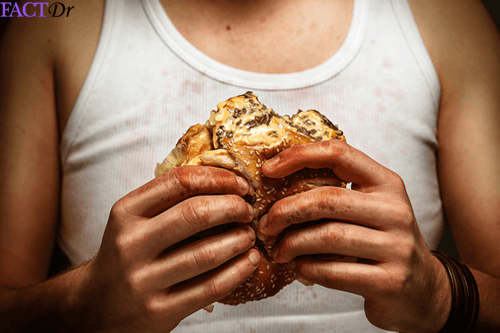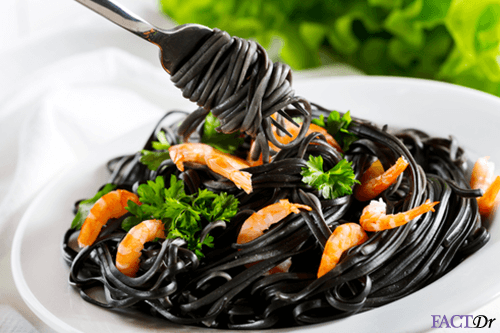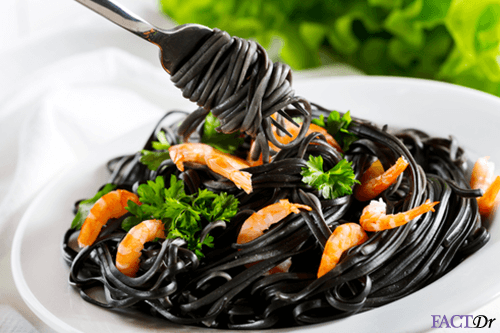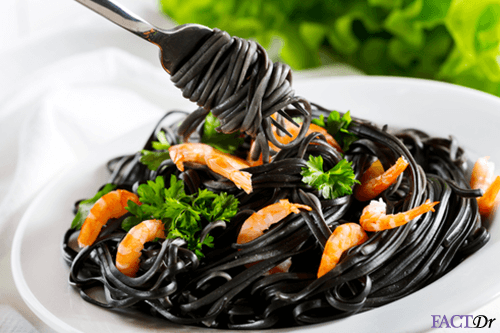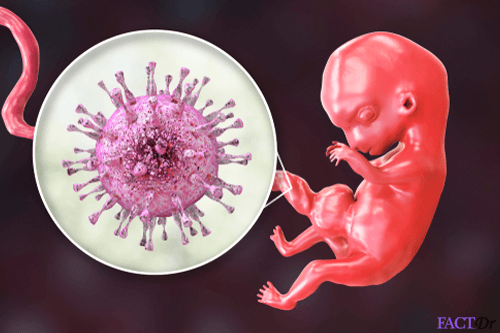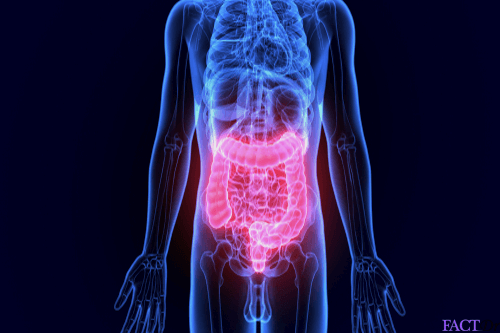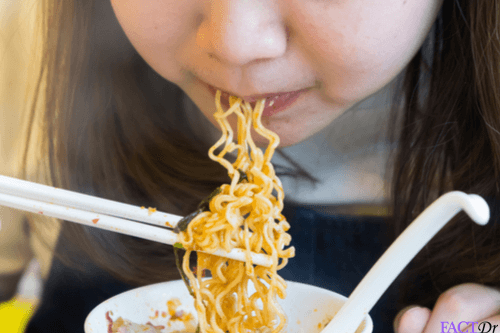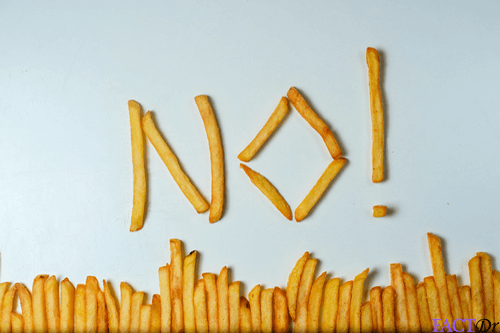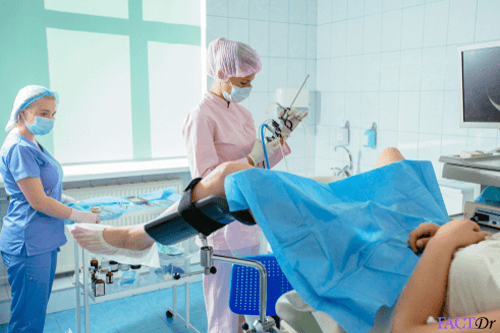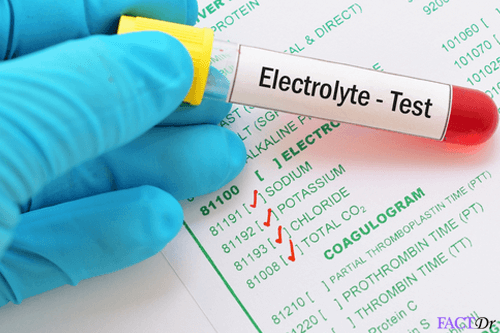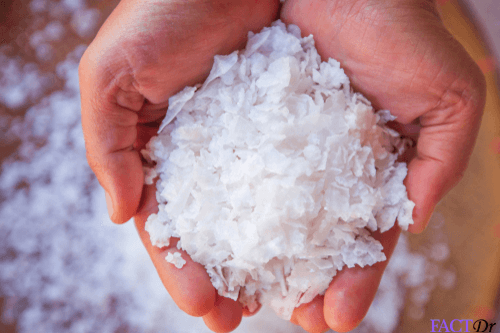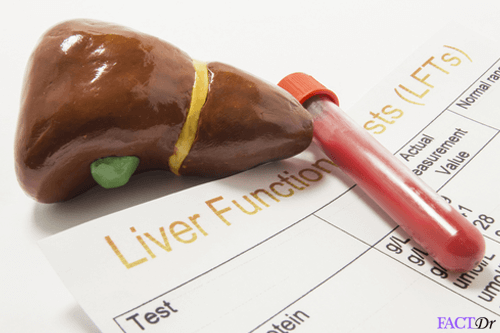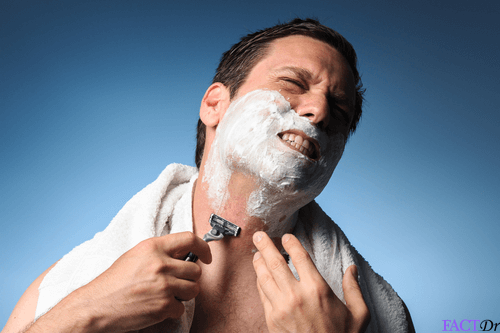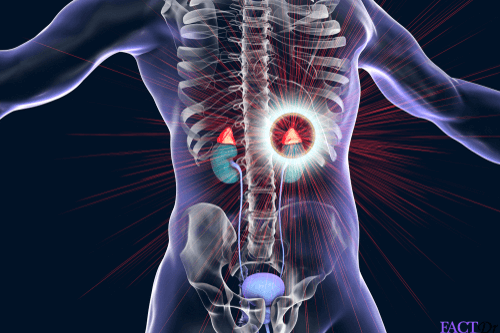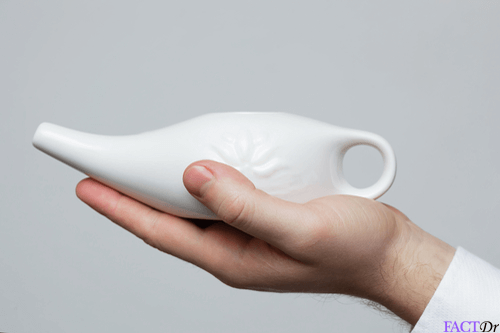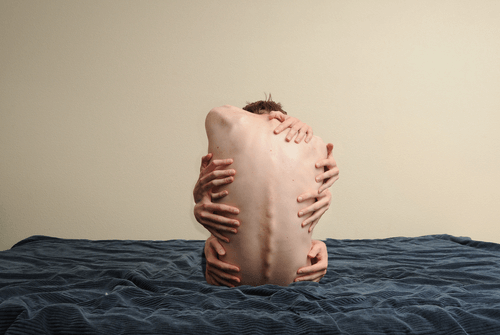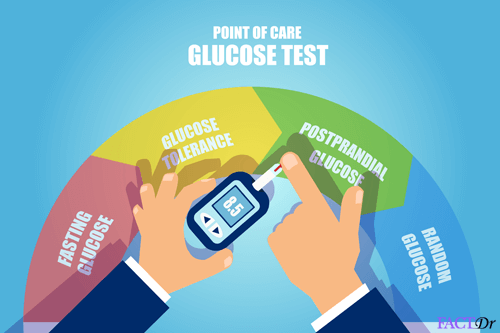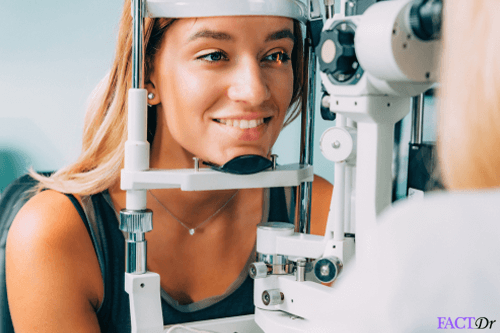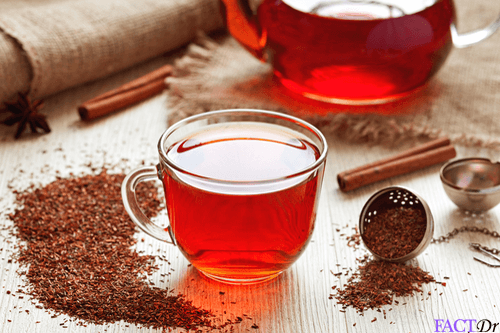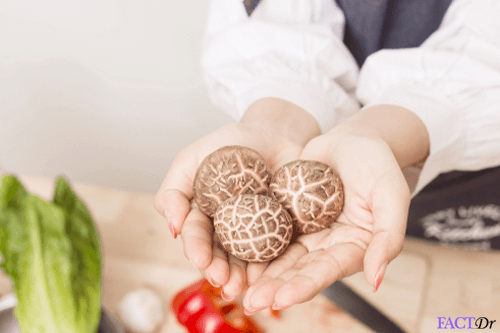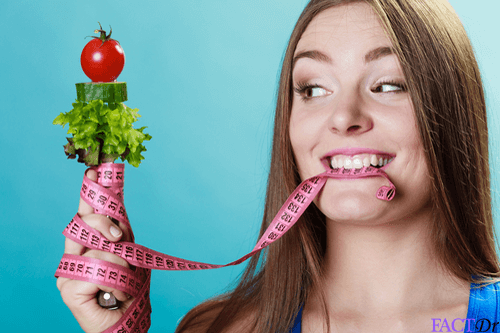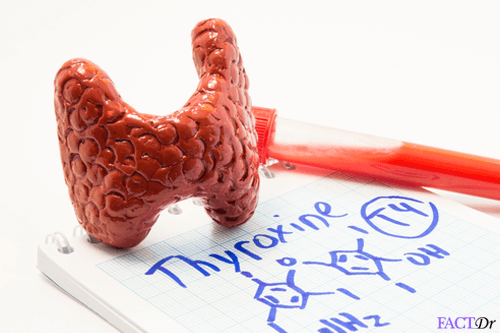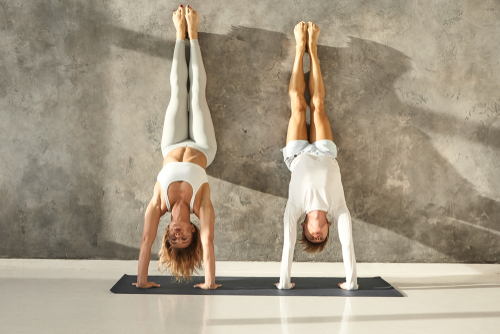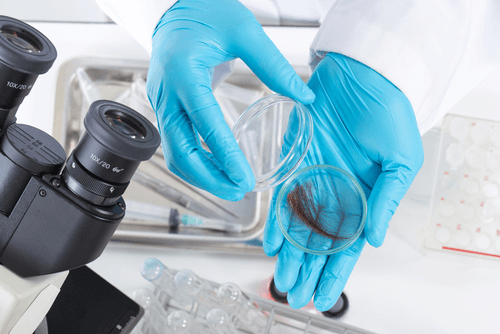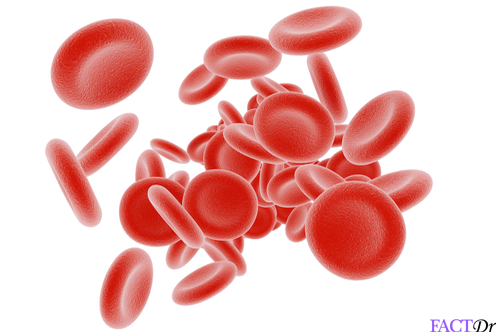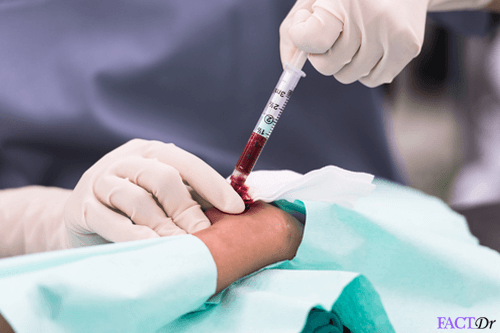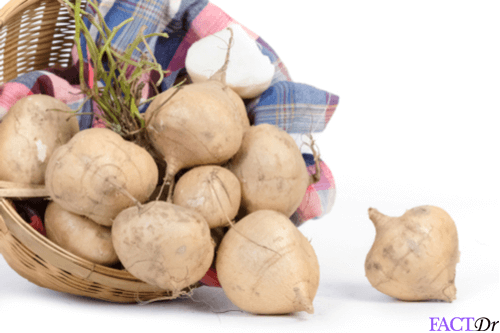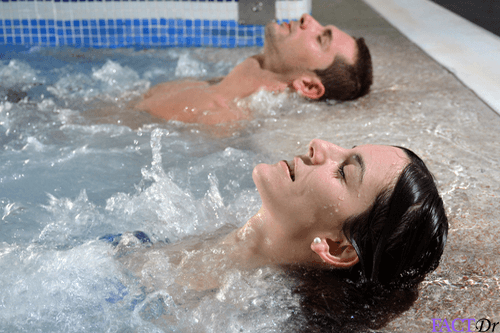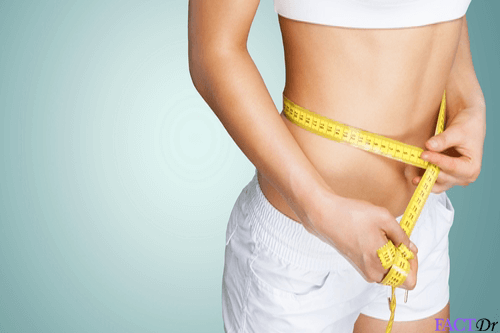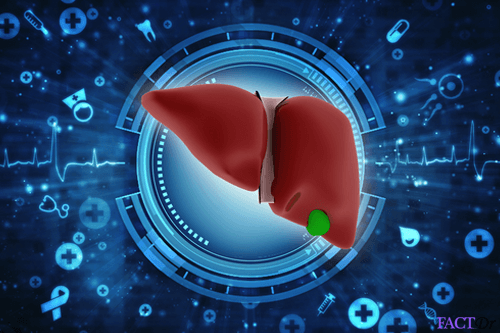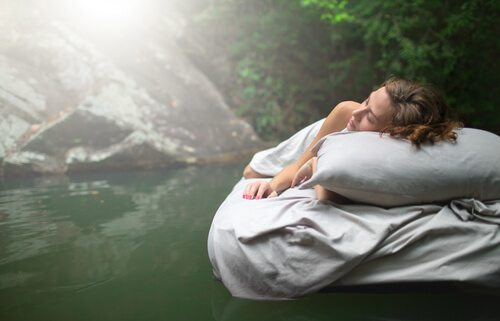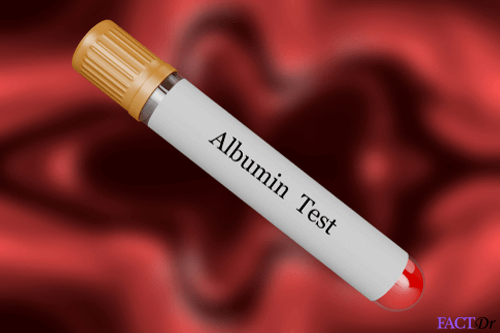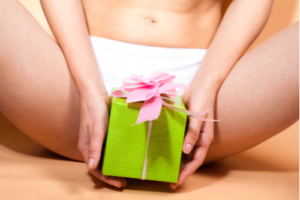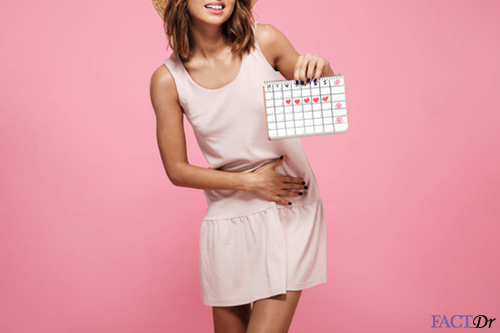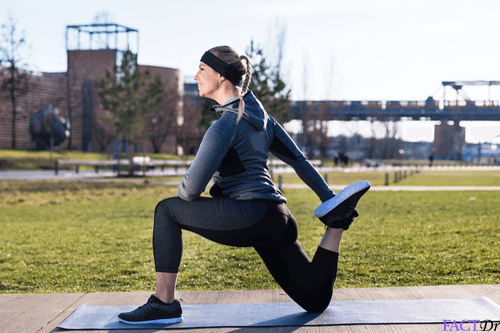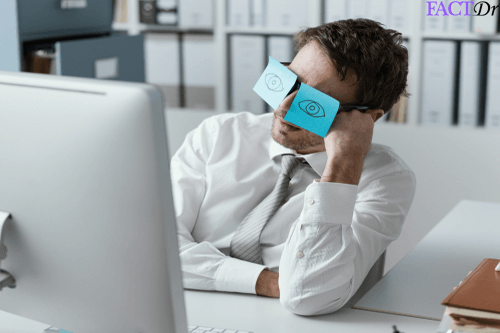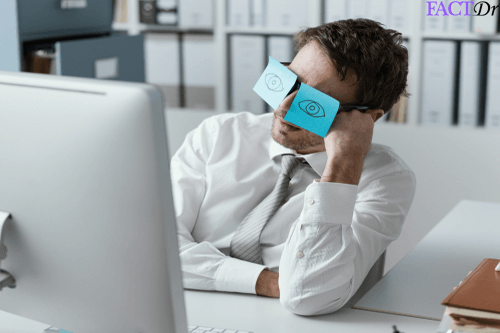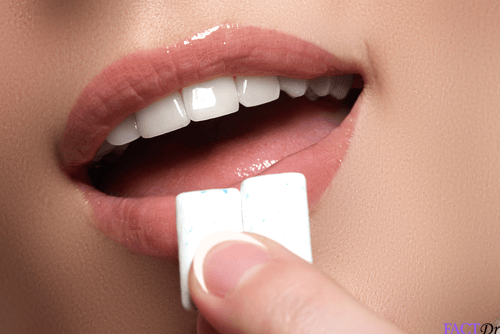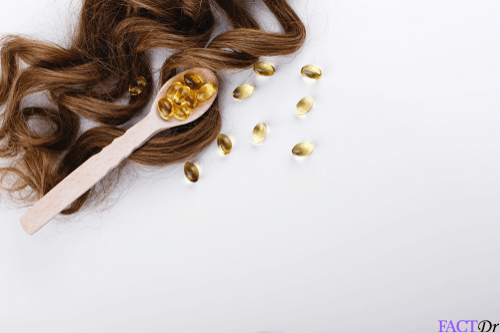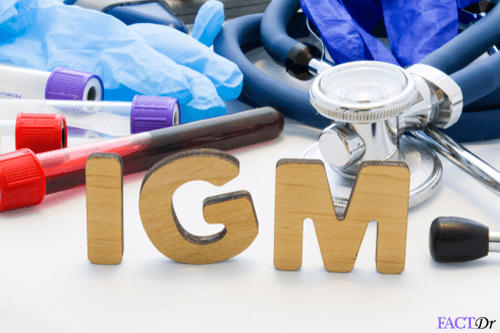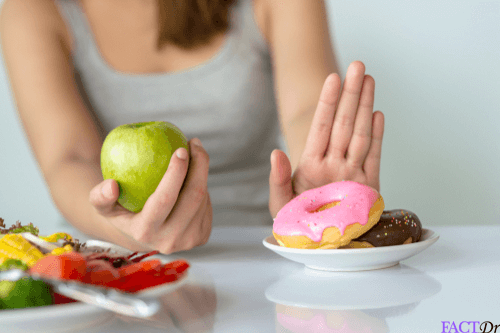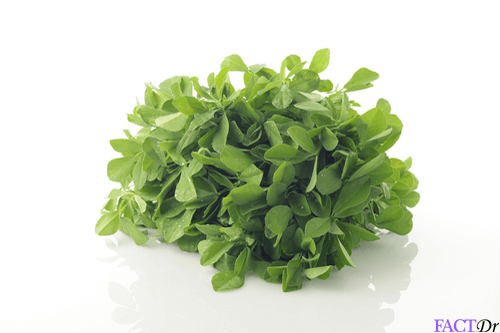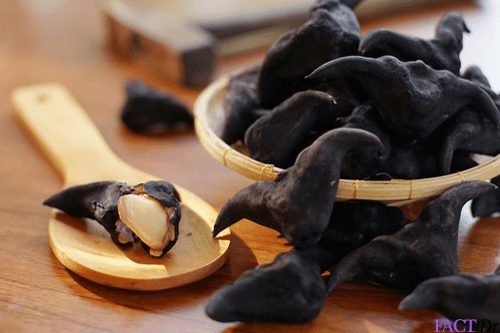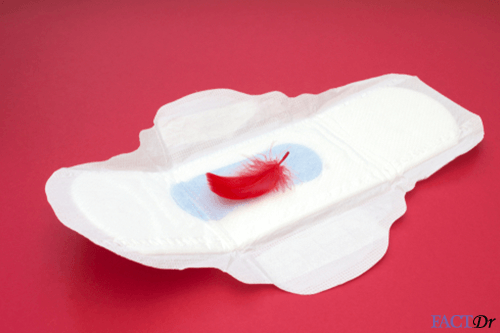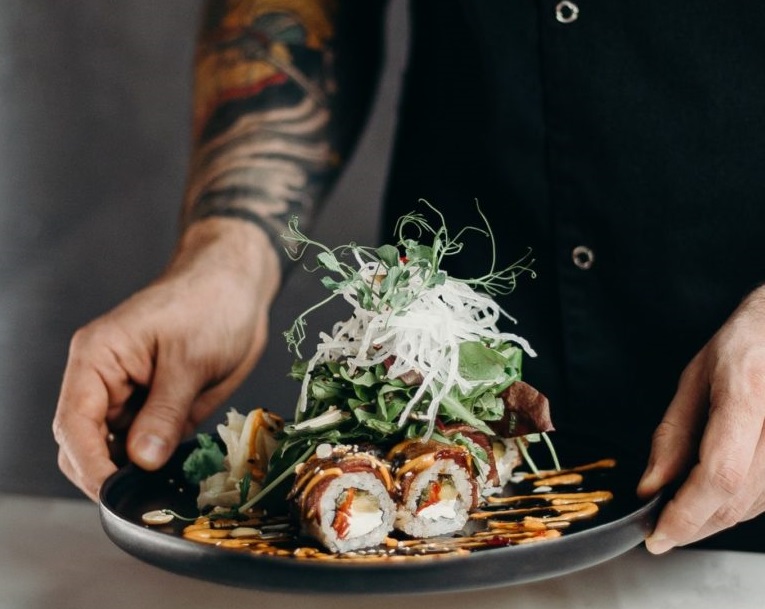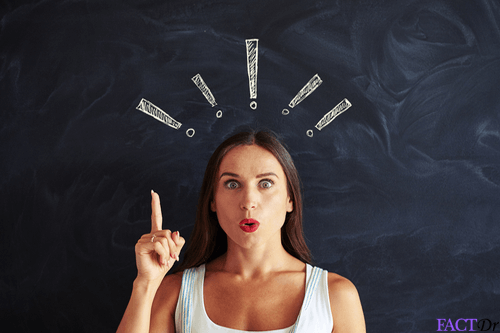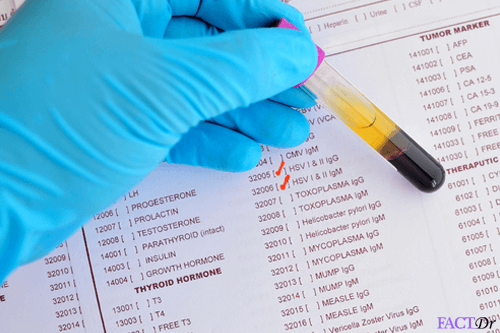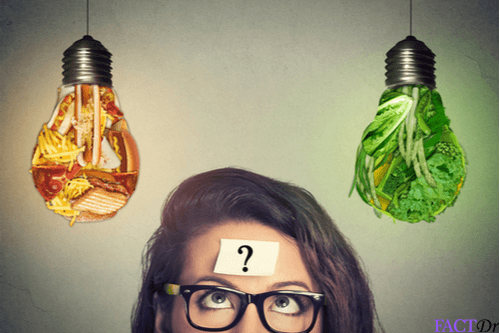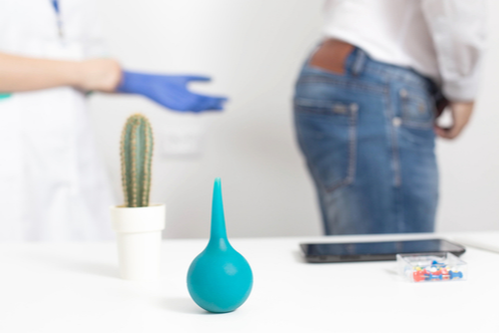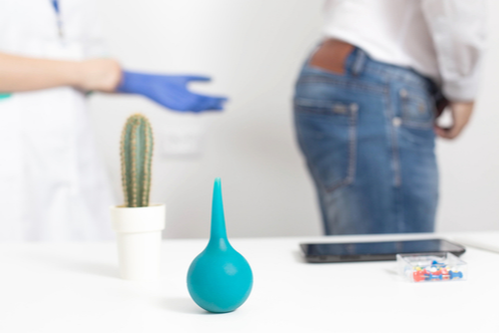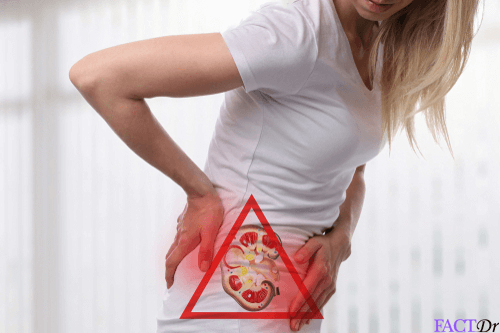 ---