---
Last Updated December 20th, 2021
Overview of weight loss
Weight management programs have gained momentum in the recent years. The global health burden of obesity and other complications has catalyzed this change. "Weight loss" at present is a matter of prime importance. Different health organizations are stressing the need to achieve the same. According to recent epidemiological studies by WHO, more than 1.9 billion adults all over the world were overweight in 2014. Around 600 million of them were obese. Therefore weight loss programs are being emphasized on a global scale in order to address the issues of obesity and overweight.
What is weight loss?
In proper medical terms, significant weight loss is the reduction of overall body weight by about 5% over a period of 6 months. In the recent past, the traditional definition of weight loss was a reduction in body weight by about 4.5 kg. But this definition did not take into consideration the differences in average body size in different countries and among different ethnic groups. A clear idea about weight loss due to fat reduction (beneficial) and weight loss due to muscular degeneration (harmful) is necessary to identify the health implications of weight reduction. One must know the difference between voluntary weight reduction and involuntary weight reduction in order to understand the clinical significance of both. An involuntary weight reduction exceeding 20% of normal body weight should be diagnosed to determine the possibilities of diseases, organ dysfunctions or malnutrition.
Some misconceptions
The following myths related to weight reduction should be discarded to achieve a healthy lifestyle-
Fad diets help lose weight quickly
Grains and carbohydrates should be completely avoided to lose weight
"Low-calorie" is equivalent to "no calorie"
Becoming a complete vegetarian can help reduce weight
The magnitude of weight reduction is proportional to the number of hours of exercise
What causes weight loss?
There are various factors behind mild to significant weight reduction in individuals which are discussed below-
Hyperthyroidism: It can lead to increased catabolic activities and poor absorption across the intestine (due to increased intestinal motility).
Diabetes: Type 1 Diabetes leads to excessive loss of lean body mass (body mass excluding fat) and fluids (both intracellular and extracellular).
Malignancy: It leads to a decreased nutritional intake.
Psychological problems: Mental illnesses may directly affect the normal appetite and cause abnormal weight loss. Anorexia nervosa (desire to lose weight by eating very less) is an important example of this category.
Medications: Few over-the-counter drugs like Non-Steroidal Anti Inflammatory Drugs (NSAIDs) and few antipsychotic drugs, antidepressants, and sedatives trigger weight reduction on withdrawal.
Alcoholism: Liver Cirrhosis due to excessive intake of alcohol can cause weight reduction.
Tobacco: Excessive intake of tobacco, opiates, narcotics can directly impact the appetite center and increase basal metabolism causing weight loss.
Impaired absorption: It occurs due to pancreatic dysfunctions, parasitic infections, and few harmful drugs.
Oral problems: It can occur due to dry mouth, dental disorders, chewing problems and oesophageal candidiasis leading to decreased intake of food.
Nutritional loss: Persistent Diarrhoea and vomiting cause a huge loss of essential nutrients from the body causing weight reduction.
Aging: Degeneration of muscles occurs due to aging which contributes to weight reduction of unhealthy nature.
Heredity: Children of low-weight parents are more likely to have low weight themselves.
What are the signs and symptoms?
Weight loss symptoms are not very prominent in the initial stages. But after significant weight loss, the following symptoms are observed-
Skinny and skeletal appearance due to loss of excessive fat
Reduced fullness of arms, chests and abdominal region
Appearance of fine wrinkles and creases on the skin
Squared off and abnormally protruded shoulders
Loss of tone and bulk in biceps, triceps and quadriceps
Loss of body strength
Fatigue
Cognitive impairment (extreme cases)
Delayed and insufficient healing of wounds
Dry skin (may lead to oedema and dermatitis)
Loss of appetite
Mental instability
Types of weight loss
Weight loss can be broadly classified into two categories –
Voluntary weight loss: It is achieved on one's own accord via physical exercise or low-calorie diet plans.
Involuntary weight loss: It is not controlled by an individual and is caused by diseases or nutritional deficiencies.
Another classification of weight loss depends on the body component lost. It is as follows-
Sarcopenia: It refers to the degeneration of skeletal muscles causing loss of lean body mass by 19% in men and 12% in women (source: Research reports by Cecilia et al). It occurs due to aging, lack of physical activities and catabolic disorders.
Cachexia: Loss of both muscle and body fats occurs due to malignancies or HIV infection.
What are the complications?
Excessive weight loss can lead to the following clinical complications-
Metabolic disorders
Malnutrition
Muscular degeneration (in elderly people)
Permanent psychological problems
Some useful recommendations
Dieticians and health practitioners recommend a few techniques to achieve weight loss in a healthy manner. These are as follows-
Eat regular small meals within specified intervals of time
Avoid skipping meals to prevent metabolic slowdown
Monitor your activity level (hours of physical exercise and hours of immobility)
Have low-calorie food and drinks (avoid diet containing saturated and trans fat, or excessive protein/purine)
Drink plenty of fluids
Have plenty of fruits
Avoid involvement in other activities while eating
Monitor the pounds reduced/gained at least once in a month
Important diagnostic tests
The following laboratory examinations are necessary to analyze the causes of weight loss-
Blood tests and serum cultures (serum TSH)
Endoscopy to examine any existing infection
Hemoccult testing
Urine analysis (for glycosuria)
Treatment
Anorexia Nervosa 
Hospitalization 
If the patient's life is in immediate danger, they will be hospitalized.
Hospitalization of the patient occurs due to dehydration, electrolytes imbalance and persistent refusal to eat.
There are certain programs that have been designed to make sure that those with an eating disorder are taken care of. These programs can provide residential facilities as well.
Medical care
At times, those diagnosed with anorexia will need to be fed via a tube that goes through their nose and into their stomach (nasogastric tube).
Patients diagnosed with anorexia would need around the clock monitoring, due to the severe problems caused because of the nutritional loss.
Medication – Antidepressants and psychiatric medication can be given to the patient for secondary symptoms such as depression and anxiety.
Restoring a healthy weight
Primary care doctor – They will help the patient by informing them about the required calorie quantities that are required by the body.
A psychologist or other mental health professionals – They help in improving the behavioral and emotional imbalance in the patient. This can be done via counseling them, once a week or with a set of appointments that have been mutually agreed upon by the patient and the counselor.
Dietitian – Help in fixing a diet plan and monitor the progress of recovery.
Family – Will help maintain a regular food intake of the patient, and notify the counselor and primary medical doctor on the patients' progress levels.
Psychotherapy – Individual therapy is done for both teenagers and adults to make them understand the importance of eating and staying healthy. The anorexia patients are asked to talk about their feelings, and take steps to bring back their mental health to its natural libido.
Alcoholism 
Detox and withdrawal – The treatment program will begin with a detoxification. This will make the patient have withdrawal symptoms, due to which they will be given a sedative to avoid severe withdrawal. The detoxification will be done as an inpatient in the hospital.
Learning a skill and establishing a treatment plan – This form of treatment is done by alcoholic specialists who help the patient through the treatment process. This option may include teaching patients how to set goals, targets, alter their behavior and manage their cravings.
Psychological counseling – Counseling in a group or individual sessions may help the patient recover from alcohol use.
Nicotine dependence 
Nicotine replacement therapy – Nicotine patches and gums are provided in the nicotine replacement therapy. Here the nicotine goes into the patients' bloodstream, giving them the feeling of having smoked a cigarette.
Non-nicotine replacement therapy – Medications that do not contain nicotine such as bupropion, varenicline, and nortriptyline are antidepressants and can act on the brains nicotine receptors to help ease nicotine cravings.
Counseling – This treatment method would include going for a group of an individual counseling session with a tobacco treatment specialist. Counseling will help the patient in learning alternate techniques to curb their urge to smoke.
Hyperthyroidism 
Anti-thyroid medication – These medications help in reducing the excess production of the thyroid hormone.
Radioactive iodine – These medications are given orally to help reduce the production of the thyroid hormone and shrink the thyroid gland.
Symptomatic therapy – The administration of these medications is based on the symptoms and severity of hyperthyroidism, the patients age, any other medications that the patient might be one and illnesses. Medications to reduce the secondary symptoms such as increased heart rate are also given.
Surgery – In certain cases, such as thyroid nodules filled with fluid, cancerous nodules, non-cancerous nodules causing trouble in breathing and swallowing surgery will be the only option.
Prevention
Anorexia nervosa 
Healthcare physicians should be contacted immediately if there are any symptoms of anorexia in a family member.
The patient must be made aware that the beauty standards portrayed by the media are impossible to achieve.
The patient should understand the importance of nutrition and food.
Alcoholism 
Early detection of alcohol dependence can be helped.
Make sure that the person is well aware of the side effects of alcohol consumption.
Set a good example for the teenagers in your household, so as to help them avoid alcohol.
Nicotine dependence 
Talk to your children about smoking.
Do not smoke yourself.
Understand and explain the side effects of smoking on your children.
Hyperthyroidism 
Exercise regularly.
Maintain a healthy lifestyle.
Abstain from greasy and oily food.
Dos and Don'ts
Dos
Make sure that you have breakfast every day.
Consume regular clean and healthy food.
Maintain a food journal and gauge your daily calorie intake.
Don'ts
Starve yourself for the sake of losing weight fast.
Consume a lot of alcohol as it tends to irreversibly damage your liver and kidneys.
Eat if you are not hungry or follow unhealthy eating habits.
Help
Others
Be
Fit
Trending Topics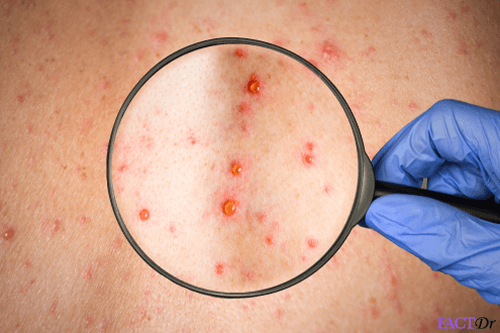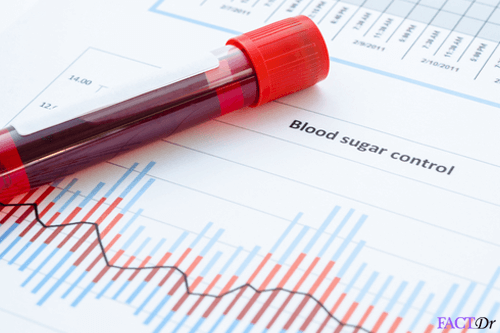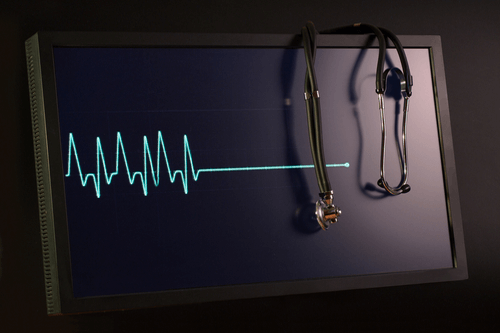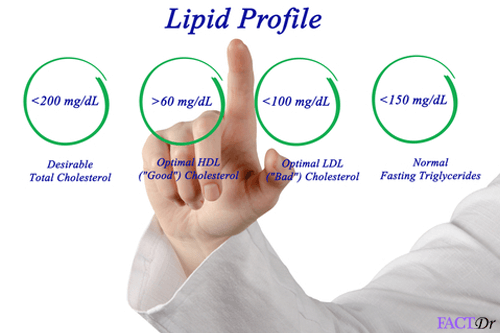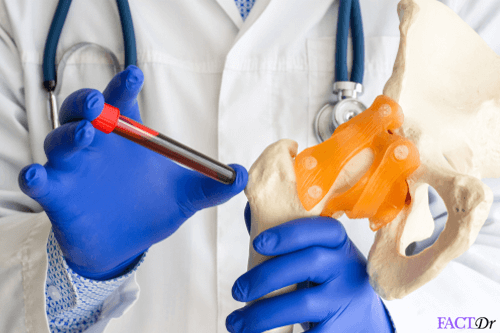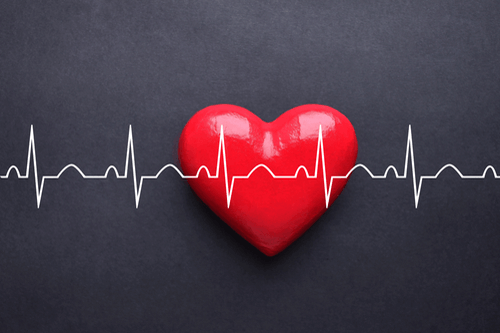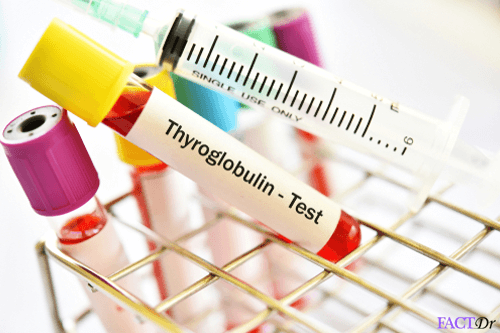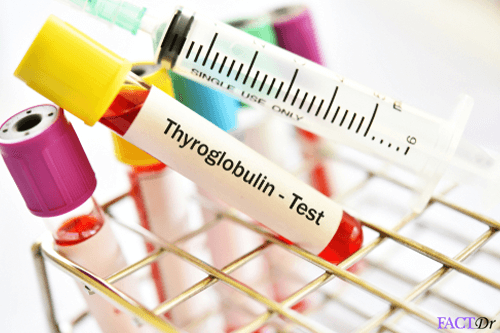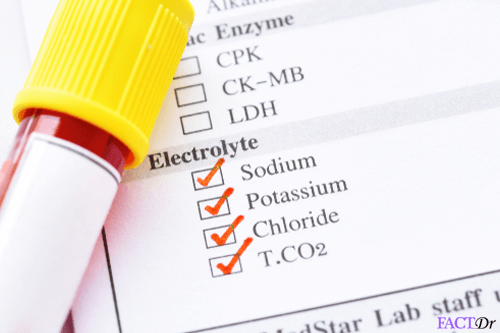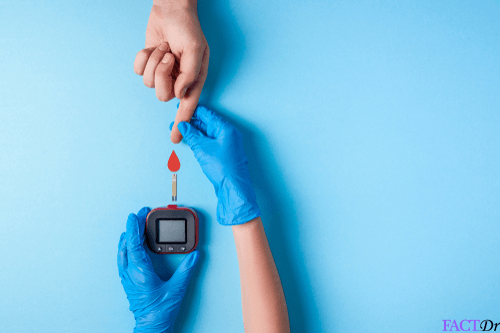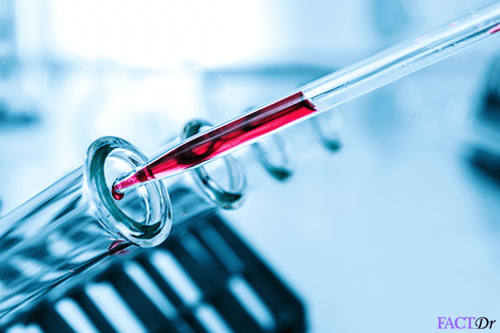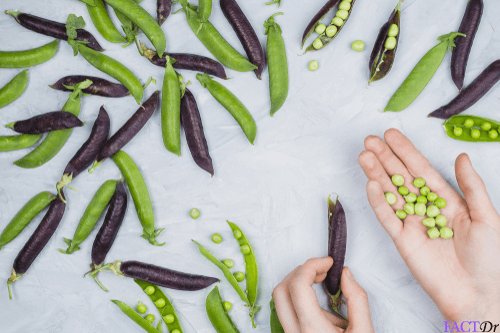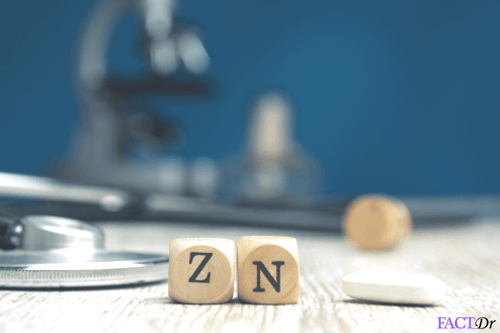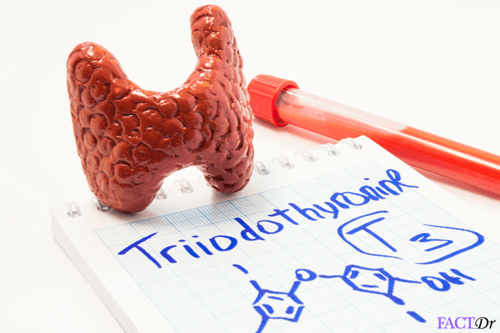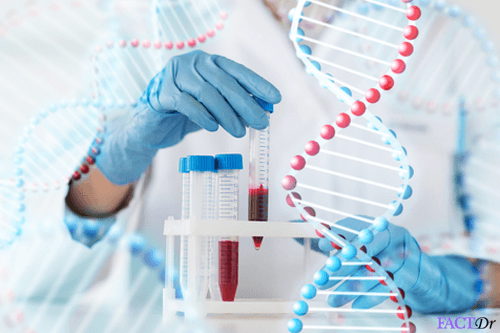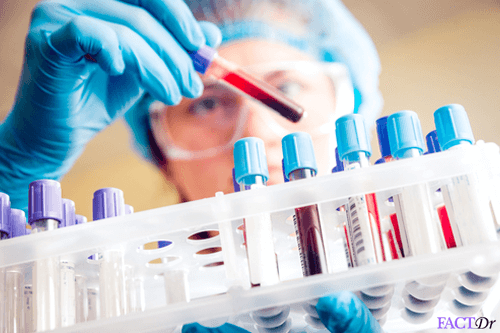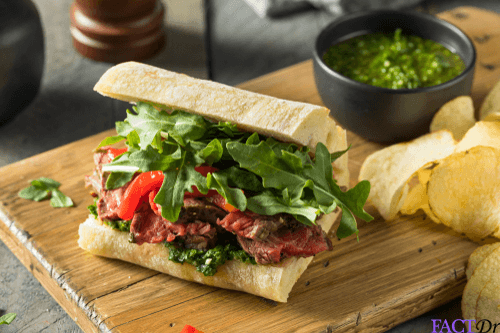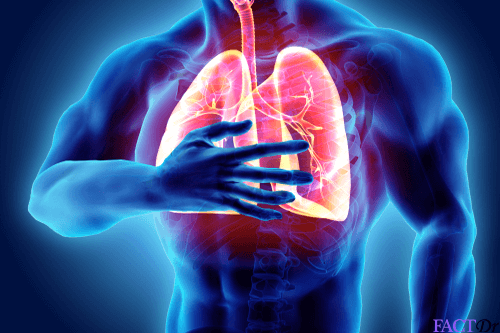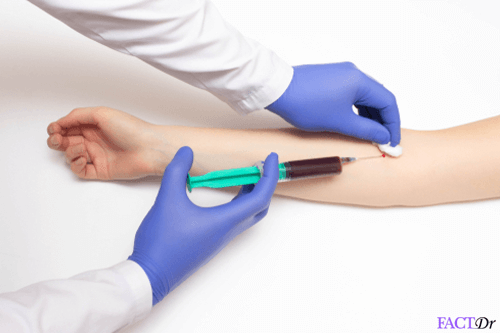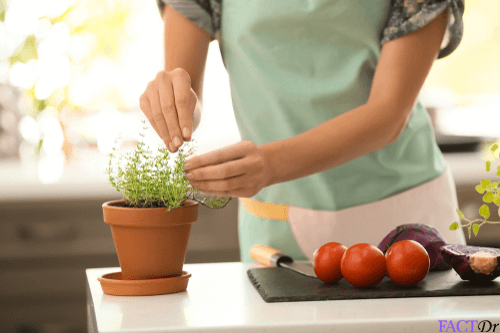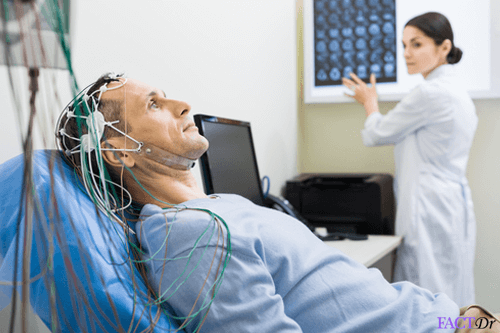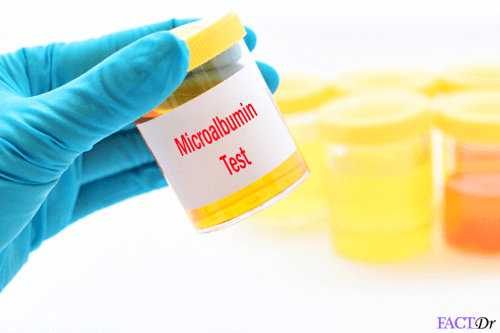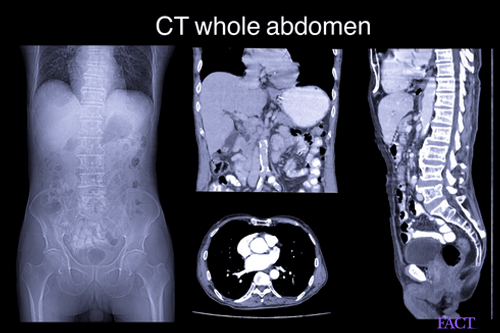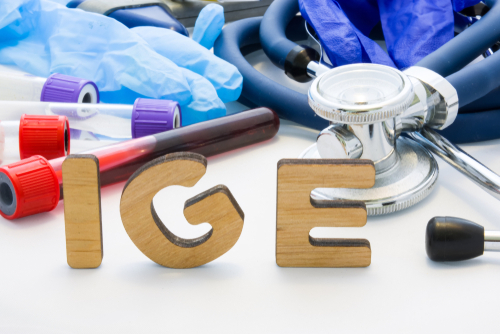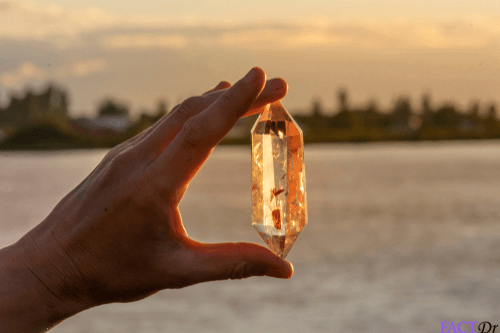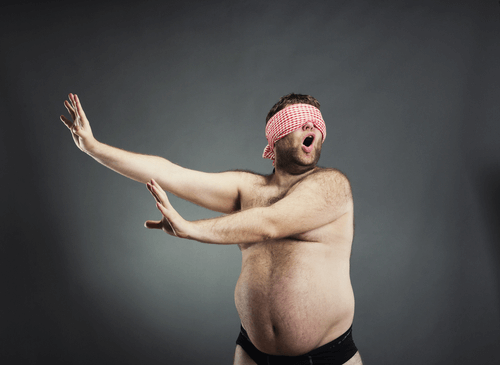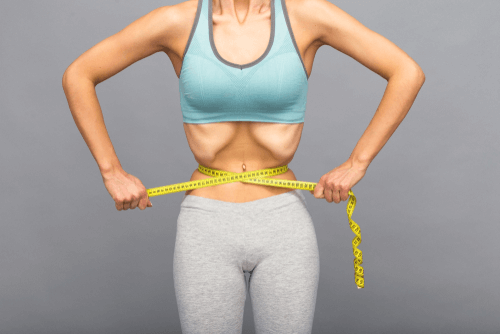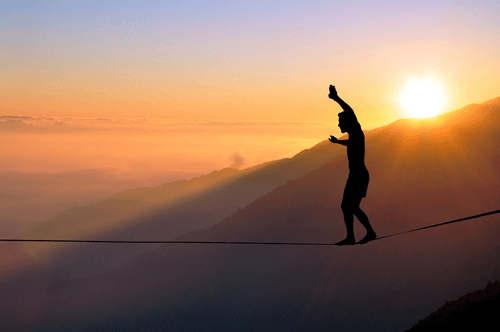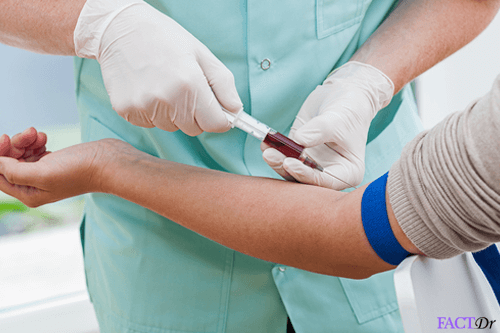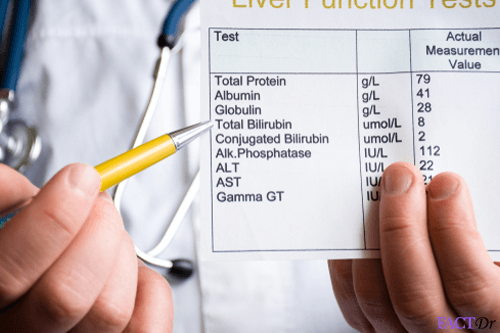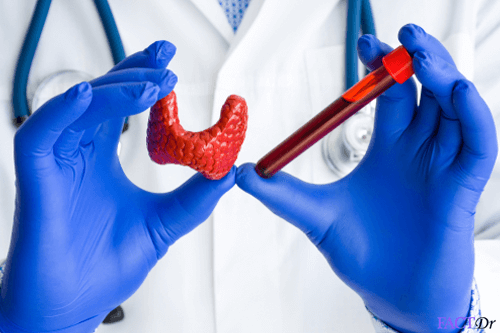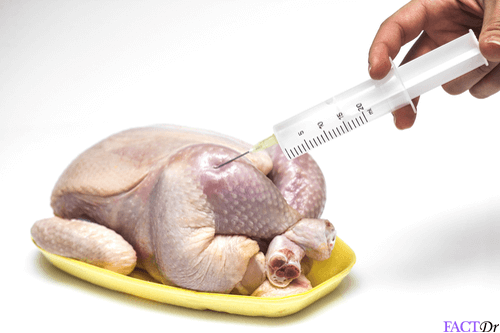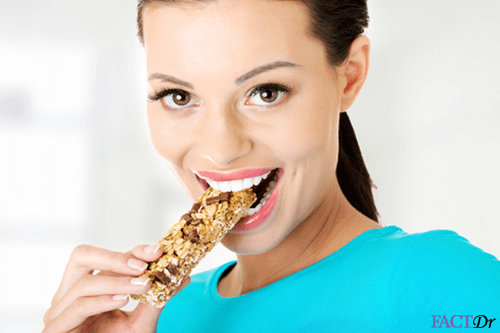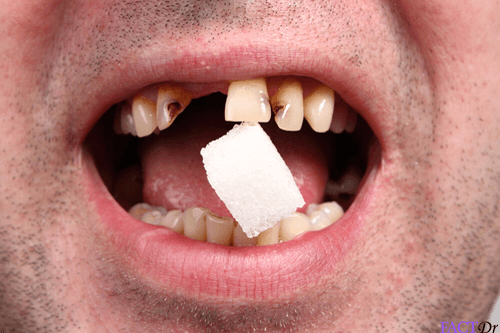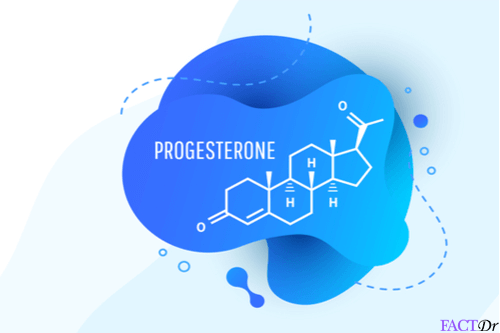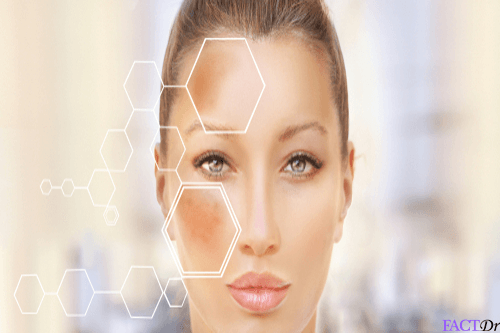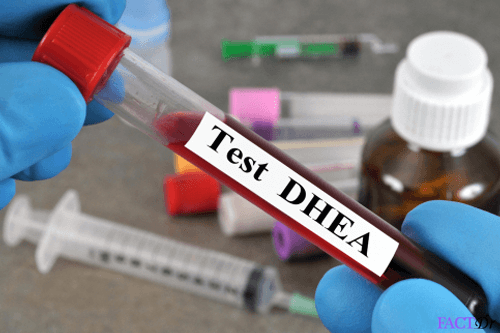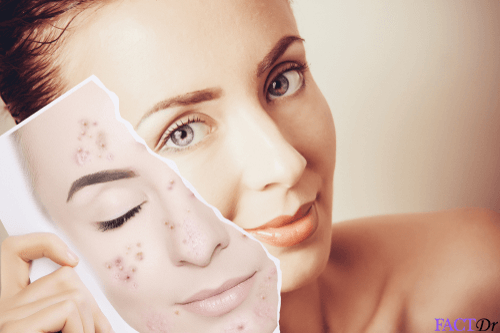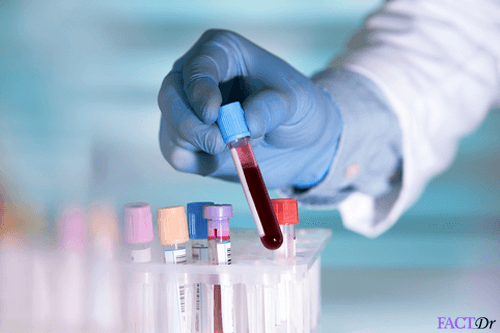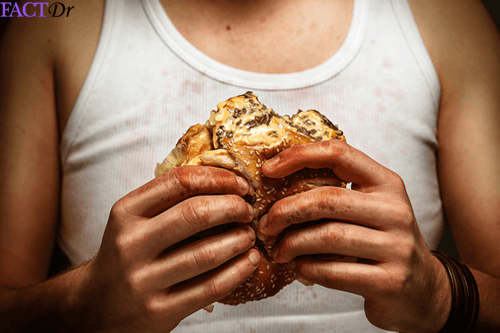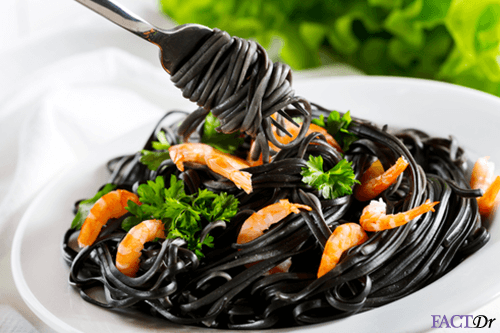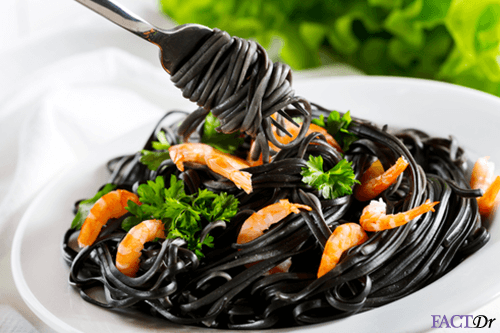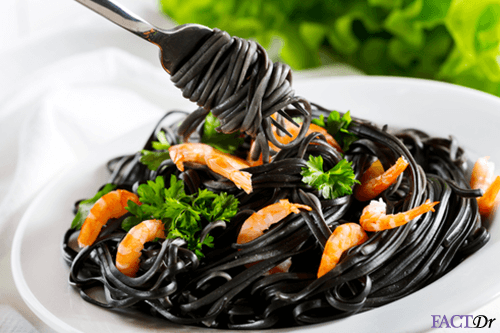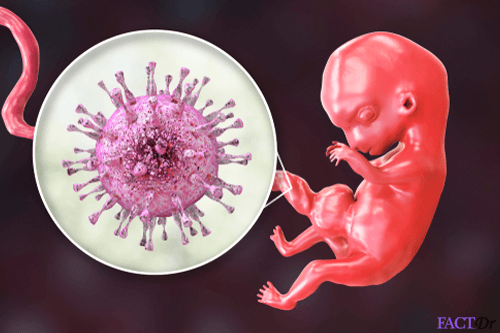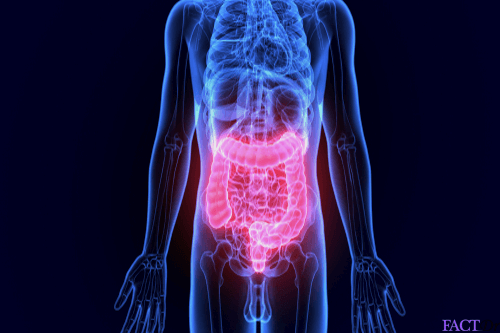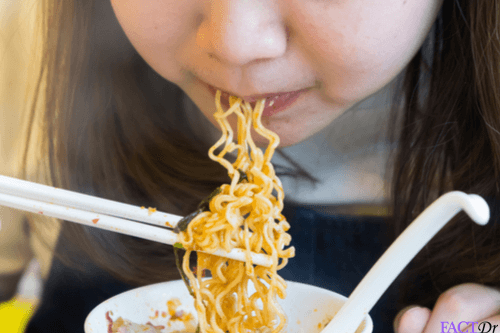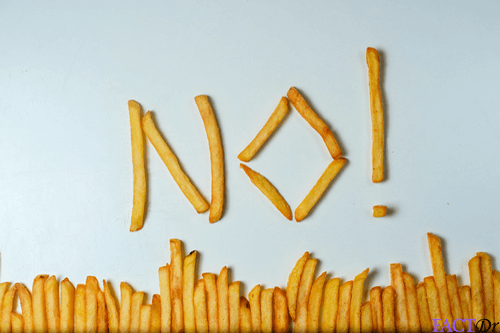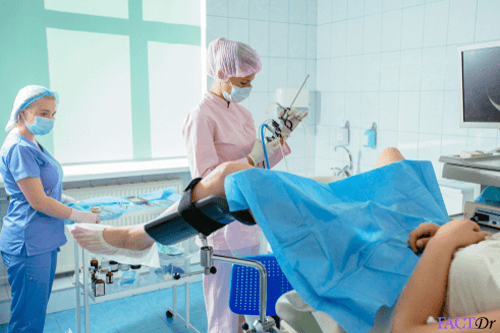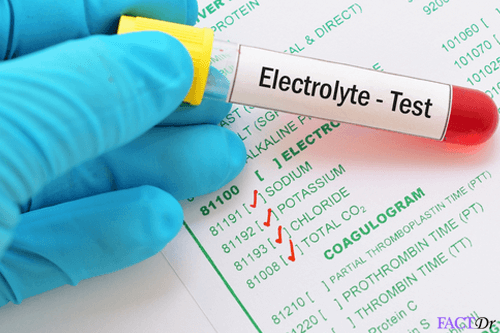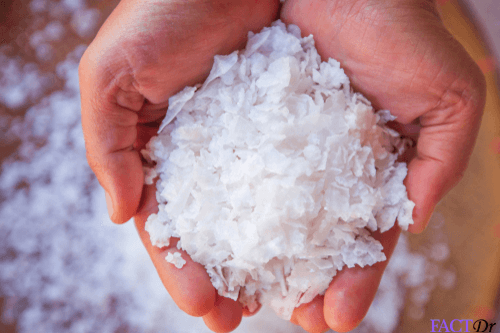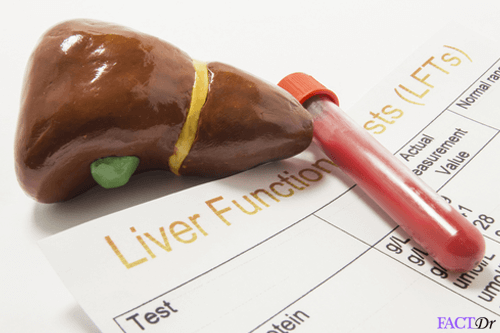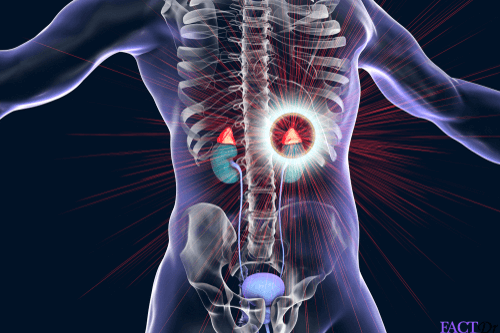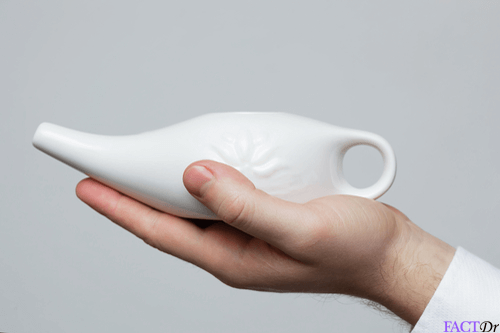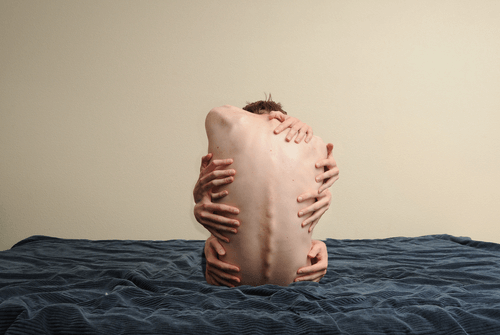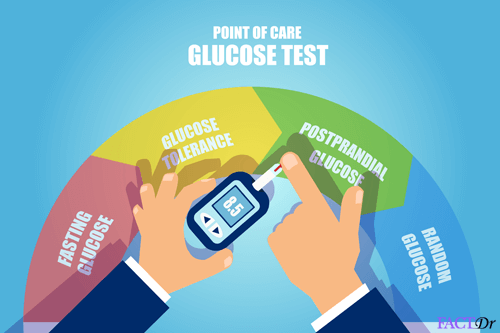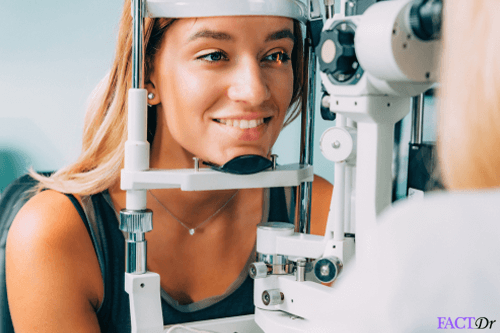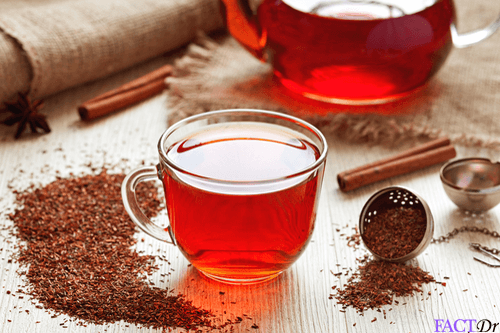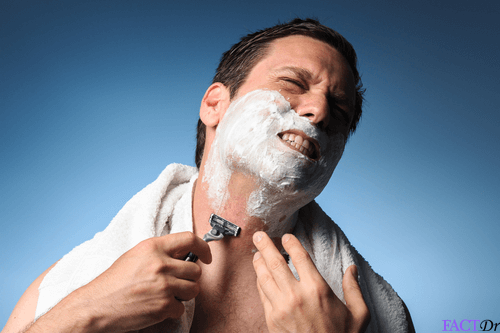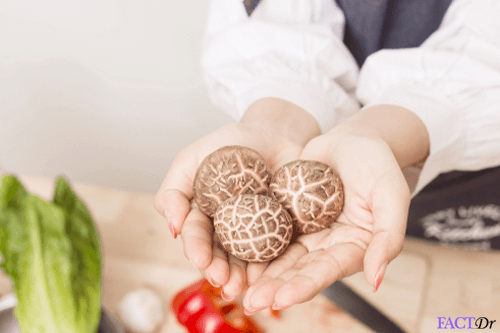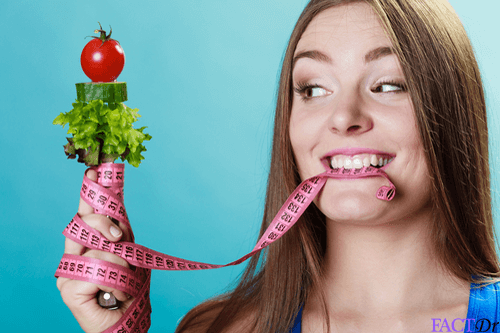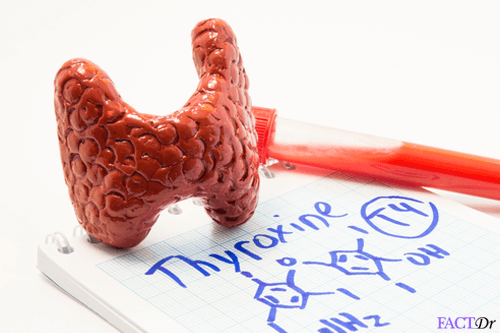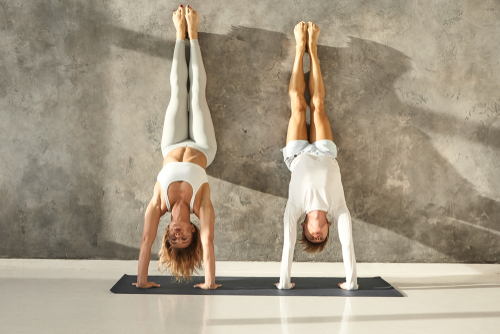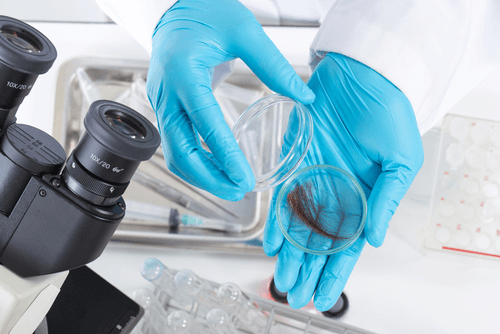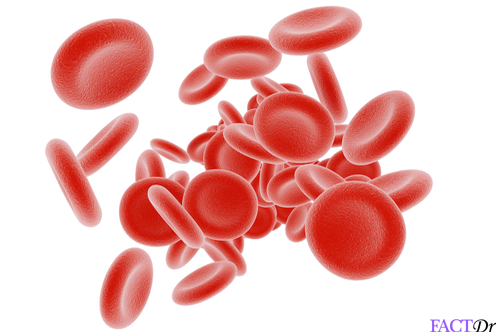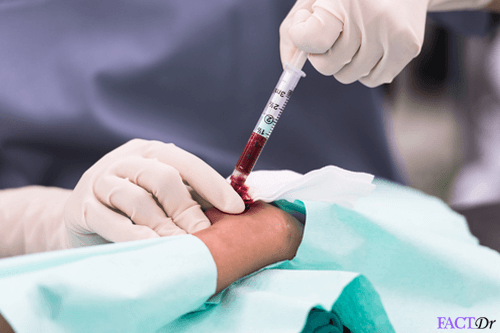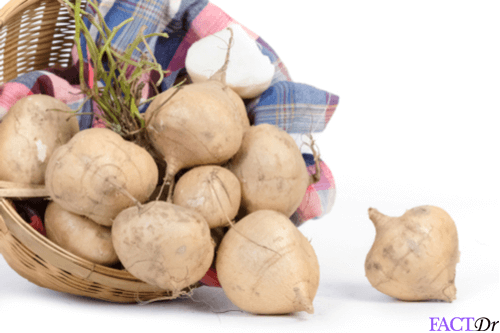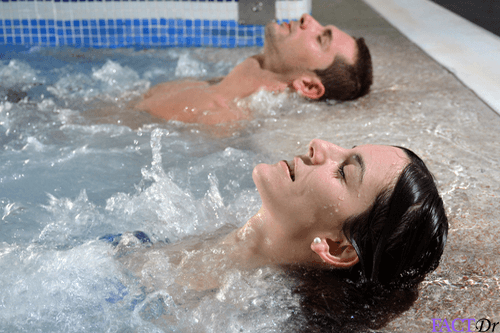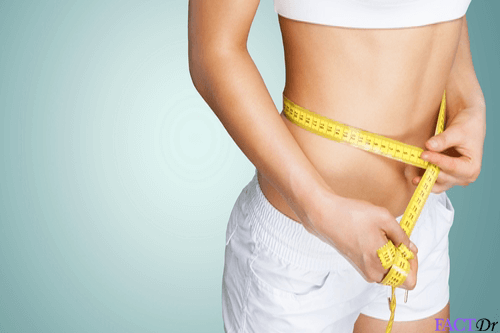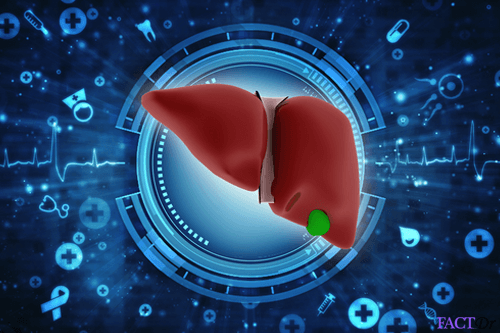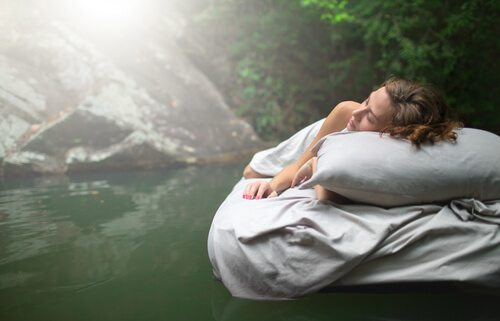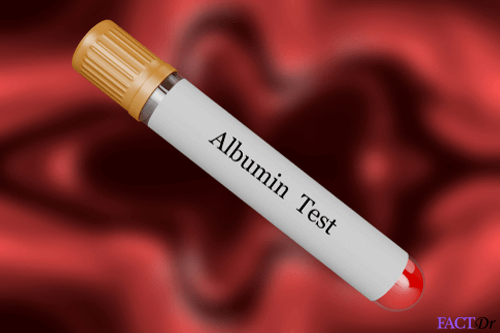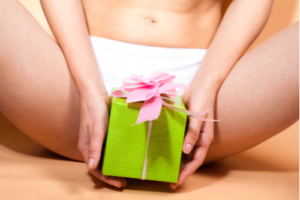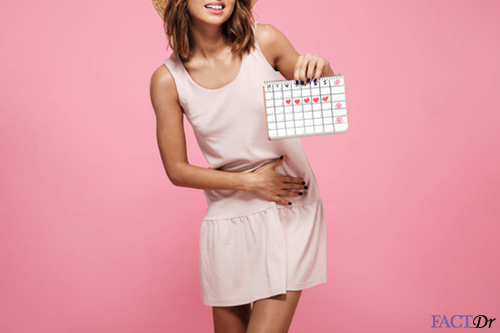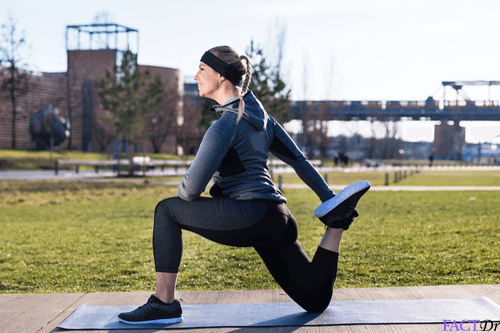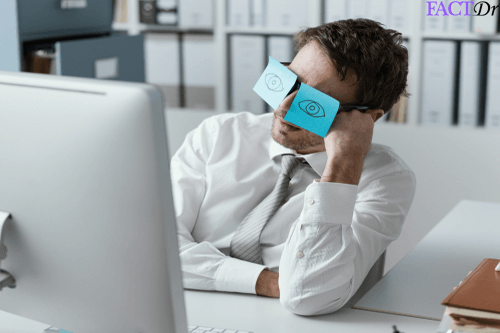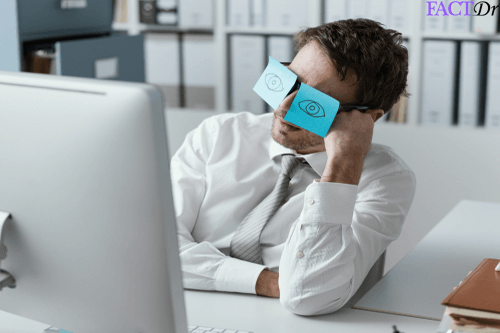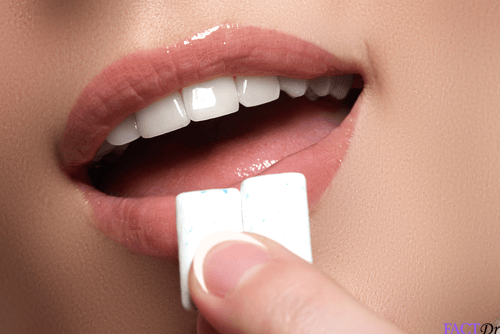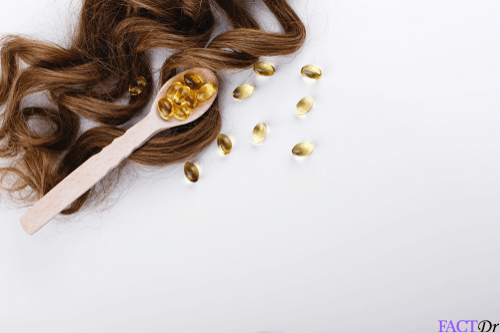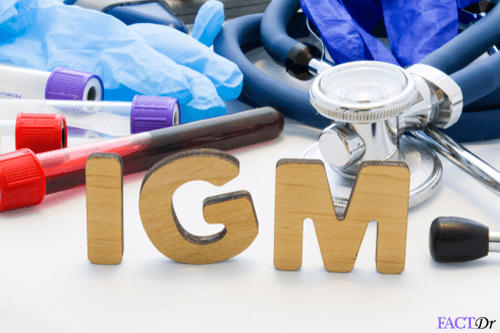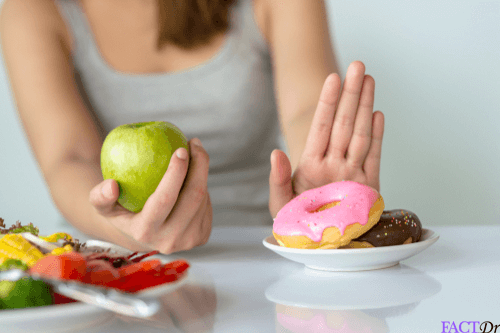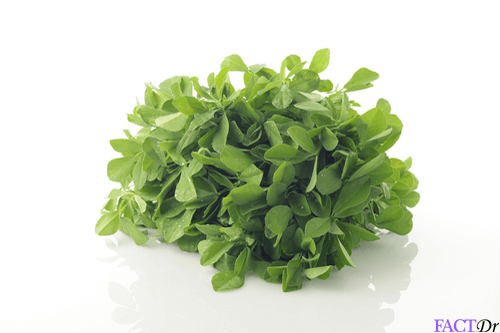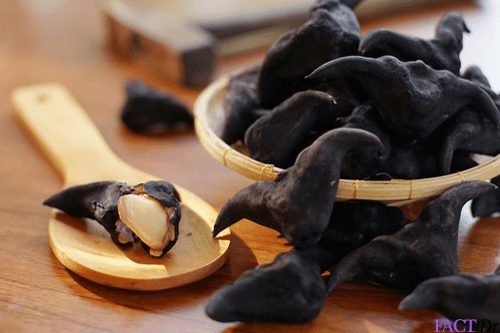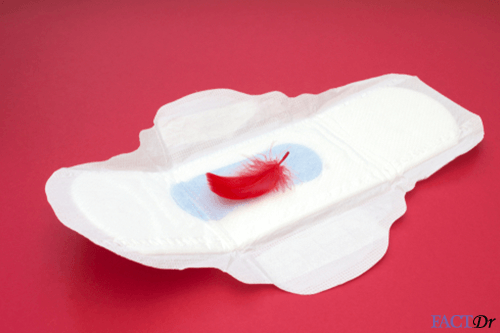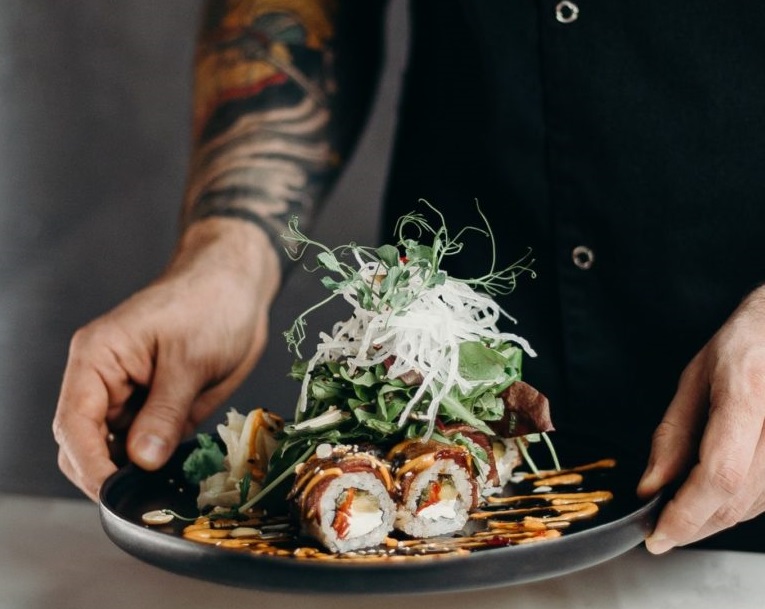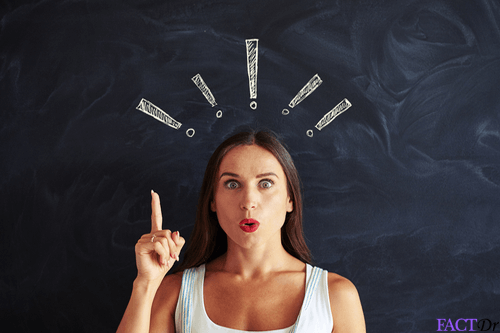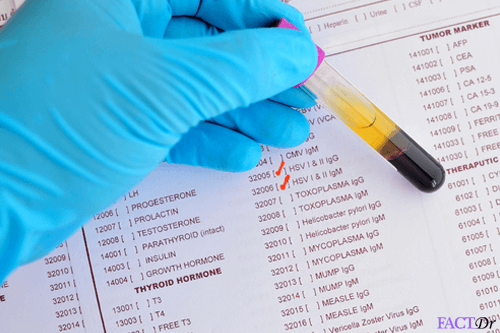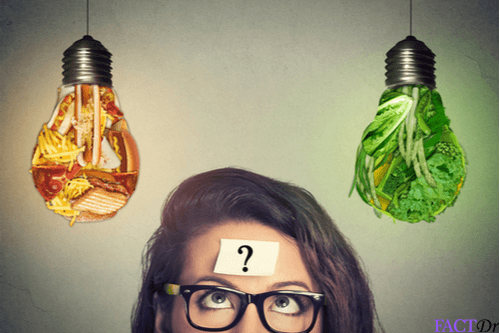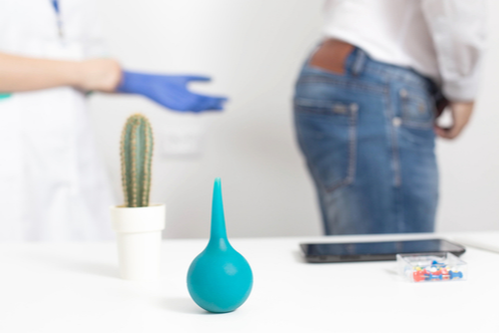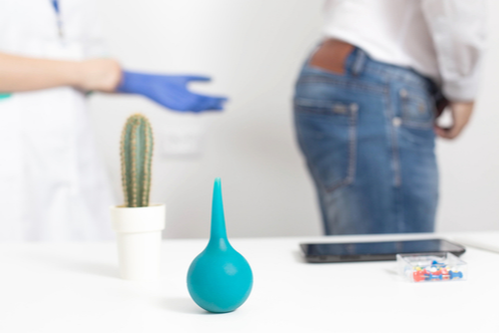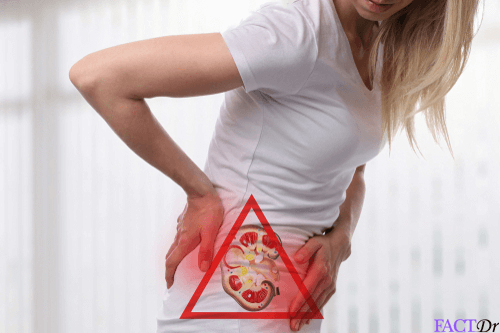 ---