---
Last Updated December 20th, 2021
Overview
The movement of joints is complex and is made possible by cooperation and coordination between multiple structures including bones, muscles, tendons, cartilages, ligaments, and bursae. The bursae are thin fluid-filled sacs whose function is to lubricate and ease the interfaces between bones and other tissues such as tendons or skin.
Bursitis is a painful condition that results when the synovial fluid or lubricant within the bursa becomes inflamed, causing pain and hampering normal movement. Professional athletes or sportsmen can be prone to developing this condition because they engage in intense and repetitive patterns of movement over extended periods of time, leading to overuse or injury of certain joints. Colloquial expressions for bursitis, such as 'housemaid's knee' or 'weaver's bottom', refer to precisely this kind of recurring stress or injury which is typical of certain occupations or activities.
What Is Bursitis?
Bursitis is the inflammation of the synovial fluid contained within the bursae, generally resulting in localized pain, swelling and redness. This may or may not involve an infection. Calcific bursitis describes the condition wherein calcium deposits are also present within the inflamed bursa. Some bursae are located just below the skin while others are more deep-seated. Inflammation is found to occur more often in the superficial ones.
Bursitis typically involves the thickening of the synovial membrane of the bursa causing it to produce an excess of fluid and become abnormally enlarged. Bursitis is generally localized and confined to a shoulder, elbow, knee or heel, areas that tend to receive extensive use and stress. It can also occur as the result of an injury. This condition can subside and flare up intermittently especially when old injuries are repeatedly aggravated.
Causes of Bursitis
The causes of bursitis range from age-related degeneration to chronic overuse, injury, pre-existing inflammatory disorders or reaction to medications.
Overuse of a certain joint causes excess friction, stress and repeated irritation which can lead to local inflammation of the bursa. Sitting or leaning on hard surfaces for prolonged periods of time or repeatedly performing certain bending or kicking motions are some examples.
Trauma is another possible cause.
Intense exercise or sudden stress. This can also occur when the body is inadequately conditioned before undertaking physical activities or exercise.
The weakening of the joint apparatus with age.
Taking chemotherapy.
Medical conditions such as rheumatoid arthritis, scleroderma, systemic lupus erythematosus, gout and thyroid disorders can increase the risk of developing bursitis.
Compromised immunity. Having a disease like HIV/AIDS or taking immunosuppressants for organ transplantation can increase the risk of developing an infection in the bursae.
Being overweight or obese as this puts increased pressure on weight-bearing joints.
Symptoms
The most obvious symptom of bursitis is pain which can range from mild to severe. Since it occurs often in the superficially located bursae, this condition produces clearly noticeable swellings in the affected area.
Swelling and tenderness.
Localised reddening of the skin.
A localized increase in temperature.
Bruising.
Fever.
Types of Bursitis
There are two main types of bursitis:
Aseptic Bursitis: In this condition, the synovial fluid within the bursa becomes inflamed, causing the sac to swell abnormally.
Septic Bursitis: Here, inflammation is accompanied by an infection. This occurs when bacteria or other microbes enter through breaks and cuts in the skin and then proceed to invade the bursa. The bacteria can also spread to the bursa from infected tissues or organs nearby. Septic bursitis typically affects individuals with weakened immunity such as those with diseases like HIV/AIDS or recipients of organ transplants. Fever or chills may be noticed. Since the condition is normally localized, it is identified by the name of the specific bursa that is affected. Thus, for instance 'prepatellar bursitis' pertains to inflammation of the prepatellar bursa located in the front of the knee. 'Pes anserine bursitis' involves the bursa located on the inner side of the knee.
Bursitis Complications
The main complication of bursitis involves impairment in mobility. Severe pain can completely limit movement and conditions such as 'frozen shoulder' can manifest. A patient may experience recurrent flare-ups in a certain area if he or she continues to engage in activities that aggravate this condition.
Sometimes, an excess of fluid can accumulate in the bursa and this may need to be removed by means of aspiration in order to relieve the pressure and pain. Treatment for aseptic bursitis is usually symptomatic and if the condition does not respond well or occurs repeatedly, then surgical removal of the affected bursa may be resorted to. Post surgery a new and healthy bursa grows back in place of the one that was removed.
Diagnosing Bursitis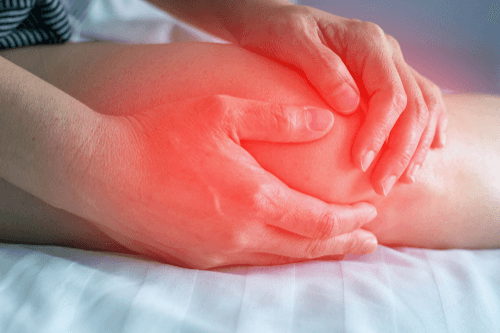 Based on the clinical presentation of localised swelling in the joints as well as pain, diagnosing bursitis is a fairly straightforward matter. This also makes it easy to self-diagnose initially. A physical examination is typically followed by an X-ray to rule out bone abnormalities such as calcified spurs.
In case of an infection, it may be relevant to check the patient's medical history for procedures such as organ transplants or conditions like HIV/AIDS. A blood test may be required in order to identify diabetes, thyroid disorder or HIV/AIDS if present. Testing a sample of the inflamed synovial fluid obtained by means of aspiration helps to ascertain whether an infection is involved. It also helps detect crystals that might be attributed to diseases such as gout.
Treatment & Prevention
The treatment of bursitis follows these methods:
Initially, for mild to moderate pain OTC painkillers can be taken. Applying ice-packs will also help in reducing inflammation of the joints.
For more severe pain, corticosteroid injections are administered at the site of pain. In many cases, the liquid from the swollen joints might be extracted to relieve the pressure on the joints.
Physiotherapy is also proven to be beneficial.
In order to prevent bursitis, one must follow these basic precautionary measures:
Always remember to warm up before starting any exercise routine. Similarly, don't forget to cool down.
Avoid repetitive activities.
Make sure that you rest your body after playing intense/ high impact sports.
Provide cushioning to your joints to avoid trauma and inflammation of the joints.
Dos and Don'ts
Dos
For mild to moderate cases of bursitis pain, over-the-counter painkillers (NSAIDs such as ibuprofen) can be taken.
Wear protective gears meant for contact sports.
Maintain ideal body weight that doesn't put excessive pressure on the joints.
Also, spread out your physical activities uniformly across the week, instead of working out excessively once or twice a week.
Don'ts
Push through the pain and continue physical activities. Give your body time to heal and recover.
Indulge in activities that require repeated movements such as running or swimming.
Immediately return to normal lifestyle and routine once the bursitis is treated. Gradually ease yourself into physical activities.
Help
Others
Be
Fit
Trending Topics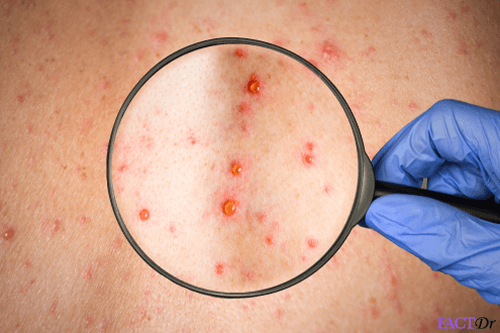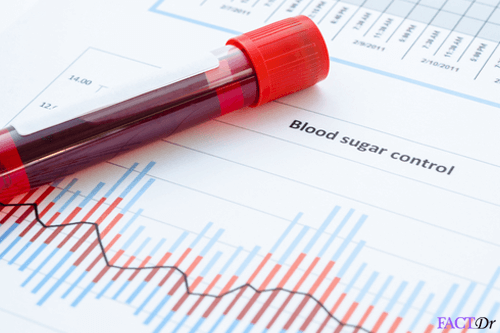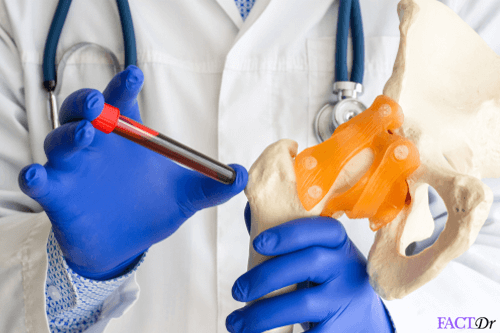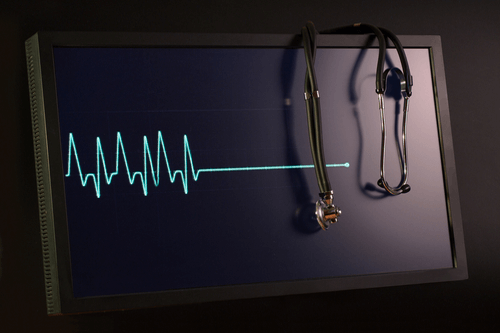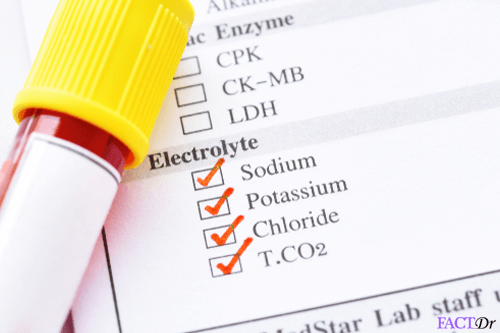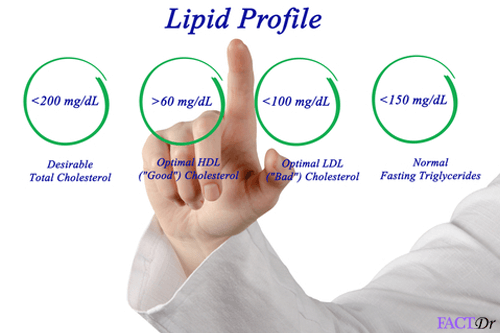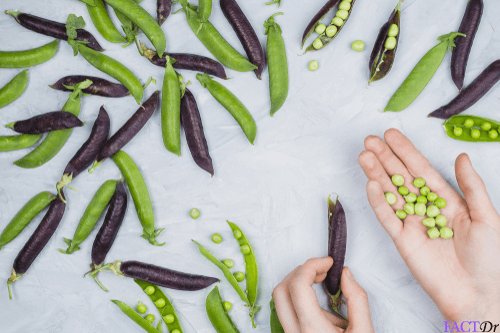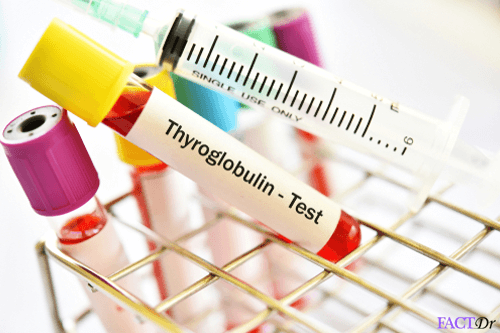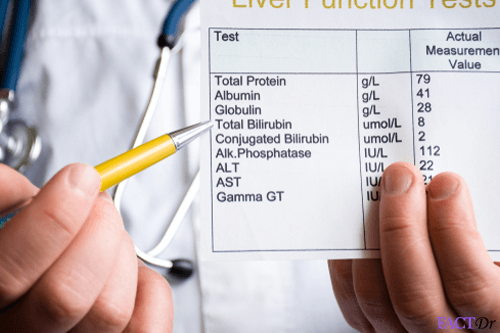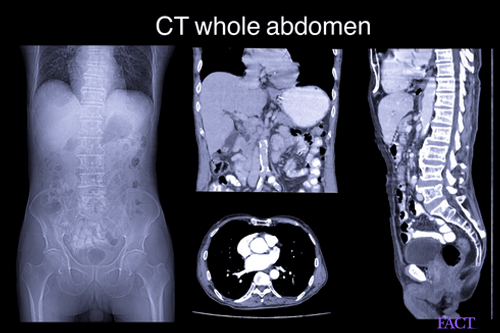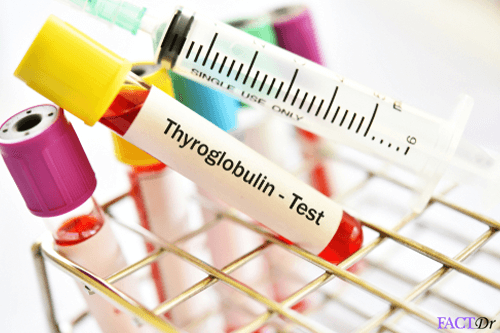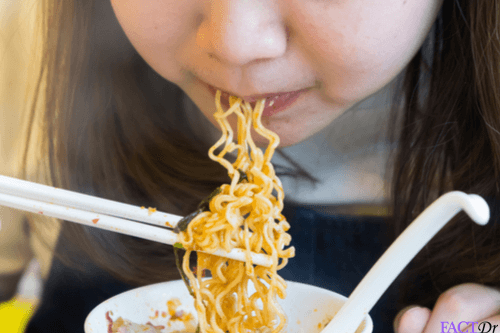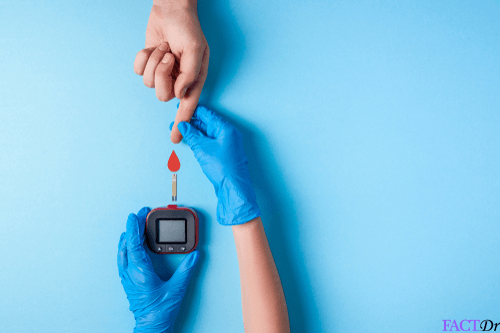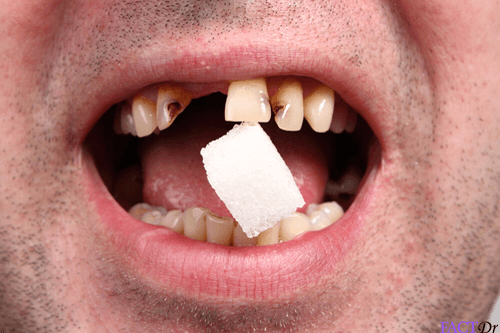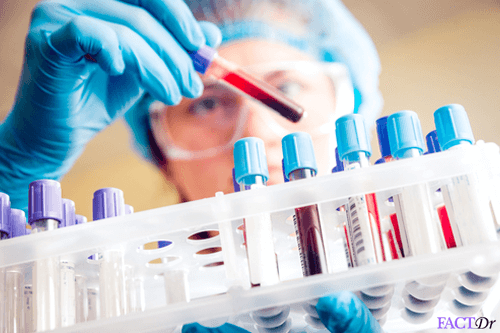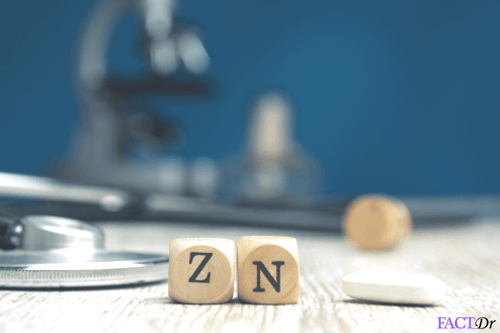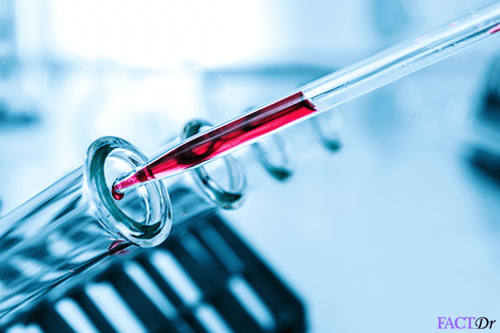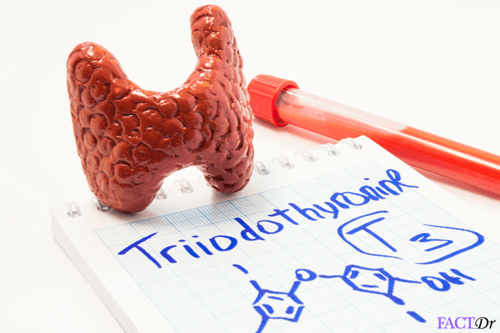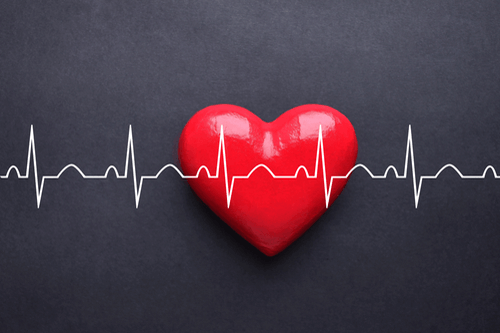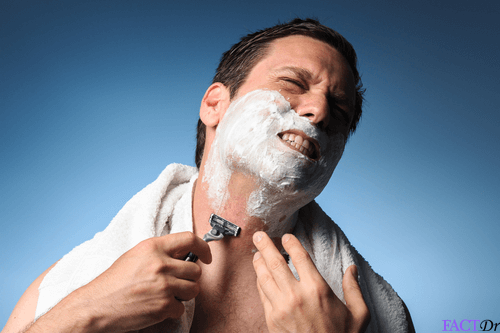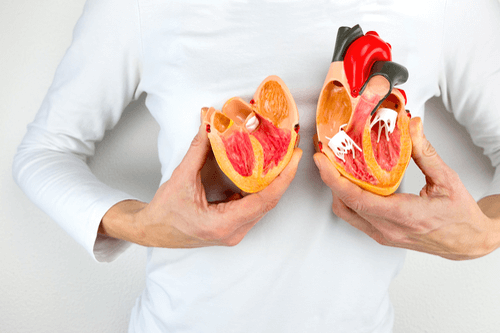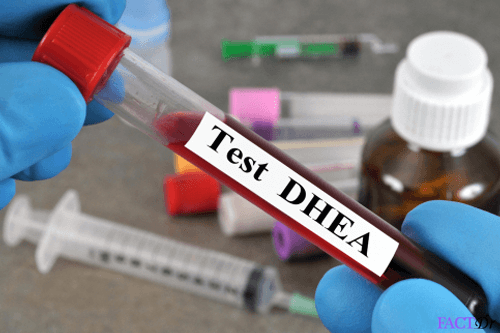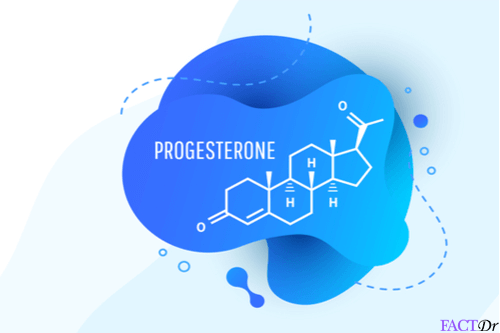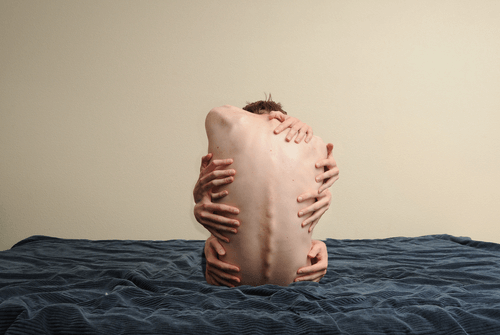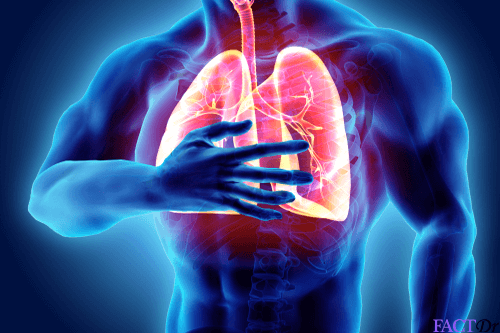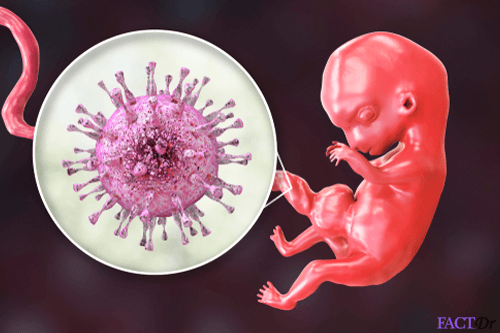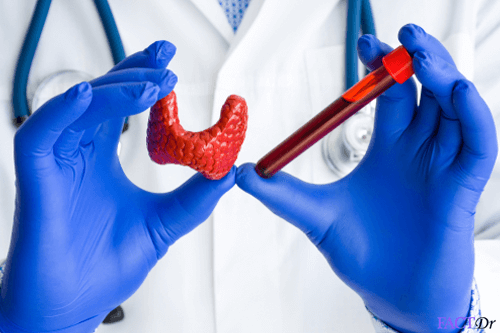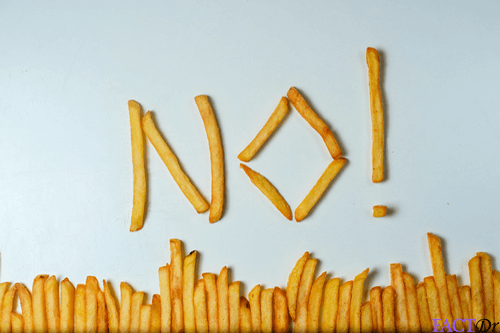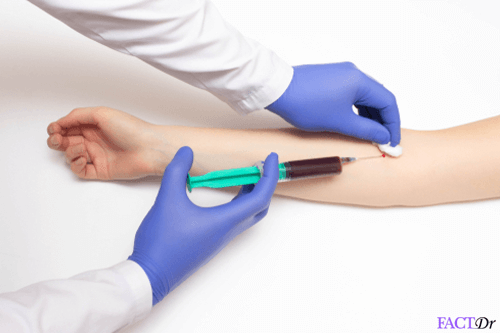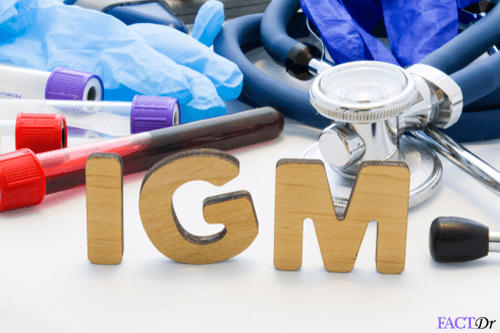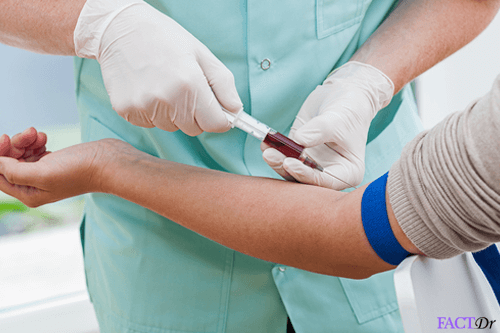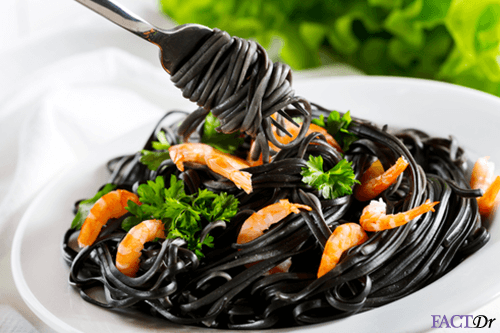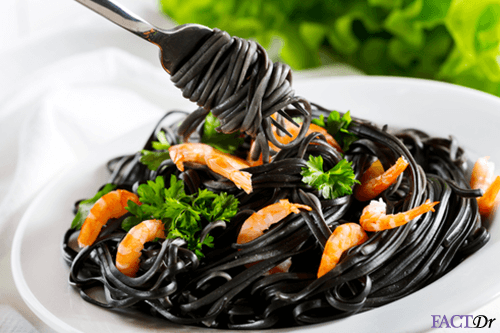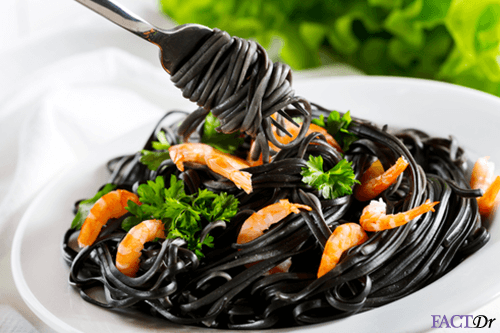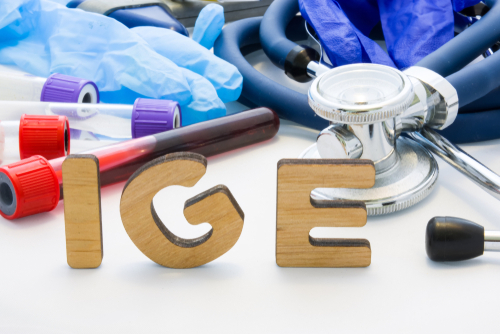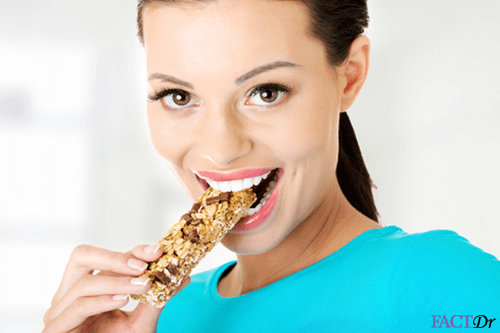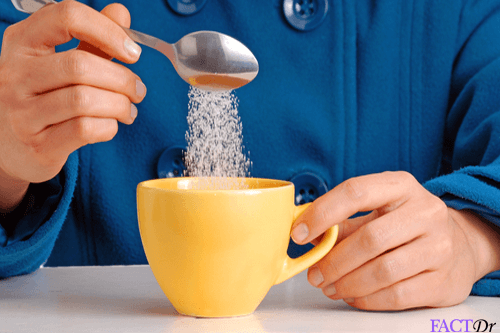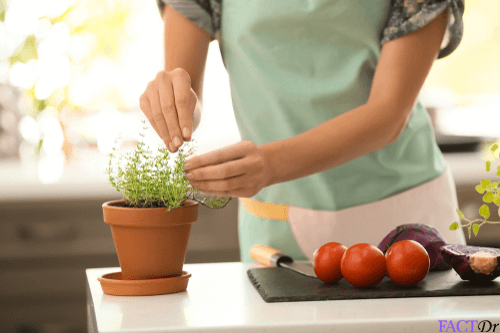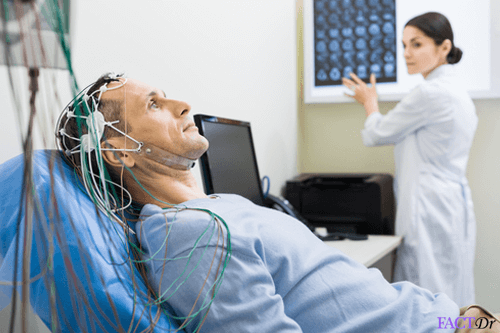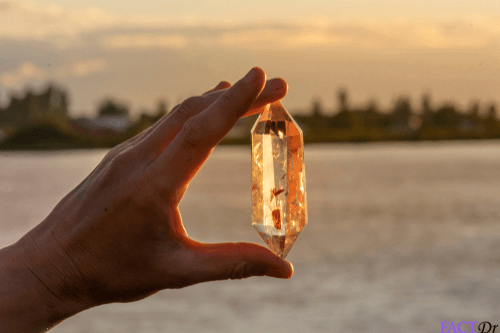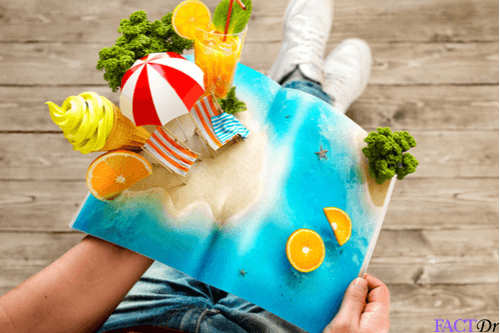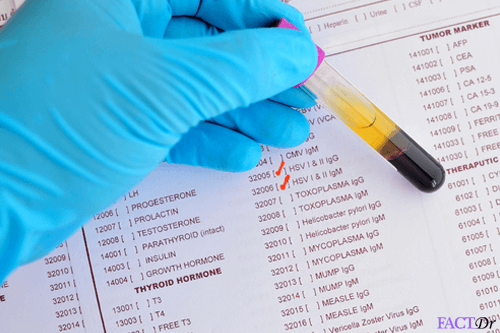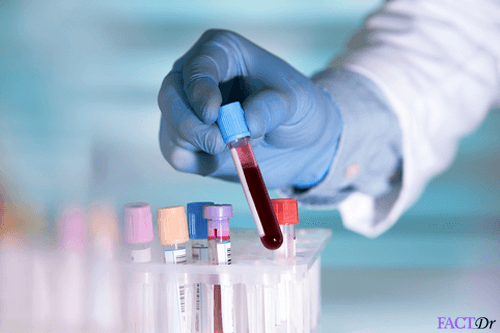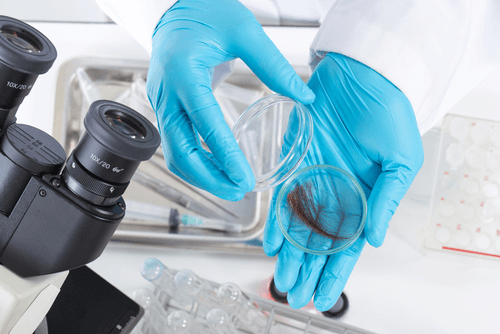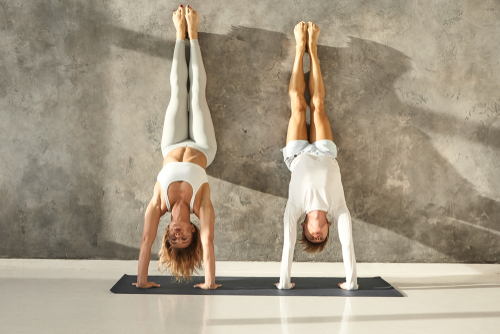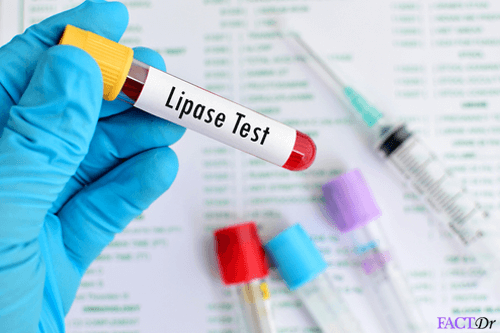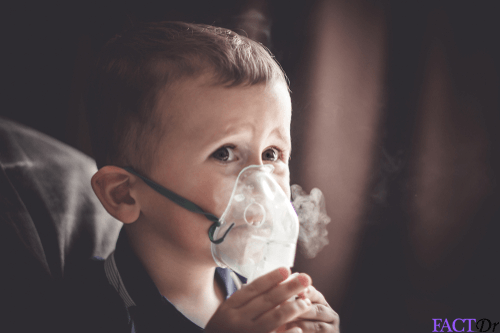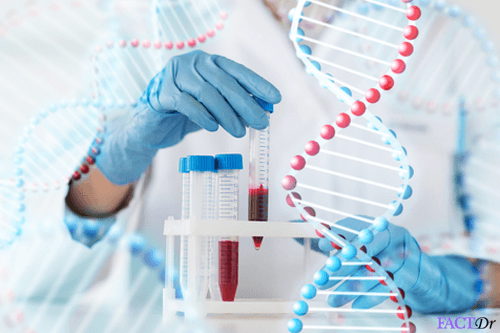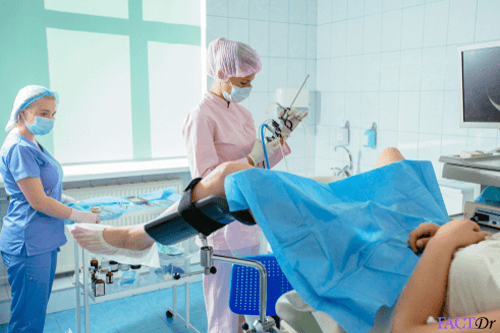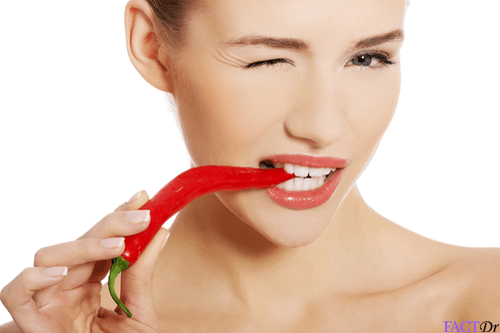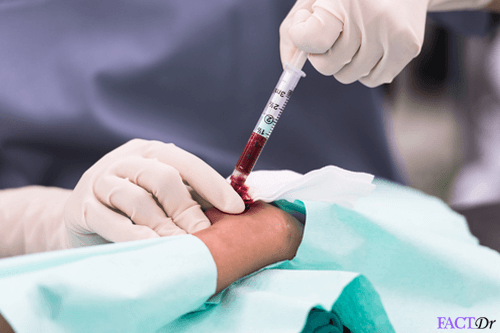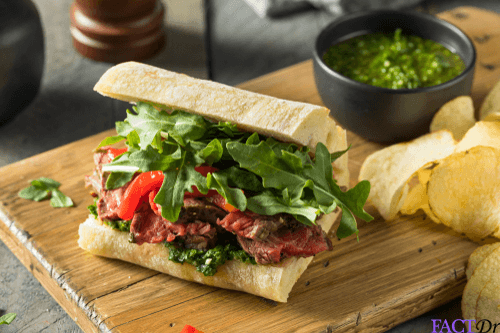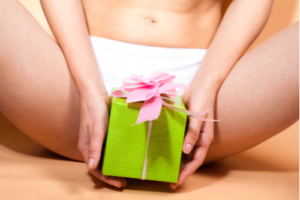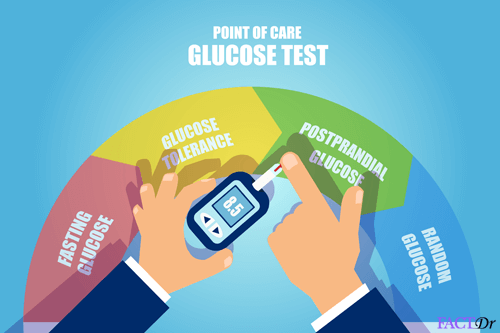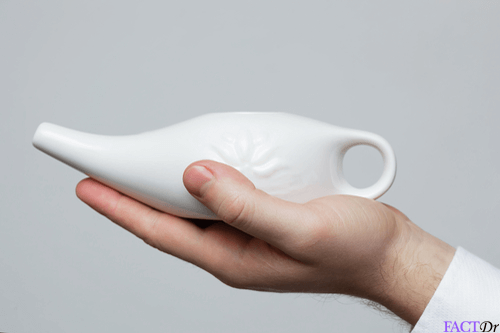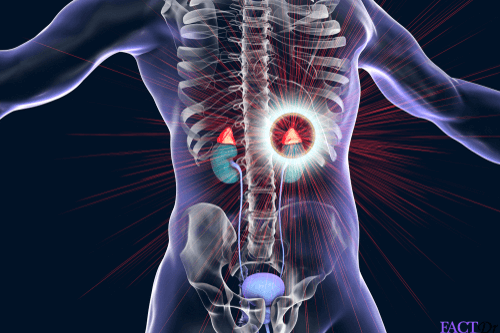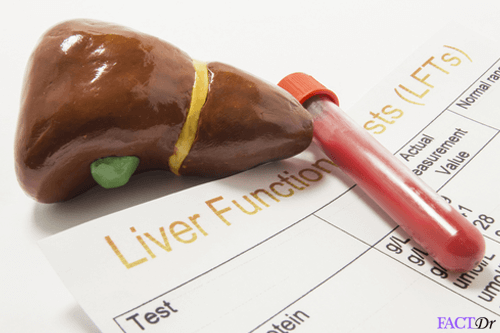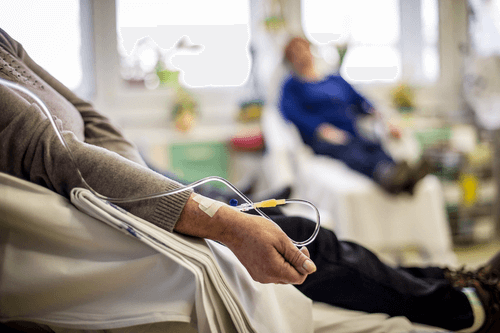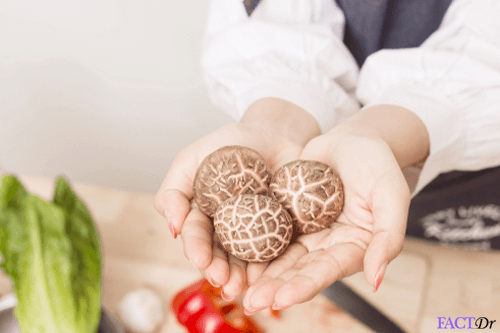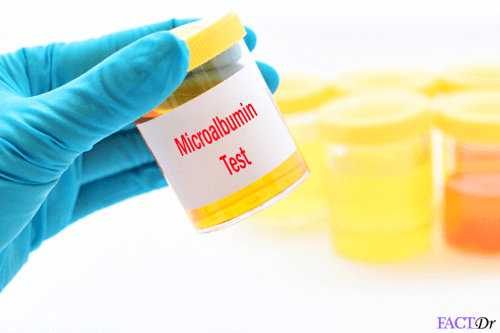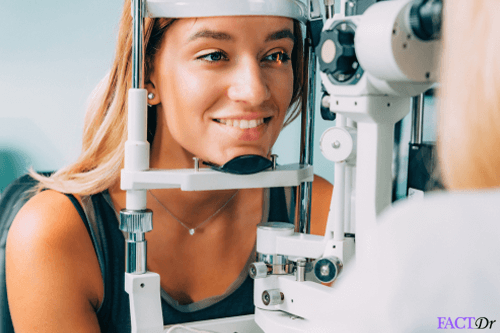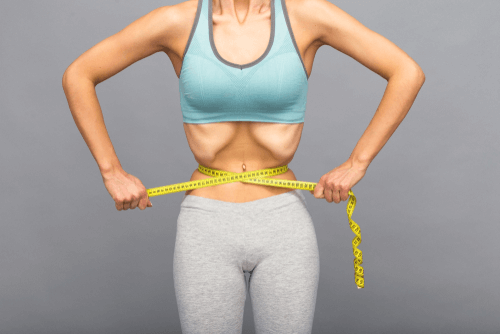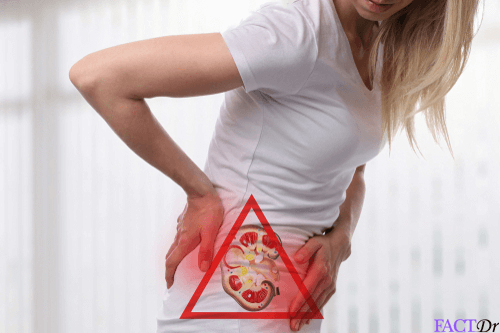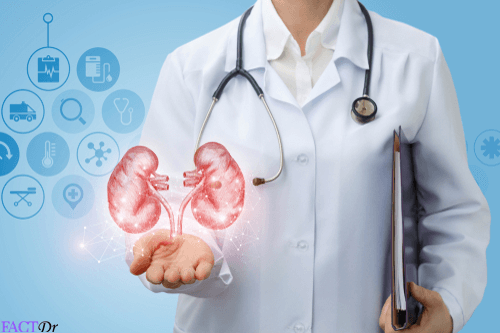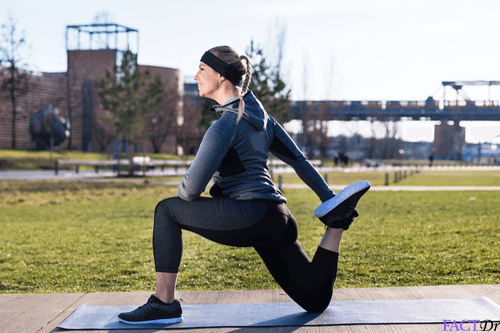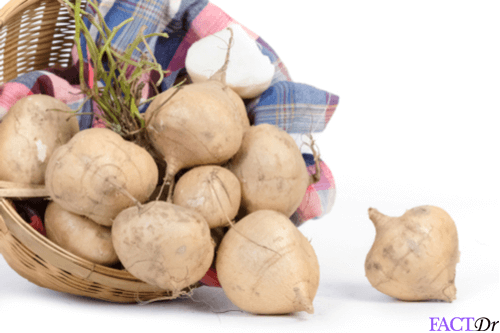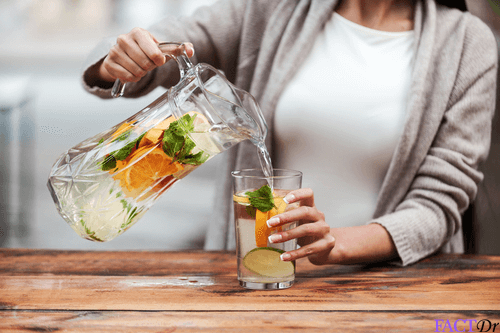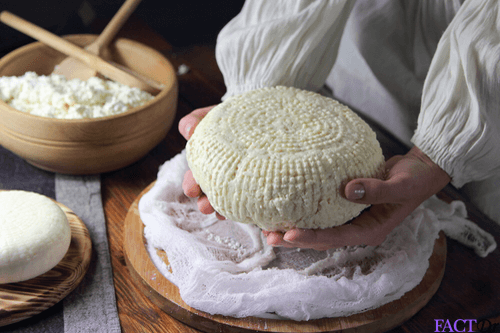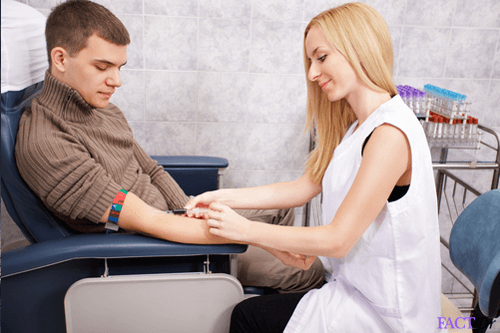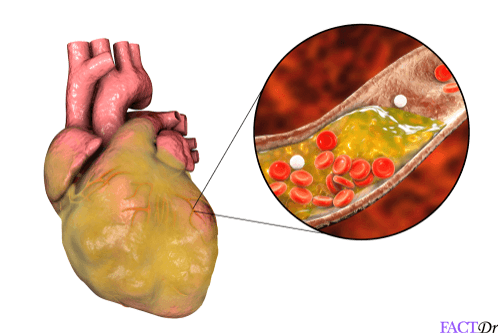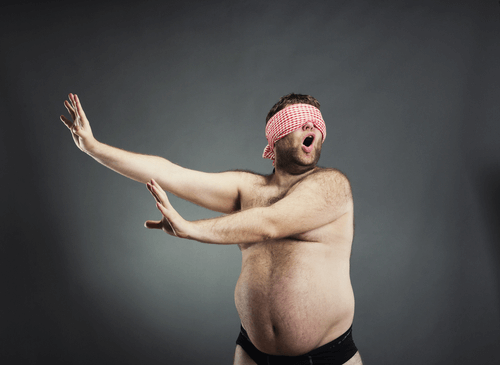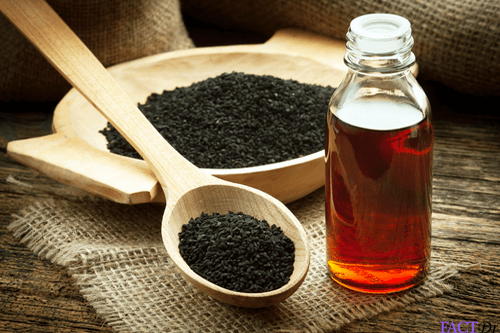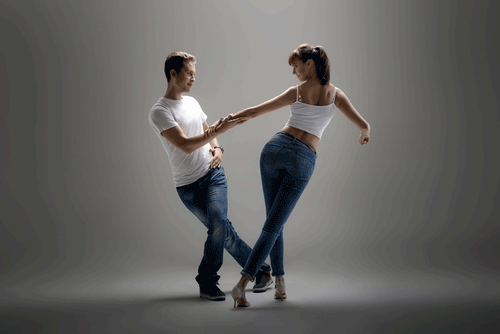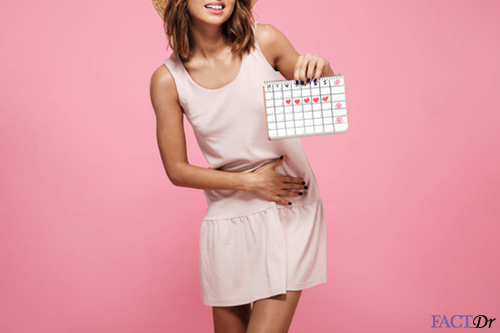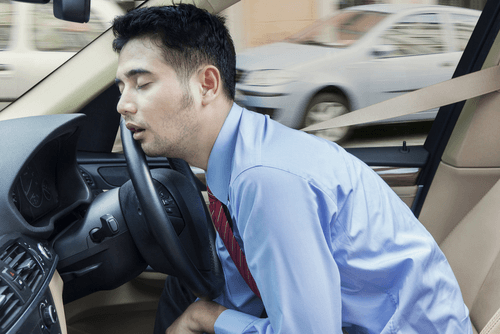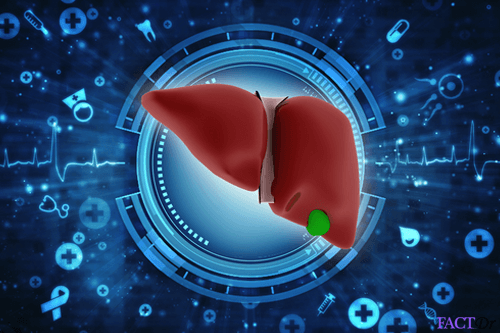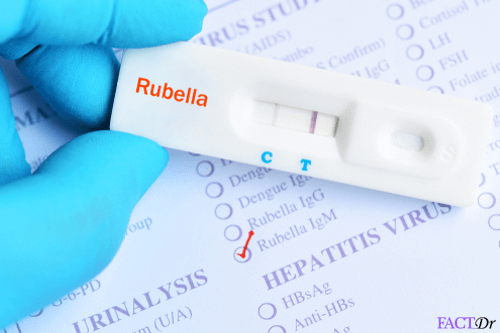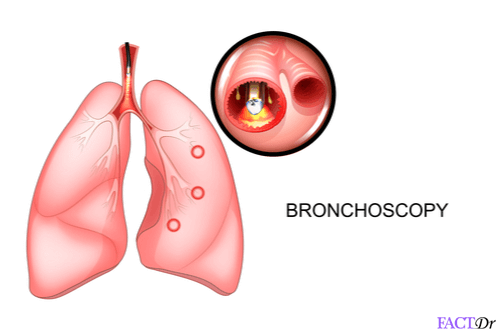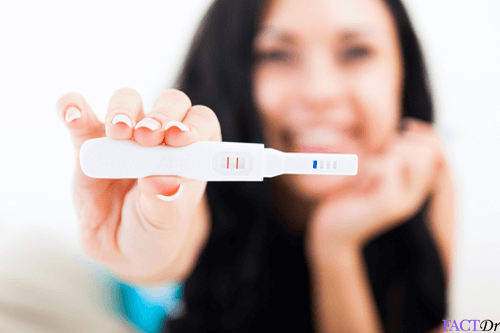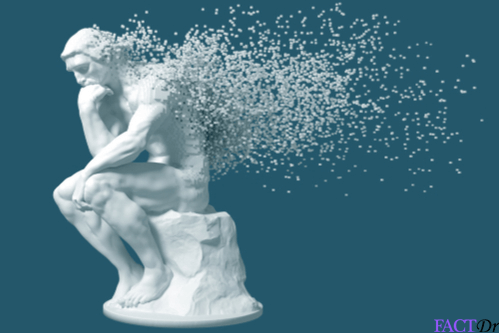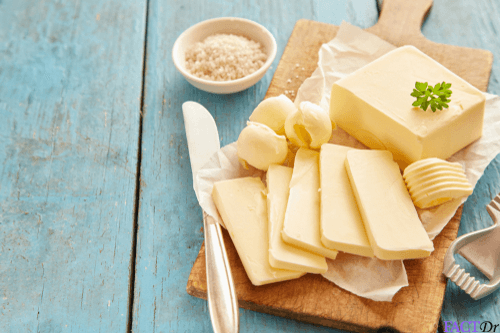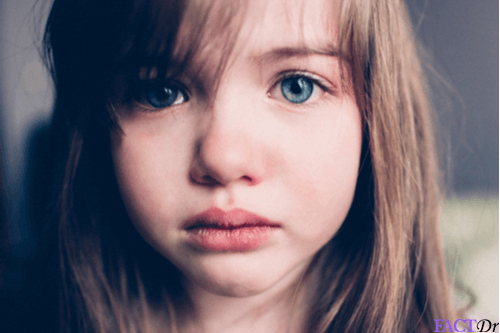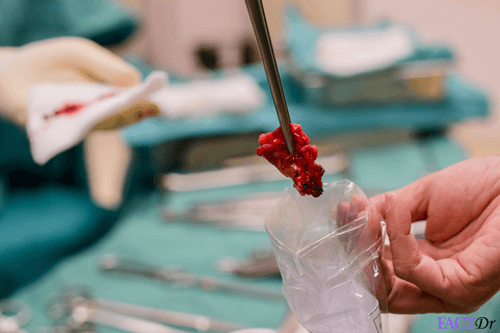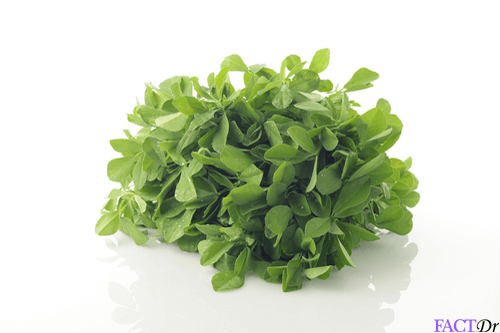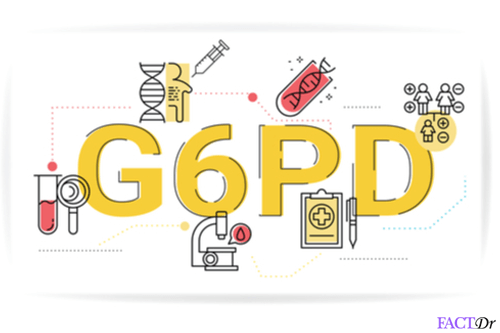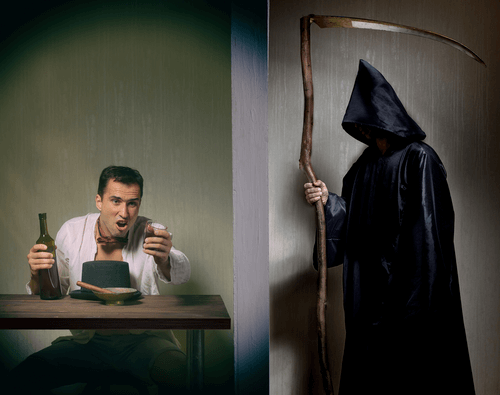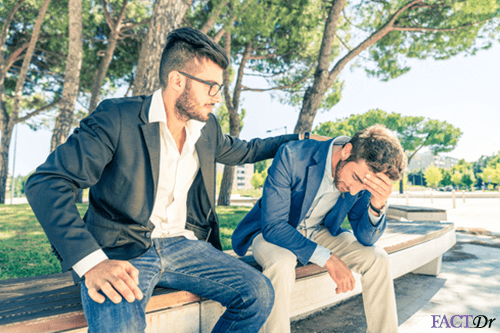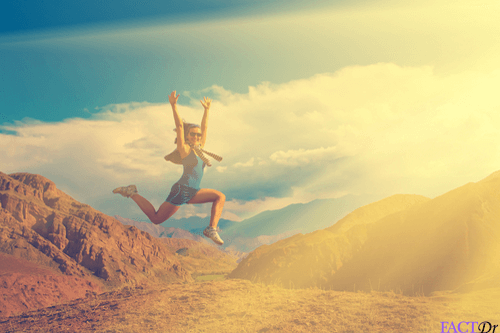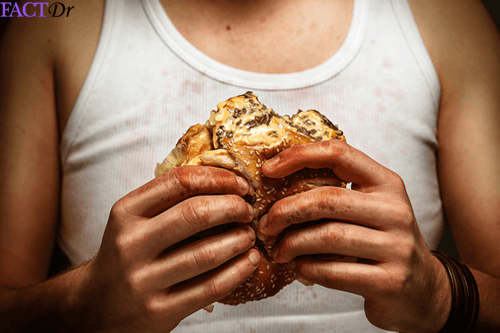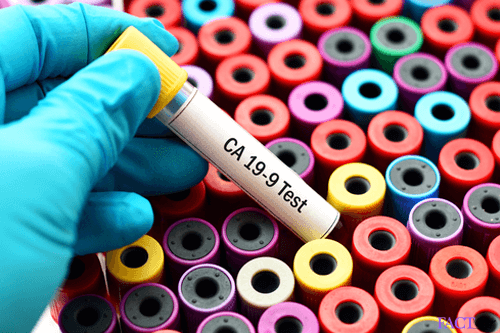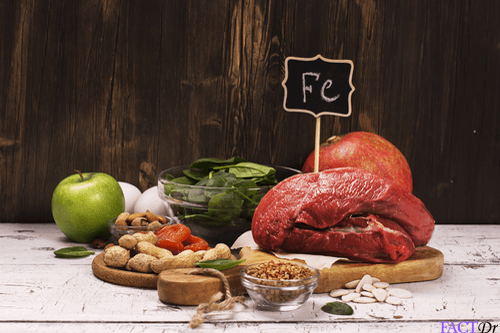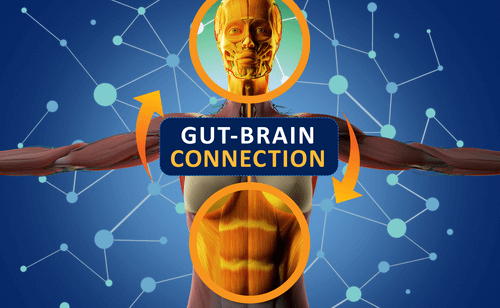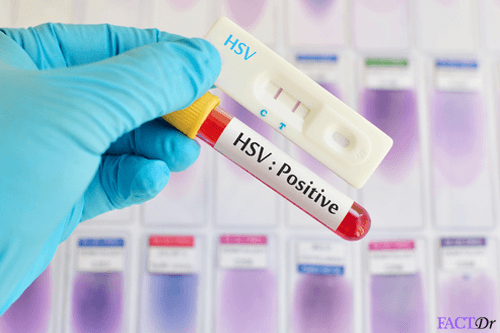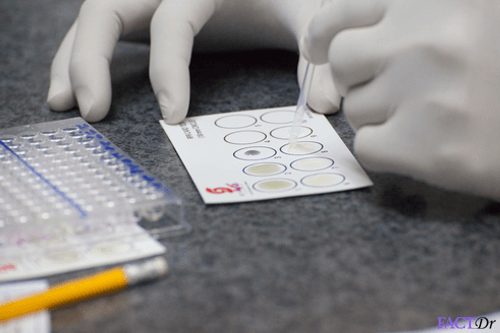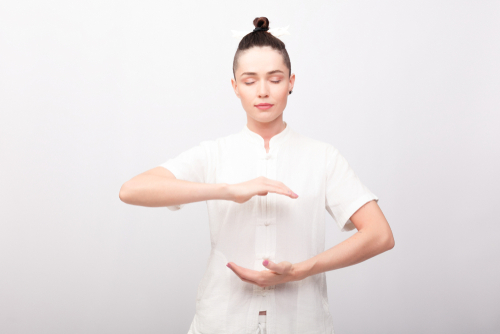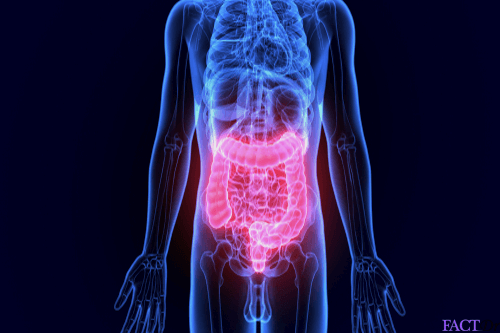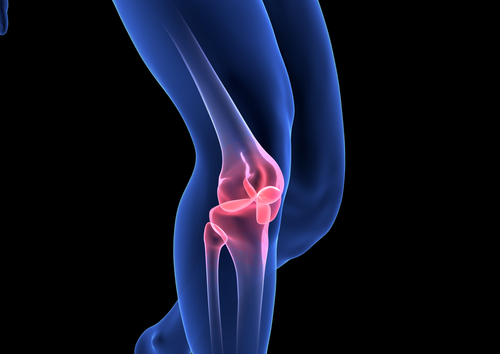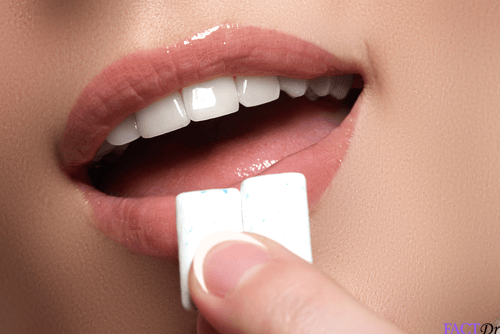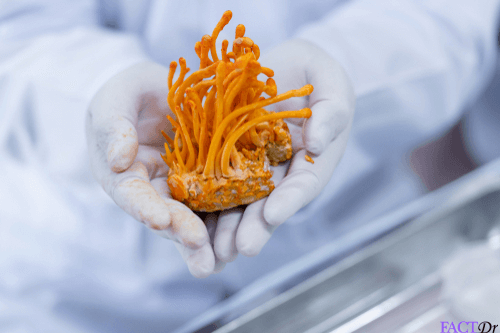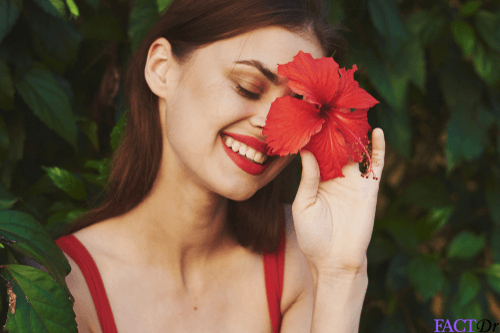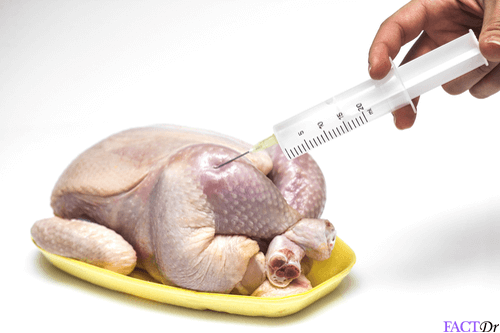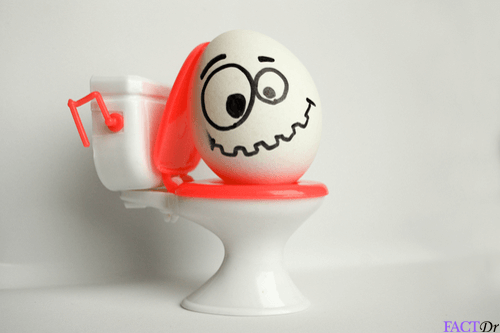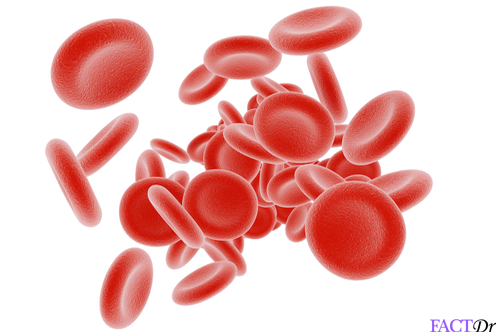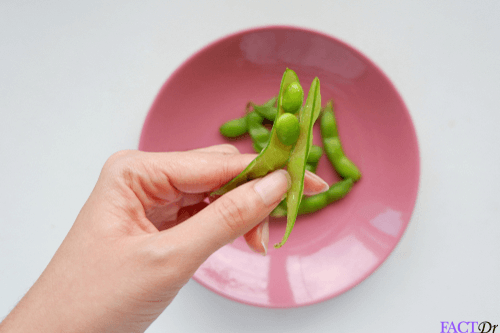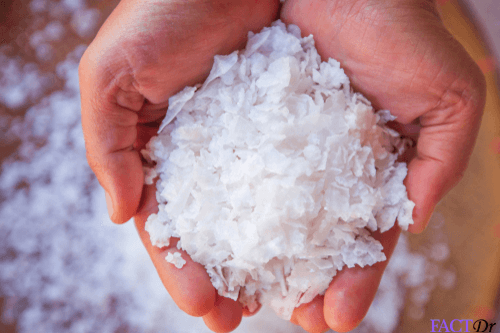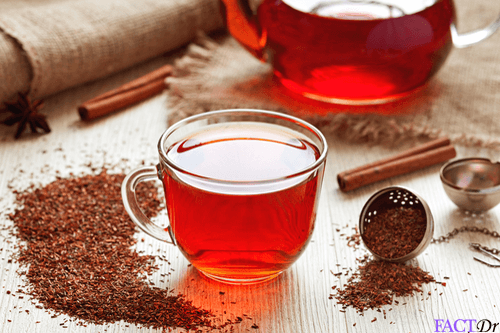 ---